Mobile Developer News
Developer news for iOS, Android, Apps, Game Development, VR, SDKs, Mobile Marketing, and other topics relating to making mobile apps, and software development.
Cast your vote! What is your favorite mobile ad network?
Tuesday, February 26, 2013
by Richard Harris
Cast your vote (completely anonymous) for your favorite mobile ad network. There are so many to pick from we can't list them all but in our latest developer survey you can pick from the most widely known.Results are shown after your vote is cast....
---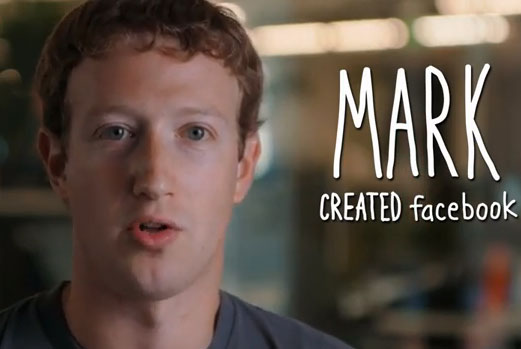 Code.org aims to get more kids excited about programming
Tuesday, February 26, 2013
by Richard Harris
"Everybody in this country should learn how to program a computer…" - Steve JobsA new video launched by Code.org is hoping to get people excited about programming, especially kids still in school. In the video there are several comments made by Watch Zuck, Bill Gates, Jack Dorsey, and many others regarding their first time programming, and where it took them in li...
---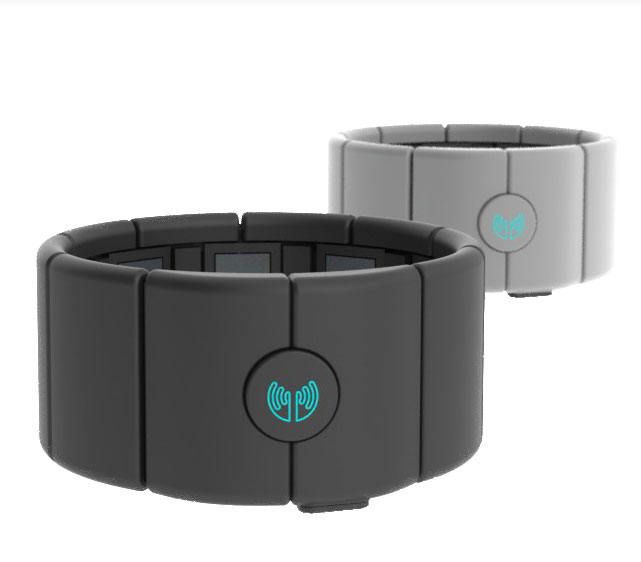 MYO Gesture Controlled Arm band pre order
Tuesday, February 26, 2013
by Richard Harris
Does interacting with the world around you by moving your arm sound like telekinesis? The makers of the MYO are now taking pre-orders for their "Gesture Control Armband" that is able to measure electricity in your muscles instantly to determine every motion possible. This dictates to control of just about anything that is listening over bluetooth! Plus developers (inclu...
---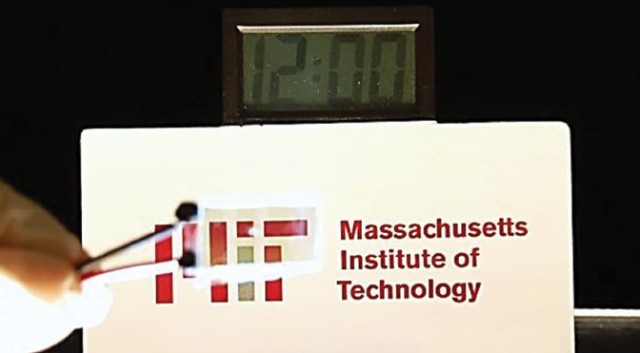 MIT startup makes transparent solar panel that will allow your smartphone to power itself
Monday, February 25, 2013
by Richard Harris
Wouldn't the perfect mobile phone be the one that never needs charging from an outside source - TRULY wireless? A new startup that was born out of MIT last year named "Ubiquitous Energy", is hoping to make that happen with the announcement of a new transparent solar film that captures solar energy from the sun, but still allows 100% pass through of light - so it's ...
---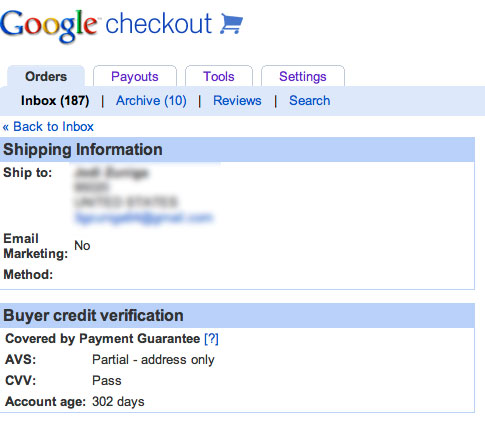 Google gets more heat over app store privacy
Monday, February 25, 2013
by Richard Harris
Does Google give developers private information of the users who purchased their apps? Well....yeah, they do, right now anyway. Currently when customers purchase apps from developers in the Google play store, devs can see a report of what's been purchased and when. Along with that information is the customers Name, Address, and email address which is filed under the "Sh...
---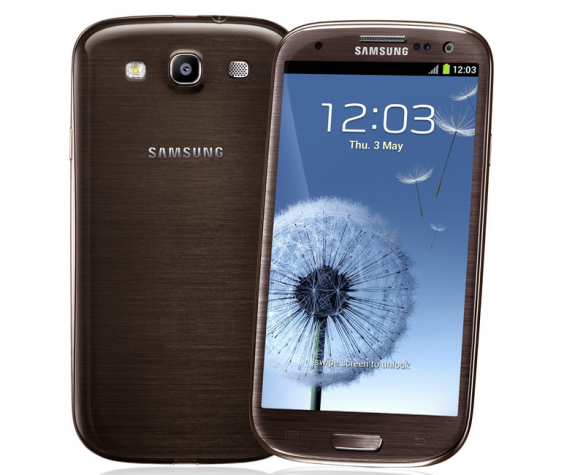 Samsung confirms Galaxy S4 for release March 14
Monday, February 25, 2013
by Richard Harris
Samsung Electronics will unveil its next flagship smartphone, the Galaxy S4, on March 14, says CNET Samsung is will be sending out invitations to a "Samsung Unpacked" event to be held in New York next month. While the invitation contained little details, CNET says with a high-level executive that the Galaxy S4 will make its debut there. A few rumors ...
---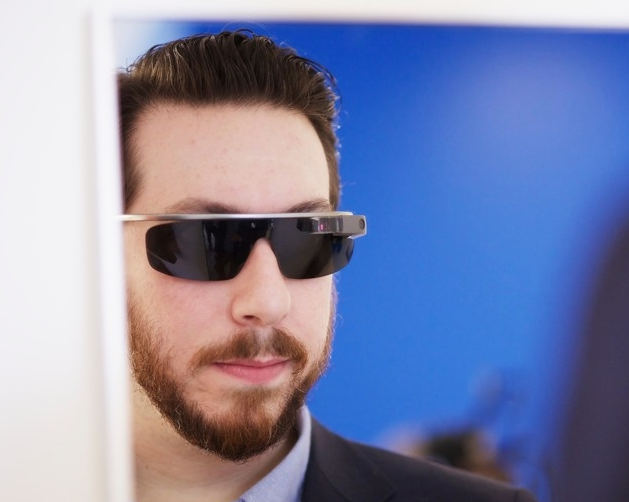 Google Glass the most awesome thing you will see today
Friday, February 22, 2013
by Richard Harris
A wearable computer that can interact with you and let you "live your life" without being tied down by technology? That is what the Google Glass team has envisioned - "to bring technology closer to our senses". Google Glass started about 3 years ago as a vision from an engineer named Babak Parviz as part of Google's X Lab initiative. Then it was an early proto...
---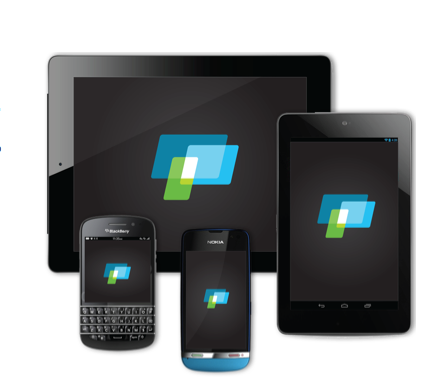 JQuery Mobile 1.3 Official Release
Friday, February 22, 2013
by Richard Harris
The Jquery team has announced the arrival of the public version (1.3) of Jquery Mobile.This release is focused on elevating responsive web design (RWD) and brings lots of new widgets including panels, dual handle range sliders, and two different responsive table modes. Here are a few things the new version brings to the mobile development table:AccordionAJAX Navig...
---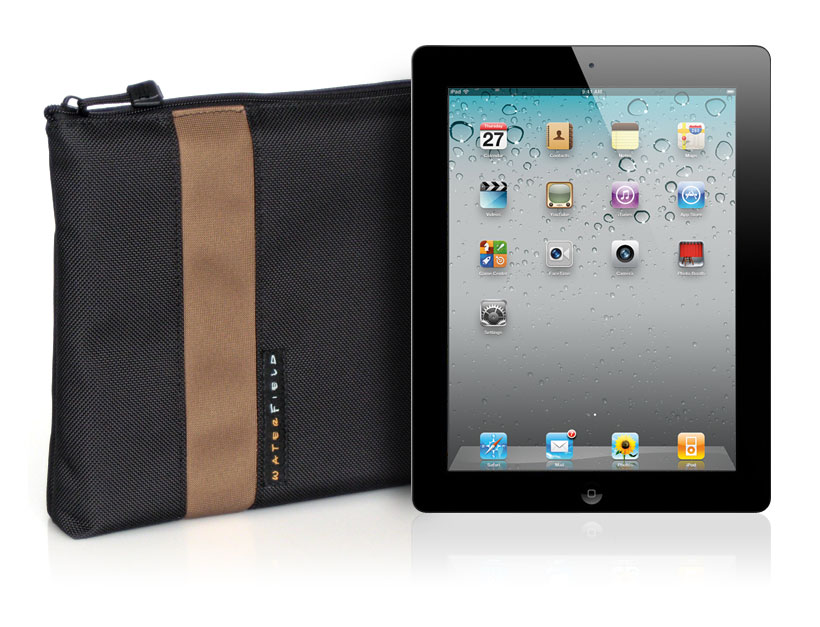 Want some free Girl Scout cookies? Order a WaterField case or bag
Friday, February 22, 2013
by Richard Harris
San Francisco, California - WaterField Designs, a San Francisco manufacturer of laptop sleeves and designer bags and cases for digital gear, will ship a box of Girl Scout Cookies(R) with every U.S. domestic order received from February 22 to 29, 2013."We wanted to do something a little extra for our customers this month, so we're surprising them with cookies. The flavor...
---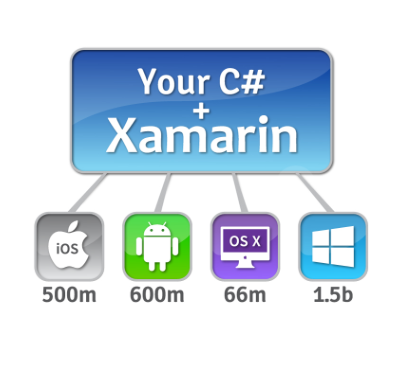 You can now build iOS apps using Visual Studio
Thursday, February 21, 2013
by Richard Harris
Developers using Microsoft's Visual Studio IDE on Windows will now be able to build native Apple iOS mobile apps via version 2.0 of the Xamarin development platform. You can already build Android apps using Xamarin, but with this latest announcement Windows programmers can use C# (.NET bridge) to create iOS apps too!The "head-fake" in this might be that enterprise ...
---
Ubuntu on tablets at MWC, 25–28 February 2013
Wednesday, February 20, 2013
by Richard Harris
Ubuntu made it's mark in the Linux world many years ago with a robust desktop interface that could bridge the gap for users not used to a command line based OS, and has just announced they are also forging ahead with a tablet OS soon to be released to developers at the Mobile World Congress this year!They are already creating a buzz with talks of high-end multitasking a...
---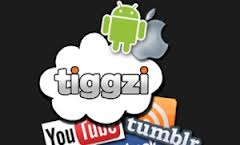 Exadel Announces OEM Partnership with Progress Software
Wednesday, February 20, 2013
by Richard Harris
Progress® OpenEdge® Mobile App Builder product, powered by Exadel's Tiggzi, now available through Progress to more than 1,500 independent software vendorsWalnut Creek, CA (February 20, 2013) – Exadel, a leading enterprise mobile software development company, today announced an OEM partnership with Progress Software (NASDAQ: PRGS), a global software company that simplifi...
---
TestPlant launches eggOn for full control mobile app testing
Wednesday, February 20, 2013
by Richard Harris
TestPlant launches eggOn for full control mobile app testingeggOn gives full device control of iOS and Android mobiles without jailbreakingLondon, UK, and Boulder, CO – February 20, 2013 – TestPlant (www.testplant.com), the automated software testing company, today announced the forthcoming release of eggOn, a new development in mobile app testing te...
---
Tizen emergences from alpha with the 2.0 SDK
Wednesday, February 20, 2013
by Richard Harris
The Tizen 2.0 source code and SDK are now available for download here. The latest version of the SDK brings improvements over the previous alpha released in September of 2012 and supports additional mobile devices as well. As a mobile developer Tizen is shaping up to be a very viable option for development and is worth checking out.What is Tizen?Tizen is ...
---
AppsWorld 2013 Event Comments and Predictions now available
Tuesday, February 19, 2013
by Richard Harris
We received a lot of great comments from attendees at AppsWorld North America this year and we wanted to take the opportunity to share them with you. I think seeing all of the responses grouped together gives a nice snapshot of everyone's thoughts who were at the event, and what they think is to come for mobile in 2013.Click the link below (read more) to get t...
---
Bill Gates talks Microsoft and mobile
Monday, February 18, 2013
by Richard Harris
Microsoft Chairman Bill Gates, who is on a Polio irradiation by the year 2018, sat down with CBS to talk about innovation with Windows 8 and the Surface computer, and Bing's success as a Google alternative. But he says Microsoft hasn't done enough yet and they have more to come. He admits Microsoft didn't get out "very early" with mobiles and the "way they went about it...
---
Ember 1.0 RC released
Saturday, February 16, 2013
by Richard Harris
Ember.js has released their RC (release candidate) version 1.0.This is very close to becoming the full release and will give developers a chance to really see what the engine can do. Largely being java and DOM based, it's set to compete head to head with native application programming for mobile by providing key concepts out of the box that native programmers are used t...
---
RUMOR: Google to open its own retail stores in 2013
Saturday, February 16, 2013
by Richard Harris
Google (GOOG) could be coming to a neighborhood near you soon says a rumor published at 9to5Google. They have confirmed that Google is set to open a chain of retail stores in several major metropolitan areas across the United States (no word on actual locations yet). The stores will reportedly be used to showcase and sell the company's&nbs...
---
App Review Websites, a Developers Guide
Thursday, February 14, 2013
by Richard Harris
We all want to shout to the world about our new app when it's finally published and one way to get that accomplished is to submit it to App Review websites. These are basically online portals that will review your app, and make a blog or social post about their findings.There are good and bad places to get your app reviewed, the key element is you want to make sure it w...
---
Learn HTML5 from Google via Udacity
Thursday, February 14, 2013
by Richard Harris
A new online course about learning to code in HTML5 using javascript is being offered by Google through the education portal Udacity.It focuses on building a game in JavaScript, and is taught by Google Chrome developer relations duo Colt McAnlis and Peter Lubbers as well as Udacity architect Sean Bennett.The course is designed to walk developers through the m...
---