Mobile Developer News
Developer news for iOS, Android, Apps, Game Development, VR, SDKs, Mobile Marketing, and other topics relating to making mobile apps, and software development.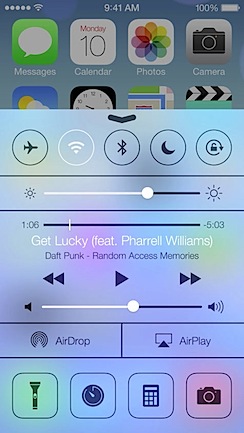 The End of the Flashlight App and More?
Wednesday, June 12, 2013
by Richard Harris
iOS7 is bringing some incredible new features, from transparencies, a new look and design, and the control center. But coming with the new controls and usability, Apple may also be putting a nail in the coffin of the many flashlight apps that are available in the iOS App Store by indie developers, among other offerings.Being able to turn on your phone and immediat...
---
Developers Can Now Transfer Apps Around
Monday, June 10, 2013
by Richard Harris
Thank you Apple for making our lives just a little bit easier! In a smooth move by Apple, announced on the same day as the worldwide developer conference comes a bit of fresh air as it relates to who can own in app that is developed in the iOS App Store.Apps can now be transferred from one developer to another within iTunes Connect, for example after an acquisition or w...
---
WWDC 2013 Keynote Highlights
Monday, June 10, 2013
by Richard Harris
Watching the first ever live stream of the WWDC hosted by Apple was a bit like Christmas! It was really almost like being there, and minus some short glitches of frozen video, and going in and out of HD / low res quality I loved sitting in the conference room here, watching the coverage from my office chair, and not being surrounded by thousands of others all tryi...
---
Fortumo Announces Support for Marmalade SDK
Thursday, June 06, 2013
by Stuart Parkerson
Marmalade - the award-winning cross-platform development tool - and Fortumo, the developer-friendly mobile payments provider, today announced that Fortumo has been seamlessly integrated with the Marmalade SDK to enable developers easy access to in-app purchasing in 80 countries. This partnership will enable Marmalade's developers to easily add in-app purchas...
---
App Distributor youAPPi Secures $1 Million in Funding
Thursday, June 06, 2013
by Ron Beaman
(Raanana, Israel - June 6, 2013) - youAPPi, an innovator in mobile application distribution and content monetization, today announced it has secured $1 million in funding from Glilot Capital Partners, an Israeli-based early stage venture capital firm. Founded in late 2011, youAPPi resolves the most critical and urgent problem within the mobile eco-system, i...
---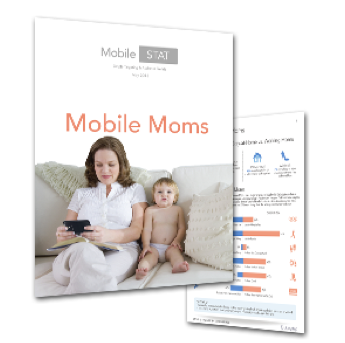 Latest MobileSTAT from JumpTap
Wednesday, June 05, 2013
by Richard Harris
MobileSTAT (Simple Targeting & Audience Trends) is a JumpTap's monthly glance into targeting and audience trends in mobile advertising. They take a unique data driven approach to mobile advertising, enabling it to cultivate the insights contained in the report. STAT contains analysis of hundreds of gigabytes of log data, powered by the scalable, efficient and l...
---
Card.biz updates with Google Apps sync, IP Filter & embed code
Tuesday, June 04, 2013
by Richard Harris
Card.biz is rolling out a number of significant updates today, including integration with Google Apps, embed codes to enable company photo boards and org charts to be embedded elsewhere online, and IP address filtering to restrict access to an organization or company.The Google Apps support is noteworthy. It enables full sync with Google's directory so that when a new u...
---
Samsung Smart App Challenge for Galaxy Apps
Saturday, June 01, 2013
by Richard Harris
Samsung wants high quality apps for their Galaxy lineup, and they are willing to put their wallet behind it! In a 2nd year content aimed at creating high quality apps for the Samsung platform, they are offering $800,000 in prize money to the developers that can make something great. The prize breakdown looks like this:$200,000 will go to the first place winner, wit...
---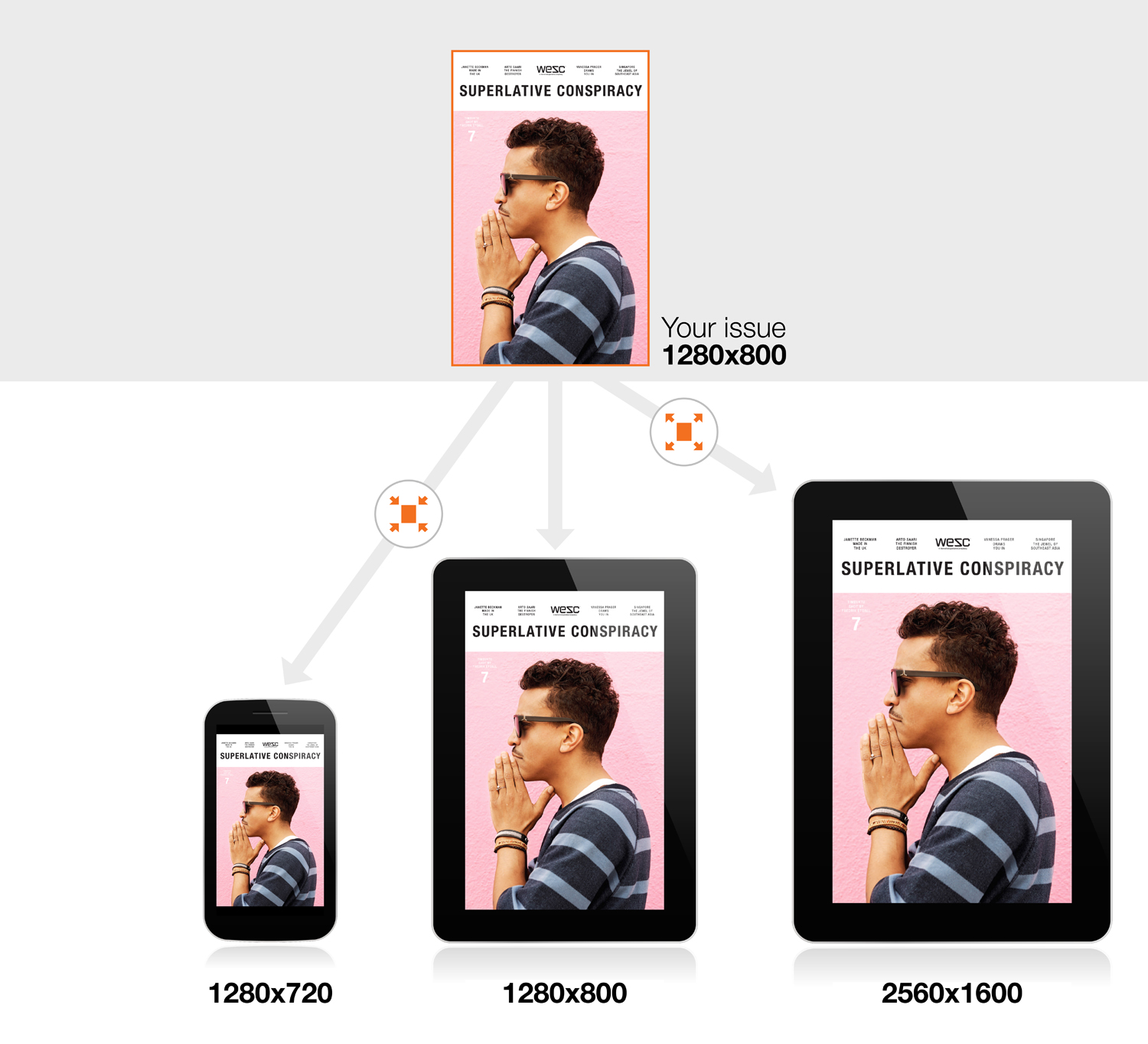 Now Create Just Once for all Android Devices on Mag+
Friday, May 31, 2013
by Ron Beaman
Mobile Publishing Pioneer Drives Next Wave To Create Android Apps. 4.2 Also Includes Several New iOS, Monetization and Production Tool Workflow FeaturesNew York, London, Stockholm, May 30, 2013-Today, Mag+ continues its push to be the most innovative and flexible platform for digital publishing and mobile app development. To address the Android device proliferation, wit...
---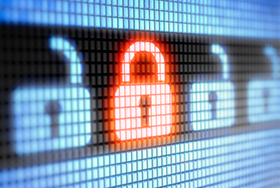 ESG Defines the Market for Big Data Security Analytics
Friday, May 31, 2013
by Richard Harris
Leading analyst firm publishes report on information security analytics toolsMilford, Mass - May 21, 2013 - A new report examining the supply side of big data security analytics has been published by Enterprise Strategy Group (ESG), a leading IT research, analysis, and strategy firm. The report defines the market for big data security analytics and gauges existing solut...
---
New Curated Freelance App Marketplace
Friday, May 31, 2013
by Richard Harris
Weblance today releases a new curated freelance marketplace with tools to make building apps. Weblance is specifically designed to take applications from design to deployment as quickly as possible. Weblance effectively identifies development decisions, tracks them and organizes them into a plan, decreasing overhead costs. Weblance is so effective at reducing administra...
---
Google Provides Early Access Preview of Android Studio
Friday, May 24, 2013
by Stuart Parkerson
Android development using native Java has mostly come in the form of the developer downloading eclipse then grabbing the necessary Android plugins needed to develop in. But now Google is providing developers the opportunity to test drive its new Android development environment based on IntelliJ IDEA which was announced at the recent Google I/O 2013. Simil...
---
Intel Releases Beacon Mountain for Android
Friday, May 24, 2013
by Stuart Parkerson
Intel has released the Beacon Mountain development environment for Android apps on Intel Atom and ARM processor-based devices. Supporting Jelly Bean it runs on Microsoft Windows 7 and 8, 64-bit host environments. The tools are compatible with Eclipse and support popular Android SDKs including the Android NDK. Intel says that it will release the Apple OS X version l...
---
Oracle Releases Oracle Application Development Framework (ADF) Mobile
Friday, May 24, 2013
by Stuart Parkerson
Oracle ADF Mobile Release 1.1 adds support for device-native push notification, new device integration infrastructure based on Apache Cordova, full file attachment viewing, updated mobile operating system support, and improved performance, enabling the development of more advanced mobile applications. Part of Oracle Fusion Middleware, Oracle ADF Mobile is a cr...
---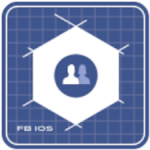 Facebook releases native share dialog for iOS developers
Thursday, May 23, 2013
by Richard Harris
iOS app developers that are sharing features over Facebook have something new to cheer about thanks to the release a sharing mechanism by Facebook called "mobile share dialog", which makes it easier than ever to get share information out of your app.Share Dialog is the newest way for people to share stories from apps. It lets apps share rich Open Graph stories and has f...
---
Unity goes free on Android and iOS
Tuesday, May 21, 2013
by Richard Harris
Unity CEO David Helgason has taken to the stage during the firm's Unite Nordic conference in Malmo to announce that the engine is now free on Android and iOS.License fees for the basic version of the engine have been scrapped, with the company claiming it is looking to push the "democratisation of game development further than ever before."The move, which is being broug...
---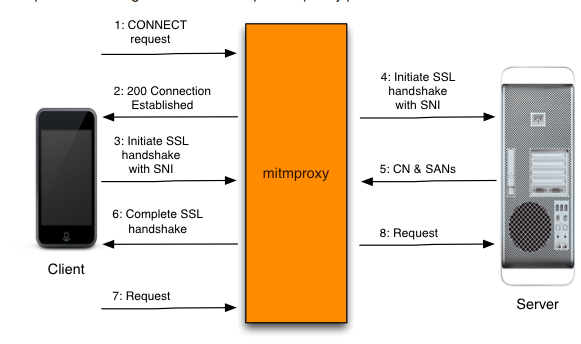 How mitmproxy works
Thursday, May 16, 2013
by Richard Harris
Aldo Cortesi started work on mitmproxy because he was frustrated with the available interception tools. He had a long list of minor complaints - they were insufficiently flexible, not programmable enough, mostly written in Java (a language I don't enjoy), and so forth. The most serious problem, though, was opacity. The best tools were all closed source and commercial. S...
---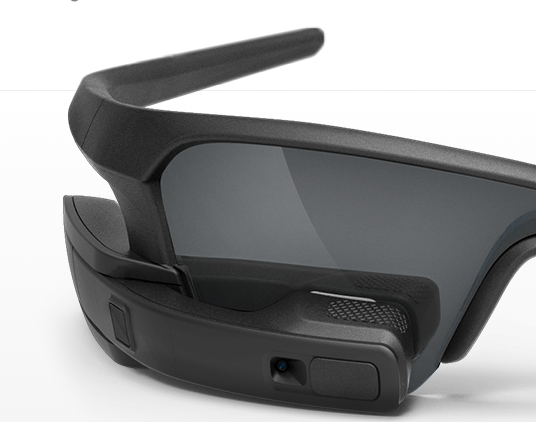 Introducing Recon Jet: Groundbreaking Heads Up Display
Thursday, May 16, 2013
by Richard Harris
Recon Jet is an activity specific heads-up display with a truly open platform that delivers information instantly, effortlessly and unobtrusively direct to the user's eye via a microcomputer and high-resolution widescreen display. Jet has a dual core processor, dedicated graphics, Wi-Fi, ANT+, Bluetooth, GPS, HD camera, and a comprehensive suite of sensors. All of this ...
---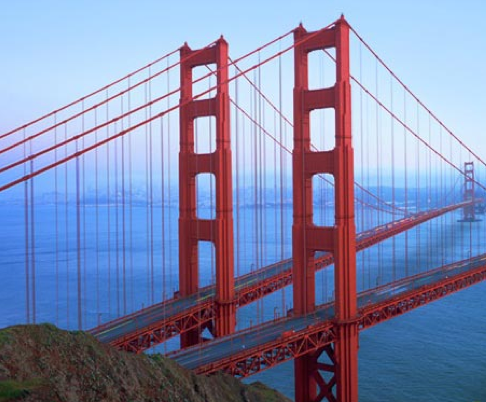 Apple's new Objective C to Javascript Bridge
Thursday, May 16, 2013
by Richard Harris
A few month back, Apple quietly slipped a very nice Objective-C to Javascript bridge into WebKit. Since the first commit while we were busy celebrating New Year's Eve, it has been fairly actively developed and improved. This new API supports straightforward embedding of the JavaScriptCore interpreter into native Objective-C projects, including reading and writing variab...
---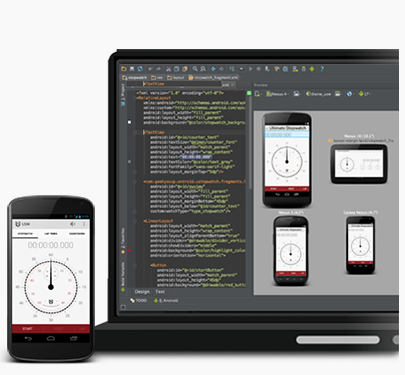 Getting Started with Android Studio
Thursday, May 16, 2013
by Richard Harris
Android Studio is a new Android development environment based on IntelliJ IDEA. Similar to Eclipse with the ADT Plugin, Android Studio provides integrated Android developer tools for development and debugging. On top of the capabilities you expect from IntelliJ, Android Studio offers: Gradle-based build support. Android-specific refactoring and...
---