Artificial Intelligence Developer News
News about AI systems, software, and other tasks that would otherwise require a human.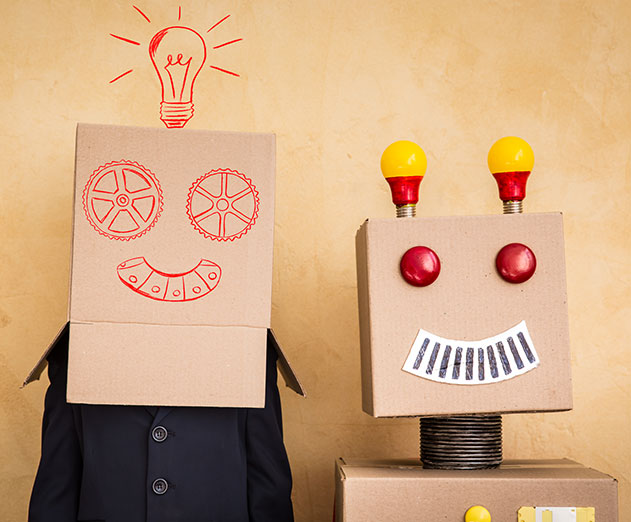 Let the machines do the work
Friday, November 10, 2017
by Patrick McClory
Automation is everywhere. According to research from Gartner, by 2019 "75 percent of enterprises will have more than six diverse automation technologies within their IT management portfolios." Just three years ago, that number was fewer than 20 percent. To some, the growing trend of automation signals an industry shift away from throwing bodies at problems and toward le...
---
Free Machine learning solutions via the Acumos Project
Friday, November 03, 2017
by Richard Harris
The Linux Foundation has introduced the Acumos Project, a new project that is still in formation and aims to make artificial intelligence (AI) available to everyone by providing a common framework and platform for the free exchange of machine learning solutions.The founding organizations include AT&T and Tech Mahindra, a company specializing in digital transformatio...
---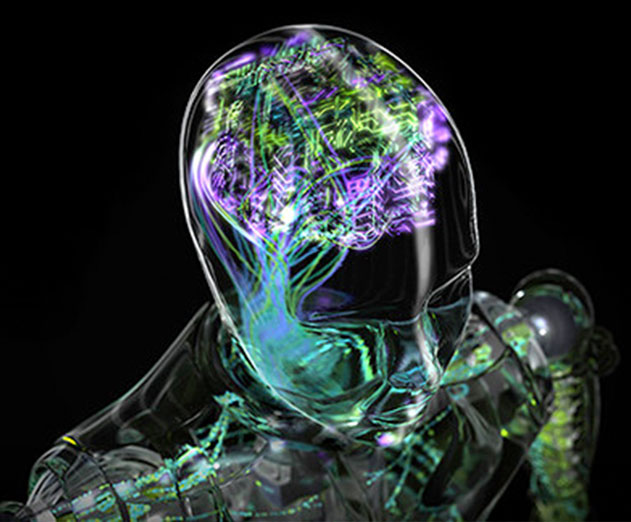 NVIDIA teaching developers about the power of AI
Friday, November 03, 2017
by Richard Harris
NVIDIA has announced a broad expansion of its Deep Learning Institute (DLI), which is training tens of thousands of students, developers and data scientists with critical skills needed to apply artificial intelligence. "The world faces an acute shortage of data scientists and developers who are proficient in deep learning, and we're focused on addressing that need," sai...
---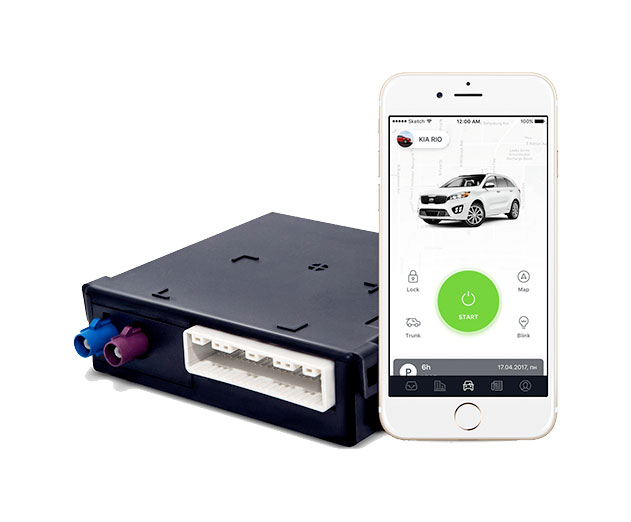 Bright Box delivers AI marketing system for dealerships
Monday, October 30, 2017
by Christian Hargrave
Bright Box has recently released Honda Connected Car services for European countries, and implements an AI system that could replace salesmen in car dealerships. This AI can evaluate the customer's lifestyle and recommend accessories, can sell cars based on driving style and the individual's lifestyle. Not only that it is able to predict when the user needs to go in for...
---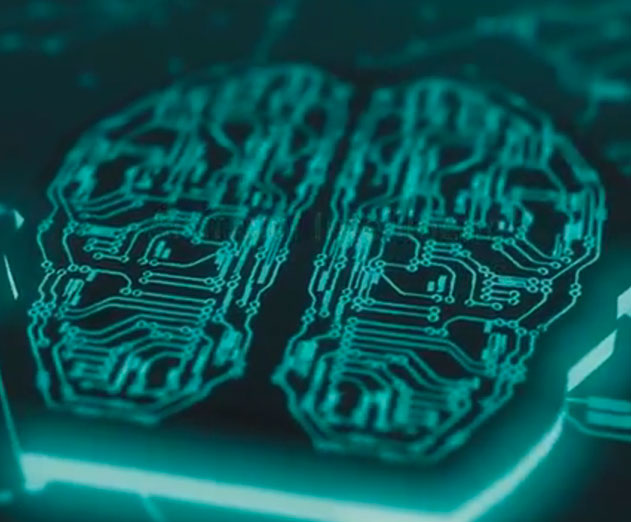 LevaData launches AI advisor Leva for strategic sourcing
Friday, October 27, 2017
by Christian Hargrave
LevaData announced the debut of its flagship product, Leva, an AI advisor for strategic sourcing and procurement. Leva is purpose-built for strategic supply chain and procurement professionals and uniquely combines multiple AI technologies with intelligent assistance to drive savings throughout the supply chain.Leva's most significant and transformative innovation is in...
---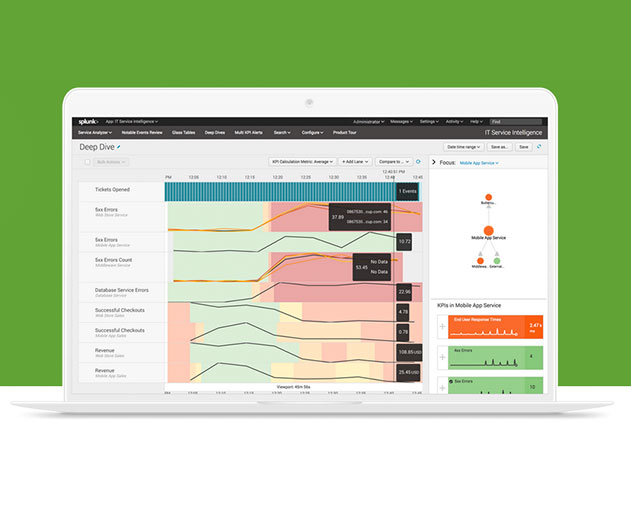 Splunk expands machine learning capabilities
Monday, October 02, 2017
by Richard Harris
Splunk Inc. has announced expanded machine learning capabilities across its product portfolio with the release of their Enterprise 7.0, IT Service Intelligence (ITSI) 3.0, User Behavior Analytics (UBA) 4.0 and updates to their Cloud platform. Splunk also introduced an updated suite of solutions that apply analytics and machine learning to fraud and cloud monitoring use ...
---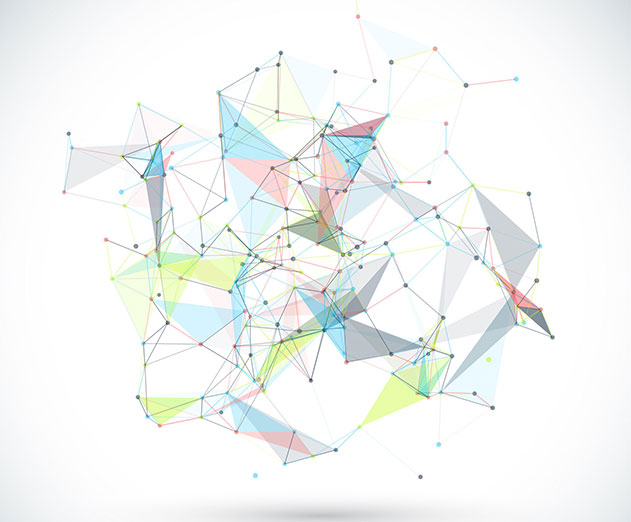 Python-powered machine learning with Anaconda and MS partnership
Monday, October 02, 2017
by Christian Hargrave
Anaconda, Inc. has announced it is partnering with Microsoft to embed Anaconda into Azure Machine Learning, Visual Studio and SQL Server to deliver data insights in real time. Microsoft and Anaconda will partner to deliver Anaconda for Microsoft, a subset of the Anaconda distribution available on Windows, MacOS and Linux. Anaconda, Inc. will also offer a range of suppor...
---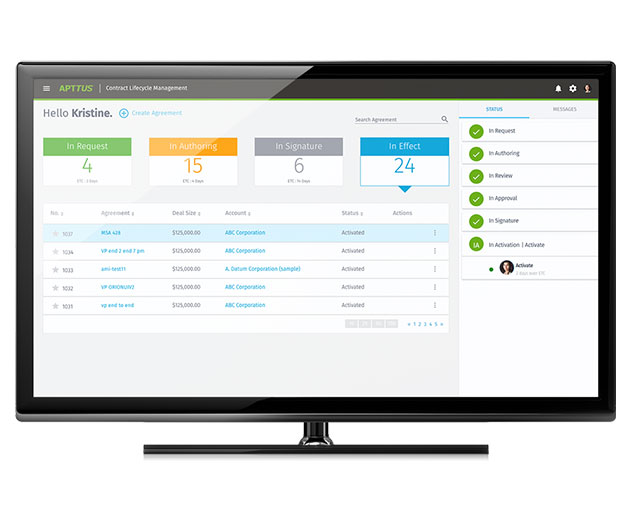 AI features for Apttus Contract Management to help legal teams
Monday, September 25, 2017
by Richard Harris
Apttus has unveiled Apttus Contract Management with Artificial Intelligence (AI). The addition of Artificial Intelligence to Apttus' Contract Management product offers legal departments numerous benefits, including reductions in contract cycle time, enhanced agreement risk management, and the automation of third-party paper. "Apttus' history of contract management...
---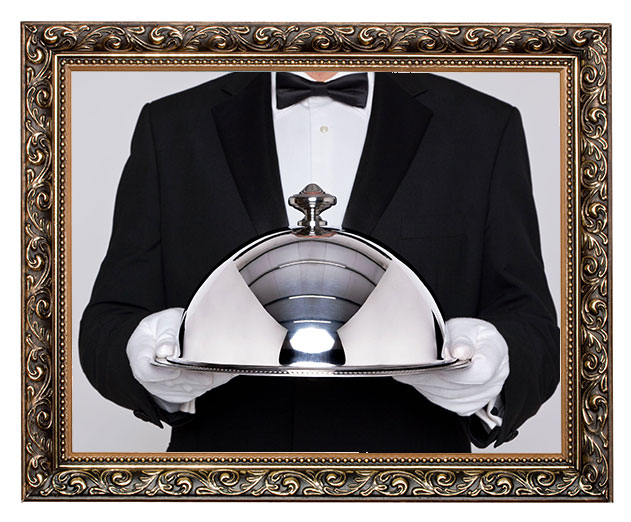 Voice-enabled AI smart art is coming for hotels
Friday, September 22, 2017
by Richard Harris
Soundwall and Volara have announced a joint solution that enables hotel guests to make verbal requests of their guest room "smart art" and seamlessly receive the requested service from the hotel. This new enterprise solution is compatible with Amazon Alexa, Google Assistant and other natural language processing platforms and integrates seamlessly into other hotel techno...
---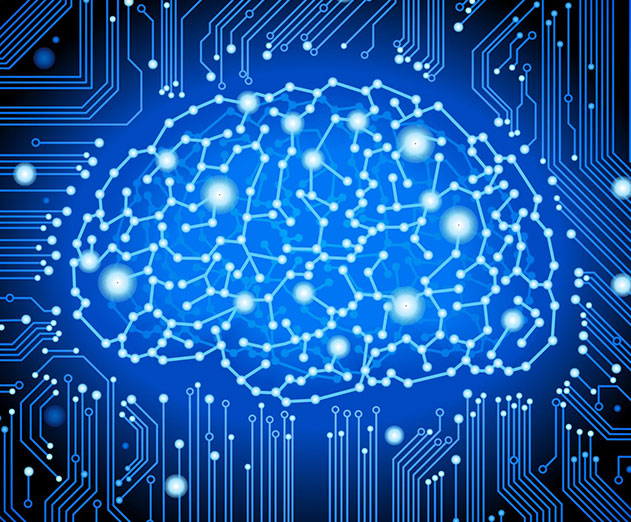 The impact of AI on the nearshoring market
Tuesday, September 19, 2017
by Richard Harris
Artificial Intelligence solutions, such as machine learning and deep learning algorithms, and chatbots, are fast becoming a business necessity for organizations everywhere, helping them make data-driven predictions to improve business outcomes, enhance customer service and to improve business workflow. But as a nascent and complex technology, it's difficult for companie...
---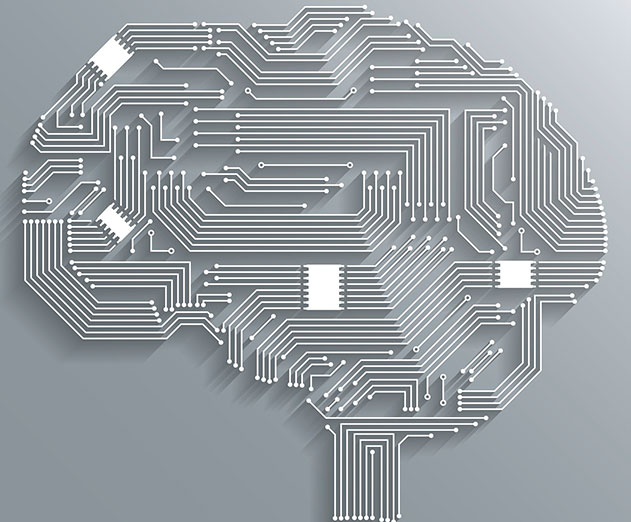 AI will create more jobs than it takes
Monday, August 28, 2017
by James Ramey
It is safe to say AI-powered terminators will not be taking over the world anytime soon. But the idea of AI automating jobs and taking them away from Americans has been the talk of the town. AI, known as artificial intelligence, has had increased use amongst large companies with its intelligent technology ranging though many industries. Instead of consumers focusing on ...
---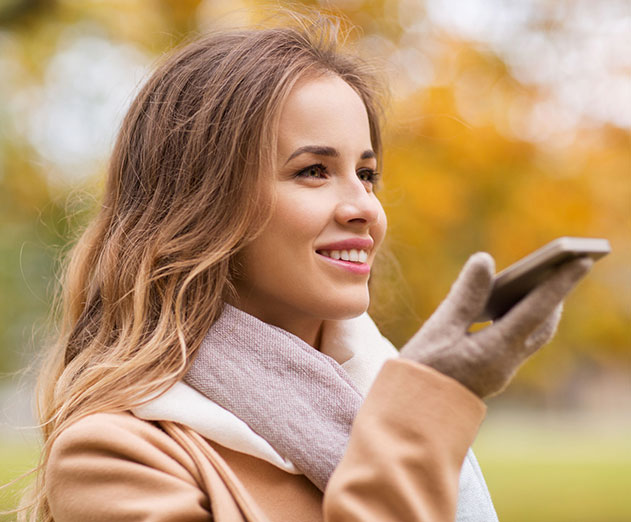 The future of the voice enabled AI
Friday, August 25, 2017
by Richard Harris
Eventually everything you own will be commanded with text or voice in the future. But specifically we may see that voice has the advantage over it's counterpart due to a more natural feel and simplicity of use. That is why things like Amazon Alexa are starting to take off. Voice recognition has finally got on par with text, and it's now much faster to say a command than...
---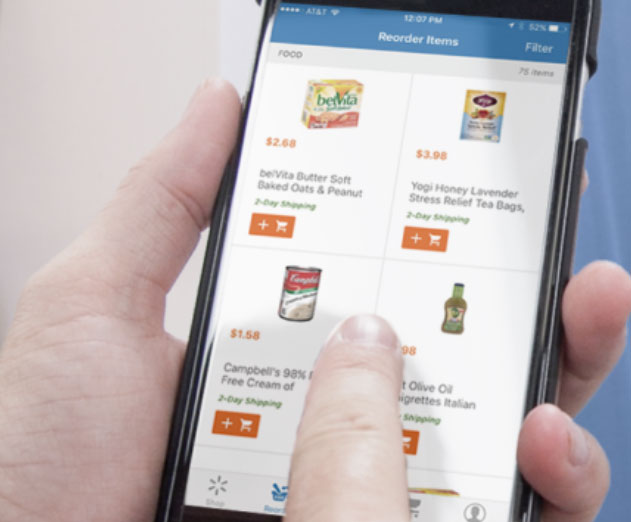 Walmart partners with Google and takes aim at Amazon
Thursday, August 24, 2017
by Richard Harris
Walmart announced a partnership with Google to offer hundreds of thousands of items for voice shopping via Google Assistant - the largest number of items currently offered by a retailer through the platform. One of the primary use cases for voice shopping will be the ability to build a basket of previously purchased everyday essentials.Walmart's blog post acknowledges h...
---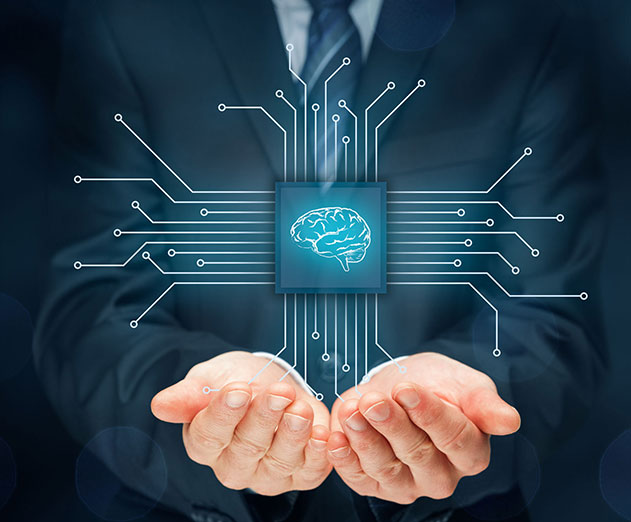 IBM breaks image recognition software speed record
Thursday, August 10, 2017
by Richard Harris
IBM Research has unveiled new deep learning software that has enabled record-breaking image recognition capabilities - and is releasing a beta of the software for AI developers to build more accurate AI models and deliver better predictions.The software and new record represents a milestone in making Deep Learning much more practical at scale. Namely, IBM researchers ha...
---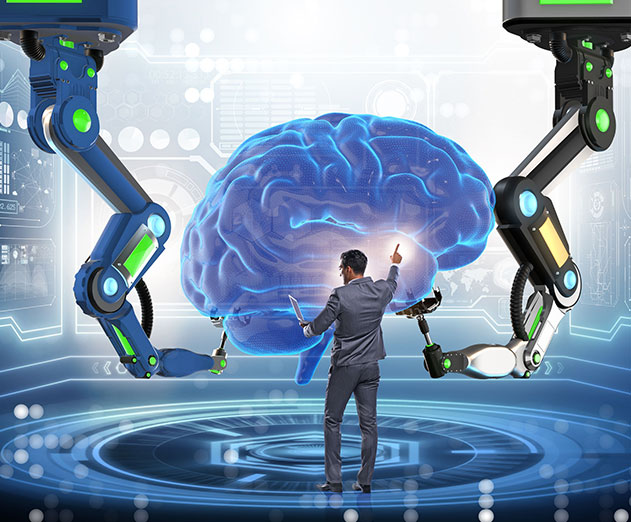 How AI rendering is supercharging performance with NVIDIA
Tuesday, August 01, 2017
by Richard Harris
NVIDIA has announced that it is bringing the power of artificial intelligence to rendering with the launch of NVIDIA OptiX 5.0 SDK with powerful new ray-tracing capabilities.Running OptiX 5.0 on the NVIDIA DGX Station - the company's recently introduced deskside AI workstation - will give designers, artists and other content-creation professionals the rendering capabili...
---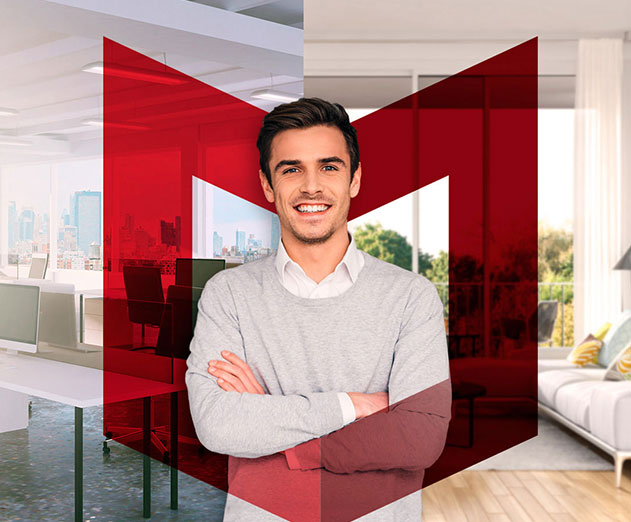 The future of cybersecurity in machine learning
Sunday, July 30, 2017
by Richard Harris
McAfee, a cybersecurity company, has announced several new innovations that expand machine learning and automation capabilities to strengthen human-machine teams. Plus, McAfee announces support of OpenDXL.com, a new, independent collaboration portal that offers forums and free apps, giving OpenDXL users easy access to ideas and resources available for application integr...
---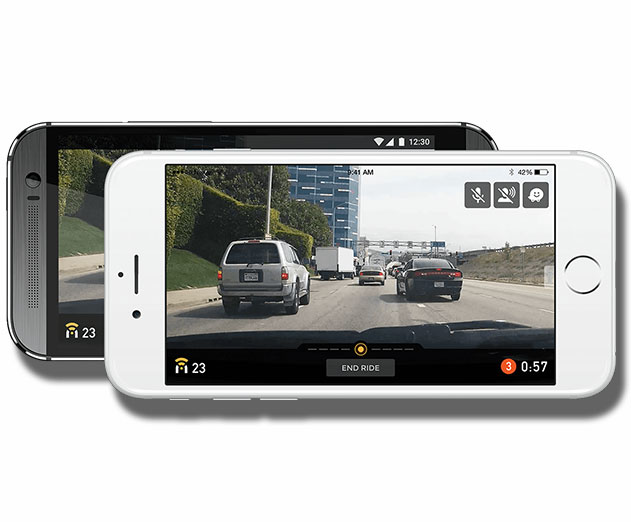 Neural processing engine inside new app provides driver assistance
Tuesday, July 25, 2017
by Richard Harris
Nexar has launched the first driving safety application leveraging the Qualcomm Snapdragon Neural Processing Engine (NPE) SDK. The Nexar app will now be able to provide advanced driver-assistance systems (ADAS), including unprecedented real-time forward-collision warnings and other life-saving features, to hundreds of millions of vehicles whose drivers own Android phone...
---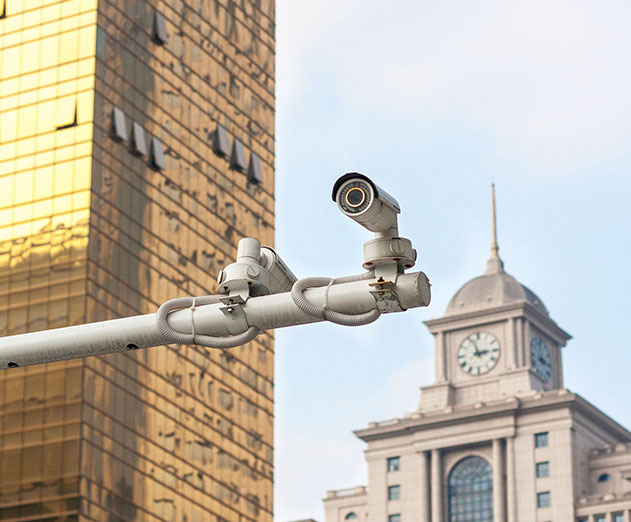 Motorola and AI company Neurala are going to make intelligent cameras
Friday, July 21, 2017
by Christian Hargrave
Motorola Solutions announced that it will work with artificial intelligence (AI) company Neurala to develop intelligent cameras for public safety users. The goal is to enable police officers to more efficiently search for objects or persons of interest, such as missing children and suspects.The companies will work together to integrate Neurala's AI capabilities with Mot...
---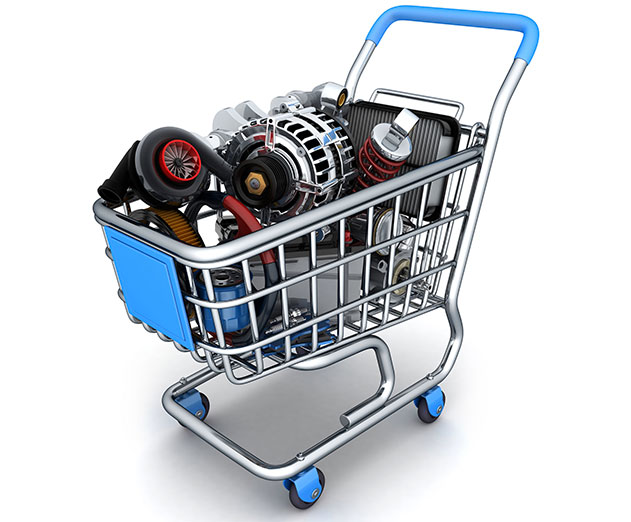 PartCycle uses AI to help buyers find used auto parts
Saturday, July 15, 2017
by Richard Harris
PartCycle Technologies announces "Inventory A.I.", an industry-first innovation developed to clearly communicate part descriptions and provide accurate quality ratings on used auto parts sold through the PartCycle Marketplace.Most used parts sourcing solutions available today only display raw notes made when an automotive recycler enters a part into their inventory mana...
---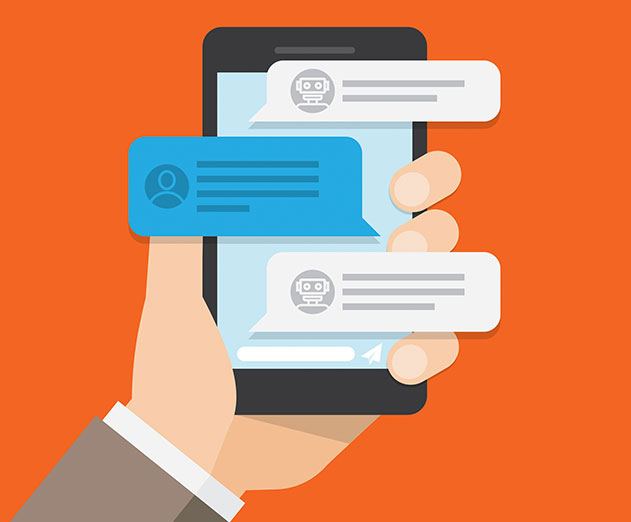 Bottr.me aims to simplify the way we work with personal AI bots
Thursday, July 13, 2017
by Christian Hargrave
Bottr.me, a chat bot creation tool, has received backing from 500 Startups, Purvi Capital, Google MD Rajan Anandan and Abhishek Gupta from TLabs. Launched in private beta earlier this year as a way to create one's very own smart AI based virtual avatar, this startup wants to fundamentally change the way we create and consume information and services online. B...
---