Artificial Intelligence Developer News
News about AI systems, software, and other tasks that would otherwise require a human.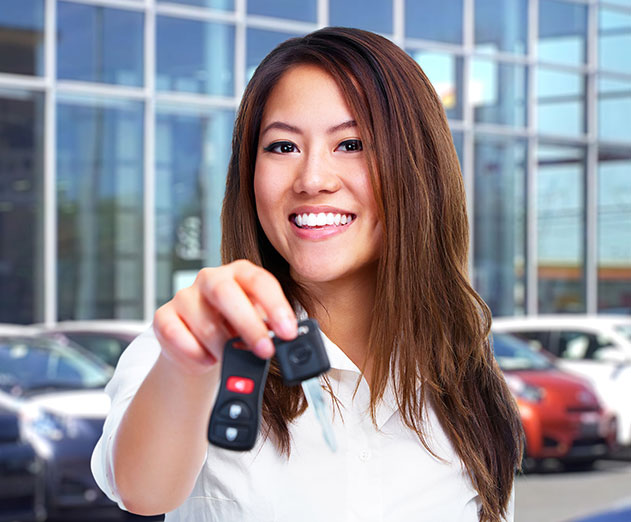 AI in the auto industry
Thursday, March 15, 2018
by Richard Harris
Many dealers are still attacking the challenge of customer retention and revenue generation through direct mail or maybe mass email campaigns; tactics they have been using for decades. By identifying lifecycle trigger points, the customer is provided with relevant offers and information, with the critical addition of persistent and individualized follow-up, for as long ...
---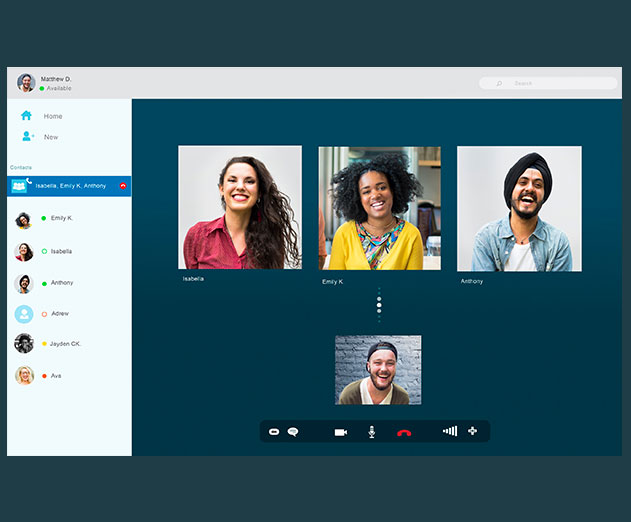 WebRTC AI solution wants to Optimize your calling experience
Thursday, March 15, 2018
by Christian Hargrave
callstats.io has announced availability of the first artificial intelligence solution for WebRTC, called Optimize. Optimize helps improve call quality by applying AI and ML algorithms. Optimize works in the background estimating the optimal quality for each user, using insights from the previous sessions. The insights are created in real-time for each individual end-use...
---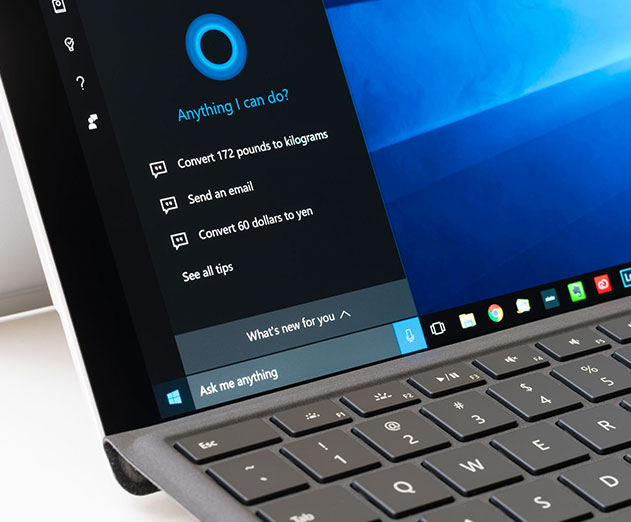 Making voice enabled apps for home or business
Monday, March 12, 2018
by Richard Harris
A voice-enabled application is a piece of software integrated with a service like Amazon Lex to add a conversational interface. This is typically a technology that we associate with consumers, thanks to voice assistants like Alexa, Siri, Cortana, and Google Home. However, history tells us that consumers expect the enterprise to mirror their own personal use of technolog...
---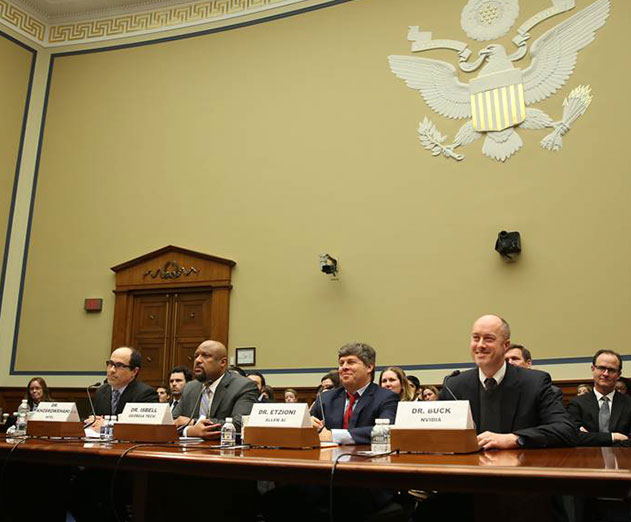 NVIDIA urges congressional committee to embrace AI
Thursday, February 22, 2018
by Richard Harris
Artificial intelligence represents the biggest technological and economic shift in our lifetime, NVIDIA's Ian Buck told a U.S. Congressional committee recently. In testimony before a hearing of the House of Representatives Subcommittee on Information Technology, Buck, vice president and general manager of our Tesla business, said the federal government should increase r...
---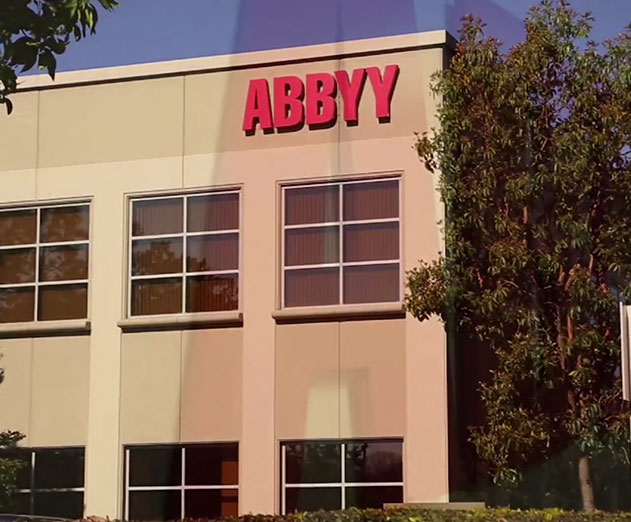 ABBYY text scanning software reports revenue growth in 2017
Tuesday, February 20, 2018
by Richard Harris
ABBYY has announced the results of 2017. The company achieved a total revenue growth of 25%, the highest rate in five years. Throughout 2017, ABBYY completed a number of large-scale projects for its corporate clients in the United States, Europe, Australia, and other countries around the world. Licensing technologies to partners like Fujitsu, Epson, Hewlett Packard Ente...
---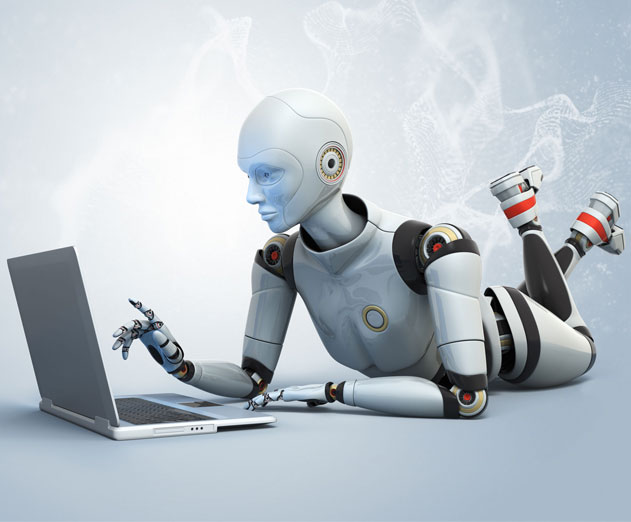 Learning AI to stop the Terminator from taking your job
Tuesday, February 13, 2018
by Richard Harris
For me the mention of AI and machine learning shoots my thoughts right into the "Terminator" movies, and the great struggle to maintain human existence in the year 2029. The film series is based around a giant AI computing superintelligence named "Skynet", which is essentially in control of the entire Earth, and a legion of robots that want to destroy anything that thre...
---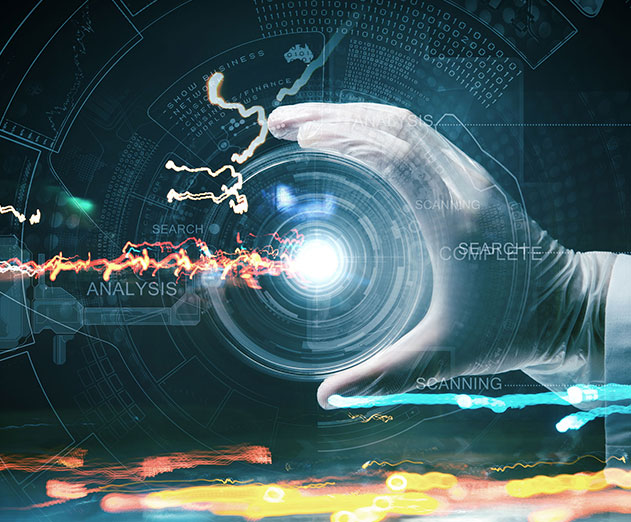 New open source platform for machine learning on Kubernetes hits
Tuesday, February 06, 2018
by Richard Harris
Seldon.io has announced the release of a new open-source platform that enables data science teams to run and manage models in production at scale. Seldon Core focuses on solving the last step in any machine learning project to help companies put models into production, to solve real-world problems and maximize the return on investment. Traditional infrastructure stacks ...
---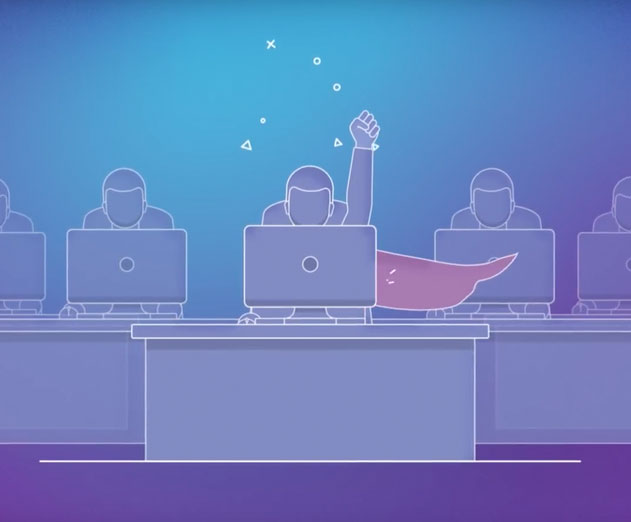 A playbook to simplify rollouts of AI implementation is here
Friday, January 26, 2018
by Christian Hargrave
Loom Systems has announced the launch of its new 6-part Playbook, which provides organizations with a roadmap to easily introduce AI into existing IT infrastructure."The biggest problem with new AI technology is failure to adopt and onboard it properly," said Gabby Menachem, CEO of Loom Systems. "With our new Playbook, we are rewriting the paradigm for adoption of AI te...
---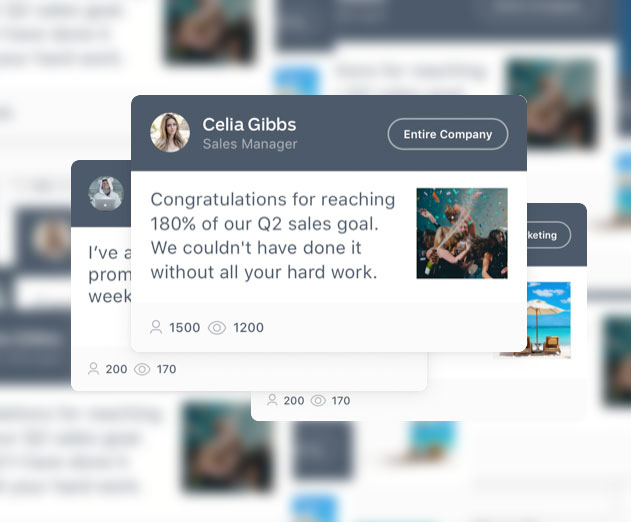 Phobio is partnering with Conversable
Monday, January 22, 2018
by Christian Hargrave
Phobio has announced a partnership and teaming agreement with Conversable. The partnership will provide enterprises with an all new workforce communication experience through Phobio's mobile application, Rodio.Rodio provides a two-way communication system designed specifically for enterprises to send important updates, promotions, and other strategic messages to remote ...
---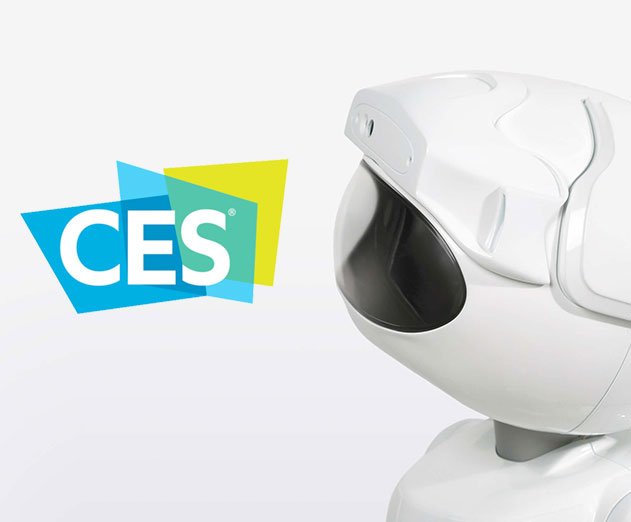 Misty I developer edition robot drops
Monday, January 15, 2018
by Richard Harris
Misty Robotics, the personal robot company spun out from Sphero, and the creators of the BB-8 toy robot, just announced the limited availability of the Misty I Developer Edition prototype robot and software tools. The robot will be made available to a select group of developers and inventors who will help create useful skills for the next generation robot, Misty II, com...
---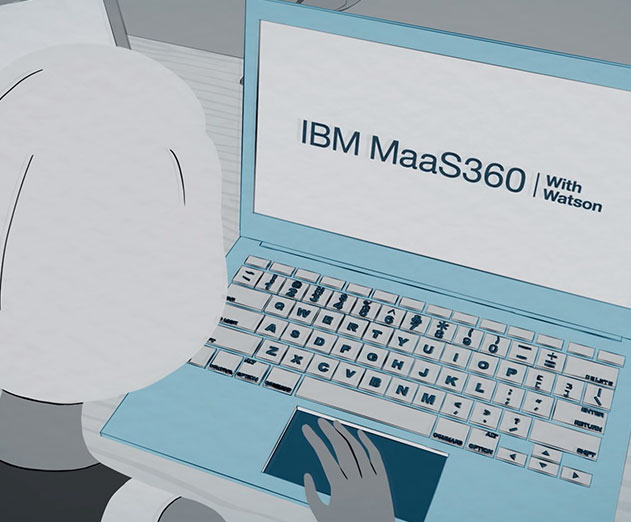 IBM MaaS360 comes to the Cloud Marketplace
Wednesday, January 03, 2018
by Richard Harris
Ingram Micro Inc. is helping drive AI-powered cloud technology with the addition of IBM MaaS360 with Watson on the Ingram Micro Cloud Marketplace, an automated e-commerce platform that offers more than 200 vetted cloud services. This expanded relationship with IBM Security helps Ingram Micro reseller and solution provider partners deliver a leading endpoint security sol...
---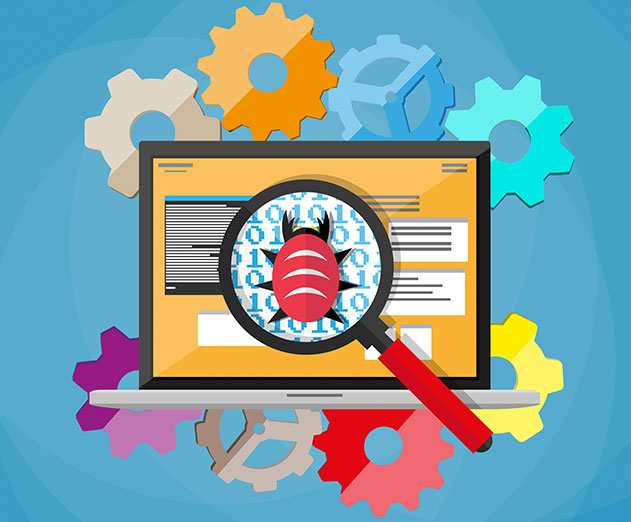 Software testing using Artificial Intelligence
Tuesday, January 02, 2018
by Richard Harris
As the complexity of software continues to increase and release delivery cycles shorten, software testers need to provide quality feedback to developers nearly instantaneously. In this age of continuous testing, companies are adopting a new mantra: Test smarter, not harder. There's simply no other choice, given the torrential pace of new software launches. Today, ...
---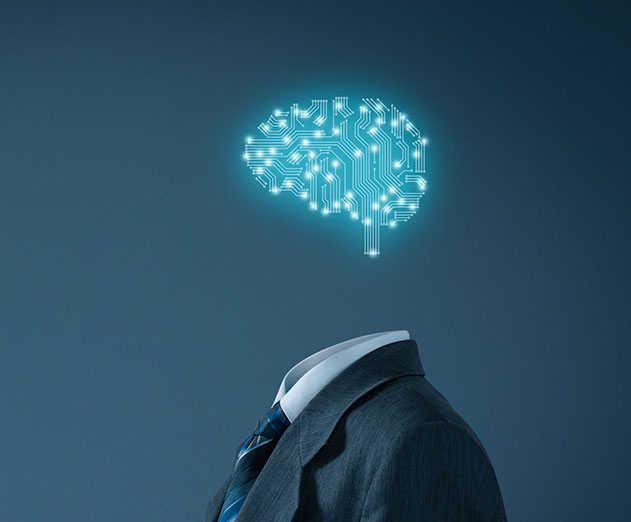 How AI is transforming business
Friday, December 29, 2017
by Wolf Ruzicka
Businesses are drowning in a deluge of data. Within the torrent of information are bits that, once analyzed, can help people make the best decisions for their company, but it's impossible to manually comb through and digest the raw data before the next wave arrives. Artificial intelligence (AI) offers one of the best solutions to finding the relevant data and forging it...
---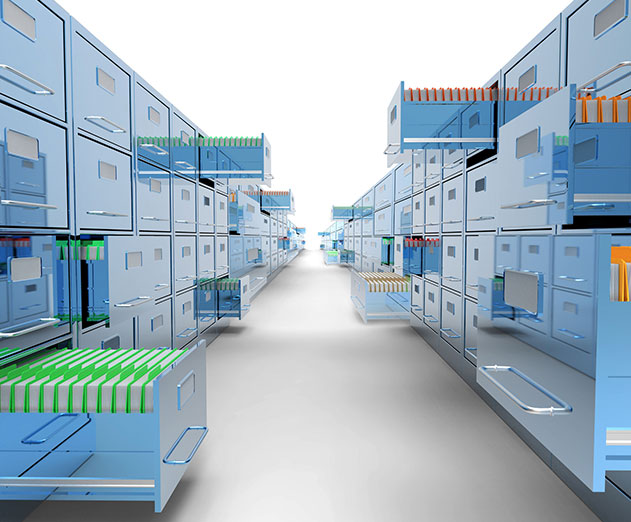 M-Files explains intelligent information management
Tuesday, December 26, 2017
by Richard Harris
M-Files Corporation has announced M-Files 2018, a new product release that represents a step forward in how businesses manage information. M-Files 2018 and the new Intelligent Metadata Layer provide a unified interface that enables users to quickly access documents and other information regardless of the system in which they are stored. In addition, AI in M-Files 2018 e...
---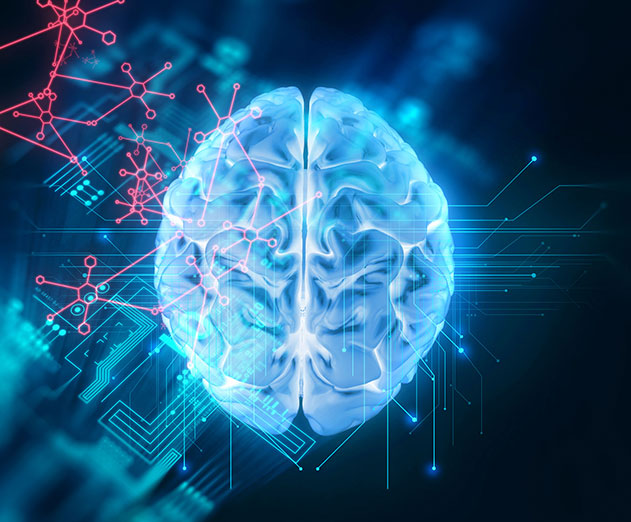 How human assisted AI may be the future
Tuesday, December 26, 2017
by Richard Harris
Self-driving (autonomous) cars, robotic hotel concierges, and Amazon's intelligent delivery drones - it's hard to minimize the potential impact that artificial intelligence (AI) and machine learning (ML) promise. Business leaders are all aflutter about AI's potential for providing game-changing impact to their industries. AI is also gaining attention for the perceived t...
---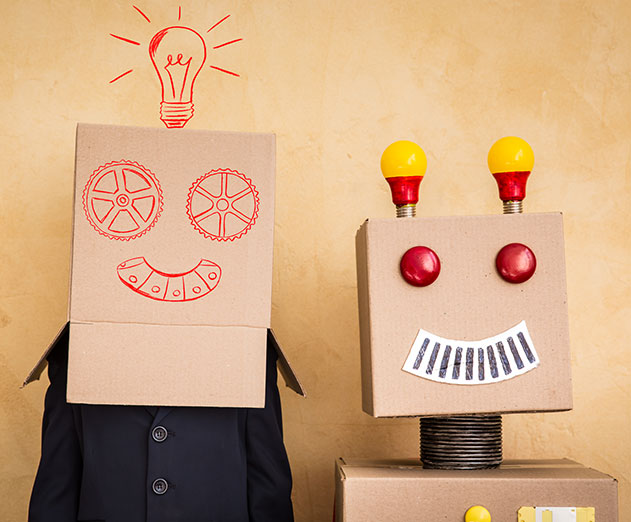 Let the machines do the work
Friday, November 10, 2017
by Patrick McClory
Automation is everywhere. According to research from Gartner, by 2019 "75 percent of enterprises will have more than six diverse automation technologies within their IT management portfolios." Just three years ago, that number was fewer than 20 percent. To some, the growing trend of automation signals an industry shift away from throwing bodies at problems and toward le...
---
Free Machine learning solutions via the Acumos Project
Friday, November 03, 2017
by Richard Harris
The Linux Foundation has introduced the Acumos Project, a new project that is still in formation and aims to make artificial intelligence (AI) available to everyone by providing a common framework and platform for the free exchange of machine learning solutions.The founding organizations include AT&T and Tech Mahindra, a company specializing in digital transformatio...
---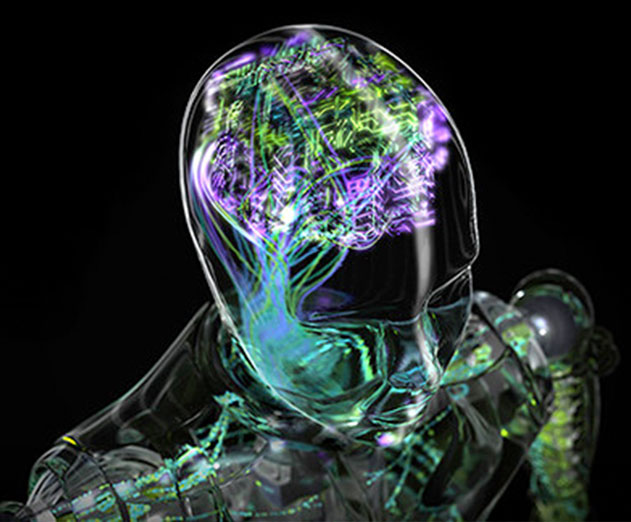 NVIDIA teaching developers about the power of AI
Friday, November 03, 2017
by Richard Harris
NVIDIA has announced a broad expansion of its Deep Learning Institute (DLI), which is training tens of thousands of students, developers and data scientists with critical skills needed to apply artificial intelligence. "The world faces an acute shortage of data scientists and developers who are proficient in deep learning, and we're focused on addressing that need," sai...
---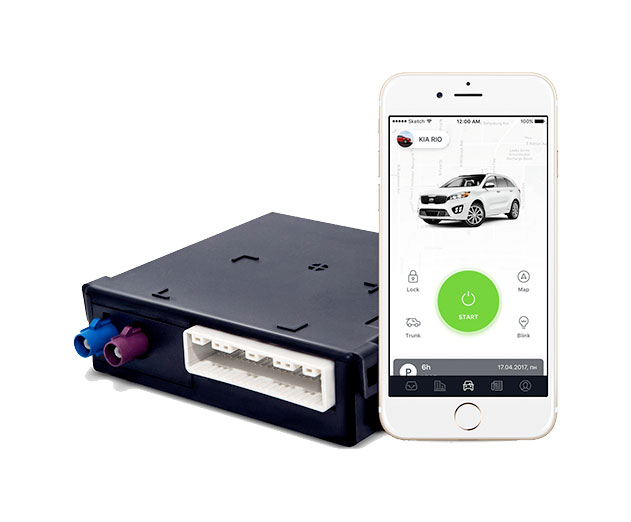 Bright Box delivers AI marketing system for dealerships
Monday, October 30, 2017
by Christian Hargrave
Bright Box has recently released Honda Connected Car services for European countries, and implements an AI system that could replace salesmen in car dealerships. This AI can evaluate the customer's lifestyle and recommend accessories, can sell cars based on driving style and the individual's lifestyle. Not only that it is able to predict when the user needs to go in for...
---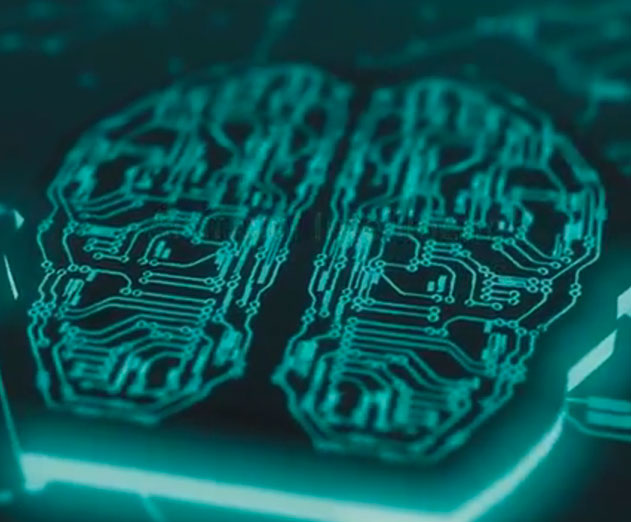 LevaData launches AI advisor Leva for strategic sourcing
Friday, October 27, 2017
by Christian Hargrave
LevaData announced the debut of its flagship product, Leva, an AI advisor for strategic sourcing and procurement. Leva is purpose-built for strategic supply chain and procurement professionals and uniquely combines multiple AI technologies with intelligent assistance to drive savings throughout the supply chain.Leva's most significant and transformative innovation is in...
---