Artificial Intelligence Developer News
News about AI systems, software, and other tasks that would otherwise require a human.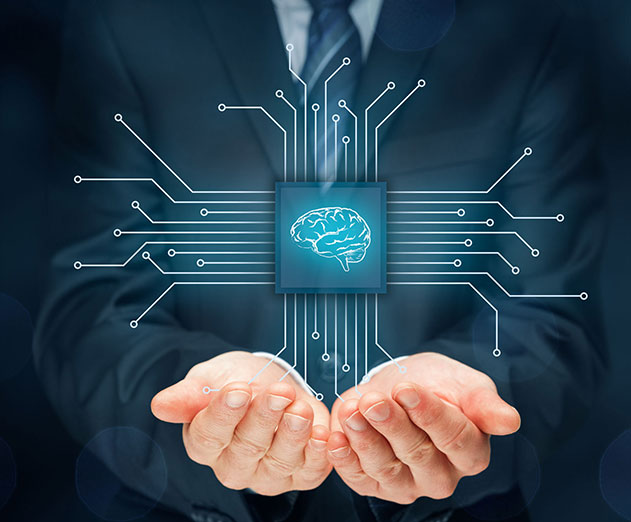 IBM breaks image recognition software speed record
Thursday, August 10, 2017
by Richard Harris
IBM Research has unveiled new deep learning software that has enabled record-breaking image recognition capabilities - and is releasing a beta of the software for AI developers to build more accurate AI models and deliver better predictions.The software and new record represents a milestone in making Deep Learning much more practical at scale. Namely, IBM researchers ha...
---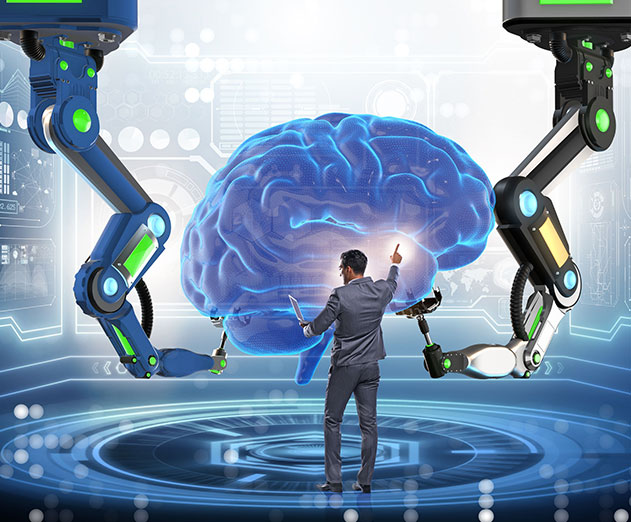 How AI rendering is supercharging performance with NVIDIA
Tuesday, August 01, 2017
by Richard Harris
NVIDIA has announced that it is bringing the power of artificial intelligence to rendering with the launch of NVIDIA OptiX 5.0 SDK with powerful new ray-tracing capabilities.Running OptiX 5.0 on the NVIDIA DGX Station - the company's recently introduced deskside AI workstation - will give designers, artists and other content-creation professionals the rendering capabili...
---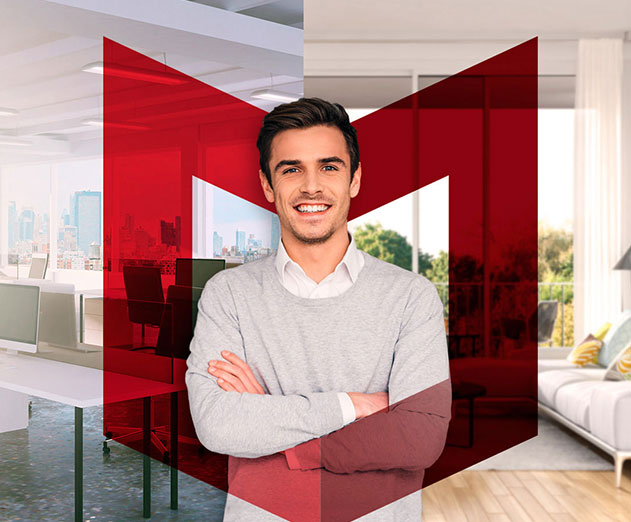 The future of cybersecurity in machine learning
Sunday, July 30, 2017
by Richard Harris
McAfee, a cybersecurity company, has announced several new innovations that expand machine learning and automation capabilities to strengthen human-machine teams. Plus, McAfee announces support of OpenDXL.com, a new, independent collaboration portal that offers forums and free apps, giving OpenDXL users easy access to ideas and resources available for application integr...
---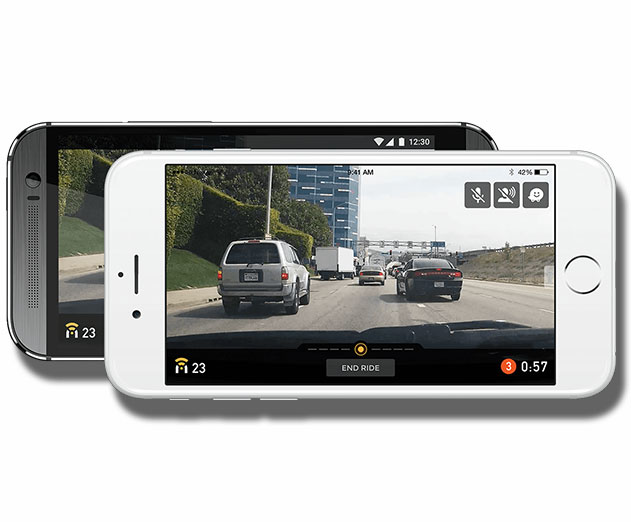 Neural processing engine inside new app provides driver assistance
Tuesday, July 25, 2017
by Richard Harris
Nexar has launched the first driving safety application leveraging the Qualcomm Snapdragon Neural Processing Engine (NPE) SDK. The Nexar app will now be able to provide advanced driver-assistance systems (ADAS), including unprecedented real-time forward-collision warnings and other life-saving features, to hundreds of millions of vehicles whose drivers own Android phone...
---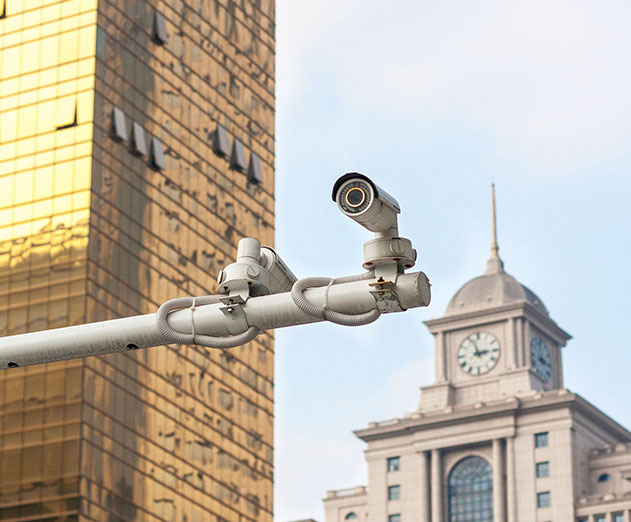 Motorola and AI company Neurala are going to make intelligent cameras
Friday, July 21, 2017
by Christian Hargrave
Motorola Solutions announced that it will work with artificial intelligence (AI) company Neurala to develop intelligent cameras for public safety users. The goal is to enable police officers to more efficiently search for objects or persons of interest, such as missing children and suspects.The companies will work together to integrate Neurala's AI capabilities with Mot...
---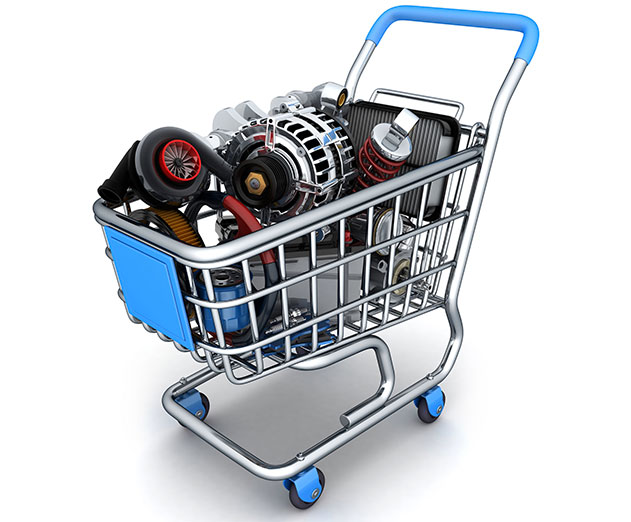 PartCycle uses AI to help buyers find used auto parts
Saturday, July 15, 2017
by Richard Harris
PartCycle Technologies announces "Inventory A.I.", an industry-first innovation developed to clearly communicate part descriptions and provide accurate quality ratings on used auto parts sold through the PartCycle Marketplace.Most used parts sourcing solutions available today only display raw notes made when an automotive recycler enters a part into their inventory mana...
---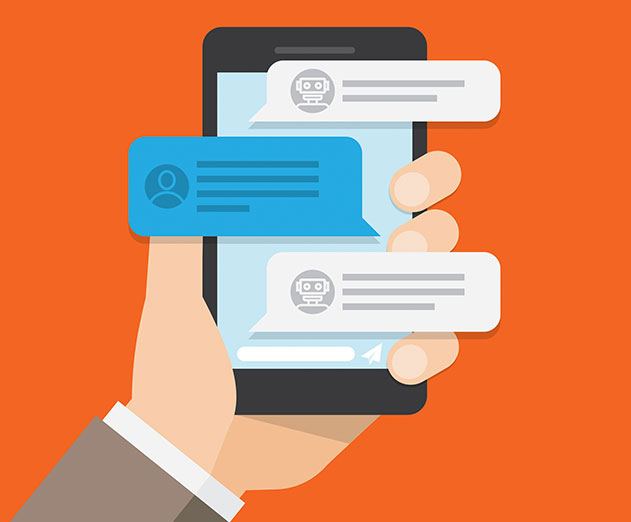 Bottr.me aims to simplify the way we work with personal AI bots
Thursday, July 13, 2017
by Christian Hargrave
Bottr.me, a chat bot creation tool, has received backing from 500 Startups, Purvi Capital, Google MD Rajan Anandan and Abhishek Gupta from TLabs. Launched in private beta earlier this year as a way to create one's very own smart AI based virtual avatar, this startup wants to fundamentally change the way we create and consume information and services online. B...
---