IoT Developer News
IoT developer news to create apps, and interfaces for The Internet of Things.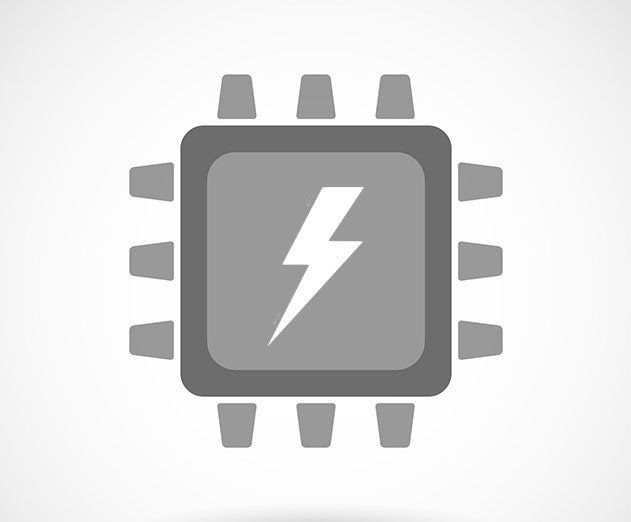 New PoE chips released by Silicon Labs
Friday, March 09, 2018
by Richard Harris
Silicon Labs has released two new Power over Ethernet (PoE) Powered Device (PD) families delivering integration and efficiency for Internet of Things (IoT) applications. Silicon Labs' Si3406x and Si3404 families include all necessary high-voltage discrete components on a single PD chip. The new PD ICs support IEEE 802.3 at PoE+ power capabilities, flexible power convers...
---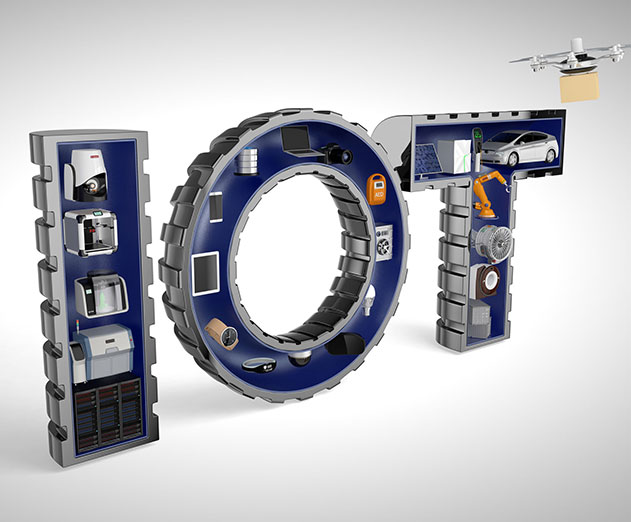 BlackBerry securing IoT devices in new licensing deal
Thursday, March 08, 2018
by Christian Hargrave
BlackBerry Limited has announced it has signed a technology and brand licensing deal for "BlackBerry Secure" with Swiss consumer electronics maker, Punkt Tronics AG. The new agreement enables Punkt to bring to market a range of highly-secure products which will embed BlackBerry cybersecurity technology, be certified as BlackBerry Secure, and be shipped ready to safely a...
---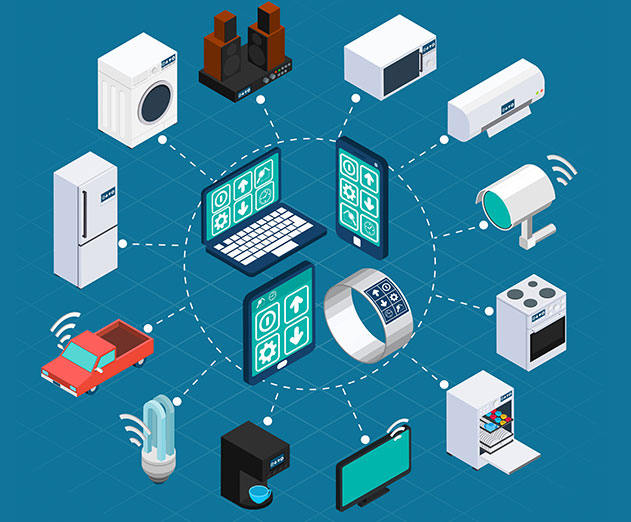 Google Cloud looks to streamline IoT management
Wednesday, February 28, 2018
by Richard Harris
Google has announced that their Cloud IoT Core, a fully managed service to help securely connect and manage IoT devices at scale, is now generally available. With Cloud IoT Core, you can easily connect and centrally manage millions of globally dispersed connected devices. When used as part of the broader Google Cloud IoT solution, you can ingest all your IoT data and co...
---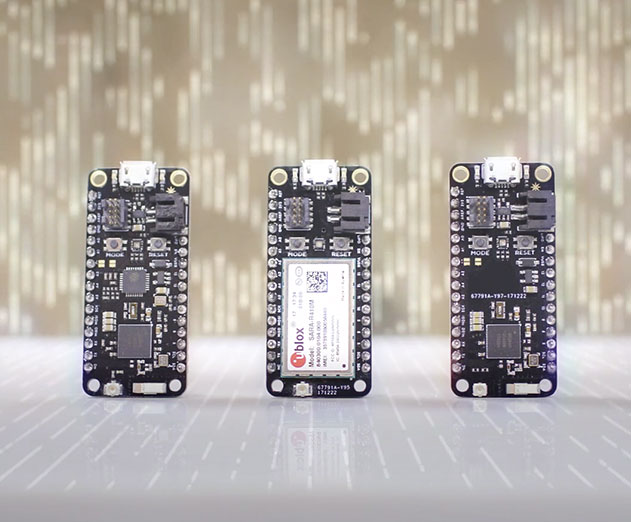 Building smarter and cheaper IoT deployments with Particle
Wednesday, February 21, 2018
by Richard Harris
Particle introduced their Particle Mesh development kits for pre-order. Particle Mesh creates local networks that collect data, share messages and connect to the Internet. Particle Mesh is uniquely built to solve the IoT issues many companies run into while building connected products. Historically, IoT devices connect directly to the cloud through cellular or Wi-Fi com...
---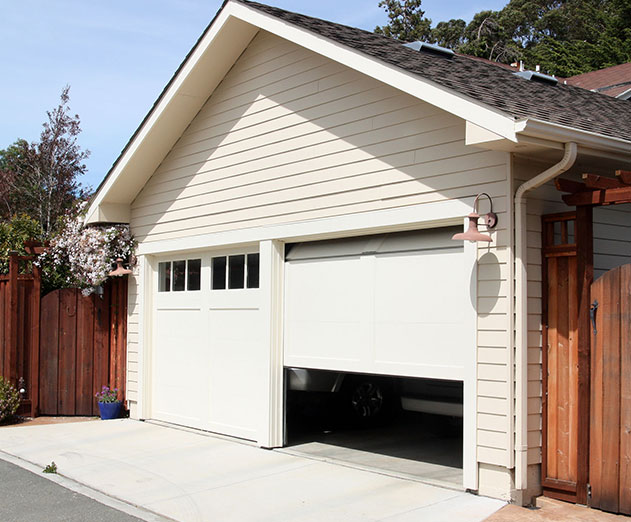 NOVATM universal garage door controller device announced
Friday, January 12, 2018
by Christian Hargrave
Skylink Group has announced the NOVATM, a Wi-Fi enabled, universal garage door controller device that can be retrofitted directly onto most garage door controllers on the market, transforming existing garage door openers into smart openers through the SkylinkNet iOS or Android app. In addition to remotely opening or closing most garage doors on the market through the Sk...
---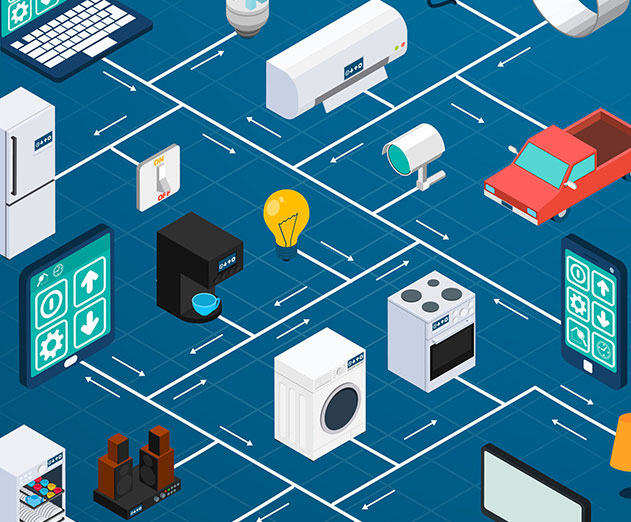 Overcoming IoT security threats to achieve better ROI
Monday, January 08, 2018
by Richard Harris
With B2B IoT segments expected to generate more than $300B annually by 2020, it's no surprise that companies are rushing to build out their IoT businesses and cash in on the modern day gold-rush. However, many manufacturers are struggling to achieve long term profitability for their IoT projects beyond initial hardware sales.The key to ensuring an organization's IoT inv...
---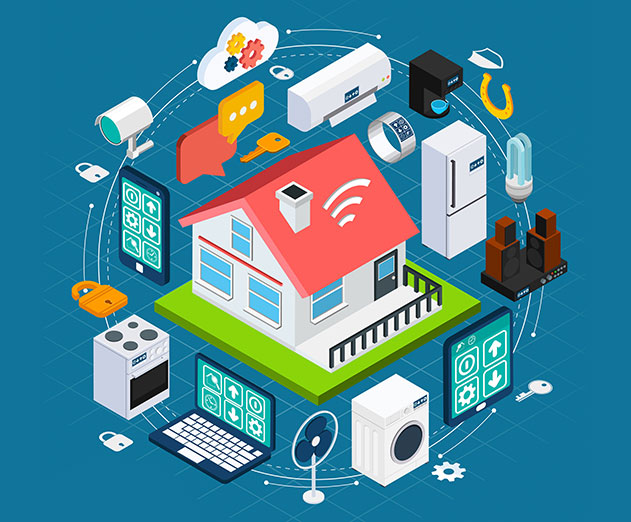 IoT security gets tighter thanks to SDC Edge
Tuesday, December 05, 2017
by Christian Hargrave
StreamSets Inc. has debuted StreamSets Data Collector Edge (SDC Edge), an end-to-end data ingestion solution for resource and connectivity constrained systems such as Internet of Things (IoT) devices and the network infrastructure and personal devices that inform cybersecurity applications.SDC Edge packs the core functionality of the widely adopted StreamSets Data Colle...
---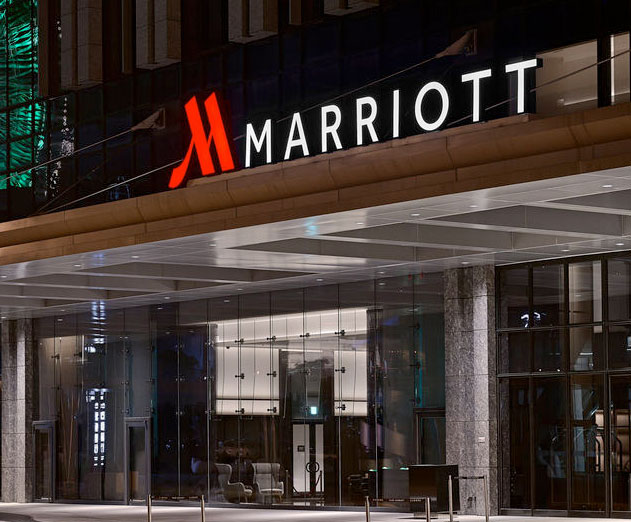 Marriott teams up with Samsung and Legrand
Friday, November 17, 2017
by Christian Hargrave
As technology continues to evolve and play an increasingly active role in our daily lives, Marriott International has teamed with two companies - Samsung and Legrand - to launch the hospitality industry's Internet of Things (IoT) hotel room to inspire the ultimate hotel experience of the future.The IoT Guestroom Lab - powered by Marriott's Innovation Lab at the company'...
---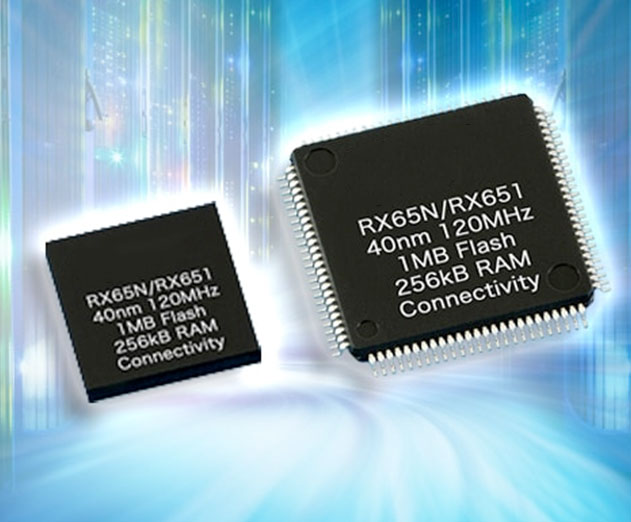 Renesas Electronics expands their microcontroller offerings
Thursday, November 16, 2017
by Christian Hargrave
Renesas Electronics Corporation announced the expansion of its RX65N/RX651 Group of microcontroller (MCU) lineup that addresses advanced security needs for connected devices operating in industrial automation, building automation, and smart metering systems. The expanded lineup features MCUs with integrated Trusted Secure IP, and enhanced, trusted flash functionality an...
---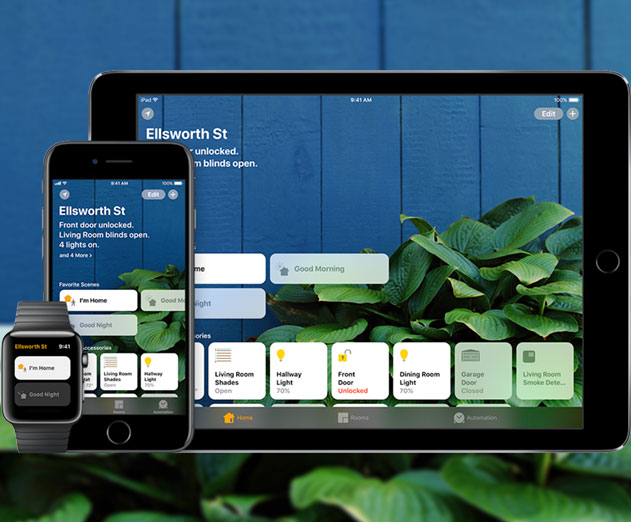 NXP releases their HomeKit SDK for Apple IoT
Tuesday, November 07, 2017
by Richard Harris
NXP Semiconductors announced that its Apple HomeKit Software Development Kit (SDK) offers full support for home automation applications using HomeKit, delivering exceptional performance, advanced security, while supporting all connectivity options, including BLE, Wi-Fi, Ethernet, and remote access over iCloud.HomeKit is a framework in iOS that lets accessories connect s...
---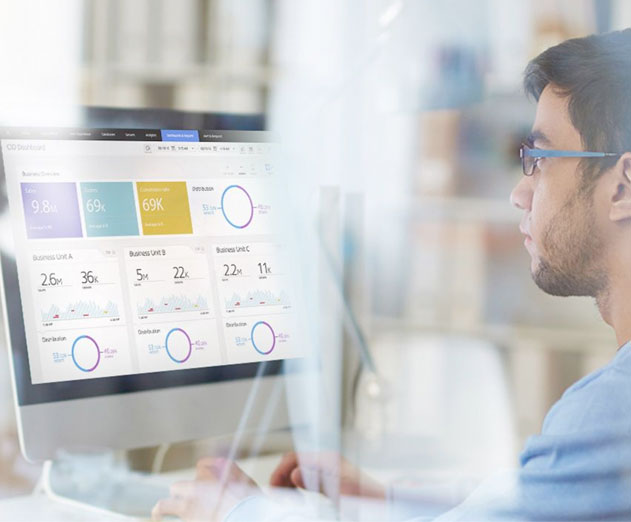 AppDynamics unveils the next gen business iQ
Monday, October 23, 2017
by Christian Hargrave
AppDynamics, a Cisco company and the leader in application intelligence, has announced new machine learning capabilities, and all new IoT network visibility, and vision for the next generation Business iQ, giving CIOs a bold new future with one platform to drive the business through the complexity of the digital economy.Every enterprise is deploying more and more softwa...
---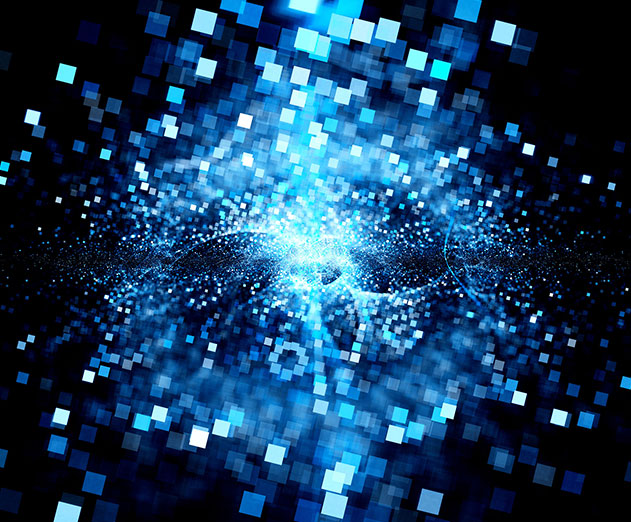 Diffusion 6.0 messaging platform launches
Friday, October 20, 2017
by Richard Harris
Push Technology has announced the release of Diffusion 6.0 - Push Technology's data streaming and messaging platform is available on-premise, in-the-cloud, or in hybrid configurations. Speed, resiliency, and ease of scalability are the fundamental requirements for Mobile and IoT application development. Challenges created by unreliable and congested networks stand in th...
---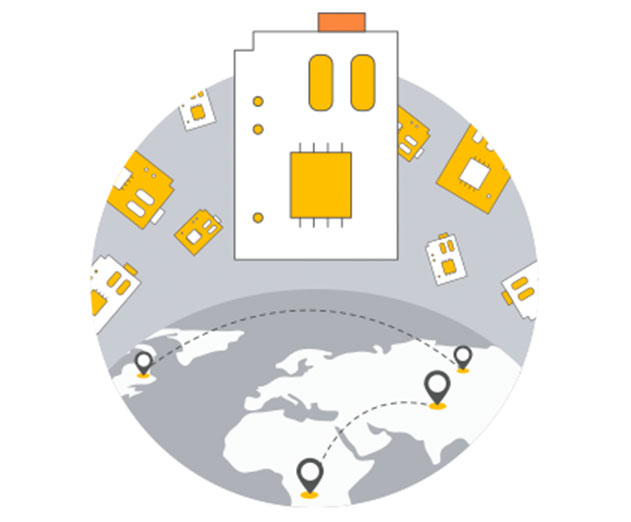 IoT Moby-based container engine from resin.io launches
Wednesday, October 18, 2017
by Christian Hargrave
Resin.io is releasing balena, a Moby-based container engine designed for IoT and embedded use cases. The new balena container engine is 3.5x more compact than Docker Community Edition and is 10-70 times more bandwidth efficient in container updates. It leaves out datacenter-oriented features of Docker and adds functionality for running Docker containers on resource-cons...
---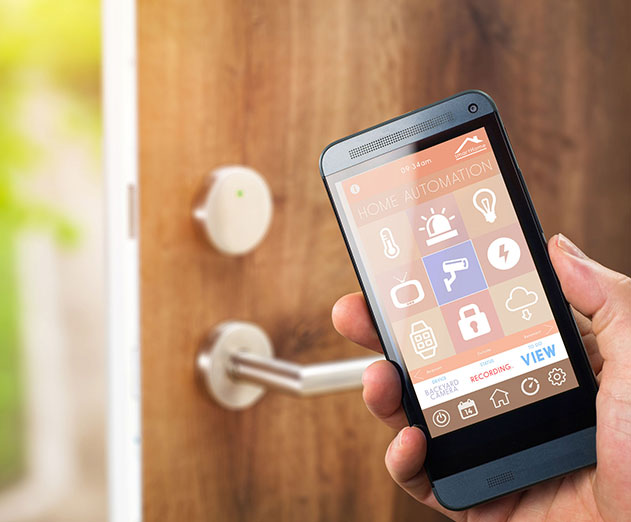 IoT app development contest announced by Sigma Design and Make:
Friday, September 29, 2017
by Richard Harris
Sigma Designs and Make: have announced a smart home Z-Wave app design contest for Makers and Developers. Sigma has launched the Z-Wave Smart Home Maker Challenge in cooperation with Make: and in unison with the flag-ship World Maker Faire that takes place in New York City September 23-24th. The smart home design competition will be hosted on the all-new Maker Share comm...
---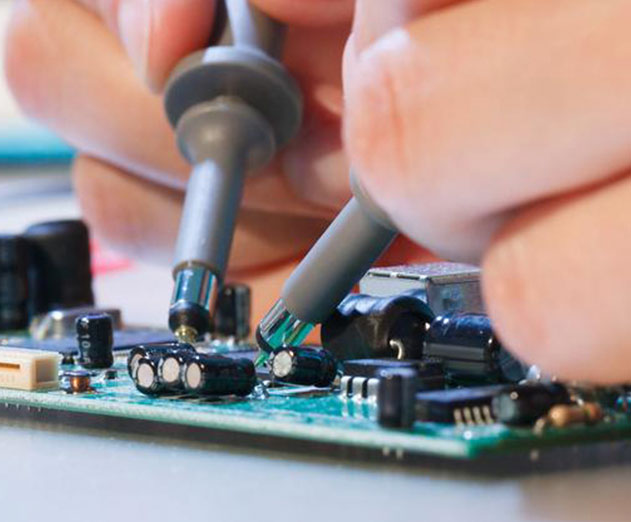 Zinnov names Aricent a leader in IoT
Friday, August 18, 2017
by Michael Haynes
Aricent, a global design and engineering company, has announced that for the second year running, the company has been recognized among the leading players in the IoT market by Zinnov. The Zinnov Zones 2017 IoT Technology Services report classed Aricent in the leadership zone in five major industry categories that underline the company's rich heritage in innovation and ...
---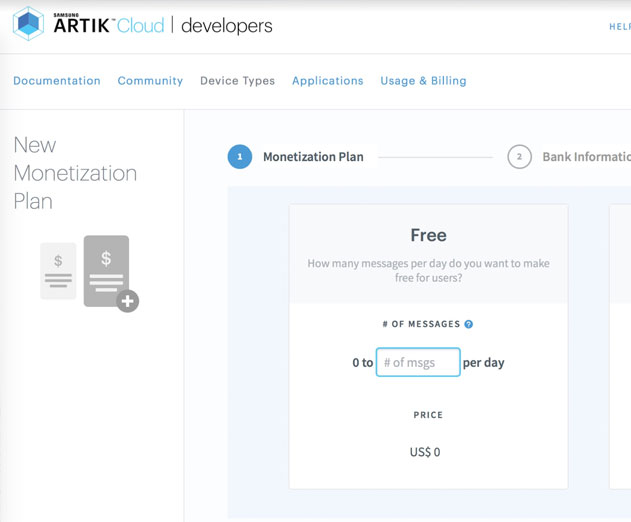 Samsung ARTIK lets you monetize the data shared by IoT devices
Monday, July 31, 2017
by Richard Harris
Samsung Electronics Co. Ltd. just launched Samsung ARTIK Cloud Monetization for the Internet of Things (IoT), which is a new service to monetize the data shared by IoT devices and enable an IoT data economy. For the first time since the dawn of IoT, device manufacturers and service providers can tap into an open ecosystem and create service plans that generate rev...
---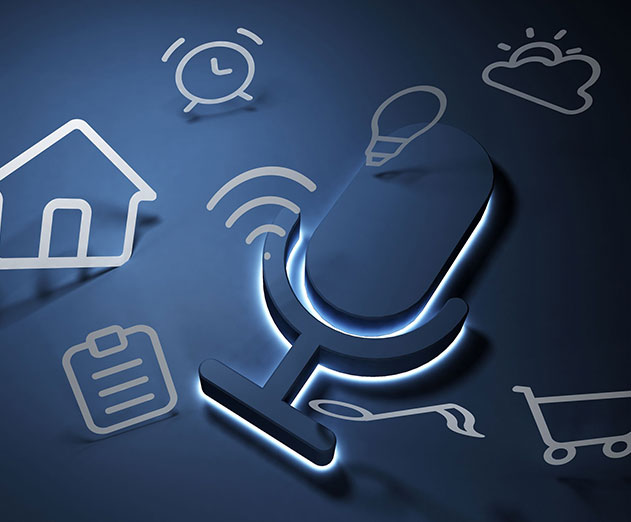 How developers can break the IoT language barrier
Saturday, July 29, 2017
by Richard Harris
Relationships aren't successful when only one person is talking. A true relationship is a real, two-way conversation with both people initiating informal interactions. However, to get to a level of informality, you need context. Now imagine this relationship with your technology. When your basement floods, the home owner is alerted about the flood by a connected device,...
---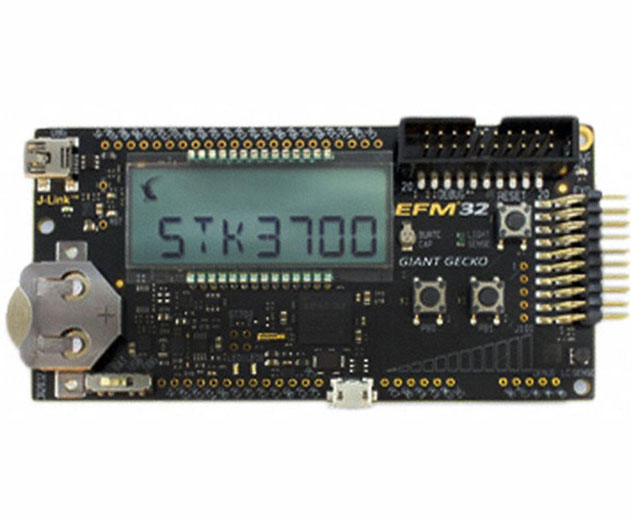 New Giant Gecko MCU microcontrollers aim to help complex IoT apps
Tuesday, July 25, 2017
by Richard Harris
Silicon Labs has expanded its energy-friendly EFM32 Gecko portfolio with industrial-strength microcontrollers (MCUs) delivering better performance, more features and lower power. The new EFM32GG11 Giant Gecko MCU family offers an improved feature set available in the low-power MCU market, targeting smart metering, asset tracking, industrial/building automation, wearable...
---
Helium launches low-power long-range solution for IoT devices
Thursday, July 20, 2017
by Christian Hargrave
Helium, a provider of IoT connectivity, announced the launch of its latest product suite, a comprehensive low-power, long-range solution for IoT devices. The new offering streamlines the ability to prototype, deploy and scale a long-range wireless network that connects thousands of end devices, giving companies a simple way to intelligently and securely deliver data fro...
---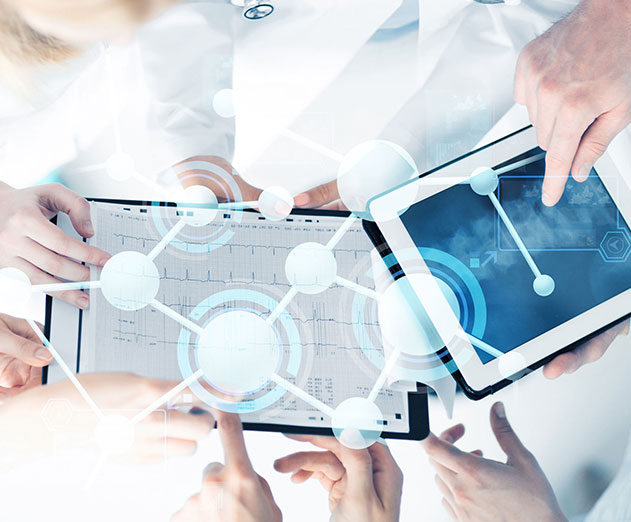 Over 90 percent of healthcare IT networks have IoT devices connected
Thursday, July 20, 2017
by Christian Hargrave
ZingBox has released the results of its survey of IT decision-makers within the healthcare industry. The survey, fielded in early July, found that the majority of healthcare IT networks have IoT devices and that most IT departments believe that existing security solutions for laptops and servers can also protect connected medical devices.More than 90% of healthcare IT n...
---