IoT Developer News
IoT developer news to create apps, and interfaces for The Internet of Things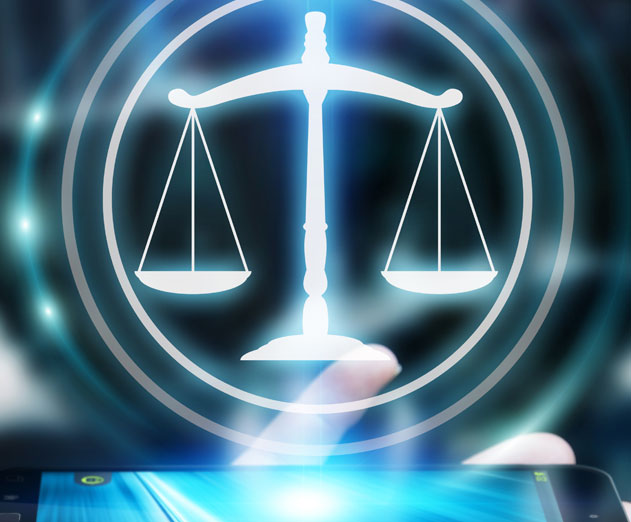 The intersection of AR, IoT, and Apps in the legal realm
Thursday, April 27, 2017
by Adam Grant
In 2007 the Apple gave us the iPhone and Apps became the rage. While the term "Internet for things" was first coined 1999 by Kevin Ashton (one of the founders of the original Auto-ID Center at MIT), in 2013 the Global Standards Initiative on Internet of Things defined the term as "the infrastructure of the information society." AR, or Augmented Reality, unlike virtual r...
---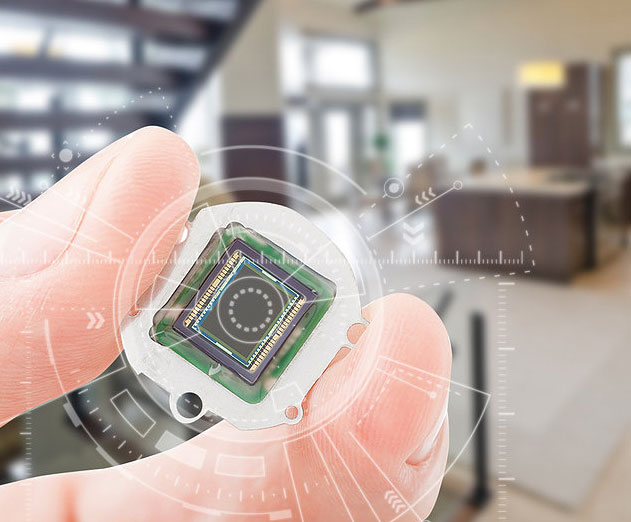 WiseEye IoT sensor gives your projects always-on eyeballs
Tuesday, April 11, 2017
by Richard Harris
DSP Group is showing off the industry's first battery powered intelligent always-on visual sensor specifically designed to overcome the power and cost constraints of computer vision processing for residential security and smart buildings applications. The WiseEye IoT sensor solution is purpose-built from the ground up with always-on, low power visual sensing in min...
---
'I was going to show an ad here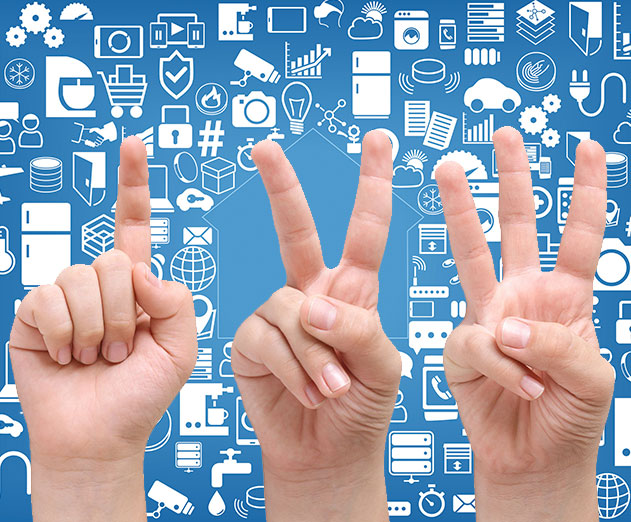 3 ways developers can stay relevant while IoT steams forward
Friday, March 31, 2017
by Julie Lockner
Apple watches, Nest thermostats, and Amazon's connected inventory management systems are examples of how the Internet of Things (IoT) is revolutionizing how companies do business. It's not going away, either; according to IDC, the IoT market could almost triple in the coming years, projecting an increase in market worth from $655.8 billion in 2014 to $1.7 trillion by 20...
---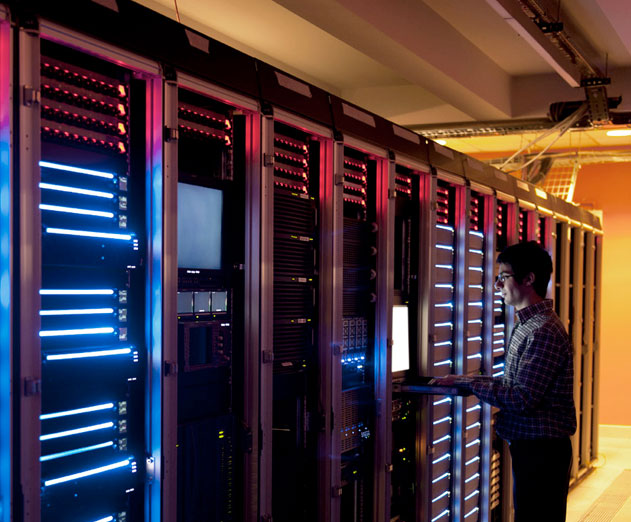 Canonical collaborates to with NXP to improve IoT
Wednesday, March 22, 2017
by Michael Haynes
NXP and Canonical have collaborated to port Ubuntu Core to the LS1043A, a quad-core SoC targeted at IoT gateways and networking equipment. With this combination, device manufacturers gain a platform with which to build high throughput IoT Gateways.Ubuntu Core has been used in a variety of devices from IoT Gateways to network equipment. IoT Gateways benefit from the wide...
---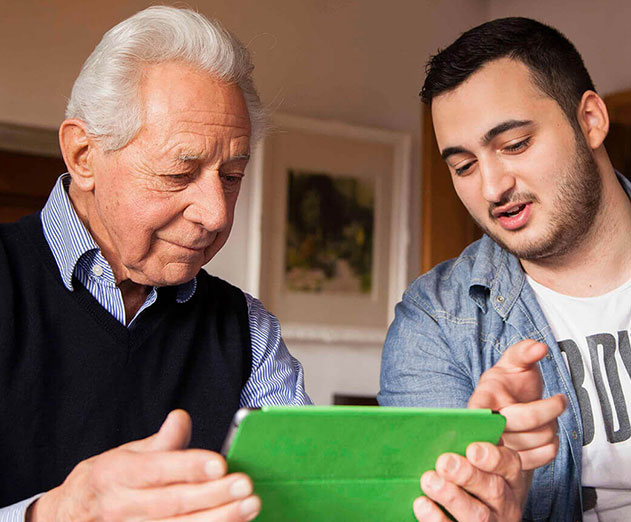 Coresystems says crowdsourcing can upend the field service industry
Monday, March 20, 2017
by Christian Hargrave
Coresystems has introduced the Project Management Module, a significant new enhancement to its field service software platform. With the new offering, Coresystems is enabling customers to crowd source their field service operations through their "crowd service" delivery model, in order to reduce operational expenditure and risk and increase customer satisfaction and rev...
---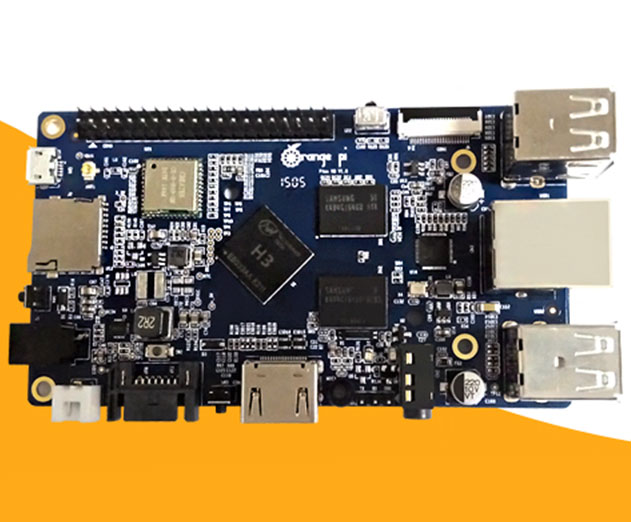 The Orange Pi community gets a snap store
Monday, March 20, 2017
by Christian Hargrave
Orange Pi maker Shenzhen Xunlong Software is launching an app store in partnership with Canonical to foster an active community of developers and users. Through this app store, developers gain a simple mechanism to share their applications, projects and scripts between themselves and with their wider community. Applications in the store are formatted as snaps, the ...
---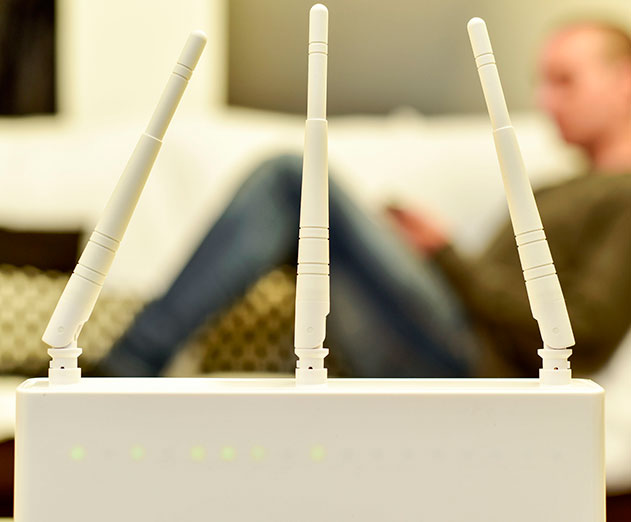 New Alexa voice commands now available for many Netgear products
Thursday, March 02, 2017
by Christian Hargrave
NETGEAR, Inc. is introducing support of voice commands for your home WiFi network using Amazon Alexa voice service platform. Your voice can now command NETGEAR Nighthawk routers, Nighthawk DSL modem routers and their Orbi Tri-Band WiFi System.The Amazon Alexa voice service has become a popular command center for smart homes. And now, using the NETGEAR skill for Alexa, y...
---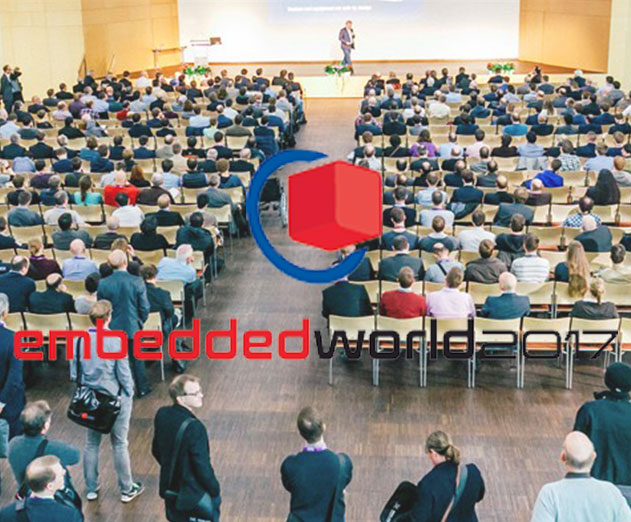 What works best with IoT devices: hardware vs software presentation
Thursday, March 02, 2017
by Michael Haynes
Icon Labs, a provider of security solutions for IoT and edge devices, has announced Icon Labs President Alan Grau has been selected to present at Embedded World Show Europe. Alan's presentation will provide engineers, product managers and executives with an overview of the available security technologies for the IoT and IIoT, and a framework to start building secur...
---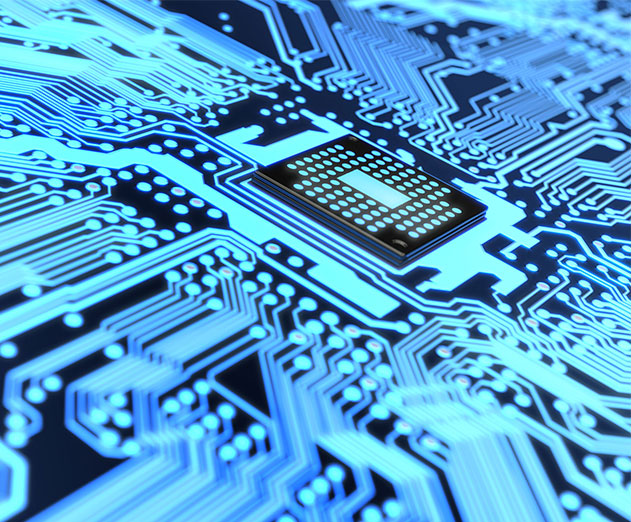 Mobile and IoT security gets a boost from new PN80T chipset
Tuesday, February 28, 2017
by Michael Haynes
NXP Semiconductors N.V. has unveiled its new PN80T embedded Secure Element (SE) and NFC solution. It is the Industry's first 40nm SE and is designed to ease development and implementation of an extended range of secure applications for any platform including smartphones, wearables, and the Internet of Things (IoT).A user experience built around NFC use casesThe new PN80...
---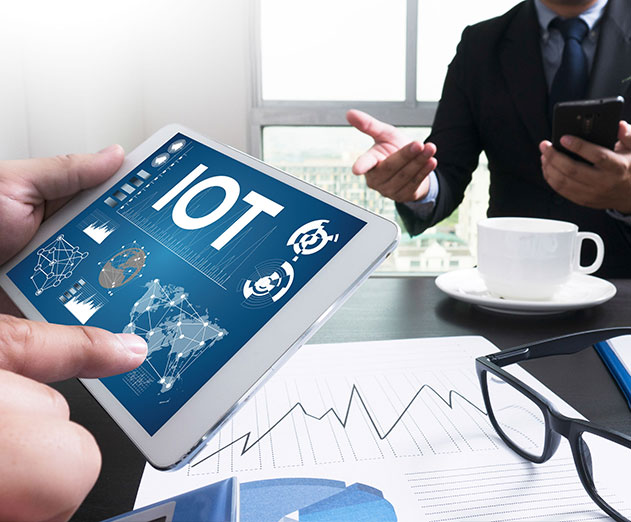 IoT and LPWA revenue expected to exceed $200B by 2025
Thursday, February 16, 2017
by Richard Harris
Analysys Mason has published a new report entitled "IoT value chain revenue: worldwide trends and forecasts 2016–2025" that analyses future growth in diverse sectors and discusses where the greatest opportunities lie for telecoms operators.Report author and Principal Analyst Michele Mackenzie outlines some of the key findings of the report.The total addressable revenue ...
---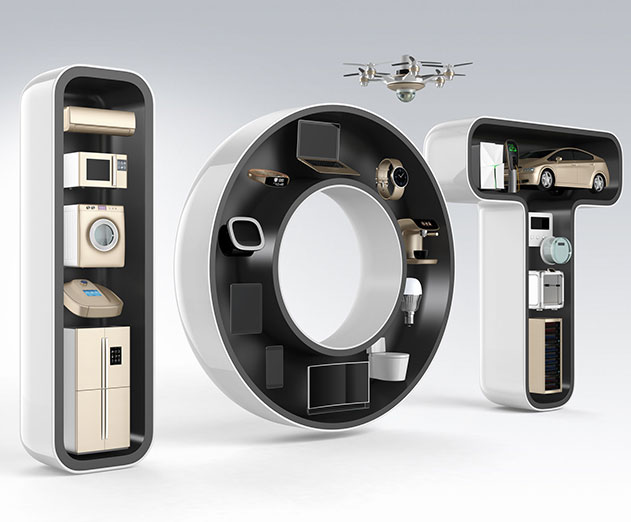 Lencore to use FieldPoP device cloud as a foundation for its cloud strategy
Wednesday, February 15, 2017
by Michael Haynes
Sierra Monitor Corporation, a provider of Industrial Internet of Things (IIoT) solutions that connect and protect high-value infrastructure assets, has announced that Lencore, a provider of comfort and safety solutions to modern commercial workplaces will use the FieldPoP device cloud as a foundation for its cloud strategy.Modern workspaces are moving towards ...
---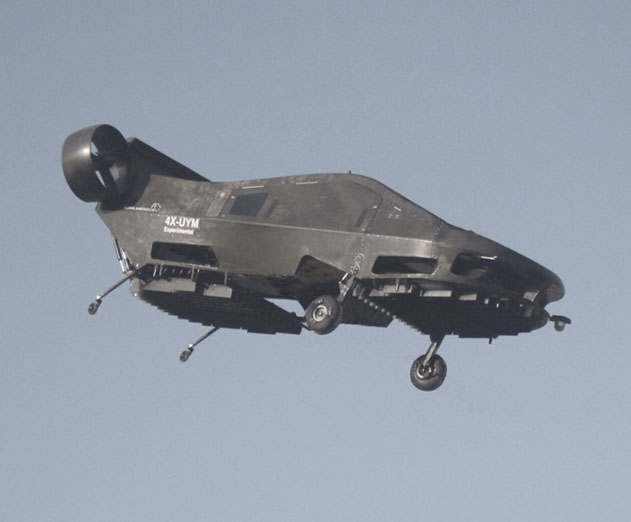 Flying cars are going to be a reality
Tuesday, February 14, 2017
by Christian Hargrave
A pair of recent announcements from Shanghai-based Ehang and the Israeli firm Urban Aeronautics have advanced the concept of the flying car - long a staple of science fiction - from the imaginary distant future to a looming reality. In January, a year after debuting its drone at the Consumer Electronics Show in Las Vegas, Ehang released video footage showing its Ehang 1...
---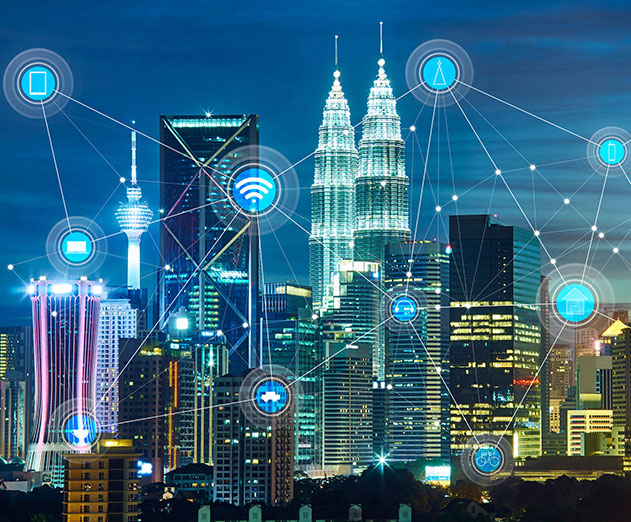 Lantronix intros MACH10 for OEMs to build web-scale IoT apps
Thursday, January 26, 2017
by Michael Haynes
Lantronix, Inc. has announced the next step in filling out the Company's IoT strategy with the introduction of MACH10, a multi-dimensional management software platform designed specifically to enable OEMs (original equipment manufacturers) to quickly and profitably deliver web-scale IoT applications and services. "With more than two decades of experience as an OEM...
---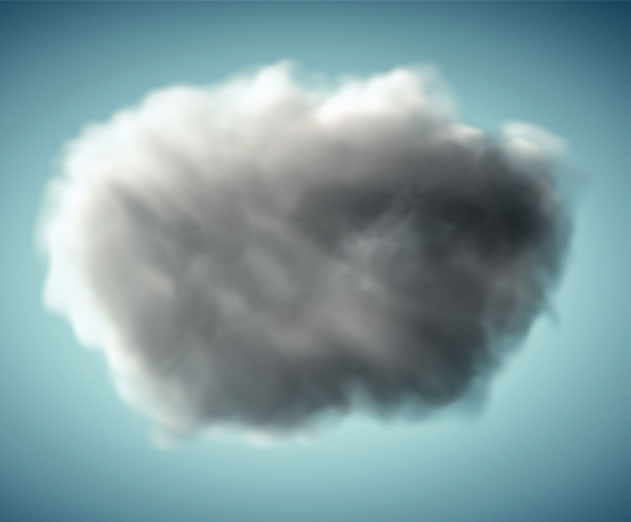 Industrial IoT (IIoT) predictions for 2017
Monday, January 23, 2017
by Richard Harris
Programmability at the SCADA and Sensor access layer to drive major digital transformation initiatives for distributed enterprises in 2017. FreeWave Technologies, Inc. has five Industrial IoT (IIoT) predictions for 2017 for you to consider. The series marks the second annual list of Industrial IoT (IIoT) predictions compiled by FreeWave's top industry experts.&nbsp...
---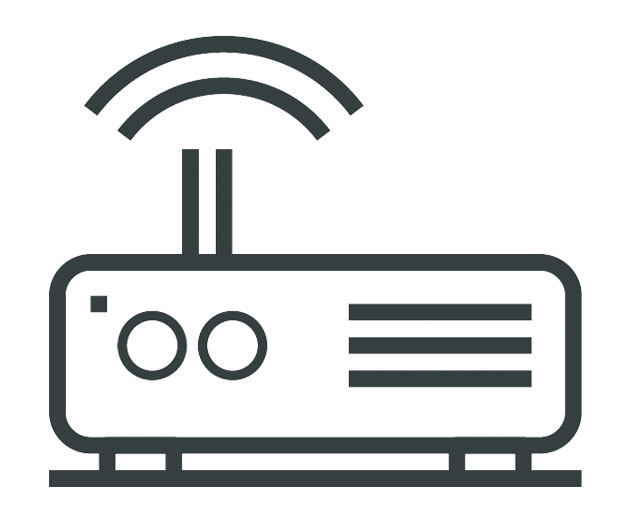 Litmus IoT partnership program launches
Tuesday, January 17, 2017
by Richard Harris
Litmus Automation, an Internet of Things (IoT) platform provider, has announced a partnership program for companies and organizations interested in using Litmus' IoT platforms LoopEdge and LoopCloud to expand their IoT solutions business worldwide. As the market for IoT solutions is growing at a rapid rate, Litmus' LoopEdge (edge management and applications system)...
---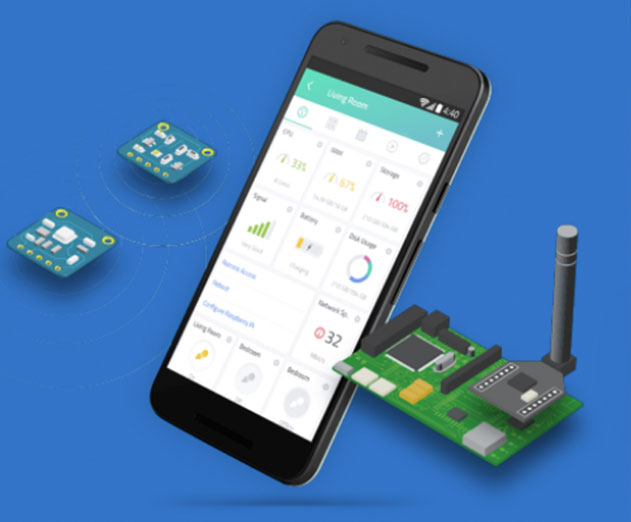 myDevices launches its IoT Ready Program at CES
Saturday, January 07, 2017
by Michael Haynes
How to build IoT solutions using Cayenne, and use cases with the myDevices IoT Creation Suite. myDevices, has announced the official launch of its IoT Ready Program for hardware manufacturers at CES 2017. The program provides manufacturers with the ability to have their devices seamlessly communicate with any other manufacturer's device. Their Cay...
---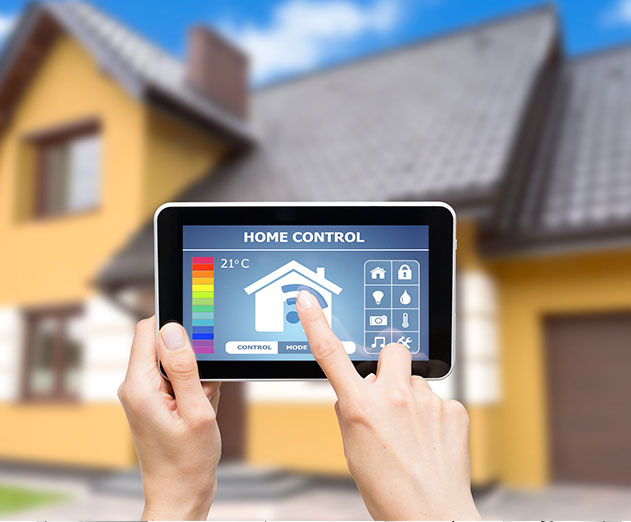 New IoT platform helps mitigate uncertainty surrounding future IoT standards
Thursday, January 05, 2017
by Richard Harris
More than 600 million smart home devices are expected to ship annually by 2021, compared to 40 million in 2015. Consumers can have peace of mind that devices built with Qorvo solutions will connect with future products in their home, helping to accelerate the smart home market. Why? Because they have introduced a complete an all new system on chip (SoC) for smart home d...
---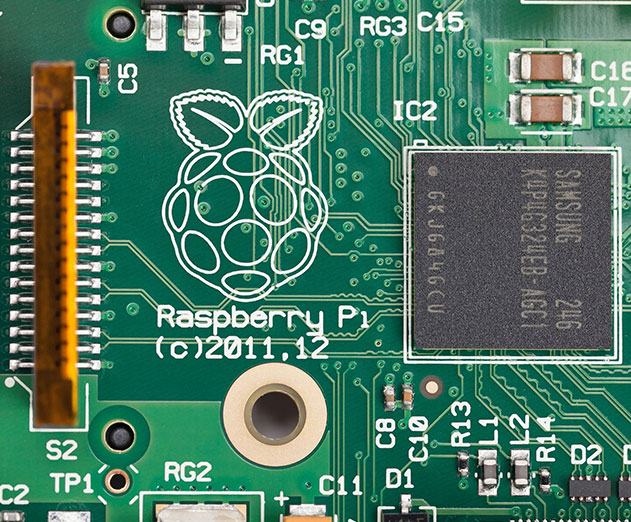 SoftIntegration's Ch 7.5 supports Raspberry Pi, Pi Zero, and ARM
Wednesday, January 04, 2017
by Michael Haynes
SoftIntegration, Inc. has released the of Ch 7.5 and Embedded Ch 7.5 for ARM and Raspberry Pi. Ch is a complete cross-platform C/C++ interpreter as well as an embeddable scripting engine and can be embedded in other applications for scripting.This latest release supports Raspberry Pi, Pi Zero, and ARM based single-board computers running Linux. The Raspberry Pi is a low...
---
How Acyclica is helping Las Vegas become a smart city, just in time for CES
Monday, January 02, 2017
by Christian Hargrave
As the annual CES show traffic builds in Las Vegas, the city and the Regional Transportation Commission of Southern Nevada are betting big on new technology to make their streets smarter and to allow traffic to move more efficiently. In partnership with Acyclica, Las Vegas is heading the charge with their smart city initiatives by installing a traffic-monitoring sy...
---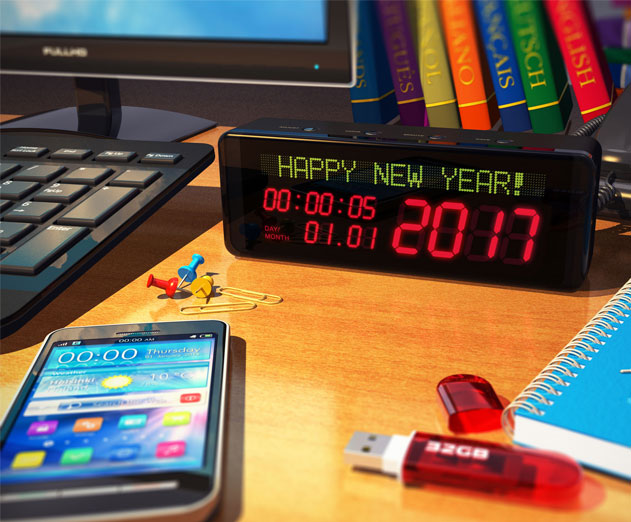 Blockchain, IoT, chatbots, and connected finance: Built.io predicts 2017
Saturday, December 31, 2016
by Richard Harris
Blockchain will play an integral role in improving IoT securityIn 2016 we saw multiple hacks and data breaches, including the massive DNS attack that caused widespread internet outages. This latest attack was a wakeup call to start thinking about security in terms of the Internet of Things (IoT). Because of that, in the next year we'll start to see more securi...
---