About App Developer Magazine
App Developer Magazine is a registered media company (ISSN 2572-3421) that is dedicated to providing news, bylines, articles, thought-leadership, and media coverage to the entire mobile app development software industry around the globe. Our audience includes app developers, entrepreneurs, industry influencers, CEO's, CIO's, Directors, Founders, Evangelists, and just about everyone effected by the mobile app publishing industry.
Founded in 2012, we annually reach over 10 million unique professionals impacted by apps, and the mobile industry.
We have over 45 published magazine issues, 5000 unique articles, and have worked with hundreds of mobile industry leaders to provide leading content to our growing audience.
---
Staff
Meet some of the core people that make up App Developer Magazine
- Richard Harris
is our founder and Executive editor
- Michael Haynes
is the Associate editor
- Christian Hargrave
is our Copy editor
- Adam Grant
is the Chief legal analyst
- Ron Beaman
is a staff writer and contributor
See a complete list on our authors and contributors page.
---
Columnists and Contributors
Who are some of the awesome industry writers that have provided unique content to our developer audience? We would consume your browser cache if we listed them all, but here are some notable names.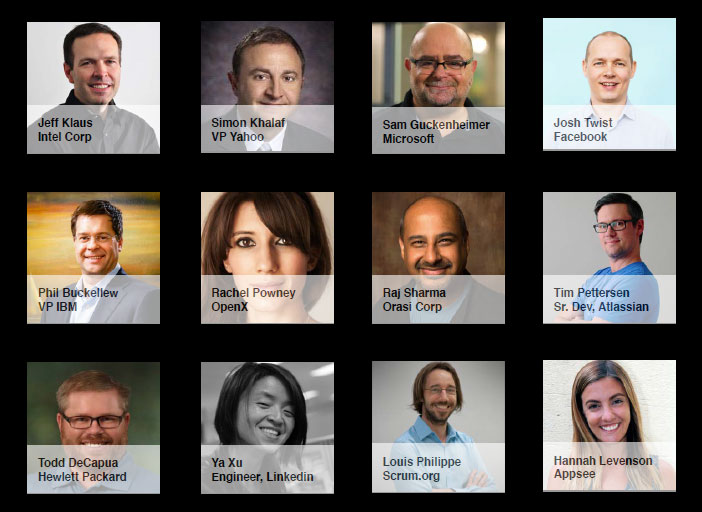 Backstory
App Developer Magazine started in 2012 as an idea to bring a dedicated media outlet to app developers. The concept was created by our founder and editor Richard Harris, who is also the founder of his own successful app studio "Moonbeam Development" which included some top 10 app store hits.
While researching mobile related topics on the web, it occurred to him there was a black-hole void in industry for app developer related news and content. He knew what needed to happen and had the design and programming chops to pull it off. But knowing it needed the just right approach before the first line of code was written, he contacted a friend.
In mid 2012, he reached out to a client of Moonbeam's who just happened to also bee a publisher as well, (Stuart Parkerson) to pitch the idea of the new magazine, and to gain his interest. Soon after, Richard and Stuart formed a new partnership to bring App Developer Magazine to the world, and started to form up the basis of the original website, along with the first issue of the magazine.
The first official issue was brought to the Apps World Event at the Moscone Center in San Francisco during early 2013, and was received with warm praise by everyone in attendance. Early backers included Airpush, Marmalade, Corona, Startapp, Mobclix, AppsFire, and several others that all believed in the same vision we did, of providing a dedicated media outlet to the app developer - it was our first big break.
Today App Developer Magazine continues to grow and mature along with the mobile software industry itself. Richard still serves as Executive Editor, and Stuart is our Global Sales Director.
While many things have changed since the beginning, one thing has not - our passion to provide a dedicated media outlet for app developers everywhere.
Featured Stories
Stay Updated
Sign up for our newsletter for the headlines delivered to you
SuccessFull SignUp