Cloud Services
Services via the Internet from a cloud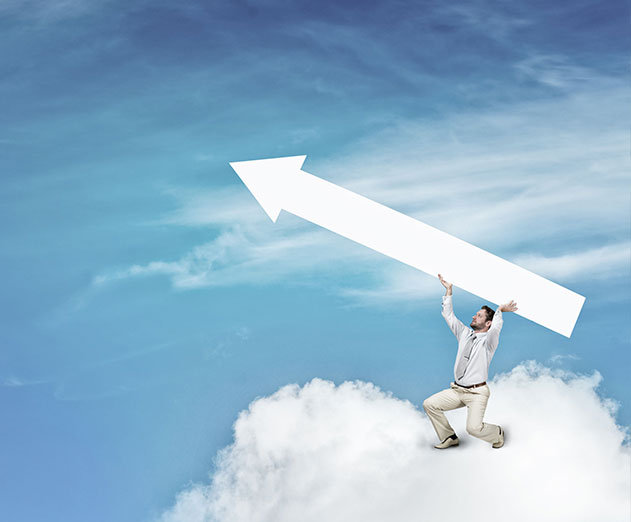 Red Hat CloudForms 4.2 released
Thursday, January 05, 2017
by Richard Harris
Red Hat announced the availability of CloudForms 4.2, the latest version of their open hybrid cloud management solution. The new solution helps IT teams increase service delivery and focus on critical, business-impacting issues by minimizing or outright eliminating the manual processes involved with rolling out new offerings.Red Hat CloudForms 4.2 offers:- Enhanced metr...
Read More
---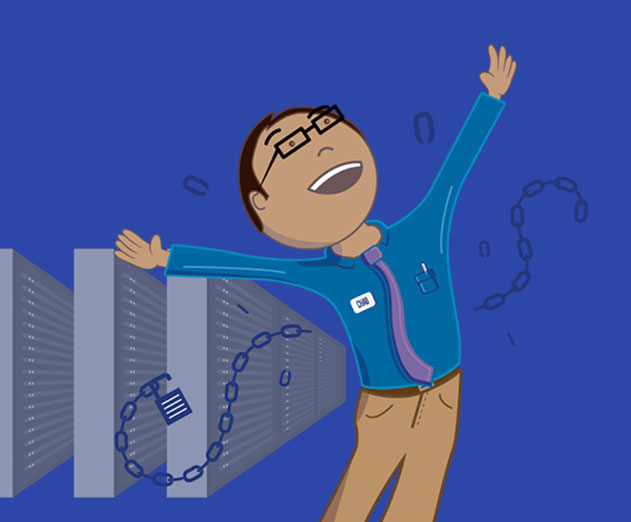 DH2i expands to the Asia Pacific Market
Wednesday, January 04, 2017
by Christian Hargrave
DH2i Company has announced the expansion of its DxAdvantage Partner Program into the Asia Pacific (APAC) market. Key to the expansion is the addition of Korea Cyber Tech Inc. and ApON Innovative Solutions to the DH2i DxAdvantage Partner Program. This strategic partnership enables them to be providers of DxEnterprise software. According to Gartner's recently publish...
Read More
---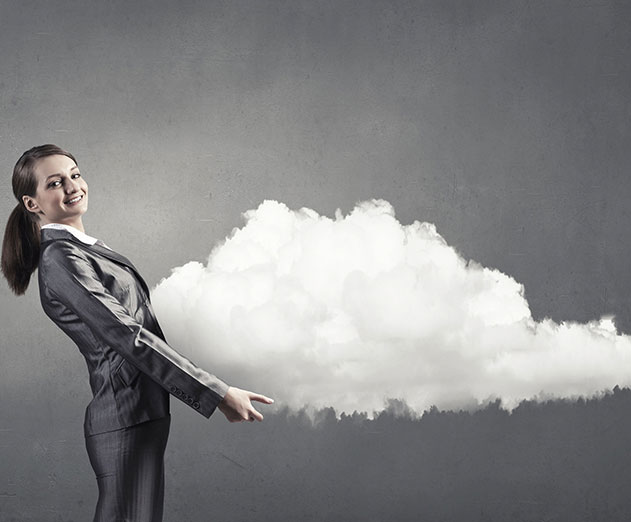 SIS launches their latest Cloud Management Platform
Friday, December 30, 2016
by Richard Harris
SIS, a U.S. provider of managed cloud services that was founded in 1982, has announced the launch of its new cloud management platform, CMP, a platform for enterprise clients. CMP is built on VMware vCloud Director and OnApp's cloud management, provisioning and billing solution for VMware vCloud Air Network, a global ecosystem of VMware service providers. These sol...
Read More
---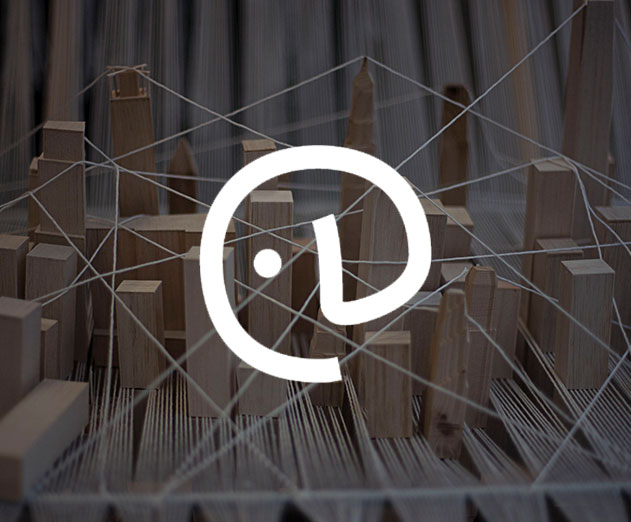 What AtScale wants you to know about Big Data's future
Thursday, December 29, 2016
by Richard Harris
2017 is looking like it will be the year of BI on Big Data. Seventy-five percent of respondents in the 2016 Big Data Maturity Survey indicated that Business Intelligence is taking over as the #1 workload for Big Data.AtScale, a company that provides enterprises with a fast and secure self-service analytics platform for Big Data, released the results of the survey, based...
Read More
---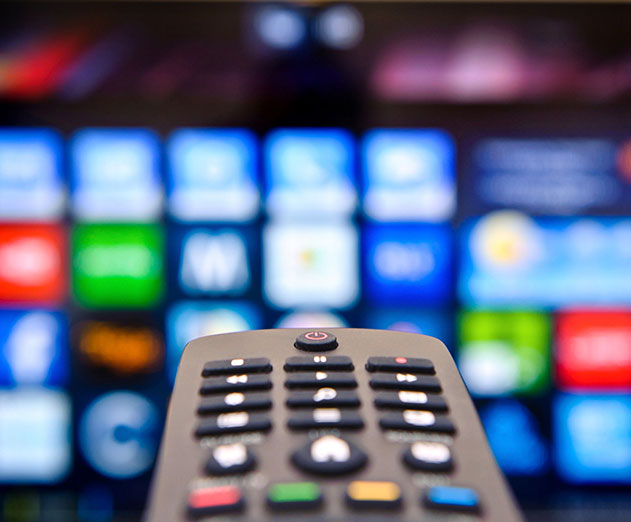 Metrological wants you to develop content that goes Over The Top
Wednesday, December 28, 2016
by Christian Hargrave
Metrological has announced a new method for operators to deploy premium Over-The-Top(OTT) content on Set-Top boxes (STBs). By using cloud-based frameworks and standardized key components, operators can streamline premium OTT integrations and speed up the time to market. Key features:- Simplified player abstraction- Security and provisioning- Code streamlining, reducing ...
Read More
---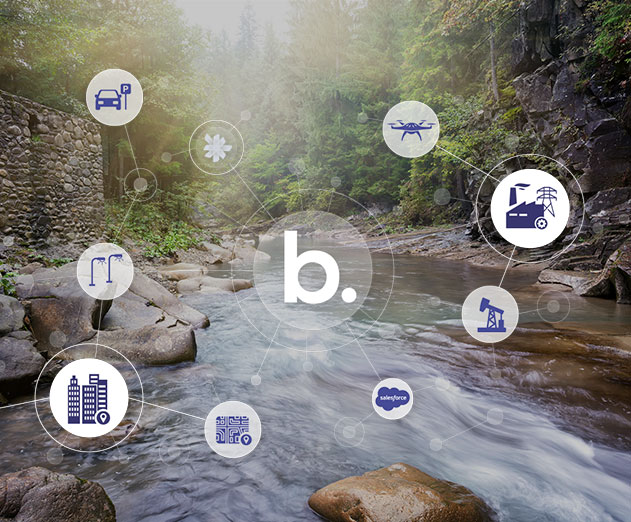 Built.io adds on premises deployment and DevOps services
Tuesday, December 20, 2016
by Richard Harris
Built.io has announced Built.io Flow On-Prem, a new deployment option and architecture for its integration Platform-as-a-Service (iPaaS) Built.io Flow.By default, Built.io Flow operates 100 percent in the cloud, nothing to install locally, nothing to maintain. For hybrid integration architectures, an Enterprise Gateway allows to securely connect cloud-based systems...
Read More
---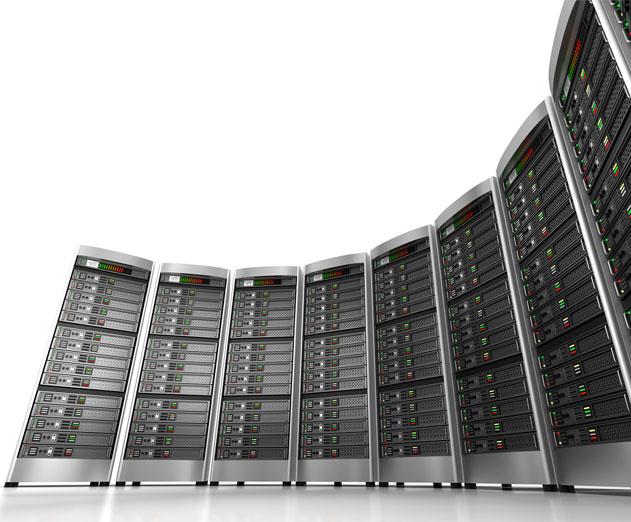 Flash based data storage will rise exponentially in 2017 an IBM Fellow tells us
Monday, December 19, 2016
by Richard Harris
2016 was a busy year for IBM, as Chairman and CEO Ginni Rometty set the company on the cognitive and cloud computing path. This created huge opportunity for storage as much of IBM's news from the past year set the foundation for growth in these areas. From the expansion of IBM's Flash Storage Solution to Target New, Intelligent Apps in the Cloud to the de...
Read More
---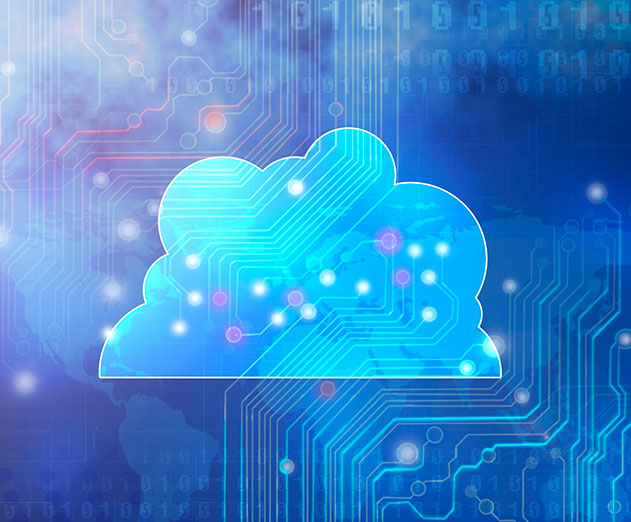 iPaaS market to be worth $2.9B by 2021
Sunday, December 18, 2016
by Richard Harris
MarketsandMarkets has published a new report that shows the iPaaS(Integration Platform as a Service) market size is estimated to grow from $528.0 Million in 2016 to $2,998.3 Million by 2021. That's a 41.5% Compound Annual Growth Rate (CAGR) during the forecast period. If this prediction comes to fruition, we can expect to see the Cloud Services industry become an e...
Read More
---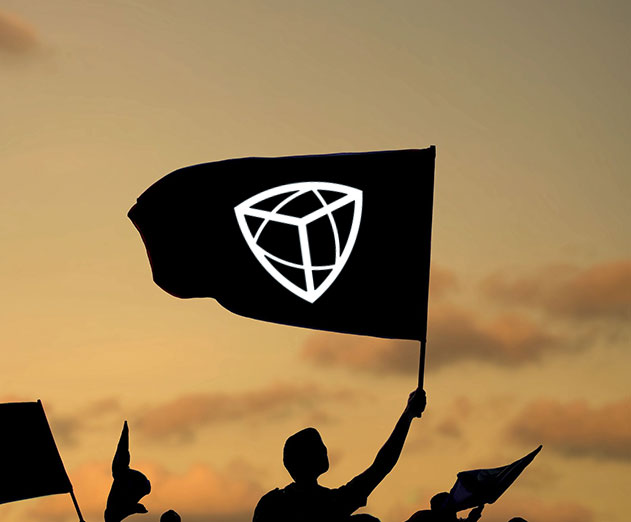 How cloud platforms are revolutionizing enterprise apps
Friday, December 16, 2016
by Michael Haynes
A new ecosystem of innovative robust enterprise applications has grown up around cloud platforms and companies that exploit these apps report achieving significant competitive advantages, says a new white paper from The FactPoint Group and ICIX. In particular, forward-looking businesses are using these new solutions running on the Salesforce App Cloud platform to replac...
Read More
---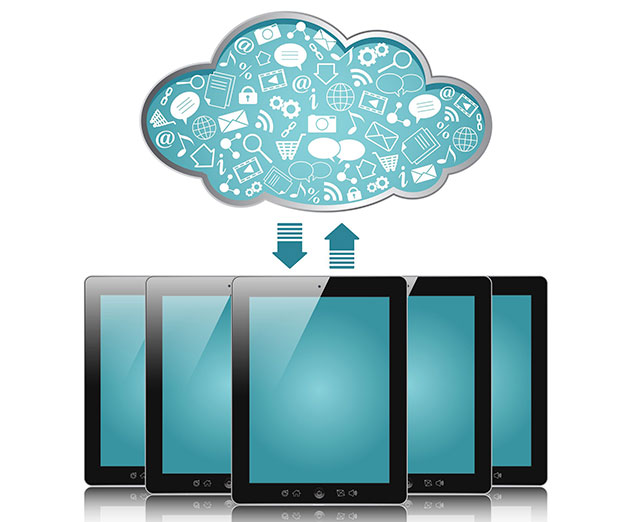 Hourly pricing for Informatica Cloud Services in Microsoft Azure launches
Thursday, December 15, 2016
by Michael Haynes
Informatica just announced the availability of hourly pricing for Informatica Cloud Services for Microsoft Azure in the Azure Marketplace. Now available as a pay-as-you-go hourly pricing model, this solution is designed to help users of the Azure cloud platform and Microsoft Cortana Intelligence Suite jump-start cloud data integration and management projects. Addit...
Read More
---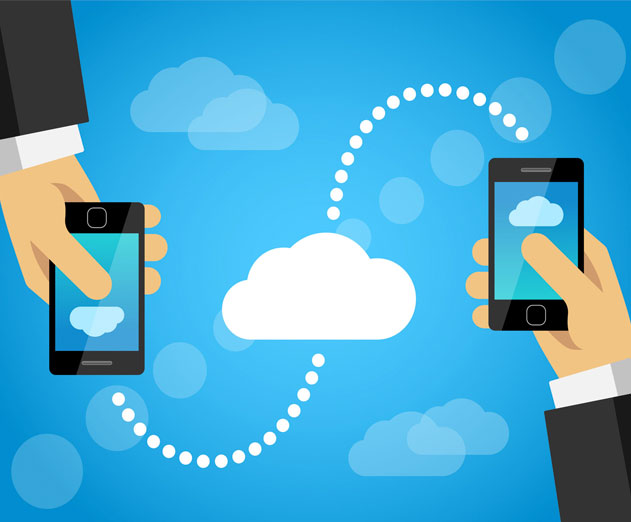 Voximplant tells us about their cloud communications platform
Friday, December 09, 2016
by Richard Harris
Voximplant, a communications cloud platform for mobile and web app developers, has been working to improve audio and visual communications in real time. They provide the tools for developer to create their own web and mobile communication applications. We've sat down with Alexey Aylarov, the CEO of Voximplant to talk more about what their company is about and where the ...
Read More
---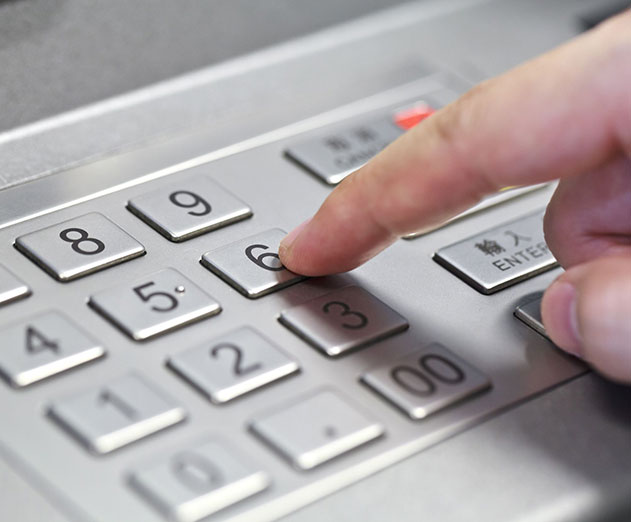 Hazelcast teams with Azul to deliver SLA assurance for java-based businesses
Wednesday, December 07, 2016
by Michael Haynes
Azul Systems (Azul) has announced that it has partnered with Hazelcast to ensure explicit Service Level Agreement (SLA) assurance for Java-based in-memory computing applications. By combining Zing plus Hazelcast Enterprise, Java-based businesses are now able to deliver consistent in-memory application performance without the risk of performance-robbing Java runtime arti...
Read More
---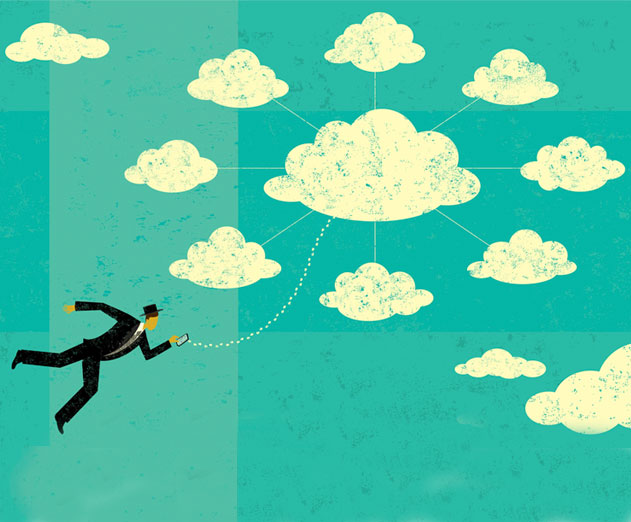 All you ever wanted to know about The Cisco Business Cloud Advisor
Monday, November 28, 2016
by Richard Harris
It's no secret - business cloud utilization is exploding today. In fact, Gartner recently predicted that by 2020, a corporate "No-Cloud" policy will be as rare as a "No-Internet" policy is today. A new Cisco-sponsored global cloud adoption study just released found further thought-provoking trends in cloud adoption. The research, spanning more than 6,100 organ...
Read More
---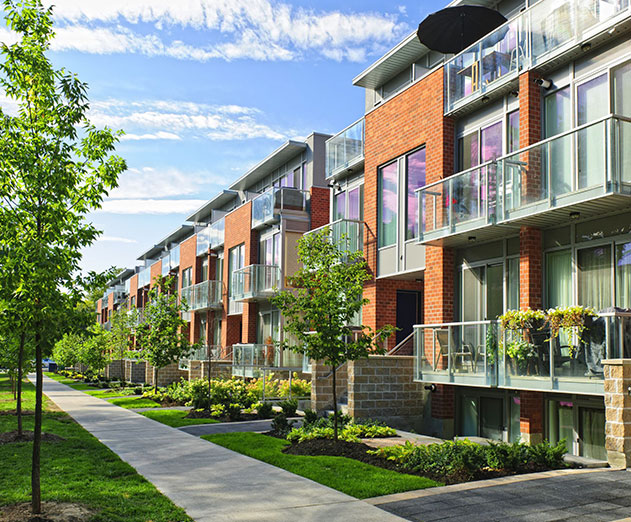 Multi-Tenant vs. Single Tenant: Choosing the right DBaaS Data Store from the start
Thursday, November 17, 2016
by Michael Russo
The Database-as-a-Service (DBaaS) model is an attractive option for rapid deployment of managed database assets in the cloud. If you're thinking of using a DBaaS to power your cloud-based application's database, you'll want to understand the pros and cons of multi-tenant versus single-tenant datastores for housing your data. Both approaches have merit and by understandi...
Read More
---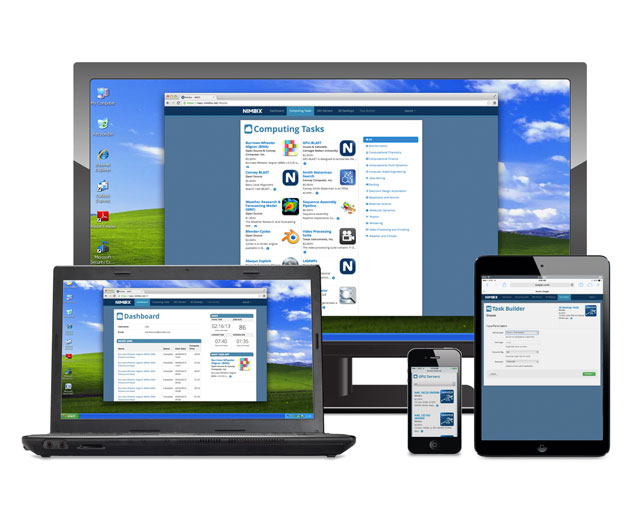 Nimbix Cloud now compatible with the Xilinx SDAccel development environment
Monday, November 14, 2016
by Christian Hargrave
Nimbix, an HPC cloud platform provider just announced the immediate availability of the Xilinx SDAccel development environment for on-demand development, testing, and deployment of FPGA-accelerated workflows in the Nimbix Cloud, powered by JARVICE. The SDAccel development environment combines the industry's first architecturally optimizing compiler supporting any combin...
Read More
---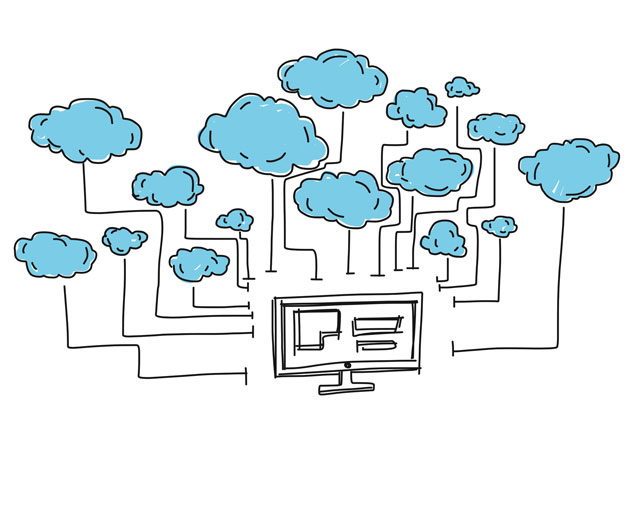 Xignite announces the ability to license their Market Data Cloud platform
Tuesday, November 08, 2016
by Michael Haynes
The Xignite Market Data Cloud is a cloud-based market data distribution solution that helps exchanges and financial data vendors distribute their data via massively scalable APIs from the Amazon Web Services (AWS) public cloud. The solution allows market data to remain stored in the cloud and be consumed only when, and, as needed. The Xignite solution enables ...
Read More
---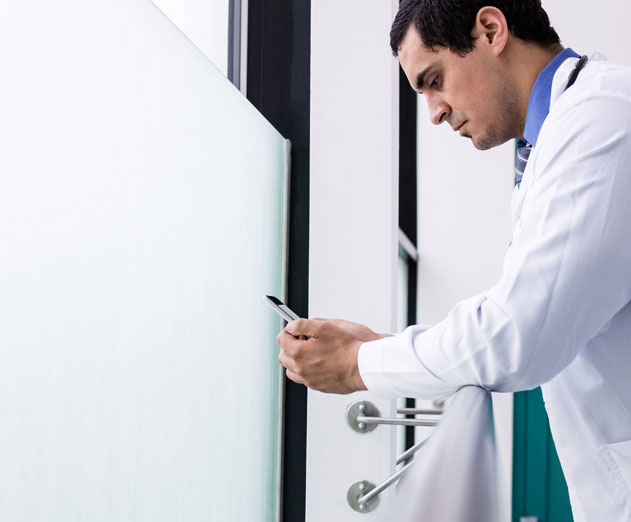 HealthTap Cloud launches to help developers create better health apps
Friday, November 04, 2016
by Michael Haynes
HealthTap Cloud is powered by HOPES, the world's first Health Operating System, which connects the entire continuum of care to each person's unique Personal Health Record (PHR). Application Programming Interfaces (APIs) and Software Development Kits (SDKs) that help developers build highly personalized web, iOS, and Android apps are available with HealthTap Cloud. Openi...
Read More
---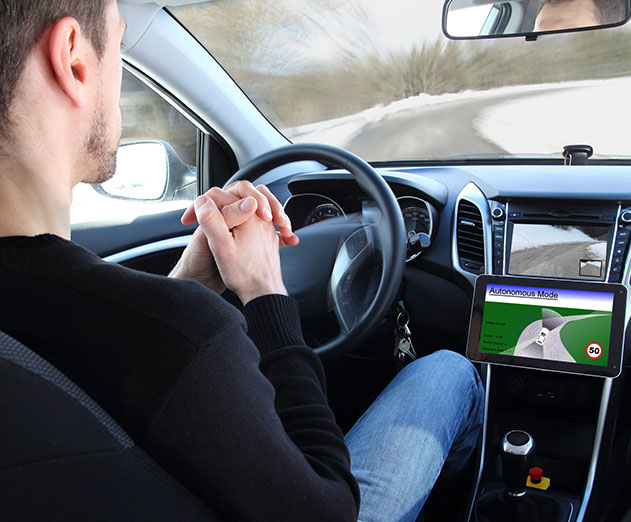 Why it matters that otonomo just raised $12 Million in series A funding
Tuesday, November 01, 2016
by Michael Haynes
otonomo's technology offers a cloud-based solution that seamlessly and reliably connects millions of cars to hundreds of services and applications, enabling a new ecosystem of car data, plus an enriched and safer driving experience. The company seeks to advance the connected and autonomous car arenas to improve the drivers' experience. This is done via otonomo's marketp...
Read More
---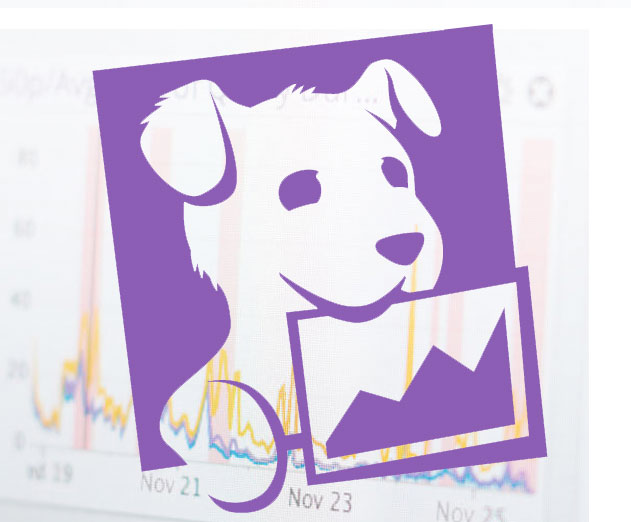 Datadog announces new machine learning based feature called Anomaly Detection
Thursday, October 27, 2016
by Richard Harris
Datadog, a monitoring service for modern cloud environments, has announced the release of a new machine-learning based feature called Anomaly Detection. This will allow engineering teams to quickly identify abnormal behavior within rapidly changing cloud environments, based on historical patterns that are impossible to track manually.Anomaly Detection works by constantl...
Read More
---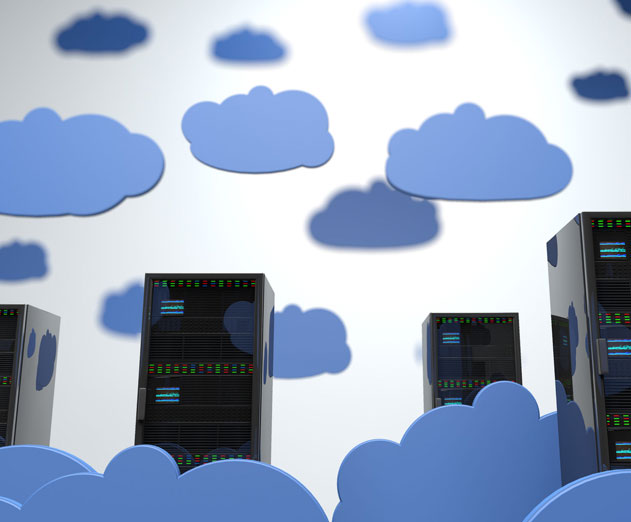 Why developers benefit when implementing a cloud backend into apps
Wednesday, October 26, 2016
by Richard Harris
The popularity of enterprise mobile app development has boomed across many industries as businesses have identified mobility as a key agent in their digital transformation efforts. As mobile application demand has risen, app developers are exploring new ways to simplify mobile app development and management. Enter cloud backend.We recently sat down with Ashruti Singh, P...
Read More
---