Cloud Services Developer News
Cloud developer news for mobile app related cloud services, or cloud computing. Covering cloud storage, usage, security, and trends daily.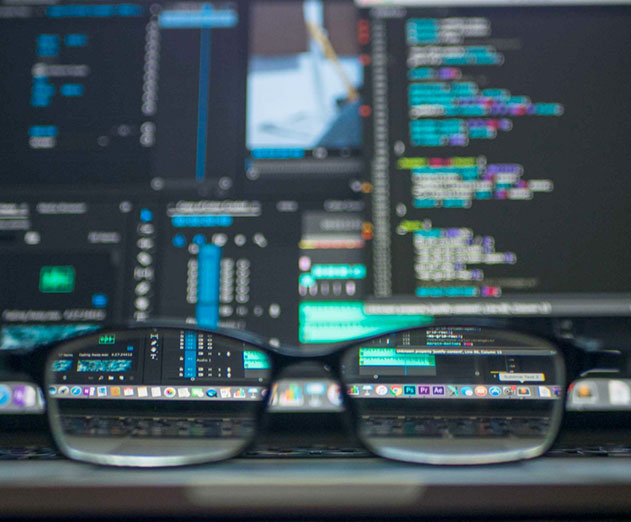 Shared data machine learning PaaS kicks off from Cloudera
Tuesday, March 13, 2018
by Richard Harris
Cloudera, Inc. announced Cloudera Altus with SDX, a machine learning and analytics Platform-as-a-Service (PaaS), built with a shared data catalog providing the business context of that data. Altus supports a variety of high-value business use cases that require applying multiple data analysis capabilities and approaches together. SDX makes it possible for those analytic...
---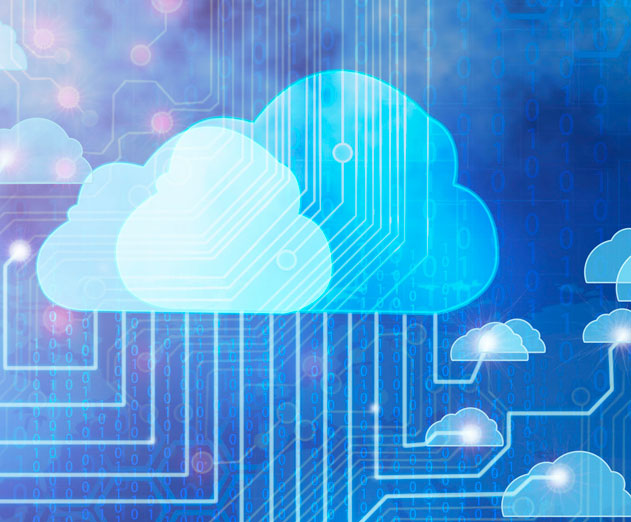 Cloud migration platform wants to bring apps to the cloud
Thursday, February 08, 2018
by Christian Hargrave
AppOrbit has announced the availability of its application modernization and migration product, AppPorter. Automating digital transformation, the platform analyzes applications and their data dependencies, translates each application into a modern, comprehensive application container, and imports the fully functioning application, free of dependencies, into the cloud, w...
---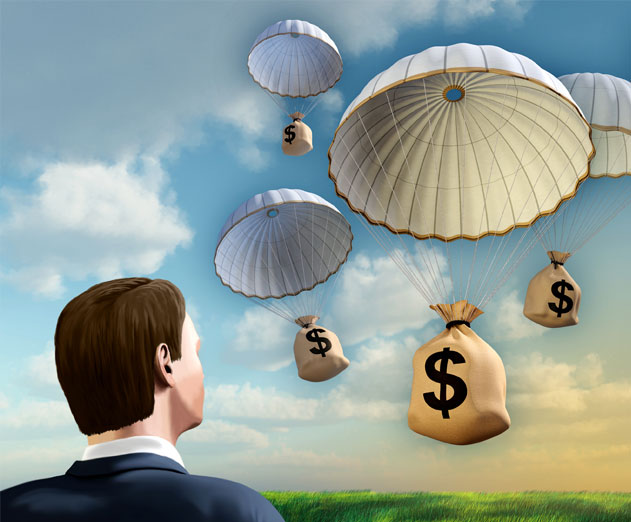 Why the cost of cloud computing is dropping dramatically
Thursday, January 25, 2018
by Bill Supernor
You might read the headline statement that the cost of cloud computing is dropping and say "Well, duh!". Or maybe you're on the other side of the fence. A coworker recently referred me to a very interesting blog on the Kapwing site that states Cloud costs aren't actually dropping dramatically. The author defines "dramatically" based on the targets set by Moore's Law or ...
---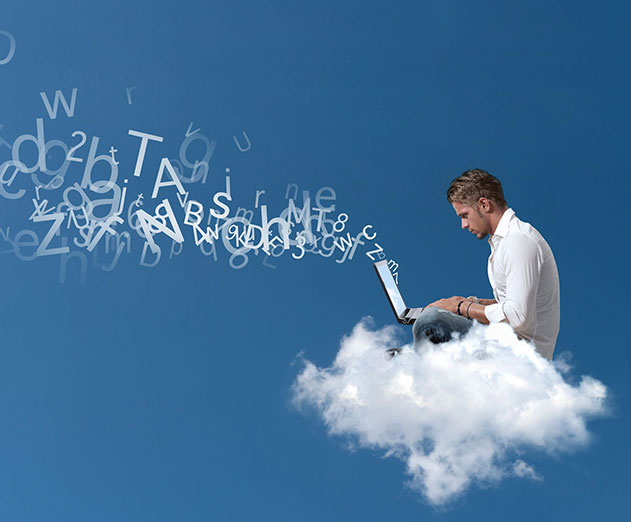 Red Hat offers tips for enterprises ready for serverless architectures
Thursday, December 14, 2017
by Richard Harris
As serverless architectures continue to emerge in the cloud application space, many have chosen to make the transition in the enterprise realm. And although having the drawback of heavy third-party dependence can be a pain, the benefits of a low-cost and efficient backend can be incredibly important for developers to scale out their platforms.We talked with an expert in...
---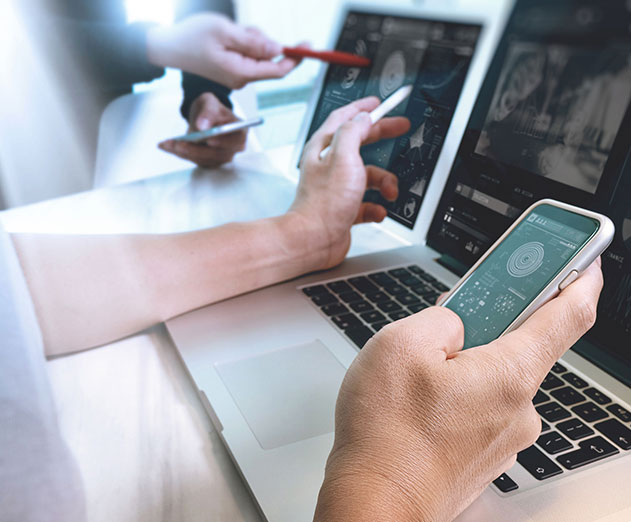 Device testing in the cloud empowers developers - and ad fraudsters
Friday, December 08, 2017
by Richard Harris
Cloud technology has been a game-changer for many industries. It has reduced IT costs, made updating and upgrading systems much easier, allowed businesses to scale operations quickly, and it has enabled flexible work collaboration. The cloud also has major implications on how digital ads are tested and served to millions of people globally. The opportunity to seamlessly...
---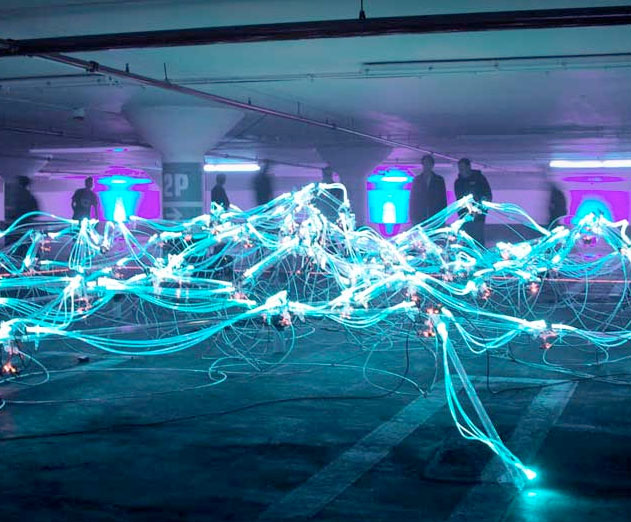 Axway and Cloud Elements partner to speed up cloud apps
Thursday, December 07, 2017
by Richard Harris
Cloud Elements has announced a strategic partnership with Axway to deliver 20 new connectors for the API Builder in the Axway AMPLIFY platform. The partnership will help enterprises accelerate connectivity to applications for new ecosystem-driven business models and revenue streams.Together with Cloud Elements, Axway will be able to extend the hybrid cloud integration f...
---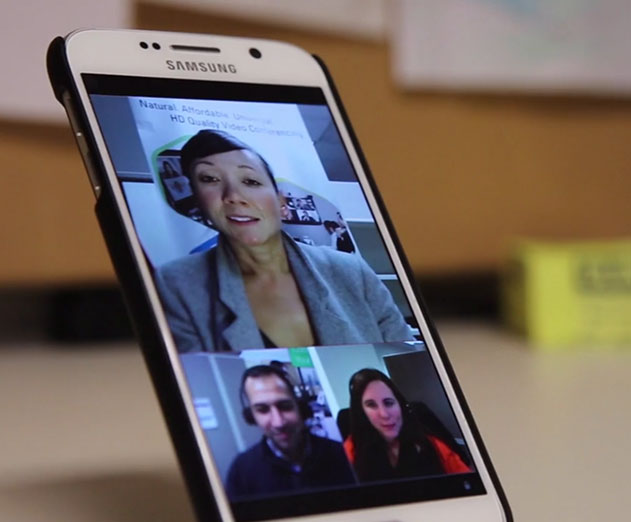 Research suggests a diverse need for video communications PaaS
Friday, December 01, 2017
by Christian Hargrave
Vidyo in collaboration with WebRTC ventures has released a report titled "The Rise of Embedded Video Communications: Trends in Video-Enabled Apps." The report shows that communications platforms-as-a-service (PaaS) is a top choice for those who are planning embedded video projects, with 49% of respondents saying that they plan to use a communications PaaS to initiate an...
---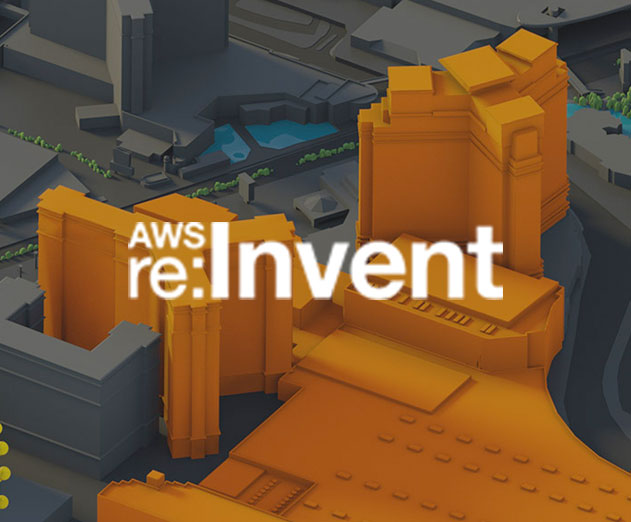 AWS expands VMware Cloud on AWS
Thursday, November 30, 2017
by Richard Harris
At AWS re:Invent 2017, VMware and Amazon Web Services(AWS) announced VMware Cloud on AWS is expanding availability from the U.S. West (Oregon) region to also include the AWS U.S. East (N. Virginia) region, and includes additional VMware capabilities and support for more AWS services, making it even easier for customers to move, run, and protect mission-critical applicat...
---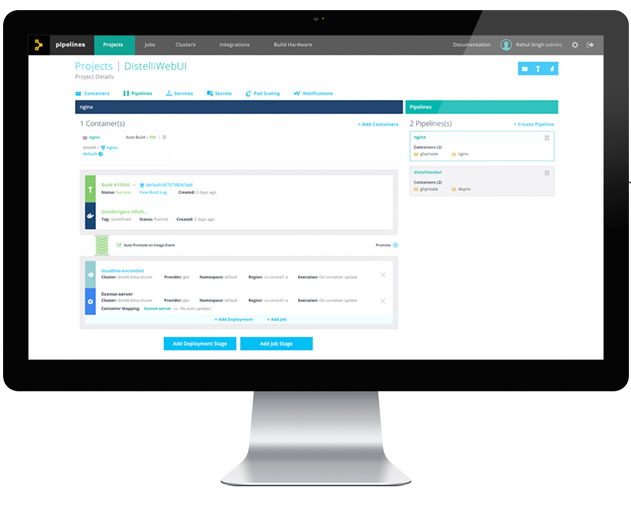 Puppet partners with Amazon Web Services for agile cloud migration
Wednesday, November 22, 2017
by Richard Harris
Puppet announced a new collaboration with Amazon Web Services (AWS), which includes the launch of AWS OpsWorks for Puppet Enterprise, a new, fully-managed Puppet Master. This new solution empowers customers with a complete automation strategy for operating at scale, while providing them with the agility and flexibility of the cloud.In order to successfully operate and s...
---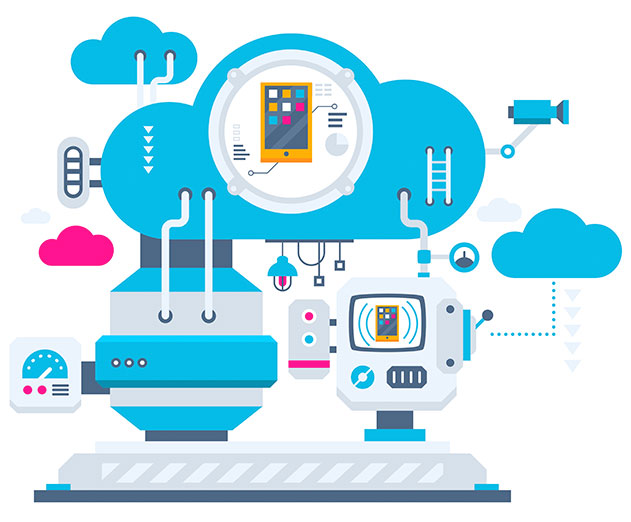 The Kubernetes list of certified providers
Thursday, November 16, 2017
by Christian Hargrave
T​he Cloud Native Computing Foundation (CNCF) has announced availability of the Kubernetes Software Conformance Certification program, which ensures certified products deliver consistency and portability, and that XX Certified Kubernetes Distributions and Platforms are now available.Over the last three years, Kubernetes has been adopted by a vibrant, diverse community o...
---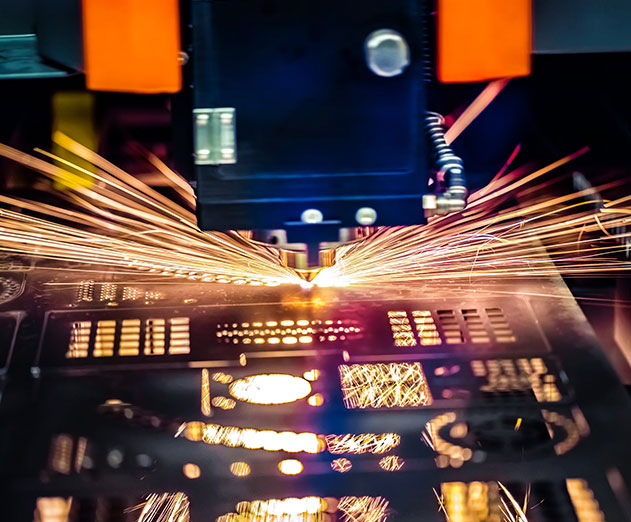 GE Digital unveils new industrial software solutions
Wednesday, November 01, 2017
by Christian Hargrave
GE has unveiled expansions to its suite of edge-to-cloud technologies and industrial applications, designed to help its customers build a complete asset strategy. These additions to the GE Digital portfolio complement software applications that drive industrial productivity and extend these benefits through Predix, the application development platform for the Industrial...
---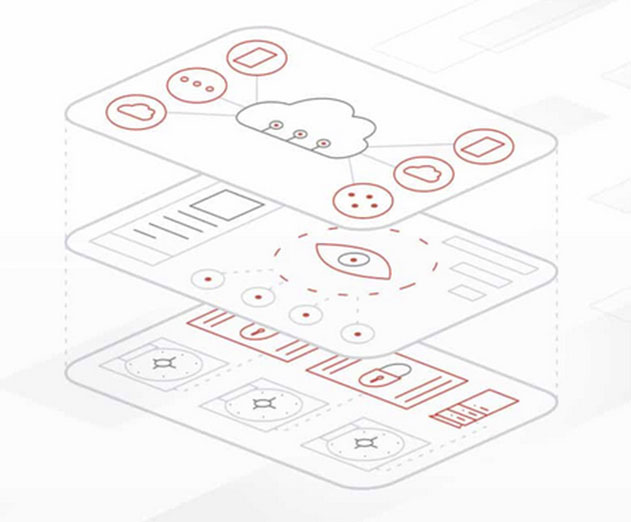 Solving persistent storage problems for cloud native
Wednesday, October 25, 2017
by Christian Hargrave
Virtuozzo has announced the availability of Virtuozzo Storage for Kubernetes. The new solution solves persistent storage selection problems for cloud native environments and applications for Kubernetes (K8s) production deployments. A purely software-defined storage solution that runs on commodity hardware, Virtuozzo Storage for Kubernetes provides container-friendly sto...
---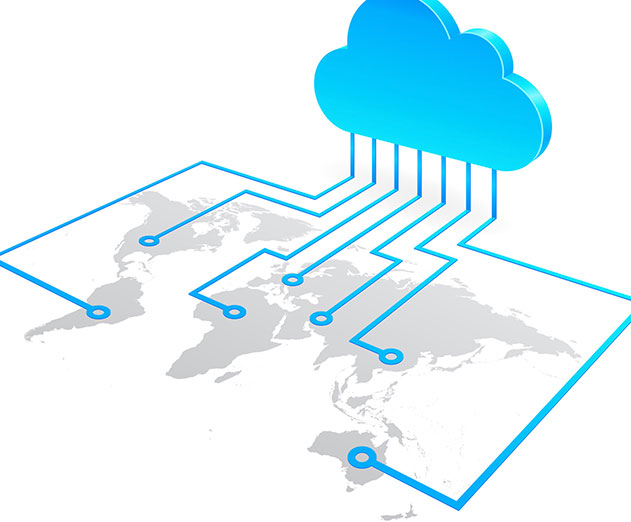 Talend releases self-service data preparation tool
Thursday, October 19, 2017
by Christian Hargrave
Talend has unveiled a new version of Talend Integration Cloud (TIC), the company's scalable and secure integration platform-as-a-service (iPaaS) solution, which leverages the power of the cloud to enable widespread use of data for decision making. The new release includes a cloud-based version of Talend Data Preparation, which delivers data-as-a-service, 24x7, to a vari...
---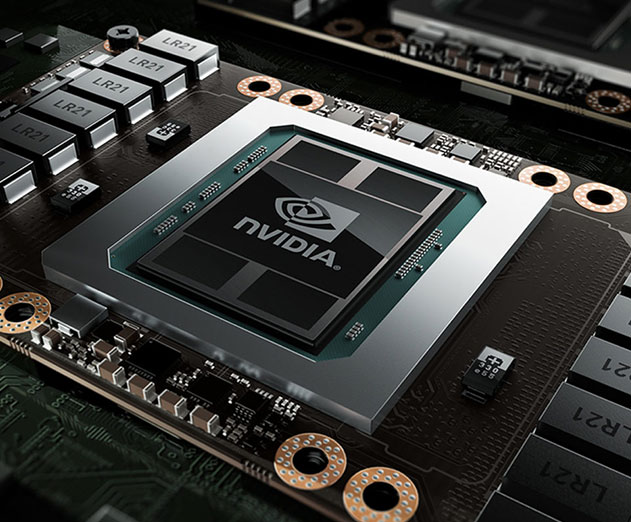 Oracle to use the new NVIDIA Tesla GPU
Wednesday, October 04, 2017
by Richard Harris
Oracle has announced that it will be using the latest Tesla GPU accelerators for its public cloud at Oracle OpenWorld, Don Johnson, the company's senior vice president of product development. Additionally, he said Oracle will expand its cloud offerings to include Tesla V100 GPUs."We're working closely with NVIDIA to provide the next generation of accelerated computing t...
---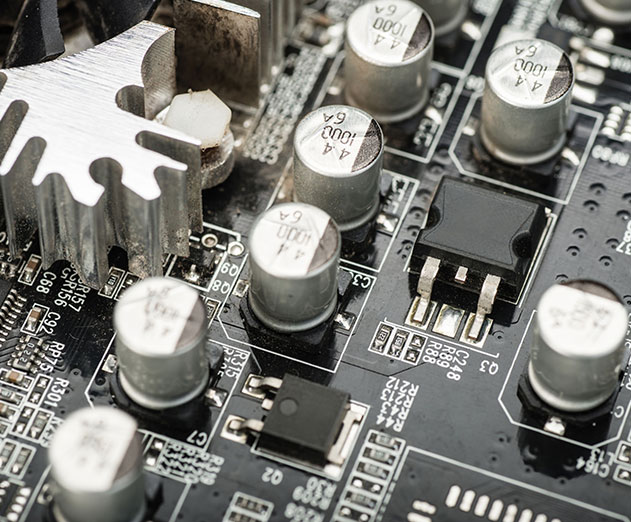 Google Cloud expands NVIDIA GPU offerings
Monday, October 02, 2017
by Christian Hargrave
In a recent post in on the Google Cloud Platform Blog written by Chris Kleban and Ari Liberman, Product Managers for Google Compute Engine, Google has announced new updates to their Cloud GPUs, namely: the platform is now using NVIDIA P100 GPUs in beta, and that the NVIDIA K80 has now been released for general availability.In the blog post, Google had this to say about ...
---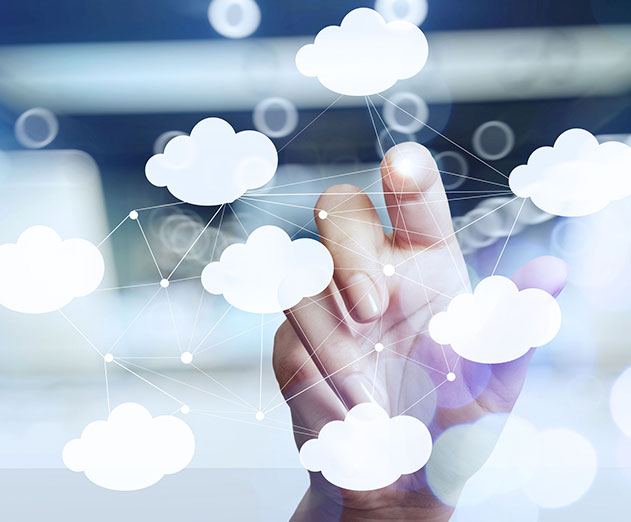 Bringing Node.js and Drupal together
Monday, October 02, 2017
by Richard Harris
Acquia has unveiled a new application service for Acquia Cloud that makes it easy for digital IT teams to build and run JavaScript alongside Drupal. Acquia Cloud now supports the use of Node.js in addition to Drupal. "Decoupled applications using JavaScript front ends are on the rise. They're making it possible to create experiences with responsive, elegant, applic...
---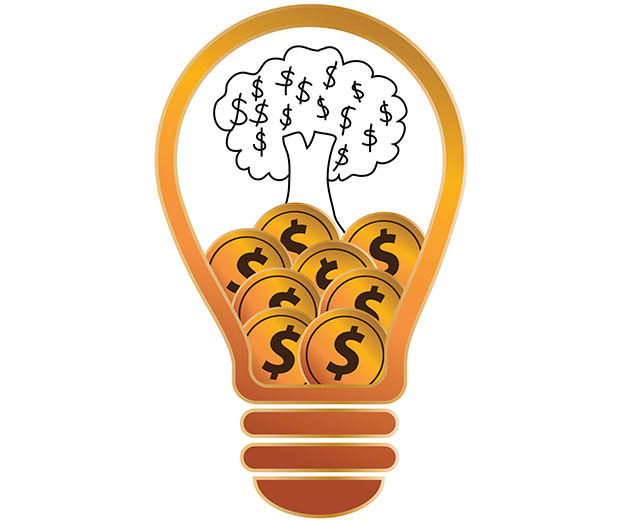 $1M developer fund started by Clio
Friday, September 29, 2017
by Richard Harris
Clio has announced a $1 million developer fund supporting the future of technology. As part of the fund, Clio is hosting Launch//Code, a unique developer contest with a $100,000 prize, to find the the most creative, powerful, and useful integrations for Clio."We believe technology will be instrumental in defining the future of the practice of law," said Jack Newton, CEO...
---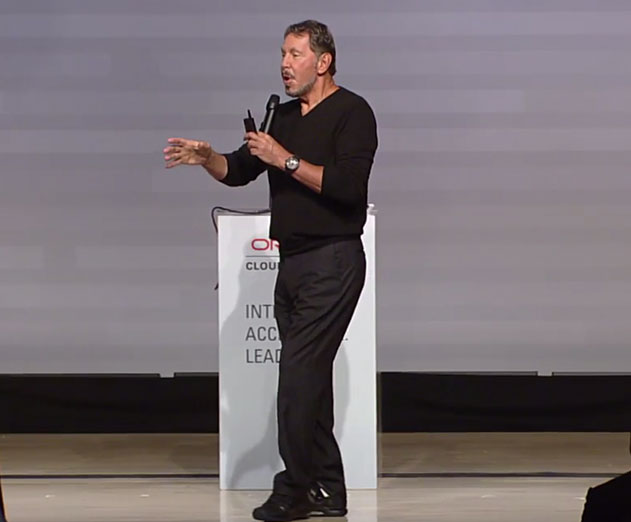 Larry Ellison from Oracle unviels new cloud changes
Thursday, September 28, 2017
by Richard Harris
At a live event, Oracle Executive Chairman of the Board and CTO Larry Ellison announced new programs that lower costs by delivering increased automation and flexibility, and enable customers to get more value from their existing Oracle software investments. The new Oracle Cloud programs include Bring Your Own License to PaaS and Universal Credits."We are completely tran...
---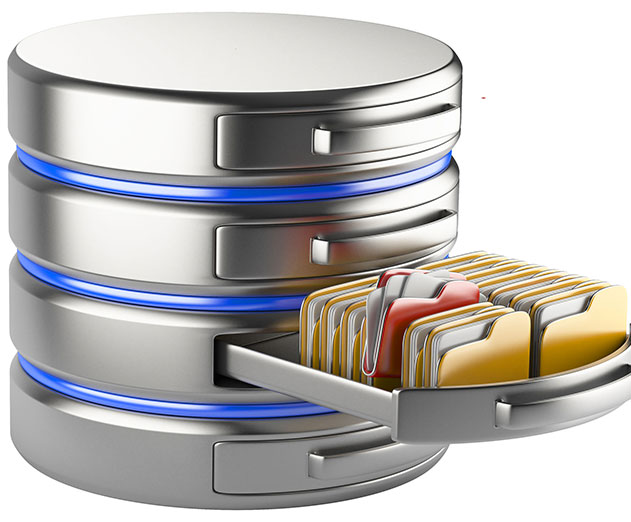 ScaleArc now supports Microsoft Azure SQL database
Wednesday, September 27, 2017
by Christian Hargrave
ScaleArc has announced that it has integrated its ScaleArc for SQL Server software with Microsoft Azure SQL Database. Customers of Microsoft Azure Database-as-a-Service (DBaaS) software can now benefit from the seamless scale out, faster application performance, and high availability features of the ScaleArc software. With this enhancement, customers can now take advant...
---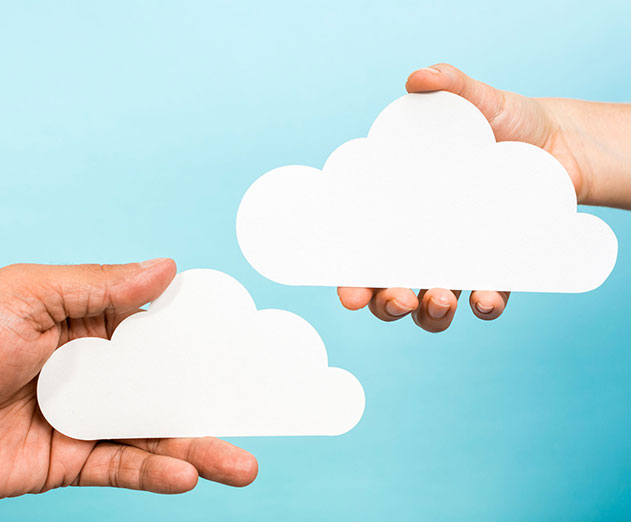 Manifold comes out of stealth to connect developers to cloud services
Tuesday, September 26, 2017
by Richard Harris
Manifold has launched from stealth with $15 million USD in Series A funding from OMERS Ventures, Boldstart Ventures, Version One Ventures, Amplify Partners and Leaders Fund. Manifold is working to redefine the developer services ecosystem with a platform that allows developers to easily find, buy, and manage their favorite services - from email to logging - without bein...
---