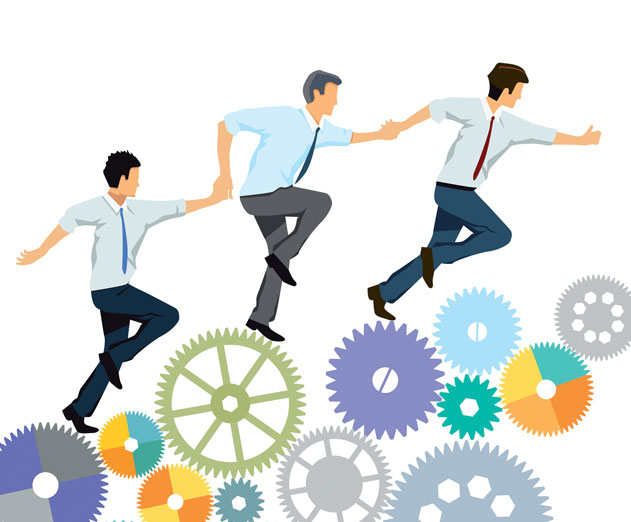 New AnacondaCrew partner program to leverage open data science technology
(10/14/2016 2:13:25 PM)
Continuum Analytics, the creator and driving force behind Anaconda, has announced the launch of the AnacondaCrew Partner Program. Following the recent momentum in revenue and Anaconda growth of over three million downloads, this program is focused on enabling partners to leverage the power of Open Data Science technology to accelerate time-to-value...
Read More
---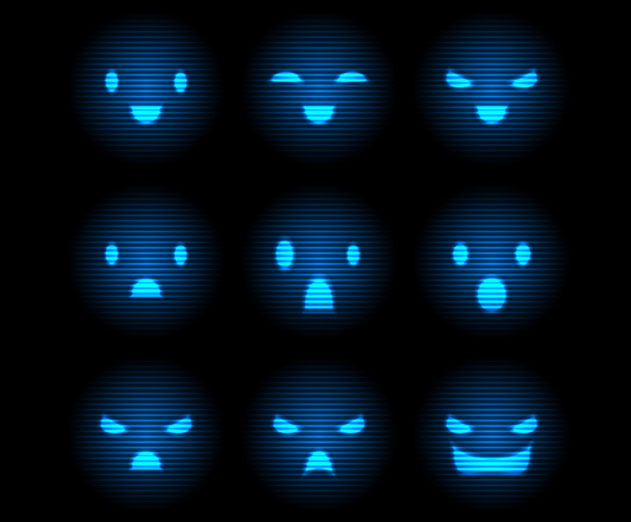 IBM: Humanizing Digital Conversations
(10/7/2016 8:04:24 AM)
In the Watson Cognitive services portfolio, there are services such as Personality Insights, Sentiment Analysis, Emotion Analysis, Tone Analyzer and Intent Detector (called Natural Language Classifier). These services enable the inference of one's personality traits, sentiments, emotions, communication tones and the intents expressed by people in t...
Read More
---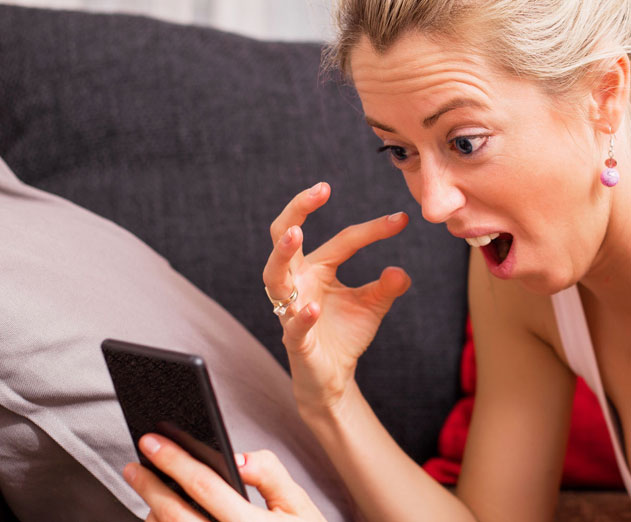 20 percent of mobile app crashes are correlated with a network issue report finds
(10/3/2016 12:12:25 PM)
Apteligent just launched Custom Insights, a new feature that offers customer tools for mobile big data and data science. Apteligent used the feature internally to publish the first of many previously unknown findings in its latest industry report, "Network Crash Edition." The report reveals interactions with cloud services cause a surprisingly...
Read More
---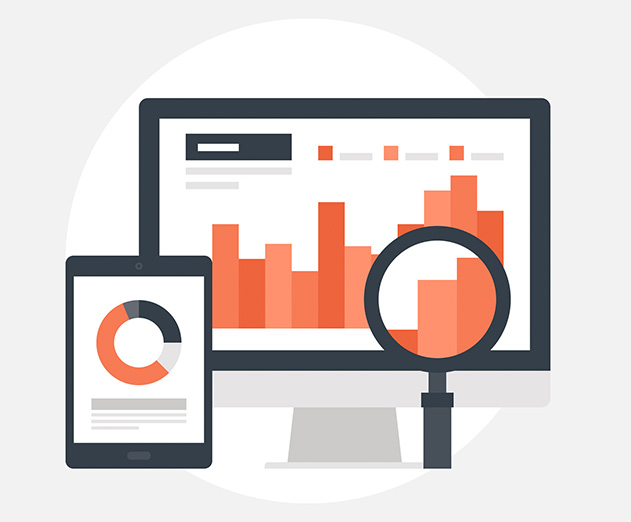 Pyramid Analytics unlocks new analytics opportunities for SAP customers
(10/3/2016 10:12:12 AM)
Pyramid Analytics released new functionality in BI Office that delivers streamlined and governed access to all data sources in the SAP system, including SAP HANA and SAP BW. Using an SAP certified connector, customers can unify their SAP data with other critical enterprise data sources within BI Office, empowering both executives and busi...
Read More
---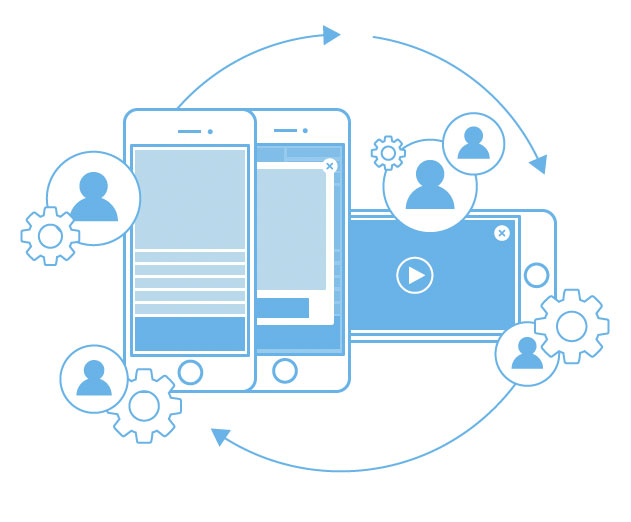 Project DataWorks From IBM Enables AI Powered Decision Making for Data
(9/30/2016 4:37:33 PM)
IBM has unveiled "Project DataWorks," an initiative from Watson that is the industry's first cloud-based data and analytics platform to integrate all types of data and enable AI-powered decision-making. Project DataWorks is designed to make it simple for business leaders and data professionals to collect, organize, govern and secure data, so they c...
Read More
---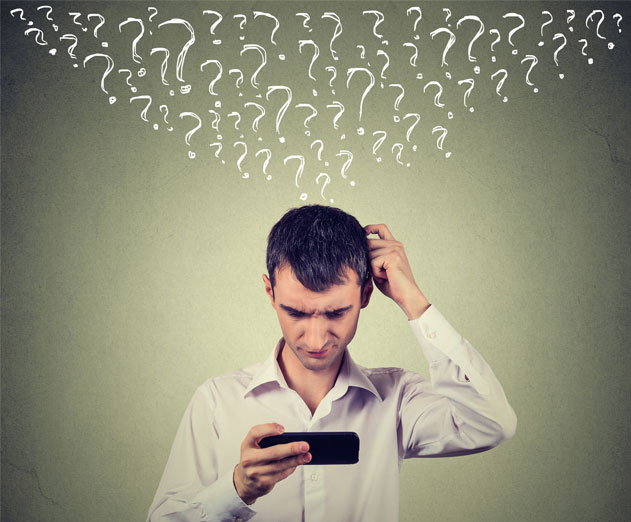 Why Consumer Apps Give More Insight Than Business Apps
(9/29/2016 9:33:34 AM)
I've been using a smartphone since the Palm Treo came out in 2002 – now fourteen years later, my phone is absolutely integral to the way I do things: cook, travel, navigate, go out to eat, go to the movies, exercise. As the saying goes, "There's an app for that."What about these consumer apps is so compelling? Why do smartphone users use 26.7 apps ...
Read More
---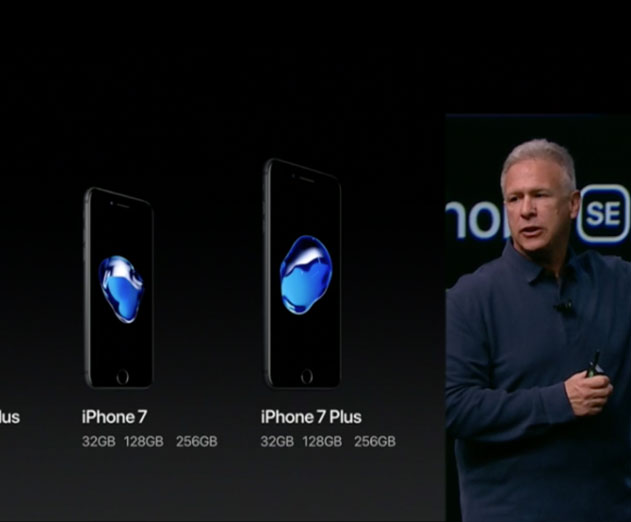 New Flurry Report: Mobile Trends from Latest Apple News
(9/11/2016 10:01:04 AM)
Following the Apple event this week, Flurry from Yahoo released new data points on mobile trends that tie to several of the morning's big announcements:Gaming Apps (Super Mario and Pokémon Go for Apple devices):Games were the only app category to see a decrease in growth 2015 (-1%, compared to the overall growth across all categories at 58%)This is...
Read More
---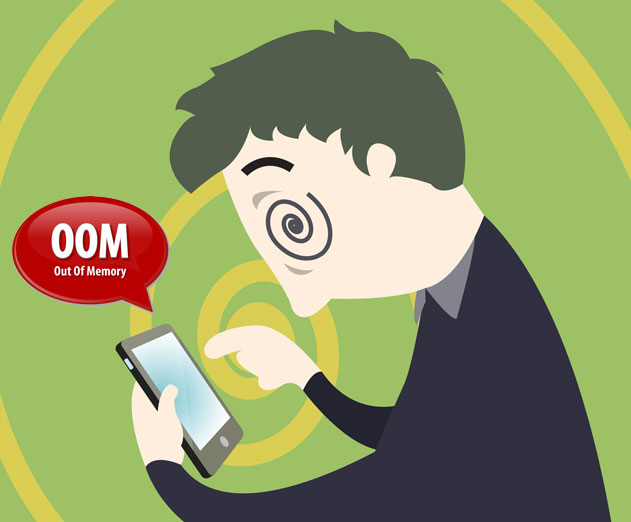 Twitter's Crashlytics Now Catches out of Memory Crashes for iOS Apps
(8/18/2016 2:01:22 PM)
Twitter has announced a brand new feature in Fabric's Crashlytics kit — out of memory crash reporting on iOS (OOM). Crashlytics is already the most powerful crash reporting solution available. But app crashes aren't always caused by bugs in the code. Crashes can also be caused by the user's device being out of memory, forcing the app to shut d...
Read More
---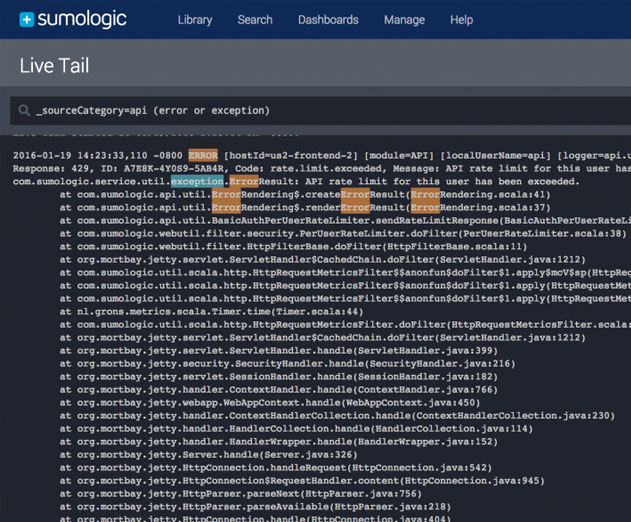 Sumo Logic Announces General Availability for ULM
(8/17/2016 1:00:09 PM)
Sumo Logic announced the general availability of Unified Logs and Metrics (ULM) - the industry's first machine data analytics platform to natively ingest, index and analyze structured metrics data and unstructured log data together in real-time. The early access program for ULM has seen broad customer demand from organizations pionee...
Read More
---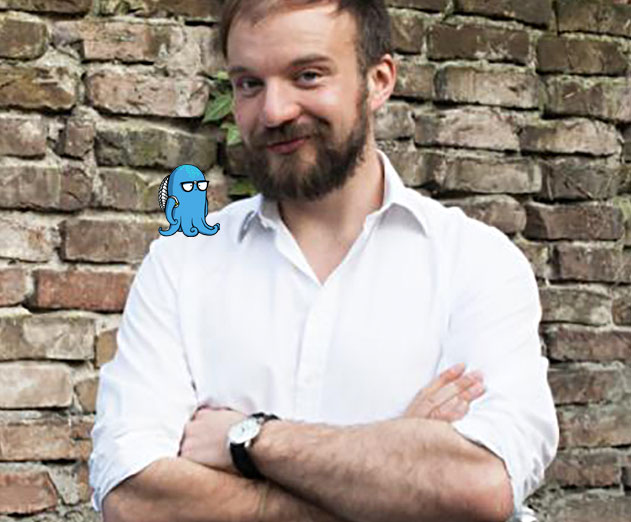 A Discussion With Deepstream.io About Their Open Realtime Server
(8/10/2016 4:01:47 PM)
We recently had a conversation with Wolfram Hempel, CEO and Co-founder of deepstream.io to chat about realtime services and how it's changing the face of the web and apps.Editors note: A relic from the dark ages of webdesign, Wolfram clawed his way to the light of superfast servers & realtime systems. He dabbled with technologies behind financi...
Read More
---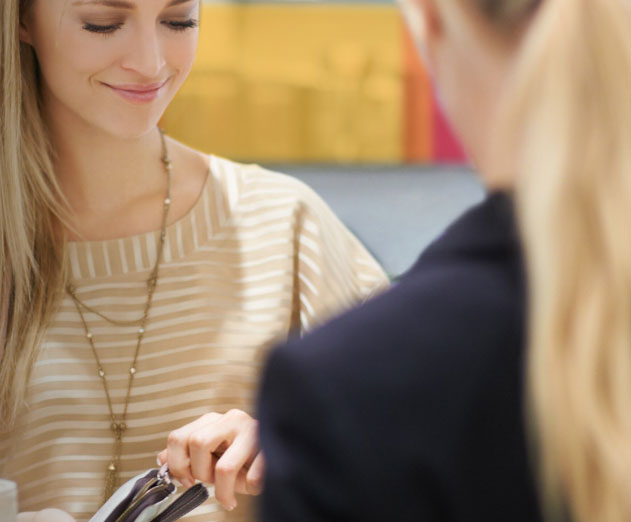 Insight Into How Products Are Performing With SKU-Level Precision
(8/10/2016 1:01:33 PM)
1010data has announced new updates to its enhancements Consumer Insights Platform which offers an analytical collaboration solution that allows retailers and their suppliers to gain insight into how key categories and products are performing with SKU-level precision. 1010data's platform offers capabilities for big data analytics, ranging from ...
Read More
---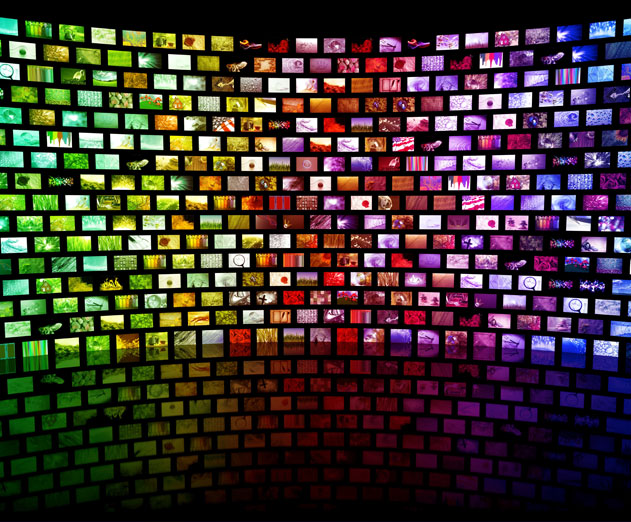 Toshiba America Launches New Flashmatrix Technology for Real-Time Streaming Analytics
(8/8/2016 4:08:47 PM)
Toshiba America Electronic Components has announced the availability of Flashmatrix, an all-flash, big data analytics platform technology for real time/streaming analytics in distributed systems targeted at high data intensive applications in manufacturing, finance, medical and security. The platform offers a superconverged infrastructure that...
Read More
---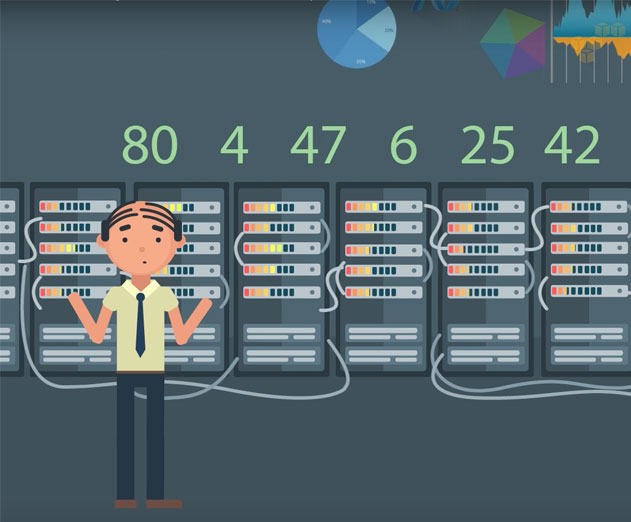 CloudFabrix Launches New AppDimensions Application Analytics and Intelligence Platform
(7/30/2016 2:00:13 PM)
CloudFabrix has announced its AppDimensions application analytics and intelligence platform is now generally available. The PaaS solution provides cross-layer and cross-domain application operations analytics irrespective of underlying technology stacks.AppDimensions offers predictive analytics and optimizations by leveraging iterative data explora...
Read More
---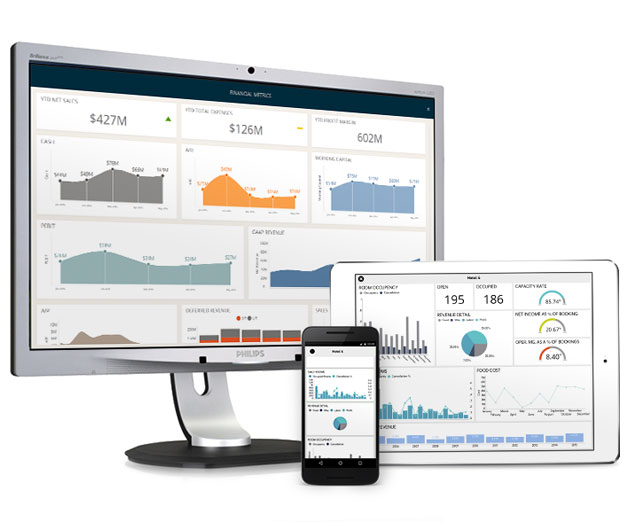 ReportPlus Desktop for Windows Launches
(7/11/2016 7:42:41 PM)
Infragistics has released ReportPlus Desktop for Windows, a cloud-based or on premise self-service BI and data visualization solution. Also new are updates to ReportPlus Mobile apps which now ship with new features for iOS and Android, along with the just released ReportPlus Embedded for ISV's looking to create desktop, web and native mobile applic...
Read More
---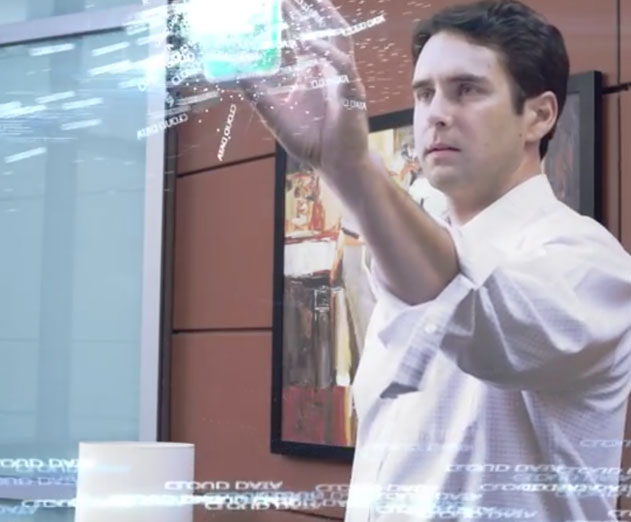 Alteryx Analytics Platform Updates Help Big Data Analytics With Predictive Insights
(7/7/2016 2:17:20 PM)
Alteryx, has announced new functionality to its Alteryx Analytics platform that allows data analysts to gain predictive insights, harness big data analytic performance and improve analytic understanding using a code-free interface.The platform provides the ability connect to and cleanse data from data warehouses, cloud applications, spreadsheets an...
Read More
---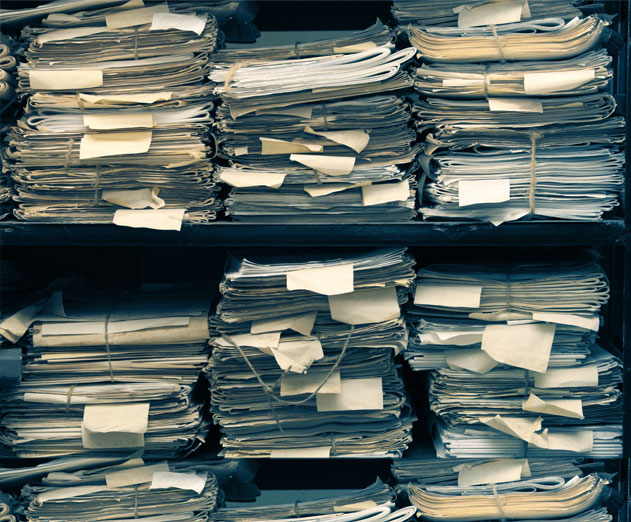 Using Historical Data to Improve Quality through Analytics
(6/28/2016 7:42:28 AM)
As user expectations escalate and development and testing costs continue to increase, organizations are seeking additional mechanisms for gaining more insight, earlier, to improve product quality. One contributor to this effort is data analytics and visualization. I am not referring to the test data extraction and analysis that is already a vi...
Read More
---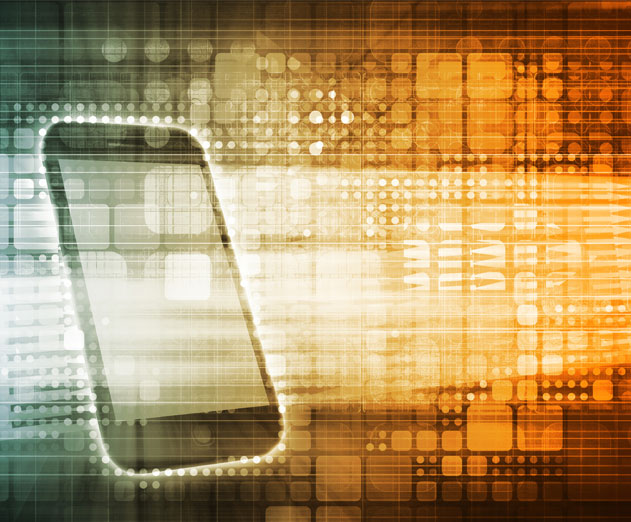 IBM Releases Apache Spark Powered Data Science Collaborative Platform
(6/9/2016 11:02:25 AM)
IBM has announced a new cloud-based development environment for near real-time, high performance analytics. The new IBM Data Science Experience is an interactive, collaborative, cloud-based environment where data scientists can use multiple tools to activate insights. It is in limited preview and IBM has created a waiting list for individuals inter...
Read More
---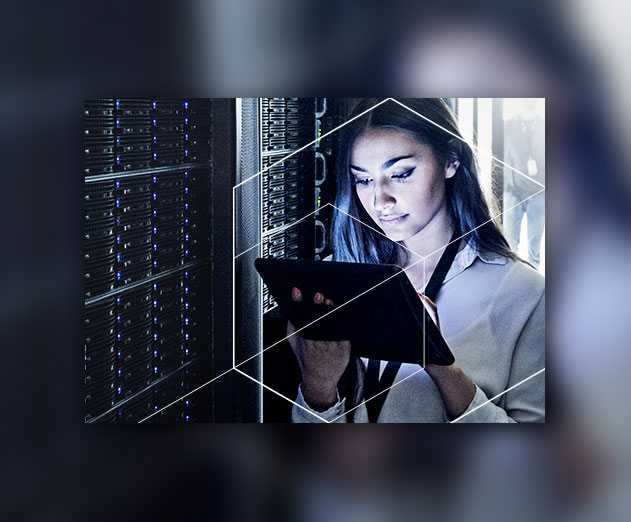 IBM Spectrum Computing Offers High Performance Data Analytics with Software-Defined Infrastructure Technology
(6/8/2016 11:02:28 AM)
IBM has released IBM Spectrum Computing, a new intelligent resource and workload management software which offers workload and resource management capabilities for high-performance research, design and simulation applications. IBM Spectrum Computing is designed to make it easier for organizations to extract full value from data to accelerate p...
Read More
---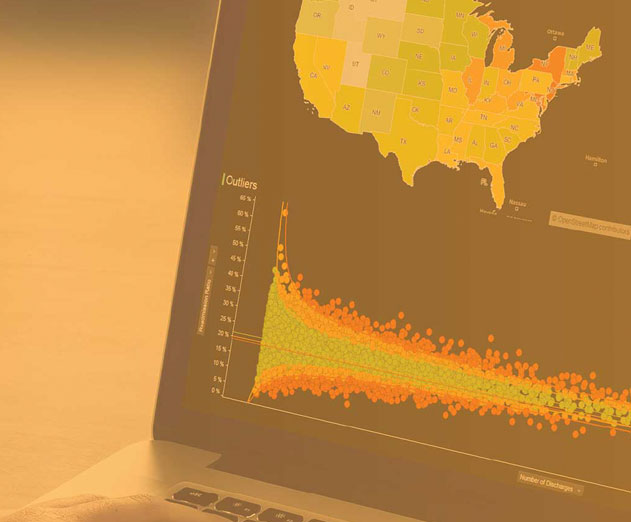 Updates to TIBCO Analytics Include New Apache Spark and IoT Functionality
(5/21/2016 1:01:38 PM)
TIBCO Software has released a number of new updates to its analytics platforms, including new data wrangling features in TIBCO Spotfire, new code-free Operational Intelligence dashboards in TIBCO LiveView Web, a new developer community and component exchange, a new Accelerator package for Apache Spark and the IoT, and improved embedded busine...
Read More
---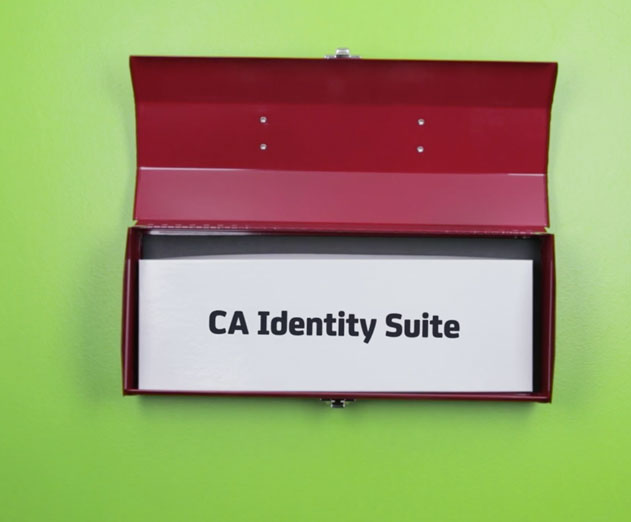 CA Technologies Releases Updates to Identity and Access Governance Solution
(5/13/2016 5:02:00 PM)
CA Technologies has announced the latest release of CA Identity Suite, the company's identity and access governance solution. Updates to the CA Identity Suite add real-time analytics as well as new personalization and mobility capabilities. Also new are pre-configured deployment scenarios.CA Identity Suite offers identity management and access gove...
Read More
---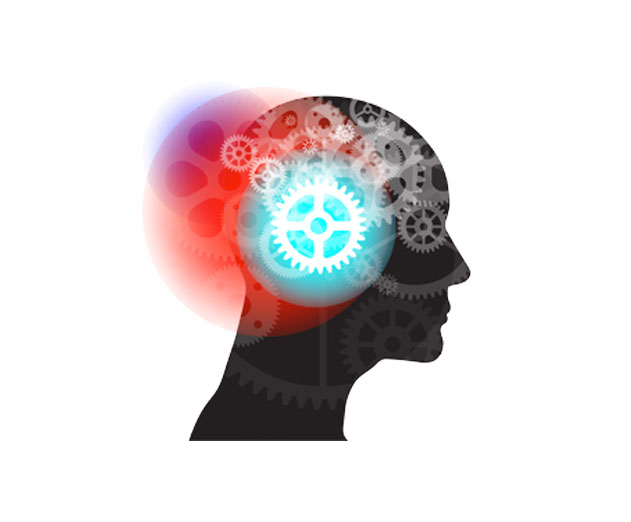 Sinequa ES Version 10 Offers Cognitive Computing Search and Analytics
(5/5/2016 3:06:26 PM)
Sinequa has announced the general availability of Sinequa ES Version 10 which offers a cognitive search and analytics platform that uses advanced natural language processing (NLP) and machine learning algorithms to extract insights from structured and unstructured data. This latest version of the Sinequa self-learning platform offers enhanced ...
Read More
---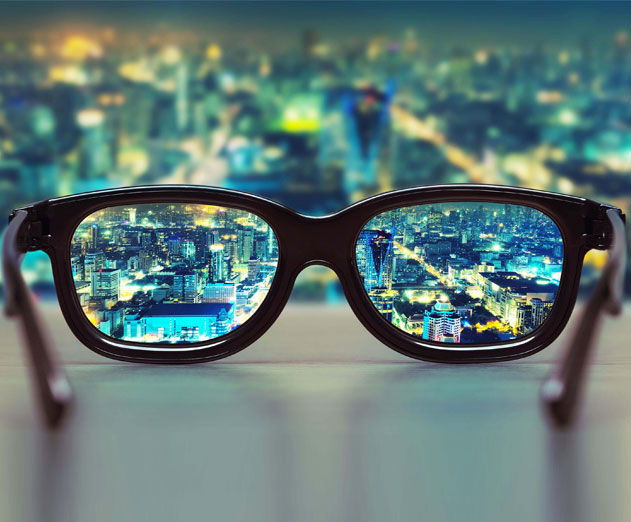 World Programming Releases Free Edition of Big Data Analytics Software
(4/22/2016 9:07:30 AM)
World Programming has released a free version of the company's industrial analytics and data science software. The free WPS Express Edition is available for Windows and Mac OS X and includes all the features of the Standard Edition but with a restriction on the volume of data that can be processed. The license is for individuals, not companies, and...
Read More
---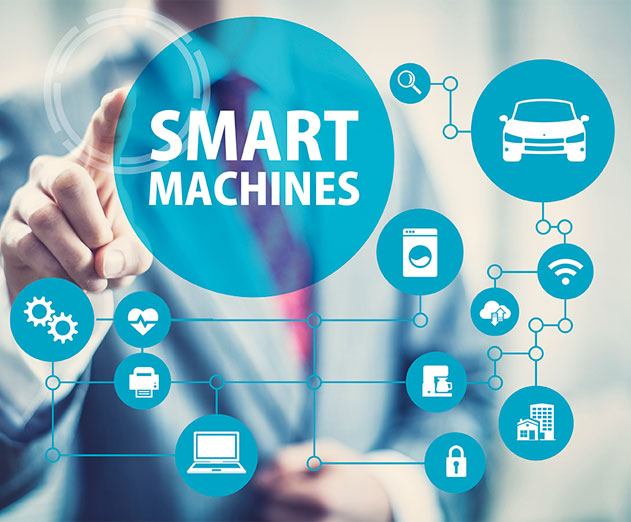 IBM to Establish New Cognitive Computing Systems Research Center
(4/21/2016 11:07:33 AM)
IBM Research today announced that it plans to create the Center for Cognitive Computing Systems Research (C3SR) through a collaboration with the University of Illinois Urbana-Champaign to be housed within the College of Engineering on the Urbana campus. The new center will open this summer and will provide advanced research advance in machine ...
Read More
---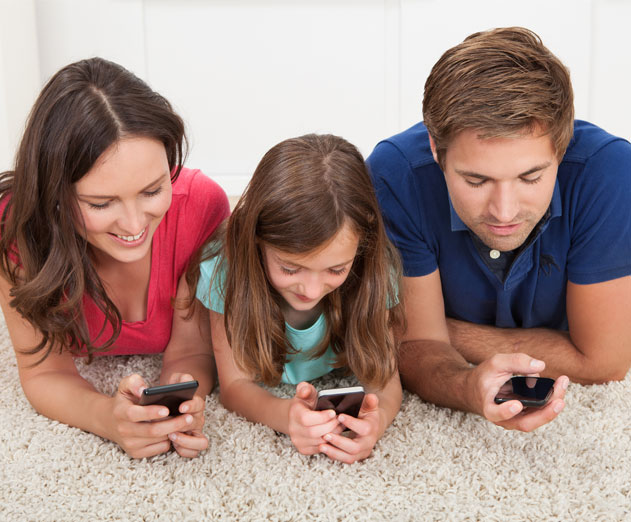 Parenting Analytics App Identifies 30,000 Online Issues Including Bullying and Drug Use
(4/13/2016 4:11:11 PM)
VISR, a predictive wellness startup, has announced that its app has identified and confirmed with parents over 30,000 issues online concerning their kids safety and wellness. Powered by data and machine learning, VISR is an app that alerts parents to issues their kids face online. By analyzing the online activities and interactions of ki...
Read More
---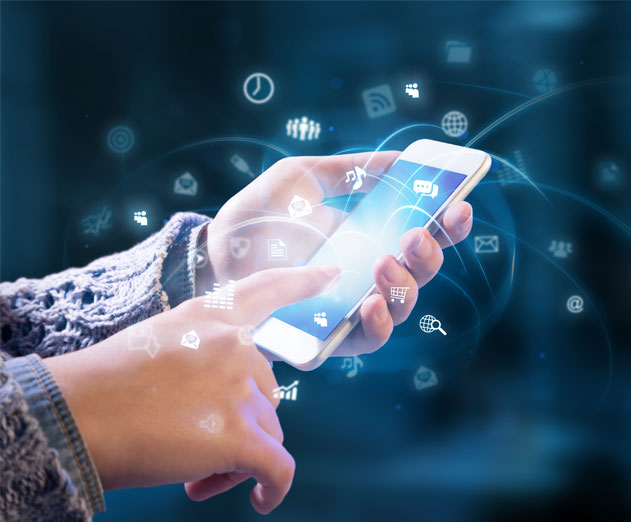 Here's How to Maximize Your App's Potential Using Data
(3/28/2016 8:06:46 AM)
Congratulations! Development and testing are done, and your app is ready to release. Before you enter the highly competitive mobile market, you need to realize that over 2,500 apps are submitted to the 3 biggest stores daily, and 70% of apps generate less than 5,000 downloads each. In the PC era, we couldn't update a game or any other product ...
Read More
---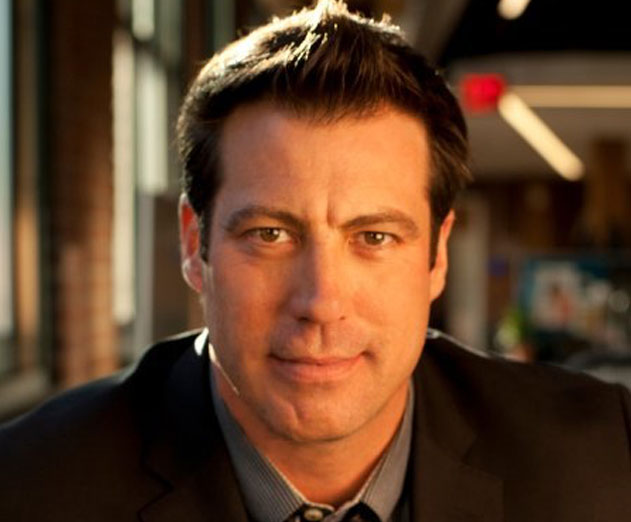 Optimizing Developers Time With Adaptive Databases
(3/23/2016 12:03:27 PM)
We recently took a deep dive into adaptive databases with Chad Jones, the Chief Strategy Officer at Deep Information Sciences, whose deepSQL platform offers an adaptive, application-aware database that unifies operational transactions and real-time analytics while using machine learning to automatically adapt to application demands at cloud scale.A...
Read More
---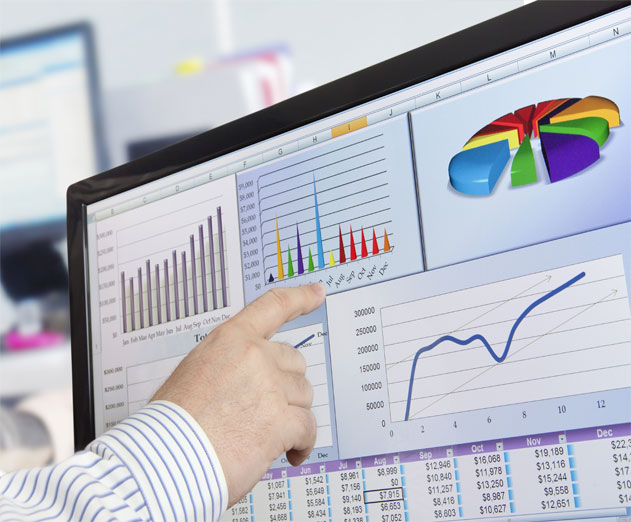 Product Development Managers and Marketers Are Increasingly Engaging with Analytics
(3/18/2016 2:05:55 PM)
Amplitude has released its State of Analytics 2016 report which is based on a survey of C-level executives, VPs, directors, and product and marketing managers. The report provides insight into analytics trends, the importance of analytics in driving business decisions, pain points and the types of analytics tools being used. The survey reports...
Read More
---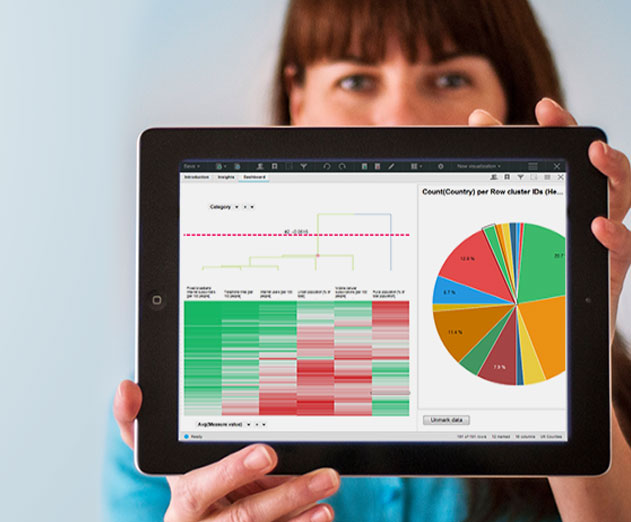 TIBCO Spotfire Provides Enhanced Data Visualizations And Analytics
(3/16/2016 4:07:39 PM)
TIBCO's latest release of its Spotfire data analytics software offers enhancements to core visualizations, an expanded set of built-in data access and data preparation functions, additional collaboration and mashup capabilities, and a re-design of the Spotfire server topology with simplified web-based administration tools. Spotfire is a data v...
Read More
---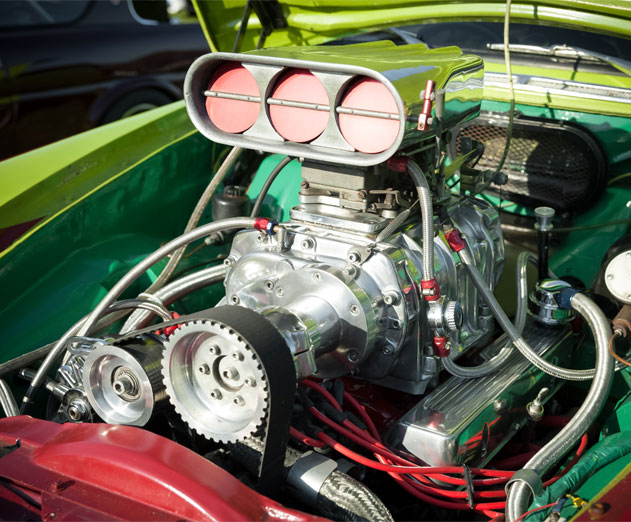 What It Means to Supercharge Analytics
(3/11/2016 8:06:33 AM)
Making the process faster is one thing. We recently compiled our Python distribution with Intel MKL, so that Anaconda works up to 7x faster. We added Microsoft R Open to our R-Essentials package for customers to get a high performance version of R that can also be used with Intel MKL. What really puts the rocket fuel into analytics; however, i...
Read More
---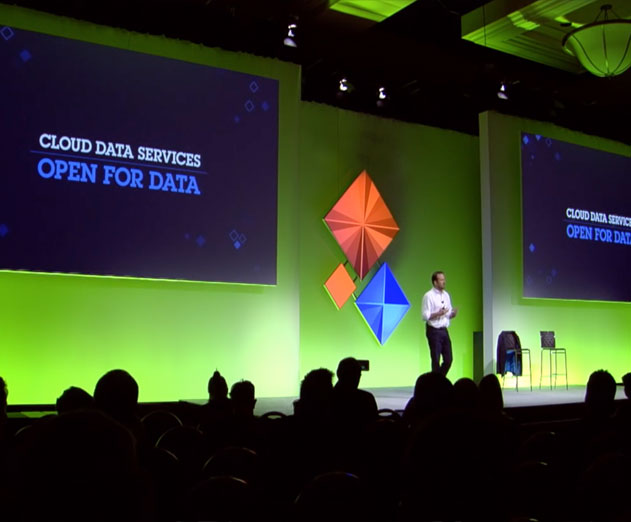 How Open for Data Reinforces IBM's Capability to Provide Cloud-Based Services
(3/10/2016 1:05:37 PM)
Adam Kocoloski, CTO for IBM Analytics Platform Services, reached out to discuss the IBM Cloud Data Services portfolio of managed services for data and analytics which provides over 25 services on the IBM Cloud. The solutions are designed to help developers build, deploy and manage web and mobile applications and enable data scientists to disco...
Read More
---