Developer Events
App developer news for conferences, webinars, summits, and hackathons.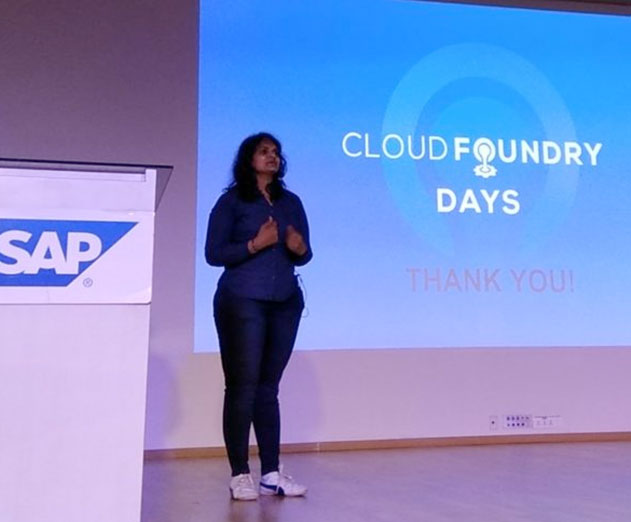 Cloud Foundry Summit North America 2018 details
Friday, February 02, 2018
by Richard Harris
Cloud Foundry Foundation has announced the initial schedule, including keynote speakers, for the North American Cloud Foundry Summit, April 18-20, 2018 at the Boston Convention Center. With standard pricing ending February 9, registration will increase $200 to $845.The North American Cloud Foundry Summit keynote line-up includes:Matt Curry, Director, Director of Cloud E...
---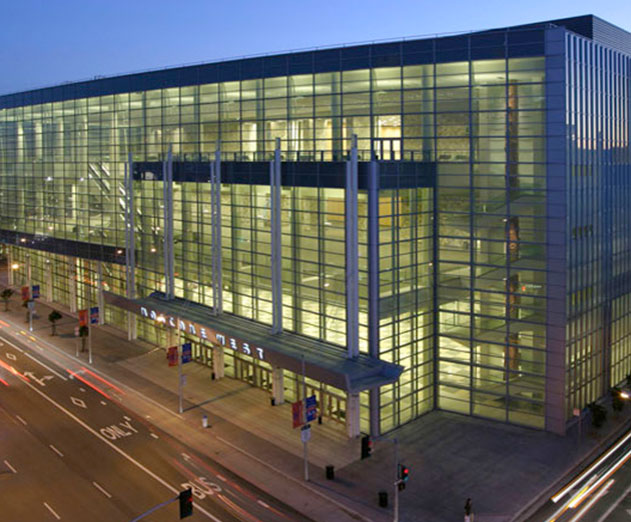 Index San Francisco is now accepting speaker submissions!
Monday, November 27, 2017
by Richard Harris
Speaker submissions are now being accepted for Index - San Francisco, an event taking place February 20-22 at the Moscone Center West in San Francisco. Index will bring together the best leaders, builders, and innovators in development for three days of inspiring talks, hands-on learning sessions and networking opportunities. Sessions will cover technology topics rangin...
---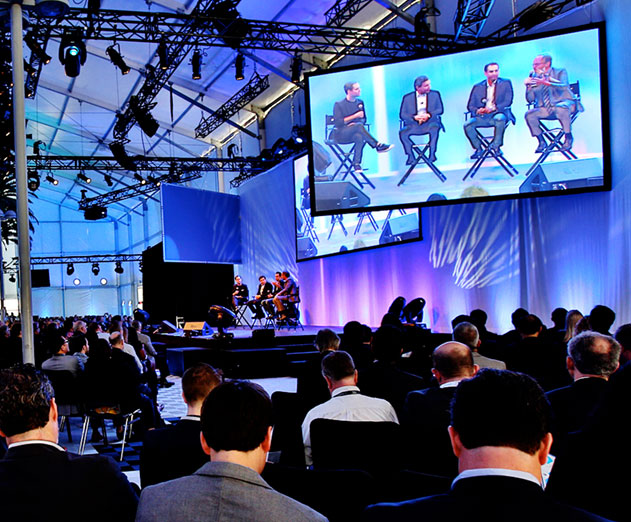 AutoMobility LA hosts 2017 Hackathon to tackle LA congestion
Thursday, October 26, 2017
by Richard Harris
The LA Auto Show and AutoMobility LA has announced plans for its 2017 Hackathon, sponsored by Honda Innovations. The Hackathon, which will be hosted by AutoMobility LA for the first time, will take place over a period of 24 hours, November 27-28 at the Los Angeles Convention Center.For this year's Hackathon, developers will be asked to tackle the transportation and mobi...
---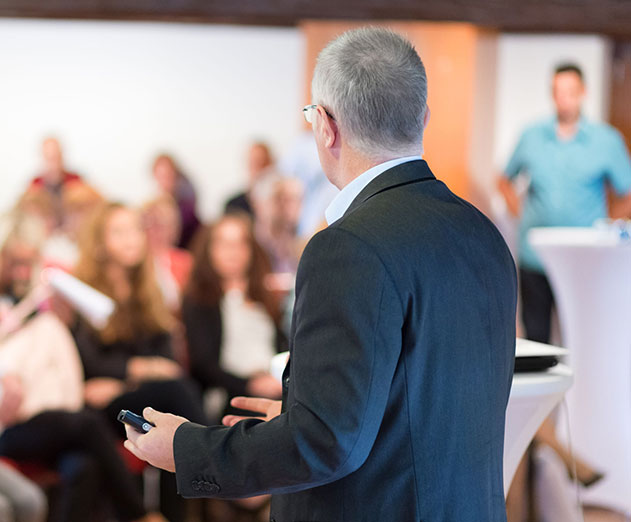 W3C Publishing Summit event docket announced
Friday, August 18, 2017
by Christian Hargrave
The World Wide Web Consortium (W3C) announced the program of its inaugural W3C Publishing Summit to be held 9-10 November 2017 in the San Francisco Bay area, California, featuring keynotes from Internet pioneer and futurist Tim O'Reilly and Adobe CTO Abhay Parasnis.Publishing and the Web interact in innumerable ways. From schools to libraries, from design to production ...
---
NERDS GONE WILD exhibit by Todd Goldman has reached New York
Saturday, July 22, 2017
by Richard Harris
The Ross Art Group, Inc., a popular Midtown New York gallery, has announced "NERDS GONE WILD," as part of an exclusive exhibit of original art of Todd Goldman artworks that celebrates how the tech industry and art collide. The exhibit titled "NEVER GROW UP" showcases "art you can enjoy seven days a week and it still makes you happy every time you look at it," Goldman ce...
---
CURRENT '17 to bring together Christian business leaders
Wednesday, July 19, 2017
by Christian Hargrave
C12, the nation's largest network of Christian CEOs, business owners, and executives, this week excitedly announced their annual conference, CURRENT '17, will be officially hosted this September 28 through the 30th at the JW Marriott Resort & Spa in San Antonio, Texas.Curated specifically to celebrate 25-years of positive impact, CURRENT '17 will feature guest speak...
---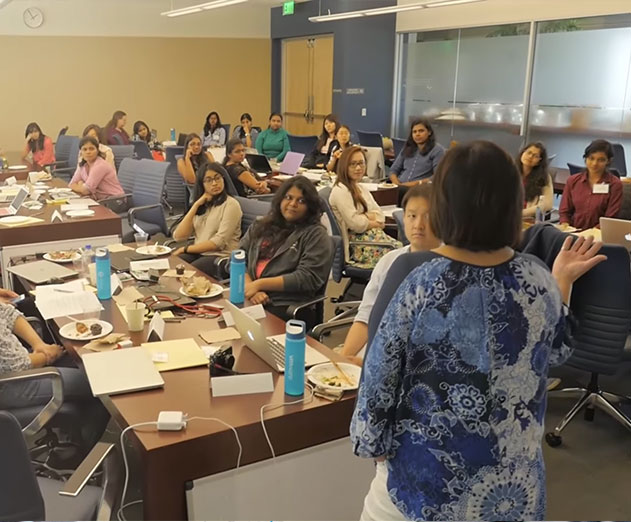 VMware CodeHouse increases the representation of women in tech
Monday, July 17, 2017
by Richard Harris
VMware CodeHouse is a three-day coding experience where the brightest female engineering students from top universities across the U.S. come together to harness the power of collective thought and compete to develop the strongest solutions for increasing the representation of women in technology. We recently spoke with Laura Greenwald, VMware's Global Head of Talent Acq...
---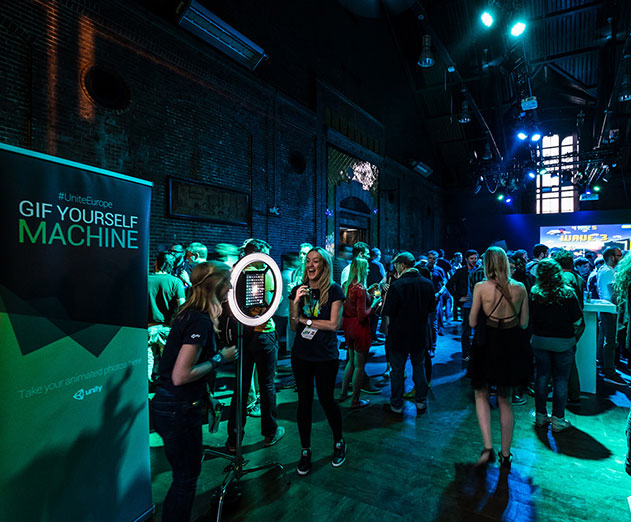 Your Unite Europe 2017 keynote briefing
Monday, July 03, 2017
by Christian Hargrave
Unite Europe 2017, taking place in the beautiful city of Amsterdam, has just kicked off! Over the next two days, artists, developers, teachers, filmmakers, researchers, storytellers and anyone using Unity will come together to talk about what they love most - creating with Unity.The opening keynote has just concluded and several big announcements have came down the pipe...
---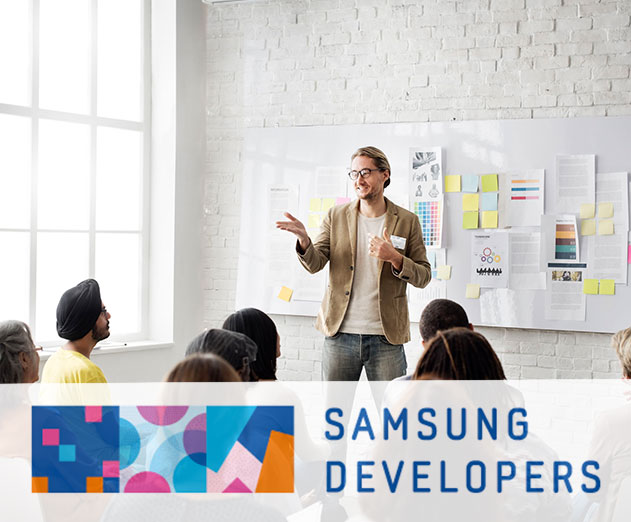 Samsung hosts first DeX developer workshop in New York
Friday, June 16, 2017
by Richard Harris
Samsung will host a free professional developer workshop for Samsung DeX, its new solution that lets you connect the Galaxy S8/S8+ to a monitor, mouse and keyboard and create a rich desktop experience.In this day-long workshop, enterprise application developers will learn how to optimize their existing applications for the features that DeX offers, including giving user...
---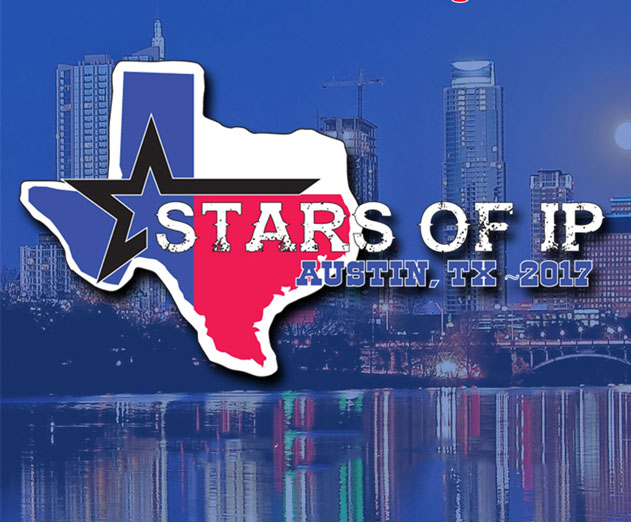 Stars of IP party to rock Austin again
Wednesday, June 07, 2017
by Michael Haynes
Silvaco, Inc. has announced collaboration with players in the semiconductor intellectual property (IP) ecosystem to host the annual Stars of IP party at Speakeasy in Austin, Texas, on the evening of Tuesday, June 20, 2017. The event coincides with the 54th Design Automation Conference (DAC), which takes place June 18 - 21 at the Austin Convention Center.Stars of IP seek...
---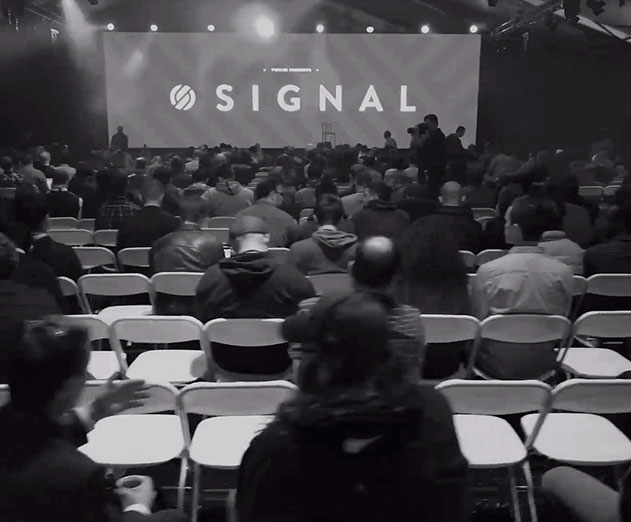 Your SIGNAL 2017 conference briefing
Saturday, May 27, 2017
by Richard Harris
Twilio has a made a whole bunch on announcements at their SIGNAL.2017 conference this year. So if you didn't make it to the conference, here's briefing on some of the major talking points.Twilio launches Functions - A Serverless Environment for Rapidly Building on the Twilio Cloud Communications PlatformFunctions is a serverless environment that empowers developers to f...
---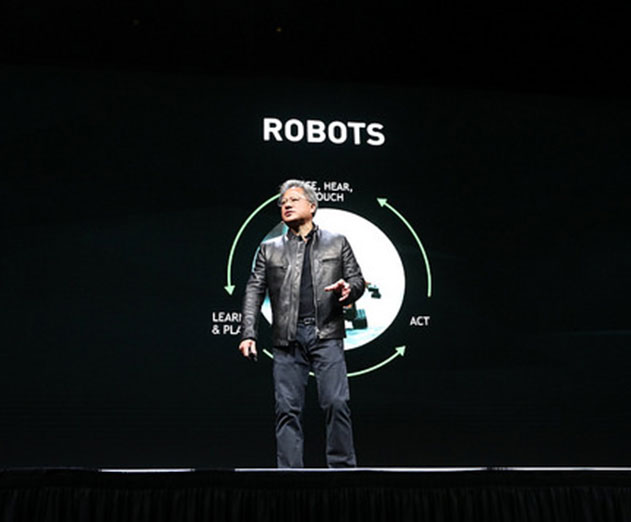 Everything you need to know about GPU Technology Conference
Friday, May 12, 2017
by Richard Harris
Everyone is having a great time this year at NVIDIA's GPU Technology Conference, so if you don't make it this year, there is always next year. The major topic this year that has stood out from the rest has to be Artificial Intelligence. As the cutting edge of AI technology gets closer to making better faster smarter mechanical beings, computer processing speeds too must...
---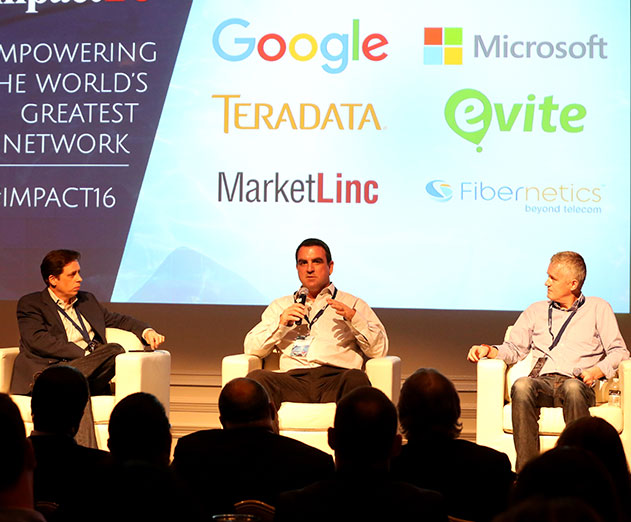 Big Nerd Ranch CEO to be featured speaker at IMPACT17
Monday, April 24, 2017
by Christian Hargrave
Big Nerd Ranch, known for its immersive application development bootcamps and app development services, announced that its CEO and founder, Aaron Hillegass, will be a featured speaker at IMPACT17 Cayman. This important internet marketing event will be help at at the beautiful Kimpton Seafire Resort, Grand Cayman. Hillegass' lifelong interest in ...
---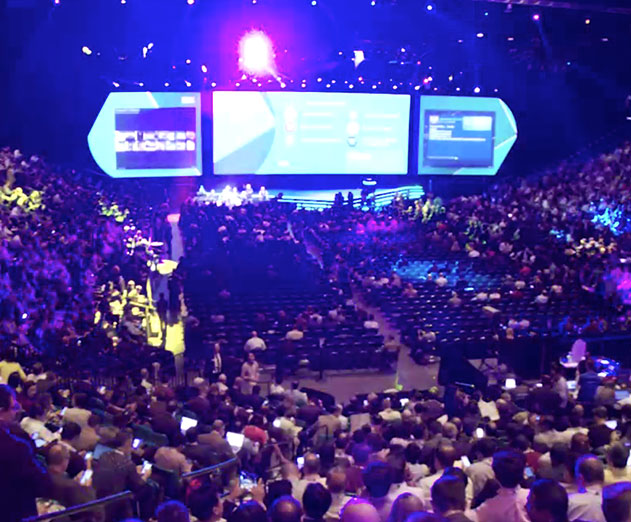 What's happening at IBM Interconnect 2017
Monday, March 20, 2017
by Richard Harris
At IBM Interconnect, IBM's largest cloud computing event of the year, they have announced a whole laundry list of new news items - like client adoption, tech breakthroughs and work they are doing to arm the next gen of cognitive developers. Here's a brief overview on what you might be missing at their latest event:IBM Cloud announcementsNew software and services designe...
---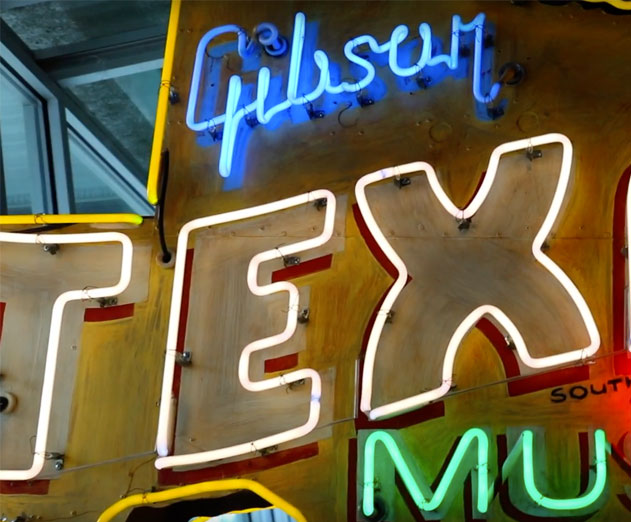 Gibson and Neiman Marcus at SXSW 2017 brings "New Style of Sound"
Friday, March 10, 2017
by Richard Harris
Gibson Brands is partnering with SXSW and Neiman Marcus to bring its "New Style of Sound" fashion show to Austin as the official kickoff to SXSW Style on March 11, 2017. The "SXSW Style Kickoff Party Presented by Gibson Brands" will take over the Vaughn in downtown Austin with a high-energy runway event pairing innovative products from the Gibson Brands family with...
---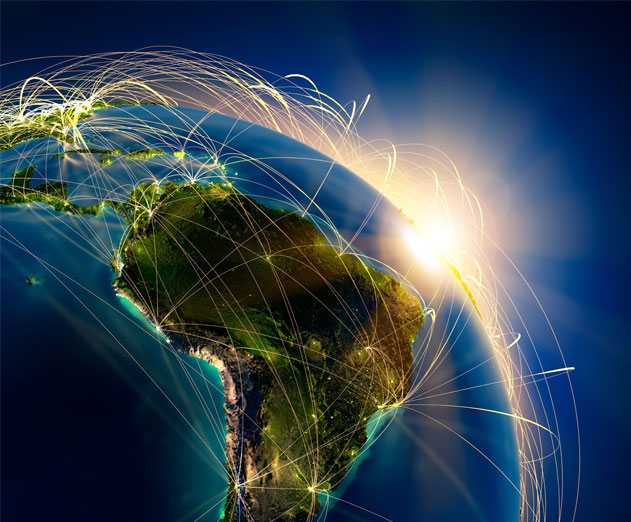 Apex-Brasil showcases Brazil's finest at SXSW
Friday, March 10, 2017
by Christian Hargrave
The Brazilian Trade and Investment Promotion Agency (Apex-Brasil) will showcase 68 of Brazil's most exciting companies at the 2017 SXSW Interactive Festival. As part of its mission to bring the best of Brazil to the world's global investors and trade fairs, Apex-Brasil will share the abundance of opportunities that exist in its vibrant ecosystem with attendees at SXSW I...
---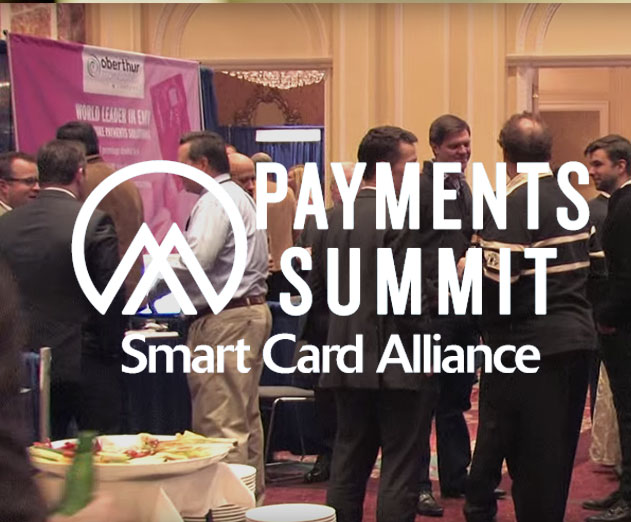 Smart Card Alliance 2017 Payments Summit coming end of March
Thursday, March 02, 2017
by Christian Hargrave
What are the latest trends in U.S. payments? What is the status of the U.S. EMV migration? What does the future hold for mobile and contactless payments? How will the Internet of Things (IoT) impact the payments landscape? Top-level payments executives from the EMV, mobile, transportation and IoT industries will answer these questions and more at the Smart Card Alliance...
---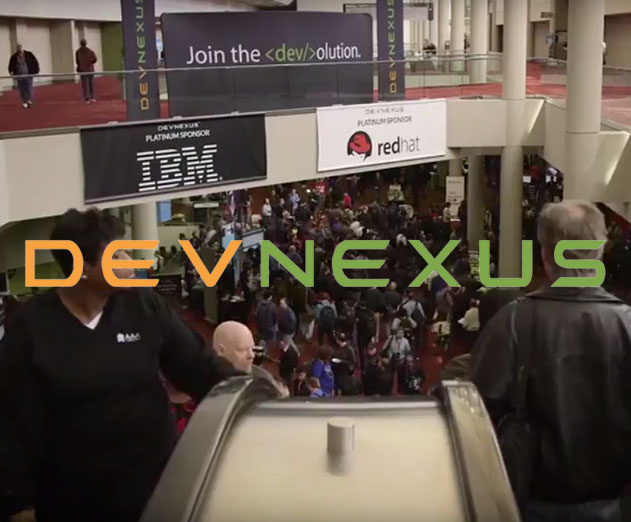 Big Nerd Ranch developers to talk at Georgia World Congress Center
Wednesday, February 22, 2017
by Richard Harris
Big Nerd Ranch, an immersive application development bootcamp and app development learning service announced today that four of their training staff will be featured speakers at DevNexus, The Professional Developer Conference, being held February 22 and 23, 2017, at the Georgia World Congress Center in Atlanta, Georgia."We are very pleased that Big Nerd Ranch is well re...
---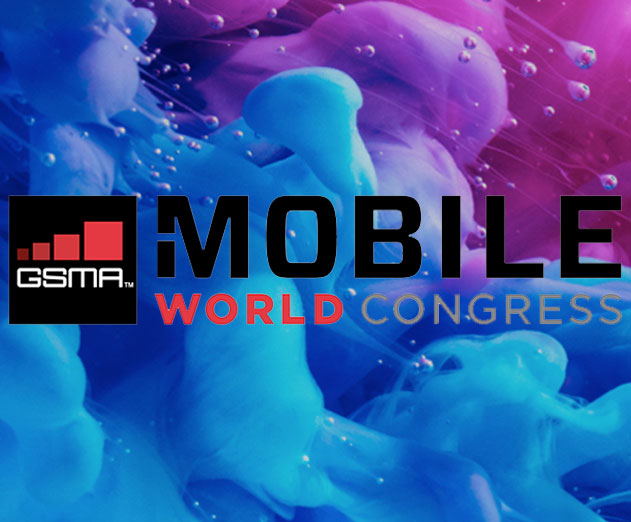 All eyes on Mobile World Conference 2017
Wednesday, February 22, 2017
by Richard Harris
As all eyes turn to the Mobile World Conference (MWC) in Barcelona this month (27 February - 4 March, 2017), Ovum's analyst team have gathered their views regarding what they expect to see at the world's largest and most highly regarded mobile industry event.A key theme, which recurs throughout the report is the belief that MWC 2017 will mark a further shift in the evol...
---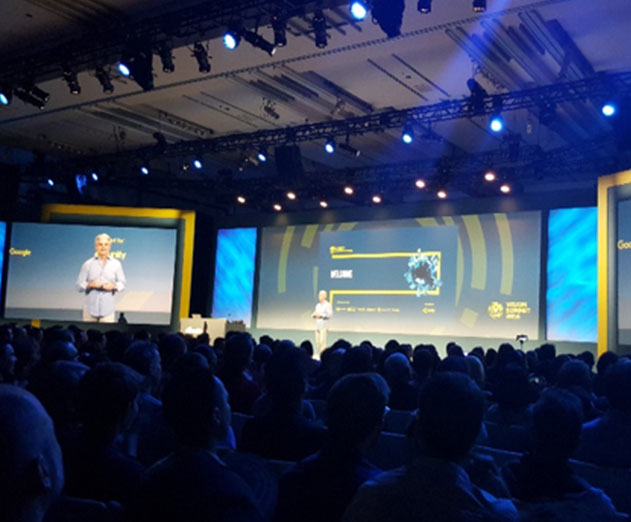 Vision VR/AR Summit 2017 by Unity details released
Friday, February 03, 2017
by Richard Harris
Vision VR/AR Summit 2017, a event for augmented and virtual reality hosted by Unity Technologies will be held May 1-2, 2017 at the Loews Hollywood, Los Angeles. As the third Vision Summit, it will once again bring together creators, artists, programmers and leaders in the VR and AR space for a two-day conference focused on laying the groundwork for and understanding of ...
---