Application Security News
App security news so developers can protect their code, and users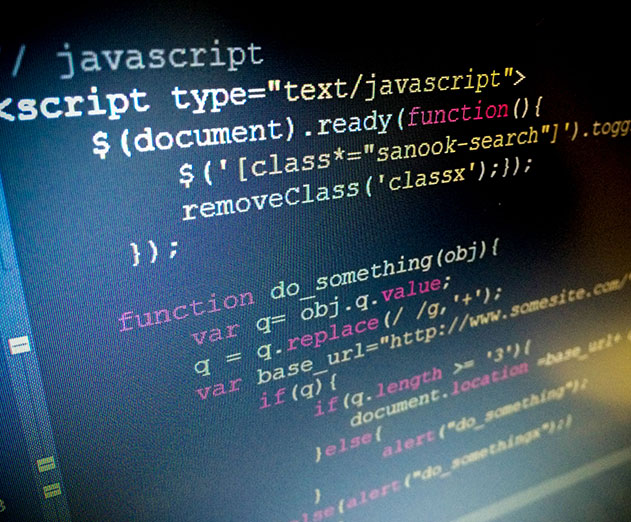 JavaScript apps get Arxan application protection solution
Friday, February 17, 2017
by Michael Haynes
Arxan Technologies, a provider of application protection and management solutions, has announced Arxan Application Protection for JavaScript, a new offering that provides leading protection for JavaScript-based applications, including hybrid iOS and Android apps, in addition to web apps. The comprehensive solution is designed to prevent brand damage, financial loss, IP ...
Read More
---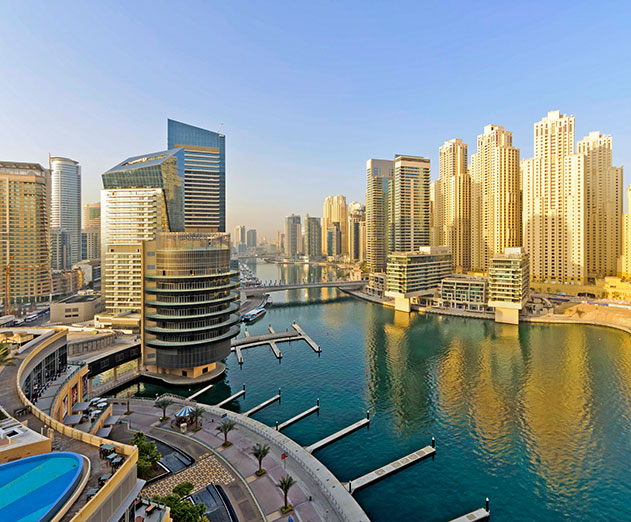 How governments can harness the power of blockchain
Thursday, February 16, 2017
by Michael Haynes
At the World Government Summit in Dubai, ConsenSys will release a paper that offers governments a clear roadmap to harness the power of blockchain technology and implement robust blockchain strategies. Participating in the Summit, ConsenSys continues to develop its relationship with Dubai, which has established itself as a clear adopter of blockchain and a growing hub o...
Read More
---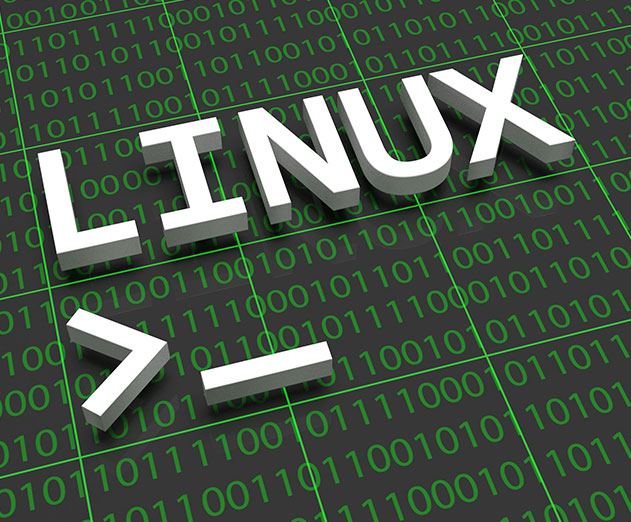 Capsule8 comes out of stealth to help protect Linux from attacks
Wednesday, February 15, 2017
by Christian Hargrave
Capsule8 has emerged from stealth mode to unveil its plans for the industry's first container-aware, real-time threat protection platform designed to protect legacy and next-generation Linux infrastructures from both known and unknown attacks. Founded by experienced hackers John Viega, Dino Dai Zovi and Brandon Edwards, Capsule8 is being built on the real-world experien...
Read More
---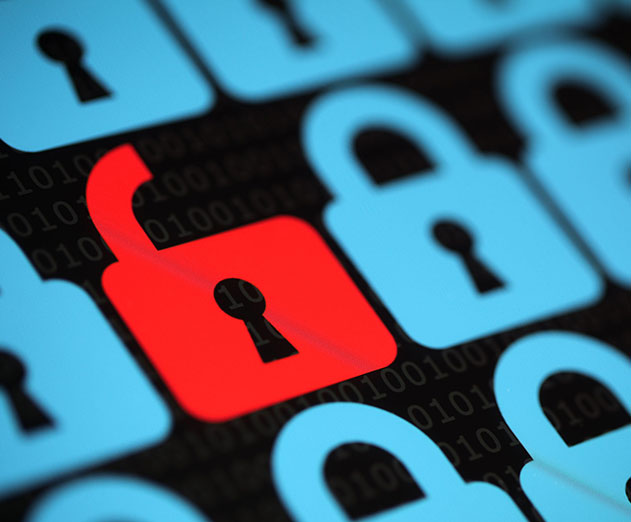 80 percent of web apps have security flaws
Tuesday, February 14, 2017
by Michael Haynes
Data collected by Contrast Labs has revealed that sensitive data exposures, which include missing and weak encryption, are the top vulnerability plaguing 69 percent of web applications and accounting for 26 percent of all vulnerabilities. Their research has also found that 80 percent of tested software applications had at least one vulnerability, with an average of 45 v...
Read More
---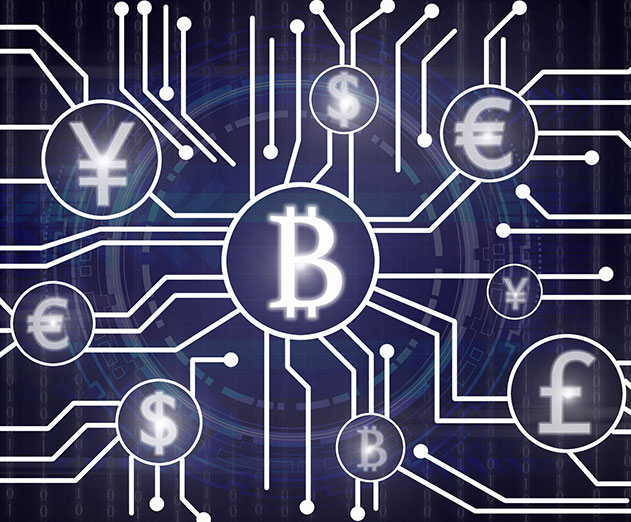 Easily use blockchain with industrial-grade security systems
Monday, February 13, 2017
by Christian Hargrave
Accenture has unveiled their new solution that simplifies the ability of blockchain technology to integrate with the industrial-grade security systems that support sectors including financial services, healthcare and government. The solution creates a developer-friendly interface between emerging blockchain platforms and widely used hardware security technology. Accentu...
Read More
---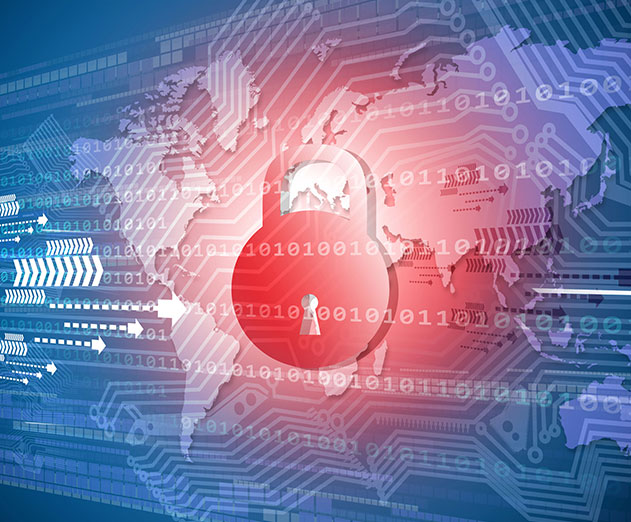 Introducing a web security ACL to block based on device fingerprints
Friday, February 03, 2017
by Richard Harris
Distil Networks, Inc., a bot detection and mitigation company, has announced a web application security Access Control List (ACL) platformA to block based on device fingerprints, providing a more effective way for website defenders to manage and apply whitelists and blacklists across their online applications."A key piece of feedback we got from our Bot Defense Council ...
Read More
---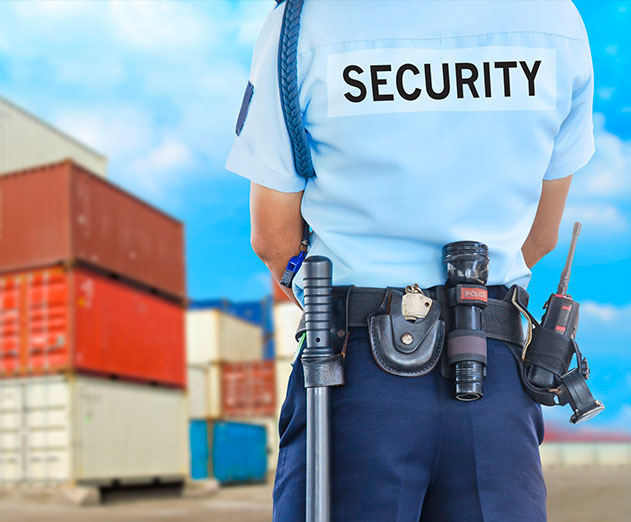 New release of Aqua security platform includes secrets management
Friday, February 03, 2017
by Christian Hargrave
Aqua Security, a platform provider for securing containerized applications, has announced the release of version 2.0 of its Container Security Platform (CSP). A major requirement for securing containerized applications is ensuring that containers can only communicate within their permitted network segment, limiting the "blast radius" in case of an attack. The challenge ...
Read More
---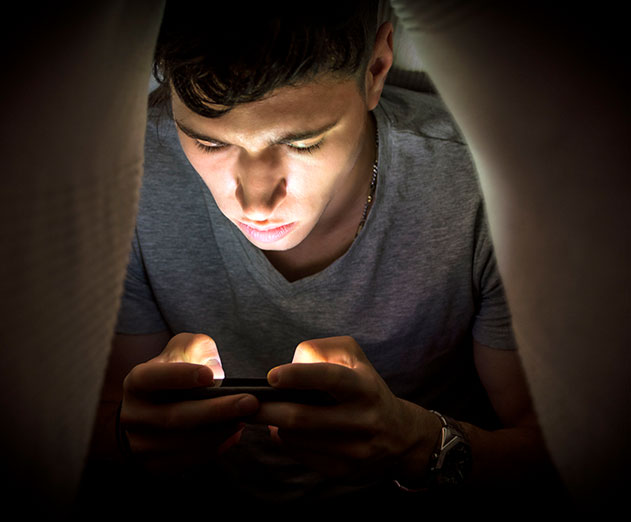 How the new US administration will effect Internet privacy
Thursday, February 02, 2017
by Christian Hargrave
NordVPN has observed a notable increase in inquiries immediately after the U.S. election and a stable growth of interest from Americans ever since.As the new U.S. President starts his four-year term, many wonder what will be the new policy on government surveillance of ordinary citizens. President Donald Trump, while being vague on his views concerning Internet privacy,...
Read More
---
Security Intelligence Platform from Exabeam launched
Thursday, February 02, 2017
by Michael Haynes
Exabeam has announced its new Security Intelligence Platform, designed to decrease the risk of cyber threats for organizations of any size.Recent data breaches continue to demonstrate that security management is broken; attacks using stolen or misused passwords keep rising, and companies cannot detect or respond to them effectively. Breaches now have national and intern...
Read More
---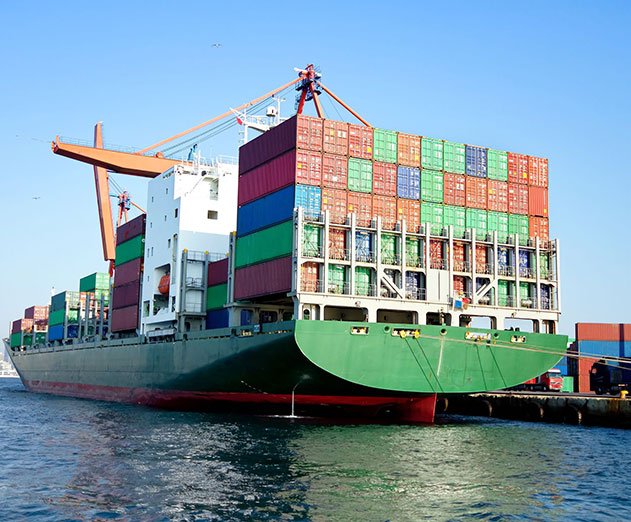 NeuVector has a new approach to securing Docker containers
Wednesday, February 01, 2017
by Richard Harris
NeuVector has announced the launch and availability of a new approach to securing Docker containers. With constant behavioral learning automatically applied to security policies for containers, the platform secures containers where they have been most vulnerable: in production environments where they are constantly being deployed, updated, moved, and scaled across hosts...
Read More
---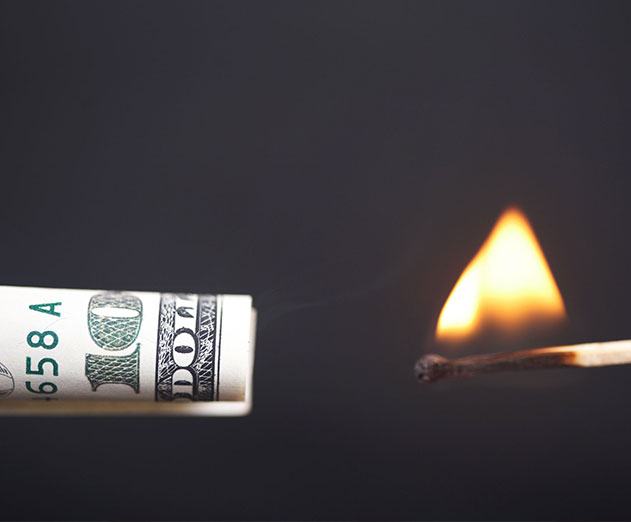 The data security money pit
Wednesday, January 25, 2017
by Richard Harris
93% of organizations suffer technical challenges to protect data despite heavy investment in security tools.While data breaches destroy customer confidence, impact revenues, attract large regulatory fines and cost C-levels their jobs, 76% of data security professionals believe in the maturity of their data security strategy, according to a new study. Despite heavy inves...
Read More
---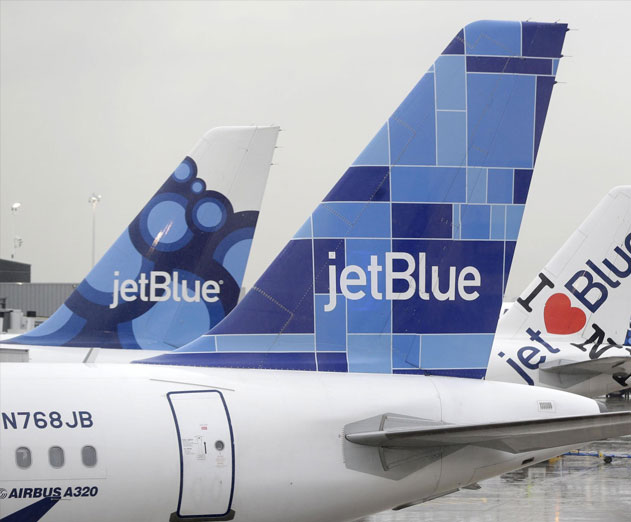 JetBlue announces Fly-Fi but what are the risks?
Friday, January 20, 2017
by Christian Hargrave
NordVPN explains some security issues with in-flight Wi-Fi, and describes safety measures to protect travelers' privacy American airline JetBlue announced that it will provide free satellite Wi-Fi, called Fly-Fi, on all of its local flights. According to the company spokesman, it's 2017 and it's impossible to ignore the fact that people "expect to be connected ever...
Read More
---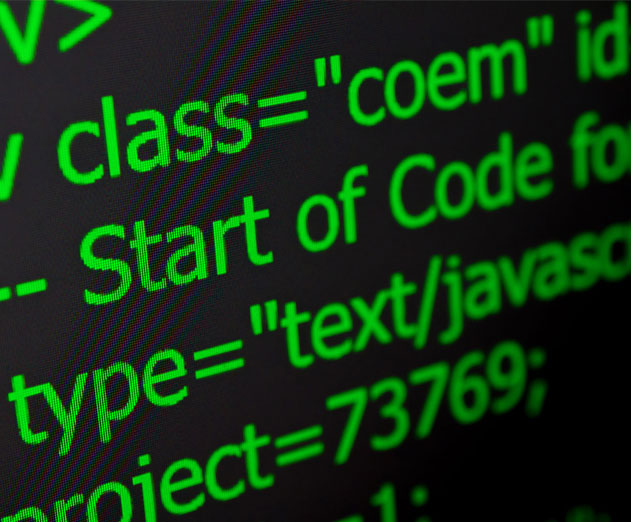 Scanning JavaScript for vulnerabilities: How the impossible is now possible
Friday, January 13, 2017
by Matt Howard
Javascript is everywhere, and it's awesome! But the world most popular language can be riddled with problems if you aren't a careful programmer.There is a saying that speaks to the incredible popularity of JavaScript as a programming language and it goes like this: "any application that can be written in JavaScript, will eventually be written in JavaScript." The we...
Read More
---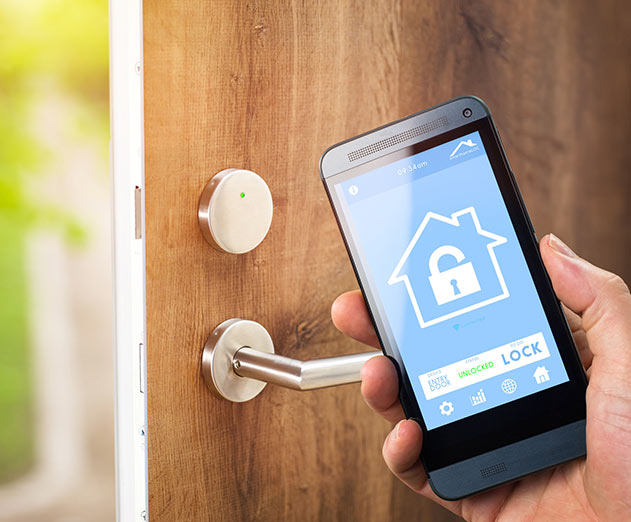 Bitdefender releases IoT security device at CES 2017
Saturday, January 07, 2017
by Richard Harris
Bitdefender BOX helps with smart device hacking that threatens our new way of being connected with IoT.Bitdefender, a cybersecurity solutions provider, unveils at CES in Las Vegas the next-generation of Bitdefender BOX, the device turning the table on cyber-criminals and revolutionizing the way people protect themselves from malware, hackers, ransomware, phishing and ot...
Read More
---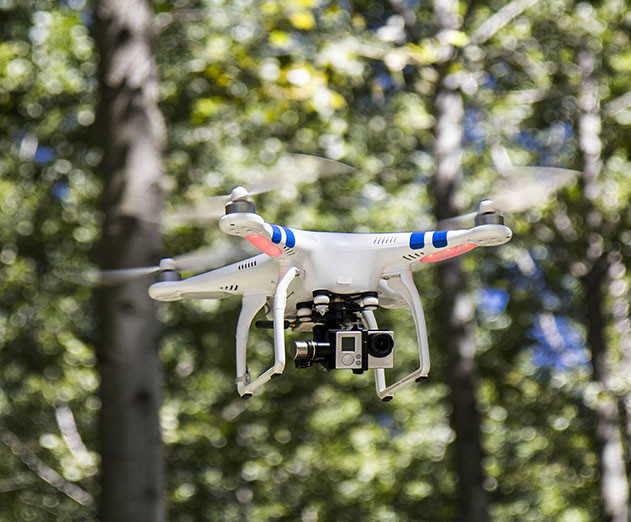 Alarm.com plans to use video enabled drones for security
Thursday, January 05, 2017
by Richard Harris
Alarm.com has announced plans to develop autonomous, video-enabled drone applications to extend the capabilities of smart home and business security systems. Their multi-sensor awareness and property intelligence, together with the Qualcomm Snapdragon Flight drone platform, will deploy drones to investigate unexpected activity. The drones will be designed to autonomousl...
Read More
---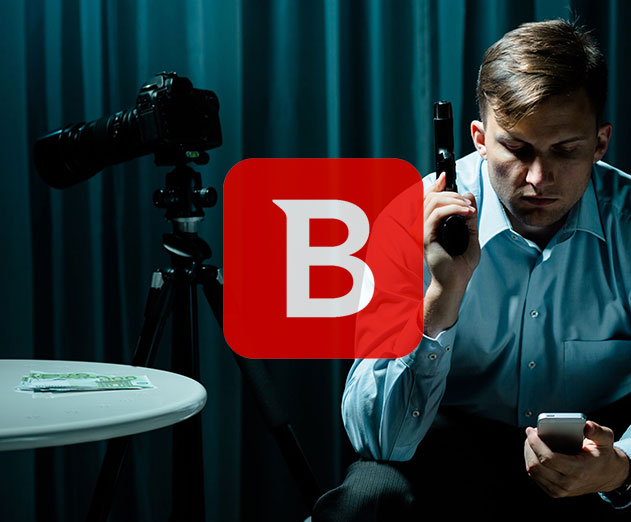 Ransomware facts and the steps to prevent it on your device
Friday, December 30, 2016
by Michael Haynes
As technology advances forward, so does its unintended consequences and evolution of bad people being able to exploit its weaknesses. Reports of one these exploits is sweeping across Europe, its name is ransomware. Ransomware is malware that allows hackers to take control of your computer and all its data, and then hold it hostage via encryption until a certain sum of m...
Read More
---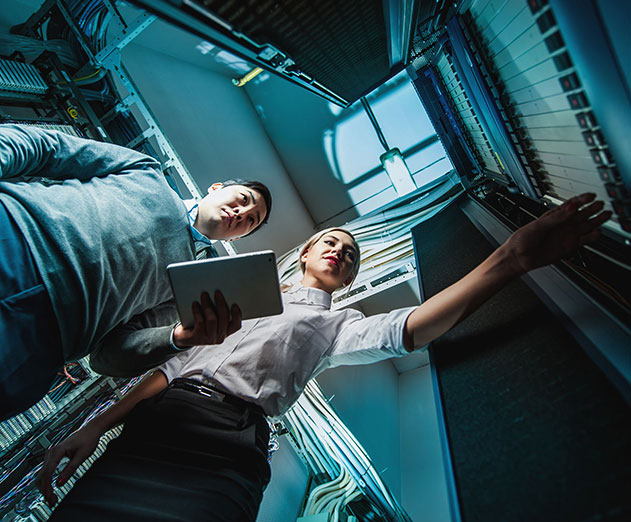 8 cyber security predictions for what's to come in Asia-Pacific
Thursday, December 29, 2016
by Christian Hargrave
Cyber security received heightened interest in 2016 due to a spate of cyber attacks in the region. These included cyber attacks on the database of 55 million voters at the Philippines Commission on Elections (COMELEC), the National Payment Corporation of India (NPCI), US$81 million cyber heist at the Bangladesh Central Bank and the massive data leaks as shown by the Yah...
Read More
---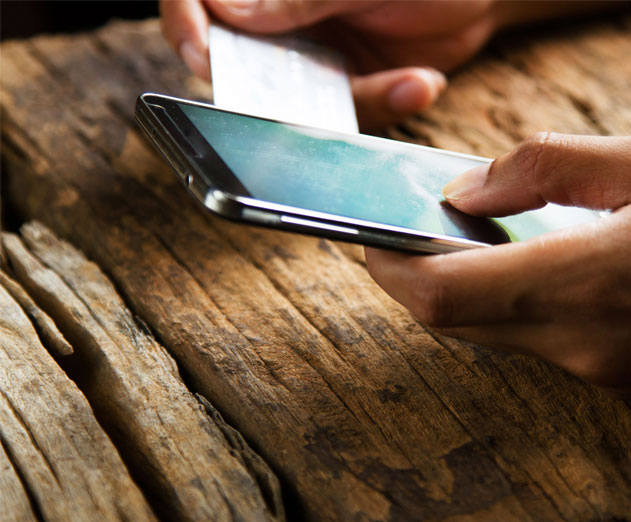 Privacy will be the name of the game in 2017
Thursday, December 22, 2016
by Richard Harris
Editors note: 2017 predictions by Alan Duric, Co-Founder and CTO at Wire 2016 has seen a huge rise in machine learning and connected devices from Amazon Alexa and Google Assistant; to Apple CarPlay and Android Auto. The world has become truly connected but not without the growing pains that any emerging industry is bound to face. In Dec...
Read More
---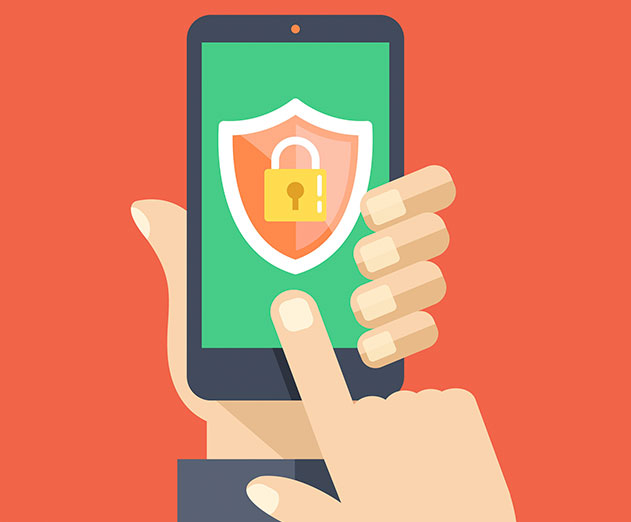 How to secure your online accounts from cyber attacks in 2017
Wednesday, December 21, 2016
by Michael Haynes
In addition to ball drops and bubbly, the New Year offers an occasion to reflect and contemplate what's ahead in 2017. When Dec. 31 rolls around, many of us think about getting fit, saving more money and promising to take time to enjoy life. As the world becomes more and more connected – and our digital and offline lives become indistinguishable – we should also commit ...
Read More
---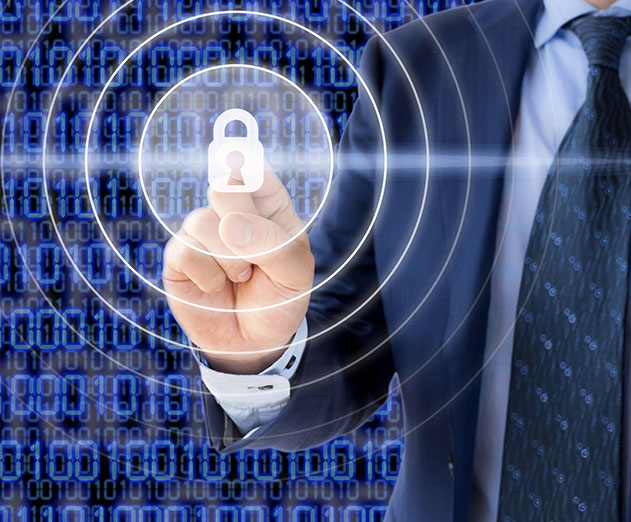 Cyberbit's SOC 3D automation updates and what you should know
Tuesday, December 20, 2016
by Michael Haynes
Cyberbit just announced a new version of its SOC 3D automation and orchestration platform that increases productivity and effectiveness of the SOC and substantially reduces incident response times. The new platform integrates with all major SIEM and security solutions, automates SOC runbooks and workflows, and prioritizes incidents according to their business impact. It...
Read More
---