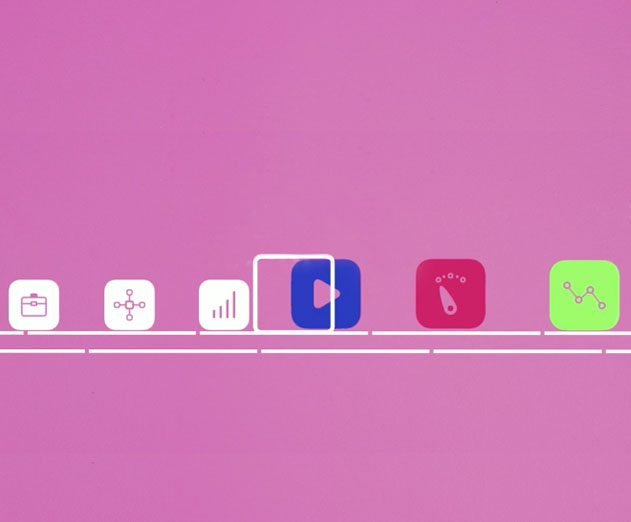 CA Identity Suite now includes integration with CA Privileged Access Manager
(yesterday)
CA Technologies has announced a new release of CA Identity Suite that includes integration with CA Privileged Access Manager for governance of privileged accounts and new, flexible deployment options for agility, speed and ease-of-use in identity management and access governance helping to save time and save money. Privileged User Governance H...
Read More
---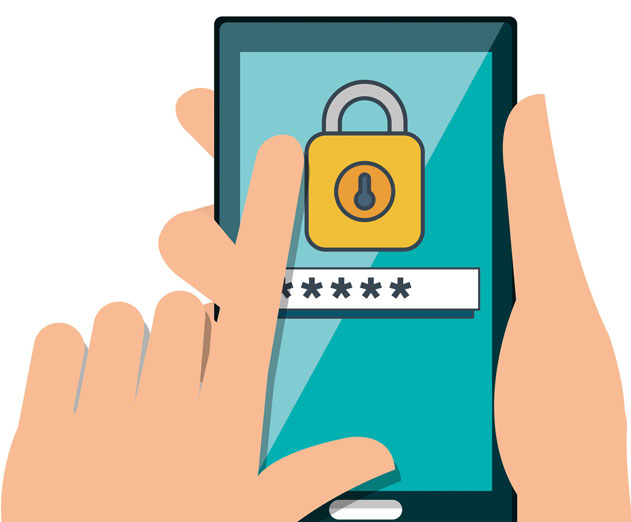 Core Security is making the password reset process self-service, faster and simpler
(3 days ago)
Core Security announced the release of Core Mobile Reset 1.0 and Core Access Insight 9.2. With the introduction of these solution updates, enterprise security teams will now be able to resolve immediate threats with prognostic analytics applied to the big identity and access data, while also enhancing organizational efficiency.Ineffective pass...
Read More
---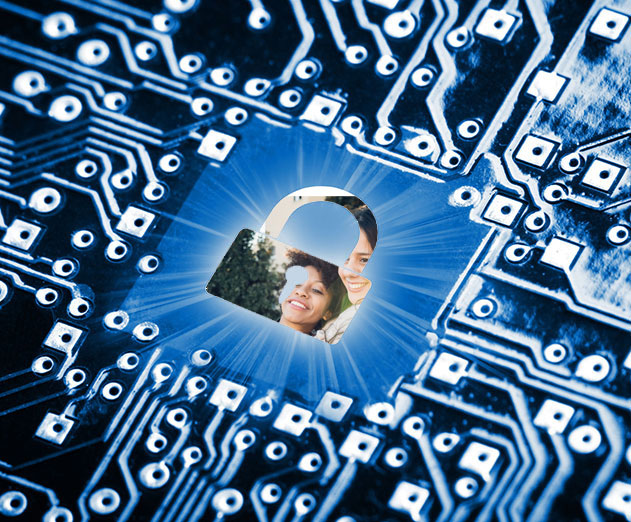 New Security Report 2016 shows 64 percent of millennials experienced a comprised account hack
(11/17/2016 11:40:24 AM)
TeleSign has released its Consumer Account Security Report 2016, providing insight into consumer sentiments on online security and the value they place on their digital lives. Of the 1,300 U.S. consumers surveyed, nearly a third report the value of their online life at $100,000 to priceless. Further, more than half of the respondents surveyed (55 p...
Read More
---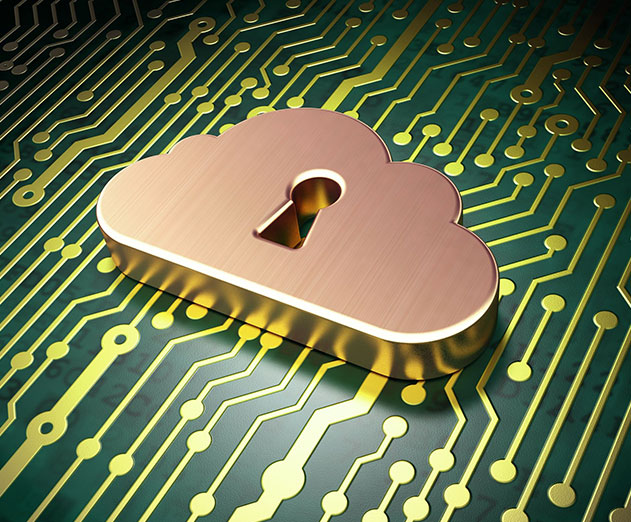 What happens to security when your apps go to the cloud
(11/9/2016 8:54:58 AM)
When Marc Andreessen wrote, "software is eating the world," he meant that every business is literally turning into software. The problem is that every line of code you write makes you easier to attack. Historically, we dealt with security by putting up walls and scanning. But the complexity of modern software environments has made these a...
Read More
---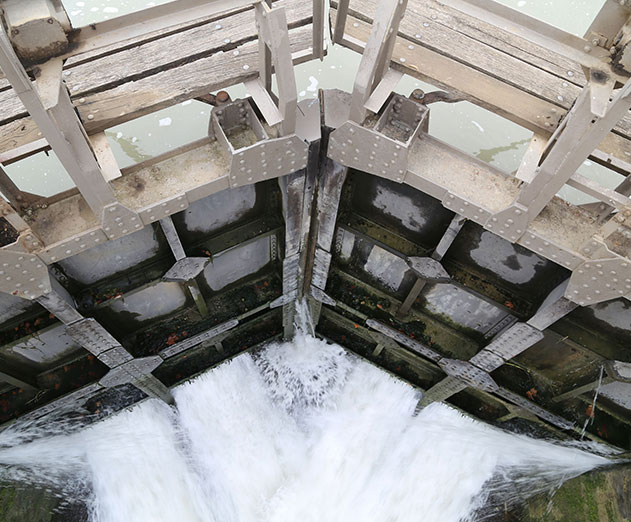 Floodgate Key Manager launches to help secure credentialing services to devices
(11/7/2016 9:06:32 AM)
Icon Labs, a leading provider of security solutions for IoT and edge devices, has announced the availability of Floodgate Key Manager. This new product enables OEMs and device developers to easily add secure credentialing services to their devices. The embedded key management solution provides integration with multiple certificate authorities, incl...
Read More
---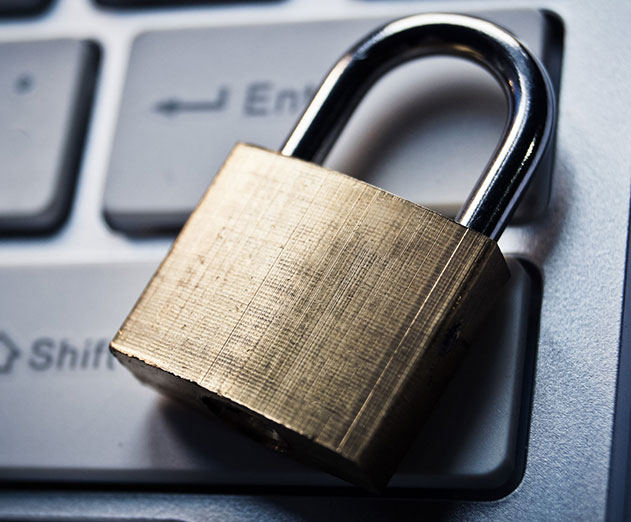 Intel Security Enhances Unified Defense Architecture
(11/3/2016 4:01:31 PM)
Intel Security has announced an enhanced unified defense architecture designed to empower organizations to more effectively protect a new digital economy of trust, time and money. No longer is our economy a physical one, but one of connected networks and systems where cybercriminals have put us on the defensive. This new second economy, has pu...
Read More
---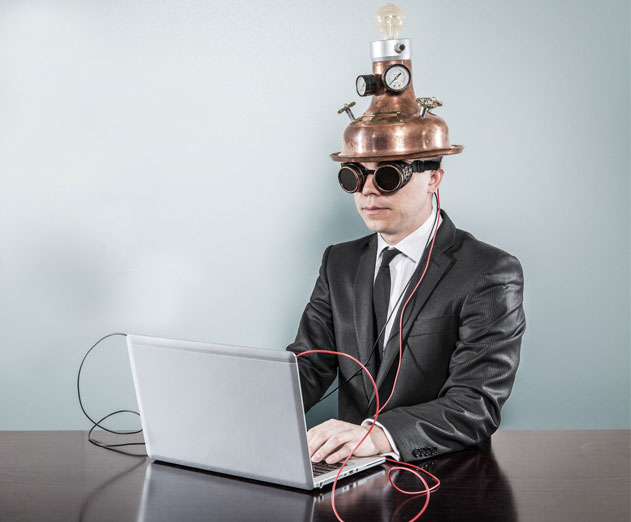 The intersection of data security and quality assurance
(10/31/2016 3:19:29 PM)
In today's threat-laden environment, where production data is one of the chief targets of hackers, organizations developing software must expend both time and resources securing their production data. One of the simplest ways to ensure security for software testing activities is through the use of targeted, advanced data-handling solutions that can...
Read More
---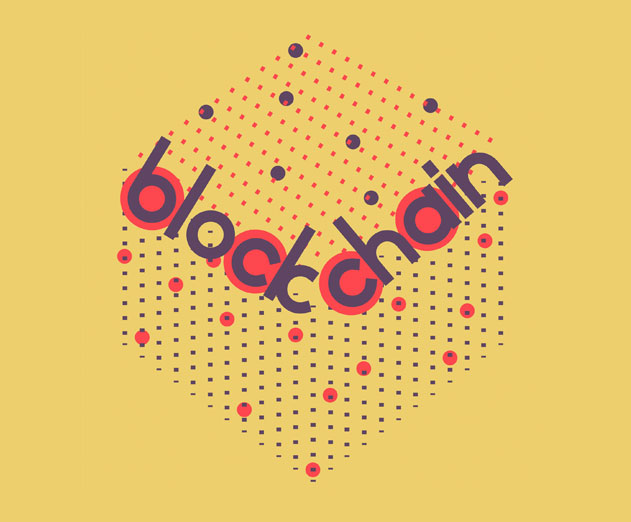 PayStand customers can now certify and notarize payments on the blockchain
(10/26/2016 2:08:52 PM)
PayStand customers now have the option to certify and notarize payments (from request to receipt) on the blockchain to ensure that the history of payments is secure, independently verifiable, and free of tampering.Typically, certifying payment records are the domain of third party notaries or auditors. The blockchain, however, enabl...
Read More
---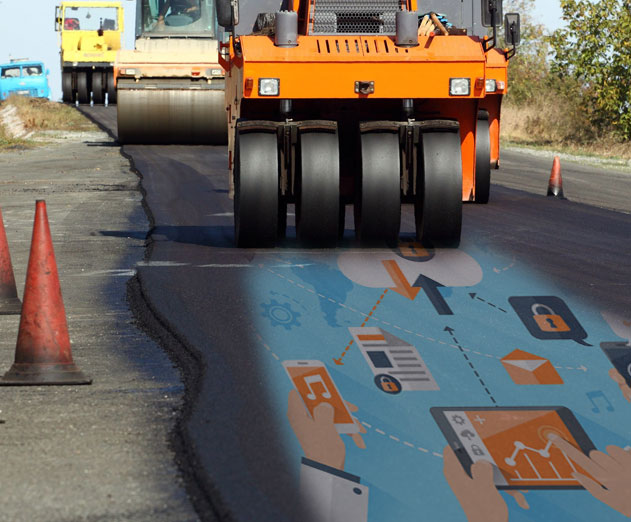 Paving the way to smarter phone security
(10/19/2016 8:33:25 AM)
75 million Smartphone users admit that while they are afraid of cyber attacks, they have not set a password for their smartphones according to the latest TransUnion's Cyber Security Survey. While at first glance, this seems completely alarming and the ramifications could result in identity theft, it is also not surprising as consumers are not techn...
Read More
---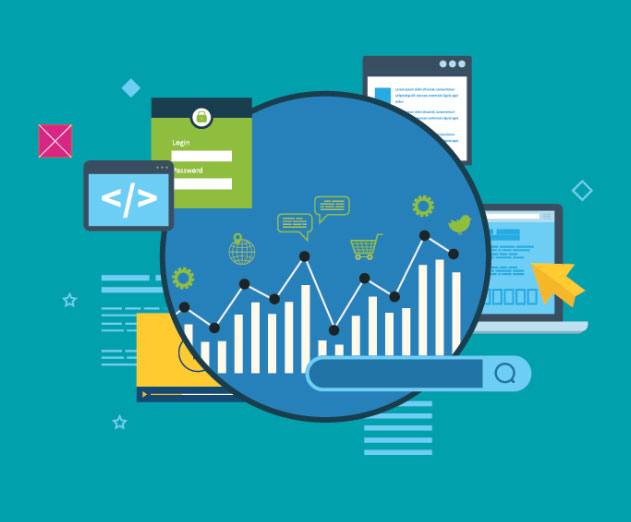 The use of vulnerable open source components putting more software at risk
(10/18/2016 11:02:08 AM)
Veracode has released the findings in its annual State of Software Security Report (SoSS). The seventh edition of the report presents metrics drawn from code-level analysis of billions of lines of code across 300,000 assessments performed over the last 18 months. The report revealed that the continued and persistent use of components in software de...
Read More
---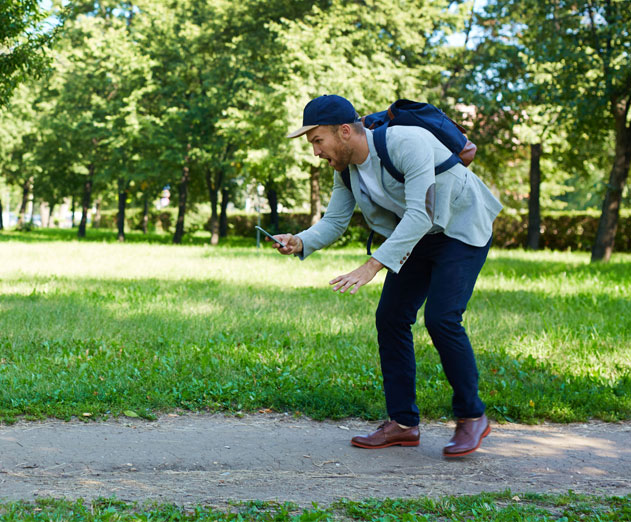 What the mobile AR phenomenon has taught us about security
(10/13/2016 9:11:57 AM)
The extraordinary success of Pokémon Go has been surprising, even in the rapidly changing paradigm of the mobile application space. The game, which allows users to hunt down and capture virtual monsters, uses Augmented Reality (AR) technology to display the creatures in real world locations such as parks, homes, and offices.Pokémon Go has already b...
Read More
---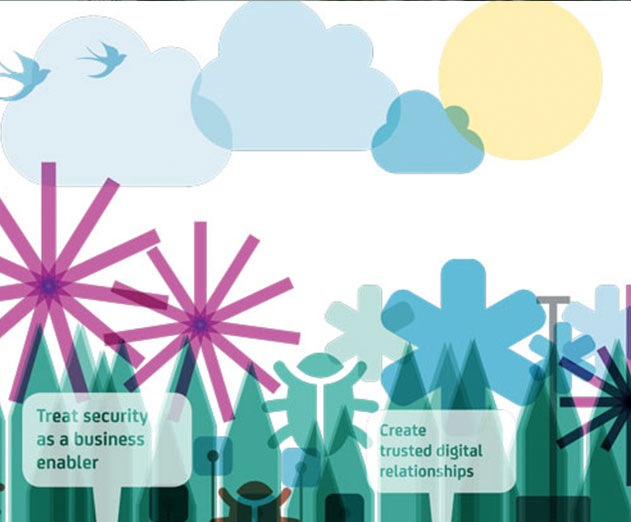 New research shows that using advanced security drives new business growth
(10/12/2016 9:10:12 AM)
A global study from CA Technologies revealed that organizations are measuring the success of IT security beyond just breaches and compliance; they now are including business performance indicators that contribute directly to revenue growth. The study, The Security Imperative: Driving Business Growth in the App Economy, polled 1,770 senior business ...
Read More
---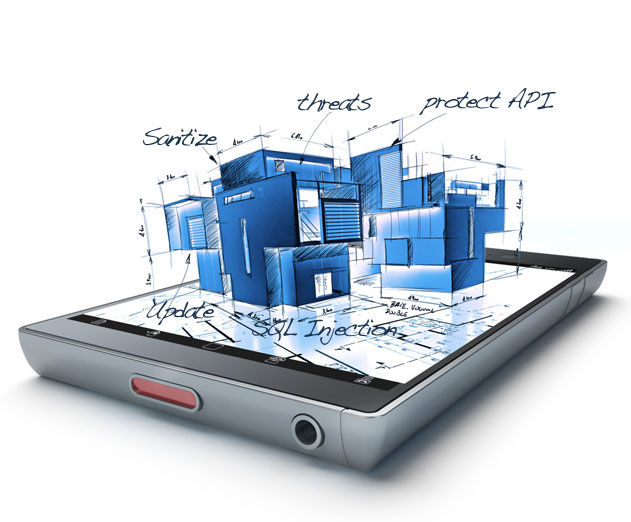 Security First: 5 tips for building a secure mobile app from the ground up
(10/5/2016 7:45:13 AM)
With more than two billion smartphone users worldwide, the app market has exploded — along with risks. Mobile app developers are still struggling to make security a priority and by 2017, cyber-attacks via vulnerable apps are anticipated to account for 75% of all mobile security breaches. Given what's at stake, it's critical that developers bu...
Read More
---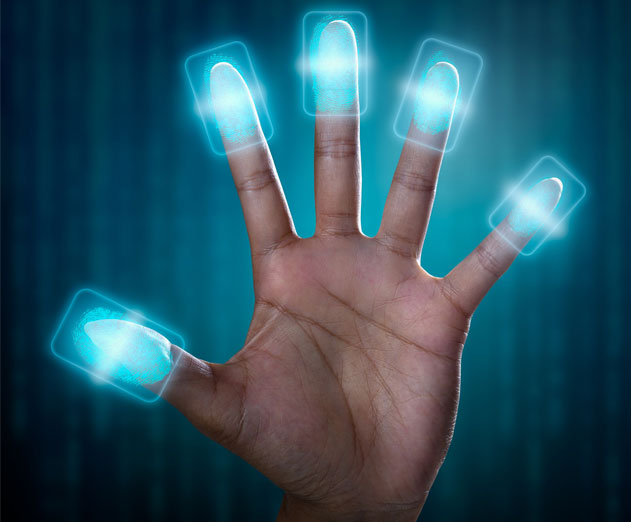 Samsung Teams With Sensory for Face and Voice Authentication
(9/21/2016 11:06:01 AM)
Samsung SDS, Samsung Group's IT service provider is teaming up with Sensory to offer banks and enterprise customers high-security embedded face and voice biometric recognition technologies. Sensory's TrulySecure technology will be added to Samsung's FIDO biometric authentication offering. Samsung's SDS FIDO Client product will use Sensory...
Read More
---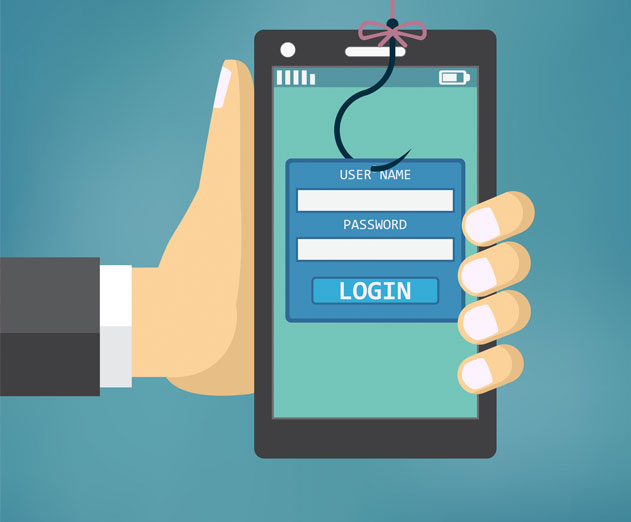 Think Your Mobile App is Hack Proof? Think Again
(9/20/2016 10:03:44 AM)
In today's mobile app economy, time to market and quality are critical to stay competitive. Developers race against the clock to create amazing apps, and considerable time is spent to test it again and again; agile and automation plays a big part into this. The goal is a release that is user friendly and resilient as defect-free as possible, offeri...
Read More
---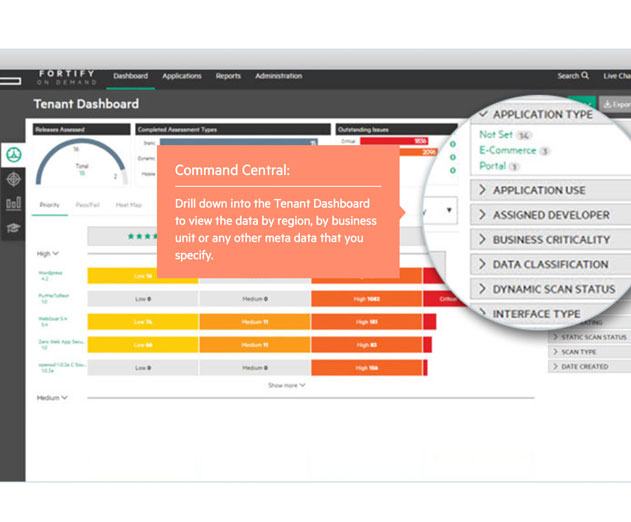 Hewlett Packard Enterprise Introduces New Application Security Solutions
(9/19/2016 12:00:51 PM)
Hewlett Packard Enterprise (HPE) has introduced the HPE Fortify Ecosystem and Fortify on Demand (FoD) continuous application monitoring service. The online marketplace and service are designed to help organizations create secure applications by naturally integrating security testing processes and resources throughout the fast-paced software develop...
Read More
---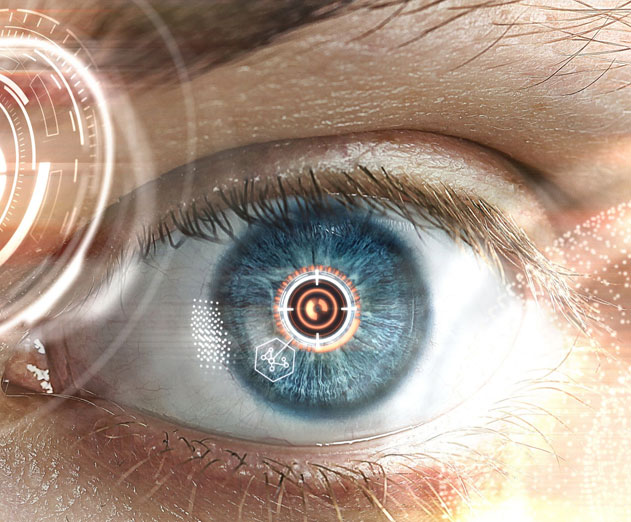 Iris Scanning and the Future of Mobile Security
(9/14/2016 11:06:24 AM)
The promise of iris scan technology has been shown in sci-fi movies for decades. Various governments use it to secure borders, defense facilities, banks use it to authenticate high value transactions, secure access to safes and vaults. Recent advancements in the evolving mobile biometrics field has brought iris recognition technology to o...
Read More
---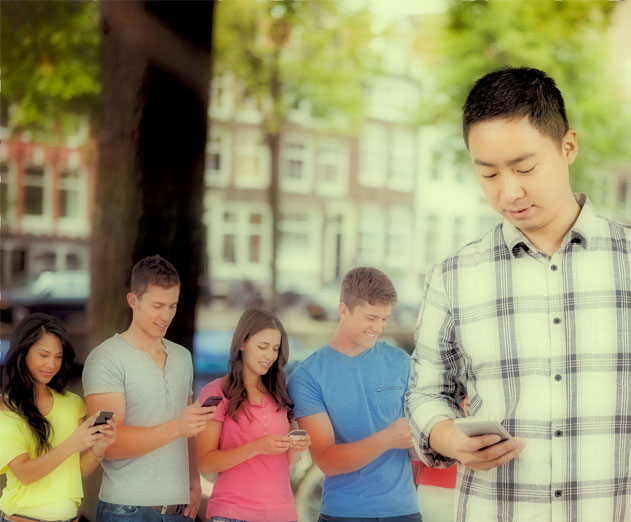 BYOD nightmare: Pokemon Go
(9/7/2016 9:06:25 AM)
Pokémon Go, the smartphone game that became an overnight worldwide sensation, may be more than the latest technology must-have. The cute augmented reality app could actually provide cybercriminals an entry point to your business and personal files.Company security directors were already wringing their hands over employees who mix their work and pri...
Read More
---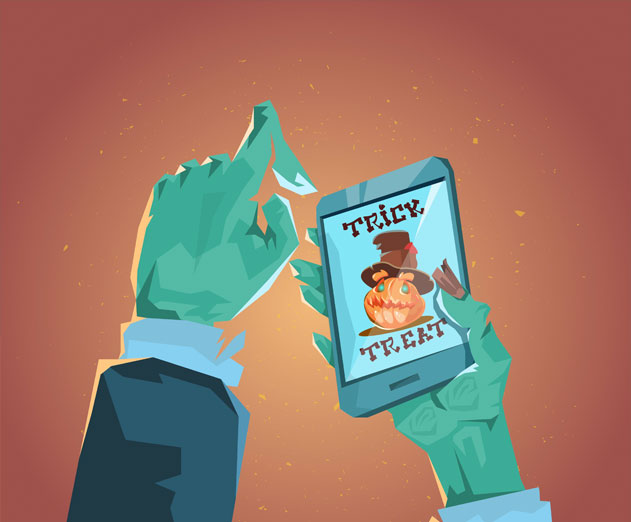 Beware: Zombie Apps Are on the Rise
(8/22/2016 10:00:06 AM)
Zombie apps appear to be a quite recent and infectious discovery. Once installed, they drain your phone of life. But what are they, and where do they come from? Zombie apps are the applications that, at first glance, appear harmless. Developers usually create zombie apps as an app that is rarely used – like a flashlight app – but the app'...
Read More
---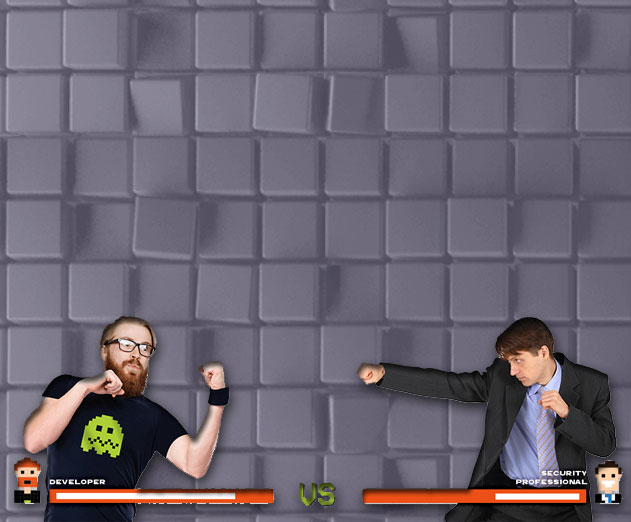 Checkmarx Tells Us Why App Developers Should Care About App Security
(8/18/2016 8:41:09 AM)
We recently had a conversation with Emmanuel Benzaquen at Checkmarx to talk about how they are able to scrutinize code with a fine-toothed comb and find vulnerabilities early and why other developers need to be doing the same. With clients such as Coca-Cola, SAP, and Salesforce, they seem to be carving out a niche for application security...
Read More
---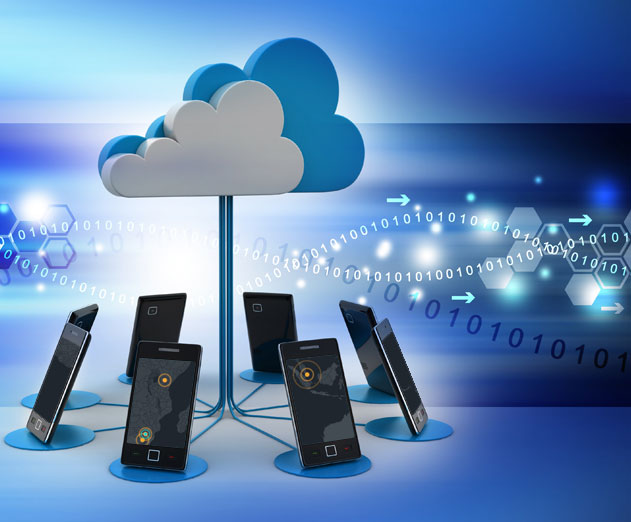 Wireless Networks, SSL, Content Delivery Networks: What You Need to Know
(8/18/2016 8:01:02 AM)
Everything and everyone is going mobile. We all hear it every day. We see people wondering around parks looking for Pokémon. Increasingly, we see people using mobile devices to replace desktops and laptops professionally. How are architectures for application performance evolving to keep up with the shift to mobile? Let's look at two tren...
Read More
---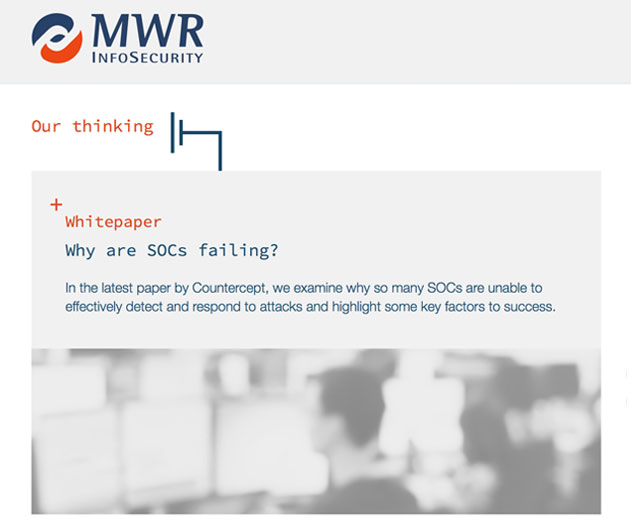 MWR InfoSecurity Develops a New Kernel Fuzzer to Identify OS Security Vulnerabilities
(8/6/2016 10:05:30 AM)
MWR InfoSecurity has announced a new kernel fuzzer implemented to run across Microsoft Windows and POSIX based operating systems. MWR's kernel fuzzer provides the ability to identify and report OS security vulnerabilities, lowering the attack surface and helping to secure current operating systems.The company points to the fact that kernels a...
Read More
---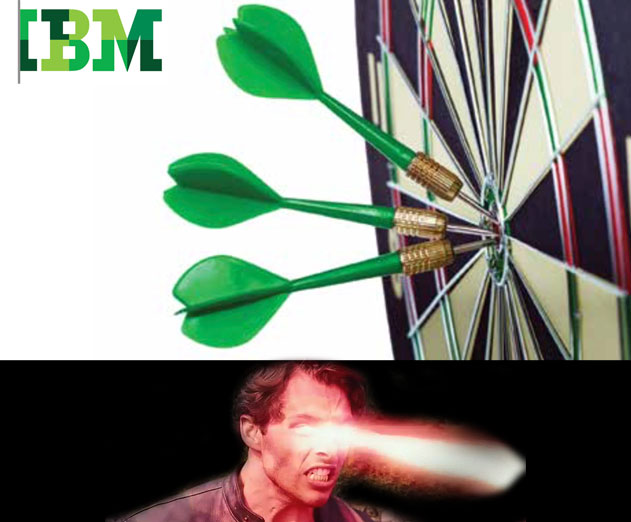 IBM Security Channels Its Inner X-Men with Launch of IBM X-Force Red Security Division
(8/5/2016 3:04:47 PM)
Someone in charge of naming divisions at IBM must have been a big Sci-Fi fan as is evidenced with IBM Security's name for the a news security task force - IBM X-Force Red. Yep, that's the name for a new group of IBM security professionals and ethical hackers whose goal is to help businesses discover vulnerabilities in their computer networks, ...
Read More
---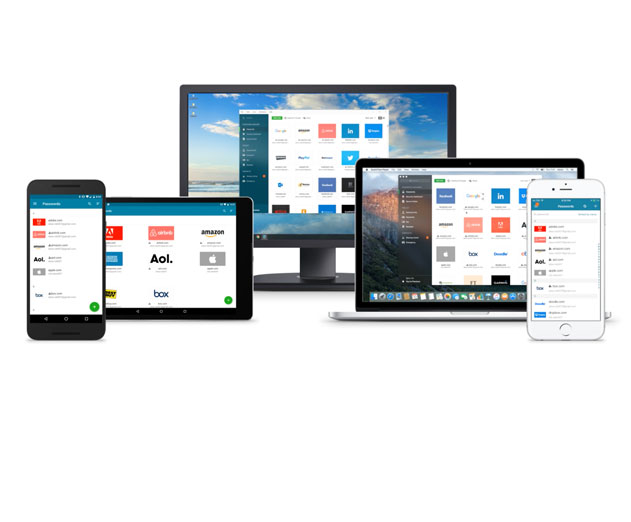 Dashlane and Google Partner up to Bring Us Better Login Security
(8/4/2016 6:20:45 PM)
Google is officially putting their stamp of approval on password managers. Millions of people use password managers, like Dashlane, as they are the best way to secure account login/authentication. Dashlane and Google just announced that they are establishing a new open-source API that will enhance user security. Google is looking to innov...
Read More
---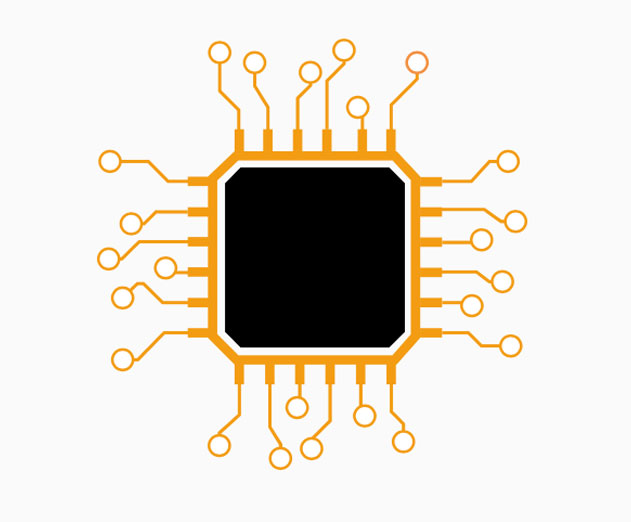 ERPScan Releases New SaaS Security Platform for SAP Environments
(7/26/2016 10:03:30 AM)
ERPScan has released a new SaaS solution to protect SAP environments from customization issues. The new solution combines the ERPScan Security Monitoring Suite engine and new technologies developed ERPScan. ERPScan's SAP Code Security SaaS provides the ability to upload a program code from their SAP Systems into ERPScan's cloud platform. Users...
Read More
---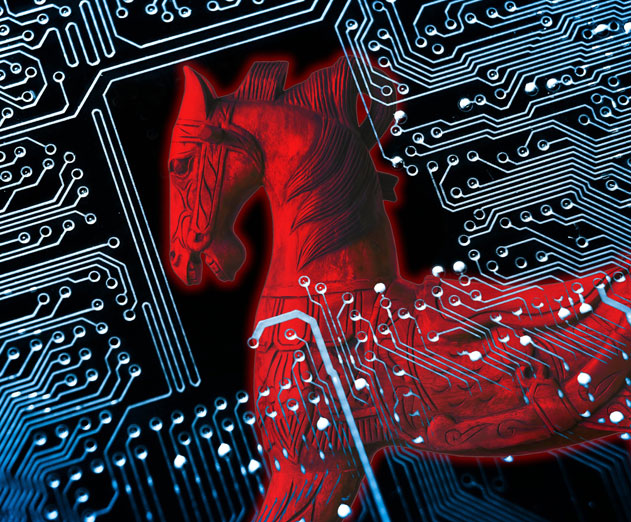 Onapsis Releases 15 SAP HANA and SAP Trex Critical Security Advisories
(7/22/2016 2:04:00 PM)
The Onapsis Research Lab has issued 15 security advisories detailing critical vulnerabilities in SAP HANA and SAP Trex. These vulnerabilities could be used to gain high privileges allowing unrestricted access to business information, and to modify arbitrary database information. All vulnerabilities outlined in the advisories have been patched by SA...
Read More
---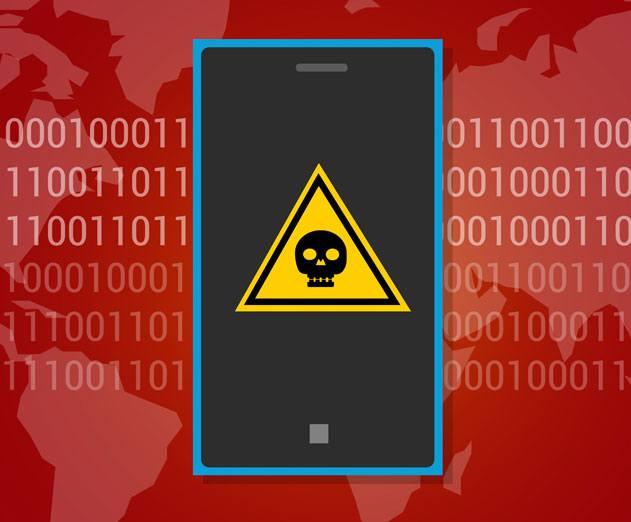 AerServ Integrates Media Trust Scanner to Combat Malware in Mobile Ad Tags
(7/22/2016 9:04:01 AM)
AerServ has announced it is integrating The Media Trust SaaS-based Media Scanner service into its mobile ad serving and mediation platform to automatically detect, alert and then remove suspicious or malicious ad creatives.The Media Scanner service provides continuous protection against malware surreptitiously embedded in mobile ad tags. ...
Read More
---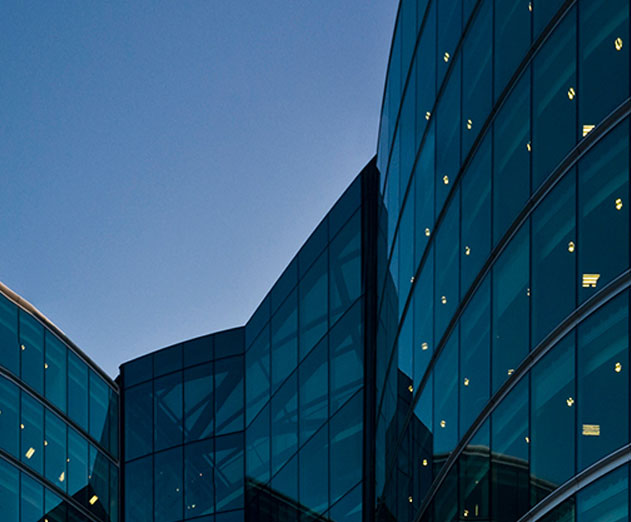 Report Indicates Data Breaches Continue Across Industries in Q2 2016
(7/15/2016 4:02:22 PM)
Edgile has released its Q2CY16 GRC (Governance, Risk and Compliance) Content report that provides regulatory updates across a range of industries and examines significant data breaches in Q2. This report information about new laws and regulations affecting them, covering PCI DSS, GLBA, HIPAA and more, to protect against cyberattacks. The repo...
Read More
---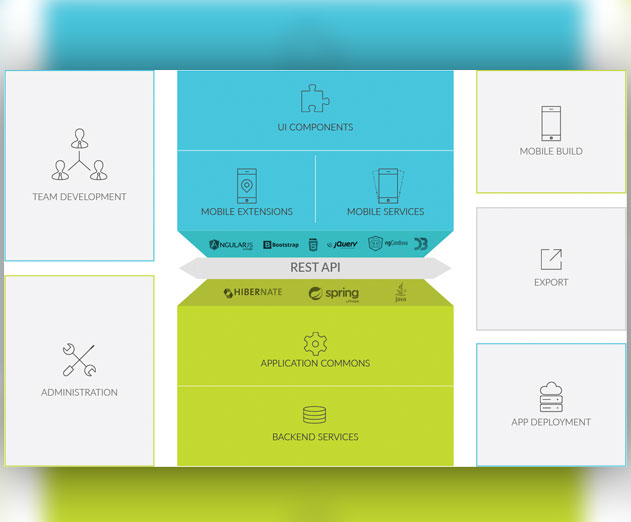 WaveMaker Adds Security Enhancements to Its Rapid Application Development Platform
(7/15/2016 1:02:22 PM)
WaveMaker has announced two new security enhancements to its enterprise-class Rapid Application Development platform. The WaveMaker platform now supports Single Sign-on for WaveMaker-built and deployed applications using Central Authentication Server (CAS), which permits users to access multiple applications by providing credentials such as UserID ...
Read More
---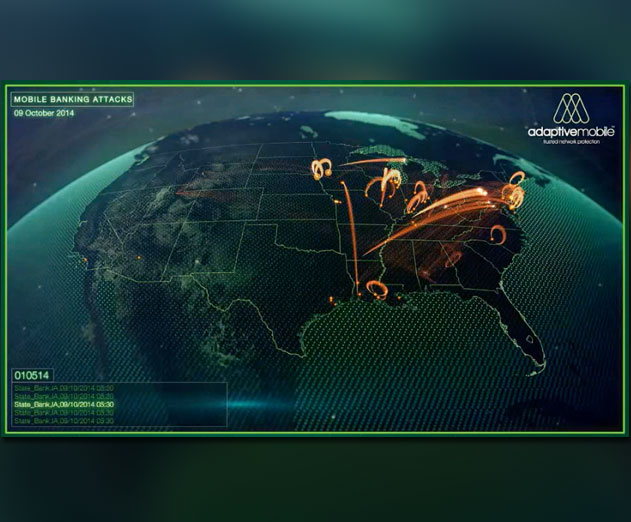 AdaptiveMobile Adds SS7 Cat 3 Detection Capabilities to Mobile Threat Intelligence Platform
(6/29/2016 12:02:21 PM)
AdaptiveMobile has announced advanced SS7 "Cat 3" Signalling Protection detection capabilities to its Mobile Threat Intelligence Platform including Network Memory, Location Plausibility, and Remote Intercept. The Company's advanced threat detection is based on continuous data and analysis with all rules validated with information from across five c...
Read More
---