Security
Protecting smart devices from threats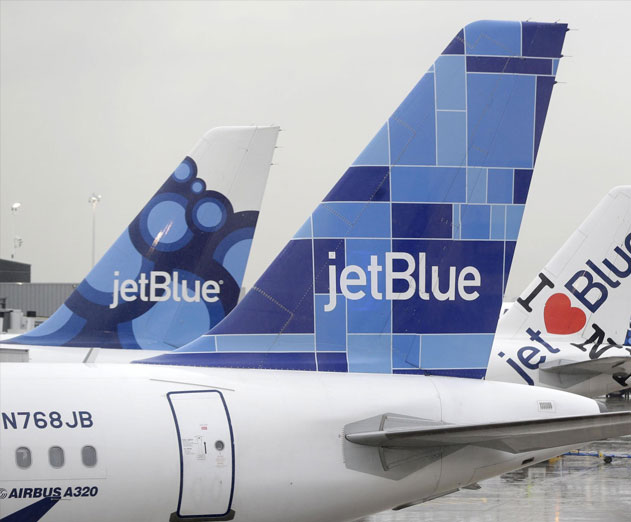 JetBlue announces Fly-Fi but what are the risks?
Friday, January 20, 2017
by Christian Hargrave
NordVPN explains some security issues with in-flight Wi-Fi, and describes safety measures to protect travelers' privacy American airline JetBlue announced that it will provide free satellite Wi-Fi, called Fly-Fi, on all of its local flights. According to the company spokesman, it's 2017 and it's impossible to ignore the fact that people "expect to be connected ever...
Read More
---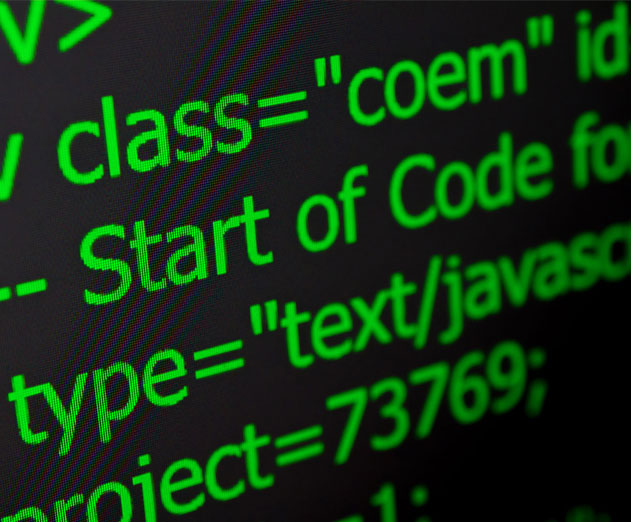 Scanning JavaScript for vulnerabilities: How the impossible is now possible
Friday, January 13, 2017
by Matt Howard
Javascript is everywhere, and it's awesome! But the world most popular language can be riddled with problems if you aren't a careful programmer.There is a saying that speaks to the incredible popularity of JavaScript as a programming language and it goes like this: "any application that can be written in JavaScript, will eventually be written in JavaScript." The we...
Read More
---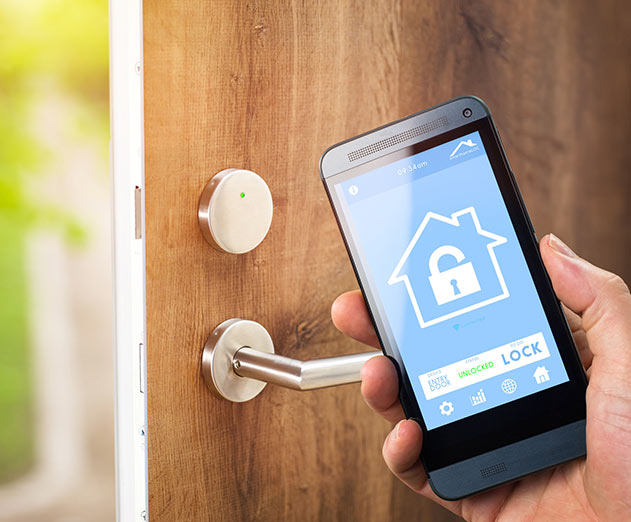 Bitdefender releases IoT security device at CES 2017
Saturday, January 07, 2017
by Richard Harris
Bitdefender BOX helps with smart device hacking that threatens our new way of being connected with IoT.Bitdefender, a cybersecurity solutions provider, unveils at CES in Las Vegas the next-generation of Bitdefender BOX, the device turning the table on cyber-criminals and revolutionizing the way people protect themselves from malware, hackers, ransomware, phishing and ot...
Read More
---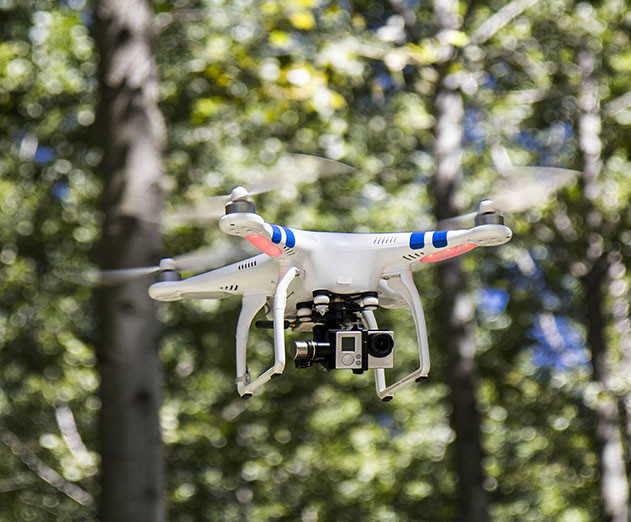 Alarm.com plans to use video enabled drones for security
Thursday, January 05, 2017
by Richard Harris
Alarm.com has announced plans to develop autonomous, video-enabled drone applications to extend the capabilities of smart home and business security systems. Their multi-sensor awareness and property intelligence, together with the Qualcomm Snapdragon Flight drone platform, will deploy drones to investigate unexpected activity. The drones will be designed to autonomousl...
Read More
---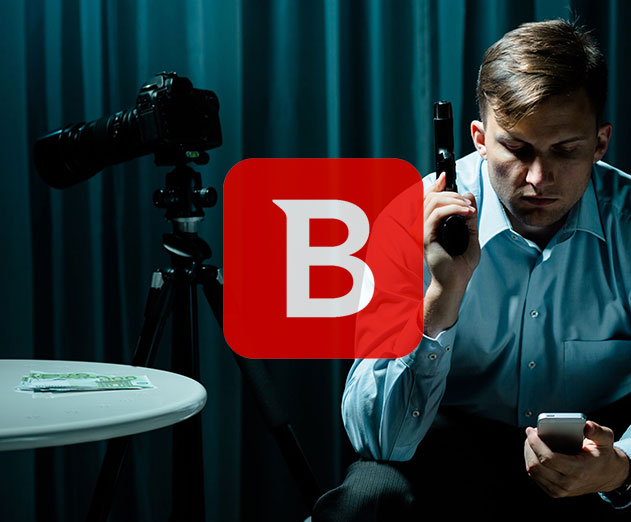 Ransomware facts and the steps to prevent it on your device
Friday, December 30, 2016
by Michael Haynes
As technology advances forward, so does its unintended consequences and evolution of bad people being able to exploit its weaknesses. Reports of one these exploits is sweeping across Europe, its name is ransomware. Ransomware is malware that allows hackers to take control of your computer and all its data, and then hold it hostage via encryption until a certain sum of m...
Read More
---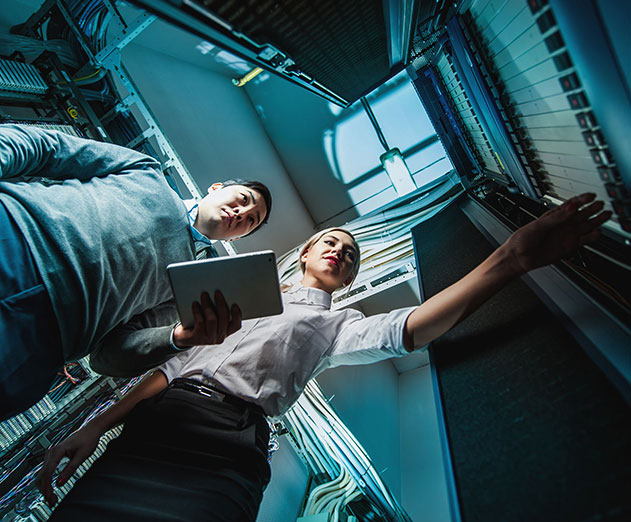 8 cyber security predictions for what's to come in Asia-Pacific
Thursday, December 29, 2016
by Christian Hargrave
Cyber security received heightened interest in 2016 due to a spate of cyber attacks in the region. These included cyber attacks on the database of 55 million voters at the Philippines Commission on Elections (COMELEC), the National Payment Corporation of India (NPCI), US$81 million cyber heist at the Bangladesh Central Bank and the massive data leaks as shown by the Yah...
Read More
---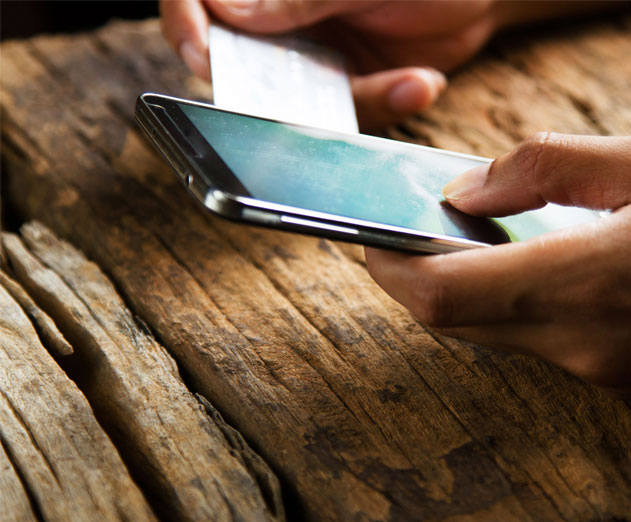 Privacy will be the name of the game in 2017
Thursday, December 22, 2016
by Richard Harris
Editors note: 2017 predictions by Alan Duric, Co-Founder and CTO at Wire 2016 has seen a huge rise in machine learning and connected devices from Amazon Alexa and Google Assistant; to Apple CarPlay and Android Auto. The world has become truly connected but not without the growing pains that any emerging industry is bound to face. In Dec...
Read More
---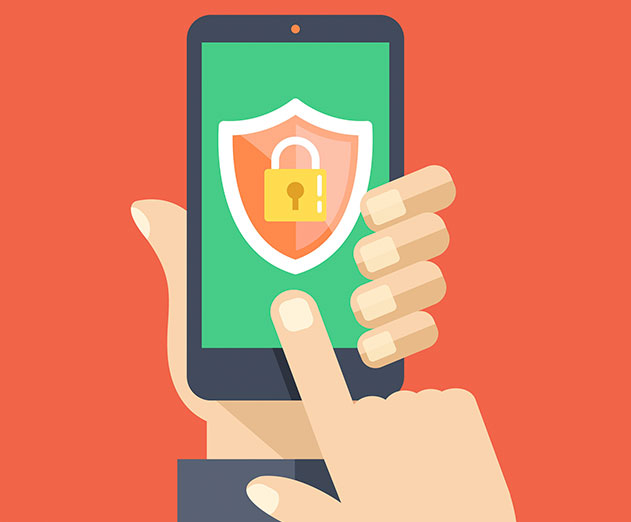 How to secure your online accounts from cyber attacks in 2017
Wednesday, December 21, 2016
by Michael Haynes
In addition to ball drops and bubbly, the New Year offers an occasion to reflect and contemplate what's ahead in 2017. When Dec. 31 rolls around, many of us think about getting fit, saving more money and promising to take time to enjoy life. As the world becomes more and more connected – and our digital and offline lives become indistinguishable – we should also commit ...
Read More
---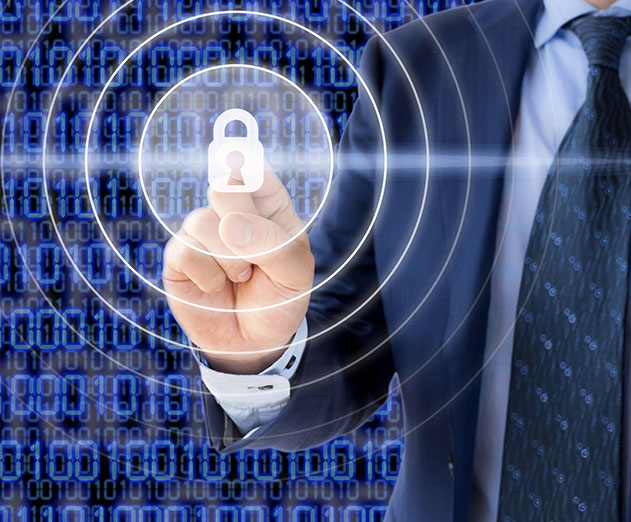 Cyberbit's SOC 3D automation updates and what you should know
Tuesday, December 20, 2016
by Michael Haynes
Cyberbit just announced a new version of its SOC 3D automation and orchestration platform that increases productivity and effectiveness of the SOC and substantially reduces incident response times. The new platform integrates with all major SIEM and security solutions, automates SOC runbooks and workflows, and prioritizes incidents according to their business impact. It...
Read More
---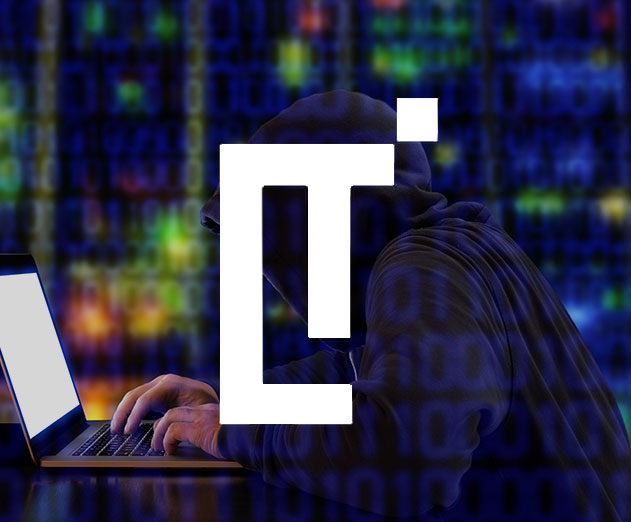 Automatically generate network security intelligence with new tool
Monday, December 19, 2016
by Richard Harris
Logtrust, a real-time big data-in-motion firm for big data analytics, and Panda Security, a cloud-based security solution, announced the availability of the Advanced Reporting Tool (ART), which automatically generates security intelligence that allows organizations to pinpoint attacks and unusual behaviors, and detect internal misuse of systems and networks. ART's uniqu...
Read More
---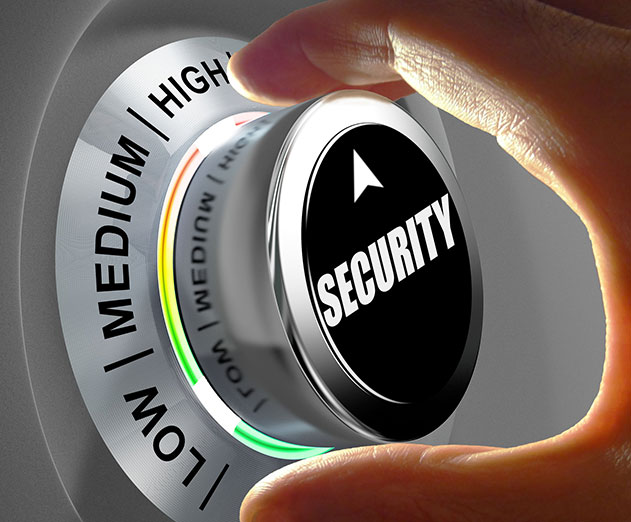 Tufin extends Check Point R80 security management
Monday, December 19, 2016
by Michael Haynes
Tufin, a network security policy orchestration solutions, has announced support for Check Point R80 Security Management, delivering end-to-end change automation and continuous policy compliance for joint customers across hybrid networks. With Tufin, Check Point users who are currently deploying or plan to deploy R80 Security Management can extend the benefits of consoli...
Read More
---
PMR's report on the global Security-as-a-Service market
Monday, December 19, 2016
by Christian Hargrave
Adopting the business model of Security-as-a-Service (SaaS) has become a pragmatic choice for companies looking at integrating security with their business infrastructure. Furthermore, emerging technological trends related to the Internet of Things (IoT) and cloud-computing will continue to compel more businesses towards implementation of a Security-as-a-Service busines...
Read More
---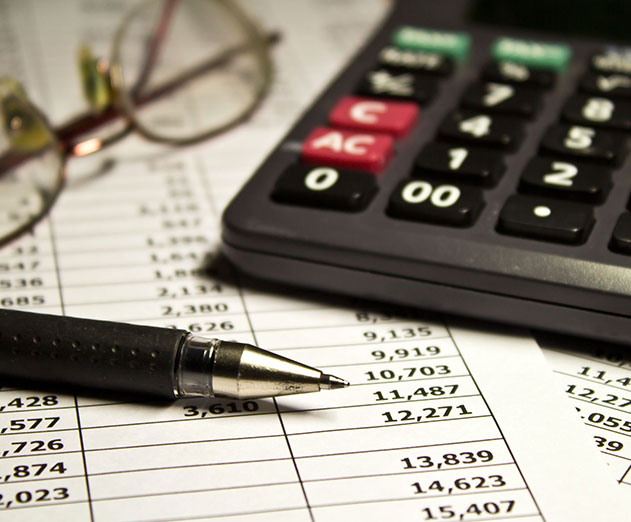 Cloud Cruiser wants to help you with your cloud services costs and usage
Monday, December 19, 2016
by Christian Hargrave
Self-service provisioning is a wonderful thing in terms of agility and time to value, but it creates problems for organizations in the form of 'sprawl,' 'Shadow IT,' and inability to tightly control cloud costs. To facilitate broad adoption and support from an IT organization, a cloud solution - be it public or private - must provide appropriate visibility and controls ...
Read More
---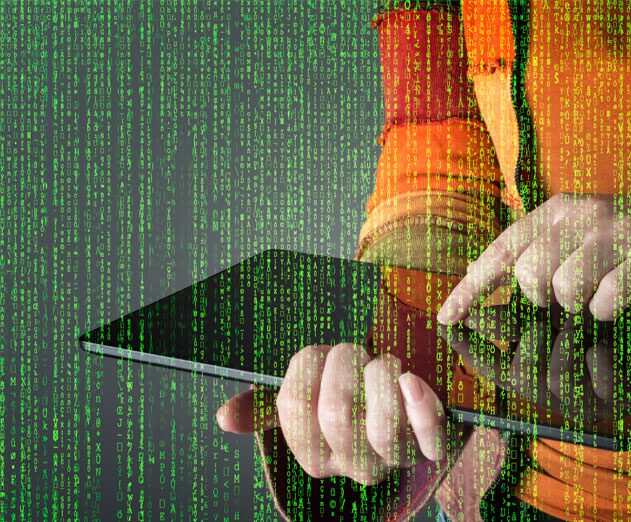 Humans are still the biggest threat to cyber security report shows
Saturday, December 17, 2016
by Christian Hargrave
Global technology company Nuix have released the findings from its third annual survey of corporate information security practitioners who almost universally agreed that human behavior was their largest security threat. While businesses were investing to develop broad and mature cybersecurity capabilities, many survey respondents were uncertain about the most effective ...
Read More
---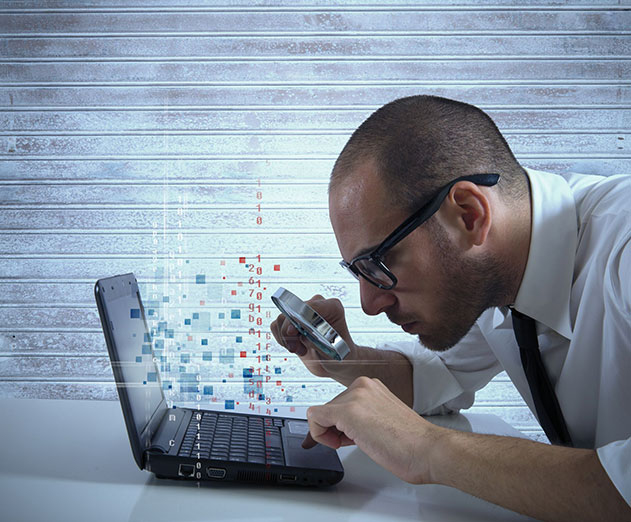 Veris Group steps up it's advanced security game with Endgame
Friday, December 16, 2016
by Christian Hargrave
Endgame has announced that Veris Group's Adaptive Threat Division (ATD), a provider in adversary simulation and detection services, will utilize Endgame's endpoint detection and response platform to enhance detection, response, and threat hunting capabilities to eliminate security threats faster and with greater accuracy for customers.This partnership leverages Endgame'...
Read More
---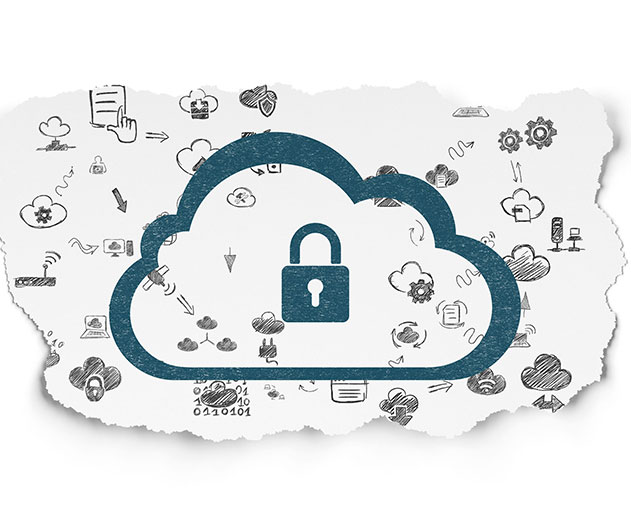 What an advanced threat approach for cloud security must address
Wednesday, December 14, 2016
by Christian Hargrave
Headlines about hacking and malware prove that traditional security methods are not up to the task of protecting organizational infrastructures and data from theft and ransomware. As more organizations embrace cloud-first platforms for everything from customer relationship management (CRM) to enterprise resource planning (ERP) platforms and beyond, they place themselves...
Read More
---
How do we simplify east-west security? The imperative path is upon us
Monday, December 05, 2016
by Keshav Kamble
Ahhh, the endless saga of streamlining hazards around application security: let's talk about the East-West component of the conundrum. But first, it's important to clarify the variances of 'East-West' vs. 'North-South' traffic in a typical data center environment. By definition: North-South traffic is the communication that occurs between server applications deploy...
Read More
---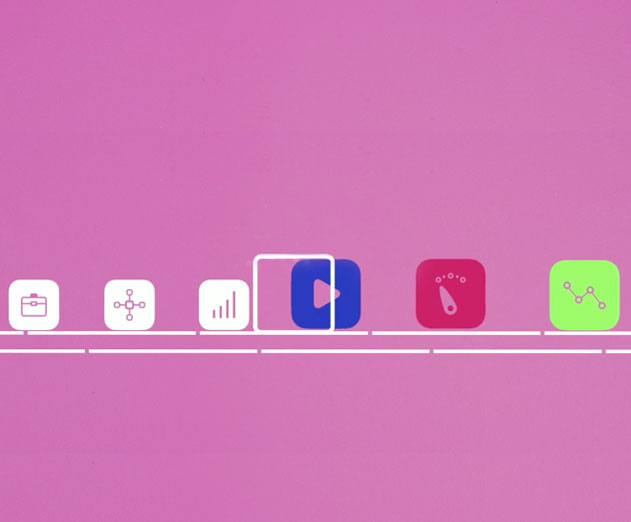 CA Identity Suite now includes integration with CA Privileged Access Manager
Thursday, December 01, 2016
by Richard Harris
CA Technologies has announced a new release of CA Identity Suite that includes integration with CA Privileged Access Manager for governance of privileged accounts and new, flexible deployment options for agility, speed and ease-of-use in identity management and access governance helping to save time and save money. Privileged User Governance Helps Mitigate Insider ...
Read More
---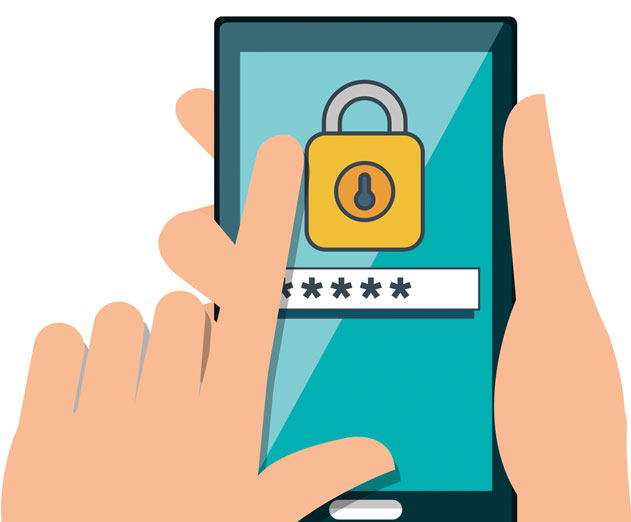 Core Security is making the password reset process self-service, faster and simpler
Wednesday, November 30, 2016
by Michael Haynes
Core Security announced the release of Core Mobile Reset 1.0 and Core Access Insight 9.2. With the introduction of these solution updates, enterprise security teams will now be able to resolve immediate threats with prognostic analytics applied to the big identity and access data, while also enhancing organizational efficiency.Ineffective password management i...
Read More
---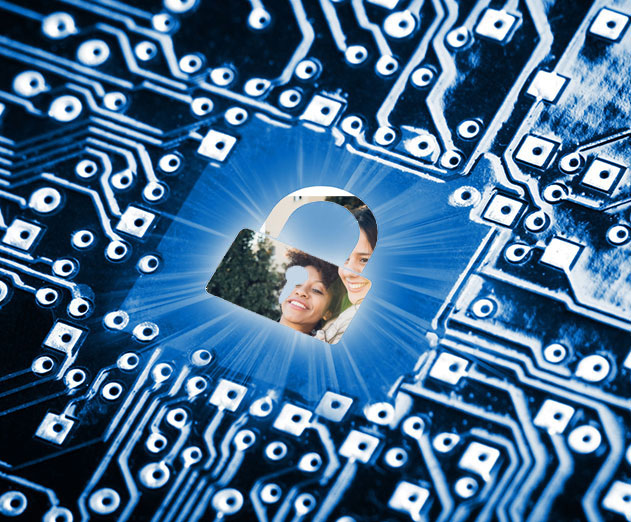 New Security Report 2016 shows 64 percent of millennials experienced a comprised account hack
Thursday, November 17, 2016
by Michael Haynes
TeleSign has released its Consumer Account Security Report 2016, providing insight into consumer sentiments on online security and the value they place on their digital lives. Of the 1,300 U.S. consumers surveyed, nearly a third report the value of their online life at $100,000 to priceless. Further, more than half of the respondents surveyed (55 percent) place the onus...
Read More
---