Application Security News
App security news so developers can protect their code, and users.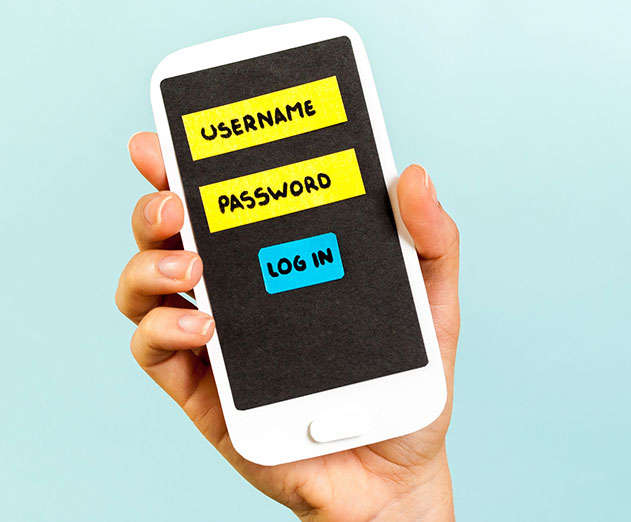 VASCO launches overlay detection in DIGIPASS
Thursday, June 22, 2017
by Michael Haynes
VASCO Data Security International, Inc., a provider of identity, security and business productivity solutions, has announced its ability to help organizations detect and mitigate mobile application overlay attacks through added functionality in the DIGIPASS for Apps Runtime Application Self-Protection (RASP) module.Overlay attacks are increasingly being deployed to stea...
---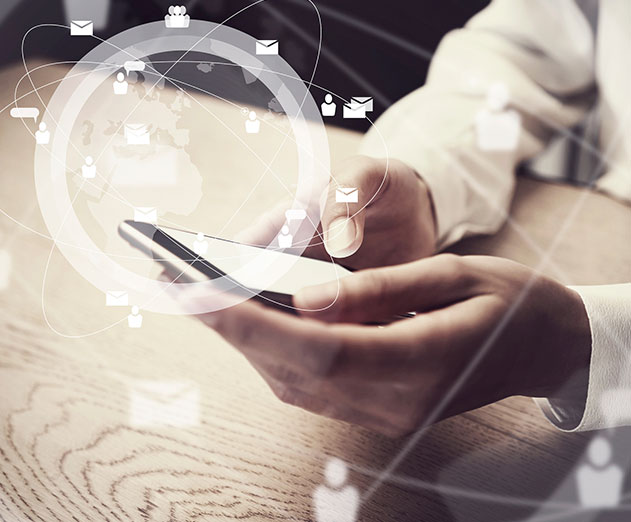 Why runtime application self-protection is critical for app security
Tuesday, June 20, 2017
by David Strom
Today most of us go about implementing security from the outside in. The common practice is to start by defining a perimeter and trying to defend it with various security tools. Even though perimeters have been porous for more than a decade, we still can't give up this notion that if we build a better wall we can keep our enterprises safer.Certainly that is where most e...
---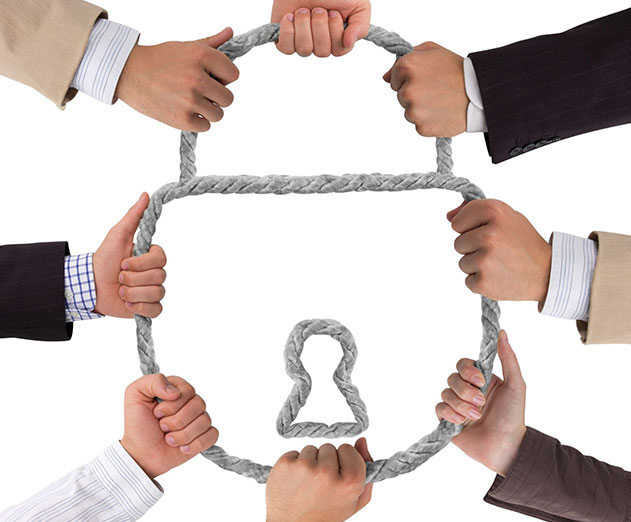 DevSecOps will help security and developers play nice
Thursday, June 15, 2017
by Richard Harris
Veracode, a security software company acquired by CA Technologies, has announced the results of a study examining the relationships between application developers and security teams.The study, conducted in conjunction with Enterprise Strategy Group (ESG), shows that despite the pervasive belief that security and development teams have conflicting priorities, initiatives...
---
Enterprise threat dubbed HospitalGown infests thousands of apps
Tuesday, June 06, 2017
by Richard Harris
Appthority, an enterprise mobile threat protection company, published research on a newly discovered backend data exposure vulnerability, dubbed HospitalGown, that highlights the connection between mobile apps and insecure backend databases containing enterprise data. Appthority documented more than 1,000 apps with this vulnerability, and researched in detail 39 applica...
---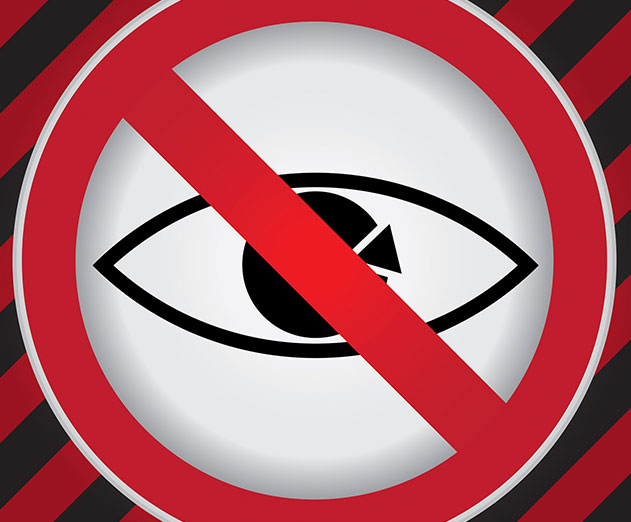 Hacking into unsecured webcams is too easy
Thursday, June 01, 2017
by Richard Harris
Are You Being Watched?No other exploit is as vicious or expedient with its results as camera activation malware. An adversary is virtually guaranteed a successful blackmail or espionage campaign when you have compiled hours upon hours of video footage of a powerful executive or government official "satisfying their intellectual curiosity" in front of their computer, in ...
---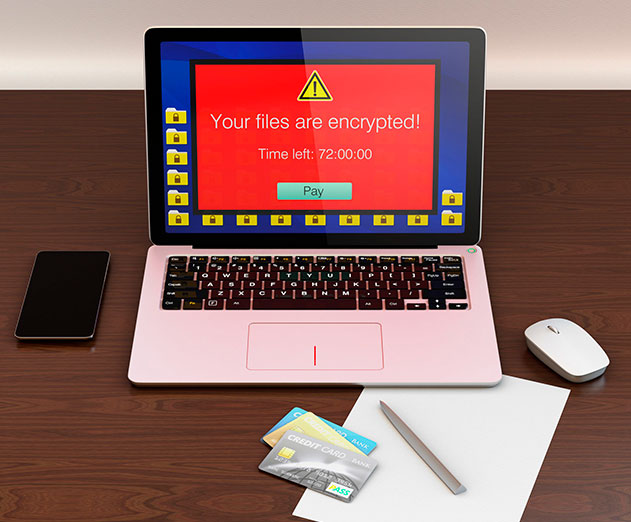 Protect against Wannacry with help from this free course
Friday, May 19, 2017
by Michael Haynes
Alison has released a new course to teach people about the recent WannaCry global virus threat.The "WannaCry" computer virus infected thousands of computers worldwide this past weekend. (May 12th 2017). A "Trojan Horse" virus, it maliciously gains access to computer systems, locking down and making inaccessible to you and others your private information and data, then r...
---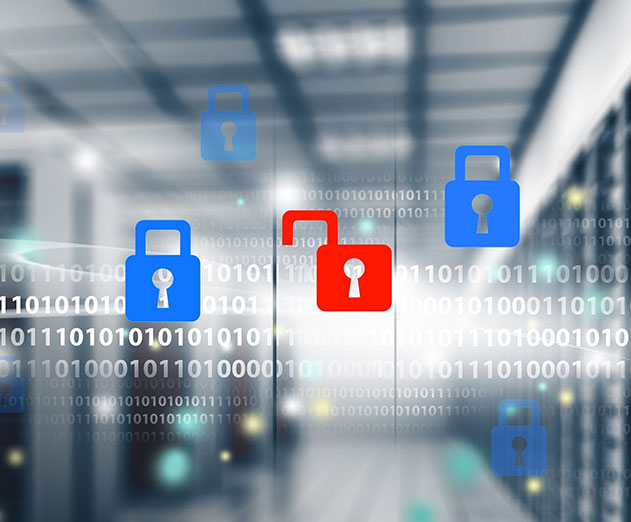 The Netflix hack: A chat about securing your company
Wednesday, May 10, 2017
by Richard Harris
As the digital transformation progresses onwards, the unfortunate side effects are becoming blatantly obvious in the news. It seems like every other day that some new big box company, political party, or individual has their information compromised. But even though only the few biggest companies get the real media attention, hundreds of millions of hacking attempts are ...
---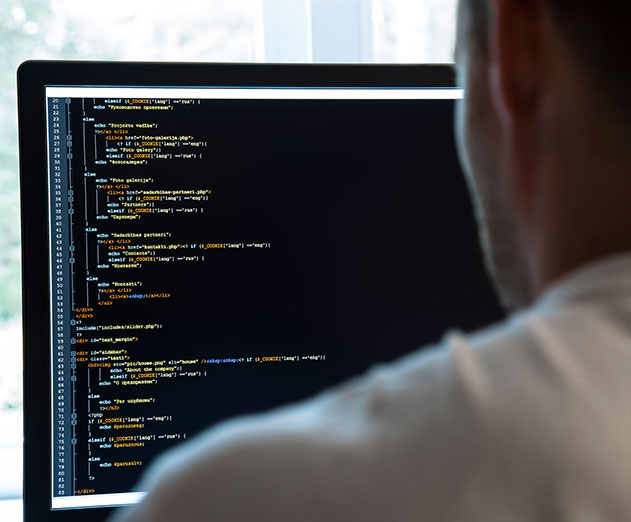 Improve mobile app security by turning it into code
Monday, May 08, 2017
by Jeff Williams
Why is application security such a pain? One of the hard problems with application security is that there are a zillion different ways that things can go wrong. Far more than any one person can be expert in. It's unfair to think that a software developer, who is already supposed to be expert in all the latest software languages, frameworks and best practices, should als...
---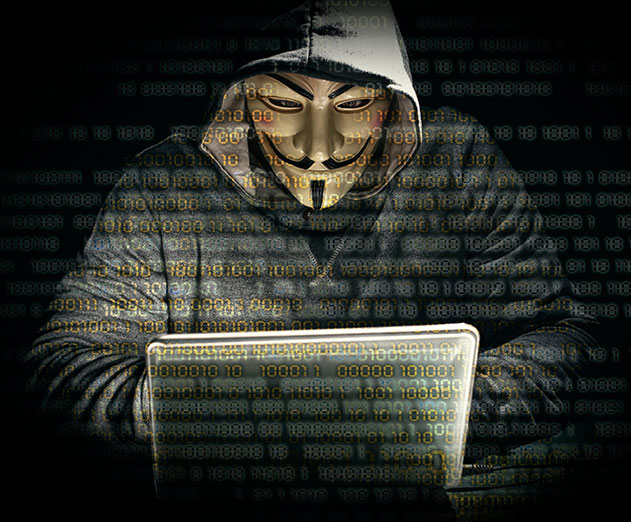 NoTrove threat is delivering millions of scam ads
Friday, April 28, 2017
by Richard Harris
Earlier this year, RiskIQ, a digital threat management company, reported an eight-fold increase in internet scam incidents that deny the $83 billion digital advertising industry millions of dollars. Now, researchers at RiskIQ have identified NoTrove, a newly discovered and major threat actor that is delivering millions of scam ads that threaten consumers and further und...
---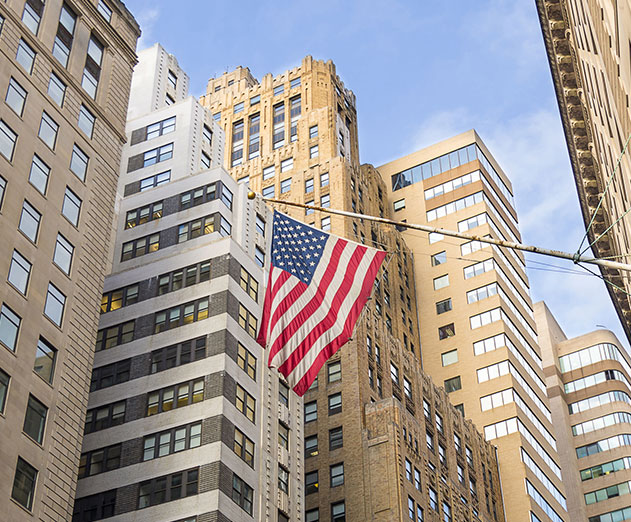 VPNs will not protect your privacy but this might
Monday, April 10, 2017
by Richard Harris
Editors note: Guest submission by Shaun Murphy, CEO of sndrCongress repealed FCC privacy regulations, set by Obama's administration, that required Internet Service Provider's (ISP's) to obtain affirmative consent from customers before storing and using personal data for any purpose. This revelation has raised privacy concerns among consumers, and has sparked a debate of...
---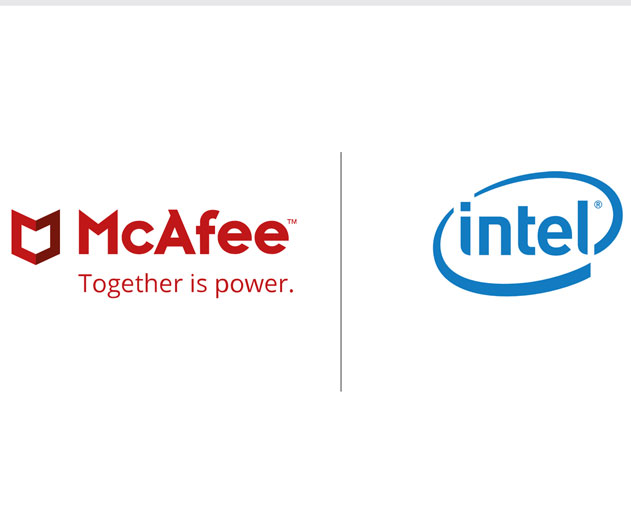 Intel security becomes McAfee
Tuesday, April 04, 2017
by Christian Hargrave
McAfee has begun operating as a new standalone company. Built on the belief that "Together is Power," the new McAfee will expand upon its leading security solutions platform to better enable customers to effectively identify and orchestrate responses to cyber-threats. The launch of McAfee marks the closing of the previously announced investment by TPG and Inte...
---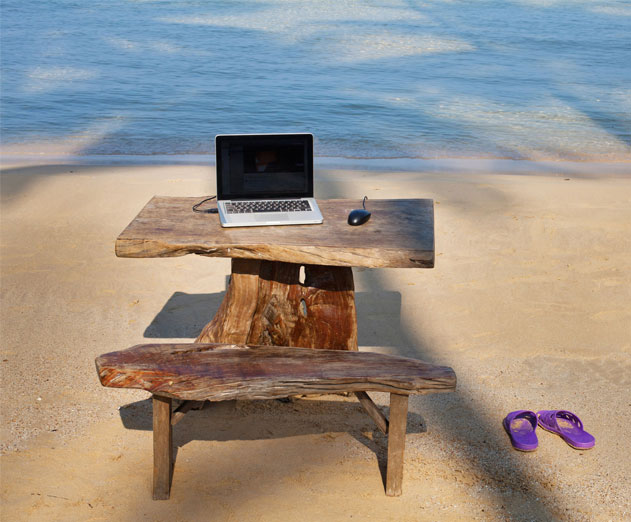 How companies can keep their remote teams safe
Monday, April 03, 2017
by Gene Richardson
If you hate bringing your work home with you, spare a thought for the 3.7 million Americans for whom home is the workplace.The telecommuter population is growing faster than the overall employee base, according to Global Workplace Analytics, and with half of all jobs deemed suitable for performing from home, it is a trend that is set to go on growing. Already, around a ...
---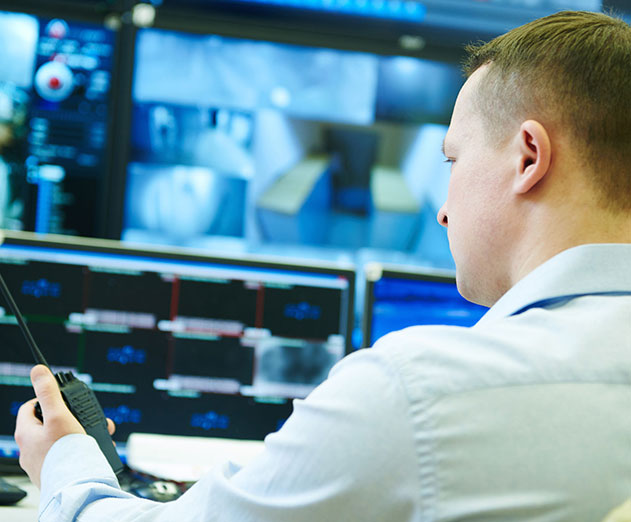 Intent-based mobile app security: It's harder than you think
Thursday, March 23, 2017
by John Morello
Recently, intent-based security has become a buzzword and a commonly used phrase in the developer community. However, this new wave of security is much more than just a catchphrase. The concept of intent-based security adds a new level of protection to applications in containerized environments, specifically by understanding what the app is intended to do and looking fo...
---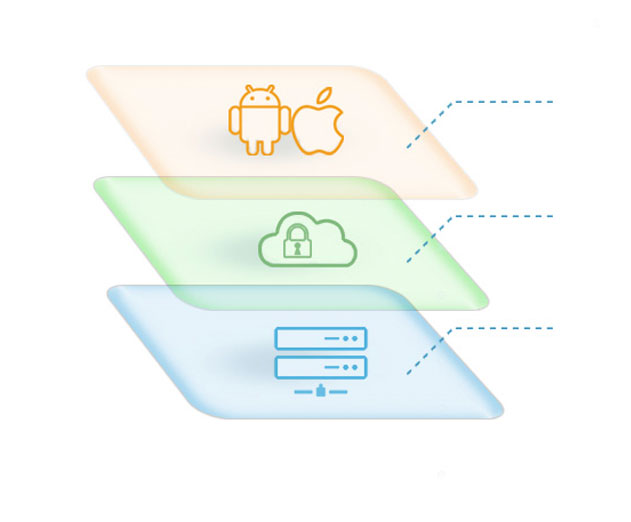 ImmuniWeb Mobile launches to offer better mobile security testing
Wednesday, March 15, 2017
by Michael Haynes
High-Tech Bridge announces the launch of ImmuniWeb Mobile as part of ImmuniWeb Application Security Testing Platform. The new offering will provide comprehensive assessment of iOS and Android mobile applications, mobile infrastructure backend and data channel encryption. All ImmuniWeb Mobile packages are provided with a zero false-positives SLA. The mobile application s...
---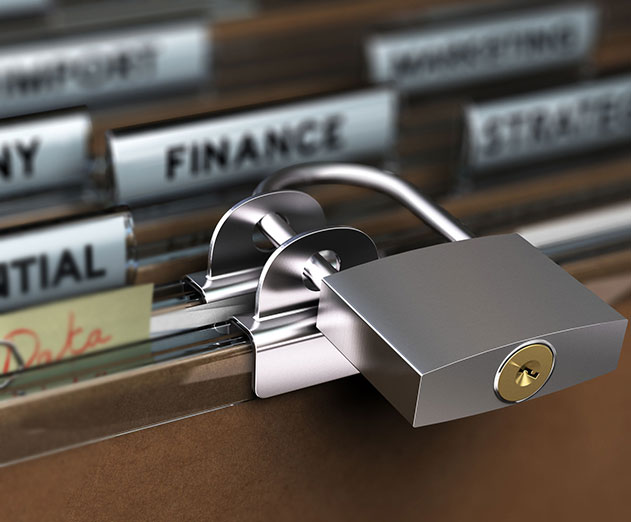 Dataguise released DgSecure for Google Cloud Storage
Tuesday, March 14, 2017
by Richard Harris
Dataguise has said that DgSecure Detect now supports sensitive data discovery on Google Cloud Storage (GCS). Integration with GCS extends the range of platforms supported by DgSecure and helps data-driven enterprises move to the cloud with confidence by providing precise sensitive data discovery across the enterprise and in the cloud. With their platform, organizations ...
---
Webscale launches new WAF to thwart attacks on eCommerce sites
Thursday, March 02, 2017
by Richard Harris
Webscale has announced the launch of their Cloud Web Application Firewall (WAF), the first of a new line of a-la-carte solutions designed to address the pain points many businesses face with regards to the security, availability and performance of their critical web applications. While the market is flush with WAF solutions that combat malicious attacks at the edge of a...
---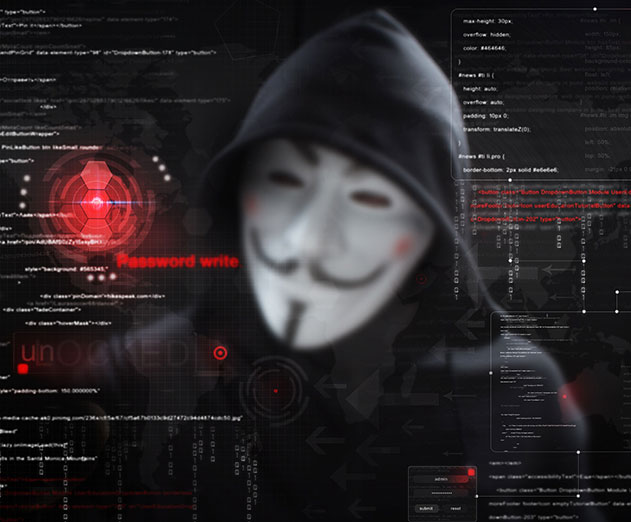 10 reasons to hide your IP address
Wednesday, March 01, 2017
by Michael Haynes
You have an IP address if you are reading this. Your IP (Internet Protocol) address is simply a series of numbers separated by dots (or octets) that represent where you are, or "what network" you are originating traffic from. Now, you might be behind a firewall - which means you have a NATed IP address, in fact all computers behind your NAT firewall will have the same p...
---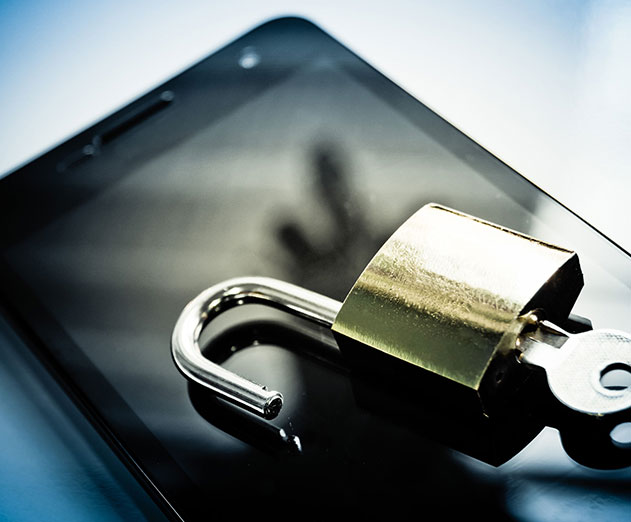 Signalling protection from AdaptiveMobile with new SPG
Friday, February 24, 2017
by Christian Hargrave
AdaptiveMobile announced it's Signalling Protection Gateway (SPG) - expanding its core security offerings with new network integration, deployment and routing capabilities to allow their Signalling Protection to be deployed independently from legacy or capacity limited network infrastructure.The SPG is based on technology from Dialogic's signalling platform. The partner...
---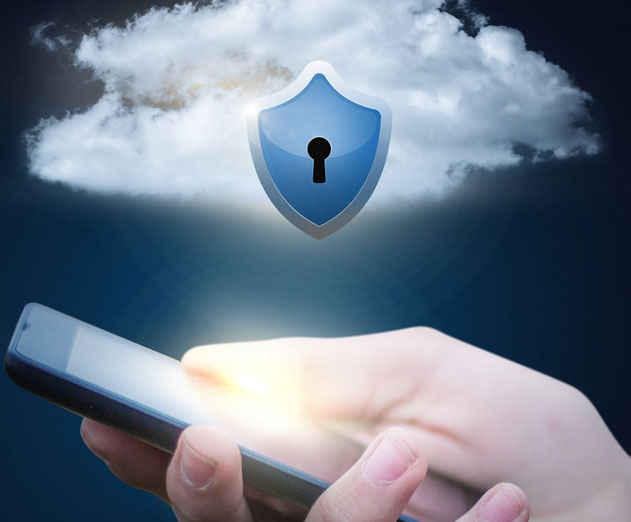 Ways you can protect yourself on the Internet
Thursday, February 23, 2017
by Richard Harris
Editors note: Guest submission by Anas Baig, a Digital Marketer & Security Enthusiast.Anyone can fall victim to hacking, and this fact is as evident as the shining sun. Every time you go online, you are, by default, vulnerable to cyber attacks. Hackers can steal your credit card info, social security number, username and passwords, or even render your PC completely ...
---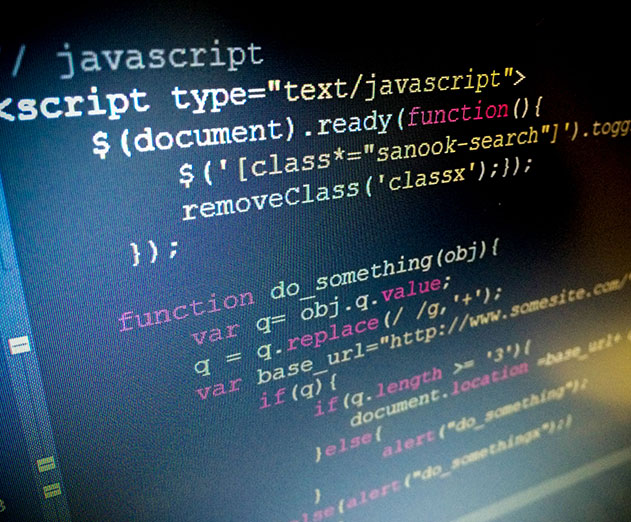 JavaScript apps get Arxan application protection solution
Friday, February 17, 2017
by Michael Haynes
Arxan Technologies, a provider of application protection and management solutions, has announced Arxan Application Protection for JavaScript, a new offering that provides leading protection for JavaScript-based applications, including hybrid iOS and Android apps, in addition to web apps. The comprehensive solution is designed to prevent brand damage, financial loss, IP ...
---