Application Security News
App security news so developers can protect their code, and users.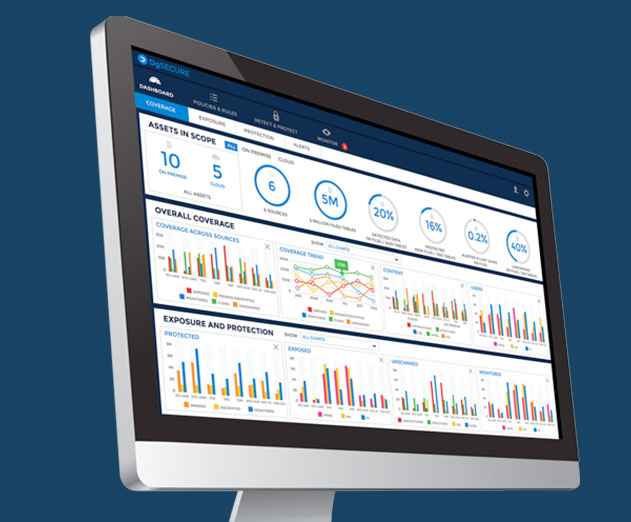 Dataguise recognized in MarketsandMarkets data-centric security report
Thursday, January 25, 2018
by Christian Hargrave
Dataguise was cited a new report titled Data-Centric Security Market Global Forecast to 2022 published by IT research firm MarketsandMarkets. In the report, analysts forecast the global data-centric security market to grow from USD $1.79 Billion in 2016 to USD $5.83 Billion by 2022, at a compound annual growth rate (CAGR) of 23.1%. The report indicates that sensitive da...
---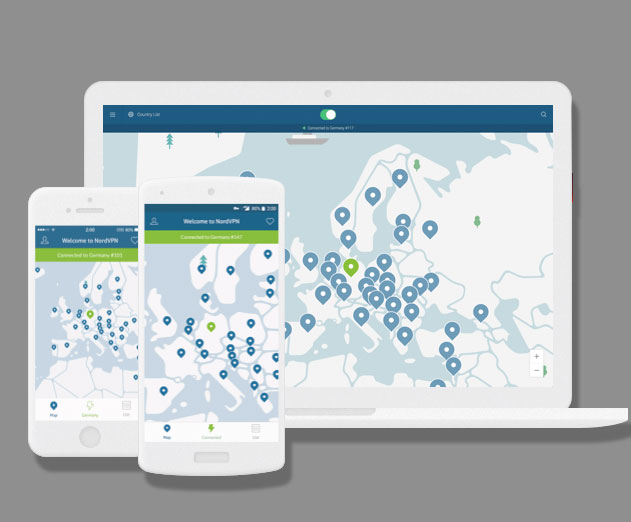 What the Section 702 bill means to your digital privacy
Wednesday, January 24, 2018
by Christian Hargrave
Recently, President Trump signed the Section 702 bill "to reauthorize foreign intelligence collection." The NSA warrantless surveillance program is still a sweeping up Americans' online communications, even though Trump has tweeted:"This is NOT the same FISA law that was so wrongly abused during the election. I will always do the right thing for our country and put the ...
---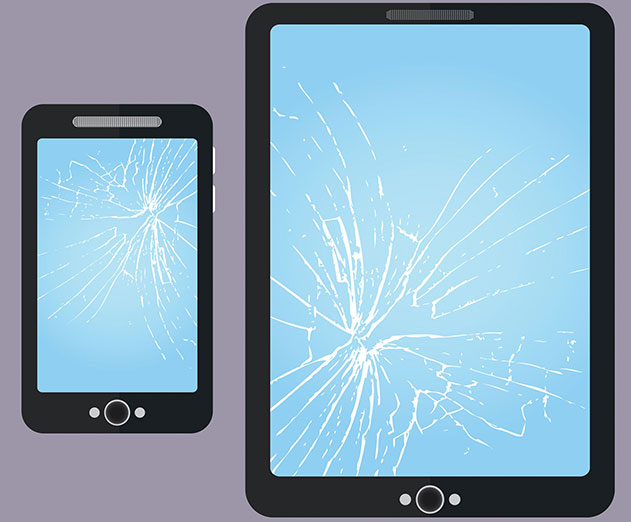 TapSafe warranty app launches at CES
Monday, January 15, 2018
by Richard Harris
TapSafe, a new warranty app and platform, will help consumers find, identify and protect all of their connected devices. The new product, developed by AmTrust Innovation, the products and services innovation arm of AmTrust Financial, allows users to buy warranty protection and technical support for any connected devices. Nearly three-quarters (74%) of US households have...
---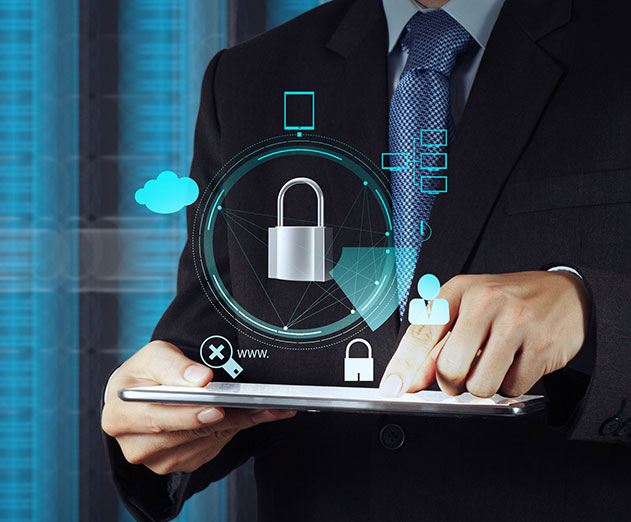 Cisco releases security connector app for iOS devices
Tuesday, January 02, 2018
by Christian Hargrave
Cisco announced the availability of Cisco Security Connector, a security app designed to give enterprises the deepest visibility and control over network activity on iOS devices, now in the App Store.Apple has designed iOS to be secure from the ground up and to be simple, intuitive, and powerful for users. By using iPhones and iPads with iOS 11 and Cisco Security Connec...
---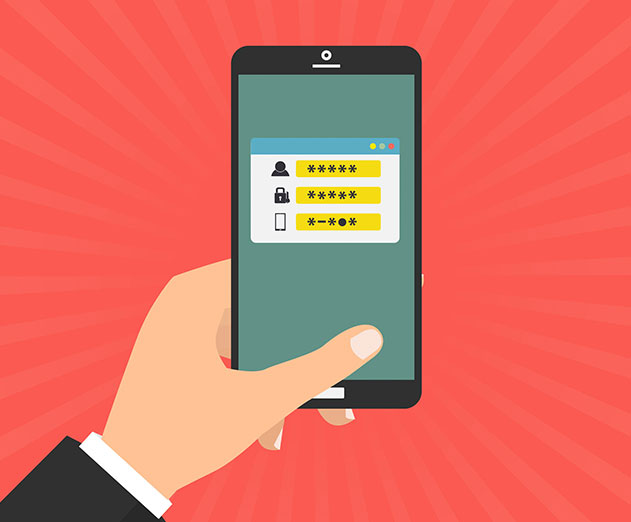 Exostar launches mobile multifactor authentication solution
Friday, December 15, 2017
by Richard Harris
Exostar has announced the general availability of a new option for multifactor authentication. Exostar Mobile ID is a smartphone or tablet app-based authenticator for which it has achieved Level 3 SAFE-BioPharma certification under the FICAM trust framework. The solution turns an individual's mobile device into a secure hardware-based second factor for access control to...
---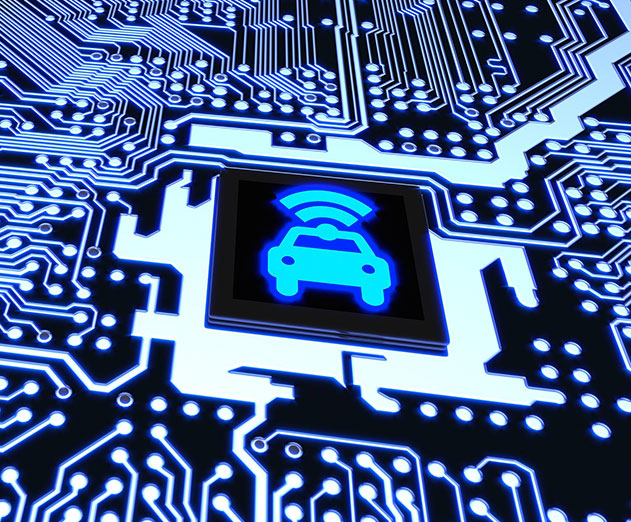 People are worried about internet-connected car security
Monday, December 04, 2017
by Christian Hargrave
Thales announced survey results revealing how respondents feel about the potential risks connected vehicles pose to their safety and the security of their personal information.Connected cars use mobile internet technology for safety systems and remote diagnostics (like "OnStar"), as well as controlling key functions via a smartphone, smartwatch, tablet or computer - ena...
---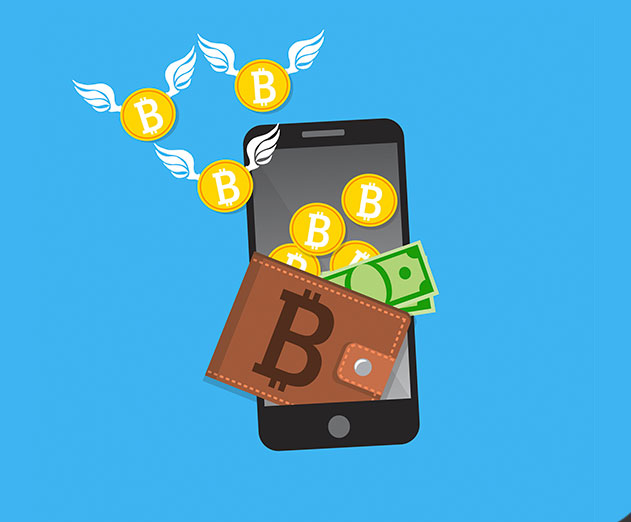 Most cryptocurrency mobile apps are vulnerable
Thursday, November 30, 2017
by Christian Hargrave
Over 1,300 crypto currencies exist today with over $300 Billion market capitalization. One of the most popular and oldest cryptocurrency - Bitcoin has almost reached $10,000 price after several months of fluctuation, but continuous and steady growth.A wide spectrum of mobile applications for cryptocurrencies were released during the last few years by various startups, i...
---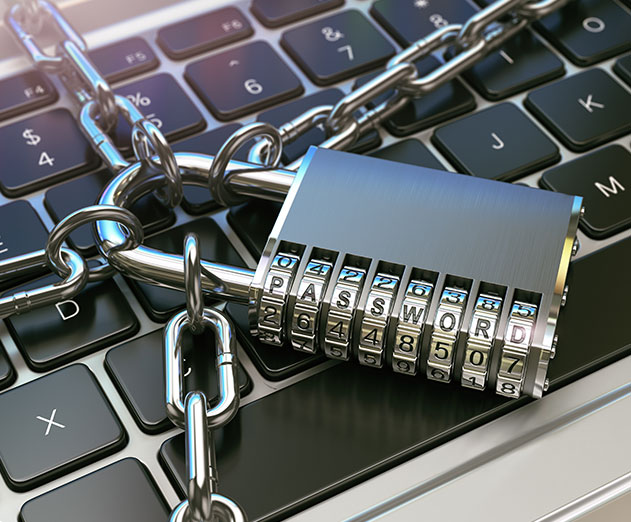 Why your app should have OAuth 2.0
Tuesday, November 14, 2017
by James King
Consumer demand couldn't be more clear - the more apps, the better. On average, consumers launch at least nine apps per day and more than 30 each month, and they tend to browse such apps for hours at a time. Users spend more than three hours a day on their smartphones, and nearly 90 percent of that time is devoted to apps. While much is made of app responsiven...
---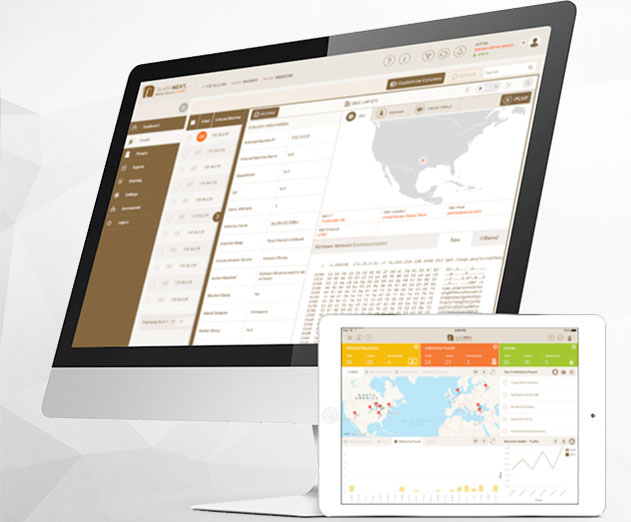 SlashNext launches AI internet threat protection system
Thursday, November 09, 2017
by Christian Hargrave
SlashNext announced the company's broad market release of the SlashNext Internet Access Protection System to protect organizations from cross platform social engineering and phishing, malware, exploits and callback attacks. The system goes beyond first generation signature-based and second generation sandbox-based technologies and deploys artificial intelligence and cog...
---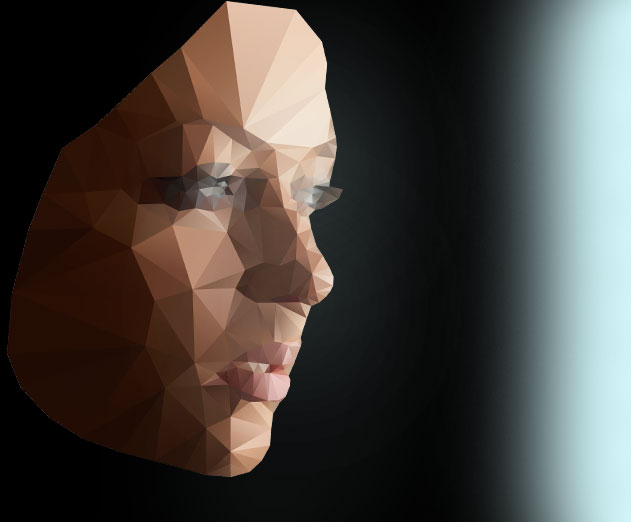 The battle of biometric security coming in 2018
Friday, November 03, 2017
by Kevin Tussy
Fingerprint sensors first appeared in smart devices in 2007 and then gained momentum as a 4-digit PIN code replacement in 2013's Apple iPhone 5S. Hailed as the future of authentication by some, fingerprint's security weaknesses were quickly exposed by the children of sleepy dads, cats' paws and gummy bears. Still, the lure of convenience today and the promise of securit...
---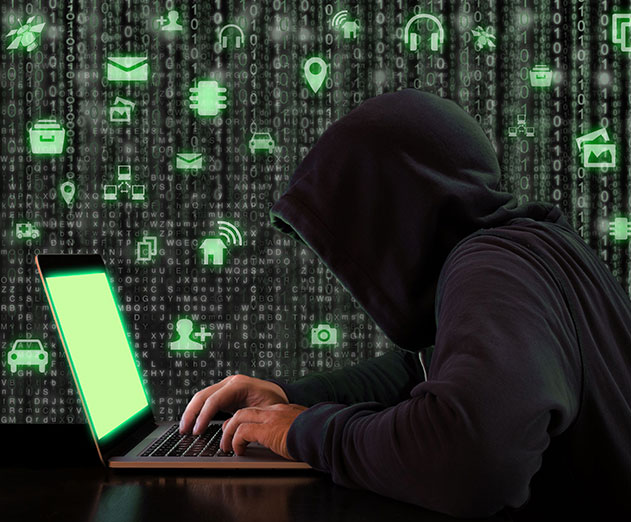 Flexera issues warning about Cyberattacks
Tuesday, October 24, 2017
by Christian Hargrave
As 143 million Equifax consumers continue to pick up the pieces from stolen Social Security numbers, birth dates, drivers' licenses, addresses and credit card numbers, Flexera has another warning - expect a long tail of incidents and breaches in the months and years to come.Flexera surveyed over 400 software suppliers, Internet of Things (IoT) manufacturers and in-house...
---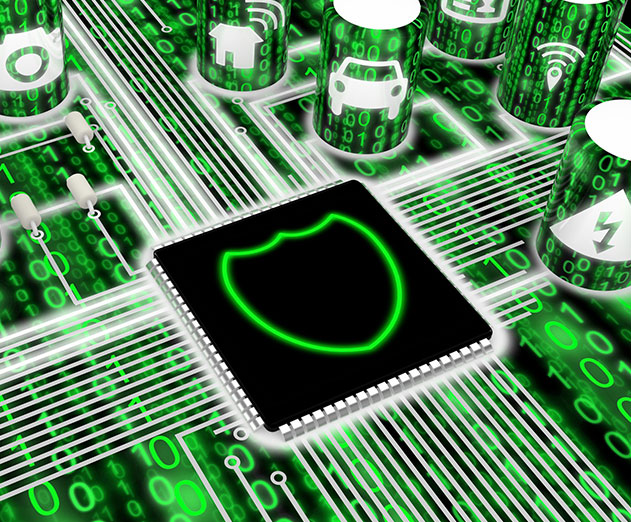 IoT Cybersecurity is top concern says BlackBerry report
Friday, October 20, 2017
by Richard Harris
BlackBerry Limited has announced findings from a new global research whitepaper, which surveyed IT decision makers on corporate IoT deployments. Conducted by 451 Research, the whitepaper titled, "Securing the Enterprise of Things: Opportunity for securing IoT with a unified platform emerging as IoT popularity grows," reveals that huge opportunities are balanced against ...
---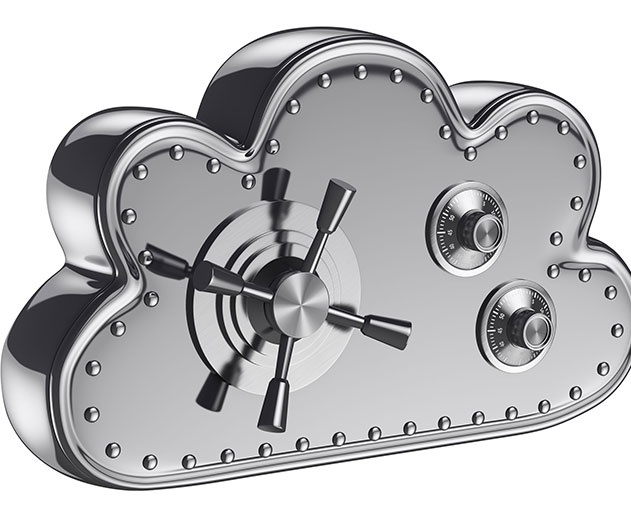 Automated Security as a Service platform by ShiftLeft launches
Monday, October 16, 2017
by Christian Hargrave
ShiftLeft Inc. has introduced an automated Security as a service (SECaaS) for cloud software that creates custom security and threat detection for each application it supports. With ShiftLeft, organizations can now secure their cloud applications as part of their continuous integration pipeline, rather than merely reacting to threats discovered in production. ShiftLeft ...
---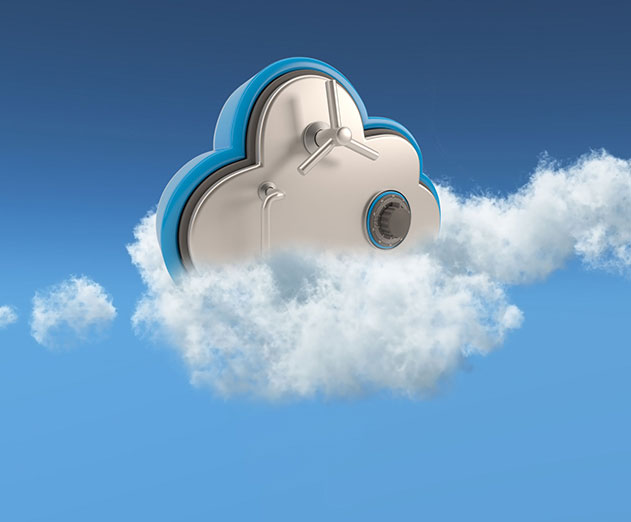 Cloud security platform Capsule8 raises $6M
Thursday, September 28, 2017
by Christian Hargrave
Capsule8 has announced it has completed a $6 million round of funding. This round brings total funding to more than $8.5 million for the security provider, which recently announced the beta version of Capsule8 Protect that is being deployed by some of the biggest companies on Wall Street and in Silicon Valley. Capsule8 will use its latest round of funding to further dev...
---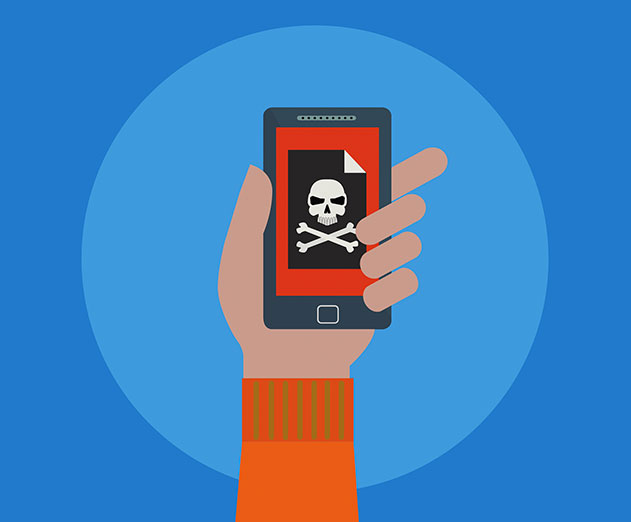 Stop the menace of Android rooting malware attacks with RASP
Monday, September 25, 2017
by Frederik Mennes
One of the key security issues facing organizations that support Android devices is the risk of rooting malware. A number of malware families on the Android mobile OS attempt to obtain root access once installed because the elevated privileges gained come in handy to perform malicious activities. What you need to know about Tordow v2.0 and PegasusThe Tordow v2.0 malware...
---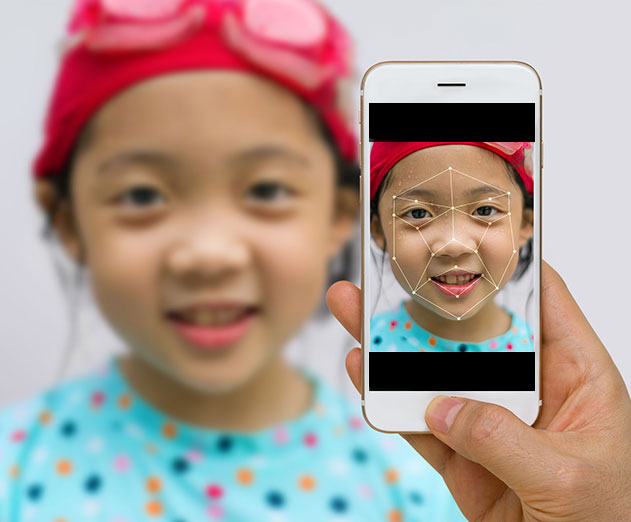 Behavioral and biometric mobile authentication will end passwords
Friday, September 15, 2017
by David Vergara
You can say this about passwords: they're incredibly resilient. Not in a bulletproof kind of way but, more precisely, in terms of how long they've been around. According to Robert Svensson in his book "From Hacking to Report Writing: An Introduction to Security and Penetration," the first computer system to use passwords was built by researchers at the Massachusetts Ins...
---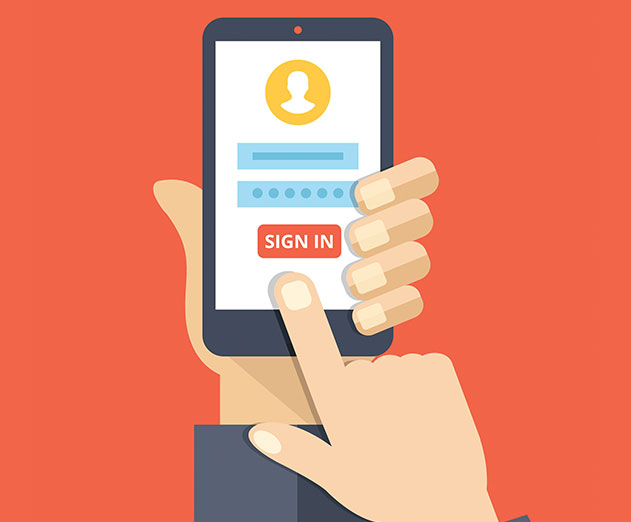 Carriers team up to provide better mobile authentication
Thursday, September 14, 2017
by Christian Hargrave
Mobile users are faced with the challenge of managing dozens of difficult-to-remember passwords for many applications. Even with the best user practices, hackers can social engineer passwords from users, leaving consumers and enterprises vulnerable to identity theft, bank fraud, fraudulent purchases and data theft.To help tackle this issue, AT&T, Sprint, T-Mobile an...
---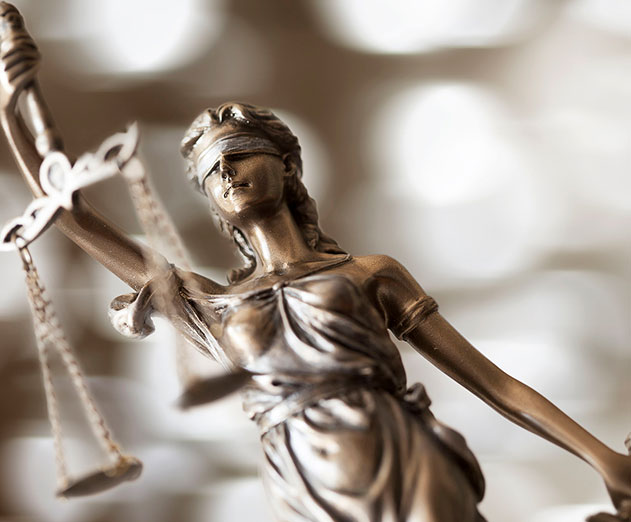 Four privacy questions every developer needs to answer
Wednesday, September 13, 2017
by Morgan Reed
Over the past twelve months, the internet-connected doll My Friend Cayla went from one of the hottest toys of the holiday season to an internationally-classified "espionage device." The doll was the subject of an FBI warning, banned from sale or ownership in Germany, and eventually dropped from every major retailer in the United States. Despite the nearly universally hi...
---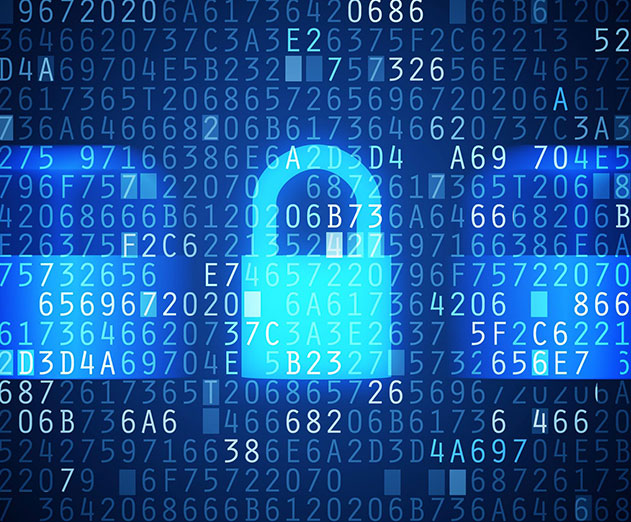 Tips for securing container deployments
Friday, September 01, 2017
by Richard Harris
Container deployments are still susceptible to the regular threats that other types of deployments are - including DDoS and cross-site scripting attacks. In fact, hackers often take advantage of compromised containers to scan sensitive data, download malware, or privilegeunauthorized access to any of your containers, hosts or data centers.Fei Huang is the CEO of NeuVect...
---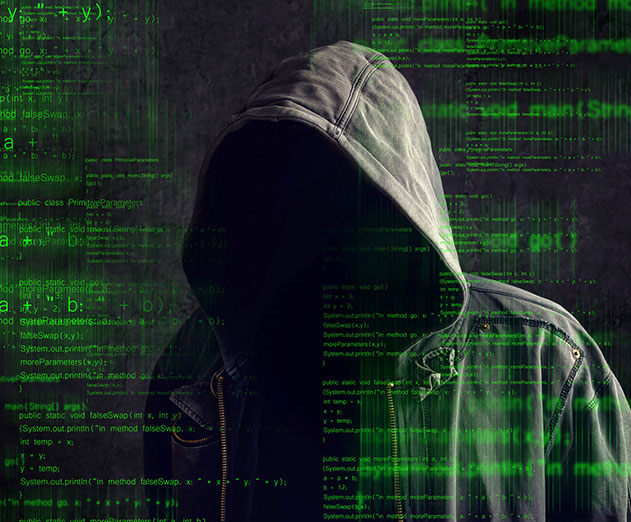 The HBO hack reveals how vulnerable data is to black hats
Thursday, August 31, 2017
by Richard Harris
The HBO hack is the latest in a string of high-profile hacks over the last two years (Dropbox, Yahoo!, UK Ministry of Health) where a handful of vulnerable servers were compromised and used to take down and steal information. Studies have shown the next year represent a turning point in the digitization of enterprise content. A recent Forrester study commissioned by Alf...
---