Application Security News
App security news so developers can protect their code, and users.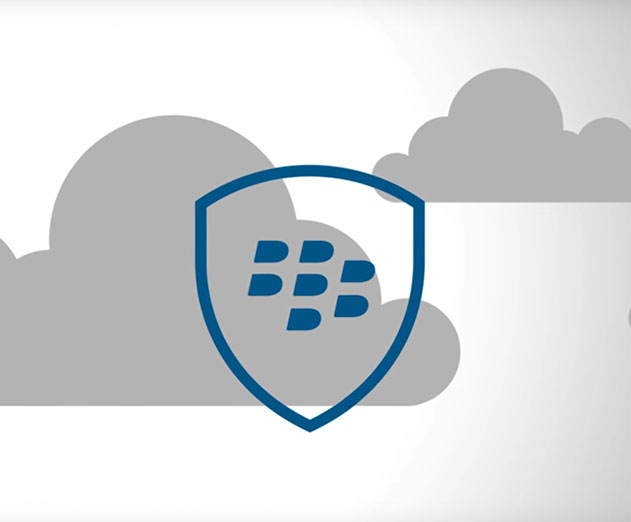 Codeless security integrations by Blackberry and Appdome announced
Tuesday, August 15, 2017
by Richard Harris
BlackBerry Limited and Appdome, a cloud hub for mobile app integration, announced they are enabling codeless integration of secure voice, video and messaging capabilities. Available under Appdome's newest service category, Secure Messaging, the BBM Enterprise SDK (software development kit) offers a growing set of secure communications capabilities that mobile app develo...
---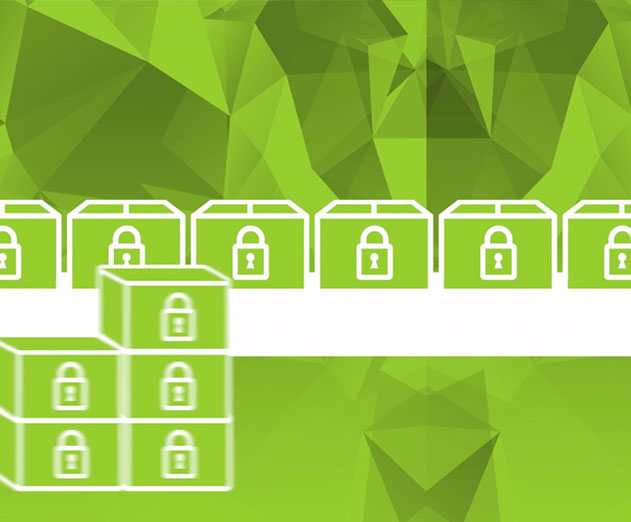 Veracode announced two new key integrations
Friday, August 11, 2017
by Christian Hargrave
Veracode, a software security company acquired by CA Technologies, has announced the Veracode HPE Application Lifecycle Manager (ALM) Flaw Synchronizer Plug-in, which empowers development and QA/release engineers to fix security vulnerabilities early in the Software Development Lifecycle (SDLC). The company also announced an enhanced integration to the Veracode Applicat...
---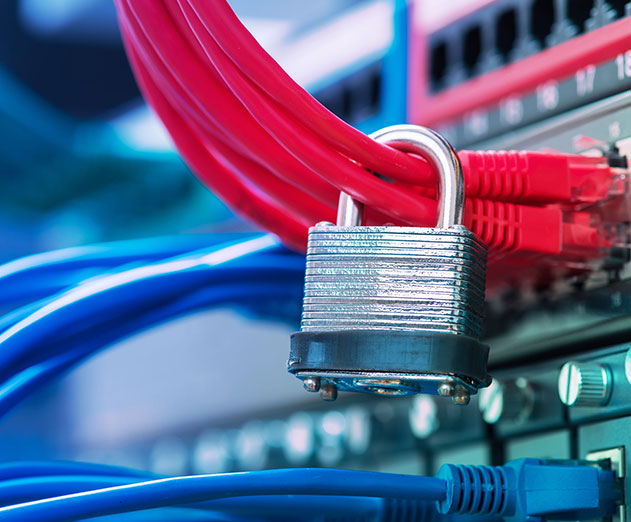 NoSQL databases can now use Hackolade's CLI
Tuesday, August 08, 2017
by Richard Harris
With GDPR quickly approaching, Hackolade has announced its Command Line Interface (CLI) to help companies with the pending GDPR (General Data Protection Regulation) regulatory compliance (scheduled for May 25, 2018), along with overall corporate data governance needs. The CLI is currently available for the following NoSQL databases: MongoDB, Couchbase, DynamoDB, and Azu...
---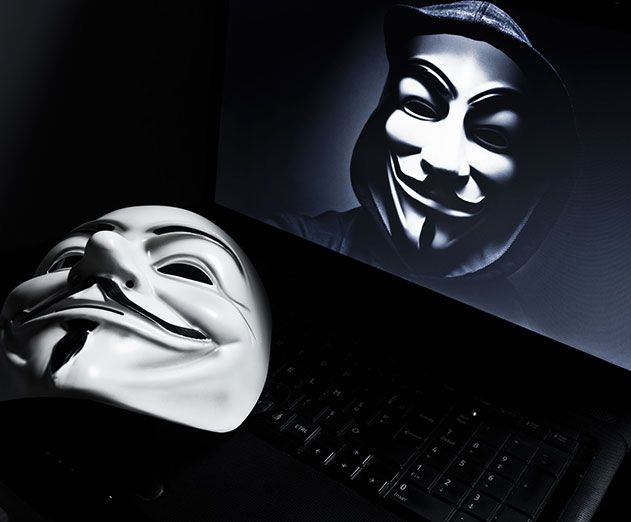 Developers are most wary of these technologies being hacked
Wednesday, August 02, 2017
by Christian Hargrave
In a new survey by Netsparker Ltd., a provider of web applications security, developers agreed that the government and financial services are the two sectors most vulnerable to hacking and that smart home IoT is the most vulnerable technology.Propeller Insights conducted the recent survey of U.S.-based software developers for Netsparker from July 5-7, 2017.Government mo...
---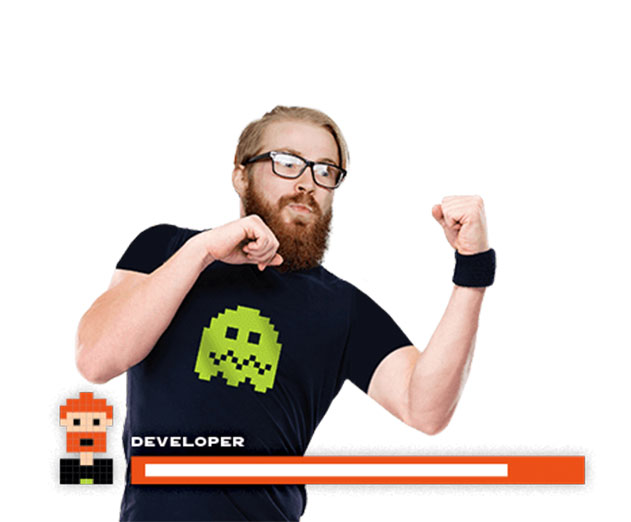 Checkmarx acquired Codebashing
Tuesday, July 25, 2017
by Christian Hargrave
Checkmarx has acquired Codebashing, an application security education company that delivers Game-like AppSec Training for Developers.Traditional secure coding education is ineffective and cannot scale to deliver continuous and across the board secure coding knowledge. Long training courses disrupt the developer's daily routine and don't address the specific challenge as...
---
HUMANOBOT can discover non-human activities trying to commit fraud
Tuesday, July 25, 2017
by Christian Hargrave
SecuredTouch's HUMANOBOT behavioral biometrics tech has recently fine-tuned its platform to better detect non-human activities like bots and emulators trying to commit fraud. HUMANOBOT detects non-human behavior generated by bots, malware, and automated scripts and stops fraud-focused emulators within mobile applications.The system recognizes these behaviors using advan...
---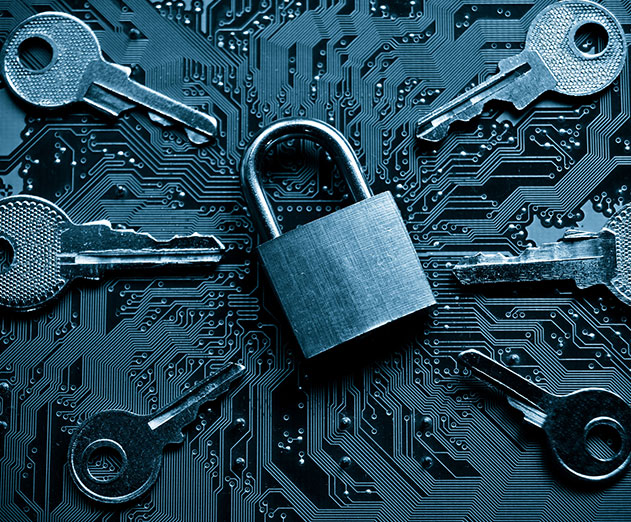 InnoVault lets you embed end-to-end data security encryption to apps
Friday, July 21, 2017
by Richard Harris
Tozny, which has built a secure, privacy-preserving and password-free mobile authentication system, has announced the launch of InnoVault, an easy-to-use toolkit allowing developers to embed end-to-end data security encryption capabilities into their websites, apps, or software. As a result, developers can now raise the level of their data security and privacy managemen...
---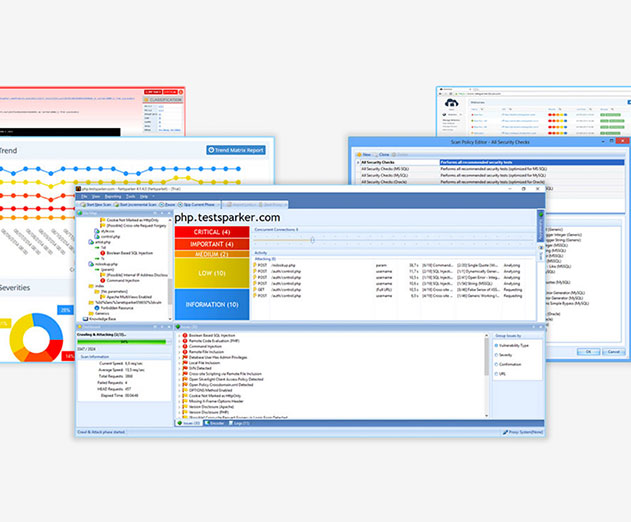 Software developers are easy targets for hackers study finds
Thursday, July 20, 2017
by Richard Harris
Netsparker Ltd., a company in the web applications security industry, has released survey results showing that most software developers make themselves easy targets for hackers, even when they are behind a corporate firewall. The primary reason is not that their web server software is out of date, however. Instead, it is largely the result of developers running vulnerab...
---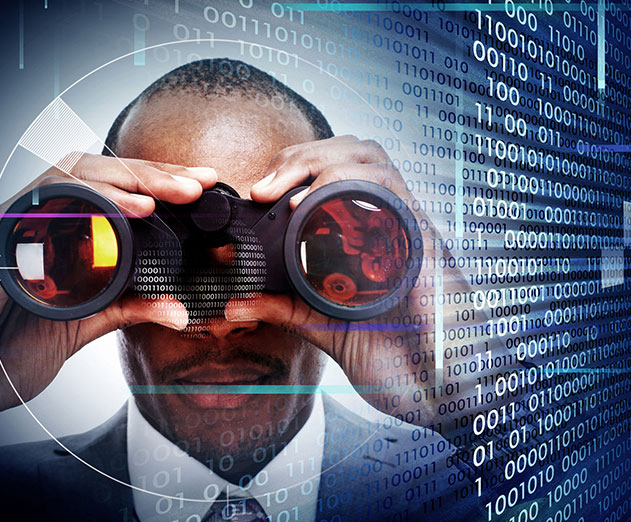 Metadata can be deadly in cyber exploitation
Tuesday, July 18, 2017
by Christian Hargrave
When someone says "There's no cause for concern, it's only metadata" you can send them this:Metadata, or "data about data," is collected and recorded to describe data, identify trends, administer algorithmic solutions, and model potential scenarios. When one understands how to make sense of seemingly random metadata or how to pair the data with other exfiltrated data po...
---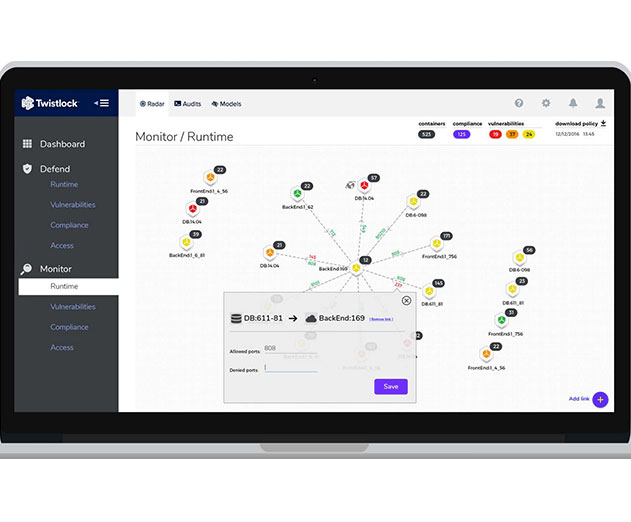 Cloud native app firewall Twistlock 2.1 launches
Monday, July 17, 2017
by Christian Hargrave
Twistlock, a provider of cloud container security solutions, has announced the availability of Twistlock 2.1. The latest release of their flagship product includes a first of its kind cloud native app firewall, vulnerability risk ranking that uses knowledge of an enterprise's unique environment to prioritize what to fix first, a brand new dashboard and integrated secret...
---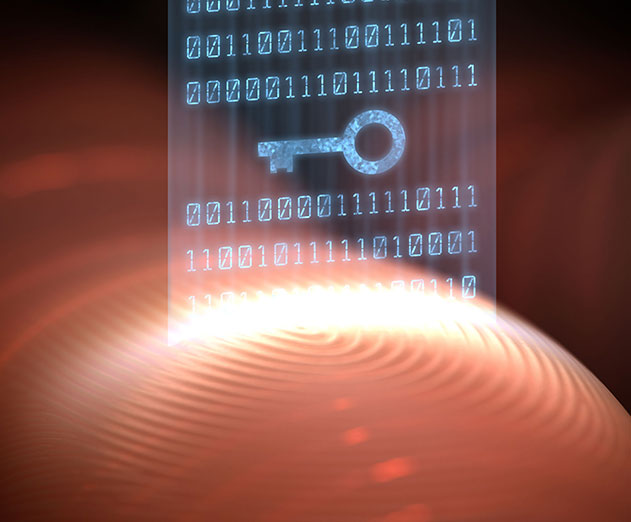 New biometric authentication could be a password killer
Wednesday, July 12, 2017
by Christian Hargrave
Pramati Technologies has announced the ThumbSignIn biometric authentication SaaS platform for mobile and web applications and additionally its certification by the FIDO Alliance. The platform enables enterprises and service providers to deploy strong authentication solutions that reduce reliance on passwords and protect against phishing, man-in-the-middle, and replay at...
---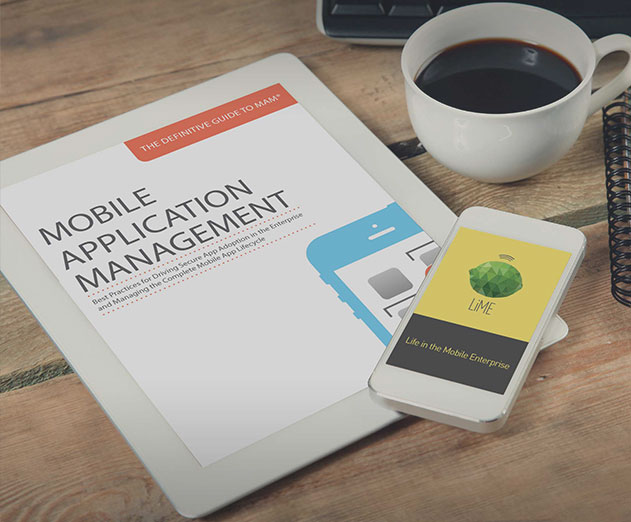 Apperian announces new security capabilities
Monday, July 03, 2017
by Richard Harris
Apperian, an Arxan company and provider of mobile application management (MAM) and security solutions, has announced several platform enhancements, which increase the security of enterprise mobile app data. These updates take advantage of native device capabilities, multiple industry protocols and additional password controls, to provide a solution for distributing secu...
---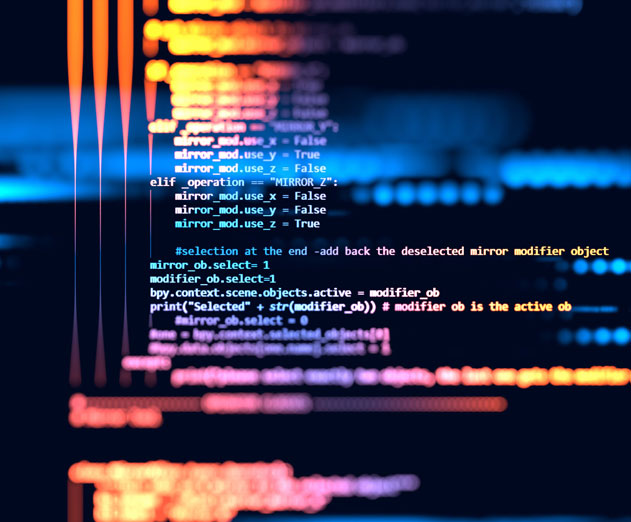 With DevOps security must work differently
Tuesday, June 27, 2017
by Michael Haynes
Because "software is eating the world," as Mark Andreessen famously noted, application security gets harder every day; every line of code written opens organizations to new vulnerabilities and breaches. Furthermore, legacy solutions, such as static analysis, dynamic analysis and web application firewalls have failed to keep pace with Agile and DevOps practices. Teams ne...
---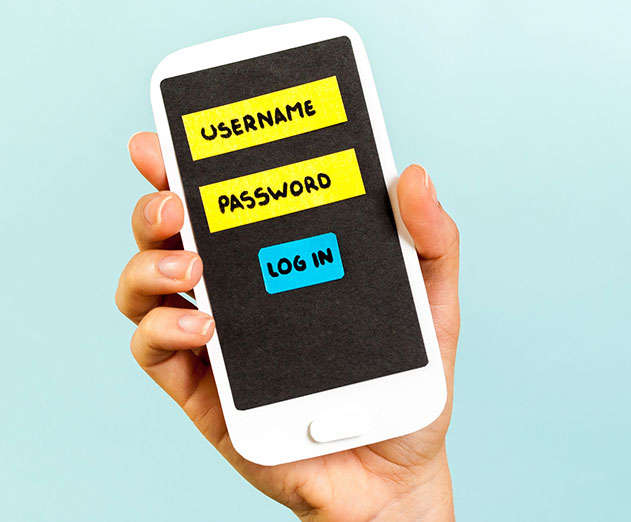 VASCO launches overlay detection in DIGIPASS
Thursday, June 22, 2017
by Michael Haynes
VASCO Data Security International, Inc., a provider of identity, security and business productivity solutions, has announced its ability to help organizations detect and mitigate mobile application overlay attacks through added functionality in the DIGIPASS for Apps Runtime Application Self-Protection (RASP) module.Overlay attacks are increasingly being deployed to stea...
---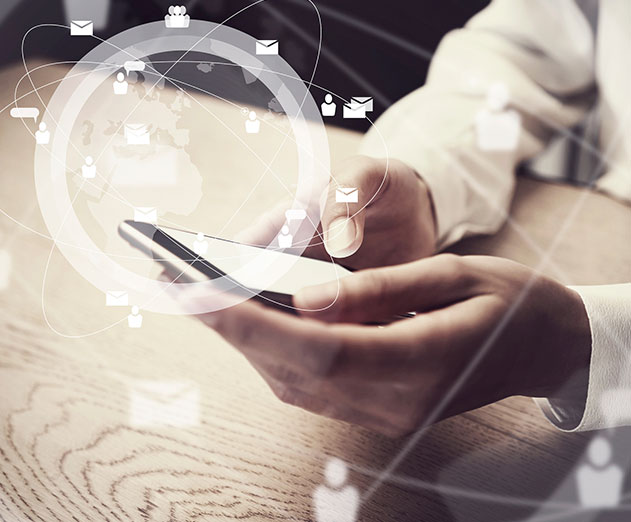 Why runtime application self-protection is critical for app security
Tuesday, June 20, 2017
by David Strom
Today most of us go about implementing security from the outside in. The common practice is to start by defining a perimeter and trying to defend it with various security tools. Even though perimeters have been porous for more than a decade, we still can't give up this notion that if we build a better wall we can keep our enterprises safer.Certainly that is where most e...
---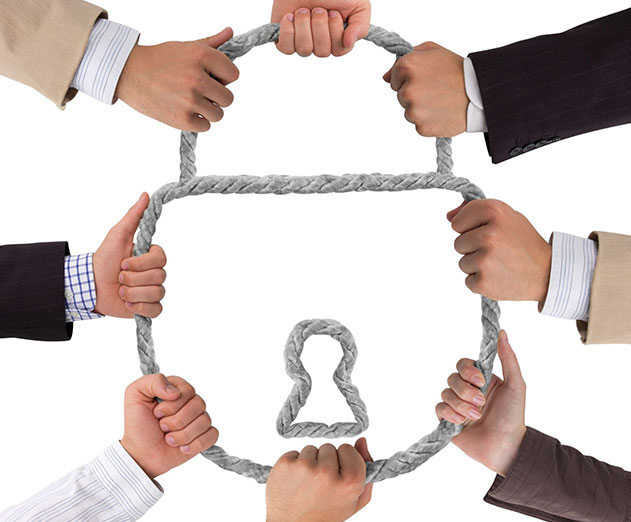 DevSecOps will help security and developers play nice
Thursday, June 15, 2017
by Richard Harris
Veracode, a security software company acquired by CA Technologies, has announced the results of a study examining the relationships between application developers and security teams.The study, conducted in conjunction with Enterprise Strategy Group (ESG), shows that despite the pervasive belief that security and development teams have conflicting priorities, initiatives...
---
Enterprise threat dubbed HospitalGown infests thousands of apps
Tuesday, June 06, 2017
by Richard Harris
Appthority, an enterprise mobile threat protection company, published research on a newly discovered backend data exposure vulnerability, dubbed HospitalGown, that highlights the connection between mobile apps and insecure backend databases containing enterprise data. Appthority documented more than 1,000 apps with this vulnerability, and researched in detail 39 applica...
---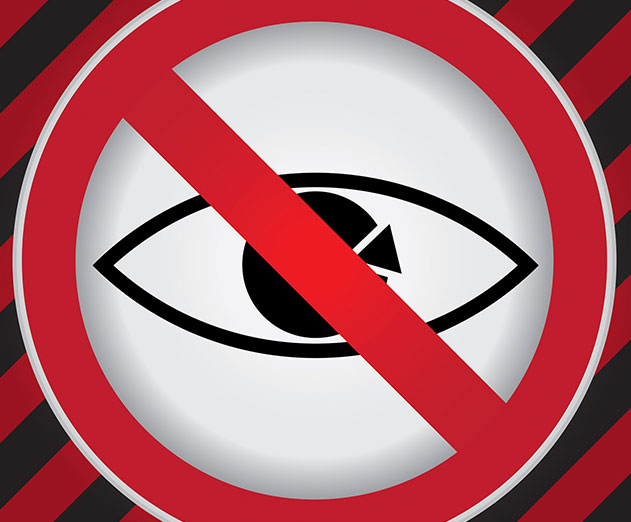 Hacking into unsecured webcams is too easy
Thursday, June 01, 2017
by Richard Harris
Are You Being Watched?No other exploit is as vicious or expedient with its results as camera activation malware. An adversary is virtually guaranteed a successful blackmail or espionage campaign when you have compiled hours upon hours of video footage of a powerful executive or government official "satisfying their intellectual curiosity" in front of their computer, in ...
---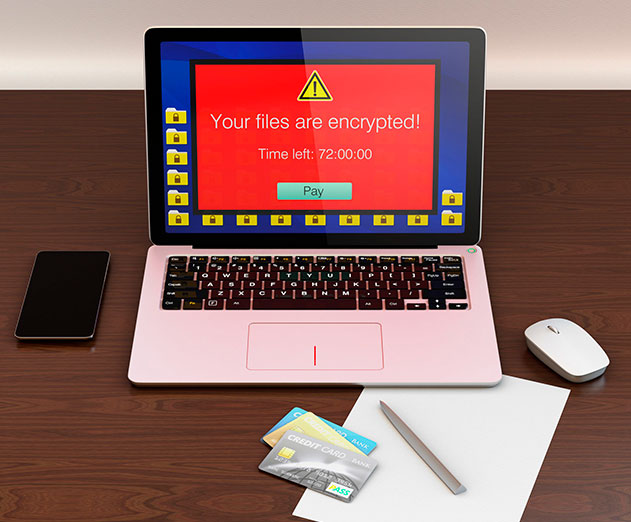 Protect against Wannacry with help from this free course
Friday, May 19, 2017
by Michael Haynes
Alison has released a new course to teach people about the recent WannaCry global virus threat.The "WannaCry" computer virus infected thousands of computers worldwide this past weekend. (May 12th 2017). A "Trojan Horse" virus, it maliciously gains access to computer systems, locking down and making inaccessible to you and others your private information and data, then r...
---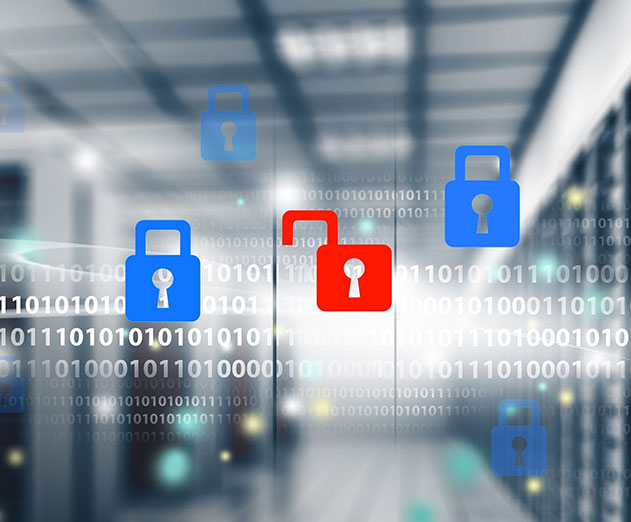 The Netflix hack: A chat about securing your company
Wednesday, May 10, 2017
by Richard Harris
As the digital transformation progresses onwards, the unfortunate side effects are becoming blatantly obvious in the news. It seems like every other day that some new big box company, political party, or individual has their information compromised. But even though only the few biggest companies get the real media attention, hundreds of millions of hacking attempts are ...
---