Enterprise Developer News
Enterprise mobility, apps, citizen developers, and other business related news.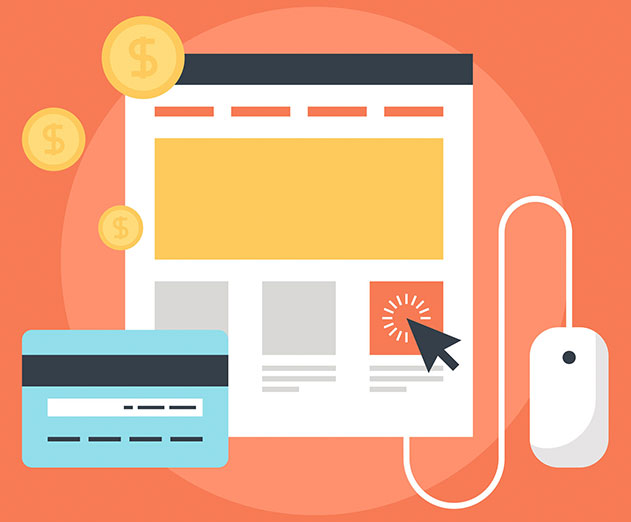 Digital content marketplace looks to rival traditional methods
Monday, October 16, 2017
by Christian Hargrave
DECENT has announced the beta launch of its DECENT GO marketplace, a decentralized digital marketplace. DECENT had previously launched their desktop application for DECENT GO at the end of June and are now thrilled with the addition of marketplace functionality. Built on DECENT's blockchain, the new marketplace promises to offer a better deal for content producers and p...
---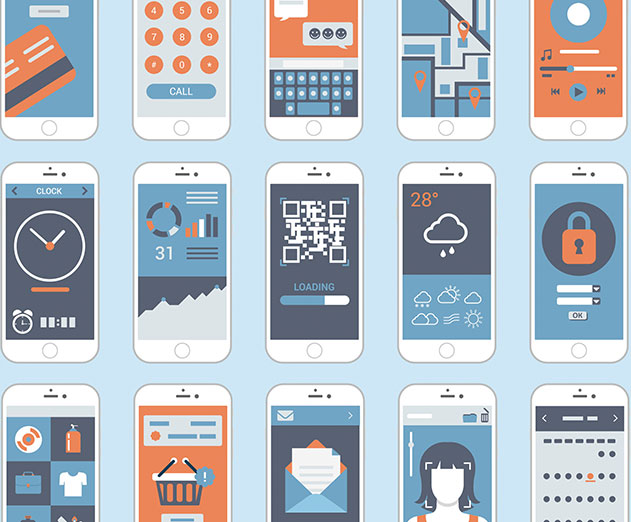 Progress talks Kendo UI Builder v2
Wednesday, October 11, 2017
by Richard Harris
Not all companies are building applications from scratch today, so businesses must take into consideration the investments made in web applications in the past and leverage it as cost-effectively and efficiently as possible.We talked with Tanya O'Connor, Senior Product Marketing Manager, Progress OpenEdge, to learn more about how their new Kendo UI Builder 2.0 wants to ...
---
Automotive startup competition 2017 finalists
Monday, October 09, 2017
by Richard Harris
The Los Angeles Auto Show (LA Auto Show) and AutoMobility LA has announced the finalists for its 2017 Top Ten Automotive Startups Competition (Top Ten) presented by Magna International, Inc. Selected from nearly 300 applicants, these innovative finalists were chosen based on a number of different criteria including the potential to greatly impact the daily transportatio...
---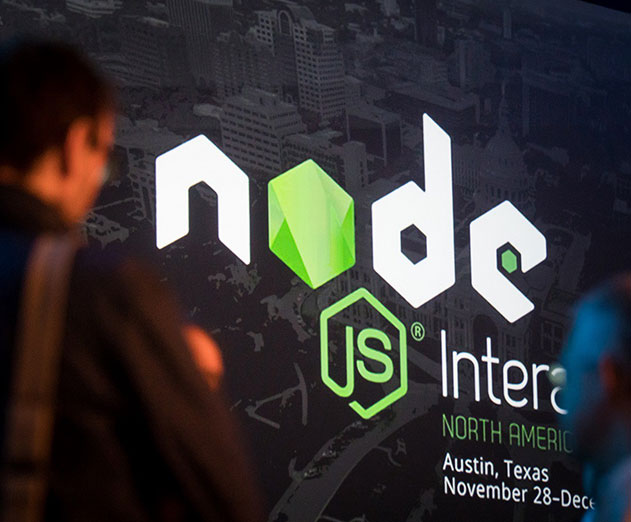 Node.js just got better enterprise security
Monday, October 09, 2017
by Christian Hargrave
At Node.js Interactive North America, npm, Inc. announced new enterprise-grade security features for users of npm and the npm Registry: two-factor authentication for publishing packages and read-only authentication tokens. With more than 550,000 packages for mobile, IoT, front end, back end and robotics, npm is the first software registry to provide two-factor authentic...
---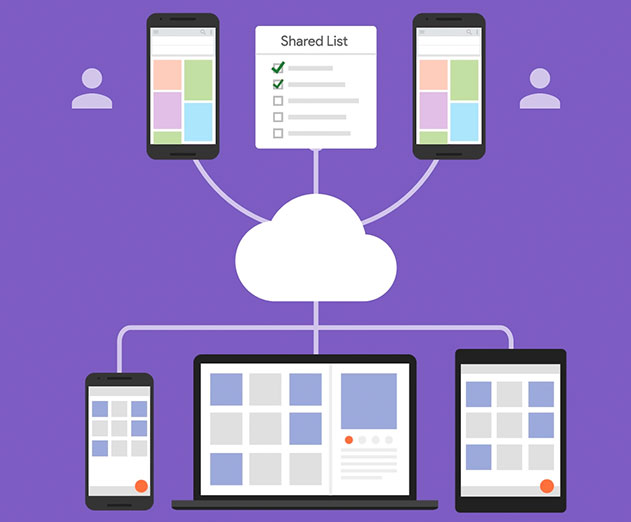 The evolution of Cloud Firebase
Thursday, October 05, 2017
by Richard Harris
These days, if you're developing a mobile or web app, there's a good chance you'll need to sync your data to the cloud. Maybe that's because your users want to share data with their friends for some exciting in-app collaboration, or maybe they simply want to access their data from more than one device.But syncing data between all those devices and the cloud isn't quite ...
---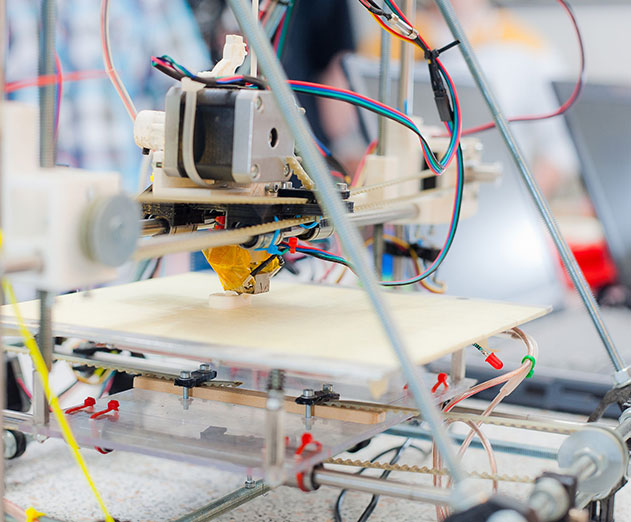 Developers adding 3D printing capability to products
Wednesday, October 04, 2017
by Christian Hargrave
Tech Soft 3D has announced that many of their partners looking to add 3D printing capability to existing products or develop new innovative ones are using HOOPS software development toolkits and Polygonica in lieu of developing the technology in-house."As 3D printing transitions from prototyping to commercial-grade production, it's increasingly clear that robust softwar...
---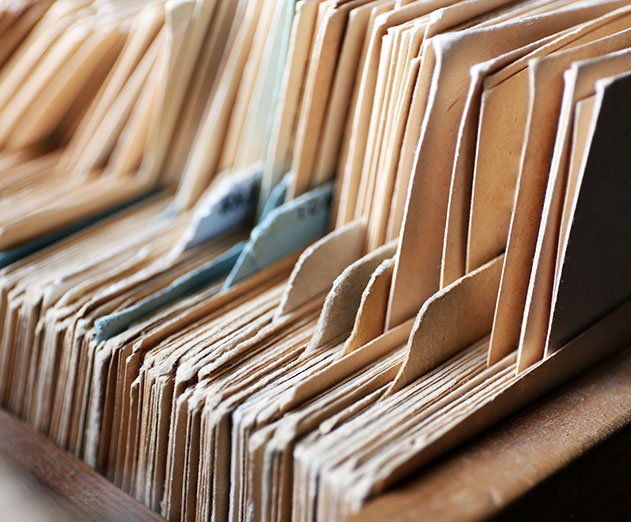 Everything you need to know about MySQL 8.0
Tuesday, October 03, 2017
by Christian Hargrave
The MySQL version 8.0 release candidate was announced in a recent blog post by MySQL highlighting all of the new features that are going to hit the books. First off, you may be asking yourself, "MySQL 8.0? Whatever happened to 6 and 7?" MySQL reports in the post that in order to avoid some confusion with previous alpha releases and MySQL Cluster, the company decided to ...
---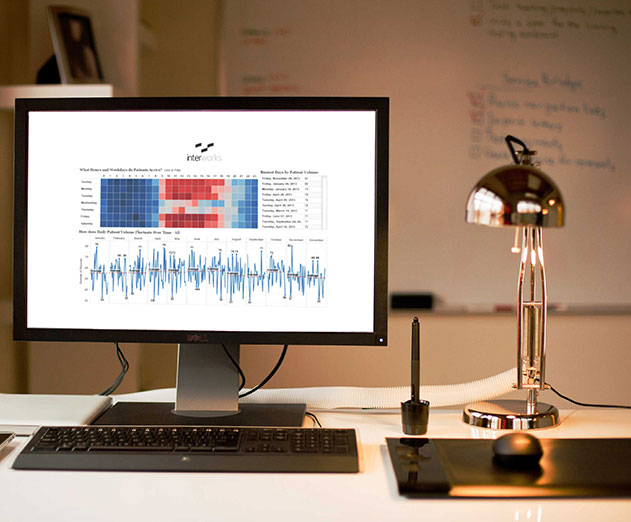 Kinetica and NVIDIA launch business intel platform
Monday, October 02, 2017
by Richard Harris
—Kinetica has announced a new solution combining the power of NVIDIA DGX Station and Kinetica's GPU-accelerated database to speed up Tableau queries, providing users the ability to make faster data-driven decisions. Available immediately from NVIDIA and Kinetica business partner InterWorks, the new solution allows customers of Tableau to modernize their underlying datab...
---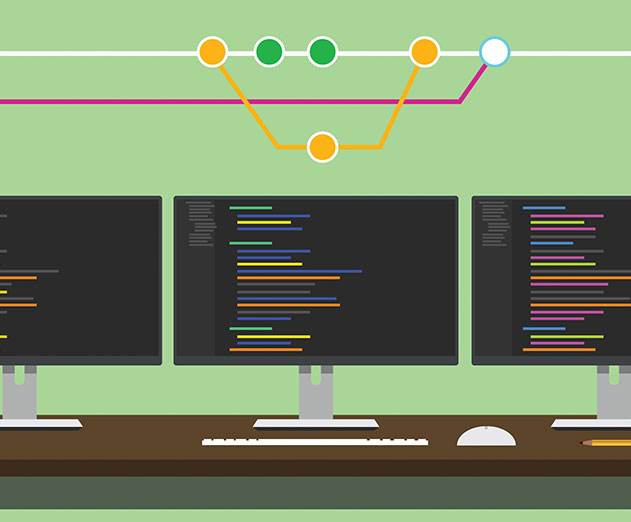 GitLab releases version 10 and pushes DevOps
Thursday, September 28, 2017
by Richard Harris
GitLab has announced the release of GitLab 10.0 providing modern developers additional capabilities to fully embrace the benefits of DevOps, specifically continuous integration and deployment, and Kubernetes based application development. Built for the enterprise, v10.0 delivers on input from their customers, as well as joint development from the growing community of ov...
---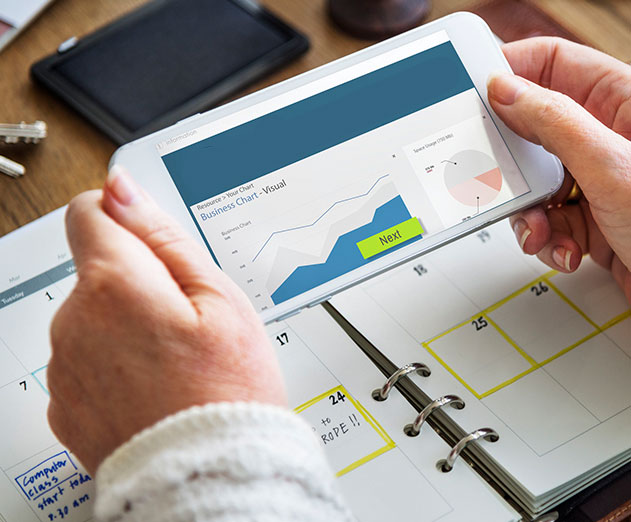 The evolution of APMs
Wednesday, September 27, 2017
by Shlomi Gian
The World Wide Web became publicly available in August of 1991. Within a few years, PCs became an essential household item and short after it was already clear that the existing infrastructure was not made to scale. Web pages featuring "404 error" codes were a common aggravating flow in the user experience.To help the web scale and ease user frustration, CDN (Cont...
---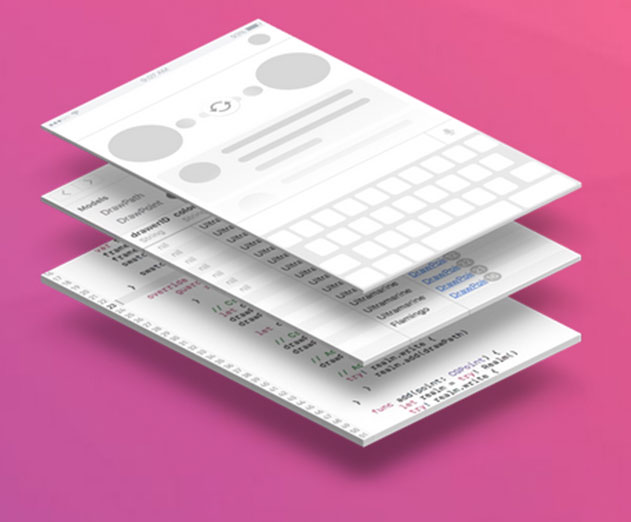 Realm receives investment for their mobile platform
Tuesday, September 26, 2017
by Richard Harris
Realm has announced a strategic investment from Ericsson Ventures, Khosla Ventures and Scale Venture Partners. In addition to the investment, Realm and Ericsson will work together to develop new types of cloud services to improve mobile applications and the network experience.The Realm Mobile Platform empowers organizations and developers to build mobile apps that offer...
---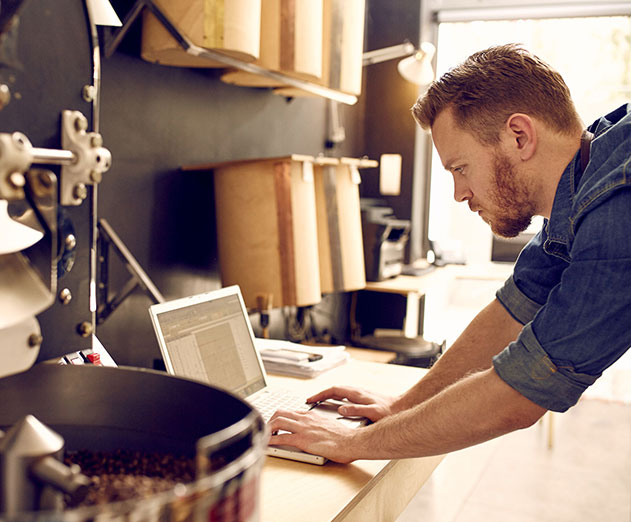 The small business market should be the developers next focus
Tuesday, September 26, 2017
by Richard Harris
Small businesses are more often than not behind the curve when it comes to technology, but how will that change in the future as? That's the question that many enterprise are searching for the answer to.Alex Barnett recently returned to Intuit to head up their Developer Group and he could not be more inspired by the role developers are playing in small business success....
---
RAD platform by WaveMaker udpates
Monday, September 25, 2017
by Richard Harris
WaveMaker, Inc. has announced its latest software upgrade, WaveMaker 9. 55 percent of visitors spend less than 15 seconds on a website, user-experience-driven engagement becomes extremely crucial. That's why the WaveMaker 9 upgrade focuses on a simplified and friendly first-time user experience.The upgrade comes with video tutorials and tool run-throughs that onboard fe...
---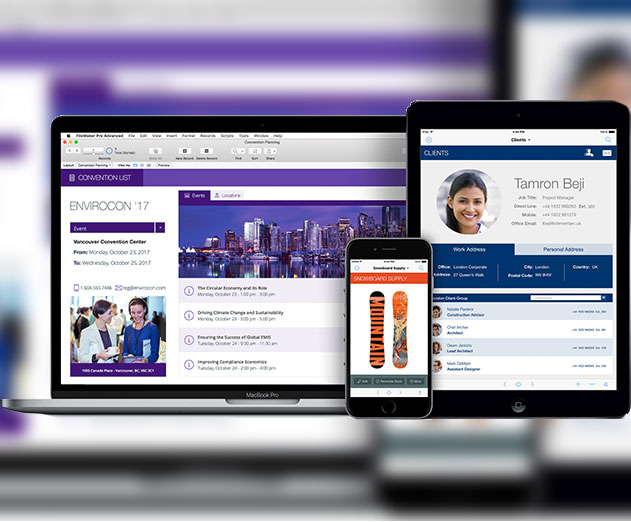 FileMaker not for dummies
Thursday, September 21, 2017
by Andy LeCates
Organizations large and small are looking for cost-effective alternatives that will provide the agility and productivity they need on the path to digitization. Hence the growing popularity of low-code and no-code development platforms. As more vendors come to market with these platforms, it can be tempting to dismiss these as "dumbed down" or amateur app development. Th...
---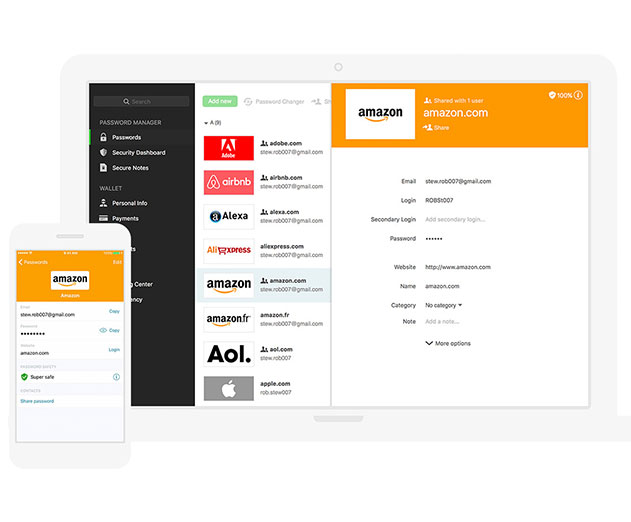 Dashlane enterprise password manage platform launches
Wednesday, September 20, 2017
by Christian Hargrave
Dashlane announces Dashlane Business 2.0, an enterprise password solution backed by a U.S. patented security architecture. Business 2.0 is a password management solution that strengthens organizational password security and reduces unsecure password sharing. The platform provides visibility into whether employees are reusing passwords across personal and work accounts. ...
---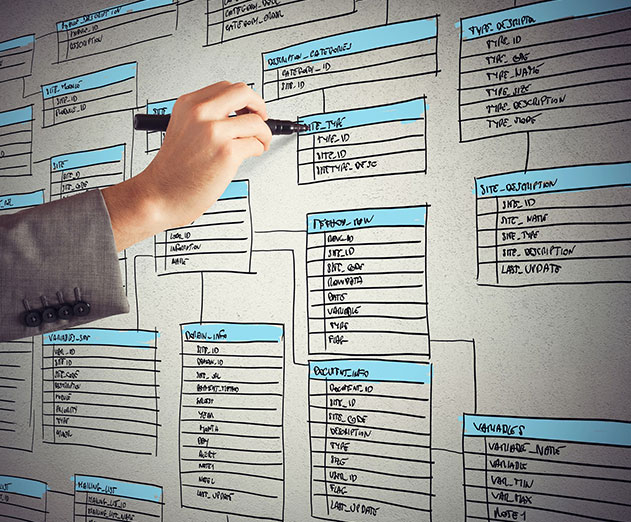 TigerGraph nabs $31M in Series A funding
Tuesday, September 19, 2017
by Richard Harris
TigerGraph has made announcements including its emergence from stealth, securing of $31M in Series A funding, general availability of TigerGraph, and availability of both its Cloud Service and GraphStudio. Their Native Parallel Graph Technology (NPG) powers real-time deep link analytics for enterprises with complex and colossal amounts of data. Formerly known as GraphSQ...
---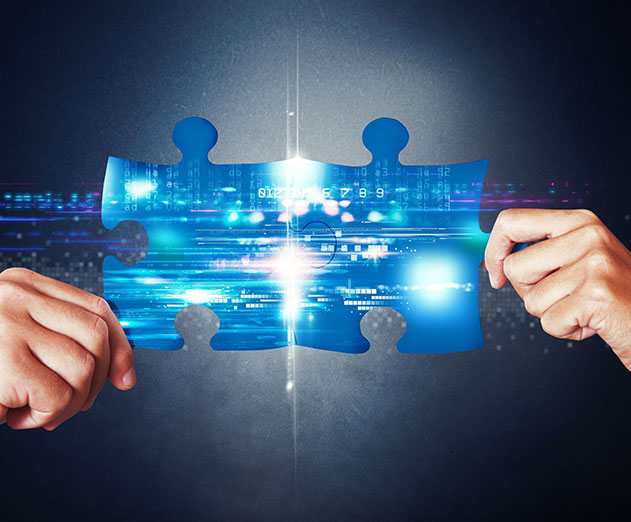 Low code does not mean simple or isolated
Monday, September 18, 2017
by Richard Harris
As automation and rapid development are increasingly becoming the order of the day, a clear pattern has begun to form between two key enterprise practices. That it is to say that low code development platforms are now often offering services for Enterprise Information Management. The new partnership between the two technologies being motivated by companies' constant dri...
---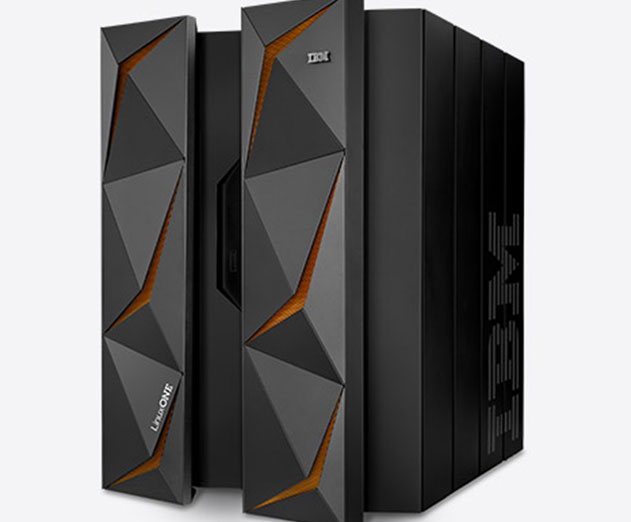 IBM Linux-only mainframe delivers breakthrough security
Friday, September 15, 2017
by Richard Harris
IBM unveiled their LinuxONE Emperor II, the next generation of its family of Linux-only enterprise systems, which delivers new capabilities aimed at helping organizations rapidly and securely address unpredictable data and transaction growth.A key feature of the new LinuxONE Emperor II, IBM Secure Service Container is an exclusive LinuxONE technology that represents a l...
---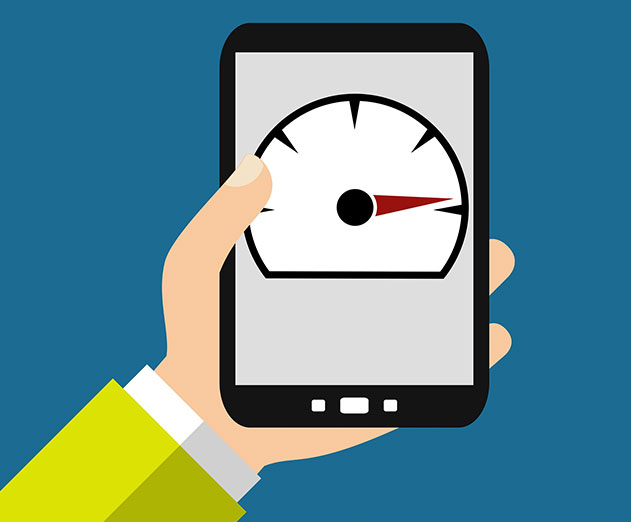 PacketZoom launches Mobile IQ performance analytics for free
Tuesday, September 12, 2017
by Christian Hargrave
PacketZoom, the company re-defining mobile application performance via in-app mobile networking technology, today announced the launch of Mobile IQ, a free mobile analytics tool that enables app developers to analyze, troubleshoot and control app performance in real-time. Integrated with Mobile ExpresslaneTM as part of the PacketZoom platform, Mobile IQ makes PacketZoom...
---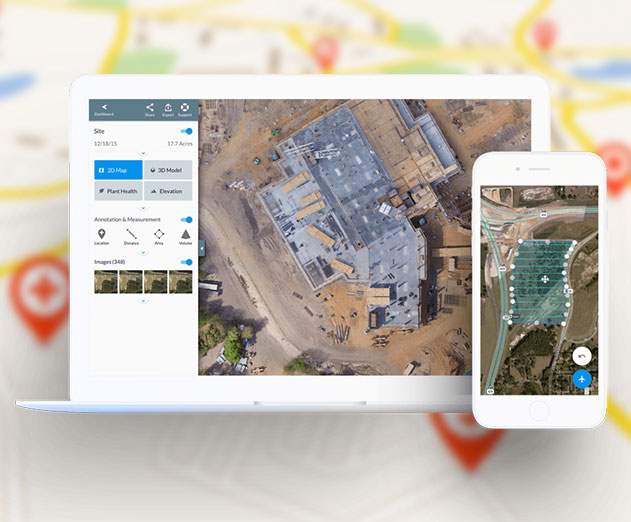 Data capturing drones are helping enterprise map the world
Friday, September 08, 2017
by Christian Hargrave
The world is clamoring for data that only a drone can deliver. Not toy drones for hobbyists. Not military drones. Powerful data-capturing drones that are transforming the way companies operate - offering unparalleled insight from 400 feet.According to the 2017 Drone Industry Trends Report by DroneDeploy, drones' mapping capabilities are completely redefining old and cre...
---