Enterprise Developer News
Enterprise mobility, apps, citizen developers, and other business related news.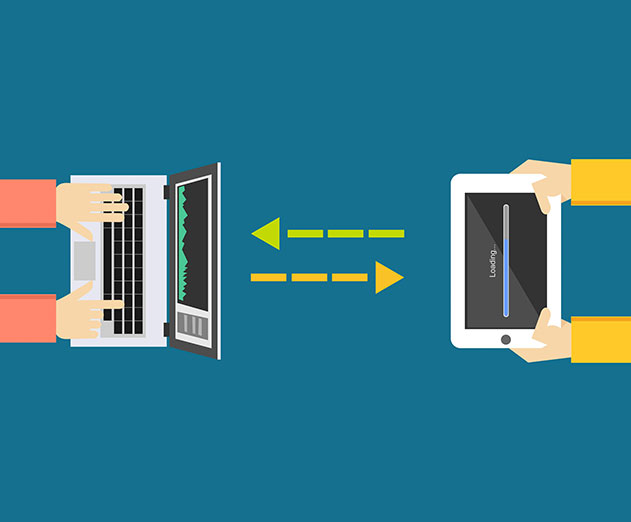 Mobile data speeds and understanding TCP
Friday, June 23, 2017
by Aaveg Mittal
Mobile networks, like most others, rely on transmission control protocol (TCP) for data transfer. But this decision often produces poor results. TCP is a protocol meant for stable networks - and all too often, mobile is anything but stable, with unreliable and often bottlenecked connections that conflict with TCP methodologies like slow starts on transfers.But while TCP...
---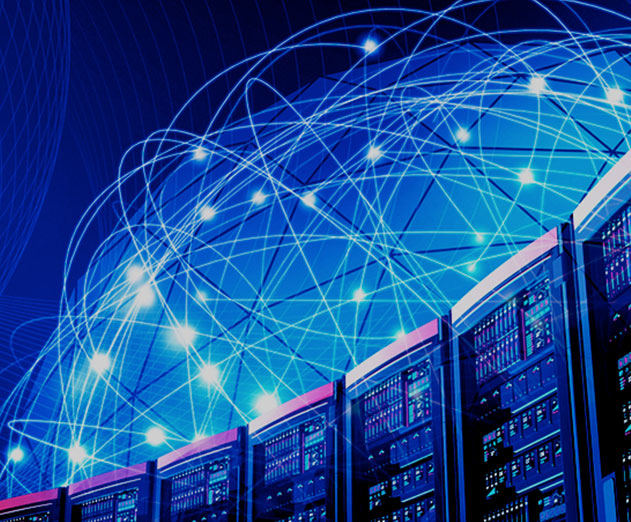 NS1 launches Managed DNS Developer Edition
Wednesday, June 21, 2017
by Michael Haynes
Developers and emerging businesses are often keen to adopt new cloud technologies, yet many of these customers lack access to advanced DNS and traffic management services. To address this gap, NS1 has announced the launch of Managed DNS Developer Edition. NS1's Managed DNS Developer Edition gives developers and emerging small to medium-sized businesses access to t...
---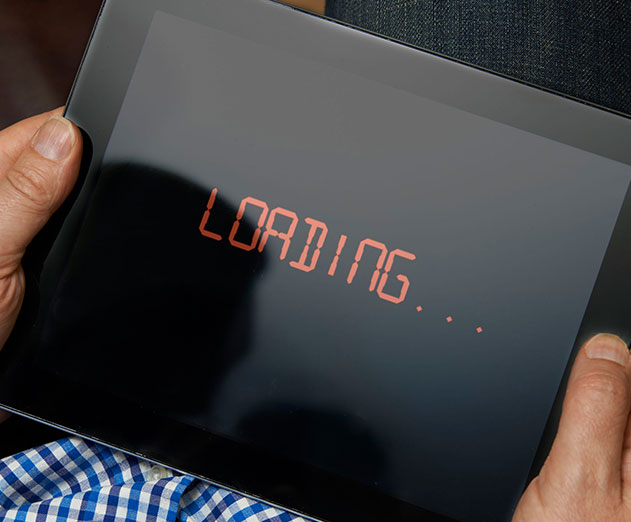 How mobile video load time affects ad delivery
Monday, June 19, 2017
by Patrick Kennard
Ask any mobile app developer, and they'll tell you that one of the greatest challenges in monetizing their apps through video ads isn't finding the right demand or knowing when to run the videos; it's figuring out how to present video ads without slowing down their apps. I'm sure every developer at some point has done a Google search for something like, "Which ad networ...
---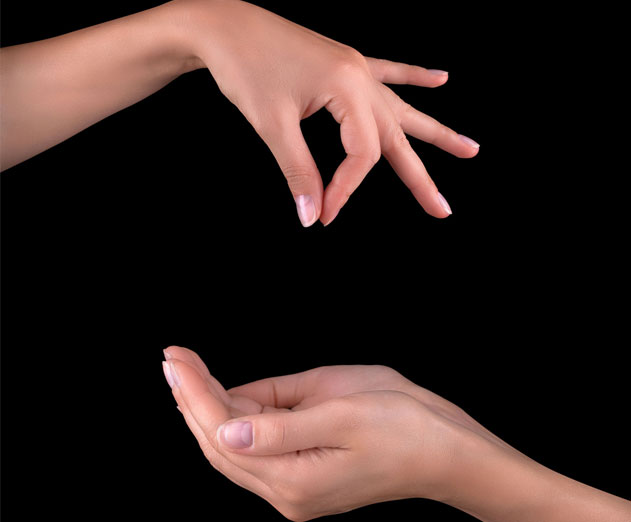 Invisible payments inside mobile apps problem
Monday, June 19, 2017
by Richard Harris
Have you ever wondered how Uber automatically charges you for your ride without making you pull out your credit card or sign a receipt? "Invisible payments" like these are a growing trend and aside from ride sharing, the technology is now being implemented by companies with Amazon and major restaurant chains. For brands, invisible payments enhance the consumer experienc...
---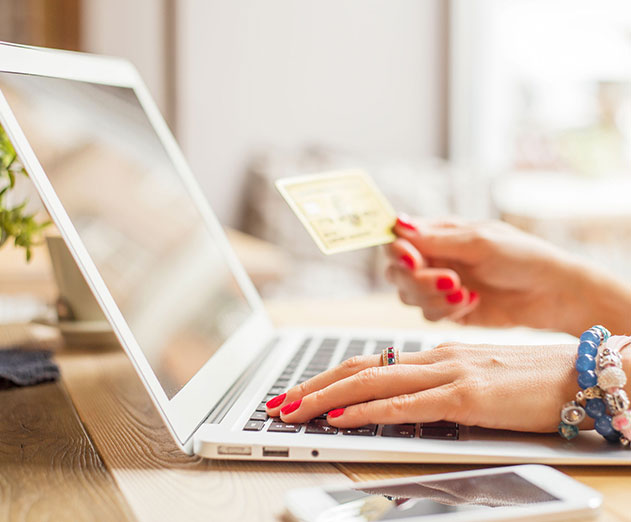 WealthIntel and TAS Group sign letter of intent to develop W$T
Thursday, June 15, 2017
by Michael Haynes
WealthIntel and TAS Group announced their execution of a Letter of Intent to join in the development of W$T's payment platform and TAS becoming strategic partner of W$T in card solutions and payment systems.TAS, through its subsidiary in the United States, plans to develop and assist WealthIntel in the implementation of its Intelligent System Method of Payment Finance a...
---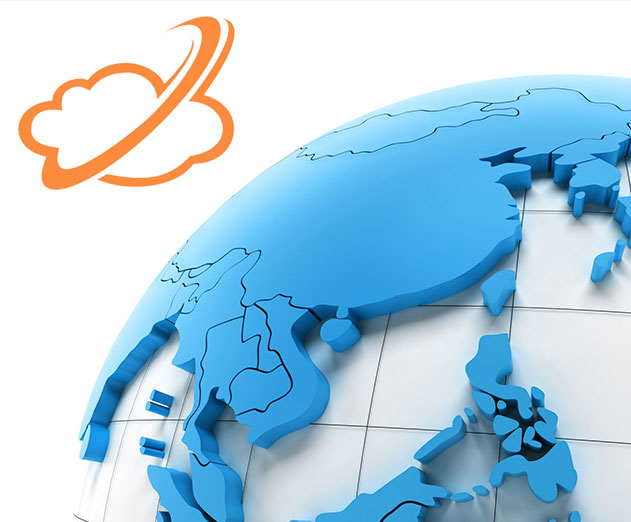 PacketZoom expands its offerings to SEA
Wednesday, June 14, 2017
by Richard Harris
Slow app speeds are a major problem for Southeast Asia, where a recent Digitimes report found that 3G/4G mobile broadband Internet access was expected to reach just 60% in Southeast Asia in 2017, compared to 81% for the United States and more than 90% for countries such as Japan and South Korea. PacketZoom's own Mobile Observatory report also found a high number of netw...
---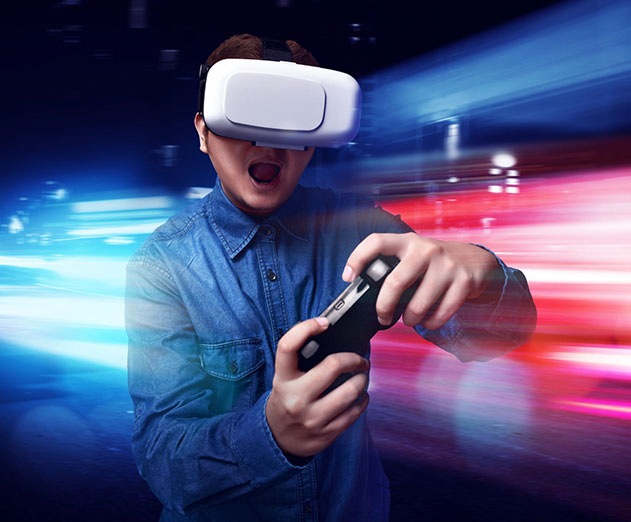 Why you should make your gameplay fast (or game over!)
Monday, June 12, 2017
by Shlomi Gian
Countless mobile game publishers have tried to formulate the winning recipe for successful mobile games. Some of them seem universal and straightforward, while others are controversial or genre-specific. Not surprisingly, the indisputable ingredient that is both fundamental and critical to a mobile game's success is simply performance. It affects every stage and each co...
---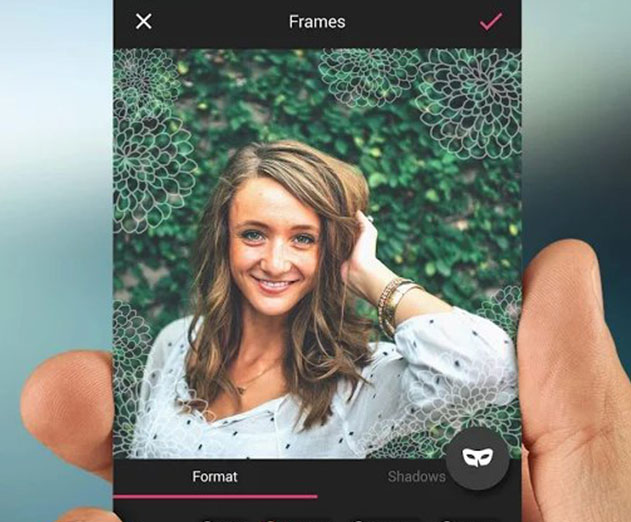 PacketZoom speeds up Photofy app by nearly 2x
Friday, June 09, 2017
by Michael Haynes
Performance is a crucial contributor to a dependable mobile app user experience. While stunning visuals attract customers by making a great first impression, a long-lasting relationship depends on the quality of each encounter, which is heavily influenced by how an app performs. According to Compuware research, most consumers expect mobile apps to launch within two seco...
---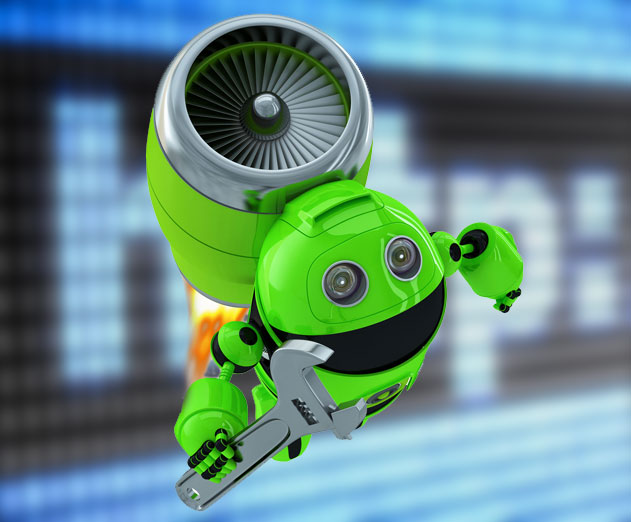 How to choose an Android HTTP Library
Monday, June 05, 2017
by Leanid Vovk
Today almost every Android app uses HTTP/HTTPS requests as the main transport for transferring data. Even if you're not using HTTP directly, you may be using multiple SDKs that rely on HTTP for networking, such as analytics, crash reporting and ads. So it's fair to say that HTTP is the ubiquitous, and perhaps even obvious, choice for data transfers. But choosing HTTP in...
---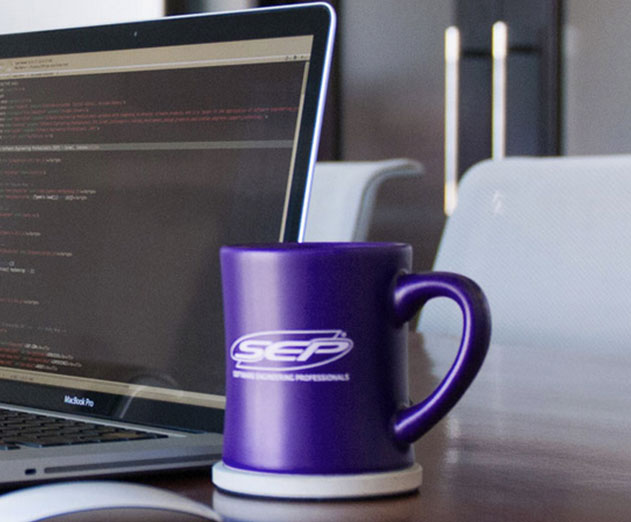 SEP has acquired CardBoard
Tuesday, May 30, 2017
by Christian Hargrave
Carmel-based software product design and development company, Software Engineering Professionals (SEP), has acquired CardBoard, a collaborative design and story mapping tool. The product was previously owned by DevJam, a Minneapolis-based product development company that pragmatically uses agile/lean methods to their customers and clients advantage. The acquisition will...
---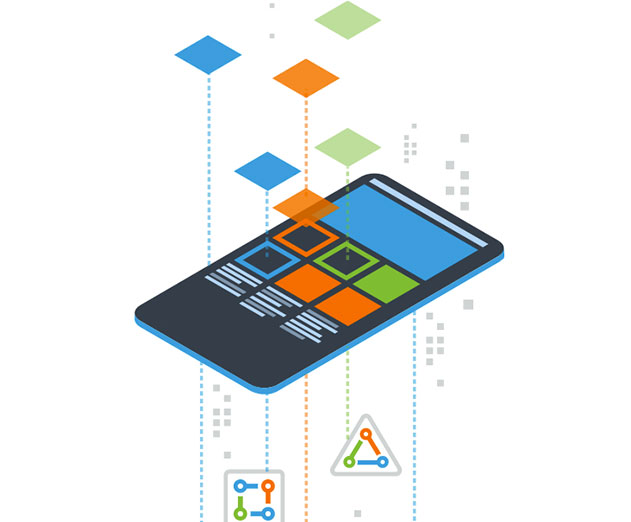 Diebold Nixdorf and Kony form strategic partnership
Friday, May 26, 2017
by Christian Hargrave
Diebold Nixdorf, provider of connected commerce, announced a strategic partnership with Kony, Inc., an enterprise mobility and application company, to offer white label mobile application solutions for financial institutions and retailers. The next generation mobile application suite - DN Mobile - will enable a unified and highly personalized experience by leveraging cr...
---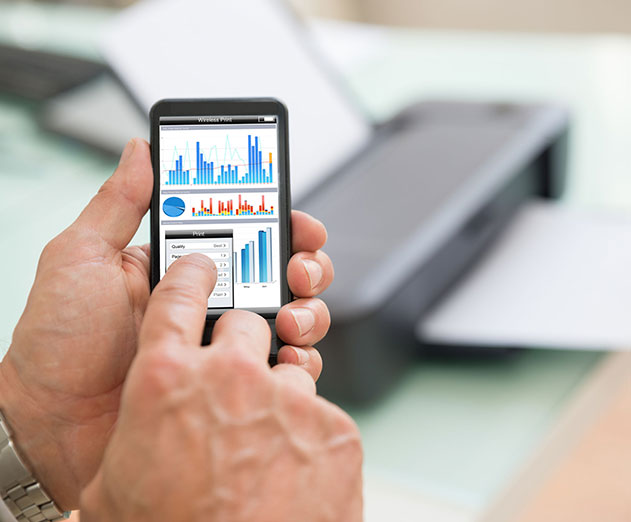 Get mobile printing up and running: What CIOs need to know
Wednesday, May 24, 2017
by Brent Richtsmeier
Enterprise workplace infrastructure is changing. Gartner found that total mobile sales into the enterprise globally are greater than 200,000 per year, while PCs are half that. The PC installed base has been on a steady decline since 2014, while the mobile installed base is on the rise - meaning mobile is set to surpass the PC installed base in 2017.However, even as more...
---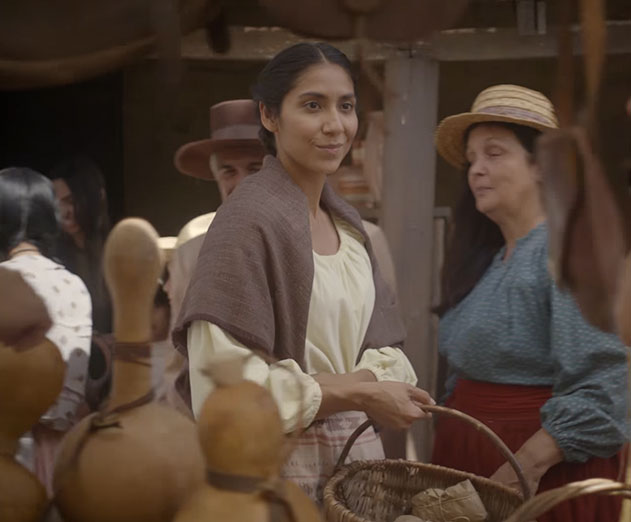 Github announces new Marketplace at their Satellite Conference
Monday, May 22, 2017
by Richard Harris
At GitHub's user conference in London, they have announced GitHub Marketplace, and more availability for both GitHub Apps and their GraphQL.Here's a quick overview of all of the new products and tools:- GitHub Marketplace: launching at Satellite, Marketplace is a new way for developers to discover and purchase tools to use across their workflows. Users will be able to u...
---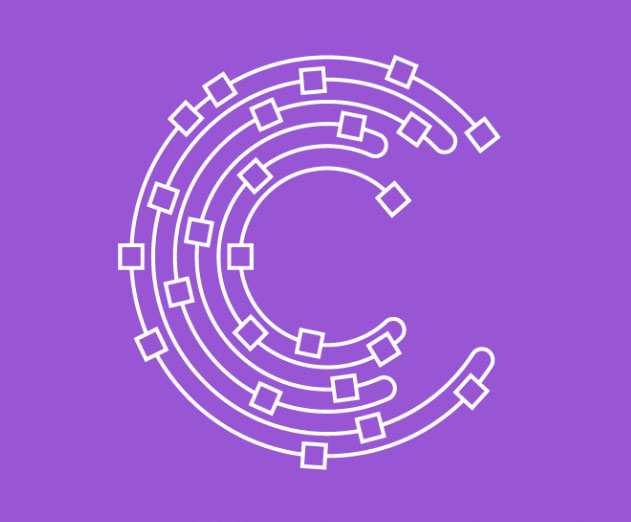 IBM launches Blockchain Founder Accelerator
Friday, May 19, 2017
by Richard Harris
IBM has announced the IBM Blockchain Founder Accelerator to help enterprises and enterprise developers take blockchain networks into production faster. The accelerator is the first program available that provides expertise and support across the technology, legal and business considerations of establishing new blockchain networks. Enterprises can join to gain exclusive ...
---
Software's breakout moment is here says Battery's Neeraj Agrawal
Friday, May 19, 2017
by Christian Hargrave
Software - particularly cloud-based technology, is now creating roughly $1.4 trillion in economic value in the U.S. and is poised to grow even more, particularly as non-tech companies transform themselves into software businesses, according to a new report released today by global investment firm Battery Ventures. The figure represents nearly eight percent of U.S. GDP.T...
---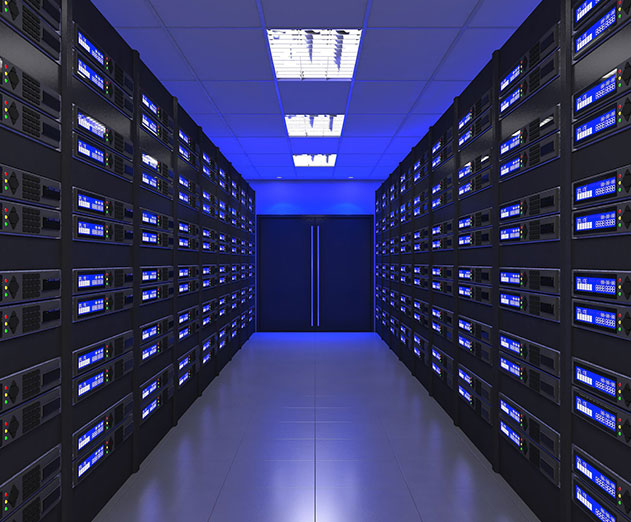 IBM POWER and Nutanix Software bringing new workloads to hyperconverged deployments
Wednesday, May 17, 2017
by Michael Haynes
In the technology landscape, processing real-time information is necessary but not sufficient. Being able to react in real-time used to give enterprises a competitive advantage, but this approach no longer guarantees happy customers. The value has now migrated to the ability to rapidly gather large amounts of data, quickly crunch and predict what's likely to happen next...
---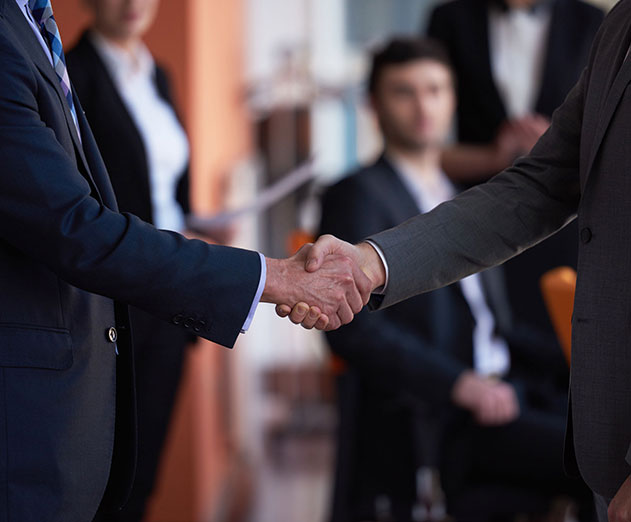 Accellion and PacketZoom form a development partnership
Tuesday, May 16, 2017
by Christian Hargrave
As enterprise content continues to increase in size, spurred in part by the emergence of richer content types including high resolution images and video, a growing mobile workforce will place demands on file sharing applications to deliver content quickly. Documents, spreadsheets, presentations, images, videos and other file formats can range from several megabytes to g...
---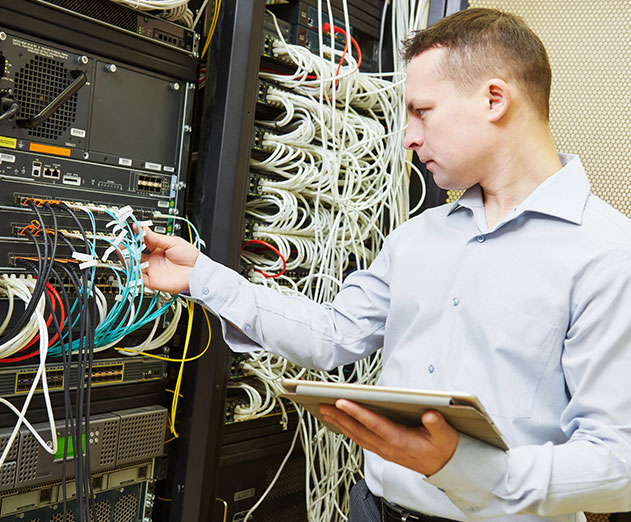 Red Hat and Avi Networks join forces to automate the enterprise app lifecycle
Wednesday, May 03, 2017
by Christian Hargrave
Avi Networks has collaborated with Red Hat to simplify and automate the enterprise application development and deployment lifecycle. Through the collaboration, Avi Networks and Red Hat integrated technologies to give enterprises the combined power of a container application platform, IT automation, software load balancing, and container networking services. With the con...
---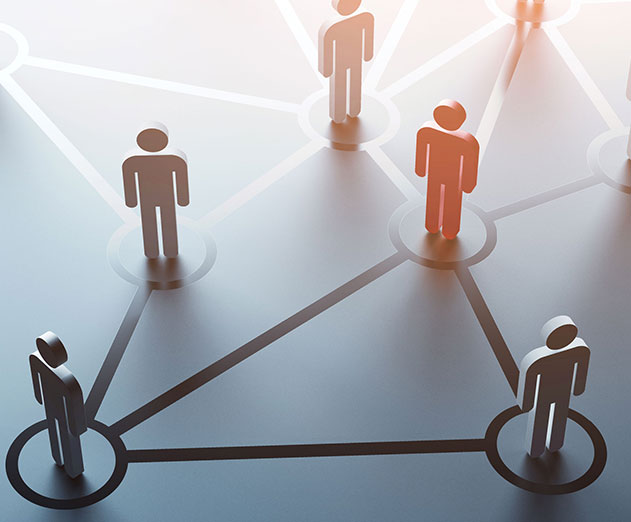 BICS enters agreement to acquire TeleSign
Wednesday, April 26, 2017
by Richard Harris
BICS, a provider of international wholesale connectivity and interoperability services, has announced it has entered a definitive agreement to acquire privately held TeleSign Corporation, a United States company active in the provision of authentication and mobile identity services to Internet and digital service providers, for $230 million. The acquisition will create ...
---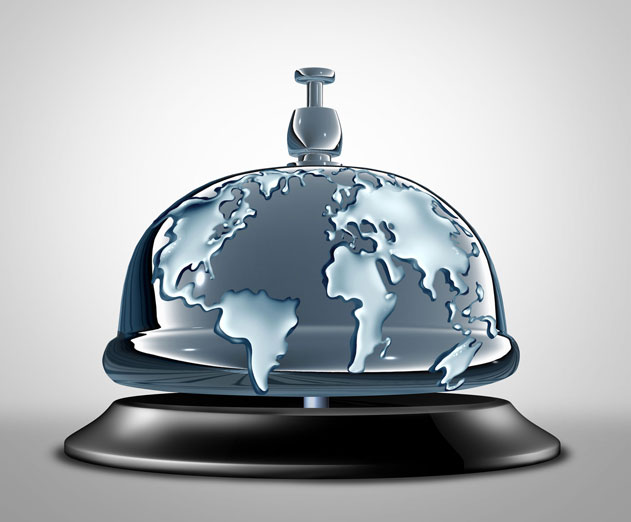 The ABBYY real-time recognition SDK for mobile app support
Wednesday, April 26, 2017
by Richard Harris
In a consumer driven markets, it is all about customer experience. Brands and developers who can deliver a consistently smooth and enjoyable CX have a greater chance to get ahead of the competition. That is why streamlining the input of information is so important - it makes the user's life easier and your app's performance - better. Bruce Orcutt, the vice president of ...
---