Enterprise Developer News
Enterprise mobility, apps, citizen developers, and other business related news.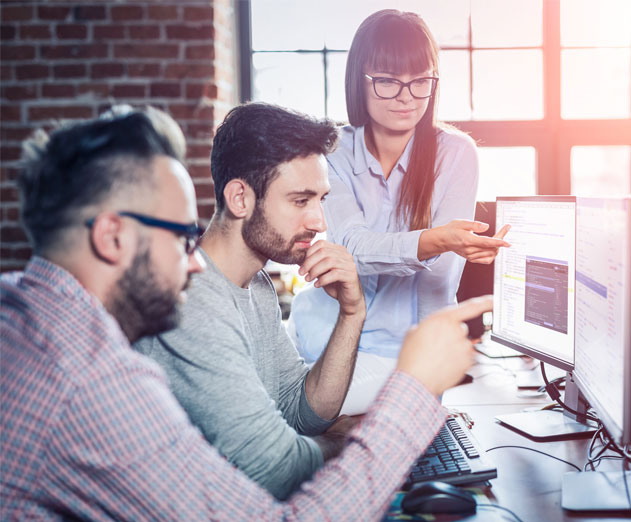 App development using low code and no code report in
Thursday, February 08, 2018
by Richard Harris
Creating custom mobile apps using low code and no code platforms induces a rare form of nausea in some native programmers. Why? Because they don't fully understand what low code platforms really do and they don't want to care. As programmers we want to think of ourselves as "high and mighty coding Gods" with anything less than scripting languages beneath us. And the mor...
---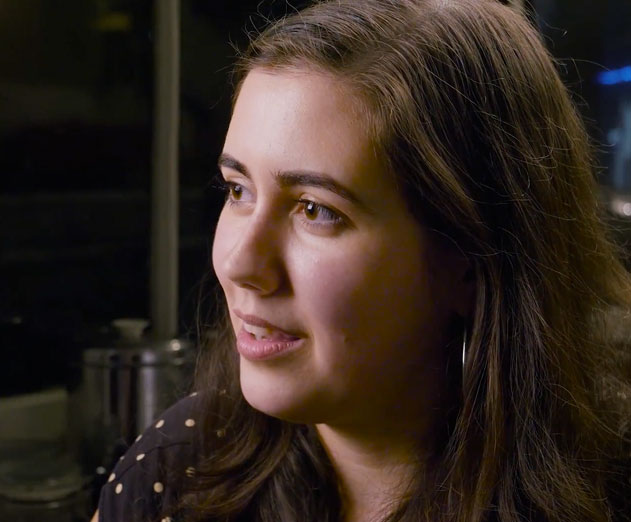 Millennial documentary explores relationship with money
Friday, February 02, 2018
by Christian Hargrave
In tandem with the announcement of their Series B funding, Varo Money, Inc. has debuted "Money Diaries," a series of videos that looks at the lives and financial issues of the core demographic - ambitious, professional millennials - that Varo is serving. The series of short, documentary-style videos will explore their passions and how their relationship with money shape...
---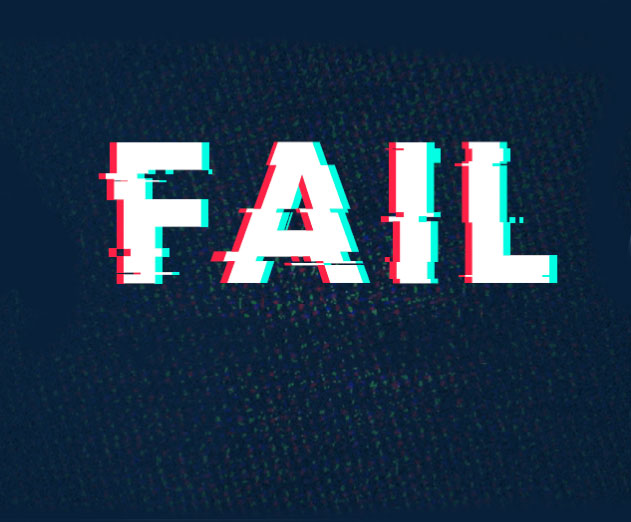 The software fail watch report
Wednesday, January 31, 2018
by Richard Harris
Tricentis has announced the release of their fifth annual Software Fail Watch report, which is a detailed analysis of the software failures, defects, and vulnerabilities covered by news organizations from around the globe. Tricentis analyzed each failure to reveal industry-specific trends as well as impacts to stock prices, market share, and customer trust and loyalty. ...
---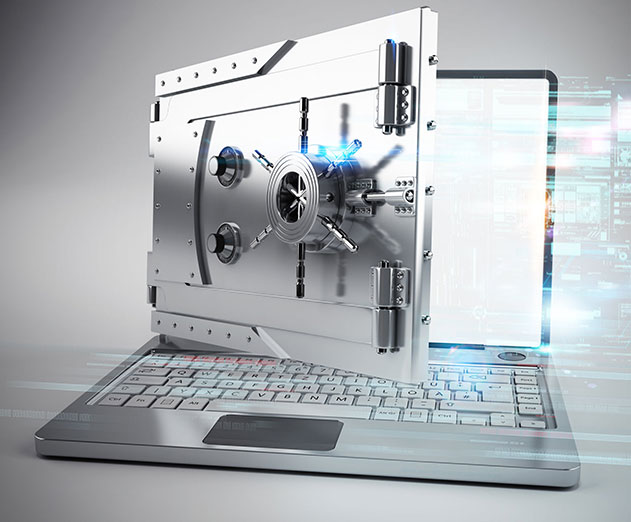 Enterprises need a software security program
Tuesday, January 30, 2018
by Sammy Migues
The answer to the "why" enterprises need a software security program question is pretty straightforward. There are no circumstances under which any but the smallest firms can expect a collection of independent activities - a pen test here, an hour of training there, some free tools that may or may not work as advertised - will consistently result in appropriately secure...
---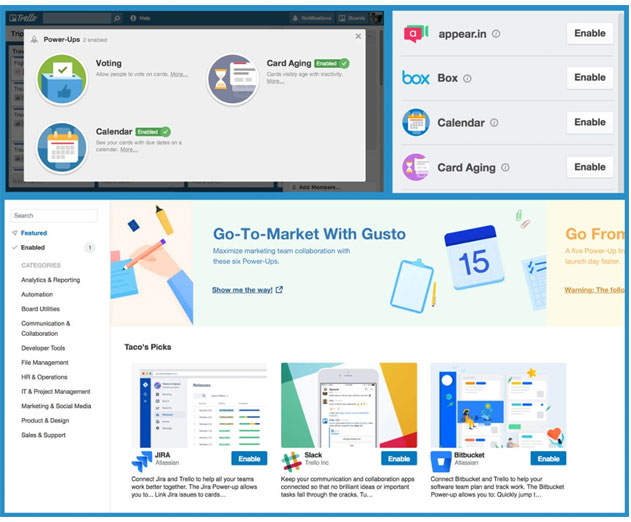 1 year after Atlassian acquisition Trello unveils new platform
Friday, January 26, 2018
by Christian Hargrave
Atlassian has unveiled a redesigned directory for Trello integrations (or as Trello calls them "Power-Ups") for users to discover the 80+ partner apps available on the Trello platform. The revamped Power-Up Directory is the latest in a series of updates to the Trello ecosystem one year after its $425M acquisition by Atlassian.After officially launching the Power-Up...
---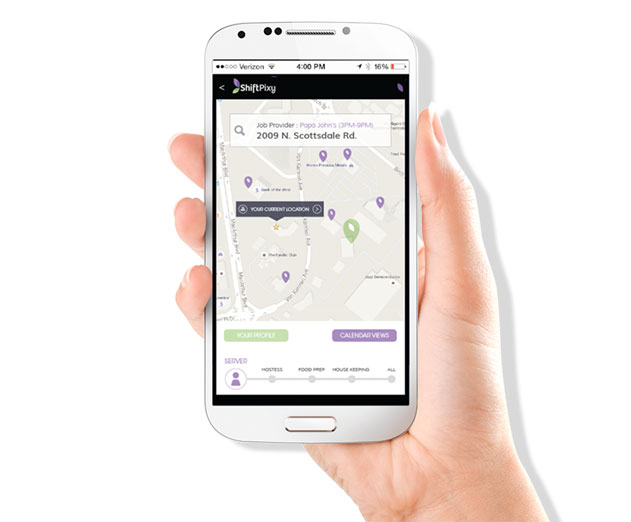 ShiftPixy reports fiscal 2018 first quarter results
Thursday, January 25, 2018
by Christian Hargrave
ShiftPixy, Inc. has announced operating results for the three months ending November 30, 2017 ("2018 First Quarter")."ShiftPixy remains an early stage company, and we will continue to invest in the business as appropriate, in areas such as product development, sales and marketing and client support," noted Scott W. Absher, Chief Executive Officer of ShiftPixy. "Ov...
---
Why enterprises will modernize their enterprise apps this year
Wednesday, January 24, 2018
by Richard Harris
Sapho and IDG Communications have released the results of a survey targeting 160 IT Directors and Chief Information and Technology Officers at enterprise companies with more than 1,000 employees. The results show an overwhelming number (78%) of respondents planning to upgrade their organization's enterprise applications this year in an effort to provide employees with b...
---
IBM and Salesforce announce strengthened strategic partnership
Monday, January 22, 2018
by Richard Harris
IBM and Salesforce has announced an expansion of their partnership, bringing together IBM Cloud and Watson services with Salesforce Quip and Salesforce Service Cloud Einstein to enable companies to connect with their customers and collaborate more effectively with deeper insights.With this expansion, Salesforce has named IBM a preferred cloud services provider and IBM h...
---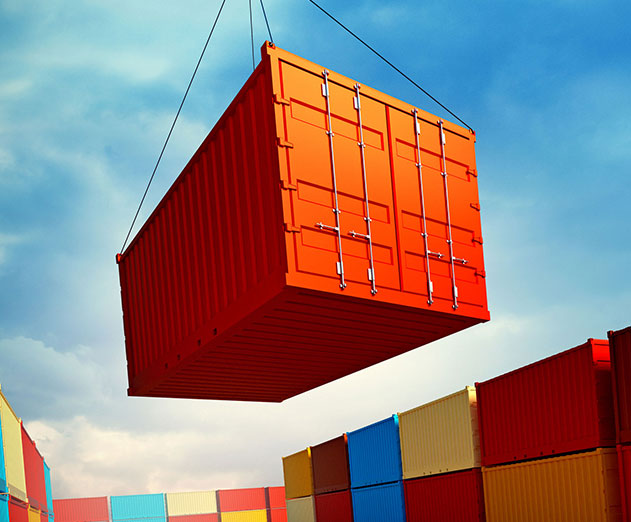 Scaling container platforms on bare metal with HPE Synergy
Monday, January 22, 2018
by Christian Hargrave
Portworx and Hewlett Packard Enterprise (HPE) have announced a solution based reference configuration that allows enterprises of all sizes to deploy, scale, and manage stateful container workloads. This new solution enables IT teams to deploy a scale out container platform on bare metal using a combination of HPE Synergy composable system, Kubernetes and Portworx's clou...
---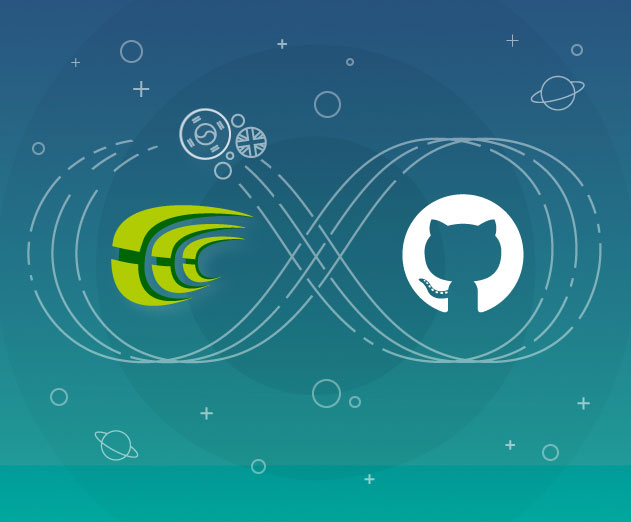 Creating multilingual apps with GitHub and Crowdin
Saturday, January 20, 2018
by Khrystyna Humenna
For millions of developers, GitHub is a perfect place to share code, build software, and grow businesses. This fall GitHub opened a Marketplace where you can find the right tools to add to your workflow and get the job done. To extend your app's reach, there's a tool like Crowdin, a localization management tool that easily integrates with your repository, so you ca...
---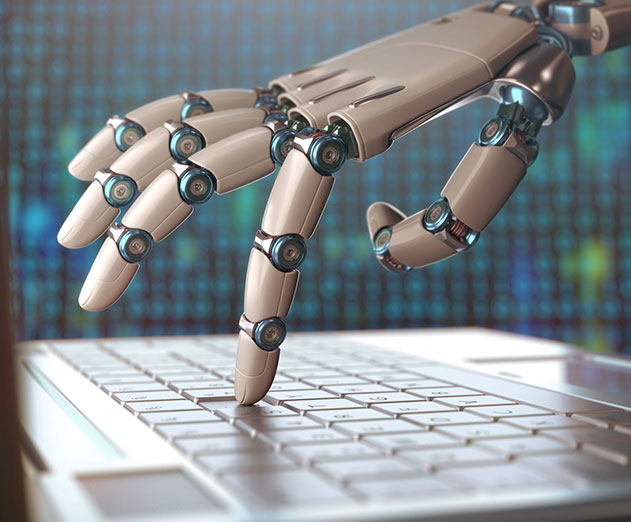 Red Hat survey identifies where tech investment is happening most
Friday, January 19, 2018
by Richard Harris
A new survey from Red Hat is out, aimed to better understand how technologies are being applied and the impact they are having in the enterprise. Red Hat commissioned research firm Vanson Bourne to survey 300 IT decision makers from organizations in the U.S., Europe and Asia that employ a significant field workforce. The survey examined investment trends, current a...
---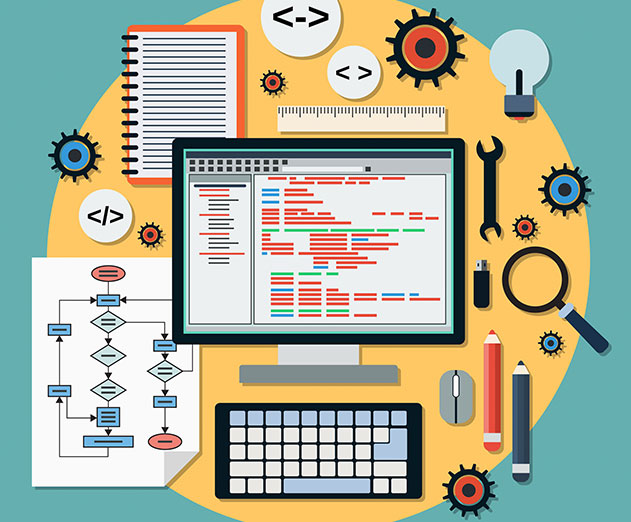 App design thinking principles
Friday, January 12, 2018
by Ed Hadley
Design thinking is fast becoming a key pillar in enterprise digital transformations. And for good reason: the approach promotes a deep understanding of end users; a creative, test-and-learn approach to new ideas; and constant iteration toward optimal outcomes. To many, design thinking is inextricably linked with innovation. After all, IDEO CEO Tim Brown defines design t...
---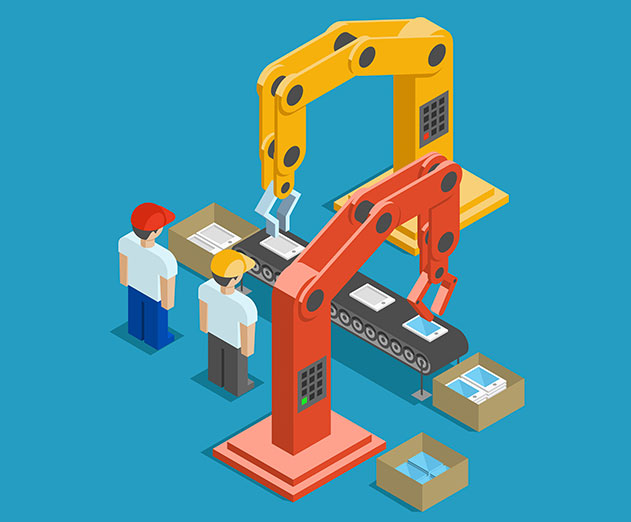 6 ways your company could be using automation software
Friday, January 05, 2018
by Steve Allen
When it comes to robots and our future as human beings, there are two different directions your imagination might take you. On one hand, you've probably watched terrifying imaginings of machines turning against mankind in films like The Matrix and The Terminator. In contrast, if you look around at the real world, you see can the reality of machines working side by side ...
---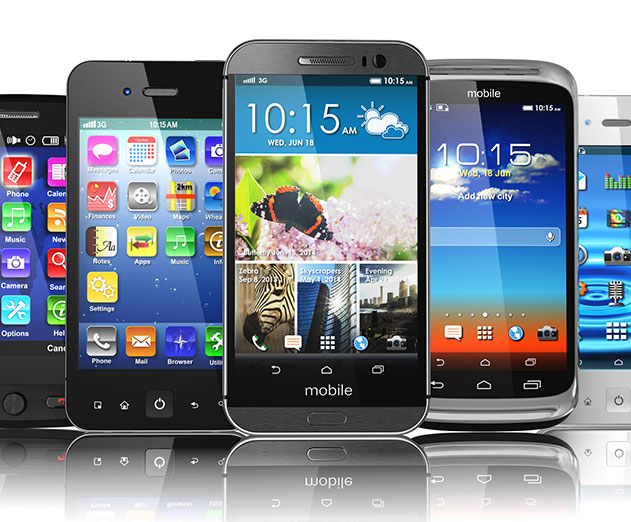 You.i extends React Native development at CES 2018
Tuesday, December 26, 2017
by Christian Hargrave
You.i TV has announced that it is extending the benefits of the React Native development framework to streaming devices, consoles and smart TVs, increasing the utility of the open source JavaScript project. At CES 2018, You.i TV will show how You.i Engine One can bring superior user experiences to 10-foot platforms - including Roku - using the same code portability and ...
---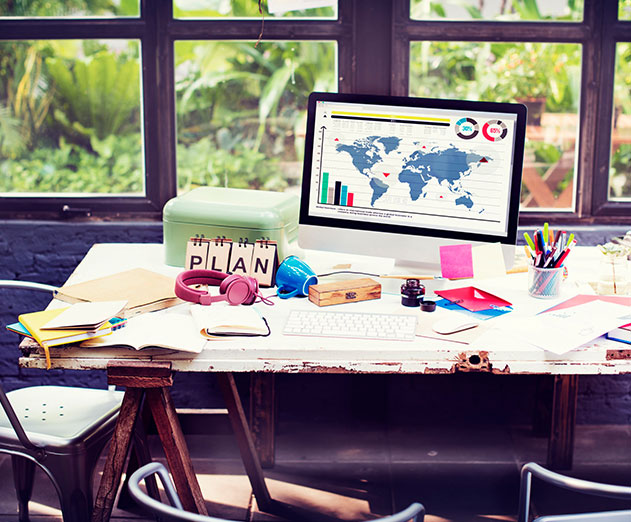 The user centered revolution is happening now
Tuesday, December 19, 2017
by Richard Harris
It's easy for developers to get caught up into making their own platform, when they should be making the platform for the end target user. Often times, we - as developers - have a tendency to over saturate a product with features and over-complicate the process. Or worse yet - gasp! - we could even create a platform that no one can use intuitively, thus making it harder...
---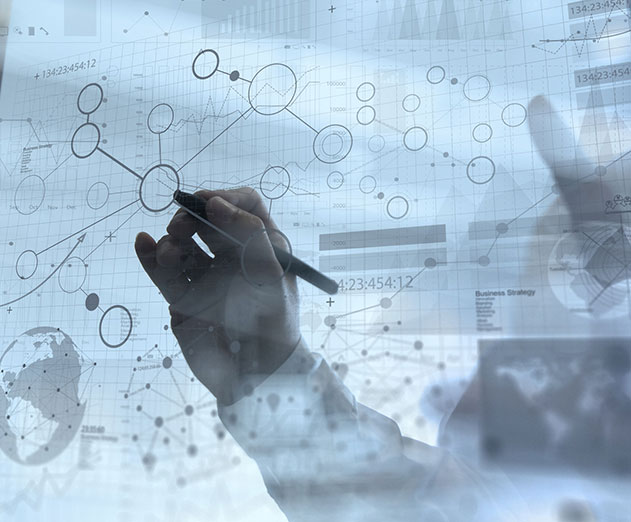 StreamSets Control Hub adds DevOps sensibilities
Thursday, December 14, 2017
by Christian Hargrave
StreamSets Inc. has announced immediate availability of StreamSets Control Hub, engineered to streamline the development and operational management of many-to-many dataflows. Available in the Enterprise Edition, StreamSets Control Hub adds DevOps sensibilities to data movement architectures. It offers centralized collaborative design of dataflow topologies and enables t...
---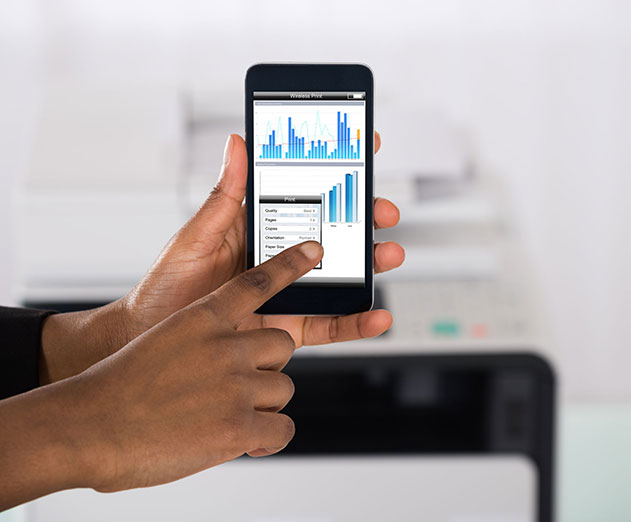 The top print enabled apps for business
Thursday, December 07, 2017
by Brent Richtsmeier
Every year, we make our mobile devices a little bit better than before, bringing them to a point where we can't imagine existing without X, Y and Z new features - imagine buying a smartphone without a camera or a tablet without long battery life.As mobile devices improve, users need apps that can keep pace, bringing the full functionality of a desktop or laptop to the t...
---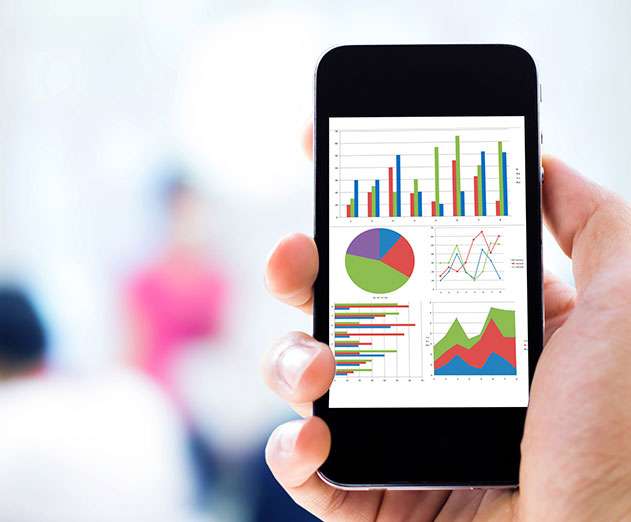 Appdome extends its platform to accelerate mobile management
Wednesday, December 06, 2017
by Christian Hargrave
Appdome has announced the immediate availability of its Mobility Suite, a new service offering that provides integration options for third-party and custom mobile apps being deployed within enterprise mobility management (EMM) solutions. The Appdome Mobility Suite extends EMM systems, allowing EMM and MDM (mobile device management) solutions to reach mobile ap...
---
Women Who Tech launches competition for women startup founders
Monday, December 04, 2017
by Richard Harris
Women Who Tech has announced the launch of Women Startup Challenge: Emerging Tech, a pitch competition to showcase top early-stage women-led technology startups focused on Augmented Reality, Blockchain, IoT, Space and Robotics, Transportation, Biotech, Virtual Reality, Energy, and Agriculture tech. Aimed at closing the gender gap in the tech sector, the startup challeng...
---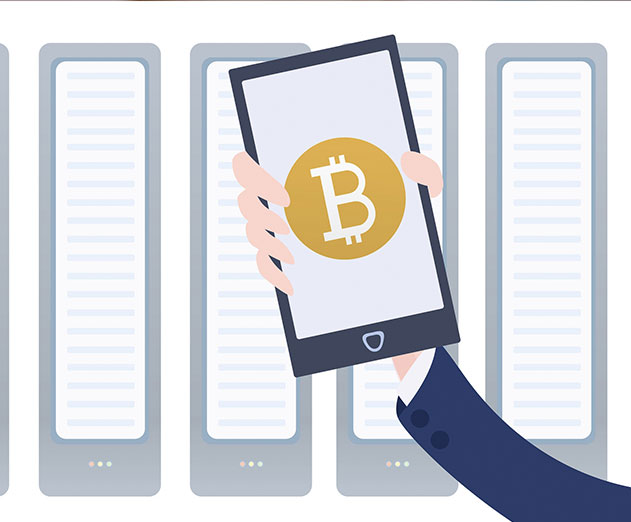 Why developers must be blockchain agnostic for decentralized apps
Monday, December 04, 2017
by Ben Gorlick
It's difficult to overemphasize how important blockchain technology will be to the world of app development over the next decade. While it's clearly still an emerging technology, the fundamental shift that it will bring about in the foundations on which applications are built will be profound. Many developers have foreseen this change and are investigating how it might ...
---