Enterprise Developer News
Enterprise mobility, apps, citizen developers, and other business related news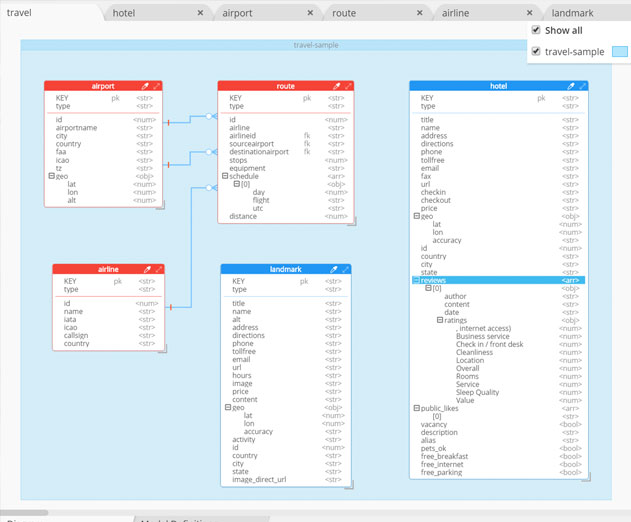 The first data modeling tool for Couchbase NoSQL databases is here
Wednesday, March 22, 2017
by Richard Harris
Hackolade has introduced the first data modeling software tool for the Couchbase NoSQL database community. This software is compatible with Couchbase versions 4.0 through the latest 4.6 release. Standard features of Hackolade, already popular with NoSQL database users, have been adapted to support the specifications of Couchbase. Users for the new release of Hacko...
Read More
---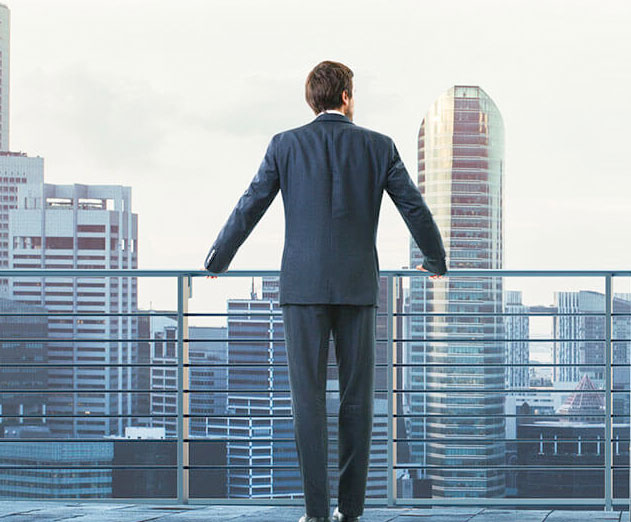 Bringing IT together: the ManageEngine-Zoho relationship
Tuesday, March 21, 2017
by Christian Hargrave
ManageEngine, the real-time IT management company, has announced its strategy for advancing the state of IT management and aligning IT with business objectives. Parent company Zoho Corporation plays a key role in the plans as ManageEngine will integrate their cloud-based business apps with the industry's broadest suite of IT management software. ManageEngine will contin...
Read More
---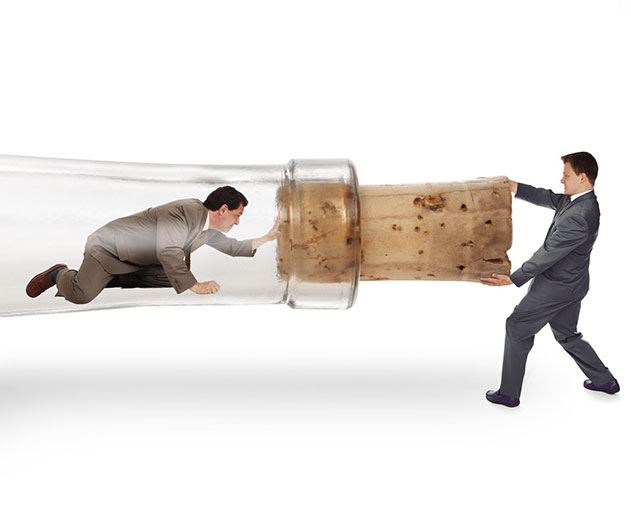 What's really behind your database bottleneck
Tuesday, March 21, 2017
by Baron Schwartz
Databases are critical to business success in e-commerce websites and mobile apps. Database bottlenecks, outages, and performance problems can put your digital business at risk.When we talk about database performance we tend to think of indexes, SQL design, lock contention, and the like. But a lot of the most serious bottlenecks - the ones that make you miss release dea...
Read More
---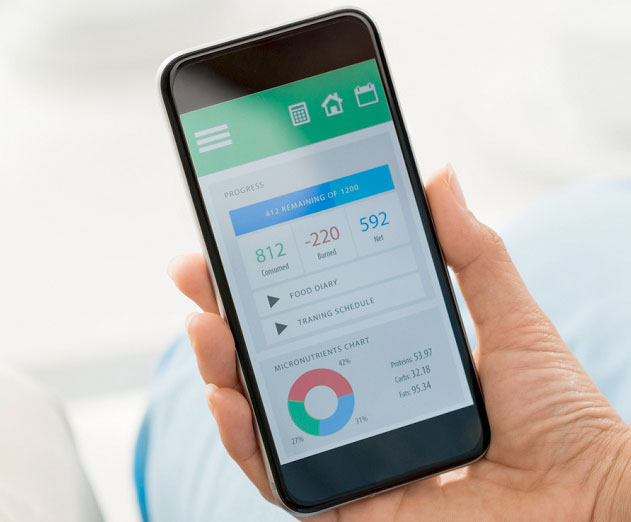 The biggest delays in digital transformation initiatives
Tuesday, March 14, 2017
by Richard Harris
We recently caught up with Robert Reeves, co-founder and CTO of Datical, a provider of database release automation solutions, on the findings of a recent survey - conducted by IDG and commissioned by Datical - that reveal the biggest delays in digital transformation initiatives. ADM: When on the road to digital transformation, what causes the biggest speed bumps?Reeves:...
Read More
---
Smartling now integrates with IBM Watson Language Translator
Monday, March 13, 2017
by Christian Hargrave
Smartling, a translation technology service, has released a new integration that enables global brands to seamlessly use Smartling products and services with the IBM Watson Language Translator machine translation service. Companies using the new Smartling plug-in have more flexibility and control of the translation supply chain and access to pioneering machine tran...
Read More
---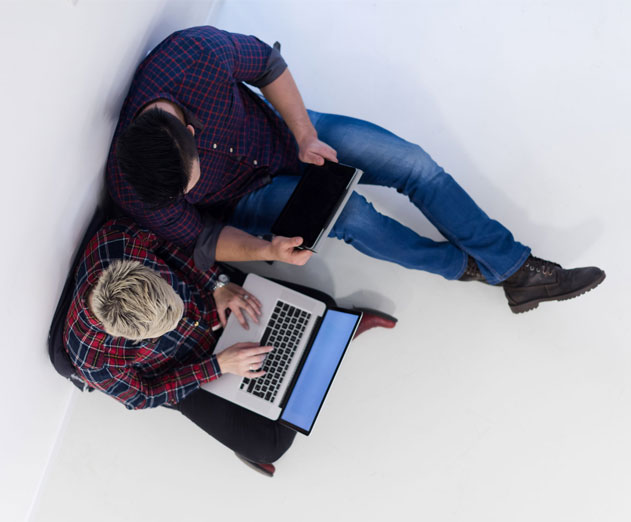 Making IT professionals play nice with low-code developers
Thursday, March 09, 2017
by Richard Harris
With the Department of Labor predicting a shortage of professional developers by 2020, more citizen developers are taking matters into their own hands, building sophisticated enterprise apps with capabilities ranging from task management to automating workflows. A recent survey from Appian fielded over 500 Information Technology Decision Makers to understand challe...
Read More
---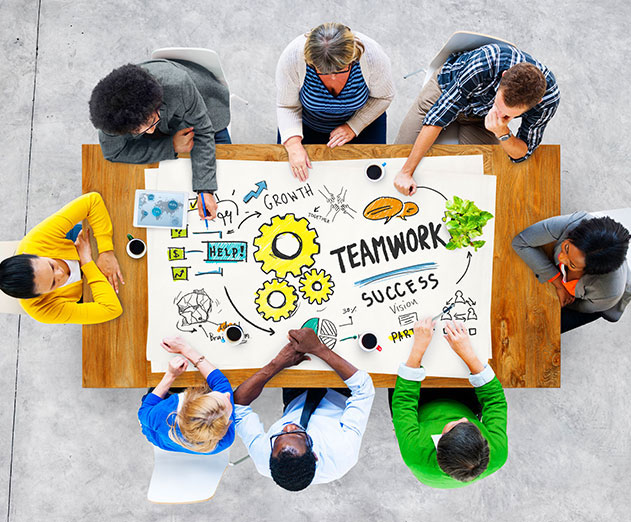 Enterprise mobility is a team sport
Friday, March 03, 2017
by Christian Hargrave
Sports teams - from youth to the pros - are comprised of many individuals with various skill sets and talents. Yet when you hear championship teams and elite caliber athletes talk about success, their stories always boil down to a single commonality: the importance of the team. As Michael Jordan once famously said, "talent wins games, but teamwork and intelligence win c...
Read More
---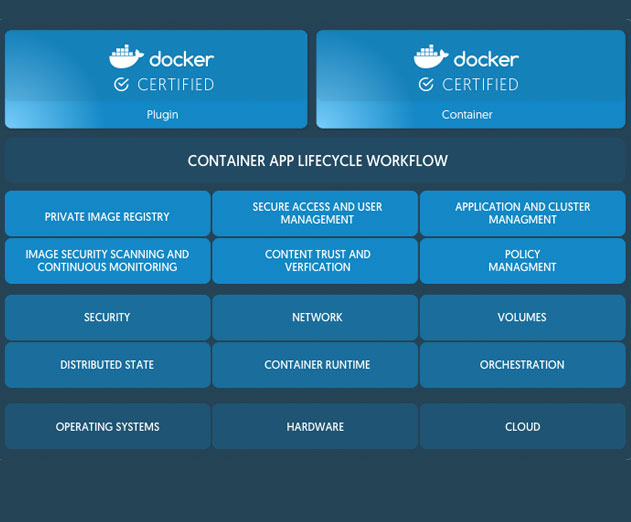 Docker for the Enterprise launched with a Certification Program
Friday, March 03, 2017
by Richard Harris
Docker has announced their Enterprise Edition (EE), a new commercial platform for enterprise development and IT ops teams that build, run, and operate business-critical applications in production at scale across the software supply chain. Comprised of a container runtime, with integrated and multi-tenant orchestration, security and management in addition to an ecosystem...
Read More
---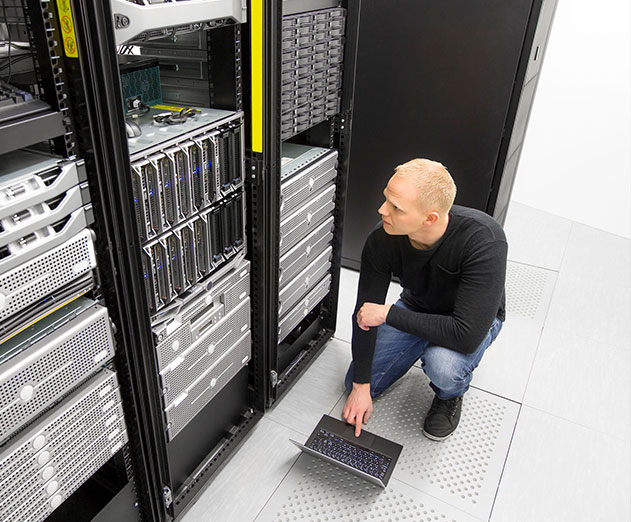 IT departments continue to struggle says new report
Tuesday, February 28, 2017
by Richard Harris
BigPanda, the Algorithmic Event Management Platform that transforms high volumes of IT alerts into actionable insights, announced the release of its 2017 "State of Monitoring" report. The company's annual survey is designed to evaluate the current IT monitoring landscape, including a review of the most popular tools for monitoring, deployment, and tick...
Read More
---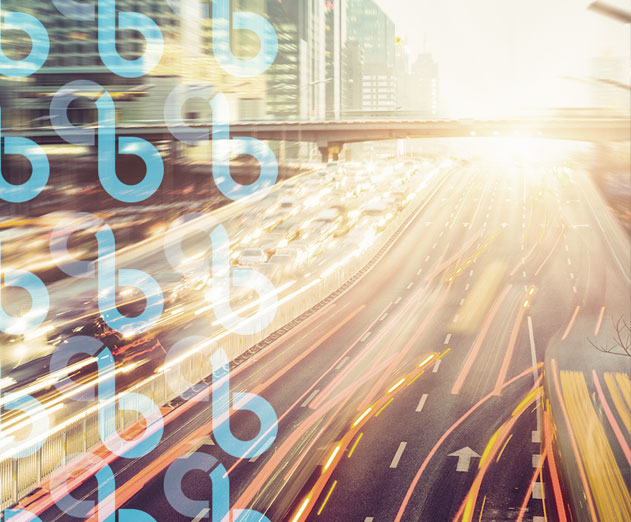 CloudBees Jenkins Enterprise announced
Monday, February 27, 2017
by Richard Harris
CloudBees, Inc. announced the availability of CloudBees Jenkins Enterprise to help enterprises accelerate software delivery and meet the rapidly growing volume of software development. Every company in every industry is dependent on software to support strategic initiatives and competitive differentiation. To support this business imperative, IT departments are ado...
Read More
---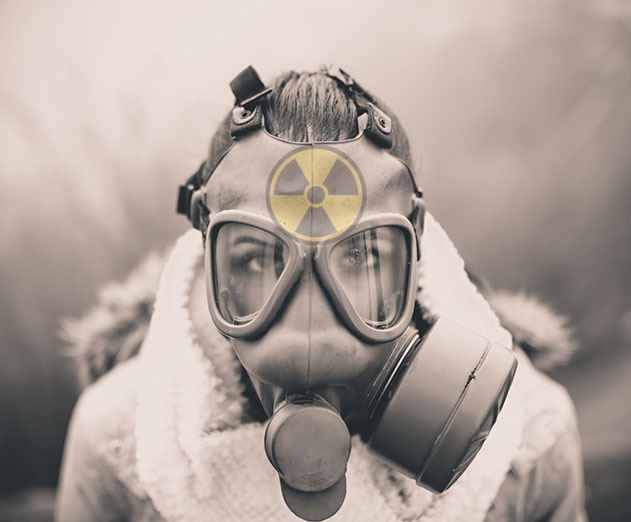 The hidden hazards of mobile app development
Wednesday, February 22, 2017
by Burley Kawasaki
The transition from desktop to mobile computing is not a question of if, but when. According to Gartner, within the next five years, 70 percent of software interactions in enterprises will occur on mobile devices. Little wonder, then, that organizations that are just embarking on their mobile app development journeys can often be tempted to assume the voyage will be smo...
Read More
---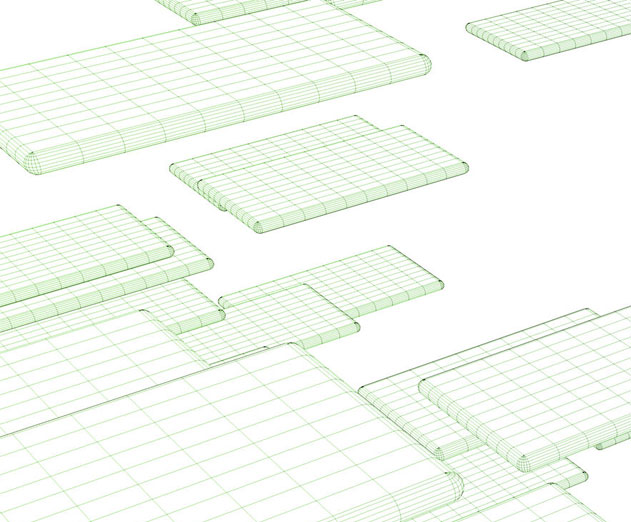 $10B enterprise CDN and application delivery market upended
Sunday, February 19, 2017
by Christian Hargrave
Instart Logic, a technology company, has announced its "Application Services Platform," a set of speed, mobility and security technologies designed to optimize digital revenue. It also announced a new business model designed to disrupt the $10 billion content and application delivery markets, including Akamai. Beginning immediately Instart Logic will deliver enterp...
Read More
---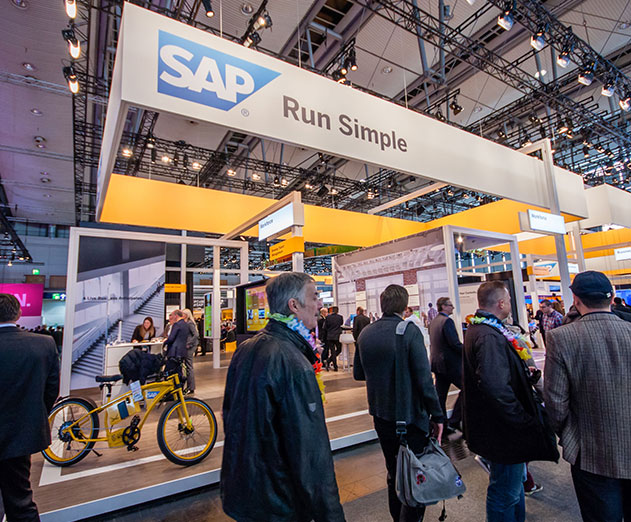 Hubble is expanding into the SAP environment
Thursday, February 16, 2017
by Richard Harris
Hubble has announced the beginning of their expansion into the SAP environment, extending its CPM suite capabilities beyond Oracle and JD Edwards Enterprise Resource Planning (ERP) solutions. Community Coffee Company LLC, the largest family-owned and operated retail coffee brand in America, will begin implementing Hubble's solutions with all-new SAP integration. La...
Read More
---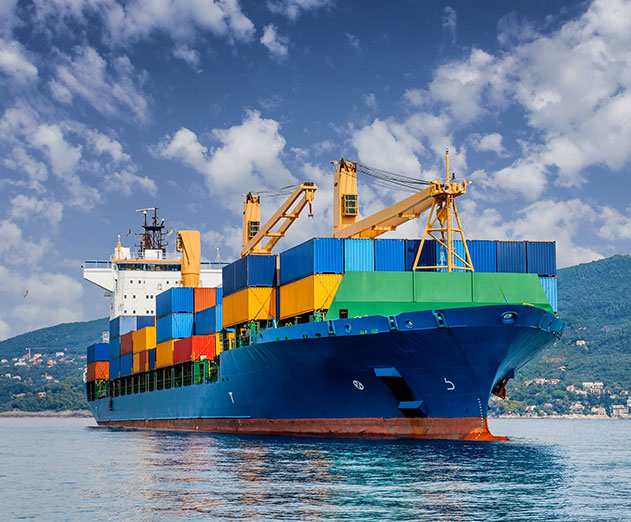 Anchore Navigator adds more registries to find containers in
Wednesday, February 15, 2017
by Michael Haynes
With nearly 500,000 images on DockerHub and thousands more hosted by cloud providers such as Amazon and Google, finding the right container image and keeping track of updates is becoming increasingly complicated. And that's not even mentioning the growing number of private registries hosted by independent software vendors.That's why Anchore, Inc. thinks that their free ...
Read More
---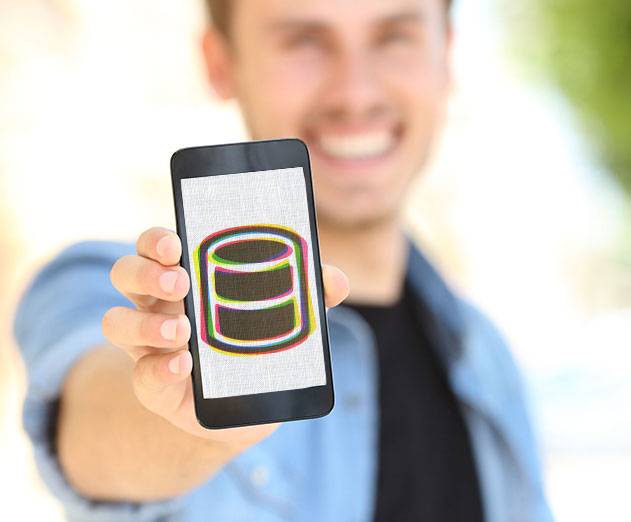 Improve app resiliency by enhancing the data tier
Tuesday, February 14, 2017
by Richard Harris
Businesses run on apps, and apps run on data. Modern databases offer the potential for much greater application uptime and performance. The fundamental attribute of modern databases is the ability to scale out capacity - organizations can leverage multiple copies of the same data so they can serve more customers demanding access to that data. Modern databases also bring...
Read More
---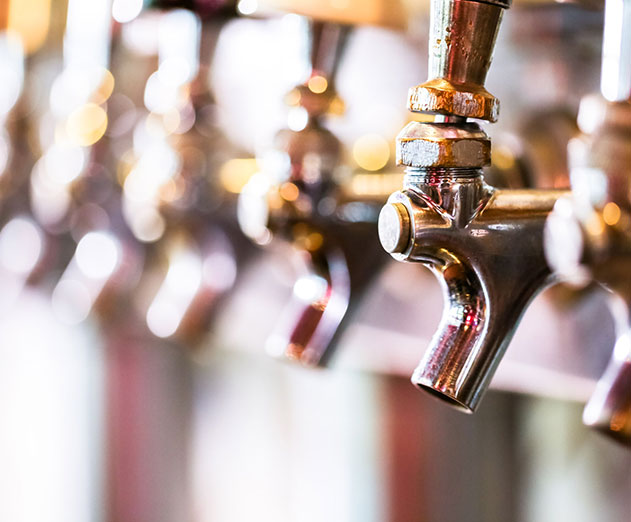 Getting beer faster in the Caribbean with F5m tablets
Wednesday, February 08, 2017
by Richard Harris
Xplore Technologies Corp.​, a tablet computer manufacturer, has announced that one of the largest beer distributors in the Caribbean has begun using their Motion F5m tablets to track and schedule beer shipments among its 600 delivery trucks in the Dominican Republic. The company is also using F5m tablets to run an inventory control management application on its bottling...
Read More
---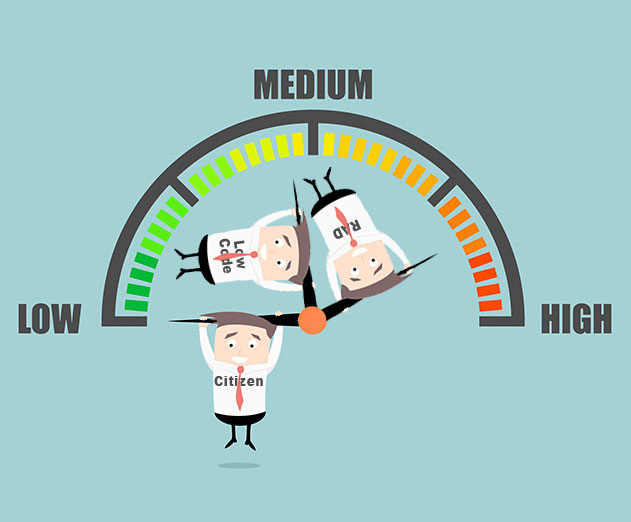 How citizen developers pose risks for data integrity
Tuesday, February 07, 2017
by Richard Harris
In new survey of over 500 IT Decision Makers, 75 percent believe an enterprise low-code platform is the solution to harness the energy of citizen application developers, while mitigating risks In a new YouGov survey commissioned by Appian, large IT companies state that citizen developers pose risks for data integrity (73% of respondents), security (69% of responden...
Read More
---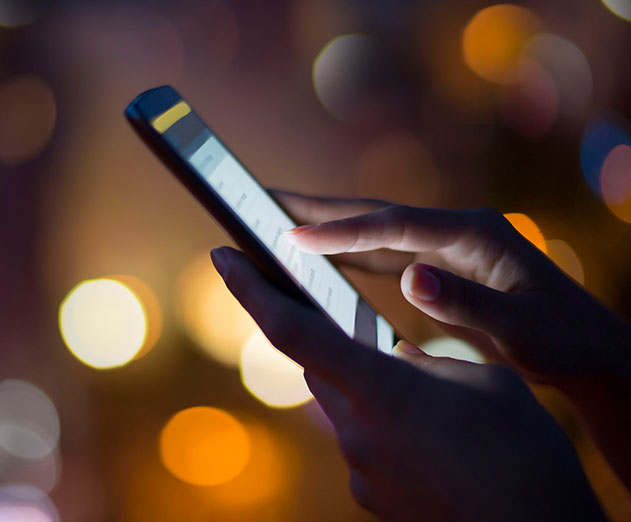 Why MicroApps are an emerging development trend to watch in 2017
Monday, January 30, 2017
by Paul Swaddle
With SMEs(Small and Medium-sized Enterprises) emerging every day, the apps world has seen a swift growth in the enterprise apps category. MicroApps help users restructure, streamline, and in turn manage a crucial business processes. MicroApps provide a highly focused, task-based functionality that let users access the app, interact and then close the app all with maximu...
Read More
---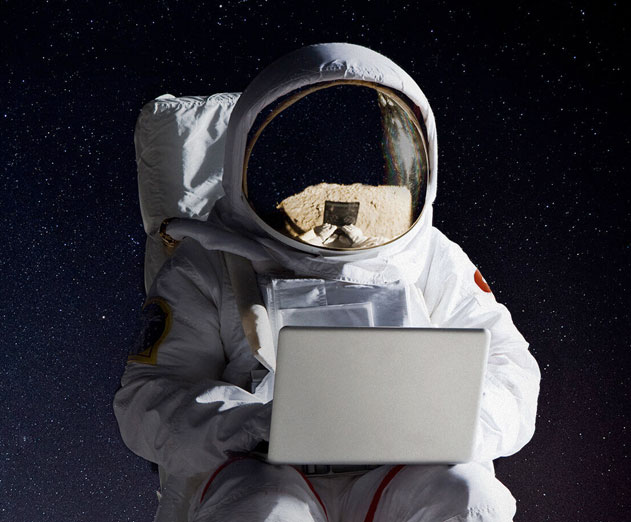 OutSystems says low-code is bigger than ever
Monday, January 30, 2017
by Richard Harris
OutSystems has announced that it has begun 2017 with record growth, which they think is reflective of thriving new area of technology, low-code technology. With companies increasingly looking for faster, more efficient ways to build enterprise applications, demand for the low-code development platforms has soared, leading to considerable expansion across many low-code b...
Read More
---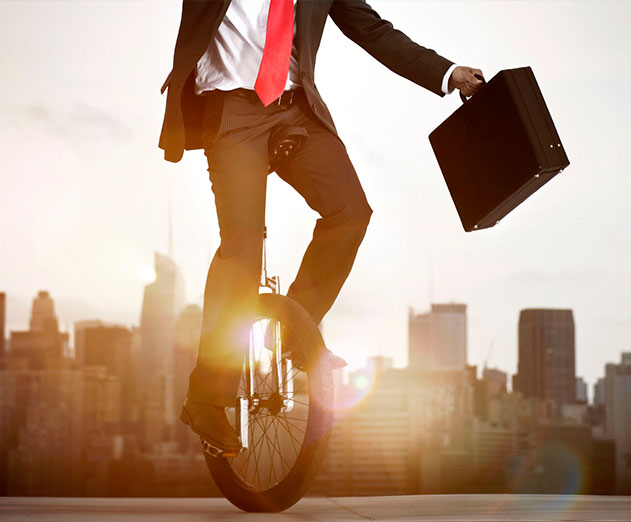 Prevent disasters with risk management and being a grown up!
Friday, January 27, 2017
by Gordon McKeown
We live in an era of dramatic, improbable events that adversely affect the economy, the environment, the fate of household name companies and people's welfare and health. Or at least they seem improbable until they hurl themselves violently upon us from the shadows of our agreeable ignorance. Strangely, with hindsight they often appear inevitable. Bloated, failed banks ...
Read More
---