Enterprise
Software and apps for business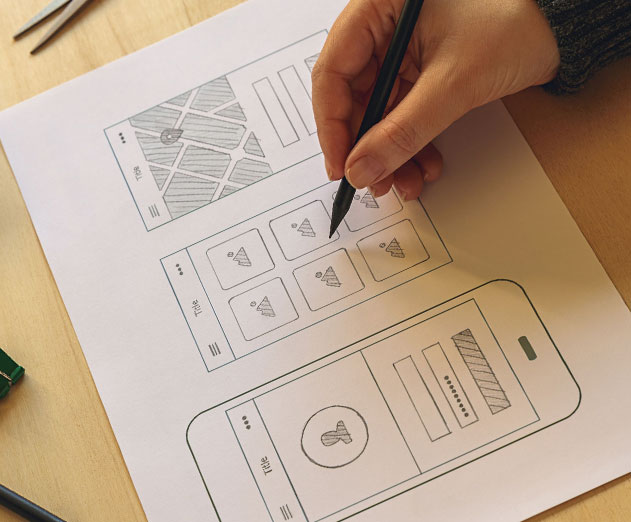 What app development technologies we missed in 2016 and what's coming next
Saturday, January 14, 2017
by TJ VanToll
It's that time again to look at the year ahead and consider what trends and technologies will reign supreme in the application development world. As mobile apps become the main driver of accelerating digital transformation in businesses, more developers and vendors are focusing on the latest technology needed to excel. But with developer tools and languages evolving as ...
Read More
---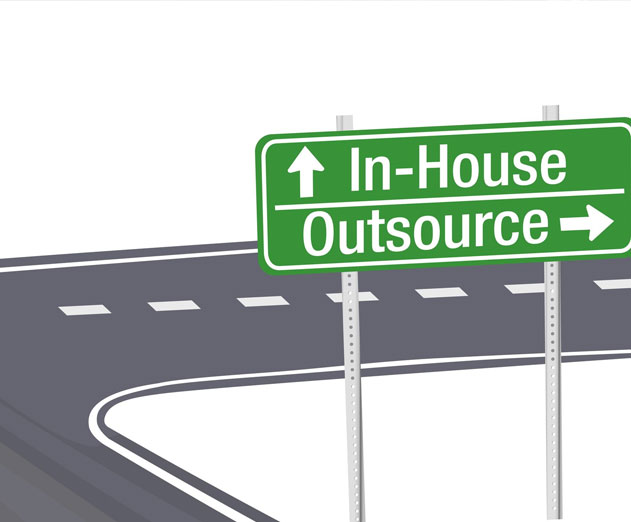 The drive for agility is fueling key transformations in IT
Wednesday, January 11, 2017
by Eduardo Cruz
IT has a crucial role to play in the UK's future prosperity. Britain must have the right level of skills, competencies and abilities to compete globally and sustain economic potency, especially now that it has decided to leave the European Union. From local start-ups to global enterprises, companies are in dire need of data scientists, talented...
Read More
---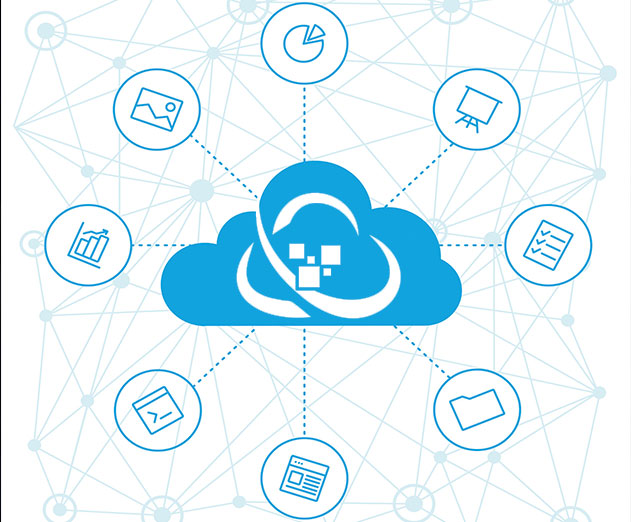 The new SaaS solution for secure mobile enterprise access
Wednesday, January 04, 2017
by Christian Hargrave
SaberLogic has released Bezlio, a new SaaS product that makes it easy for companies to provide data from sources like ERP and accounting systems to any PC or device, including mobile devices like smartphones (iPhone and Android) and tablets.They have spent the last 14 years providing custom software development and integration work around ERP applications for manufactur...
Read More
---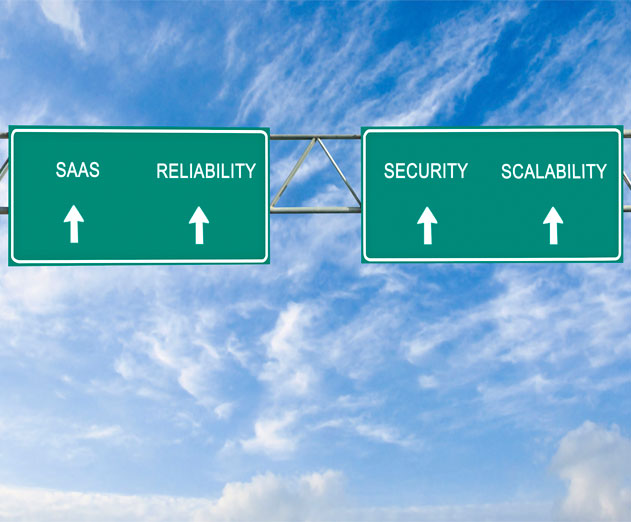 What you need to know about customizing Software as a Service
Wednesday, January 04, 2017
by Stacy Simmons
It's a given for web and mobile application development that performance testing is critical to application success. Yet, for organizations wishing to customize third-party (3P) software as a service (SaaS) rather than running it out of the box as written, performance testing can be problematic. For some types of performance testing, it is nearly impossible due to limit...
Read More
---
Turn any room into an interactive meeting space with BlueJeans Huddle
Tuesday, December 27, 2016
by Richard Harris
Video has become pervasive across consumers' lives, thanks to technologies like Snapchat, Facebook Live, Instagram and YouTube. But, adoption in the enterprise has been slower to take root, due to roadblocks like cost and usability. BlueJeans Network has set out to change this with introduction of a new cloud-connected video system that works as soon as you walk into a ...
Read More
---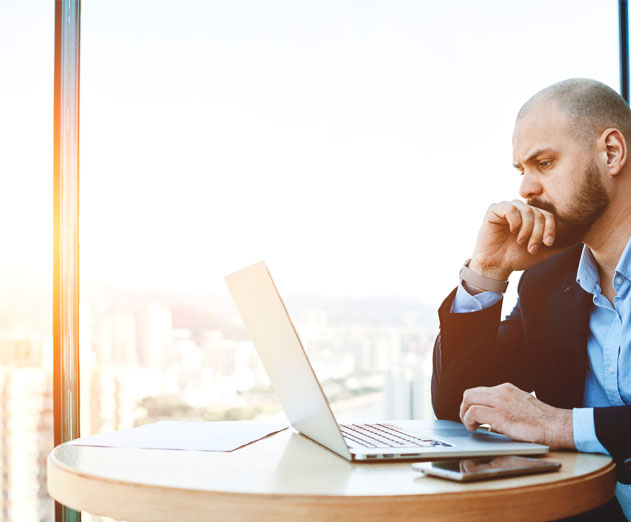 Enterprise mobile demand will outstrip IT's capacity to deliver in 2017
Monday, December 26, 2016
by Richard Harris
Editors note: 2017 predictions from Yuval Scarlat, CEO and Co-Founder, CaprizaA shortage of mobile developers and designers spawns a wave of mobile "citizen developers." Demand for enterprise mobile apps continues to surge, and analyst firms like Gartner have predicted that enterprise mobile demand will outstrip IT's capacity to deliver by a factor of 5 through 2018. Mo...
Read More
---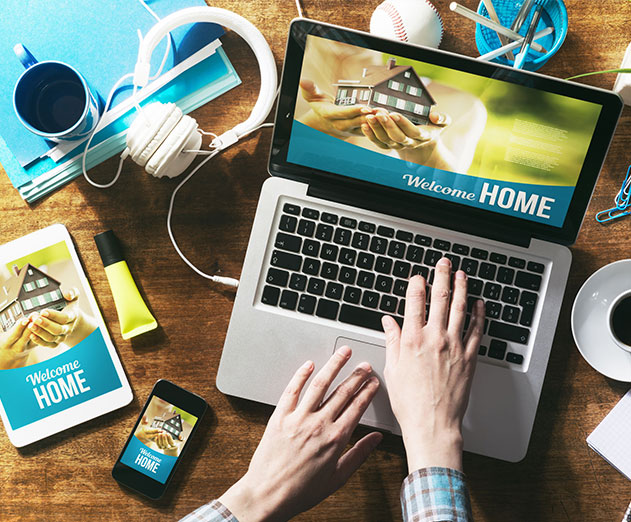 Xceligent integrates with ClientLook CRM
Friday, December 23, 2016
by Michael Haynes
Xceligent announced that its open product platform has been integrated into ClientLook, a client relationship manager (CRM) solution designed for commercial real estate professionals.This launch is part of Xceligent's continued roll out of its uniquely-designed open source platform, which enables clients and partners to license its comprehensive set of leasing intellige...
Read More
---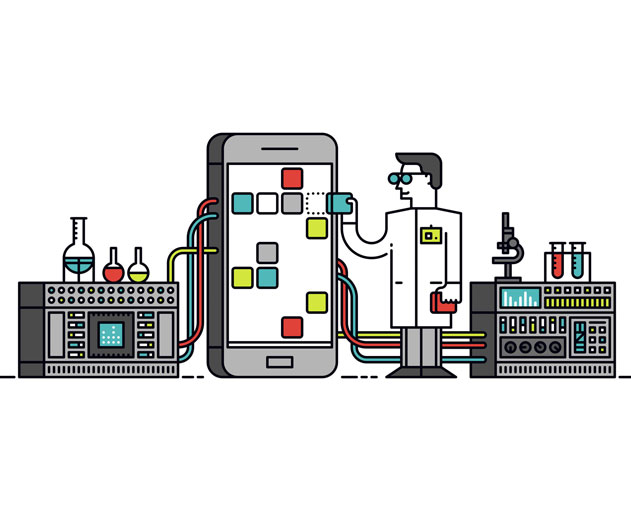 Why you should ditch traditional business software analysis
Tuesday, December 20, 2016
by Richard Harris
Competition between software companies is a fierce battle waged not with weapons, but with scalable, intuitive, and efficient solutions that can most effect their customer's lives. The importance of a well coordinated and strategic approach to how you choose to execute your solution is perhaps one of the most fundamental necessities required to succeed in markets.That's...
Read More
---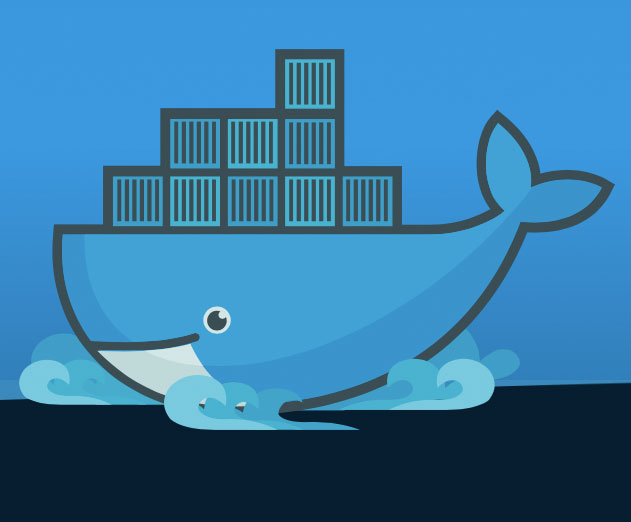 Docker predicts much opportunity for anyone with CaaS expertise in 2017
Monday, December 19, 2016
by Richard Harris
Rising confidence in container security, to the point that developers consider containers more secure than alternative technologies, will drive an increase in the use of CaaS, displacing legacy PaaS approaches to application development and deployment. This requirement for integrated security at every phase of the software supply chain will rise to the surface in the up...
Read More
---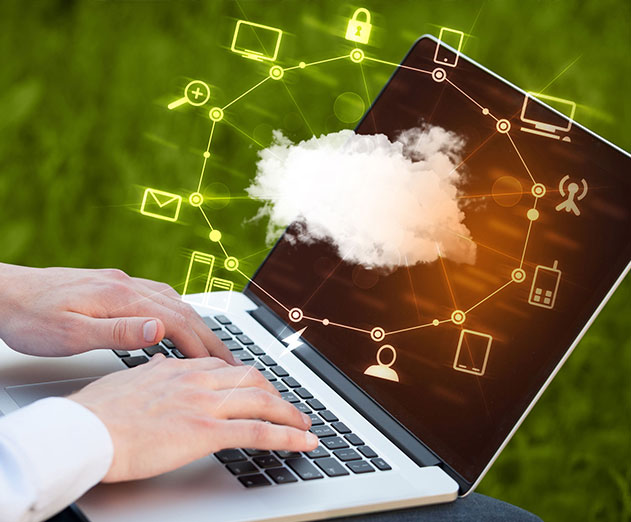 New Cloudflare Apps platform to deliver accessibility for customers and developers
Thursday, December 15, 2016
by Richard Harris
Cloudflare, an internet performance and security company, has announced the acquiring of Eager Platform Co., an app platform for web property owners. The acquisition joins Cloudflare's global network with Eager's platform to create a next-generation app platform experience that is secure, seamless, and easy to use for customers of all technical backgrounds.The platform ...
Read More
---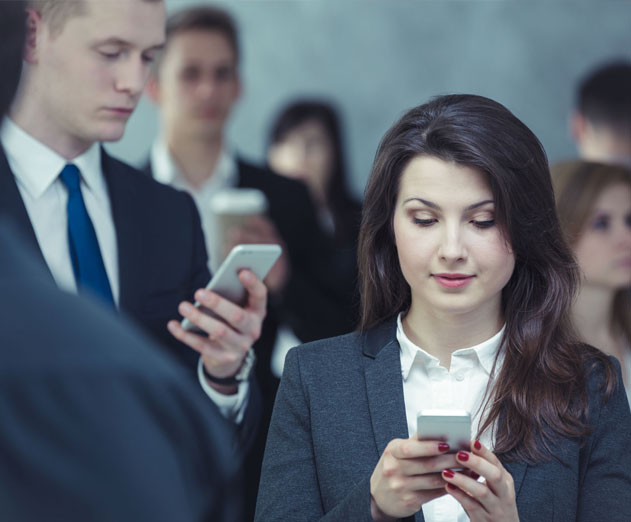 What IBM says were the shifts in enterprise mobility throughout 2016
Saturday, December 10, 2016
by Richard Harris
As companies continue down the road of mobile enterprise application development to improve their software infrastructure, many are left wondering if it is the correct step to take. "What makes a good enterprise software?" and "How can I take advantage of the newest trend?" is on the minds of many businesses constantly.We sat down with Phil Guido, General Manager at IBM...
Read More
---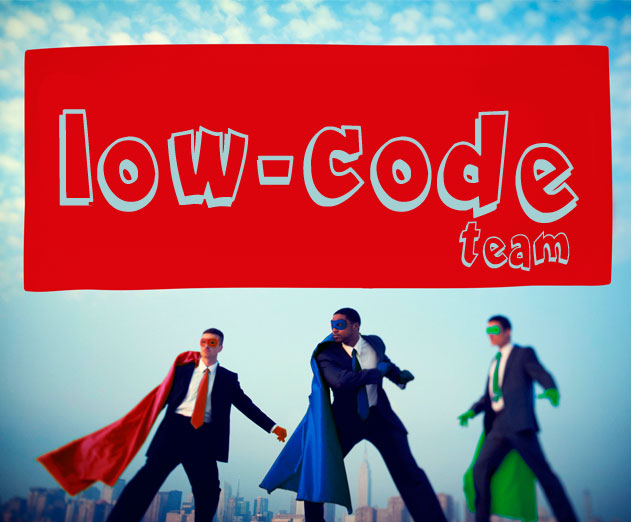 3 reasons low code software is helping IT departments be superheroes
Thursday, December 01, 2016
by Eduardo Cruz
Although we've long since entered the digital age, many organizations remain saddled with legacy IT systems, unable to keep up with the growing and ever-changing demands of the business. Not only that, with resources stretched, many IT departments are left with no choice but to prioritize day-to-day management over business innovation. And yet despite considerable chall...
Read More
---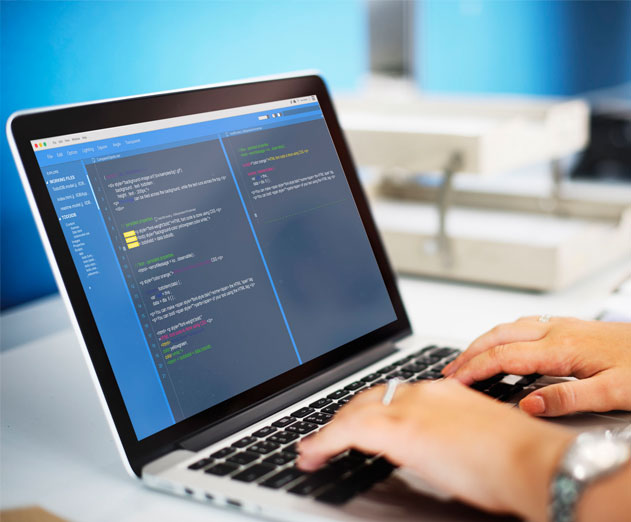 Development practices that break applications and what you can do
Wednesday, November 30, 2016
by Jim Azar
As most organizational leaders recognize at some level, the increasing dominance of web and mobile applications has completely turned the software world on its ear. The number of critical business functions that are processed via a browser or mobile device is escalating, and inaccurate results, aberrant behaviors, and security flaws can all be absurdly costly. Virt...
Read More
---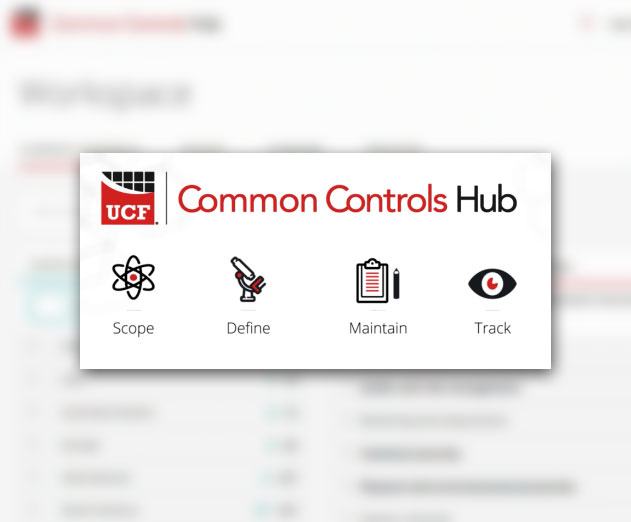 Blueprint partners with Unified Compliance to offer UCF for a development environment
Wednesday, November 30, 2016
by Richard Harris
Blueprint and Unified Compliance have announced a strategic partnership that integrates the UCF Common Controls Hub compliance content with Blueprint's requirements management and application delivery solutions. The combined Blueprint-Unified Compliance solution provides a comprehensive suite of pre-packaged requirements that address hundreds of regulations, standards, ...
Read More
---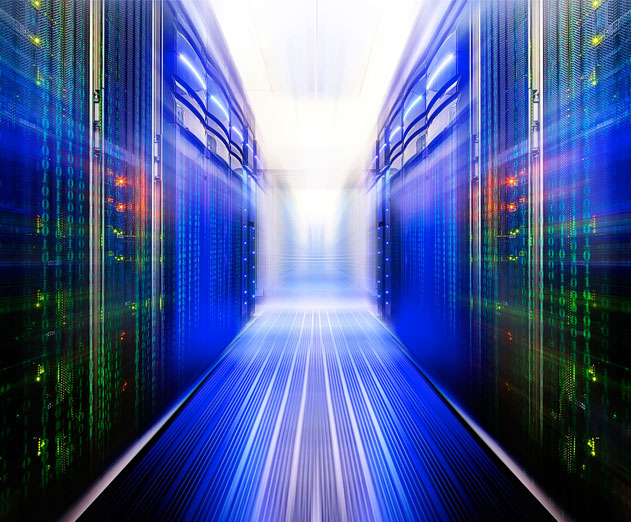 Comparing server virtualization and containers
Monday, November 14, 2016
by Richard Harris
Apcera is a San Francisco-based company building the next-generation container management platform, and they believe that cloud computing is an ever-evolving way of interfacing with technology. With Apcera's platform, they aim to solve the hard problems that enterprises face in embracing the new world of containers to unlock the potential of modern architectur...
Read More
---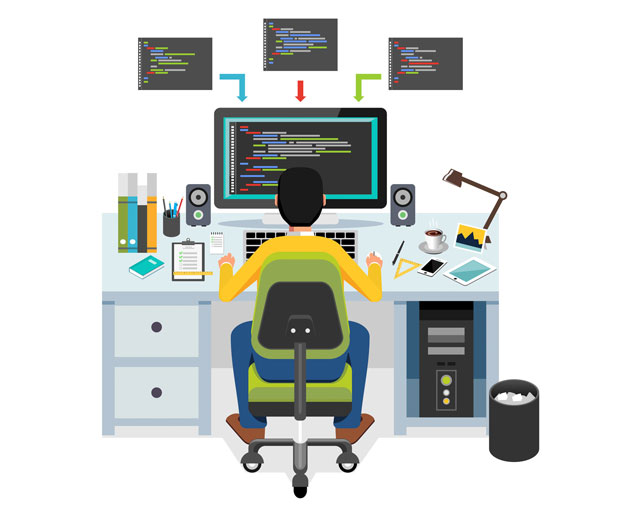 All you ever wanted to know about low-code software development
Tuesday, November 08, 2016
by Richard Harris
A "low-code" revolution is sweeping through the development industry. Enterprise companies increasingly opt for solutions that involve little to no code over conventional development tactics and the trend is going upwards. Agiloft, a low-code enterprise solution, is helping mitigate the transition towards this new industrial fad, cutting development times for companies ...
Read More
---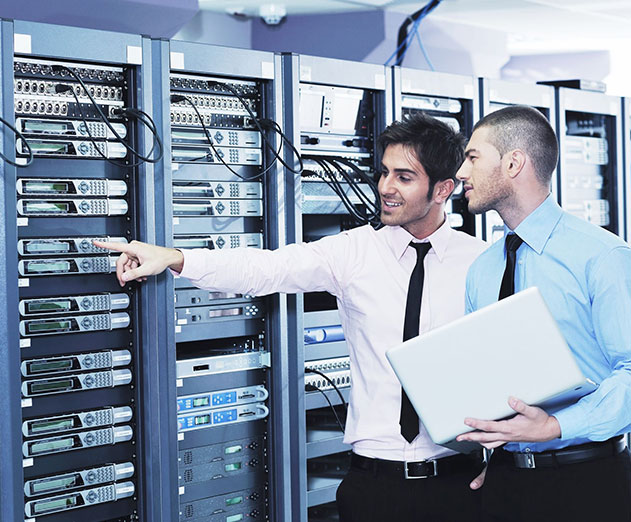 SolarWinds Virtualization Manager 7 adds predictive analytics and recommendations
Saturday, November 05, 2016
by Christian Hargrave
SolarWinds has announced SolarWinds Virtualization Manager 7. With this latest release, SolarWinds Virtualization Manager goes to the forefront of virtualization management by offering the capability to analyze and act on historical trends, respond to active issues and prevent future problems through predictive analytics from a single console. No other tool provides the...
Read More
---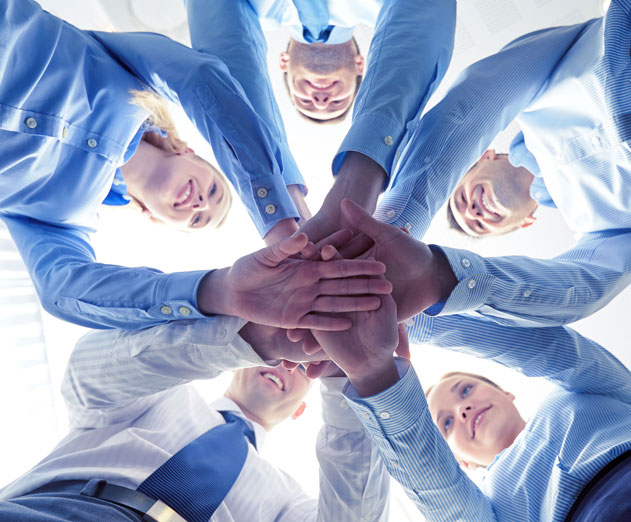 The paywall is finally gone, and the Experts Exchange is talking about it
Friday, November 04, 2016
by Richard Harris
Experts Exchange is the original worldwide online community of technology professionals, developers and programmers who collaborate on current and emerging technologies. Members of the community help each other solve problems learn new skills.It started as a question and answer site by a Computer Science professor from Cal Poly San Luis Obispo in October 1996...
Read More
---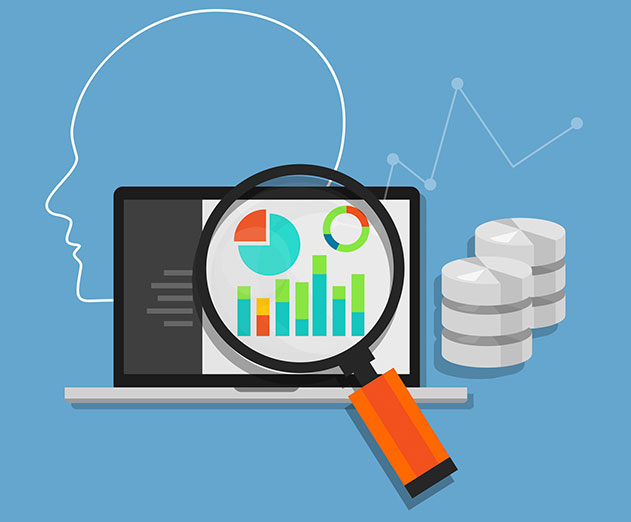 Kinetica Launches Install Accelerator and Application Accelerator programs
Thursday, November 03, 2016
by Michael Haynes
Kinetica has announced the immediate availability of Install Accelerator and Application Accelerator programs, two new software and services offerings designed to help customers quickly ingest, explore and visualize streaming data sets, including for Internet of Things (IoT) use cases, by leveraging the power of GPUs. Kinetica is an in-memory, GPU-accelerated database t...
Read More
---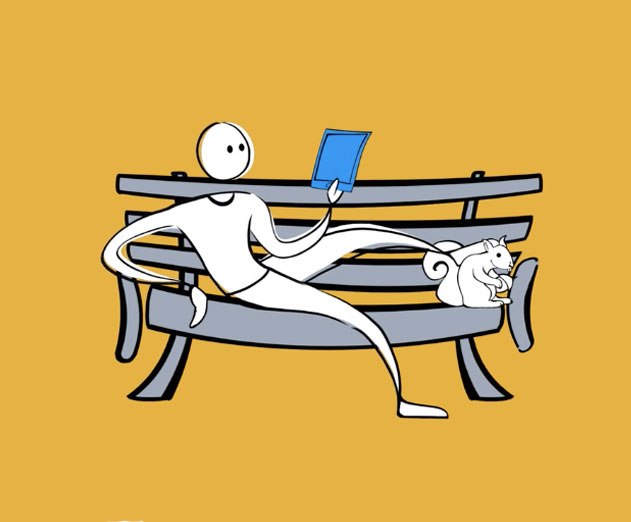 RealVNC just launched VNC Connect with cloud, direct, and hybrid options
Wednesday, November 02, 2016
by Christian Hargrave
RealVNC, the original developer and provider of VNC remote access and control software, has just announced the release of a major new remote access product called VNC Connect. Launched at the SpiceWorld IT Conference in Austin, Texas, VNC Connect combines the convenience of a cloud service with the flexibility of direct connections, giving organizations the abilit...
Read More
---