Enterprise Developer News
Enterprise mobility, apps, citizen developers, and other business related news.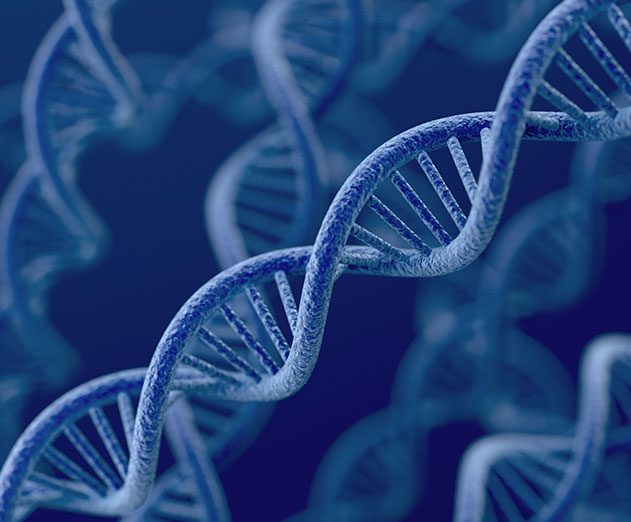 $40 million genomics accelerator introduced by Helix and Illumina
Tuesday, August 22, 2017
by Richard Harris
Helix, a personal genomics company, has announced a collaboration with Illumina Accelerator, a business accelerator focused solely on creating an innovation ecosystem for the genomics industry. Together, the organizations will partner with entrepreneurs to foster and accelerate innovation and development of DNA-driven products and insights for consumers. Interested star...
---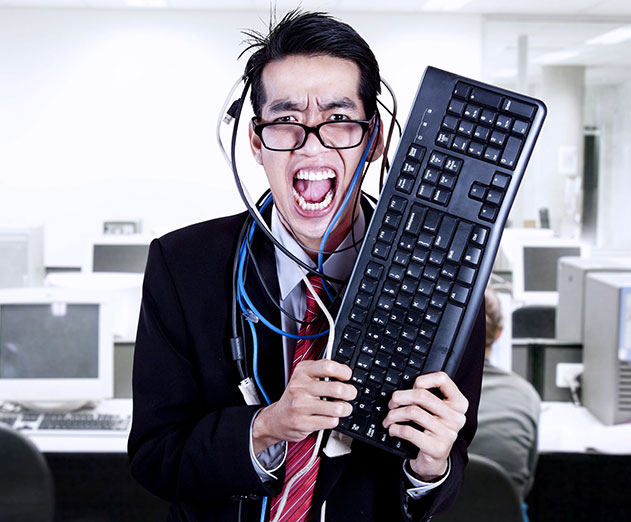 IT pros think their job will get harder in next 3 years
Tuesday, August 22, 2017
by Christian Hargrave
ManageEngine, a real-time IT management company and creators of ServiceDesk Plus has announced the results of its IT Service Management Future Readiness survey. The report, which was conducted in collaboration with ITSM.tools, consisted of ten questions that focused on the opportunities and challenges ITSM will see in the future. It was presented to ITSM professionals a...
---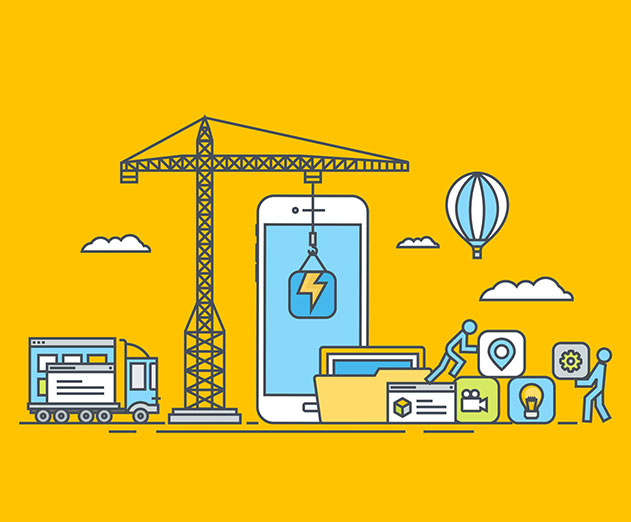 3 new tools released by Red Hat
Friday, August 18, 2017
by Richard Harris
Red Hat has released all new developer tools, available on multiple platforms. This collection of tools has been assembled into an easy-to-use installer to help software developers quickly and easily put together a development environment to create containerized enterprise Java apps by installing OpenShift on their desktop. The Developer Tools Installer will automatical...
---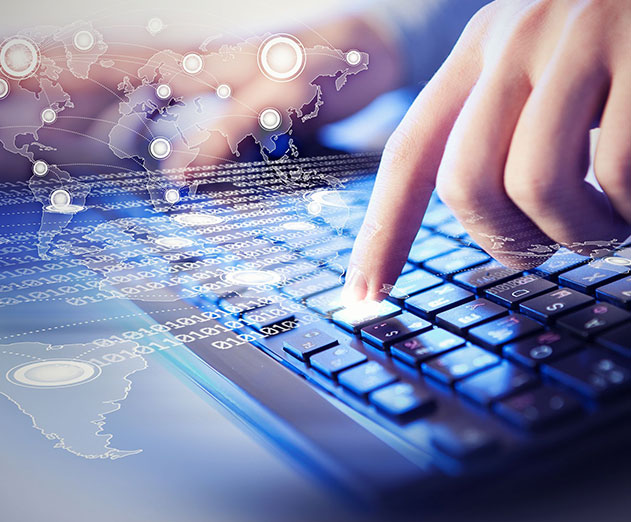 Developers playing nice with the platform approach to making apps
Wednesday, August 16, 2017
by Chaitanya Gupta
Kumar manages travel and logistics for a large banking company. He handles the mammoth task of arranging transport for employees who work beyond regular hours, and this takes up considerable time and effort, with back-and-forth messaging and calls. His problem is compounded by the fact that many employees are restricted from carrying personal computing devices (such as ...
---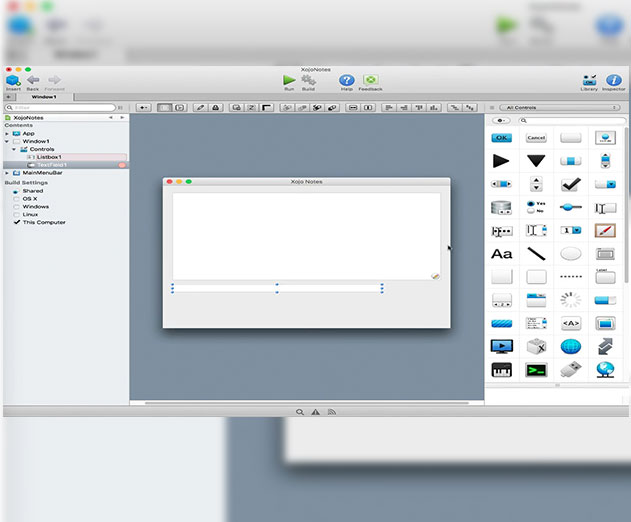 Xojo 2017 cross platform tool updates are now available
Tuesday, August 15, 2017
by Christian Hargrave
Xojo, Inc., a company helping developers create native cross-platform applications, has announced the availability of Xojo 2017 Release 2. Xojo is a rapid application development tool for making apps for the desktop (macOS, Windows and Linux), web, iOS, and Raspberry Pi. In addition to over 250 improvements, this release focuses on enhancements to 64-bit support, Linux ...
---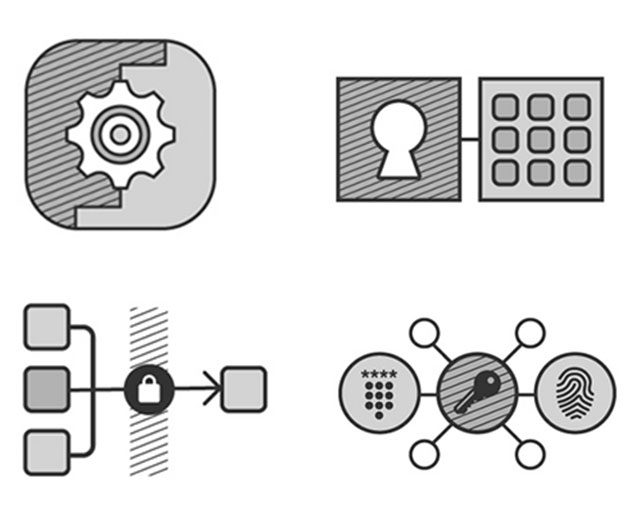 Appdome integrates into the AppConfig community
Monday, August 14, 2017
by Richard Harris
Appdome, a cloud hub for mobile app integration, has joined the AppConfig Community, re-affirming its ongoing commitment to a secure and efficient mobile industry. AppConfig's best practice feature-set can now be automatically integrated in apps via the Appdome platform, all without any code or coding. App Publishers (ISVs) and enterprise app developers can add AppConfi...
---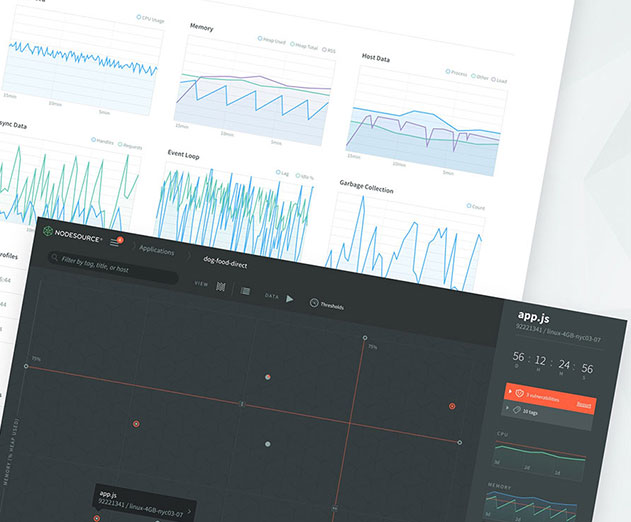 NodeSource integrates with AppDynamics
Monday, August 07, 2017
by Christian Hargrave
NodeSource, the Node.js company, has announced that its flagship product N|Solid will integrate with AppDynamics, an application intelligence product. This collaboration will allow customers of both products to benefit from the Node.js telemetry provided by N|Solid, which reduces downtimes and helps companies achieve faster time-to-market for their Node.js applications....
---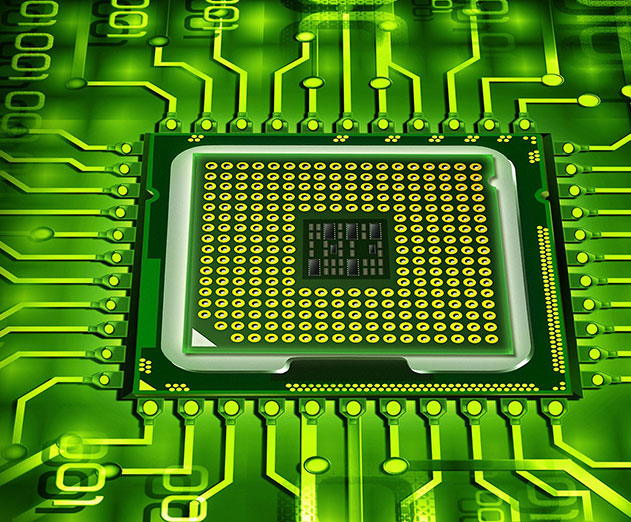 How in-memory computing is driving digital transformation technologies
Monday, August 07, 2017
by Nikita Ivanov
It increasingly seems that every business wants to become a data-driven software company. The success of Airbnb, Alibaba, Netflix and many others has CEOs, CIOs, and CDOs jumping on the digital transformation bandwagon and imagining all the possible ways they can leverage their intellectual property and unique data to deliver a service instead of just shipping products....
---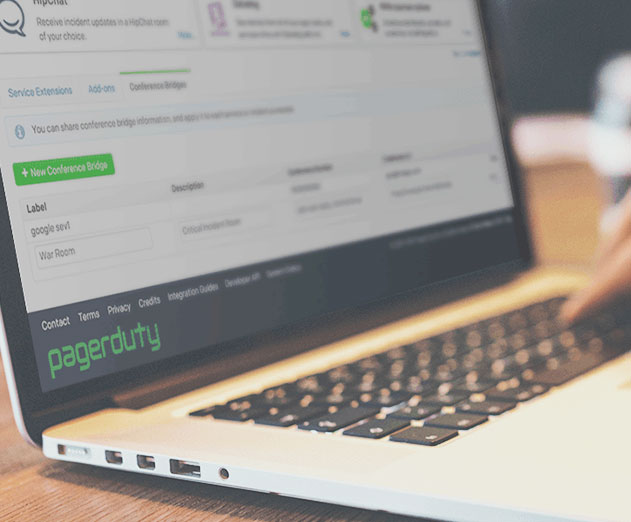 PagerDuty expands into APAC regions along with new Australia IT report
Tuesday, August 01, 2017
by Christian Hargrave
PagerDuty, a provider of digital operations management, has announced the launch of its local team in Sydney, Australia. The global expansion will help the company further grow its presence in the Asia-Pacific region and address the increasing need for digital operations management software. The company also announced the appointment of David Wall, former head of APAC s...
---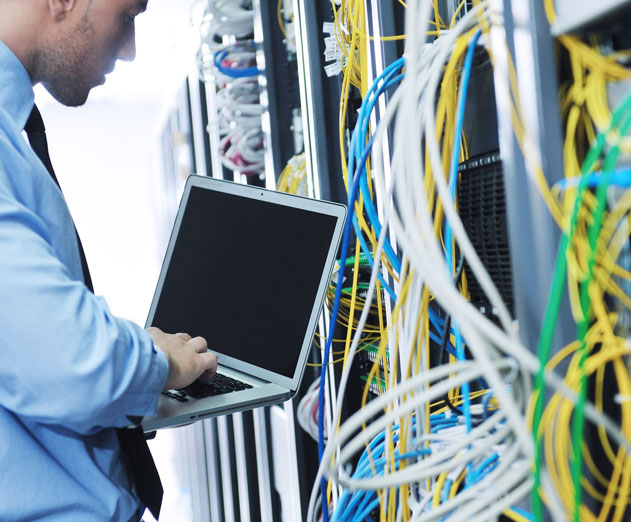 The evolving role of the Network Engineer
Monday, July 31, 2017
by Grant Ho
Many network engineers still struggle to manage key IT workflows manually, including network troubleshooting, documentation, change management, and cybersecurity. Managing these workflows is becoming increasingly difficult, and the issue is only expected to escalate as networks grow and become more complex with the move towards software-defined networking (SDN) and clou...
---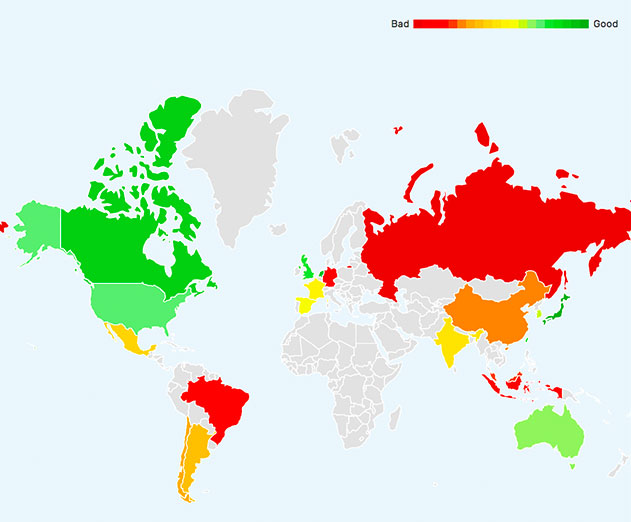 Where is app speed the fastest? Surprisingly, not in the US
Friday, July 28, 2017
by Richard Harris
Countries with faster mobile app speed than the US include Russia, Mexico, Brazil, Australia, Taiwan, France, Germany, Canada and several more. That's according to the PacketZoom Q2 Mobile Observatory and Benchmark Report, which measures app speed, disconnections, and other performance variables worldwide. In May, Akamai reported on global internet speeds, but PacketZoo...
---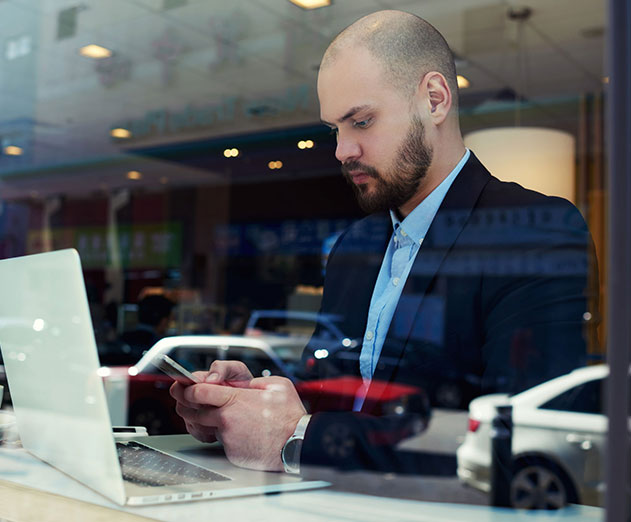 Kony gauges the state of apps in the enterprise
Tuesday, July 25, 2017
by Richard Harris
More businesses are realizing the importance of mobile apps, but are discovering deploying and managing apps in their business is not as easy as they had thought. To gauge the state of apps in the enterprise, Kony, Inc., an enterprise mobility and digital applications company, partnered with Wakefield Research. The global survey of more than 1,000 line-of-business execu...
---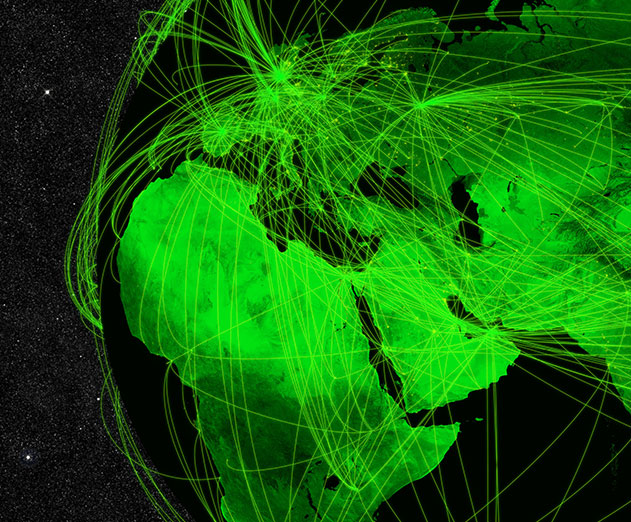 Amos Ben Yaacov hired as PacketZoom's General Manager EMEA
Tuesday, July 18, 2017
by Richard Harris
PacketZoom, a leader in mobile application acceleration, announced today that it has expanded to Europe to help accelerate mobile app performance in the region. The company has hired industry veteran Amos Ben Yaacov as its new General Manager EMEA to oversee growth throughout Europe and bring PacketZoom's proprietary app analytics, controls and acceleration technology t...
---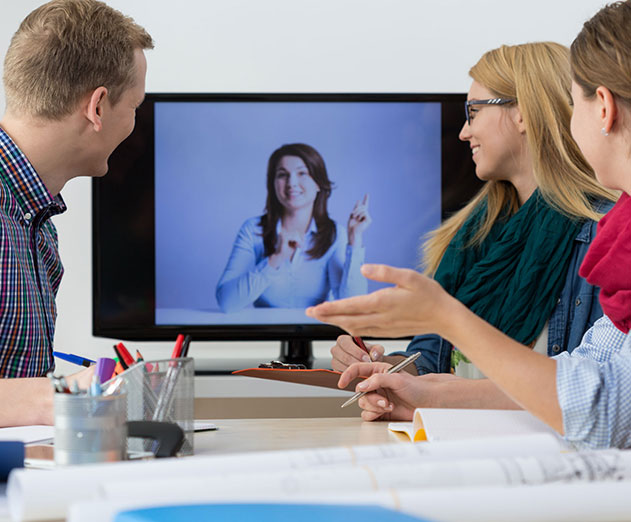 Enghouse Interactive reports 450 contact center deployments on Skype for business
Friday, July 07, 2017
by Michael Haynes
Enghouse Interactive reported that it has successfully completed more than 450 contact center deployments, totaling more than 10,000 active concurrent agents, on Microsoft Skype for Business (SFB), for which the customer interaction solutions company provides a full omni-channel communications experience both on-premise and in the cloud. "Skype for Business continu...
---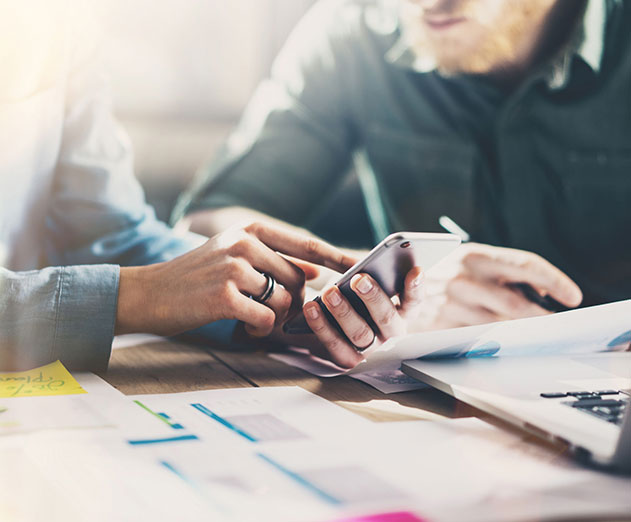 Enterprises struggling to manage the chaos of mobile transformation
Friday, July 07, 2017
by Christian Hargrave
Despite the exponential growth of connected devices globally, enterprises are struggling to manage the chaos of mobile transformation, especially where mobility is critical to their business. That's according to new research from SOTI which identified the views of senior executives and remote workers around the globe. Commissioned by SOTI a global study was carried...
---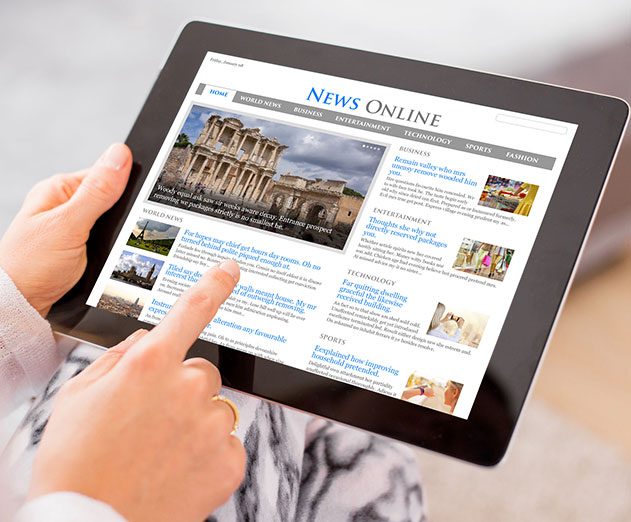 PacketZoom ranks news and media apps for their speed
Tuesday, July 04, 2017
by Richard Harris
Studies have shown that a majority of consumers expect app content to download in 4 seconds or less. But PacketZoom's new data shows that most of the major news apps take much longer than 4 seconds to download the app's homescreen. Only BBC News and Top Buzz came in under 4 seconds, while NYT, USA Today, WSJ, TechCrunch and others were much slower. That's a huge failing...
---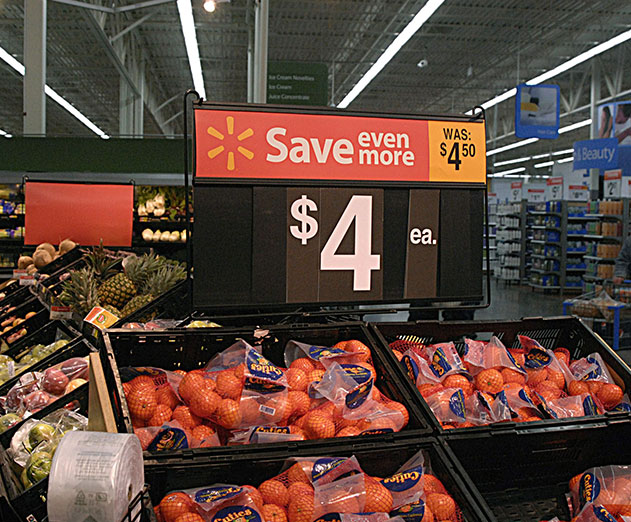 Cin7 releases one click integration with Walmart
Wednesday, June 28, 2017
by Michael Haynes
Cin7, a provider in cloud-based inventory management, has announced it has integrated its product suite with the Walmart Marketplace. The marketplace enables sellers to leverage the power of the worlds largest retailer, with their items appearing on Walmart's website alongside those being sold by Walmart and other marketplace sellers.Walmart Marketplace is an invitation...
---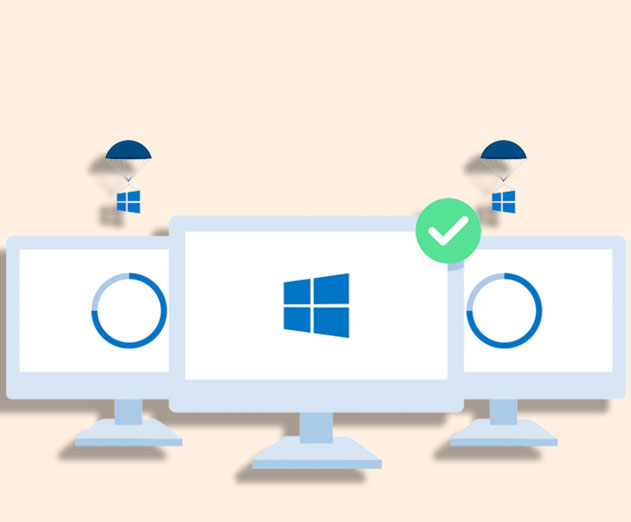 Windows 10 survey finds enterprises migrating faster than expected
Wednesday, June 28, 2017
by Christian Hargrave
Adaptiva, a systems management solution, has announced that its annual 2017 Windows 10 Enterprise Impact Survey indicates an unexpected acceleration of Microsoft's Windows 10 uptake in the enterprise. The newest Adaptiva survey suggests that enterprises have reached a tipping point in their migration to Windows 10, despite a lengthy planning cycle. More enterprises...
---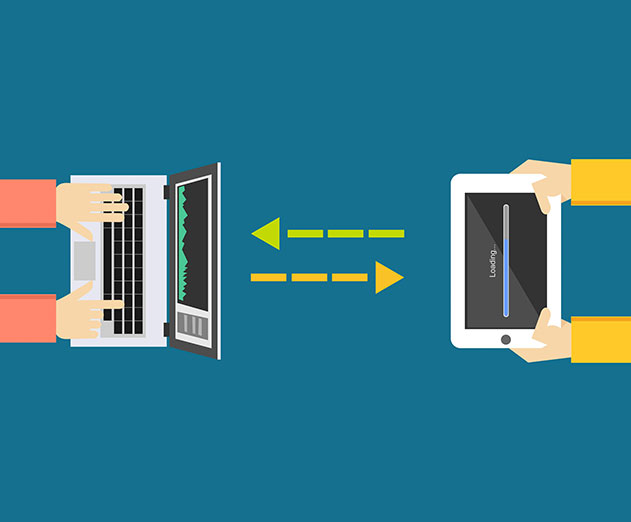 Mobile data speeds and understanding TCP
Friday, June 23, 2017
by Aaveg Mittal
Mobile networks, like most others, rely on transmission control protocol (TCP) for data transfer. But this decision often produces poor results. TCP is a protocol meant for stable networks - and all too often, mobile is anything but stable, with unreliable and often bottlenecked connections that conflict with TCP methodologies like slow starts on transfers.But while TCP...
---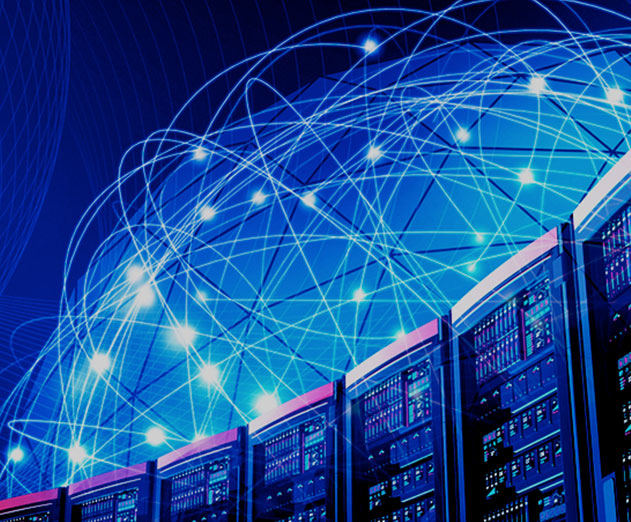 NS1 launches Managed DNS Developer Edition
Wednesday, June 21, 2017
by Michael Haynes
Developers and emerging businesses are often keen to adopt new cloud technologies, yet many of these customers lack access to advanced DNS and traffic management services. To address this gap, NS1 has announced the launch of Managed DNS Developer Edition. NS1's Managed DNS Developer Edition gives developers and emerging small to medium-sized businesses access to t...
---