Android Developer News
News for Android Developers publishing in the Google play store, Amazon app store, or other APK file download area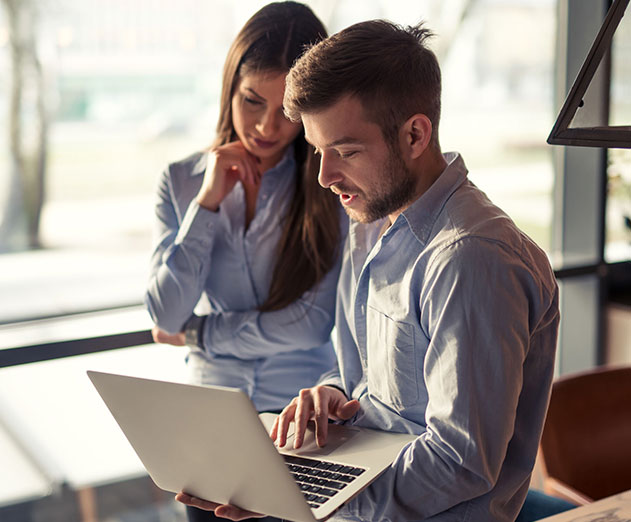 CompTIA shows how tech continues to shape the world
Monday, February 13, 2017
by Richard Harris
Paced by anticipated customer demand for emerging technology, services and software, information technology (IT) industry executives enter 2017 with a positive outlook, according to the IT Industry Outlook 2017 released by CompTIA, a technology association. Their "consensus forecast" projects global industry growth of 4.1 percent in 2017."With the groundwork of cloud, m...
Read More
---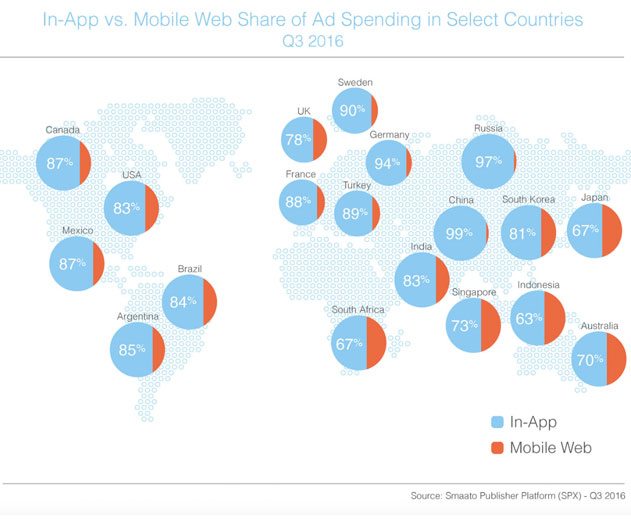 Android ad revenue beats iOS for the first time in new report from Smaato
Thursday, January 12, 2017
by Michael Haynes
As apple cuts iPhone production, Android beats iOS in mobile ad revenue for 1st time.Smaato has released its Q3 2016 Global Trends in Mobile Advertising Report. They analyzed data from billions of mobile ad impressions served on its exchange during the third quarter of 2016 and found the extent to which mobile advertising spend is now heavily weighted toward in-app...
Read More
---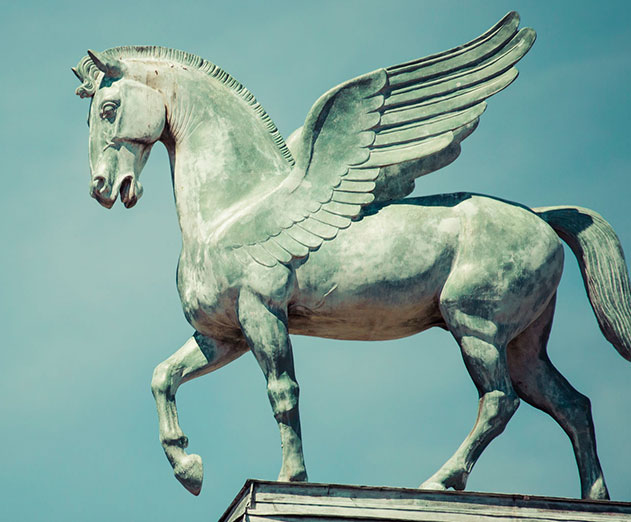 Pegasus Network Inc launches WeShare WiFi SDK
Wednesday, December 21, 2016
by Richard Harris
As advertising space becomes more and more saturated with content, a glaring problem emerges from the success. User's are becoming more and more inundated with streams of traditional advertising causing them to become increasingly desensitized to the messages being conveyed. This drop in interactivity can cause a drag on user acquisition costs and retention rates in the...
Read More
---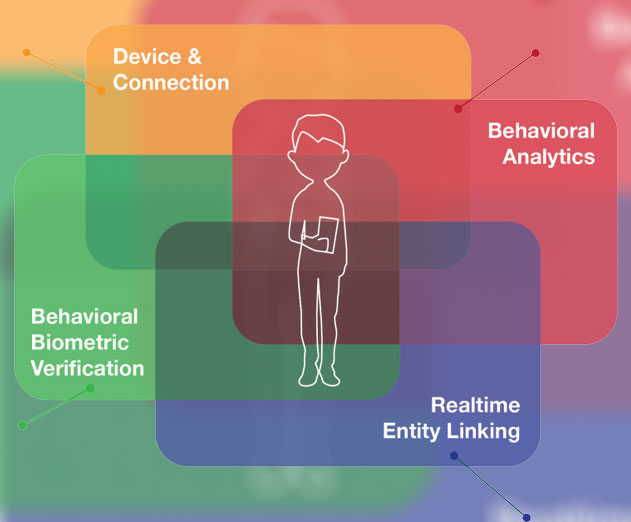 What's so tricky about Android security anyway?
Monday, December 12, 2016
by Don Duncan
Android authentication can be a tricky business because it can help identify the user, but it can also open the door to hackers at the same time. It all comes down to the device administrator access which comes with a lot of benefits like. Device administrator access provides complete device management access rights that include creating and managing poli...
Read More
---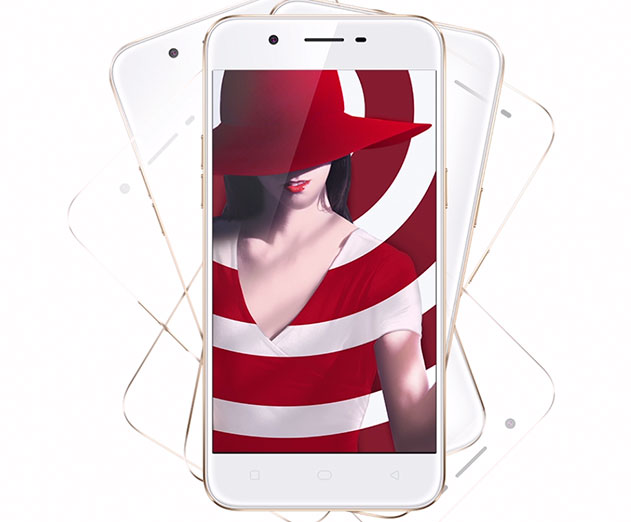 OPPO is the smartphone company you may have never heard of
Wednesday, November 30, 2016
by Christian Hargrave
OPPO is a global electronics and smartphone technology company that you may not have ever heard of before. Based out of Dongguan, China, OPPO is currently leading the Chinese smartphone according to their 2016 3Q report with over 25.3 million units sold ousting big brand names like Apple and Xiaomi from the top of the ladder. At that volume of sales, that's a 121% incre...
Read More
---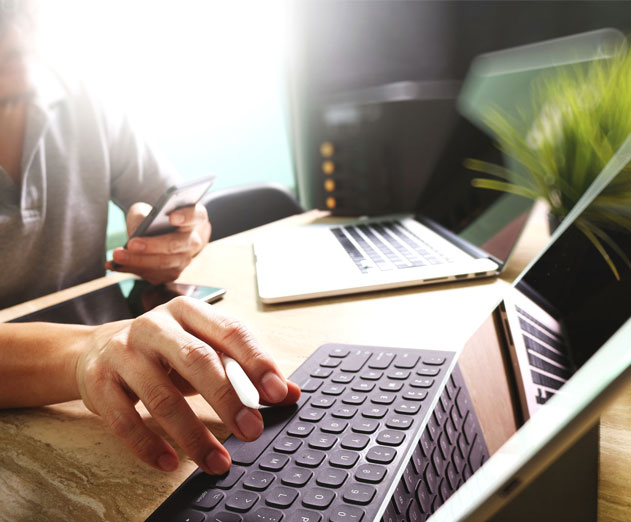 Should you buy or build a mobile app for your business?
Friday, November 11, 2016
by Glenn Chenier
The question of whether a company should Buy or Build a mobile app for their business is often portrayed as a binary choice between picking an off-the-shelf app/solution, or building a custom solution from scratch, using an in-house developer team or contracted 3rd party. The Build vs Buy landscape has many more options. Organizations looking to adopt a m...
Read More
---
New data from Fiksu shows Android value is rising
Tuesday, October 11, 2016
by Christian Hargrave
Android and iOS have been competing for mobile marketing dollars for years. Fiksu DSP has spent nearly half a decade tracking costs and measuring competition across the ecosystem through its indexes, helping marketers interpret and understand the trends. Fiksu DSP's new iteration of its indexes, to be released every month, measures month-over-month and year-over-year ch...
Read More
---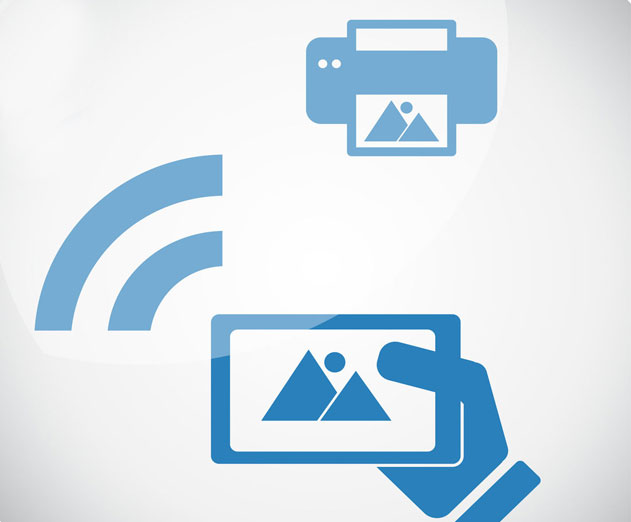 In-App Print Capabilities: What it Means and Why It Matters
Friday, September 23, 2016
by Steve Kim
The realm of mobile development has come a long way, and it's only getting better – just ask Gordon Moore.Moore, one of the founders of Intel Corporation, came up with an eponymous rule of thumb in 1965 called Moore's Law. App developers are all familiar with this simple rule – if not by name, then by understanding; its basic tenet has driven the computer industry for 5...
Read More
---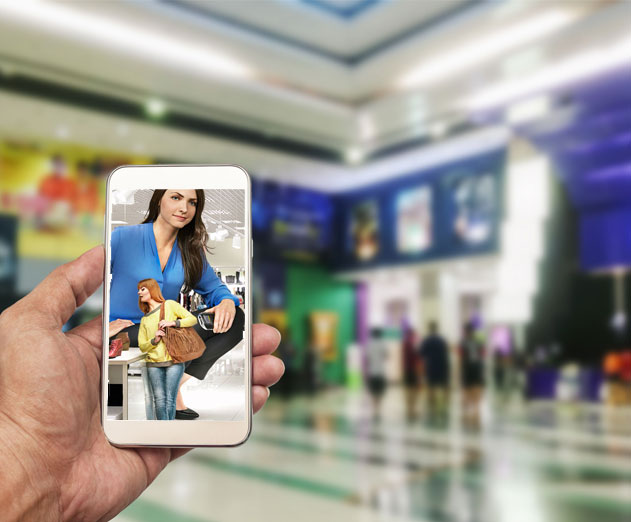 Discussing Android OS in the Enterprise With Zebra Technologies
Tuesday, September 06, 2016
by Richard Harris
We recently spoke with Bruce Willins, engineering fellow at Zebra Technologies, to discuss the versatility and power of the Android OS and how it's used at an enterprise level in retail, manufacturing, supply chain and more. ADM: Who is Zebra Technologies and what does the company do? Willins: At Zebra, we make businesses as smart and connected...
Read More
---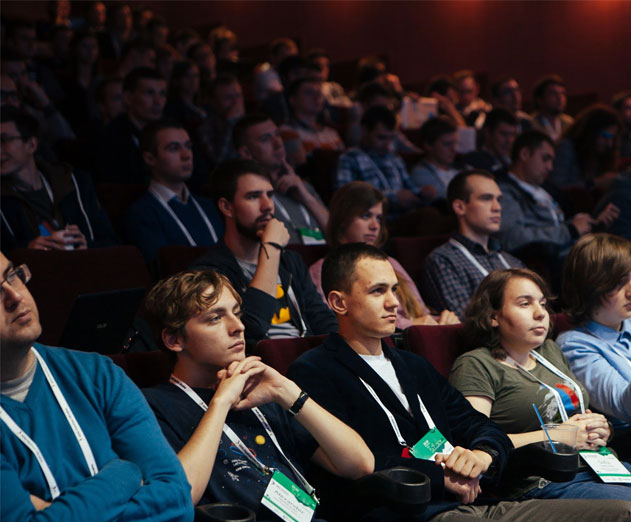 Google Developer Group's DevFest Season Kicks Off
Friday, September 02, 2016
by Stuart Parkerson
The Google Developer Group kicked off its annual DevFest season on September 1, offering a series of developer community-run events which will be happening over a three month period.Google Developer Group (GDG) chapters from around the world will host #DevFest16 events which bring together local developers to exchange knowledge, share ideas, and forecast the future of d...
Read More
---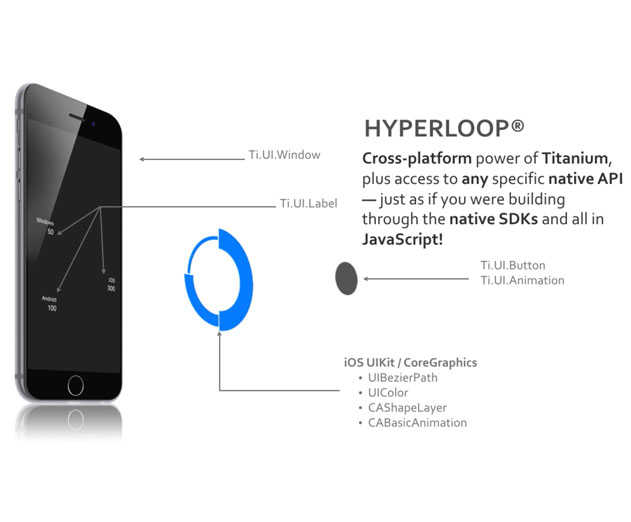 HyperLoop Lets You Access All Native Mobile API's Using Javascript
Saturday, August 13, 2016
by Richard Harris
Appcelerator has announced the GA release of Titanium SDK 5.4.0, Appcelerator CLI 5.4.0, and Appcelerator Studio 4.7.0. The highlight of these releases is the introduction of Hyperloop, which provides the ability to directly access 100% of all native APIs via JavaScript.Jeff Haynie with Appcelerator explains, "With Hyperloop, the need for OS-specific modules disappears....
Read More
---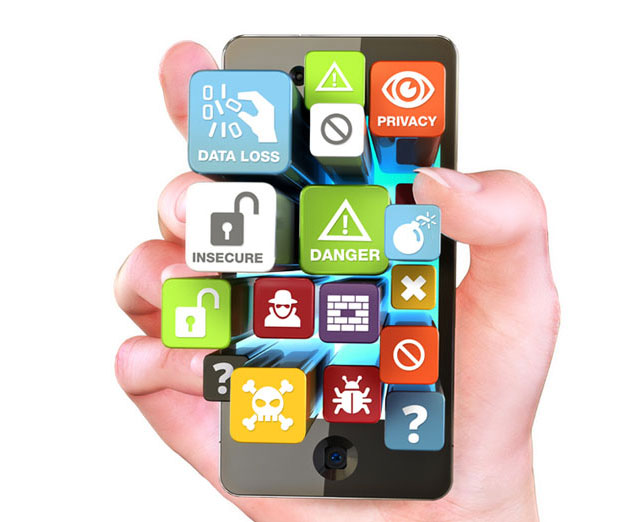 Enterprise Mobile Threat Update for Q3 2016 Arrives
Thursday, August 11, 2016
by Richard Harris
Appthority has released it Enterprise Mobile Threat Update for Q3 2016, which provides insight into the mobile threat landscape over the last quarter.Appthority's Enterprise Mobile Threat Team monitors and researches the latest mobile risks that are direct threats to the enterprise. The data is compiled into the quarterly Enterprise Mobile Threat Update, aimed at provid...
Read More
---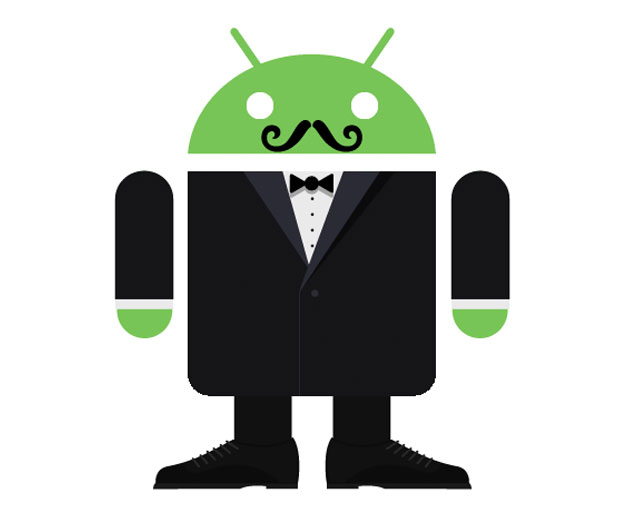 Android Test Butler - White-Glove Service for Automated Mobile Tests
Monday, August 08, 2016
by Drew Hannay
At LinkedIn, automated testing is a key component of our new strategy for releasing mobile applications with greater frequency. As we developed the new LinkedIn Android app that we launched late last year, we found that our tests had a major problem: our testing environment itself was unreliable, so our tests failed intermittently. We needed a s...
Read More
---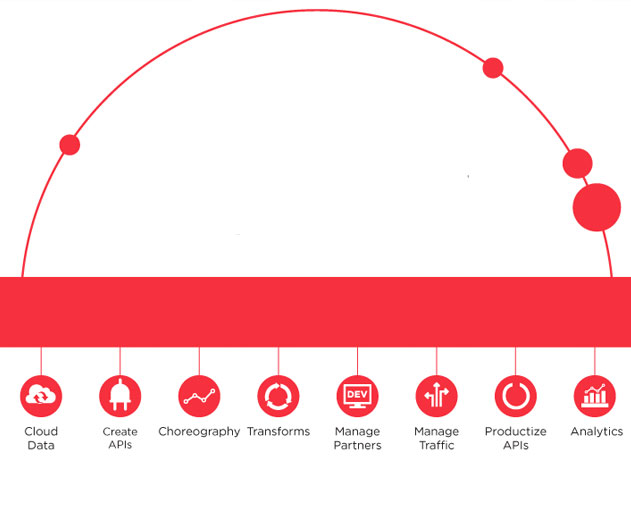 TIBCO Software Released New Mashery API Management Platform
Sunday, July 31, 2016
by Stuart Parkerson
TIBCO Software has launched the TIBCO Mashery Enterprise API platform, which provides an API lifecycle management solution that allows users to create, integrate, and manage APIs. Mashery Enterprise is available as a SaaS subscription.The Mashery Enterprise platform solution allows users to create, scale, monitor, and distribute their APIs. It exposes data and services ...
Read More
---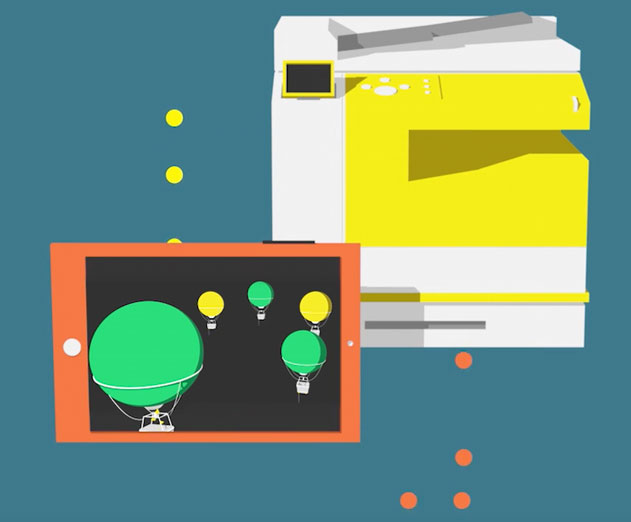 Mopria Alliance Announces App Challenge for Android App Developers
Friday, July 29, 2016
by Stuart Parkerson
The Mopria Alliance is reaching out to Android app developers with a new app competition. Co-sponsored by BeMyApp, the Mopria PRINTanomics Android App Challenge offers an online challenge designed to recognize the most innovative Android apps with mobile printing capabilities. You can register or learn more about the contest at http://appsthatprint.bemyapp.comPRINT...
Read More
---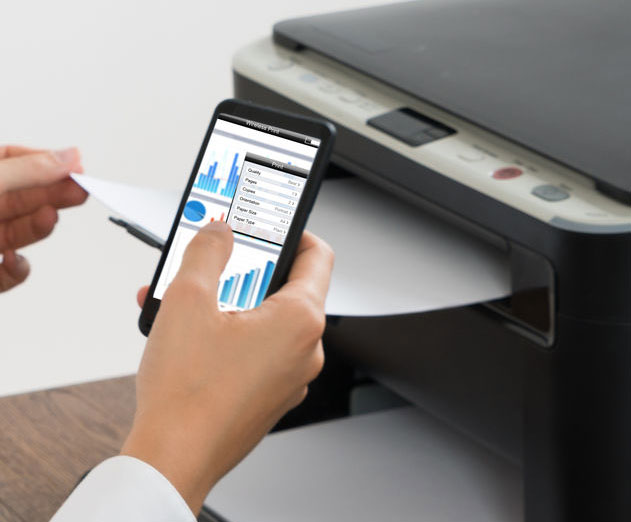 The Latest on the Android Print API for Enabling Print In Your Mobile App
Saturday, July 09, 2016
by Stuart Parkerson
We recently announced that we are working with the Mopria Alliance to conduct research into app publishers' adoption and integration of print capabilities within Android apps. Included as part of the research is a short survey on developer interest and actual integration of print into apps (you can take the survey at the end of this article without leaving thi...
Read More
---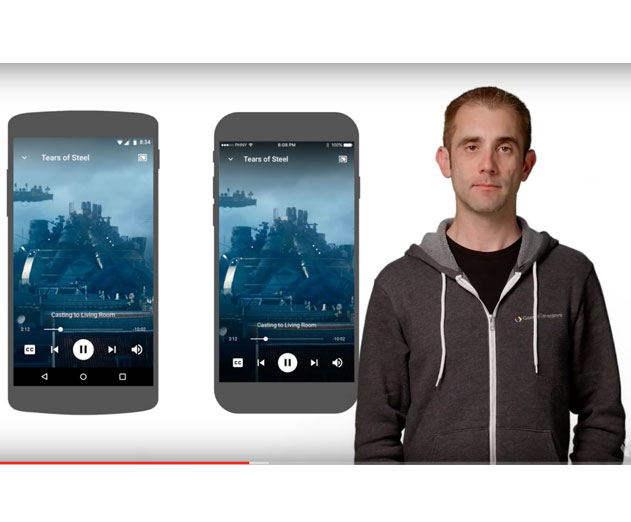 Google Releases Google Cast SDK for Android and iOS
Friday, July 01, 2016
by Stuart Parkerson
At Google I/O, The new Google Cast SDK was announced at Google I/O this year with the stated goal of making development for Google Cast quicker, more reliable, and easier to maintain. Included was the introduction of full state management that helps developers implement the right abstraction between an app and Google Cast. Google has now announced it has released t...
Read More
---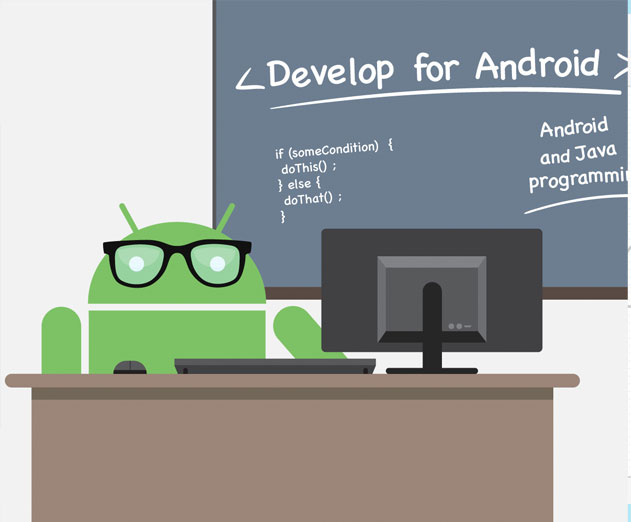 Earn Your Android Basics Nanodegree From Google and Udacity
Thursday, June 23, 2016
by Richard Harris
Google and Udacity are launching a new Android Basics Nanodegree offering a series of courses and services that introduce Android app creation to those unfamiliar with Android app development. The program costs $199US per month.Participants can learn at their own pace how to use Android Studio to design app user interfaces and implement user interactions using the Java ...
Read More
---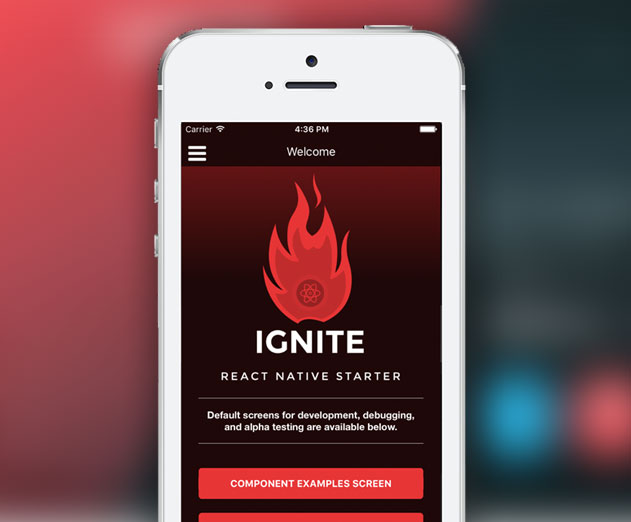 A Deep Dive Into Infinite Red's Ignite for React Native Apps
Monday, June 20, 2016
by Richard Harris
Facebook's React Native has been exploding in the mobile dev scene, but the onboarding process has always been a bit of a problem for some developers. We recently sat down with Gant Laborde, the Technical Lead at Infinite Red to chat about their new tool "Ignite", which is a new generator for React Native apps.ADM: Foundation first, why use React Native?Laborde: We've c...
Read More
---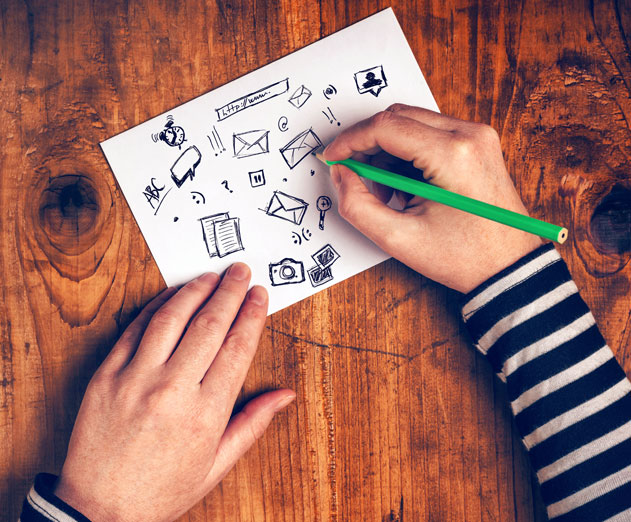 New Tools Help App Designers and Developers Work in Sync
Saturday, June 18, 2016
by Max Ignatyev
Building apps takes a team. And for a team to be effective they need to work well together. Unfortunately, UI designers and developers often have a hard time communicating with each other since, in some ways, they speak a completely different language.Because of this disconnect, the application development process typically hits a snag when the time comes to handoff des...
Read More
---