Android Developer News
News for Android Developers publishing in the Google Play store, Amazon app store, or other alternate Android based app stores.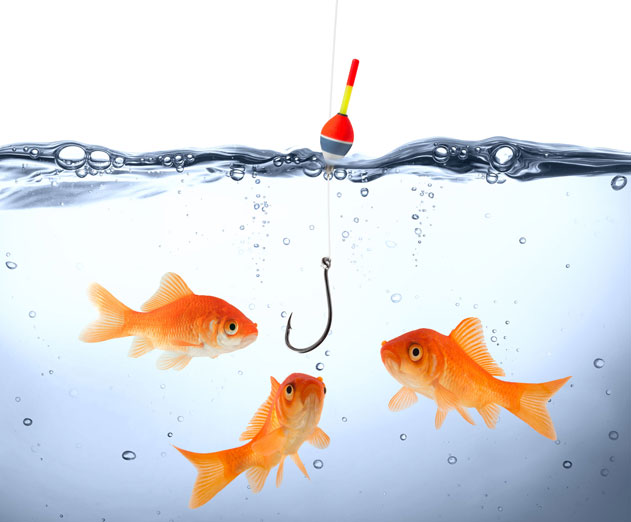 DNS security and why mobile app developers should care
Monday, February 05, 2018
by Richard Harris
DNSSEC is a DNS security extension specification for securing information provided by DNS. DNS has been a part of the global internet since the 1980s, but its authentication mechanisms are fairly weak. As a result, DNS is vulnerable to a form of attack called cache poisoning. Cache poisoning is a man-in-the-middle attack that implants false DNS information to redirect e...
---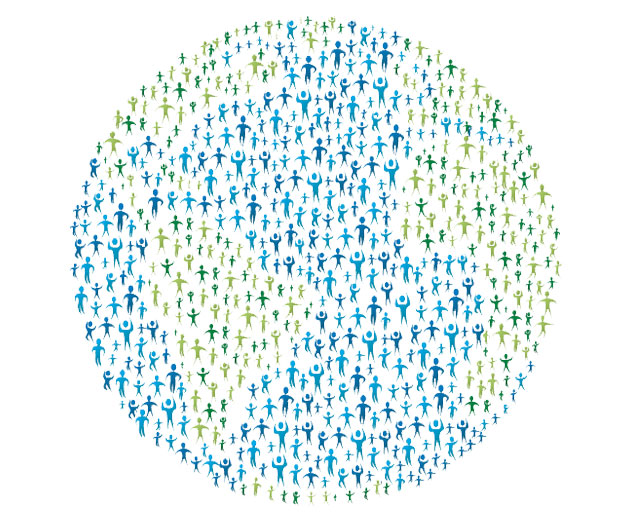 Bango launches Mobile Money wallet in Google Play with MTN Ghana
Wednesday, January 17, 2018
by Christian Hargrave
Bango just partnered with MTN Ghana to launch operator payments in Google Play. What this means is MTN Ghana subscribers can now pay for the wealth of content and services from Google Play with one-click, charging their MTN Mobile Money account.MTN Ghana is part of the MTN Group, which has over 200 million subscribers across 22 countries in Africa. From today on, s...
---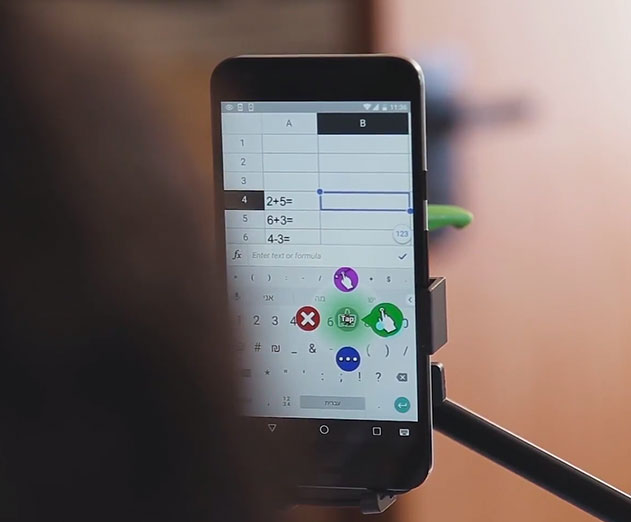 Open Sesame technology changes the world for paralyzed people
Friday, December 15, 2017
by Richard Harris
Sesame Enable seeks to open a new door to independence for millions of quadriplegics and people with disabilities around the world through the development of the first touch-free smartphone and tablet app called Open Sesame.Open Sesame technology works by tracking user's head movements using the front-facing camera of a smartphone or tablet. Users activate the app throu...
---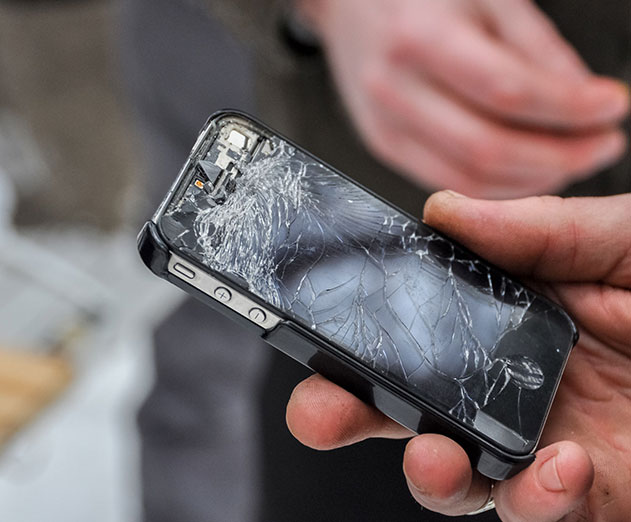 Android devices fail twice as much as iOS devices says new report
Wednesday, December 06, 2017
by Richard Harris
Each quarter, mobile experts compare the features and performance of iOS and Android smartphones. In the third quarter of 2017, Apple's iPhones came out victorious in the battle, with the Android device failure rate (30 percent) being nearly double that of the iOS device failure rate (16 percent), according to the Q3 2017 State of Mobile Device Performance and Health re...
---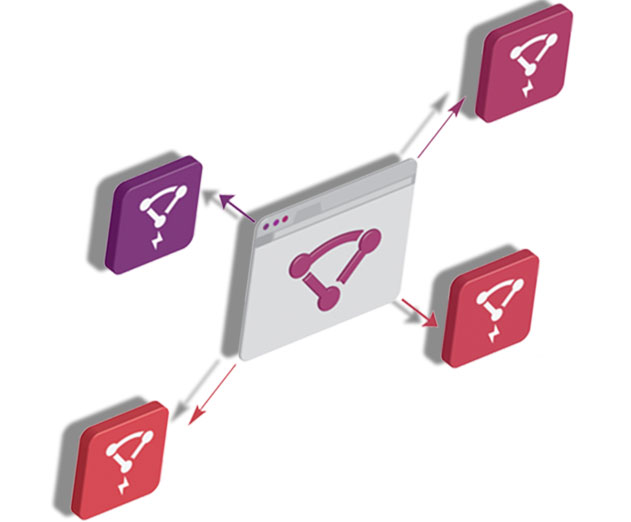 Edgemesh extends CDN with Google
Wednesday, November 29, 2017
by Richard Harris
Edgemesh has announced that it has joined Google Cloud Technology Partner program and added six new edge locations for its web acceleration platform. Powered by the Google Cloud Platform, the new locations provide additional capacity in São Paulo, Frankfurt, Tokyo, Singapore and Sydney, and new regional capacity in Mumbai, and enable Edgemesh to operate its Supernode ca...
---
The Google adoption case was just presented
Thursday, September 28, 2017
by Richard Harris
ilegra will be participating in the Gartner Symposium/ITxpo 2017 and presenting results Whirlpool Latin America reached with the migration of the communication and collaboration platform for Google. The case will be exhibited by Whirlpool Latin America's CIO, Renata Marques, on October 3rd, at 10:30am.During Whirlpool's presentation, which owns KitchenAid, Brastemp and ...
---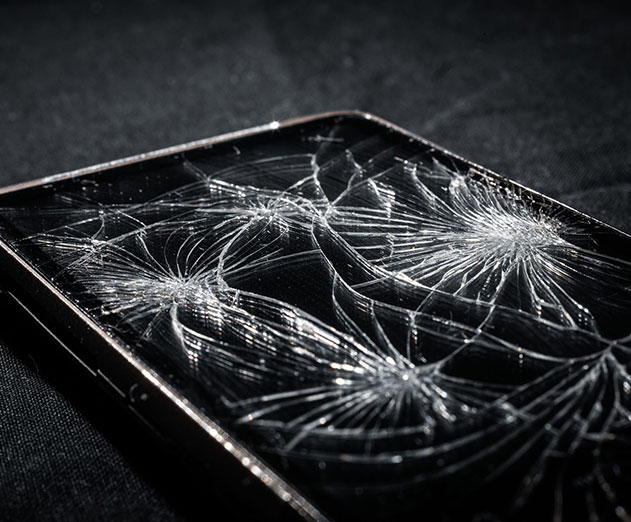 Androids failing at double the rate of iPhones
Thursday, September 14, 2017
by Richard Harris
As the two main players in the mobile space, the Android and iOS operating systems are at constant odds with one another for market share and performance. In the second quarter of 2017, Android devices struggled to keep pace with the performance of iPhones. In fact, Android devices had a failure rate worldwide of 25 percent - that is more than double the failure rate of...
---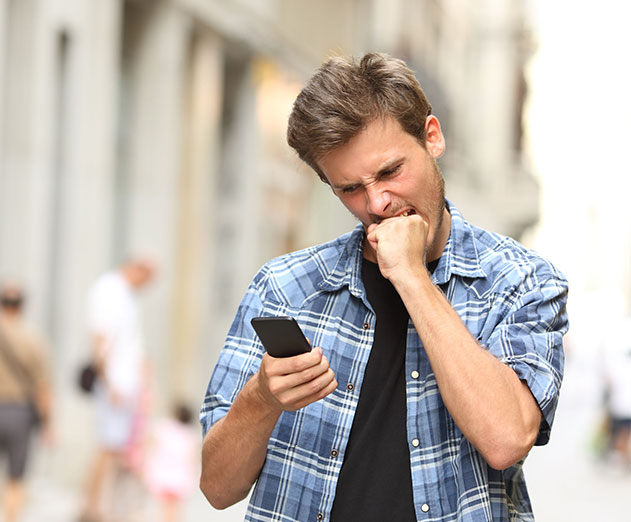 Travel app users will not put up with many problems
Sunday, September 10, 2017
by Richard Harris
1 in 4 users of mobile apps for travel say that they'll abandon their bookings and use a competitor's mobile app instead when faced with a network error such as a timeout or missing image, according to a new study of US & UK consumers conducted by Neumob. The company's exclusive consumer research study is captured in a new paper called "Mobile Apps for Tra...
---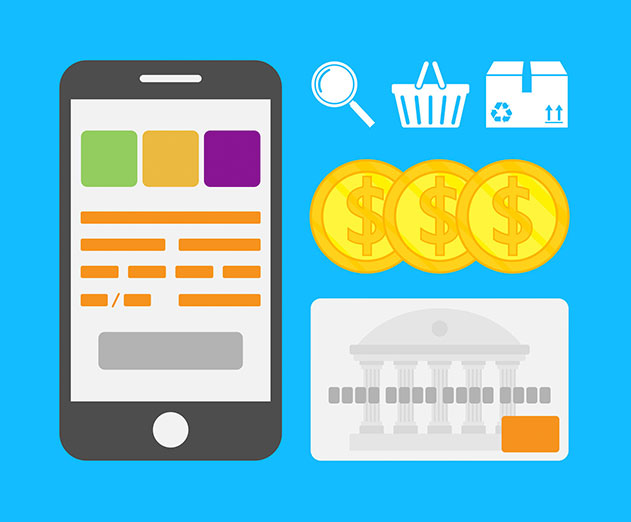 Viaplay launches direct carrier billing with Fortumo
Friday, August 25, 2017
by Richard Harris
The video streaming service Viaplay and the mobile payments company Fortumo announced the launch of a direct carrier billing partnership. Users can now purchase access to both Viaplay and Viaplay Sport by charging the payment to their mobile phone bill or deducting it from their prepaid SIM card balance. The first market where the payment method has been rolled out is E...
---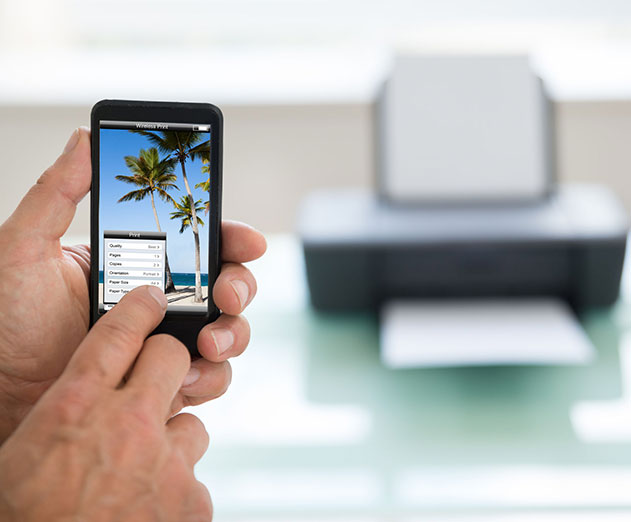 The mobile printing six best practices for developers
Monday, August 14, 2017
by Patrick Chen
When creating apps, a developer works hard to ensure optimal functionality and a great user experience - so it's critical that an app is truly the best it can be for its audience. These days, ensuring functionality and engagement means adding mobile print to an app. Mobile printing is an unmet need in many apps: According to an InfoTrends study, 95 percent of consumers ...
---
Vungle SDK to be released on the Amazon Fire tablet
Tuesday, August 08, 2017
by Richard Harris
Vungle, a marketing platform for in-app video ads, has announced the upcoming release of a software developer kit (SDK) for Amazon's popular Fire tablets. Vungle, working together with Amazon Appstore, will bring its user acquisition and monetization platform to Fire tablets.According to analyst firm IDC, adoption of Amazon devices increased 1,200 percent year over year...
---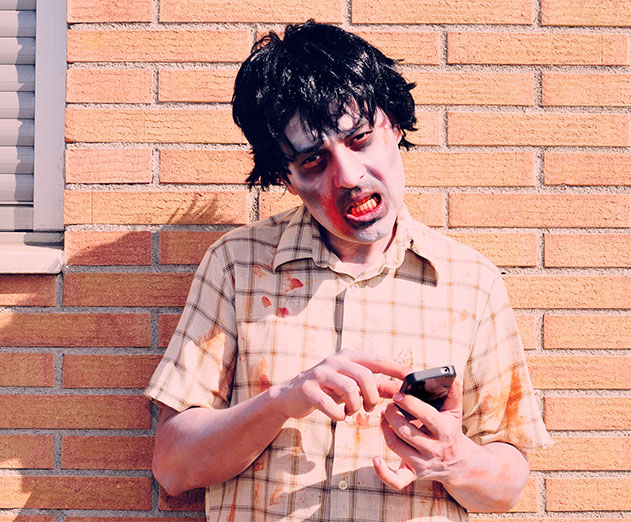 Zombie apps in the Google Play Store
Friday, July 14, 2017
by Richard Harris
Anura, fraud protection software from eZanga that identifies bots and human fraud, has announced that more than 1,300 apps in the Google Play store contain code that activates Android phones in "sleep mode" for the purpose of engaging with mobile advertisements unbeknownst to their owners. After detecting click attempts made from a variety of Google Play Store apps...
---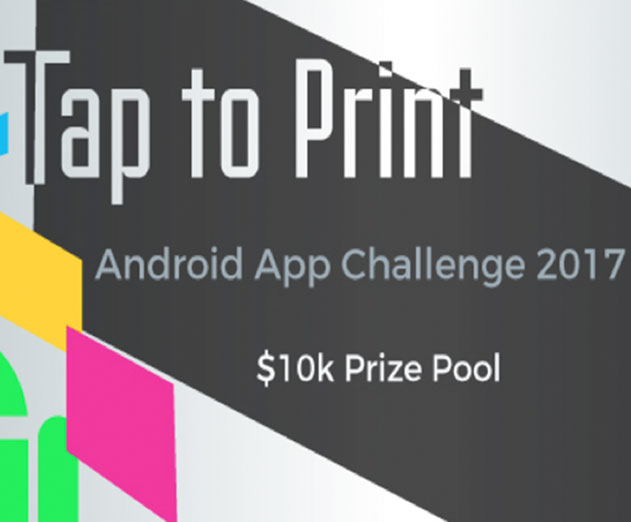 Tap to Print: Android App Challenge
Thursday, June 22, 2017
by Richard Harris
Add print to your app by July 12th for guaranteed prizes!Android developers, want a reward for boosting your app(s)? Mopria is awarding devs who give their app the useful function of mobile printing.The ability to print is a great tool for your app; it can increase your user retention, spike in-app purchases, and enhance your usability.Take part in the Tap to Print Chal...
---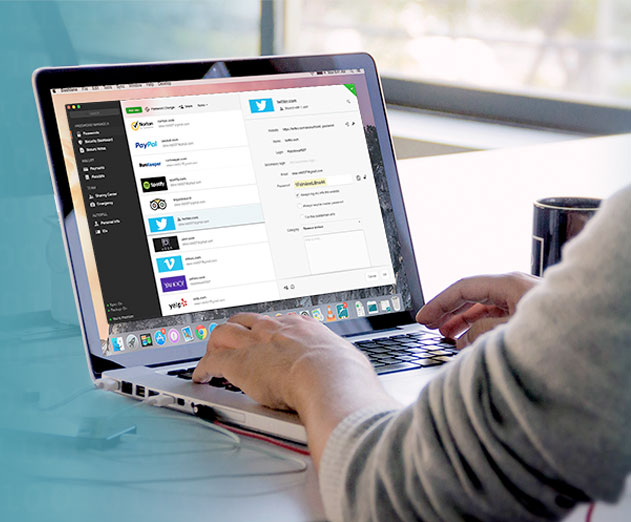 Dashlane to utilize Android's new support for password managers
Monday, May 29, 2017
by Christian Hargrave
Google announced native support for password managers in Android O and an early preview of Autofill with Google, which in the absence of a password manager, allows the user to use information from Chrome Sync and Google Payments to autofill apps. By offering basic functionality out-of-the-box and making it much easier for users to adopt and use a password management app...
---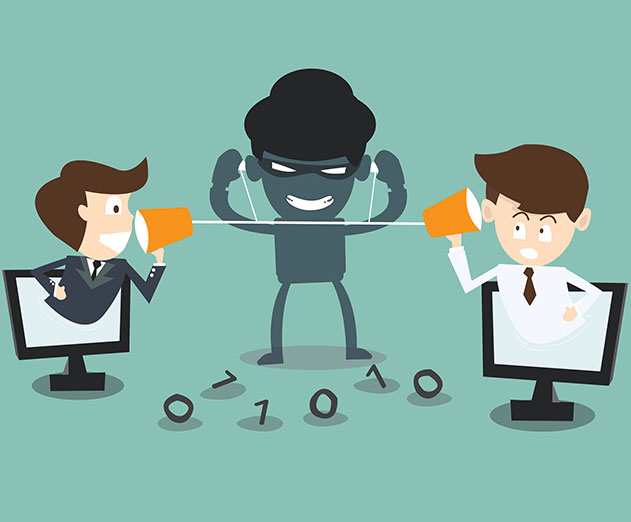 Wait, the CIA can comprimise my iPhone or Android?
Tuesday, March 14, 2017
by Christian Hargrave
In the largest leak of C.I.A. documents, Wikileaks disclosed the tools that C.I.A. uses to hack computers, phones and smart TVs around the world. The C.I.A.'s ability to compromise Apple and Android smartphones is especially troubling, since spies can access private information through these devices, including photos, emails, texts and videos. Further, a program ca...
---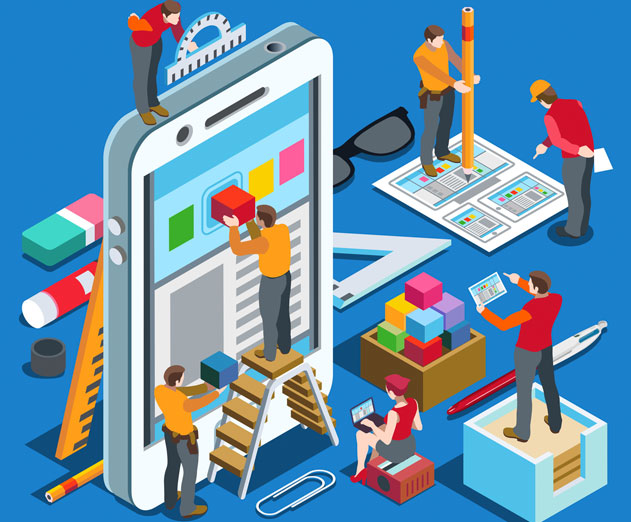 Mobile UX is just as important as functionality
Thursday, March 02, 2017
by Richard Harris
Editors note: Guest submission by Daniel AssoulineWhen building new software or apps, many developers make the mistake of prioritizing functionality over user experience. But user experience is just as important - if not even more important than functionality in any software, app or product. Take security software, for example. By focusing on the functionality, it can p...
---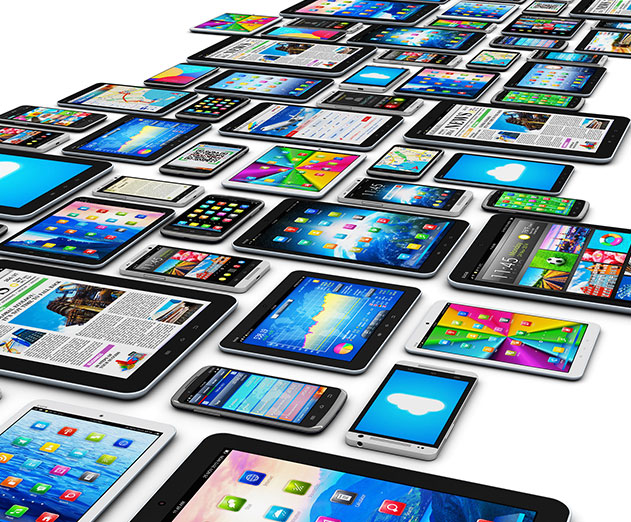 Apps will soon have to be compatible with over 100 devices
Friday, February 24, 2017
by Richard Harris
The Mobile World Congress 2017 has prompted AppFutura to release a report with keys to create a mobile app with the collaboration of development companies worldwide. Main conclusions show that apps will have to be more dynamic and adapt to the increasing number of devices and technologies available, still far from the mobile market full potential.Mobile applications hav...
---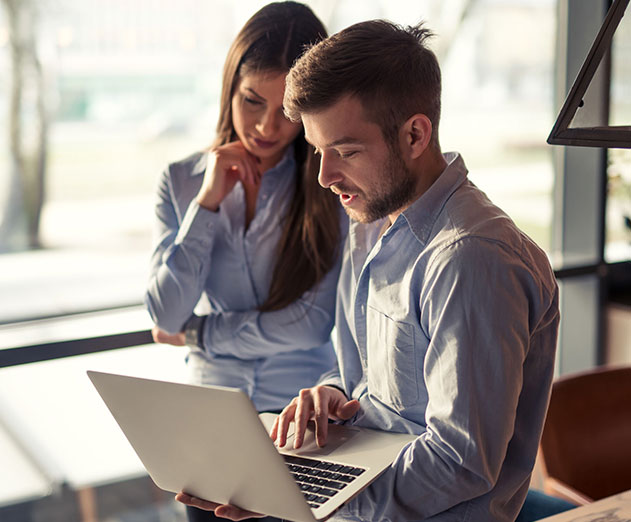 CompTIA shows how tech continues to shape the world
Monday, February 13, 2017
by Richard Harris
Paced by anticipated customer demand for emerging technology, services and software, information technology (IT) industry executives enter 2017 with a positive outlook, according to the IT Industry Outlook 2017 released by CompTIA, a technology association. Their "consensus forecast" projects global industry growth of 4.1 percent in 2017."With the groundwork of cloud, m...
---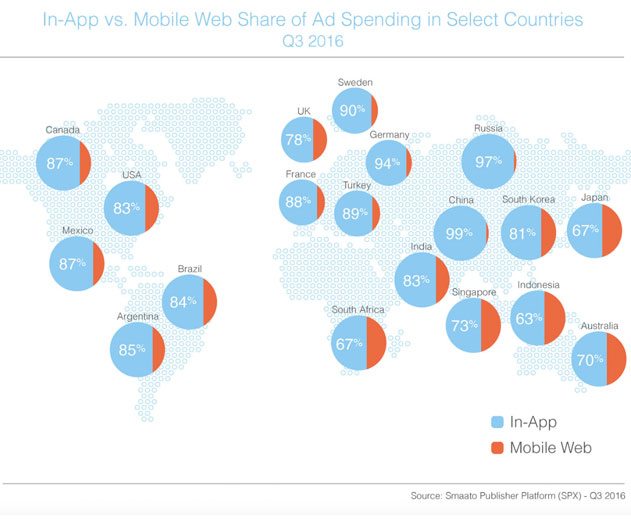 Android ad revenue beats iOS for the first time in new report from Smaato
Thursday, January 12, 2017
by Michael Haynes
As apple cuts iPhone production, Android beats iOS in mobile ad revenue for 1st time.Smaato has released its Q3 2016 Global Trends in Mobile Advertising Report. They analyzed data from billions of mobile ad impressions served on its exchange during the third quarter of 2016 and found the extent to which mobile advertising spend is now heavily weighted toward in-app...
---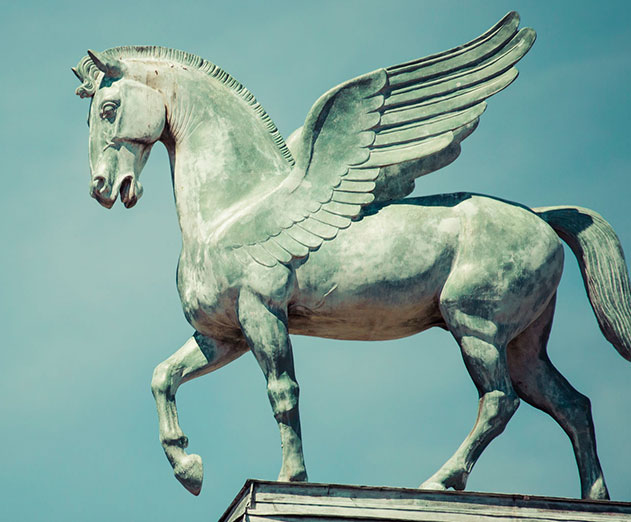 Pegasus Network Inc launches WeShare WiFi SDK
Wednesday, December 21, 2016
by Richard Harris
As advertising space becomes more and more saturated with content, a glaring problem emerges from the success. User's are becoming more and more inundated with streams of traditional advertising causing them to become increasingly desensitized to the messages being conveyed. This drop in interactivity can cause a drag on user acquisition costs and retention rates in the...
---