Android
Push notification value increases with intensity
Monday, March 4, 2019
Marfeel research finds optimal push notification strategies for user engagement, intensity can increase the value of notifications by up to 40 percent. Delivering value means setting standards to make sure that push notifications remain engaging, and don't cross the line into spam territory.
Marfeel has released the results of an extensive study that measured the value of push notifications to publishers and identified optimized strategies for increasing the value of push notifications by up to 40 percent.
The research defined a new metric, Subscriber Lifetime Value, or SLTV, to evaluate push notification strategies for customers using Marfeel's automatic push notification feature, which now generates an average increase in traffic of 6.5 percent for publishers, with some increases as high as 20 percent.
A white paper detailing the study findings was introduced at the Mobile World Congress (MWC 2019), underway now through Feb. 28 in Barcelona, where Marfeel is exhibiting in Hall 8.1, Stand 8.1 l21. The research showed that although publishers and bloggers rely on push notifications for building traffic and engagement, readers will inevitably slip away over time, and therefore single-message metrics don't tell the entire story behind the performance of a push notification strategy.
Because most publishers now see mobile users accounting for the majority of their website traffic, automated messages have become a popular channel for reaching users of a native app or progressive web app (PWA) while the app is closed. Push notifications offer publishers a direct line to their audiences and a way to drive visits back to the application even when it isn't open.
Marfeel examined the push notification strategies of publishers who use its automated push notification feature, MarfeelPush. The researchers studied more than 5 million push notifications from November 2018 through January 2019, using the newly-created Subscriber Lifetime Value metric.
SLTV as a metric first establishes the rate of push notification degradation as an average. This is then combined with the active rate and factored against the click-through rate of messages and the number of clicks, per user, per day. In turn, it gives publishers a framework to compare specific strategies—for example, article recommendations based on previously read articles, the number of notifications sent per user, delivery times, and the creative images and messages used in notifications. The research took into account user intensity and engagement, lifecycles, and behavior.
The experiments were designed to isolate the factors that maximize SLTV and determine the overall value created from these varying strategies. As described in the white paper, the results revealed conclusively that SLTV is the essential metric for comparing the impact of multiple push notification strategies.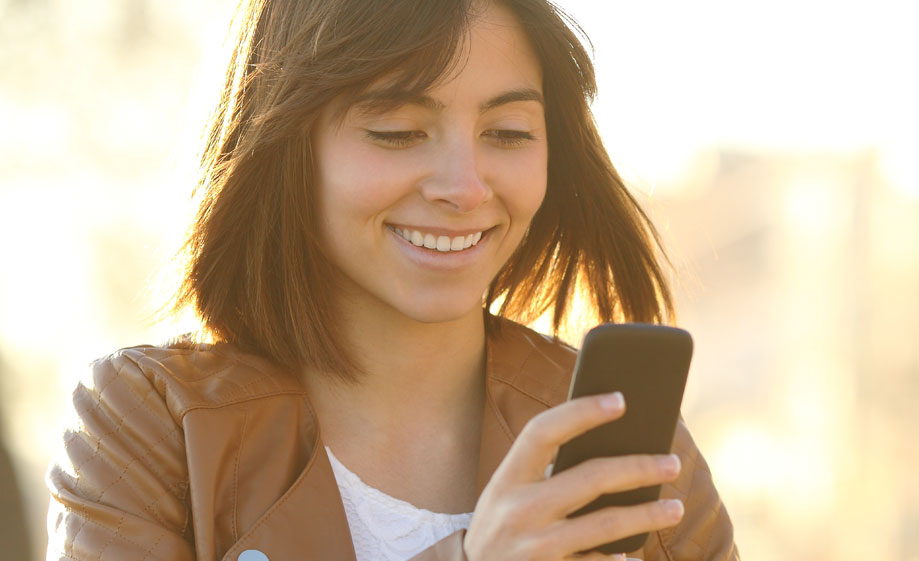 Among the key findings include, (remember SLTV = Subscriber Lifetime Value)
For more engaged users, when push notification intensity was increased the Marfeel framework produced an SLTV increase of up to 40 percent, compared to sending users one notification per day

The most engaged readers were more open to reading less popular articles, while the least engaged readers were most likely to click notifications that contained only the most popular articles

Isolating the most effective single time of day for selected publishers resulted in the second highest increase in SLTV
Personalizing articles using Marfeel's proprietary recommendation engine increased SLTV by approximately 20 percent

Push notifications with images increased SLTV by approximately 10 percent
---
Become a subscriber of App Developer Magazine for just $5.99 a month and take advantage of all these perks.
MEMBERS GET ACCESS TO
- Exclusive content from leaders in the industry

- Q&A articles from industry leaders

- Tips and tricks from the most successful developers weekly

- Monthly issues, including all 90+ back-issues since 2012

- Event discounts and early-bird signups

- Gain insight from top achievers in the app store

- Learn what tools to use, what SDK's to use, and more



Subscribe here