Monetization
The business of revenue generation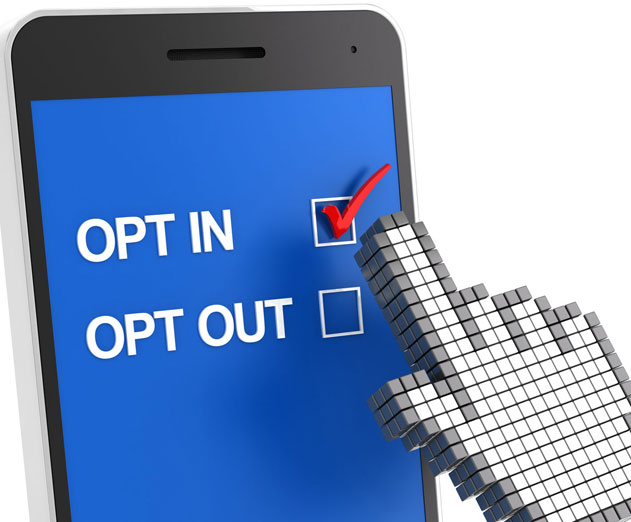 New study finds consumers prefer opting-in to mobile ads
Wednesday, January 18, 2017
by Richard Harris
Nielsen Media Labs study commissioned by Jun Group finds opt-in mobile advertising preferred nearly 2-1 over other formats; Nielsen Digital Brand Effect study shows opt-in mobile advertising delivers a significant lift in brand awareness and purchase intent.Findings from a new Nielsen Media Labs study commissioned by Jun Group found that consumers prefer opt-in mobile a...
Read More
---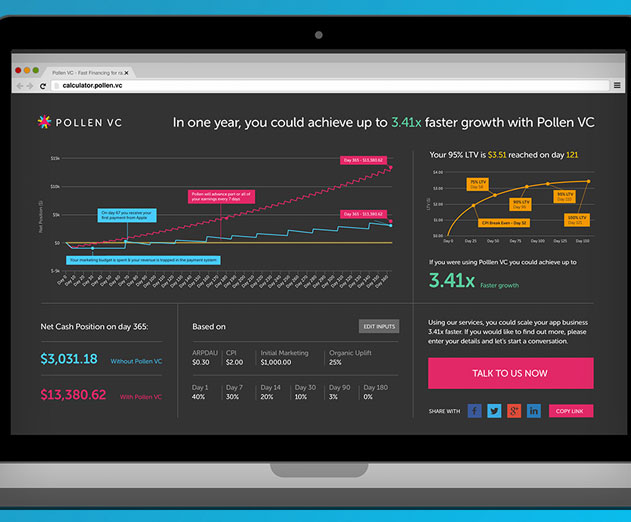 New tool for app developers forecasts how much revenue you can earn
Monday, January 16, 2017
by Richard Harris
New tool from Pollen VC, forecasts how much a mobile app can make over it's lifetime.While app developers and marketers understand that Lifetime Value (LTV) - the total revenue generated by a user from the time they download the app until they abandon it - is the most important commercial metric , they often struggle because there is also no uniform way to cal...
Read More
---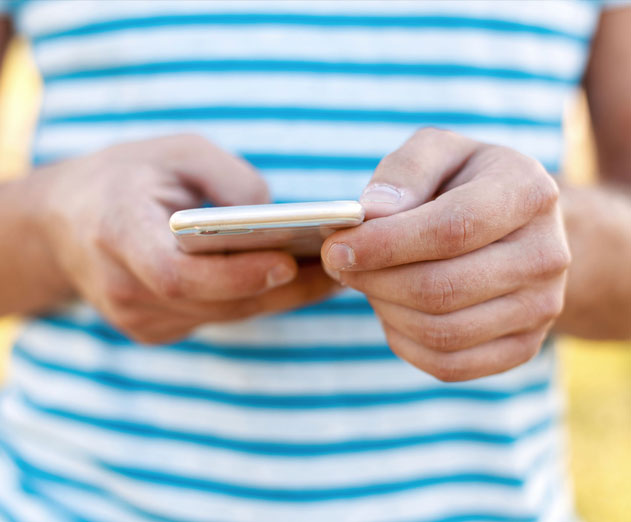 Creative interactions can drive engaged mobile app users
Monday, January 16, 2017
by Richard Harris
Editors note: Submitted by Spencer Scott, CEO of mobile rewards platform MeedAcquisition vs. engagement: it's the mobile app publisher's dilemma. Being found in the upper ranks of an app store guarantees more new users, but keeping those users engaged over long periods of time can be difficult. In fact, analysts have found than more than 80 percent of all downloaded app...
Read More
---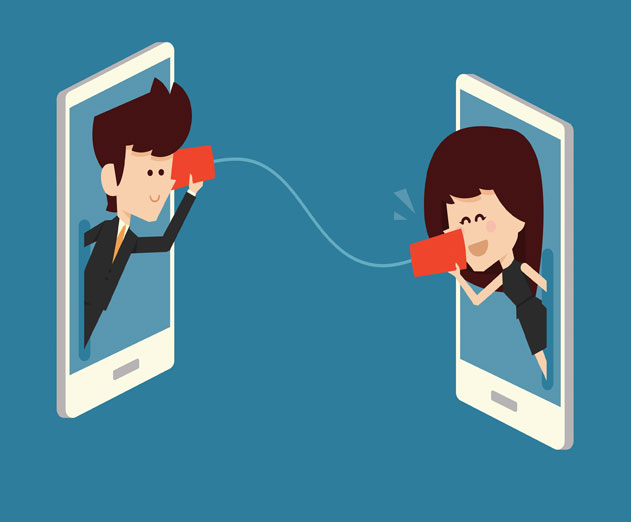 Being smart about competitor mobile ads could increase your eCPM
Monday, January 09, 2017
by Jan Pollack
You've worked hard to build a cool app with great user engagement, and a market for yourself, but you don't want someone else's poor ad or competitive call to action to mess that up, right? This concern causes some developers to keep advertising blacklist settings on auto-pilot, or avoid ads from competitors altogether, but that's a mistake - the odds a...
Read More
---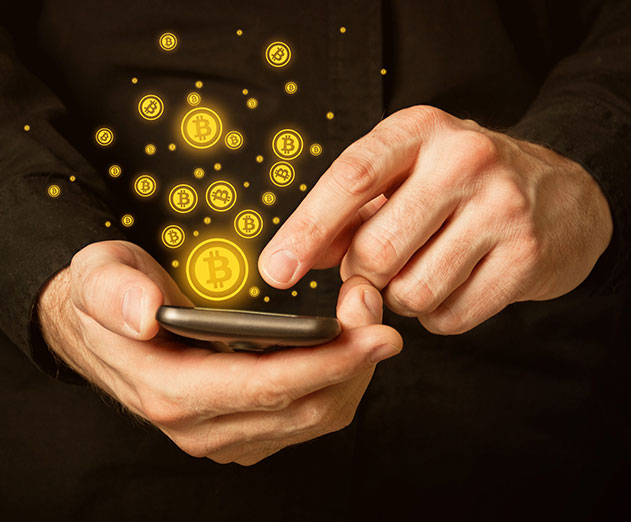 Remitano Bitcoin P2P leaves out the banks to help secure your money
Monday, January 02, 2017
by Michael Haynes
As banks and nations slowly move towards a cashless society, people everywhere have began to buy "third party" currencies that exist outside of national monetary systems. The fear being caused from the bank's future control of the monetary policies and possible installation of negative interest rates. Not to mention the tracking and storing of all financial transac...
Read More
---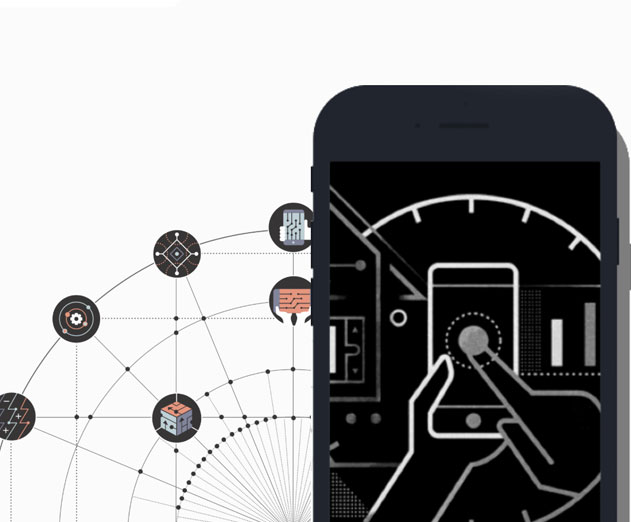 Native mobile ads outperform all other mobile ad units says new report
Saturday, December 10, 2016
by Christian Hargrave
YouAppi has released research findings based on hundreds of mobile user acquisition campaigns in 2016, proving that native mobile user acquisition ads outperform, and more importantly, convert better than other mobile ad units.Despite the challenges of customizing native ads to match the look and feel of the app or mobile web content in which they appear.Native advertis...
Read More
---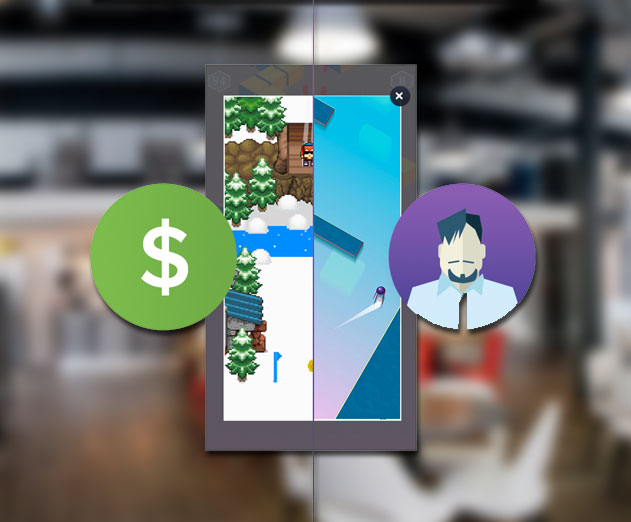 Tapdaq launches ad mediation layer so developers can earn more revenue
Tuesday, December 06, 2016
by Christian Hargrave
Tapdaq has launched its unbiased ad mediation platform to help mobile developers earn as much revenue as possible through their in-app advertising. The company, which also enables mobile developers to grow and retain their app's user base through efficient cross-promotion, is shaking up an industry it says is riddled with problems.A good ad mediation platform makes mone...
Read More
---
Yahoo explains what communitainment is and how it's mobile's killer app
Tuesday, December 06, 2016
by Simon Khalaf
Last August, in Flurry's app usage report, we declared that "Content is King: Again." That report showed U.S. users' time spent consuming media in apps had grown from 46 mins/day in 2014 to 96 mins/day in 2015, a whopping 108% year-over-year increase. Curious to clock this year's usage, we ran the numbers again and found that time spent con...
Read More
---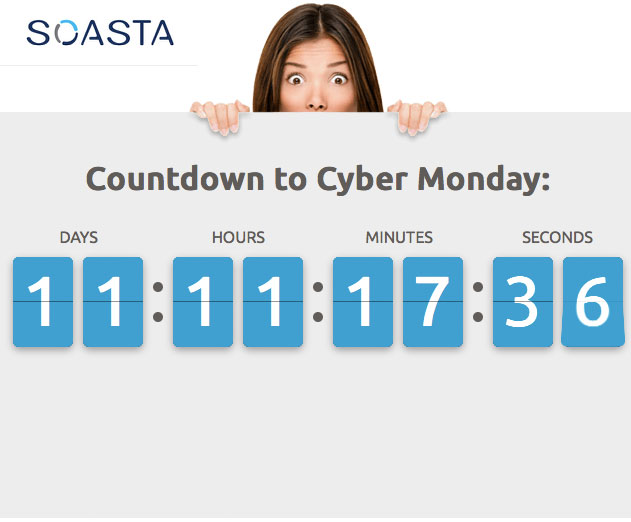 Expect customers to only wait 2 seconds on your website during Holidays
Wednesday, November 16, 2016
by Michael Haynes
SOASTA has released its 2016 Holiday Retail Insights Report. The report includes new research that covers the ideal load time for peak conversions, how fast shoppers expect a site to load before they will bounce, and what digital downtime actually costs retailers. The report's key findings include:- 28 percent of customers will not return to a slow site- In 2015, 5...
Read More
---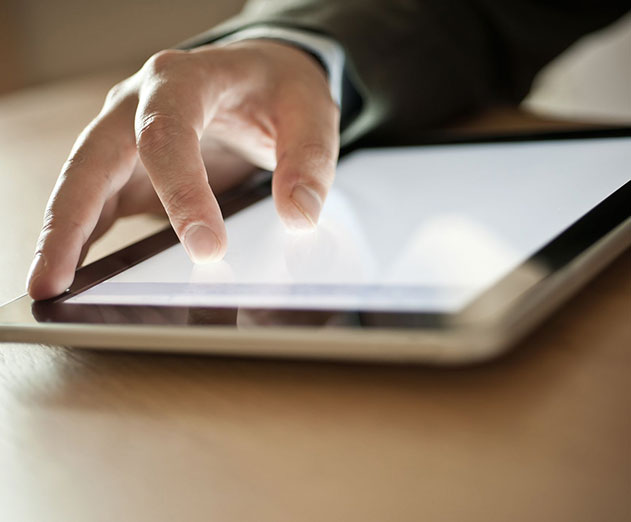 3 secrets of success for news apps
Tuesday, November 15, 2016
by Todd Miller
The rise of news app Jinri Toutiao (Today's Headlines) has been big news in the Chinese internet sector. Following on that success, Phoenix News, Tencent, and other traditional portal websites have all made great efforts to develop personalized news aggregator apps. The same thing is happening globally, with distinct trends emerging in different global markets...
Read More
---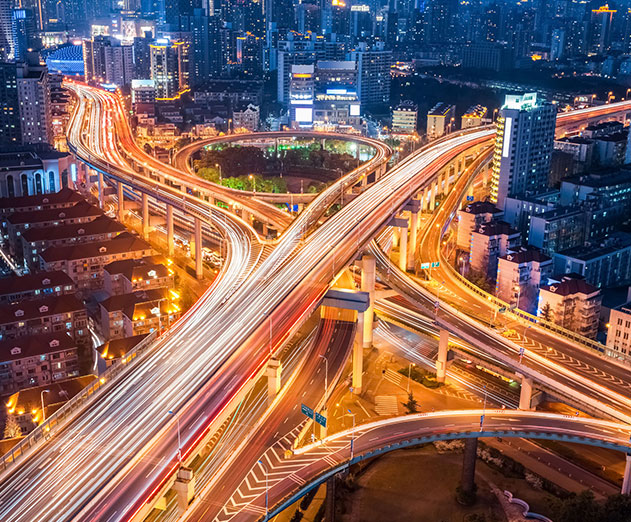 2017 looks to be the year to make make money with transportation apps
Wednesday, November 09, 2016
by Michael Haynes
Proxbook has released its Q3 2016 Proxbook Report, which has aggregated information from more than 350 Proximity Solution Providers and reveals latest trends, facts and figures from the global proximity industry as well as the growth and opportunity for proximity marketing in the transportation industry including airports and ground mass transit. This is the 6th edition...
Read More
---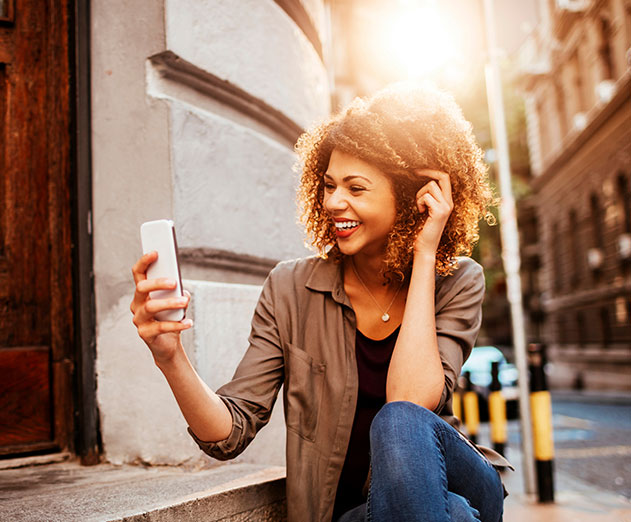 Vungle announces Dynamic Templates
Thursday, November 03, 2016
by Richard Harris
Video ads are an effective way to drive revenue for a mobile app. But, keeping users happy is equally as important, as the number of active users an app has is directly tied to a developer's ability to monetize. Low quality, poorly designed video ads that don't perform have no place in an app but, unfortunately, they are all too common. eCPM suffers if video ads consist...
Read More
---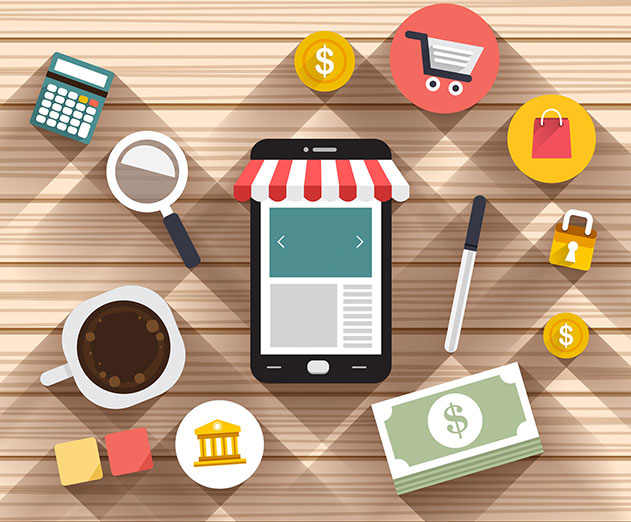 Ad Mediation: The questions you should be asking
Tuesday, November 01, 2016
by Dominic Bracher
App advertising revenue is predicted to hit nearly $16 billion by 2017 in the US alone. This number is so significant that many top publishers focus their entire monetization strategy around mobile advertising, and are able to exist off the back of this revenue alone.This rapid increase in ad spend has naturally led to a sharp rise in the number of demand sources throug...
Read More
---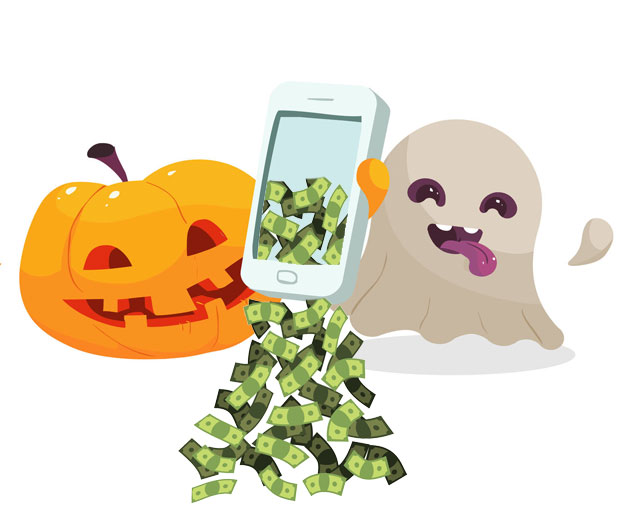 5 app monetization strategies to remember in 2016
Monday, October 31, 2016
by Dickey Singh
Thanks to advances in artificial intelligence, deep learning and user interfaces, our mobile devices are more accessible and user-friendly than ever before. People are downloading more apps and spending more time in those apps. There are now over four million apps in the Apple and Google app stores – Apple received 75,000-80,000 app submissions per month in last few mon...
Read More
---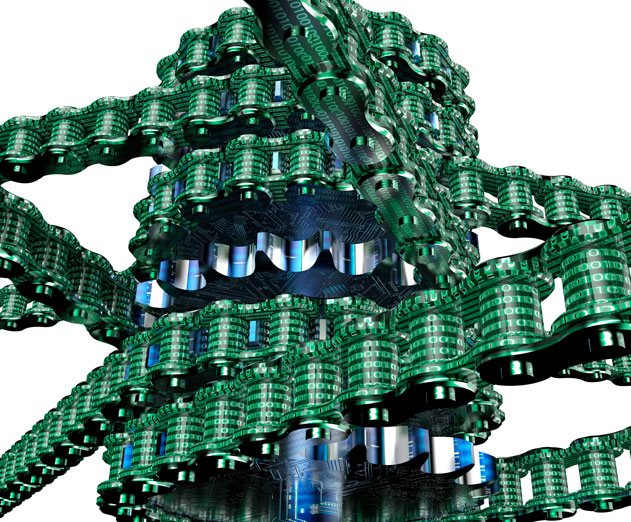 Blockchain is gaining momentum in the fintech industry
Monday, October 24, 2016
by Richard Harris
Blockchain is a secure funds transfer system. Essentially, it's a shared-database technology based around a public ledger of transactions executed using the currency to which it's connected. The blockchain acts as a permanent record of transactions, with recent transactions moving into a block, and once the block is completed, it is moved into a permanent database. Thes...
Read More
---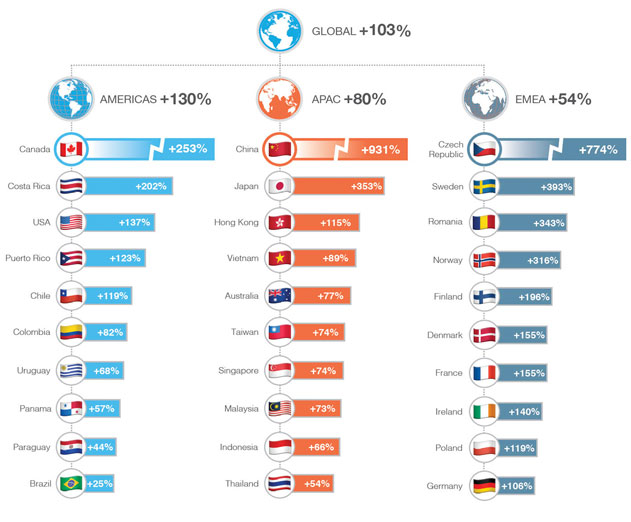 Mobile ad spending still on the rise says new Smaato report
Thursday, October 20, 2016
by Richard Harris
Smaato just published its quarterly Global Trends in Mobile Advertising Report. The report offers key insights and trends geared toward mobile advertisers and developers, which helps them make smarter decisions when building out their monetization strategies. Smaato's platform receives over 300 billion ad impressions each month, which are auctioned through a networ...
Read More
---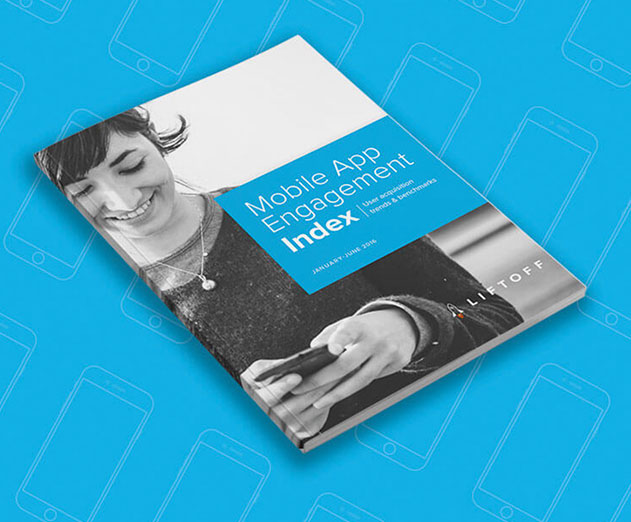 Shopping apps that target women will see better profits says new report
Wednesday, October 12, 2016
by Richard Harris
Liftoff has released its annual Mobile App Engagement Index, highlighting trends in how consumers engage with apps and mobile marketers acquire new users. The report highlights gender differences in mobile shopping and gaming in-app purchase behavior, plus other general findings such as seasonality trends. The major takeaway from the data in Liftoff's App Engagement Ind...
Read More
---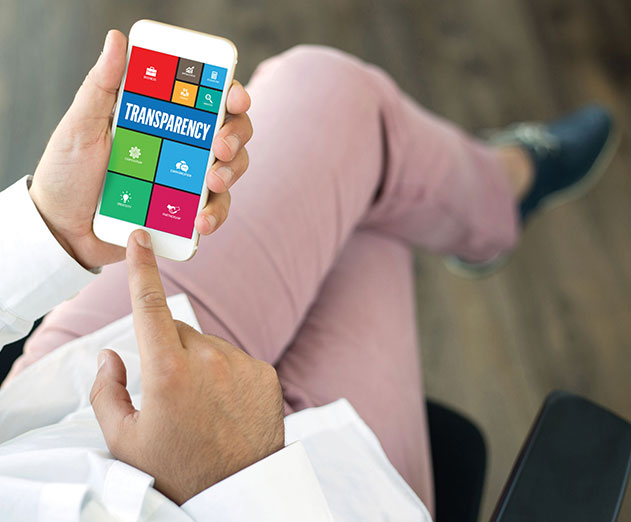 Pixalate and Beachfront bring transparency to mobile world
Wednesday, October 12, 2016
by Richard Harris
Beachfront Media has announced an extensive partnership with Pixalate Inc. to utilize existing technologies for a safer experience in the mobile world. The deal will bring better transparency to the Beachfront supply-side platform (SSP) that processes more than 50 billion mobile video ad requests each month. The partnership leverages Pixalate's fraud detection capabilit...
Read More
---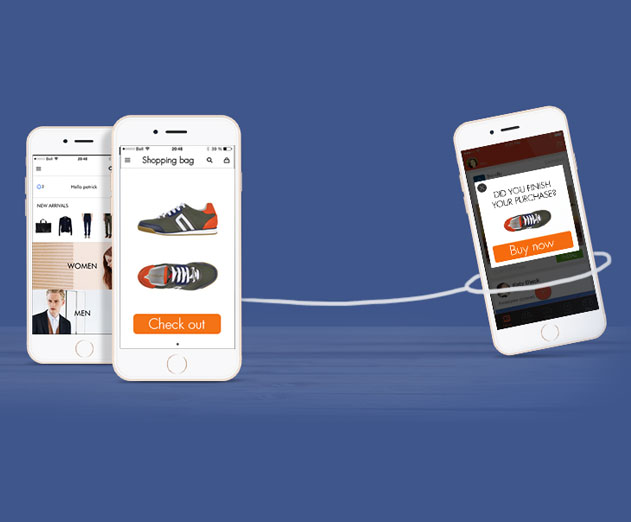 Programmatic and Mobile: Whats to come in 2017
Thursday, October 06, 2016
by Richard Harris
Programmatic and mobile is an ever growing hot topic, Tim Koschella (CEO and Co - Founder of AppLift), has been at the helm of this industry since it began and has seen the state of the mobile industry rapidly transform into rich opportunities for today's marketers. Tim believes that with more than 2 billion smartphones and nearly $400 billion in-mobile-triggered transa...
Read More
---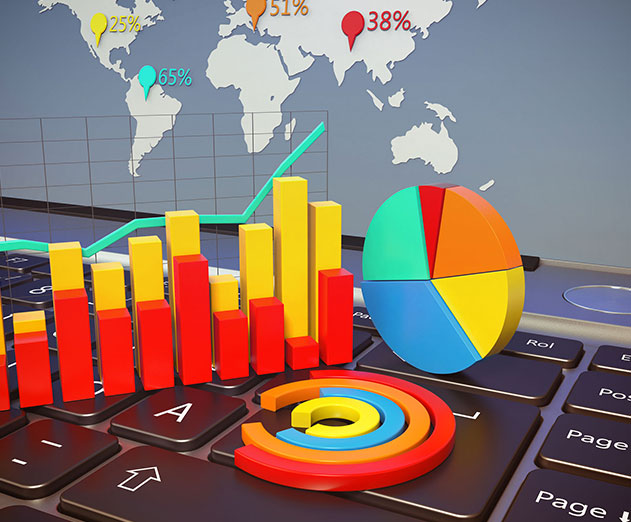 How revenue recycling can help you improve capital and fund growth
Tuesday, October 04, 2016
by Martin Macmillan
Almost all app developers face a common financial challenge: Keeping cash flowing during the time between launch of a new app and payout of revenue by the app stores and platform holders.This period of time is referred to in the app economy as the "funding gap." It's common in many different industries, especially among manufacturers that have to shell out capital to pa...
Read More
---