Monetize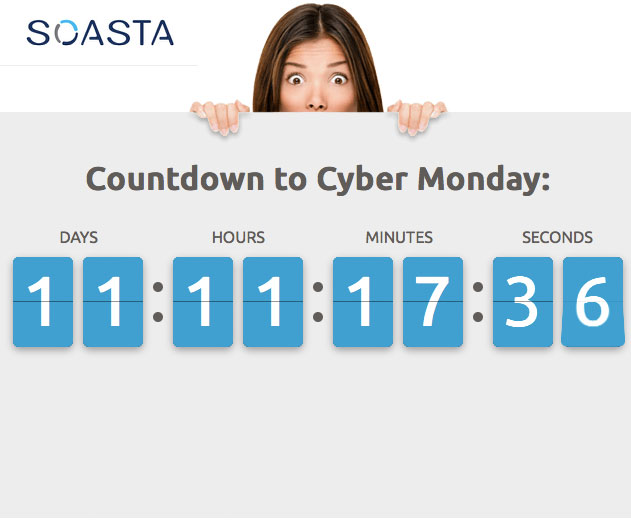 Expect customers to only wait 2 seconds on your website during Holidays
(11/16/2016 1:38:35 PM)
SOASTA has released its 2016 Holiday Retail Insights Report. The report includes new research that covers the ideal load time for peak conversions, how fast shoppers expect a site to load before they will bounce, and what digital downtime actually costs retailers. The report's key findings include:- 28 percent of customers will not return to a...
Read More
---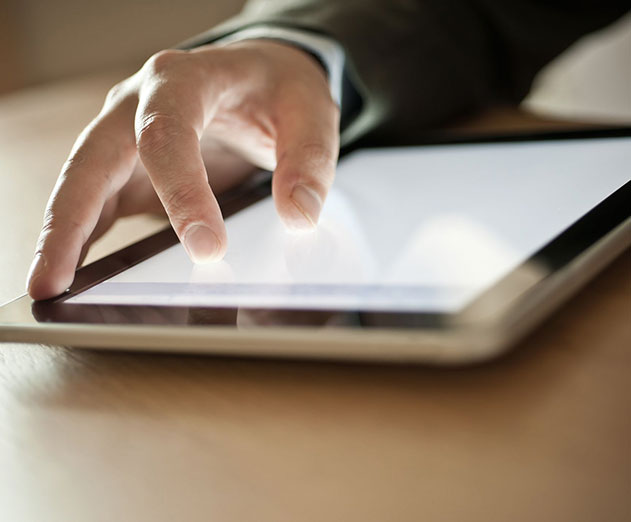 3 secrets of success for news apps
(11/15/2016 9:06:29 AM)
The rise of news app Jinri Toutiao (Today's Headlines) has been big news in the Chinese internet sector. Following on that success, Phoenix News, Tencent, and other traditional portal websites have all made great efforts to develop personalized news aggregator apps. The same thing is happening globally, with distinct trends emerging in di...
Read More
---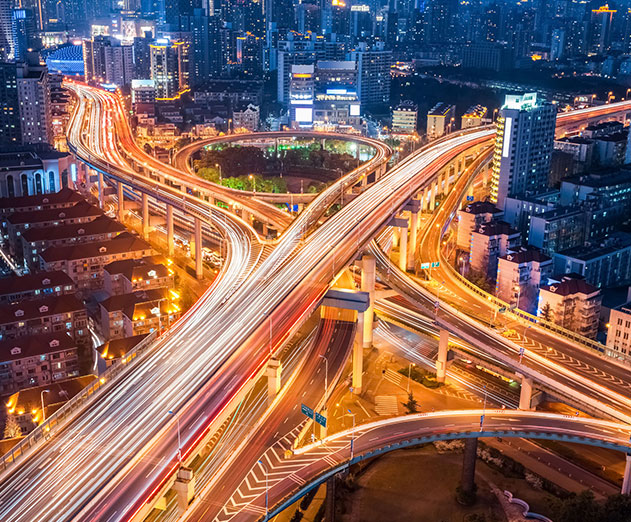 2017 looks to be the year to make make money with transportation apps
(11/9/2016 11:10:07 AM)
Proxbook has released its Q3 2016 Proxbook Report, which has aggregated information from more than 350 Proximity Solution Providers and reveals latest trends, facts and figures from the global proximity industry as well as the growth and opportunity for proximity marketing in the transportation industry including airports and ground mass transit. T...
Read More
---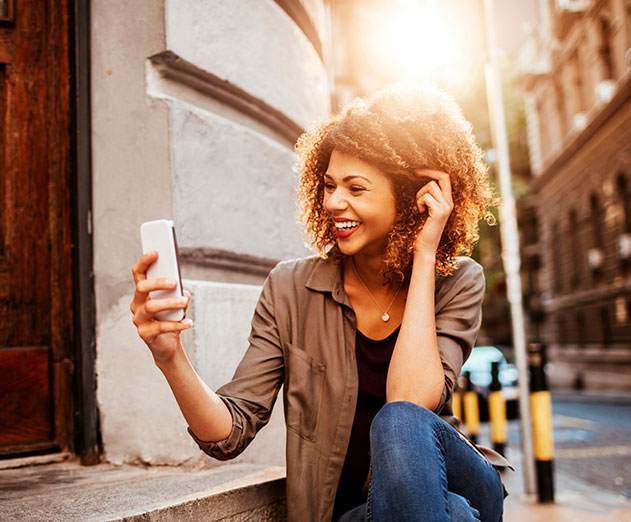 Vungle announces Dynamic Templates
(11/3/2016 9:00:55 AM)
Video ads are an effective way to drive revenue for a mobile app. But, keeping users happy is equally as important, as the number of active users an app has is directly tied to a developer's ability to monetize. Low quality, poorly designed video ads that don't perform have no place in an app but, unfortunately, they are all too common. eCPM suffer...
Read More
---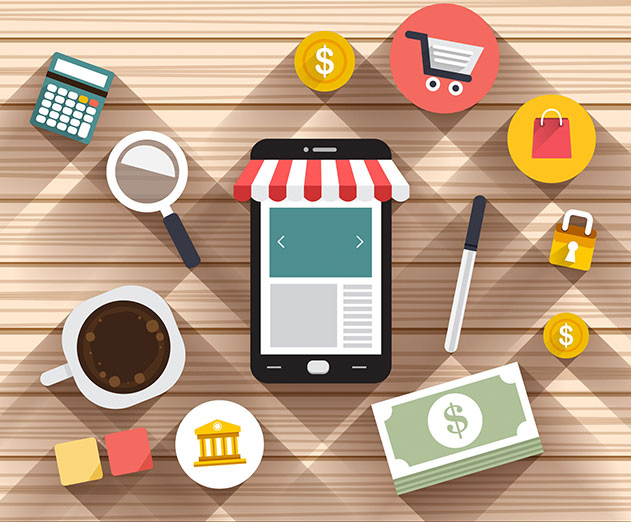 Ad Mediation: The questions you should be asking
(11/1/2016 12:32:47 PM)
App advertising revenue is predicted to hit nearly $16 billion by 2017 in the US alone. This number is so significant that many top publishers focus their entire monetization strategy around mobile advertising, and are able to exist off the back of this revenue alone.This rapid increase in ad spend has naturally led to a sharp rise in the number of...
Read More
---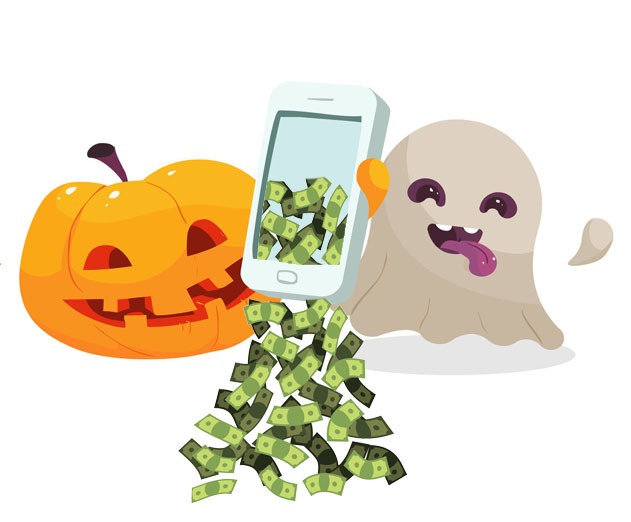 5 app monetization strategies to remember in 2016
(10/31/2016 7:12:20 AM)
Thanks to advances in artificial intelligence, deep learning and user interfaces, our mobile devices are more accessible and user-friendly than ever before. People are downloading more apps and spending more time in those apps. There are now over four million apps in the Apple and Google app stores – Apple received 75,000-80,000 app submissions per...
Read More
---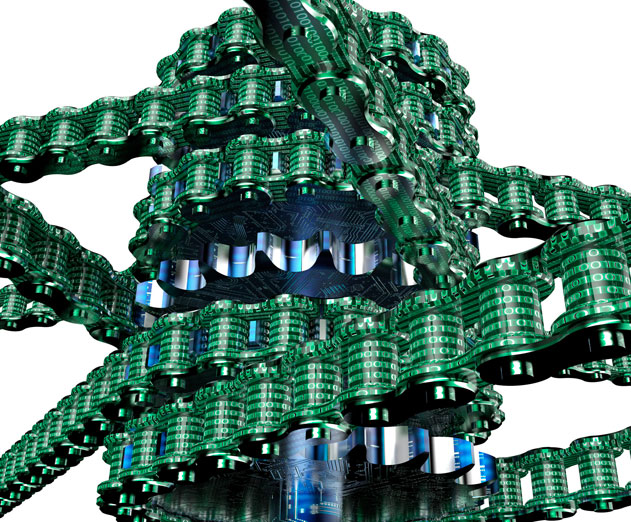 Blockchain is gaining momentum in the fintech industry
(10/24/2016 1:35:15 PM)
Blockchain is a secure funds transfer system. Essentially, it's a shared-database technology based around a public ledger of transactions executed using the currency to which it's connected. The blockchain acts as a permanent record of transactions, with recent transactions moving into a block, and once the block is completed, it is moved into a pe...
Read More
---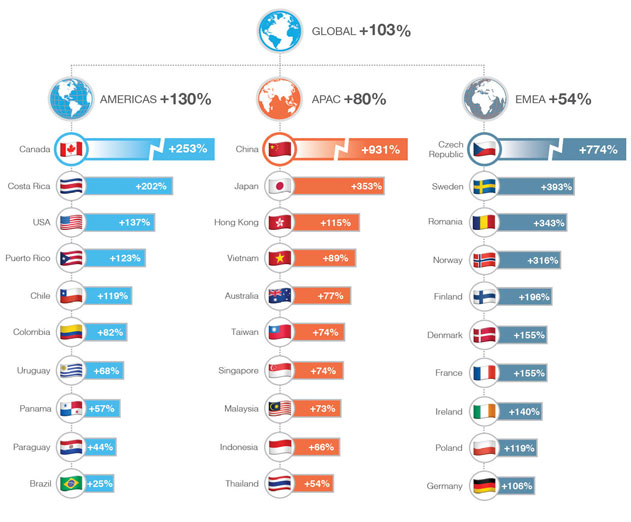 Mobile ad spending still on the rise says new Smaato report
(10/20/2016 11:05:09 AM)
Smaato just published its quarterly Global Trends in Mobile Advertising Report. The report offers key insights and trends geared toward mobile advertisers and developers, which helps them make smarter decisions when building out their monetization strategies. Smaato's platform receives over 300 billion ad impressions each month, which are auct...
Read More
---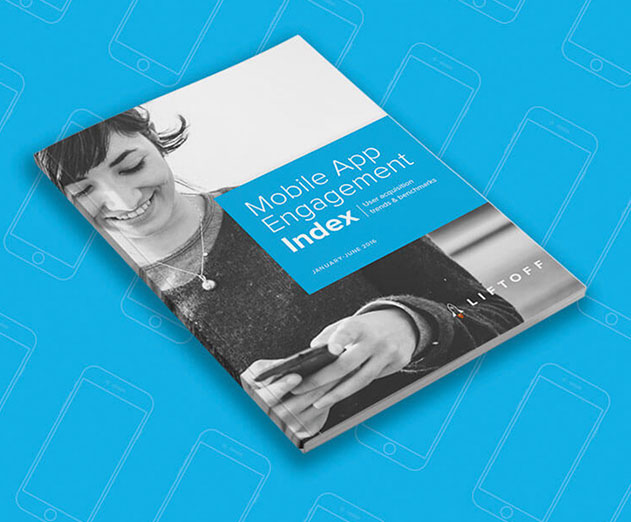 Shopping apps that target women will see better profits says new report
(10/12/2016 12:10:35 PM)
Liftoff has released its annual Mobile App Engagement Index, highlighting trends in how consumers engage with apps and mobile marketers acquire new users. The report highlights gender differences in mobile shopping and gaming in-app purchase behavior, plus other general findings such as seasonality trends. The major takeaway from the data in Liftof...
Read More
---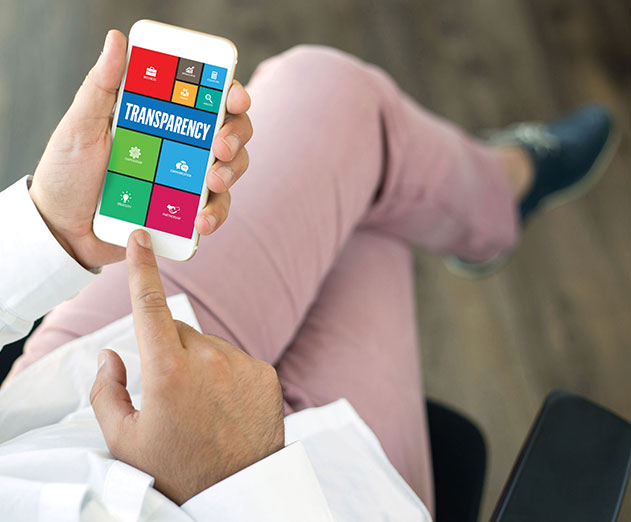 Pixalate and Beachfront bring transparency to mobile world
(10/12/2016 8:10:06 AM)
Beachfront Media has announced an extensive partnership with Pixalate Inc. to utilize existing technologies for a safer experience in the mobile world. The deal will bring better transparency to the Beachfront supply-side platform (SSP) that processes more than 50 billion mobile video ad requests each month. The partnership leverages Pixalate's fra...
Read More
---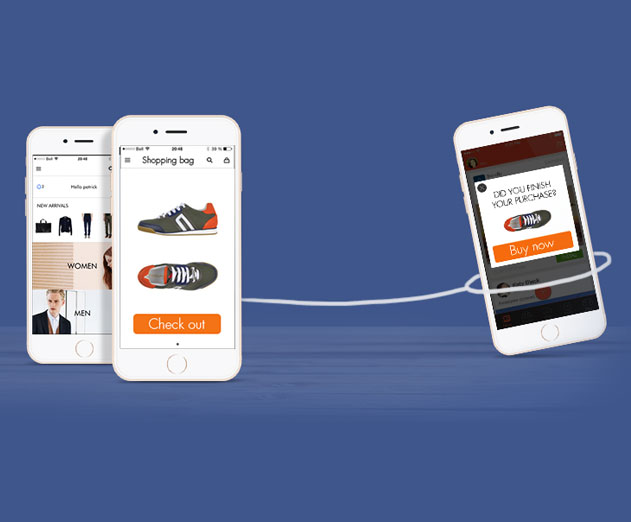 Programmatic and Mobile: Whats to come in 2017
(10/6/2016 9:02:42 AM)
Programmatic and mobile is an ever growing hot topic, Tim Koschella (CEO and Co - Founder of AppLift), has been at the helm of this industry since it began and has seen the state of the mobile industry rapidly transform into rich opportunities for today's marketers. Tim believes that with more than 2 billion smartphones and nearly $400 billion in-m...
Read More
---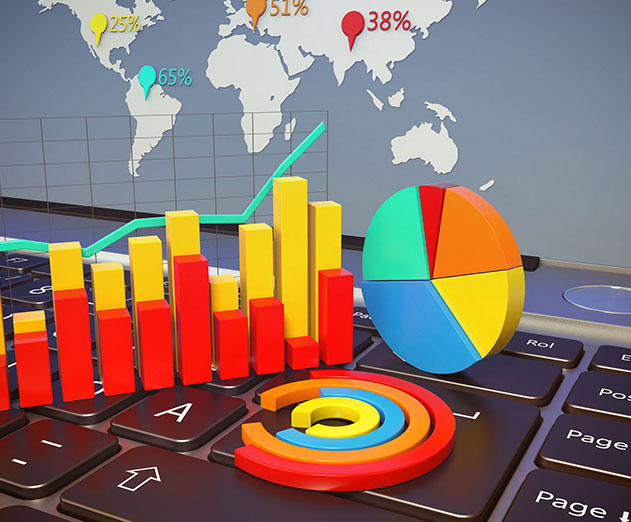 How revenue recycling can help you improve capital and fund growth
(10/4/2016 7:31:19 AM)
Almost all app developers face a common financial challenge: Keeping cash flowing during the time between launch of a new app and payout of revenue by the app stores and platform holders.This period of time is referred to in the app economy as the "funding gap." It's common in many different industries, especially among manufacturers that have to s...
Read More
---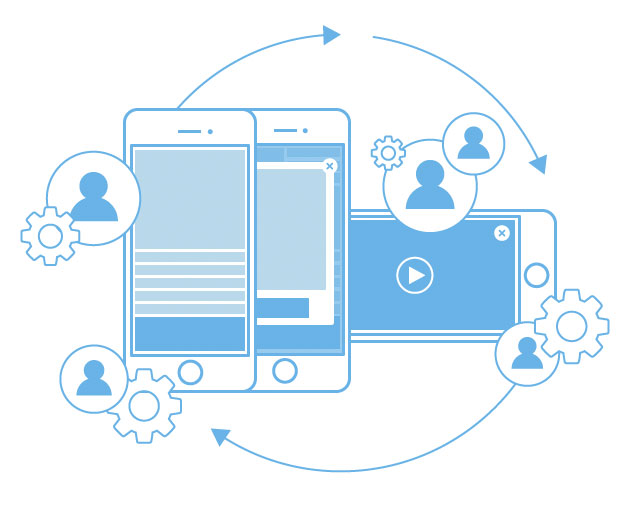 Three ways programmatic is changing mobile app monetization
(10/3/2016 9:03:16 AM)
Earlier last month digital marketers from around the world flocked to Germany for DMEXCO, one of the largest digital marketing events in the world. Traditionally, a buy-side focused show, the event now attracts more developers and publishers as programmatic real time bidding (RTB) is becoming a bigger part of mobile app monetization strategies. In ...
Read More
---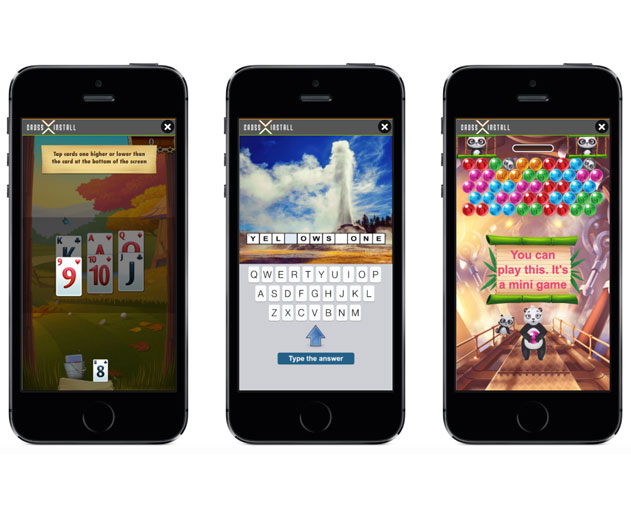 CrossInstall Chats With Us About Playable Ads for Mobile Apps
(9/28/2016 12:04:21 PM)
We recently had a conversation with Jeff Marshall at CrossInstall to talk about how the company provides a unique approach to mobile advertising. CrossInstall's distinct approach combines the playable mobile ads it creates with a programmatic, performance based bidder to ensure the ads hit the right audience. With clients such as SGN, PuzzleSocial,...
Read More
---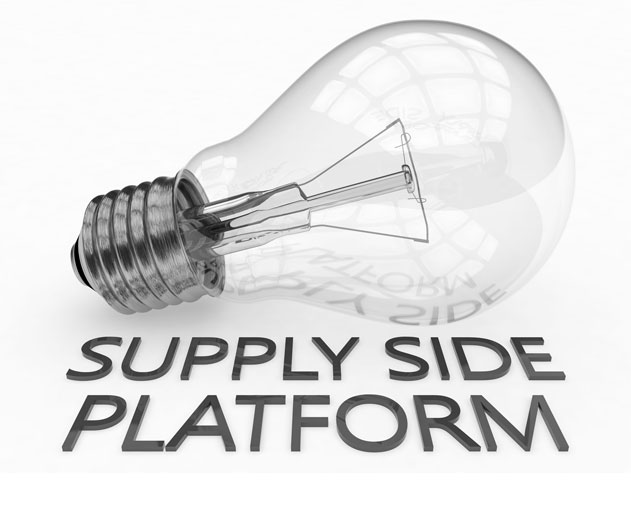 SSPs are NOT dead
(9/28/2016 9:04:09 AM)
In light of many folks in the industry considering SSP's to be extinct, Andrew Gerhart, COO of AerServ, a mobile-first video mediation platform believes that a full service SSP can offer additional services such as viewability measurement, fraud and ad quality measurement. He contends that many individuals focus on irrational negatives, and ignore ...
Read More
---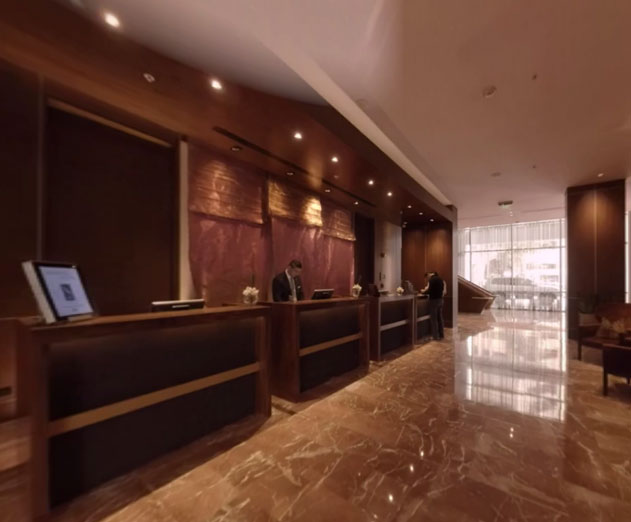 DashBid Launches Multi-platform 360-Degree Video Ad Unit for VR
(9/27/2016 2:02:38 PM)
DashBid has released DashBid360, the first 360-degree video ad unit that runs on almost all platforms and screens.DashBid360 ads provide immersive, interactive video experiences. Users simply move their mobile device or mouse to view the advertising from every angle.Sales of virtual reality equipment are forecasted to top $1 billion this year...
Read More
---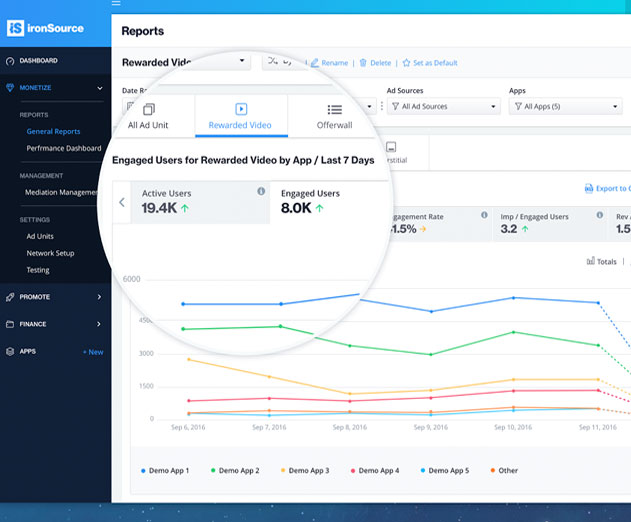 ironSource Launches Ad Engagement Intelligence to Help Improve Engagement
(9/23/2016 10:00:08 AM)
ironSource has released a major feature for its Mediation Platform, adding 'User-level Analytics', advanced 'Frequency Capping,' and 'Delivery Pacing' tools to their Ad Placement Technology. Developers will now have the ability to see in-depth user-level ad engagement, and make optimal placement and pacing custom...
Read More
---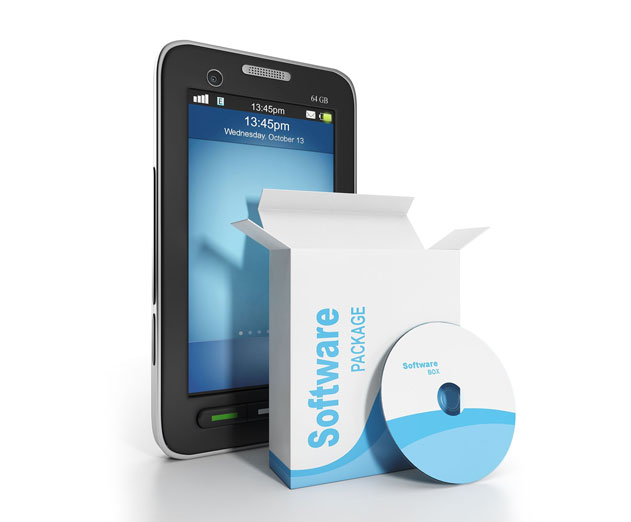 Flexera Says Seismic Changes Coming For App and Software Licensing
(9/21/2016 10:06:00 AM)
Today's software licensing landscape is rapidly evolving. In the last 18-24 months alone, 56 percent of developers have changed their licensing and pricing models. Why? Because they need to generate more revenue, respond to competitive dynamics and improve customer relations. We recently sat down with Eric Free from Flexera Software to talk about t...
Read More
---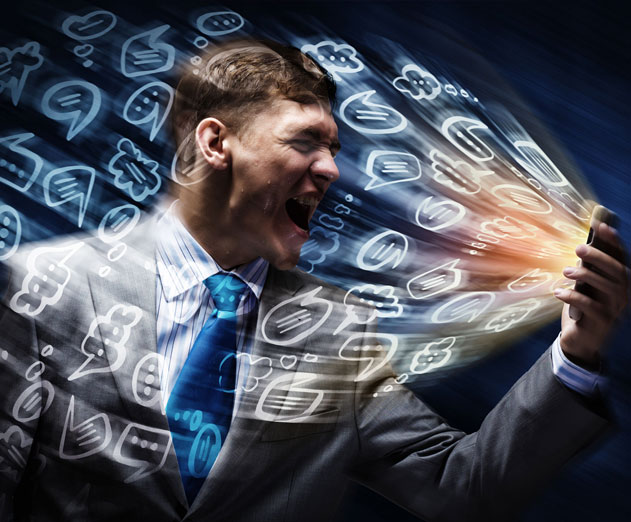 Study: What Americans Hate Most on Their Mobile Device
(9/21/2016 9:05:52 AM)
There is new research into one of the most hated new annoyances of the Internet— and mobile and it's not Donald Trump or the Kardashians. You know those huge ads that take over the entire screen of your computer or mobile devices? These third party resources are the lifeline for media struggling to stay in the black. A typical w...
Read More
---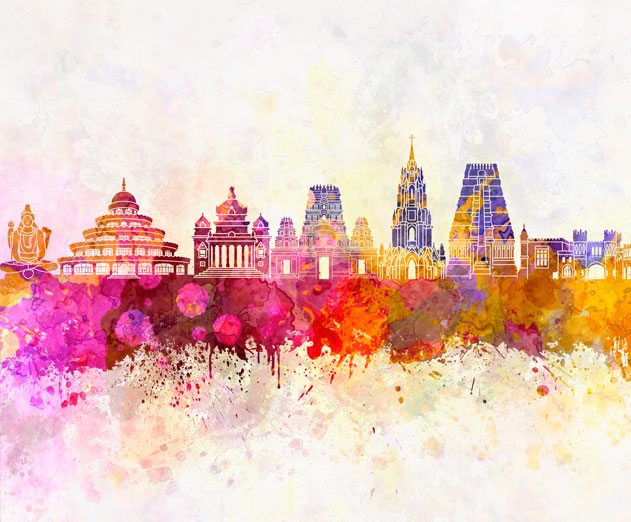 Leadbolt Opens India Office in Bangalore
(9/19/2016 4:00:56 PM)
Leadbolt is opening offices in Bangalore (Bangaluru), aka the Silicon Valley of India. Leadbolt's presence in India adds to the company's global footprint with its headquarters in Sydney, Australia and locales in Los Angeles and Beijing. According to research by marketing intelligence firm IDC, India represents rapid growth in the number of sm...
Read More
---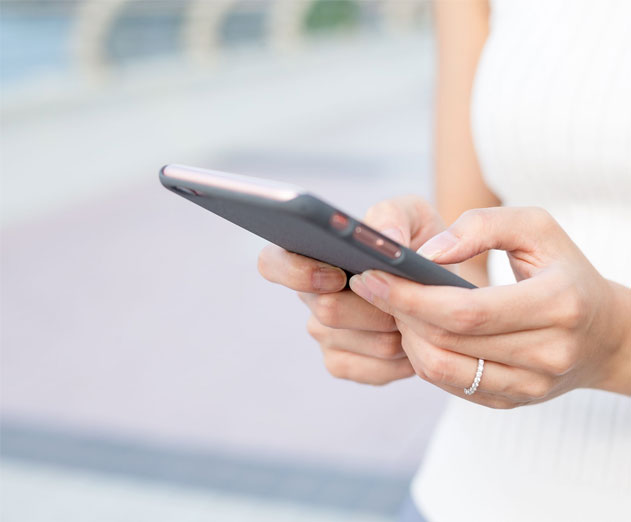 Appodeal Now Offers Ad Mediation Based on Predicted Performance for Non-Programmatic Ads
(9/6/2016 3:50:04 PM)
Appodeal has announced a new AI Prediction Engine feature as part of their programmatic ad mediation services. The new tool is designed to help mobile app publishers receive bids for inventory based on predicted ad conversion rates for non-programmatic ads. Pavel Golubev, CEO, Appodeal commented, "Non-programmatic buyers do not make bids...
Read More
---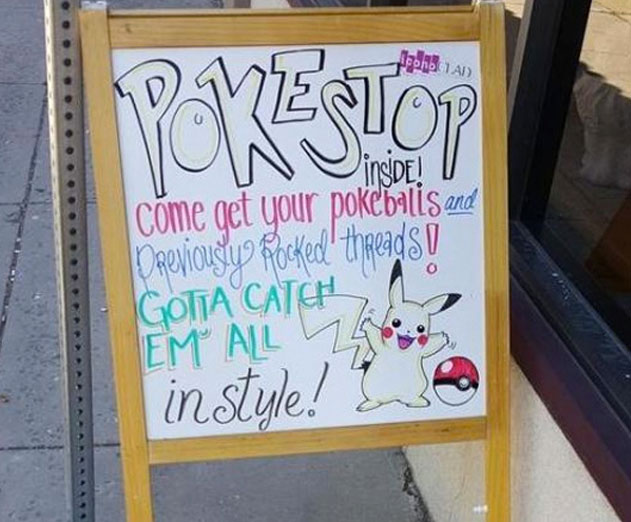 Creator of LureDeals Talks About Capitalizing on Pokemon Go Traffic
(8/27/2016 7:45:00 PM)
Britt White is a former hog wrestling world champion, but most recently gained notoriety for Lure Deals, which provides marketing opportunities for Pokémon GO. He has been a part of the Austin tech community for a few years now and runs TKM Labs, a digital agency and virtual reality firm focused on tackling industry specific issues utilizing VR and...
Read More
---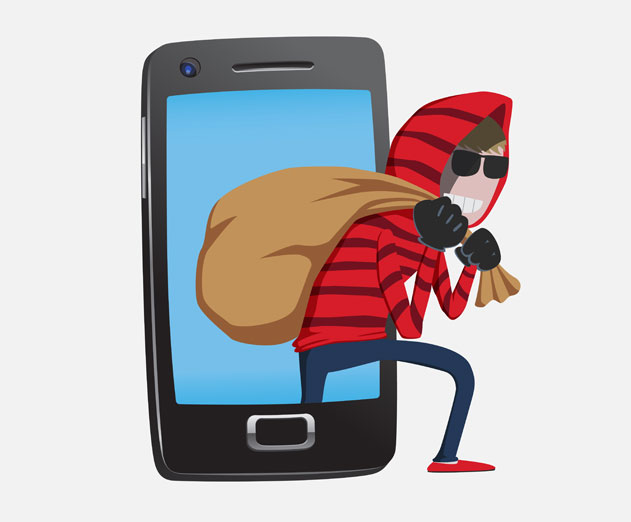 MobFox to Start Using Pixalate Blacklists to Help Mobile Advertisers Against Fraud
(8/11/2016 10:32:34 AM)
MobFox has announced that it will start using Pixalate's IP/User Agent Blacklists to measure fraud type and volume to optimize away from fraudulent traffic. The new IAB-approved Advertising Fraud Protection addition to the MobFox mobile advertising platform will help decrease the chances of ineffective ad spending for mobile and programmatic advert...
Read More
---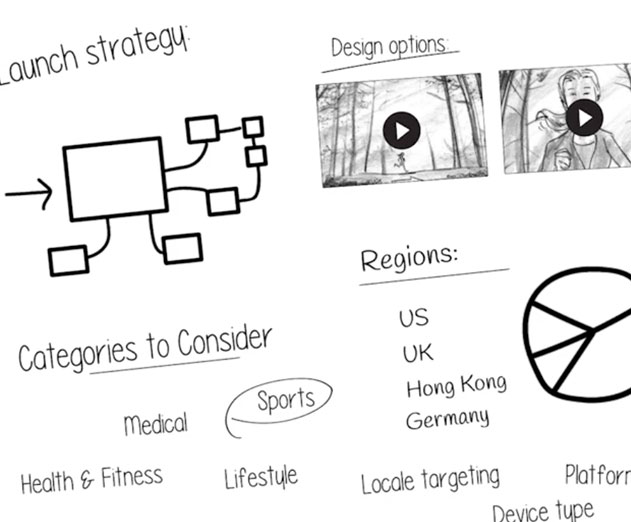 App Annie Launches New App Monetization and Marketing Intelligence Offering
(8/3/2016 10:03:00 AM)
App Annie has introduced a new Marketing Intelligence offering designed to support app discovery, user acquisition and ad monetization for app publishers. It provides an opportunity to evaluate advertising strategies through understanding of the effectiveness of ad creatives, ad placement and tactics as compared to competitors.Marketing Intelligenc...
Read More
---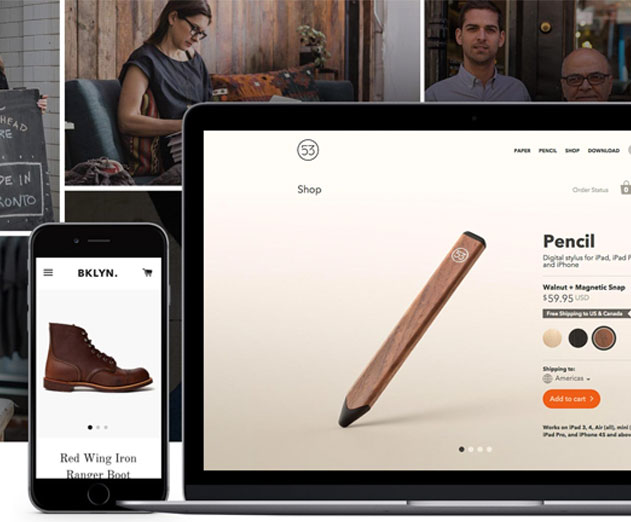 A Deep Dive into the Shopify Ecosystem
(7/22/2016 7:29:00 AM)
We recently visited with with Atlee Clark, the Director of Apps and Developer Relations at Shopify, to talk about the Shopify API and developer services.ADM: What is Shopify? What is the Shopify ecosystem? Clark: Shopify is the leading cloud-based, multichannel commerce platform designed for small and medium-sized businesses. Our goal is to ma...
Read More
---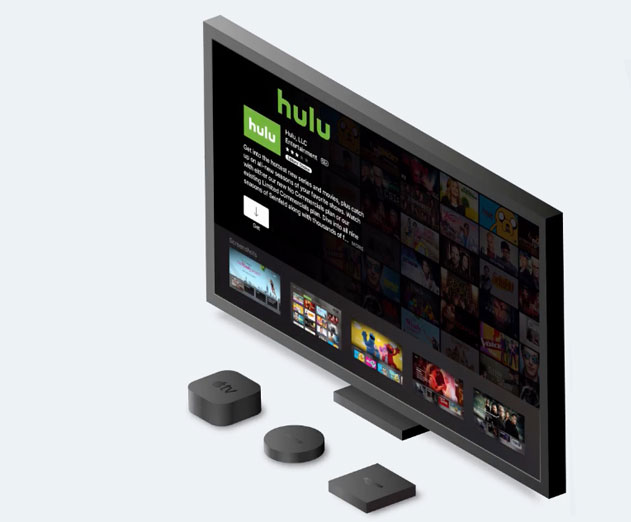 ColorTV's New Platform is Designed to Help Developers Monetize Connected TV Apps
(7/19/2016 3:27:46 PM)
ColorTV, a connected TV app marketing platform, has announced that it has raised $1.5 million in seed funding led by Foxconn. ColorTV is developing a platform for brands to drive native discovery of content and apps on connected TVs and for developers to better monetize connected TV applications. ColorTV was founded in part by the team that bootstr...
Read More
---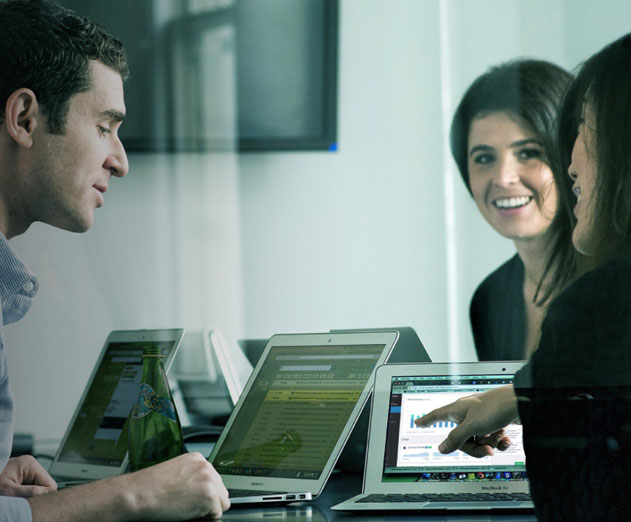 Google Play, Mobile Ads and Ad-Blocking: The Macro View
(7/19/2016 3:19:10 PM)
Google quietly rolled out an update to the Play Store a few months ago, but the change sent ripples through the entire mobile developer community: the company started clearly labeling the apps that include ads. It's a small change, but one that has greater implications for every participant in the mobile app ecosystem - from developers and end user...
Read More
---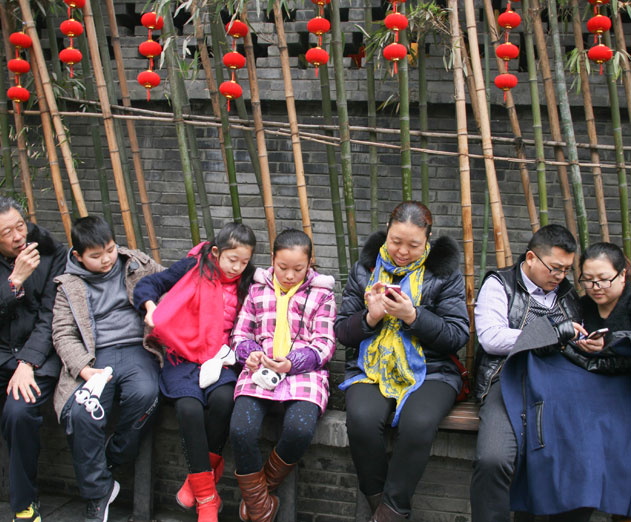 Why China Has a 1000 Percent Increase in Mobile Ad Spending
(7/5/2016 4:02:29 PM)
Smaato has released its Q1 2016 Global Trends in Mobile Advertising report which provides insights from data taken from billions of mobile ad impressions served on its exchange during the first quarter of 2016. One of the top insights from the report is that China saw an incredible +1,198% rise in ad spendingIn the report the company shows continue...
Read More
---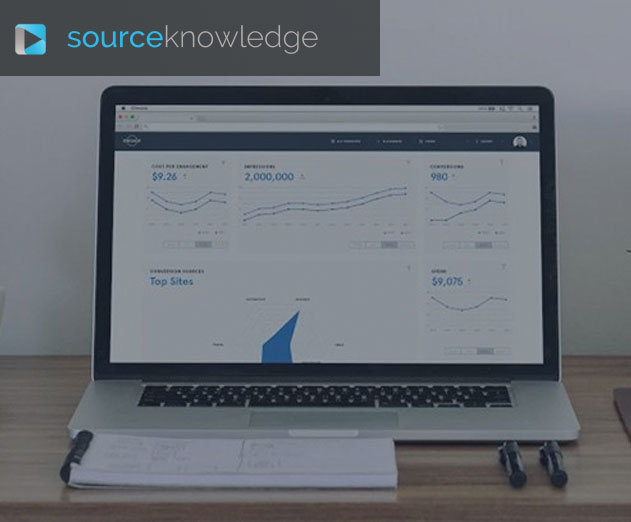 SourceKnowledge Has a New Javascript Ad Unit Anyone Can Use
(7/5/2016 3:02:34 PM)
SourceKnowledge has released announced new a proprietary native video JavaScript ad unit for desktop and mobile which allows video ads to be served on non-video inventory such as blog posts and slideshow articles. SourceKnowledge says that the new ad units will increase access to premium ad inventory and provide more impactful ad placements fo...
Read More
---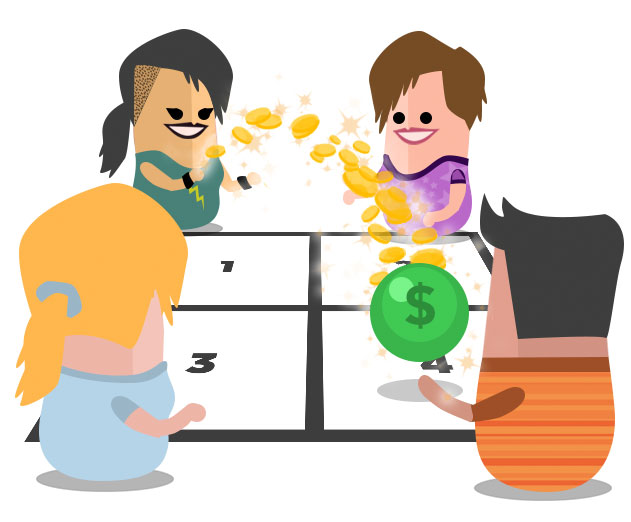 Mobile Advertising Has Never Been About the Consumer Until Now
(7/5/2016 1:27:10 PM)
The rise of mobile advertising is nothing short of a revolution. Thanks to the innovation of various software and platforms that fall under the umbrella of "adtech," brands and app developers have been able to stake their claim across every touch point of our digital lives. What's more, this closing of the gap between brands and customers has ...
Read More
---