App Monetization News
App developers making money with apps from display ads, in-app purchases, and other creative ways to monetize users.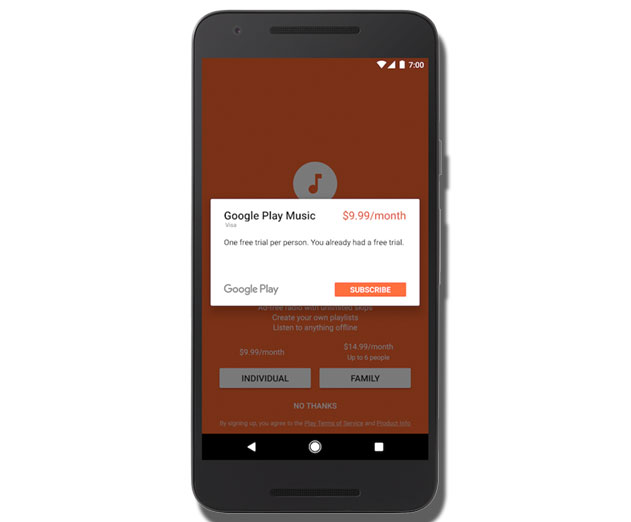 How Google is sharing a bigger piece of the subscription pie
Tuesday, November 28, 2017
by Alexian Chiavegato
In the past, some publishers expressed unease around the dynamics of their relationship with Google. Those publishers were concerned that in their partnership, Google's dominant position meant that publishers were unfairly losing out on valuable ad revenue. But those attitudes might change soon: Google has announced new plans to launch a subscription partnership with pu...
---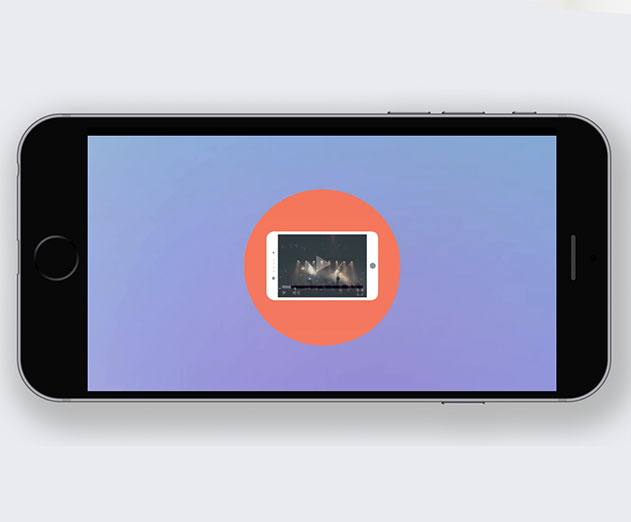 YouAppi launches lightweight SDK
Thursday, November 02, 2017
by Christian Hargrave
YouAppi has announced the launch of its lightweight SDK, designed to seamlessly deliver the company's comprehensive 360 Degree Growth Marketing platform to leading mobile brands. This new SDK enables full control of ad delivery, including rewarded video, interstitial video and interstitial ads, through an intuitive, self-service platform. YouAppi's 360 Degree Growth Mar...
---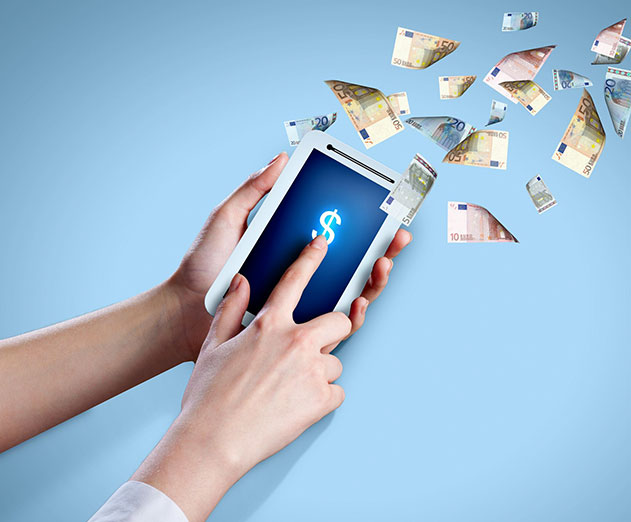 Freemium app model remains best option for developers
Thursday, October 19, 2017
by Christian Hargrave
More than 60% of app developers recommend a "freemium" model for monetizing a mobile app, according to a new survey. With the "freemium" model, an app is downloaded for free with the option of in-app purchases and upgrades, appealing to users' desire to test an app before buying it. The new survey findings come from Clutch, a research and reviews platform for business s...
---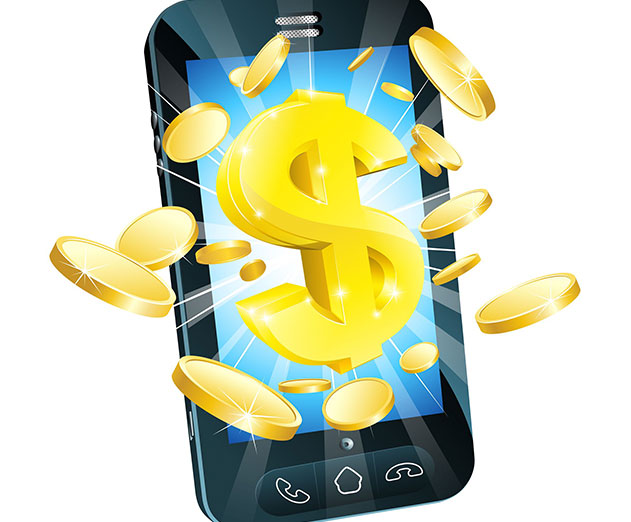 Are app store subscription models right for your app?
Friday, October 06, 2017
by Mark Rosner
While advertising and in-app purchases are the methods of monetization app marketers are probably most familiar with, subscription-based models may be the most overlooked. But subscriptions offer publishers benefits like a predictable, long-term revenue stream, and higher average revenue per user (ARPU) versus ads or IAPs. Subscriptions can also be deeply engaging for u...
---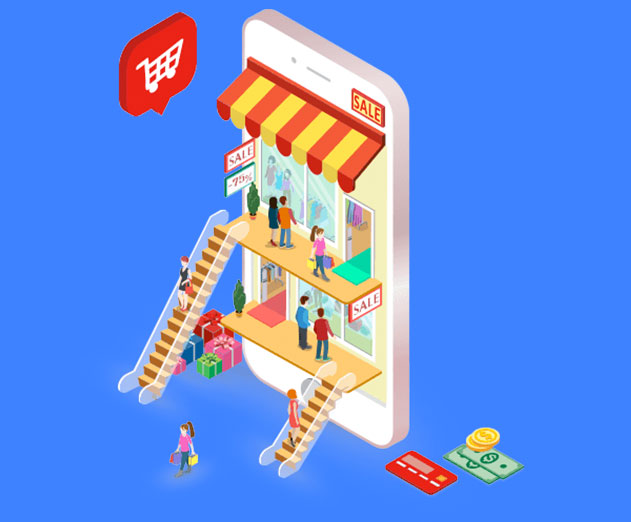 DeviceID reset fraud is now top ad fraud method
Wednesday, September 27, 2017
by Richard Harris
AppsFlyer has introduced the general availability of a holistic, integrated solution - Protect360 - that helps immunize advertisers against the cost and loss of mobile install fraud. In beta testing with select clients, Protect360 revealed DeviceID Reset Fraud was more widespread than previously known, and will cost advertisers an estimated $1.1-$1.3 billion in 2017 whi...
---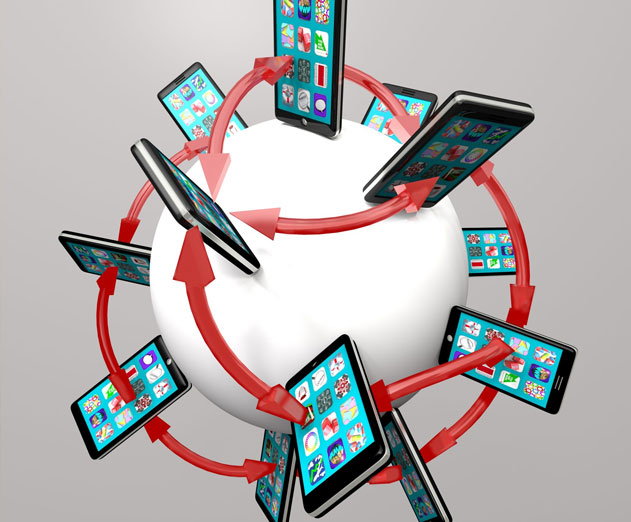 App monetization and choosing the right partner
Friday, September 22, 2017
by Ignasi Prat
The process of defining the business model for monetizing your apps and mobile games starts before even a single line of code is written. It's one of the most important considerations that'll shape your future strategy. It's the type of strategic decision that will influence your present and future development. And if you decide to monetize through advertising, choosing...
---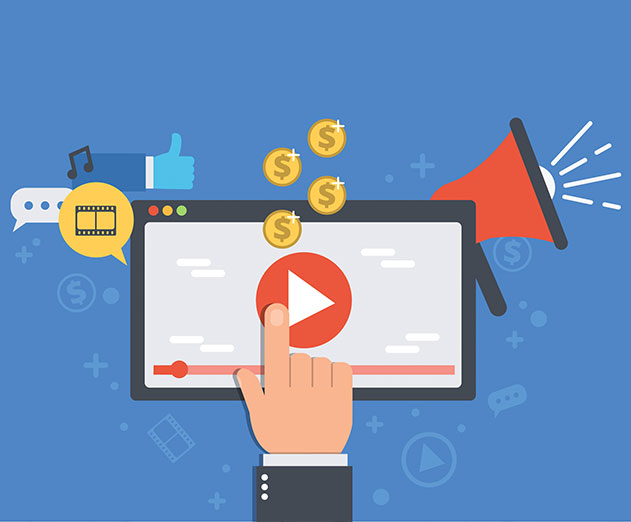 About the explosive growth of mobile video advertising
Tuesday, September 19, 2017
by Richard Harris
Smaato has released its Q2 2017 Global Trends in Mobile Advertising Report. Smaato conducted an in-depth analysis of the 1.5+ trillion ad impressions delivered on its platform in the second quarter of 2017, and found new data to support the massive growth of video advertising globally, and particularly in-app, which is growing faster over mobile web as a share of digita...
---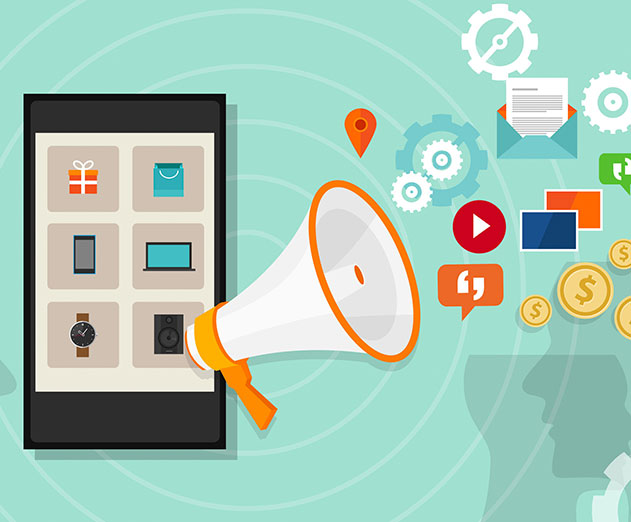 Glispa acquires justAd to provide a better ad experience
Thursday, September 14, 2017
by Christian Hargrave
Glispa Global Group has announced that it has acquired justAd, a creative tech platform that enables brands and agencies to easily create, serve and analyze interactive ad units. justAd boosts ad results by allowing the creation of dynamic, interactive creatives at scale. These more engaging ads types enable brands and agencies to reach past "banner blindness syndrome,"...
---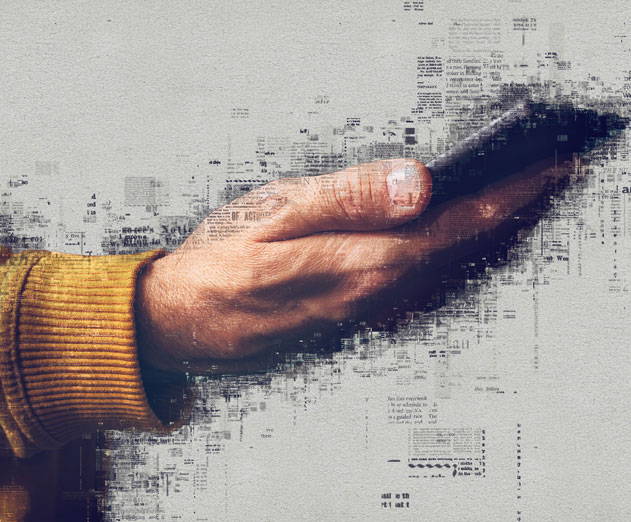 Apps with subscriptions should read this report about pricing
Thursday, August 17, 2017
by Richard Harris
Liftoff, a mobile app marketing and retargeting company, has released a report dedicated entirely to trends around subscription apps. The surprising data shows that setting subscription costs too low might actually lose otherwise-loyal app users. Additionally, the report looks into which price group converts users fastest, and highlights untapped potential in the male s...
---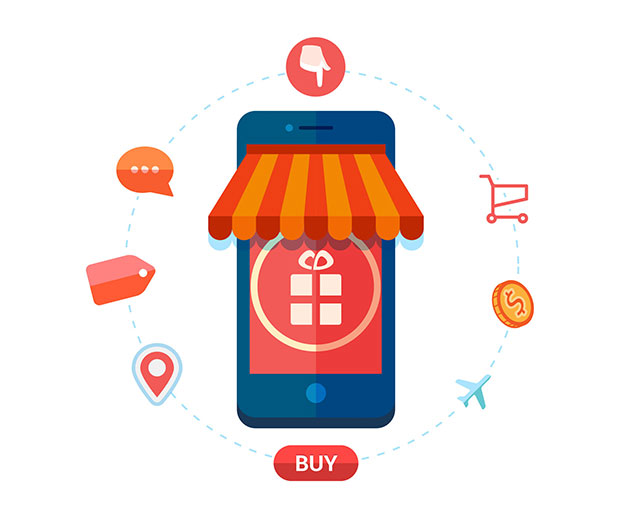 A guide to monetizing apps using mobile native advertising
Thursday, August 17, 2017
by Ashwin Shekhar
The pace of innovation in mobile advertising has never been greater. While we have seen significant gains over the last few years, today, the industry is benefiting from the convergence of three areas - native ads, programmatic buying and enhanced targeting. This powerful fusion is essential to ensure a future in mobile advertising which provides users with a relevant a...
---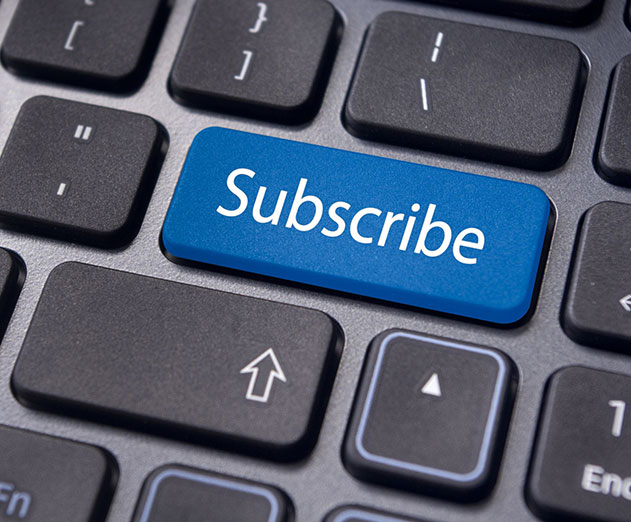 Why apps with subscription models are taking over
Monday, July 24, 2017
by Mark Loranger
Anybody with a passing acquaintance with the app store, whether on iOS or Android, is fully aware of the vast quantities of apps crammed into every (digital) nook and crevice, with more being released each passing day. For Apple and Google, this competition is great - the more apps there are, the more money they make. But for app developers, more competition means that ...
---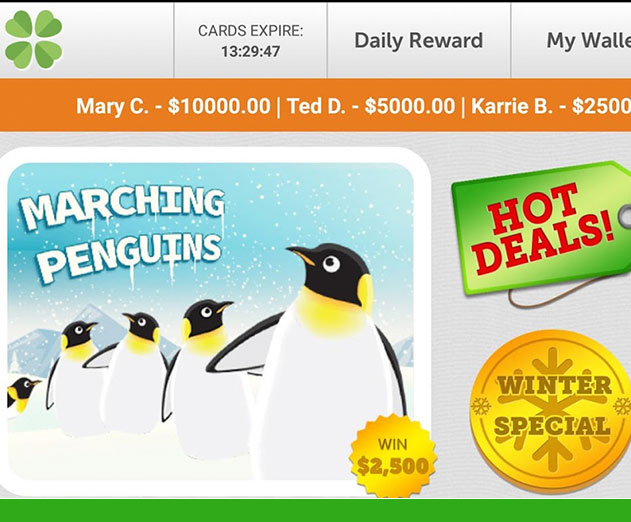 STREAM from Lucktastic lets app marketers define and target US consumers
Monday, July 24, 2017
by Christian Hargrave
Lucktastic, a free app that is crushing it with app rewards, has introduced the STREAM audience platform. STREAM gives marketers the ability to define and target mobile first US consumers using their proprietary first party data. Access to the STREAM is available immediately with the ability to apply segmentation across all of the unique native ad units within the app."...
---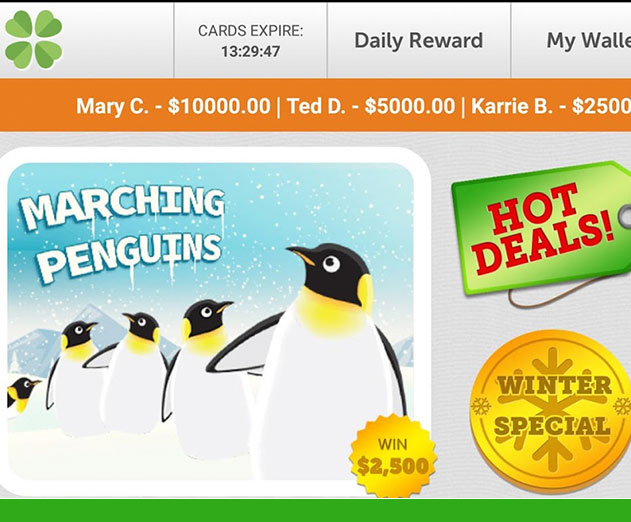 Lucktastic releases STREAM audience platform
Wednesday, July 19, 2017
by Christian Hargrave
Lucktastic, a free app that is crushing it with app rewards, has introduced the STREAM audience platform. STREAM gives marketers the ability to define and target mobile first US consumers using their proprietary first party data. Access to the STREAM is available immediately with the ability to apply segmentation across all of the unique native ad units within the app."...
---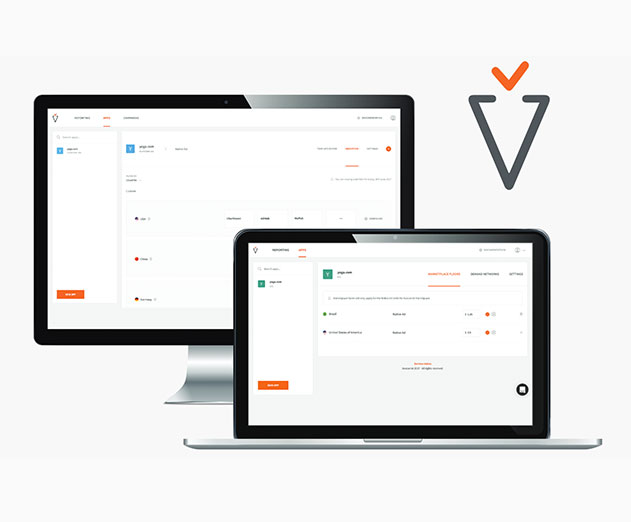 Avocarrot Unified SSP for mobile is launched from Glispa
Monday, July 17, 2017
by Richard Harris
Following the announcement of its fourth strategic acquisition, Glispa Global Group, a mobile ad tech company, unveils its newest product offering, Avocarrot, the full-service monetization platform which serves all types of mobile in-app advertising, both programmatic and performance-based. The new platform offers full transparency, control, and ease of use to boost and...
---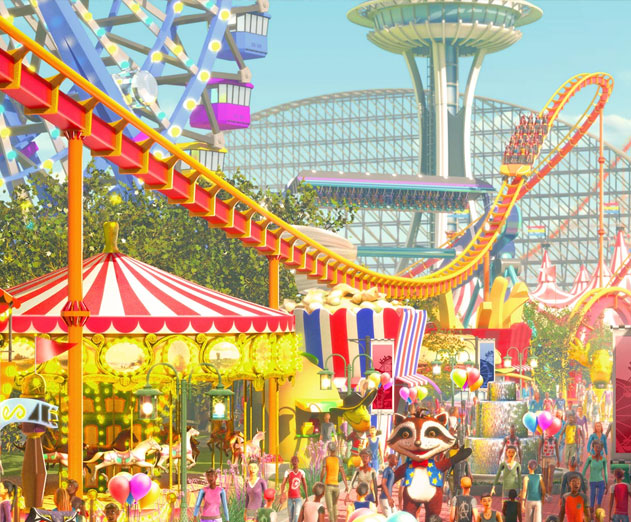 Tapjoy partners with Atari to monetize RollerCoaster Tycoon Touch
Tuesday, June 20, 2017
by Christian Hargrave
Tapjoy has announced a partnership with Atari, one of the world's most recognized publishers and producers of interactive entertainment, to make Tapjoy one of the first providers of rewarded advertisements in Atari's mobile games. Players of Atari's RollerCoaster Tycoon Touch can now earn free in-app coins by watching videos and engaging with other types of ads from Tap...
---
Reward videos for mobile ads payoff the best says Tapjoy
Thursday, June 15, 2017
by Richard Harris
Consumers want their apps free and their ads rewarded. A new study by Tapjoy, a mobile advertising platform, found that mobile gamers in the US prefer opt-in, rewarded advertisements over mandatory ads such as pre-roll videos by a 4-to-1 margin. The study also found that videos are far and away consumers' favorite type of rewarded ads on mobile - preferred by at l...
---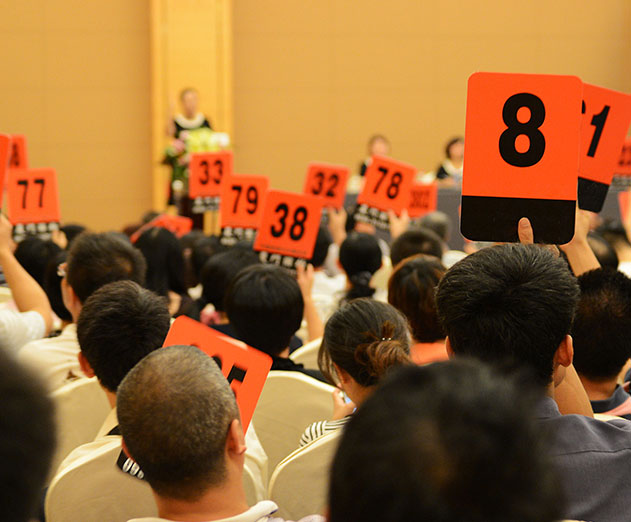 New ad exchange auction platform from Appodeal launches
Wednesday, June 14, 2017
by Richard Harris
Appodeal​, an ad mediation platform for mobile developers, is entering programmatic market and launching its own ad exchange - AppodealX. The new product allows Appodeal to work with DSPs (demand side platforms) directly and provide app developers with premium advertisements offered by more than 100 ad demand sources. The ad exchange is a platform which buys and s...
---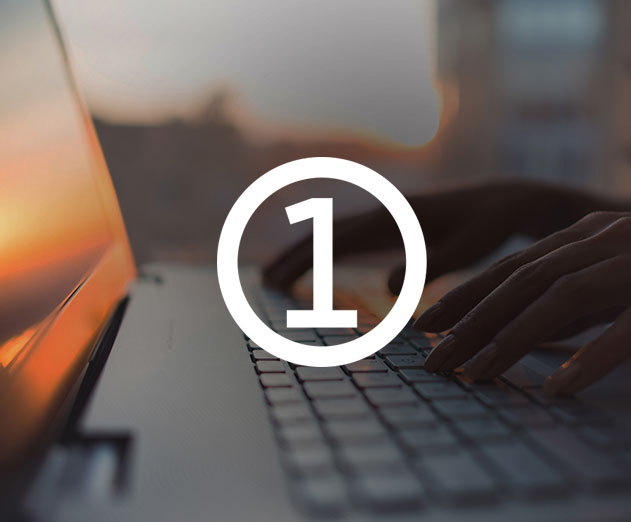 AOL launches Smart Yield beta
Monday, June 05, 2017
by Richard Harris
AOL has announced the beta launch of Smart Yield, a mobile-first solution that solves the challenge of leveling the demand bidding playing field for mobile publishers. By creating a unified auction, Smart Yield provides advertisers with the inventory they want and mobile publishers and app developers with the opportunity to gain the highest possible yield for each impre...
---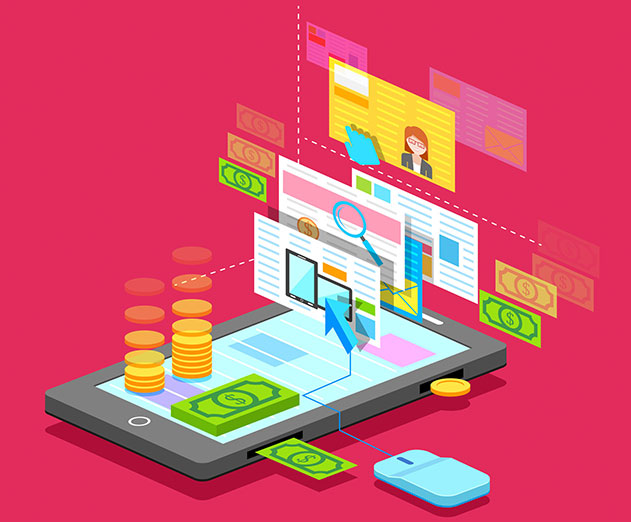 AppsFlyer releases Active Fraud Insights 2.0
Monday, May 29, 2017
by Richard Harris
AppsFlyer has announced Active Fraud Insights 2.0 in conjunction with a release addressing the responsibility of ad networks to combat mobile fraud and beginning an initiative to regulate the AppsFlyer ecosystem with a review of its 2,500+ integrated ad networks to ensure they are minimizing fraudulent traffic being sent to marketers.Active Fraud Insights 2.0 is part of...
---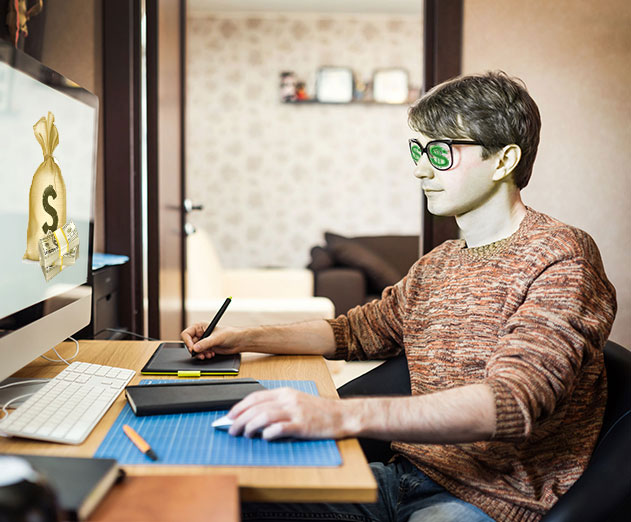 How to earn more revenue from your Android apps
Wednesday, May 03, 2017
by Claudia Dreier-Poepperl
When you hear that Android app revenues are set to top iOS revenue in 2017 and that global app revenue is also set to reach $102 billion by 2020, you can be forgiven for thinking that everyone in the app economy is smiling to the bank. However, according to Vision Mobile, 64 per cent of Android app developers are operating under a 'poverty threshold' of $500 per month i...
---