Monetize
How to choose the right mobile ad network
Tuesday, July 19, 2022
9,092
We recently caught up with Valerie Alfimova, CRO at Appodeal Stack, and chatted about how to choose the right mobile ad network for your organization. Alfimova also went into detail about evaluating eCPM metrics, mediation platforms, good benchmarks for payment terms, in-app bidding, and a ton more.
In order for mobile app creations to become successful, developers need to carefully choose the right mobile ad network. It's essential to select the most fitting mobile ad network based on relevant data-driven metrics, which will help app developers drive up their revenues and will also provide transparency and trustworthiness.
Working directly with an ad network is not something mobile app businesses do anymore, instead to maximize revenues and streamline monetization efforts they partner up with ad mediation platforms, which should offer usability and performance.
How developers can choose the right mobile ad network
One of the most common approaches in evaluating a mobile ad network is to look for the most competitive eCPM. However, one should always check eCPM results while also considering other metrics for an accurate reading.
ADM: What are some common questions mobile app creators come across when choosing a mobile ad network?
Alfimova: Choosing the right mobile ad network is crucial for the economic success of your mobile business. Some of the most important questions are how to find the ad network that will align with the game economy, how to evaluate which one is the right fit for you and how to distinguish between the good and the bad one.
Some of the most common ones, however, focus on how transparent and trustworthy the network is. Does that specific ad network live up to its claims? Is it easy to get started? Did they face bugs or issues? Were they easily solved? Do they have a support team? How accessible and knowledgeable is the support staff? Metrics are also paramount, but you really can't even begin to consider those elements until you've confirmed the network is transparent and trustworthy.
ADM: One of the most common approaches in the evaluation of mobile ad networks is looking for the most competitive eCPM. How accurate is this approach?
Alfimova: The eCPM is a fundamental metric to determine how much income is coming in from various ad campaigns. By evaluating the eCPM you may get an idea of how promising a certain network is against the competitors. The rates should be easily accessible and comparable by country. However, it's important to note that eCPM can go over the roof once the ad network sees the new inventory. But developers shouldn't be deceived by the first results as after some time ad networks will start inventory passivization and eCPM can drop. This is why it's important to wait for 2-3 months until the evaluation of final results.
Another reason for not taking eCPM at face value is that checking the eCPM of a mobile ad network without any other revenue metrics can be misleading. You usually want to assess the overall Cost of Opportunity. Sometimes this means, sacrificing a high ARPDAU coming from a seemingly high-performing ad network if it goes against your LTV.
We had a client case, when the churn rate, caused by aggressive advertising, was too high. After a series of A/B-testing on withdrawal of an aggressive ad network, we saw a positive dynamic. While the CTR of fullscreen ads in the game dropped by 77%, the cumulative APRU fell from 17% to 8%, the eROAS (effective Return of Ad Spend) on Day 365 got boosted from 70% to 93% and the Forecasted Income in D365 increased by 78%. This case proves that although disconnecting aggressive ad networks may lead to a small decrease in in-app ad revenues, in a long run, it allows you to reduce the user churn, increase LTV, and keep growing your game.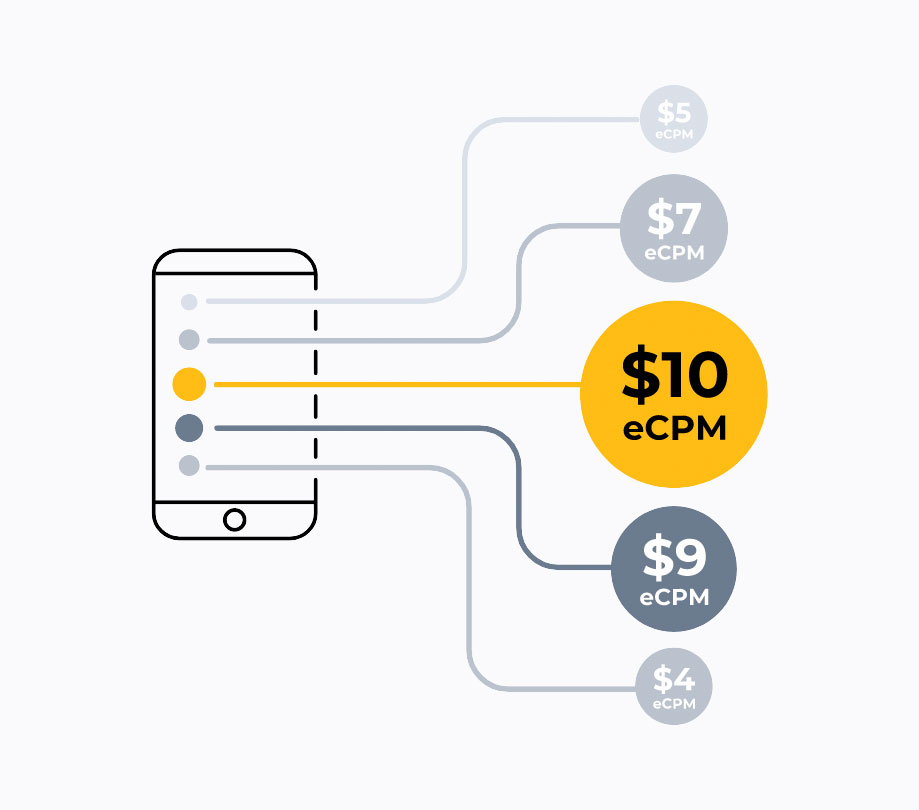 ADM: What are some major differences in choosing a mobile ad network as a small mobile app creator vs as a big publisher?
Alfimova: For smaller businesses profitability is the key, they need fast money. Whereas for bigger businesses transparency and control started being the cornerstone aspect of whether you can turn off the ad network within your waterfall, whether you have a detailed view of DSPs competing for your inventory and their share of voice.
ADM: How do you suggest optimizing waterfall and ARPDAU for mobile app creators who can't afford ad monetization consultants?
Alfimova: ARPDAU helps estimate how changes influence monetization. It can be used to determine upward and downward trends, budget ad-spend, or predict revenue generation. It equally applies to networks delivering 1000 impressions, as well as to networks delivering 1,000,000 impressions. Even if your audience multiplies tomorrow, ARPDAU will remain an objective indicator of your app's revenue. The main suggestion here is to learn how to make the maximum out of what it shows and adjust your strategies accordingly.
Finding the perfect balance is not always easy but it's not impossible. You build up your monetization strategy by running A/B tests. To optimize ARPDAU we usually perform the following tests: banner refresh rate, interstitials frequency, adding or removing ad network, waterfall tests, and adjusting ad unit setup.
Speaking of waterfalls, we had a case when one day our client's app showed a rapid drop in ARPDAU and fill rates and the problem wasn't obvious at first. The client reached out to the support team that discovered that one of the ad networks, which was sending the majority of ad impressions to our client's app users, stopped working. After a few tweaks, the metrics started rising to normal levels, and the ad revenues stabilized. As a side benefit, we found out that by increasing the banner refresh rate we could boost the ARPDAU. What started as troubleshooting allowed us to see a hidden opportunity and resulted in a +35% ARPDAU growth from the pre-fall times.
As a game developer, you don't really have to have consultants as long as your ad network or mediator has a responsive and knowledgeable support team.
ADM: What is an ad mediation platform? How to choose one?
Alfimova: Long gone are the days, when app businesses worked directly with ad networks. To maximize your revenue and streamline monetization efforts, app businesses partner with ad mediators. This grants them access to a wider ad network inventory by integrating only one SDK. At Appodeal, we offer over 70 top ad demand sources, which you can customize as you wish. Our competitors prioritize their ad networks over others, at Appodeal you can turn it on/off maintaining full control over how you want to manage your monetization.
The two factors that should inform your decision about which ad mediator to choose are usability and performance. In both situations, you have to test which solution works best for you and your app. While usability is something you have to have hands-on experience with to evaluate, performance is easily evaluated with a series of A/B tests.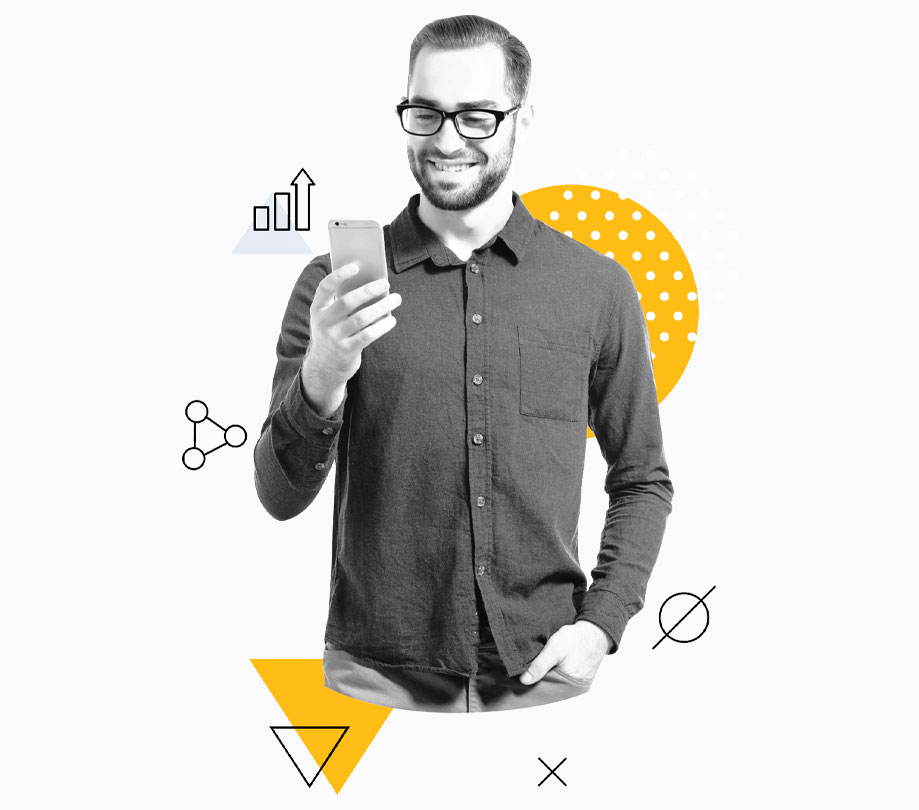 ADM: Is there any industry benchmark of what payment terms are considered good?
Alfimova: The rule of thumb is to look for consistent payments, a schedule that fits your circumstances, and an attractive payment method. You'll likely find a lot of net 15, net 30, and net 60 payment schedules (meaning you wait up to 15, 30, or 60 days for payout). Immediate payouts are a good option for mobile app developers. At Appodeal, we're able to proceed with such payments as quickly as within 2-5 business days.
ADM: What is in-app bidding and how is it changing the way mobile app businesses work with ad networks?
Alfimova: The waterfall is the classic model publishers work with the ad networks, which get requests in a predetermined order and the prices are historical. The number of bidders is limited by which networks you add to your waterfall. This approach does not factor in how much an advertiser is actually willing to pay for a particular placement. In-app bidding is a new technology, a real-time auction for your ad inventory, where all the advertisers compete for the placement and the higher bidder wins. This is a big step up toward more transparency in ad-tech and creating fair competition.
However, it doesn't have to be an either-or situation, and a hybrid setup is possible. This way, first the request gets processed through in-app bidding getting the best offer, then the waterfall gets scanned for better deals, and the highest bid gets the inventory.
ADM: What kind of technology is the driver behind Appodeal's solutions?
Alfimova: A level up from the ad mediator is a Growth Platform, which is a new category in the ad-tech market. It comprises three key engines, ad mediation, user acquisition, and business intelligence that's feeding your app with data and makes it easier for you to visualize, interpret and act upon. When your data coming from different sources is aligned, you can build your UA strategies based on how well certain segments monetize and scale it up making sure you acquire users with the highest potential to monetize. This is your leverage for the growth opportunities otherwise hidden.
Besides that, there's the in-app bidding solution Bidmachine, which is Appodeal Stack's proprietary technology. The biggest ad networks like Meta and Amazon have been increasingly moving away from the classic approach toward in-app bidding solutions and we're also perfectly equipped for this change.
One of our most recent releases is a feature called Postbid, which leverages both the waterfall architecture and the in-app bidding capabilities. When ad inventory receives a fill from one of the waterfall ad networks with eCPM $X, Postbid runs a poll across all other ad units with eCPM higher than $X. This enables publishers to fill the available inventory at a better price without risking losing good enough bids.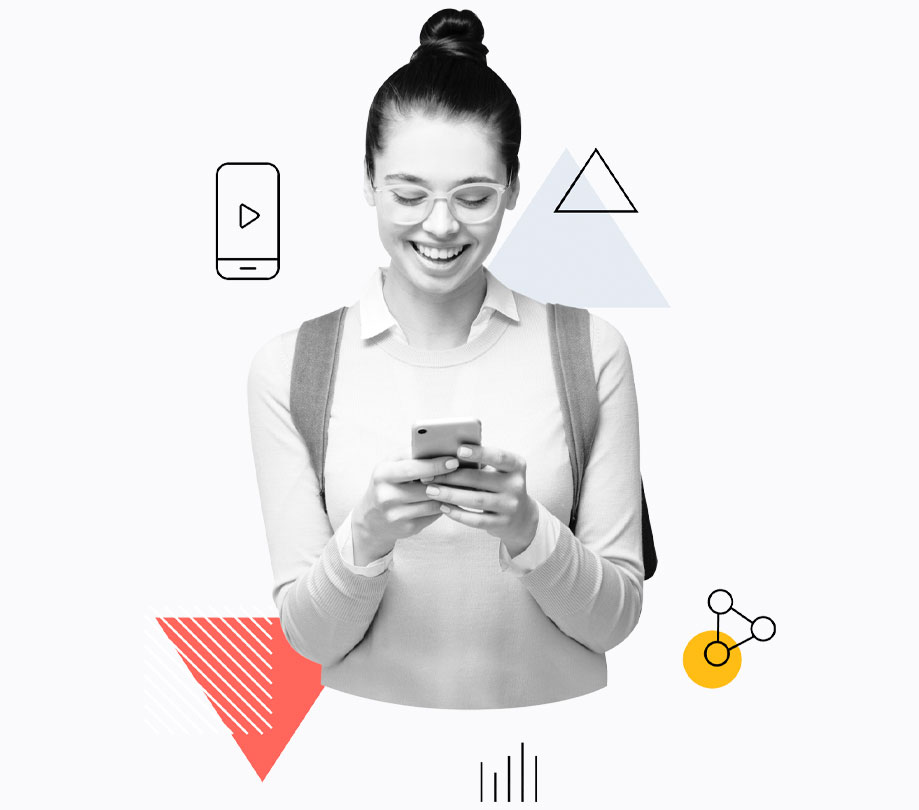 ADM: Do you have any early results that you're able to discuss?
Alfimova: Postbid technology is unique and no other mediation has such a tool. The feature operates in the beta-test mode now but is already showing some spectacular results of a 10-20% income increase. It is available upon request and will be interesting to users actively involved with waterfall experiments or to those who do not want to spend time on A/B testing and prefer to simply add an ad network or new ad units to the waterfall. With Postbid, this can be done without the risk of an income drop, because initially we already have a loaded ad from a standard waterfall.
Valerie Alfimova
Valerie Alfimova is the CRO at Appodeal Stack, a vertically integrated mobile AdTech and gaming group of companies that helps creators start and scale successful mobile app businesses.
Valerie is a global sales and marketing executive with more than ten years of experience leading media, mobile AdTech, and gaming ventures. Over the last five years, Valerie has been instrumental in driving the company's transition from a single product startup to a multi-subsidiary company serving 100K+ mobile app developers worldwide.
Valerie holds a bachelor's degree in Business Administration and two master's degrees in Communications and Business Analytics. She is also a recipient of the Fulbright Scholarship and Duke University Merit Scholarship, and a part of the Forbes Business Development Council.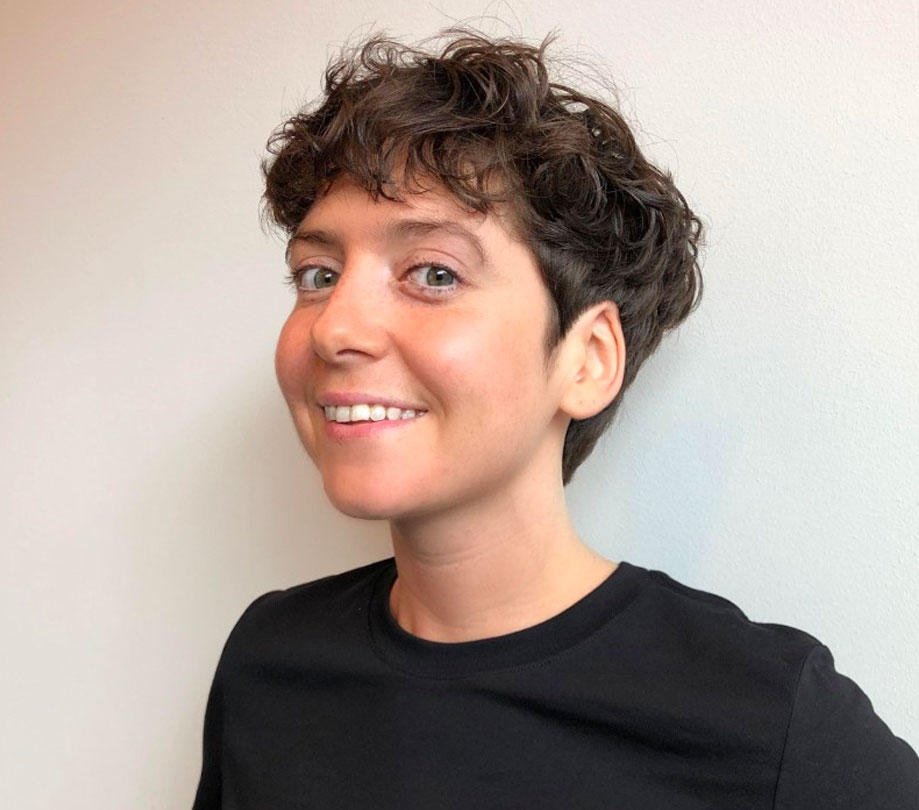 ---
Become a subscriber of App Developer Magazine for just $5.99 a month and take advantage of all these perks.
MEMBERS GET ACCESS TO
- Exclusive content from leaders in the industry

- Q&A articles from industry leaders

- Tips and tricks from the most successful developers weekly

- Monthly issues, including all 90+ back-issues since 2012

- Event discounts and early-bird signups

- Gain insight from top achievers in the app store

- Learn what tools to use, what SDK's to use, and more



Subscribe here