Marketing & Promotion
Bridging marketing gaps with data cleanrooms
Friday, June 10, 2022
10,651
Charles Manning from Kochava talks about bridging marketing gaps using data cleanrooms, how the adtech ecosystem and privacy are in a constant state of change, why omnichannel measurement platforms are on the rise, what factors you need to consider when constructing data cleanrooms, and a ton more.
If you have been following the advertising technology (adtech) ecosystem and all things privacy, measurement, and targeting, you know that the only thing that has remained unchanged is that everything is in a state of change every 6-12 months.
In the past two years, Google announced its third-party cookie news, phasing them out now in 2023. More recently, Google announced its early-stage preparations for bringing its Privacy Sandbox to Android, setting the countdown clock for its support of the Advertising ID (ADID) to "at least two years." In the meantime, Google said it would work collaboratively with the industry, soliciting feedback and suggestions for its privacy-focused adtech initiatives. Net-net, more change is expected.
Bridging marketing gaps with data cleanrooms in a privacy-first age
Separately, Apple dropped the mic in 2021 with its AppTrackingTransparency (ATT) requirement for user consent, and now Meta (formally Facebook) has ended its Advanced Mobile Measurement (AMM) program that enabled advertisers to access row-level data, replacing it with aggregated data.
Advertising across any connected devices (mobile, CTV, desktop) is also transforming in response to the evolution across the adtech ecosystem.
Call it "The Great Redaction of Data" if you will, but is it a true redaction? Yes and no. In the case of AMM, the badged measurement partners will still have possession of record-level data, but they will not be allowed to share it with advertisers or ecosystem partners. It's a bit of a hair-splitting point, but the implications are profound.
While Meta is saying that customers will no longer have access to row-level data, the reality is that the badged measurement partners do have that access. This opens the door for more advanced cohort-based measurement approaches (to comply with Meta Facebook redaction requirements) and provides unique perspectives, enabling the marketer to make actionable decisions around growth. (without record-level insights).
This means that the importance of your measurement vendor is even more profound given the changes in the industry around access to data and the granularity of data to make marketing decisions.
While access to data from third-party sources is becoming more challenging, robust omnichannel measurement platforms will hold be the ones holding the key to unlocking insights and directives for media optimization. It will start with the big O&O platforms, but it won't stop there. If a company has the resources to change how it shares data, it's going to happen. To me, it's a natural aspect of competition and protecting what's yours. Measurement tools that provide configurability to enable this to be toggled on or off, either from the supply or the demand, will be the difference-makers for those publishers or brands that are successful.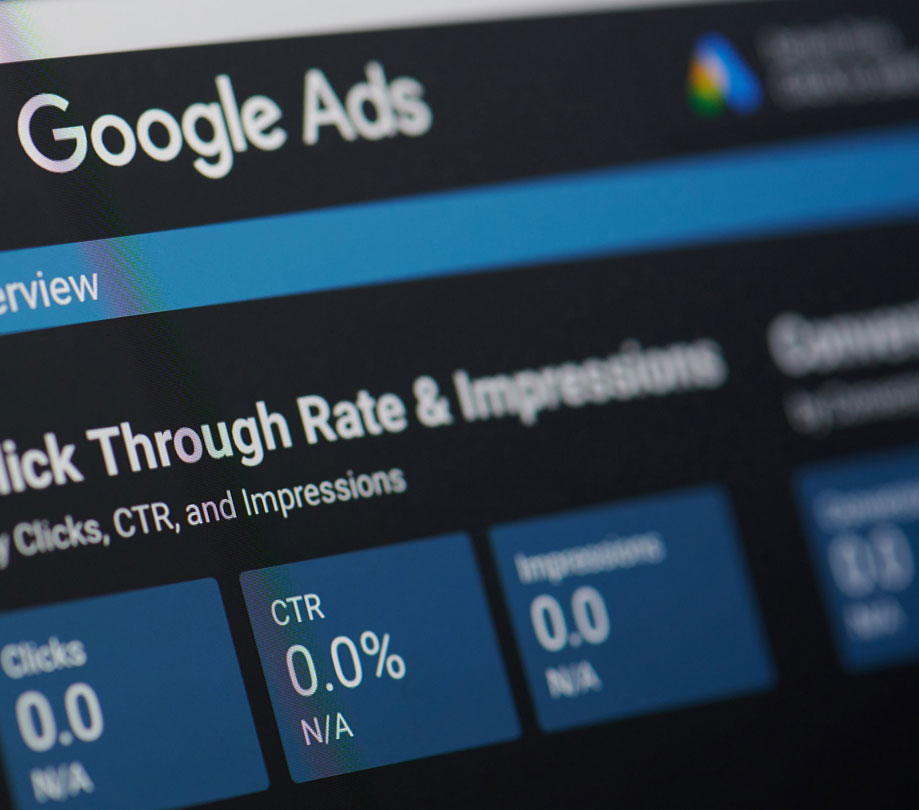 The Rise Of Omnichannel Measurement Platforms As The Entry Point For Cleanroom Technology
Meta Facebook canceling its AMM program means that only select partners will be able to accept its data. Advertisers on Meta Facebook already have to use approved mobile measurement providers (MMPs) for measurement. With the AMM deprecation, MMPs have the opportunity to evolve to comply with the new requirements to accept record-level data and expose aggregated data in a compliant way. Although this capability alone doesn't make a clean room, they are the first steps in providing one for measurement. For this reason, I believe traditional MMPs have an opportunity to compete in the world of data and cleanroom capabilities. Although most traditional MMPs have avoided anything related to data in their business models, many MMPs are now announcing roadmap plans to have "privacy clouds" as part of their offering set.
As more O&O platforms follow the example of Meta Facebook, measurement tools and related data cleanroom technologies will become more standard in adtech. Cleanroom technologies provide a safe way for those with permission to access insights and compare them between two or more parties. This means that publishers can publish audience data in a clean room, and an advertiser can cross-compare for the purpose of targeting. It also means that post-campaign results can be published to clean rooms to enable safe measurement without exposing deterministic addressability to either party from the match.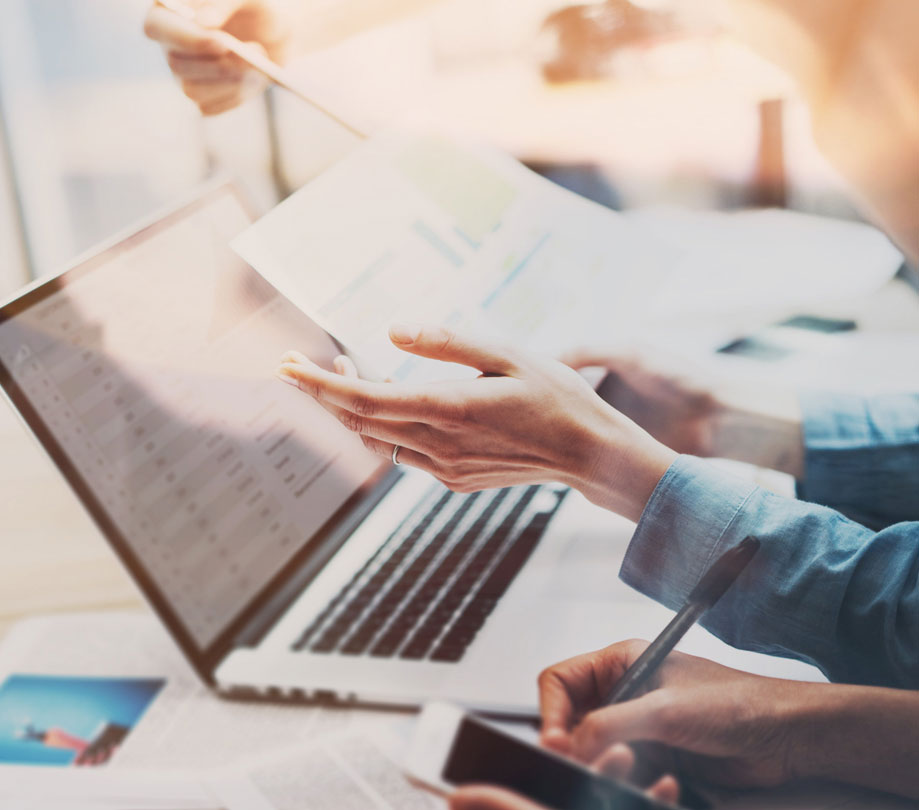 Factors to consider in the steps to construct data cleanrooms
Cleanroom solutions are not easy to build, and different technology partners seem to have different definitions of what a cleanroom is and what it includes to be successful. As brands recognize the importance of being to be strong stewards of their own data and putting it put the data to work in the form of targeting or measurement, they also recognize the importance criticality of "identity" in the calculus of their thinking. In short, these concepts are very connected.
In the case of targeting, brands can leverage a cleanroom to identify audiences that are sought by the brand but that are not addressable via a 3rd third-party identifier (like a cookie or a mobile ad identifier) activated by the publisher using internal identifiers based on the outcome of a cleanroom output. In the case of omnichannel measurement, brands can merge omnichannel campaign exposure and engagement data from multiple publishers with activity data from the brand, to show authentic incremental lift for the brand.
The point is: A data cleanroom is as much about leveraging first-party data as it is about how you map that data to other sources across partners in a privacy-safe way. As a brand, you should consider carefully the following questions as you begin the journey of using a cleanroom in your marketing efforts:
1. Where is your first-party data already readily available and usable today? This could be in a measurement tool, a customer data management tool, or an internal data warehouse.
2. How can that first-party data become matched with partner data, without exposing your first-party data? This is typically a net-new capability from an independent vendor tool that accommodates pulling data from the above source(s), as well as data sources from ecosystem partners. The key to success here is easy integration across the myriad of partners you work with.
3. How can the combination of this data become actionable for targeting or for the purpose of measuring outcomes via data matching mechanisms?
If your proposed data cleanroom vendor has an identity graph or what we call identity ingredients, then your objectives for a cleanroom become much more streamlined.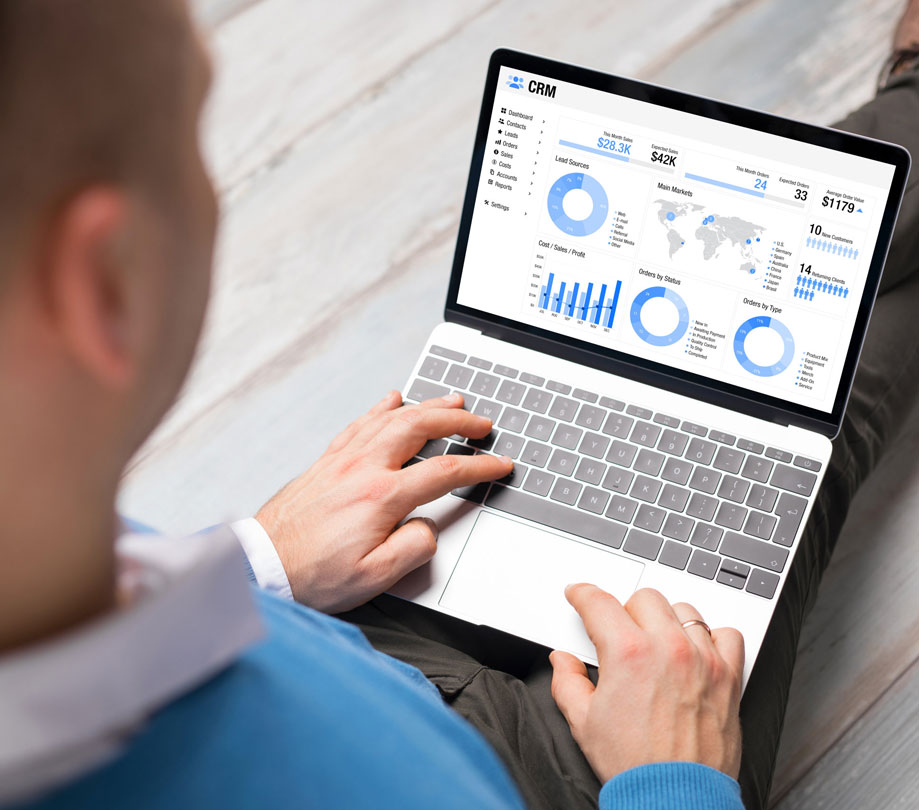 Cleanroom Technology Requires Identity Graphs
Securely matching data between two or more sources sounds easy enough, but the reality is that matching any multi-source data set requires some key (or combination of keys), and many vendors present an all-or-nothing approach to solving an Identity Graph.
In truth, the reality is that brands have more of the picture than they may know. What is important is choosing a toolset that can help you build your own identity graph based on the data sets that you already possess with the first party, and then augment that graph with what we call 'identity ingredients'.
Identity ingredients can be as specific as a mobile device identifier linked to a hashed email address or a CRM ID representing a consumer. It can also be loosely defined as a household that is made up of two or three specific mobile devices and one or two specific CTV devices.
When facilitating cleanroom capabilities, one must consider how data is linked to enabling a cleanroom use case and to enable a proper crosswalk of consumers to households or hashed email addresses. Larger brands either have or license first-party identity graphs, and many ad-tech companies either have or license their identity graphs. Still, the magic of a scalable cleanroom solution is one that enables secure matching of data (what we call lockers) and applies identity ingredients from both parties contributing to the cleanroom.
Without this kind of flexible approach toward identity in the context of the cleanroom, there is no identity demarcation that enables your brand to interoperate at scale with your partner ecosystem.
In summary, you can transform your consumer identity strategy in a privacy-first world through data cleanrooms and you likely have more of the pieces than you realize. The key is knowing what to look for in a cleanroom partner so you can leverage and win.
---
This content is made possible by a guest author, or sponsor; it is not written by and does not necessarily reflect the views of App Developer Magazine's editorial staff.
---
---
Become a subscriber of App Developer Magazine for just $5.99 a month and take advantage of all these perks.
MEMBERS GET ACCESS TO
- Exclusive content from leaders in the industry

- Q&A articles from industry leaders

- Tips and tricks from the most successful developers weekly

- Monthly issues, including all 90+ back-issues since 2012

- Event discounts and early-bird signups

- Gain insight from top achievers in the app store

- Learn what tools to use, what SDK's to use, and more



Subscribe here