Mobile App News
The latest news, videos, and discussion topics on mobile developer apps published, updated, or announced, plus the latest news from the app stores.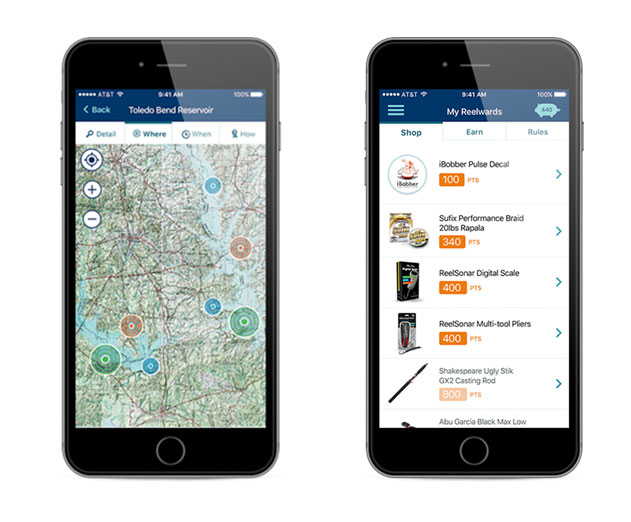 NetFish app guides you to catch more fish
Thursday, June 22, 2017
by Christian Hargrave
Many people spend more time planning a fishing trip than actually fishing. All that is changed with the launch of ReelSonars new free mobile app - NetFish. Whether you're new to fishing or a seasoned angler, NetFish will guide you on when, where, and what fish to catch. And as weather and water temperatures continually change, the app predicts where and when fish are bi...
---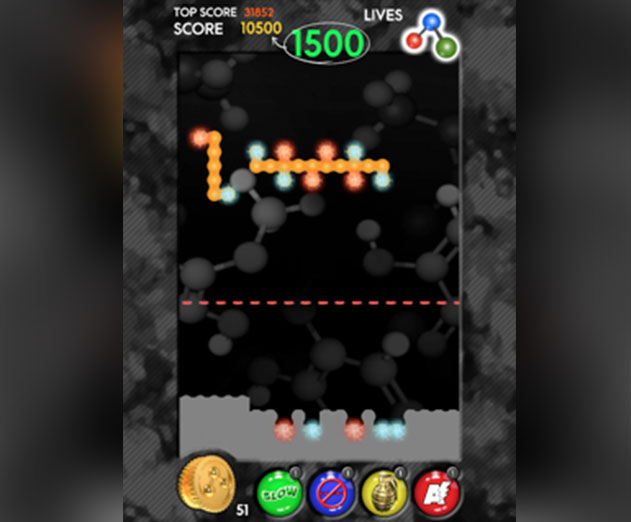 BioBlox2D game helps you learn protein docking
Wednesday, June 21, 2017
by Christian Hargrave
BioBlox2D is a new free mobile computer game inspired by tackling one of the hardest problems in biological science - how molecules fit together.BioBlox2D is the result of a collaboration between researchers at Imperial College London and Goldsmiths, University of London. It turns the science of how proteins fit together (or 'dock') with smaller molecules, such as medic...
---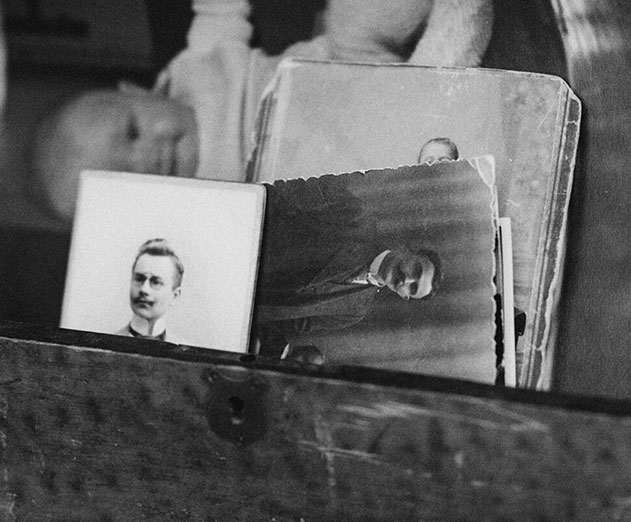 Miigen could help Dementia sufferers store memories
Friday, June 02, 2017
by Christian Hargrave
The creators of a new social platform which allows people to store photographs in an online 'time capsule' are hoping the technology could be used in the fight against dementia.Miigen is set to revolutionize the way people store old photos and the memories that go with them and the startup plans to host several community events to allow families and those suffering with...
---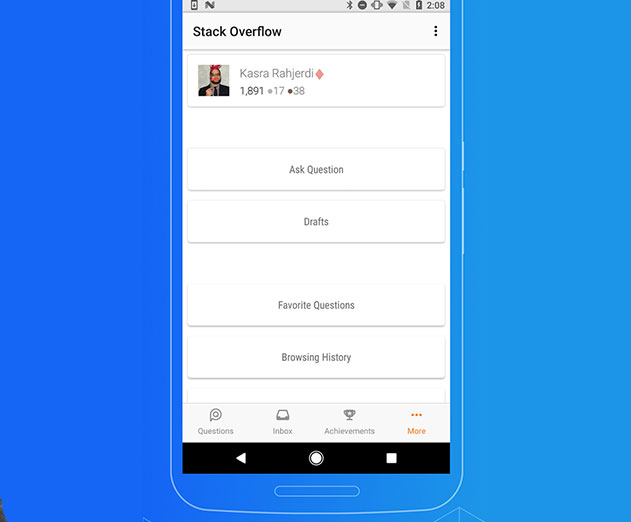 A talk with Stack Overflow about their new app
Friday, June 02, 2017
by Richard Harris
Stack Overflow has recently released their new app to the mobile markets, allowing developers everywhere to seek the coding answers that they desire in an all new and stylish way. If you're anything like me, Stack Overflow is a necessity when it comes to troubleshooting and debugging any code language for any platform. Their website sports a robust community of knowledg...
---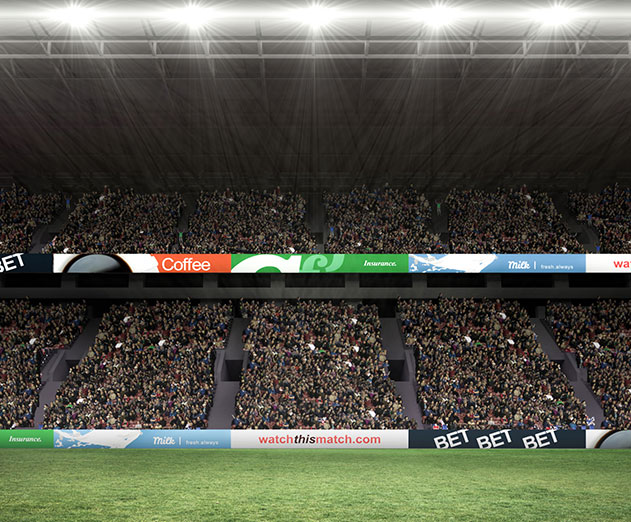 Digital transformation wave reaches the sports industry
Thursday, May 25, 2017
by Richard Harris
Built.io, a provider of digital transformation solutions, has announced the general availability of its Digital Fan Experience Platform, which allows sports franchises to reinvent how they connect with their fans - during game time and beyond.Now, sports franchises around the world have access to the same award-winning platform from Built.io that helped NBA teams like t...
---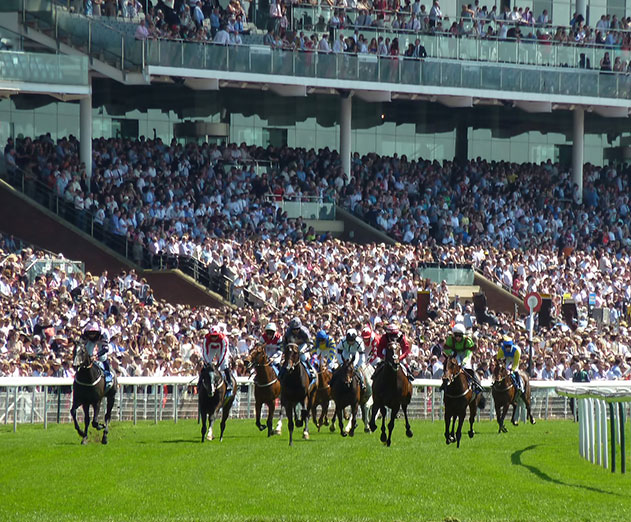 Place your bets with some of these betting apps from the UK
Tuesday, May 16, 2017
by Michael Haynes
A fully regulated and well-organized betting landscape in the UK has allowed betting operators to flourish and make important steps forward towards keeping up with the advancing mobile technology. One particular way which stands as the most prominent example and testament to UK sport betting dominance in recent years is via fully-fledged betting apps or mobile sites. UK...
---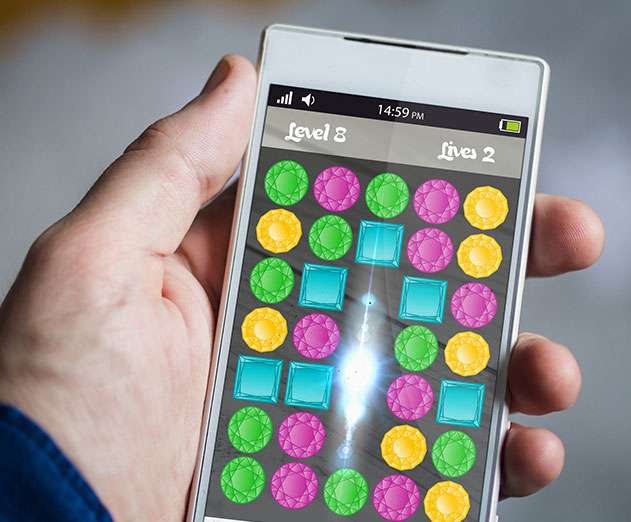 AppOnboard raises $4M in a seed round
Wednesday, May 10, 2017
by Michael Haynes
The app economy is larger than ever - mobile revenues grew 40 percent in 2016 with app developers grossing $37 billion, excluding any advertising revenue. Roughly half of that goes back in the ecosystem for User Acquisition (UA) - or paying for downloads.AppOnboard Inc, mobile app demo maker, has raised $4M from Troy Capital Partners, London Venture Partners ("LVP) and ...
---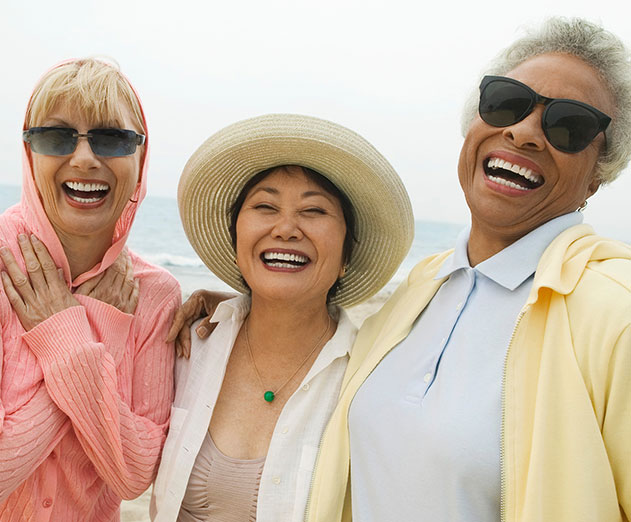 Call Mom service helps you not to be a loser
Tuesday, May 09, 2017
by Michael Haynes
Zang, an Avaya company, announced that its 'Call Mom' service is now live and can be used by anyone in the world to send a message to Mom for Mother's Day. With families spread out over the globe in different time zones - including members of the military deployed overseas - getting Mom live on the phone can be challenging. That's why Zang launched the 'Call Mom' servic...
---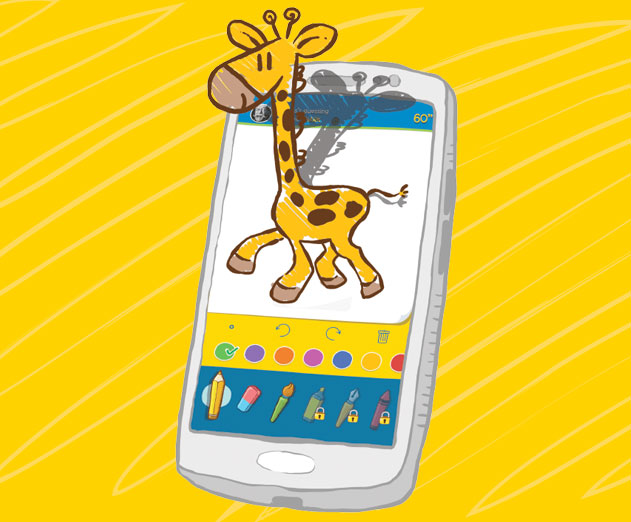 New Pictionary app lets users sketch on the go
Thursday, April 27, 2017
by Richard Harris
Etermax, the creator of Trivia Crack and Aworded Crack, announced the launch of the digital app version of Pictionary, based on the classic draw-n-guess board game, in partnership with Mattel. The mobile app will launch on April 27, surprising users with an all new way to play.The new Pictionary app will include features inspired by the classic top selling draw-n-guess ...
---
Mine gold in the Wild West with the release of Cowboy Miners
Thursday, March 30, 2017
by Michael Haynes
In a Wild West that is full bandits, sheriffs, and dangers alike, you can't trust anyone when it comes to your claim of the gold minin' land! Select your favorite character and run for the gold with Doros Games' release of Cowboy Miners.Players must travel to the many scenes of beautiful deserts and crowded cities to collect gold - from wild deserts to crowded cities. R...
---
Following Joking Hazard: New emoji and avatar creator app launches
Wednesday, March 15, 2017
by Richard Harris
After entertaining fans with their super-popular card game Joking Hazard, Cyanide & Happiness just debuted their custom Emoji and Avatar Creator app on iOS and Android. Packed with the same dark and offensive humor that made Joking Hazard the second most-successful card game in Kickstarter history, the app is the latest release from Explosm - Rob DenBleyker, Kris Wi...
---
Travelport Hotelzon app gets a facelift with new features
Sunday, February 19, 2017
by Richard Harris
Travelport Hotelzon has upgraded its hotel booking app with the addition of numerous new features and additional content. Designed to meet the increasing consumer-driven demands of the ever-connected corporate traveler, the updated mobile app version of the Hotelzon site enables travelers to easily search, book, amend and cancel hotels whilst on the move and within thei...
---
Creating a tvOS app in 30 days
Thursday, January 19, 2017
by Richard Harris
tvOS is still fairly new and with the app store being flooded, it's a fresh, emerging platform to develop new experiences for. This guest post from Carl Williams at YOOX NET-A-PORTER GROUP, walks us through their first time Apple TV app creation experience. For the past five years men's style destination MR PORTER has produced videos for its weekly digi...
---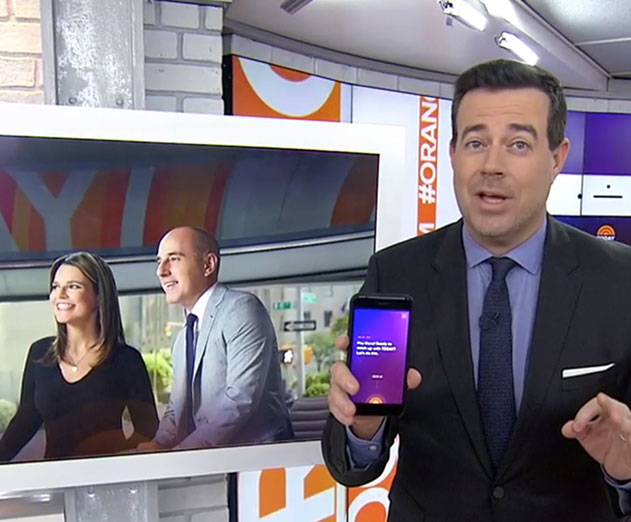 The NBC TODAY show app makeover from Objective-C to Swift
Tuesday, January 10, 2017
by Richard Harris
The TODAY show has created a sleek new mobile app to share a mix of the best moments from the good old days, to those fresh off-the-press stories. They have covered everything from the fall of the Berlin Wall, to the inauguration of every president since Harry Truman. And now, the show TODAY show team wants to share all of those historical memories with its vie...
---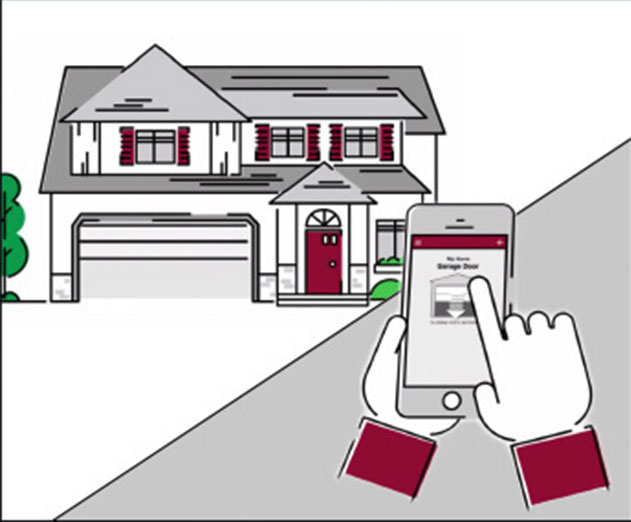 LiftMaster steps into home automation with their MyQ app
Monday, January 09, 2017
by Michael Haynes
Throughout the next year, the number of U.S. households using smart home technology is expected to double to 30 million, according to a survey conducted by Xfinity. LiftMaster, a garage door opener and access solutions company, offers a simple way to turn any home into a smart home, providing control of the garage and multiple home devices all through one applicati...
---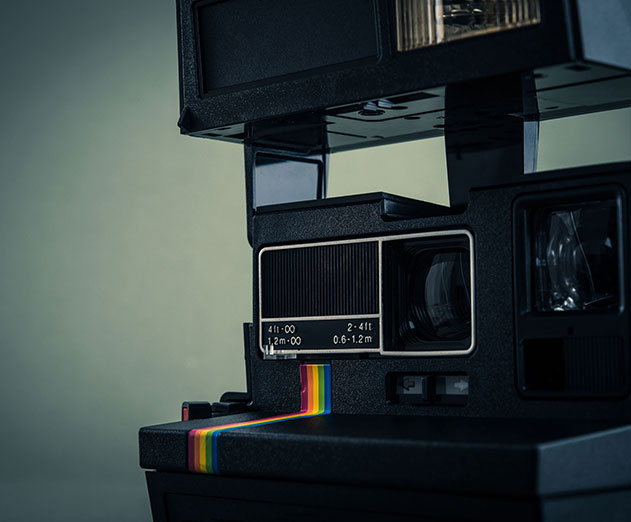 The Polaroid Wall app launches with over 2500 photos from the early days
Wednesday, January 04, 2017
by Richard Harris
IPA, The Editing House has announced the release of The Polaroid Wall as an app for iPhones and iPads showcasing its collection of 2,620 Polaroids photos from the early days of video.For 18 years, IPA was the finishing house of choice for Chicago's independent film and video community, the video equivalent of Chess Records for a budding group of independent filmmakers, ...
---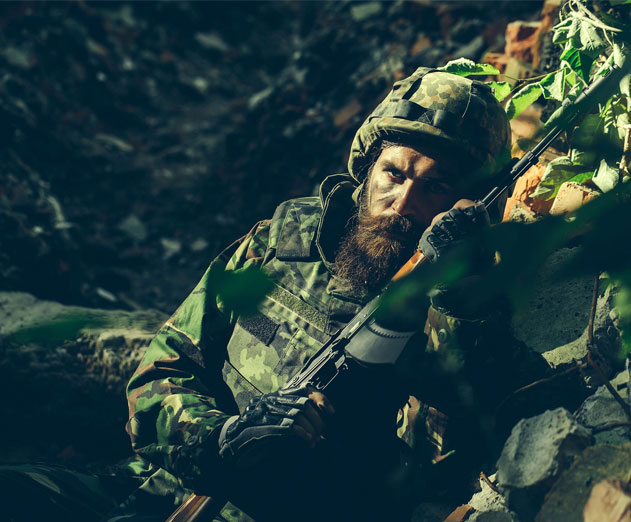 SelfEcho wants to help Veterans work through PTSD
Tuesday, January 03, 2017
by Richard Harris
From the Military Times, "roughly 20 veterans a day commit suicide nationwide, according to new data from the Department of Veterans Affairs." This speaks to the disturbing mental health crisis facing United States veterans. A movement knowns as #22kill has embarked to raise awareness about military suicides.That's why SelfEcho wants to help make a change by giving a fr...
---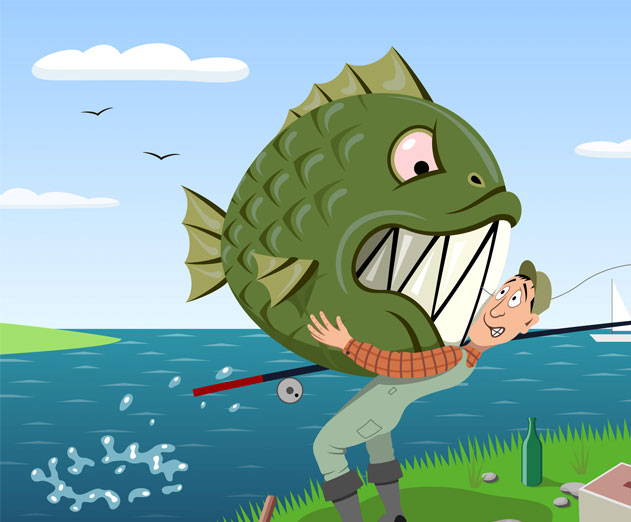 FishVerify app can help fishermen instantly identify their catch
Thursday, December 22, 2016
by Christian Hargrave
When a fisherman feels a tug on the line, he never knows what he might reel in. Sometimes identifying a fish species can be difficult, and without that knowledge it is impossible to determine whether or not it is in season or within the size and catch limit. Now there's an iOS app, FishVerify, to help fishermen instantly identify their catch and learn local fishing regu...
---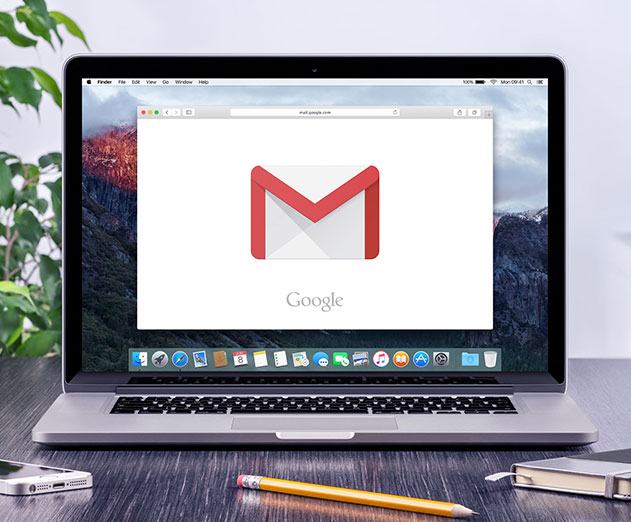 Shift desktop application to address workarounds for Gmail users
Wednesday, December 21, 2016
by Christian Hargrave
Canadian software provider Redbrick announced the release of Shift: a new native application for desktop that helps simplify and streamline the navigation of multiple Gmail accounts.With Shift, the company's goal is to address the many workarounds that Gmail users commonly resort to when managing their various accounts, such as running multiple browsers simultaneously, ...
---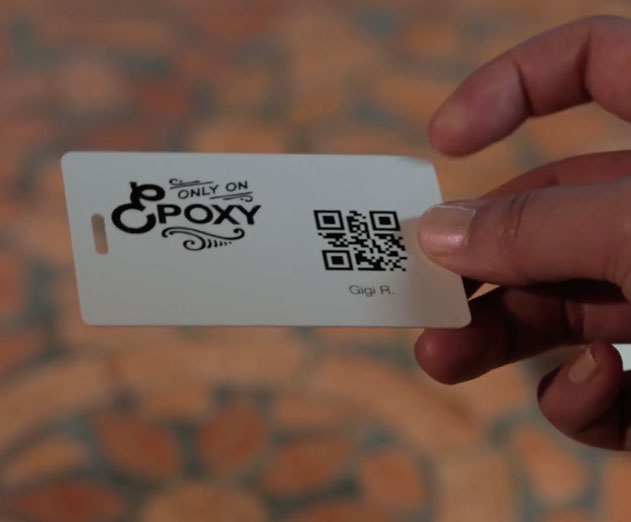 Powered by Epoxy is working!
Thursday, December 15, 2016
by Michael Haynes
Epoxy, Inc. is the developer of the Epoxy App, an application for iPhone iOS and Android operating systems. It is a smartphone application designed to connect business owners and consumers to ease marketing frustrations.They have seen good results with its response to the "Powered by Epoxy" addition to their business model. The new addition is allowing their compan...
---