Mobile App News
The latest news, videos, and discussion topics on mobile developer apps published, updated, or announced, plus the latest news from the app stores.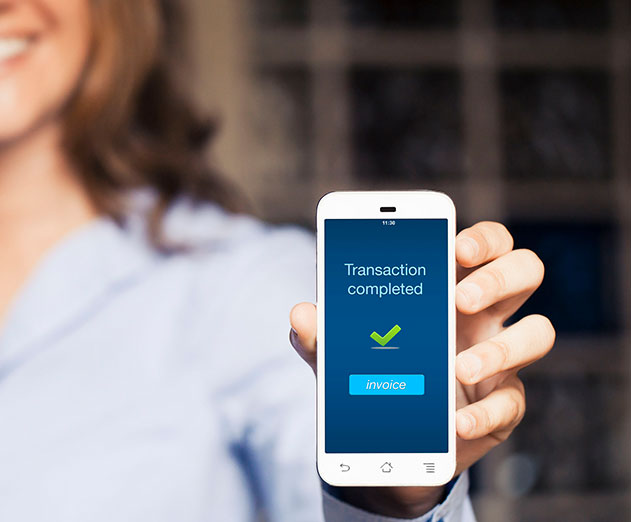 The best and worst of banking apps in 2017
Tuesday, December 12, 2017
by Christian Hargrave
It's difficult to remember how frustrating mobile banking was for users just five years ago. Some mobile banking apps would struggle to find the nearest ATM. Depositing checks by capturing an image was considered cutting edge. It was even quite possible your bank didn't have a smartphone app.Fast forward to today. Now, alerts from banking apps is a feature that we take ...
---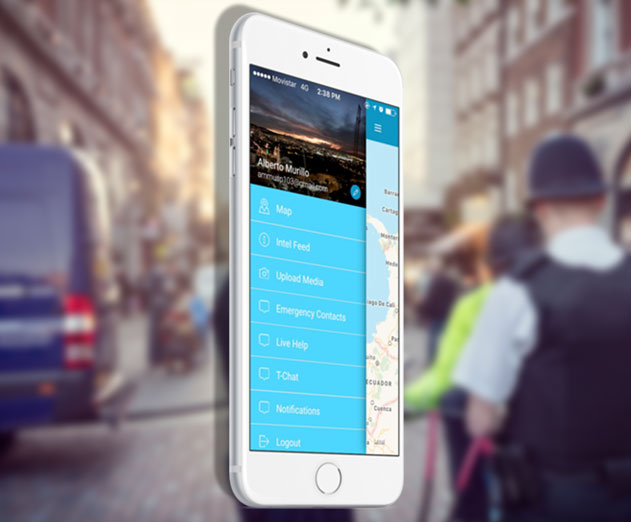 Get mass shooting alerts near you from TerrorMate app
Thursday, December 07, 2017
by Richard Harris
TerrorMate, the world's first terror alert app, is expanding its user alert capabilities to include mass shootings. The real-time intelligence system with well-established terror attack and terror threat alerting capabilities will now deliver structured, accurate mass shooting alerts and safety recommendations to its users within two minutes of an attack anywh...
---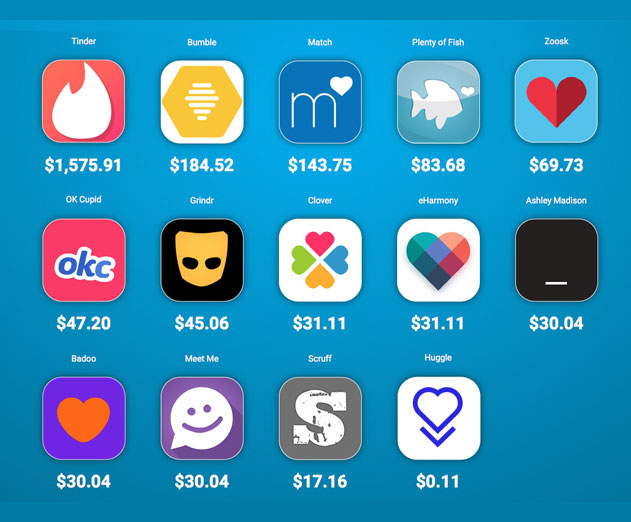 This is how much dating apps make every minute
Wednesday, December 06, 2017
by Christian Hargrave
There's no denying the huge impact dating apps have had on our romantic lives, with 49 million Americans having participated in online dating at least once. With so many people now looking for love online, just how much money are our favorite dating apps making?Tech buy-back site Decluttr has crunched the numbers, looking at just how much money apps like Tinder, Bumble ...
---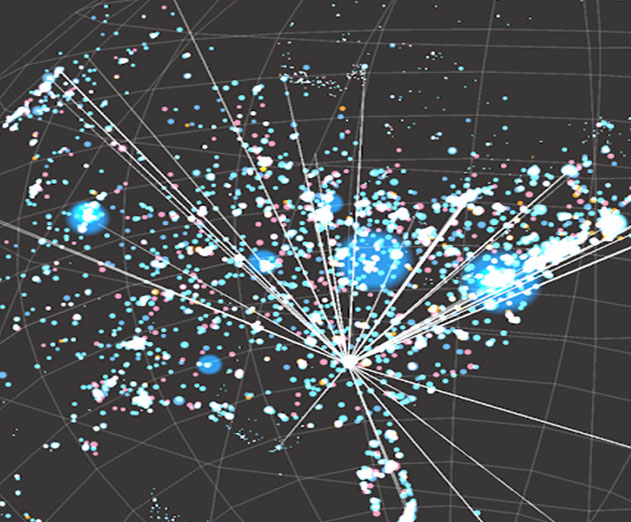 Map of the Internet app gives 3D visualization
Wednesday, December 06, 2017
by Richard Harris
Cogeco Peer 1 has announced an updated and refreshed version of its popular Map of the Internet app, a 3D visualization of the world's networks and how they are connected.Built as an educational tool for anyone who has ever wondered what the internet actually looks like and how it has evolved, the open source Map of the Internet app for iOS and Android brings to life al...
---
First annual Cookie Jam on Cookie Day
Wednesday, November 29, 2017
by Richard Harris
Jam City, a Los Angeles-based mobile game developer, announced the first annual Holiday Cookie Jam. Holiday Cookie Jam is a cookie competition between social media superstars and sisters, Justine and Jenna Ezarik, as they vie to have their cookie recipe featured in Jam City's hit mobile game, Cookie Jam.Starting today, viewers can vote for their favorite cookie recipe o...
---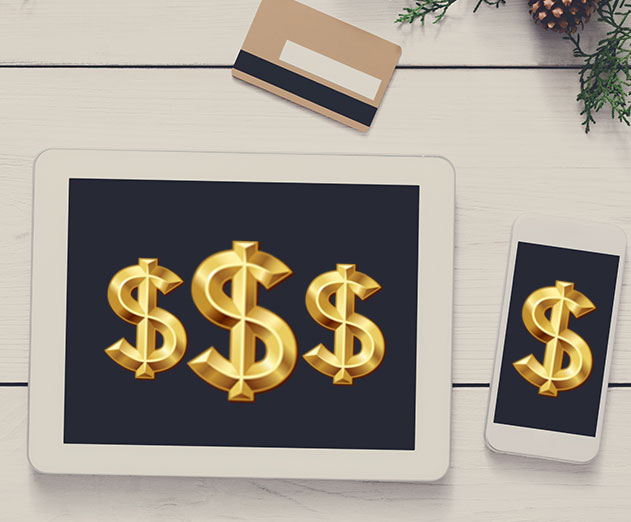 Cyber Monday deals for the Google Play Store
Monday, November 27, 2017
by Richard Harris
Google has released their latest deals for Cyber Monday in a recent blog post entitled "Spreading holiday cheer with great deals on Google Play." Sit back, relax, and enjoy the great deal they have to offer this holiday season. All of the deals mentioned will last for the duration of November 17, 2017"Avoid store crowds and battle it out with a favorite game instead. Go...
---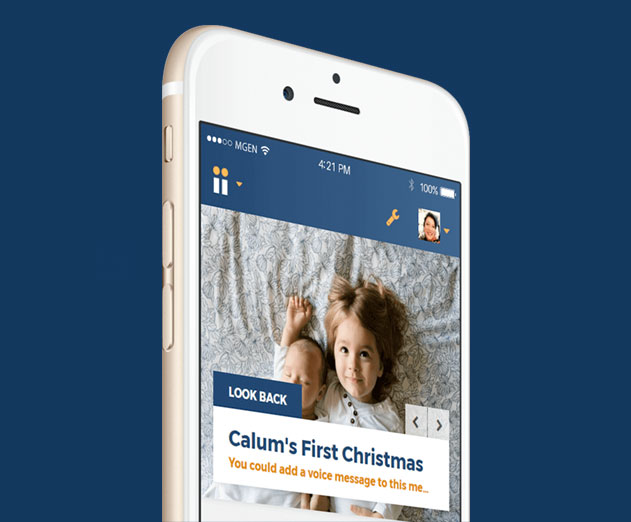 Miigen is helping people store their memories
Monday, November 27, 2017
by Christian Hargrave
Miigen is an all new app that allows people to store and narrate old photographs in an online time capsule. It can be accessed on desktop, tablets and smartphones. Users simply log in, upload their images and narrate them by using the record function. Judith Ralston, a BBC weather presenter, said: "I discovered Miigen a couple of months ago - not long after I watched th...
---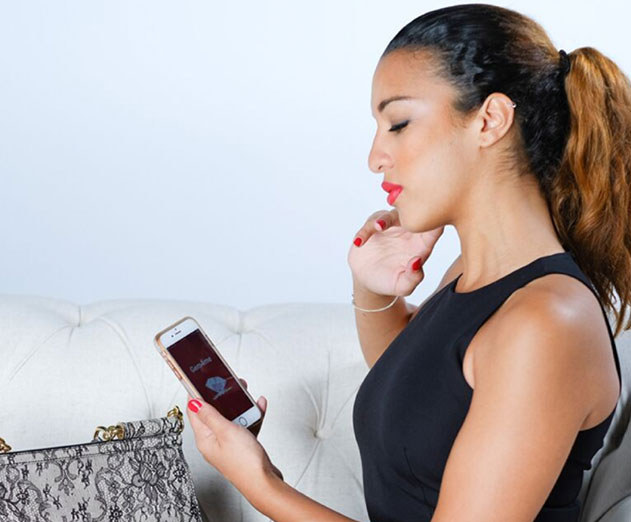 Gem4me messaging app is picking up steam
Saturday, November 04, 2017
by Christian Hargrave
Messaging app users have no shortage of options nowadays. Finding an app for comfortable communication with friends and relatives, out of the dozens of various messengers available on the market can be trial and error. Enter Gem4me, a messenger that offers a variety of unique functions apart from the main functionality of the ordinary messaging app. Alreading reaching 3...
---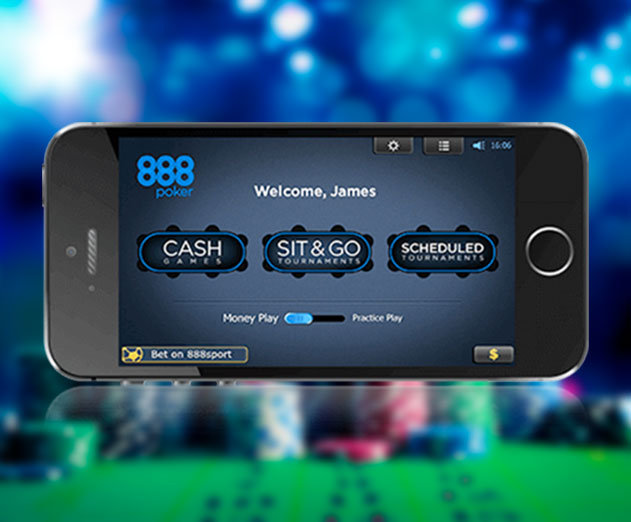 888 Poker: a new app for a new era
Friday, October 20, 2017
by Michael Haynes
After a long time where mobile apps were the only option for real-money online gamblers with an Android device, Google have finally allowed gambling apps to be downloaded from the Google Play Store. This has opened up online casino gaming and poker to a huge new chunk of the internet population and provided a new, supported native app for existing gamblers on Android. O...
---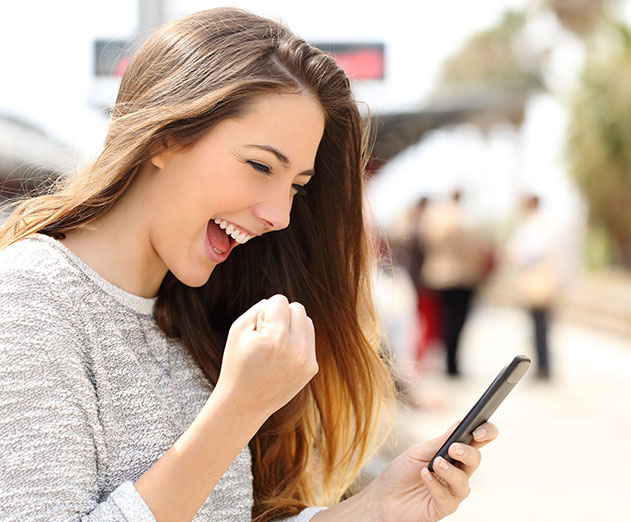 Mobile games in-app advertising chat with Jun Group
Friday, October 13, 2017
by Richard Harris
People are spending an increasing amount of their mobile time in-app. In fact, comScore reports that in 2017, people will spend 87% of their mobile time using applications. A natural corollary to this statistic is the kind of apps that are most popular. Apple reports that the number one app category in the iTunes Store is gaming.A recent study conducted by video technol...
---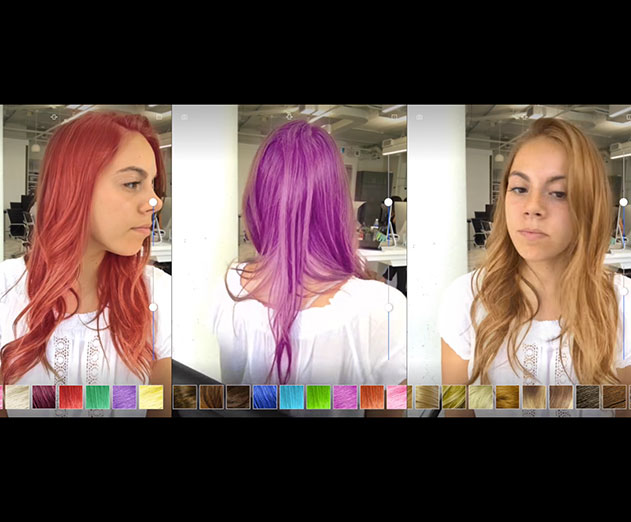 AR and deep neural networks collide to provide ModiFace
Thursday, September 28, 2017
by Christian Hargrave
ModiFace has announced a new live video based hair tracking and hair color simulation technology utilizing a deep neural network architecture. The new deep learning architecture utilizes a set of collaborative neural networks to detect hair in each video frame and to adjust the coloration of hair in a photo-realistic way. The implementation also utilizes the latest mach...
---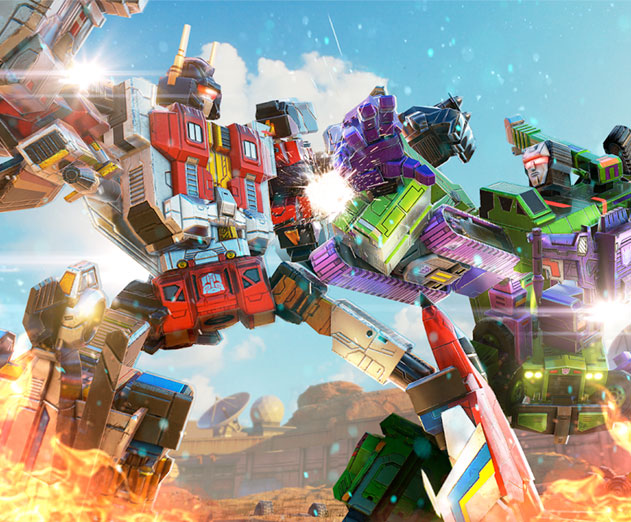 New dinobot combiner makes his debut in Transformers: Earth Wars
Wednesday, September 27, 2017
by Richard Harris
Hasbro Inc. recently revealed Volcanicus, a brand new Dinobot Combiner that is making its debut appearance in Transformers: Earth Wars, a combat strategy mobile game available for free from Backflip Studios and Space Ape Games on the App Store and Google Play.Volcanicus and the Predacon Combiner, Predaking, are part of Transformers: Earth Wars' Combiners Saga storyline,...
---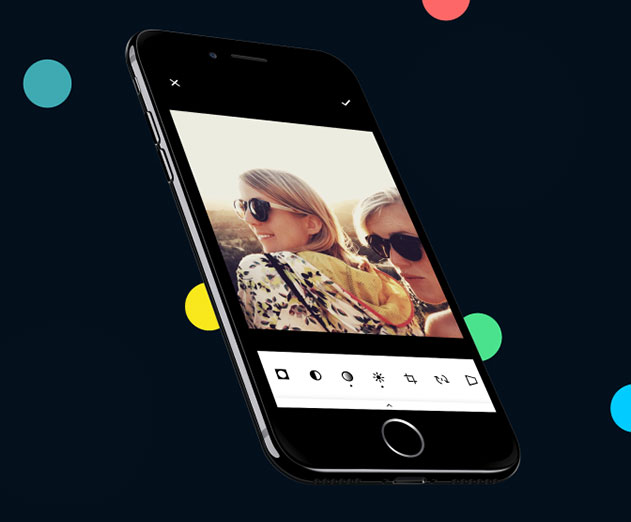 infltr on iOS 11 lets you edit depth photos
Tuesday, September 19, 2017
by Christian Hargrave
iOS 11 is here and ompanies are preparing around the world to quickly utilize and feature all the latest technology that was announced at the Apple Keynote. One such set of features that many are excited about, including me, is the new camera functionality. The ability to split the foreground from the background is due to be a captivating new offering, giving the iOS ca...
---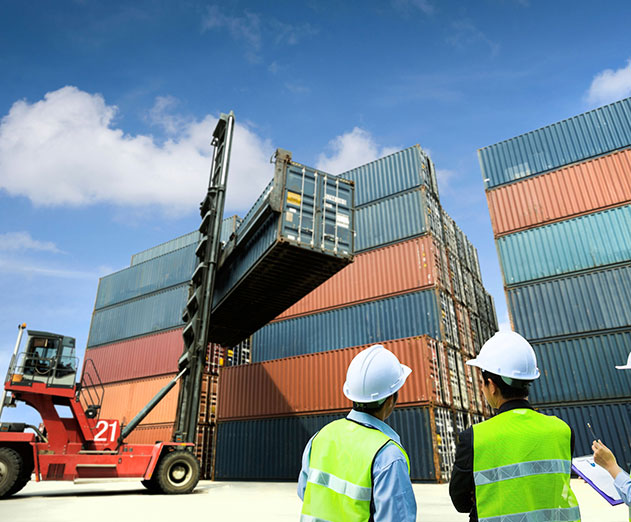 Target Freight Management wins technology patent for FIDA
Wednesday, September 13, 2017
by Christian Hargrave
Pittsburgh entrepreneur Mike Wagner is best known for his high-growth company which specializes in optimizing carrier pricing in real-time. Now, Wagner's Target Freight Management has introduced a new technology to an industry with the announcement of their patent for Freight Innovation Density Analytics - or FIDA."Nothing in the market today can analyze all the variabl...
---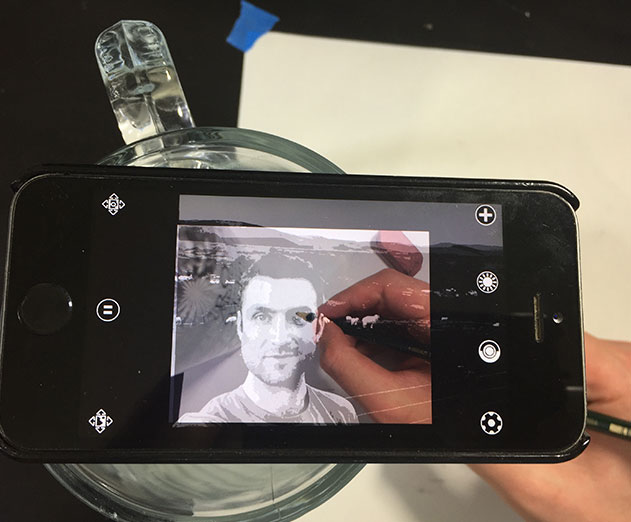 Drawing app Da Vinci Eye releases for iOS
Friday, September 08, 2017
by Richard Harris
The "Da Vinci Eye: Anyone Can Draw" app is now available on the Apple app store. Da Vinci Eye allows people of all ages and skill levels to learn to draw by tracing a picture projected through their iPhone screen. The app includes three different settings called classic, step-by-step and lesson of the day. "After years of hearing family and friends explain to me t...
---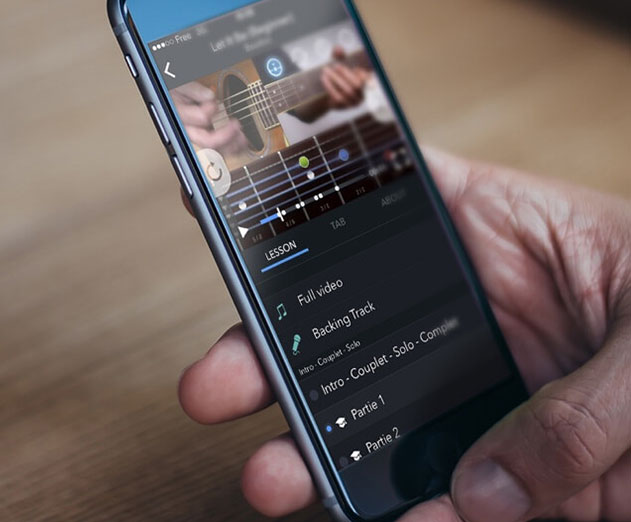 CoachGuitar teaches you guitar and lets us look under the hood
Wednesday, September 06, 2017
by Richard Harris
CoachGuitar is a five-year old, France-based company that offers a unique method of teaching guitar enthusiasts of all skill levels how to play their favorite songs. Using the visual guitar teaching app, millions of students from around the globe download video tutorials and learn to play along. With a typical traffic of 2,000-3,000 downloads per day - and even reaching...
---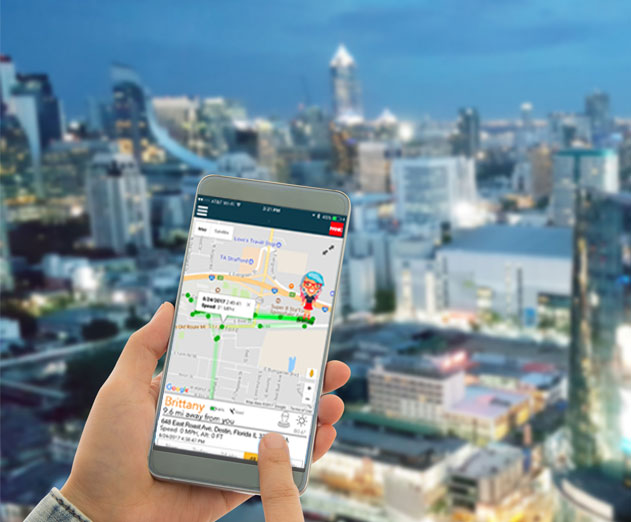 Mobile GPS Tracking app Chirp GPS launches 3.0
Monday, September 04, 2017
by Christian Hargrave
Chirp GPS, the professional mobile GPS tracking mobile app and website used by hundreds of thousands of professionals, has announced that the long awaited version 3.0 is now available for download in the Apple app store and Google play store.The update comes after a year in research and development, and through watching how users engaged with Chirp GPS in their daily li...
---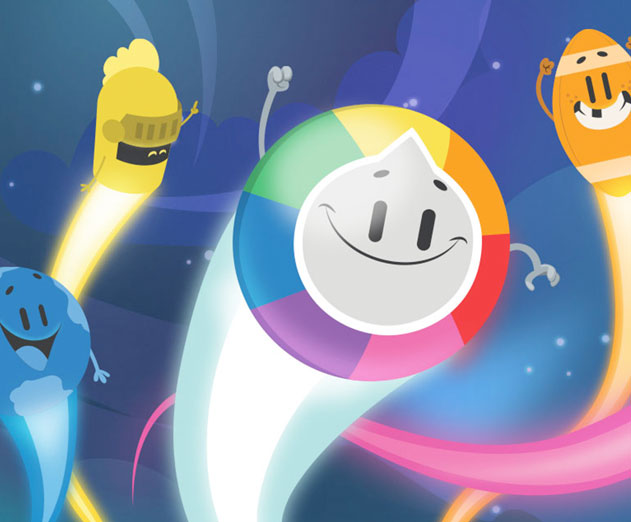 Building a viral app platform
Monday, August 28, 2017
by Richard Harris
With the 1 year anniversary of Pokemon Go fresh in our minds, it's fair to wonder why more mobile games have not reached the same level of success. Many have made an initial splash but failed to maintain the momentum necessary to achieve viral status. One notable exception is Trivia Crack. Since it's release in 2013, the mobile gaming sensation has been downloaded more ...
---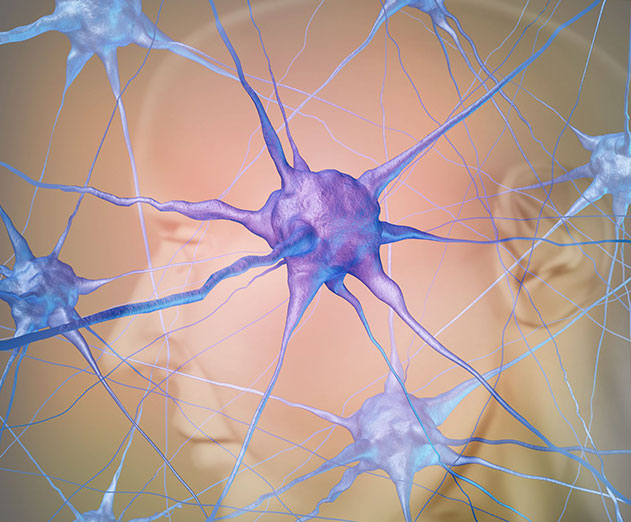 Reversing Alzheimers effects with BrainHQ and the Bredesen Protocol
Thursday, August 24, 2017
by Christian Hargrave
Posit Science, the maker of BrainHQ online brain training exercises and assessments, and MPI Cognition, the organization disseminating the Bredesen Protocol for treating cognitive decline and those at risk for cognitive decline, has announced that BrainHQ will be made available to every patient enrolled in the Bredesen Protocol.Dr. Dale Bredesen, co-founder of MPI Cogni...
---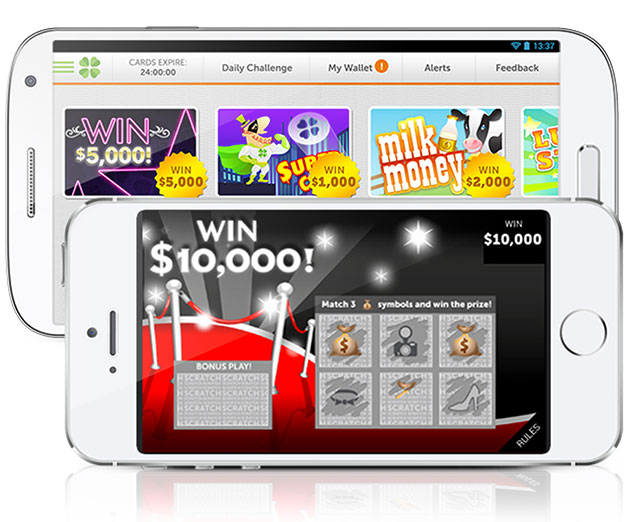 Lucktastic launches the Total Eclipse Showdown on their app
Friday, August 18, 2017
by Christian Hargrave
Lucktastic, a pure play, free app and entertainment destination that is reimagining winning experiences, rewards, and discovery has today announced an exciting new in-app event in honor of the upcoming solar eclipse. The "Total Eclipse Showdown" event starts Friday, August 18th and will run until the end of the eclipse. The 'Showdown" culminates with a dramatic Facebook...
---