Big Data Developer News
Big Data news to understand the collection of large volumes of data, and how machines are learning from it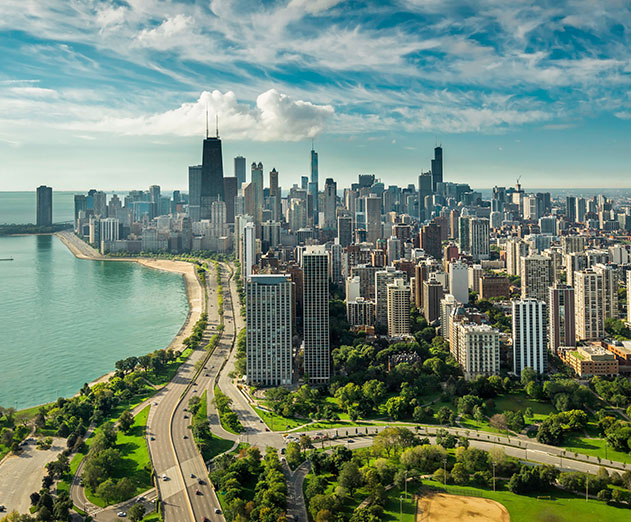 Ogury opens offices in LA and Chicago
Friday, February 17, 2017
by Christian Hargrave
Ogury entered the US market in December 2016 with the launch of its sixth global office in New York, NY. The mobile data specialist's co-founder and CEO USA, Thomas Pasquet, relocated to the city to lead a recruitment drive of top talent to support the company's rapid growth.Integrated within thousands of apps, Ogury's proprietary data collection technology allows it to...
Read More
---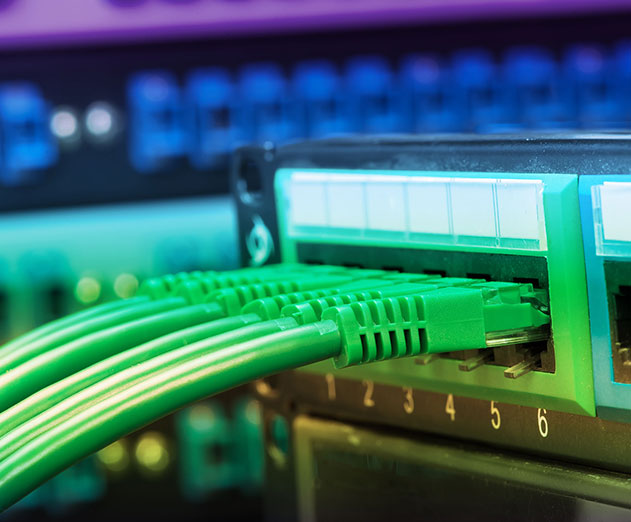 Data science benefits in the enterprise are being ignored
Thursday, February 16, 2017
by Richard Harris
New research announced by Continuum Analytics, the creator and driving force behind Anaconda, an Open Data Science platform powered by Python, finds that 96 percent of data science and analytics decision makers agree that data science is critical to the success of their business, yet a whopping 22 percent are failing to make full use of the data available. These finding...
Read More
---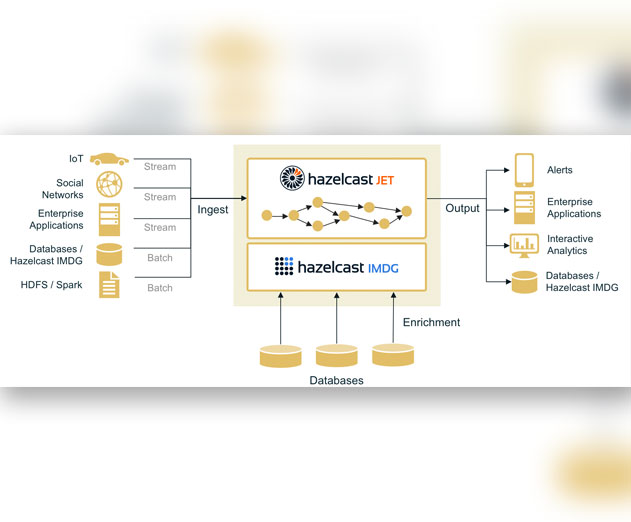 New distributed processing engine for big data streams lands
Wednesday, February 08, 2017
by Michael Haynes
Hazelcast, an open source in-memory data grid (IMDG), has launched Hazelcast Jet - a distributed processing engine for big data streams. With Hazelcast's IMDG providing storage functionality, Hazelcast Jet is a new Apache 2 licensed open source project that performs parallel execution to enable data-intensive applications to operate in near real-time. Using directed acy...
Read More
---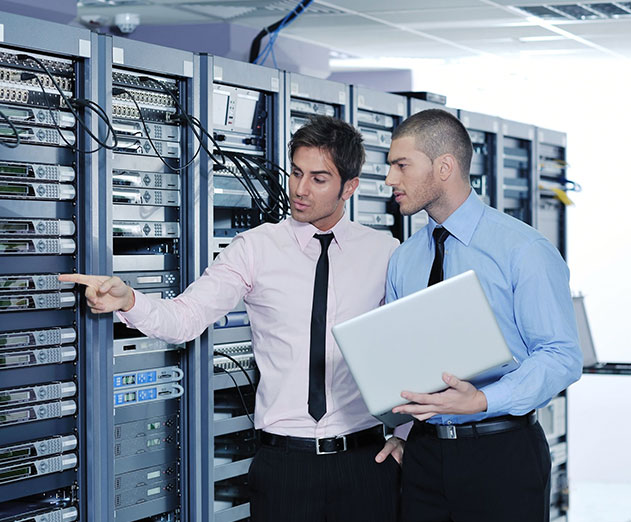 HPE signs OEM deal with Mesosphere to help modernize data-centers
Wednesday, February 08, 2017
by Richard Harris
Hewlett Packard Enterprise (HPE) has announced that it has signed an original equipment manufacturing (OEM) and reseller agreement with Mesosphere to help customers transform and modernize their data centers with hybrid IT solutions that span traditional infrastructure, private, public and managed cloud services.As part of this OEM and reseller agreement, HPE will be a ...
Read More
---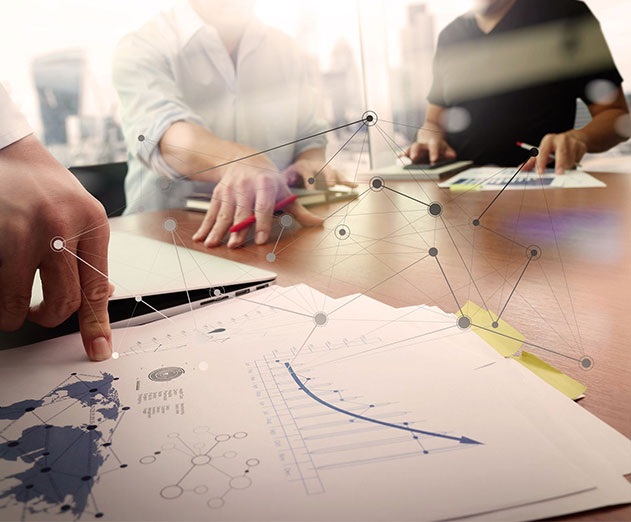 MapR Connector for Teradata released
Wednesday, February 01, 2017
by Richard Harris
MapR Technologies, Inc., a Converged Data Platform, has announced availability of a new MapR Connector for Teradata, an analytics solutions company. This provides high speed, parallel connections from Teradata to the MapR Converged Data Platform, improving bulk data transfers, and enabling scalable agile analytics across the ecosystem. The new connector is also certifie...
Read More
---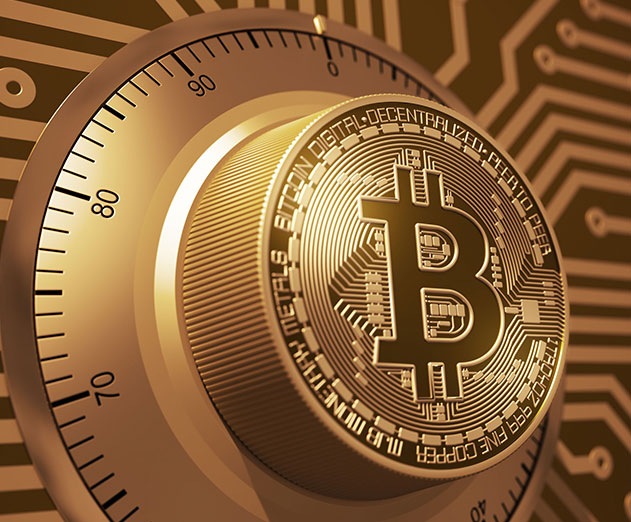 New blockchain scalability from Waves platform
Saturday, January 14, 2017
by Christian Hargrave
Waves platform, the custom blockchain token initiative targeting mass-market consumer and business adoption, has announced a series of measures to enable greater network scalability.Scalability has long been a problem for cryptocurrency platforms. Since every transaction is recorded on the blockchain, the requirement of resources to process and store the information con...
Read More
---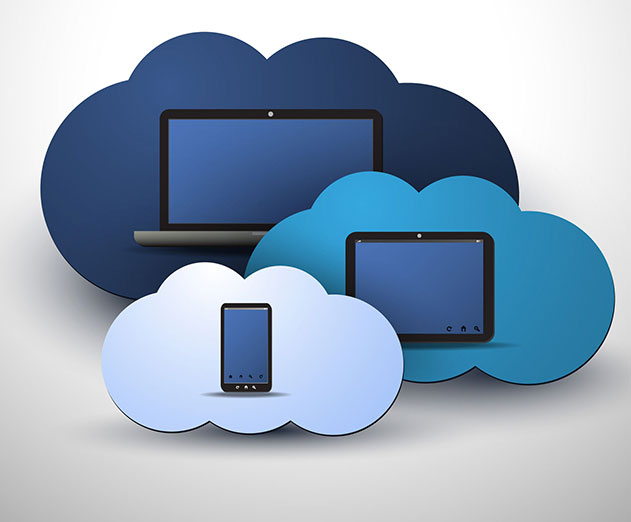 Cloudera Enterprise is going to help Experian analyze data
Monday, January 09, 2017
by Richard Harris
Experian to use Cloudera Enterprise in cloud environment for better data management, for its Credit Information Services, Decision Analytics and Business Information Services business lines.In a move that is transforming the way Experian provides consumer and business credit data to its clients, the company is integrating Cloudera Enterprise onto its cloud environm...
Read More
---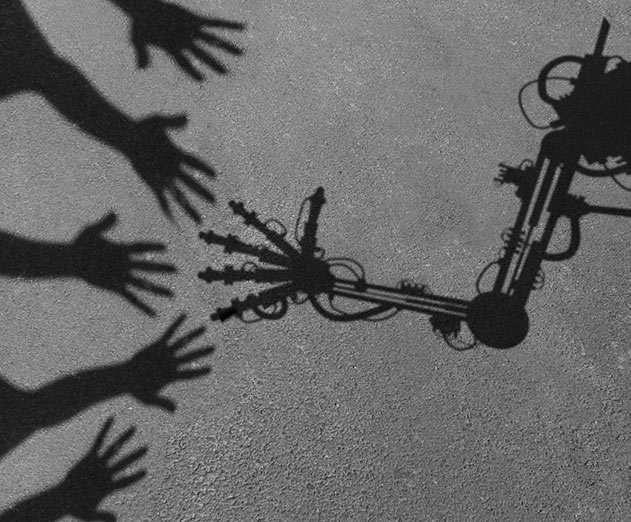 Carnegie Mellon AI competes against top poker players
Thursday, January 05, 2017
by Christian Hargrave
Four of the world's best professional poker players will compete against artificial intelligence developed by Carnegie Mellon University in an epic rematch to determine whether a computer can beat humans playing one of the world's toughest poker games.In "Brains Vs. Artificial Intelligence: Upping the Ante," beginning Jan. 11 at Rivers Casino, poker pros will play a col...
Read More
---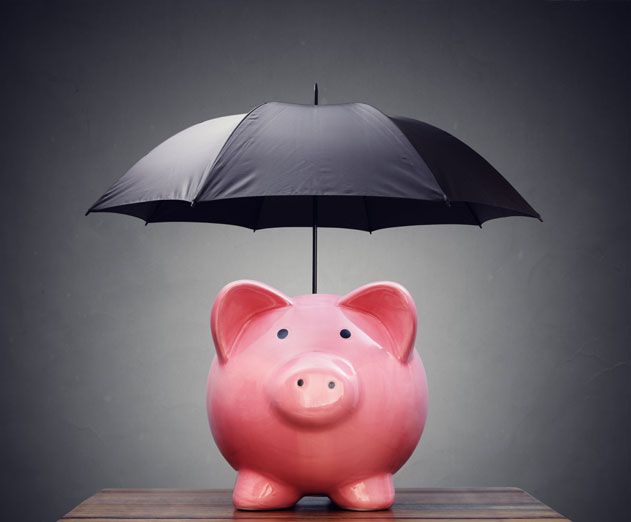 Companies in banking and insurance can use data science to survive
Wednesday, January 04, 2017
by Christian Hargrave
Editors note: Guest submission by Florian DouetteauOver the course of many centuries, the banking and insurance industries have developed processes, products and infrastructures that have shaped the economic structure of humankind. But now, they are being challenged by industry outsiders who appeared on the world stage a mere couple of decades ago, and some who eme...
Read More
---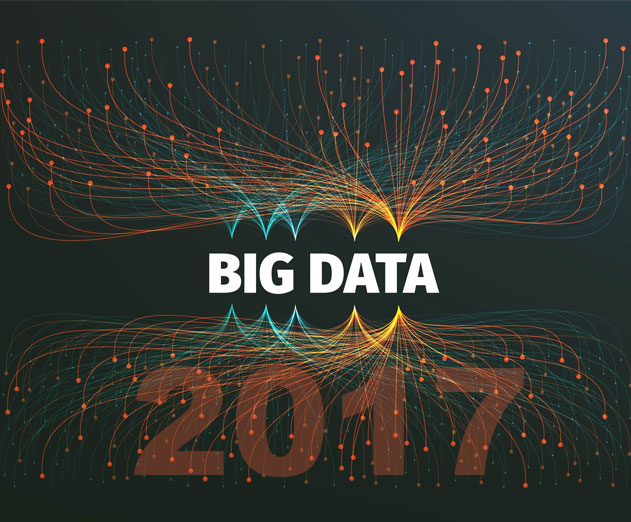 Big Data predictions for 2017
Tuesday, December 27, 2016
by Richard Harris
Editors note: Predictions by Kunal Agarwal, CEO of Unravel Data In 2017 Big Data will begin to cross a chasm into the mainstream, in large part resulting from the popularity of Hadoop and Spark. Companies will use Big Data for mission-critical needs when running their data stacks. These are the same companies that once had issues with the security threat ...
Read More
---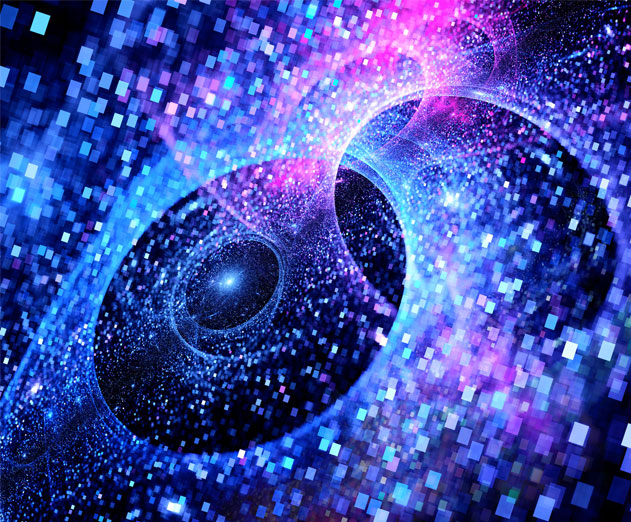 More data will be created in 2017 than the previous 5,000 years of humanity
Friday, December 23, 2016
by Richard Harris
Editors note: Predictions sent in from Sencha's CEO Art LandroIn 2015, Art predicted that in 2016 the explosion of data would drastically transform the technology landscape, requiring organizations to visualize all incoming data from IoT devices for rapid decision making and insight into competitiveness and viability. He believes data will remain a key growth ...
Read More
---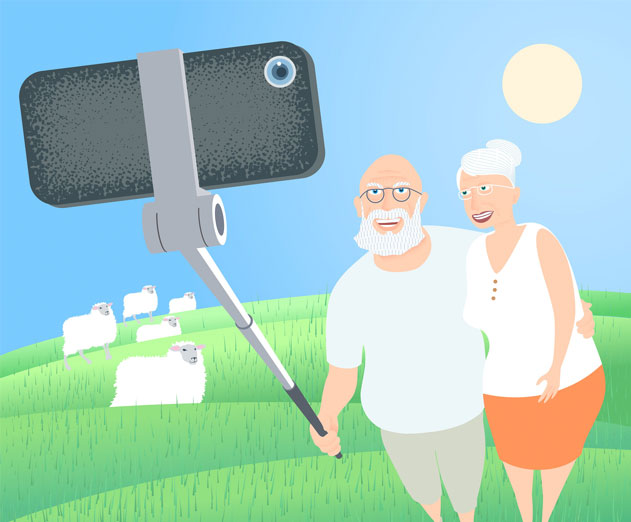 Predictions for Apple Watch, Objective-C, Google, and the rise of Snapchat
Thursday, December 22, 2016
by Richard Harris
Editors note: Predictions by Alexander Stigsen, the CEO and co-founder of Realm By the end of 2017, the Apple Watch will still have a very small and uninteresting ecosystem of apps. It won't be until the next generation of Watch - Series 3 in maybe late 2017 before the Watch platform is sufficiently powerful to attract significant third-party applications...
Read More
---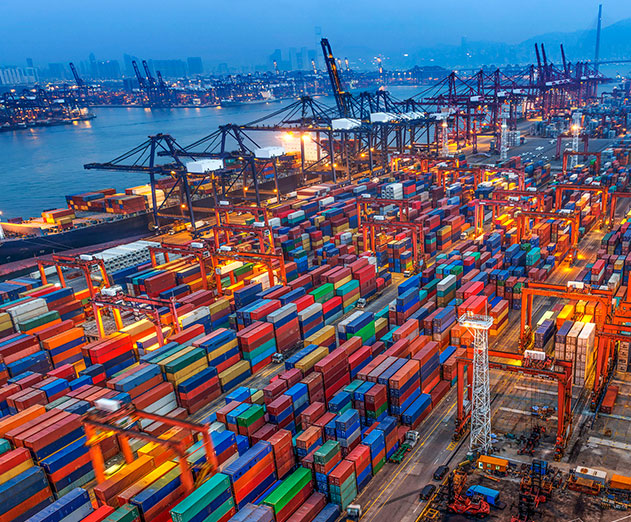 Demystifying persistent storage: As containers die, data lives on
Monday, November 21, 2016
by Aubrey Muhlach
According to a recent survey from Portworx, IT managers depend on containers to help improve their agility, reduce their costs and improve system performance. Yet their number two concern with container storage - loss of data.Containers were developed to be stateless, ephemeral, lightweight tools, only megabytes in size to enable quick application launch. However, in de...
Read More
---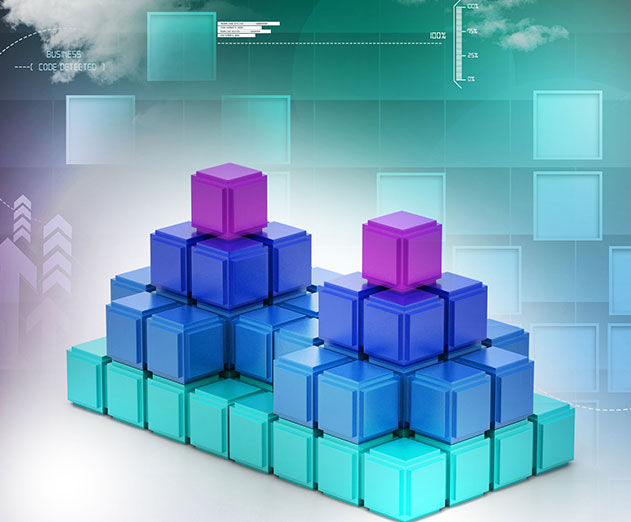 Databricks adds deep learning support to its cloud-based Apache Spark platform
Sunday, October 30, 2016
by Richard Harris
Databricks, the company founded by the creators of the Apache Spark project, has announced the addition of deep learning support to its cloud-based Apache Spark platform. This enhancement adds GPU support and integrates popular deep learning libraries to the Databricks' big data platform, extending its capabilities to enable the rapid development of deep learning models...
Read More
---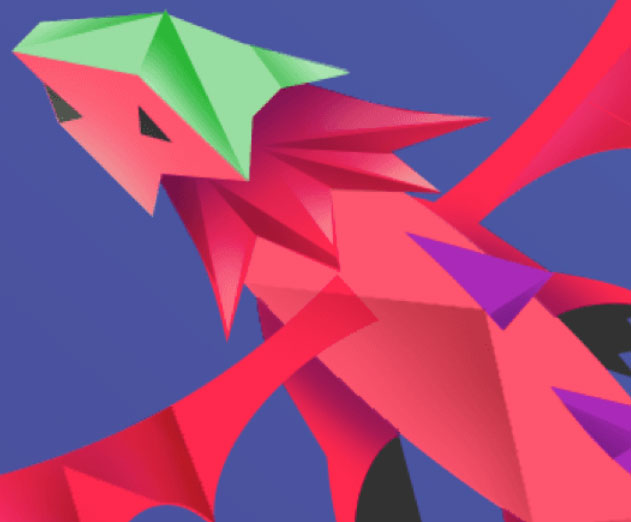 Panoply.io partners with ironSource for better data integration and management
Tuesday, October 25, 2016
by Richard Harris
Panoply.io has announced a partnership with global technology powerhouse ironSource. The partnership will allow customers using ironSource's data infrastructure solution - Atom Data Flow Management, to connect their data integrations to a self-optimizing, AWS Redshift-based data warehouse, all with the click of one button from within their ironSource implementation. iro...
Read More
---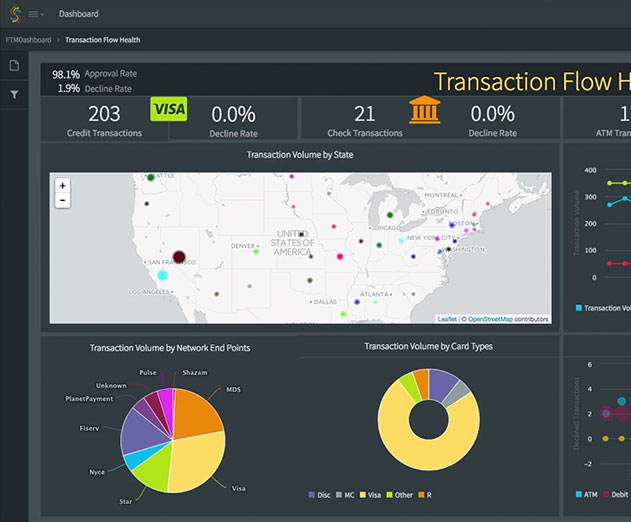 Striim collaborates with Google Cloud platform to help enterprises move data
Tuesday, October 04, 2016
by Michael Haynes
Striim, a streaming analytics platform, is pleased to announce their collaboration with Google Cloud Platform, and integration between the Striim platform and Google BigQuery, Google's analytics data warehouse. This integration helps companies seeking to move toward a hybrid cloud infrastructure to easily move large volumes of enterprise data to Google Cloud Platform.&n...
Read More
---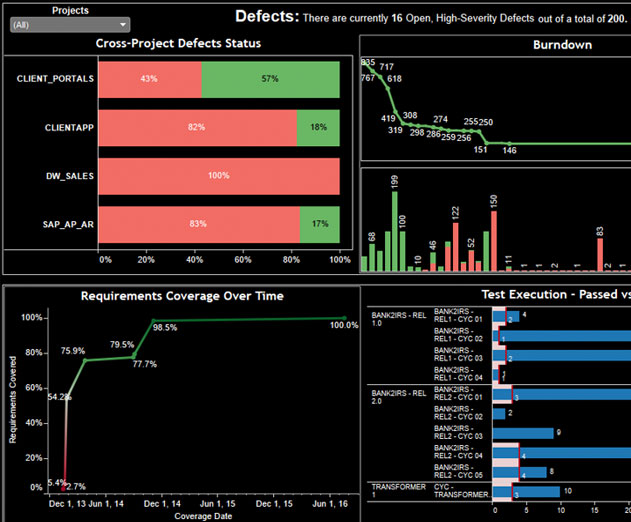 The Intersection of Big Data Analytics and Software Development: Why You Should Be There
Tuesday, September 27, 2016
by Don Vilsack
Despite the proven value of collecting raw software project data and analyzing it to create actionable, easily digested key performance indicators (KPIs), many firms still struggle to extract, analyze, and organize this data into reports—let alone dashboards or scorecards. If this sounds like your organization, don't be surprised. In my experience, only a handful of fir...
Read More
---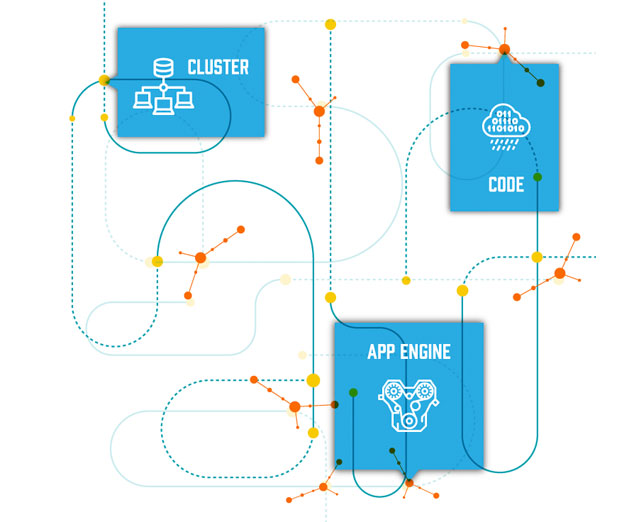 Unravel Data Launches Performance Intelligence Platform
Tuesday, September 20, 2016
by Richard Harris
Unravel Data, provider of a full-stack performance intelligence platform for optimizing Big Data operations (DataOps), has emerged from stealth, announcing the first-ever platform to accelerate Big Data applications, optimize resource usage, and provide operations intelligence, all from a single platform. Addressing the larger Big Data market, which analysts at IDC...
Read More
---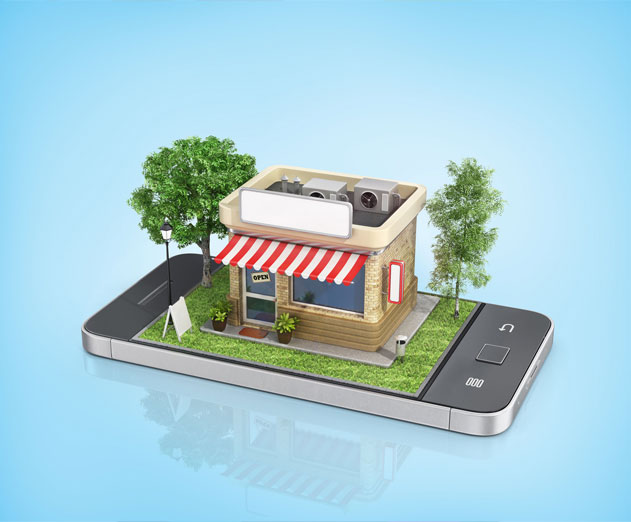 Solving the Twin Problems of Speed and Access in Payments
Tuesday, September 13, 2016
by Dave Matter
People want payment to be instantaneous and painless. While that may never be absolutely true, the industry is getting better. What's driving these improvements are two interconnected trends: shrinking latency and the decline of the walled garden. Working together, the payments community has the ability to create a faster, better industry – and ultimately a ...
Read More
---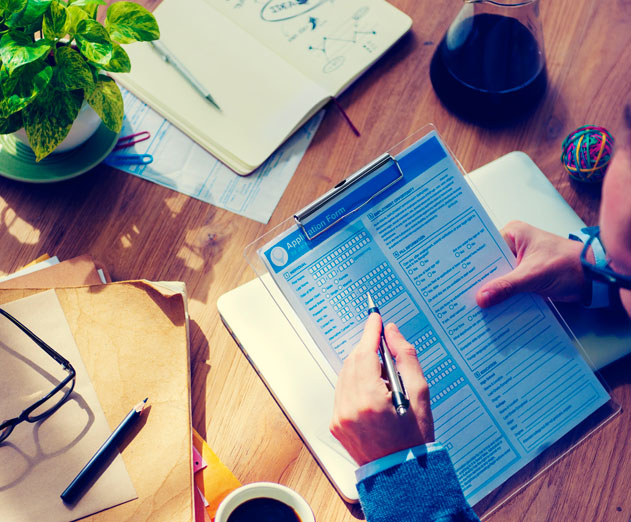 Why Big Data Could Also Mean Big Security Breaches for Insurance Companies
Friday, September 02, 2016
by Richard Harris
Quadrant Information Services is warning that digitization is a two-edged sword: with increased capability comes an increased danger of expensive—and possibly actionable—data security breaches.Big Data has been one of the largest growing developments for insurance. Car insurance companies, for instance, used to price policies based on only 10 to 20 rate bearing fac...
Read More
---