Application Testing Developer News
Application testing news to help you test, debug, and create better apps.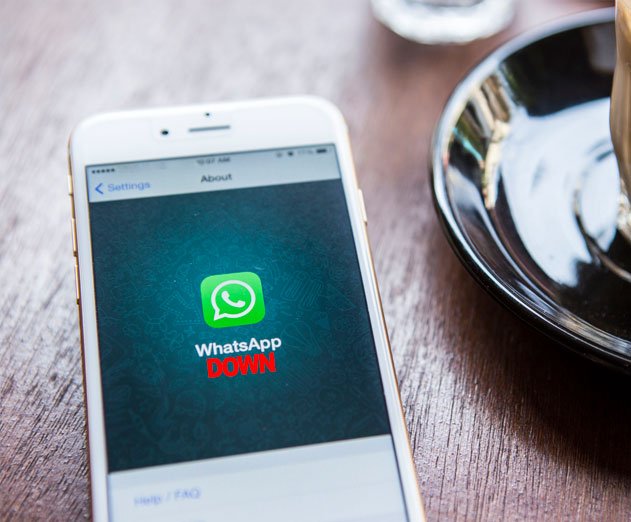 WhatsApp went down last night: How pushing updates can be risky
Thursday, May 04, 2017
by Richard Harris
Last night's WhatsApp outage freaked out users of the globally popular app. Dynatrace's Dave Anderson sheds some light on the issue, and shows just how fragile the process of continuously releasing new features is, when millions rely on your service.You've got to feel for WhatsApp today - they've got one of the toughest jobs in the world. One in seven people on the plan...
---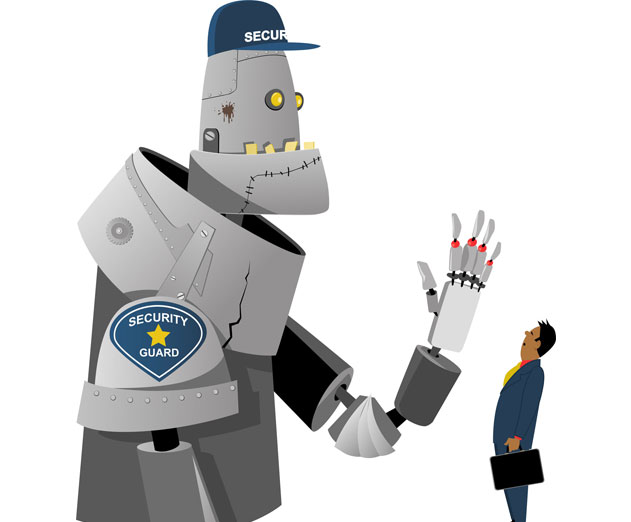 Instart Logic brings Helios AI-Driven security out into the open
Friday, April 28, 2017
by Michael Haynes
In ancient mythology, Helios was the Greek god of the sun streaking across the heavens in a chariot shining much-needed light onto a dark and dangerous world. That's exactly what Instart Logic, is doing with their latest announcement of Helios - "using artificial intelligence to illuminate and solve today's most challenging digital security issues."Web application attac...
---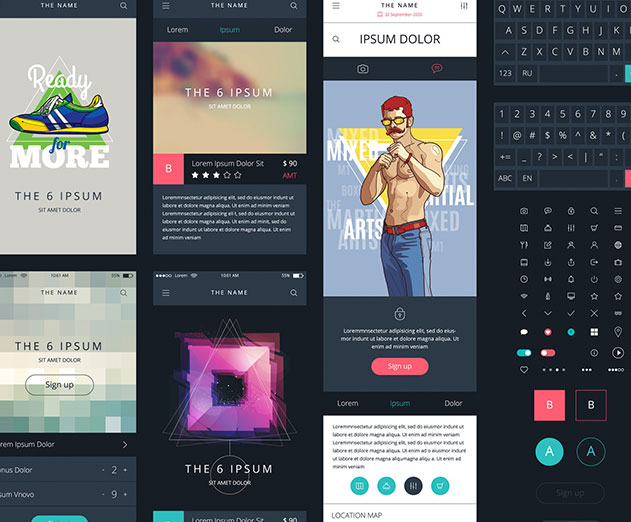 Focus on subcutaneous test
Thursday, April 20, 2017
by Christian Hargrave
Editors note: Guest submission from Head of Mobile at Future Platforms, Douglas HoskinsLooking to boost test coverage on a legacy system but don't know where to start? With a background in mobile app development, Douglas Hoskins, Head of Mobile at Future Platforms shares his insight on how you can maximize your efforts and engender greater confidence in your system...
---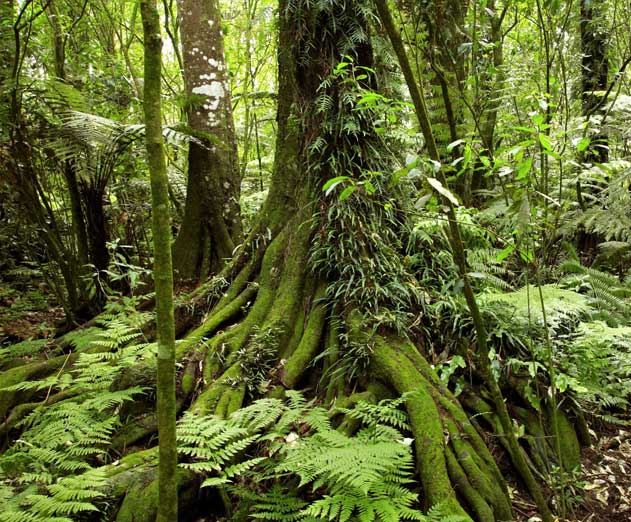 Rainforest launches new testing product into GA
Tuesday, March 14, 2017
by Michael Haynes
Rainforest QA announced that Rainforest QA Exploratory is available to all customers. The new product leverages Rainforest's unique crowdsourcing model to employ an elite, vetted tester army of thousands to perform exploratory tests in a fraction of the time and at a fraction of the cost of competitors.Bug discovery and building test coverage are two of the most time-co...
---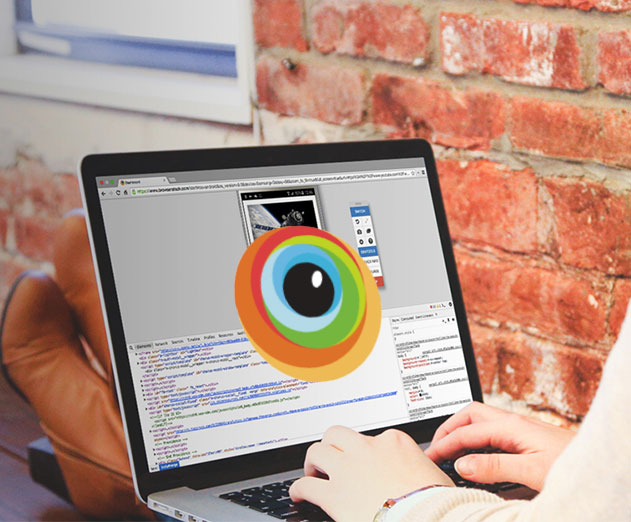 Mozilla partners with BrowserStack to test mobile websites
Friday, March 03, 2017
by Michael Haynes
Mozilla, the maker of Firefox, and a pioneer and advocate for the Web for more than 15 years has announced a partnership with BrowserStack to enable developers to test mobile websites on both iOS and Android devices to ensure sites run flawlessly in Firefox.BrowserStack is a mobile and web testing platform that is trusted by more than 36,000 companies globally including...
---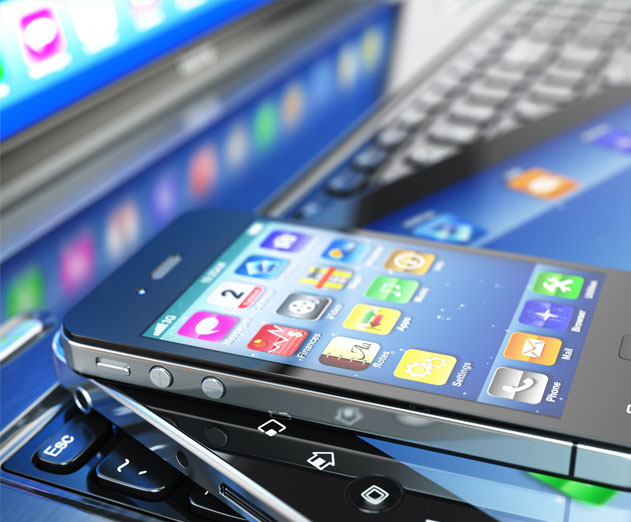 Test automation usage on the rise
Wednesday, February 08, 2017
by Michael Haynes
A study conducted by Wipro Limited, a consulting and business process services company, has found an 85% jump in Test Automation across industries to keep pace with the evolving technology landscape. The study, titled 'State of Quality 2016' was conducted over a period of nine months by Wipro's Testing Services practice using analytical tools, with the objective of iden...
---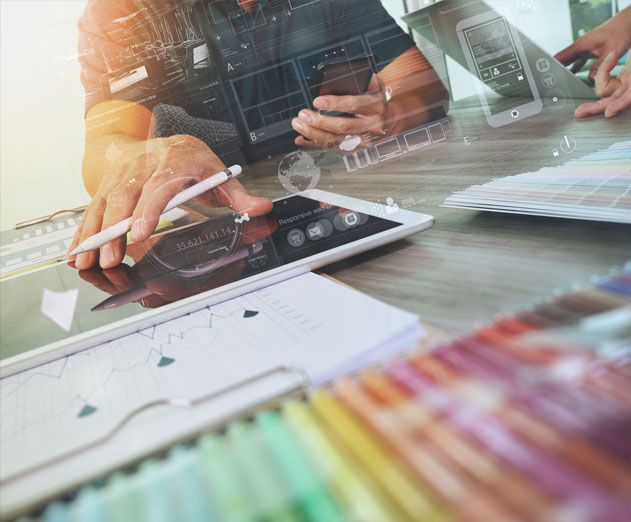 Mobile automation testing tips
Tuesday, February 07, 2017
by Adam Croxen
As mobile application development matures, the range of features increases, but so does the effort required to test for regressions before shipping updates. A robust automation testing strategy can help in this situation but it is important to look at some key factors when setting up test suite infrastructure. An automated UI test suite can quickly run through all ...
---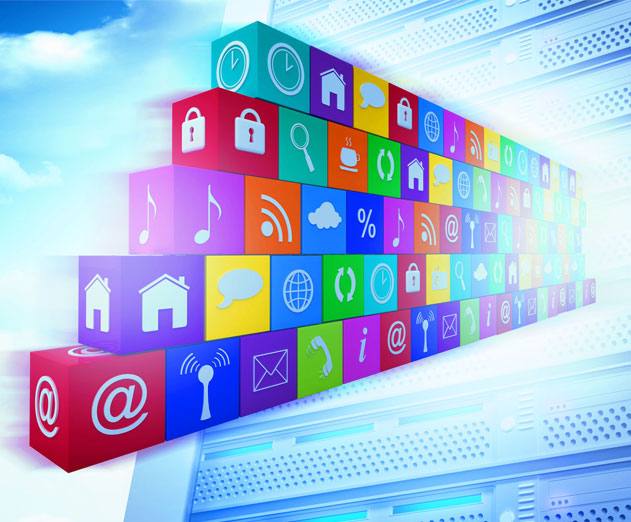 Optimizing your app server performance really matters
Friday, February 03, 2017
by Richard Harris
As people are becoming more and more likely to turn to software as a means for entertainment, computer utility solutions, and everything in between, the load on a healthy business's servers can quickly max out. This can cause some major issues, i.e. leaving your customers suffering from horrible load times or even completely dead in the water. That's why a intuitiv...
---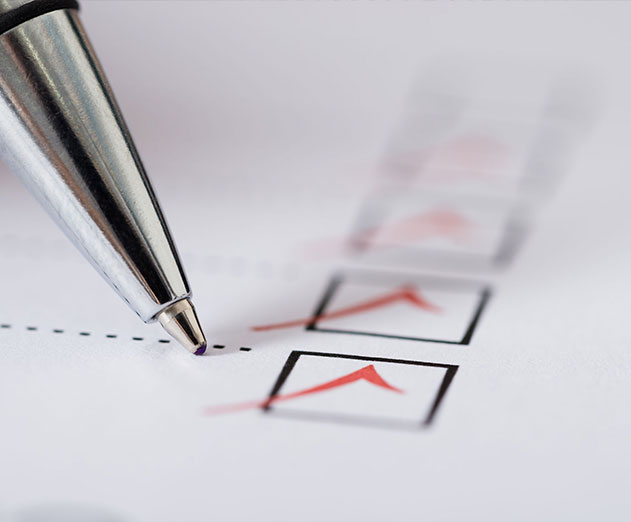 Checkmarx opens beta support for Scala programming language
Wednesday, February 01, 2017
by Michael Haynes
Checkmarx, an application security testing company, has announced open beta support of the Scala programming language. The new capability adds the ability to analyze and remediate security risks and vulnerabilities exposed in projects written using Scala code.The added capability not only allows the detection of vulnerabilities within Scala code, but also the ability to...
---
Bugsee emerges from stealth to make finding bugs in mobile apps easier
Tuesday, January 24, 2017
by Richard Harris
New bug fixing tool allows app developers to spend more time improving functionality and user experience and less time logging, explaining and fixing buggy apps.Bugsee announced its corporate launch and the general availability of its bug reporting and crash analytics tool for mobile app developers. Bugsee is the only bug reporting solution that continuously captures vi...
---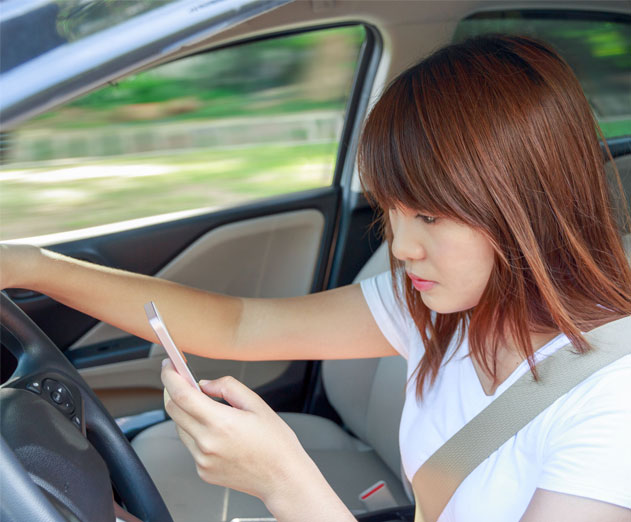 App intelligence with bad performance destroys engagement
Thursday, January 19, 2017
by Leena Joshi
Application intelligence is a given in todays digital world. App consumers have come to expect that Netflix will fill the post-binge void with insightful viewing recommendations, Facebook will never run out of friend suggestions, banks will alert them to unusual credit card activity, and Pandora will always know the perfect song to play next.But while users may have the...
---
Extreme Networks to be Super Bowl LI's wi-fi analytics provider
Tuesday, December 13, 2016
by Christian Hargrave
Extreme Networks, Inc. announced an agreement with the National Football League (NFL) to become the Official Wi-Fi and Wi-Fi Analytics provider of Super Bowl LI. This announcement follows wired and wireless deployment at Super Bowl LI Stadium in Houston, Texas and marks the first time that Extreme has implemented its wired and wireless solution at a stadium hosting the ...
---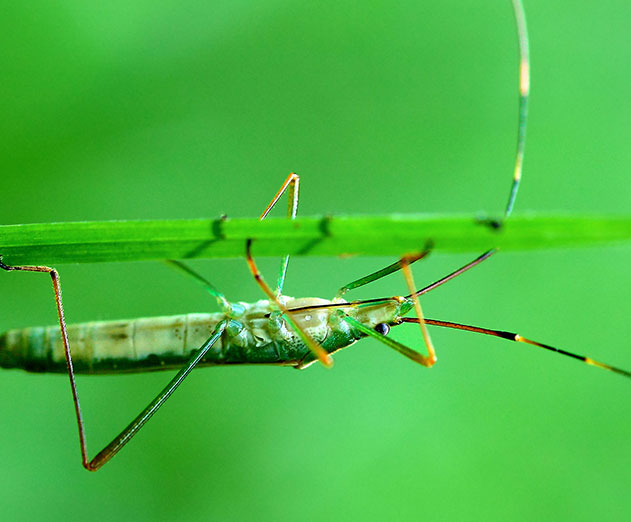 ClusterHQ uncovers that most developers spend half their day debugging errors
Wednesday, December 07, 2016
by Christian Hargrave
A recent study from ClusterHQ uncovered that 60% of developer team members spend up to half their day debugging errors, instead of developing new features – proving that debugging is a huge resource drain for DevOps team. To visualize the impact of ineffective application testing, ClusterHQ created an that shows the "silent resource drain" of constantly debugging y...
---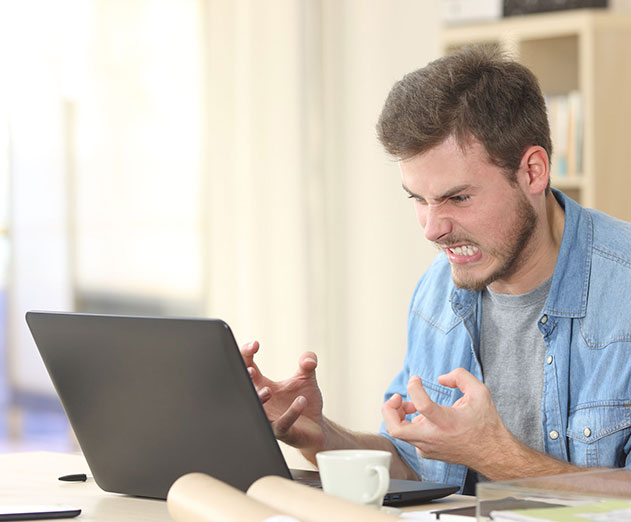 Stopping the crashes inside your app
Wednesday, December 07, 2016
by Hannah Levenson
If you are a mobile app developer (and we'll take a wild guess and say you probably are, or are at least linked to the industry in some way), then your apps have most likely been downloaded, used a bit – crashed – and then users deleted it.We can confidently say this is the norm for many apps because:Various market studies (like this one from Crittercism) ha...
---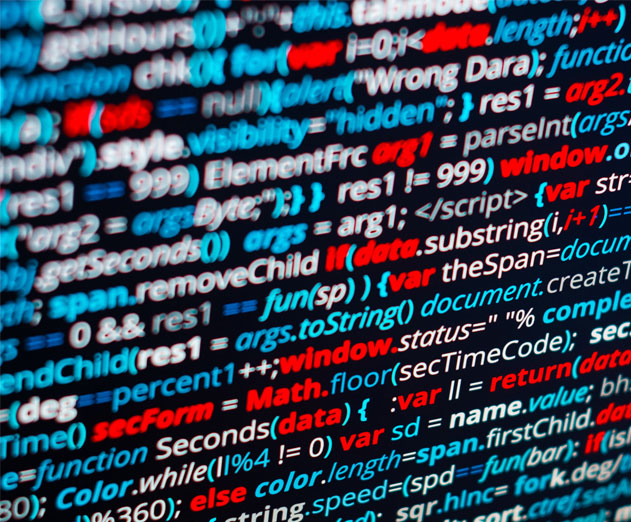 Undo talks about better debugging tools for your app
Tuesday, December 06, 2016
by Richard Harris
Undo is a software development company that is looking to help arm developers with the power of rewind for their many debugging struggles. They have created tools that allow developers to record, rewind, and replay application scenarios so that debugging is more efficient and effective. Located in Cambridge, United Kingdom, and born out of the founder's shed, Undo ...
---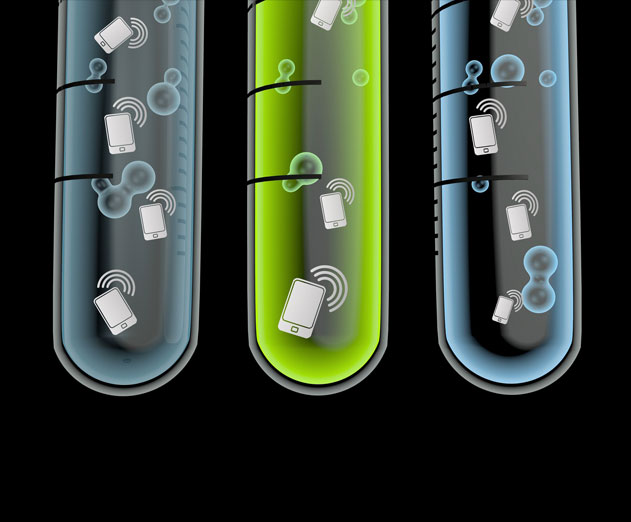 Centralized or Siloed? Considering two test automation approaches
Wednesday, October 26, 2016
by Lubos Parobek
Today, software testing is undergoing a major shift. More and more teams are moving from a manual process to a fully automated approach that requires a more technical skill setNo two development environments are exactly alike and there is no cookie cutter approach to software delivery. But there are many standard approaches and methodologies to automated testing. ...
---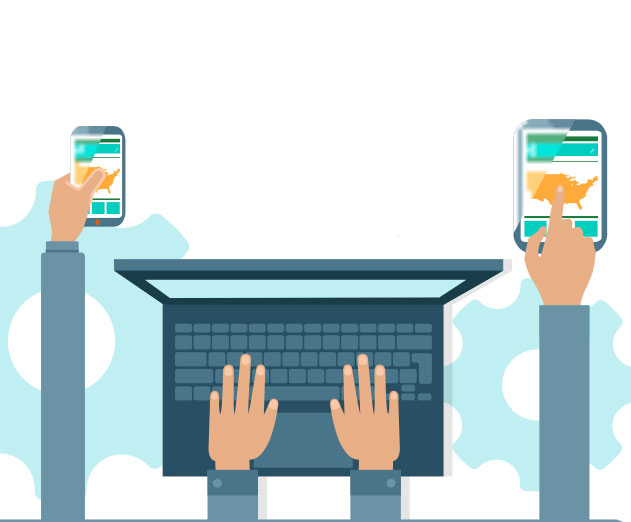 Qualitia's test automation software now supports Selenium 3.0
Wednesday, October 19, 2016
by Michael Haynes
Qualitia has unveiled the new 3.12 release of it's script-less test automation software. The highlight of the new release is the support for the latest version of Selenium, version 3.0. With the new release, Selenium 3.0 has been launched as "a tool for user-focused automation of mobile and web apps". They have completely dropped the RC support and has forced...
---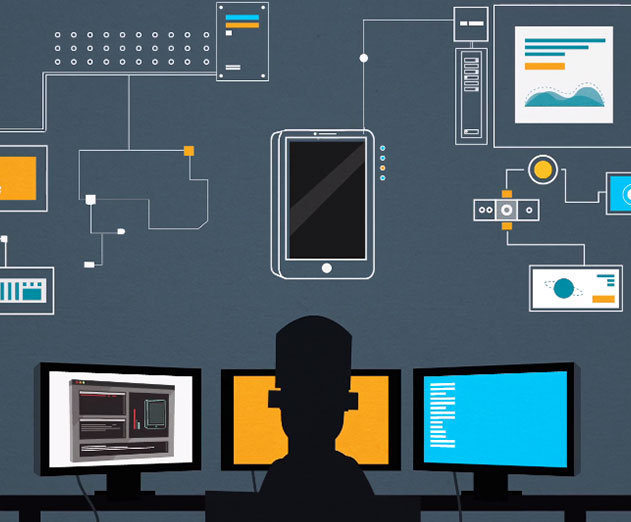 New Index from Perfecto provides intel for building our testing plans
Tuesday, October 11, 2016
by Richard Harris
A new index released from Perfecto Mobile provides critical intel for developers building testing plans. It's a tell-all index that maps out exactly what developers need to be testing for in certain markets - popular apps that users will likely be running, what OS's are being used on different devices, etc.This is the first time that App Annie rankings have been include...
---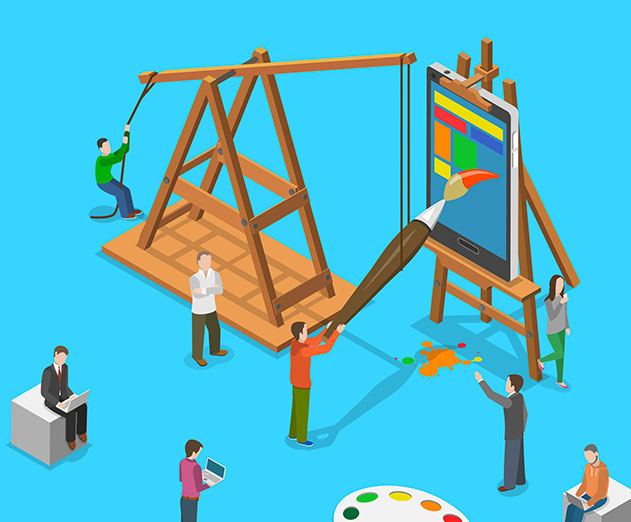 Find common web page display problems on mobile phones with Mobile1st
Wednesday, October 05, 2016
by Christian Hargrave
Mobile1st has announced the launch of a new product to give web professionals and marketers a new tool for improving mobile user experience and conversion opportunities on mobile devices. Mobilizer delivers an instant, side-by-side snapshot of what customers actually see on 14 of the most popular mobile devices such as the new iPhone7 Curre...
---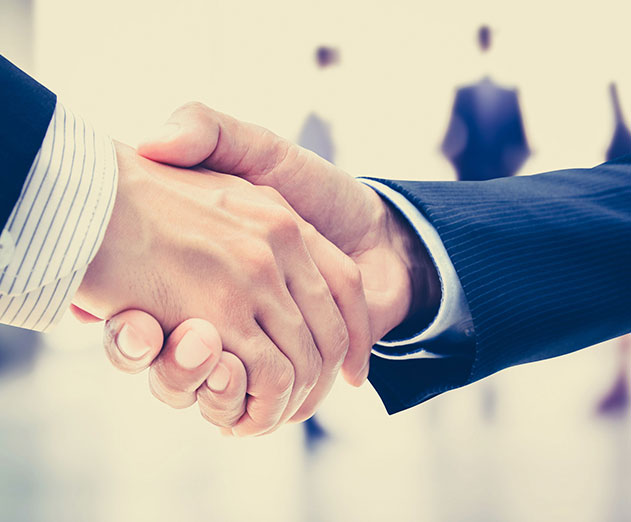 Accenture forms alliance with Applause to better testing services
Tuesday, October 04, 2016
by Richard Harris
Accenture has formed an alliance with Applause to strengthen the capabilities and geographic scope of its own testing services. With an initial focus on digital application testing, the new alliance provides organizations with access to crowdsourcing services as part of their broader testing program, in order to accelerate software releases and ensure more seamless cust...
---