Agile Developer News
Agile developer news about using Scrum and other technologies that speed development and empower people to collaborate.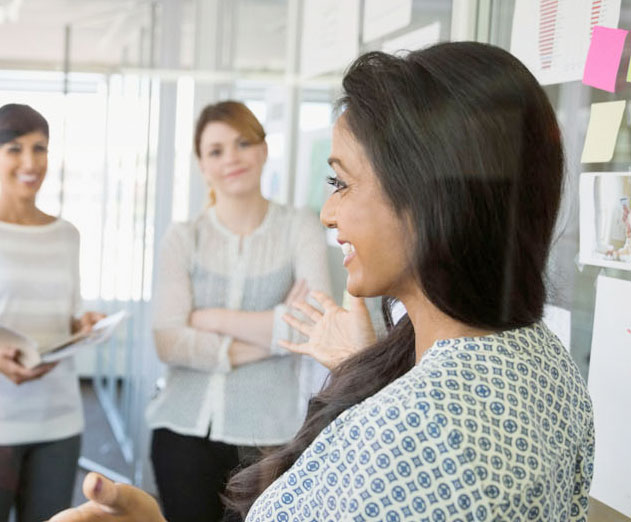 IBM sponsors Scrum conference in Dublin
Thursday, November 02, 2017
by Richard Harris
Scrum Alliance announced that its European Global Scrum Gathering has kicked off in Dublin with IBM as its top sponsor."Reshaping the company in fundamental ways to fuel a culture of collaboration, IBM has embarked on an Agile journey that focuses on their customers' needs," said Scrum Alliance interim CEO Lisa Hershman. "We are thrilled to have IBM as our title sponsor...
---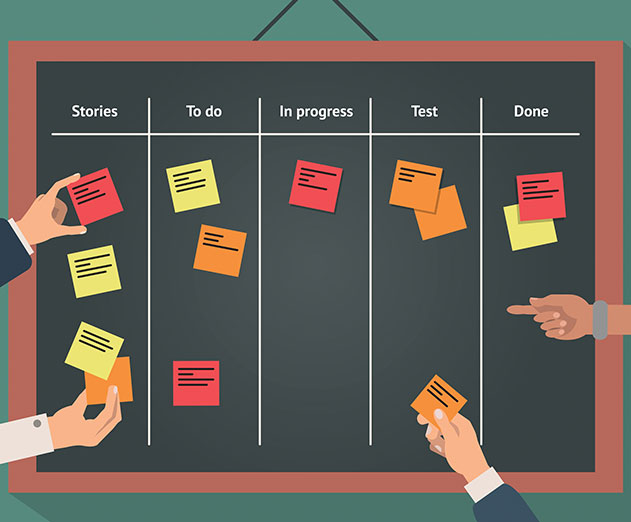 5 Agile practices to keep pace with digital transformation
Friday, August 11, 2017
by Ronit Eliav
Disruptive, continuous change is now the norm. Online companies like Uber, Airbnb and Netflix have transformed the transportation, hospitality and entertainment industries with disruptive technologies and services that couldn't have been conceived just ten years ago.However, enterprise organizations have been slower to respond. While customer facing web and mobile appli...
---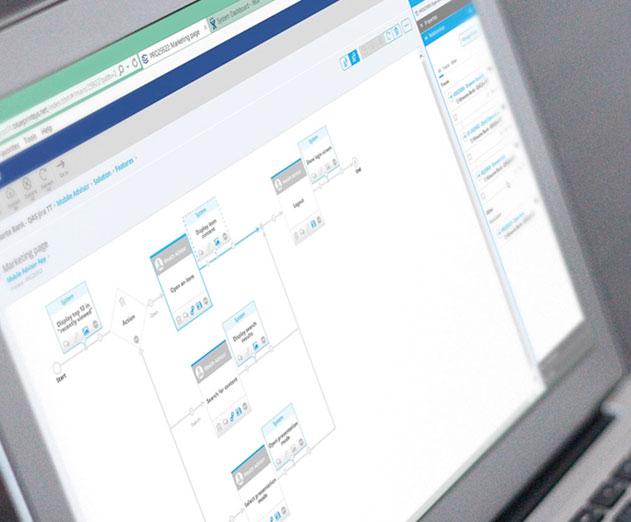 Blueprint now integrates with CA Agile Requirements Designer
Tuesday, July 18, 2017
by Richard Harris
Blueprint has announced the integration of its Blueprint solution with CA Agile Requirements Designer (CA ARD) from CA Technologies. Blueprint Storyteller is an agile planning solution for large-scale enterprise transformation, and Agile Requirements Designer is an end-to-end requirements design, test design automation, and automated test case design tool. The integrati...
---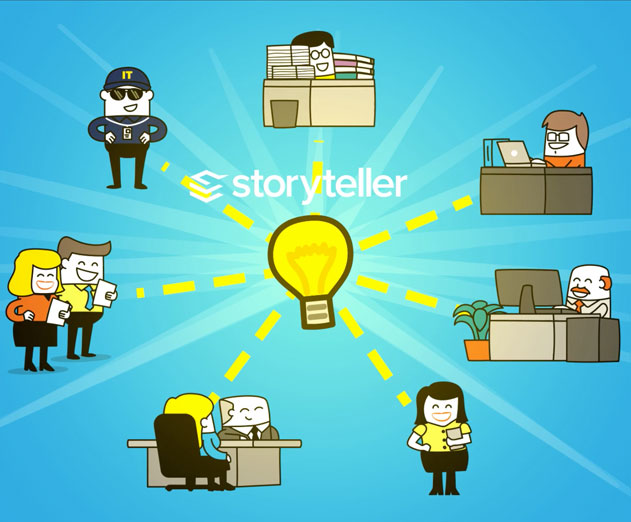 Blueprint Storyteller for Agile gets updated
Monday, March 06, 2017
by Richard Harris
Blueprint Software announced the latest release of Blueprint Storyteller for Agile, its Agile planning solution that enables business-driven DevOps delivery and upfront automation. The new Storyteller functionality makes it easier for organizations to shift to continuous delivery, and helps them achieve Agile at scale. By automating business activities and clearly ...
---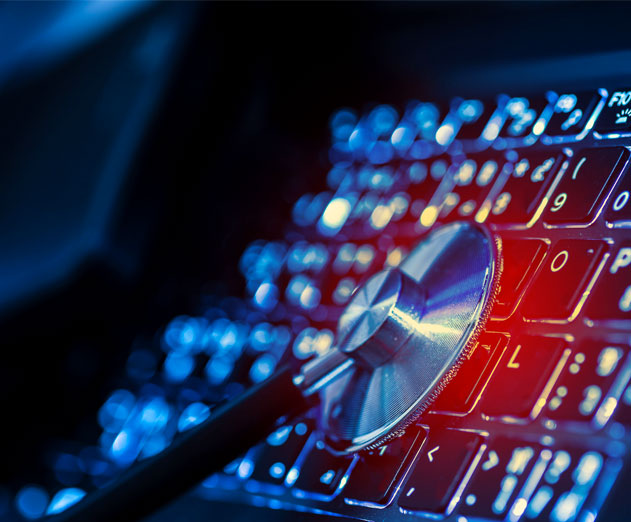 The problems with agile development
Thursday, February 16, 2017
by Matt Bridges
In many industries, agile development has become standard practice for creating software applications. The benefits are clear: the methodology produces faster results, and often, superior software. So, what are the drawbacks to agile? For the project manager, the drawback is risk. Project managers live with the reality that software estimation is messy and uncertain, an...
---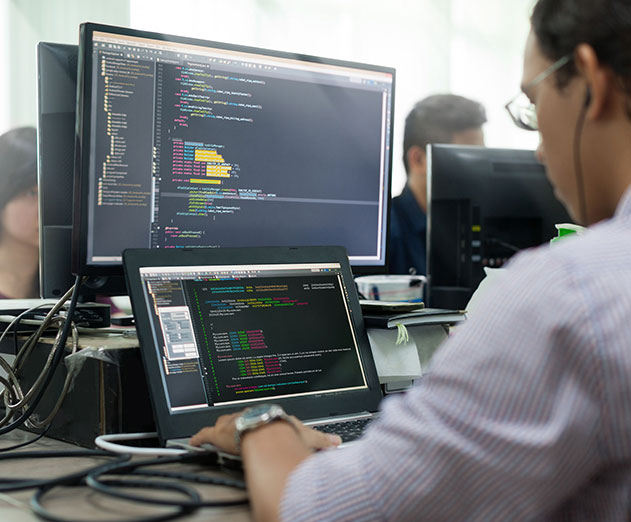 Why continuous delivery is key for developer career success
Monday, January 30, 2017
by Martin van Vliet
When people talk about Continuous Delivery, it's usually in the context of how it improves the software delivery process and contributes to generating business revenue. Both are true and valid points, but they don't directly address the opportunities for career growth Continuous Delivery offers for developers. But keep in mind that Continuous Delivery is not a flash in ...
---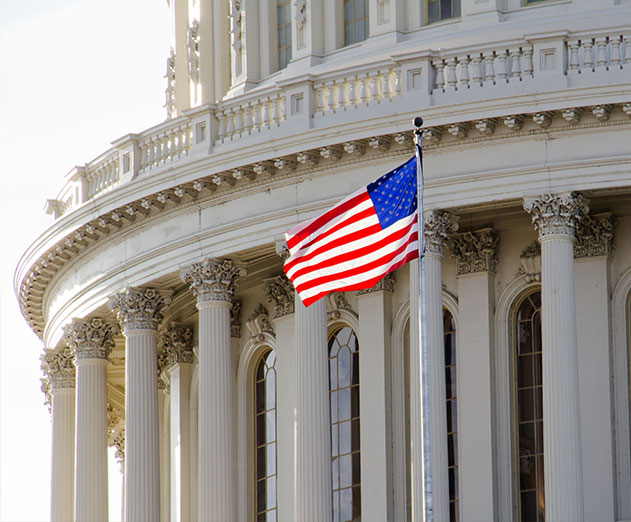 How Agile scrum development methodologies work in the Federal space
Thursday, January 26, 2017
by Richard Harris
Agile scrum development methodology has become a hot topic in recent news. More and more companies seem to be adopting this approach because they find that it saves the client time and money. Mobomo, a D.C. based tech company, works with many clients in the Federal space. They were able to give App Developer Magazine more insight into Agile Scrum Methodology and the imp...
---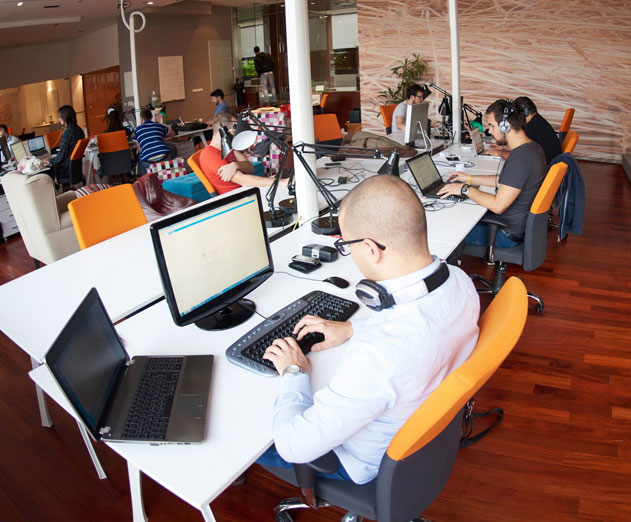 Agile Methodology in Large Enterprises
Wednesday, December 28, 2016
by Hamesh Chawla
Agile methodology is the climbing framework for large-scale enterprises. How can you transition your large company into an agile framework? Below are simple and effective techniques for scaling agile methodology to your specific project, team and enterprise.Start with a MVPContinuous Delivery is a software development strategy that provides high-quality, accessible soft...
---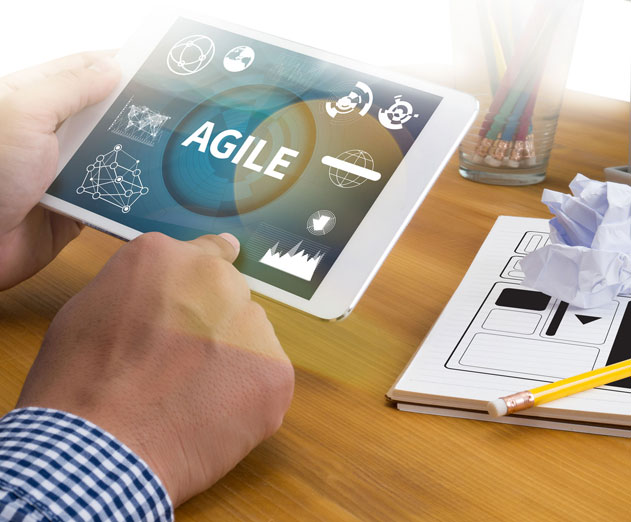 Five indispensable tools for your agile projects
Sunday, December 18, 2016
by Richard Harris
Agile project management methodologies have become increasingly popular for software development—especially among development teams making video games. Perhaps developers are attracted by the cool name which brings to mind animators and game designers in ninja outfits nimbly scampering over once insurmountable project deadlines. Or maybe it resonates with programmers wh...
---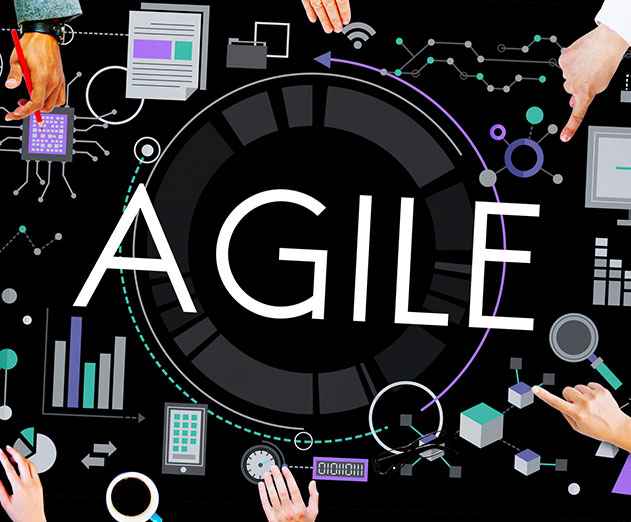 3 things you need to know to make Agile software development work
Monday, November 21, 2016
by Christina Lynch
Traditionally, software development follows the Waterfall framework whereby a product is produced sequentially over a series of phases of construction. Waterfall's big drawback is how tedious it can be for developers, and how unresponsive it is to change. This is a major issue in today's world where technology is advancing at such a rate that resistance to c...
---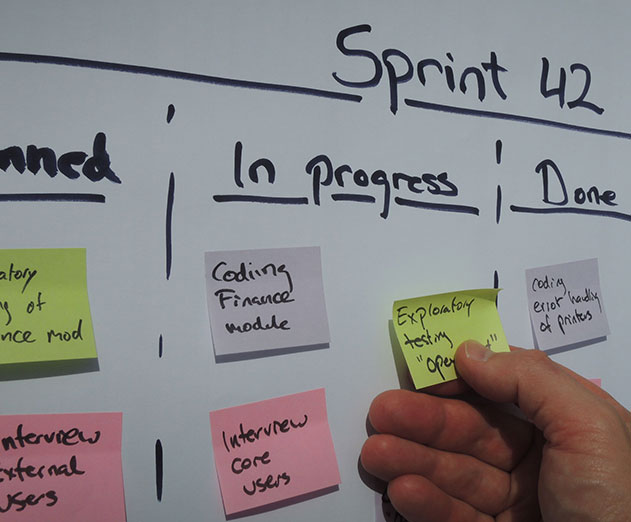 Is Agile development really that great
Saturday, November 05, 2016
by Richard Harris
Agile is buzz word among various industries. Many experts are talking about the importance of agility in the enterprise -but do we really know what it means to be agile and how it benefits business?Todd Olson, CEO of BI/UX company, Pendo.io, thinks it's important for the entire organization to understand agility at the team-level. From prioritize work across teams, to a...
---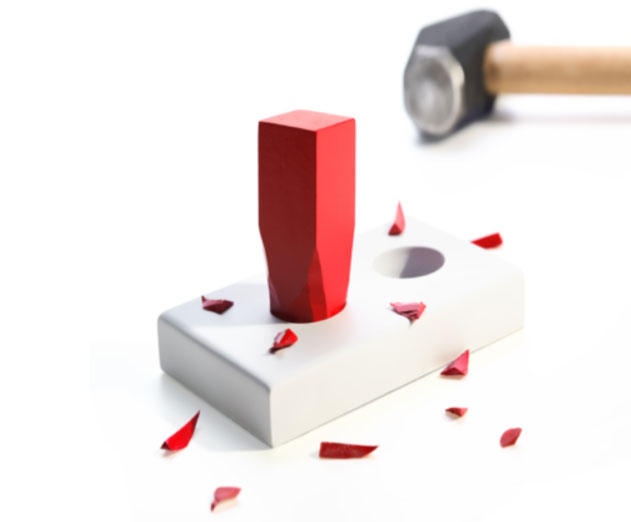 Hey Coach! Square Peg
Monday, October 10, 2016
by Philippe Sauve
Welcome back to the coaching post that looks at teams and the complex environment around us. This time we shall discuss the not-too-controversial topic of keeping track of work.Too often, tracking time and logging work related information has been used to enforce work schedules and dishing out "punishment" to those who don't put in the hours. Here we describe "puni...
---
Codefresh Just Raised 7 Million in Funding to Make It's Agile Software Better
Friday, September 30, 2016
by Christian Hargrave
Codefresh, the end-to-end Docker and other container life cycle management platform, has announced it has raised $7 million in funding. The investment was led by Carmel Ventures and included Hillsven Capital, Streamlined Ventures and UpWest Labs. This new round will allow Codefresh to extend its leadership in the container-based development market. Codefresh is at the f...
---
Storyteller for JIRA Helps You Transition to Agile
Tuesday, August 23, 2016
by Richard Harris
Blueprint has announced "Storyteller for JIRA," which will enable small and mid-sized businesses that are transitioning to Agile become more efficient, eliminating project delays by automatically generating high quality user stories and acceptance criteria and pushing them directly into JIRA.Storyteller for JIRA helps efficiency:- Defining customer journeys: Stakeh...
---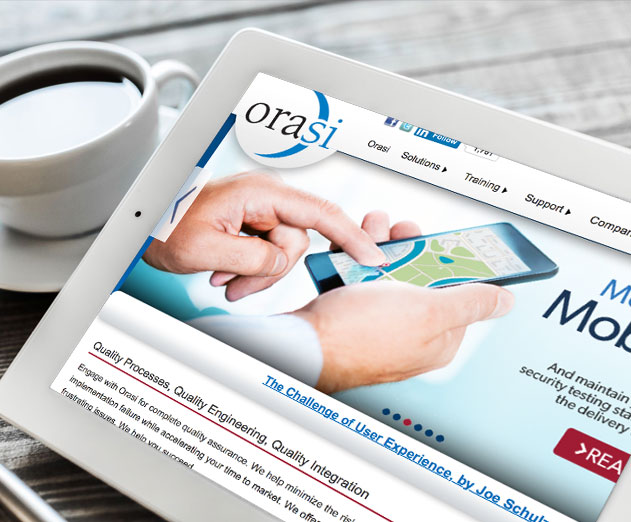 Orasi Hosts Webinar Series on Agile, DevOps, CI, and Test Automation
Tuesday, August 23, 2016
by Stuart Parkerson
Orasi is hosting a four-part webinar series that offers an in-depth approach on how to introduce DevOps, continuous integration and delivery, and test automation into a software development and testing process. Webinars Three and Four will be held this week with the Third webinar to be held on August 23 focusing on QA collaboration. During the webinar the Orasi tea...
---
The Problem With Sort Of Doing Agile Mobile Development
Friday, August 19, 2016
by Zubin Irani
Agile development combines process, technology, and mindset in a deliberate way. If you neglect any one of those three pillars in mobile development, you're setting yourself up to fail. "Sort of" Agile just won't work. Here's why: Mobile users and desktop users have very different expectations. On desktop, if your website has low-p...
---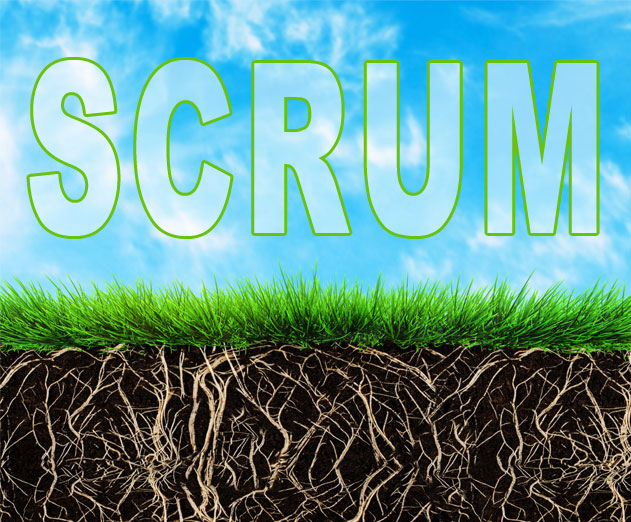 Beyond Scaling Agile - Going Back to the Basics
Tuesday, August 16, 2016
by Louis-Philippe Carignan
It has now been 15 years since the Agile manifesto has come to life. The first decade of Agile showed a strong adoption of engineering practices and Scrum, demonstrating Agile was a viable approach at the team level to deliver business value. The last 5 years have seen a shift, focusing on scaling Agile at the IT department or even the whole organization. Solutions...
---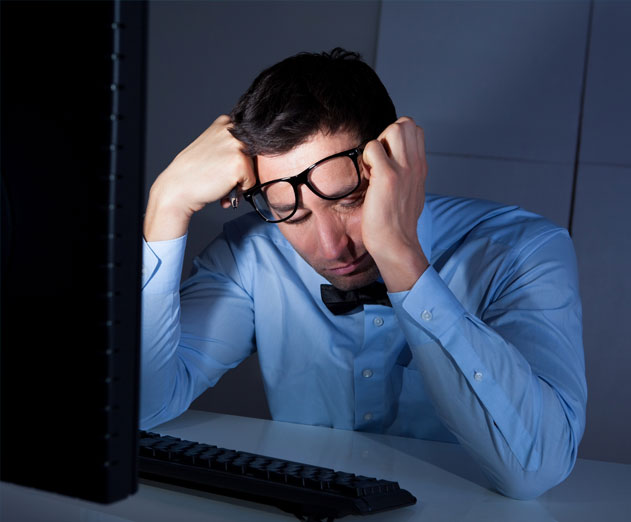 5 Reasons Your Daily Scrum is Boring
Wednesday, August 10, 2016
by Ben Day
When you ask someone "what's Scrum?", probably 9 times out of 10 they'll start telling you about the Daily Scrum meeting. Maybe they call it the "standup" or the "daily" or the "daily standup" but they're talking about that meeting that you're supposed to have every day if you're doing Scrum. Oh…and they almost invariably say that that meeting is "boring" or...
---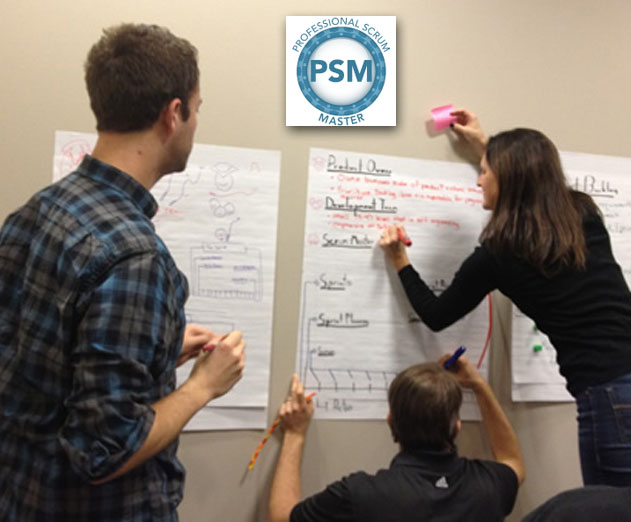 Scrum.org Announces Significant Updates to Its Professional Scrum Master Assessment and Certification
Tuesday, August 02, 2016
by Stuart Parkerson
Scrum.org has announced a restructuring of its Professional Scrum Master (PSM) assessment and certification products, as well as adding a new, additional level to the certification program. The purpose of these changes are to enhance the level of Scrum training and more clearly delineate certifications provided to Professional Scrum practitioners to demonstrate mor...
---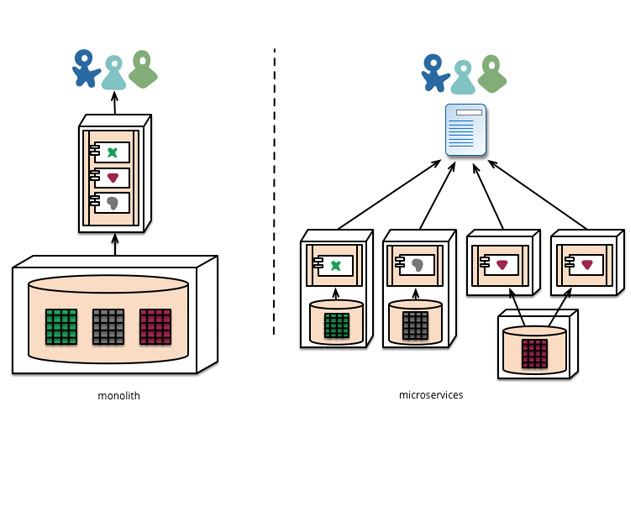 AppDynamics Releases New Microservices to Help You Deliver Better Apps
Monday, August 01, 2016
by Stuart Parkerson
In its Summer 2016 release, AppDynamics has introduced its new Microservices iQ solution, which offers a new performance engine as part of the AppDynamics App iQ Platform. The new addition provides the ability to monitor, manage and optimize microservices architectures, providing the ability for Agile teams to continuously build, test and monitor microservices.Microserv...
---