API
Routines, protocols, and tools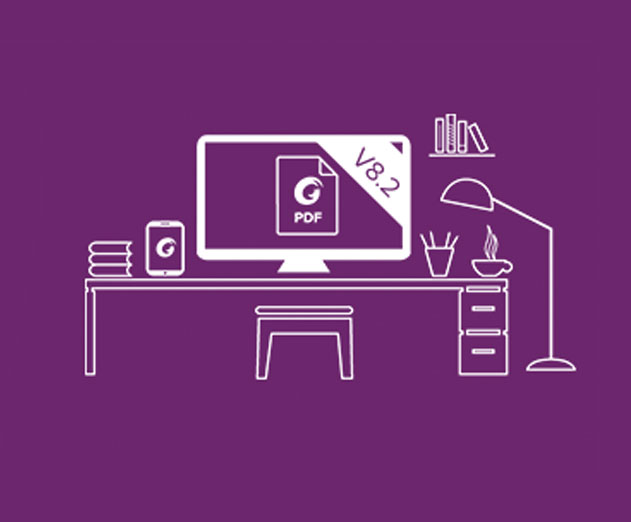 HTML to PDF gets even easier with PhantomPDF 8.2
Tuesday, January 17, 2017
by Michael Haynes
Foxit Software has announced the availability of PhantomPDF 8.2, an enterprise-ready PDF solution offering powerful new collaboration, sharing and self-help tools.PhantomPDF, which replaces more expensive and less innovative solutions in the enterprise, also comes with ConnectedPDF technology, providing a range of cloud-delivered capabilities to improve document se...
Read More
---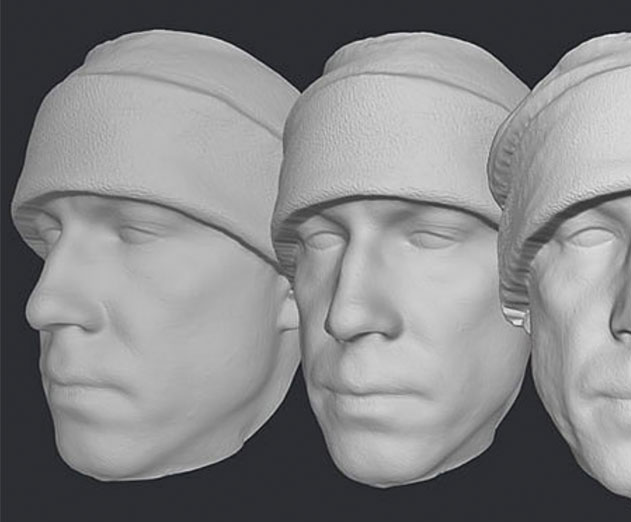 Mobile 3D face scanning is coming from Bellus3D
Thursday, January 05, 2017
by Christian Hargrave
Inuitive has announced that Bellus3D Inc. has adopted the NU3000 into its next-generation face scanning camera which will be launched during CES 2017 in Las Vegas. Bellus3D is focusing on high quality and affordable 3D face scanning for mobile devices. Their face camera will work on smartphones and tablets to create high quality 3D face models that can be used for ...
Read More
---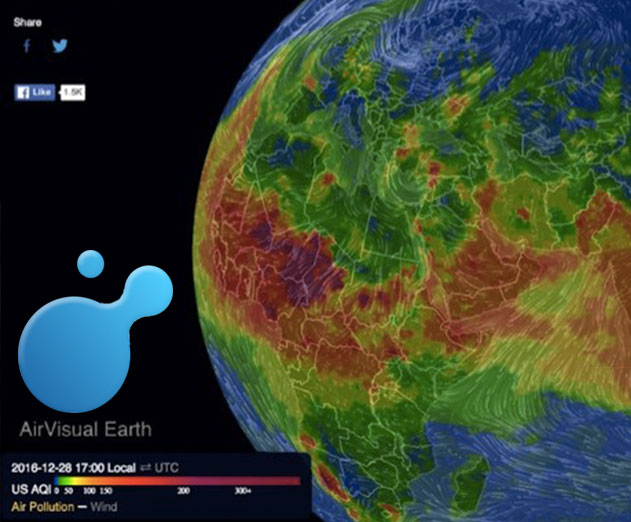 AirVisual's new air pollution data API is now available for developers
Tuesday, January 03, 2017
by Michael Haynes
AirVisual is a company that provides the tools and information people need to thrive in polluted environments. By employing big data, artificial intelligence and Internet of Things technologies, AirVisual delivers user-friendly, simple solutions to optimize health and well-being, both indoors and out.They just recently launched a groundbreaking new way to visualize...
Read More
---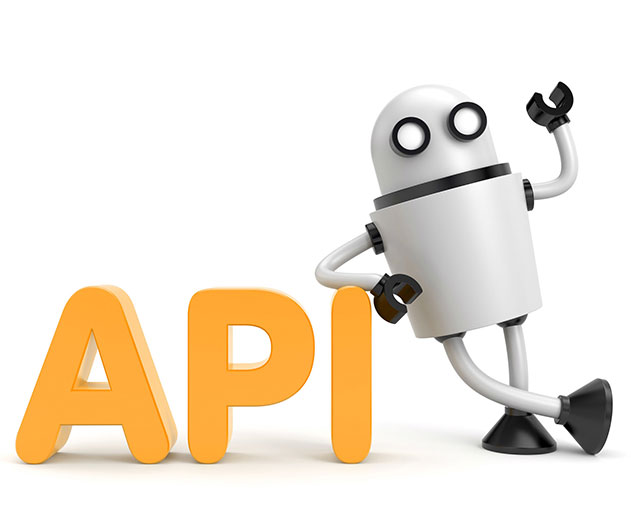 The complete API toolchain for developers
Thursday, December 15, 2016
by Richard Harris
Postman, provider of a popular API toolchain, announced a major update to its innovative developer product, Postman Pro. Previously in limited release known as Postman Cloud, the product has been rechristened to reflect its more extensive features, numerous integrations and broad appeal.With the product release, developers can leverage the power at every stage of their ...
Read More
---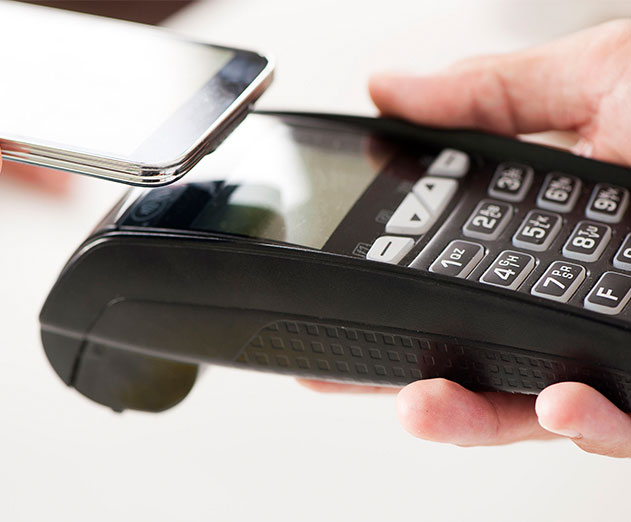 Vantiv: An open ecosystem approach to integrated payments
Wednesday, December 07, 2016
by Richard Harris
It's no secret, innovation within the payments industry is at an all-time high and there are no signs of slowing down. By providing developers with the tools to move the payments industry forward, Vantiv looks to be a driving force for growth in the years to come.We recently sat down with Moin Moinuddin, SVP of IP product at Vantiv, to discuss Vantiv's open-...
Read More
---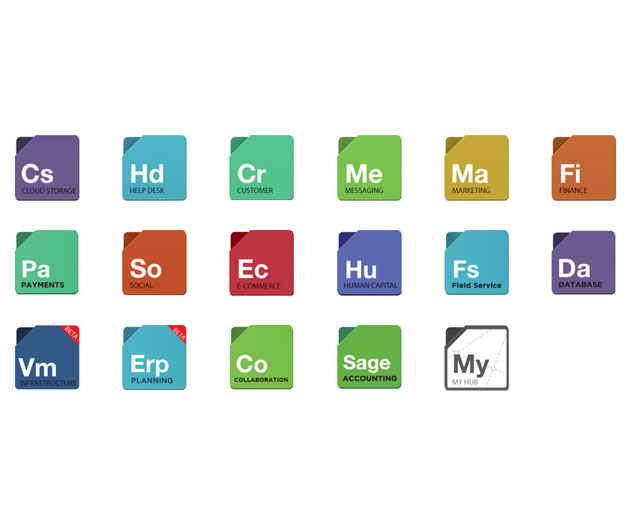 Publish and distribute API-based connectors as Lambda Functions with Cloud Elements
Wednesday, November 30, 2016
by Michael Haynes
Cloud Elements just announced at the Amazon Web Services re:Invent conference they are the first API Integration and Management Platform vendor to offer a revolutionary approach to publish and distribute API-based connectors as Lambda Functions, supporting a serverless architecture. Cloud Elements' extensive catalog of 115+ connectors can now be consumed from withi...
Read More
---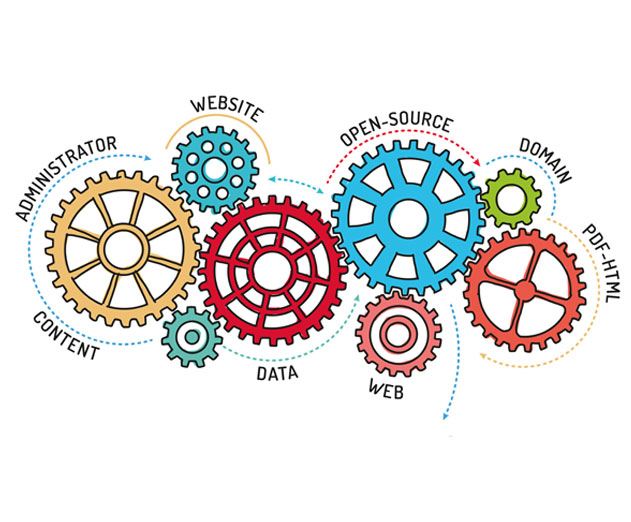 Built.io unveils substantial changes to Contentstack
Monday, November 28, 2016
by Richard Harris
Built.io Contentstack's new features include a complete refactoring and optimization of the underlying database, resulting in major performance improvements to the core content management engine. In addition, the headless CMS now offers turnkey integration with a Content Delivery Network (CDN). The CDN is directly integrated with Built.io Contentstack's Content API...
Read More
---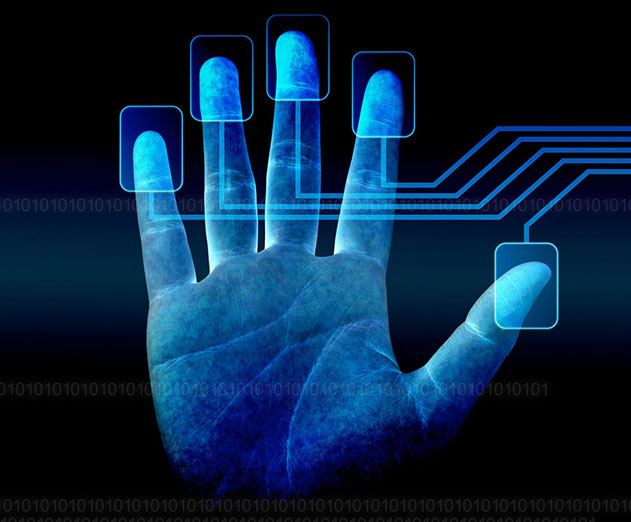 Quovo creates a comprehensive API Suite for FinTech
Monday, November 21, 2016
by Christian Hargrave
Quovo has announced the launch of its Account Authentication API. This RESTful API allows developers to instantly connect to financial accounts and verify key account data, helping to confirm account ownership, facilitate payments and cash transfers, and streamline the process of opening and funding new accounts. Together with Quovo's flagship Aggregation API, the Quovo...
Read More
---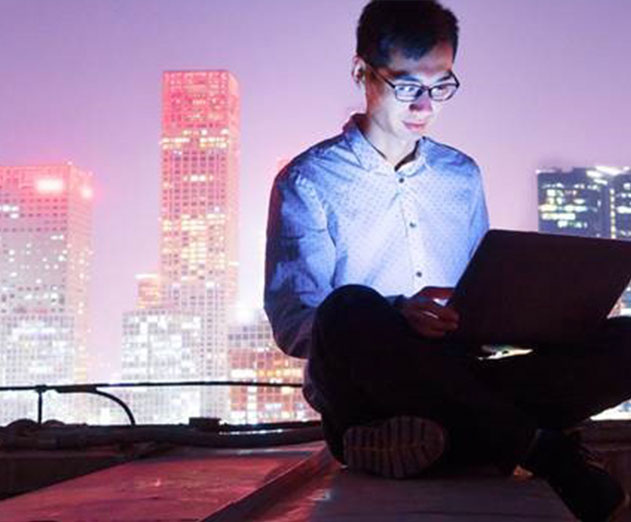 Axway just released AMPLIFY so you can run and scale API-enabled services
Thursday, November 03, 2016
by Richard Harris
Axway, a catalyst for transformation, has introduced Axway AMPLIFY, a new data integration and engagement platform that empowers organizations to unlock business value from a vast array of data sources to transform the customer experience. Developers, architects and administrators can use AMPLIFY for everything they need to power their unique inventions, from apps, conn...
Read More
---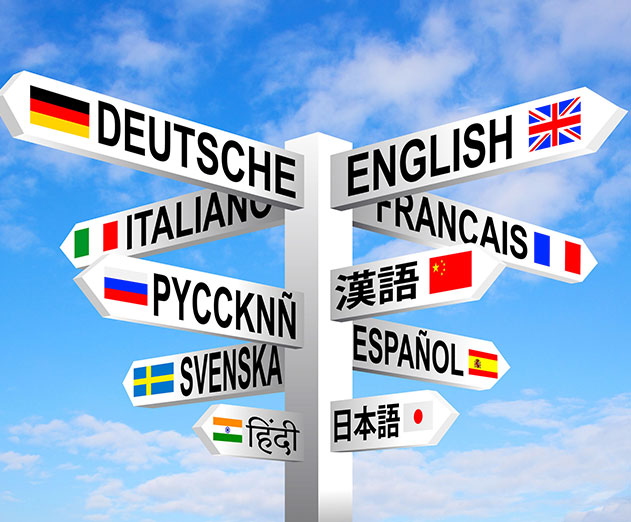 Voximplant to use the Google Cloud Speech API in their platform
Friday, October 28, 2016
by Michael Haynes
Voximplant has announced that they will leverage the Google Cloud Speech API as part of the Voximplant platform.As Voximplant expands, the cloud communications company has steadily implemented platform additions that meet new developer needs and improve the quality of the service. Here is a rundown on what you can expect from their new product from a developer's perspec...
Read More
---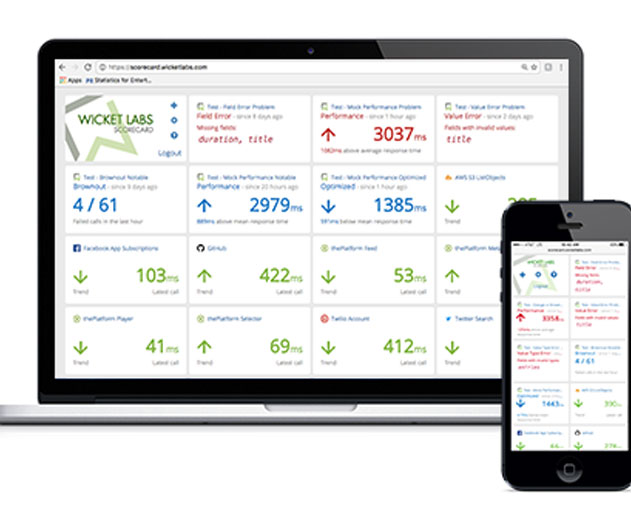 Wicket Scorecard launches and unmasks API changes for media companies
Tuesday, October 25, 2016
by Christian Hargrave
Wicket Labs has launched the Wicket Scorecard™ to address these growing API challenges facing the premium video industry. The solution creates a digital map of mission-critical APIs and is called a Wicket. A customized collection of Wickets are then available in the Wicket Scorecard, which automatically identifies API changes and client impacting errors or outages in or...
Read More
---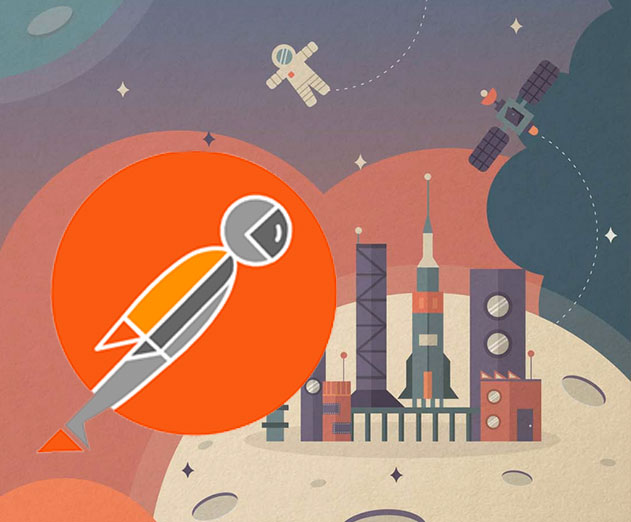 Postman emerges from stealth and jumps into the development market
Friday, October 14, 2016
by Christian Hargrave
Postman just announced $7 million in Series A funding, along with key milestones, including more than 3 million installations, and a customer base that includes more than 30,000 companies.Developers are flocking to Postman because it replaces inefficiencies in working with APIs by allowing the user to build, test, document, monitor and share API requests.The funding is ...
Read More
---
YouMail launches new API to help block annoying robocalls
Thursday, October 13, 2016
by Michael Haynes
YouMail, a provider of intelligent communication services, has announced a new application program interface (API) that enables telecom carriers, private branch exchange (PBX) providers, and third-party developers to programmatically determine whether a given phone number is an undesirable robot-caller.YouMail's new API provides access to an ever changing and expanding ...
Read More
---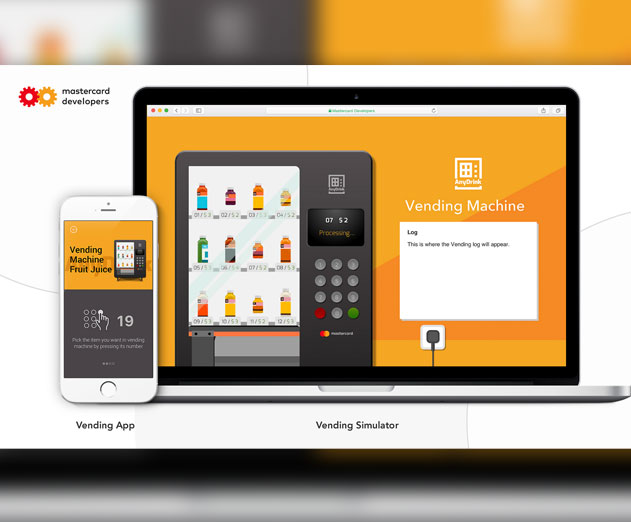 New Mastercard Developers Program Offers a Suite of New Commerce API's
Wednesday, September 28, 2016
by Richard Harris
Mastercard is making it even easier for developers to create next-generation commerce solutions with the launch of Mastercard Developers. This single gateway enables Mastercard partners to access a diverse range of Application Programming Interfaces (APIs) across payments, data and security. The platform also includes a 'New and Experimental' API category...
Read More
---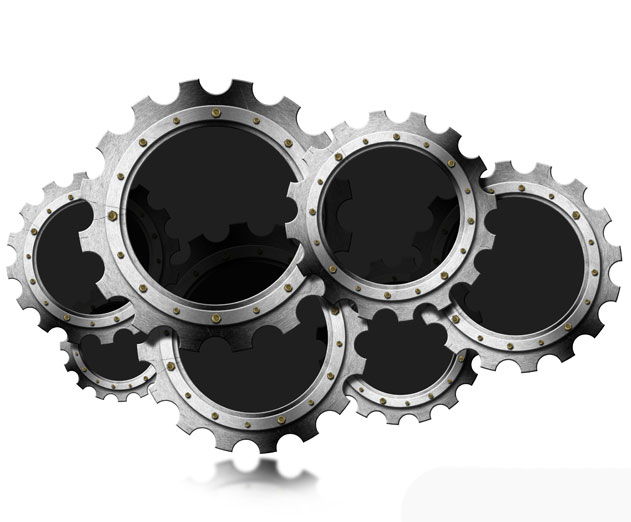 Kontena Container Now Available on Packet Bare Metal Servers
Thursday, September 08, 2016
by Richard Harris
Kontena just announced that it is partnering with Packet, creator of an API-driven, bare metal platform. The partnership consists of a ready-made version of the Kontena container and microservices platform that runs on Packet's bare metal servers. The combined technology provides an extremely fast and developer-friendly environment to run applications in conta...
Read More
---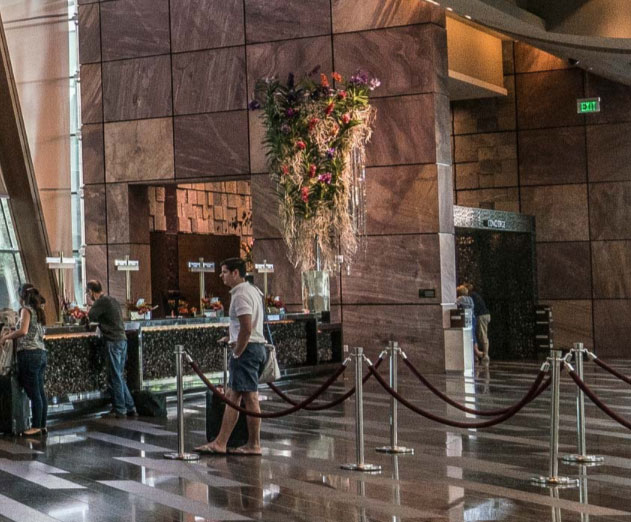 Okta Releases New API Security Platform
Tuesday, September 06, 2016
by Stuart Parkerson
Okta has released a new platform to provide API security and access management for businesses that are building products, sharing data with partners, and enabling third-party developer ecosystems. In a statement on the introduction of the new platform, The Okta said, "The new API Access Management product solves modern challenges for both developers and IT. Every A...
Read More
---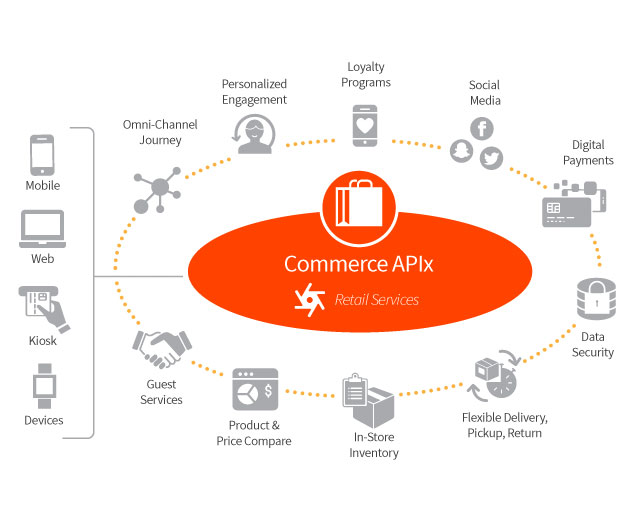 Apigee Releases New API Management Platform for Digital Commerce
Thursday, August 25, 2016
by Stuart Parkerson
Apigee has released the Apigee Commerce APIx platform, a software accelerator designed to help companies that are selling products online facilitate their API-powered digital commerce initiatives. The Commerce APIx offers a set of open-source, ready-to-use digital commerce APIs and a developer portal to help companies build a modern digital commerce program. ...
Read More
---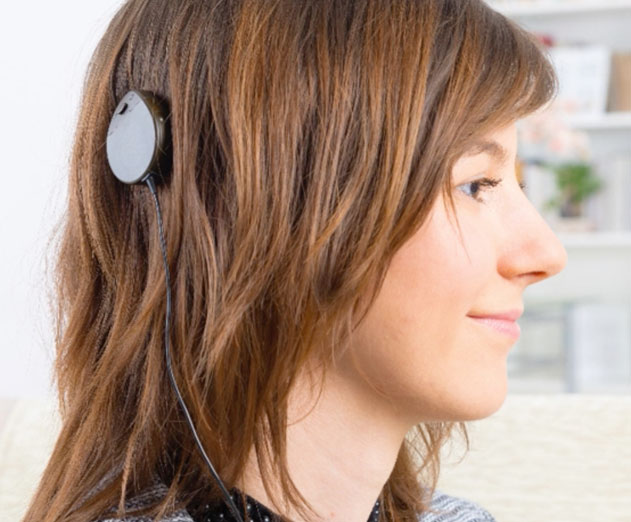 What Jama Software Wants You to Know About Jama 8
Tuesday, August 16, 2016
by Richard Harris
From aerospace to automotive to medical devices, software is quickly becoming the differentiator in hardware products. Case in point, today there are more lines of code in a John Deere tractor than in the first space shuttle. But making hardware requires rigid workflows that seem counter to more flexible, agile concepts used for software development. Jama Sof...
Read More
---
Apigee Releases Hybrid Cloud API Management Platform on Pivotal Cloud Foundry
Friday, August 05, 2016
by Stuart Parkerson
Apigee has announced that the Microgateway capability in the Apigee Edge API management software is now supported by Pivotal Cloud Foundry, helping developers use Apigee's API management software to share, monitor and secure APIs and microservices for applications developed with Pivotal's cloud native platform. The release will help developers deal with the complexity o...
Read More
---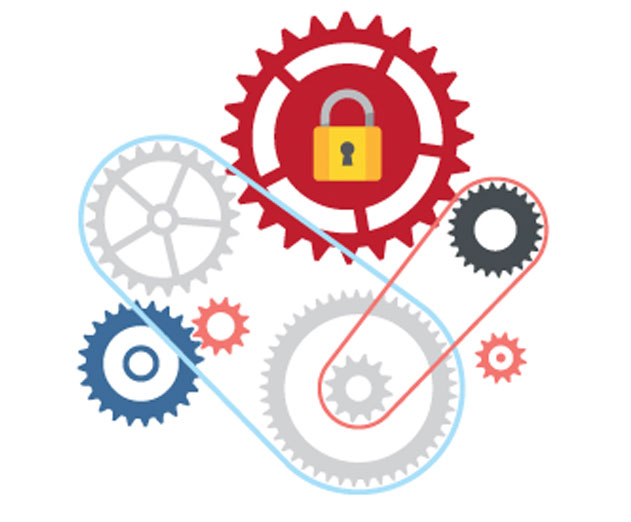 Akana Adds New UX to the Latest Version of its API Management Solution
Tuesday, August 02, 2016
by Stuart Parkerson
Akana has released the latest version of its API Management solution. Akana is a provider of API Management, API security, and Microservices solutions for designing, implementing, securing, managing, monitoring, and publishing APIs. It is available as a SaaS platform, on-premises, and as a hybrid deployment.With the introduction of Version 8, Akana's API Management offe...
Read More
---