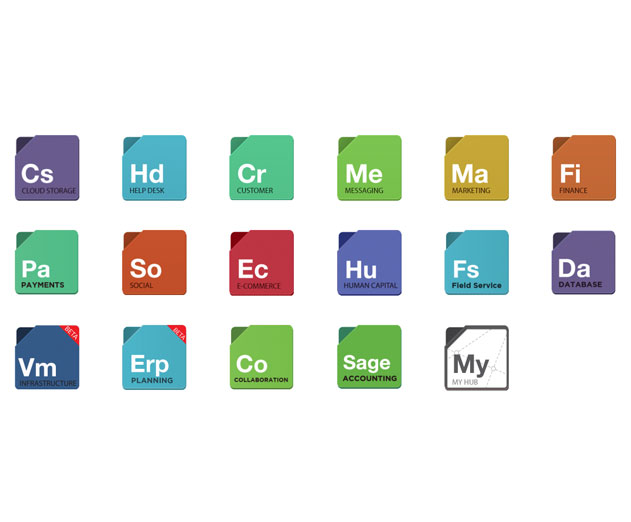 Publish and distribute API-based connectors as Lambda Functions with Cloud Elements
(3 days ago)
Cloud Elements just announced at the Amazon Web Services re:Invent conference they are the first API Integration and Management Platform vendor to offer a revolutionary approach to publish and distribute API-based connectors as Lambda Functions, supporting a serverless architecture. Cloud Elements' extensive catalog of 115+ connectors can now ...
Read More
---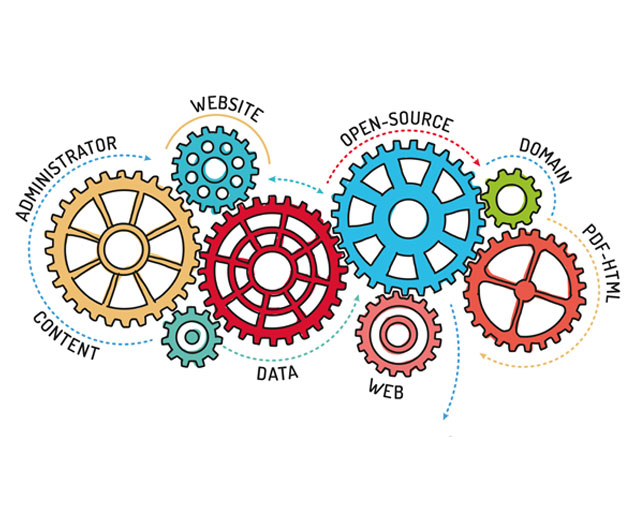 Built.io unveils substantial changes to Contentstack
(5 days ago)
Built.io Contentstack's new features include a complete refactoring and optimization of the underlying database, resulting in major performance improvements to the core content management engine. In addition, the headless CMS now offers turnkey integration with a Content Delivery Network (CDN). The CDN is directly integrated with Built.io Cont...
Read More
---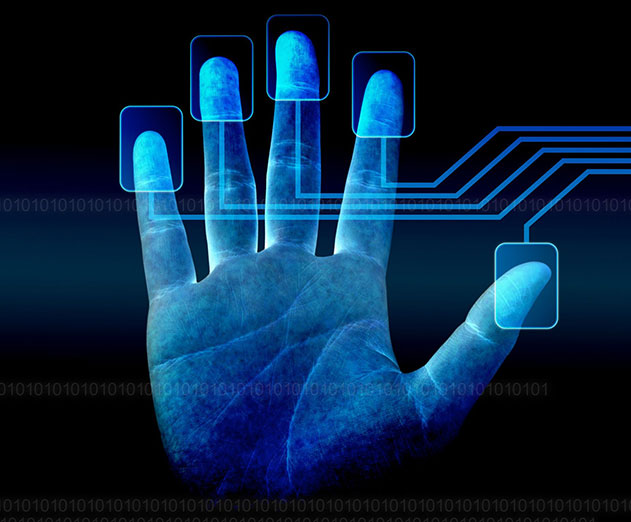 Quovo creates a comprehensive API Suite for FinTech
(11/21/2016 12:03:11 PM)
Quovo has announced the launch of its Account Authentication API. This RESTful API allows developers to instantly connect to financial accounts and verify key account data, helping to confirm account ownership, facilitate payments and cash transfers, and streamline the process of opening and funding new accounts. Together with Quovo's flagship Aggr...
Read More
---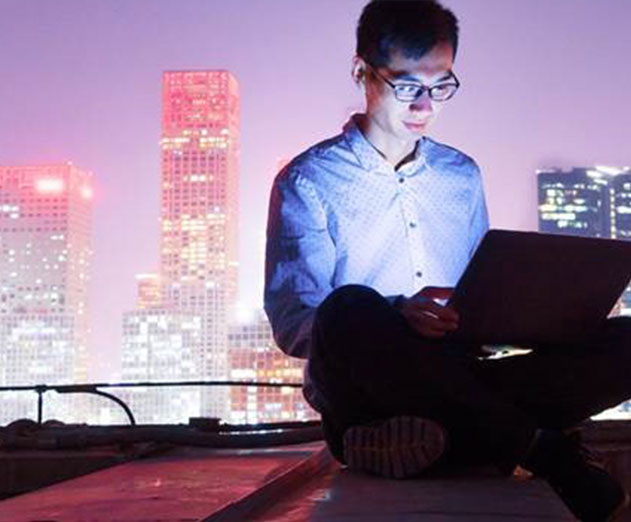 Axway just released AMPLIFY so you can run and scale API-enabled services
(11/3/2016 1:12:15 PM)
Axway, a catalyst for transformation, has introduced Axway AMPLIFY, a new data integration and engagement platform that empowers organizations to unlock business value from a vast array of data sources to transform the customer experience. Developers, architects and administrators can use AMPLIFY for everything they need to power their unique inven...
Read More
---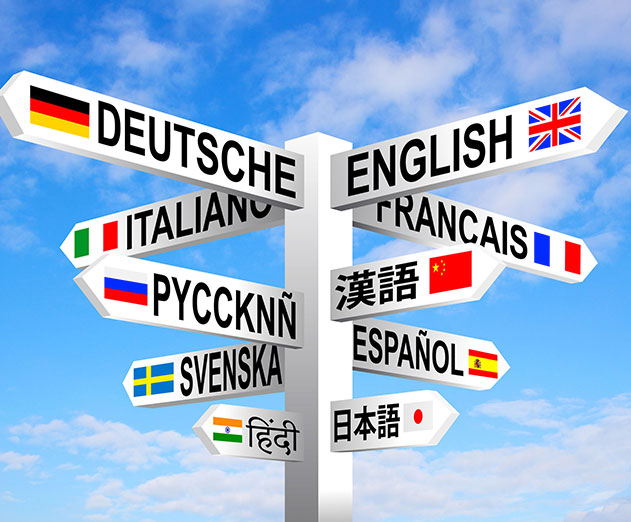 Voximplant to use the Google Cloud Speech API in their platform
(10/28/2016 2:09:28 PM)
Voximplant has announced that they will leverage the Google Cloud Speech API as part of the Voximplant platform.As Voximplant expands, the cloud communications company has steadily implemented platform additions that meet new developer needs and improve the quality of the service. Here is a rundown on what you can expect from their new product from...
Read More
---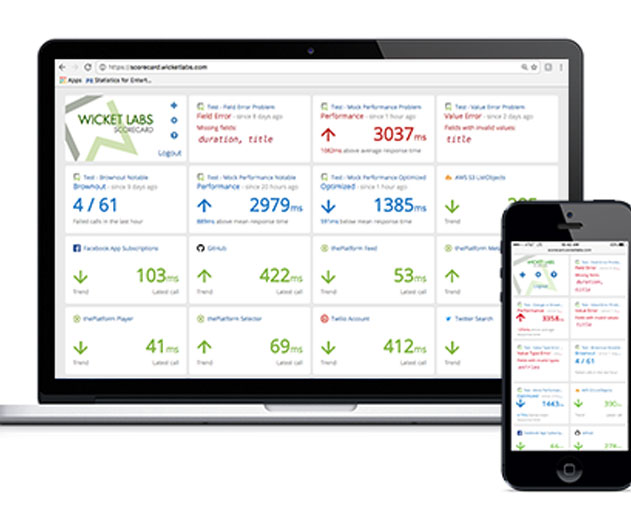 Wicket Scorecard launches and unmasks API changes for media companies
(10/25/2016 7:36:33 AM)
Wicket Labs has launched the Wicket Scorecard™ to address these growing API challenges facing the premium video industry. The solution creates a digital map of mission-critical APIs and is called a Wicket. A customized collection of Wickets are then available in the Wicket Scorecard, which automatically identifies API changes and client impacting e...
Read More
---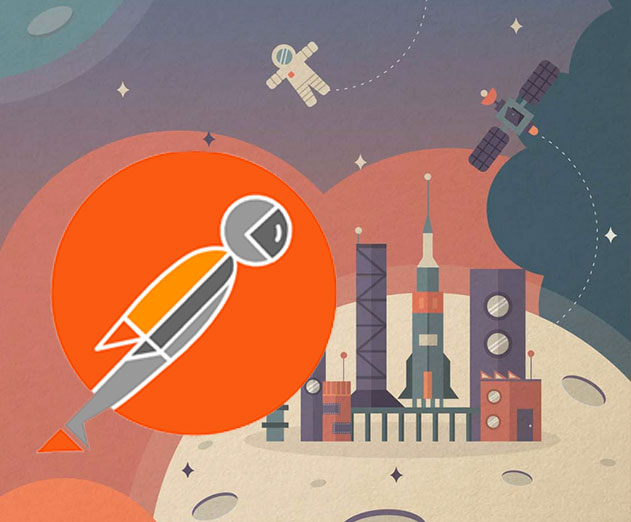 Postman emerges from stealth and jumps into the development market
(10/14/2016 1:13:20 PM)
Postman just announced $7 million in Series A funding, along with key milestones, including more than 3 million installations, and a customer base that includes more than 30,000 companies.Developers are flocking to Postman because it replaces inefficiencies in working with APIs by allowing the user to build, test, document, monitor and share API re...
Read More
---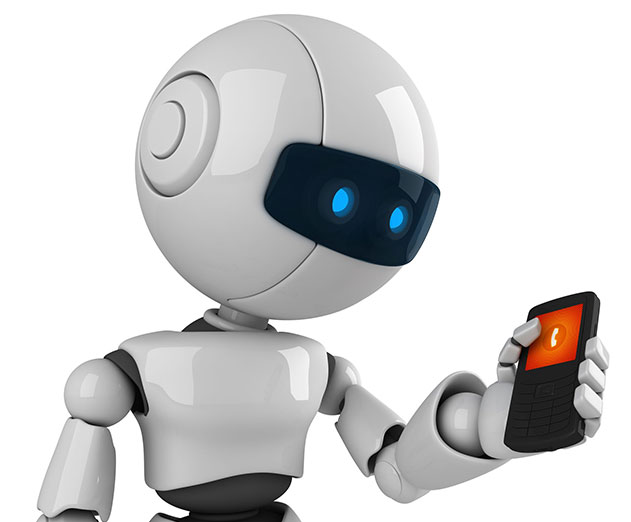 YouMail launches new API to help block annoying robocalls
(10/13/2016 12:12:15 PM)
YouMail, a provider of intelligent communication services, has announced a new application program interface (API) that enables telecom carriers, private branch exchange (PBX) providers, and third-party developers to programmatically determine whether a given phone number is an undesirable robot-caller.YouMail's new API provides access to an ever c...
Read More
---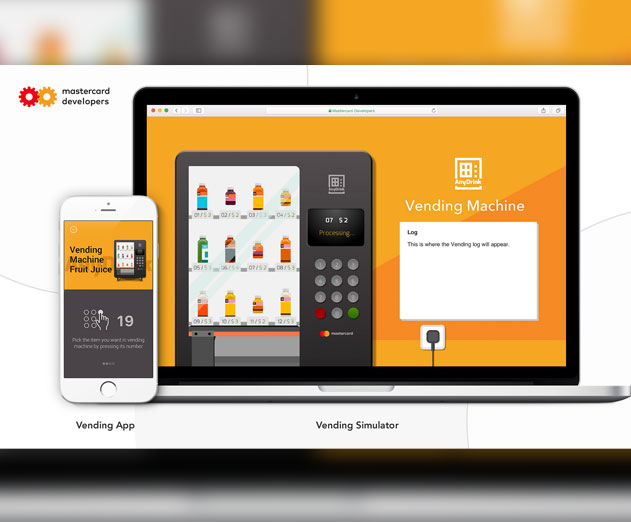 New Mastercard Developers Program Offers a Suite of New Commerce API's
(9/28/2016 4:03:32 AM)
Mastercard is making it even easier for developers to create next-generation commerce solutions with the launch of Mastercard Developers. This single gateway enables Mastercard partners to access a diverse range of Application Programming Interfaces (APIs) across payments, data and security. The platform also includes a 'New and Expe...
Read More
---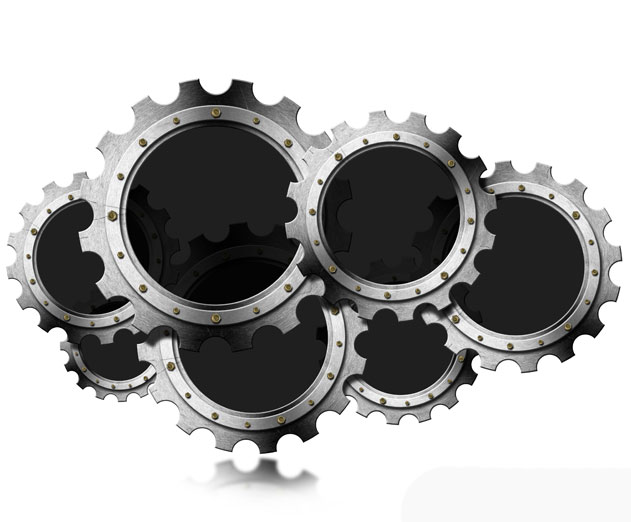 Kontena Container Now Available on Packet Bare Metal Servers
(9/8/2016 4:09:18 PM)
Kontena just announced that it is partnering with Packet, creator of an API-driven, bare metal platform. The partnership consists of a ready-made version of the Kontena container and microservices platform that runs on Packet's bare metal servers. The combined technology provides an extremely fast and developer-friendly environment to run...
Read More
---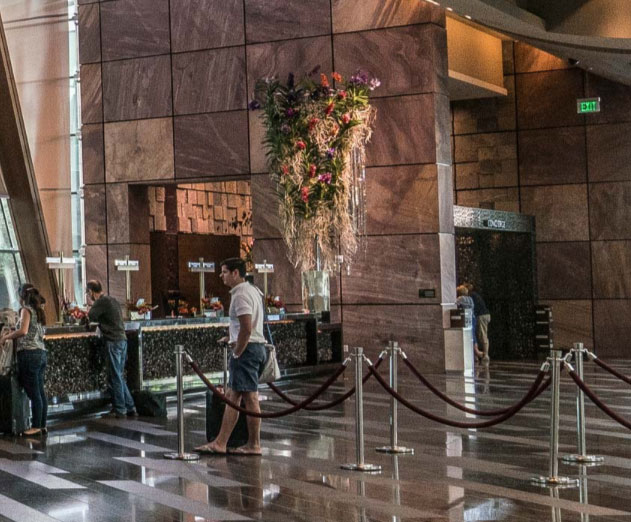 Okta Releases New API Security Platform
(9/6/2016 4:05:07 PM)
Okta has released a new platform to provide API security and access management for businesses that are building products, sharing data with partners, and enabling third-party developer ecosystems. In a statement on the introduction of the new platform, The Okta said, "The new API Access Management product solves modern challenges for both deve...
Read More
---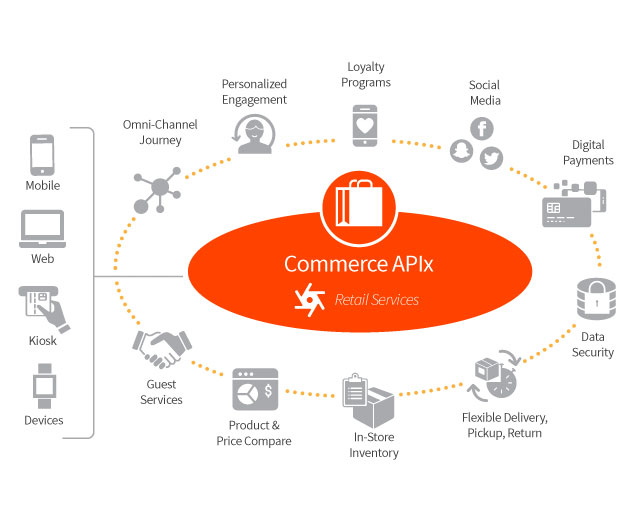 Apigee Releases New API Management Platform for Digital Commerce
(8/25/2016 1:02:18 PM)
Apigee has released the Apigee Commerce APIx platform, a software accelerator designed to help companies that are selling products online facilitate their API-powered digital commerce initiatives. The Commerce APIx offers a set of open-source, ready-to-use digital commerce APIs and a developer portal to help companies build a modern digital commerc...
Read More
---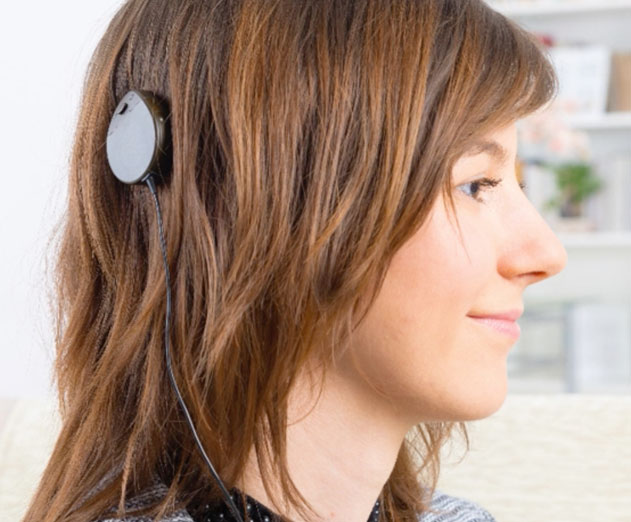 What Jama Software Wants You to Know About Jama 8
(8/16/2016 10:02:14 AM)
From aerospace to automotive to medical devices, software is quickly becoming the differentiator in hardware products. Case in point, today there are more lines of code in a John Deere tractor than in the first space shuttle. But making hardware requires rigid workflows that seem counter to more flexible, agile concepts used for software developm...
Read More
---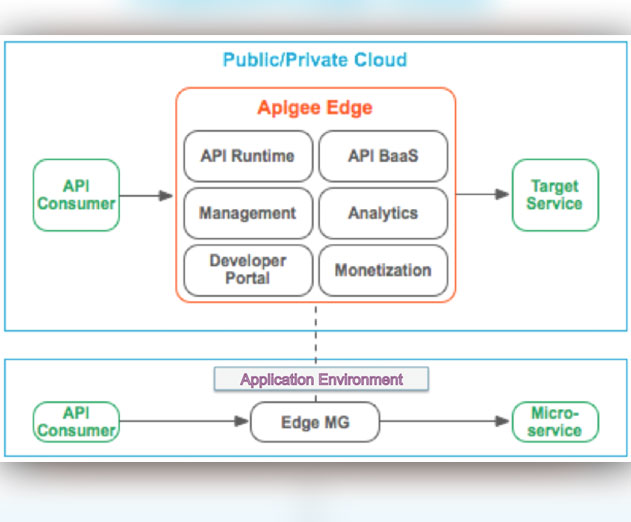 Apigee Releases Hybrid Cloud API Management Platform on Pivotal Cloud Foundry
(8/5/2016 2:04:46 PM)
Apigee has announced that the Microgateway capability in the Apigee Edge API management software is now supported by Pivotal Cloud Foundry, helping developers use Apigee's API management software to share, monitor and secure APIs and microservices for applications developed with Pivotal's cloud native platform. The release will help developers deal...
Read More
---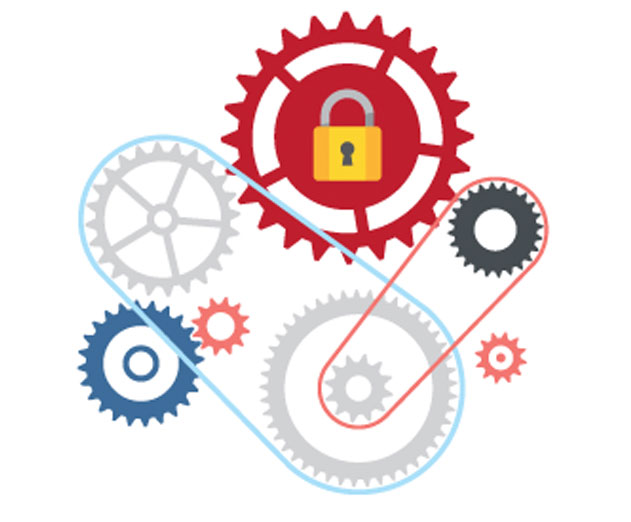 Akana Adds New UX to the Latest Version of its API Management Solution
(8/2/2016 5:02:29 PM)
Akana has released the latest version of its API Management solution. Akana is a provider of API Management, API security, and Microservices solutions for designing, implementing, securing, managing, monitoring, and publishing APIs. It is available as a SaaS platform, on-premises, and as a hybrid deployment.With the introduction of Version 8, Akana...
Read More
---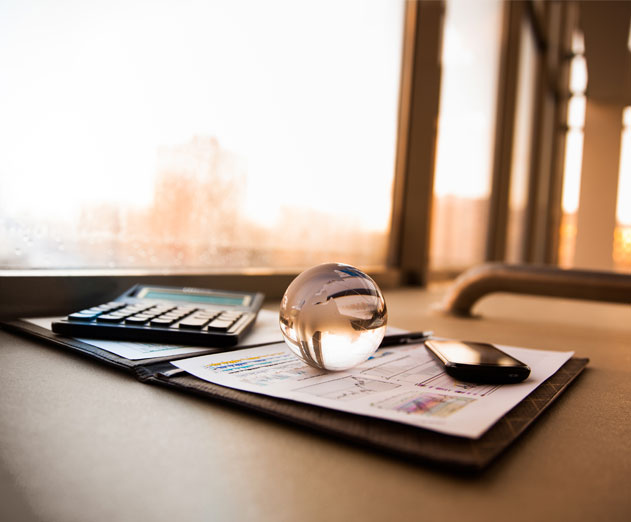 Why APIs and User-Permissioned Data Are the Next Frontier for Financial Apps
(7/30/2016 10:00:05 AM)
All eyes are on the financial technology sector this year, as venture capital-backed fintech startups are poised to exceed last year's funding by 36 percent. Robo advisors, mobile payments, personal finance managers and online lenders, to name a few, are all making waves in the futures of the consumers that use them and the financial institutions t...
Read More
---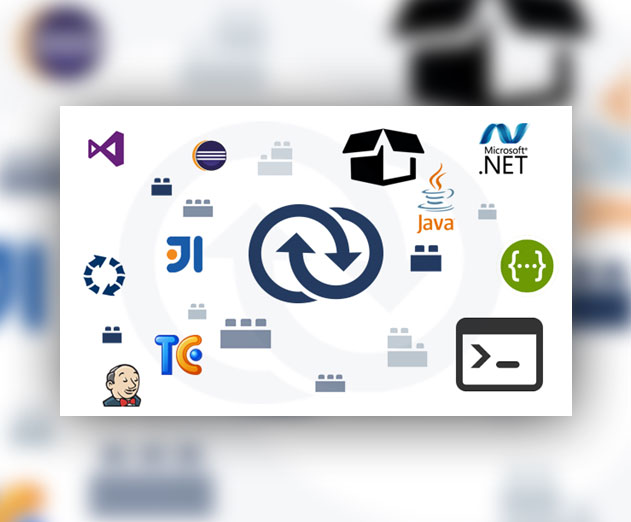 SmartBear Adds .NET Framework Functionality to Its API Testing Framework
(7/27/2016 12:03:22 PM)
SmartBear Software has announced that API developers using Visual Studio to build software using the open source .NET Framework can now utilize the SmartBear's Ready! TestServer API testing framework.In April SmartBear announced similar support for Java developers using tools like Eclipse, IntelliJ and others. With the .Net announcement developers ...
Read More
---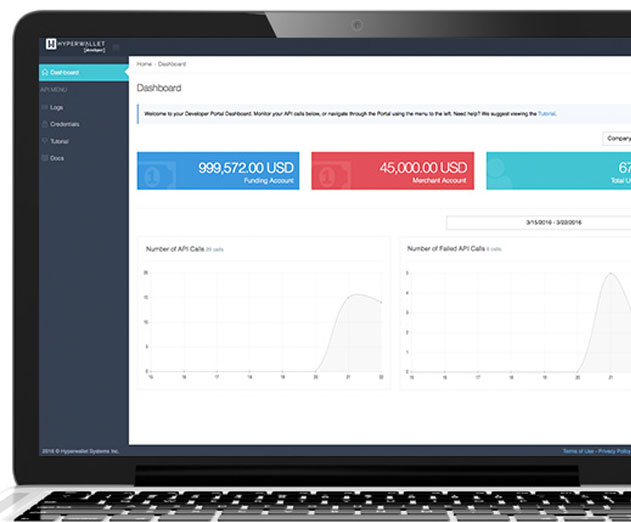 Hyperwallet Releases New REST Payout API Out of Public Beta
(7/18/2016 4:02:46 PM)
Hyperwallet has moved its REST payout API out of public beta to general availability. The payout platform offers new developer features, including software development kits (SDKs), additional API calls, and a new self-serve developer portal. Hyperwallet also is implementing a webhook framework and prepaid card API calls for release this fall.Hyperw...
Read More
---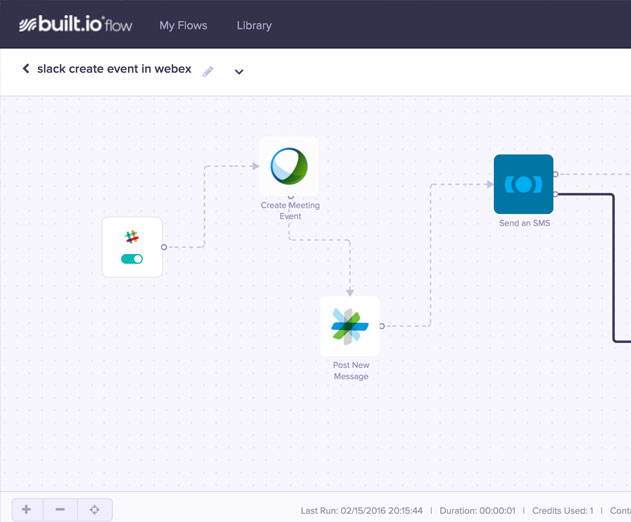 Built.io Releases New Functionality to its Flow iPaaS Integration Solution
(7/13/2016 9:02:32 AM)
Built.io has released a number of new features to its Built.io Flow Integration Platform-as-a-Service (iPaaS) which creates workflows and automates business processes for connected sensors, devices, systems and applications across mobile, web and IoT.Platform enhancements include: - Activity Builder: In addition to thousands of out-of-the-box ...
Read More
---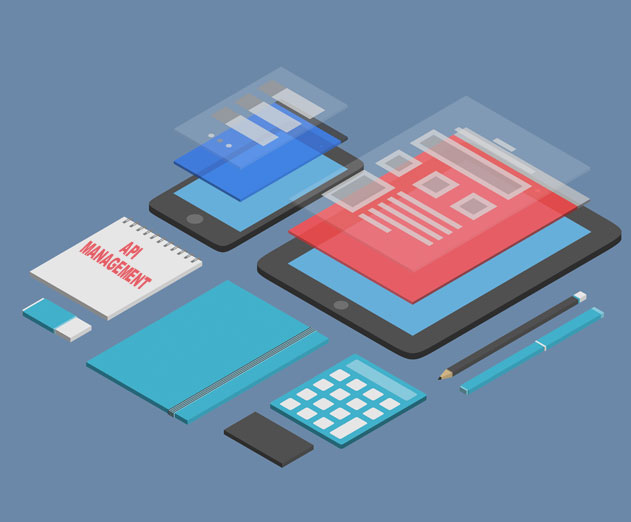 Why All APIs Need API Management
(6/30/2016 10:02:17 AM)
The recent outage at Slack – the fast-growing collaboration tool – reminded us all of a few things. For one , it reminded us just how popular Slack has become and how important Slack is to our daily work. The outage seemed to shut down workplace production entirely based on the hysterics posted by some Slack-enthusiasts on social media.But Slack's ...
Read More
---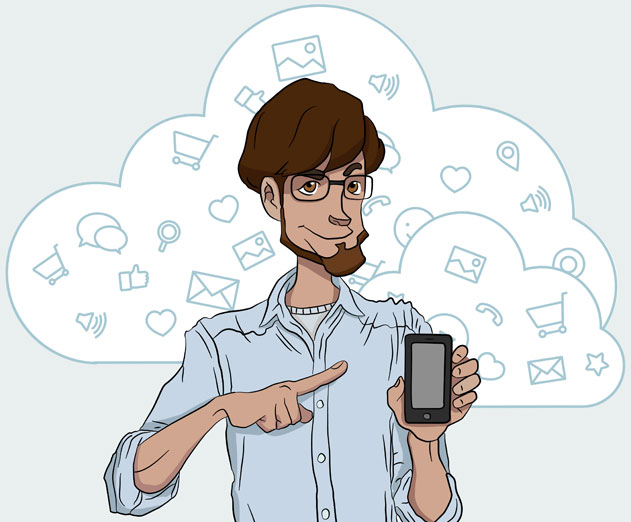 Autodesk Adds New APIs and SDKs to Forge Cloud Development Platform
(6/17/2016 2:02:03 PM)
Autodesk has announced new functionality to its Forge platform, including new cloud application development tools and services cloud developers. The Forge platform offers a set of cloud services that connects design, engineering, visualization, collaboration, production and operations workflows. Application programming interfaces (APIs) a...
Read More
---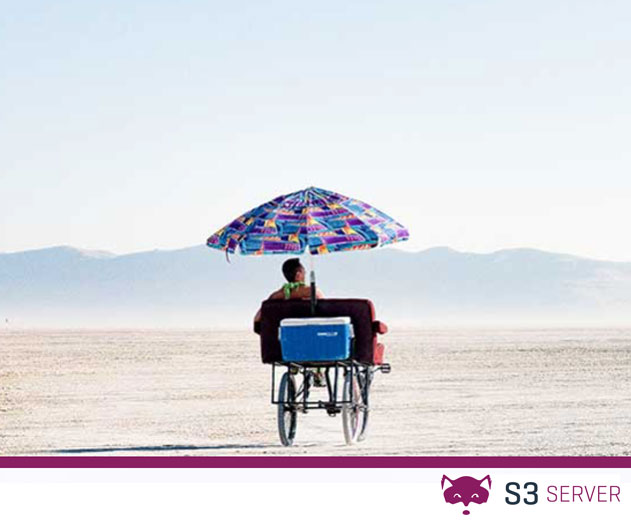 Scality Releases S3 Server Open Source Version of Its S3 API
(6/15/2016 12:02:13 PM)
Scality has announced the GA release of its S3 Server software, an open source version of its S3 API which provides object storage for AWS S3-based applications. Packaged as a Docker container to be deployed on a single server, the Scality S3 Server will enable developers to code to the S3 API locally and to extend the API should they need it.&nbsp...
Read More
---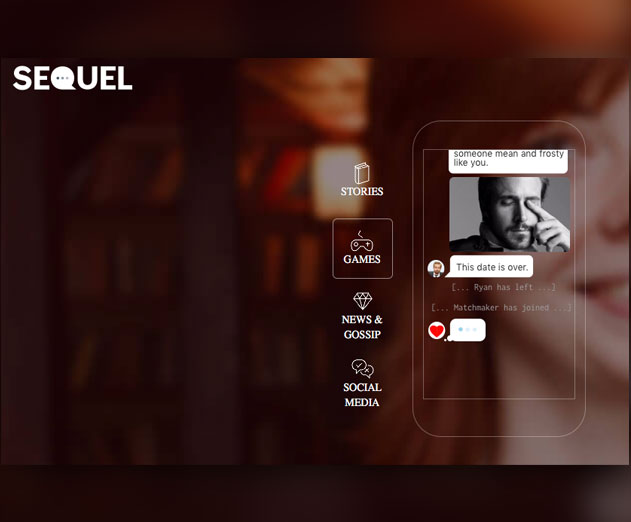 Sequel Launches API Integration for its Chatbot Platform for Messaging Apps
(6/2/2016 2:01:56 PM)
Sequel has launched out of beta its chatbot platform that provides the ability to build conversational personas for entertainment and media. The platform provides the ability to build bots for media and entertainment on messenger platforms such as Facebook Messenger, Kik, and Telegram. New features added prior to the launch out of beta include natu...
Read More
---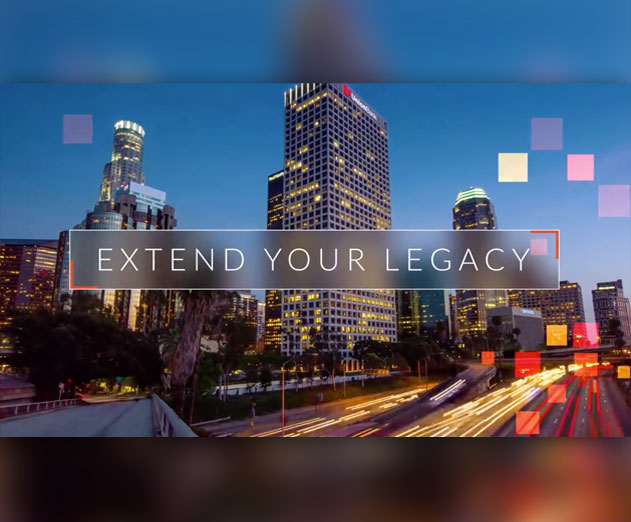 OpenLegacy Offers New API Integration Features
(5/27/2016 1:02:10 PM)
OpenLegacy has released Version 3.0 of its API integration platform which allows developers to automatically generate APIs from legacy/on premise systems, edit and enhance the APIs, and deploy to targeted environments.The new release provides enhanced capabilities for API management, security, deployment and performance. New features include:- The ...
Read More
---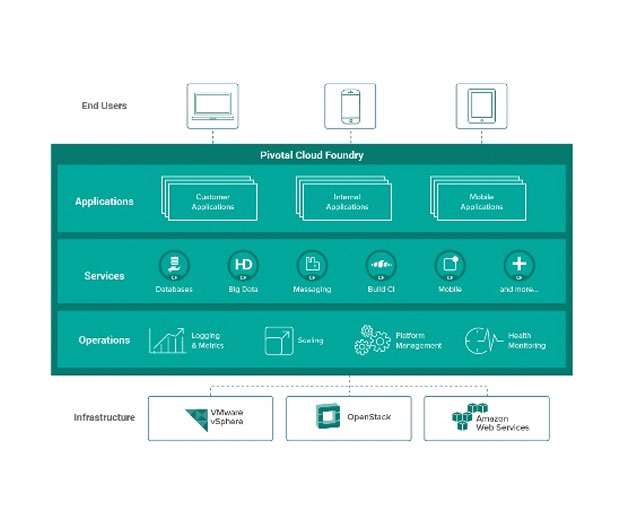 Apigee's API Management Platform Now Available on Pivotal's Cloud Foundry
(5/20/2016 1:01:43 PM)
Apigee and Pivotal have announced the availability of Apigee's API management software for Pivotal's Cloud Foundry. Pivotal users can now select Apigee Edge software from the Pivotal Network marketplace to get Apigee's API management capabilities integrated into their web applications built with Pivotal Cloud Foundry.The Apigee-Pivotal Cloud Foundr...
Read More
---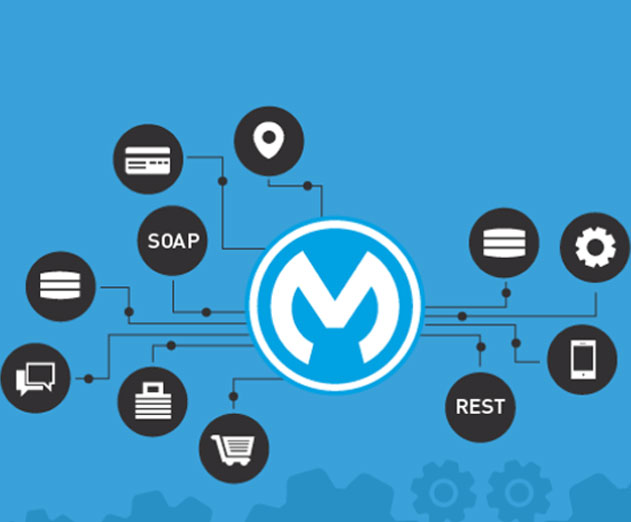 Mule 3.8 Offers Unified API Gateway Extensions with the Core Mule Runtime
(5/18/2016 2:01:52 PM)
Mulesoft has released Mule 3.8, extending the flexibility of the Mule runtime engine of Mulesoft's Anypoint Platform which helps solve connectivity problems across SOA, SaaS, and APIs by unifying integration and API management capabilities into one distribution. Mule 3.8 combines data and application integration across legacy systems, SaaS app...
Read More
---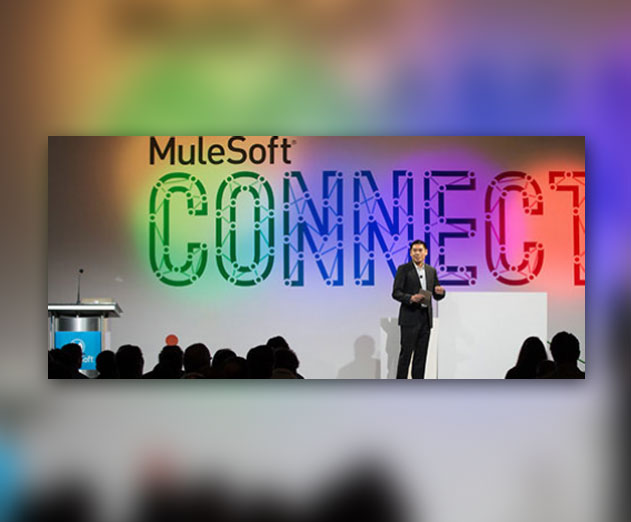 Connect 2016 Conference Will Focus on API Integration Initiatives
(5/11/2016 4:06:36 PM)
Connect 2016 will be held on May 21 - 25 in San Francisco at the Hilton Union Square. The event will focus on how to initiate API integration into business initiatives and provide exposure to using API connectivity tools to increase IT's impact on revenue.Connect 2016 is hosted by Mulesoft and offers 40 plus breakout sessions, hands-on training &am...
Read More
---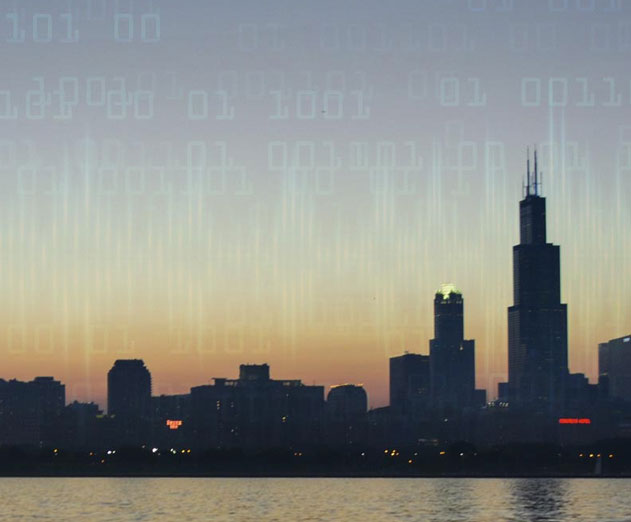 SYSTRAN Launches New Language Intelligence API
(4/27/2016 7:07:15 AM)
SYSTRAN Software has opened its language intelligence technology through a cloud-based API available at SYSTRAN.io. The API will allow 1 million characters to be translated free each month.SYSTRAN.io is a hosted 50-language toolkit that provides the flexibility of a modular platform and customization capabilities. The platform offers a collection o...
Read More
---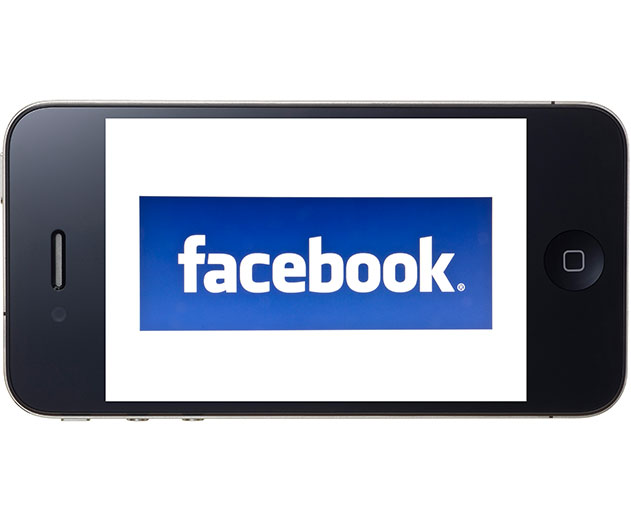 Cape Integrates Facebook Live API to Drove Video Technology
(4/16/2016 3:04:54 PM)
Cape announced that it has integrated its drone video technology with the newly launched Facebook Live API to live stream high-quality aerial video directly to Facebook. Cape's enterprise iPad application controls drone flights and streams live footage to licensed pilots overseeing the operation.The integration with the Facebook Live API ...
Read More
---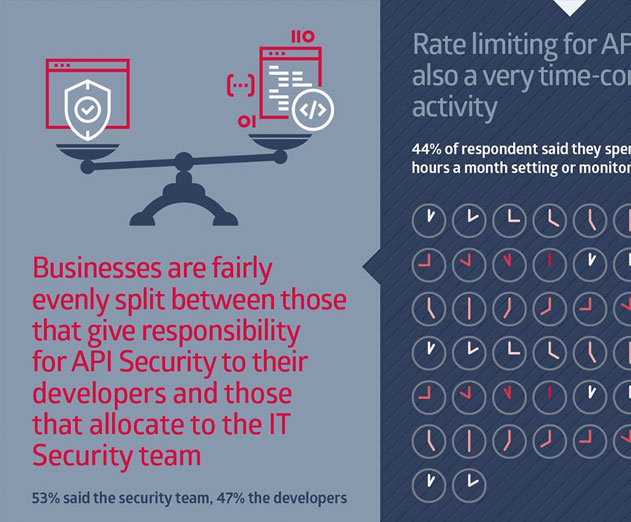 A Third of APIs Are Designed Without Security Team Input
(4/8/2016 4:06:14 PM)
According to a recent Ovum survey of 100 IT and security professionals, 30 percent of APIs are designed without any input from the security team, and 27 percent of APIs proceed through the development stage without the security team getting involved. The survey also shows that there is disagreement among IT teams as to who should have ultimate...
Read More
---