Mobile Developer News
Developer news for iOS, Android, Apps, Game Development, VR, SDKs, Mobile Marketing, and other topics relating to mobile software development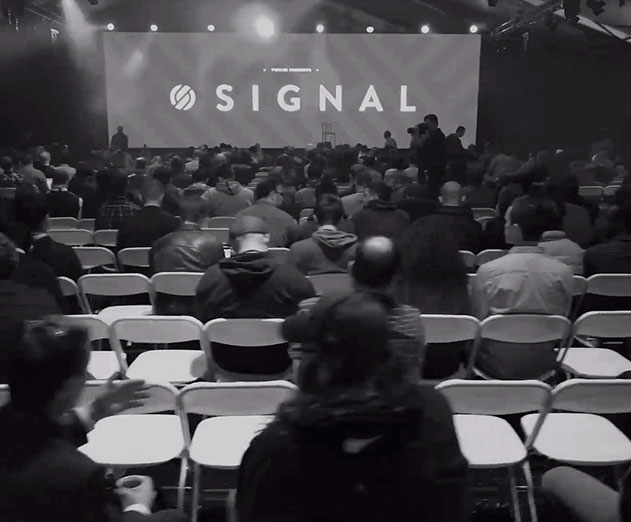 Your SIGNAL 2017 conference briefing
Saturday, May 27, 2017
by Richard Harris
Twilio has a made a whole bunch on announcements at their SIGNAL.2017 conference this year. So if you didn't make it to the conference, here's briefing on some of the major talking points.Twilio launches Functions - A Serverless Environment for Rapidly Building on the Twilio Cloud Communications PlatformFunctions is a serverless environment that empowers developers to f...
---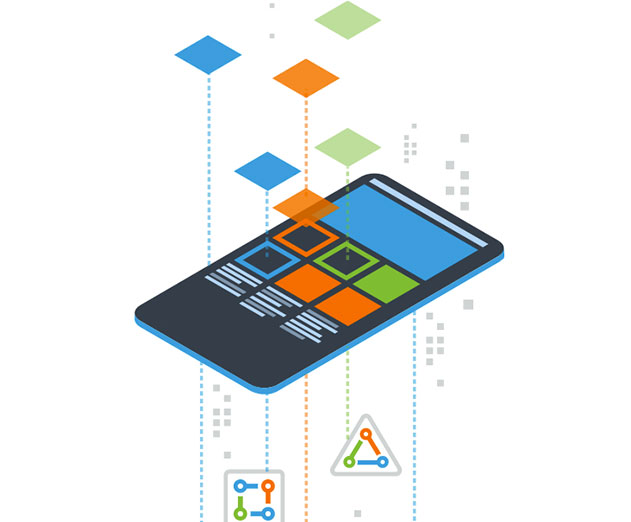 Diebold Nixdorf and Kony form strategic partnership
Friday, May 26, 2017
by Christian Hargrave
Diebold Nixdorf, provider of connected commerce, announced a strategic partnership with Kony, Inc., an enterprise mobility and application company, to offer white label mobile application solutions for financial institutions and retailers. The next generation mobile application suite - DN Mobile - will enable a unified and highly personalized experience by leveraging cr...
---
'I was going to show an ad here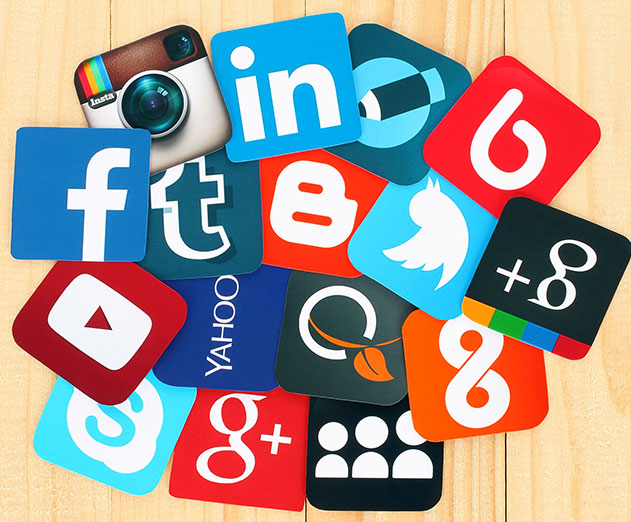 Mavin says that social media is an untapped user engagement tool
Friday, May 26, 2017
by Richard Harris
In the race to engage and retain consumers, the app industry continues to lag behind social media, where trending topics and memes continue to win mind share for brands. Today, that changes with the launch of Mavin Motion, the only end-to-end platform enabling apps to capitalize on events and trends as they happen to better engage their audiences over the long-term. Alo...
---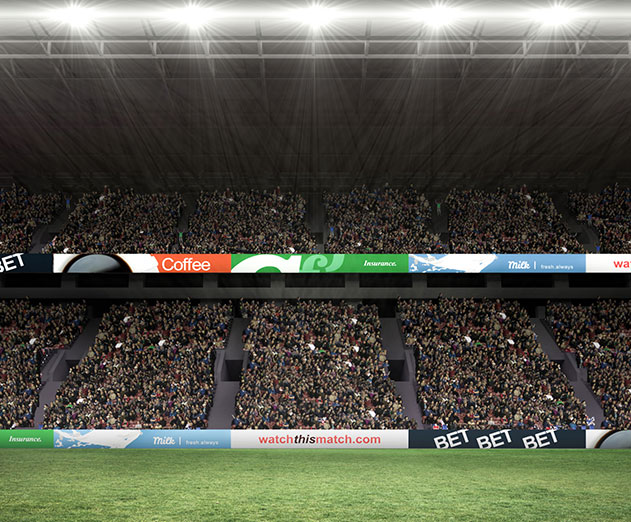 Digital transformation wave reaches the sports industry
Thursday, May 25, 2017
by Richard Harris
Built.io, a provider of digital transformation solutions, has announced the general availability of its Digital Fan Experience Platform, which allows sports franchises to reinvent how they connect with their fans - during game time and beyond.Now, sports franchises around the world have access to the same award-winning platform from Built.io that helped NBA teams like t...
---
Glitch for Platforms launches to help Glitch developers
Thursday, May 25, 2017
by Christian Hargrave
Fog Creek Software has launched Glitch for Platforms, a collection of tools that helps Developer Relations teams.Glitch for Platforms allows Developer Relations teams to leverage the power of Glitch and provide sample apps to kickstart developers building on top of their APIs. There is a range of free and paid-for tools, which they can use to create unlimited sample pro...
---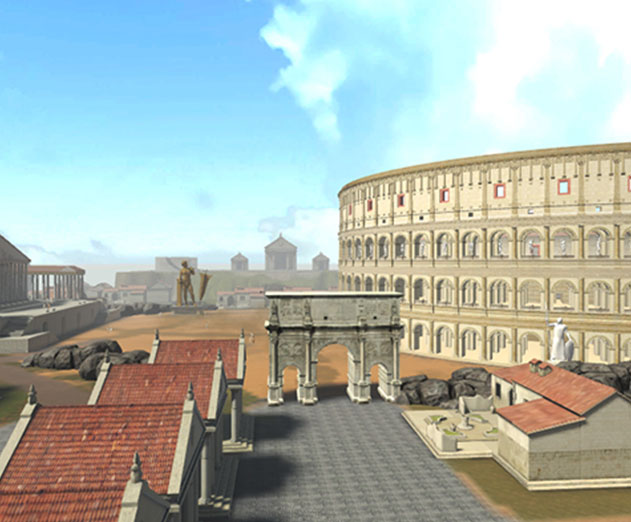 What VR developers need to know when creating educational apps
Thursday, May 25, 2017
by Baptiste Grève
From dissecting frogs without the guilty consciousnesses, taking a history class in ancient Rome, or swimming with marine animals in the Galapagos islands, VR is offering modern students a more authentic and immersive learning experience, in which they can interact with dimensional environments and place themselves in different times and locations.While the initial hype...
---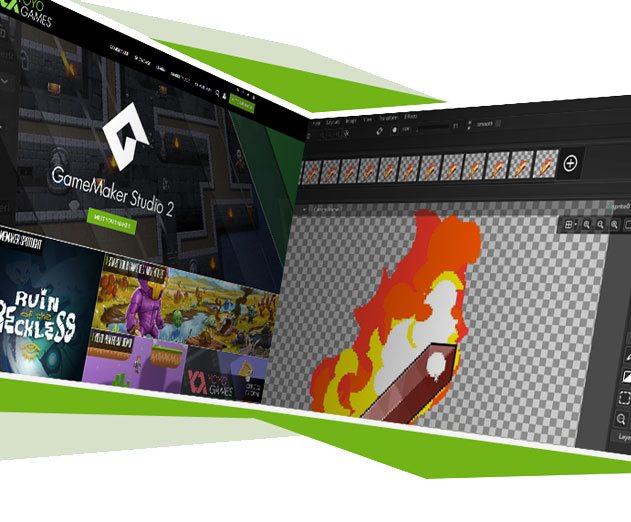 Drag and drop game creator studio GameMaker updates to version 2
Wednesday, May 24, 2017
by Richard Harris
YoYo Games' recently launched cross-platform 2D game engine, GameMaker Studio 2, is now available in a convenient education package specifically for schools and their students. Any approved university or school affiliate will now have access to a free trial version with zero time restrictions/commitments and a simple option to upgrade to the full version. Educational in...
---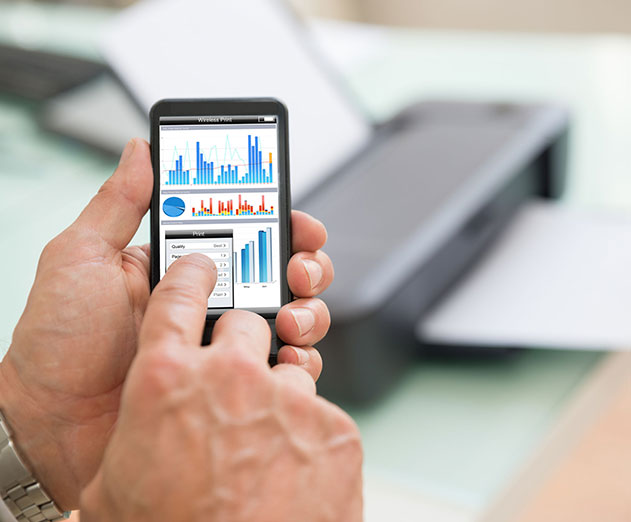 Get mobile printing up and running: What CIOs need to know
Wednesday, May 24, 2017
by Brent Richtsmeier
Enterprise workplace infrastructure is changing. Gartner found that total mobile sales into the enterprise globally are greater than 200,000 per year, while PCs are half that. The PC installed base has been on a steady decline since 2014, while the mobile installed base is on the rise - meaning mobile is set to surpass the PC installed base in 2017.However, even as more...
---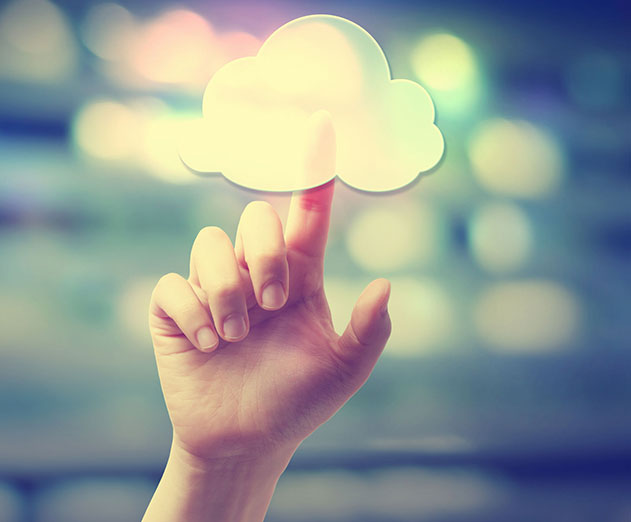 Tech decision makers double down on cloud adoption says new index
Tuesday, May 23, 2017
by Christian Hargrave
The large majority of technology decision makers (84 percent) say their organizations invested in cloud services in 2016. The adoption of cloud services in 2016 is a mirror image of the planned cloud investments expressed in last year's report. According to Insight's 2017 Intelligent Technology Index report, "As IT leaders make decisions and arrangements to straddl...
---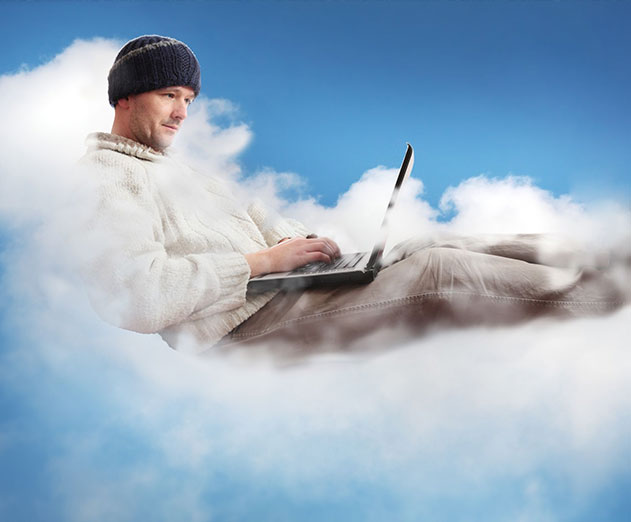 The cloud is changing under our nose according to Packet
Tuesday, May 23, 2017
by Richard Harris
We recently sat down with Zac Smith, CEO of Packet to talk about the challenges with existing cloud and infrastructure solutions for the modern app developer. As new and emerging technologies and consumer experiences including IoT, virtual/augmented reality, mobile gaming, drones, and autonomous cars become more common, developers building apps to power these things wil...
---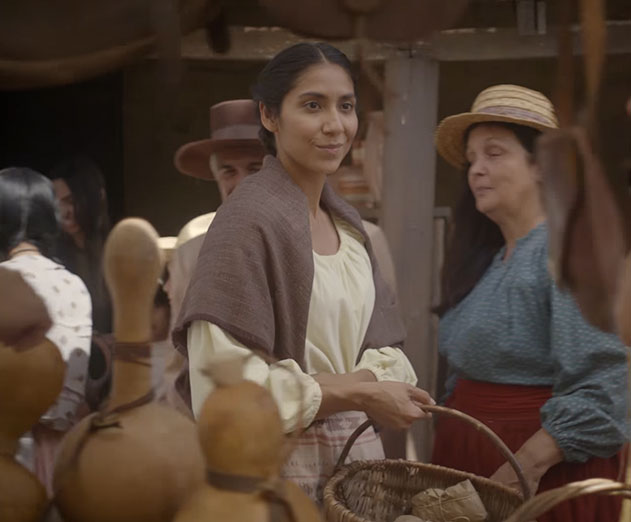 Github announces new Marketplace at their Satellite Conference
Monday, May 22, 2017
by Richard Harris
At GitHub's user conference in London, they have announced GitHub Marketplace, and more availability for both GitHub Apps and their GraphQL.Here's a quick overview of all of the new products and tools:- GitHub Marketplace: launching at Satellite, Marketplace is a new way for developers to discover and purchase tools to use across their workflows. Users will be able to u...
---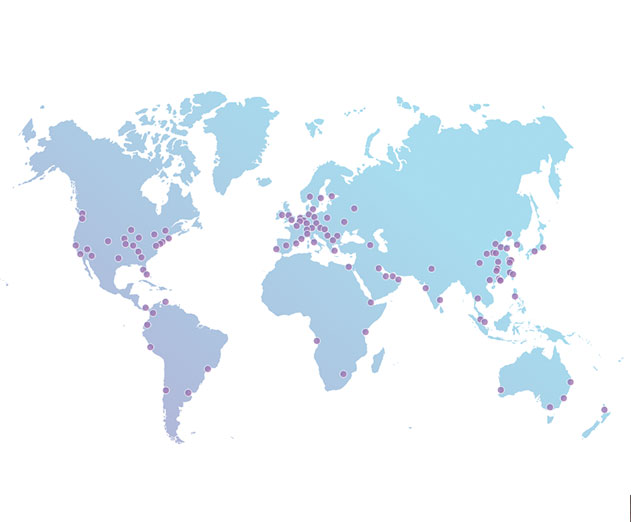 Route the Internet faster with Argo from Cloudflare
Monday, May 22, 2017
by Michael Haynes
Cloudflare has announced Argo, a service that intelligently routes traffic across the Internet for a faster, more reliable, and more secure online experience.The Internet is inherently unreliable. Its massive collection of networks from different providers experiences delays and outages all the time. Internet users experience these problems as slowness reaching websites...
---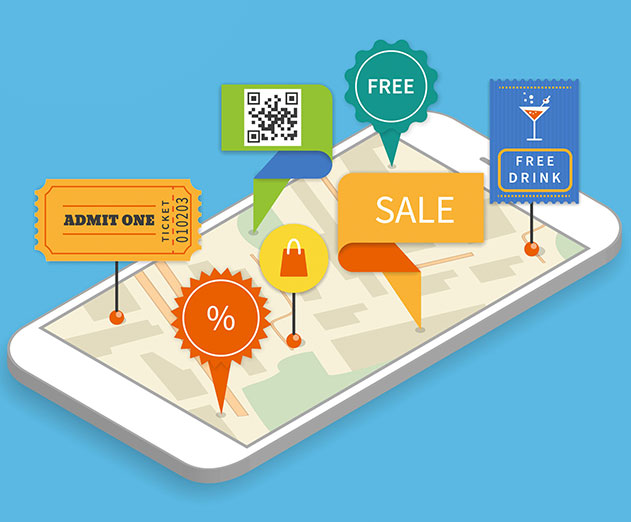 AOL says you need to diversify your ad strategy
Monday, May 22, 2017
by Patrick McCormack
For mobile developers with scale, performance-based advertising has been a massive revenue opportunity. Performance pricing now accounts for 65 percent of all ad revenue achieved in digital, including desktop and mobile. Advertisers and marketers understand the obvious benefits of cost per install (CPI) campaigns, for example, which comprises more than 25 percent of tod...
---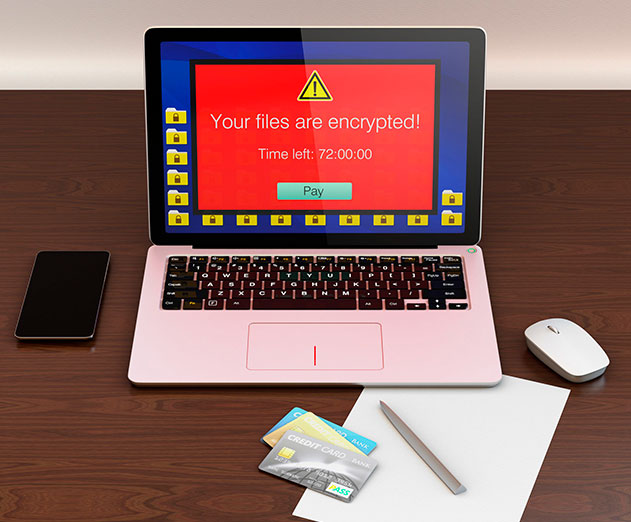 Protect against Wannacry with help from this free course
Friday, May 19, 2017
by Michael Haynes
Alison has released a new course to teach people about the recent WannaCry global virus threat.The "WannaCry" computer virus infected thousands of computers worldwide this past weekend. (May 12th 2017). A "Trojan Horse" virus, it maliciously gains access to computer systems, locking down and making inaccessible to you and others your private information and data, then r...
---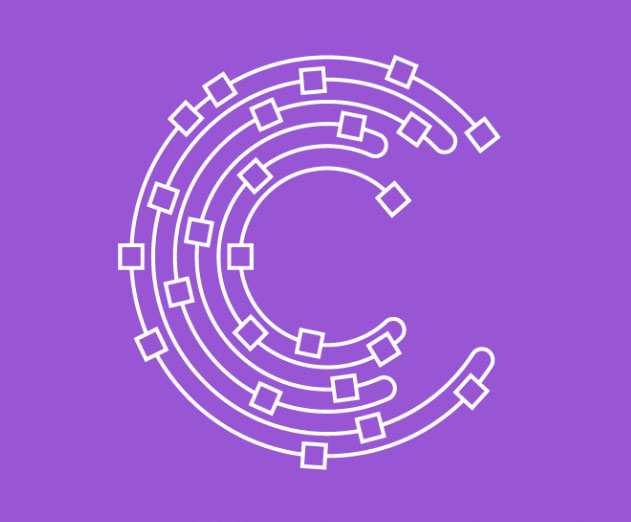 IBM launches Blockchain Founder Accelerator
Friday, May 19, 2017
by Richard Harris
IBM has announced the IBM Blockchain Founder Accelerator to help enterprises and enterprise developers take blockchain networks into production faster. The accelerator is the first program available that provides expertise and support across the technology, legal and business considerations of establishing new blockchain networks. Enterprises can join to gain exclusive ...
---
Software's breakout moment is here says Battery's Neeraj Agrawal
Friday, May 19, 2017
by Christian Hargrave
Software - particularly cloud-based technology, is now creating roughly $1.4 trillion in economic value in the U.S. and is poised to grow even more, particularly as non-tech companies transform themselves into software businesses, according to a new report released today by global investment firm Battery Ventures. The figure represents nearly eight percent of U.S. GDP.T...
---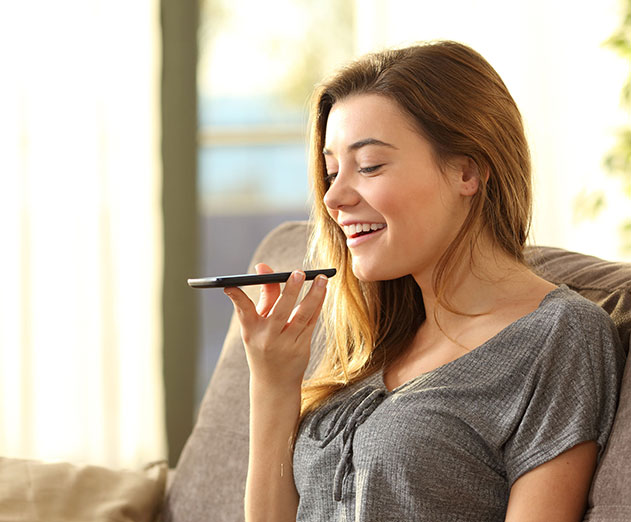 Why you should add voice and intelligence to your apps
Friday, May 19, 2017
by Richard Harris
SoundHound Inc. is a voice-enabled AI and conversational intelligence provider that has turned sound (voice, music, and more) into understanding and actionable meaning, enabling humans to interact with the things around them in the same way we interact with each other: by speaking naturally to mobile phones, cars, TVs, music speakers, and every other part of the emergin...
---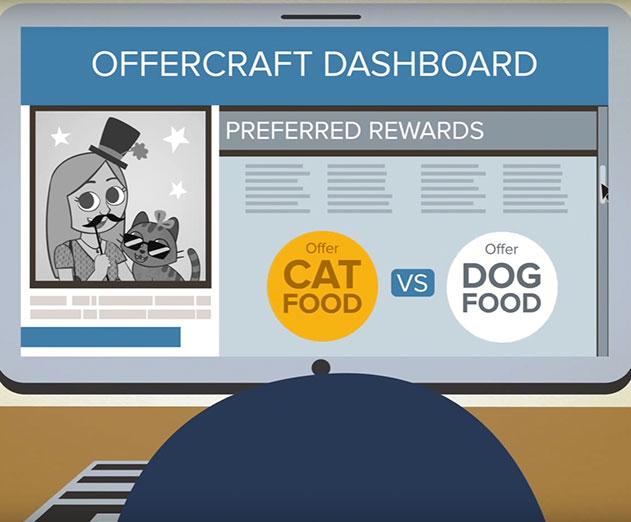 OfferCraft expands AI and Gamification efforts into Asia
Thursday, May 18, 2017
by Michael Haynes
OfferCraft, a software company that uses artificial intelligence and gamification to better target advertising, is expanding into Asia. Their executives will be doing presentations at the Global Gaming Expo Asia (G2E) from May 16 to 18 at the Venetian Macao Resort Hotel at Stand 961."We're thrilled about our Asia debut," said OfferCraft CEO Aron Ezra. "Our software make...
---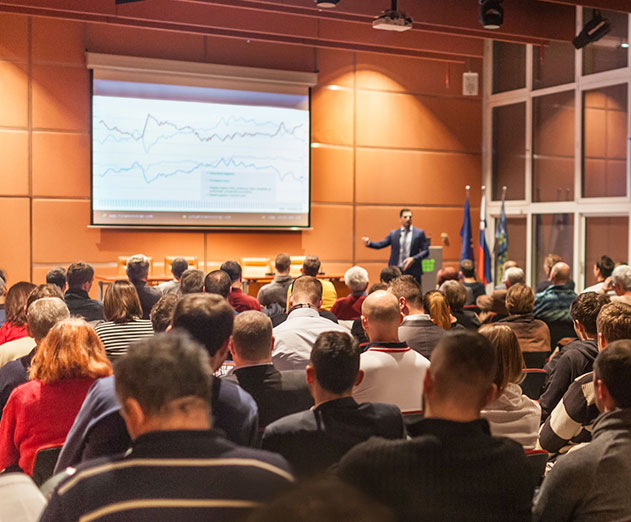 Renesas to demonstrate IoT Sandbox at IoT World 2017
Thursday, May 18, 2017
by Christian Hargrave
Renesas Electronics America Inc., a supplier of semiconductor solutions, announced that they has expanded their IoT Sandbox to shorten the prototyping process for Internet of Things (IoT) design and to simplify the path to production for small- to large-sized companies developing IoT solutions.In collaboration with Bug Labs, Medium One, and Seeed Studio, Renesas has bro...
---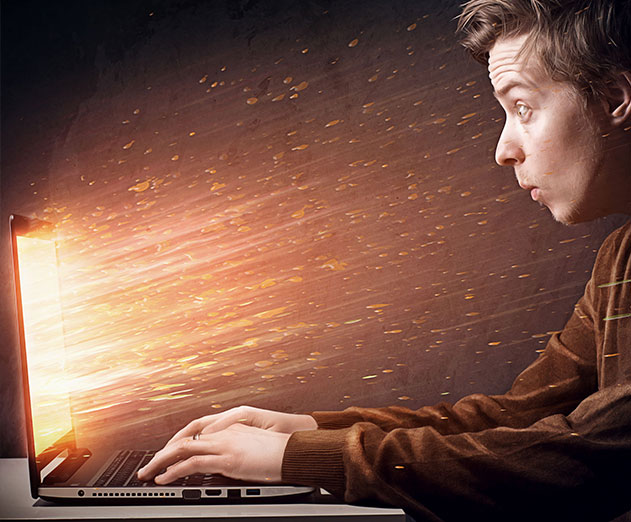 How app developers are failing in user engagement
Thursday, May 18, 2017
by Paul Brody
Editors note: Paul Brody is the Chief Product Officer at CleverTapIn the app world, do or die comes down to how well you engage your users, and if abysmal click-throughs and open rates are any indication, most apps aren't doing that very well. But it's not the fault of the product developers, nor is it an issue with the marketing department. It's how the two work, or to...
---