Mobile Developer News
Developer news for iOS, Android, Apps, Game Development, VR, SDKs, Mobile Marketing, and other topics relating to mobile software development
Driver only operated and driverless trains
Friday, March 24, 2017
by Greig Duncan
The global rail industry has gone through a number of positive changes in technology and safety since 1967 when London Underground's Victoria line was the first line operated with Automatic Train Operation.Despite automation and technology being tried and tested for the last 30 years then, the issue of Driver Only Operated (DOO) - also known as One Man Operation (OMO) t...
Read More
---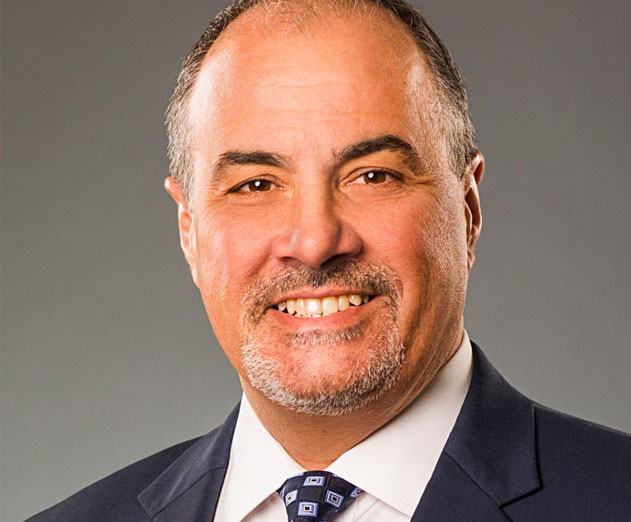 Yorktel CEO explains why they are winning in video communications
Friday, March 24, 2017
by Richard Harris
Ron Gaboury, CEO of Yorktel is crediting his company's record success to a multi-tiered strategy set in motion almost 5 years ago. "Several years ago, we announced a forward-thinking strategic focus on vertical market integration, investment in applications consumable as a service from the cloud, and expanding Yorktel Professional Services, our in-house management ...
Read More
---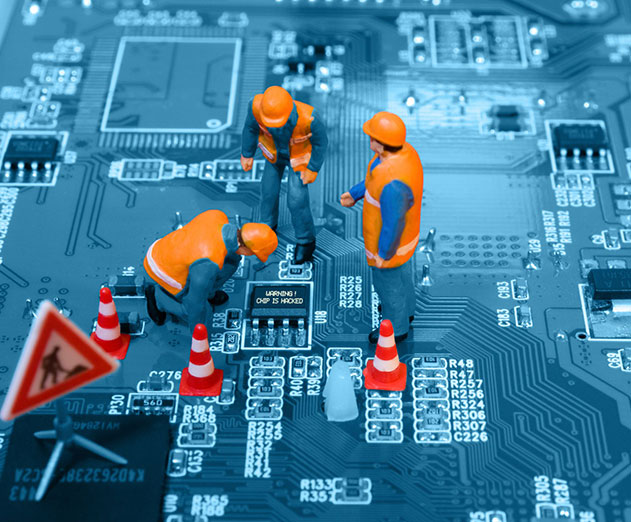 DOD releases PostgreSQL security technical implementation guide
Friday, March 24, 2017
by Michael Haynes
Crunchy Data, a provider of open source PostgreSQL, has announced the publication of a PostgreSQL Security Technical Implementation Guide (STIG) by the U.S. Department of Defense (DoD), making PostgreSQL the first open source database with a STIG. Crunchy Data collaborated with the Defense Information Systems Agency (DISA) to evaluate PostgreSQL against the DoD's securi...
Read More
---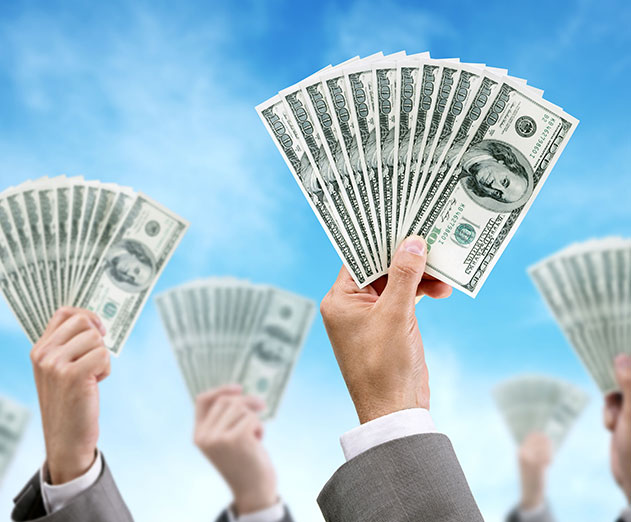 Mashape gets $18M in series B funding to help further the API revolution
Friday, March 24, 2017
by Christian Hargrave
Mashape has announced that they have achieved a company milestone as they close a $18M Series B funding round, led by Andreessen Horowitz, a venture capital firm, with previous investors CRV and Index Ventures participating. The funding round, according to Mashape, "represents all the hard work by the team, our dedication to building the best and most open API Gateway f...
Read More
---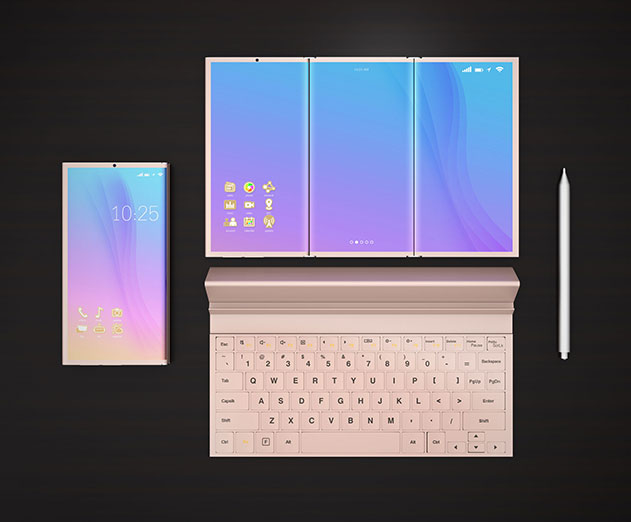 Radicle new flexible screen devices coming in a rush
Friday, March 24, 2017
by Richard Harris
Smartphones which unfold to become tablets, adjustable curved TVs and pop-up presentation screens are just some of a radical new wave of product concepts made possible by advances in flexible display technology, highlighted in the latest research report from Futuresource Consulting. Currently, the industry is in a phase of 'limited flexibility', commonly referred to as ...
Read More
---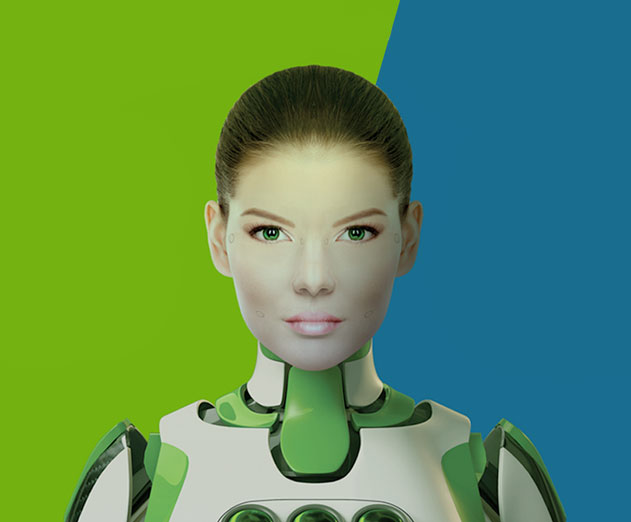 How Apttus machine learning technology is helping sell Lenovo PCs
Thursday, March 23, 2017
by Christian Hargrave
Apttus has announced the live implementation of its Configure Price Quote solution at Lenovo, a PC manufacturer and provider of consumer, commercial, and enterprise technology. Apttus CPQ reduces the time needed to complete Lenovo's end-to-end sales quoting and approval processes from days to mere minutes. These strategic differentiations will allow Lenovo to focus more...
Read More
---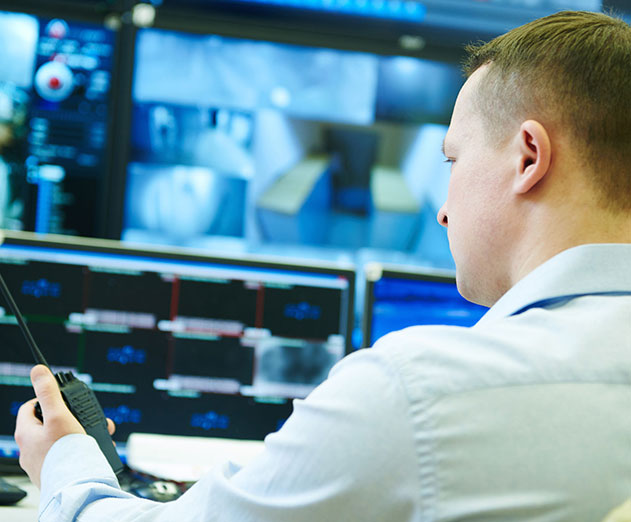 Intent-based mobile app security: It's harder than you think
Thursday, March 23, 2017
by John Morello
Recently, intent-based security has become a buzzword and a commonly used phrase in the developer community. However, this new wave of security is much more than just a catchphrase. The concept of intent-based security adds a new level of protection to applications in containerized environments, specifically by understanding what the app is intended to do and looking fo...
Read More
---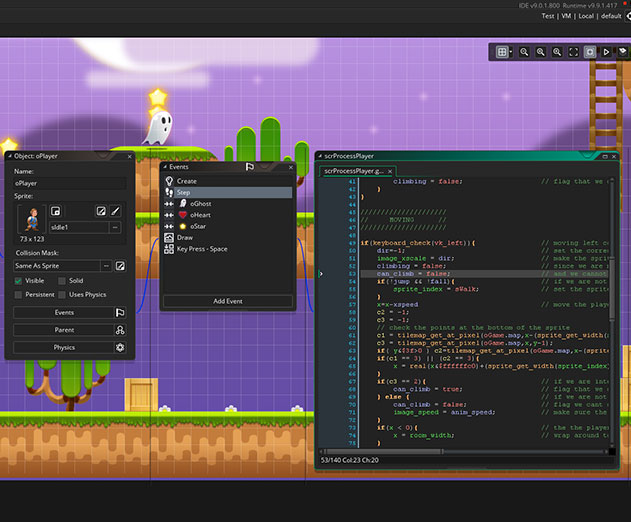 GameMaker Studio platform begins closed beta
Thursday, March 23, 2017
by Richard Harris
Game developers on Mac will soon receive access to the powerful GameMaker Studio platform for the first time as YoYo Games begins the closed beta period of the long-awaited Mac OS version of GameMaker Studio 2. The Mac IDE closed beta for GameMaker Studio 2 will bring enhancements since the release of GameMaker for Mac in 2011. GameMaker Studio 2 features rich func...
Read More
---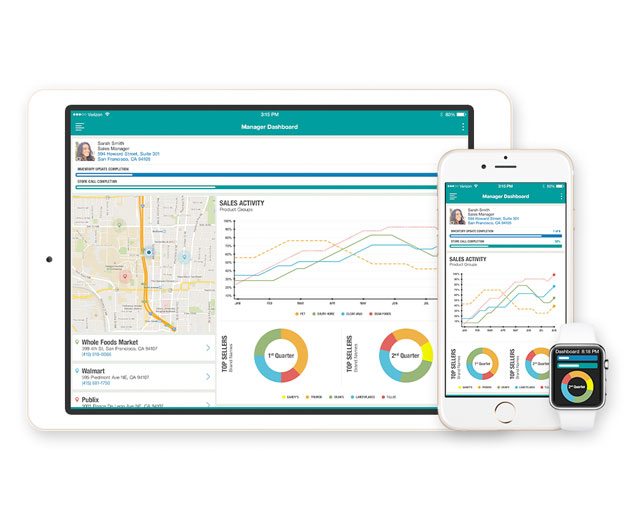 SmartUX 5.0 released so you can make low-code apps even faster
Thursday, March 23, 2017
by Christian Hargrave
PowWow Mobile, the enterprise mobility platform that lets you create apps, has announced the latest release of its SmartUX Platform version 5.0. The new enhancements will simplify collaboration between IT and business teams through new levels of speed, visibility, and controls. SmartUX 5.0 is the most powerful platform for the rapid design and deployment of enterprise m...
Read More
---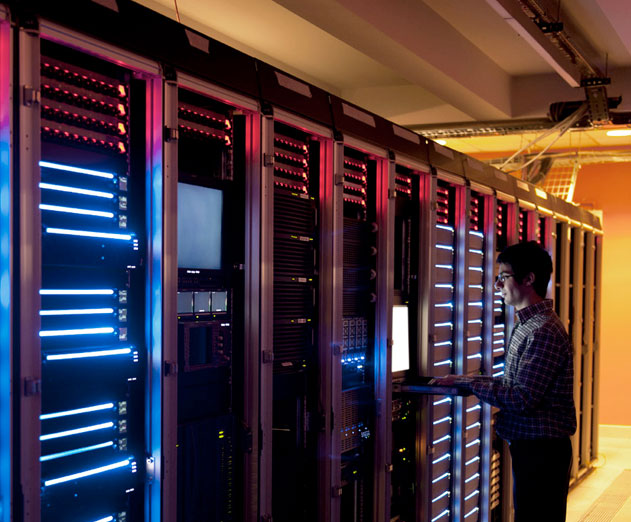 Canonical collaborates to with NXP to improve IoT
Wednesday, March 22, 2017
by Michael Haynes
NXP and Canonical have collaborated to port Ubuntu Core to the LS1043A, a quad-core SoC targeted at IoT gateways and networking equipment. With this combination, device manufacturers gain a platform with which to build high throughput IoT Gateways.Ubuntu Core has been used in a variety of devices from IoT Gateways to network equipment. IoT Gateways benefit from the wide...
Read More
---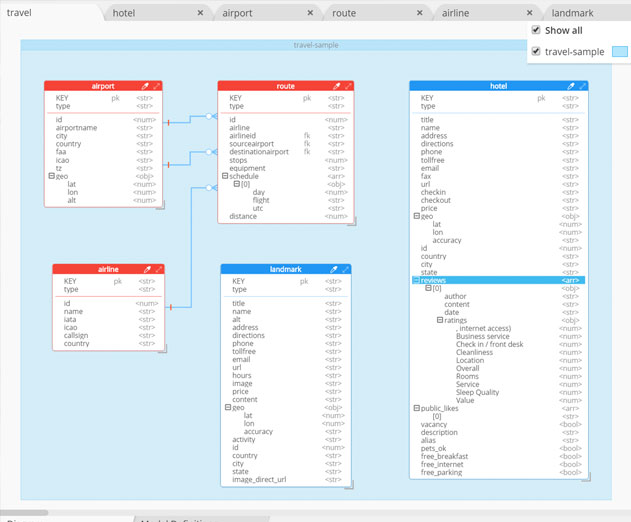 The first data modeling tool for Couchbase NoSQL databases is here
Wednesday, March 22, 2017
by Richard Harris
Hackolade has introduced the first data modeling software tool for the Couchbase NoSQL database community. This software is compatible with Couchbase versions 4.0 through the latest 4.6 release. Standard features of Hackolade, already popular with NoSQL database users, have been adapted to support the specifications of Couchbase. Users for the new release of Hacko...
Read More
---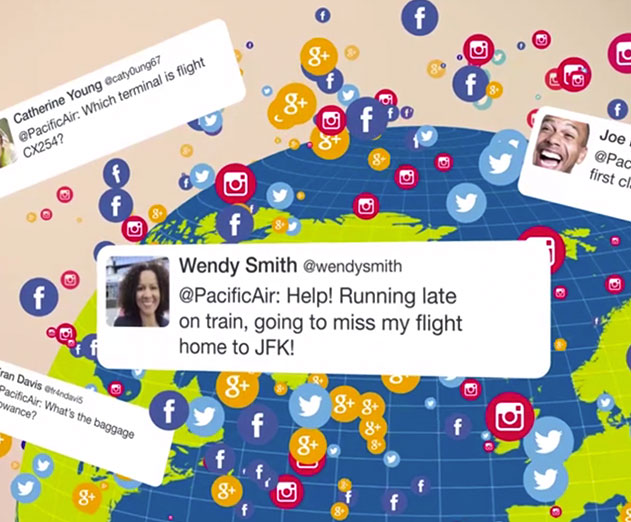 Conversocial Acquires HipMob
Wednesday, March 22, 2017
by Christian Hargrave
Conversocial announces its acquisition of HipMob, a Y-Combinator Alumnus that developed an integrated live chat platform for websites and mobile apps. The acquisition paves the way for Conversocial to extend its best-in-class digital customer engagement platform to better serve customers who prefer web-based chat channels and in-app messaging on mobile for customer care...
Read More
---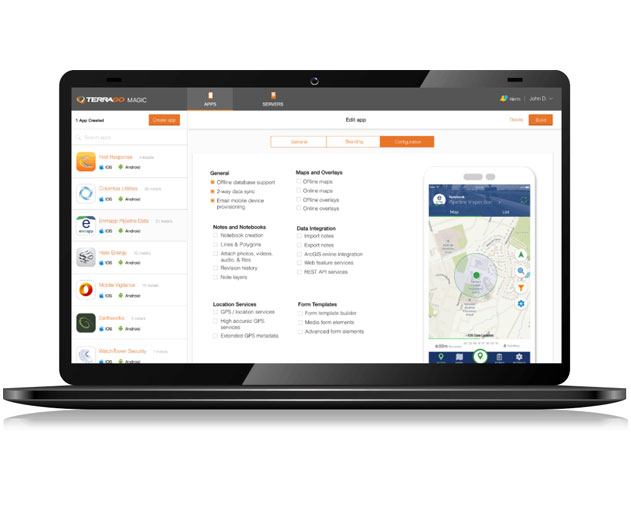 Creating customizable apps without a single line of code
Wednesday, March 22, 2017
by Mike Gundling
When TerraGo came into being, field data collection typically meant printing paper maps and forms. After binding them for crews to take into the field, they would be used to perform and record asset inspections, preventive maintenance, site surveys, engineering reports and all types of field work in nearly every industry. Notes were taken with pen and pencil in massive ...
Read More
---
OMYO and Blingby team up to make live stream marketing a reality
Tuesday, March 21, 2017
by Richard Harris
Research shows that 74% of consumers said there was a connection between watching a video on social media and their purchasing decision-making process. What if there were a better way for marketers to capitalize on such a trend? Imagine watching a Maroon5 video online and you are really liking Adam Levine's jacket - and while watching the video, you point your cur...
Read More
---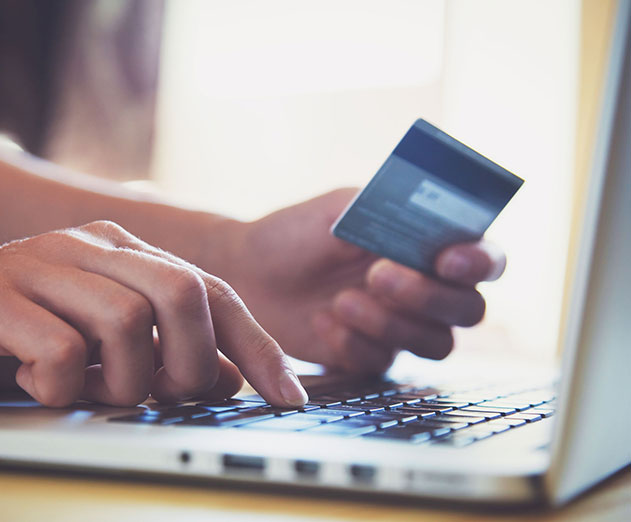 A real-time, open source commerce platform launched by Reaction Commerce
Tuesday, March 21, 2017
by Richard Harris
Reaction Commerce has announced the general availability (GA) release of its breakthrough, real-time and completely open source commerce platform, designed to build, run and scale modern digital stores. Offering the simplicity that businesses expect, along with the reliability, customization and scalability that larger retailers and brands require, Reaction Commerce ena...
Read More
---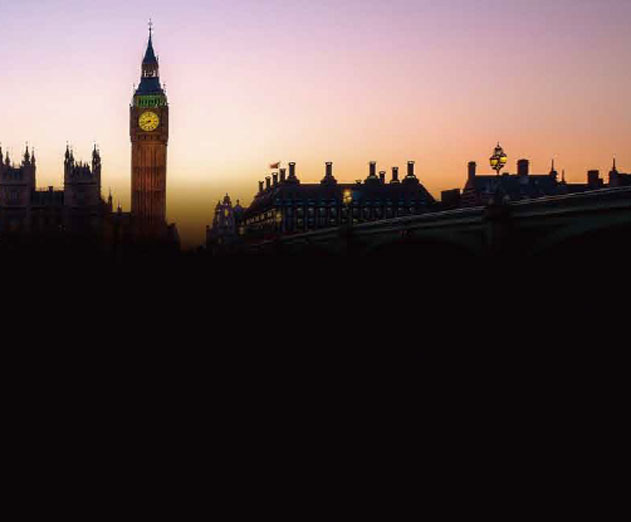 Cheetah Mobile celebrates launch of their ad platform into European markets
Tuesday, March 21, 2017
by Michael Haynes
Cheetah Mobile Inc., a mobile utility and content app developer, celebrates the launch of its Cheetah Ads division in the European market. Cheetah Ads will present this week at Advertising Week Europe, showcasing its strategy to serve vertical video ads for every kind of mobile moment.Cheetah Ads works hand-in-hand with Cheetah Mobile's app portfolio, as well as e...
Read More
---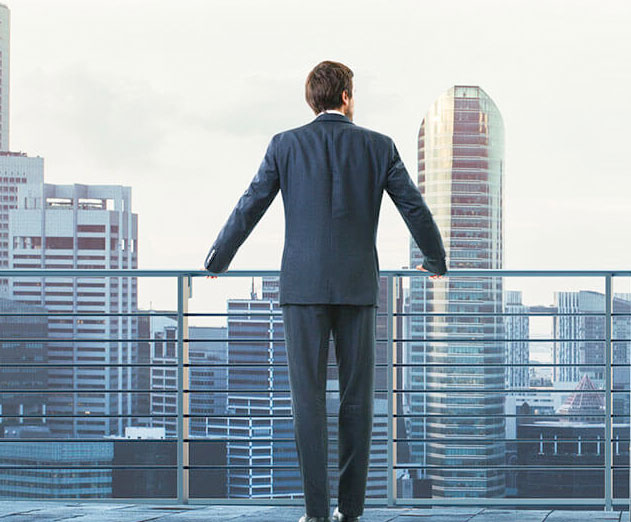 Bringing IT together: the ManageEngine-Zoho relationship
Tuesday, March 21, 2017
by Christian Hargrave
ManageEngine, the real-time IT management company, has announced its strategy for advancing the state of IT management and aligning IT with business objectives. Parent company Zoho Corporation plays a key role in the plans as ManageEngine will integrate their cloud-based business apps with the industry's broadest suite of IT management software. ManageEngine will contin...
Read More
---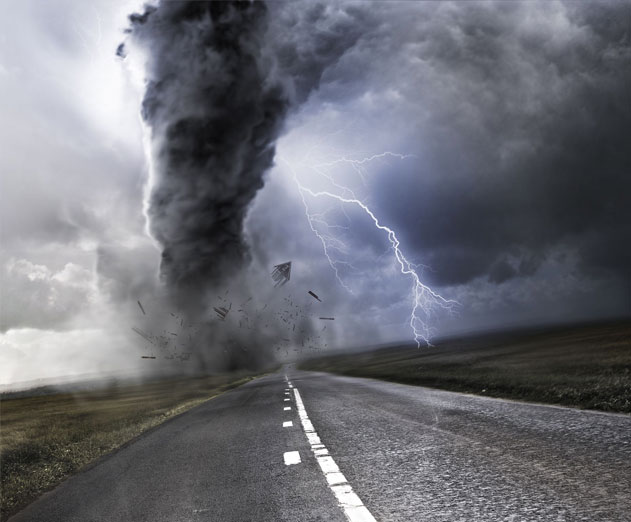 Experience severe weather in VR with new app from AccuWeather
Tuesday, March 21, 2017
by Richard Harris
AccuWeather announced the launch of the new virtual reality application, AccuWeather - Weather for Life for Samsung Gear VR, allowing users to and interact with exclusive 360-degree video content, weather information, and updates in revolutionary new ways. The new app gives users an additional platform to access the most personalized, localized weather information.&nbsp...
Read More
---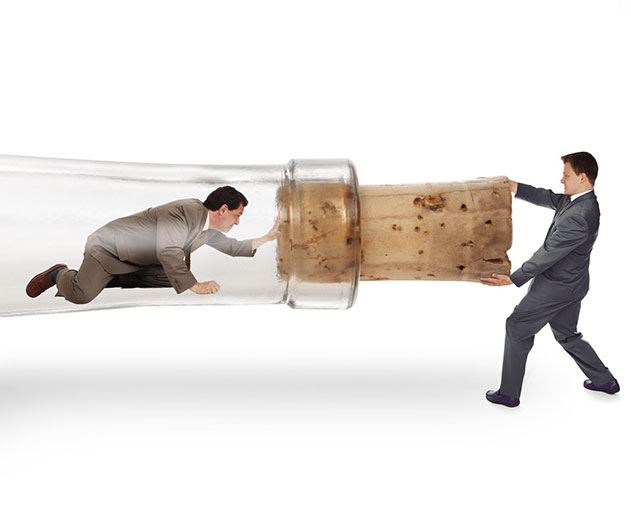 What's really behind your database bottleneck
Tuesday, March 21, 2017
by Baron Schwartz
Databases are critical to business success in e-commerce websites and mobile apps. Database bottlenecks, outages, and performance problems can put your digital business at risk.When we talk about database performance we tend to think of indexes, SQL design, lock contention, and the like. But a lot of the most serious bottlenecks - the ones that make you miss release dea...
Read More
---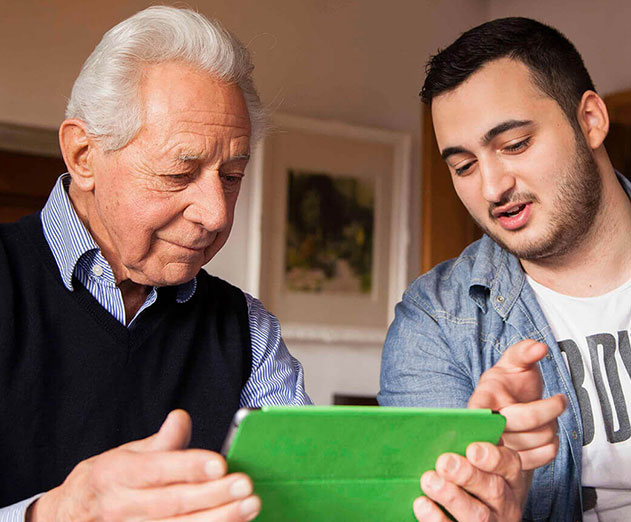 Coresystems says crowdsourcing can upend the field service industry
Monday, March 20, 2017
by Christian Hargrave
Coresystems has introduced the Project Management Module, a significant new enhancement to its field service software platform. With the new offering, Coresystems is enabling customers to crowd source their field service operations through their "crowd service" delivery model, in order to reduce operational expenditure and risk and increase customer satisfaction and rev...
Read More
---