Mobile Developer News
Developer news for iOS, Android, Apps, Game Development, VR, SDKs, Mobile Marketing, and other topics relating to making mobile apps, and software development.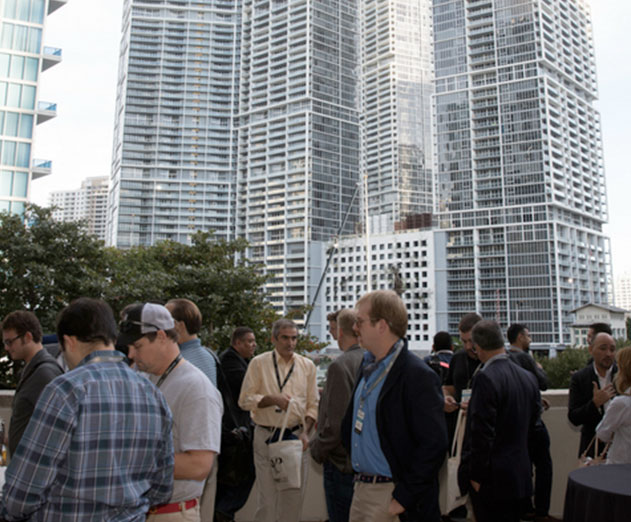 Buying Aitheon at the North American Bitcoin Conference
Thursday, January 18, 2018
by Richard Harris
AI segment headliner at the North American Bitcoin Conference, Aitheon launches worldwide token presale on their website. The robotics industry leader has been featured at CES 2018 and is backed by prominent AI industry professionals. The company is building a digital ecosystem to simplify many processes through AI, robotic, and human symbiosis.The architect o...
---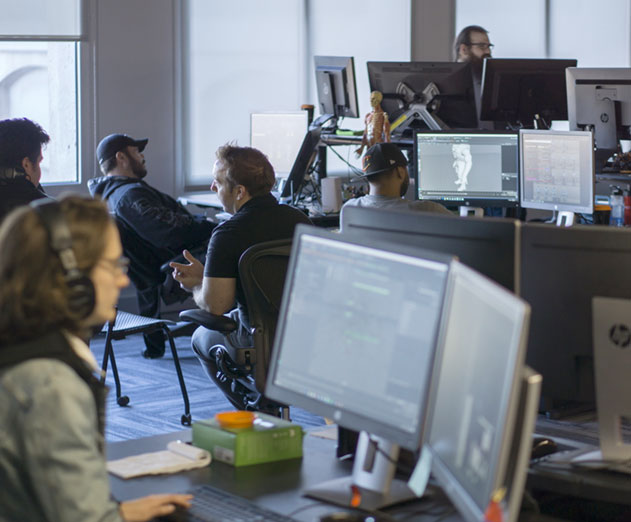 FoxNext acquires Cold Iron Studios
Thursday, January 18, 2018
by Richard Harris
FoxNext Games has acquired Bay Area-based game developer Cold Iron Studios, known for its expertise in massively multiplayer online games. The studio's first game will be a shooter for PC and consoles set in the cinematic universe of the Alien franchise, expanding FoxNext's catalogue and footprint across all platforms."Cold Iron Studios has amazing design, craftsmanship...
---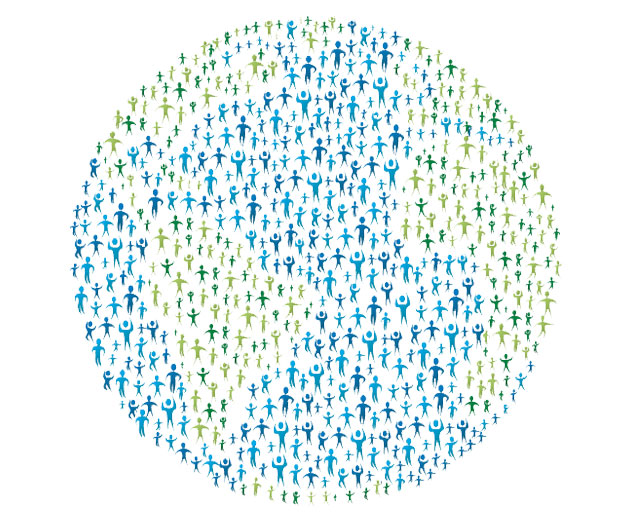 Bango launches Mobile Money wallet in Google Play with MTN Ghana
Wednesday, January 17, 2018
by Christian Hargrave
Bango just partnered with MTN Ghana to launch operator payments in Google Play. What this means is MTN Ghana subscribers can now pay for the wealth of content and services from Google Play with one-click, charging their MTN Mobile Money account.MTN Ghana is part of the MTN Group, which has over 200 million subscribers across 22 countries in Africa. From today on, s...
---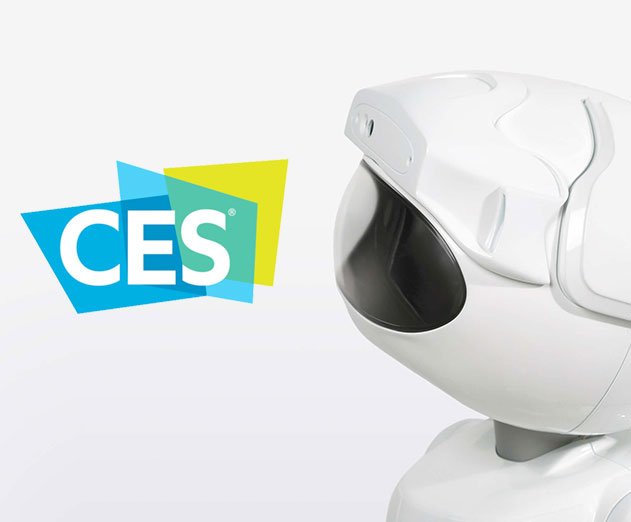 Misty I developer edition robot drops
Monday, January 15, 2018
by Richard Harris
Misty Robotics, the personal robot company spun out from Sphero, and the creators of the BB-8 toy robot, just announced the limited availability of the Misty I Developer Edition prototype robot and software tools. The robot will be made available to a select group of developers and inventors who will help create useful skills for the next generation robot, Misty II, com...
---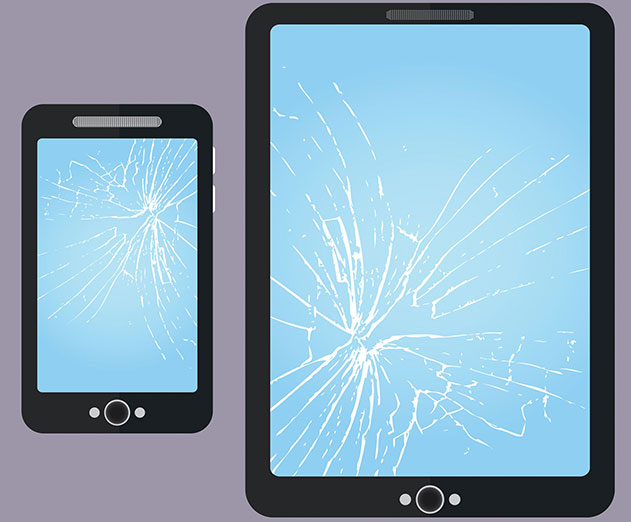 TapSafe warranty app launches at CES
Monday, January 15, 2018
by Richard Harris
TapSafe, a new warranty app and platform, will help consumers find, identify and protect all of their connected devices. The new product, developed by AmTrust Innovation, the products and services innovation arm of AmTrust Financial, allows users to buy warranty protection and technical support for any connected devices. Nearly three-quarters (74%) of US households have...
---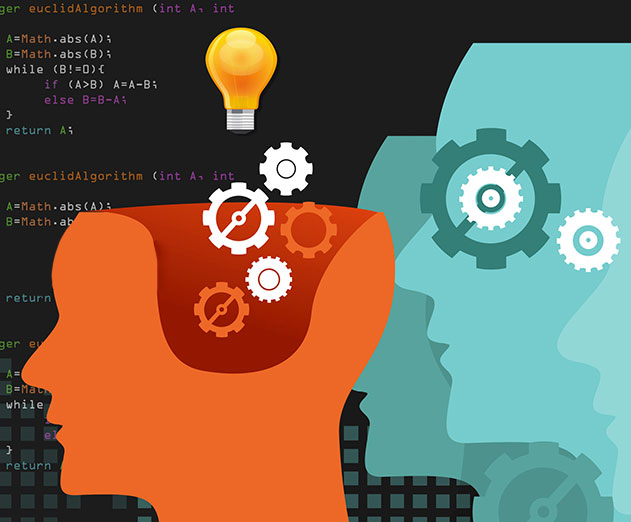 Continuous testing challenges for dev teams in 2018
Friday, January 12, 2018
by Eran Kinsbruner
Today's world revolves around digital technologies. For example, consider how much time you spend on your cell phone in a single day. According to analytics firm Flurry, it's more than five hours. From making calls to utilizing things like social media. banking and healthcare apps, there's an app for just about everything. But what if the apps that help run our lives su...
---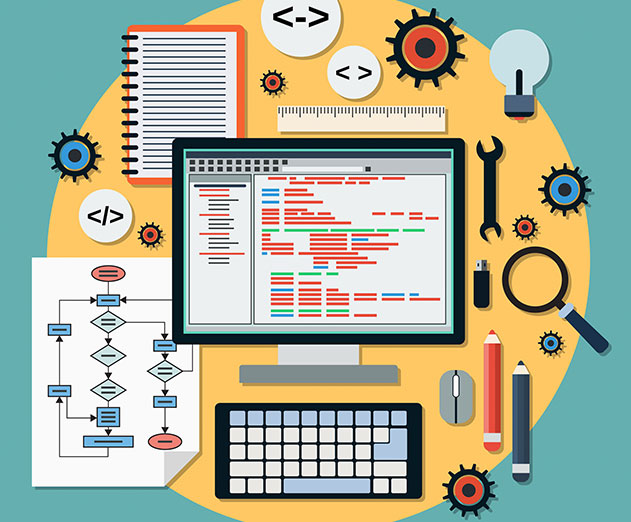 App design thinking principles
Friday, January 12, 2018
by Ed Hadley
Design thinking is fast becoming a key pillar in enterprise digital transformations. And for good reason: the approach promotes a deep understanding of end users; a creative, test-and-learn approach to new ideas; and constant iteration toward optimal outcomes. To many, design thinking is inextricably linked with innovation. After all, IDEO CEO Tim Brown defines design t...
---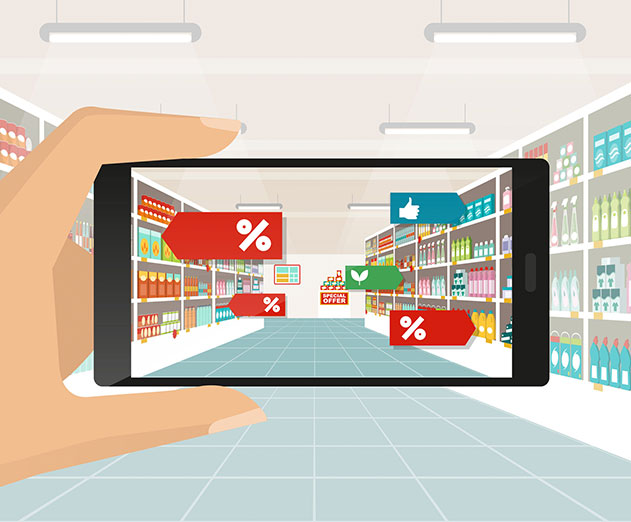 Overstock executive named co-chair of VRARA Retail Committee
Friday, January 12, 2018
by Christian Hargrave
Months after Overstock.com, announced the launch of its augmented reality (AR) feature within its iOS shopping app, the organization's senior vice president of software engineering, Amit Goyal, was named as the chair to VR/AR Association (VRARA)'s global retail and e-commerce committee. Along with Goyal's responsibility as chair, he will serve as president of the newly ...
---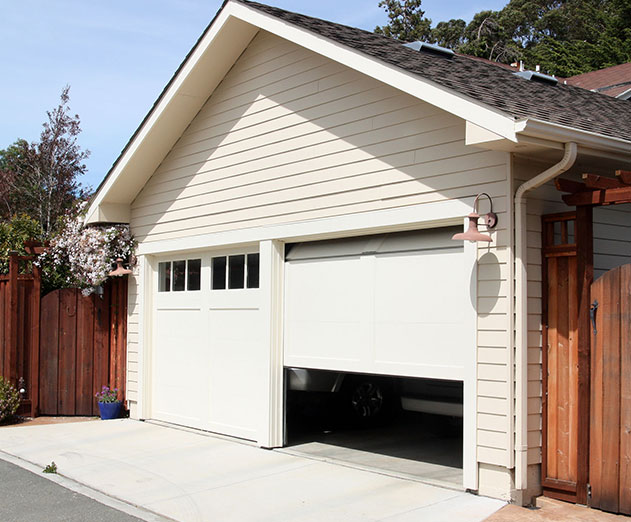 NOVATM universal garage door controller device announced
Friday, January 12, 2018
by Christian Hargrave
Skylink Group has announced the NOVATM, a Wi-Fi enabled, universal garage door controller device that can be retrofitted directly onto most garage door controllers on the market, transforming existing garage door openers into smart openers through the SkylinkNet iOS or Android app. In addition to remotely opening or closing most garage doors on the market through the Sk...
---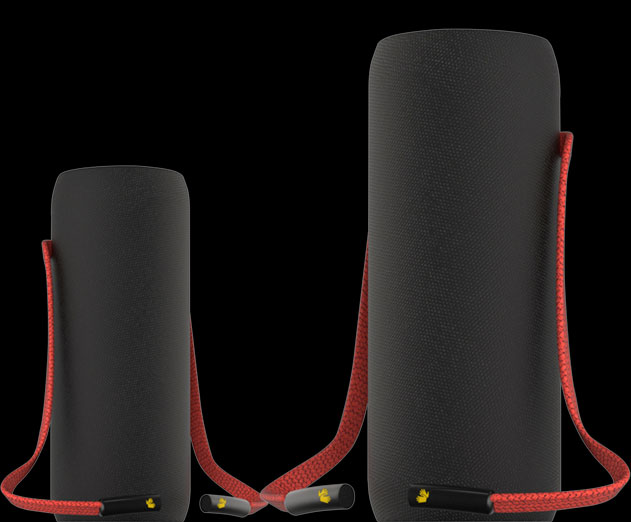 This blockchain smart speaker pays musicians when you clap
Thursday, January 11, 2018
by Christian Hargrave
Today, the Musicoin Project and ROCKI announce the development of Volareo, the world's first "smart" speaker powered by blockchain technology. Volareo allows users to listen to a lifetime of free music while providing instant compensation to musicians.Harnessing the Musicoin blockchain, the Volareo smart speaker honors creativity with royalties that make today's popular...
---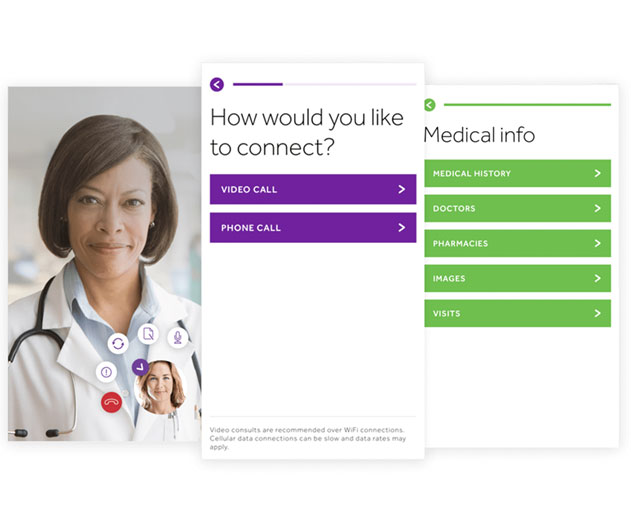 Teladoc mobile doctor consultation app is now available
Thursday, January 11, 2018
by Christian Hargrave
Teladoc has announced the commercial availability of its integrated mobile app experience. Members can now benefit from a single, patient-centered point of access to answers for a wide array of medical needs, as the app combines the high frequency care services traditionally provided by Teladoc, along with the expert specialty medical and second opinion services of Best...
---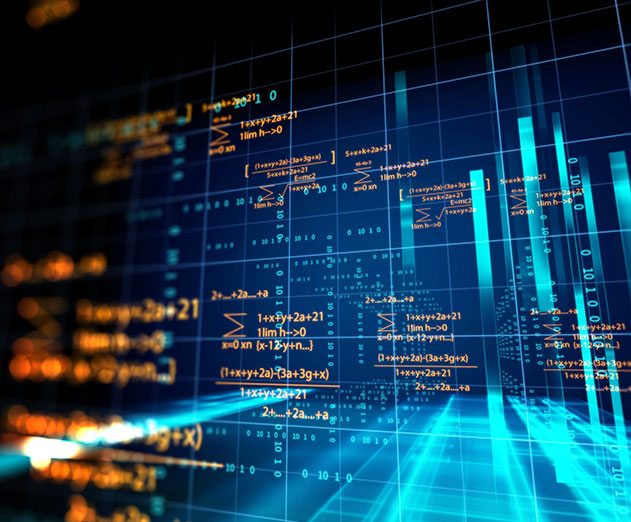 Developing on blockchain needs to become easier
Wednesday, January 10, 2018
by Richard Harris
As we enter 2018 and the blockchain industry continues to boom, widespread adoption of the technology behind bitcoin is on everyone's mind. However, some believe that as long as transactions occur on-chain, blockchain technology will never overcome the scalability problem that has kneecapped its pursuit of mainstream adoption. We recently sat with Emin Mahrt, COO o...
---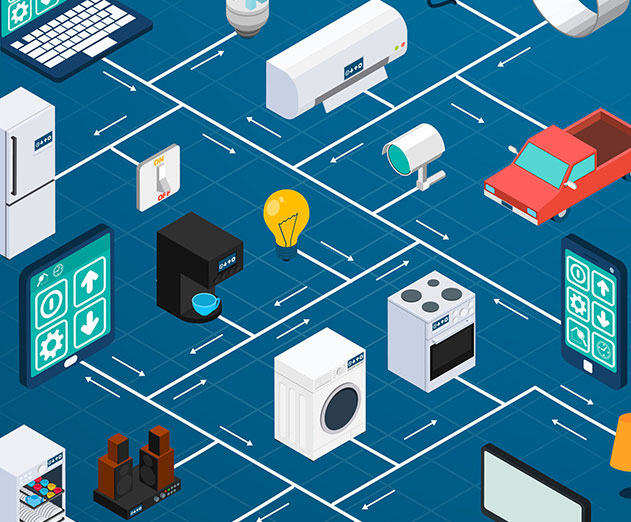 Overcoming IoT security threats to achieve better ROI
Monday, January 08, 2018
by Richard Harris
With B2B IoT segments expected to generate more than $300B annually by 2020, it's no surprise that companies are rushing to build out their IoT businesses and cash in on the modern day gold-rush. However, many manufacturers are struggling to achieve long term profitability for their IoT projects beyond initial hardware sales.The key to ensuring an organization's IoT inv...
---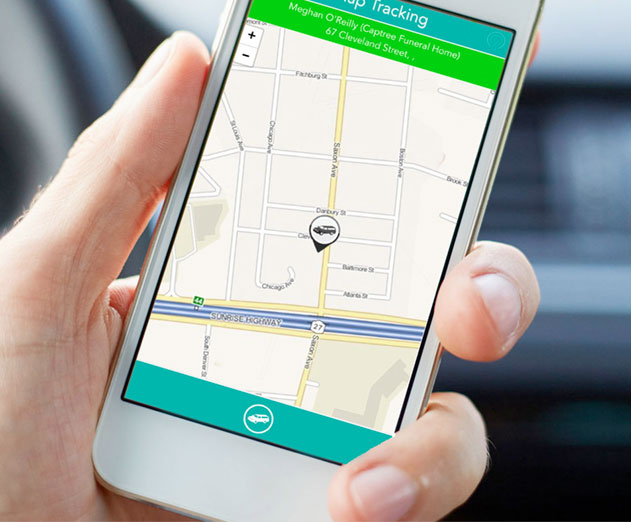 Navigating funerals with the FuneralNav app
Friday, January 05, 2018
by Richard Harris
Funerals are emotional roller coasters of grieving and planning, and the last thing you want to worry about is how to get to the final resting place of a loved one. That's where a passionate founder named Joseph M. Bernaudo comes in. He has been in the funeral business for a long time, and knows how difficult it can all be. So to help make things a little easier, he cre...
---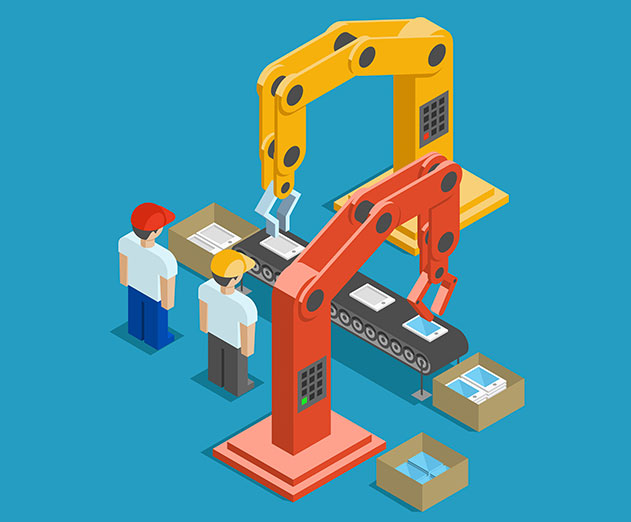 6 ways your company could be using automation software
Friday, January 05, 2018
by Steve Allen
When it comes to robots and our future as human beings, there are two different directions your imagination might take you. On one hand, you've probably watched terrifying imaginings of machines turning against mankind in films like The Matrix and The Terminator. In contrast, if you look around at the real world, you see can the reality of machines working side by side ...
---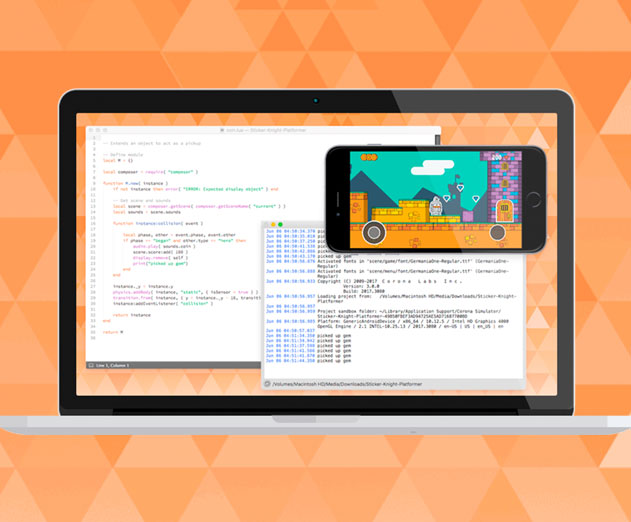 Corona Native for Windows launches
Wednesday, January 03, 2018
by Richard Harris
Corona Labs has announced the launch of Corona Native for Windows. Corona Native tools expand the basic functionality of the platform: they let developers enable native Java and C++ libraries within Corona-based apps. With Corona Native for Windows developers can create apps of any complexity using all the requisite services, from analytics to monetization."Corona - is ...
---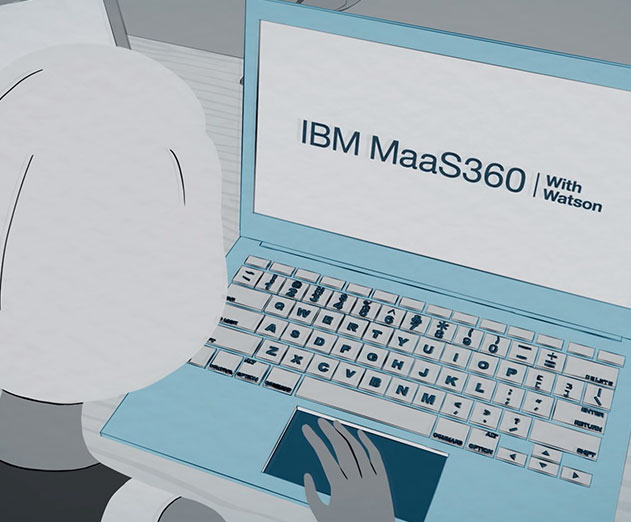 IBM MaaS360 comes to the Cloud Marketplace
Wednesday, January 03, 2018
by Richard Harris
Ingram Micro Inc. is helping drive AI-powered cloud technology with the addition of IBM MaaS360 with Watson on the Ingram Micro Cloud Marketplace, an automated e-commerce platform that offers more than 200 vetted cloud services. This expanded relationship with IBM Security helps Ingram Micro reseller and solution provider partners deliver a leading endpoint security sol...
---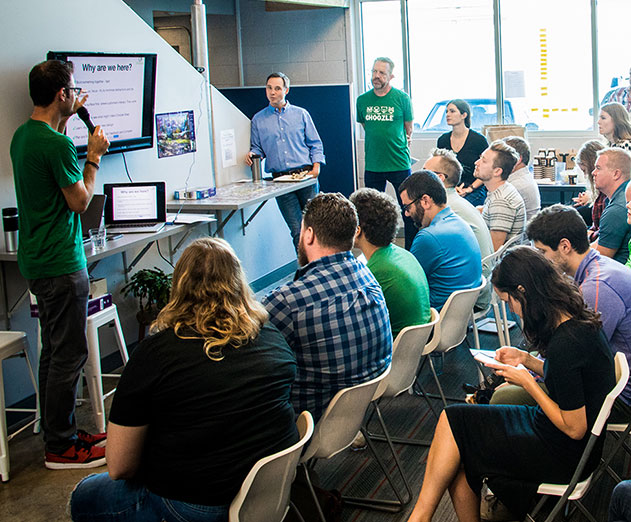 The importance of diversity in developer recruitment
Wednesday, January 03, 2018
by John Schnipkoweit
Talk of diversity in tech is nothing new, but many leaders in the space are still unsure how to approach it. Here's why it's important to a tech company's success and the lessons we've learned along the way to becoming a diverse workforce.Diversity builds stronger teams.In today's world where knowledge is more commoditized every day, tech workers need more than just tec...
---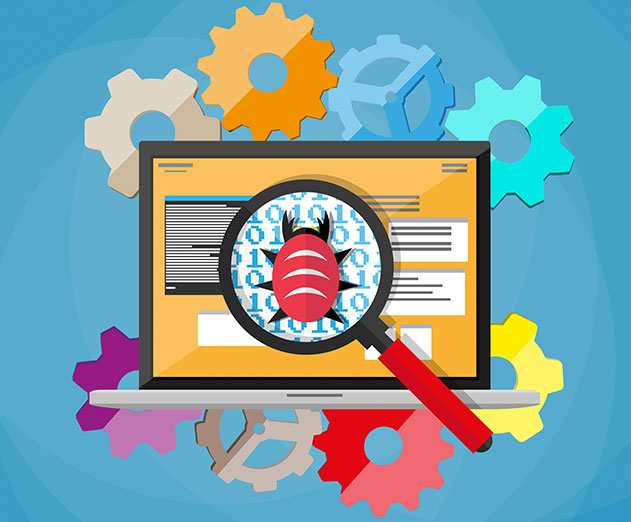 Software testing using Artificial Intelligence
Tuesday, January 02, 2018
by Richard Harris
As the complexity of software continues to increase and release delivery cycles shorten, software testers need to provide quality feedback to developers nearly instantaneously. In this age of continuous testing, companies are adopting a new mantra: Test smarter, not harder. There's simply no other choice, given the torrential pace of new software launches. Today, ...
---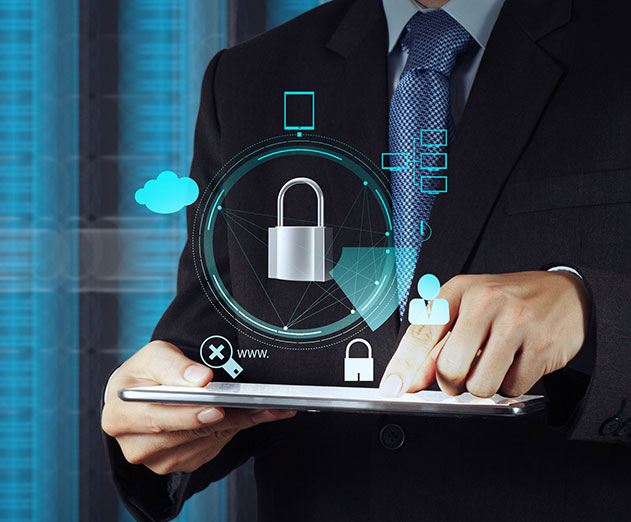 Cisco releases security connector app for iOS devices
Tuesday, January 02, 2018
by Christian Hargrave
Cisco announced the availability of Cisco Security Connector, a security app designed to give enterprises the deepest visibility and control over network activity on iOS devices, now in the App Store.Apple has designed iOS to be secure from the ground up and to be simple, intuitive, and powerful for users. By using iPhones and iPads with iOS 11 and Cisco Security Connec...
---