Mobile Developer News
Developer news for iOS, Android, Apps, Game Development, VR, SDKs, Mobile Marketing, and other topics relating to making mobile apps, and software development.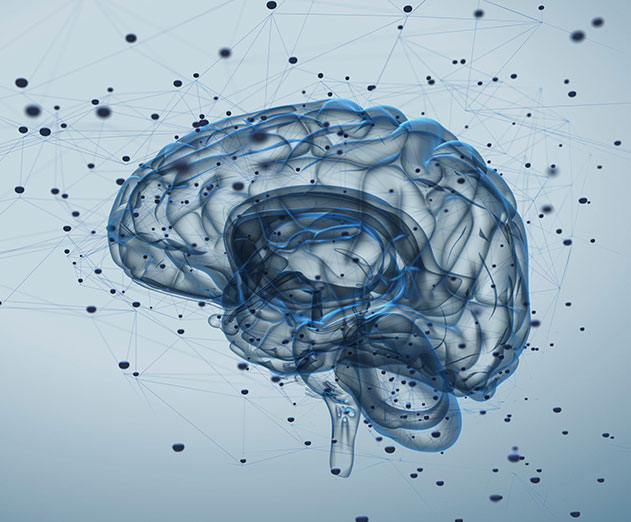 MSU Data Center opens with public celebration
Friday, March 23, 2018
by Richard Harris
Evidence of Mississippi's innovative use of data will abound as the new National Strategic Planning and Analysis Research Center (NSPARC) Data Center at Mississippi State University celebrates its grand opening on Friday, April 20. The public is invited to join civic and private industry leaders from Mississippi and the NSPARC staff at 100 Technology Dr. in MSU's Thad C...
---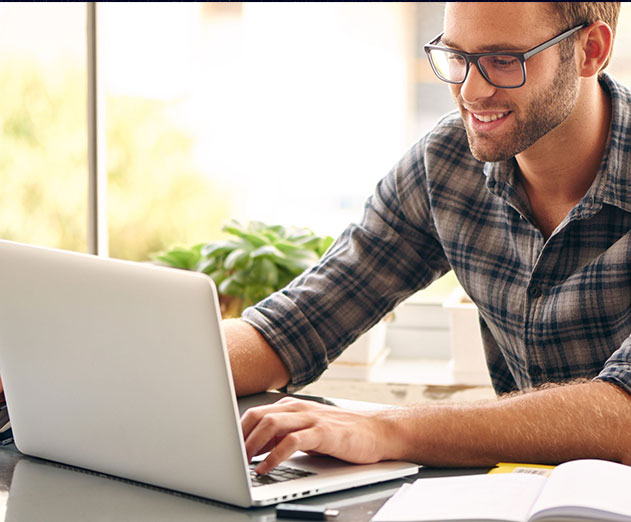 Learning to code with Salesforce
Friday, March 23, 2018
by Richard Harris
While accessible technology is a must to elevate developers, developers also need better educational resources. Learning needs to be bite-sized, continuous, flexible and fun. That is why Salesforce says they launched Trailhead, the free online learning platform, that takes learners on guided, hands-on journeys to learn today's in-demand skills. The pace of innovation ha...
---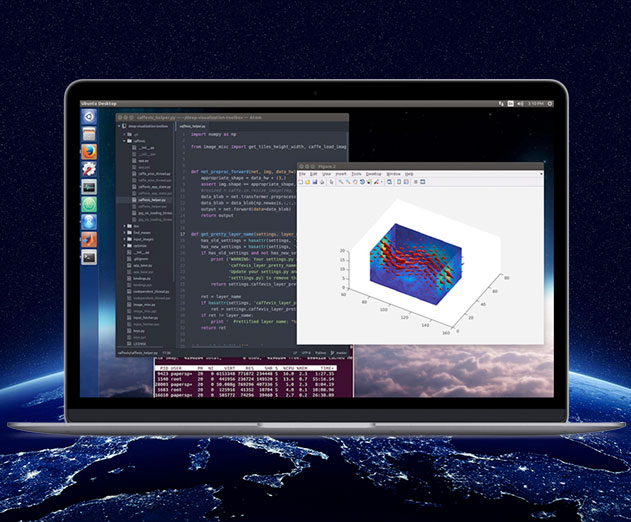 Enterprise AI tools launched by Paperspace
Thursday, March 22, 2018
by Christian Hargrave
Paperspace has announced the launch of Gradient to put the power of artificial intelligence into the hands of every developer. With Gradient, AI and Machine Learning developers of all levels can tap into a dedicated cloud of AI solutions for building, training and deploying machine learning applications."There's no denying that AI is the future of every industry, but to...
---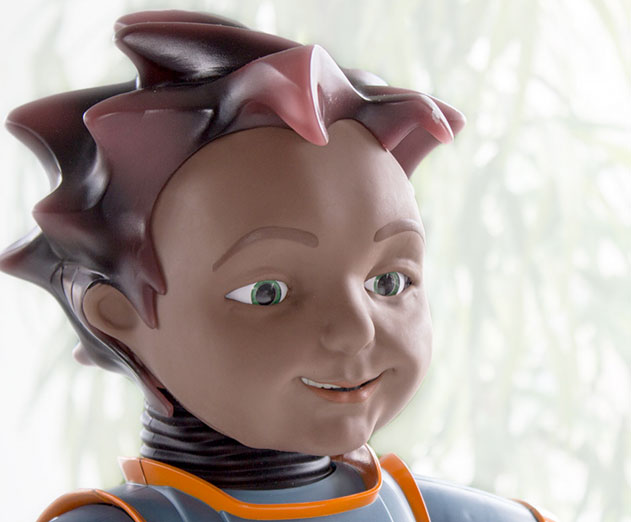 The robot that's teaching kids to code
Thursday, March 22, 2018
by Richard Harris
Jett, a coding and programming robot designed for students of all ages, started school this week. The 22-inch-tall, 12-pound interactive learning companion is already teaching students in Texas and New Jersey the critical skills needed to ignite a lasting interest in STEM - without requiring teachers to change a single lesson plan.Jett gives students the thrill of teach...
---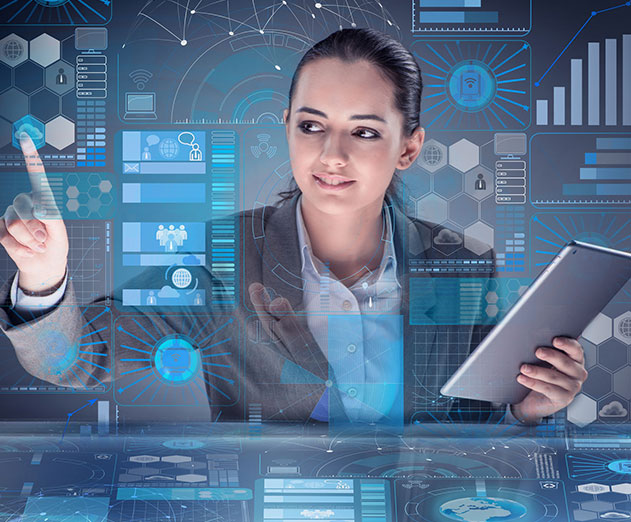 OpenBMC to develop new baseboard management controller
Thursday, March 22, 2018
by Richard Harris
In a recent article written by The Linux Foundation's own Jim Zemlin, Executive Director, the company has announced that the OpenBMC Project is developing a new standard stack that can be used across systems and computing environments. Some of the supporters of the project include companies like IBM, Facebook, Google, Intel, and Microsoft."The OpenBMC Project community ...
---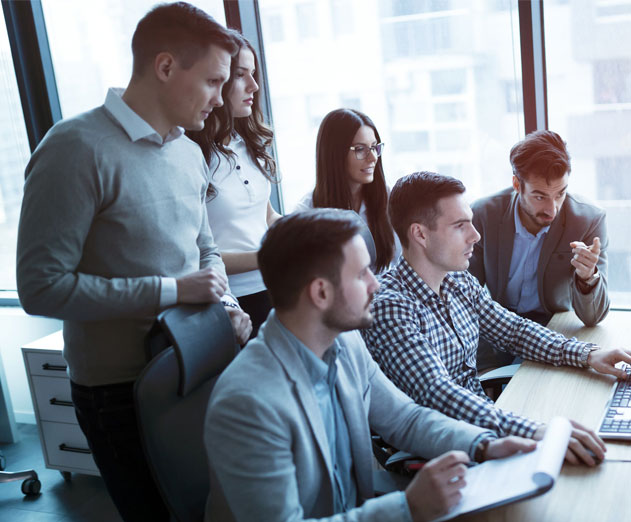 Developers offer insight on AI, Open Source, and GDPR in new survey
Thursday, March 22, 2018
by Richard Harris
There is alot of new tech already in motion this year - most of which was birthed into the industry years ago, though it's just now creeping into our daily thoughts as developers. So what do you think about, or should you be thinking about?Cloud provider DigitalOcean has released a new survey on software developer trends and technologies. The survey had almost 6,000 res...
---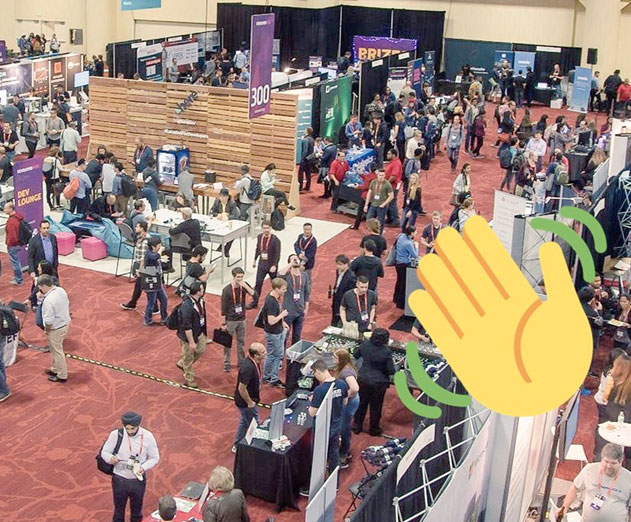 DeveloperWeek 2018 roundup
Thursday, March 22, 2018
by Badri Rajasekar
DeveloperWeek 2018, held recently in the SF Bay Area, is part of the largest series of completely developer-focused events in the world, with conferences also held in New York and Austin. It is a testament to the fact that "software rules the world" that around 8000 developers turned up for various parts of DeveloperWeek, which included a large two-day Hackathon, a fren...
---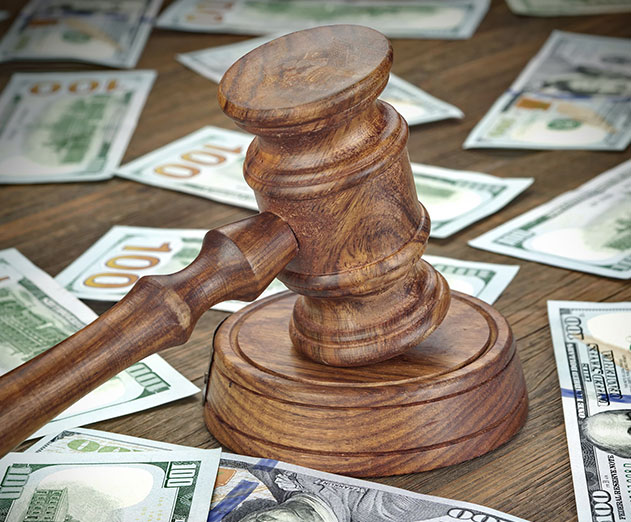 About that new AdMob open bidding platform
Wednesday, March 21, 2018
by Christian Hargrave
Great games are magical. They allow players to escape to new worlds, turn into superheroes, and boost their puzzle-solving powers. And with mobile, billions of people across the world are experiencing the magic of games. Global interactive gaming is becoming mainstream, with 2.6 billion gamers in 2017 versus 100 million in 1995. Global gaming revenue is estimated to be ...
---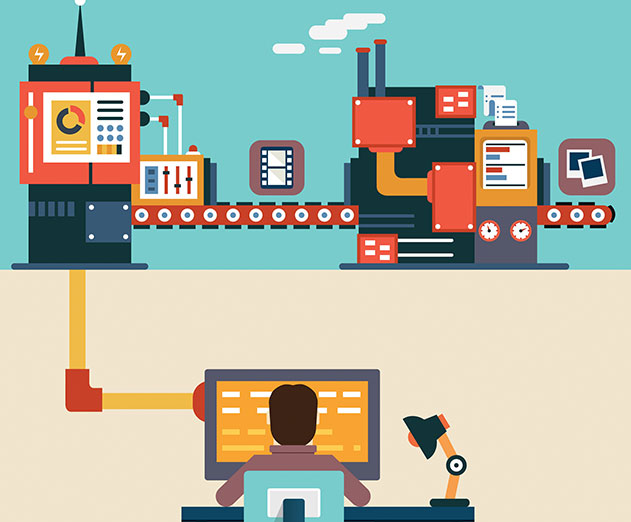 Magic Software v4.7 has been launched
Wednesday, March 21, 2018
by Christian Hargrave
Magic Software Enterprises has announced the launch of Magic xpi 4.7, a solution that enables organizations to quickly adapt to changing technologies and business conditions, while providing a multi-point low code solution that aims to lower IT development and operational costs associated with integration.Magic Software, which recently extended its partnership with Sale...
---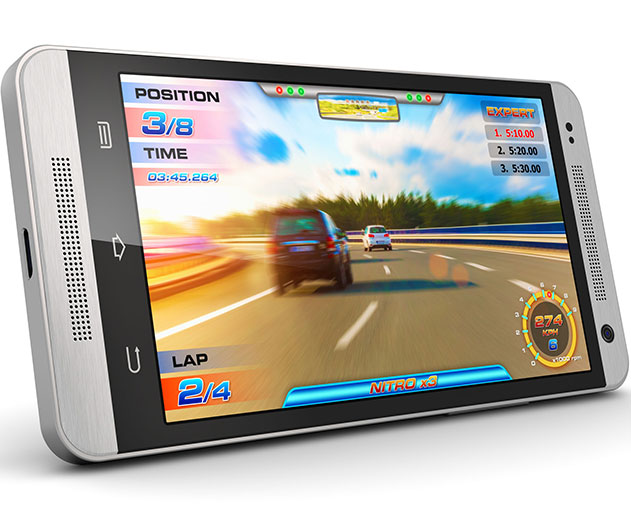 Mobile ad creative help from Tapjoy arrives
Wednesday, March 21, 2018
by Richard Harris
Tapjoy has announced the launch of the Interplay Studio, an in-house creative team and design studio dedicated to helping brands, agencies and marketers deliver mobile ad creative optimized for in-app environments. Campaigns designed by the Interplay Studio have demonstrated average click-through rate that are 3-5X greater than traditional mobile video ads and deliver a...
---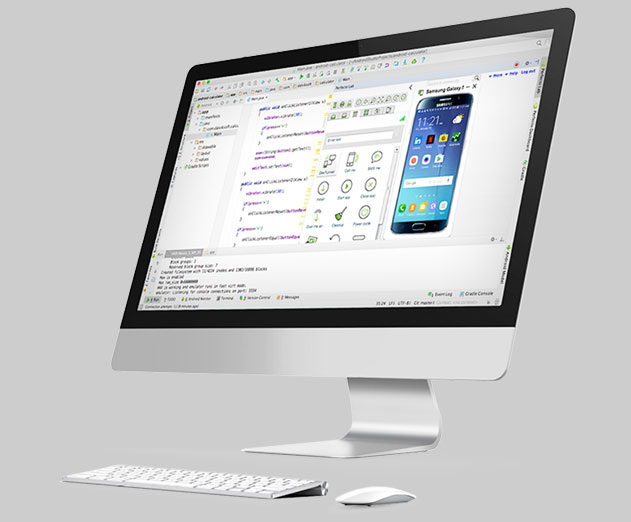 Mobile continuous testing tools announced by Perfecto
Wednesday, March 21, 2018
by Christian Hargrave
Perfecto has announced two new capabilities for mobile app developers to accelerate velocity as they take on greater responsibility for app quality. Perfecto's Continuous Quality Lab for web, mobile, and IoT testing now supports both Google's Espresso and Apple's XCUITest test frameworks. Developing test automation directly within the code base supports testing every co...
---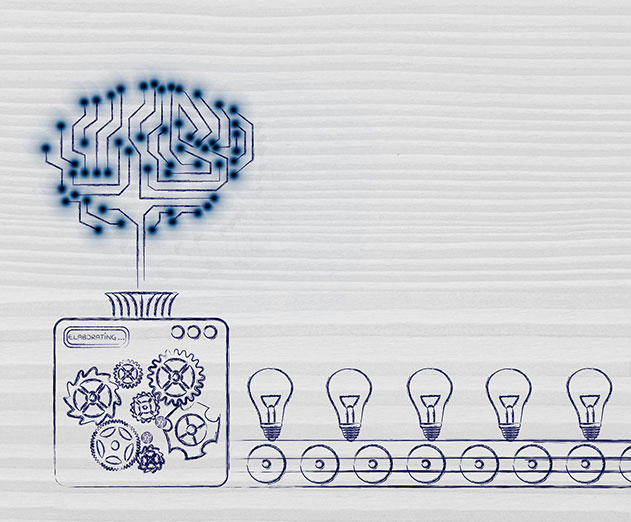 SoC for ultra-low-power AI has launched
Wednesday, March 21, 2018
by Richard Harris
Eta Compute Inc. has announced the availability of its latest System on Chip (SoC) platform. Silicon proven in TSMC 55nm ULP process, this ground-breaking product consumes only a fraction of the power of existing solutions and redefines the standard for ultra-low power embedded solutions."Our patented event driven processor architecture (DIAL) is combined with our fully...
---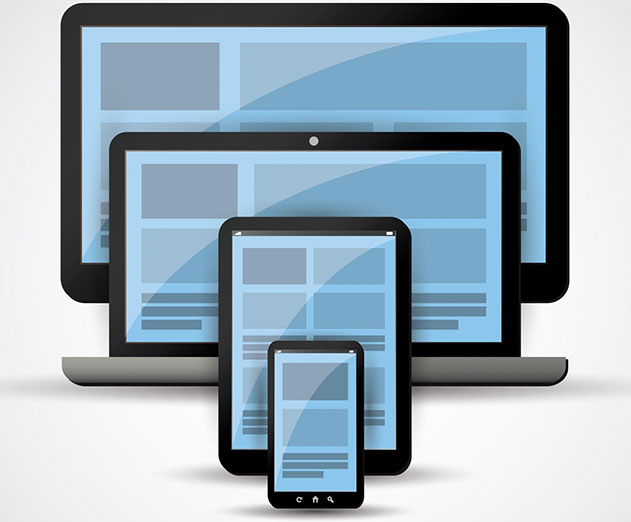 The future of Progressive Web Apps
Wednesday, March 21, 2018
by Richard Harris
Back in 2012, Max Lynch, CEO and co-founder of Ionic, developed his company's open source framework for cross-platform apps with the foresight that the web would be the future of how apps were built. Six years later, Progressive Web Apps (PWAs) are gaining traction as brands like Starbucks, Twitter and Pinterest have reported significant uptick in engagement upon replac...
---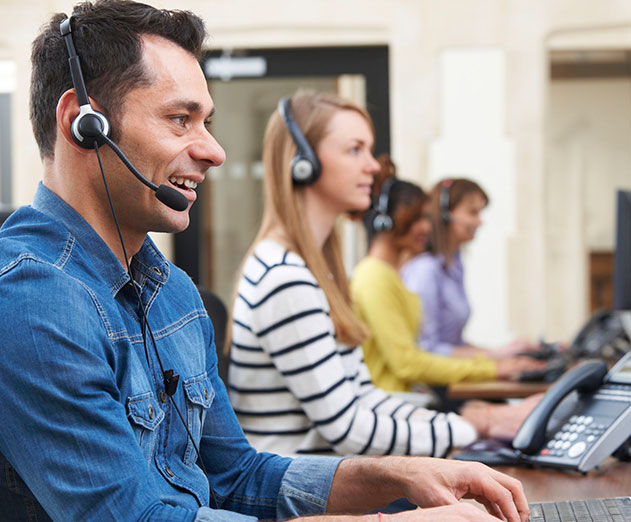 Mitel certifies Enghouse quality management suite
Tuesday, March 20, 2018
by Christian Hargrave
Enghouse Interactive has announced that Mitel has certified Enghouse Interactive's Quality Management Suite version 7.1 for MiVoice Business 8.0 SP1, MiVoice Border Gateway 10.0 and its Secure Resource Connector (MBG/SRC). Enghouse Interactive's Quality Management Suite (QMS) is comprised of three modules: Call Recording for interaction recording and live monitoring; Ag...
---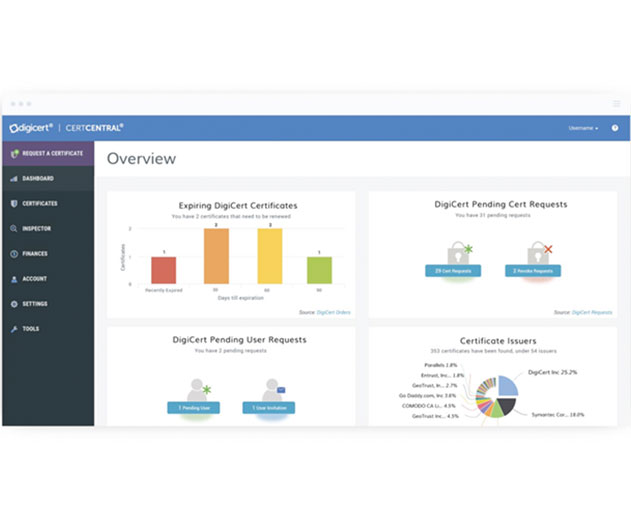 DigiCert reaches milestone for replacing Symantec certs
Tuesday, March 20, 2018
by Christian Hargrave
DigiCert Inc. announced a major milestone: less than 1 percent of the top 1 million sites have yet to replace Symantec-issued certificates affected by upcoming browser distrust action. Mozilla released figures from its latest telemetry report earlier this week showing 1 percent with certificates to be untrusted.For site owners still affected by beta releases of Firefox ...
---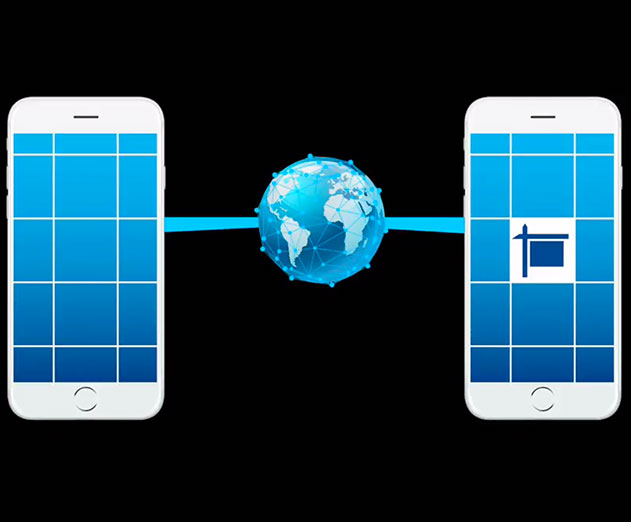 New DAPP for the Blockchain coming
Tuesday, March 20, 2018
by Richard Harris
ExeBlock Technology Corp intends to launch their first decentralized app called eXe50/50. The new application will be established to be used concurrently by multiple charities in any jurisdiction from a local to a global basis. Numerous associations, community leagues, professional sports and charities use 50/50 draws for raising funds all around the world. There are 1....
---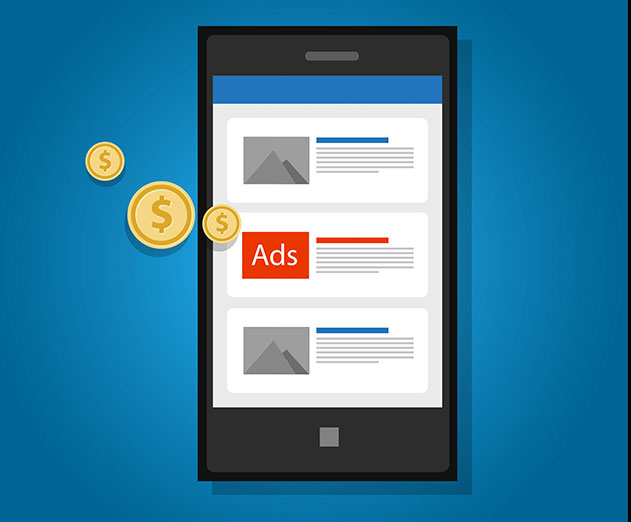 Mobile ad standards and their impact on advertising
Tuesday, March 20, 2018
by Richard Harris
Publishers that have a genuine respect for the experience of their readers have long avoided disruptive ad experiences such as pop-ups and flashing ads. This new initiative is attempting to change the approach of those publishers that continue to display disruptive ads which negatively impact the reader experience while generating ill-will toward online ads in general.G...
---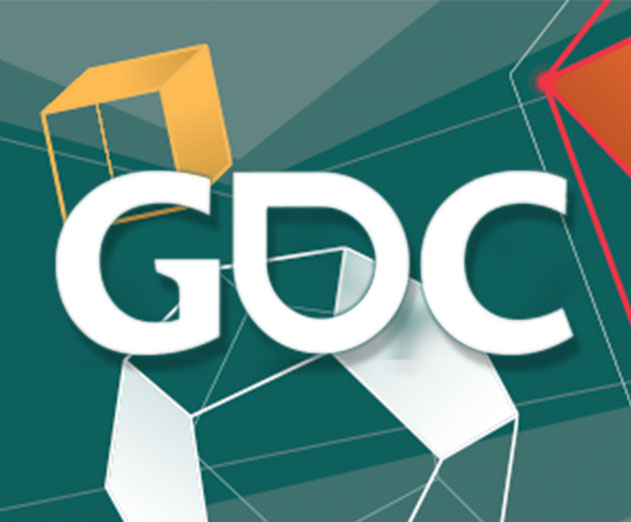 GDC 2018 is better than ever
Tuesday, March 20, 2018
by Richard Harris
The 2018 Game Developers Conference (GDC) kicked off its 32nd edition at the Moscone Convention Center in San Francisco. Adding to GDC's lineup of lectures, tutorials, roundtable discussions and networking events, GDC 2018 will feature the Vision Track, a series of mini-keynotes designed to provoke and inspire, which will be presented by speakers including Supercell's C...
---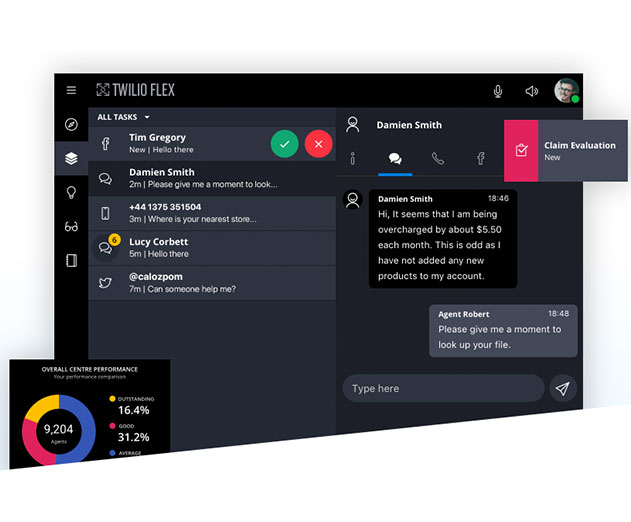 Flex contact platform announced by Twilio
Monday, March 19, 2018
by Christian Hargrave
Twilio announced Flex, a contact center platform that gives businesses complete control of their contact center experience. With Twilio Flex, companies can instantly deploy an omnichannel contact center platform and also programmatically customize every element of the experience including the interface, communication channels, agent routing, and reporting to meet the un...
---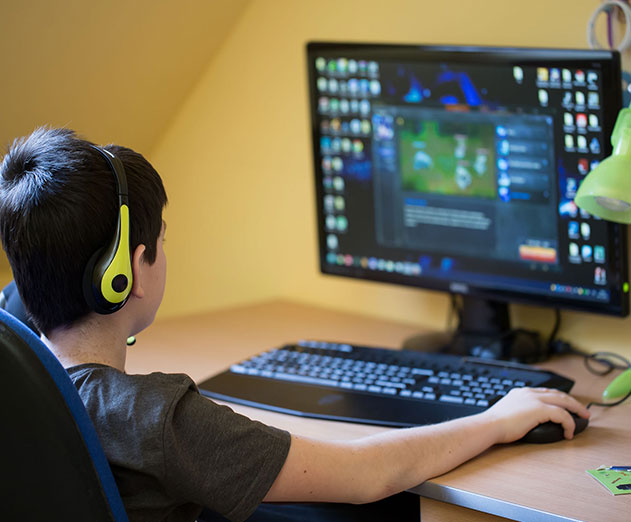 For gaming companies data unification is critical
Monday, March 19, 2018
by Dan Schoenbaum
When it comes to understanding the entirety of player behavior, one thing that often gets in the way is data fragmentation. Gaming companies often have customer data stored across multiple systems, platforms, and software, resulting in a "siloed" model that fails to create a complete picture of the player journey.The good news is that behavioral analytics technology is ...
---