Mobile Developer News
Developer news for iOS, Android, Apps, Game Development, VR, SDKs, Mobile Marketing, and other topics relating to making mobile apps, and software development.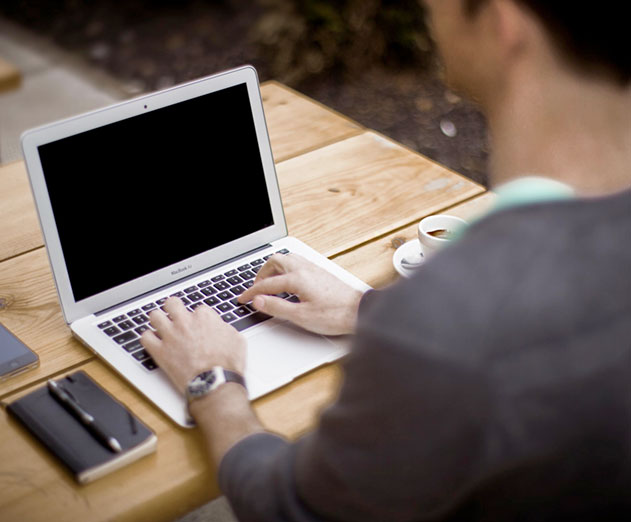 Geektastic launches to help companies find developers
Friday, November 17, 2017
by Christian Hargrave
60% of UK companies face a skills gap within their tech departments and cannot fill positions quickly enough to meet demand. To solve this major challenge, London startup Geektastic has launched a new technology platform supported by a global community of skilled software engineers, who are offering unique peer-reviewed coding challenges to evaluate developers, to suppo...
---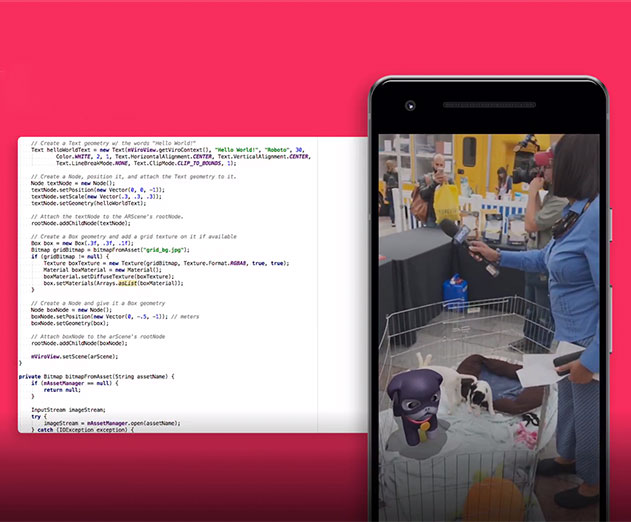 ViroCore launched to build immersive AR apps
Friday, November 17, 2017
by Richard Harris
Viro Media has announces the launch of ViroCore, a SceneKit equivalent for Android enabling native AR/VR development using Java. ViroCore supports ARCore, Google Cardboard, Daydream and Gear VR.With ViroCore, Android developers can now build immersive standalone AR/VR apps or add features like Snapchat's Lenses into their existing apps using familiar languages and tools...
---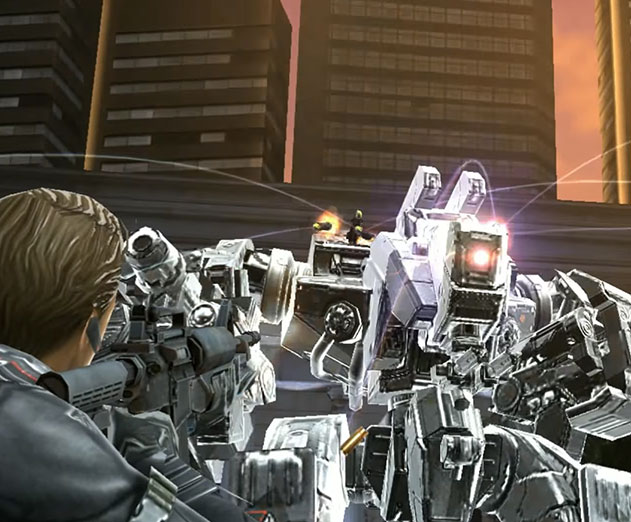 The mobile gaming industry meets blockchain
Friday, November 17, 2017
by Richard Harris
Dragonfly and DECENT have come together to bring blockchain to the gaming industry. Together, they are set to tackle some common challenges by creating an innovative digital marketplace solution. The mobile gaming industry is evolving rapidly Dragonfly has called on DECENT to help develop a new and fully integrated blockchain-based marketplace.Like the sound of a block...
---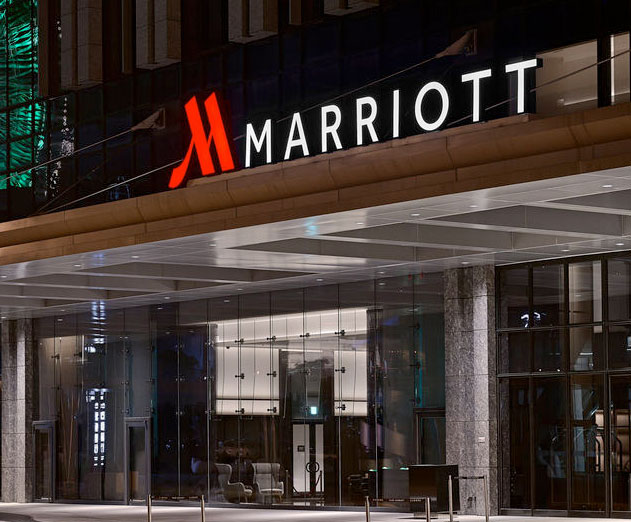 Marriott teams up with Samsung and Legrand
Friday, November 17, 2017
by Christian Hargrave
As technology continues to evolve and play an increasingly active role in our daily lives, Marriott International has teamed with two companies - Samsung and Legrand - to launch the hospitality industry's Internet of Things (IoT) hotel room to inspire the ultimate hotel experience of the future.The IoT Guestroom Lab - powered by Marriott's Innovation Lab at the company'...
---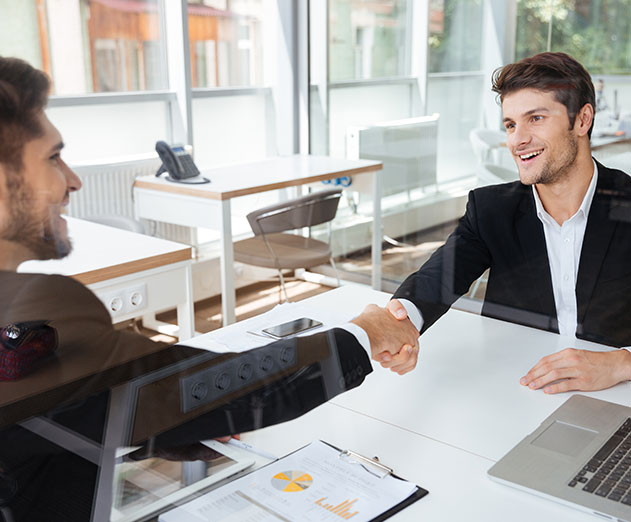 Top 20 iOS interview questions
Friday, November 17, 2017
by Richard Harris
Since iOS11's public rollout, developers and prospective developers entering the job market will need to demonstrate a keen understanding of both new and foundational tools that Apple has included in their latest OS.To help junior devs prepare for their next big interview, Mark Price, a mobile app developer and iOS instructor for Udemy, developed the below Q&A outli...
---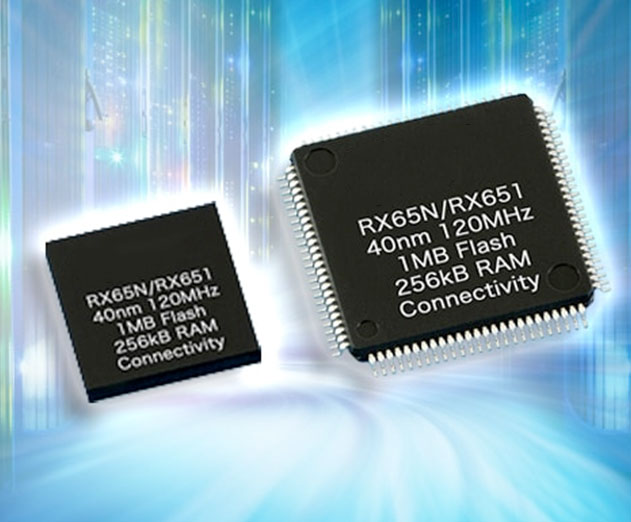 Renesas Electronics expands their microcontroller offerings
Thursday, November 16, 2017
by Christian Hargrave
Renesas Electronics Corporation announced the expansion of its RX65N/RX651 Group of microcontroller (MCU) lineup that addresses advanced security needs for connected devices operating in industrial automation, building automation, and smart metering systems. The expanded lineup features MCUs with integrated Trusted Secure IP, and enhanced, trusted flash functionality an...
---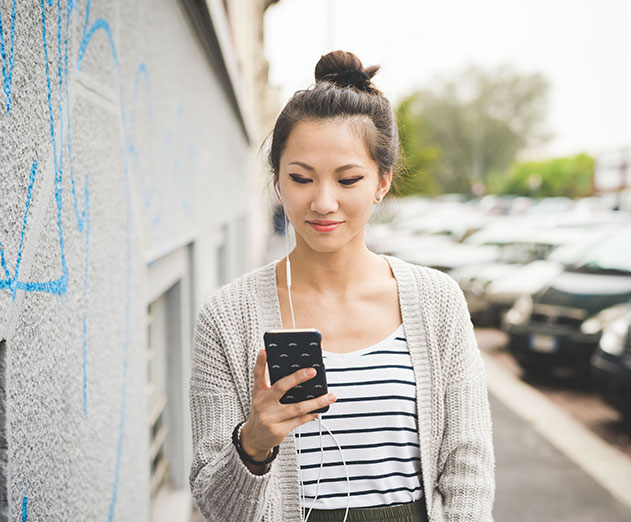 PacketZoom Increasing the network performance for apps in Asia
Thursday, November 16, 2017
by Richard Harris
PacketZoom, the company re-defining mobile application performance through in-app mobile networking technology, announced today that several mobile applications in Asia have used its app acceleration technology to significantly increase app performance. Apps from Sephora, Inshorts and Netmeds reported speed increases of up to 2x and disconnection rate decreases of over ...
---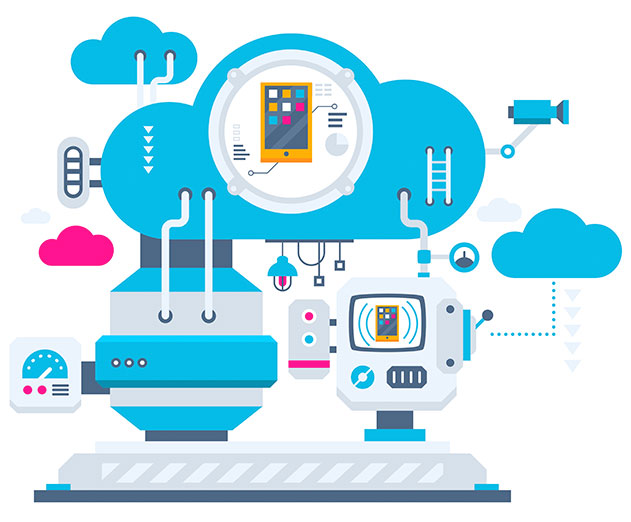 The Kubernetes list of certified providers
Thursday, November 16, 2017
by Christian Hargrave
T​he Cloud Native Computing Foundation (CNCF) has announced availability of the Kubernetes Software Conformance Certification program, which ensures certified products deliver consistency and portability, and that XX Certified Kubernetes Distributions and Platforms are now available.Over the last three years, Kubernetes has been adopted by a vibrant, diverse community o...
---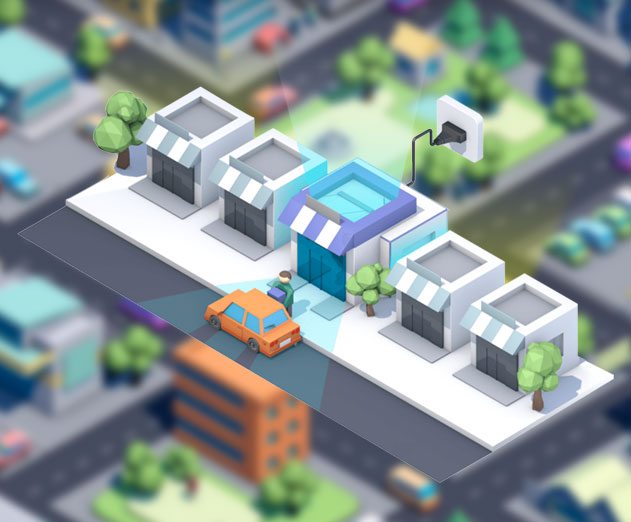 The Curbside ARRIVE SDK for developers
Thursday, November 16, 2017
by Richard Harris
Curbside, a Silicon Valley startup that connects stores and restaurants with mobile customers, recently announced a public SDK for ARRIVE, Curbside's predictive arrival technology, which accurately determines when someone is approaching a physical store - all without draining the customer's smartphone battery.This tool is available to developers to incorporate into any ...
---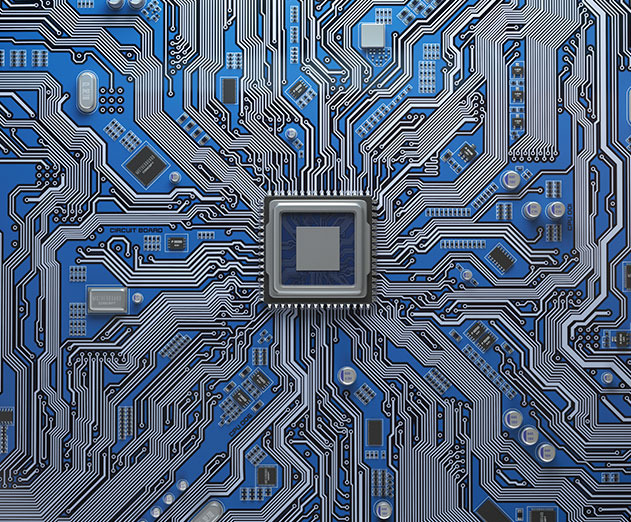 Drawbridge launches the Connected Consumer Graph
Wednesday, November 15, 2017
by Richard Harris
Drawbridge has announced simplified access for brands and enterprises to test and access cross-device data through its Self-Service Graph Platform. The identity data platform offers marketers new ways to quickly, easily, and transparently understand how a custom Connected Consumer Graph from Drawbridge can extend and enhance first-party data for people-based marketing a...
---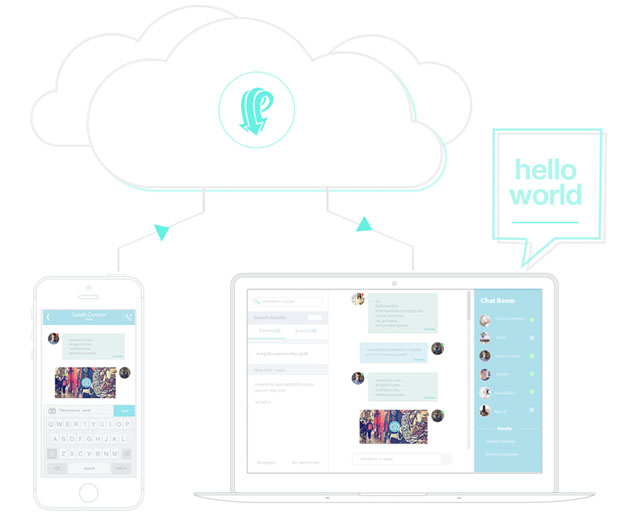 Pusher launches Chatkit API and SDK
Wednesday, November 15, 2017
by Christian Hargrave
Pusher has released their latest product, Pusher Chatkit, a specialized Chat API solution that makes it easy for developers to add cloud-hosted messaging services to their mobile and web apps. Chatkit is the first product the company is launching separately from its core product since its inception in 2011.The Pusher Chatkit API and SDK are flexible enough to let develo...
---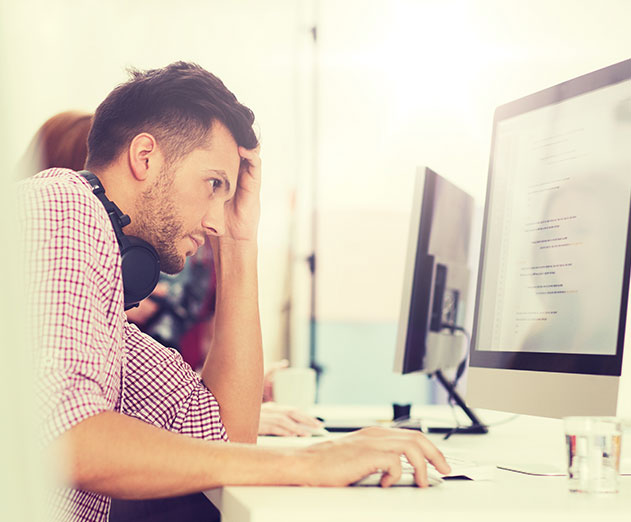 GitLab tells us about Auto DevOps
Wednesday, November 15, 2017
by Richard Harris
As enterprises begin to embrace the benefits of DevOps to improve their application workflow, challenges still exist in the development process that prevent a streamlined workflow between developers and operations. In this interview, Sid Sijbrandij, CEO and co-founder at GitLab, shares insight on the company's plans to offer an automated approach to DevOps, and shares s...
---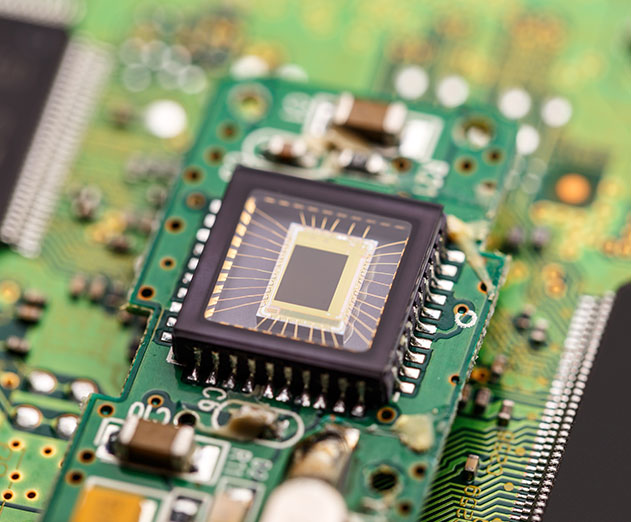 IBM upgrades its qubit processing systems for commercial use
Tuesday, November 14, 2017
by Richard Harris
IBM announced two significant quantum processor upgrades for its IBM Q early-access commercial systems. These upgrades represent rapid advances in quantum hardware as IBM continues to drive progress across the entire quantum computing technology stack, with focus on systems, software, applications and enablement. The first IBM Q systems available online to c...
---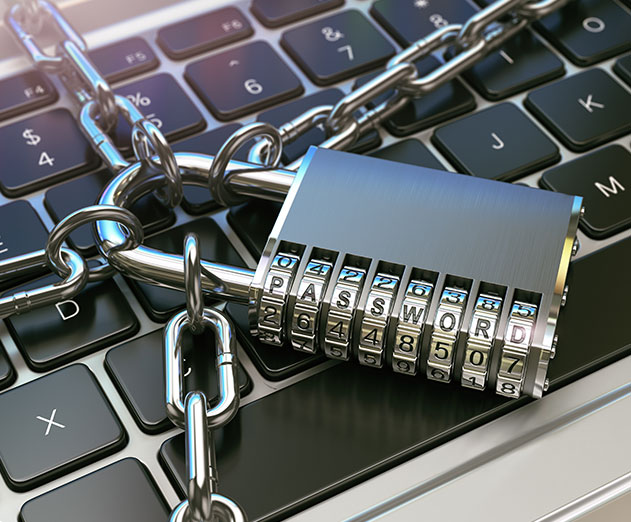 Why your app should have OAuth 2.0
Tuesday, November 14, 2017
by James King
Consumer demand couldn't be more clear - the more apps, the better. On average, consumers launch at least nine apps per day and more than 30 each month, and they tend to browse such apps for hours at a time. Users spend more than three hours a day on their smartphones, and nearly 90 percent of that time is devoted to apps. While much is made of app responsiven...
---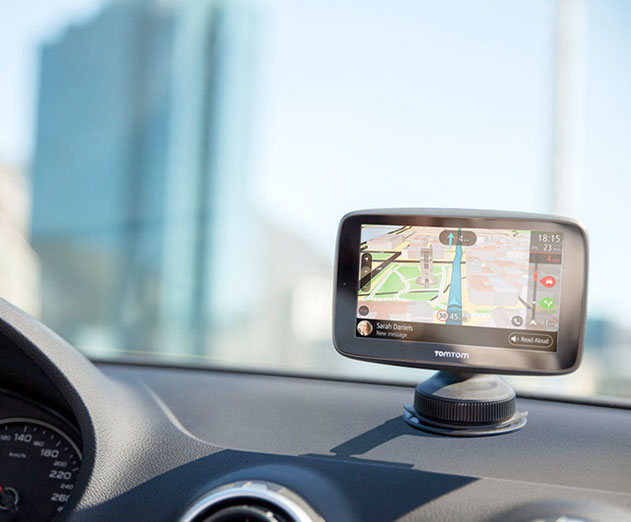 TomTom updates developer portal
Tuesday, November 14, 2017
by Christian Hargrave
TomTom has announced their completely revamped developer portal. Updates include enhancements to its product offerings and a pricing model geared towards small and medium sized businesses to easily integrate TomTom's Online APIs into their applications.TomTom's APIs and SDKs are already being used by a large array of enterprises and startups for artificial intelligence ...
---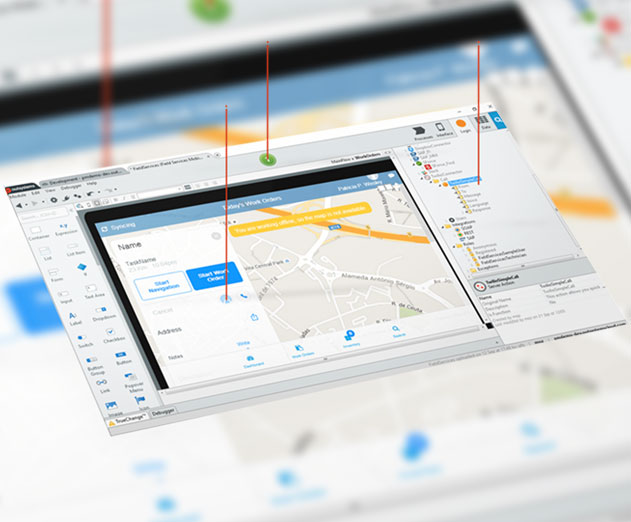 OutSystems' new features help enterprise IT adopt Low-Code
Tuesday, November 14, 2017
by Richard Harris
OutSystems announced the release of multiple new DevOps features that aim to help enterprise IT shops realize the benefits of low-code development. While enterprise IT struggles with established DevOps toolchains for their legacy platforms, OutSystems can now be easily integrated into these toolchains to allow seamless deployments across legacy technologies and modern l...
---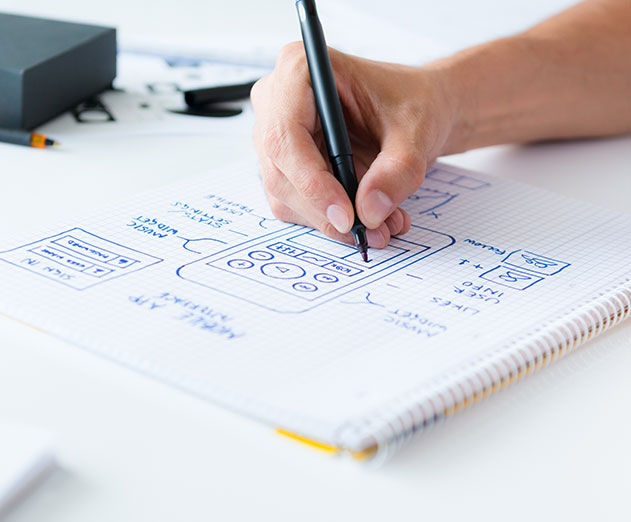 Three key advantages when app and network teams unite
Tuesday, November 14, 2017
by Heidi Gabrielson
Customers today no longer tolerate outages or poor application performance. Other companies' comparable offerings are a mere click away, so ensuring optimal performance is one of the most important undertakings for keeping customers happy in the digital age. Traditionally, network and application teams have been siloed, with each focused just on their own goals an...
---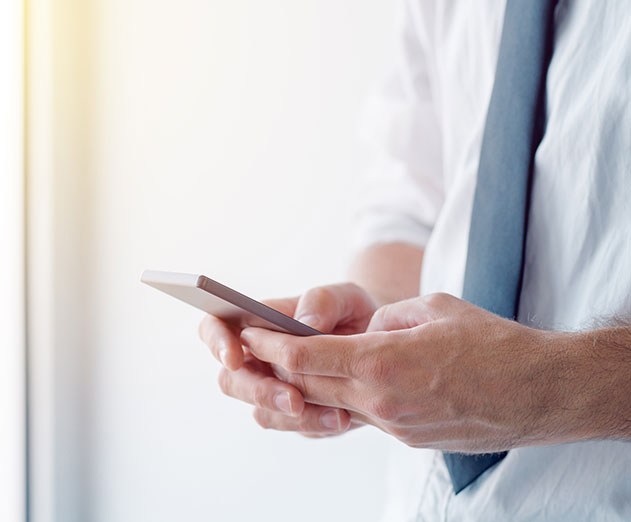 Unlocking your phone to kill time? You're not alone
Monday, November 13, 2017
by Christian Hargrave
A study of 900 mobile phone users - conducted by Phoenix Marketing International and Mobile Posse - analyzed consumer phone usage, attitudes, why and when people unlock their devices to determine their interest in "Proactive Content Discovery." Proactive Content Discovery can be described as the automatically opening of relevant content when a phone is unlocked, making...
---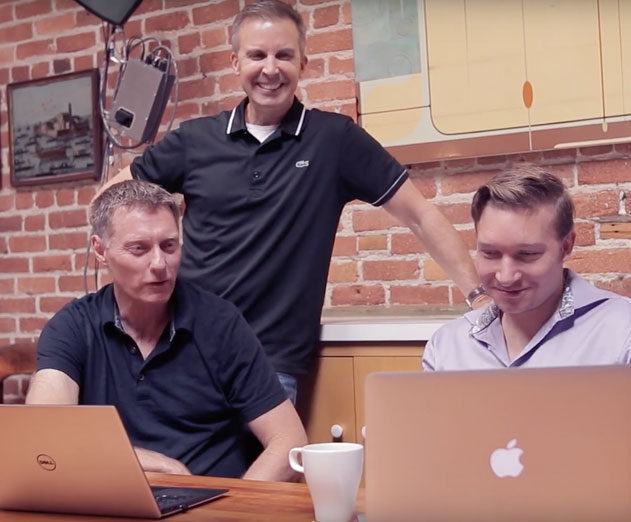 Build blockchain agnostic decentralized apps
Monday, November 13, 2017
by Richard Harris
Crowd Machine has unveiled an intelligent distributed network that has embedded within it a decentralized app development and execution capability. It fully-automates the creation of blockchain and decentralized apps that should enable businesses to build and deploy apps much faster. Underpinning the Crowd Machine technology is a protocol that allows apps...
---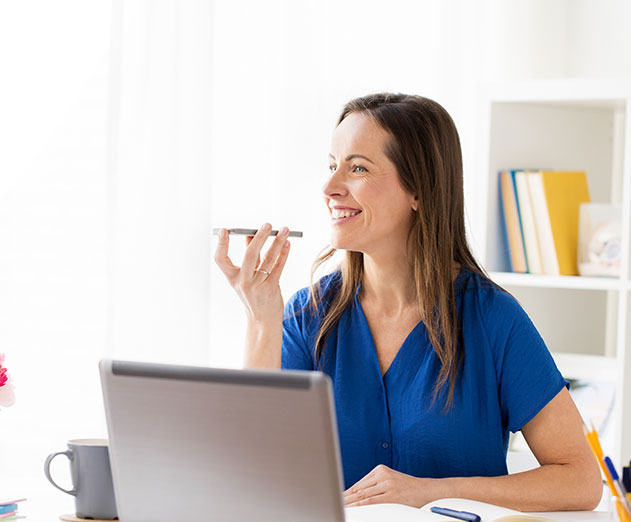 Voice to text in multiple languages for speech-enabled apps
Monday, November 13, 2017
by Rebecca Ray
It seems that our fingertips will finally get some rest from the constant tap-tap-tap on keyboards that continue to shrink beyond recognition. Companies such as Amazon, Baidu, Google, and Microsoft are working to take us into a voice-activated future. Their speech-enabled platforms are designed to support natural language conversations with the devices, gadgets, sensors...
---