DevOps Developer News
DevOps news for developers and IT staff to work better together.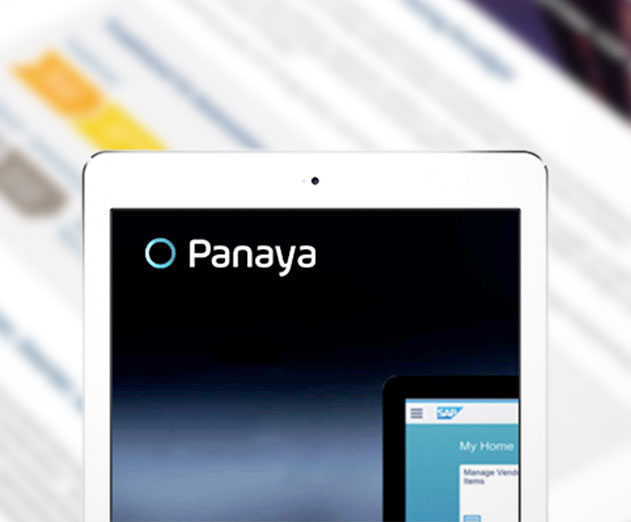 Panaya makes strides in Agile delivery
Thursday, February 15, 2018
by Christian Hargrave
Panaya has announced that Panaya has expanded its footprint in the Enterprise Agile Delivery market. Since RDx's (Release Dynamix) release last May, the company's cloud-based application lifecycle management solution has been adopted by over 70 customers including global names such as Repsol, Ralph Lauren, Loreal, Mercedes, and BioMarin. In efforts to keep pace wi...
---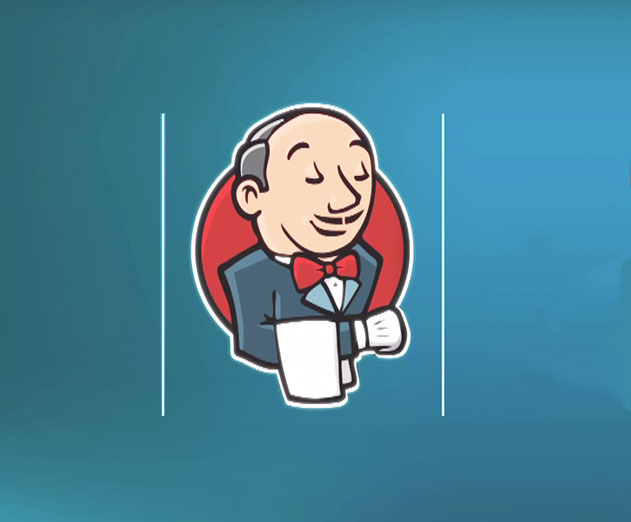 Continuous delivery and integration platform acquired by Cloudbees
Tuesday, February 06, 2018
by Richard Harris
CloudBees, Inc. has announced the acquisition of Codeship. The deal helps strengthen CloudBees' market position as a vendor of continuous integration (CI) and continuous delivery (CD), adding a fully automated platform for individual developers and project teams to test, integrate and deploy code.The acquisition gives CloudBees a broader portfolio of CI/CD solutions for...
---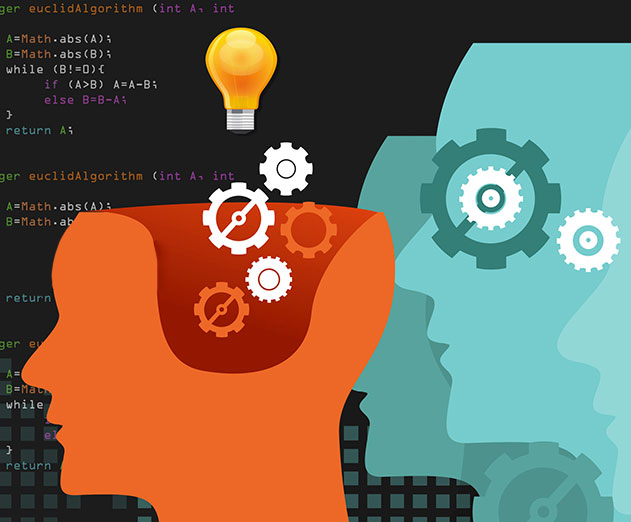 Continuous testing challenges for dev teams in 2018
Friday, January 12, 2018
by Eran Kinsbruner
Today's world revolves around digital technologies. For example, consider how much time you spend on your cell phone in a single day. According to analytics firm Flurry, it's more than five hours. From making calls to utilizing things like social media. banking and healthcare apps, there's an app for just about everything. But what if the apps that help run our lives su...
---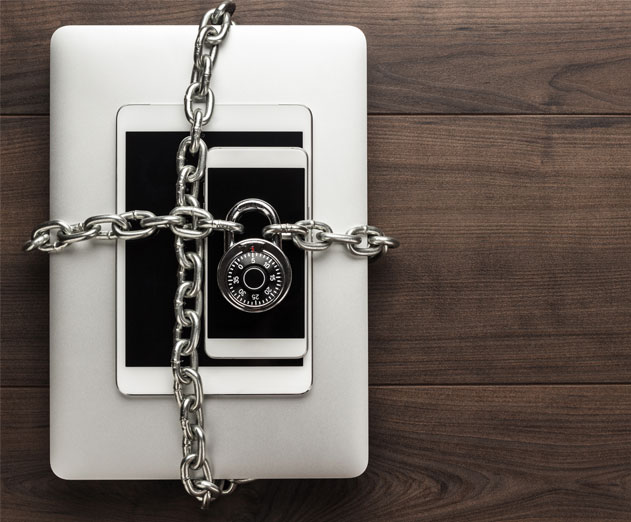 DevOps security gets a boost from CA Technologies
Wednesday, November 22, 2017
by Richard Harris
CA Technologies announced new enhancements to CA's DevOps portfolio that deliver on the promise of faster software development and delivery. New releases in the Continuous Delivery portfolio and CA Digital Experience Monitoring accelerate and automate development and release, improve testing, and provide unprecedented visibility into digital experiences."As companies in...
---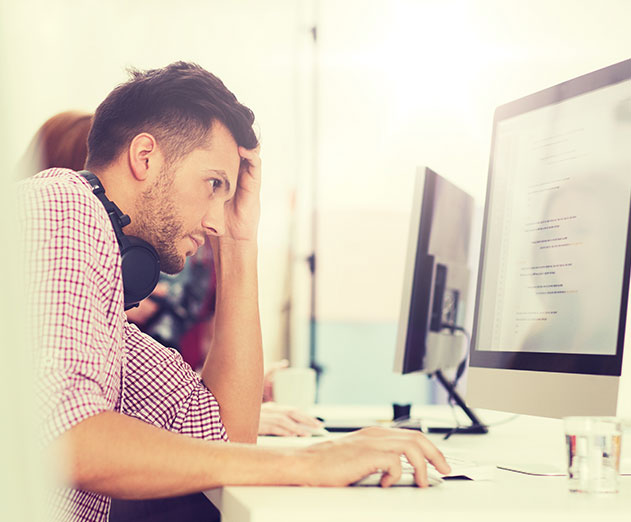 GitLab tells us about Auto DevOps
Wednesday, November 15, 2017
by Richard Harris
As enterprises begin to embrace the benefits of DevOps to improve their application workflow, challenges still exist in the development process that prevent a streamlined workflow between developers and operations. In this interview, Sid Sijbrandij, CEO and co-founder at GitLab, shares insight on the company's plans to offer an automated approach to DevOps, and shares s...
---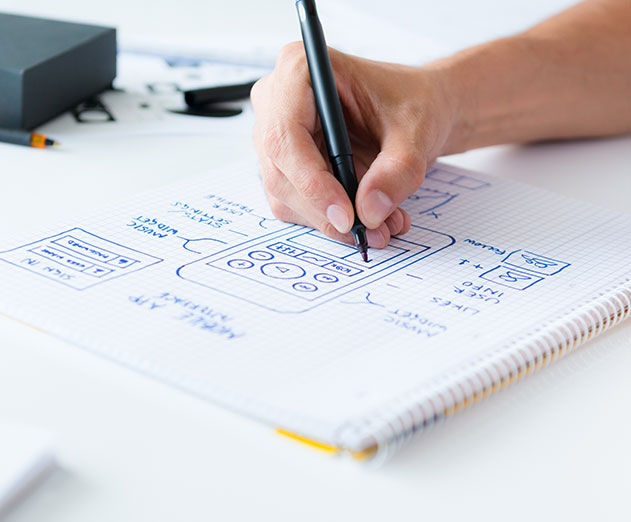 Three key advantages when app and network teams unite
Tuesday, November 14, 2017
by Heidi Gabrielson
Customers today no longer tolerate outages or poor application performance. Other companies' comparable offerings are a mere click away, so ensuring optimal performance is one of the most important undertakings for keeping customers happy in the digital age. Traditionally, network and application teams have been siloed, with each focused just on their own goals an...
---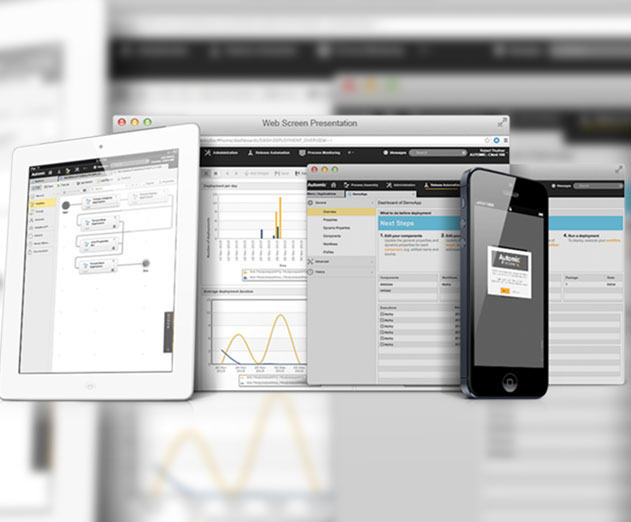 Automic intelligent automation platform released
Friday, October 27, 2017
by Richard Harris
Automic, one of CA Enterprises most recent acquisitions, recently announced its first major product release under the CA name, and that Automic has been named the flagship piece of CA's new Intelligent Automation platform. The move demonstrated CA's investment in the automation market, a market said to have a potential to grow to $10B by 2020. This is Automic's first pl...
---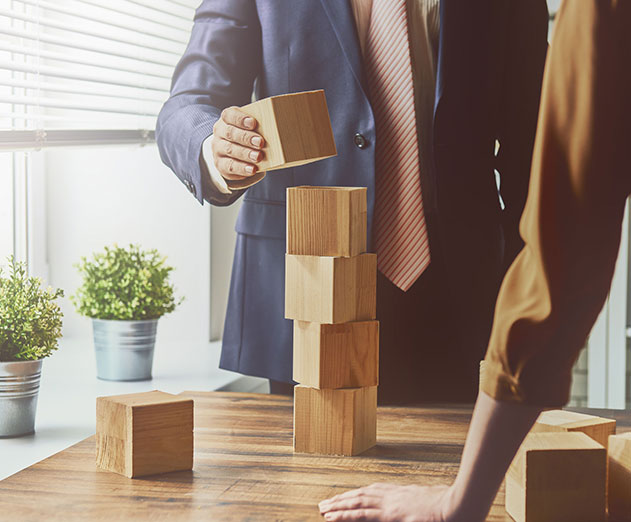 DevOps enjoying moment in the sun
Monday, October 23, 2017
by Richard Harris
KMS Technology has completed a survey of more than 200 IT professionals who participated in DevOps implementations in the past year. The survey, which was conducted in September, sought to clarify the goals set and challenges experienced by IT professionals during these deployments. A key takeaway was that in order for DevOps to be successful, companies needed a well th...
---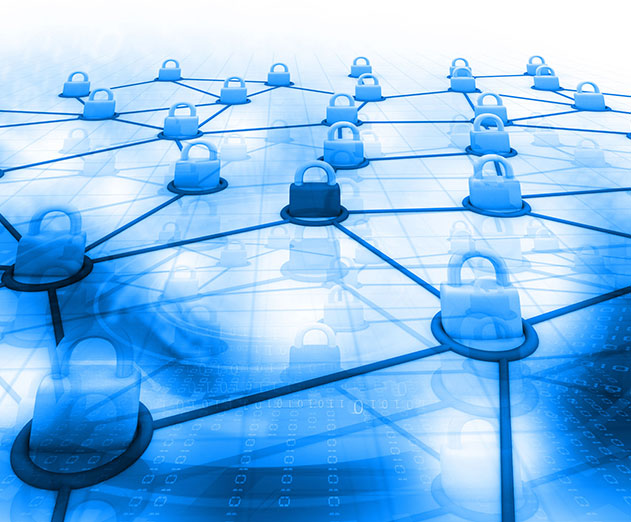 DevSecOps is important and here is why
Friday, October 20, 2017
by Richard Harris
In the digital age, securing your development projects against malicious hackers can be quite the challenge. And when you take security and try to scale security to an enterprise, the challenge seems insurmountable. Evident by the frequent hacking incidents we see come through the news.Enter DevSecOps. DevSecOps is a methodology that interweaves the aspects of DevOps an...
---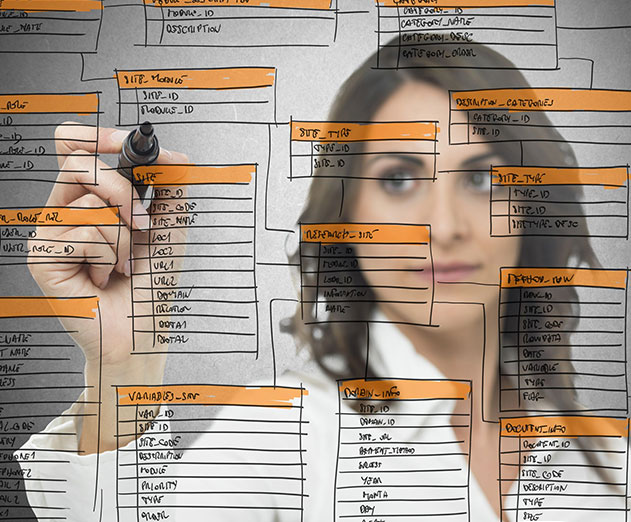 Explaining graph databases to a developer
Tuesday, October 17, 2017
by Richard Harris
Organizations are increasingly beginning to grasp onto the power of graph databases, which helps them unlock business value within connections, influences and relationship within their data. Graph databases enable new applications to adapt to changing business needs and existing applications to scale with the business.To learn more about how organizations can implement ...
---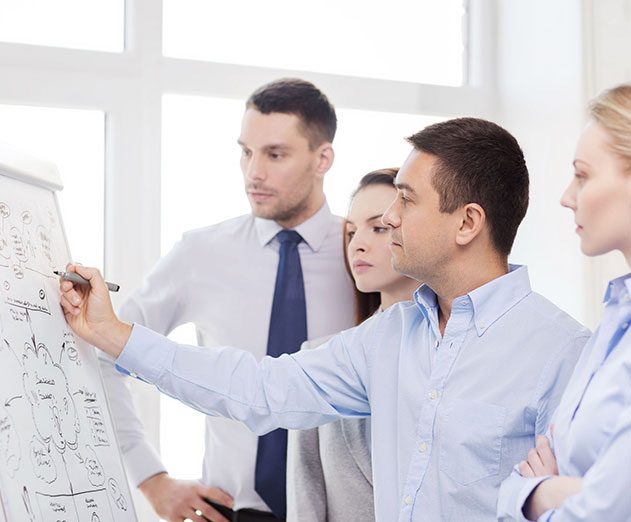 Solving the challenges of database DevOps
Monday, October 16, 2017
by Richard Harris
As companies look to the promises of DevOps to improve their applications' quality and delivery, obstacles still exist with relational databases that hinder adoption of this collaborative process. In this interview, Perry Krug, Principal Architect of Strategic Accounts at Couchbase, shares insight into why relational database management systems impede database DevOps, a...
---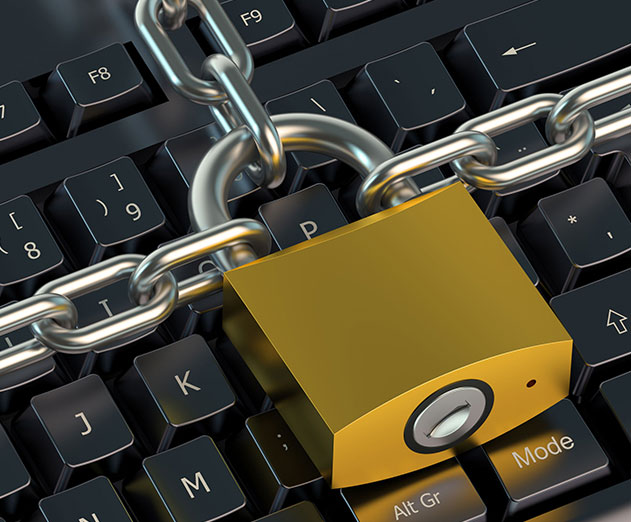 Rethinking DevOps as DevSecOps
Thursday, October 12, 2017
by Akshay Aggarwal
If you're not already thinking right now that your DevOps teams should be run like a DevSecOps team, you may already be in a world of hurt. Time to wake up! As the adoption of APIs continues to grow, so do the risks to organizations that don't actively test the security of their solutions. Modern Agile development frameworks have changed the way engineering teams produc...
---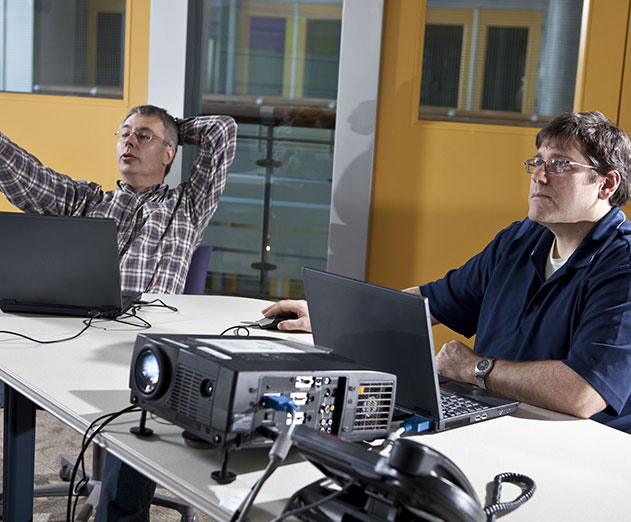 DevOps IT salary report reveals shifting employment priorities
Wednesday, September 13, 2017
by Christian Hargrave
Puppet has released the findings of its fourth annual DevOps Salary Report. The salary report, based on 3,200 responses collected through the 2017 State of DevOps survey, shows how compounding factors, including geographic region, industry and the number of servers managed, are influencing compensation.The report found that IT professionals overseeing the largest enviro...
---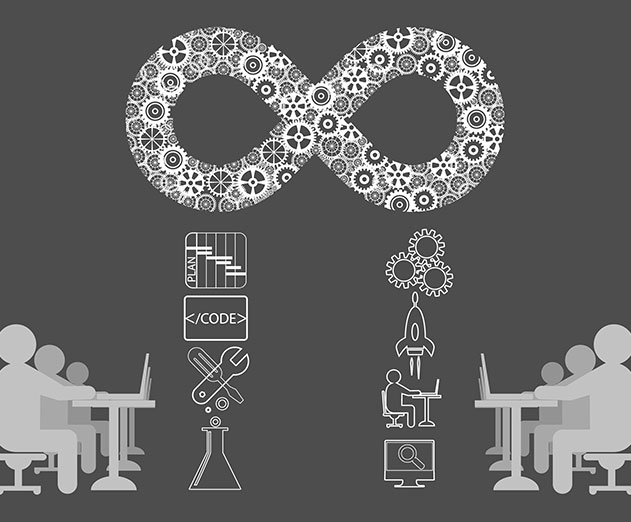 Making the DevOps DNS Connection
Friday, August 25, 2017
by Kimberly Lacerte
What is DevOps and why has the DevOps model become so popular? It is an approach to development that saves money and increases efficiency. It results in faster development cycles, fewer errors, and not as many pricy code fixes post-deployment. In contrast to the previous Waterfall model, DevOps aims for continuous development and deployment. To achieve this, organizatio...
---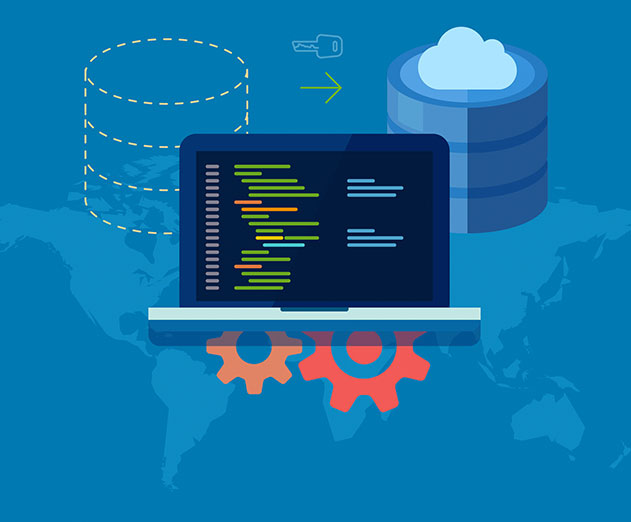 Application performance monitoring and cloud migration
Wednesday, August 23, 2017
by Nik Koutsoukos
The IT organization is becoming more and more strategic in helping companies reach their business goals. Companies are using technology as a means to not just expose new opportunities and tap into new markets but find ways to relate to their customer base and drive loyalty. As most of us are well aware, the primary choice for businesses today is to move as much of their...
---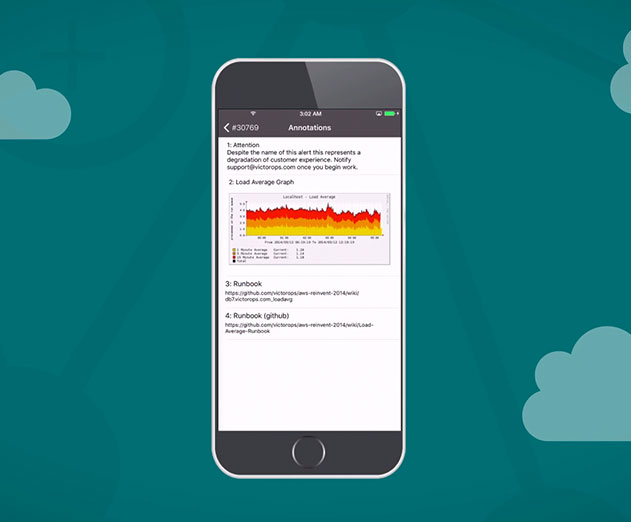 Live call routing feature released by VictorOps using Twilio functions
Tuesday, August 22, 2017
by Christian Hargrave
VictorOps, a real-time incident management company for DevOps teams, announced the successful implementation of Live Call Routing, a new feature for critical incident management. Live Call Routing is built using Twilio Functions, a serverless environment for building and running communications applications via the Twilio Platform. With Live Call Routing, VictorOps users...
---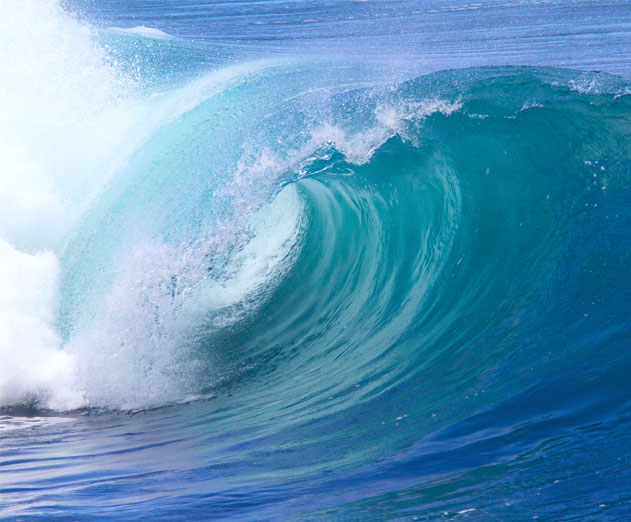 Why Tricentis acquired Flood IO
Friday, July 28, 2017
by Christian Hargrave
Flood's breakthrough technology frees load testing from resource-intensive performance labs and "shifts it left" with a simplified and highly-scalable approach. Together, Tricentis and Flood are transforming load testing for today's lean, fast-paced delivery pipelines. Transforming Load Testing for DevOps and AgileFlood lets DevOps teams test how their applications...
---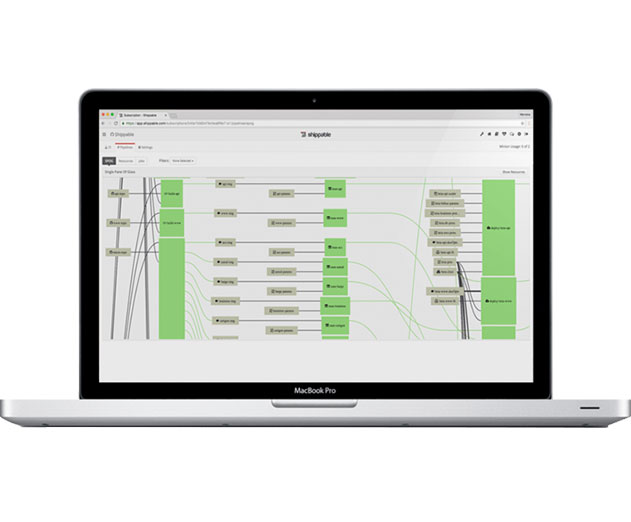 DevOps in the enterprise with new Shippable Server
Thursday, June 15, 2017
by Christian Hargrave
Shippable announces the general availability of Shippable Server, the enterprise version of its popular DevOps platform, for organizations that want to ship code frequently and predictably but have strict security, compliance and control needs. The platform unifies all DevOps tools and processes into software "assembly lines" that provide complete visibility, traceabili...
---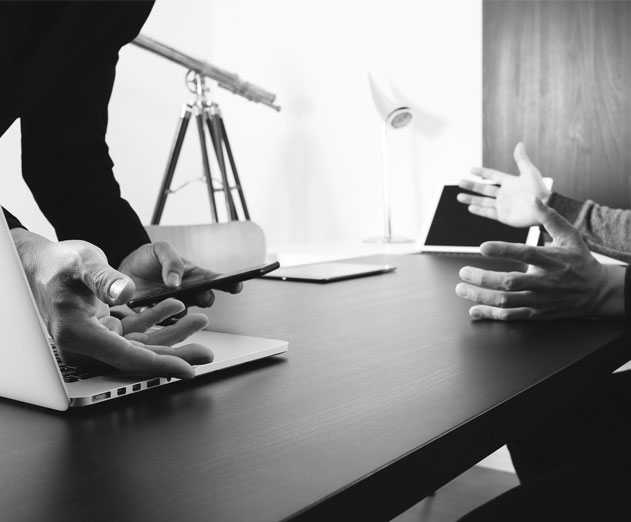 Adopting DevOps should be a top priority for you right now
Wednesday, June 14, 2017
by Richard Harris
As DevOps becomes more mainstream, there has been a rush for companies to implement it and agile workflows. DevOps as a buzzword isn't going away anytime soon, but are companies truly "doing DevOps" to the best of their ability? Sacha Labourey, founder and CEO of CloudBees, a hub of enterprise Jenkins and DevOps, discusses the difference between companies claiming to do...
---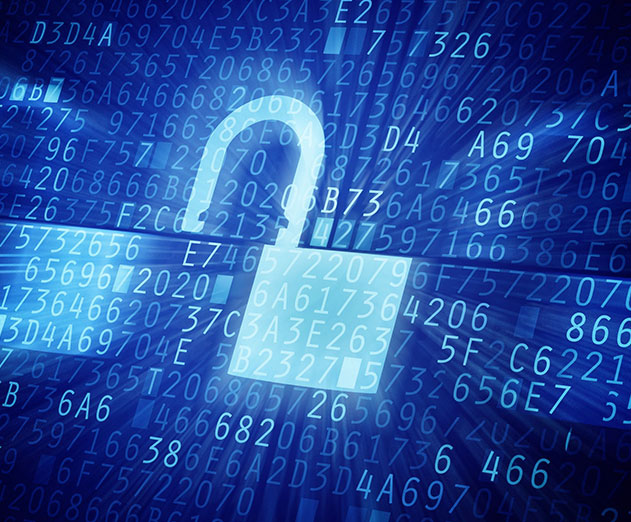 Many fintech DevOps are not enforcing security
Tuesday, June 06, 2017
by Christian Hargrave
Venafi has announced the results of a study on the cryptographic security practices of DevOps teams in the financial services industry. Cryptographic security risks are amplified in DevOps settings, where compromises in development or test environments can spread to production systems and applications. This is a particular issue for financial services organizations, whi...
---