DevOps
Developments likely to be big in 2023
Wednesday, February 1, 2023
Dean Coclin shares his 2023 development predictions including which big developments we will see, how Matter will become a standard, how code signing will prompt a cloud race, why the EU digital wallet/identity will be adopted worldwide, what's on the horizon for iSIM and eSIM, and more.
Looking ahead to 2023 doesn't necessarily require gazing into crystal balls, throwing bones, or even consulting Tarot cards. Instead, we can expect an acceleration of several major developments already in motion, and that makes for far more reliable prognostications.
The developments likely to be big in 2023
Among the moves and shakes in security, technology, and digital trust that DigiCert expects next year is the emergence of Matter as a household standard; adding more security to Code Signing; and the physical SIM card in your mobile device (finally) making way for a software version in another bit of arguably long-overdue digitization. Another is the growing acceptance of EU standards for digital wallets and identity.
Without further ado, as you will no doubt hear in many a Yuletide speech, le's crack into developments likely to be big in '23:
1. Matter will become a household standard
Thank heavens, we hear you sigh, because as is always the case with 'the latest thing', there tends to be a riot of standards in the early days. No, not the stuff the universe is made of, but Matter, the standard for smart home device communication bringing together the connected device industry. In other words, what WiFi did for the LAN, Matter may do for the smart home.
With a goal of simplification across vendors, platforms, and devices, Matter has critical mass with big names including, Google, Apple, Amazon, and Samsung, on board with Matter, positioning the standard as a winner for consumers and manufacturers.
We predict the Matter logo will become the smart home symbol consumers seek out. In 2023, smart homes will have Matter-compliant devices. and it will become a recognizable standard, like Bluetooth (or WiFi).
With Matter set to become the standard for connected home devices, gaining compliance without delay is crucial for any device vendor. As an example of rapid adoption, Apple iOS 16 supports Matter. And this means connected device manufacturers won't wait to become Matter compliant, while the Matter logo on their devices means people can expect seamless and secure connections between their favorite products.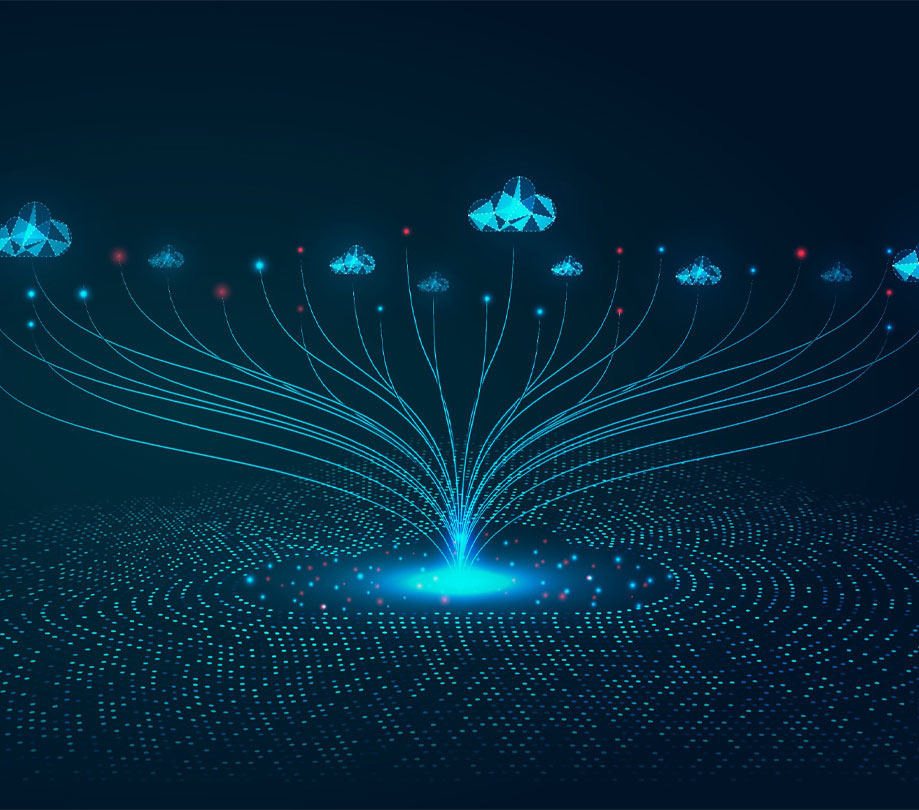 2. Code signing will prompt a race to the cloud
While Matter is a (relatively) simple matter, code signing isn't. Software developers use code signing certificates for digital verification of the integrity of applications, drivers, executables, and software programs, proving they are legitimate and safe. A code signing certificate includes an individual's signature, company name, and timestamp. Organization Validation (OV) code signing certificates prove legitimacy.
OV code signing certificates will soon be issued on physical security hardware similar to how Extended Validation (EV) code signing certificates are issued for web security. In June 2023, according to SSL industry standards body CA/B Forum, private keys for OV Code Signing certificates must be stored on devices that meet FIPS 140 Level 2, Common Criteria EAL 4+ or equivalent security standards.
We predict these changes will move customers to cloud signing in large numbers, instead of replacing their hardware token. We also expect a cloud-based future for all code signing as customers will prefer this over keeping track of a hardware key.
It is, you might agree, obvious. Why deal with hardware limitations when there's a cloud. Also, this is (almost) 2023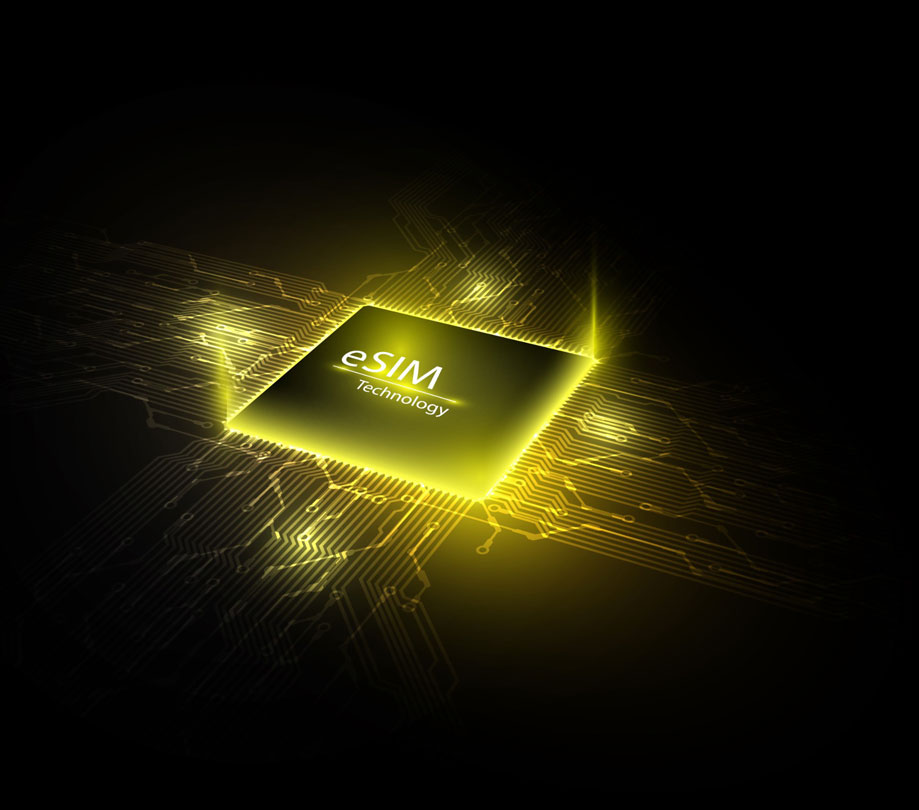 3. Physical SIMs will be replaced by eSIM and iSIM technology
Hardware has its limitations, particularly where software does the trick. The familiar Subscriber Identity Module (SIM) chip in mobile phones must be physically swapped when changing networks (or phones); how terribly analog. The newer Embedded eSIM (eSIM) is an alternative but remains a physical card permanently attached to a device. It is updatable with a remote SIM provisioning solution (RSP).
The most recent is the Integrated SIM (iSIM), which is much smaller and more secure than a physical SIM. The iSIM does not require a separate processor, is considerably smaller, and is contained within a secure and trusted area inside a device's system-on-a-chip (SOC) architecture. It embeds SIM functionality into the device's main processor.
Some industry leaders, including Qualcomm and Vodafone, have demonstrated an iSIM proof of concept that could do away with the SIM slot altogether. Our prediction? The next generation of smartphones will remove traditional SIM hardware functionality and move to eSIM and iSIM as the root of trust.
4. EU digital identity and European digital wallet will become the worldwide model
It's back to the Matter conundrum again, except this time for digital identity and digital money. Standardization is important.
The EU Digital Identity Wallet is a European Commission initiative under the eIDAS Regulation creating a unified digital identification system across Europe. The EU Digital ID Wallet will allow European citizens to carry eID versions of their official government ID documents in a secure mobile wallet application for online authentication and electronic signatures. In addition, the wallets will carry "electronic attribute attestations" supplemental aspects of identity like a professional qualification that can be presented either with the personal identity or separately. The EU has significant cross-border projects lined up in financial services, education, and healthcare.
The EU is a big area with a substantial population. This is standardization.
Much like Apple Pay and Google Pay have become widely adopted as a means for digital payments, the EU Digital Identity Wallet will become the model for digital identity emulated by the rest of the world. With the legal framework and policies in place for adoption on the continent, users will feel more comfortable using a digital wallet to store and share credentials when needed.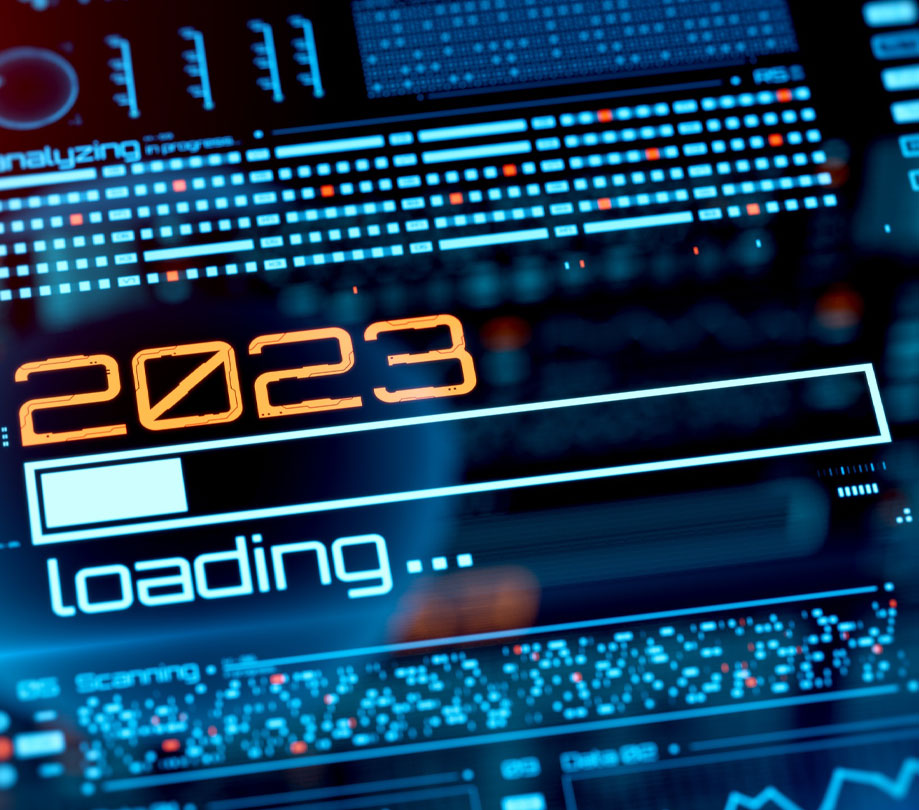 A challenging, but still an exciting year ahead
With all that's happened in 2022 and the years immediately preceding, there's no doubt that 2023 will have a multitude of unexpected events, arguably making the '22 predictions season one of the hardest yet. But the four anticipations above are high confidence, reflecting already emergent trends What's more, these trends make good sense, especially where digitization offers obvious benefits.
Does that mean we can't be wrong? Now that's a prediction we'd never put money on.
Dean Coclin
Dean Coclin has more than 30 years of business development and product management experience in cybersecurity, software, and telecommunications. As Senior Director of Business Development at DigiCert, he is responsible for driving the company's strategic alliances with IoT partners in the consumer security market, and with other technology partners. Coclin is also the previous chair of the CA/Browser forum.
---
Become a subscriber of App Developer Magazine for just $5.99 a month and take advantage of all these perks.
MEMBERS GET ACCESS TO
- Exclusive content from leaders in the industry

- Q&A articles from industry leaders

- Tips and tricks from the most successful developers weekly

- Monthly issues, including all 90+ back-issues since 2012

- Event discounts and early-bird signups

- Gain insight from top achievers in the app store

- Learn what tools to use, what SDK's to use, and more



Subscribe here