Programming, Low-Code, and Software News
Programming news for using mobile programming languages like Swift, Objective C, Android Java, LUA, Javascript, Unity, and others.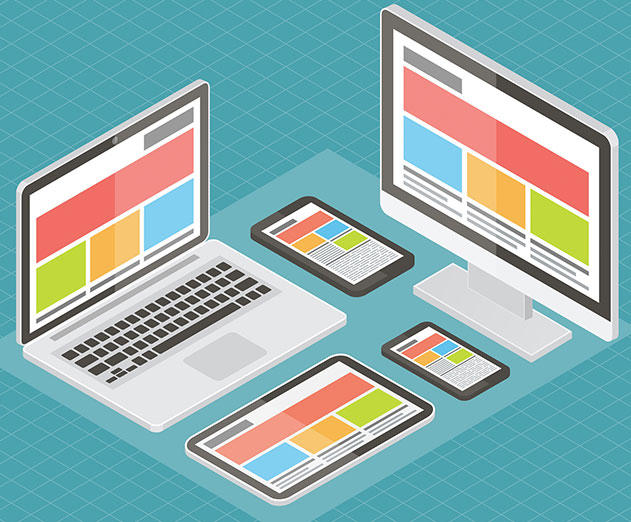 The shifting power dynamics of news on the Web
Monday, December 11, 2017
by Andrew Betts
Over the last several years, control of news on the web has drastically shifted. Social networks and search are increasingly how we find content, and our old loyalties to our favorite publications are giving way to consumption of content from varied and ever changing sources. Large, respectable publishers are still vital to a healthy news industry and indeed a healthy d...
---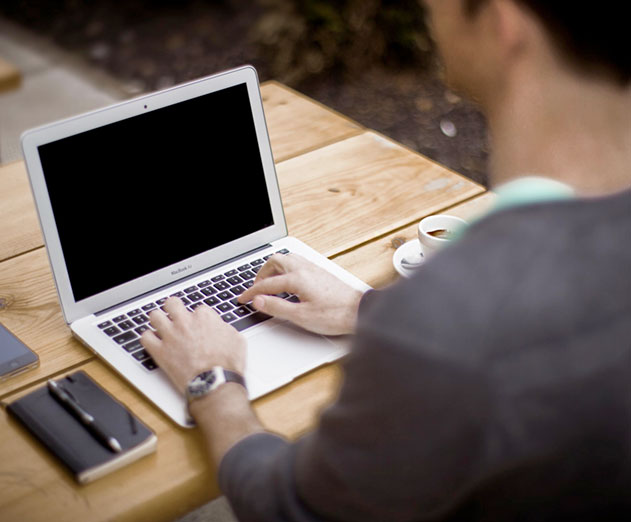 Geektastic launches to help companies find developers
Friday, November 17, 2017
by Christian Hargrave
60% of UK companies face a skills gap within their tech departments and cannot fill positions quickly enough to meet demand. To solve this major challenge, London startup Geektastic has launched a new technology platform supported by a global community of skilled software engineers, who are offering unique peer-reviewed coding challenges to evaluate developers, to suppo...
---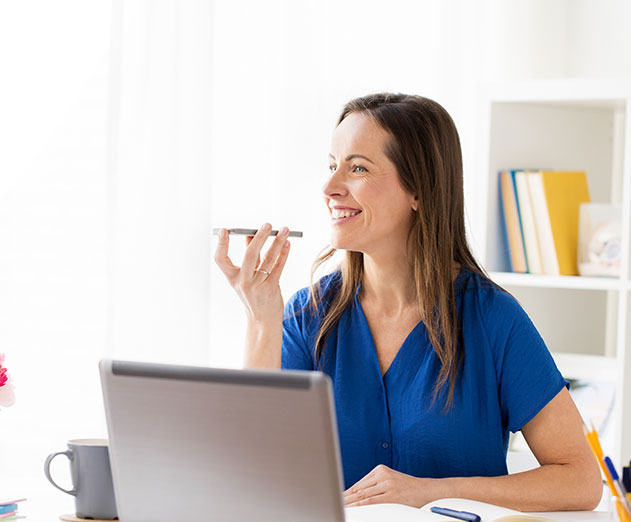 Voice to text in multiple languages for speech-enabled apps
Monday, November 13, 2017
by Rebecca Ray
It seems that our fingertips will finally get some rest from the constant tap-tap-tap on keyboards that continue to shrink beyond recognition. Companies such as Amazon, Baidu, Google, and Microsoft are working to take us into a voice-activated future. Their speech-enabled platforms are designed to support natural language conversations with the devices, gadgets, sensors...
---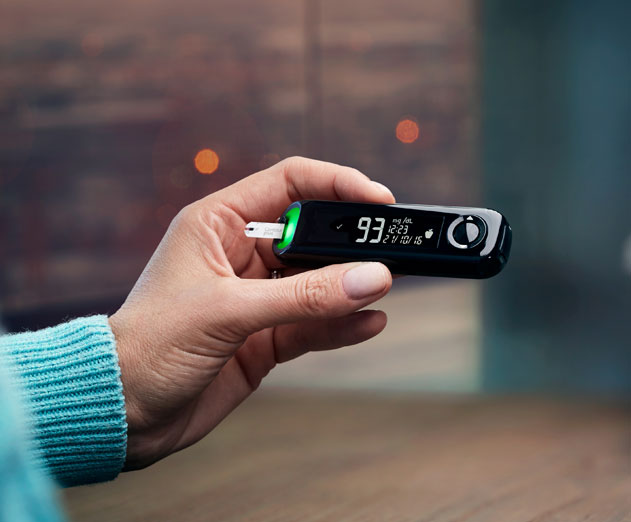 Ascensia Diabetes Challenge starts Oct 1
Friday, September 29, 2017
by Richard Harris
Ascensia Diabetes Care has announced the launch of the Ascensia Diabetes Challenge, a global innovation competition that is seeking innovative digital solutions to support diabetes management and improve the lives of those living with type 2 diabetes. The challenge aims to find new ways to help tackle the management of the global epidemic of type 2 diabetes by unearthin...
---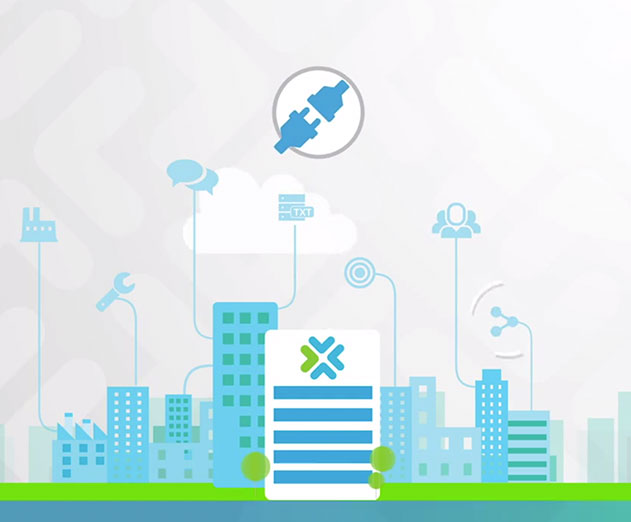 Developers using Scribe get more tools to code faster
Thursday, July 06, 2017
by Christian Hargrave
Scribe Software announced the general availability of the Developer Success Portal, designed to help developers do more with Scribe Online, its integration platform as a service (iPaaS). With the release, it offers a comprehensive resource that enables application and integration developers at enterprises, systems integrators, and SaaS providers to build applications th...
---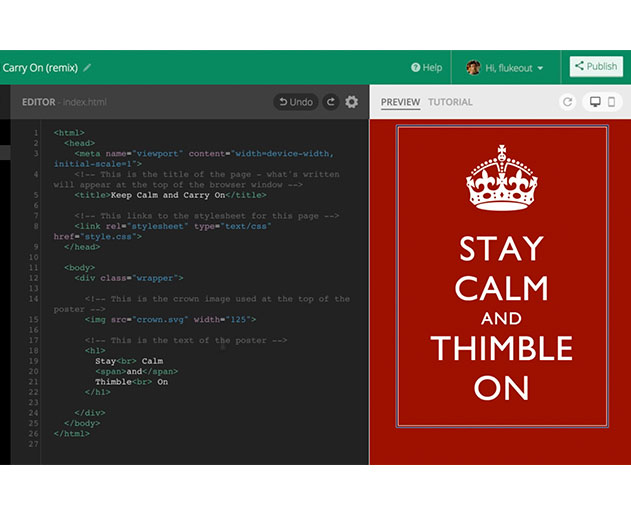 Mozilla updated Thimble but there is more to the story
Wednesday, June 21, 2017
by Richard Harris
Mozilla's best-known open source project is likely the Firefox browser. But ask a computer science teacher or budding coder what Mozilla project they hold most dear, and you may receive a different answer: Thimble.Thimble is Mozilla's free, educational code editor for teaching and learning HTML, CSS and JavaScript. It's a highly visual and interactive tool: Every new ta...
---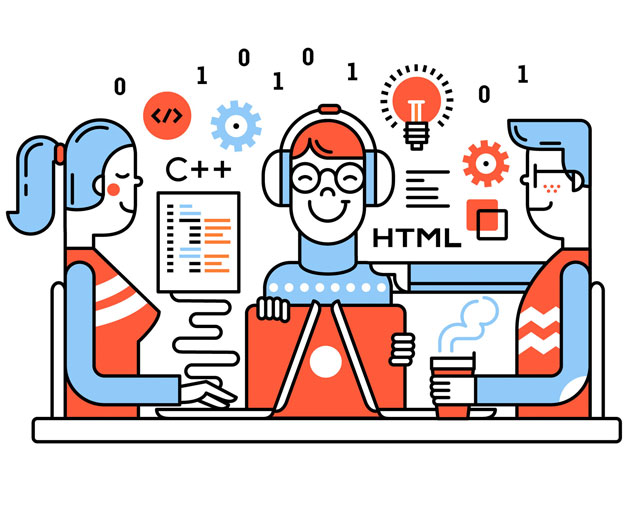 Construction OS launches to help developers with project management
Friday, March 31, 2017
by Christian Hargrave
Procore Technologies, Inc. has announced Procore Construction OS, a cohesive platform that connects people, applications, and devices to help create a frictionless construction process. It was designed to serve users and improve the build process through a variety of important enhancements, including new reporting and visualization tools; access to around 100 apps in th...
---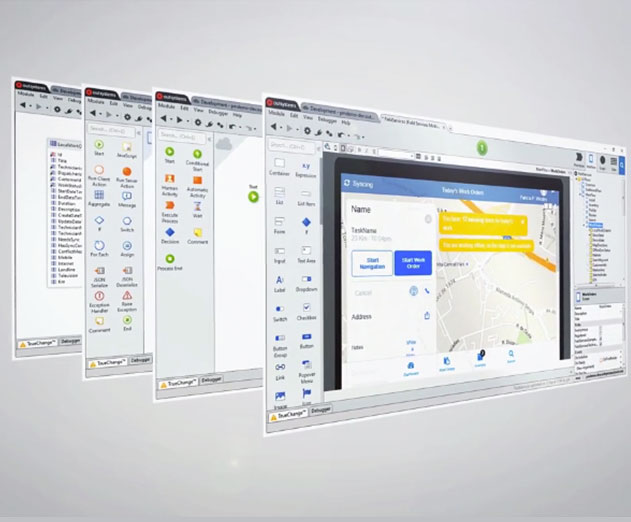 OutSystems low-code platform gets a Forrester nod of approval
Friday, March 31, 2017
by Michael Haynes
OutSystems, a platform for low-code application development, has been recognized as a Leader in The Forrester WaveTM: Mobile Low-Code Development Platforms, Q1 2017.In one of the most comprehensive assessments of the low-code mobile development market, Forrester identified the 11 most significant vendors and evaluated them based on a rigorous 24-point evaluation. The re...
---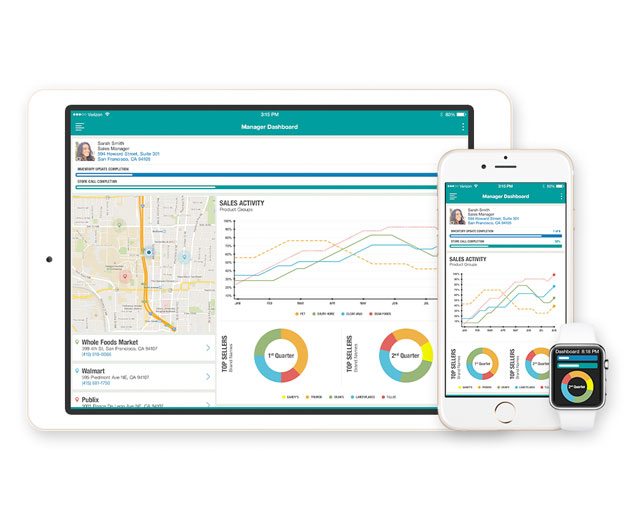 SmartUX 5.0 released so you can make low-code apps even faster
Thursday, March 23, 2017
by Christian Hargrave
PowWow Mobile, the enterprise mobility platform that lets you create apps, has announced the latest release of its SmartUX Platform version 5.0. The new enhancements will simplify collaboration between IT and business teams through new levels of speed, visibility, and controls. SmartUX 5.0 is the most powerful platform for the rapid design and deployment of enterprise m...
---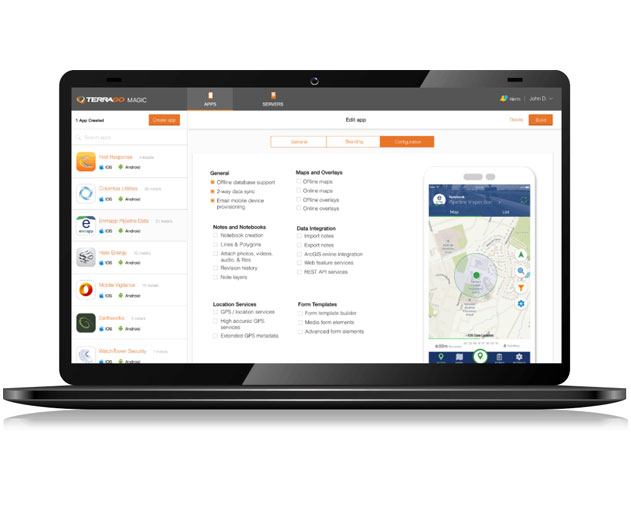 Creating customizable apps without a single line of code
Wednesday, March 22, 2017
by Mike Gundling
When TerraGo came into being, field data collection typically meant printing paper maps and forms. After binding them for crews to take into the field, they would be used to perform and record asset inspections, preventive maintenance, site surveys, engineering reports and all types of field work in nearly every industry. Notes were taken with pen and pencil in massive ...
---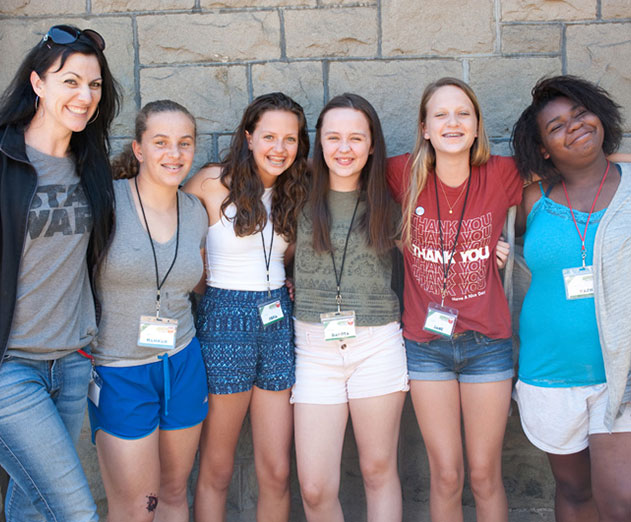 App Camp For Girls looks to train the next generation
Thursday, March 09, 2017
by Richard Harris
App Camp For Girls, a non-profit organization aimed at correcting the gender imbalance in the software industry, has opened 2017 registration for its popular summer program that teaches girls how to make mobile apps in one week. The program launches its first Chicago camp in 2017, in addition to Portland, Seattle, and Phoenix. This year, the aspiring developers will use...
---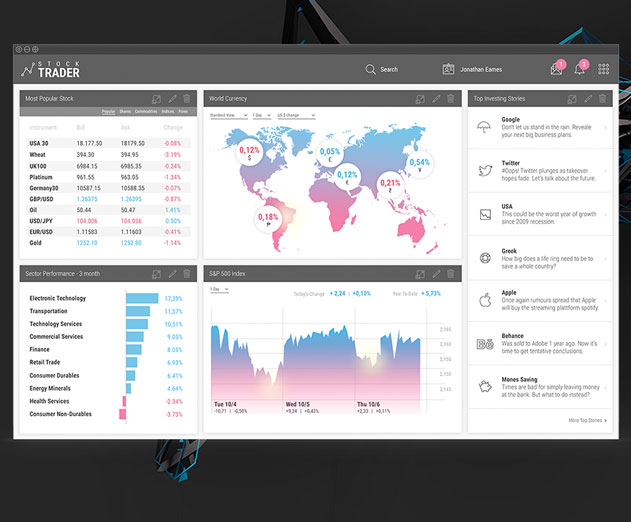 deepstreamHub launches real-time apps platform
Wednesday, March 08, 2017
by Christian Hargrave
The Berlin-based startup deepstreamHub officially launches its platform for developing real-time apps. The platform gives app developers access to all the necessary functions to build reliable and scalable apps with real-time functionality from the ground up. These features include - among others - collaboration, chat and messaging tools; VR, IoT and location tracking a...
---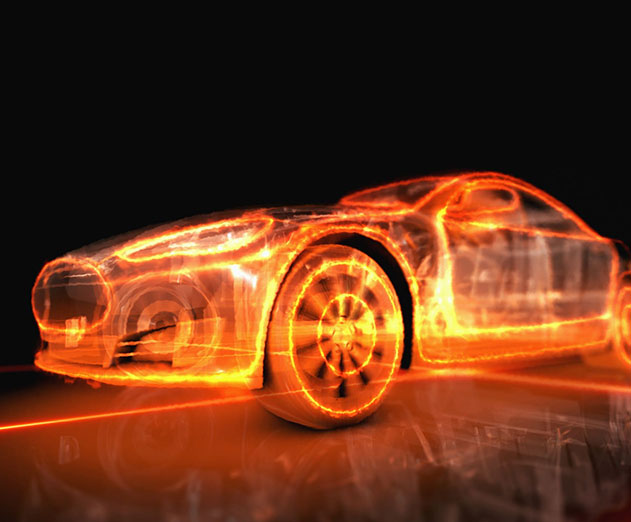 NVIDIA DRIVE Design Studio gets integrated into Qt
Friday, February 24, 2017
by Michael Haynes
The Qt Company has announced that it will integrate NVIDIA DRIVE Design Studio, a 3D HMI authoring system, into the Qt ecosystem. With the use of 3D technologies increasing significantly across all industries - especially in the automotive, healthcare and industrial automation sectors - innovative 3D design tools have become highly sought after by organizations and...
---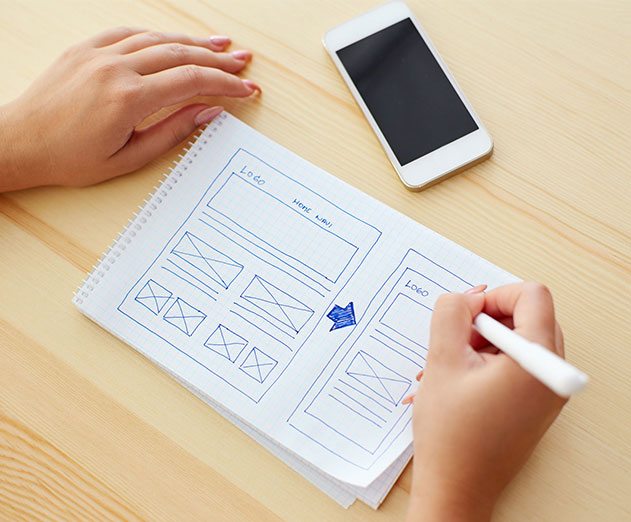 Explaining the app development process to clients
Monday, February 20, 2017
by Daniel Szabo
Revenue from mobile apps is expected to reach $70 Billion in 2017. Yet, developing a successful mobile application is not an easy task. As a developer, you understand the mobile app development process, but may struggle to explain it to your clients. This misunderstanding creates challenges in the development process itself, and can even cause an unsuccessful deployment...
---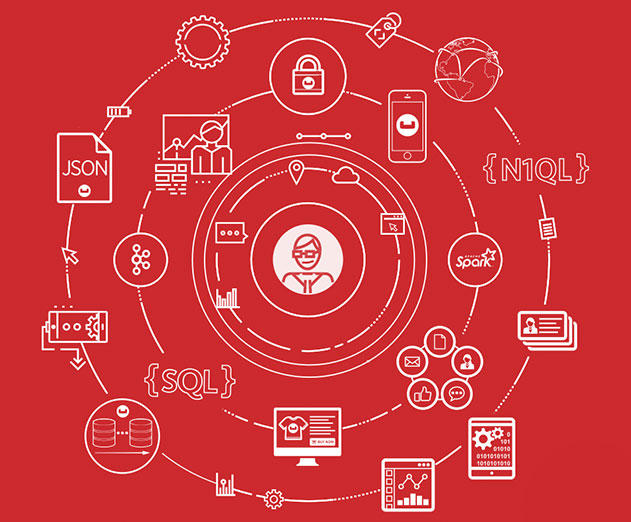 NoSQL provider Couchbase releases a new data platform
Friday, February 17, 2017
by Richard Harris
Couchbase, Inc. announced a new release of their data platform that powers web, mobile and IoT (Internet of Things) applications for digital businesses. The enhanced product suite now provides easier global application deployments, advanced security capabilities and greater development flexibility, and includes Server 4.6, Sync Gateway 1.4, Kafka Connector 3.0 and Spark...
---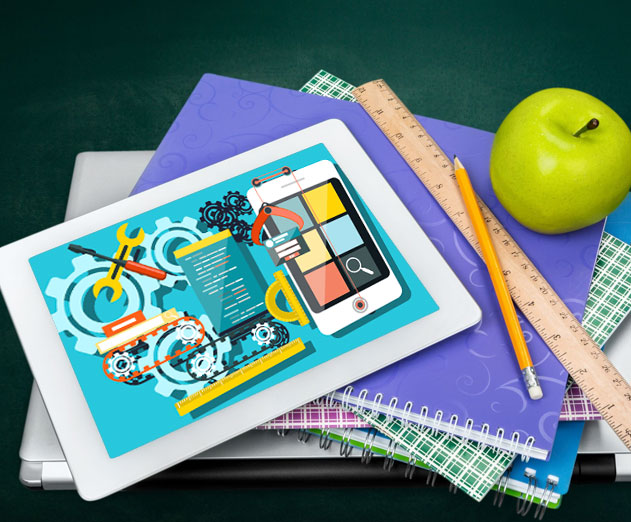 The A to Z of low-code app development
Friday, February 10, 2017
by Karthick Viswanathan
As we enter 2017, we are seeing low-code app development take root across larger enterprises and smaller businesses alike. In 2016, big players like Google, Microsoft, Oracle, and Salesforce staked their claim in this market segment. Enter 2017, and we can expect the new entrants, along with incumbents such as WaveMaker, Mendix and OutSystems, to beg...
---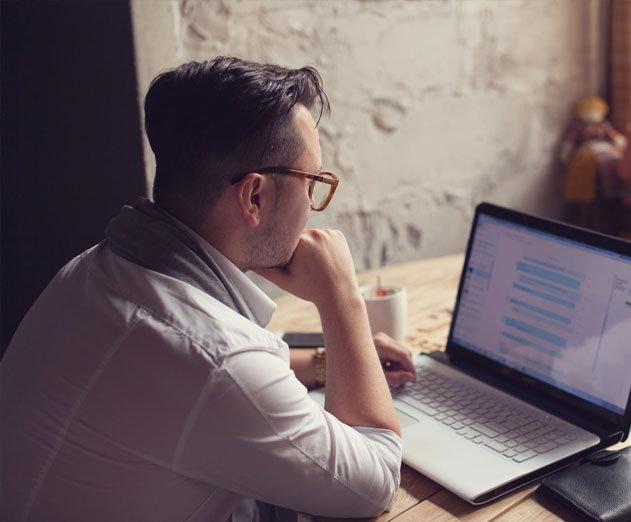 Embracing RAD app development
Monday, February 06, 2017
by Robert Castles
As successful IT departments strive to position themselves as strategic business partners, they're continuously looking for ways to deliver more for less, and faster. To that end, there's recently been renewed interest in Rapid Application Development (RAD) technologies. The concept of RAD is not new - it's been around for decades. But, the emergence of more standardize...
---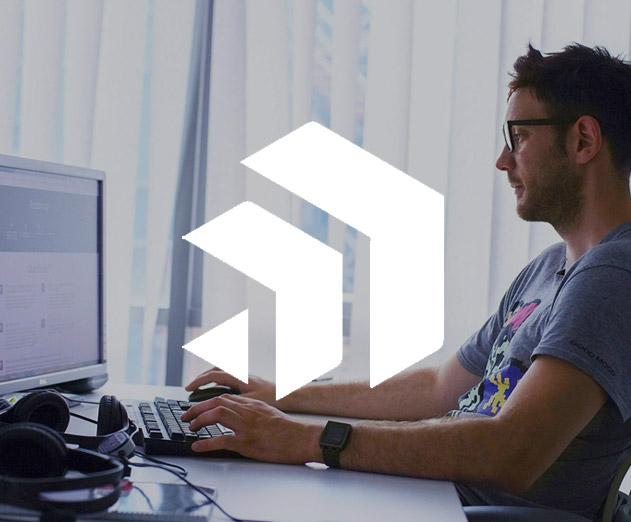 Angular and VS 2017 support from Progress comes with new UI components
Thursday, February 02, 2017
by Michael Haynes
Release of Telerik DevCraft R1 2017 enhances offerings for modern web and mobile UI developmentProgress announced the latest release of the Progress Telerik DevCraft suite, a complete UI toolbox for web, mobile and desktop development. New capabilities support the latest programming frameworks and IDEs, including Angular, Visual Studio 2017, jQuery 3, ASP.NET Core and X...
---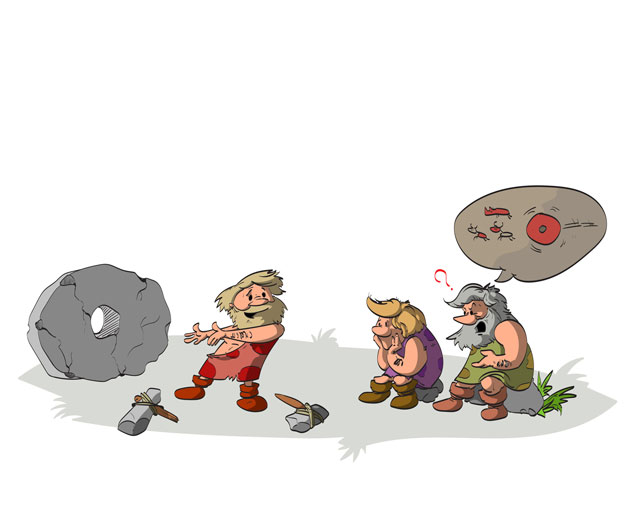 Creating custom apps doesn't mean you have to reinvent the wheel
Wednesday, January 11, 2017
by David Magnan
New advances in technology come thick and fast, but most companies are unable to keep pace. It can be a struggle just to ensure that existing systems are kept up to date. Few companies are agile enough to leverage the latest tech and drive innovation. The idea that a new, all-encompassing, bespoke application must be developed or cobbled together is pervasive. The truth...
---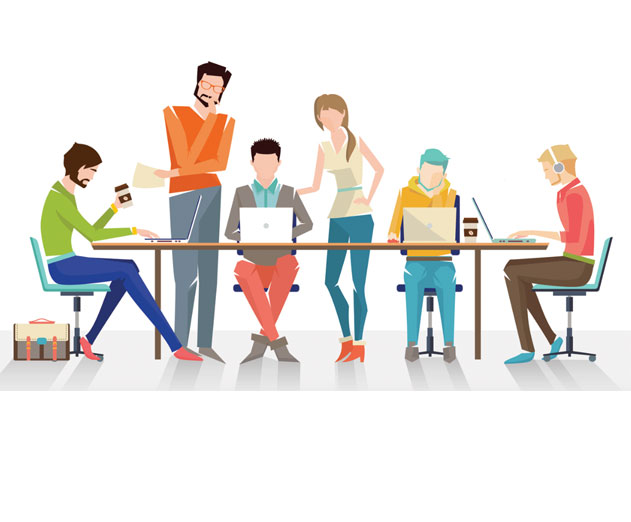 Appio is enabling small business to compete like never before
Tuesday, December 20, 2016
by Michael Haynes
Appio, a new startup out of Boston run by parent company LaunchByte, is looking to sweeping small business owners off their feet. They have developed a product to help traditional small business owners stay afloat and thrive in the rapidly growing tech ecosystem that surrounds them.Most small business owners have a dream to be successful and branch out until they are no...
---