Messaging Developer News
Developer news about mobile messaging, chatbots, and new ways of using them.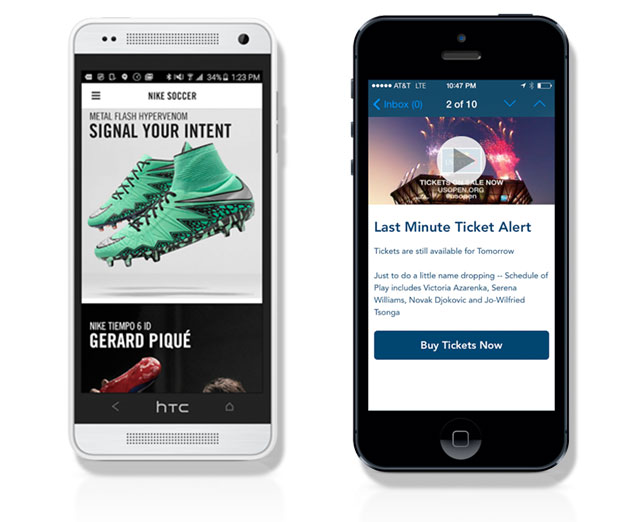 Urban Airship launches in app automation engine
Friday, March 16, 2018
by Richard Harris
Fast-following the announcement of AI Marketing Orchestration for cross-channel messaging coordination, Urban Airship has unveiled an in-app automation engine. In-app messaging is a proven lifeline for apps to engage all users, but limitations in triggering and delivery timing meant there was always the possibility for messages to be seen as irrelevant, annoying or inte...
---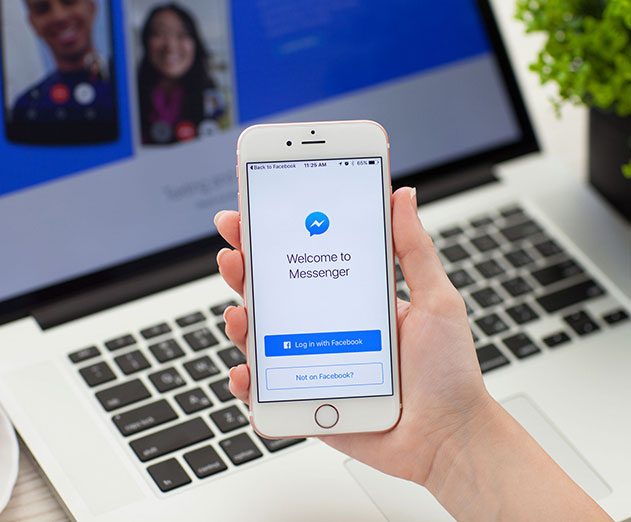 FB Messenger update adds new customizable features
Friday, March 09, 2018
by Christian Hargrave
Facebook has announced the launch of Messenger Platform 2.3, which provides new tools to make customer interactions more seamless. The new update offers features that both make Messenger more impactful for businesses and easier for people to connect with them in an all new way."If a business asks for a person's contact info, they can send a quick reply button that will ...
---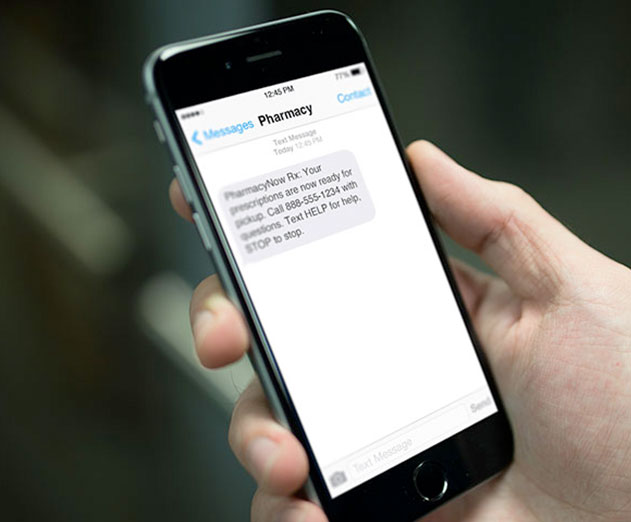 Business messaging engagement platform released by 3Cinteractive
Monday, February 12, 2018
by Christian Hargrave
3Cinteractive (3C) has announced their A2P Rich Communication Services (RCS) messaging engagement platform. This platform is an extension of 3C's existing mobile engagement platform, enabling brands to orchestrate and deliver A2P messaging created by RCS capabilities.3C's platform enables users to build comprehensive RCS workflows that leverage new feature-rich function...
---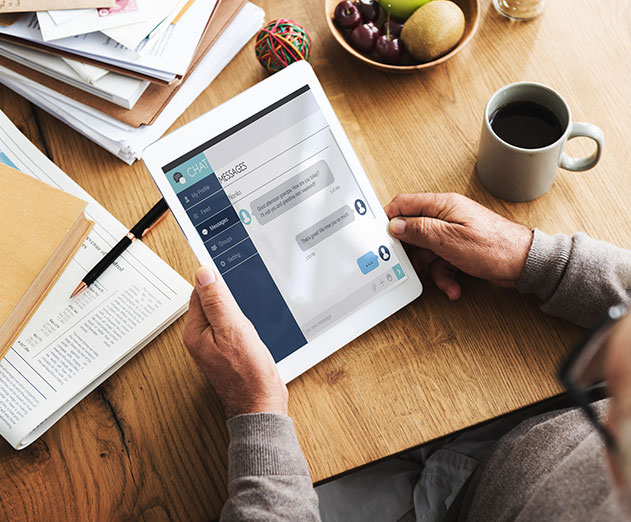 Oracle weighs in on chatbots for enterprise developers
Tuesday, December 05, 2017
by Richard Harris
From self-service to instant payments, the chatbot industry has seen great things from the latest advents in the field of AI. That's why we sat down with Oracle to learn more about how with all these new changes in the messaging industry enterprise can see the value that can be attained by adoption.We recently had a conversation with Suhas Uliyar, Vice President, A...
---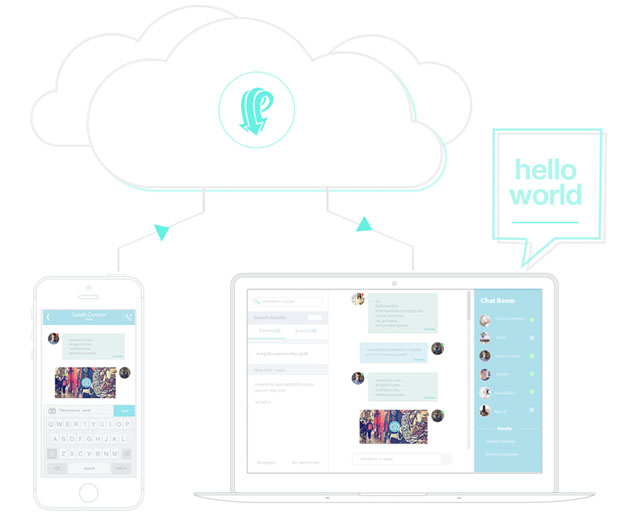 Pusher launches Chatkit API and SDK
Wednesday, November 15, 2017
by Christian Hargrave
Pusher has released their latest product, Pusher Chatkit, a specialized Chat API solution that makes it easy for developers to add cloud-hosted messaging services to their mobile and web apps. Chatkit is the first product the company is launching separately from its core product since its inception in 2011.The Pusher Chatkit API and SDK are flexible enough to let develo...
---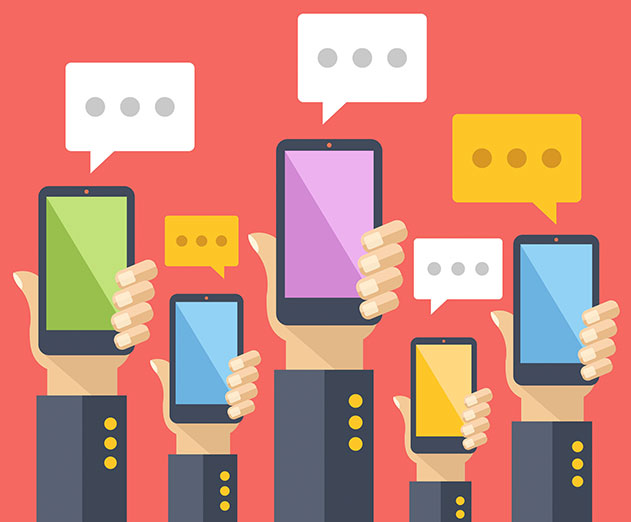 Sending out an S.O.S. for SMS
Wednesday, October 04, 2017
by Will LaSala
What a difference a year makes. Just one year after the National Institute of Standards and Technology issued guidance that found SMS is insecure and no longer suitable as a strong authentication mechanism, it has walked all of that back.At the time the original draft was published, it was highly unusual for any US government agency to get out in front of the security i...
---
A discussion with Oracle on chatbots
Wednesday, August 02, 2017
by Richard Harris
With recent advancements in machine learning and the convergence of compute power and big data bringing artificial intelligence into the mainstream, intelligent bots will transform every facet of every industry and dramatically improve the customer experience. We recently had a discussion with Mr. Suhas Uliyar from Oracle to chat about how Oracle is using this transform...
---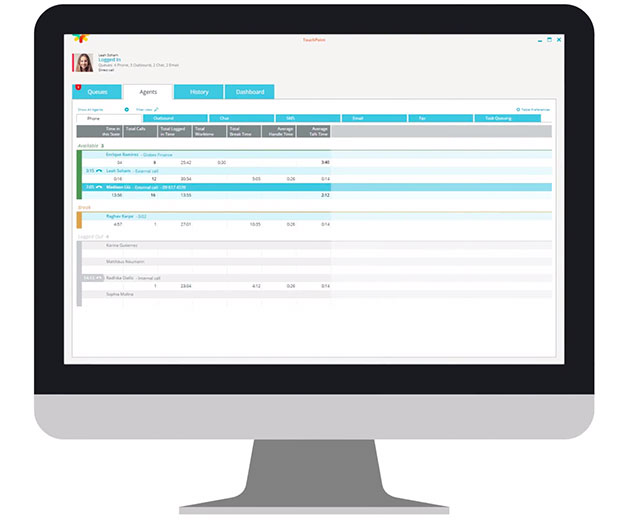 Enghouse Interactive Communications Center 10 lands
Friday, July 21, 2017
by Richard Harris
Enghouse Interactive just introduced version 10.0 of Enghouse Interactive Communications Center (CC 10.0), the latest iteration of its contact center platform, which boasts new functionality and integration enhancements for agents to deliver an optimal omni-channel customer experience."CC 10.0 delivers a tighter than ever portfolio integration through TouchPoint, allowi...
---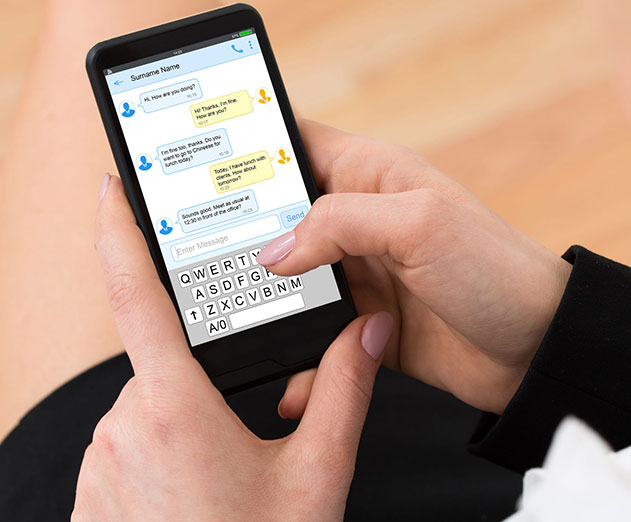 Explaining RCS and how it could kill the need for some apps
Friday, May 12, 2017
by Richard Harris
Throughout the past 20 years, we've become well acquainted with the traditional text message. We've seen it evolve from a method of communicating with friends and family, to a way for consumers to interact with businesses in order to receive updates and relevant information. As 4 billion people worldwide use SMS, this traditional method of communication continues to evo...
---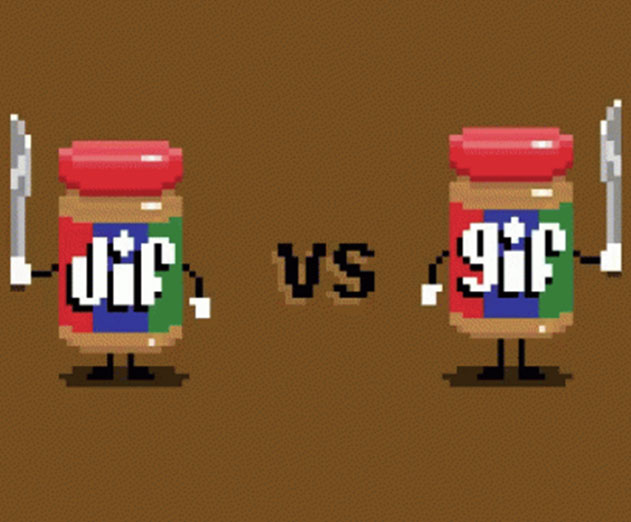 How animated GIFs have evolved into a messaging staple after 30 years
Monday, May 08, 2017
by Richard Harris
As short mobile messages come to dominate our daily communications - with friends, family and coworkers - many find it increasingly difficult to effectively get their point across. Typing everything out is annoying. Emojis no longer cut it. And the tone often gets lost. Tenor is creating a new visual language that solves this problem, empowering people to express their ...
---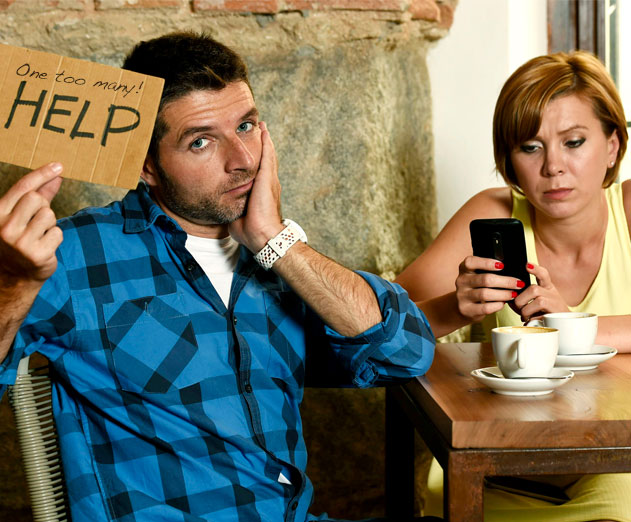 How to help push alerts not seem so pushy!
Wednesday, March 29, 2017
by Richard Harris
Editors note: Guest submission from Sunil Thomas, CEO of CleverTap Here's a challenge for you - try to read this article through without attending to your buzzing, pinging, distracting smartphone.Once upon a time, mobile notifications were just for person-to-person text messages. Some time around the turn of the decade, brands realized that provoking cons...
---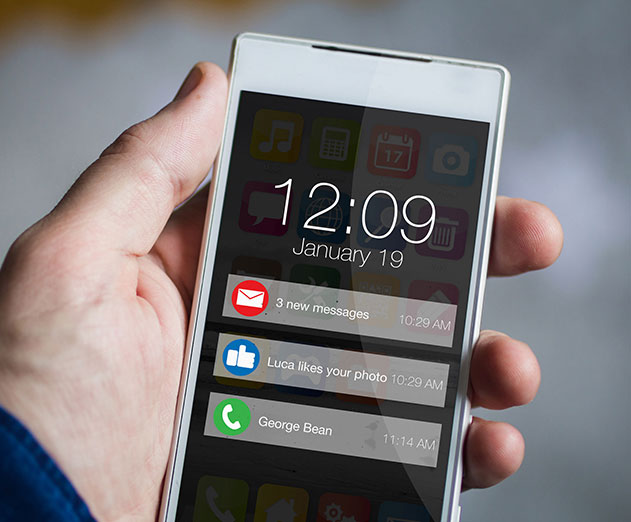 Insights on push alert frequency to improve new app user retention
Monday, March 27, 2017
by Michael Haynes
Mobile growth company Urban Airship detailed industry findings from its mobile app retention study, spanning new users' first 90-days of app usage within retail, media, sports & recreation and utility/productivity. By analyzing the frequency of messaging users received and their corresponding retention rates, Urban Airship provides a deeper understanding that dispel...
---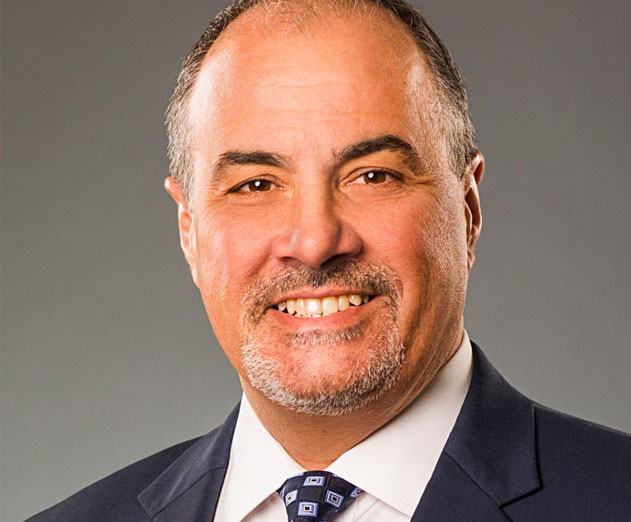 Yorktel CEO explains why they are winning in video communications
Friday, March 24, 2017
by Richard Harris
Ron Gaboury, CEO of Yorktel is crediting his company's record success to a multi-tiered strategy set in motion almost 5 years ago. "Several years ago, we announced a forward-thinking strategic focus on vertical market integration, investment in applications consumable as a service from the cloud, and expanding Yorktel Professional Services, our in-house management ...
---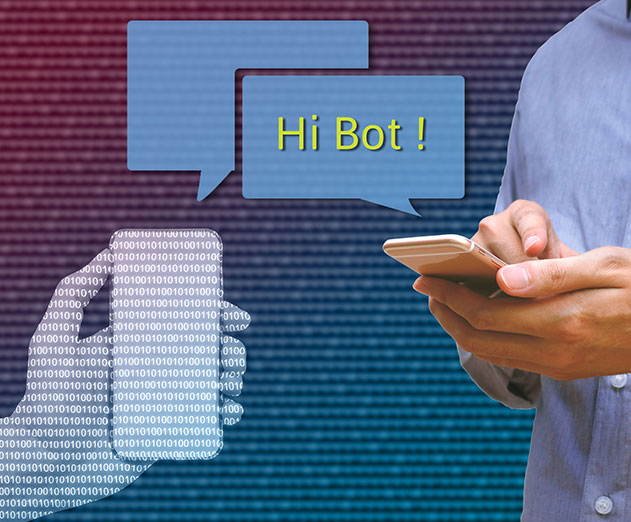 Add bots to your app for free with Instabot
Wednesday, March 01, 2017
by Christian Hargrave
ROKO Labs has announced Instabot, a free tool that helps mobile app creators add a bot to their app in less than a day.Instabot empowers mobile app developers to create and integrate conversational bots into their existing apps, based on three key components:- Create unique bots using a simple three-tier, conversation tree-based process that gathers information from you...
---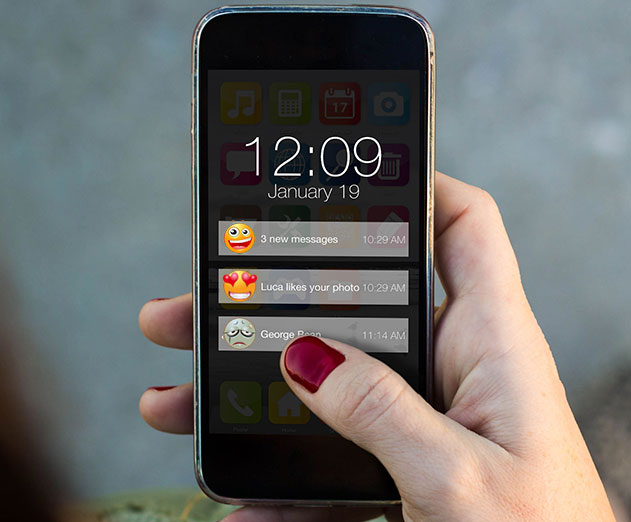 Increase user engagement with emojis inside push alerts
Tuesday, February 28, 2017
by Richard Harris
Leanplum has announced a new Mobile Marketing Trends report that confirms the effectiveness of emoji push notifications in mobile communications. This growth is driven by consumer love for emojis and the emotions they evoke, and it is clear from the data - provided by Leanplum and App Annie - that emojis are more likely to influence conversions. The report provides a bl...
---
Women use emojis more than men
Friday, February 24, 2017
by Christian Hargrave
6 billion emojis are sent every day by people from all over the globe. While the study of emoji's in general isn't that fascinating, the data about who uses them, why they use them, and what they want to see more of is. To explore the growing role emojis play in our lives, artsy emoji distribution and monetization platform MojiLaLa ran a "State of Emoji National Survey"...
---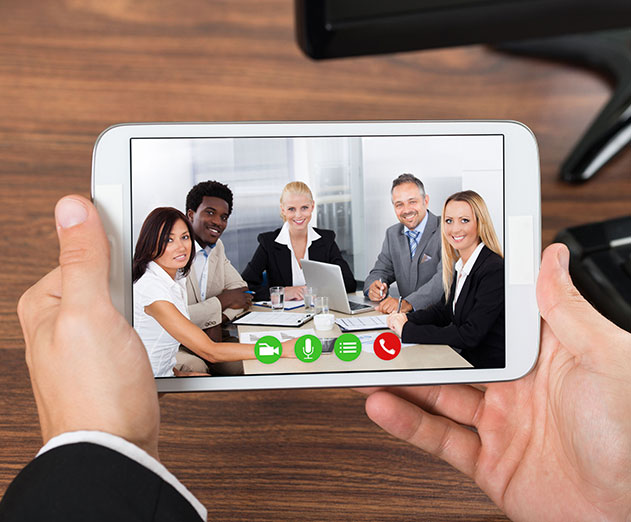 12 interesting uses for WebRTC
Friday, February 24, 2017
by Richard Harris
Editor's note: Guest submission by Sherwin Sim, CTO of Temasys CommunicationsIf you're new to Web Real Time Communication (WebRTC), you may be under the impression that this technology is similar to Microsoft Skype - a free, Web-based chat service.It's more than that. WebRTC is actually a far different animal, altogether.Unlike Skype, WebRTC is an open source proje...
---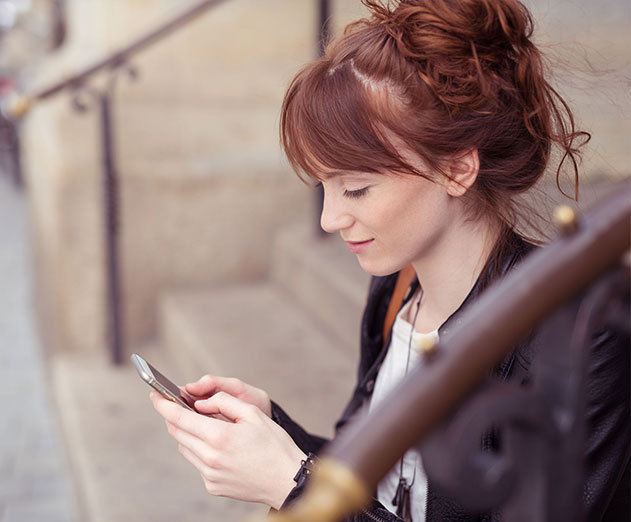 4 proven ways to reduce churn with a mobile app
Thursday, February 23, 2017
by Justin Dunham
Have you read all of the 23,000 articles out there about reducing churn?There are some really great ideas about how to improve your onboarding, how to communicate better, how to segment better. Even how to save customers right before they click the "cancel" button.The underlying problem that these tactics address is the same. Users churn because they don&rsq...
---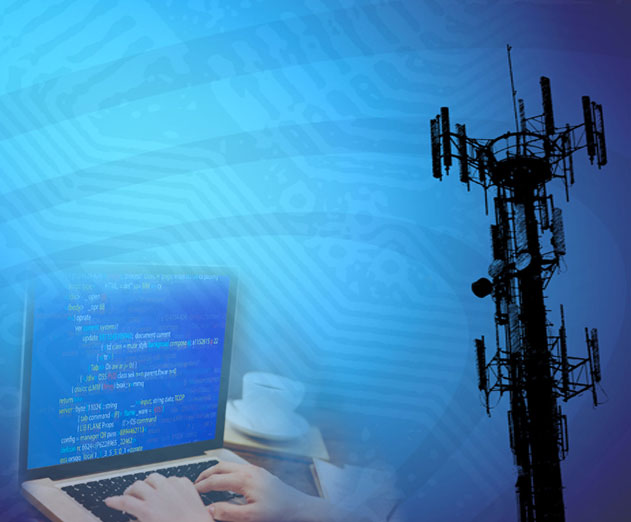 Code your own network: The changing face of telco
Wednesday, February 15, 2017
by Richard Harris
There is a transformation occurring in enterprise communications with developers at the center. The developer community is driven by a vision to offer creative applications of communications within their apps and services that deliver a unique user experience. Unfortunately, innovating with traditional telecom carriers has been historically difficult. Dependence on an o...
---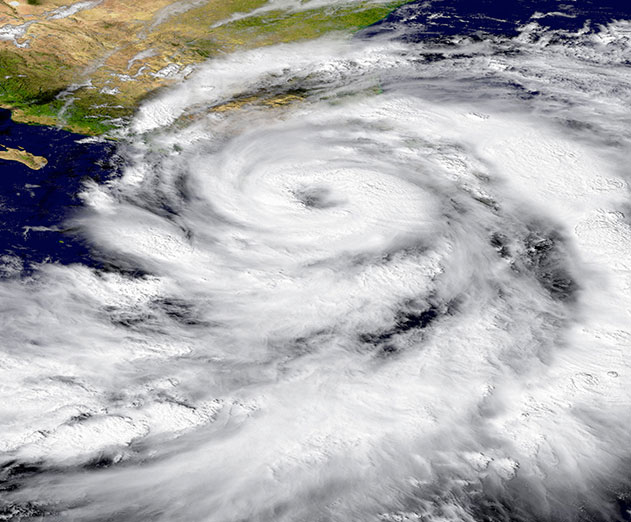 IBM and the Weather Company just introduced mesh network alerts
Wednesday, February 15, 2017
by Richard Harris
IBM and The Weather Company, an IBM Business, have introduced a new Mesh Network Alerts technology that provides a mobile method of communicating with underserved populations in developing countries to notify of potential severe weather events or disasters - even in areas with limited Internet connection, or cellular networks are disrupted due to an outage. Develop...
---