Messaging Developer News
Developer news about mobile messaging, chatbots, and new ways of using them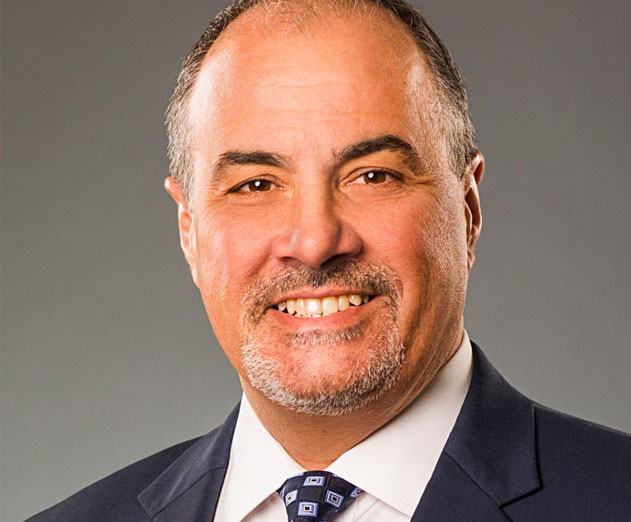 Yorktel CEO explains why they are winning in video communications
Friday, March 24, 2017
by Richard Harris
Ron Gaboury, CEO of Yorktel is crediting his company's record success to a multi-tiered strategy set in motion almost 5 years ago. "Several years ago, we announced a forward-thinking strategic focus on vertical market integration, investment in applications consumable as a service from the cloud, and expanding Yorktel Professional Services, our in-house management ...
Read More
---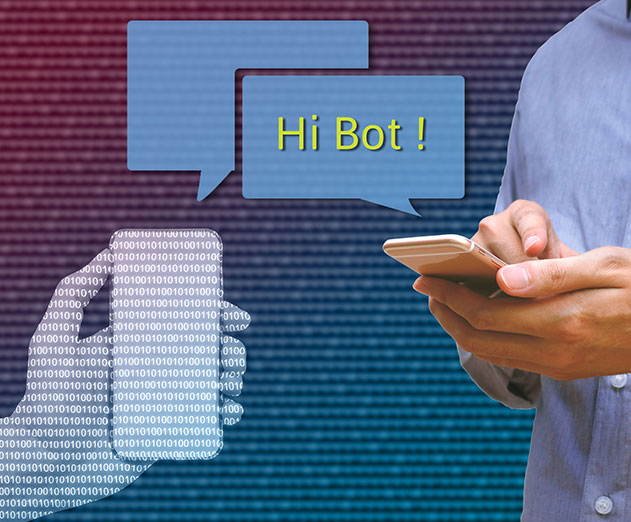 Add bots to your app for free with Instabot
Wednesday, March 01, 2017
by Christian Hargrave
ROKO Labs has announced Instabot, a free tool that helps mobile app creators add a bot to their app in less than a day.Instabot empowers mobile app developers to create and integrate conversational bots into their existing apps, based on three key components:- Create unique bots using a simple three-tier, conversation tree-based process that gathers information from you...
Read More
---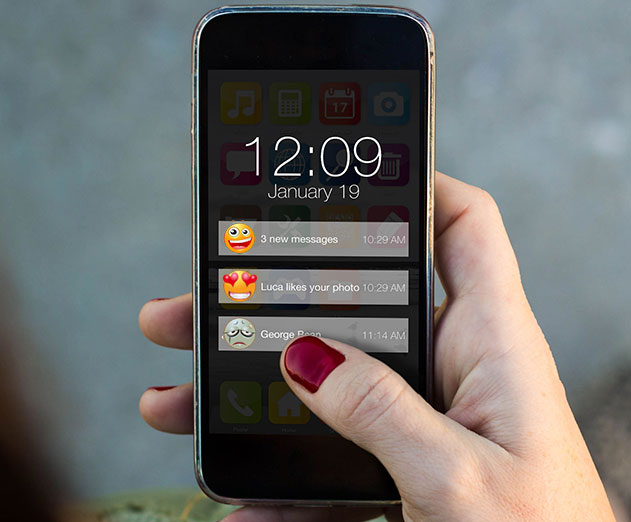 Increase user engagement with emojis inside push alerts
Tuesday, February 28, 2017
by Richard Harris
Leanplum has announced a new Mobile Marketing Trends report that confirms the effectiveness of emoji push notifications in mobile communications. This growth is driven by consumer love for emojis and the emotions they evoke, and it is clear from the data - provided by Leanplum and App Annie - that emojis are more likely to influence conversions. The report provides a bl...
Read More
---
Women use emojis more than men
Friday, February 24, 2017
by Christian Hargrave
6 billion emojis are sent every day by people from all over the globe. While the study of emoji's in general isn't that fascinating, the data about who uses them, why they use them, and what they want to see more of is. To explore the growing role emojis play in our lives, artsy emoji distribution and monetization platform MojiLaLa ran a "State of Emoji National Survey"...
Read More
---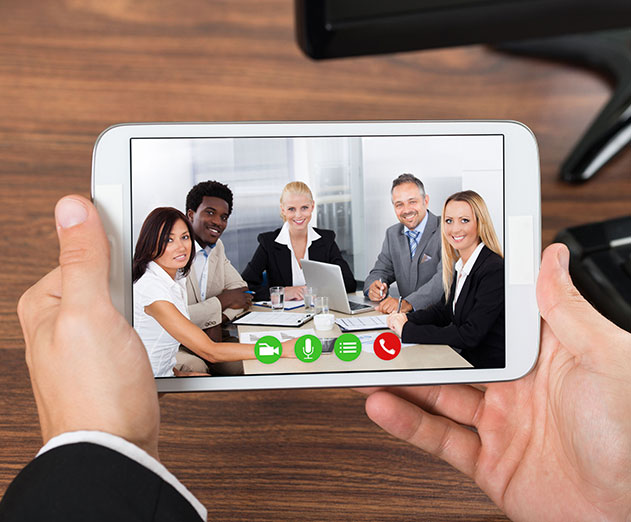 12 interesting uses for WebRTC
Friday, February 24, 2017
by Richard Harris
Editor's note: Guest submission by Sherwin Sim, CTO of Temasys CommunicationsIf you're new to Web Real Time Communication (WebRTC), you may be under the impression that this technology is similar to Microsoft Skype - a free, Web-based chat service.It's more than that. WebRTC is actually a far different animal, altogether.Unlike Skype, WebRTC is an open source proje...
Read More
---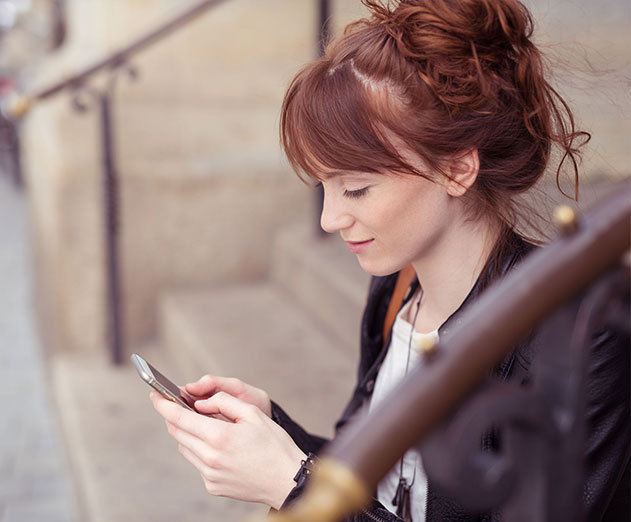 4 proven ways to reduce churn with a mobile app
Thursday, February 23, 2017
by Justin Dunham
Have you read all of the 23,000 articles out there about reducing churn?There are some really great ideas about how to improve your onboarding, how to communicate better, how to segment better. Even how to save customers right before they click the "cancel" button.The underlying problem that these tactics address is the same. Users churn because they don&rsq...
Read More
---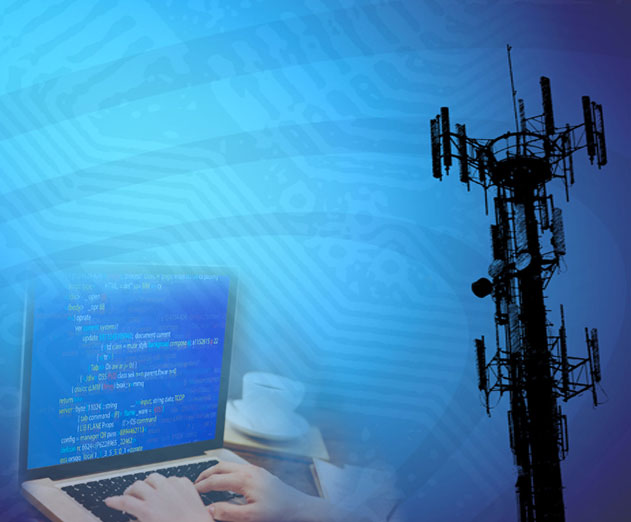 Code your own network: The changing face of telco
Wednesday, February 15, 2017
by Richard Harris
There is a transformation occurring in enterprise communications with developers at the center. The developer community is driven by a vision to offer creative applications of communications within their apps and services that deliver a unique user experience. Unfortunately, innovating with traditional telecom carriers has been historically difficult. Dependence on an o...
Read More
---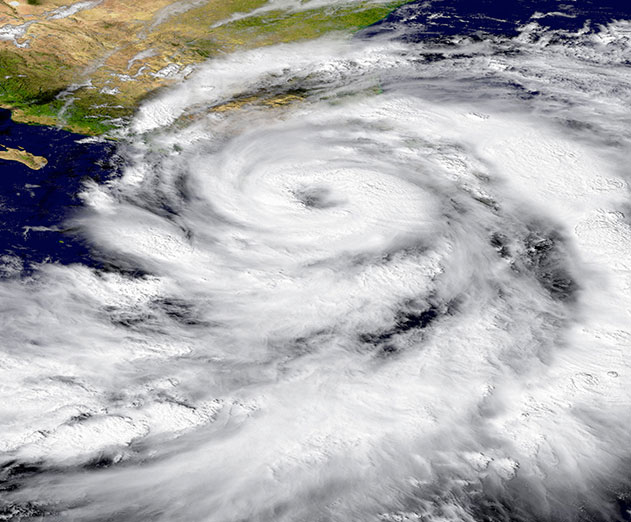 IBM and the Weather Company just introduced mesh network alerts
Wednesday, February 15, 2017
by Richard Harris
IBM and The Weather Company, an IBM Business, have introduced a new Mesh Network Alerts technology that provides a mobile method of communicating with underserved populations in developing countries to notify of potential severe weather events or disasters - even in areas with limited Internet connection, or cellular networks are disrupted due to an outage. Develop...
Read More
---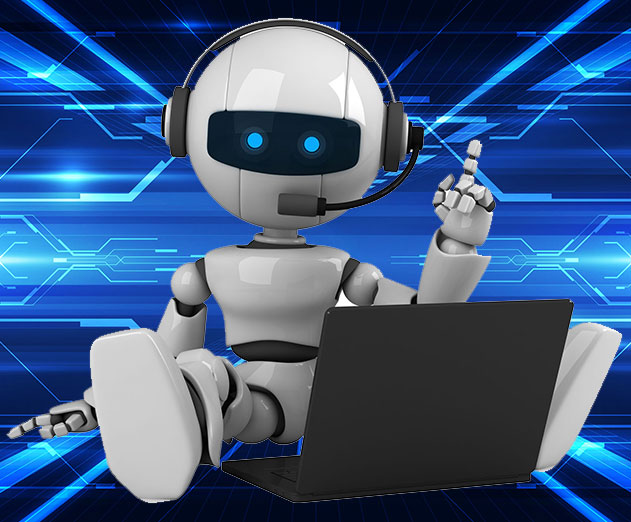 SMS-powered chatbots and the massive missed opportunity
Monday, January 30, 2017
by Richard Harris
There's a lot of buzz around chatbots in the technology industry - what they are, why they're valuable, how to build a better one, etc. Despite being popular on the tongue however, a new industry survey which polled over 1,500 mobile users in both the US and UK is acting as a wake-up call to enterprises as consumer preferences for new-age mobile communication channels, ...
Read More
---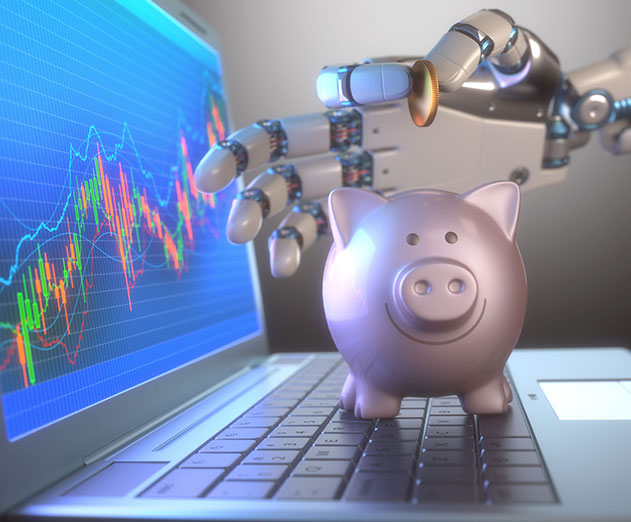 Messenger bots now communicating with NovoPayment clients
Monday, January 09, 2017
by Christian Hargrave
Messenger bots to be used by many banks, financial institutions and other such organizations in 2017 as we continue to see the rise of artificial intelligence.An instance of the latest developments in AI, is NovoPayment's newest product Messenger bot. They have recently announced availability of Messenger integration within its platform, allowing its clients - inc...
Read More
---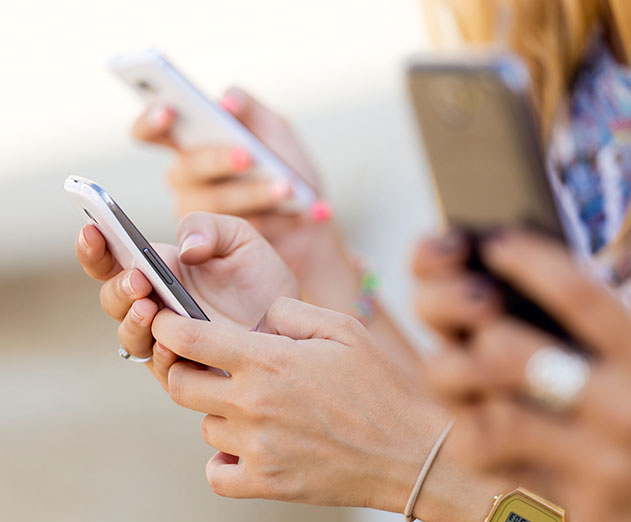 The frontiers of messaging and chatbots
Wednesday, January 04, 2017
by Eloise Bune
The appetite for chat can't be satiated. Facebook recently announced 1 billion users on Messenger and WeChat continues to dominate the app universe in China. Messaging apps are forecast to hit 2 billion users by 2018. Way back in 2015, the monthly active users of the top 4 messaging apps overtook the top 4 social media apps, leading many to believe chat is the new socia...
Read More
---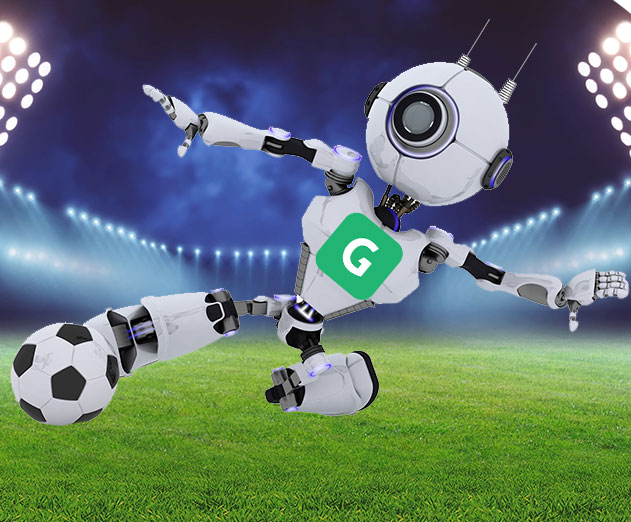 Sky Sports partners with GameOn to bring chatbots to Premier League
Friday, December 16, 2016
by Christian Hargrave
GameOn, mobile engagement platform for fans, has announced a partnership with Sky Sports to bring a Soccer Saturday Chatbot to its English Premier League coverage. Nicknamed the "Jeff Bot" after Jeff Stelling, the enigmatic host of the famed Gillette Soccer Saturday show, it will feature his real-time game commentary and respond to natural language requests from fa...
Read More
---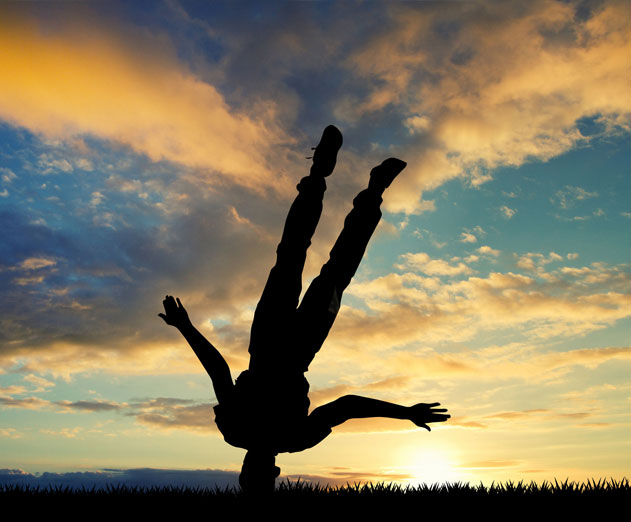 Busting a Move: Lessons for entrepreneurs from the world of competitive hip-hop dance
Thursday, December 08, 2016
by Sean Hsieh
I've always enjoyed dancing, but I didn't have the opportunity to get serious about it until my first year at the University of California, Irvine, when I auditioned for a competitive hip-hop team called CADC. Little did I know, it was also at UC-Irvine where I would meet Bayan Towfiq and Jordan Levy, who later become my partners at Flowroute, a communi...
Read More
---
Urban Airship now lets you deliver messages to any platform or device
Wednesday, November 02, 2016
by Richard Harris
Mobile growth company Urban Airship has unveiled two next-generation platform services called Open Channels and Open Profiles. The updated services will enable businesses to reach more customers in more places at their moment of need, sustaining interactions and creating valuable feedback loops that drive growth. With Open Channels, businesses can send notification styl...
Read More
---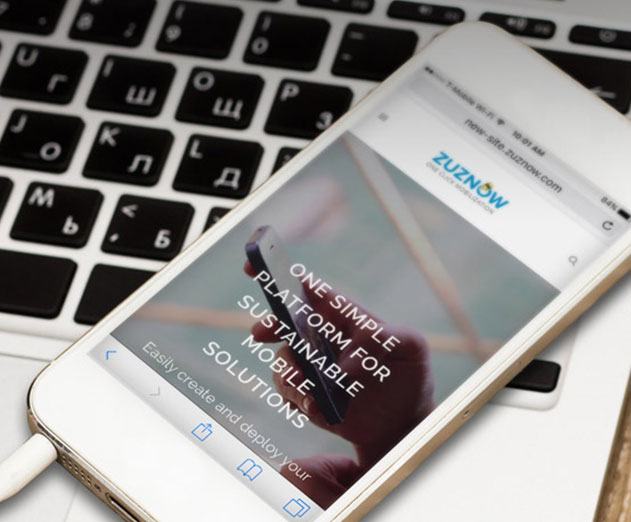 Create a conversational UI for your app in a matter of hours
Tuesday, October 25, 2016
by Richard Harris
AI has become a crucial element in our consumer lives. Chatbots and voice-controlled Siri-like-Assistants are changing the way we interact with apps and even consume products and services. The enterprise market doesn't want to lag behind and is looking to adopt more and more AI technology to improve its capabilities and efficiency. However, high costs and limited resour...
Read More
---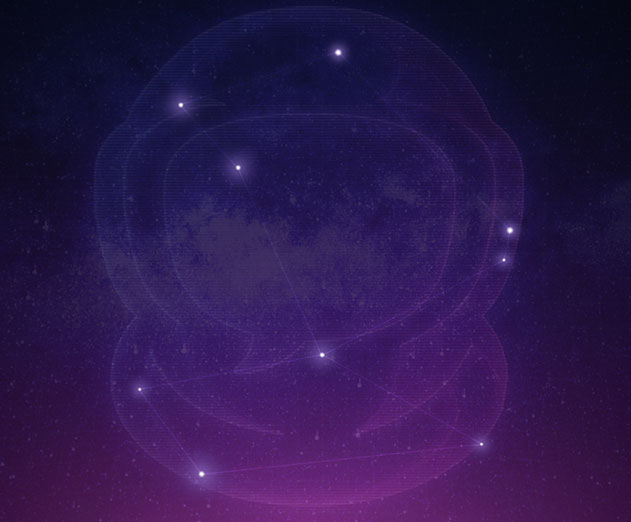 The evolving technology of chatbots
Tuesday, October 18, 2016
by Richard Harris
Chatbots are revolutionizing the way customers interact with businesses. While chatbot technology is nothing new to the enterprise, many current solutions that bolster the service experience difficulties like unresponsiveness or imprecise interactions when trying to connect with their customers. To avoid this, Conversable and Mindtree have partnered to standardize ...
Read More
---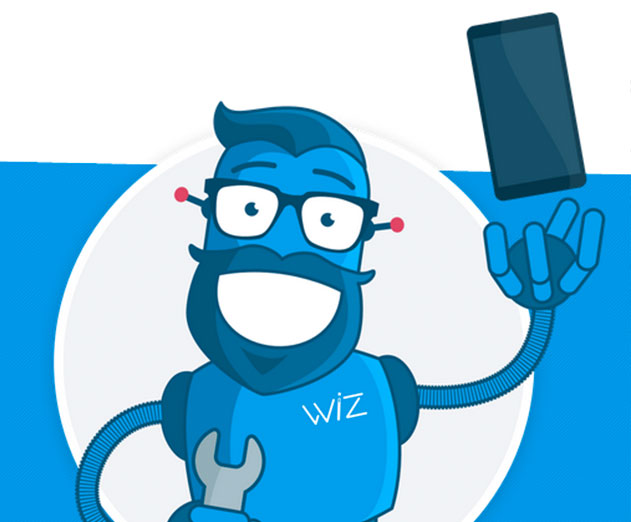 Drippler intros new AI chatbot to provide 24 hours tech support to Android users
Tuesday, October 11, 2016
by Richard Harris
Developers who have been wondering how to deploy chatbots intelligent enough to handle requests for customer assistance should take a look at Drippler, which just released a new AI and community powered chatbot to provide 24/7 tech assistance to Android users. Users who have a question on how to use a feature, how to set up a phone, or which app would be best for a spec...
Read More
---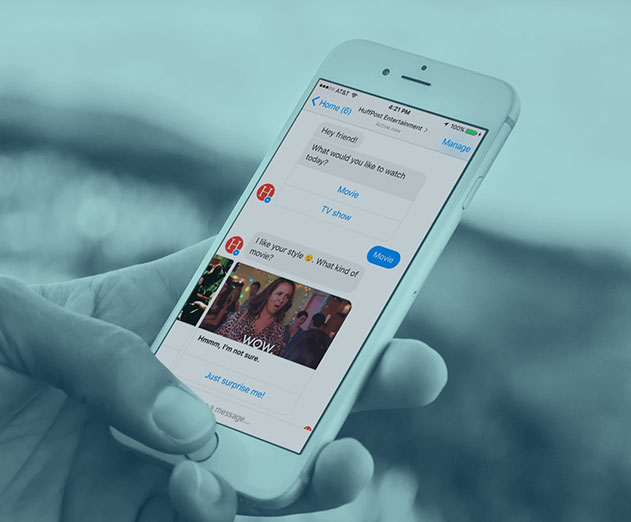 The advantages and disadvantages of chatbots
Tuesday, October 04, 2016
by Richard Harris
Chatbot developers each have their own set of tools that they use to independently develop their products, which has lead to changes across the industry. The key, however, has been chat apps opening their APIs to allow developers build conversational tools. APIs are constantly improving, adding more and more capabilities. For example, Facebook Messenger's last upda...
Read More
---
Corezoid Announces Platform for Developing and Managing Messenger Bots
Friday, September 23, 2016
by Michael Haynes
Corezoid just launched new messenger bot capabilities designed for the development, management, and deployment of powerful bots across popular messenger services. Corezoid's process engine offers businesses a true digital core capable of serving as a cloud-based back-end – one that can rapidly and efficiently handle all of a company's business processes and integrate fu...
Read More
---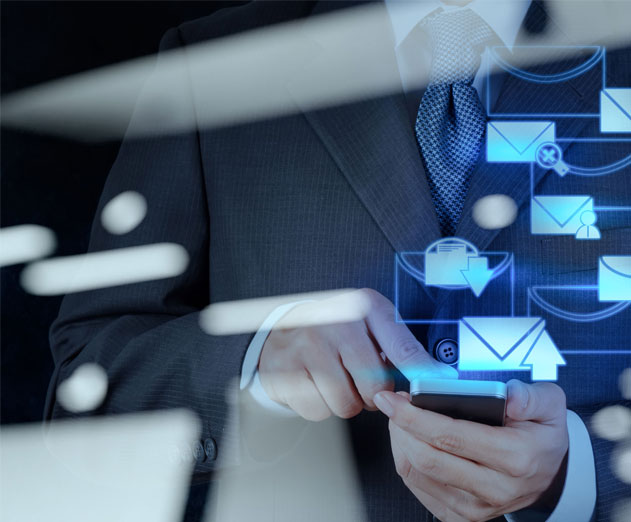 Flowroute Releases New SMS Messaging Capabilities Offered Through a Single API
Wednesday, August 17, 2016
by Stuart Parkerson
Flowroute has released a new platform to help developers offer carrier-grade messaging capabilities within their applications and services. The new SMS capabilities enable developers to simplify the integration of text messaging into their offerings. By unifying calling and messaging on a single phone number, through one provider with a single API, companies are ab...
Read More
---