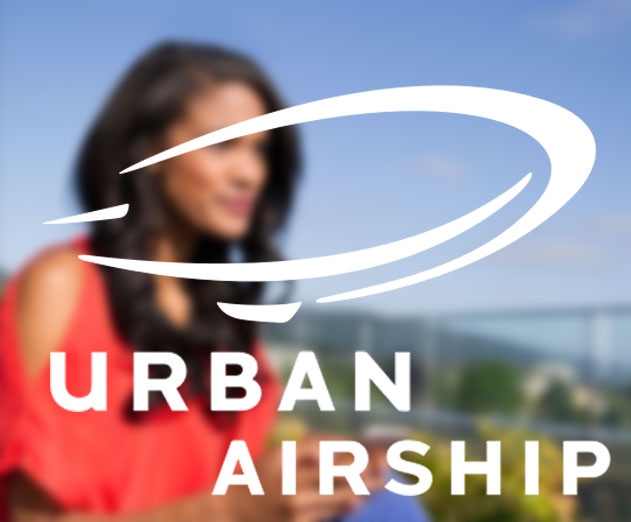 Urban Airship now lets you deliver messages to any platform or device
(11/2/2016 8:14:05 AM)
Mobile growth company Urban Airship has unveiled two next-generation platform services called Open Channels and Open Profiles. The updated services will enable businesses to reach more customers in more places at their moment of need, sustaining interactions and creating valuable feedback loops that drive growth. With Open Channels, businesses can ...
Read More
---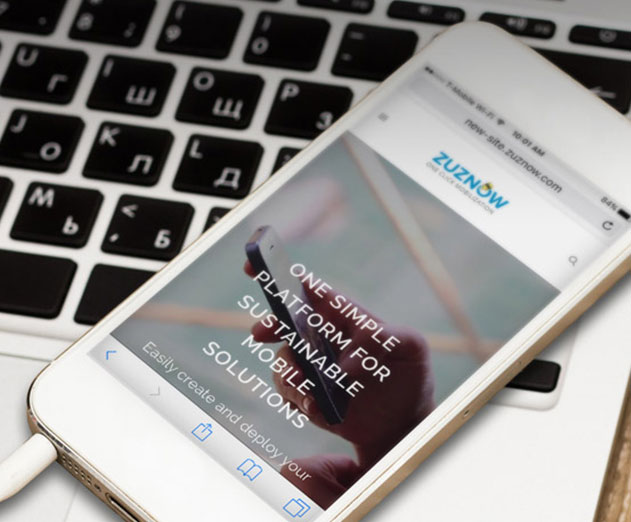 Create a conversational UI for your app in a matter of hours
(10/25/2016 7:51:36 AM)
AI has become a crucial element in our consumer lives. Chatbots and voice-controlled Siri-like-Assistants are changing the way we interact with apps and even consume products and services. The enterprise market doesn't want to lag behind and is looking to adopt more and more AI technology to improve its capabilities and efficiency. However, high co...
Read More
---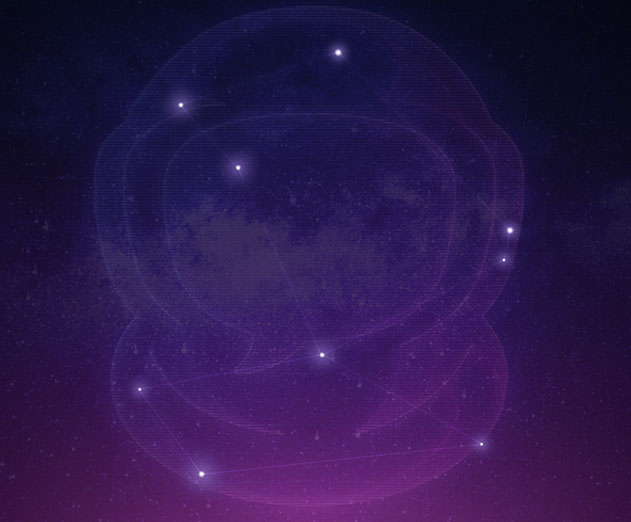 The evolving technology of chatbots
(10/18/2016 7:07:51 AM)
Chatbots are revolutionizing the way customers interact with businesses. While chatbot technology is nothing new to the enterprise, many current solutions that bolster the service experience difficulties like unresponsiveness or imprecise interactions when trying to connect with their customers. To avoid this, Conversable and Mindtree have par...
Read More
---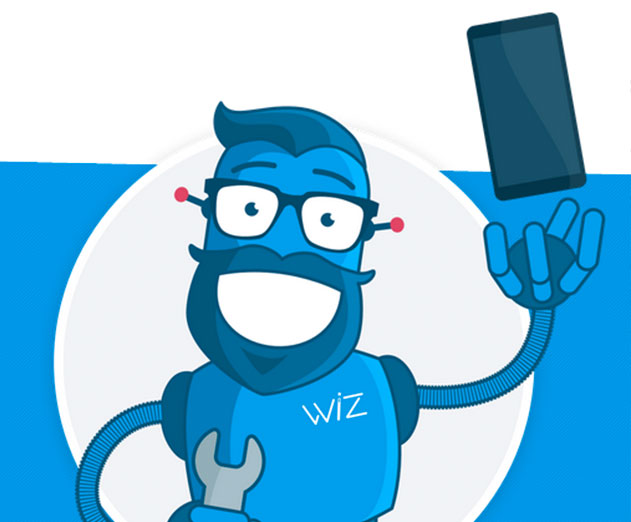 Drippler intros new AI chatbot to provide 24 hours tech support to Android users
(10/11/2016 10:54:30 AM)
Developers who have been wondering how to deploy chatbots intelligent enough to handle requests for customer assistance should take a look at Drippler, which just released a new AI and community powered chatbot to provide 24/7 tech assistance to Android users. Users who have a question on how to use a feature, how to set up a phone, or which app wo...
Read More
---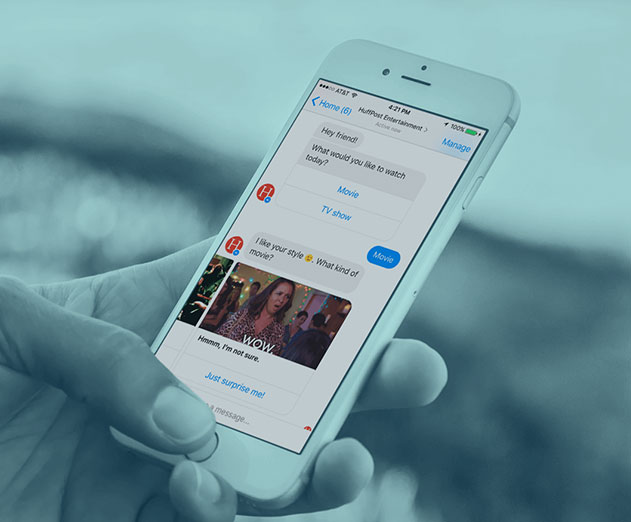 The advantages and disadvantages of chatbots
(10/4/2016 9:13:30 AM)
Chatbot developers each have their own set of tools that they use to independently develop their products, which has lead to changes across the industry. The key, however, has been chat apps opening their APIs to allow developers build conversational tools. APIs are constantly improving, adding more and more capabilities. For example, Facebook...
Read More
---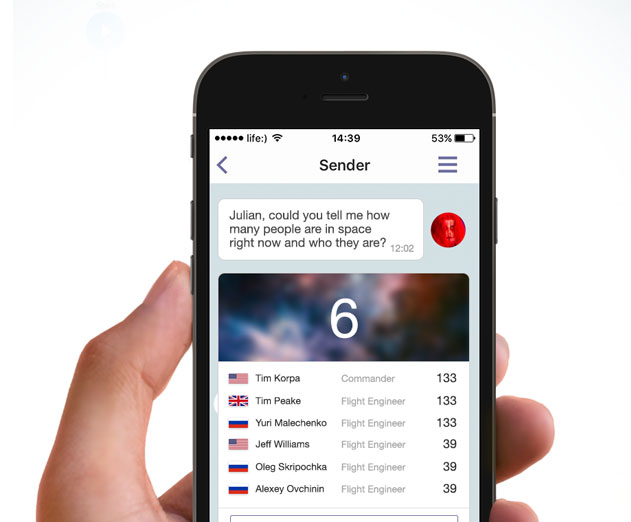 Corezoid Announces Platform for Developing and Managing Messenger Bots
(9/23/2016 4:00:48 PM)
Corezoid just launched new messenger bot capabilities designed for the development, management, and deployment of powerful bots across popular messenger services. Corezoid's process engine offers businesses a true digital core capable of serving as a cloud-based back-end – one that can rapidly and efficiently handle all of a company's business proc...
Read More
---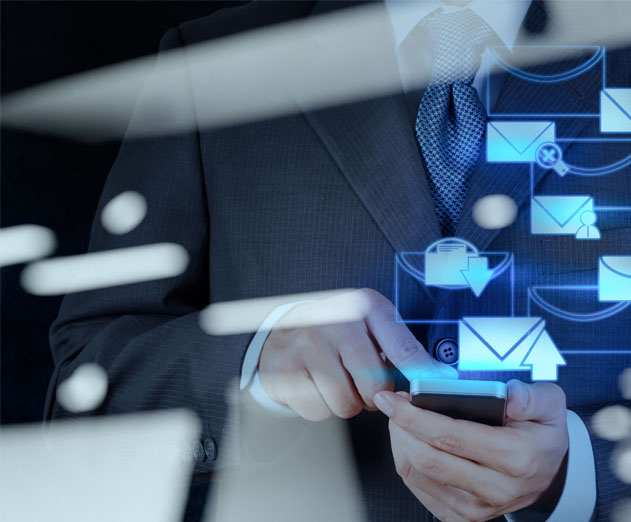 Flowroute Releases New SMS Messaging Capabilities Offered Through a Single API
(8/17/2016 3:00:20 PM)
Flowroute has released a new platform to help developers offer carrier-grade messaging capabilities within their applications and services. The new SMS capabilities enable developers to simplify the integration of text messaging into their offerings. By unifying calling and messaging on a single phone number, through one provider with a single...
Read More
---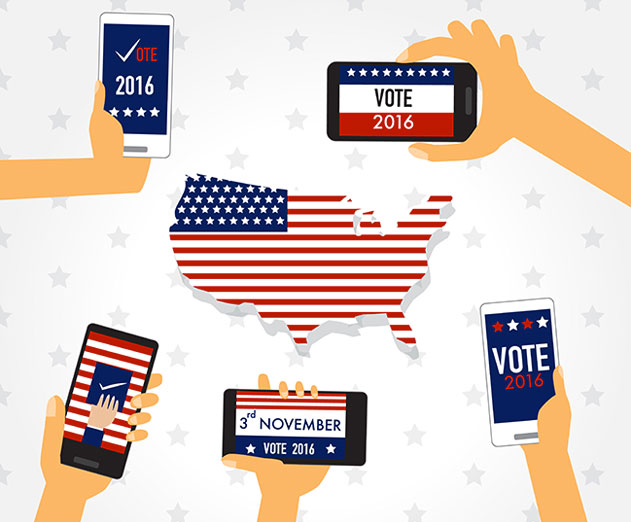 Presidential Campaigns & SMS Best Practices
(5/2/2016 8:37:28 AM)
According to a poll, 64 percent of Americans own a smartphone, and a convincing 97% of them use text messaging. In fact, text messaging is the most frequently used feature of smartphones, and remains very popular among younger audiences. Presidential candidates are targeting a broad demographic to ensure they don't lose edge over their rivals ...
Read More
---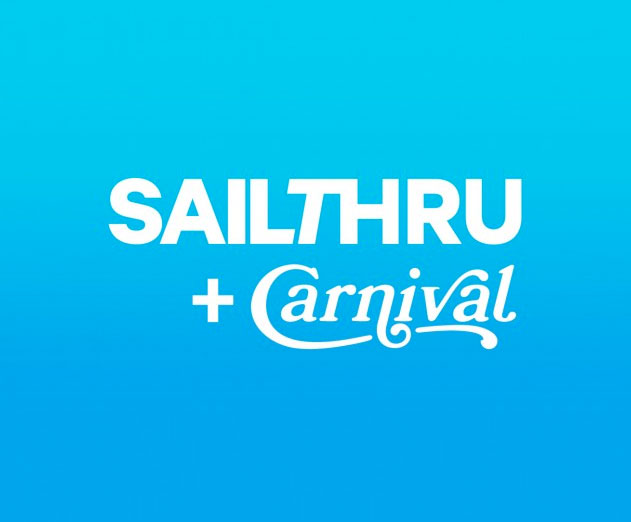 Sailthru Adds Mobile Messaging Automation with Purchase of Carnival.io
(4/19/2016 12:08:59 PM)
Sailthru has acquired Carnival.io, a mobile marketing automation company. This acquisition will provide the ability to offer new functionality by adding mobile marketing automation to the Sailthru Customer Retention Cloud.Carnival's mobile marketing automation suite includes push notifications, in-app messaging and a customizable message stream whi...
Read More
---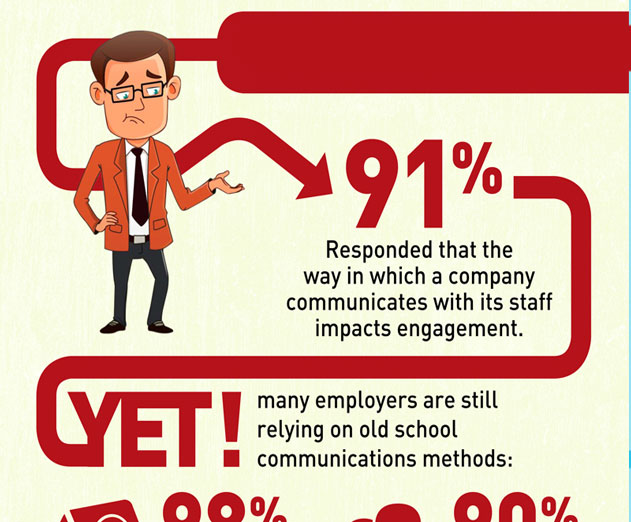 Leveraging Mobile Communications for Workforce Communications
(3/22/2016 1:03:24 PM)
We recently visited with Jeff Corbin, CEO and Founder of APPrise Mobile to talk about the company's theEMPLOYEEapp platform, which integrates with a company's active employee directory or other HR information system (HRIS) to provide organizations and enterprises direct access to their employees through mobile devices.ADM: You recently stepped down...
Read More
---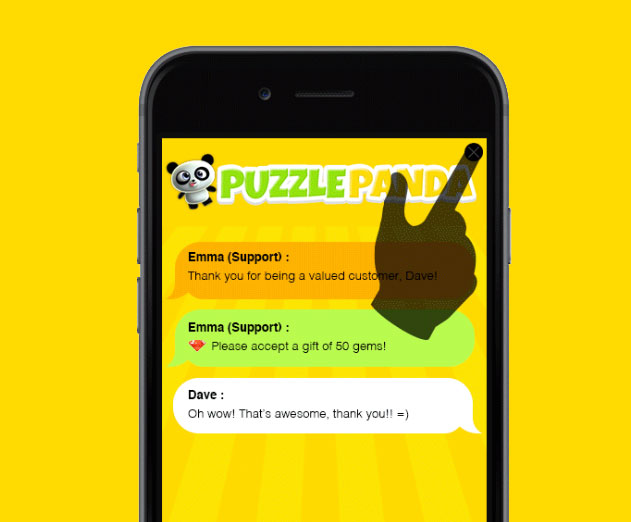 UserCare Blends App User Support with Relationship Management and Analytics
(2/23/2016 1:06:00 PM)
UserCare has announced the general release of its customer service software for mobile applications. The platform blends user support with relationship management and data analytics. UserCare integrates with an app though an SDK to enable mobile messaging support, self-guided help, real-time rewards, and customer segmentation.UserCare uses app even...
Read More
---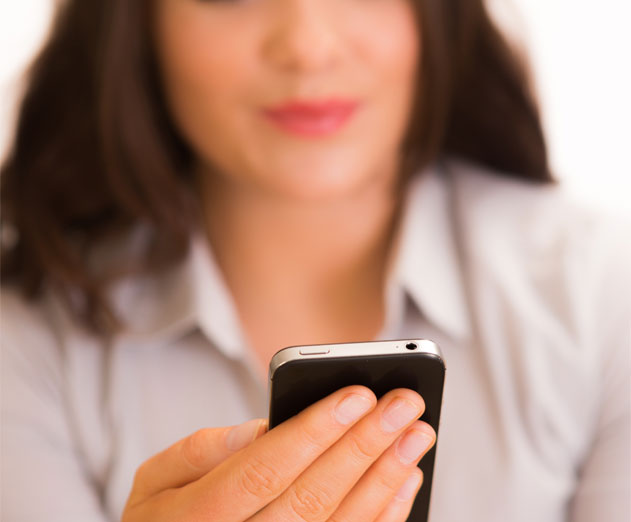 AWS Woos Developers to Move from Parse to Amazon Simple Notification Service
(2/12/2016 2:06:06 PM)
The folks at AWS never miss a beat (why should they?) and now they are working to convince Parse developers to move to the Amazon Simple Notification Service. Since Parse announced it was shutting down, a number of companies are maneuvering to fill the space for the 100's of thousands of app developers using Parse who are scrambling to find alterna...
Read More
---