Developer SDK News
Software Development Kit news for making apps with someone else's software.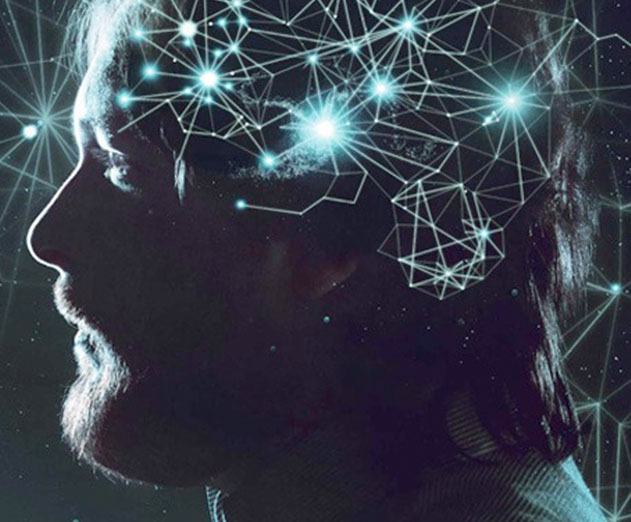 Neural network SDK has been announced by Imagination
Tuesday, January 30, 2018
by Richard Harris
Imagination Technologies announced their PowerVR CLDNN SDK for developing neural network applications on PowerVR GPUs. The neural network SDK makes it easy for developers to create Convolutional Neural Networks (CNNs) using PowerVR hardware. Both an API and SDK are included, as well as an image for flashing on to an Acer Chromebook R13 for hardware development.Imaginati...
---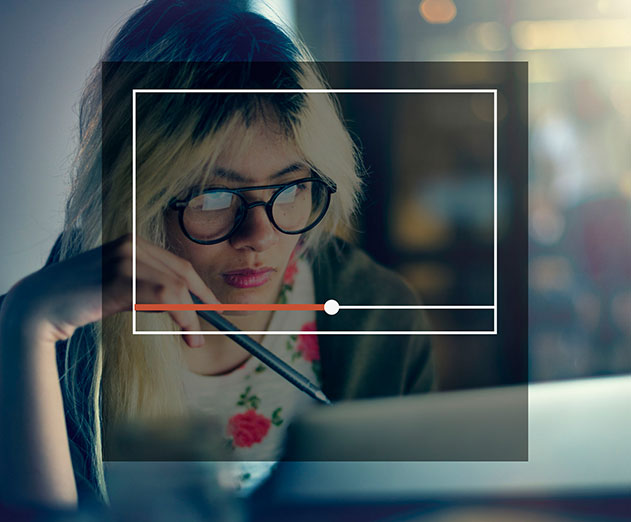 ABBYY announced their new real-time recognition SDK
Monday, December 04, 2017
by Richard Harris
ABBYY has announced the release of the new version of the ABBYY Real-Time Recognition Software Development Kit (RTR SDK) with added livestreaming video data capture functionality on iOS and Android mobile platforms. The Real-Time Recognition technology is capable of instantly pulling text information from on-screen objects and automatically converting it into digital da...
---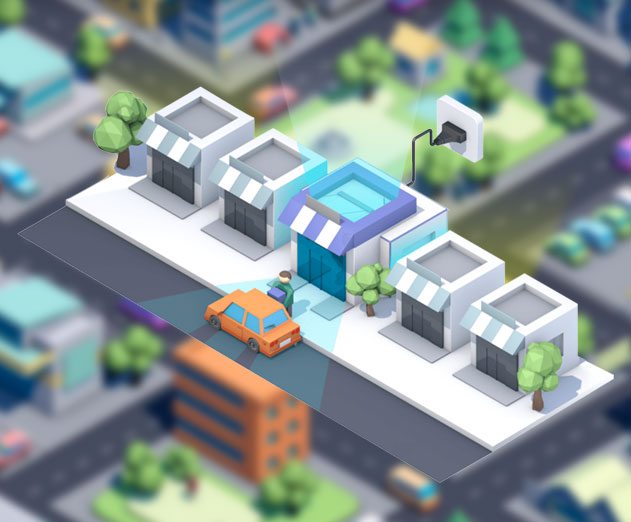 The Curbside ARRIVE SDK for developers
Thursday, November 16, 2017
by Richard Harris
Curbside, a Silicon Valley startup that connects stores and restaurants with mobile customers, recently announced a public SDK for ARRIVE, Curbside's predictive arrival technology, which accurately determines when someone is approaching a physical store - all without draining the customer's smartphone battery.This tool is available to developers to incorporate into any ...
---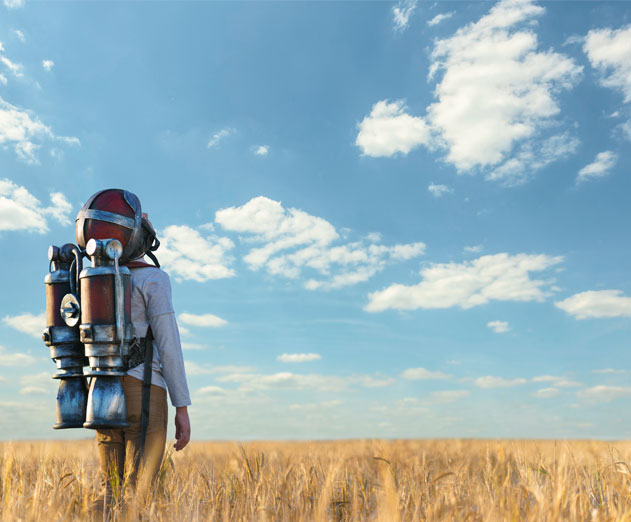 Inmarsat phone apps: Developers and satellite technology
Monday, October 30, 2017
by Richard Harris
Although you may not know it, we often use space satellites to communicate often in our daily lives. From GPS to weather predictions apps, without satellites the information that we have at our finger tips (or more specifically, our mobile phones) would be cut drastically. It follows that along with the constant innovation of mobile technology, satellite technology comp...
---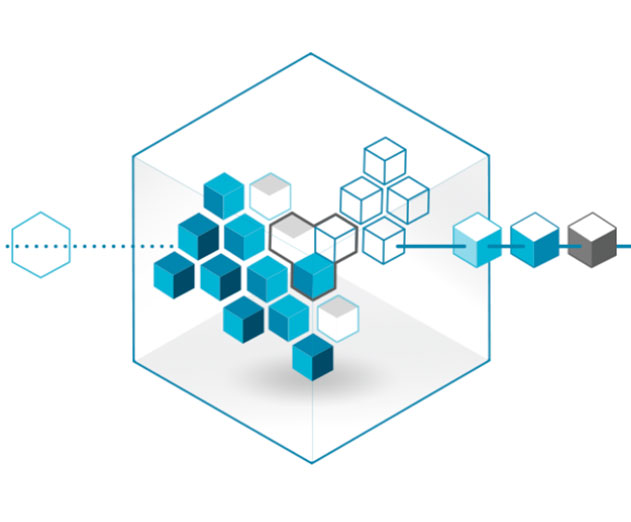 GE and Apple partner to change the industrial world with apps
Monday, October 23, 2017
by Richard Harris
Apple and GE has announced a partnership to deliver powerful industrial apps designed to bring predictive data and analytics from Predix, GE's industrial Internet of Things (IoT) platform, to iPhone and iPad. The two companies unveiled a new Predix software development kit (SDK) for iOS, which gives developers the tools to make their own powerful industrial IoT apps."GE...
---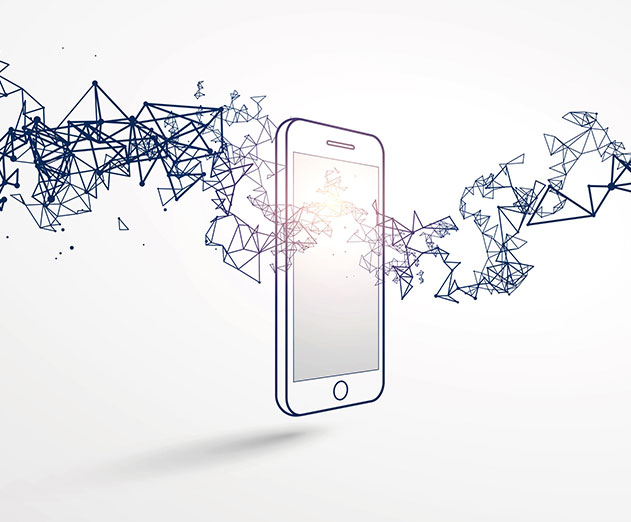 Mobile mesh networking apps via new SDK from RightMesh
Wednesday, October 18, 2017
by Richard Harris
A big hurdle for software developers is how to reach the estimated 4 billion people, who currently lack Internet access. Without an Internet connection, huge swaths of potential users are unable to discover, download, and use their applications. The majority of these unconnected people live in developing countries, but approximately 96% of the global population live in ...
---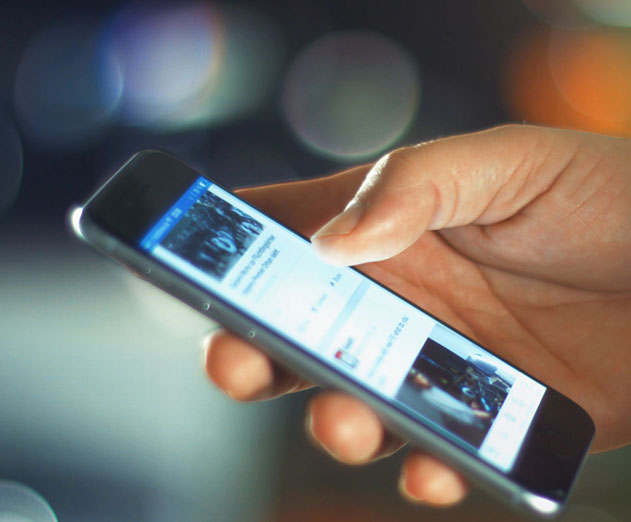 Mobile SDKs: What they really do to your mobile app
Friday, August 18, 2017
by Rohith Ramesh
Mobile SDKs; love them or hate them, they're here to stay. They provide our apps with all sorts of functionality that would be incredibly time consuming to build, and they give us another means to monetize our apps. Third party SDKs are in fact, quite popular. According to a study done by SafeDK, on average each Android app uses nearly 18 third party SDKs. That number i...
---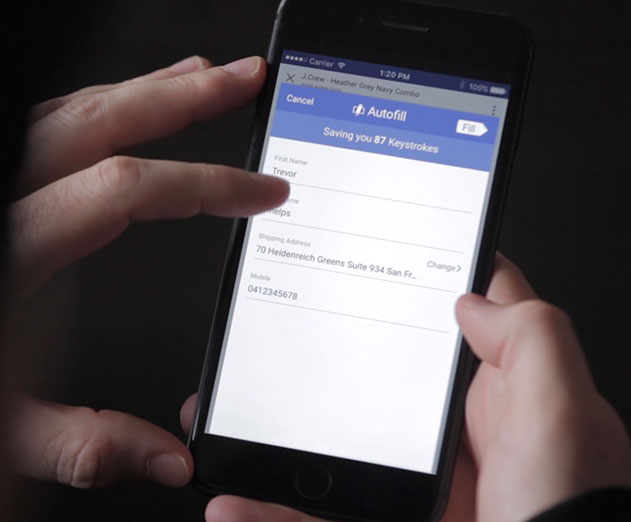 Fillr reaches 100 million monthly active users
Thursday, August 10, 2017
by Christian Hargrave
Fillr has announced that its mobile Autofill as a Service platform now reaches 100 million monthly active users worldwide. Providing one-click, accurate, and secure autofill for checkout forms, the Fillr Autofill as a Service (FAaaS) platform helps mobile digital commerce businesses take advantage of the exploding growth in mobile commerce, which claims 90 percent of mo...
---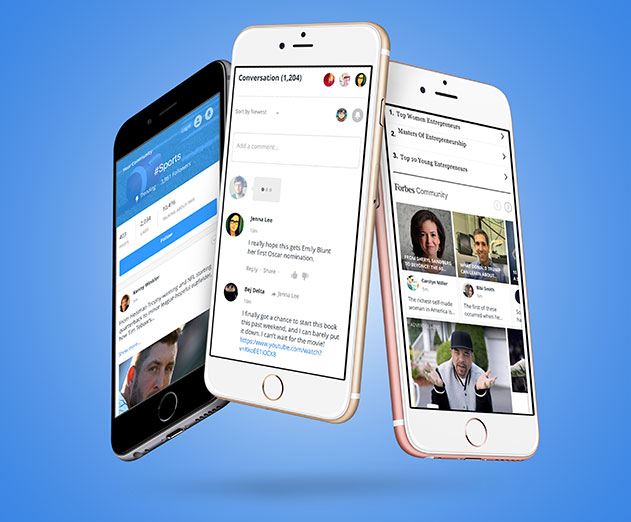 This native SDK helps you boost your mobile audience
Saturday, July 22, 2017
by Richard Harris
Spot.IM, a technology startup that builds global communities around the web, has announced the launch of its native Software Development Kit (SDK), enabling publishers of all sizes to significantly boost audience engagement, drive traffic, and earn meaningful revenue across mobile apps. By making Spot.IM's community solutions available to the public in a native SDK, iOS...
---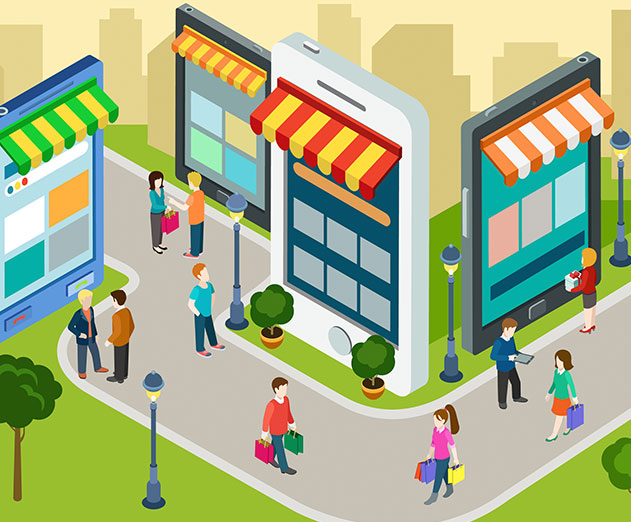 Why Texas Humor selected the Shopgate mobile commerce platform
Thursday, July 20, 2017
by Richard Harris
Shopgate has announced Texas Humor, a clothing brand that emphasizes Texas pride, selected their mobile commerce platform solution to develop an enhanced mobile shopping application for its customer base. The mobile app allows Texas Humor to further connect with customers through advanced features including push notifications, abandoned cart reminders and exclusive mobi...
---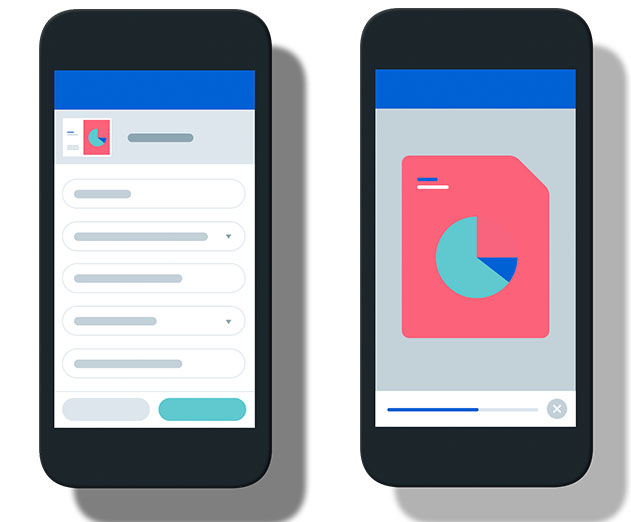 Box Elements for developers powers content experiences in their apps
Friday, July 14, 2017
by Richard Harris
Box, Inc., a cloud content management company, has introduced Box Elements, a new set of tools for businesses of all sizes to bring their content experience into any application built with their Platform. The first set of tools, UI Elements, is generally available and includes four pre-built, customizable components of their user interface. The company also announced th...
---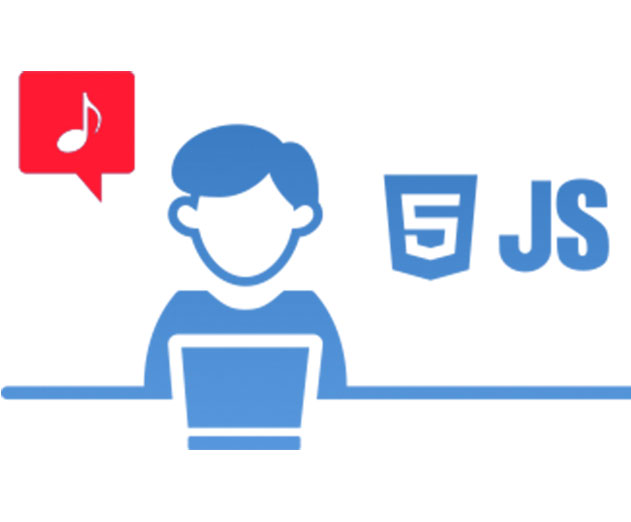 Onsen UI for Vue lets developers create mobile apps in Vue style
Tuesday, July 11, 2017
by Richard Harris
Monaca, a HTML5 hybrid app development platform, announced its stable release of "Onsen UI for Vue". Onsen UI is its open source UI framework for building hybrid mobile apps (Cordova/PhoneGap) and progressive web apps. Monaca released Onsen UI v2 in September 2016 with a significant architectural change. Onsen UI v2 has become a JavaScript framework independent, We...
---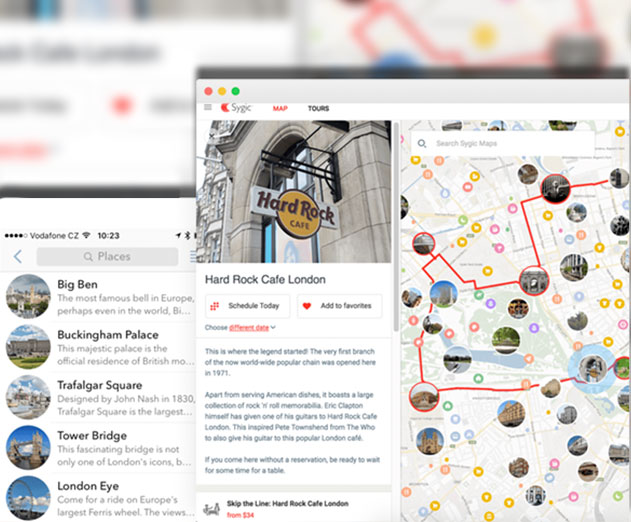 Sygic Travel offers trip planning SDK and API to developers
Thursday, June 22, 2017
by Richard Harris
A global trip planner, Sygic Travel, is now offering its Software Development Kit containing standalone JSON API and libraries for iOS, Android and web to other developers. The content, which has already been used by millions of satisfied travelers, includes 20 million points of interest, 2 million hotels, 70,000 tours and thousands of 360° videos. It can be used to cre...
---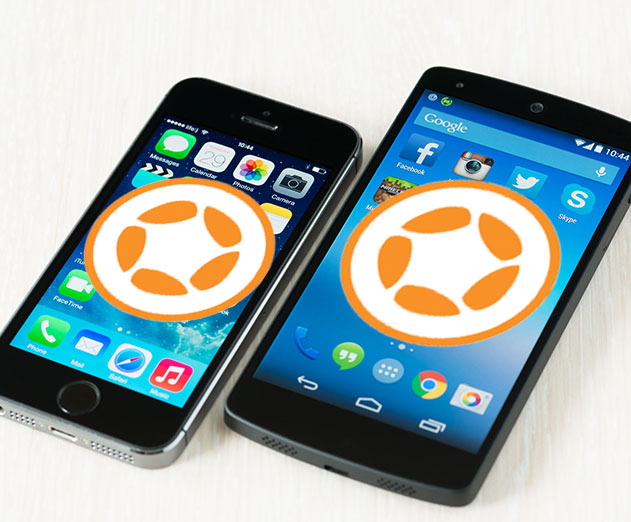 Corona goes free today including enterprise version
Thursday, June 22, 2017
by Richard Harris
Corona Labs​, the creators of a cross-platform app development platform, has announced that the Corona framework will become completely free for app developers starting today. Until now, the Corona development platform existed in two versions: a free core product named Corona SDK and an additional paid option named Corona Enterprise. The Enterprise version allowed...
---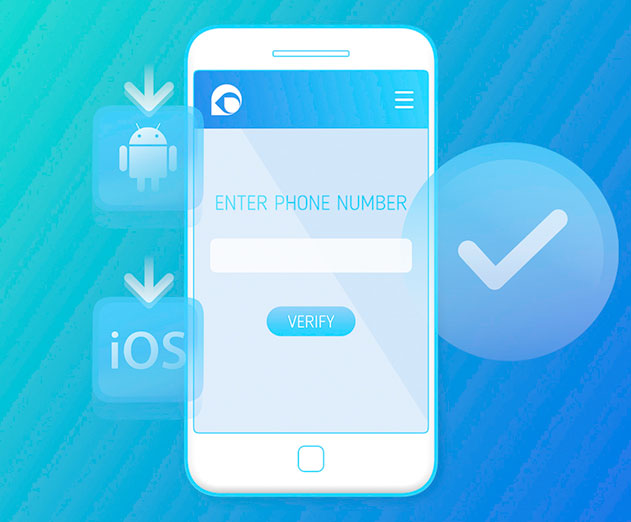 App Verify SDK gets update for new iOS capabilities
Wednesday, June 21, 2017
by Richard Harris
TeleSign, an end-to-end communications platform as a service (CPaaS), has announced new iOS capabilities for its mobile app verification service, App Verify. App Verify for iOS is a lightweight software development kit (SDK) that enables mobile app developers to streamline the onboarding account verification process to assist with increasing conversions and providing id...
---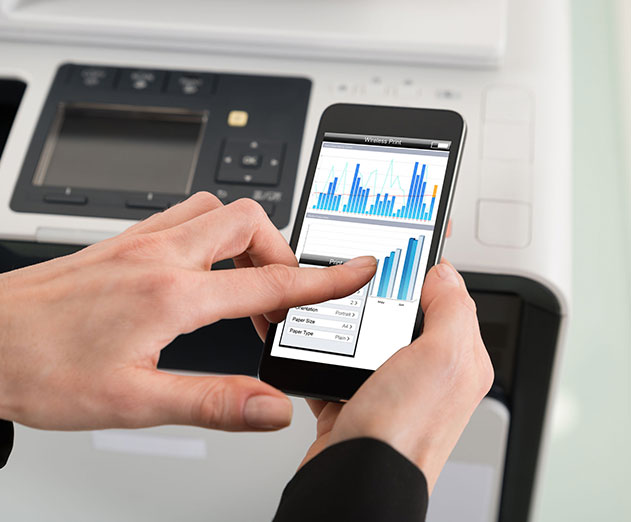 Demand for mobile print solutions are on the rise
Thursday, May 11, 2017
by Christoph Schell
Understanding the opportunity for mobile printing in the workplace first requires rejecting the notion that the enterprise has abandoned much of its need for printing and paper records. Digital forms and workflows may be reducing the amount of paperwork, yet many organizations still rely on hard-copy contracts, government forms and reports to support business processes ...
---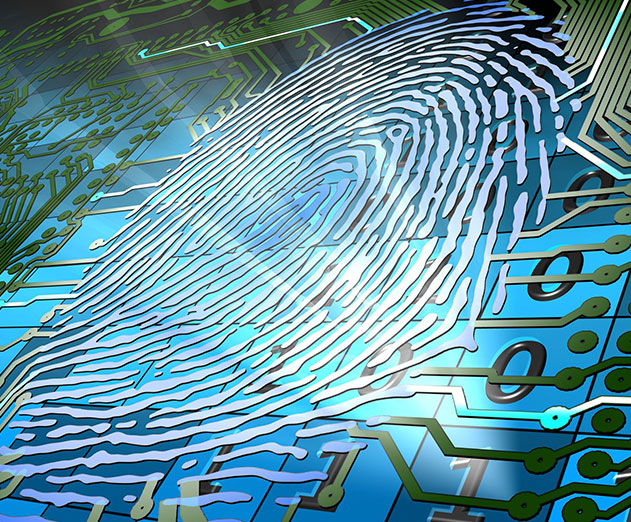 Biometric authentication for your apps from Appdome and BehavioSec
Wednesday, April 26, 2017
by Michael Haynes
Appdome, a cloud service that automates mobile integration by fusing new services to mobile apps, is partnering up with biometric authentication technology company, BehavioSec. Appdome for BehavioSec now enables mobile developers and mobility professionals (such as mobile fraud, IT, or Security groups) to rapidly integrate advanced biometric and behavior based authentic...
---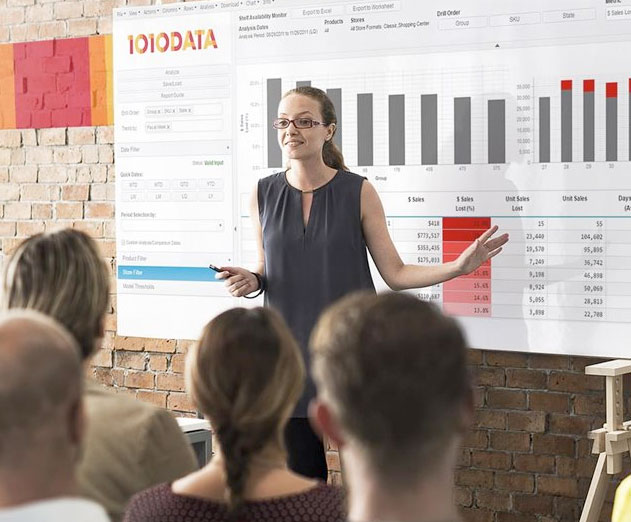 Analytics and data SDK released by 1010data
Friday, April 21, 2017
by Michael Haynes
1010data, Inc. just released its improved application development Software Development Kits (SDKs), designed to support application development and integration across enterprise operations. With enhancements to its .NET and Java SDKs, as well as a new Python SDK, 1010data's new tools enable developers to build powerful and scalable applications on top of the 1010data In...
---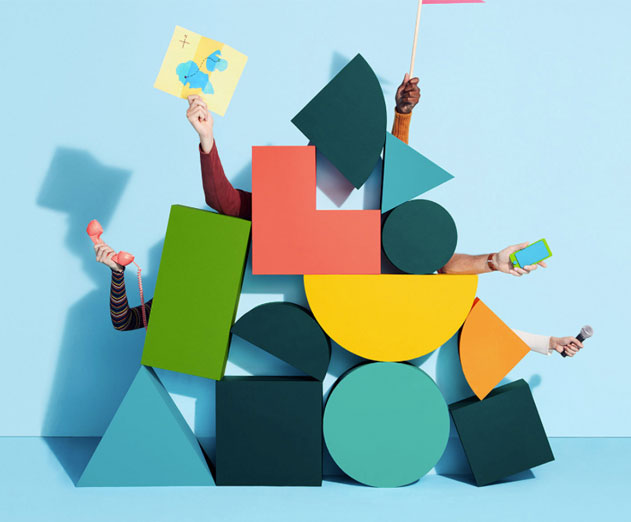 Zendesk and Google Fabric partner
Thursday, April 20, 2017
by Christian Hargrave
Customers today expect help when they hit a customer experience snag, even if that is the middle of their commute or when they're standing in a coffee line. Gartner forecasts that this year, 35% of all customer support will take place on a mobile device, an increase of 300% over 2014. In response to this customer demand, Zendesk has launched the first customer...
---
Free photo transforming SDK toolkit gets updated
Wednesday, March 15, 2017
by Christian Hargrave
Kanvas will be adding a new feature to its SDK toolkit (which it made available to the developer community for free in January), allowing users to transform their photos into artwork - for instance, turn that pic of a sunset into a Van Gogh-esque painting. With the new feature, called Kanvas AI Art, a user can simply choose a filter of an artistic style. From here, usin...
---