Developer SDK News
Software Development Kit news for making apps with someone else's software.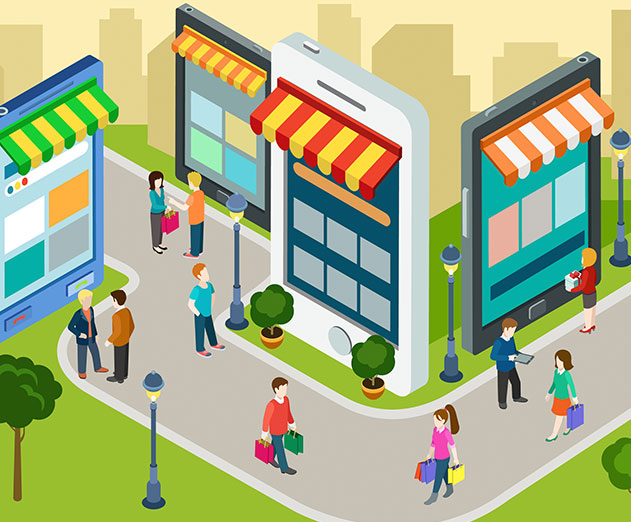 Why Texas Humor selected the Shopgate mobile commerce platform
Thursday, July 20, 2017
by Richard Harris
Shopgate has announced Texas Humor, a clothing brand that emphasizes Texas pride, selected their mobile commerce platform solution to develop an enhanced mobile shopping application for its customer base. The mobile app allows Texas Humor to further connect with customers through advanced features including push notifications, abandoned cart reminders and exclusive mobi...
---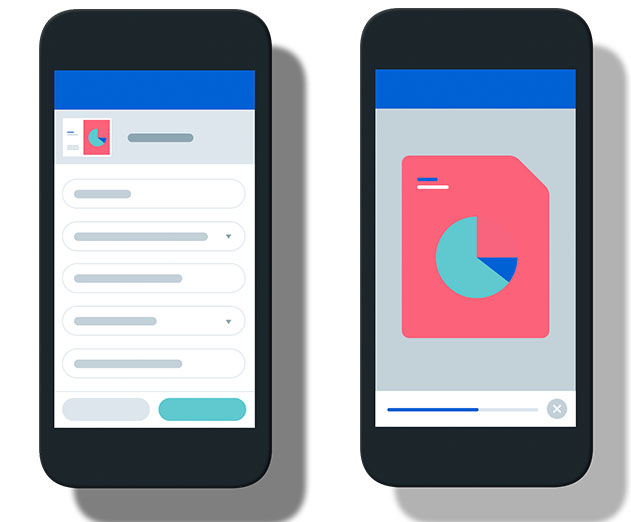 Box Elements for developers powers content experiences in their apps
Friday, July 14, 2017
by Richard Harris
Box, Inc., a cloud content management company, has introduced Box Elements, a new set of tools for businesses of all sizes to bring their content experience into any application built with their Platform. The first set of tools, UI Elements, is generally available and includes four pre-built, customizable components of their user interface. The company also announced th...
---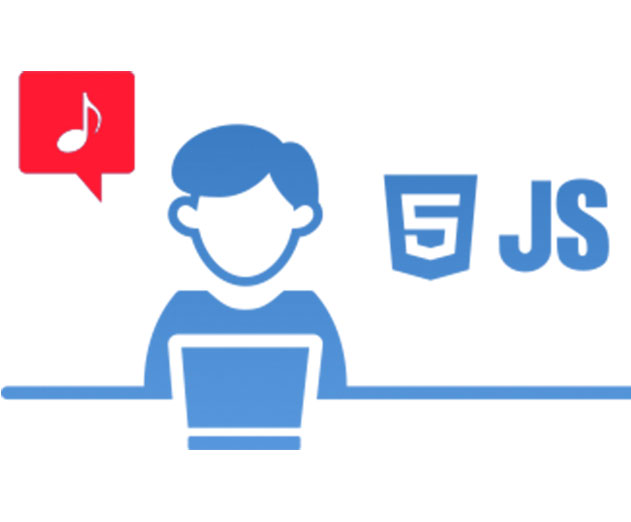 Onsen UI for Vue lets developers create mobile apps in Vue style
Tuesday, July 11, 2017
by Richard Harris
Monaca, a HTML5 hybrid app development platform, announced its stable release of "Onsen UI for Vue". Onsen UI is its open source UI framework for building hybrid mobile apps (Cordova/PhoneGap) and progressive web apps. Monaca released Onsen UI v2 in September 2016 with a significant architectural change. Onsen UI v2 has become a JavaScript framework independent, We...
---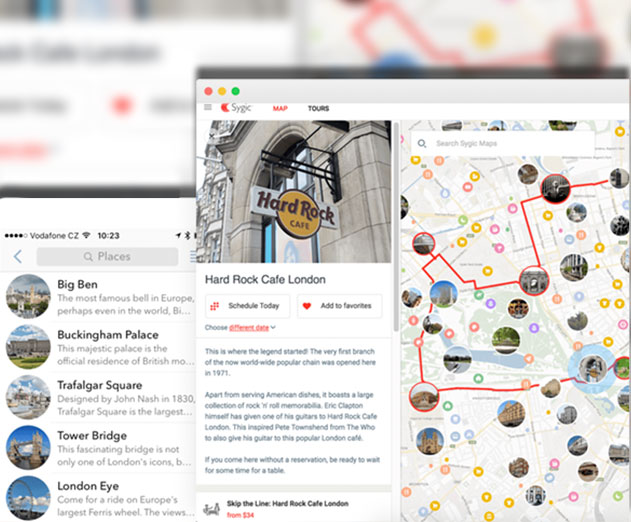 Sygic Travel offers trip planning SDK and API to developers
Thursday, June 22, 2017
by Richard Harris
A global trip planner, Sygic Travel, is now offering its Software Development Kit containing standalone JSON API and libraries for iOS, Android and web to other developers. The content, which has already been used by millions of satisfied travelers, includes 20 million points of interest, 2 million hotels, 70,000 tours and thousands of 360° videos. It can be used to cre...
---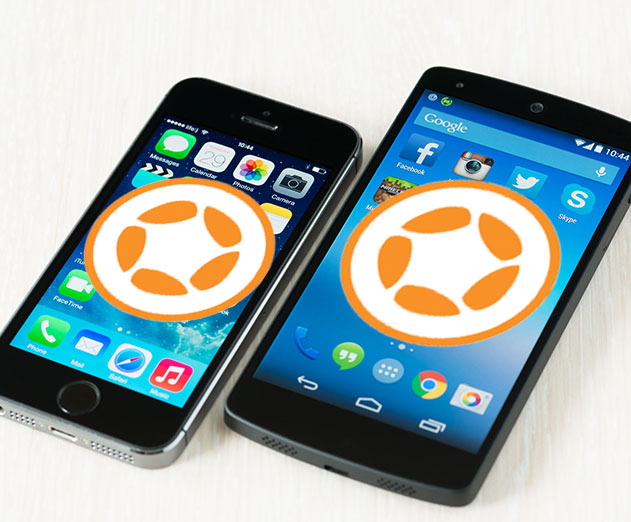 Corona goes free today including enterprise version
Thursday, June 22, 2017
by Richard Harris
Corona Labs​, the creators of a cross-platform app development platform, has announced that the Corona framework will become completely free for app developers starting today. Until now, the Corona development platform existed in two versions: a free core product named Corona SDK and an additional paid option named Corona Enterprise. The Enterprise version allowed...
---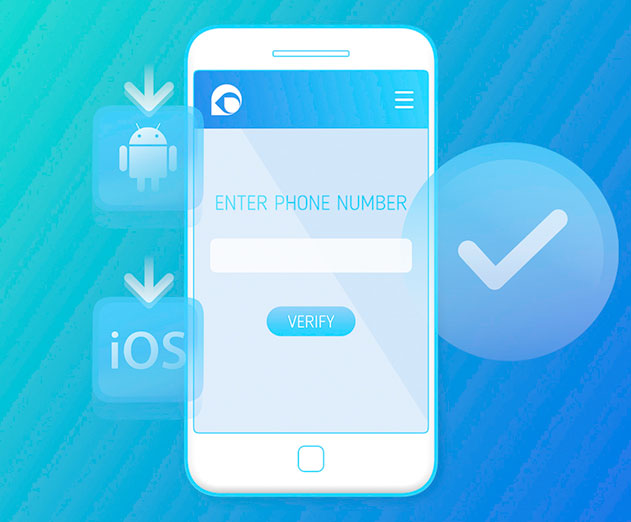 App Verify SDK gets update for new iOS capabilities
Wednesday, June 21, 2017
by Richard Harris
TeleSign, an end-to-end communications platform as a service (CPaaS), has announced new iOS capabilities for its mobile app verification service, App Verify. App Verify for iOS is a lightweight software development kit (SDK) that enables mobile app developers to streamline the onboarding account verification process to assist with increasing conversions and providing id...
---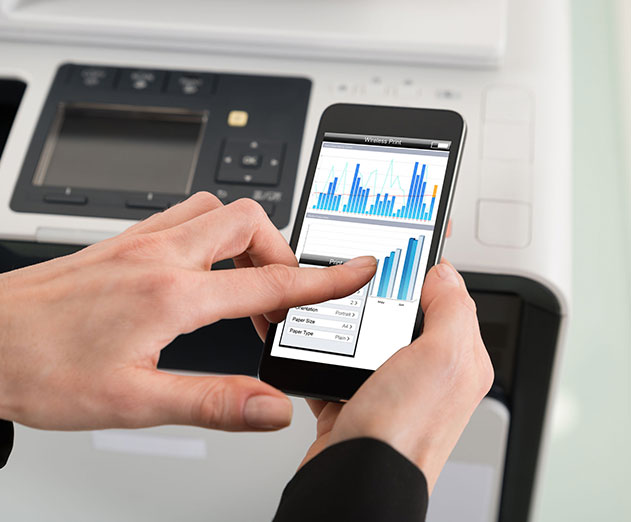 Demand for mobile print solutions are on the rise
Thursday, May 11, 2017
by Christoph Schell
Understanding the opportunity for mobile printing in the workplace first requires rejecting the notion that the enterprise has abandoned much of its need for printing and paper records. Digital forms and workflows may be reducing the amount of paperwork, yet many organizations still rely on hard-copy contracts, government forms and reports to support business processes ...
---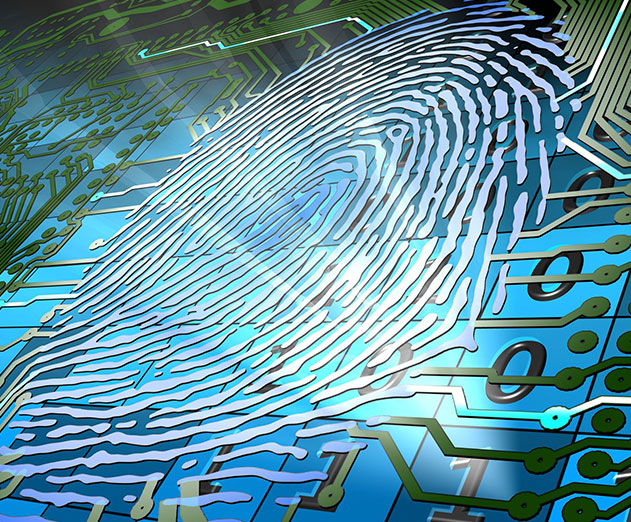 Biometric authentication for your apps from Appdome and BehavioSec
Wednesday, April 26, 2017
by Michael Haynes
Appdome, a cloud service that automates mobile integration by fusing new services to mobile apps, is partnering up with biometric authentication technology company, BehavioSec. Appdome for BehavioSec now enables mobile developers and mobility professionals (such as mobile fraud, IT, or Security groups) to rapidly integrate advanced biometric and behavior based authentic...
---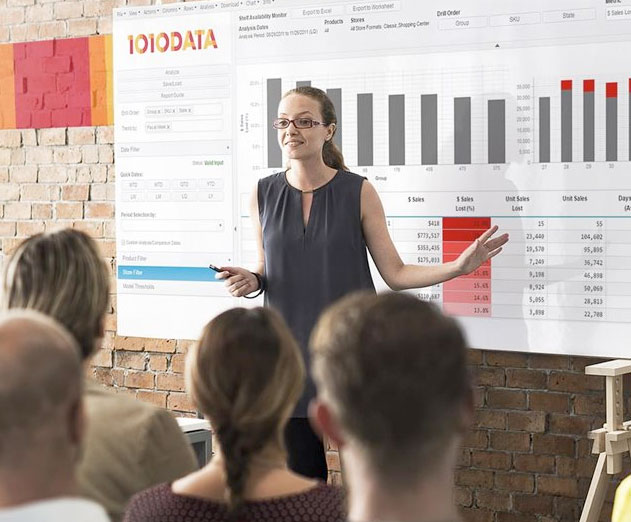 Analytics and data SDK released by 1010data
Friday, April 21, 2017
by Michael Haynes
1010data, Inc. just released its improved application development Software Development Kits (SDKs), designed to support application development and integration across enterprise operations. With enhancements to its .NET and Java SDKs, as well as a new Python SDK, 1010data's new tools enable developers to build powerful and scalable applications on top of the 1010data In...
---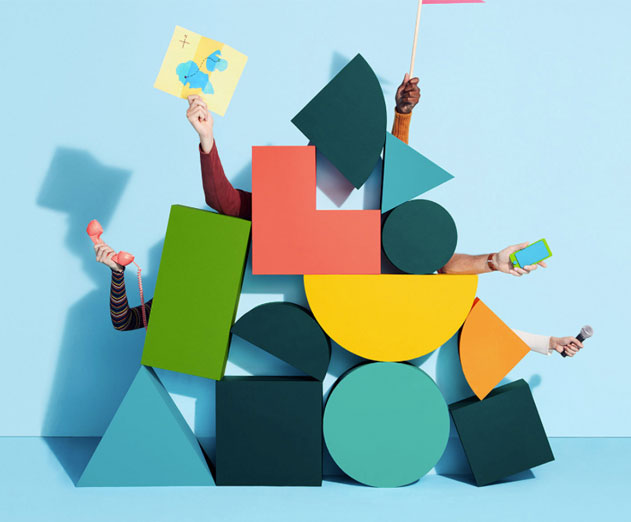 Zendesk and Google Fabric partner
Thursday, April 20, 2017
by Christian Hargrave
Customers today expect help when they hit a customer experience snag, even if that is the middle of their commute or when they're standing in a coffee line. Gartner forecasts that this year, 35% of all customer support will take place on a mobile device, an increase of 300% over 2014. In response to this customer demand, Zendesk has launched the first customer...
---
Free photo transforming SDK toolkit gets updated
Wednesday, March 15, 2017
by Christian Hargrave
Kanvas will be adding a new feature to its SDK toolkit (which it made available to the developer community for free in January), allowing users to transform their photos into artwork - for instance, turn that pic of a sunset into a Van Gogh-esque painting. With the new feature, called Kanvas AI Art, a user can simply choose a filter of an artistic style. From here, usin...
---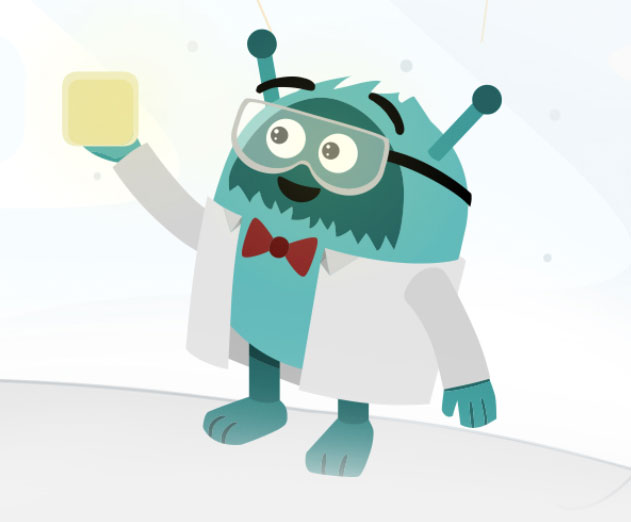 Appdome launches app publisher service
Monday, February 20, 2017
by Richard Harris
Appdome just announced the launch of its new service for app publishers. Appdome for App Publishers is a SaaS-based extension to the their platform that allows commercial app developers to make apps available for "one-click" integration using Appdome's Fusion technology. Commercial apps will be listed in a private catalog, accessible solely by their customers. The new s...
---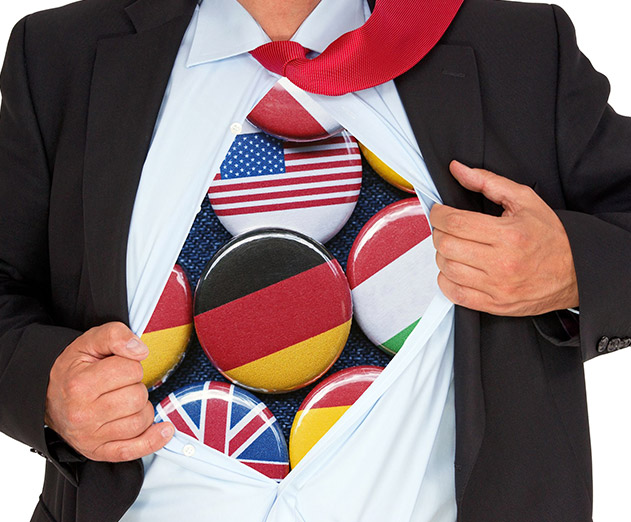 Mobile language localization now available from Smartling
Thursday, February 02, 2017
by Christian Hargrave
Smartling, a global language translation and content localization solutions company, has announced the widespread availability of its proprietary Mobile Delivery Network, building on the company's comprehensive Mobile Localization Solution. The Smartling Mobile Delivery Network solves what traditionally has been a problematic interdependency between mobile app rele...
---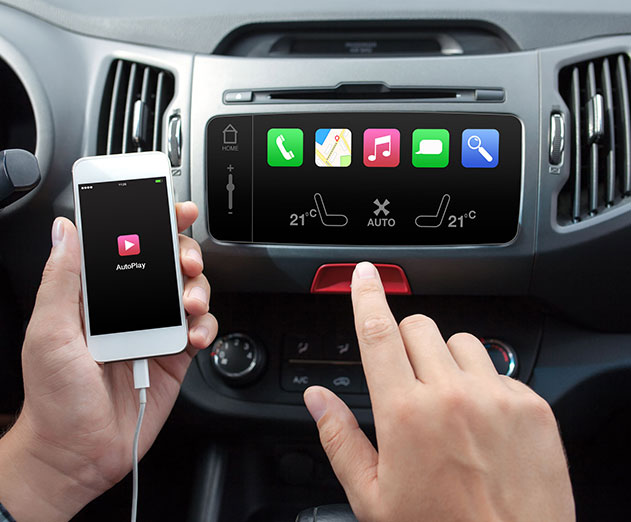 GM releases NGI SDK for developing infotainment in-vehicle apps
Thursday, February 02, 2017
by Richard Harris
General Motors just launched a next generation infotainment software development kit (NGI SDK) allowing software developers around the world to develop and test in-vehicle applications for GM's infotainment systems: Chevrolet MyLink, Buick and GMC Intellilink and Cadillac CUE. With the NGI SDK, apps can be built to run directly on the vehicle using HTML5 and JavaSc...
---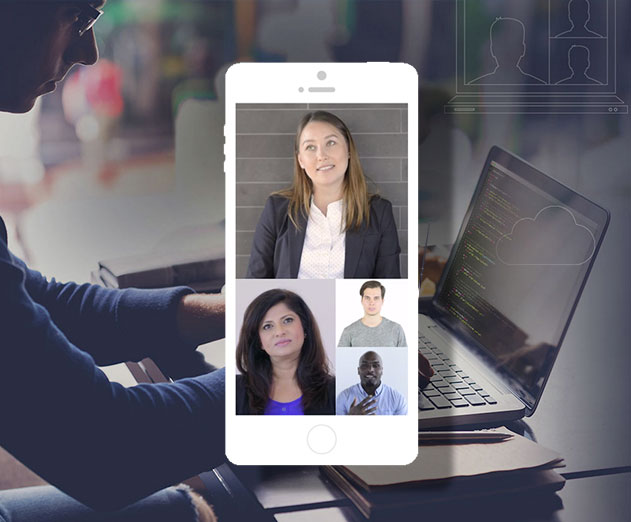 Vidyo.io CPaaS launches so developers can embed video conferencing
Thursday, January 26, 2017
by Richard Harris
Vidyo Launches Vidyo.io CPaaS for developers to easily embed multiparty video conferencing into web, mobile, and native apps.Vidyo has announced the launch and general availability of its Vidyo.io Communications Platform-as-a-Service (CPaaS), which lets application developers and enterprises quickly and easily embed high-quality, reliable, scalable, multiparty video col...
---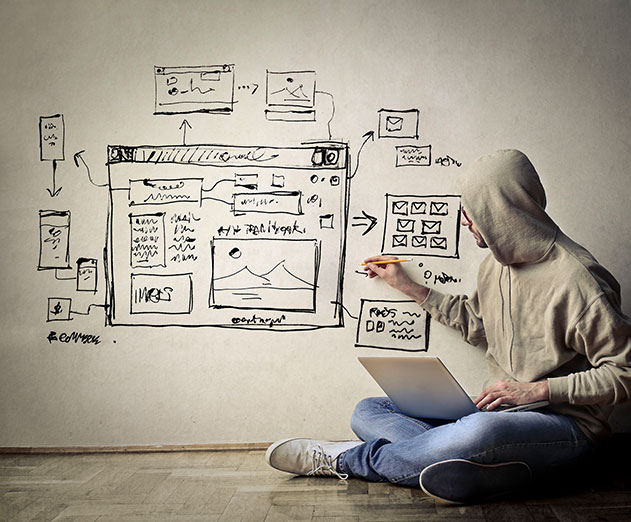 FileMaker's State of the Custom App Report looks at citizen developers
Thursday, January 26, 2017
by Richard Harris
As technology advances, so too does it's versatility in the hands of the average ordinary person. A new wave of low and no code solutions is flourishing, allowing a robust group of citizen developers to rise up. Developers, who either can't or don't want to code, are creating their own application development projects - sometimes without having to type a single line of ...
---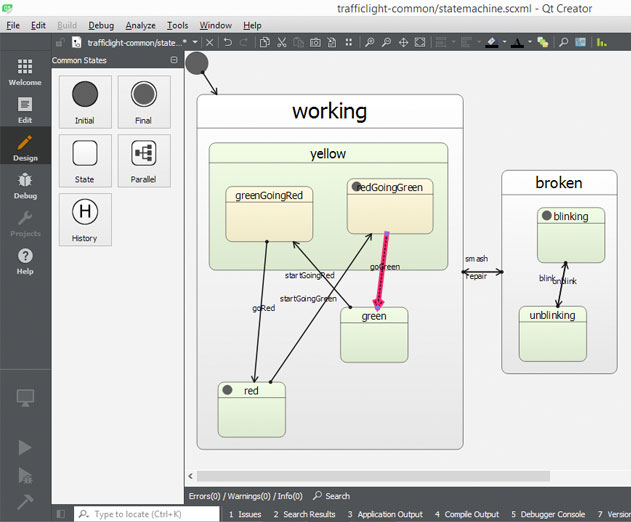 Qt 5.8 released - one framework to rule them all
Monday, January 23, 2017
by Richard Harris
Qt 5.8 has been released and is available for download from qt.io. Qt 5.8 does of course come with Qt Creator 4.2.1 and an update to Qt for Device Creation. Qt 5.8 is a rather large release, containing quite a large set of new functionality.The highlights of the release include:Qt LiteOne of the main themes of Qt 5.8 has been to make Qt more flexible and easie...
---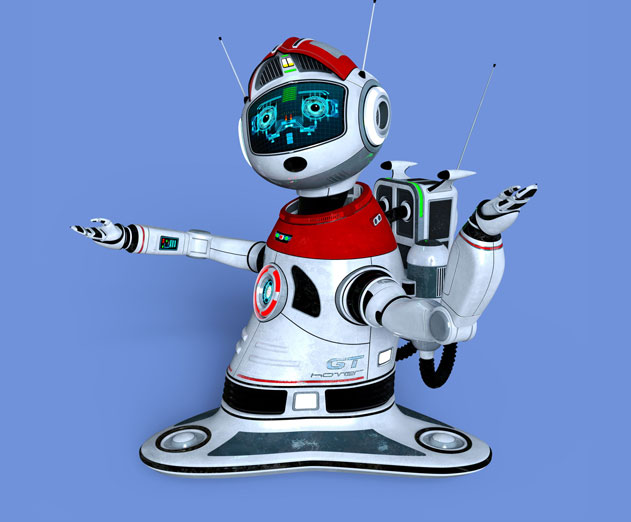 Deep learning neural AI coming soon to drones, self-driving cars, and toys
Wednesday, January 18, 2017
by Richard Harris
Based on work originally developed for NASA, 'The Neurala Brain' enables a new generation of smart products that learn, adapt and interact with their environment in real time Neurala, the software company that has invented The Neurala Brain, a deep learning neural networks platform that is making smart products like toys, cameras and self-driving cars mor...
---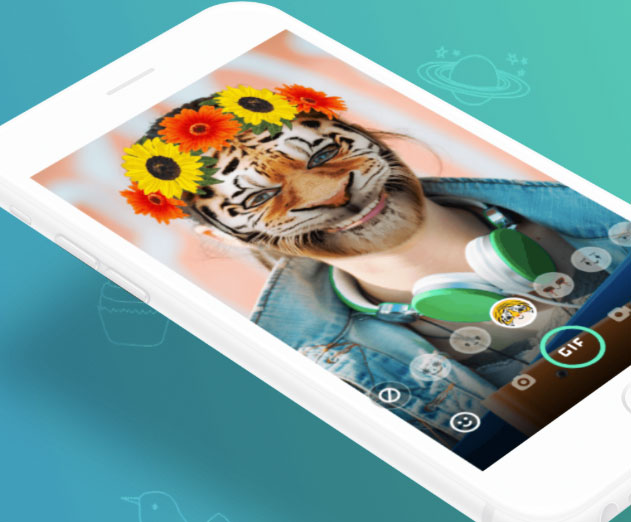 Kanvas SDK availability for developers means more face tracking apps are coming
Wednesday, January 11, 2017
by Richard Harris
Kanvas SDK to offer developers Plug & Play access to a suite of mixed media technology. AOL announced plans for Kanvas, its mobile platform for creativity, to open its platform with a new software development toolkit. The SDK will serve as a creative suite for the masses, offering four unique products to the developer community. The...
---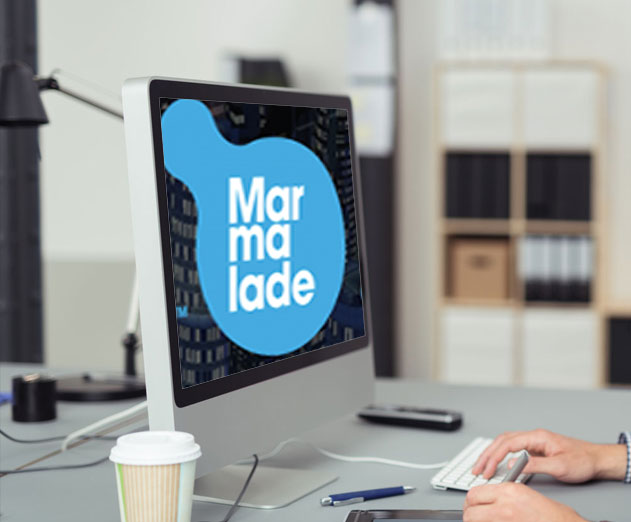 Marmalade SDK rescued by GMO Cloud with plans to continue development
Friday, January 06, 2017
by Richard Harris
GMO Cloud - based in Japan has obtained the exclusive license to resell the cross platform SDK "Marmalade," (previously known as Ideaworks3D Limited) which enables the development of games and apps compiled from a single source code."We are very excited about GMO managing the development and distribution of the Marmalade SDK to enable our customers to continue building ...
---