SDK
Emergence web3 SDK for game developers from Crucible
Tuesday, August 1, 2023
8,889
The Web3 Emergence SDK from Crucible enables game developers to build game experiences on any EVM-compatible chain and has features such as interoperable avatars, easy-to-use smart contracts, integrated wallets, and on-chain inventory services, and it has already been downloaded over 33,000 times.
Crucible continues to create new standards and essential tools for developers with the launch of Emergence SDK. The software development kit, developed with the Open Meta Association, is available to developers building on Unreal Engine. This new and innovative set of tools has already been downloaded over 33,000 times and adopted by 3% of total active Unreal developers.
Emergence web3 SDK for game developers
Emergence SDK is the first of its kind and makes innovation easy, enabling developers to quickly build game experiences on any EVM-compatible chain and providing features such as interoperable avatars, easy-to-use smart contracts, integrated wallets, and on-chain inventory services. Users can truly own in-game items such as avatars, and inventory with these being interoperable between worlds.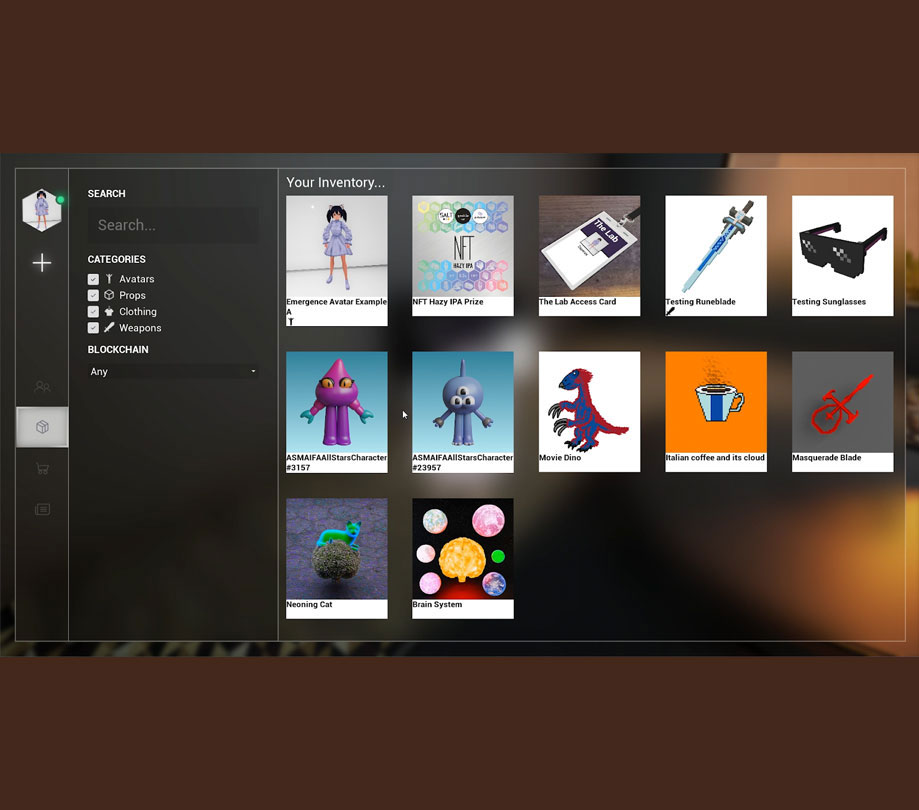 Emergence was built for game developers that are integrating blockchain technology into games
Though the gaming industry has already exploded in recent years to become the largest entertainment category, it is still expanding at an epic rate. Major brands are partnering with the largest platforms.
Game engines like Unreal are quickly becoming the core toolset for world-building and other innovations. These platforms are evolving into expanding beyond games, into allowing brands and creators to generate their own content and experiences.
A recent example is Nike which has partnered with Fortnite to create a social experience that allows players to improve the digital experience and construct an even more immersive world in which to game.
Analysts predict that the gaming and Metaverse market could be worth $1.3 trillion by 2033 as the internet continues to shift to being more immersive.
Game developers are building the future of digital experiences and that's where Emergence comes in. It has been designed to create 'rails' for game developers, making their path into interoperable experiences easier. Independent developers are already actively building with Emergence, creating everything from card games to 'shooters', while Emergence has partnerships in place with major projects, including Huxley and Walker World, to facilitate their innovative experiences.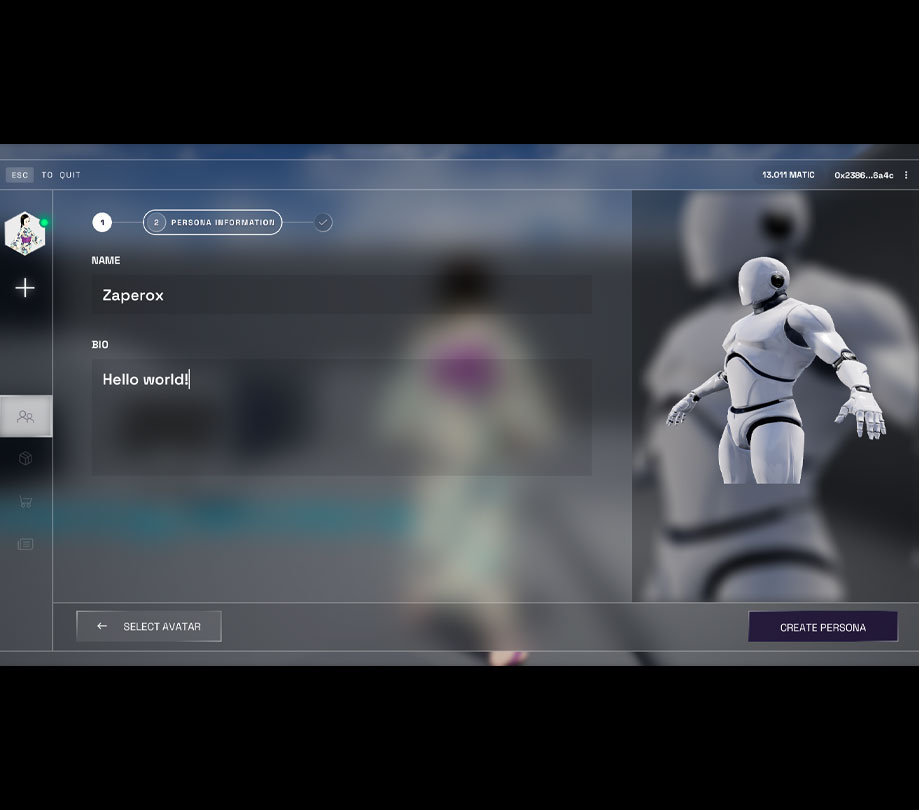 Low and high-level code access
"The singular focus of the developer team is…developers. We're always asking how we can make their lives easier, while still giving access to robust tools for innovation. Emergence is the result of years of work, and we've been excited to see how well it has been received by the Unreal developer community," said Aleissia Laidacker, Head of Product.
"We're entering an era where world-building will become more accessible through emerging tools. This will make up the new economic engine of the world. For this era to succeed, it's important to provide tools to creators and developers that allow them to build open ecosystems, innovate, and find communities of players. Emergence is an important part of this ecosystem and the early traction we've seen on Unreal is an important first step to getting these emerging tools in the hands of game developers looking to innovate," added Ryan Gill, CEO.
The launch of Emergence facilitates a new wave of innovation, as both independent developers and larger studios and brands create experiences for an age where the Internet, as we know it, is being rebuilt by game developers.
---
Become a subscriber of App Developer Magazine for just $5.99 a month and take advantage of all these perks.
MEMBERS GET ACCESS TO
- Exclusive content from leaders in the industry

- Q&A articles from industry leaders

- Tips and tricks from the most successful developers weekly

- Monthly issues, including all 90+ back-issues since 2012

- Event discounts and early-bird signups

- Gain insight from top achievers in the app store

- Learn what tools to use, what SDK's to use, and more



Subscribe here