Marketing
Growing your audience, installs, and engagement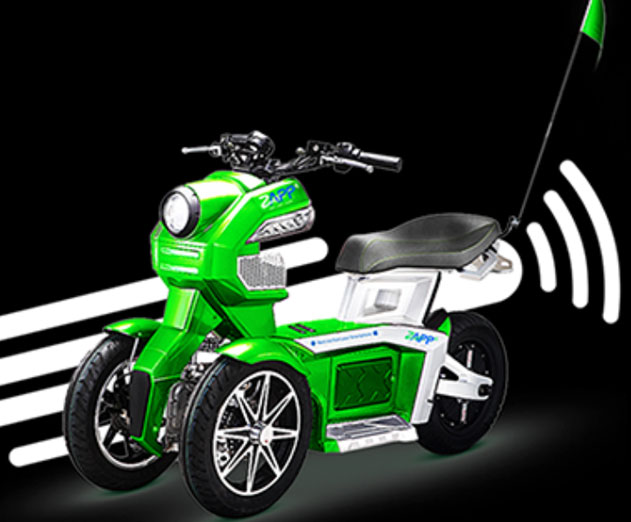 MobileBridge and Zapp RideShare team up to change the way people commute
Friday, January 20, 2017
by Richard Harris
Innovative electric ride share company climbs aboard leading mobile engagement platform to power advanced customer engagement via mobile channel.Zapp's company mission is to change the way people commute around cities, college campuses and tourist areas while reducing carbon emissions with economical, low speed, electric rental vehicles. Zapp RideShare currently rents e...
Read More
---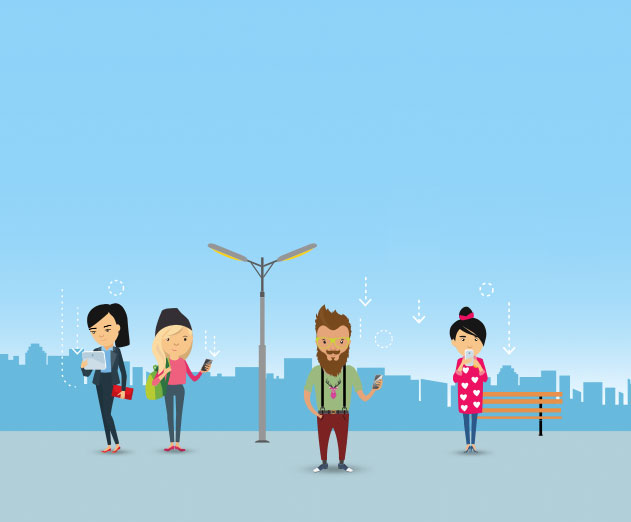 AppsFlyer raises $56 million to advance mobile marketing measurement
Tuesday, January 17, 2017
by Christian Hargrave
AppsFlyer has raised an additional $56 million in Series C financing, bringing its total funding to $84 million. Having grown revenues by 500% and staff from 40 to 240 people across 12 global offices in two years, the company will invest in the enhancement of its products to help even more marketers measure every engagement with their target audiences. The round wa...
Read More
---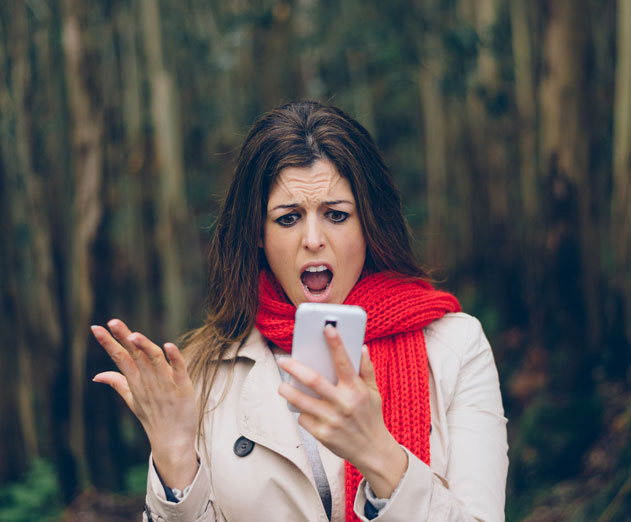 Check intrusive ads at the door: How app marketers can use native
Monday, January 16, 2017
by Barak Aviad
The mobile app space isn't an easy place to be these days. With more and more apps filling the stores, it's getting harder to find consumers to download your app – and even more challenging to retain them. App marketers are struggling to drive downloads from traditional display advertising with paltry results and budgets are wasted on impressions that yield no...
Read More
---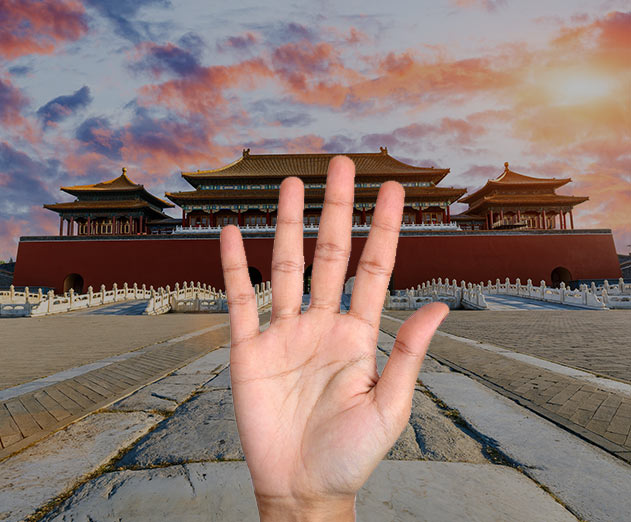 5 tips for selling your app in international markets
Friday, January 06, 2017
by Jim Mansfield
What you should know when publishing an app that is targeted for a country outside of the United States.Apps are about as global as the Internet itself, and any successful app developer is smart to look beyond borders for new growth. After all, developers are always on the lookout for new users, particularly high quality and engaged users. They're also trying to scale t...
Read More
---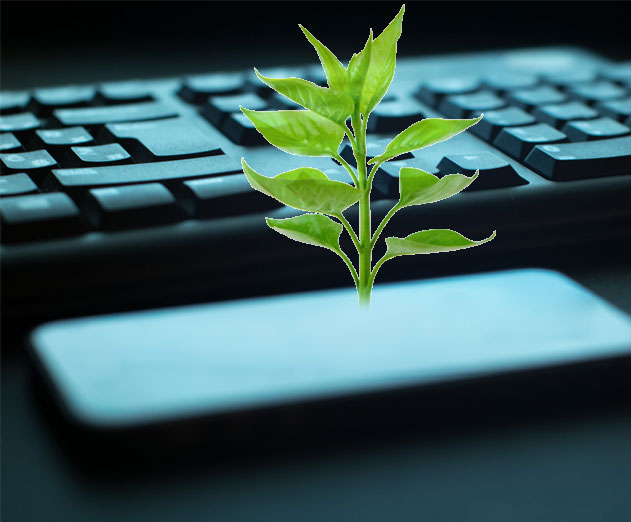 Building a Modern Growth Stack
Tuesday, December 27, 2016
by Janice Ryan
At the onset of building out any startup there are a number of challenges to face. Founders must focus on everything from raising capital and finding the right team members to identifying what to build versus what to outsource or who partner with to bring a product to market. Attention to these important first steps can either make or break a company in the short term a...
Read More
---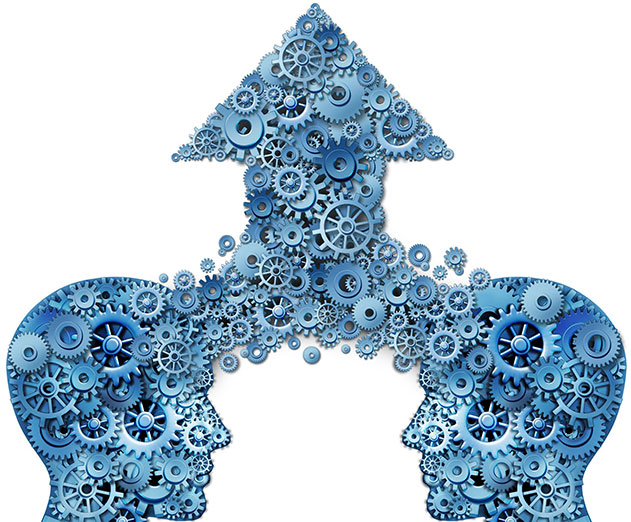 Mobiquity and Insert come together to help with in-app engagement
Wednesday, December 21, 2016
by Christian Hargrave
Mobiquity and Insert just formed a new partnership to deliver real-time, in-app personalization to mobile users. The partnership brings together Mobiquity's end-to-end mobile services with Insert's technology for rapidly deploying in-app engagement features, allowing app owners and mobile marketers to develop more meaningful customer relationships.As enterprise brands i...
Read More
---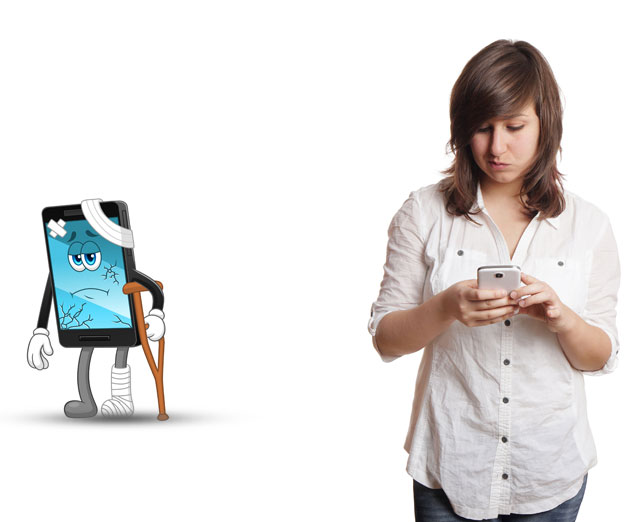 How to prevent users from dumping your branded app
Tuesday, December 20, 2016
by Samir Addamine
We all know that the odds are stacked against branded apps. It has been established, for instance, that 90% of branded apps have fewer than 10,000 downloads. If you launch a new app today, you are one among 4 million or so. With a 0.1% chance, the Chargers are more likely to win the Super Bowl. Those odds are getting worse. The avera...
Read More
---
Pyze is leveling the playing field so mobile and web app publishers can compete
Thursday, December 15, 2016
by Richard Harris
While mobile channels constituted over $1 billion in 2016 Black Friday retail sales and web channels over double this amount in revenue, one company looks to aide users in harnessing that market potential in a whole new way.Pyze is an intelligence and marketing platform that enables mobile and web app publishers the ability to organically grow users by automating and pe...
Read More
---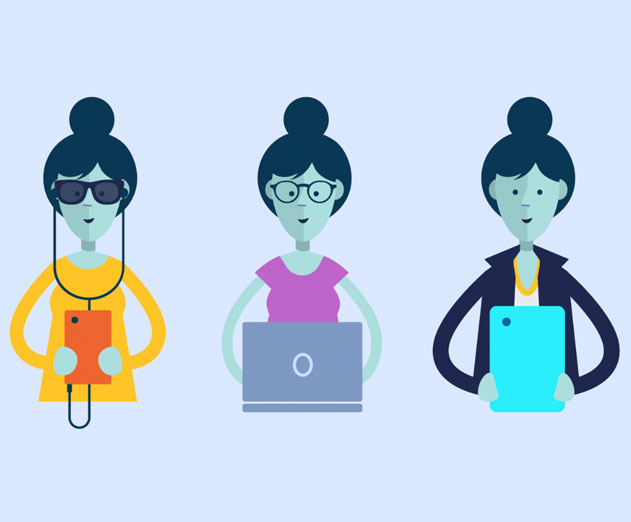 Top 3 ways to grow your audience with Facebook Analytics for Apps
Thursday, December 15, 2016
by Josh Twist
We live in a digital world. We shop on our desktop computers, browse the web on tablets, play games on mobile, and interact with bots. We're always on the go—at work, at home, even on vacation. That means your ideal audience is out there, waiting to discover and enjoy your app and website or get in touch with you through your bot. To build gre...
Read More
---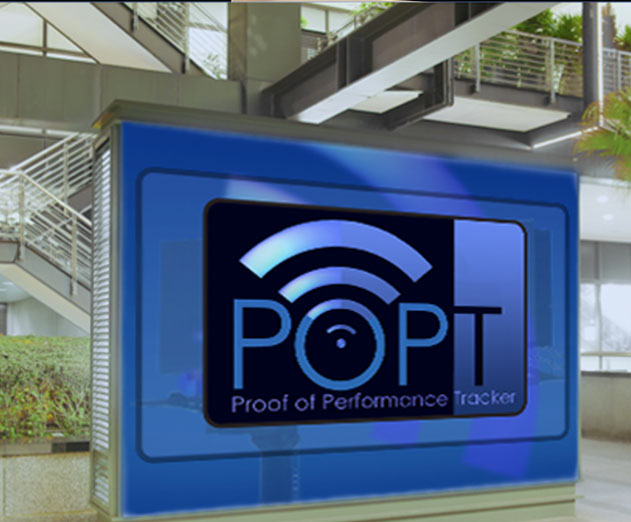 POP Tracker launches their newest POP platform
Tuesday, December 13, 2016
by Richard Harris
POP Tracker (POPT), a supplier of 3rd party proof of performance solutions, has announced the launch of its latest Proof of Performance platform delivering expanded analytics and greater autonomy to advertisers and their agencies.Their new interface has been designed to reflect the changing work habits of the industry. In addition to a responsive design allowing users t...
Read More
---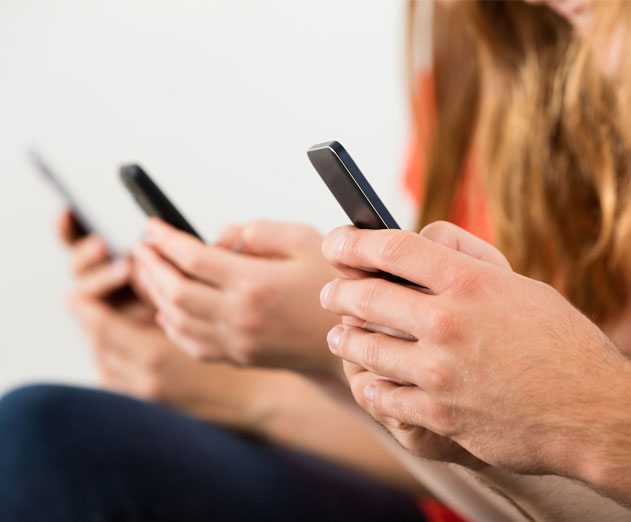 Latest MPP Global partnership to help publishers reach and retain audiences
Monday, December 12, 2016
by Michael Haynes
MPP Global just announced its partnership with Lineup Systems. Through this partnership, Lineup's AdPoint product will be integrated with MPP Global's eSuite. By integrating the two platforms, Lineup customers will be able to take advantage of MPP Global's secure transaction processing capabilities, ensuring that a publisher's customer can pay in any currency, usi...
Read More
---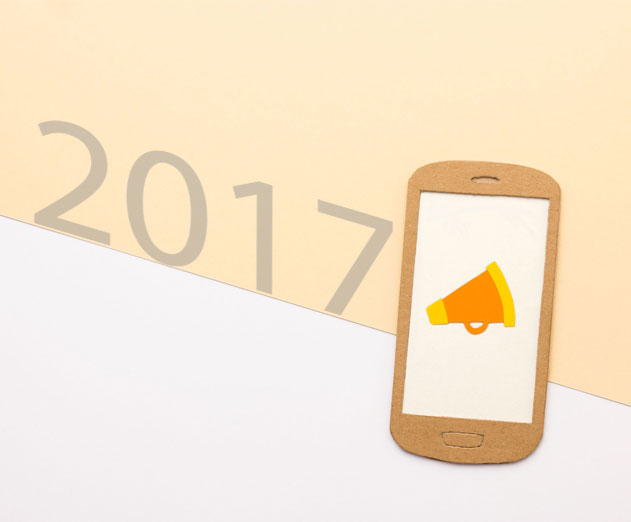 Mobile marketing tools and tips for 2017
Sunday, December 11, 2016
by Margie Kupfer
As the New Year approaches, marketers are carefully planning their strategies for their campaigns in 2017. Sure there are plenty of tools, tips, and tricks to choose from, but selecting the right ones for your brand's objectives is crucial. Here's a crash course in mobile marketing tools brands should be using in 2017.Location-Based Marketing As futuristic as it so...
Read More
---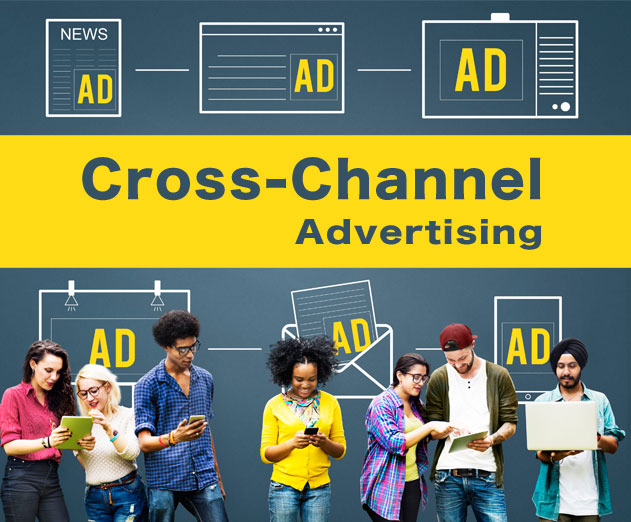 Cross channel game advertising and the holistic approach
Thursday, December 01, 2016
by Richard Harris
Surprisingly for a mobile-centric world and an industry dominated by mobile games, game marketers are still spending a hefty amount of marketing dollars on television ads. TV isn't dead yet, but 'cord-cutting' is a phenomenon among the millennial generation that can't be denied. For those still tuned in to TV programming, their attention is increasingly divided bet...
Read More
---
Hersch Games opens up about EyeCons
Wednesday, November 23, 2016
by Richard Harris
EyeCons is a new platform that enables brands, businesses, events and venues to promote themselves and their affiliated sponsors through an interactive digital experience that gives users the opportunity to win offline prizes as they play. The platform enables brands to identify unique content and prize opportunities customized for each player while on the backend,...
Read More
---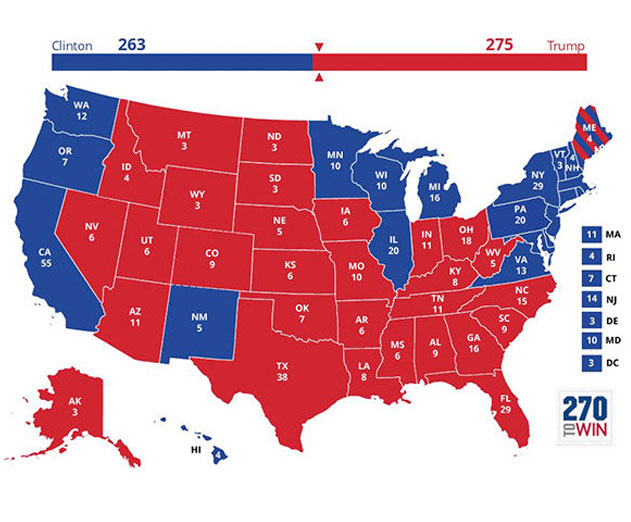 You will pay 22 percent more to acquire users in swing states right now
Wednesday, November 02, 2016
by Richard Harris
Liftoff just released new benchmarks examining the mobile behaviors of Republicans and Democrats by state. The data highlights the key differences in mobile marketing trends across red (Democratic-leaning), blue (Republican-leaning) and swing states (those with support for both parties) to underline the mobile divide between parties. Most notably, the data indicate...
Read More
---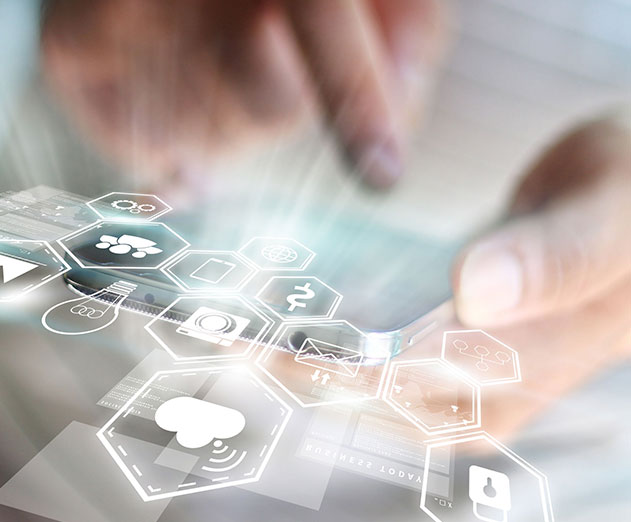 From installs to value: three trends in the age of app marketing
Thursday, October 20, 2016
by Brendon Kraham
Mobile apps are ubiquitous. We live in a world where there are over four million apps to choose from and where attention spans are shorter than ever before. As a result, it is becoming increasingly more important for marketers to understand the critical moments of engagement that are happening in the palms of users' hands.Over the past decade, app developers banked on t...
Read More
---
AdTrial: The new playable ad format from Playdigious
Wednesday, October 19, 2016
by Richard Harris
Playdigious, has announced "AdTrial," a new mobile ad platform that allows gamers to play short game demos, directly in mobile advertisements, without the need to download a game. The content delivered via AdTrial provides a true gaming experience that allows gamers to have a new level of "pre-download" interaction never experienced before at this scale. Equally, ...
Read More
---
Apps built with Xamarin now have access to Insert's marketing platform
Friday, October 14, 2016
by Richard Harris
Insert just announced that its software is now accessible to apps built with Xamarin. Users of the Xamarin solution, which uses existing skills, teams, and code to deliver native Android and iOS apps, can begin to use Insert's technology to rapidly deploy in-app campaigns, with no coding required.With Insert, Xamarin app owners and marketers now have the ability to enga...
Read More
---
Help for app marketers during the coming holiday rush in the app store
Friday, October 14, 2016
by Richard Harris
AppsFlyer has released their study, App Marketing Best Practices for the 2016 Holiday Season, to guide app marketers' strategies to win the holiday rush. The study focuses on two key app categories: shopping and gaming, and highlights the differences in behaviors between iOS and Android users. The data to inform the study was pulled from 50 million app installs in the U...
Read More
---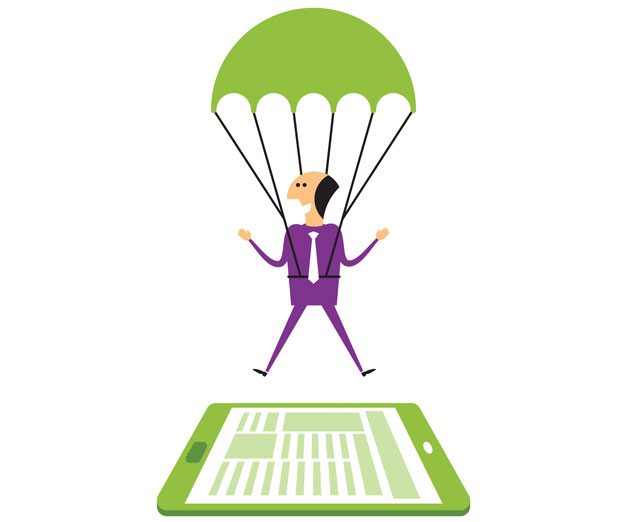 What are in-app landing pages anyway?
Friday, October 14, 2016
by Richard Harris
Web landing pages are a marketing mainstay, with a 2014 study by MarketingSherpa revealing that 48% of companies build a new landing page for each marketing campaign they make. However, until now, the options for apps have been far more limited, resulting too often in push notifications and ads that merely take users to the app's home page.Keren Wexler, Director of prod...
Read More
---