App Marketing News
Mobile app marketing news for growing your app user audience, app installs, and user engagement.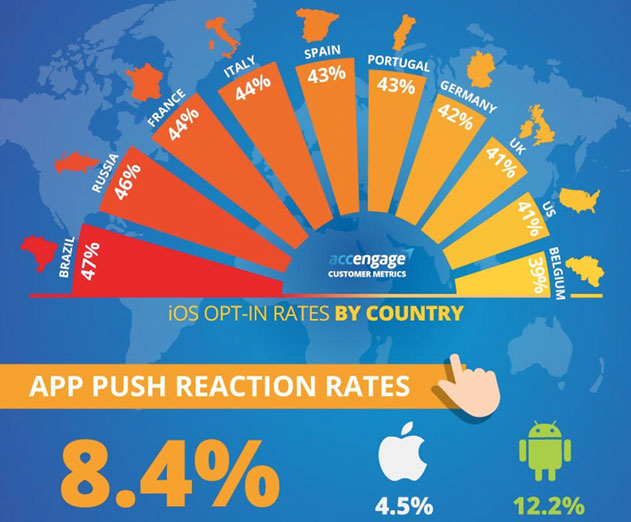 Study finds Android outperforms iOS in user reaction time for push alerts
Monday, June 26, 2017
by Richard Harris
Accengage, a push notification technology company for Mobile Apps, Websites and Facebook Messenger, is has released the 2017 Edition of their annual Push Notification Benchmark. In addition to updating Push Notification opt-in and reaction rates for Mobile Apps on iOS & Android overall, by industry and country, the study reveals for the very first time: mobile app r...
---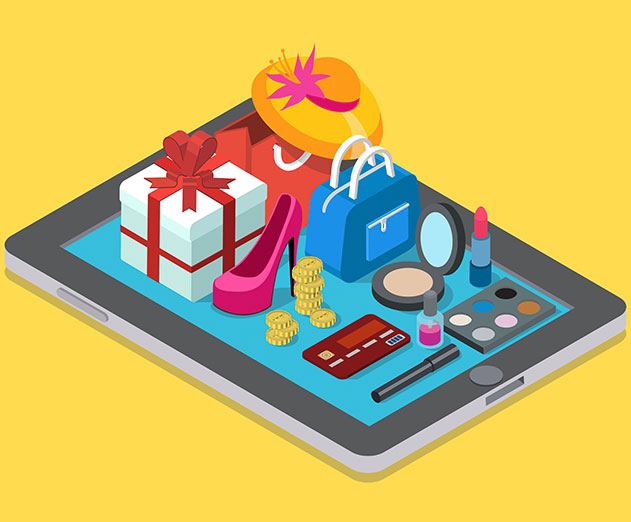 The best month to acquire users is in September finds new report
Wednesday, June 21, 2017
by Christian Hargrave
Liftoff, a mobile app marketing and retargeting company, has released a new report providing surprising insight into behaviors and trends in the rapidly growing world of mobile shopping. The data reveals the best month to acquire users is in September, ahead of the holiday shopping frenzy, and also examines geographical differences in mobile user engagement between Nort...
---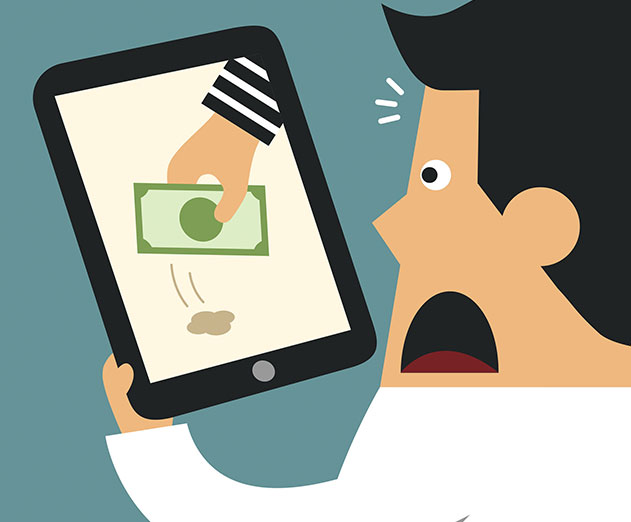 The mobile ad fraud pandemic and what developers should know
Tuesday, June 13, 2017
by Galia Reichenstein
Mobile ad fraud is a big concern in the mobile space. Unfortunately, we have seen this before in ad tech - players looking to make a quick buck by following revenue via monetizing it in an illegal way. Mobile ad fraud has created a dark ripple in the space, resulting in a lot of mistrust. The challenge is that fraud is widespread, and fraudsters are getting more and mor...
---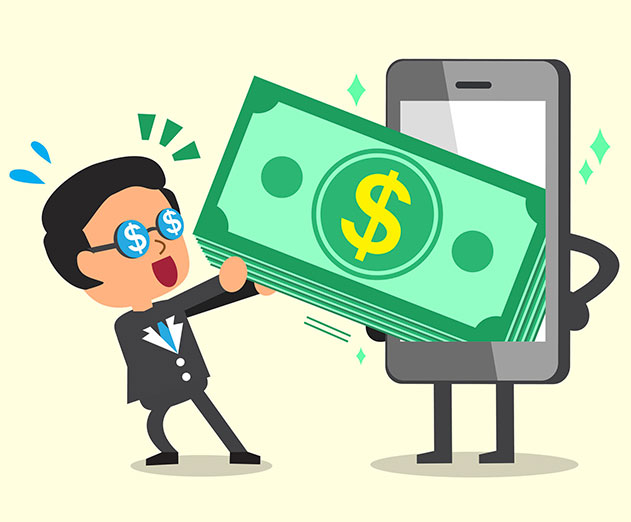 Why brands will pay top dollar for your in-app inventory
Thursday, June 08, 2017
by Dan Laughlin
Ad fraud is expected to cost brands over $16 billion this year. The industry is on edge, and brand safety is a top concern. This is especially true after Fortune 500 advertisers discovered their ads appearing next to inappropriate content on Google's Youtube.The industry has been working on solutions to curb ad fraud and increase brand safety, and yet the problem grows ...
---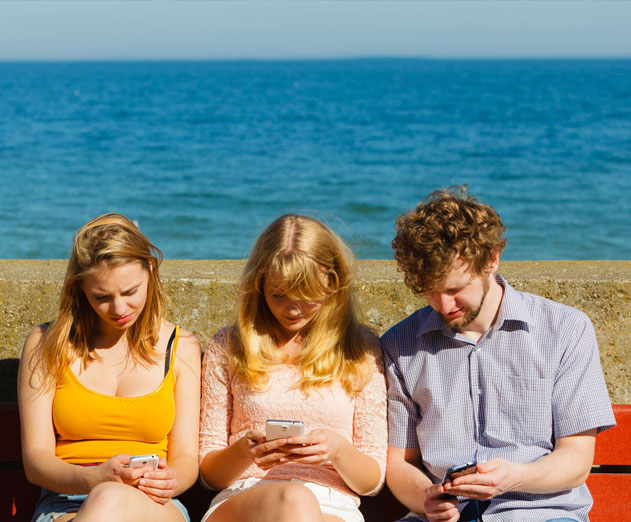 Weather apps have the highest mobile ad eCPM finds new report
Thursday, June 08, 2017
by Richard Harris
A new Q1 2017 report from Smaato was just released. Titled the "Global Trends in Mobile Advertising Report", data was analyzed from 300 billion mobile ad impressions served on its exchange each month and found that mobile ad space is more valuable than ever before as global eCPMs grew almost 50 percent year-over-year.Fueled by explosive growth in the Asia-Pacific ...
---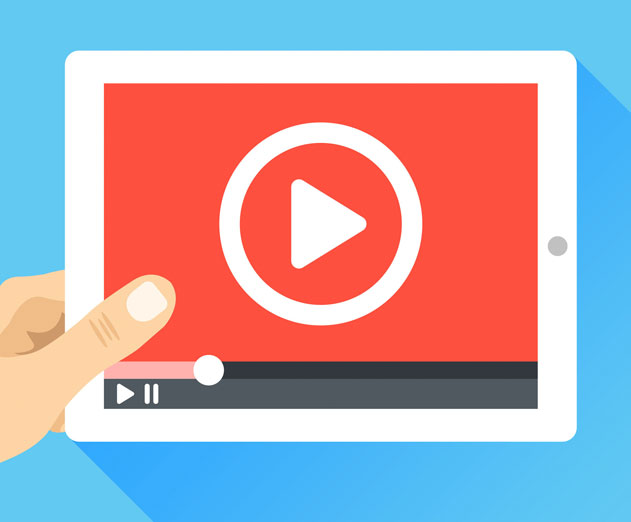 Mobile video ads install the most apps new survey says
Wednesday, May 31, 2017
by Christian Hargrave
AdColony has released their Spring 2017 App Install Marketing Survey. The survey is the 7th of its kind since 2013 and will provide insights, benchmarks, and trends from the top 250 grossing app developers. Respondents primarily represented mobile game developers (75%), with a minority making non-gaming apps (21%). A small number (4.0%) represented mobile publishers who...
---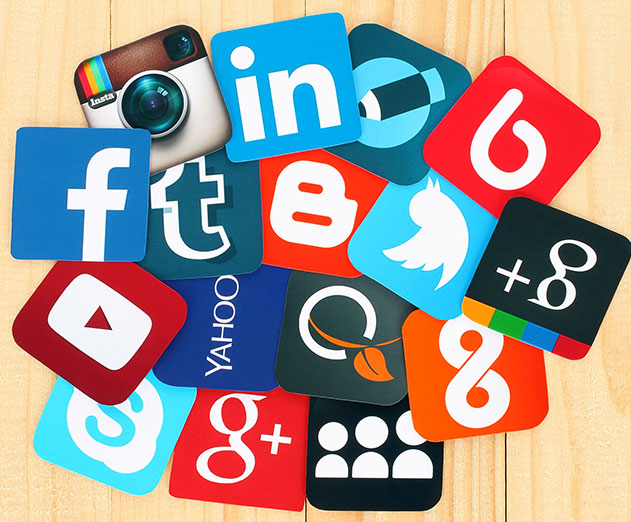 Mavin says that social media is an untapped user engagement tool
Friday, May 26, 2017
by Richard Harris
In the race to engage and retain consumers, the app industry continues to lag behind social media, where trending topics and memes continue to win mind share for brands. Today, that changes with the launch of Mavin Motion, the only end-to-end platform enabling apps to capitalize on events and trends as they happen to better engage their audiences over the long-term. Alo...
---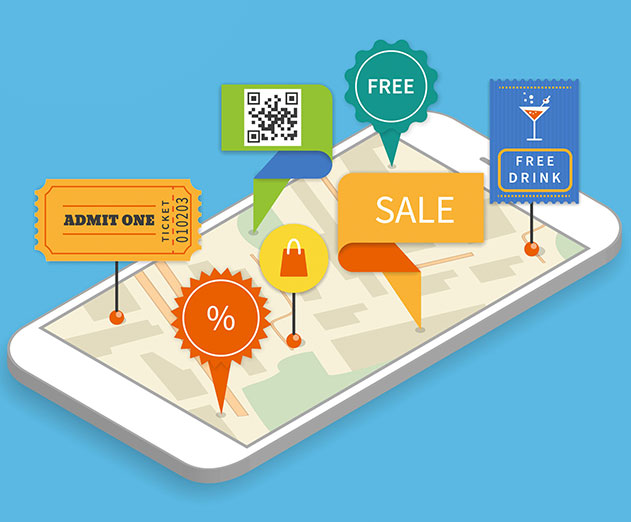 AOL says you need to diversify your ad strategy
Monday, May 22, 2017
by Patrick McCormack
For mobile developers with scale, performance-based advertising has been a massive revenue opportunity. Performance pricing now accounts for 65 percent of all ad revenue achieved in digital, including desktop and mobile. Advertisers and marketers understand the obvious benefits of cost per install (CPI) campaigns, for example, which comprises more than 25 percent of tod...
---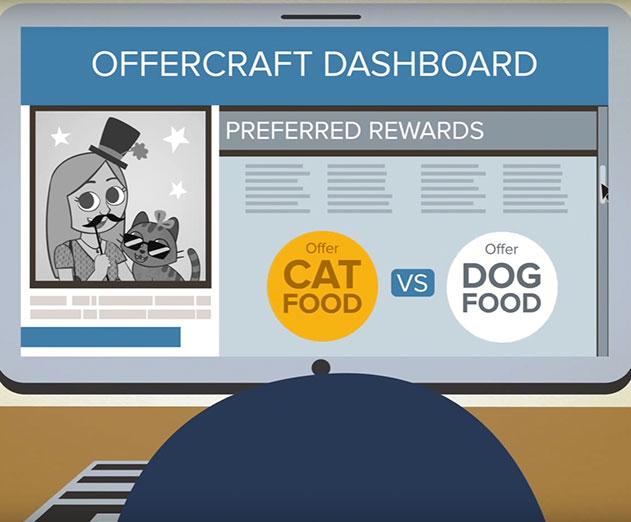 OfferCraft expands AI and Gamification efforts into Asia
Thursday, May 18, 2017
by Michael Haynes
OfferCraft, a software company that uses artificial intelligence and gamification to better target advertising, is expanding into Asia. Their executives will be doing presentations at the Global Gaming Expo Asia (G2E) from May 16 to 18 at the Venetian Macao Resort Hotel at Stand 961."We're thrilled about our Asia debut," said OfferCraft CEO Aron Ezra. "Our software make...
---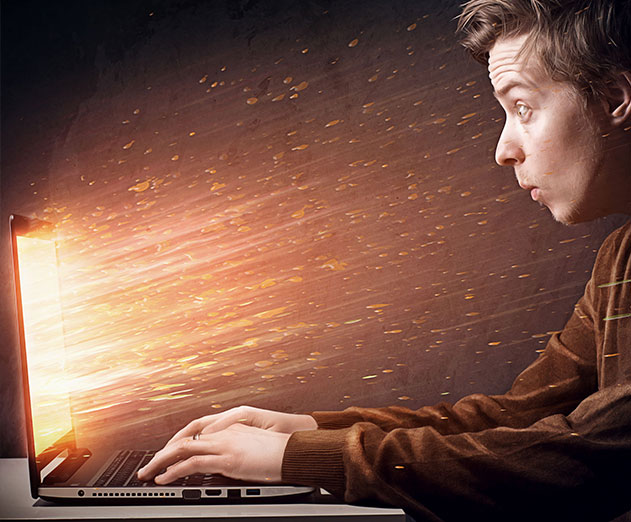 How app developers are failing in user engagement
Thursday, May 18, 2017
by Paul Brody
Editors note: Paul Brody is the Chief Product Officer at CleverTapIn the app world, do or die comes down to how well you engage your users, and if abysmal click-throughs and open rates are any indication, most apps aren't doing that very well. But it's not the fault of the product developers, nor is it an issue with the marketing department. It's how the two work, or to...
---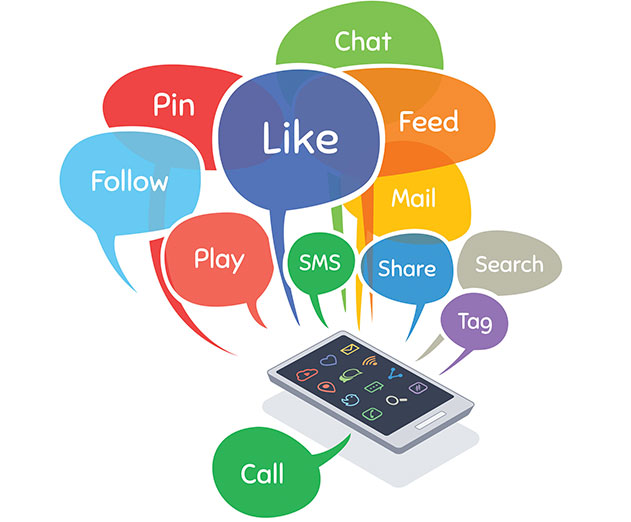 Social media intelligence platform releases premium offerings
Thursday, May 11, 2017
by Christian Hargrave
Synthesio, a social media intelligence and social listening tool, has announced Synthesio Plus. This new update, a premium offering, will allow their customers to gain stronger qualitative and quantitative insights out of their social data through utilizing interaction analytics in all aspects of the platform."Everything that we build for our platform is designed to giv...
---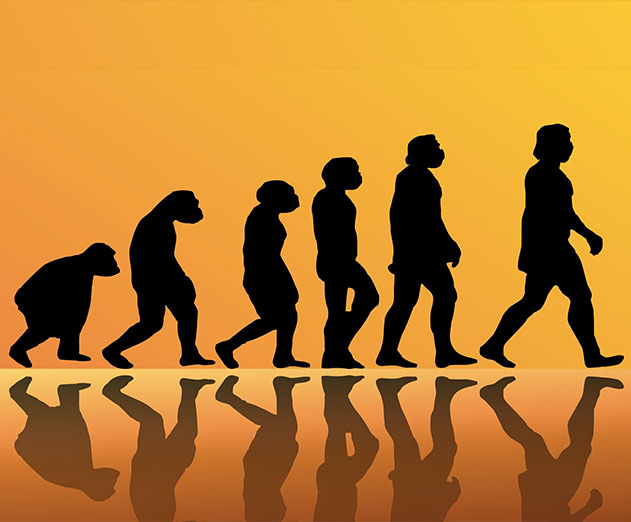 Customer experience is becoming critical and needs revamped
Tuesday, May 09, 2017
by Christian Hargrave
Organizations need to rethink traditional approaches to customer experience management according to a new study sponsored by Axway in partnership with industry analyst firm IDC. The study, The Role of Customer Experience Networks in Delivering Value-Based Digital Transformation, found that despite customer experience being the top digital initiative for organizations, 6...
---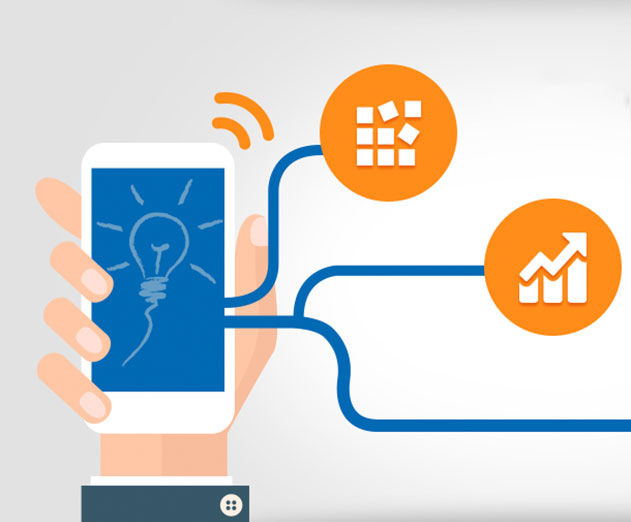 mTraction TVSync looks to expand into TV marketing
Thursday, May 04, 2017
by Christian Hargrave
mTraction TVSync was launched by Affle in partnership with the newly launched full-service mobile marketing and technology agency IPG Mediabrands Ansible in Indonesia. In the next phase of expansion, IPG Mediabrands & Affle would be taking this proposition and partnership across the APAC region. mTraction is used to track real-time TV commercials and sync digital ad...
---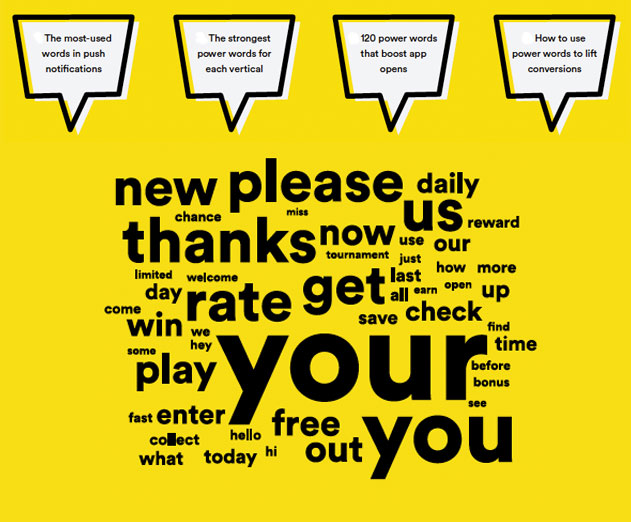 The best words to use in push alerts that boost engagement
Thursday, May 04, 2017
by Richard Harris
With the space constraints and urgency required in a mobile push notification, every word counts. Leanplum has released a new report, "Push Notification Power Words". Based on a text analysis of more than 2.6 billion push notifications, the report identifies highly effective "power words" to help mobile marketers break through the noise and drive better app engagement.I...
---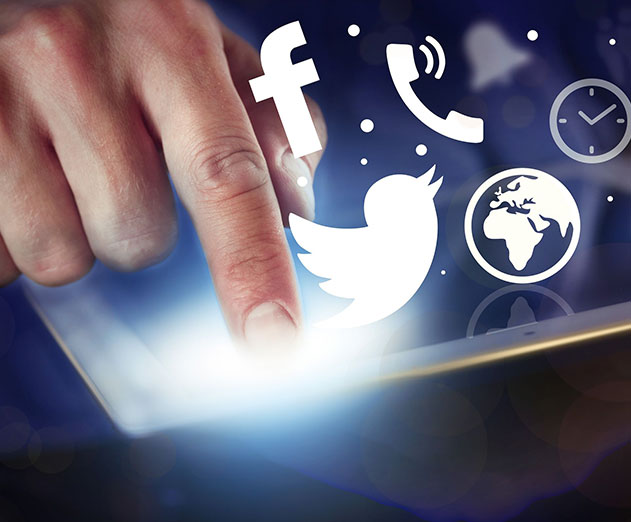 Growing your business with an app
Tuesday, May 02, 2017
by Richard Harris
There are many different tools available for businesses to use to market and promote their products and services. Social media is one of those major platforms, but the passive nature of these websites and platforms doesn't always make them the best way to reach customers. Creating a mobile app for your business allows you to directly engage with your consumer base, but ...
---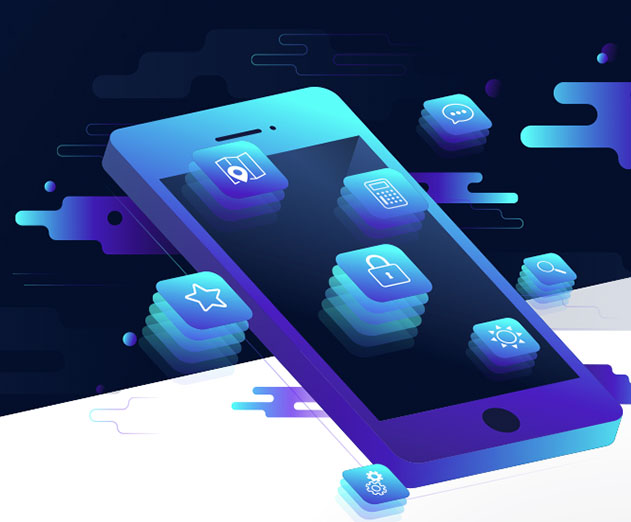 How you can automate your release process
Monday, April 24, 2017
by Richard Harris
Rollout helps mobile app developers build and deploy apps quickly and safely by automating the time-consuming manual tasks associated with gradual feature releases. The company recently released ROX by Rollout, which allows developers to gradually release new features, measure the impact and respond in real-time - all without waiting for the next release. We chatted wit...
---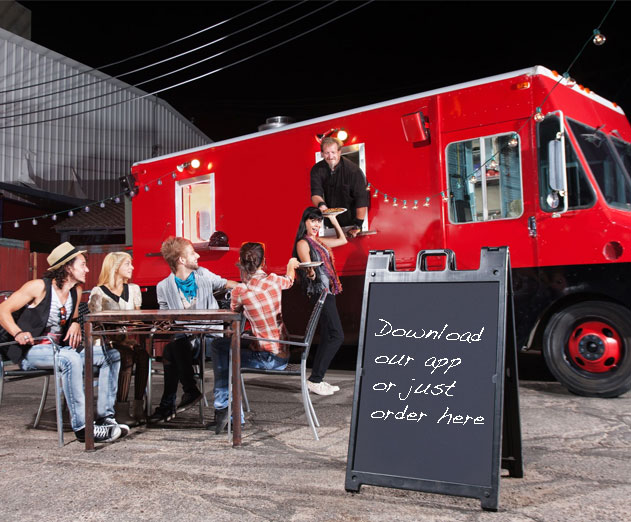 Small business and mobile apps insight
Thursday, April 20, 2017
by Richard Harris
Small and medium-sized businesses (SMBs) are moving rapidly toward adopting mobile apps in 2017, according to new research from Clutch. They report that 42% of SMBs have built their own mobile app, and the survey indicates that SMBs increasingly view them as a worthwhile tool to improve business operations and return on investment.Two-thirds (67%) of SMBs surveyed said ...
---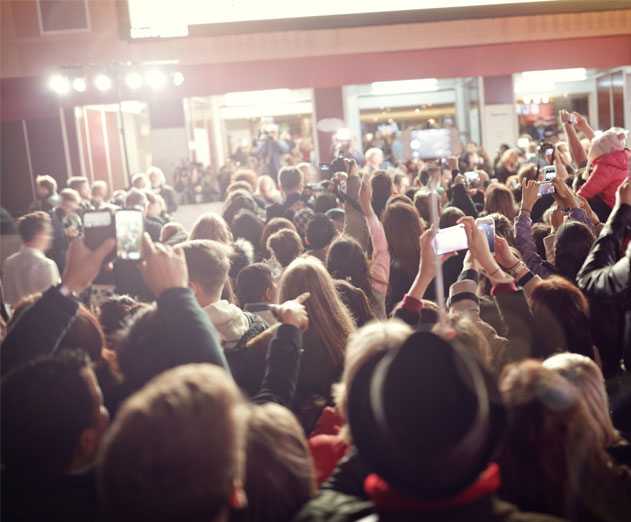 Social media influencer marketing through the eyes of #HASHOFF
Wednesday, April 12, 2017
by Richard Harris
The advertising industry is constantly looking for more innovative methods to challenge the way that traditional advertising is done. As the market becomes more and more saturated, target audiences are becoming turned off to previously effective methods - such as tv commercials, web banners, and interstitial videos. One important avenue of marketing that has evolved fro...
---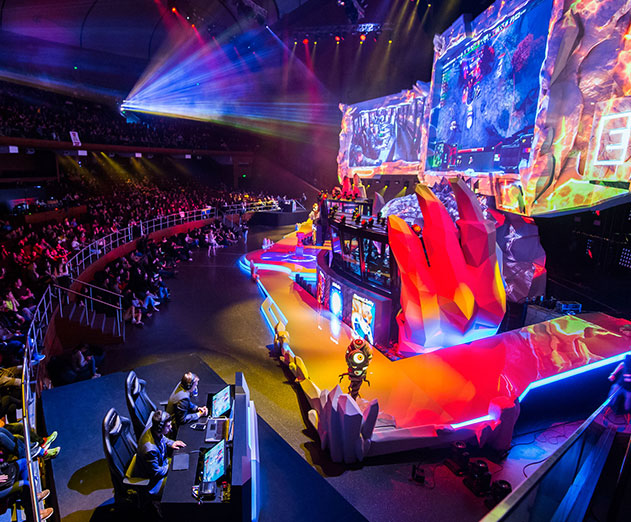 Playwire and Overwolf look to tap into the eSports industry
Wednesday, April 05, 2017
by Christian Hargrave
Playwire Media has formed a partnership with Overwolf, a software platform for competitive PC gamers, designed to seamlessly integrate apps to any game. As part of the new agreement, Playwire Media will exclusively handle their new partners entire advertising inventory within their software application, which includes takeovers, display ads and pre-roll video ads. Overw...
---
Pinterest promoted app pins now suported by Bidalgo
Thursday, March 30, 2017
by Christian Hargrave
Bidalgo, a provider of ad automation software and services for app marketers, has announced the public availability of ad automation for Pinterest Promoted App Pins. Recognized as a Pinterest Marketing Partner last November, Bidalgo enables app marketers to scale their growth by using Artificial Intelligence algorithms to optimize ad campaigns using Promoted App Pins an...
---