App Marketing News
Mobile marketing news for growing your app user audience, app installs, and user engagement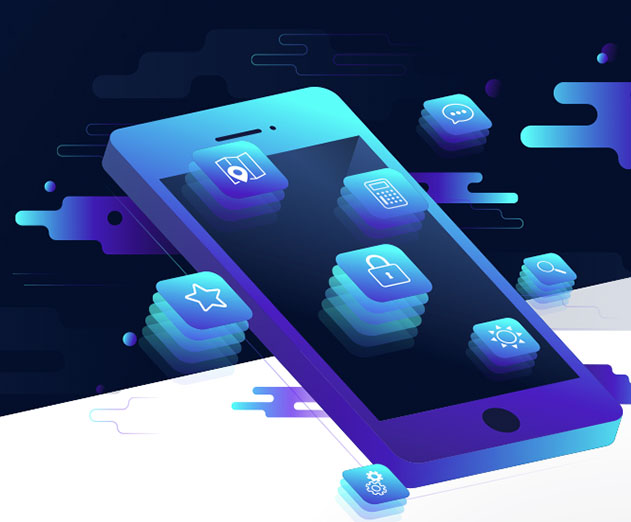 How you can automate your release process
Monday, April 24, 2017
by Richard Harris
Rollout helps mobile app developers build and deploy apps quickly and safely by automating the time-consuming manual tasks associated with gradual feature releases. The company recently released ROX by Rollout, which allows developers to gradually release new features, measure the impact and respond in real-time - all without waiting for the next release. We chatted wit...
---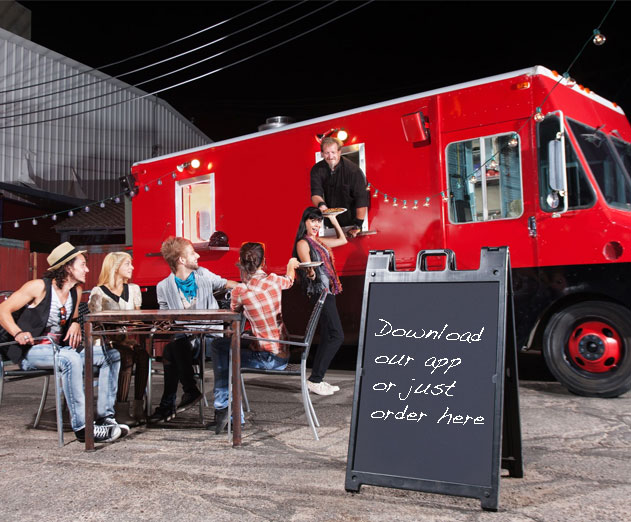 Small business and mobile apps insight
Thursday, April 20, 2017
by Richard Harris
Small and medium-sized businesses (SMBs) are moving rapidly toward adopting mobile apps in 2017, according to new research from Clutch. They report that 42% of SMBs have built their own mobile app, and the survey indicates that SMBs increasingly view them as a worthwhile tool to improve business operations and return on investment.Two-thirds (67%) of SMBs surveyed said ...
---
'I was going to show an ad here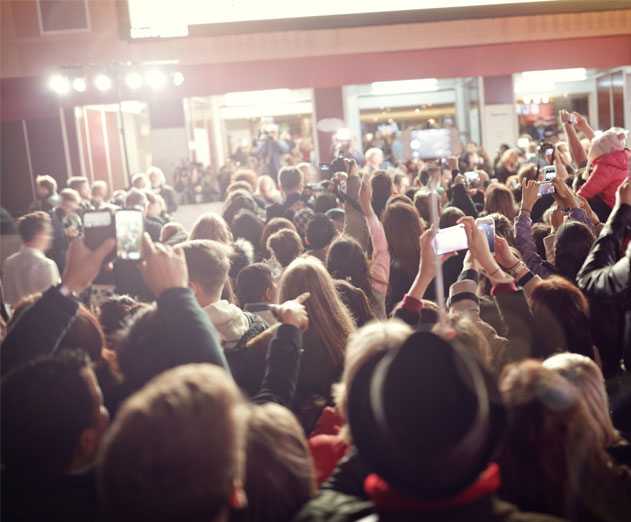 Social media influencer marketing through the eyes of #HASHOFF
Wednesday, April 12, 2017
by Richard Harris
The advertising industry is constantly looking for more innovative methods to challenge the way that traditional advertising is done. As the market becomes more and more saturated, target audiences are becoming turned off to previously effective methods - such as tv commercials, web banners, and interstitial videos. One important avenue of marketing that has evolved fro...
---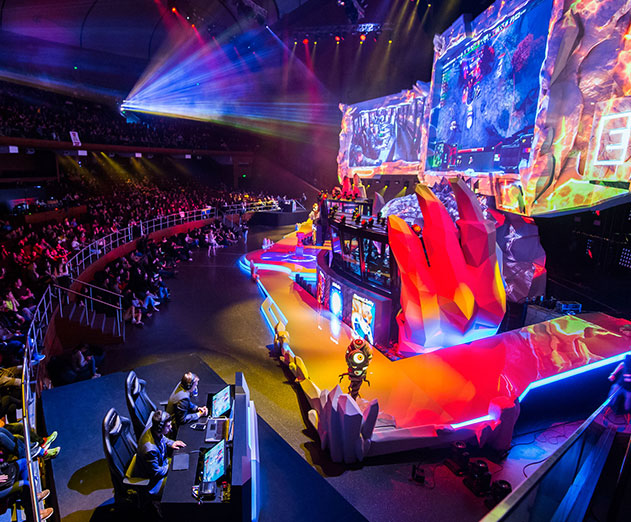 Playwire and Overwolf look to tap into the eSports industry
Wednesday, April 05, 2017
by Christian Hargrave
Playwire Media has formed a partnership with Overwolf, a software platform for competitive PC gamers, designed to seamlessly integrate apps to any game. As part of the new agreement, Playwire Media will exclusively handle their new partners entire advertising inventory within their software application, which includes takeovers, display ads and pre-roll video ads. Overw...
---
Pinterest promoted app pins now suported by Bidalgo
Thursday, March 30, 2017
by Christian Hargrave
Bidalgo, a provider of ad automation software and services for app marketers, has announced the public availability of ad automation for Pinterest Promoted App Pins. Recognized as a Pinterest Marketing Partner last November, Bidalgo enables app marketers to scale their growth by using Artificial Intelligence algorithms to optimize ad campaigns using Promoted App Pins an...
---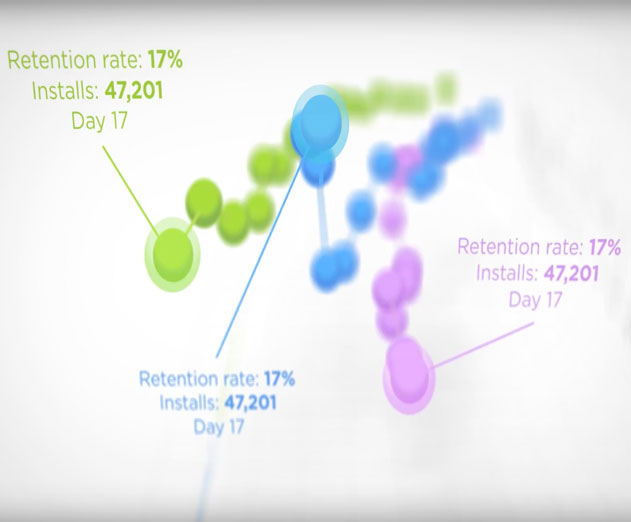 Repealing and replacing excel for marketers with AppsFlyer's new Pivot
Monday, March 27, 2017
by Richard Harris
Match Group (the world's leading provider of dating products, with over 45 brands including Match, OkCupid, Tinder and more) found that they were wasting lots of marketing team time trying to align front-end and back-end data to make spend optimization decisions for their app marketing campaigns. They approached AppsFlyer to develop a tool to he...
---
OMYO and Blingby team up to make live stream marketing a reality
Tuesday, March 21, 2017
by Richard Harris
Research shows that 74% of consumers said there was a connection between watching a video on social media and their purchasing decision-making process. What if there were a better way for marketers to capitalize on such a trend? Imagine watching a Maroon5 video online and you are really liking Adam Levine's jacket - and while watching the video, you point your cur...
---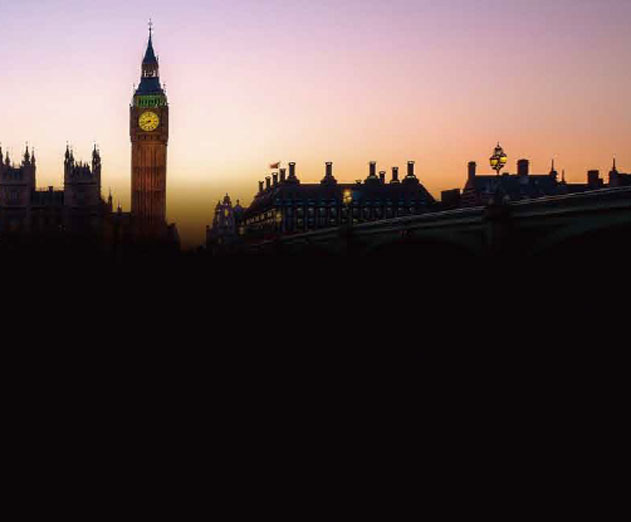 Cheetah Mobile celebrates launch of their ad platform into European markets
Tuesday, March 21, 2017
by Michael Haynes
Cheetah Mobile Inc., a mobile utility and content app developer, celebrates the launch of its Cheetah Ads division in the European market. Cheetah Ads will present this week at Advertising Week Europe, showcasing its strategy to serve vertical video ads for every kind of mobile moment.Cheetah Ads works hand-in-hand with Cheetah Mobile's app portfolio, as well as e...
---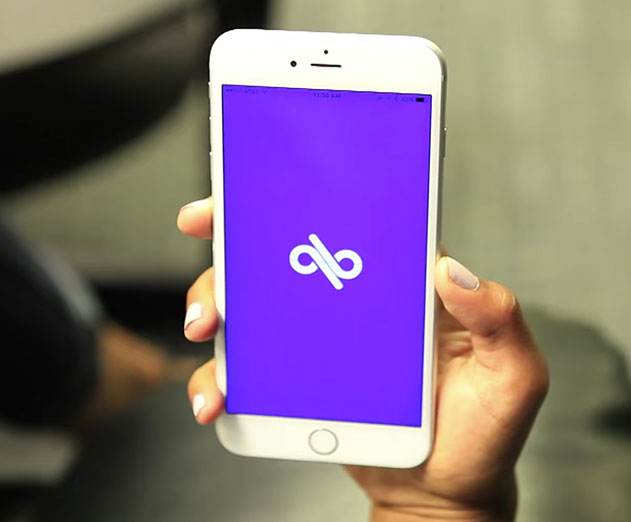 KiwiTech announces a partnership with Blingby
Friday, March 10, 2017
by Richard Harris
Imagine watching a YouTube video and moving your cursor above a person's jacket. From that simple action, a drop-down appears with information on the jacket, through which a user can click through to purchase. Or what if PM Justin Trudeau is giving a presentation in front of the 4 Seasons in Montreal, move your cursor to the hotel and information on room rentals, ...
---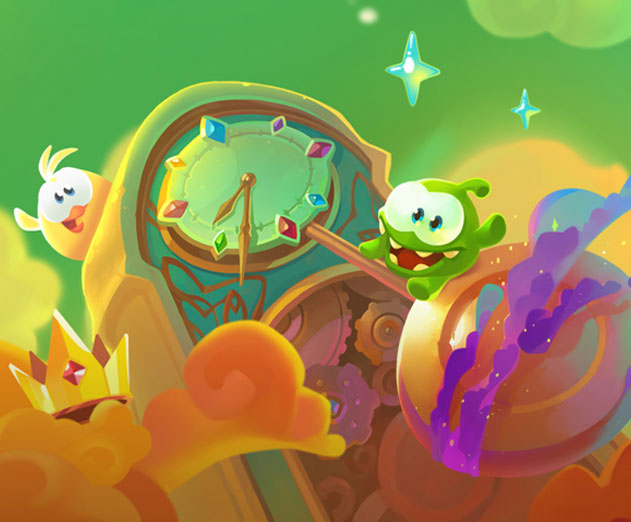 Cut the Rope creator ZeptoLab transforms into a mobile app publisher
Tuesday, March 07, 2017
by Richard Harris
ZeptoLab, the app gaming company behind Cut the Rope franchise and the mobile multiplayer hit King of Thieves, announced that they have officially entered the publishing business by opening a website where mobile game developers from all over the world can now leave their submissions.ZeptoLab has been "soft-launching" their publishing activities for about a year by part...
---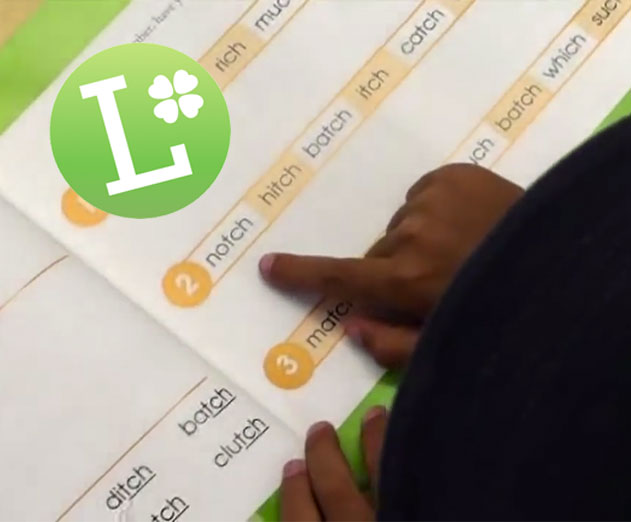 Lucktastic helps Hooked On Phonics with user engagement
Tuesday, March 07, 2017
by Michael Haynes
Hooked on Phonics believes that reading is the gateway to all learning and they focus on nurturing that thirst for knowledge with products that are fun, effective, and easy to use. That's why they've brought together a dedicated team of parents, leading educators, interactive designers, writers, and artists. Through collaboration, research, and testing, they continually...
---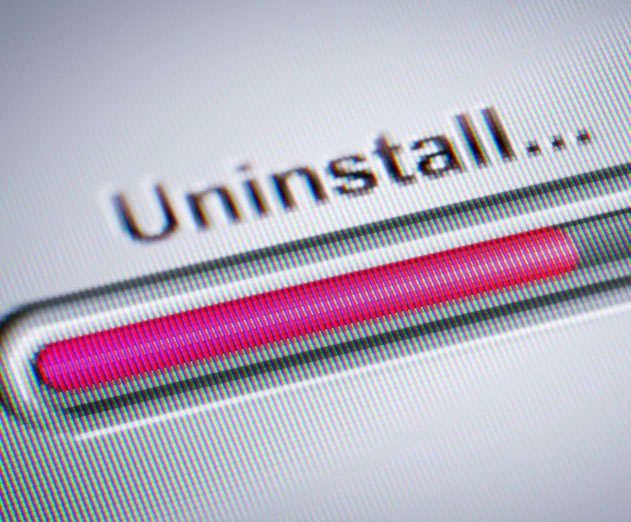 It's getting cheaper to buy installs but users don't stick around says Fiksu
Wednesday, March 01, 2017
by Richard Harris
January indexes from Fiksu DSP have revealed decreasing costs to drive installs across both iOS and Android devices, and increasing costs to acquire a user that makes a purchase. The data from Fiksu DSP tracks more than 38 trillion marketing events including impressions, clicks, downloads, registrations, purchases and other loyal user actions across 4.1 billion devices....
---
Tips for success in today's app market: A chat with Sean Galligan of Yahoo
Wednesday, March 01, 2017
by Richard Harris
As consumers continue to spend more time using mobile apps, app developers and marketers want to better understand this behavior and how to stand out in the crowd. That's why we had a chat with Sean Galligan, Vice President and Industry Lead for the technology, media and telecom categories at Yahoo to share his insights on how marketers can drive adoption of their ...
---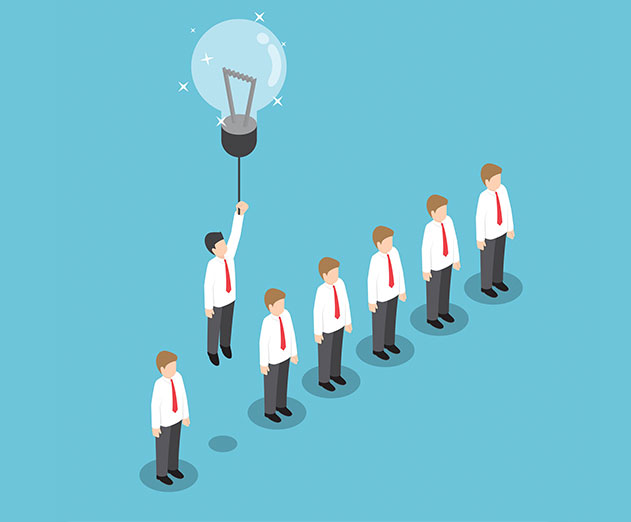 Gamifying an app can help it stand out along with these ideas
Thursday, February 23, 2017
by Richard Harris
Editors note: Guest submission by Hunter Jensen, Founder and CEO of Barefoot SolutionsWith more than 4.2 million smartphone apps in the Apple App and Google Play stores, there's a lot of software that will never pick up the steam needed to become the next Angry Birds, YouTube, or Snapchat. There is good news, though. If you're considering building an app from scratch or...
---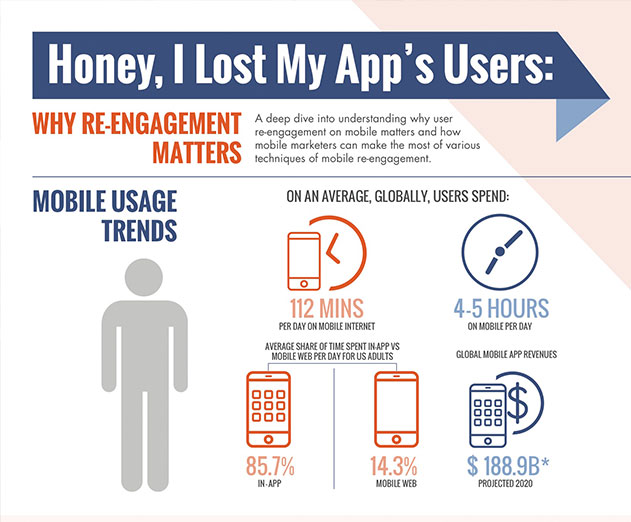 Strategies for mobile app re-engagement
Wednesday, February 22, 2017
by Christian Hargrave
AppLift has released an all new infographic to help app developers understand how they can jump on the second wind of re-engagement of their former users. It also goes on to give information on techniques as to rope people back in and insights into keeping current customers in your app. Installs neither necessarily reflect the success of an app, nor do they guide user e...
---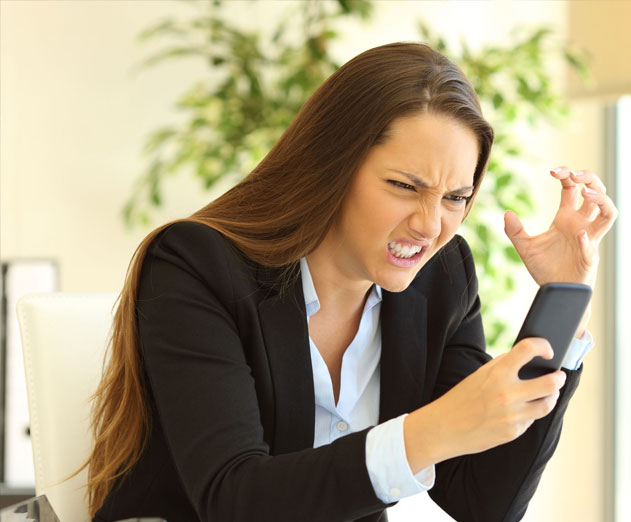 Mobile app advertising is killing adult usage
Saturday, February 18, 2017
by Richard Harris
63 percent of adults avoid mobile apps because of too many adverts, or when asked to pay for the app or extra features. This is the finding of an independent study of 600 mobile app users in the UK and US, commissioned by Tutela, the Wireless Analytics Monetisation (WAM) firm. Users are up to four times more likely to favor apps collecting mobile usage statist...
---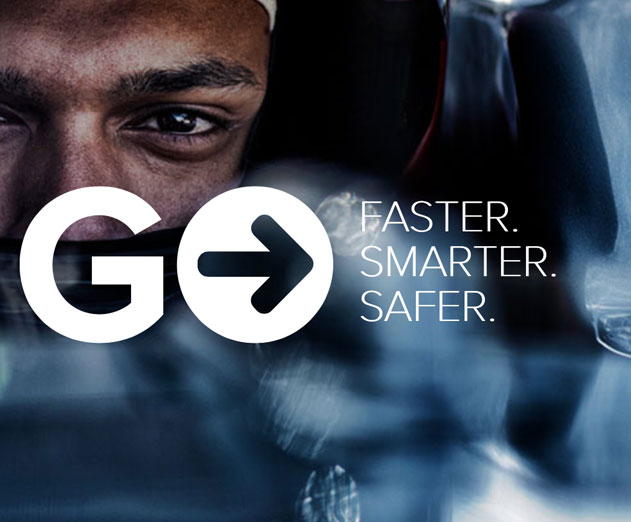 F5 Networks kicks off their new Global Campaign
Saturday, February 18, 2017
by Richard Harris
F5 Networks has launched a global brand campaign across an array of channels. The "We Make Apps Go: Faster. Smarter. Safer." campaign takes a content-first approach to reach C-level technology decision makers globally. It represents a strategic shift for F5, which historically has marketed to technical audiences and specifically, network architects. The campaign's conte...
---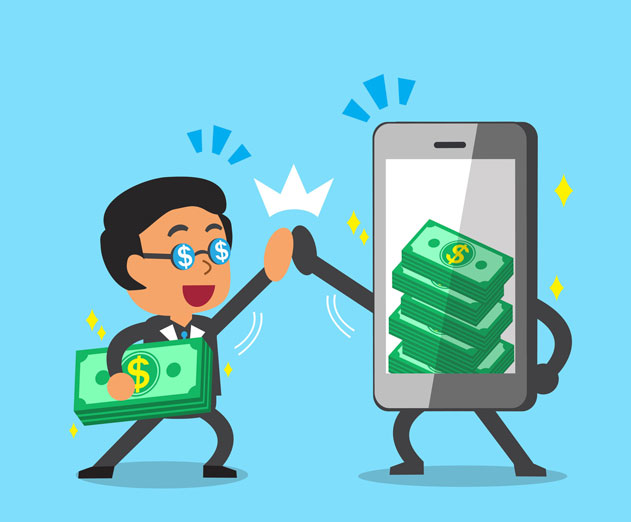 Loyalty programs could be mobile financial service's missed opportunity
Friday, February 17, 2017
by Michael Haynes
Amdocs, a customer experience solutions company, has announced the findings of a consumer and service provider survey, which showed that mobile financial service (MFS) providers are failing to fully realize the potential of loyalty programs to drive revenue growth. A significant gap exists between what customers want and what they are offered. This is especially true fo...
---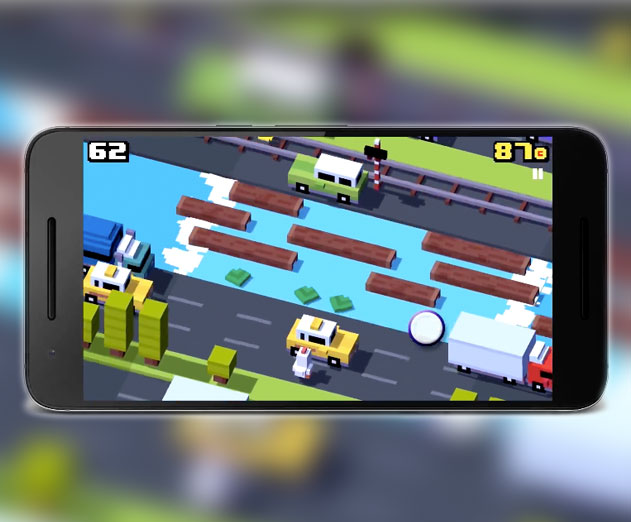 Mobile reward videos showed consistently high eCPM in 2016
Friday, February 17, 2017
by Richard Harris
ironSource has announced the launch of its Industry eCPM Index, an insights engine for tracking regional and global eCPM rates and optimizing mobile app ad campaign effectiveness over time. Ideal for mobile app developers, the ironSource Industry eCPM Index provides insight into app ecosystem advertising performance across region, time of year, geography, ad units, and ...
---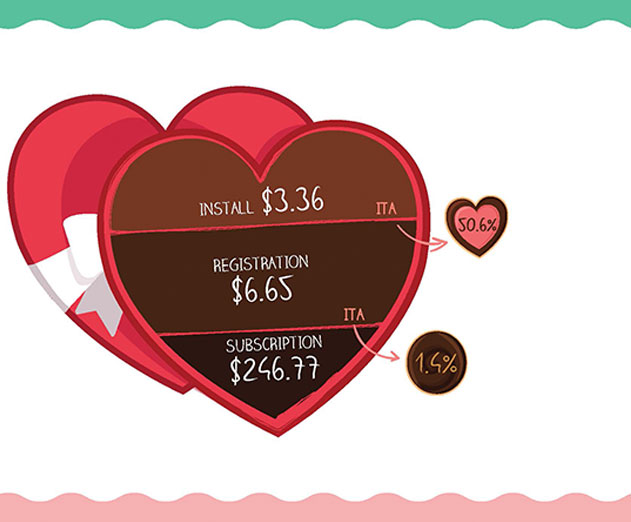 Women are the most serious about mobile dating apps
Wednesday, February 08, 2017
by Christian Hargrave
Liftoff has released an infographic (below) illuminating trends in mobile dating behavior. The data shows that North Americans are the most "swipe-happy" when it comes to mobile dating apps, with women in general being the most profitable users. The infographic also showcases trends around engagement and examines geographical differences between North America, Euro...
---