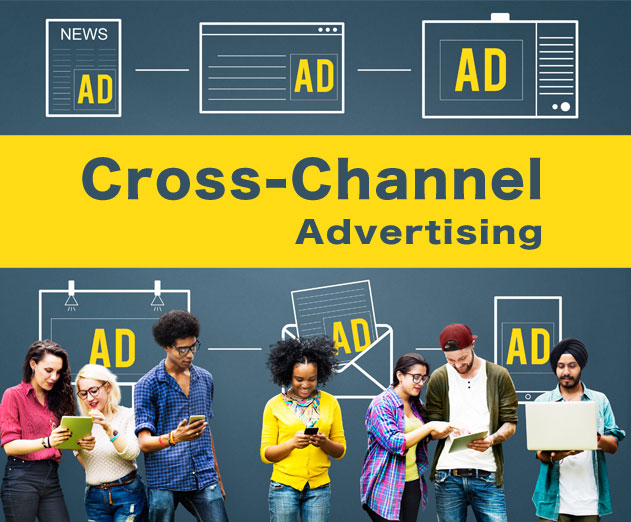 Cross channel game advertising and the holistic approach
(yesterday)
Surprisingly for a mobile-centric world and an industry dominated by mobile games, game marketers are still spending a hefty amount of marketing dollars on television ads. TV isn't dead yet, but 'cord-cutting' is a phenomenon among the millennial generation that can't be denied. For those still tuned in to TV programming, their attention is in...
Read More
---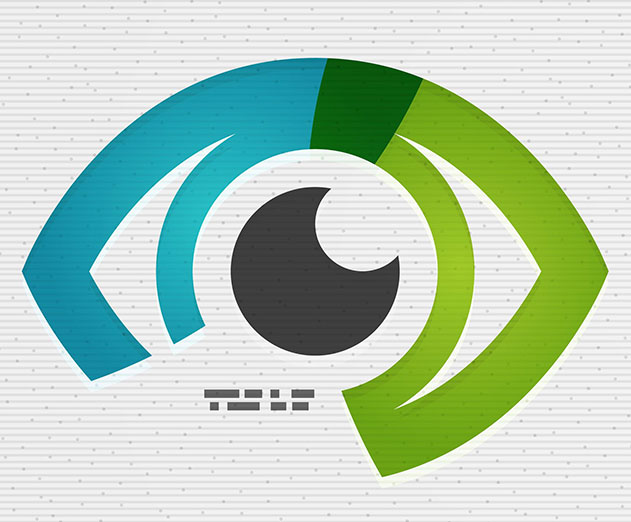 Hersch Games opens up about EyeCons
(11/23/2016 8:54:06 AM)
EyeCons is a new platform that enables brands, businesses, events and venues to promote themselves and their affiliated sponsors through an interactive digital experience that gives users the opportunity to win offline prizes as they play. The platform enables brands to identify unique content and prize opportunities customized for each player...
Read More
---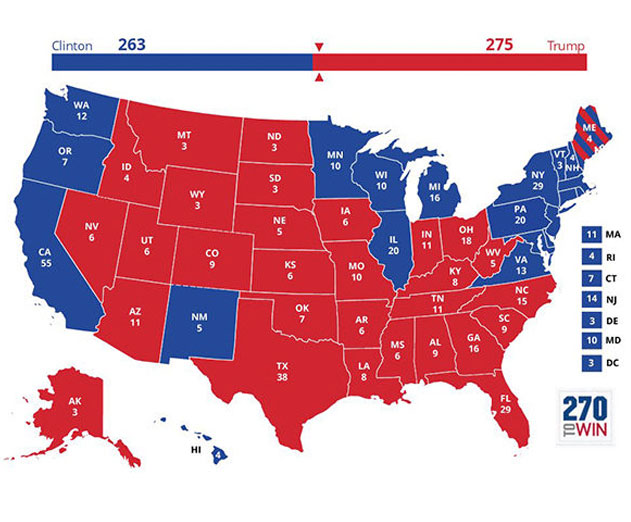 You will pay 22 percent more to acquire users in swing states right now
(11/2/2016 11:14:23 AM)
Liftoff just released new benchmarks examining the mobile behaviors of Republicans and Democrats by state. The data highlights the key differences in mobile marketing trends across red (Democratic-leaning), blue (Republican-leaning) and swing states (those with support for both parties) to underline the mobile divide between parties. Most nota...
Read More
---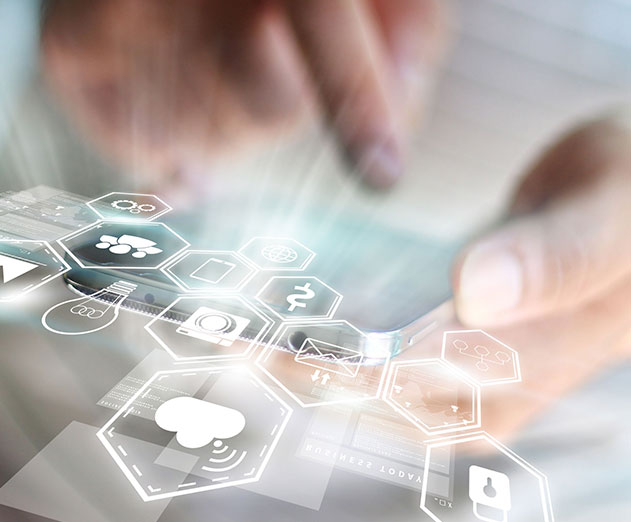 From installs to value: three trends in the age of app marketing
(10/20/2016 1:24:20 PM)
Mobile apps are ubiquitous. We live in a world where there are over four million apps to choose from and where attention spans are shorter than ever before. As a result, it is becoming increasingly more important for marketers to understand the critical moments of engagement that are happening in the palms of users' hands.Over the past decade, app ...
Read More
---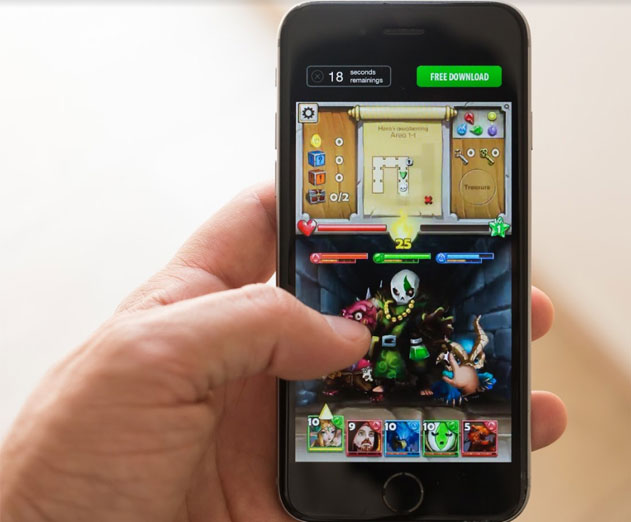 AdTrial: The new playable ad format from Playdigious
(10/19/2016 7:48:18 AM)
Playdigious, has announced "AdTrial," a new mobile ad platform that allows gamers to play short game demos, directly in mobile advertisements, without the need to download a game. The content delivered via AdTrial provides a true gaming experience that allows gamers to have a new level of "pre-download" interaction never experienced before at this ...
Read More
---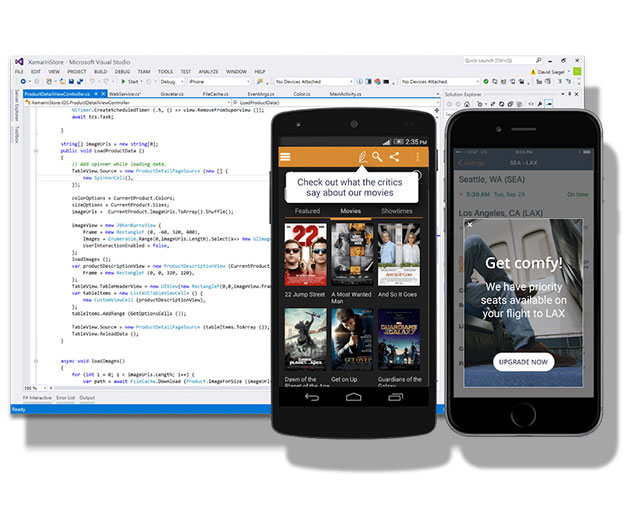 Apps built with Xamarin now have access to Insert's marketing platform
(10/14/2016 4:13:32 PM)
Insert just announced that its software is now accessible to apps built with Xamarin. Users of the Xamarin solution, which uses existing skills, teams, and code to deliver native Android and iOS apps, can begin to use Insert's technology to rapidly deploy in-app campaigns, with no coding required.With Insert, Xamarin app owners and marketers now ha...
Read More
---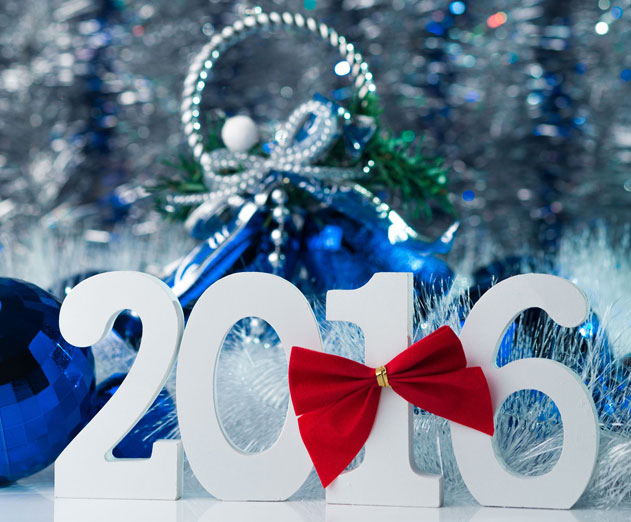 Help for app marketers during the coming holiday rush in the app store
(10/14/2016 10:13:04 AM)
AppsFlyer has released their study, App Marketing Best Practices for the 2016 Holiday Season, to guide app marketers' strategies to win the holiday rush. The study focuses on two key app categories: shopping and gaming, and highlights the differences in behaviors between iOS and Android users. The data to inform the study was pulled from 50 million...
Read More
---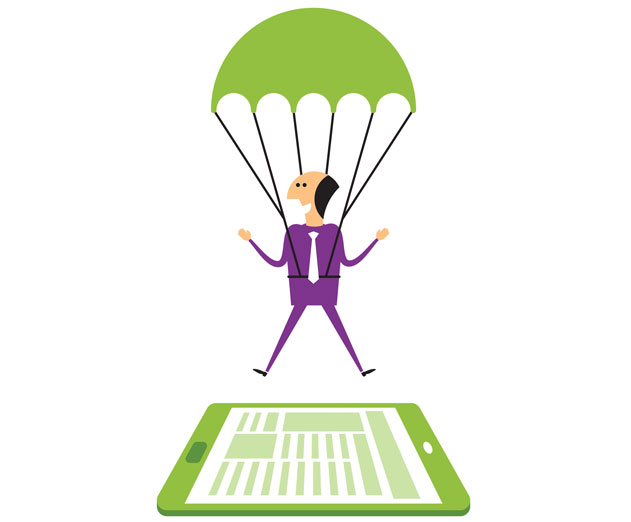 What are in-app landing pages anyway?
(10/14/2016 8:27:55 AM)
Web landing pages are a marketing mainstay, with a 2014 study by MarketingSherpa revealing that 48% of companies build a new landing page for each marketing campaign they make. However, until now, the options for apps have been far more limited, resulting too often in push notifications and ads that merely take users to the app's home page.Keren We...
Read More
---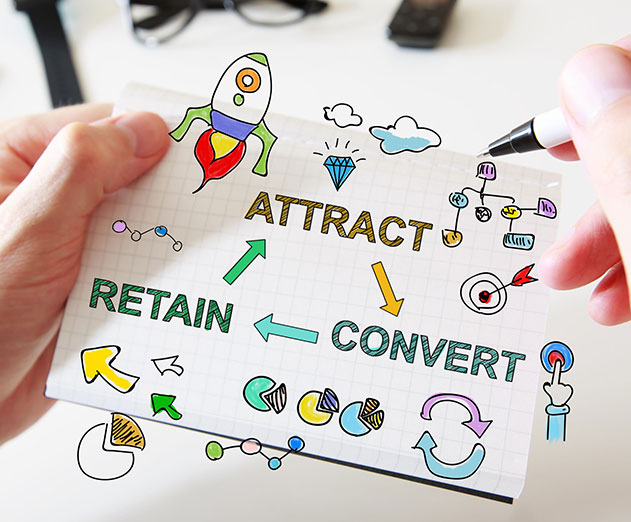 Amplitude finds user retention actually much higher than industry averages
(10/12/2016 3:41:03 PM)
Product analytics company Amplitude recently surpassed tracking and processing over 1 trillion user actions. From their customer data, Amplitude released surprising findings about one of the industry's most important growth metrics: user retention. The analysis revealed that many app developers and entrepreneurs might be significantl...
Read More
---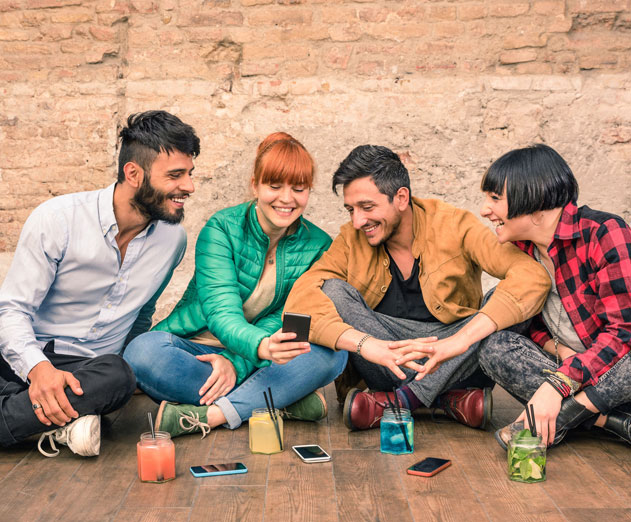 4 steps to mobile app engagement for developers
(10/7/2016 12:04:43 PM)
The publisher world is becoming a very hyper-competitive environment. There are over 2.2 million apps between Google Play and the App Store across all industries competing for the same audience. Look at the money involved, and it's easy to see why – App Annie predicts that in 2016 the global mobile app market will expand 24 percent to reach $51 bil...
Read More
---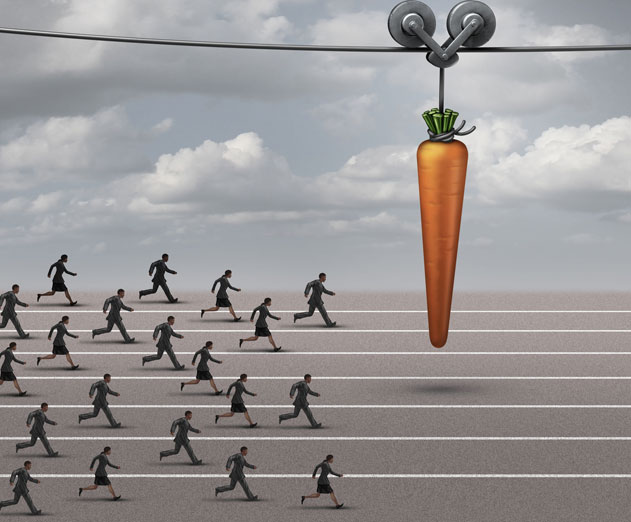 How to attract more premium brands to in-app programmatic advertising
(10/6/2016 11:02:50 AM)
Marketers are finding great success with in-app programmatic advertising - most notably, those pushing app installs - yet many brands are hesitant to invest in the data-driven buys. A lack of education on the incremental value (or even concerns over brand safety) is holding brands back from investing fully in one of the most engaging environments a...
Read More
---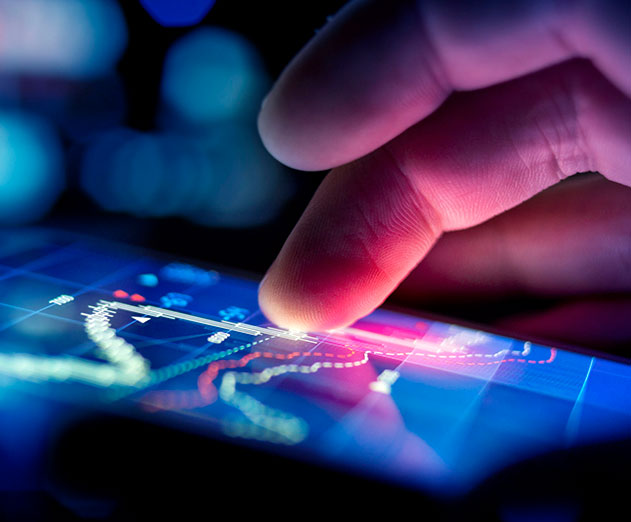 Newzoo offers insight into the app market with new survey report
(10/5/2016 9:15:31 AM)
Global market intelligence firm Newzoo has announced the release of its first Global Mobile Market Report, a unique publication on the global mobile ecosystem, including global app revenues and forecasts, device brand market share, smartphone penetration, and consumer profiling. According to the report, global app revenues will reach...
Read More
---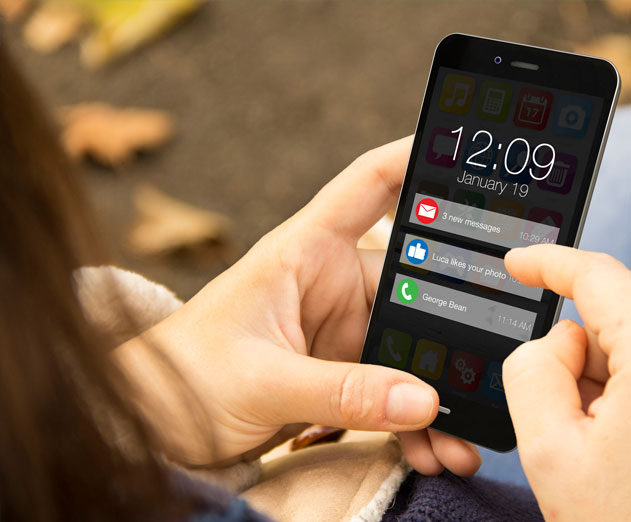 7 Facts About Push Alerts That Will Help You Not Be Annoying
(9/29/2016 8:05:50 AM)
Push notifications are like stepping into the same space as your user, wherever they may be: at any moment you can reach out and tap them on the shoulder. But just as in real life, a notification risks interrupting or annoying users if not done right. Every misstep reduces open rates, and in turn, retention and engagement. Notifications, in sh...
Read More
---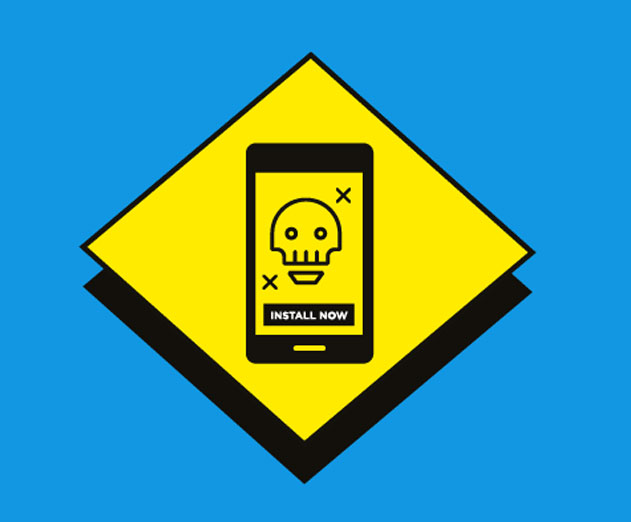 App Marketers Will Lose up to $100 Million in 2016 Because of Fraud
(9/23/2016 3:00:40 PM)
AppsFlyer has released new data forecasting that app marketers will lose up to $100 million in 2016 due to mobile app install and engagement advertising fraud - as well as revealing the countries that have the highest rates of this type of ad fraud. The study's findings are based on the company's new anti-fraud technology, called DeviceRa...
Read More
---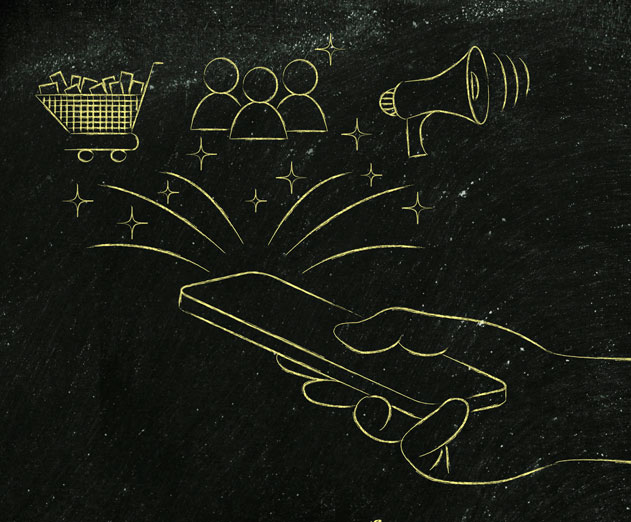 What OtherLevels Says Can Boost Engagement and Retention of Your Software
(9/22/2016 7:27:49 AM)
Marketers across virtually every industry in 2016 understand that multichannel messaging is important. But not all solutions are created equal... and neither are the needs of various sectors.The more closely a brand or platform interacts with its end user, the more targeted, intelligent, and data-driven the functionalities of its marketing sol...
Read More
---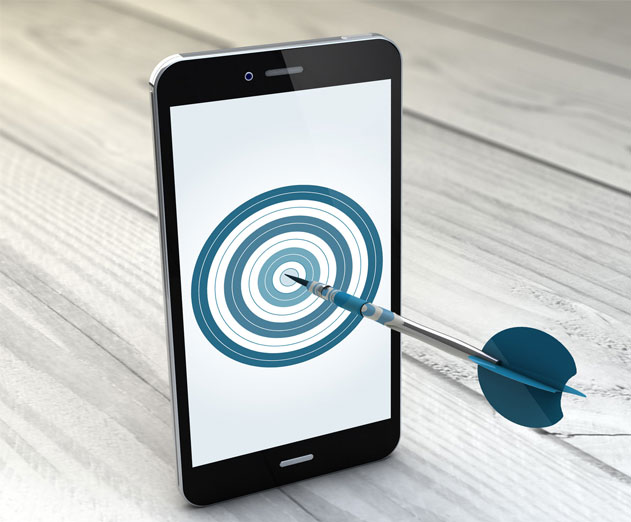 Media Buyers Have a New Option With Matomy's Launch of MyDSP
(9/7/2016 12:06:45 PM)
Global media company Matomy has announced the launch of myDSP, a smarter self-serve demand side platform with proven global scale designed for media buyers with conversion goals in mind.Matomy developed myDSP over the past year while working closely with Matomy's MobFox DSP media buyers. myDSP combines the superior service, supply, a...
Read More
---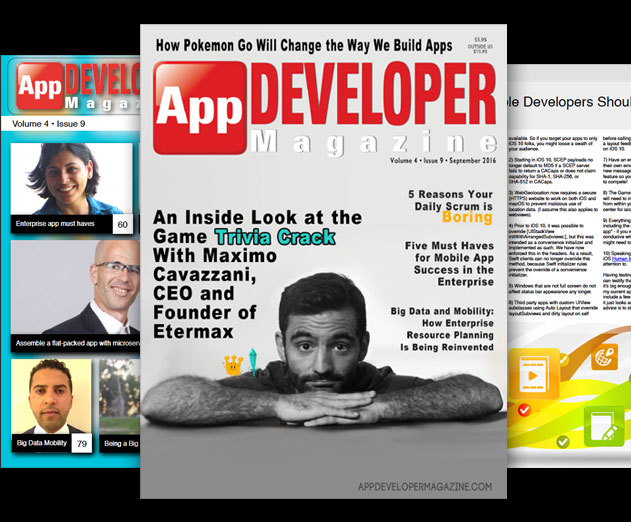 Our 40th Issue Published Today: App Developer Magazine September 2016
(9/1/2016 1:01:07 PM)
With the release of our September 2016 issue of App Developer Magazine we just hit 40 total published magazines, and the end of the Summer season of app development.Thanks to all of the countless readers, contributors, and sponsors for helping us look so good, and believing in our mission! I think this is one of our best issues ...
Read More
---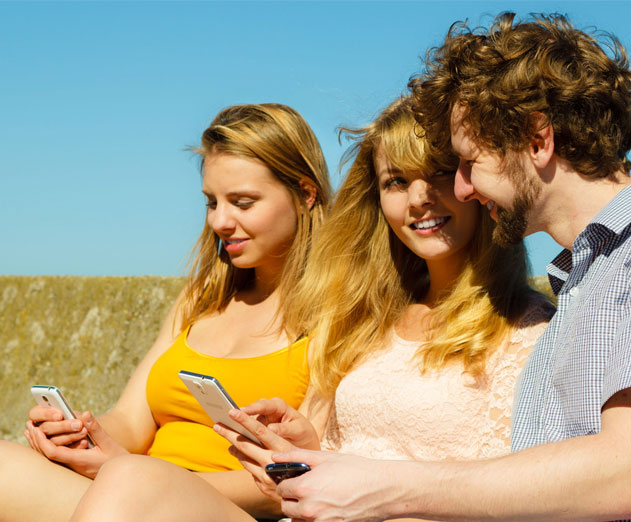 Top 100 Apps Continue to See High User Engagement According Report
(8/28/2016 2:02:09 PM)
Opera Mediaworks had released its latest quarterly mobile marketing report - Mobile First Insights (MFI) - which for the Q2 focused on the growth of brand performance including direct response tactics for Fortune 1000 brands. The findings in the report are derived from app usage statistics on the Opera Mediaworks platform.From a user standpoint, th...
Read More
---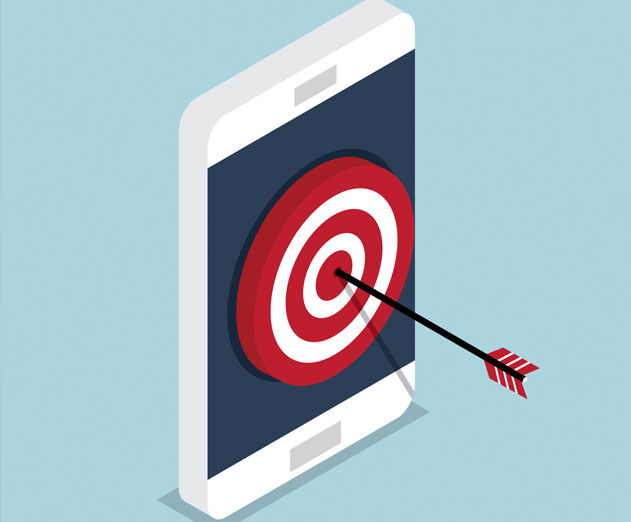 SourceKnowledge Aims to Improve User Acquisition and Conversion With New SaaS
(8/16/2016 1:02:16 PM)
SourceKnowledge has introduced a full featured interface for users of its cloud based Software-as-a-Service (SaaS) platform Engage. Brands, mobile app publishers, eCommerce companies and data-driven marketers will benefit when it comes to improving customer acquisition, conversion and activation. Engage provides marketers with the ability to test a...
Read More
---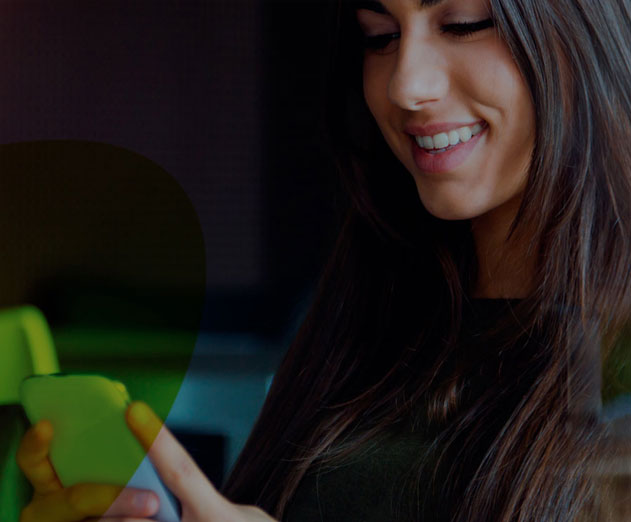 The Connected Marketer Takes a New Approach to Marketing
(8/9/2016 9:00:18 AM)
mCordis has announced the establishment of The Connected Marketer Institute to help brand marketers and marketing technology providers understand and adopt new strategies to serve connected individuals, in real-time, at scale.The Connected Marketer is a new marketing approach developed by mCordis. It recognizes that the effectiveness of tradi...
Read More
---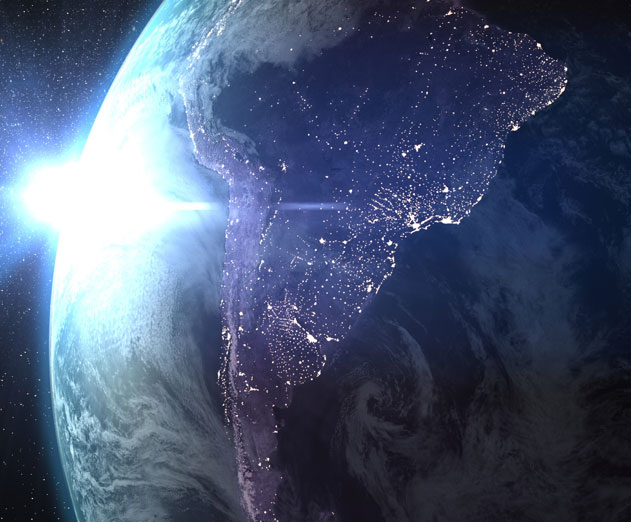 Latin American App Users Up for Grabs by Android Developers and Hardware Makers
(8/5/2016 9:04:27 AM)
Editors note: Contributed by Chris Klotzbach, Director at Flurry from Yahoo and Lali Kesiraju, Marketing and Analytics Manager With the 2016 Rio Olympics starting today, we decided to take a look at smartphone and app growth in Latin America. Though the region has been slower to adopt mobile apps in years past, largely a result of limited high...
Read More
---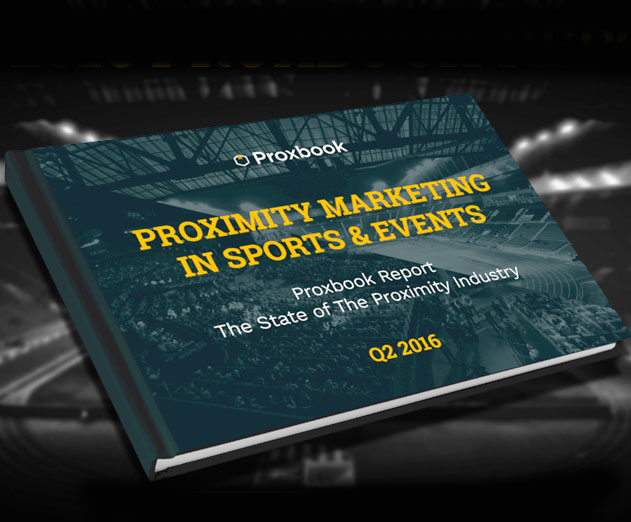 Why Major US Sports Franchises Are Embracing Beacon Technology
(8/3/2016 1:03:13 PM)
A new report from proximity marketing firm Proxbook titled "Proximity Marketing in Sports & Events - Q2 2016 Report," takes an in-depth look at how the major North American sports leagues and franchises are leveraging location aware technology to increase engagement with fans and expand marketing efforts.According to the report authors, "Beacon...
Read More
---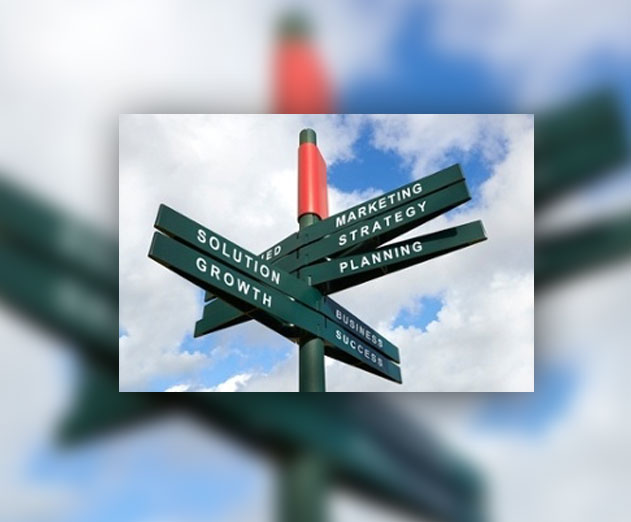 Mobile Marketing Consultant mCordis is Launching new Native App Marketing Course
(7/28/2016 1:03:17 PM)
mCordis has announced a new portal for online mobile marketing training courses. The first course available will be "An Introduction to Native Apps," sponsored by app development company stable|kernel. The Native Apps course starts August 1 and will be available free of charge. Registration is available here.The short course provides an o...
Read More
---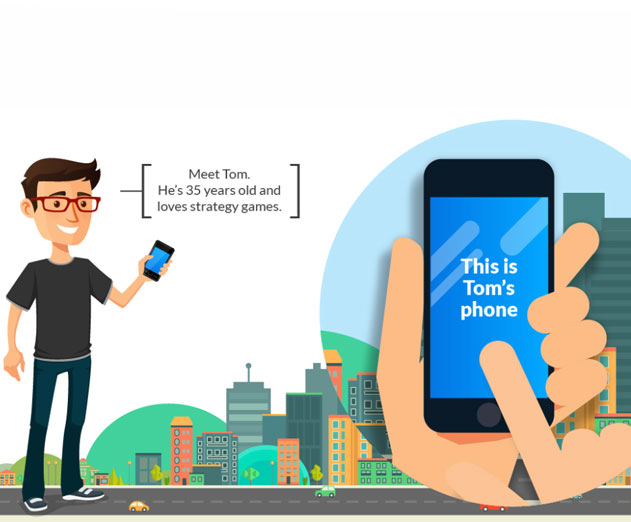 Matomy Media Creates New mtmy Mobile Advertising Agency
(7/28/2016 12:03:18 PM)
The Matomy Media Group has created a new mobile advertising agency offering a fully-managed service. The new agency is called mtmy and it utilizes Matomy's Data Management Platform (DMP), offering targeting of global media with cross-channel ad optimization. The mtmy services generates data on app-specific user behavior and applies these insig...
Read More
---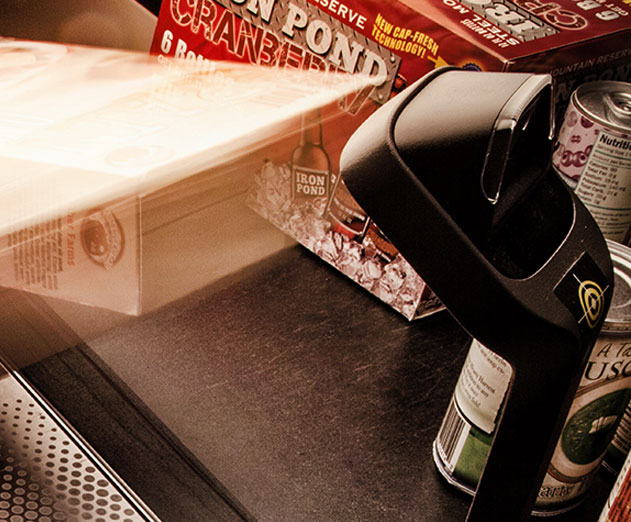 Digimarc Explains How Companies Are Moving Beyond QR Codes For Mobile Engagement
(7/2/2016 7:12:10 AM)
We recently visited with Ash Fortune, Digimarc's Product Manager Mobile Products, to discuss how Digimarc is transforming the way brands connect with consumers. There is a revolution going on in the palms of our hands, with mobile devices quickly becoming the "remote controls of our lives." Mobile technology enables consumers to access information ...
Read More
---
Why You Should Be Using Push Notifications
(6/27/2016 3:32:30 PM)
Provided in the infographic provided here, the insights from the study provide mobile marketing benchmarks of the performance of push notification campaigns in terms of opt-in rates (% of users who accept to receive Push Notifications) and reaction rates (% of users who click on the notifications), in order to evaluate how to provide industry compa...
Read More
---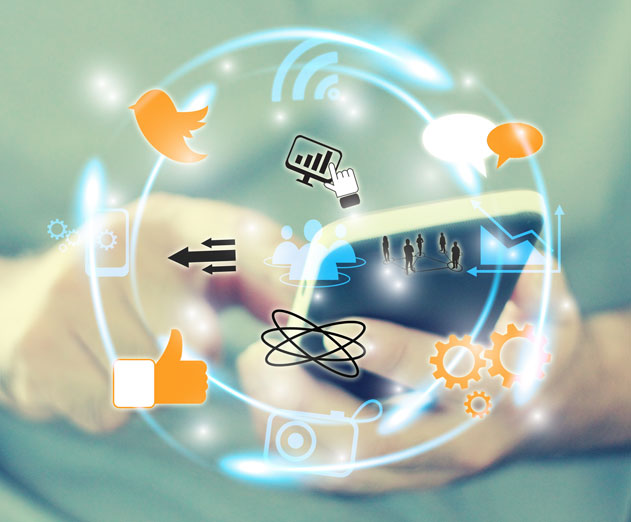 Consumers Want Mobile Loyalty Programs But Industry Lags Behind in Offering Them
(6/24/2016 10:02:30 AM)
3Cinteractive (3C) has released the results of a new mobile-enabled loyalty program study which shows a disconnect between what consumers want and what mobile infrastructure brands are investing in for 2016. The full analysis is available in a new white paper, "The Disconnect Between Brands & Consumers in Mobile-Enabled Loyalty Programs".3...
Read More
---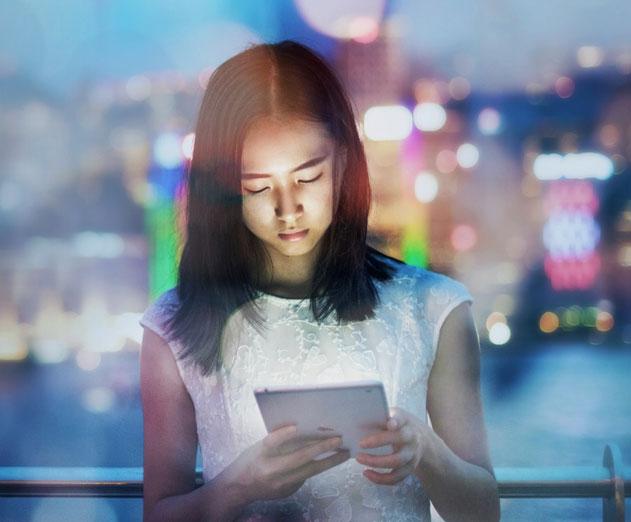 How Yahoo! JAPAN Is Solving Indoor Navigation and Search Challenges for Yahoo! Maps Users
(6/22/2016 2:12:26 PM)
It is easy to get lost in a Tokyo train station. Tokyo's Shinjuku station, for example, handles 3.6 million passengers a day across hundreds of thousands of square meters of platforms, concourses and malls. It's the biggest station in the world and is followed closely by three of Tokyo's other train stations.In recent years, the stations have been ...
Read More
---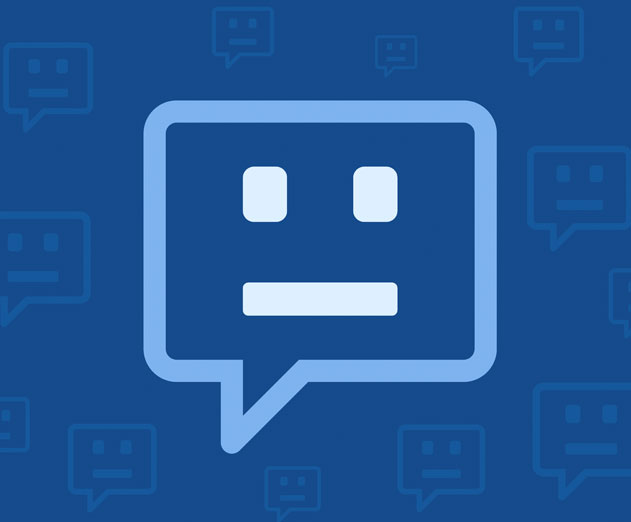 Is Your Brand Developing a ChatBot Strategy
(6/17/2016 8:42:05 AM)
Marketers and Customer Service professionals are now paying a lot of attention to ChatBots. Whereas the web, mobile marketing and smartphone apps were at one point the "next big thing", ChatBots are now becoming a pervasive part of a brand's digital toolkit."Bots", as they're known, are being talked about as the next evolution of messaging interact...
Read More
---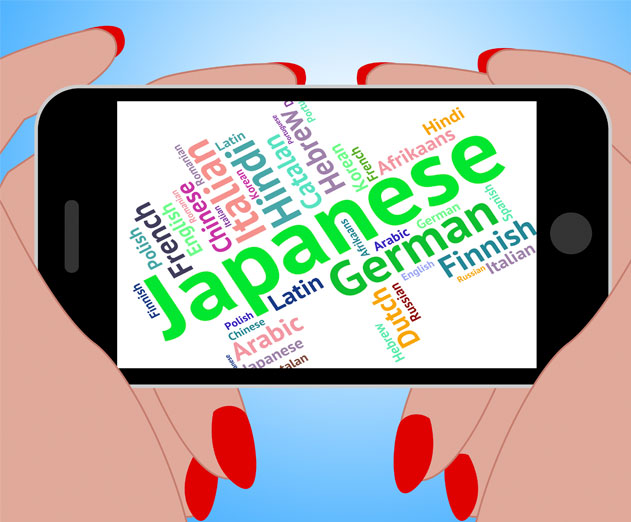 New Survey Provides Insights Into Most Popular Languages for Translating Apps
(6/9/2016 2:02:23 PM)
One Hour Translation has released the results of a new survey which provides insights into the most popular languages that English-language apps are translated into by app publishers in the United States and United Kingdom.The data was collected in first quarter of 2016 and shows that 28% of all mobile applications written in English by U...
Read More
---