cheap magazine search results
App Developer Magazine issues we found relating to cheap
---
This issue is overflowing with genius editorials covering advanced marketing, new Coppa regulations app developers need to know, how to cash in on your app revenue with game offers, marketing with no money, phonegap, prototyping, communication lessons for developers, and tons more - you won't want to miss it!
---
cheap news search results
Developer news items we found relating to cheap
28 results
---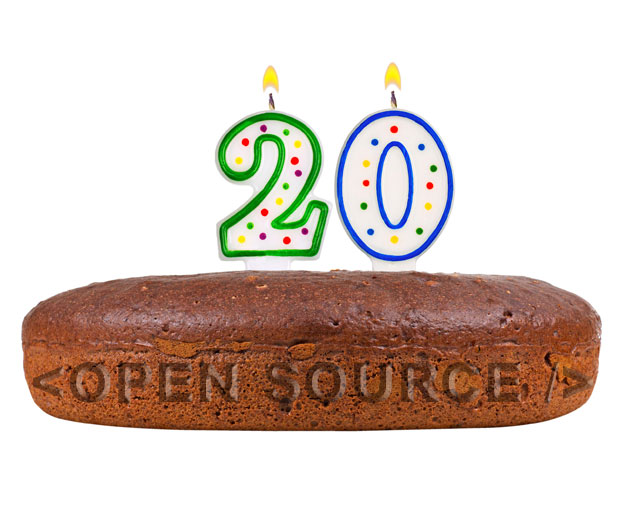 Open source software turns 20
Tuesday, February 06, 2018 by Richard Harris

First let me say in full disclaimer that I love open source software and initiatives, and I come from the enterprise world as it where in 1998. The days where IT budgets were as fat as overfed guppy goldfish, and open source tech was barely used in production environments. Open source source software has always had the same set of challenges following closely behin... Read More
---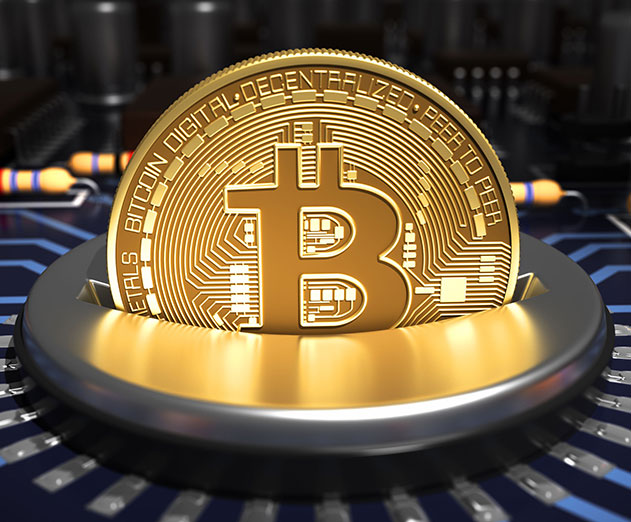 Bitcoin expert talks on price escalation and future implications
Sunday, December 24, 2017 by Richard Harris

Bitcoin is making waves in the investment community with its meteoric rise to prominence and crazy volatile price changes. And naturally, no one is sure what to make of it all. Is it a bubble? Will it continue to rise with uncompromising growth? Is it already too late to invest?That's why we had a chat with an expert on the matter to learn more about what's to come in t... Read More
---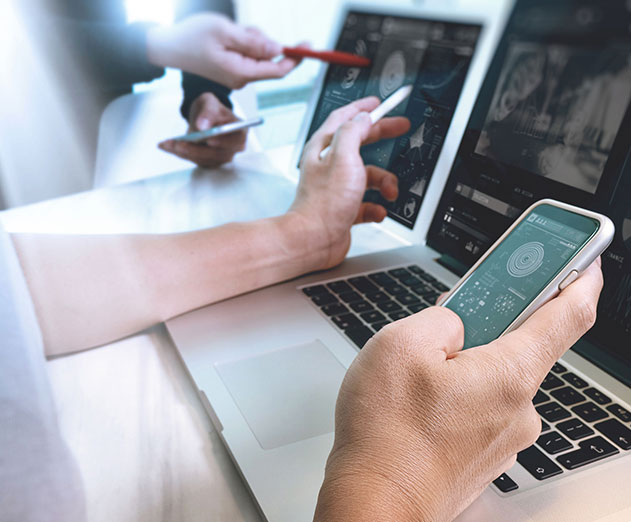 Device testing in the cloud empowers developers - and ad fraudsters
Friday, December 08, 2017 by Richard Harris

Cloud technology has been a game-changer for many industries. It has reduced IT costs, made updating and upgrading systems much easier, allowed businesses to scale operations quickly, and it has enabled flexible work collaboration. The cloud also has major implications on how digital ads are tested and served to millions of people globally. The opportunity to seamlessly... Read More
---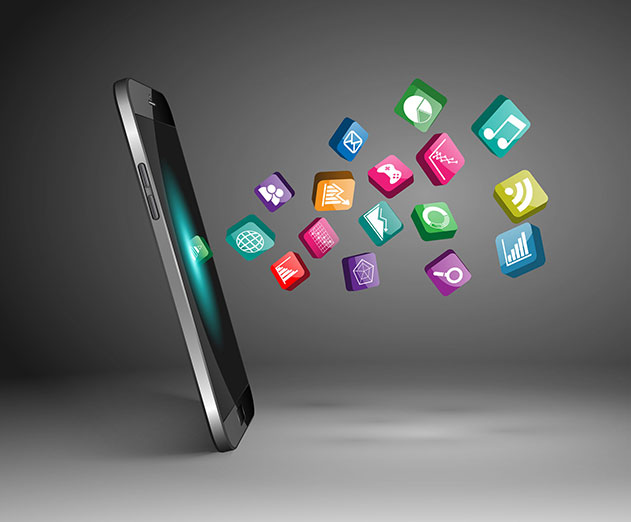 Making in-app purchase whales is more expensive than you think
Friday, December 01, 2017 by Xavier Cramer

Not so long ago, businesses would drive traffic to websites without any concept of what people did once they got there. This traffic could be paid for on a cost-per-click basis and it was relatively cheap. Then we clued into the fact it was possible to track what visitors actually did on websites and equate that in terms of value to the business. The real value of websi... Read More
---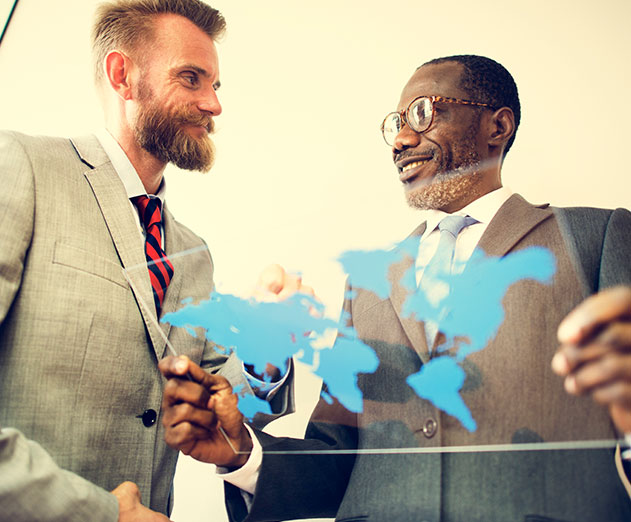 Building apps for emerging markets
Monday, November 27, 2017 by Neal Thoms

Internet use is ballooning in emerging economies in South America, Africa and Asia (amongst others). These economies are growing fast, and an explosion in smartphones and mobile internet has generated a vast wave of users venturing online for the first time. However, despite this phenomenal growth, it would be unwise to take this technology growth for granted, or to ass... Read More
---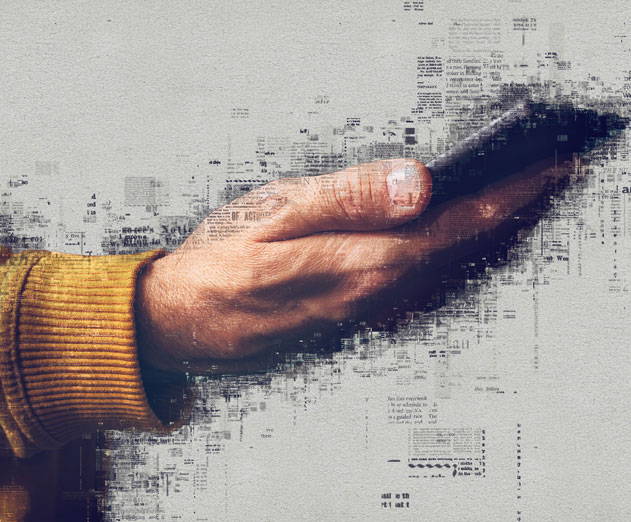 Apps with subscriptions should read this report about pricing
Thursday, August 17, 2017 by Richard Harris

Liftoff, a mobile app marketing and retargeting company, has released a report dedicated entirely to trends around subscription apps. The surprising data shows that setting subscription costs too low might actually lose otherwise-loyal app users. Additionally, the report looks into which price group converts users fastest, and highlights untapped potential in the male s... Read More
---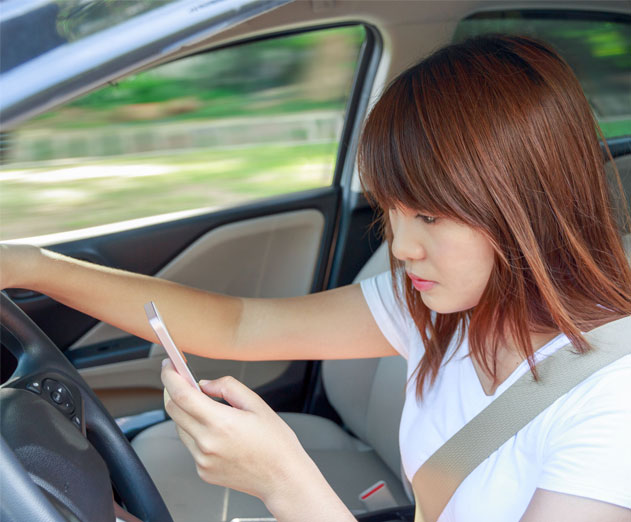 App intelligence with bad performance destroys engagement
Thursday, January 19, 2017 by Leena Joshi

Application intelligence is a given in todays digital world. App consumers have come to expect that Netflix will fill the post-binge void with insightful viewing recommendations, Facebook will never run out of friend suggestions, banks will alert them to unusual credit card activity, and Pandora will always know the perfect song to play next.But while users may have the... Read More
---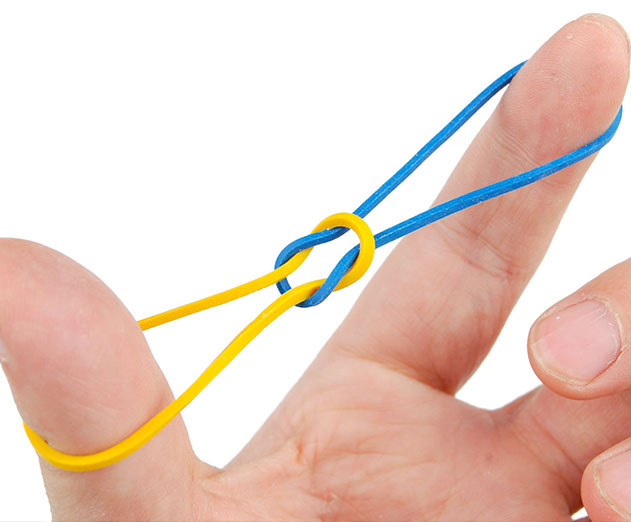 Why search has become the backbone of mobile apps
Thursday, November 17, 2016 by Richard Harris

Elasticsearch is an open source distributed full text search engine built on top of Apache Lucene. We recently connected with Gaurav Gupta, VP of Products for Elastic, the company behind Elasticsearch to chat about how search is being used to significantly boost both user adoption and improve the bottom line. He also shared with us what he believes are the thr... Read More
---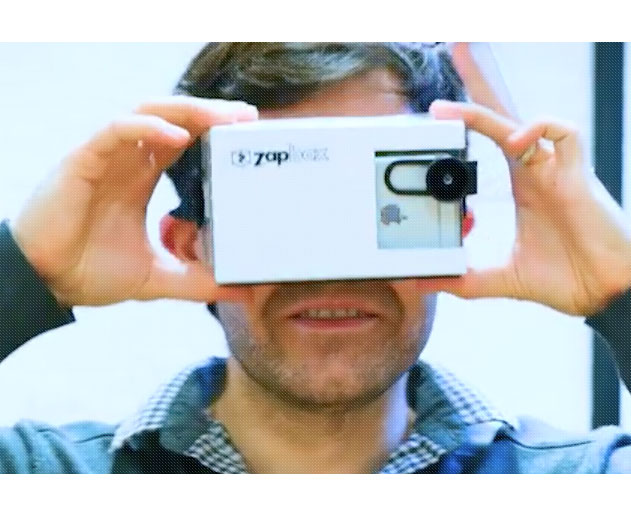 $30 ZapBox Mixed Reality kit launches on Kickstarter
Wednesday, November 16, 2016 by Richard Harris

Zappar, an Augmented Reality and Virtual Reality technology company, has announce the launch of ZapBox, an affordable yet advanced way of bringing Mixed Reality experiences to the world. Combining a smartphone app with clever cardboard components, ZapBox lets you engage with virtual experiences that appear in your real world environment. All for just $30.Until now this ... Read More
---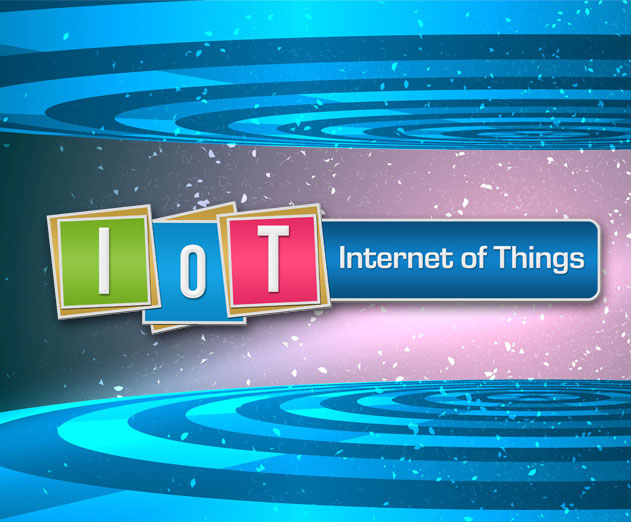 The Future of IoT
Monday, September 26, 2016 by Amit Arora

"There will be 34 billion devices connected to the internet by 2020" as per Business Insider report. "By 2020, there will be close to 10 million Internet of Things developers" predicts Vision Mobile. IoT space is surely booming in leaps and bounds. However, some questions that need an answer include what all it has in store for us in future? How would IoT affect the way... Read More
---
How Rapid Application Development is Changing Everything
Saturday, September 24, 2016 by Richard Harris

I admit it, every time I hear the word RAD I go back to the 80's when BMX freestyle was at it's peak (I still own my beloved GT Performer)! But the RAD we are talking about here is "Rapid Application Development" (RAD), that used to be something reserved for making quick apps with minimal code input, little functionally, and that you did not intend on maintaining f... Read More
---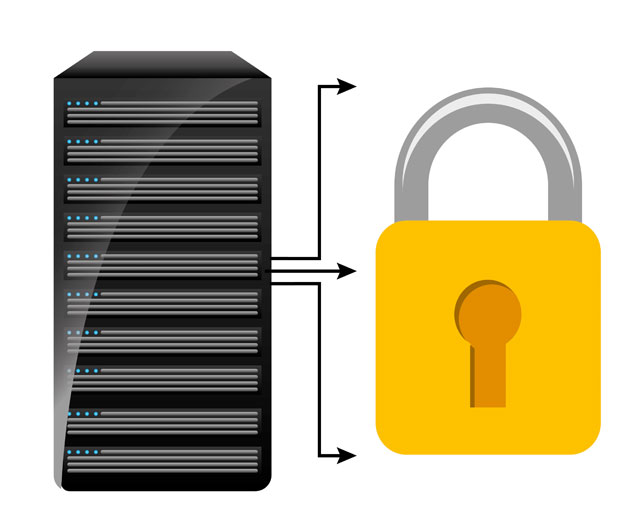 Why Every DevOps Practice Needs Next-Generation Data Security
Monday, June 27, 2016 by Louis Evans

As engineers and managers, we live in a world of tradeoffs. A fast solution is usually a sloppy one; a cheap solution is often a fragile one. Any solution that breaks these tradeoffs is extraordinary. A major one can bring about a revolution. The DevOps transformation is just such a revolution. It offers orders-of-magnitude acceleration in software delivery, while ... Read More
---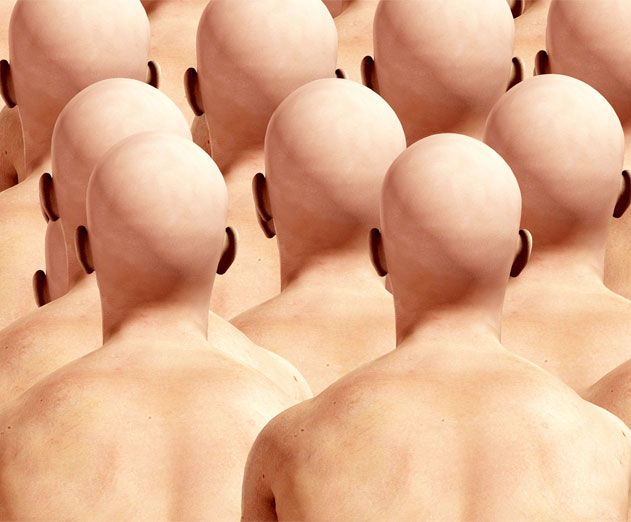 Protecting Your Mobile App from Imposters
Thursday, March 03, 2016 by AJ Tibbetts

Imitation may be the sincerest form of flattery, but in an app context it will lead to lost users and ad imprints. This may seriously impact a bottom line and may even affect exit strategies such as prospects for acquisition. Worse, copying of mobile apps is widespread, to the point that Apple has introduced a web interface for reporting duplicates in an effort to clean... Read More
---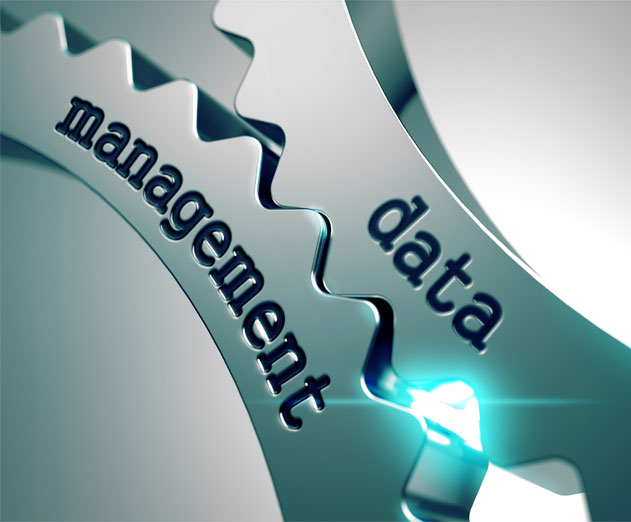 Test Data Management: From Dysfunction to Function
Thursday, December 03, 2015 by Jessica Paddock

For many organizations, managing test data is one of the most difficult components of software development. With thousands (and sometimes millions) of data points available, teams struggle to identify the appropriate data for testing. I have worked with multi-billion dollar corporations that manage to keep their software systems operable despite this problem, but in doi... Read More
---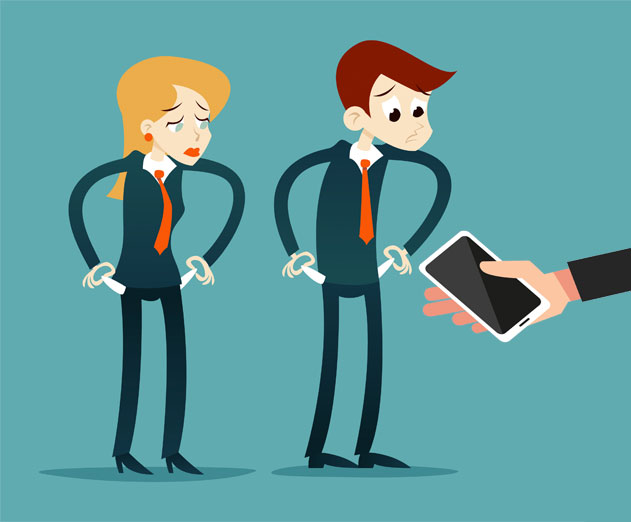 5 Ways To Promote Your App Without Spending a Ton of Money
Saturday, November 14, 2015 by Katie Meurin

The app stores are crowded. Bringing apps to the market and making them discoverable among your competitors can be difficult. Having a solid marketing plan in place before releasing your apps can increase the chance of being noticed. There are plenty of marketing strategies that can successfully promote your app – you are either going to have to give time or money ... Read More
---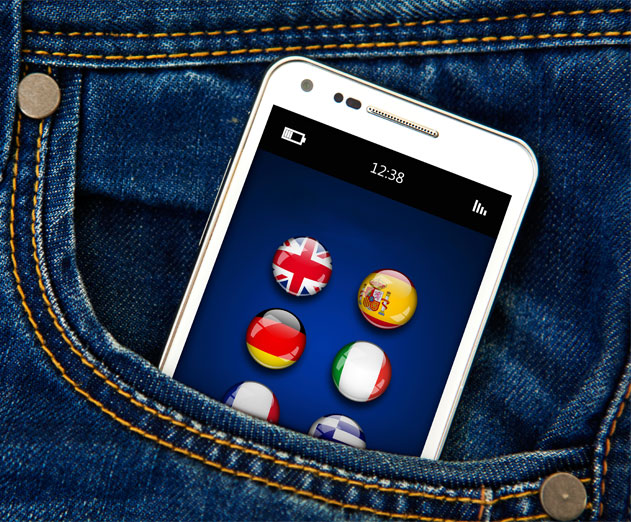 Localizing Apps: Start Early to Cut Complexity
Thursday, August 06, 2015 by Benoit Jurion

The mobile application marketplace is booming – by 2017 Portio Research estimates the number of mobile users will grow to 4.4 billion, half of whom will come from Asia. These numbers are staggering, and also speak to the necessity for localizing apps.Developers understand this need – in a survey of 274 developers conducted at Microsoft BUILD, an annual conference where ... Read More
---
CTIA Super Mobility 2015 Hits Las Vegas in September
Monday, July 27, 2015 by Stuart Parkerson

Ok, I know it is hot in Las Vegas in September, but since all the good stuff at this year's CTIA Super Mobility 2015 conference will be at the Sands Expo Center, a top Las Vegas destination on the best part of the strip, you really won't be spending too much time outside. The Sands convention venue is huge, when I was there for CES earlier this year much of that ev... Read More
---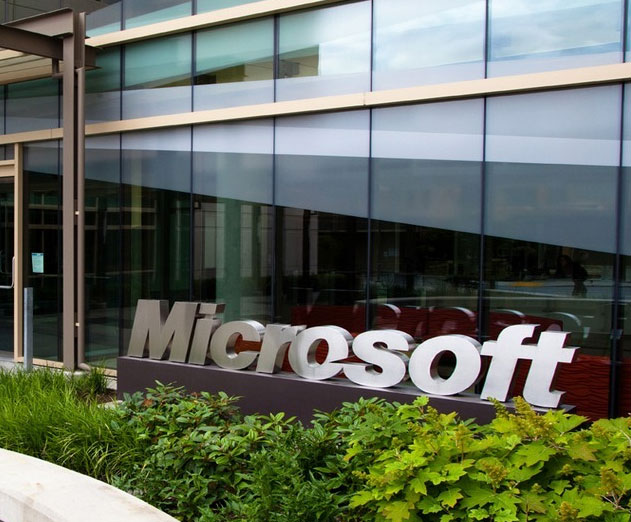 Why 2015 will be the year of Microsoft
Tuesday, January 20, 2015 by Ravi Bhatt

Over the past decade, Microsoft has developed a reputation for being slow and out of touch. They come up with a cool idea ahead of anyone else but let others get to market faster or execute better (the iPad, Google Docs, etc. ). Things weren't always so bad for Microsoft. In the 90s, the company built a gigantic business by using smart tactics. Microsof... Read More
---
Which One Is Better At Making Money With Apps, Freemium or Paid?
Tuesday, September 23, 2014 by Artyom Dogtiev

Recently, a startup company approached ComboApp to discuss the marketing strategy for their app portfolio. One of the most urgent questions they had was "Is 5% of the sales conversion the maximum I should expect to earn with a freemium model app?"This is currently one of the hottest questions in the mobile app development ecosystem. Everyone is scratching thei... Read More
---
Top App Marketing Articles from 2013
Tuesday, January 14, 2014 by Richard Harris

2013 saw no slowdown in the onslaught of apps introduced in the app markets. Which means that finding innovative advice on ways to have your app standout was tougher than ever. Fortunately, there is plenty of expertise out there to help developer's apps stand out and we thought we would provide you with our best app marketing articles as featured with us ... Read More
---
Flight Discounts for San Francisco Apps World 2014 Available Through the End of the Year
Friday, December 27, 2013 by Stuart Parkerson

I'm not a big shopper (Christmas especially) but I just booked a round trip, direct flight to San Francisco for Apps World 2014 for under $250 (and trust me, I'm from a town that is hard to get cheap flights out of!). And I booked a great rate at my favorite small hotel for the event. Last year, I was not so fortunate, we made plans at the last minute and I paid throug... Read More
---
2014 Smart Watch Market Could Fractionalize Between Offerings With High Tech Functions and Those With Emphasizing Lower Tech Style
Thursday, December 26, 2013 by Richard Harris

Is 2014 going to be the year of the smart watch? The consumer market is an iffy one and who knows what market will see traction and explode on the scene (who would have thought old school earphones would become mainstream again?).Koru Labs, which provides software for smart wearables, has issued its predictions for smart wearables for 2014 and their outlook is a fractio... Read More
---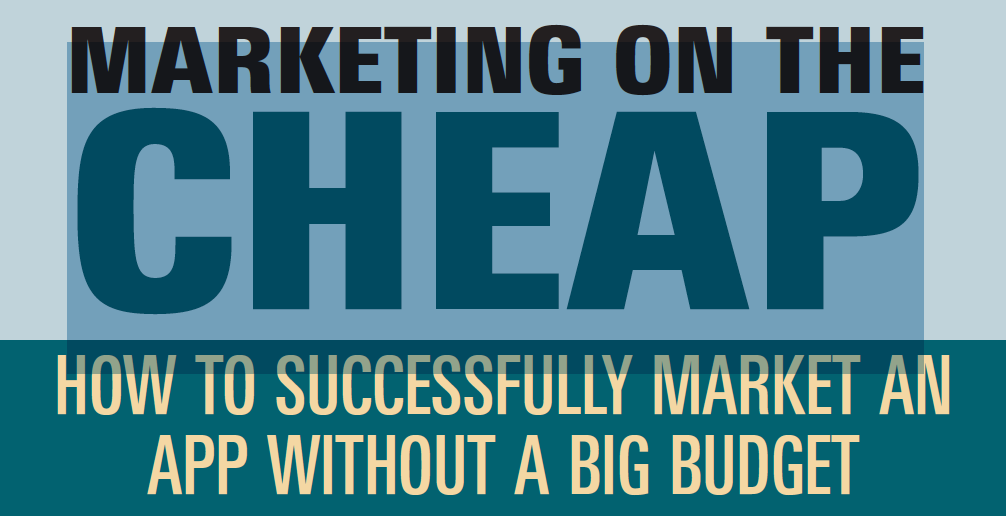 App Marketing on the Cheap!
Friday, November 22, 2013 by Khalil Dandan

How to Successfully Market an App Without a Big Budget App developers often spend most of their time developing an app and very little time promoting it. With over 1.6 million apps available in the App Store, Google Play, and Microsoft Phone Market Place combined, gaining visibility for your app can seem like a daunting, intimidating ... Read More
---
monoOne : A New Way of Looking at Your App Code
Thursday, September 26, 2013 by Richard Harris

monoOne is a monospaced font with over 300 characters, including the powerline symbols for programming and code review. "It slowly became a small, personal research-project to find a better programming font, exploring the typographic needs of code display", says the creator. The following specifications were used as guidelines in the development of monoOne... Read More
---
August 2013 Issue 3 is Here!
Saturday, August 03, 2013 by Richard Harris

We are proud to announce the latest issue of App Developer Magazine is now available here on our website, and publishing tomorrow on mobile. This issue contains so much content my head is still hurting from editing and proofing, but it's worth the read! Everything from cheap marketing tactics to Coppa, to the future of Phonegap and using game offers for app moneti... Read More
---
Are you over thinking your app UI design
Monday, January 07, 2013 by Richard Harris

We have a saying around here and it is "big chief tablet". It simply implies keep things simple enough where you can use crayons and a big cheap tablet to explain it. Many times this is also true when it comes to app development.Being developers one of our characteristics is that we tend to dig into the subterranean level of system architecture in order to reverse... Read More
---
$20 Indian Android Tablet? Have a look
Thursday, November 29, 2012 by Richard Harris

A $20 Android tablet? This thing has to be complete junk! And how about a $2 / mo unlimited data plan? Sound way to good to be true? Maybe not, the results from this $20 tablet might really surprise you.The Ubislate 7ci, also known as the Aakash2, is the latest gadget from Datawind, a Canadian company that's spent seven years trying to find the ideal market for som... Read More
---
Amazon phones will be great, Microsoft surface not so much
Thursday, November 29, 2012 by Richard Harris

Rumors are swirling today about two tech giants, Amazon and Microsoft, both rolling out branded smartphones. One of these is a good idea: Amazon's phone could really shake up the mobile market, albeit in a way that will make geeks very uncomfortable. For Microsoft, though, building its own phone is a distraction, and one that could lead to the whole Windows Phone e... Read More
---