App Monetization News
App developers making money with apps from display ads, in-app purchases, and other creative ways to monetize users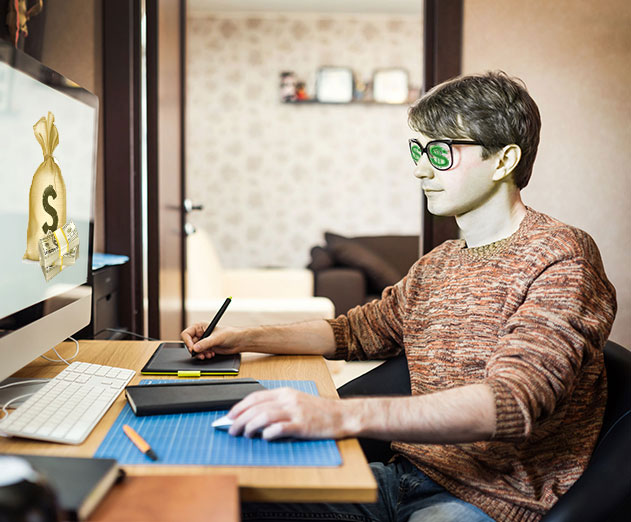 How to earn more revenue from your Android apps
Wednesday, May 03, 2017
by Claudia Dreier-Poepperl
When you hear that Android app revenues are set to top iOS revenue in 2017 and that global app revenue is also set to reach $102 billion by 2020, you can be forgiven for thinking that everyone in the app economy is smiling to the bank. However, according to Vision Mobile, 64 per cent of Android app developers are operating under a 'poverty threshold' of $500 per month i...
---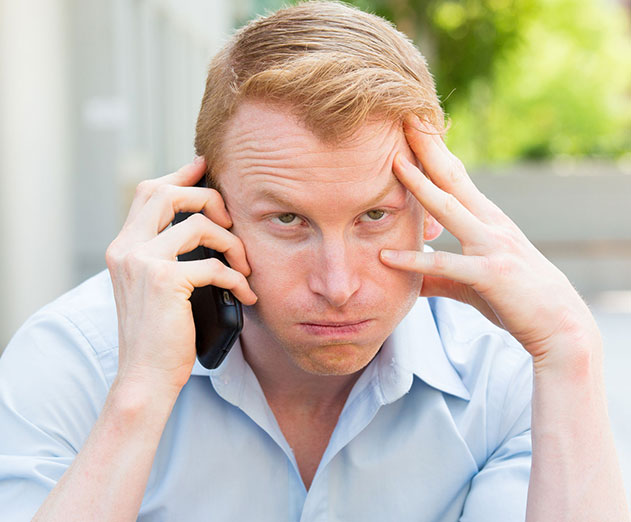 Monetizing apps without alienating users: A chat with Receptiv
Wednesday, May 03, 2017
by Richard Harris
We recently sat down with Receptiv, the company formerly known as MediaBrix, to learn more about how they work with app developers monetize their products. Receptiv is an in-app mobile video ad platform that connects brands to app users to increase ad performance. Founded as MediaBrix in 2011 and named an Adweek Top Mobile Innovator, they are available via both programm...
---
'I was going to show an ad here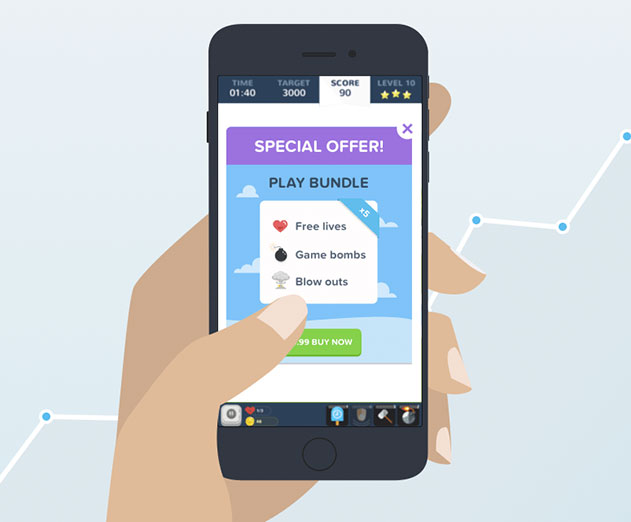 Keeping your free to play games and apps profitable
Friday, April 21, 2017
by Richard Harris
Free-to-Play isn't a new concept, it's still a very popular business model for many software companies, game and enterprise alike. But although a F2P platform looks very attractive to prospective customers, the downside is the wager that is made on whether or not enough customers will make the leap to actually pay for the premium items on your platform. It's this consta...
---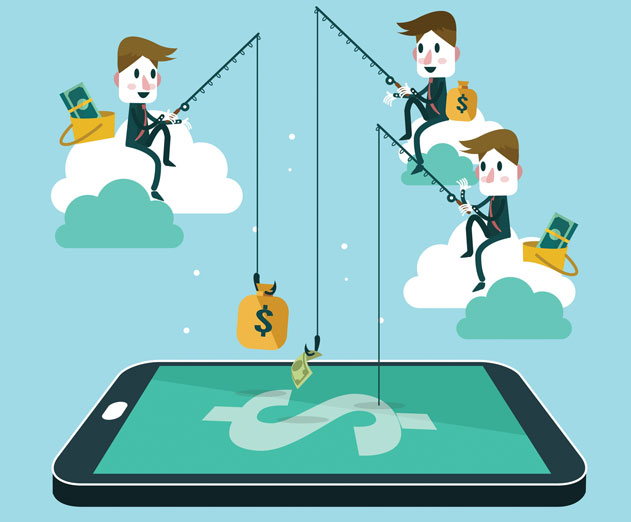 Selling your app and what you should know
Monday, April 10, 2017
by Richard Harris
The app market has changed significantly over the last few years. Google Play, for example, had 600,000 apps in 2012. Now it has more than 3 million. Despite this, a report from Nielsen suggests that users only use 27 apps per month. As a result, it is increasingly difficult for developers and app owners to maintain engagement and to successfully monetize their apps.Acc...
---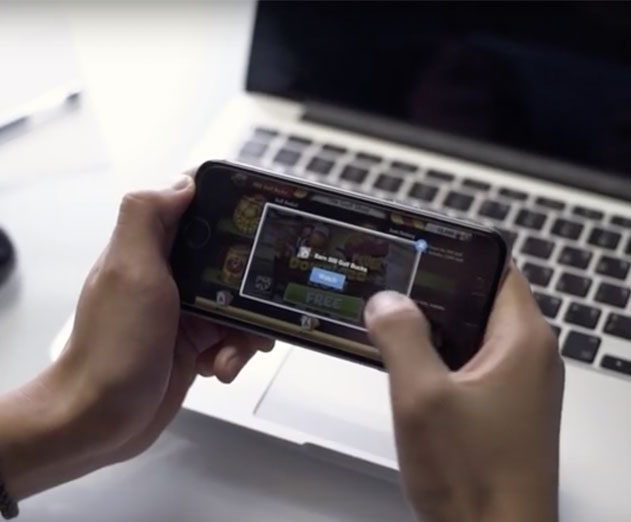 ironSource now includes AdMob in their mediation network
Tuesday, March 07, 2017
by Christian Hargrave
ironSource announced the expansion of their integration with AdMob as a network partner of their Supply Side Platform. Publishers using the ironSource Mediation SDK can now leverage AdMob as a premium demand source for rewarded video in addition to interstitials. This incrementally increases competition for their video inventory, and maximizes global fill rates and eCPM...
---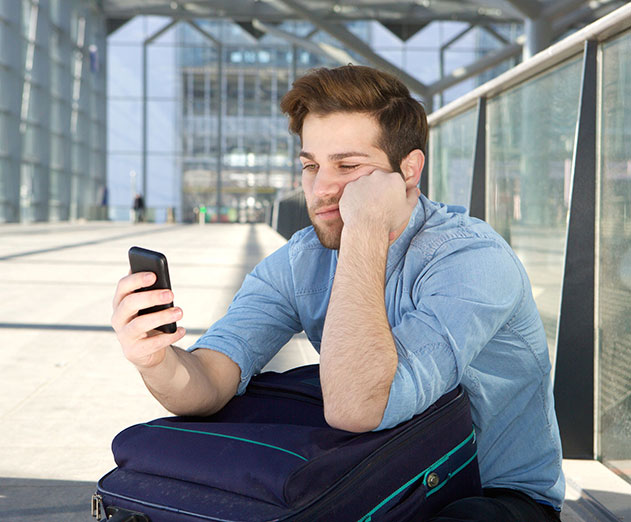 OneRun platform now includes app re-engagement
Tuesday, February 21, 2017
by Richard Harris
YouAppi has announced it has expanded its OneRun Platform to now include Re-engagement. According to data from YouAppi's initial re-engagement campaigns, between 20-40% of inactive users re-engaged with their apps, which is greater than standard industry re-engagement rates. Most apps lose a majority of their users on the day they are installed. That's why YouAppi'...
---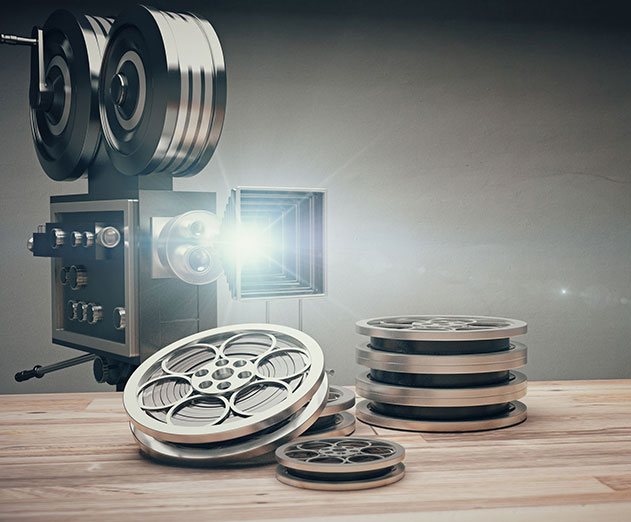 BHD in Vietnam signed with SpotX video inventory platform
Thursday, February 16, 2017
by Christian Hargrave
Vietnamese broadcast and digital video company, BHD, has signed video inventory management platform, SpotX, to power the monetization of its diverse media properties around the globe.As one of the largest media companies in Vietnam, BHD's activities range from production, cinema exhibition, pay TV channels and VOD service. With more than 20 years experience in productio...
---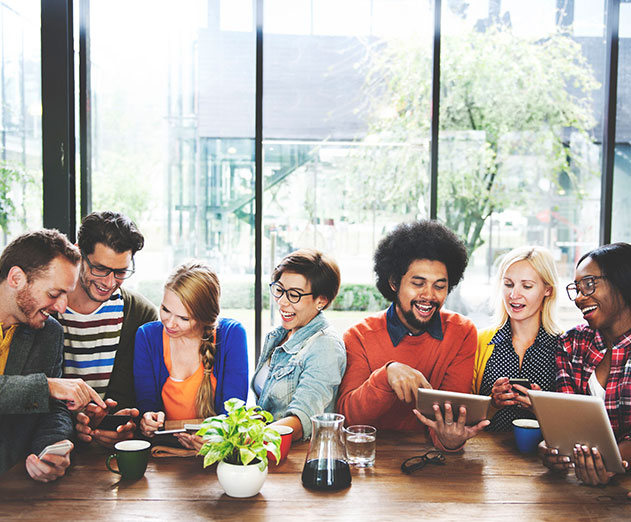 Vungle mobile video ads platform hits $300 million in annual revenue
Wednesday, February 15, 2017
by Richard Harris
Following a year of significant global expansion and customer momentum, Vungle, a marketing platform for in-app video ads, has announced record company growth, reaching a $300 million annual revenue run rate (ARR), a milestone very few companies have reached in the ad-tech industry. The company has also significantly increased adoption of its software development kit (S...
---
Cloudflare makes online ads 5x faster, safer with Firebolt
Wednesday, February 01, 2017
by Richard Harris
Cloudflare, an internet performance and security company, has announced Firebolt, a solution that speeds up and secures ad delivery. Firebolt enables ad networks to improve the ad viewing experience for increased conversions and helps publishers monetize their online content.Web ads are often slow and unsafe, an undesirable experience that drives users to download ad bl...
---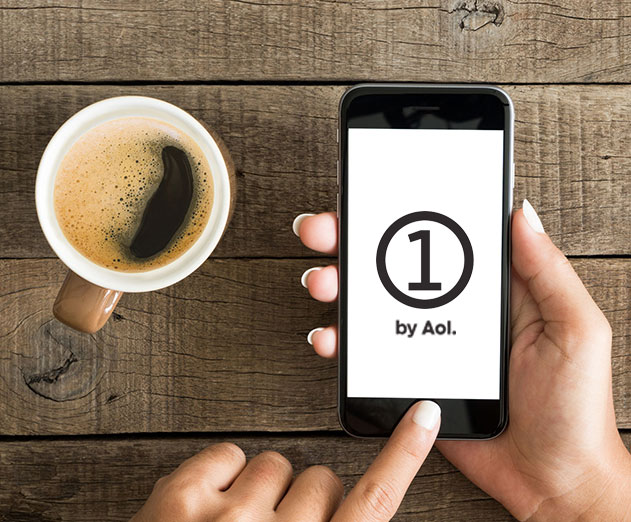 ONE by AOL: Mobile: Self-serve capabilities for mobile SSP
Wednesday, January 25, 2017
by Richard Harris
AOL has announced new self-serve capabilities for its programmatic mobile supply-side platform, ONE by AOL: Mobile (ONE), which launched in 2016. The new self-serve functionality meets the monetization needs of mobile-first app developers and publishers by maximizing mobile ad inventory and providing complete transparency and control. Through the platform, app economy p...
---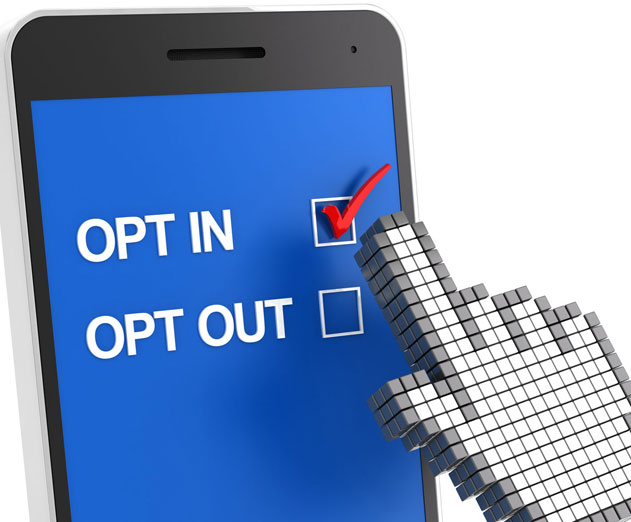 New study finds consumers prefer opting-in to mobile ads
Wednesday, January 18, 2017
by Richard Harris
Nielsen Media Labs study commissioned by Jun Group finds opt-in mobile advertising preferred nearly 2-1 over other formats; Nielsen Digital Brand Effect study shows opt-in mobile advertising delivers a significant lift in brand awareness and purchase intent.Findings from a new Nielsen Media Labs study commissioned by Jun Group found that consumers prefer opt-in mobile a...
---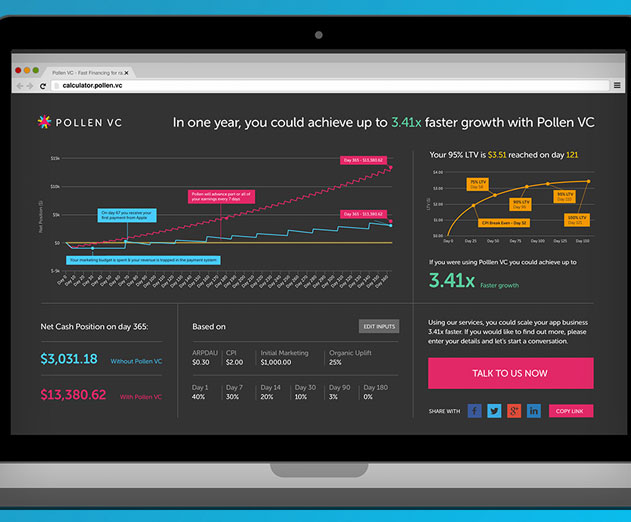 New tool for app developers forecasts how much revenue you can earn
Monday, January 16, 2017
by Richard Harris
New tool from Pollen VC, forecasts how much a mobile app can make over it's lifetime.While app developers and marketers understand that Lifetime Value (LTV) - the total revenue generated by a user from the time they download the app until they abandon it - is the most important commercial metric , they often struggle because there is also no uniform way to cal...
---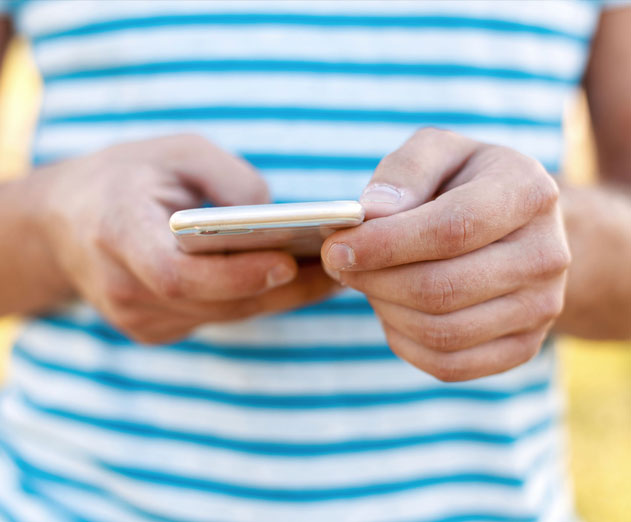 Creative interactions can drive engaged mobile app users
Monday, January 16, 2017
by Richard Harris
Editors note: Submitted by Spencer Scott, CEO of mobile rewards platform MeedAcquisition vs. engagement: it's the mobile app publisher's dilemma. Being found in the upper ranks of an app store guarantees more new users, but keeping those users engaged over long periods of time can be difficult. In fact, analysts have found than more than 80 percent of all downloaded app...
---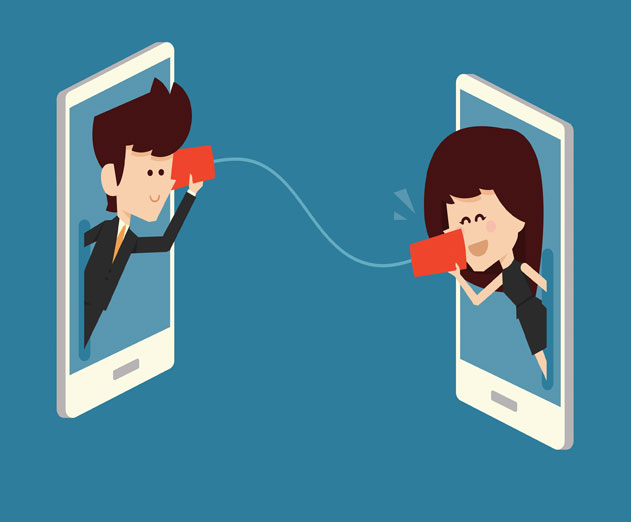 Being smart about competitor mobile ads could increase your eCPM
Monday, January 09, 2017
by Jan Pollack
You've worked hard to build a cool app with great user engagement, and a market for yourself, but you don't want someone else's poor ad or competitive call to action to mess that up, right? This concern causes some developers to keep advertising blacklist settings on auto-pilot, or avoid ads from competitors altogether, but that's a mistake - the odds a...
---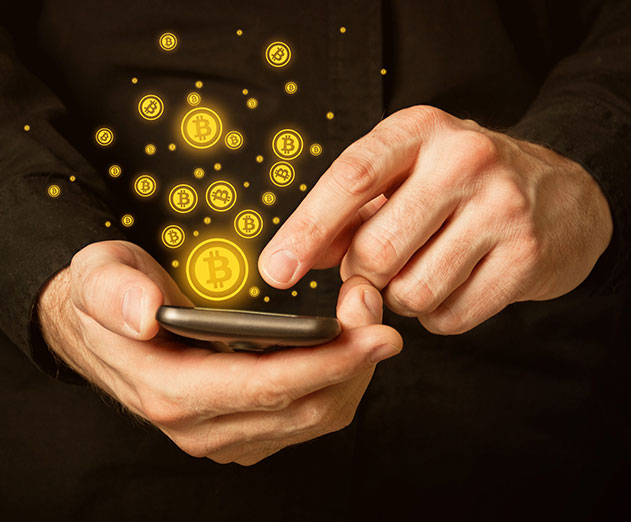 Remitano Bitcoin P2P leaves out the banks to help secure your money
Monday, January 02, 2017
by Michael Haynes
As banks and nations slowly move towards a cashless society, people everywhere have began to buy "third party" currencies that exist outside of national monetary systems. The fear being caused from the bank's future control of the monetary policies and possible installation of negative interest rates. Not to mention the tracking and storing of all financial transac...
---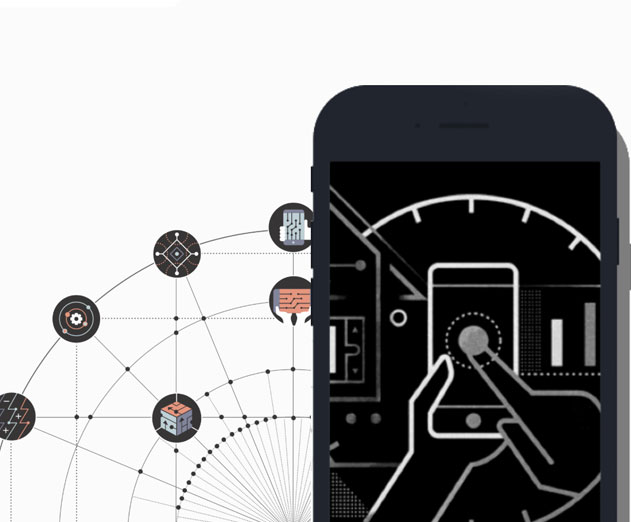 Native mobile ads outperform all other mobile ad units says new report
Saturday, December 10, 2016
by Christian Hargrave
YouAppi has released research findings based on hundreds of mobile user acquisition campaigns in 2016, proving that native mobile user acquisition ads outperform, and more importantly, convert better than other mobile ad units.Despite the challenges of customizing native ads to match the look and feel of the app or mobile web content in which they appear.Native advertis...
---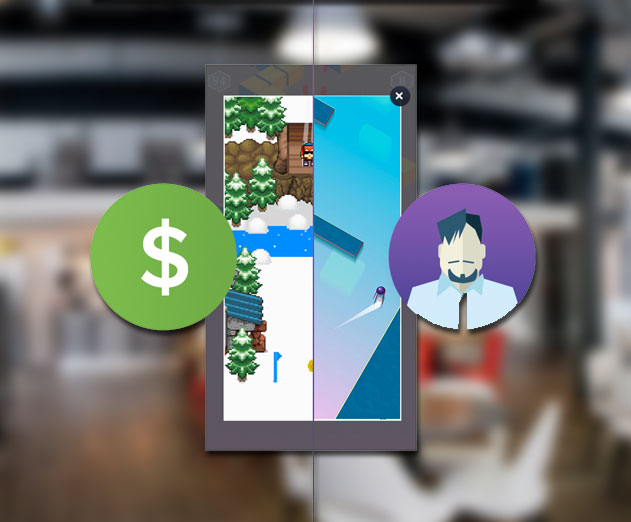 Tapdaq launches ad mediation layer so developers can earn more revenue
Tuesday, December 06, 2016
by Christian Hargrave
Tapdaq has launched its unbiased ad mediation platform to help mobile developers earn as much revenue as possible through their in-app advertising. The company, which also enables mobile developers to grow and retain their app's user base through efficient cross-promotion, is shaking up an industry it says is riddled with problems.A good ad mediation platform makes mone...
---
Yahoo explains what communitainment is and how it's mobile's killer app
Tuesday, December 06, 2016
by Simon Khalaf
Last August, in Flurry's app usage report, we declared that "Content is King: Again." That report showed U.S. users' time spent consuming media in apps had grown from 46 mins/day in 2014 to 96 mins/day in 2015, a whopping 108% year-over-year increase. Curious to clock this year's usage, we ran the numbers again and found that time spent con...
---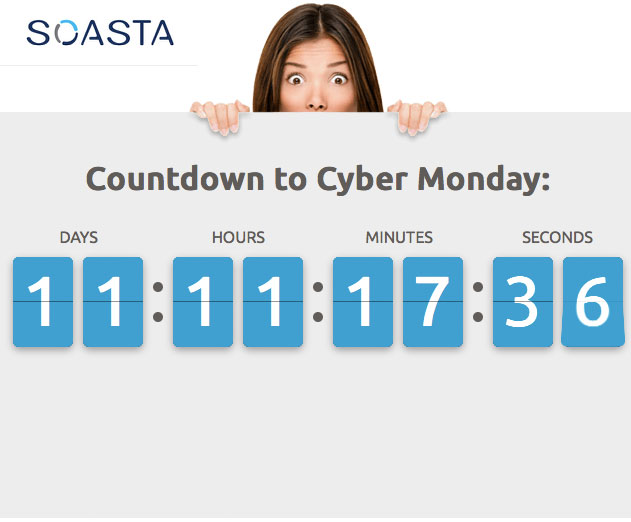 Expect customers to only wait 2 seconds on your website during Holidays
Wednesday, November 16, 2016
by Michael Haynes
SOASTA has released its 2016 Holiday Retail Insights Report. The report includes new research that covers the ideal load time for peak conversions, how fast shoppers expect a site to load before they will bounce, and what digital downtime actually costs retailers. The report's key findings include:- 28 percent of customers will not return to a slow site- In 2015, 5...
---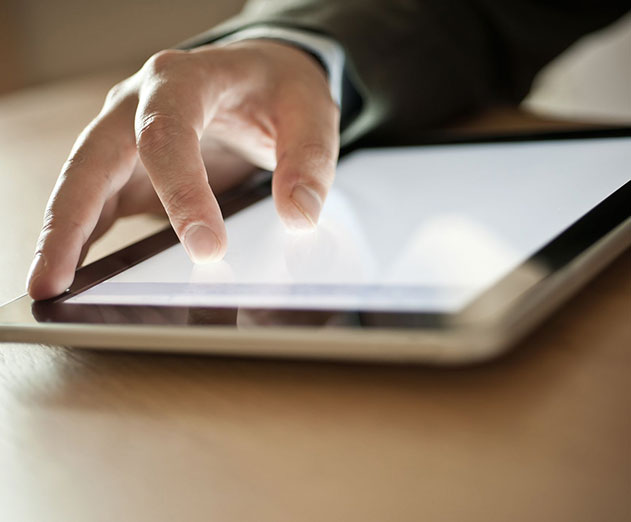 3 secrets of success for news apps
Tuesday, November 15, 2016
by Todd Miller
The rise of news app Jinri Toutiao (Today's Headlines) has been big news in the Chinese internet sector. Following on that success, Phoenix News, Tencent, and other traditional portal websites have all made great efforts to develop personalized news aggregator apps. The same thing is happening globally, with distinct trends emerging in different global markets...
---