emojis news search results
Developer news items we found relating to emojis
12 results
---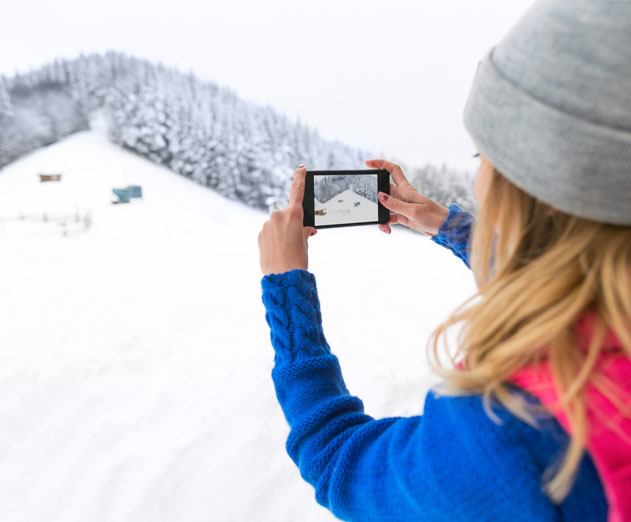 Using ARKit to provide a mobile content experience
Thursday, November 02, 2017 by Roman Taranov

With the launch of iOS 11 came a variety of new features - the most prominent being ARKit. As defined by Apple, "The basic requirement for any AR (Augmented Reality) experience - and the defining feature of ARKit - is the ability to create and track a correspondence between the real-world space the user inhabits and a virtual space where you can model visual content." A... Read More
---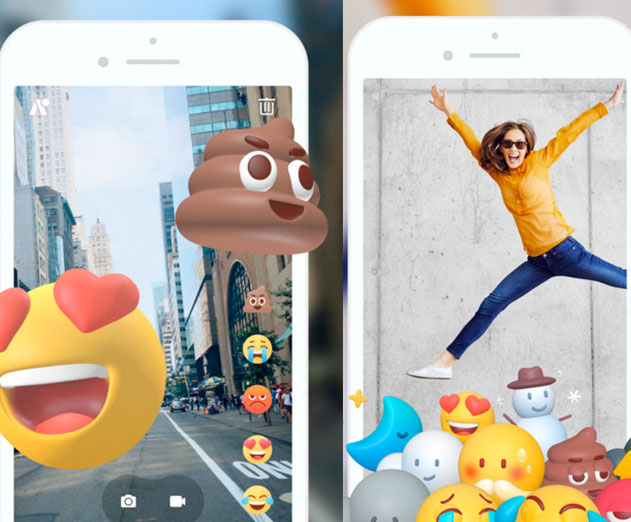 ARCam augmented reality App launched by Cheetah Mobile
Tuesday, October 03, 2017 by Richard Harris

Cheetah Mobile Inc. has announced their latest app, ARCam, which allows users to create a 3D moment by inserting augmented reality features into photos and videos. ARCam was built on Apple's ARKit introduced with iOS 11 and is available now for download at ARCam App Store."ARCam is a new, streamlined app that allows people to have more fun with their phone camera than e... Read More
---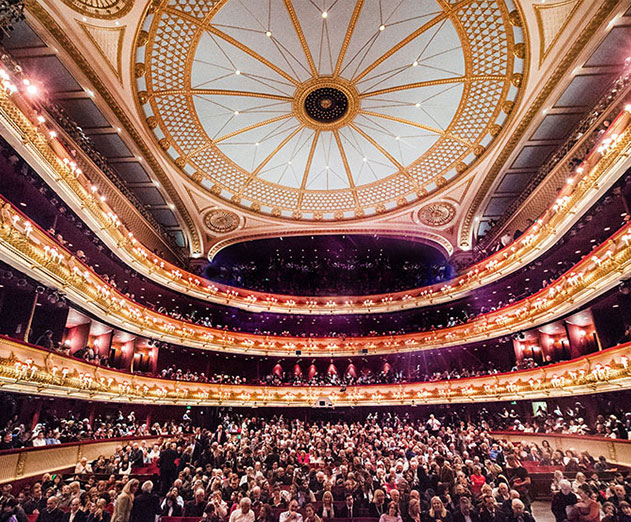 World Emoji Day: The Royal Opera House teams with Twitter
Monday, July 17, 2017 by Richard Harris

World Emoji Day on Monday, July 17, 2017 marks the first time that the Royal Opera House has teamed up with a digital platform like Twitter to tell the stories of some of the world's best-loved operas and ballets, engaging new audiences at giant scale for the first time. Throughout World Emoji Day, the Royal Opera House will share a series of tweets via its Twitter hand... Read More
---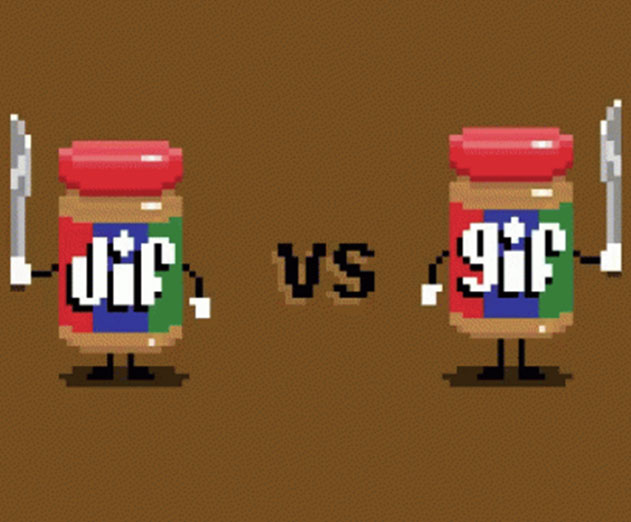 How animated GIFs have evolved into a messaging staple after 30 years
Monday, May 08, 2017 by Richard Harris

As short mobile messages come to dominate our daily communications - with friends, family and coworkers - many find it increasingly difficult to effectively get their point across. Typing everything out is annoying. Emojis no longer cut it. And the tone often gets lost. Tenor is creating a new visual language that solves this problem, empowering people to express their ... Read More
---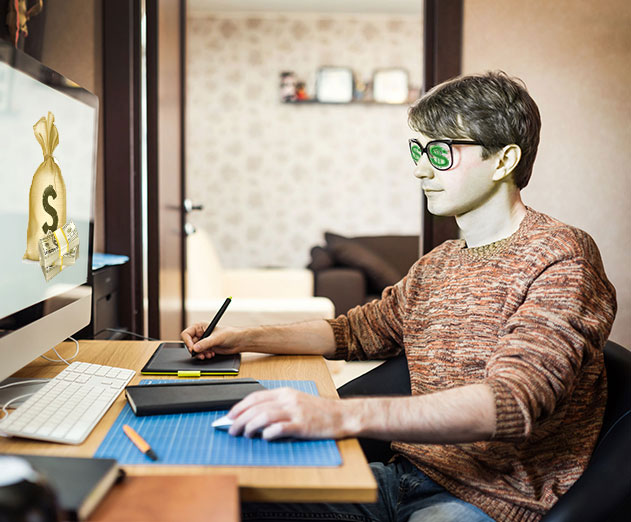 How to earn more revenue from your Android apps
Wednesday, May 03, 2017 by Claudia Dreier-Poepperl

When you hear that Android app revenues are set to top iOS revenue in 2017 and that global app revenue is also set to reach $102 billion by 2020, you can be forgiven for thinking that everyone in the app economy is smiling to the bank. However, according to Vision Mobile, 64 per cent of Android app developers are operating under a 'poverty threshold' of $500 per month i... Read More
---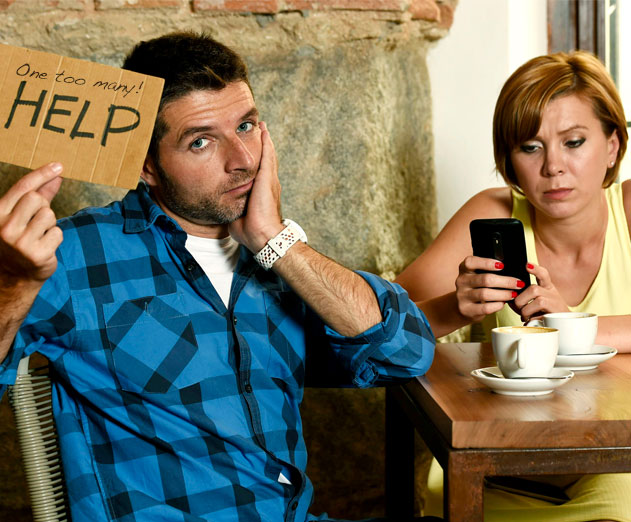 How to help push alerts not seem so pushy!
Wednesday, March 29, 2017 by Richard Harris

Editors note: Guest submission from Sunil Thomas, CEO of CleverTap Here's a challenge for you - try to read this article through without attending to your buzzing, pinging, distracting smartphone.Once upon a time, mobile notifications were just for person-to-person text messages. Some time around the turn of the decade, brands realized that provoking cons... Read More
---
Following Joking Hazard: New emoji and avatar creator app launches
Wednesday, March 15, 2017 by Richard Harris

After entertaining fans with their super-popular card game Joking Hazard, Cyanide & Happiness just debuted their custom Emoji and Avatar Creator app on iOS and Android. Packed with the same dark and offensive humor that made Joking Hazard the second most-successful card game in Kickstarter history, the app is the latest release from Explosm - Rob DenBleyker, Kris Wi... Read More
---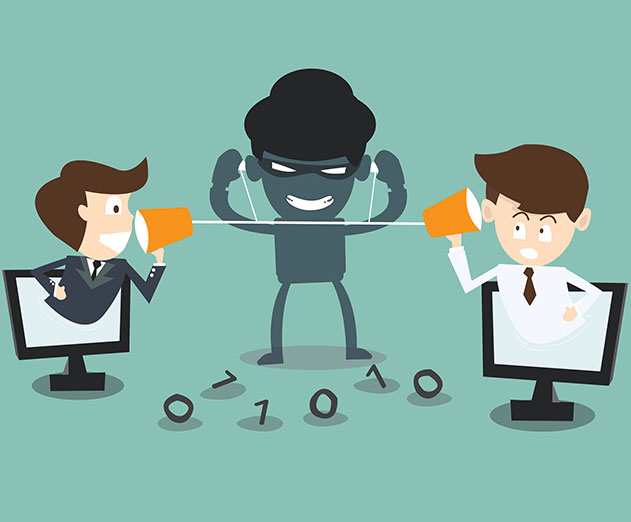 Wait, the CIA can comprimise my iPhone or Android?
Tuesday, March 14, 2017 by Christian Hargrave

In the largest leak of C.I.A. documents, Wikileaks disclosed the tools that C.I.A. uses to hack computers, phones and smart TVs around the world. The C.I.A.'s ability to compromise Apple and Android smartphones is especially troubling, since spies can access private information through these devices, including photos, emails, texts and videos. Further, a program ca... Read More
---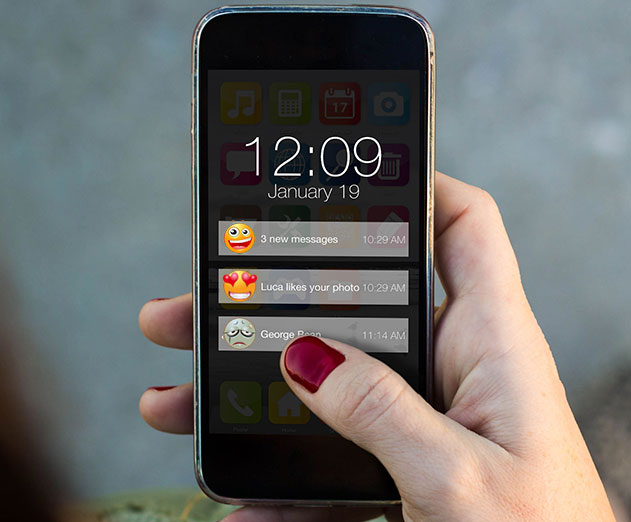 Increase user engagement with emojis inside push alerts
Tuesday, February 28, 2017 by Richard Harris

Leanplum has announced a new Mobile Marketing Trends report that confirms the effectiveness of emoji push notifications in mobile communications. This growth is driven by consumer love for emojis and the emotions they evoke, and it is clear from the data - provided by Leanplum and App Annie - that emojis are more likely to influence conversions. The report provides a bl... Read More
---
Women use emojis more than men
Friday, February 24, 2017 by Christian Hargrave

6 billion emojis are sent every day by people from all over the globe. While the study of emoji's in general isn't that fascinating, the data about who uses them, why they use them, and what they want to see more of is. To explore the growing role emojis play in our lives, artsy emoji distribution and monetization platform MojiLaLa ran a "State of Emoji National Survey"... Read More
---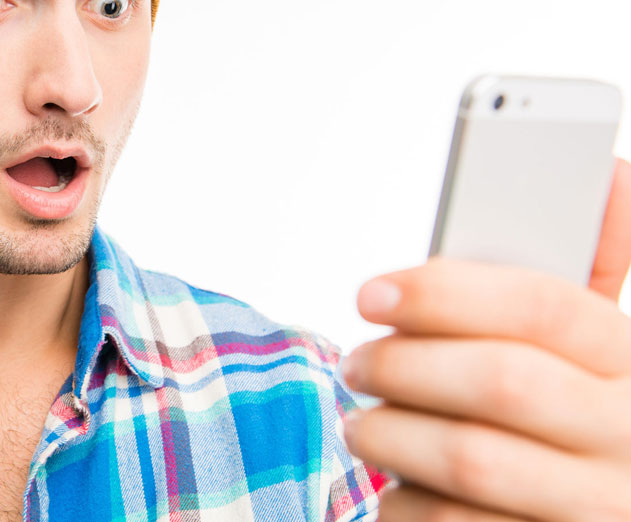 10 Gotchas Apple Developers Should Know About in iOS 10
Monday, August 22, 2016 by Richard Harris

With the release of iOS 10 looming (Apple just released beta 7), developers everywhere should be evaluating their code to see if there are any gotcha's coming. Each iOS release comes with it's own set of benefits for the end-user but there always seems to be that 'uh-oh' moment for developers.So I've taken a bit of time to point out a few of the "gotchas" that you shoul... Read More
---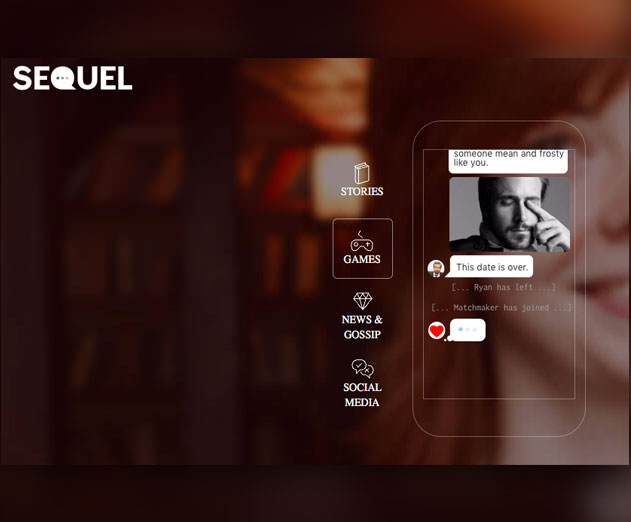 Sequel Launches API Integration for its Chatbot Platform for Messaging Apps
Thursday, June 02, 2016 by Stuart Parkerson

Sequel has launched out of beta its chatbot platform that provides the ability to build conversational personas for entertainment and media. The platform provides the ability to build bots for media and entertainment on messenger platforms such as Facebook Messenger, Kik, and Telegram. New features added prior to the launch out of beta include natural language processin... Read More
---