Mobile Developer News
Developer news for iOS, Android, Apps, Game Development, VR, SDKs, Mobile Marketing, and other topics relating to making mobile apps, and software development.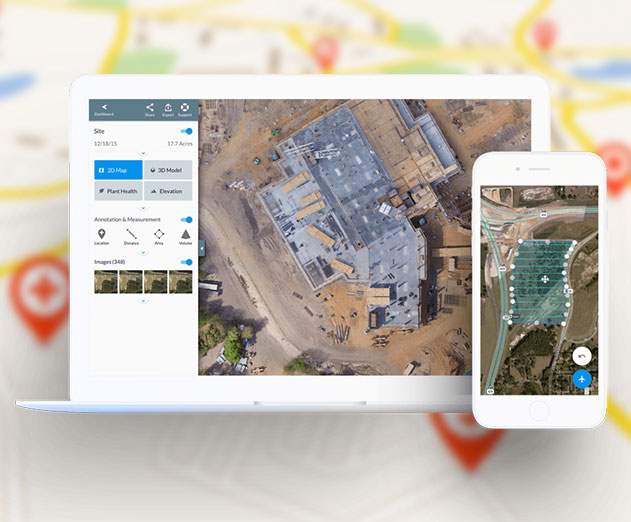 Data capturing drones are helping enterprise map the world
Friday, September 08, 2017
by Christian Hargrave
The world is clamoring for data that only a drone can deliver. Not toy drones for hobbyists. Not military drones. Powerful data-capturing drones that are transforming the way companies operate - offering unparalleled insight from 400 feet.According to the 2017 Drone Industry Trends Report by DroneDeploy, drones' mapping capabilities are completely redefining old and cre...
---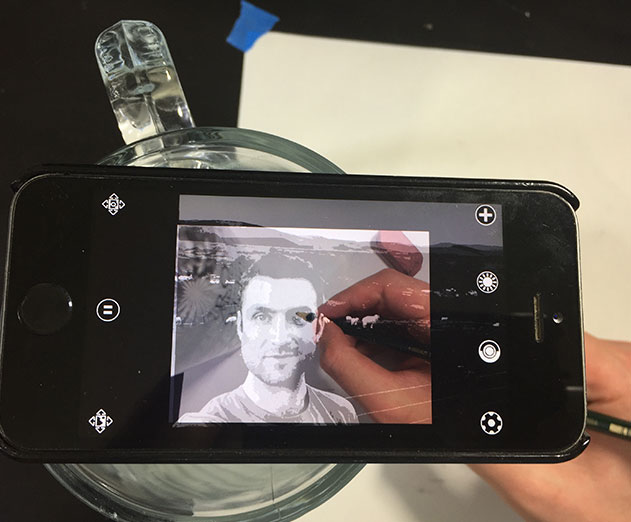 Drawing app Da Vinci Eye releases for iOS
Friday, September 08, 2017
by Richard Harris
The "Da Vinci Eye: Anyone Can Draw" app is now available on the Apple app store. Da Vinci Eye allows people of all ages and skill levels to learn to draw by tracing a picture projected through their iPhone screen. The app includes three different settings called classic, step-by-step and lesson of the day. "After years of hearing family and friends explain to me t...
---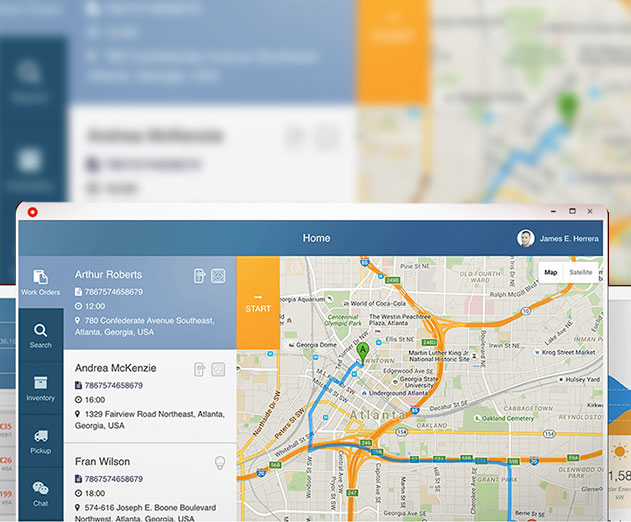 Low-code app development considerations
Friday, September 08, 2017
by Richard Harris
Love them or hate them, low-code platforms have made some notable impacts in the enterprise mobile app software development industry. The simple ease of use and low costs of such platforms at the expense of some creative freedoms has proven to be a revolutionary practice.That's why we sat down and had a chat with the experts to learn more on how low-code fares in the pr...
---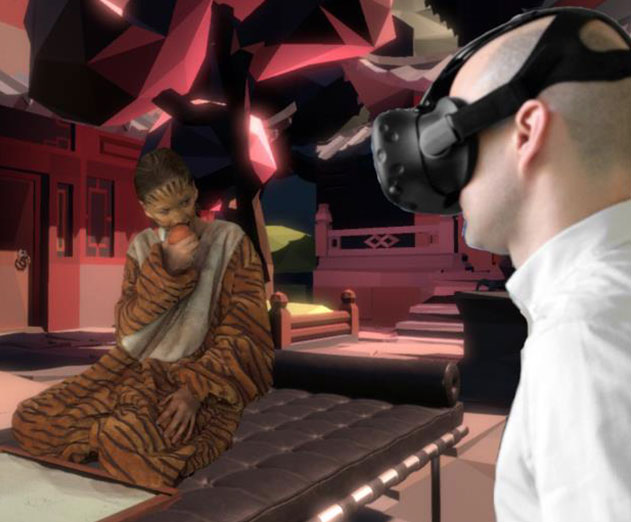 VR human body reconstruction developed by Fraunhofer HHI
Thursday, September 07, 2017
by Christian Hargrave
Scientists at Fraunhofer Heinrich Hertz Institute HHI have developed a method by which the realistic image of a person can be transmitted into a virtual world. The 3D Human Body Reconstruction technology captures real persons with multiple cameras at the same time and creates naturally moving dynamic 3D models. At this year's trade fair IFA in Berlin (Hall 26a, Booth 21...
---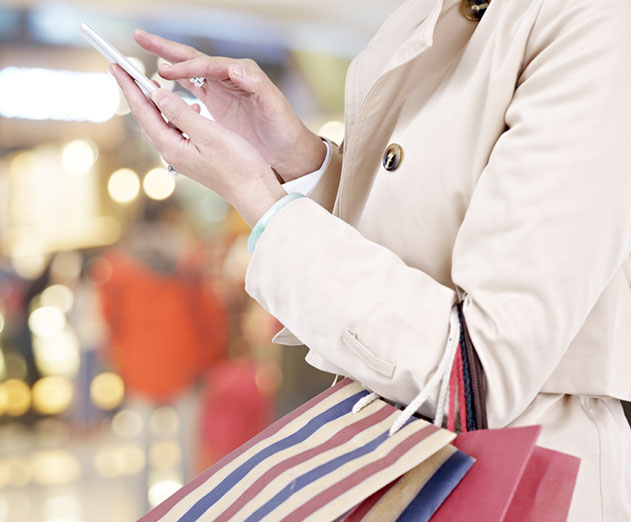 ShopAdvisor introduces version 3.0 of its API
Thursday, September 07, 2017
by Christian Hargrave
ShopAdvisor, Inc, has announced the general availability of Version 3.0 of the ShopAdvisor API. Version 3.0 is faster, more efficient, and more accurate at returning the information needed to power campaigns that provide each consumer with a personalized shopping experience on their smartphone. Brands use the API to power campaigns that engage the shopper intelligently ...
---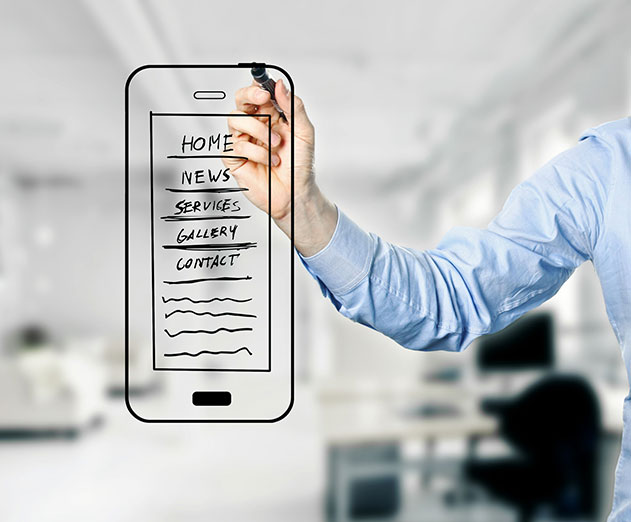 Providing in-app customer support help from Helpshift
Thursday, September 07, 2017
by Richard Harris
In today's hyper-competitive market, a developer must be sure to remove all potential friction points, which can irritate customers, or risk app extinction. Even the best of apps have seen this negative trend over a long period of time due directly to subjects like, customer support, scalability, and poor retention efforts.We had a chat with Abinash Tripathy, co-founder...
---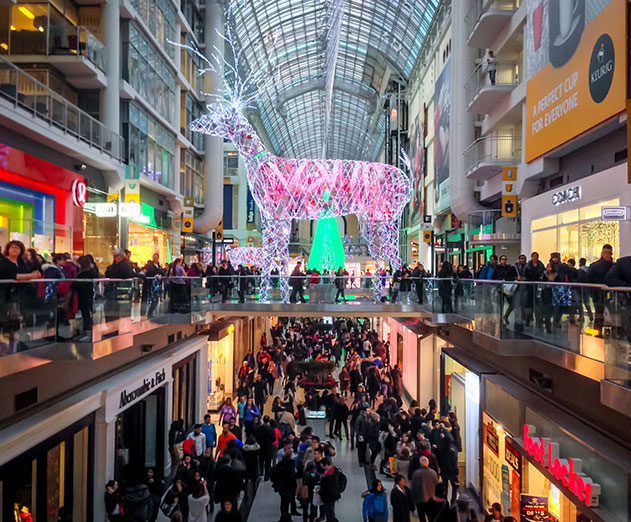 Is your app ready for Black Friday?
Wednesday, September 06, 2017
by Tony Branson
With the increasing use of mobile devices for online shopping, a major share of every wallet is now going to online retailers. The convenience of shopping anytime; anywhere perfectly suits the busy, on-the-go generation that is giving eCommerce businesses a big boost. Despite this reality, more than 70% of SMBs do not have their websites ready for a sudden rise in traff...
---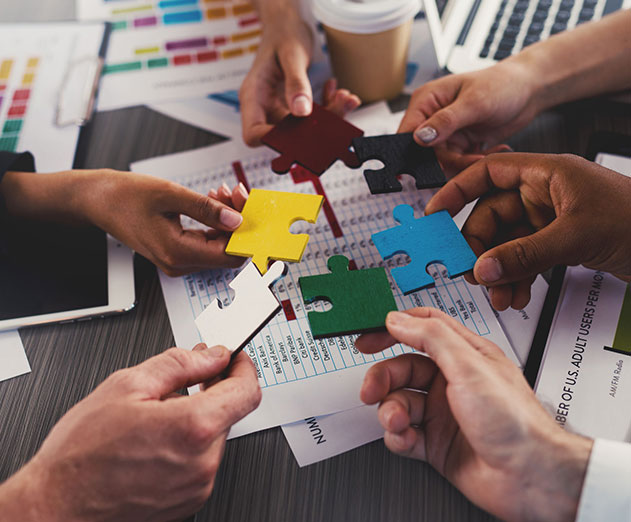 Mirco Focus completes their merger with Hewlett Packard
Wednesday, September 06, 2017
by Christian Hargrave
Micro Focus has announced the completion of its merger with Hewlett Packard Enterprise's (HPE) software business to create a pure-play enterprise software company. This merger brings together the two companies together to form a new, combined company uniquely positioned to help customers maximize existing software investments and embrace innovation in a world of Hybrid ...
---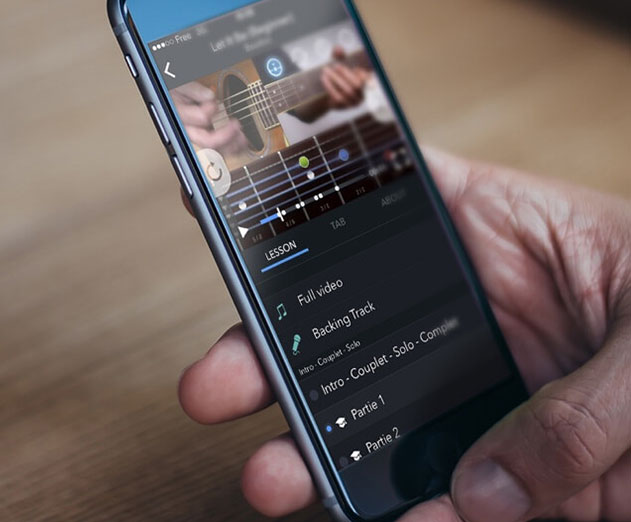 CoachGuitar teaches you guitar and lets us look under the hood
Wednesday, September 06, 2017
by Richard Harris
CoachGuitar is a five-year old, France-based company that offers a unique method of teaching guitar enthusiasts of all skill levels how to play their favorite songs. Using the visual guitar teaching app, millions of students from around the globe download video tutorials and learn to play along. With a typical traffic of 2,000-3,000 downloads per day - and even reaching...
---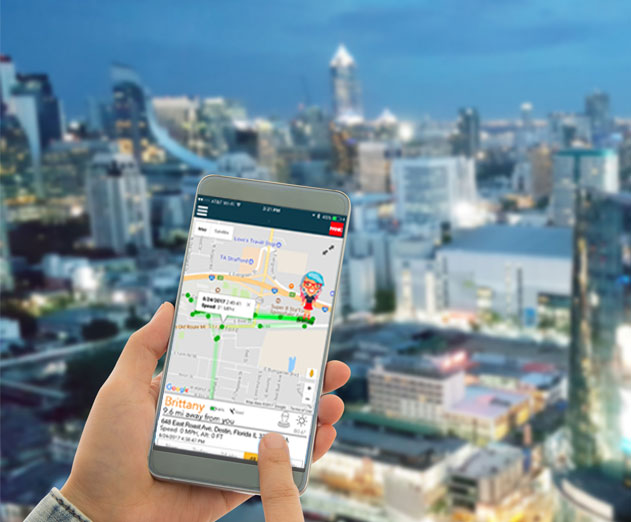 Mobile GPS Tracking app Chirp GPS launches 3.0
Monday, September 04, 2017
by Christian Hargrave
Chirp GPS, the professional mobile GPS tracking mobile app and website used by hundreds of thousands of professionals, has announced that the long awaited version 3.0 is now available for download in the Apple app store and Google play store.The update comes after a year in research and development, and through watching how users engaged with Chirp GPS in their daily li...
---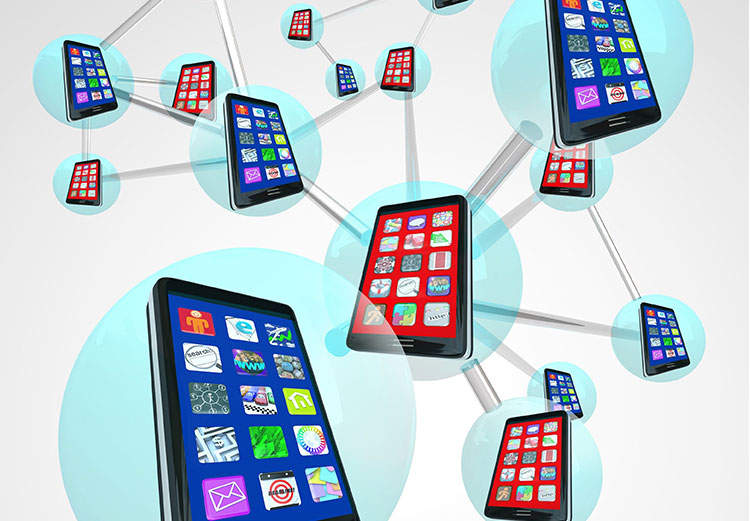 Build a mobile API ecosystem that is high performing and reliable
Saturday, September 02, 2017
by Shlomi Gian
Application Program Interfaces (API's) represent an effective way to build and manage mobile services. By using API's - a set of routines, protocols and tools for building software applications - application developers no longer have to buy technology software or hardware. Instead, they can simply plug into a growing open ecosystem of API-driven services. It is simple t...
---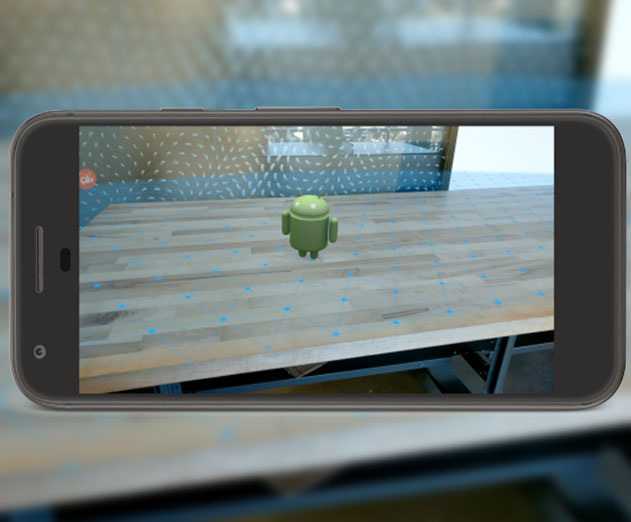 Google ARCore SDK releases Unreal Engine support
Friday, September 01, 2017
by Richard Harris
Google has announced ARCore, bringing augmented reality (AR) functionality to Android smartphones. Developers can immediately get started with Google's developer preview of ARCore, which also includes Unreal Engine support. ARCore enables AR development across Android ecosystem, giving developers the ability to make compelling AR experiences without the need for any add...
---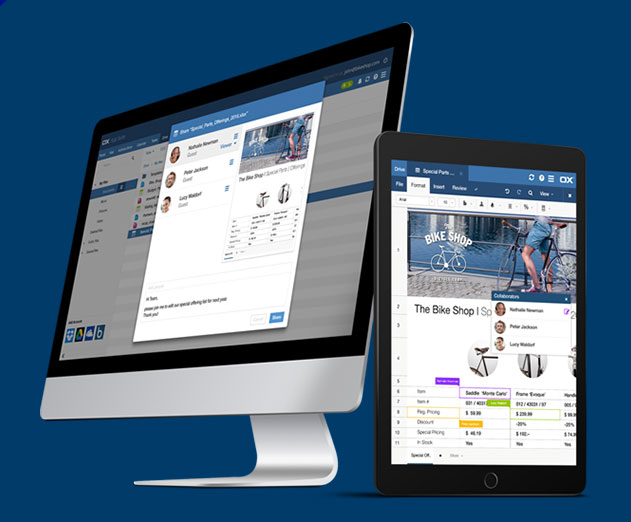 Open-Xchange goes distributed with Hazelcast
Friday, September 01, 2017
by Richard Harris
Open-Xchange has announced that it has deployed Hazelcast to implement new distributed session storage capabilities for OX customers. Previously, when an OX server was shut down for maintenance, all user sessions on the machine were lost. Users were required to login again. The new distributed session storage capabilities, powered by Hazelcast IMDG, ensure all user sess...
---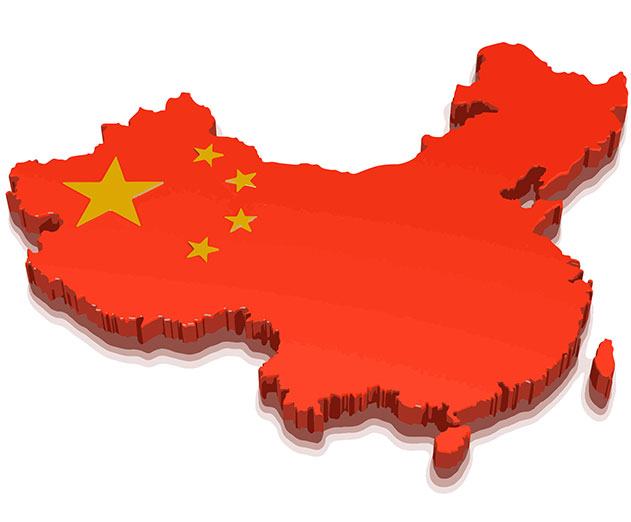 Managed DNS for China to be launched by NS1
Friday, September 01, 2017
by Christian Hargrave
NS1 announced the launch of Managed DNS for China. With this launch, NS1 brings to market the first managed DNS network within Mainland China to fully support advanced traffic management features.The platform involves a new DNS network comprised of delivery nodes physically located in mainland China that are well-interconnected with major Chinese internet service provid...
---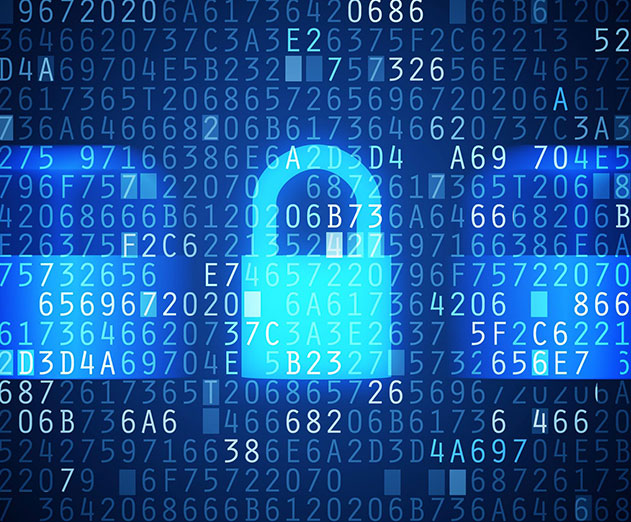 Tips for securing container deployments
Friday, September 01, 2017
by Richard Harris
Container deployments are still susceptible to the regular threats that other types of deployments are - including DDoS and cross-site scripting attacks. In fact, hackers often take advantage of compromised containers to scan sensitive data, download malware, or privilegeunauthorized access to any of your containers, hosts or data centers.Fei Huang is the CEO of NeuVect...
---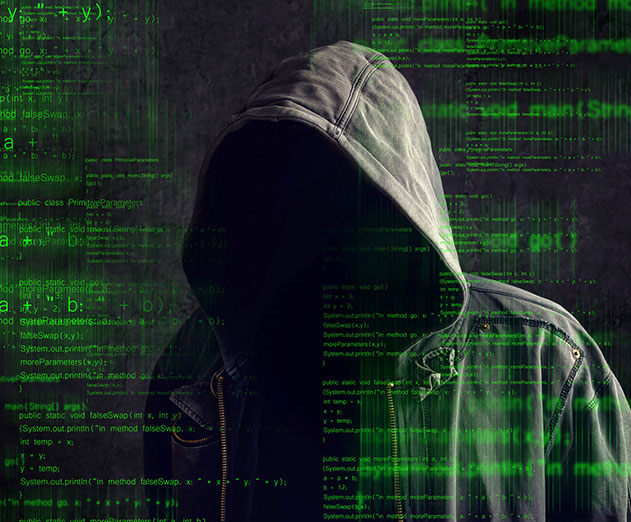 The HBO hack reveals how vulnerable data is to black hats
Thursday, August 31, 2017
by Richard Harris
The HBO hack is the latest in a string of high-profile hacks over the last two years (Dropbox, Yahoo!, UK Ministry of Health) where a handful of vulnerable servers were compromised and used to take down and steal information. Studies have shown the next year represent a turning point in the digitization of enterprise content. A recent Forrester study commissioned by Alf...
---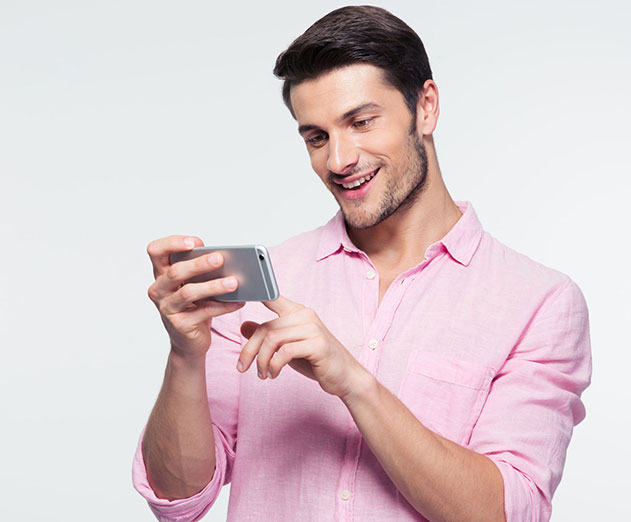 Make better apps to get enterprise users engaged
Wednesday, August 30, 2017
by Natalie Lambert
Think about all the big (and little) moments that can make or break your business. Like when managers are prioritizing their spending for the coming year. Or when sales reps are pitching to your biggest client. These moments of engagement are the vital times when employees need instant access to insights that will help them make smarter decisions and perform at the top ...
---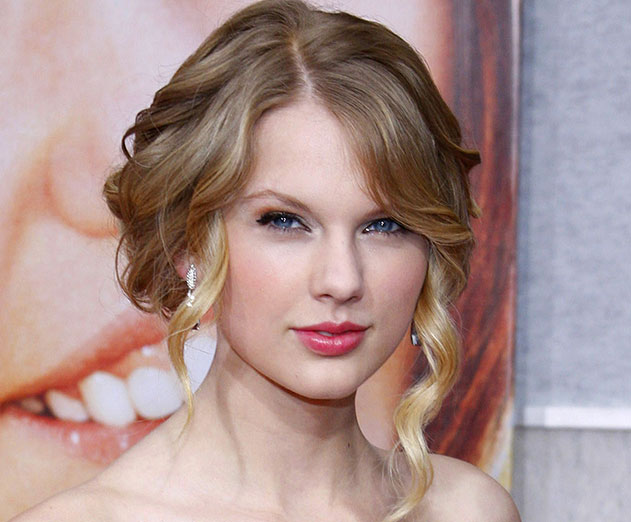 When Taylor Swift crashes servers
Wednesday, August 30, 2017
by Richard Harris
Whether it be a new pop star album, release of a new season of a TV show, or a "fight of the century" style hyped up fight, we never quite think about what it takes in technological infrastructure to make all of the magic happen. In particular, with the release of Taylor Swift's latest song, "Look what you made me do," a similar situation arose which had many scrambling...
---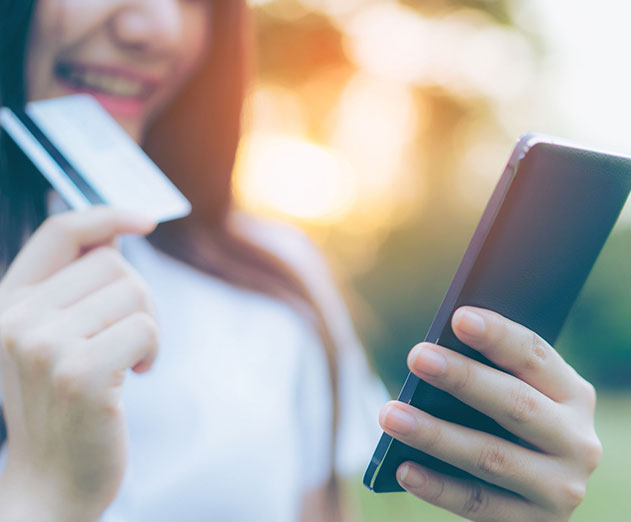 Analysis reveals app push notifications increase spending by 16 percent
Tuesday, August 29, 2017
by Richard Harris
Leanplum, has announced a new Mobile Marketing Trends report, "In-App Purchases Now: Insights to Driving Mobile Revenue," which uncovers key drivers for increasing in-app purchases. Previous Leanplum data identified that 90% of mobile shopping carts are abandoned without completing a purchase. Leanplum's latest report, based on data captured by Leanplum from more than 5...
---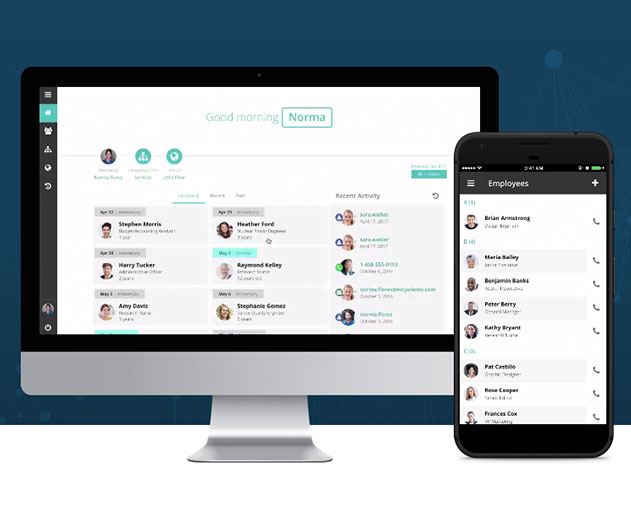 IDERA acquires Sencha to provide web developer tools
Tuesday, August 29, 2017
by Richard Harris
IDERA, Inc. has announced an agreement to acquire Sencha, a web application development platform. Sencha will be integrated with Embarcadero, IDERA, Inc.'s developer tools division.Sencha's Web Application Development Platform empowers companies to design, develop and test cross-platform web applications for desktops, tablets and smartphones. IDERA also noted that "in r...
---