Mobile Developer News
Developer news for iOS, Android, Apps, Game Development, VR, SDKs, Mobile Marketing, and other topics relating to making mobile apps, and software development.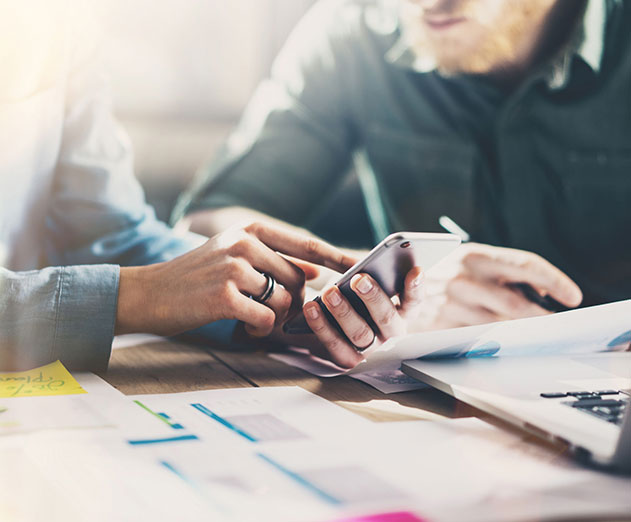 Enterprises struggling to manage the chaos of mobile transformation
Friday, July 07, 2017
by Christian Hargrave
Despite the exponential growth of connected devices globally, enterprises are struggling to manage the chaos of mobile transformation, especially where mobility is critical to their business. That's according to new research from SOTI which identified the views of senior executives and remote workers around the globe. Commissioned by SOTI a global study was carried...
---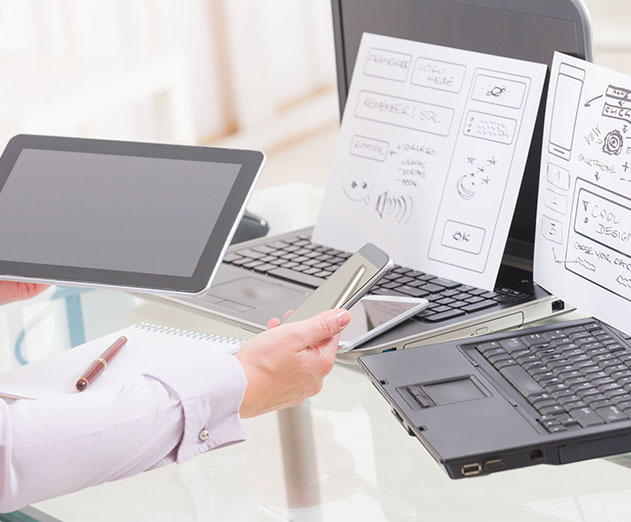 The case for developer platforms as seen by Oracle
Friday, July 07, 2017
by Richard Harris
Developers' lives are getting more challenging than ever. In the past, CIOs would give them the environment they had to work in, and operations was never part of their daily worries. But with the advent of cloud computing and broad adoption of DevOps methodologies, developers are now responsible for thinking about their environment, orchestrating containers, monitoring ...
---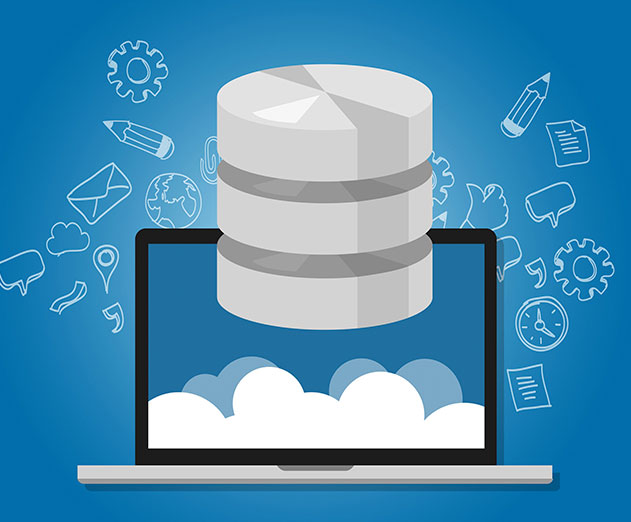 New Actian Zen delivers a nano database footprint solution for IoT
Thursday, July 06, 2017
by Richard Harris
Actian, a hybrid data management, analytics and integration company, has released Actian Zen Embedded database, a multiplatform, embeddable database for developers delivering applications to self-managed, small footprint environments. Actian Zen is suited to meet the needs of software developers and data-driven device manufacturers delivering IoT applications. Appl...
---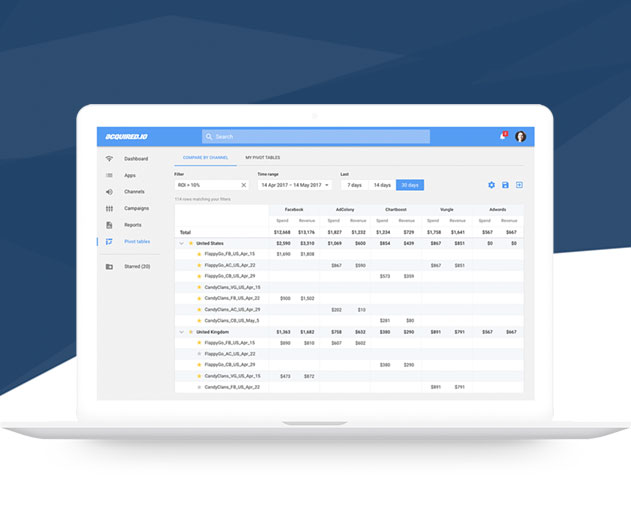 Acquired.io wants to help small app publishers
Thursday, July 06, 2017
by Richard Harris
The founders of mobile marketing company AppScotch, acquired by AppAnnie, have launched their newest venture, Acquired.io. The company has created a centralized platform to manage user acquisition across dozens of channels like Snapchat, AdColony, Chartboost, and others. Acquired.io has raised $2 million in funding from investors, many in the mobile gaming space. N...
---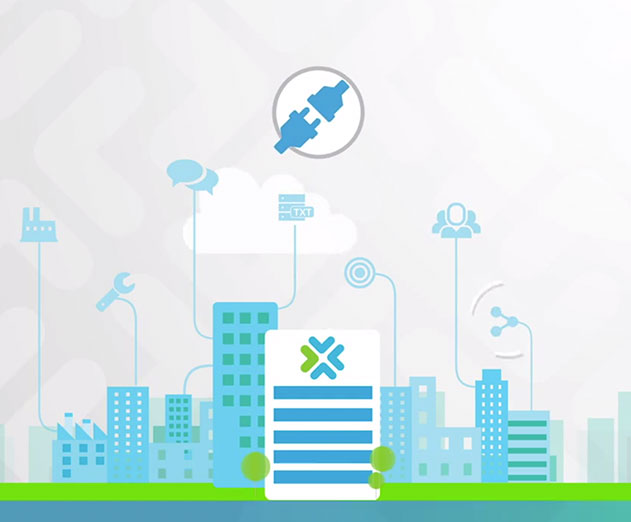 Developers using Scribe get more tools to code faster
Thursday, July 06, 2017
by Christian Hargrave
Scribe Software announced the general availability of the Developer Success Portal, designed to help developers do more with Scribe Online, its integration platform as a service (iPaaS). With the release, it offers a comprehensive resource that enables application and integration developers at enterprises, systems integrators, and SaaS providers to build applications th...
---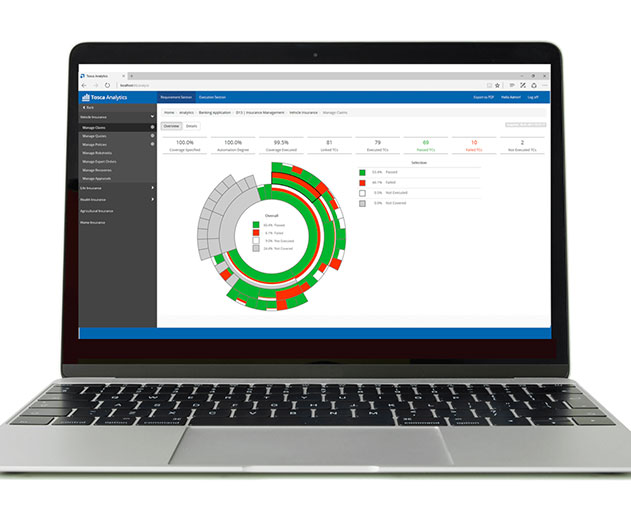 Tricentis targets the unexplored risks of data integrity failures
Thursday, July 06, 2017
by Michael Haynes
Tricentis has announced a major expansion of its automated software testing platform, Tricentis Tosca. Tricentis Tosca now incorporates a new approach for testing two critical components of enterprise infrastructure: Business Intelligence (BI) and Data Warehouses (DW). Because data can be compromised when it is created, integrated, moved, or transformed, Tricentis Tosca...
---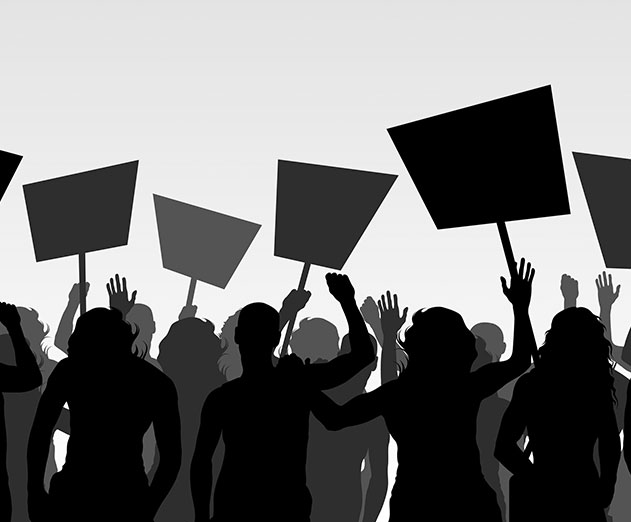 Net neutrality day set to be the largest online protest in years
Thursday, July 06, 2017
by Richard Harris
Urban Dictionary, Bandcamp, Automattic (who run WordPress) and Discord are among latest major web platforms to join the Internet-Wide Day of Action to Save Net Neutrality scheduled for July 12th to oppose the FCC's plan to slash Title II, the legal foundation for net neutrality rules that protect online free speech and innovation. Twitter, Reddit, Netflix, Amazon, Kicks...
---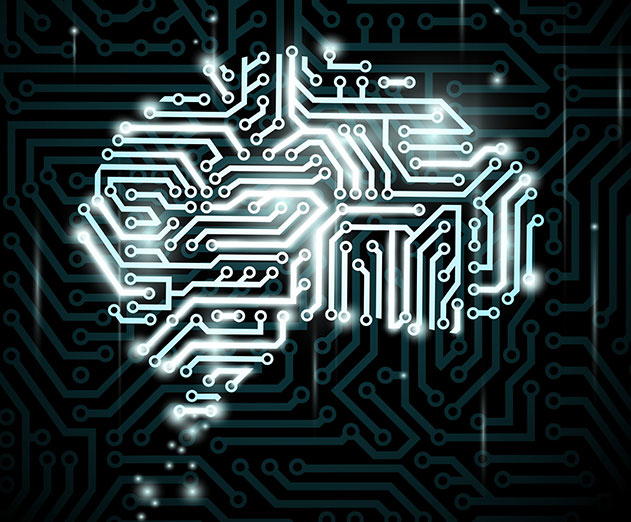 IBM proves commitment to Java and Scala communities
Tuesday, July 04, 2017
by Richard Harris
IBM is announcing a collaborative development initiative with Lightbend, a creator of the Reactive Application Development Platform, to help advance the development of artificial intelligence (AI) and cognitive solutions in the enterprise. The resulting joint solutions will be designed to provide a complete toolchain for Java and Scala developers to easily build and dep...
---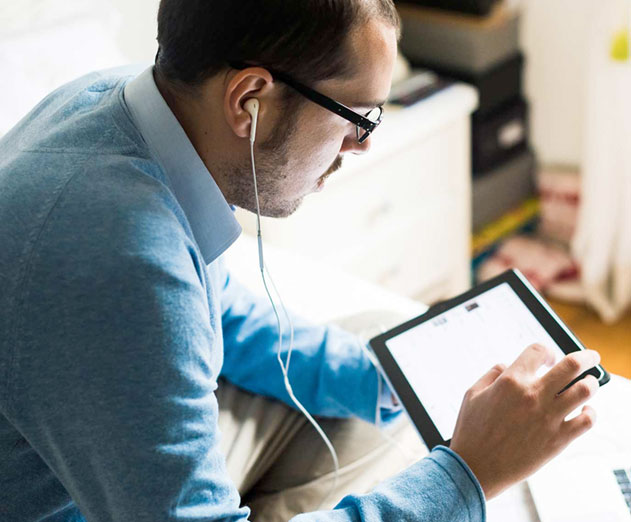 SpotX has released support for DigiTrust in its Direct AdOS
Tuesday, July 04, 2017
by Christian Hargrave
Video ad serving platform, SpotX, has released support for DigiTrust in its Direct AdOS, used by broadcasters and digital media owners. By providing publishers with a means of selling their inventory with similar audience recognition capability as Facebook and Google, SpotX publishers will increase yield and decrease data leakage from their browser-based properties. The...
---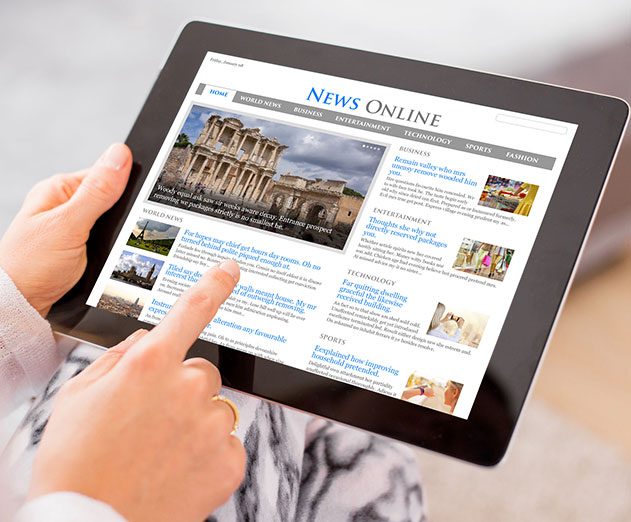 PacketZoom ranks news and media apps for their speed
Tuesday, July 04, 2017
by Richard Harris
Studies have shown that a majority of consumers expect app content to download in 4 seconds or less. But PacketZoom's new data shows that most of the major news apps take much longer than 4 seconds to download the app's homescreen. Only BBC News and Top Buzz came in under 4 seconds, while NYT, USA Today, WSJ, TechCrunch and others were much slower. That's a huge failing...
---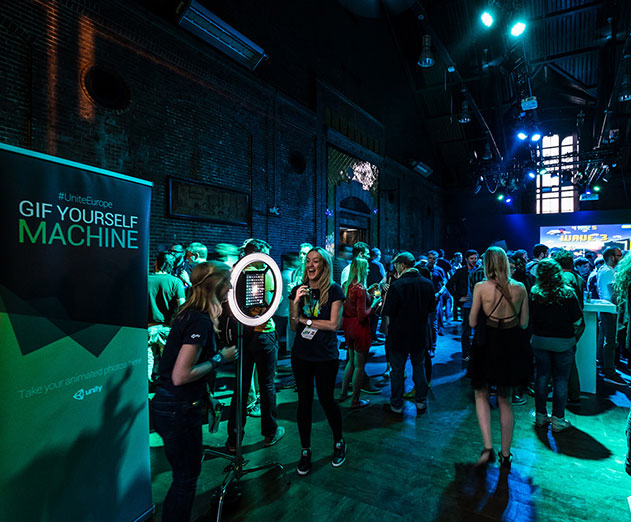 Your Unite Europe 2017 keynote briefing
Monday, July 03, 2017
by Christian Hargrave
Unite Europe 2017, taking place in the beautiful city of Amsterdam, has just kicked off! Over the next two days, artists, developers, teachers, filmmakers, researchers, storytellers and anyone using Unity will come together to talk about what they love most - creating with Unity.The opening keynote has just concluded and several big announcements have came down the pipe...
---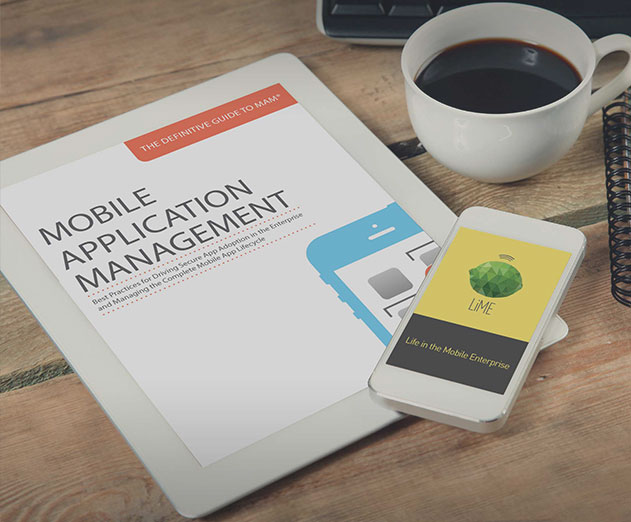 Apperian announces new security capabilities
Monday, July 03, 2017
by Richard Harris
Apperian, an Arxan company and provider of mobile application management (MAM) and security solutions, has announced several platform enhancements, which increase the security of enterprise mobile app data. These updates take advantage of native device capabilities, multiple industry protocols and additional password controls, to provide a solution for distributing secu...
---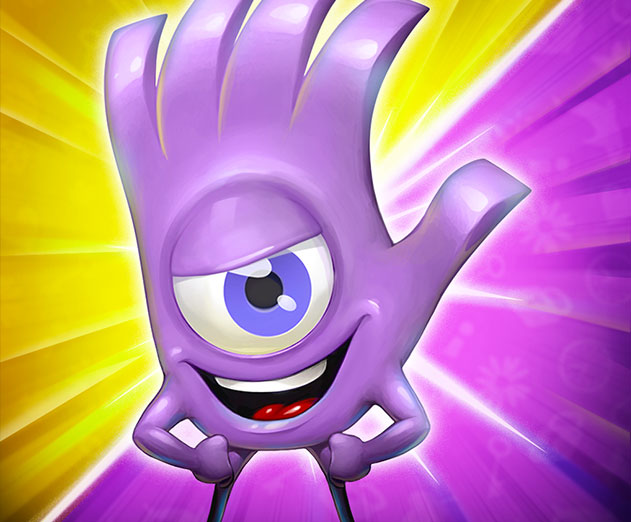 Asmodee Digital unveils Spot It! Duel
Monday, July 03, 2017
by Michael Haynes
Asmodee Digital announced the global release of Spot It! Duel - A Dobble Game for iOS and Android. Spot It! Duel brings the quick-paced, addictive symbol-matching fun of Asmodee's tabletop card game, Spot It! to mobile devices for free.In Spot It! Duel, players match symbols as fast as they can, collecting rewards, Dobble characters and bragging rights along the way. Bu...
---
The cloud needs a makeover survey says
Monday, July 03, 2017
by Richard Harris
Fugue, Inc., has released the results of its 2017 State of Cloud Infrastructure Operations Survey. The survey, fielded to over 300 IT operations professionals, executives, and developers, found that most respondents believe that the cloud is not living up to expectations because of compliance and security concerns, unexpected downstream costs, and the glut of cloud mana...
---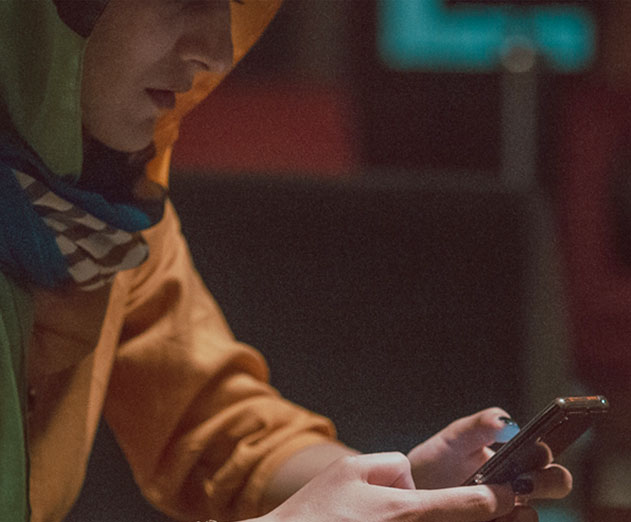 Helping tackle the Iranian drug addiction with an app
Friday, June 30, 2017
by Christian Hargrave
United for Iran, a Bay-Area NGO working to promote civil liberties and civil society in Iran, is announcing the release of Haami: a new android app that is designed to provide help for recovering from addiction.Haami, which means "ally," is a mobile health application that will aid Iranians dealing with addiction by assisting them with dialing back compulsion and offeri...
---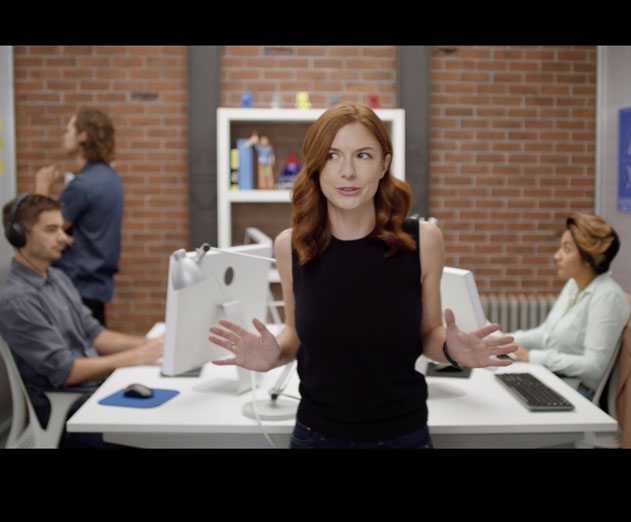 $100M in app developer funds available to build Cloudflare apps
Friday, June 30, 2017
by Richard Harris
Cloudflare, an Internet performance and security company, is introducing the all-new Cloudflare Apps, a free platform that enables developers to build applications that leverage their global infrastructure and distribute them to the more than six million users on their network. As part of this new platform, the company is announcing the $100 million Cloudflare Developer...
---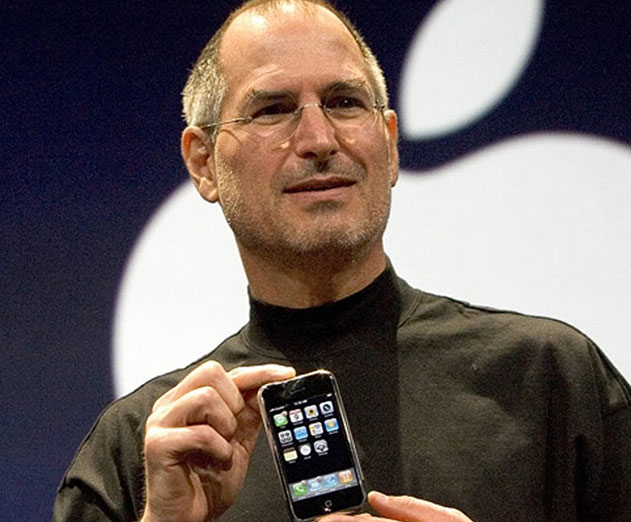 10 years after the iPhone launch here is how people feel now
Thursday, June 29, 2017
by Richard Harris
To coincide with the 10th anniversary of the launch of iPhone, Axway has published results from a survey that examines the role that smartphones play in enhancing consumer lives with improved services and experiences, and how consumers would like to see the smartphone evolve in future. The survey of 1,200 U.S. consumers found that consumers value data security and priva...
---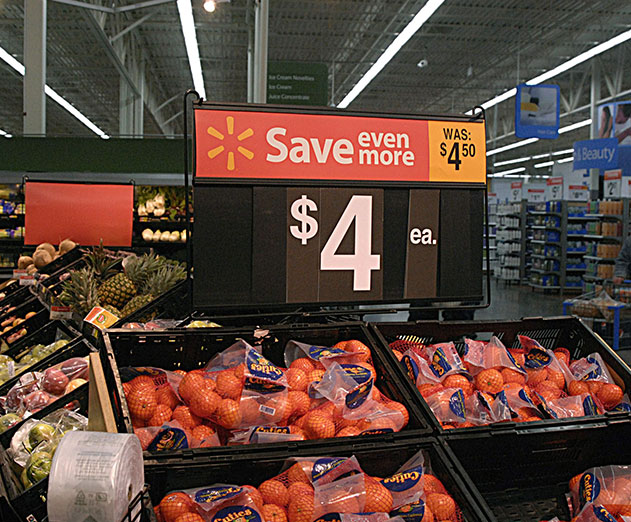 Cin7 releases one click integration with Walmart
Wednesday, June 28, 2017
by Michael Haynes
Cin7, a provider in cloud-based inventory management, has announced it has integrated its product suite with the Walmart Marketplace. The marketplace enables sellers to leverage the power of the worlds largest retailer, with their items appearing on Walmart's website alongside those being sold by Walmart and other marketplace sellers.Walmart Marketplace is an invitation...
---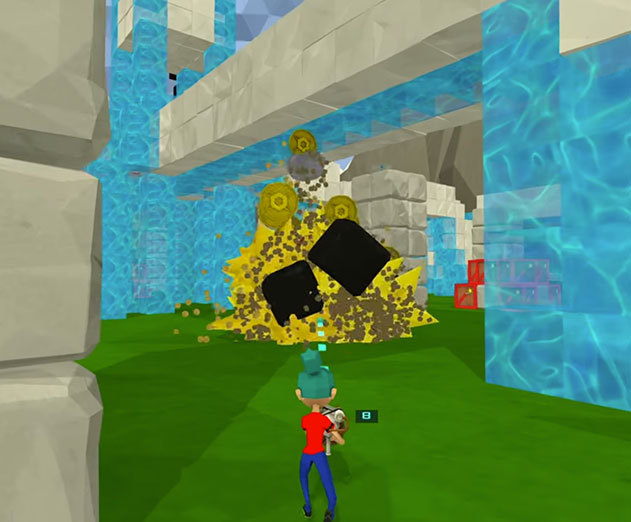 Multiplayer arena and game builder released by uGen World
Wednesday, June 28, 2017
by Richard Harris
uGen World, an indie game studio, has announced the launch of a cross-platform virtual playground for gamers to build, share, and play called Q.U.I.R.K.. Q.U.I.R.K. (Quantum Universe Interaction and Replication Kit) is directed by user feedback and fueled by user-generated content so players can enjoy an ever-changing selection of fun and innovative games. Q.U.I.R.K. al...
---
Poker Night in America bets on KamaGames to make their mobile app
Wednesday, June 28, 2017
by Richard Harris
The KamaGames Group, have announced their partnership with Poker Night in America, the high stakes poker television show, that premieres every Monday & Sunday on CBS Sports Network in North America.The partnership will see the release of a standalone branded Poker Night in America app which will leverage the KamaGames technology platform and global liquidity of play...
---