Security
People and technology predictions from DTS
Friday, January 20, 2023
Edward Tuorinsky discusses DTS's predictions for people and technology, cybersecurity compliance trends, why CMMC adoption will increase, how automation will transform productivity, and that companies will be taking a new approach to demonstrating how important employees are to overall success.
As we start the new year, most organizations have settled their workforce model as either in-person, hybrid, or remote and considered cybersecurity's role in their operations. By and large, businesses have accepted that they must continually mature their security stance if they want to stay ahead of the next attack ploy. With that in mind, our predictions for the year focus on people and security.
Cybersecurity Compliance
The Department of Defense's Cybersecurity Maturity Model Certification (CMMC) interim rule is expected to launch in early 2023, and companies in the defense industrial base will be scrambling to achieve their required level of compliance.
Few small or mid-sized organizations have the budgets to hire their own staff of experts, handle rigorous remediation, or develop advanced cybersecurity solutions in-house.
Look for many contractors to turn to outside firms for niche expertise and best-practice solutions for all aspects needed for compliance, policy & procedure, documentation, and technical support. The hidden challenge will be finding a firm that can do all three well.
By the year's end, we may see CMMC standards being adopted by other government organizations.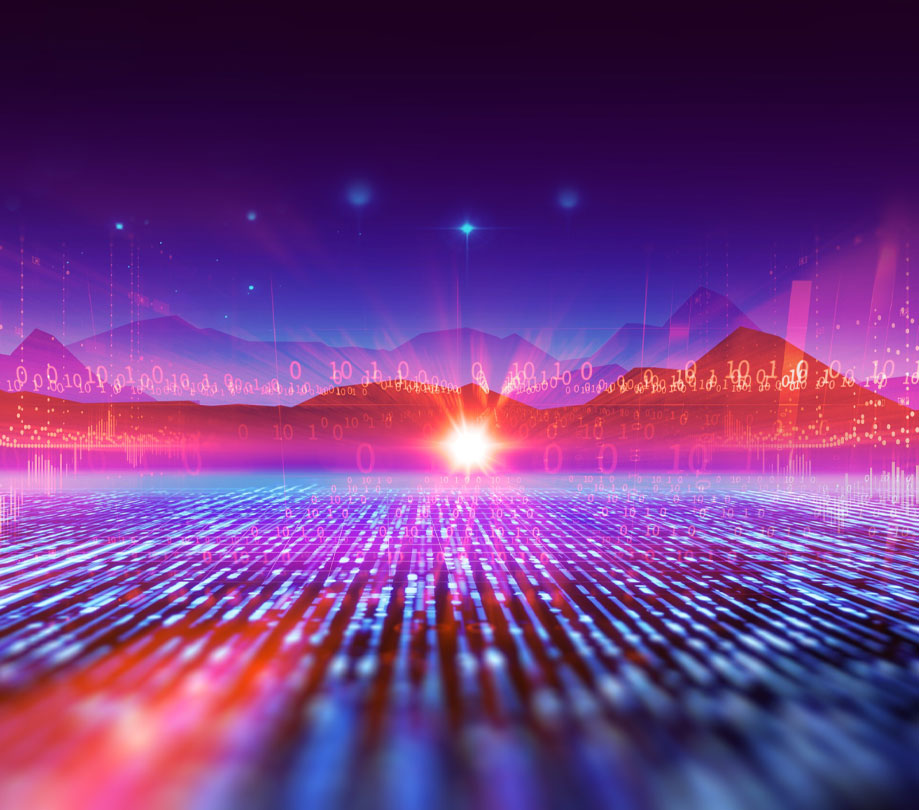 Technology and productivity predictions from DTS
The future of work relies on emerging technology. Increasing productivity doesn't mean throwing bodies at challenges.
While all businesses will experience growing pains in 2023, small and mid-sized companies will struggle to balance costs and productivity. The growth and success of these businesses depend on devising strategies that help them scale, without burning a hole in their pocket. Automation is the solution to this puzzle.
For SMBs to benefit from automation technologies, they need to be smart about identifying which areas of their business will benefit most. Look for productivity metrics, process analysis, and workflow to be big topics at boardroom tables.
People, people, people
We haven't seen the end of the Great Resignation, and therefore the future of work demands a more personal approach.
We'll see companies taking a new approach to demonstrate how important employees are to overall success. Look for managers to be deliberate about each employee's connection to the overall mission and relate daily tasks to a larger purpose. Look for more individual-focused programs like digital coaching or mentoring and tailored training plans.
We'll also see more companies paying attention to their employee experience to help with retention. Organizations can keep valued staff members, for extended periods, by providing them with new opportunities and new roles or responsibilities. These retention efforts require a culture that aligns ethically with top employees, appropriate compensation, and leadership that actually leads.
Edward Tuorinsky
Edward Tuorinsky, managing principal of DTS, a government and commercial consultant business, brings more than two decades of experience in management consulting and information technology services.
---
Become a subscriber of App Developer Magazine for just $5.99 a month and take advantage of all these perks.
MEMBERS GET ACCESS TO
- Exclusive content from leaders in the industry

- Q&A articles from industry leaders

- Tips and tricks from the most successful developers weekly

- Monthly issues, including all 90+ back-issues since 2012

- Event discounts and early-bird signups

- Gain insight from top achievers in the app store

- Learn what tools to use, what SDK's to use, and more



Subscribe here