Low Code No Code
Low code will grow up in 2023
Monday, January 23, 2023
Mike Fitzmaurice shares his 2023 predictions including why it is time for development to take a divide-and-conquer approach, how automation will get a reality check, how low code tools will mature, and that money and effort will need to be spent much more carefully in 2023.
Cost consciousness is always important, but at times of greater uncertainty (global recessions, pandemics, etc.) it becomes a high (if not the highest) priority. That will almost assuredly change companies' approaches to business applications, sometimes in paradoxical ways.
The challenge at hand
On the one hand, Software-as-a-service (SaaS) has offered simplicity, but it hasn't really lowered costs, at least not when used widely, those subscription fees add up. Aside from the almost always one or two SaaS offerings that are fundamental to a company's operation, CEOs will ask whether plenty of second-tier subscriptions are expensive conveniences.
On the other hand, custom development is likely to be in the crosshairs as well, especially when it's done by external consultants. All but the most business-critical projects may soon become delayed if not shelved.
Regardless of these two pressures, the demand for applications will not subside. If a reduction of external expenditures is coming, it follows that in-house solution building will be expected to pick up the slack. But even that will result in conflicting motivations.
Vendors, pundits, analysts, and others have been advocating for citizen development, where "everyone's a developer now" thanks to low-code development tools. That looks attractive, but as money becomes tight, risk tolerance becomes low. And the quality of citizen-developed solutions, even in organizations that celebrate the practice, is well-recognized as risky, especially when those citizens have "day jobs" that may well require renewed primary focus.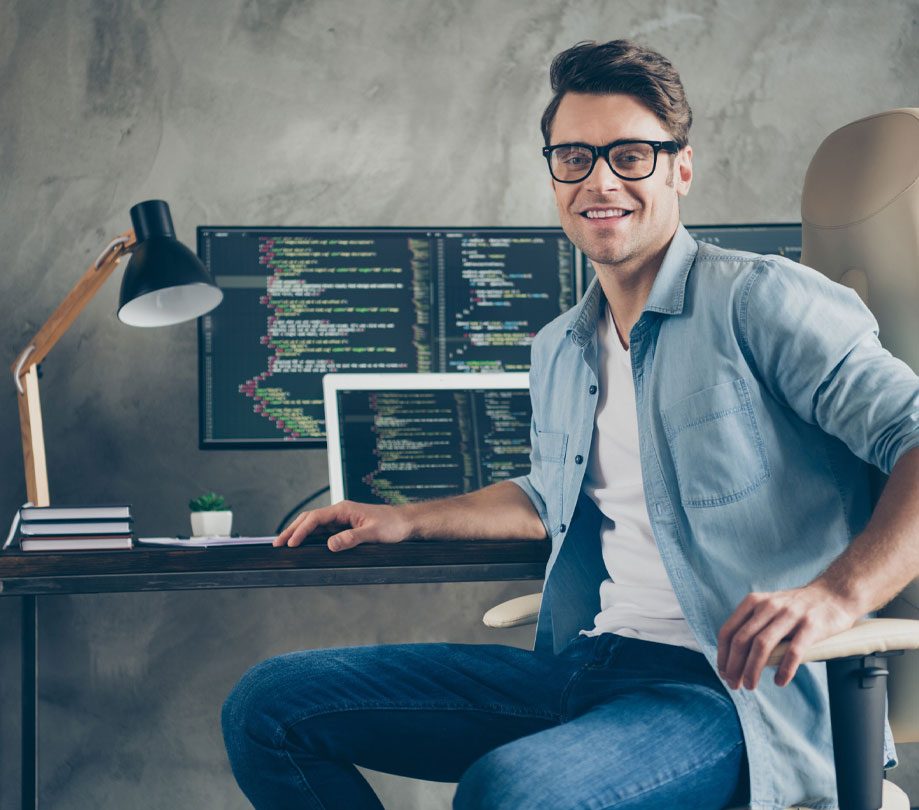 Its time for development to take a divide-and-conquer approach
When these multiple motivating forces are combined, as we've seen start in 2022 and will increase in 2023, what's left is either a deadlock (which is bad), or a creative way out of the problem (which is good). As a cautious optimist, I'm championing the latter with three predictions:
Low code will grow up
Most low-code tools focus on making constructing an application easier and faster, but they ignore analysis, design, data and process modeling, documentation, security, compliance, metrics, auditing, user assistance, integration, and more. Failing to address these results in each project is treated like a one-off effort. Speeding up only construction is not enough.
The answer is to think less like an artist's studio and more like a factory. Don't just reuse code components, but also design decisions, user interface conventions, compliance approaches, etc. Continue to use a common facility for authenticating users, but also create common facilities for logging, analysis, presentation, and more. Increasing the governance of artist-grade customization can result in massive boosts in output.
The high-code world introduced DevOps to address these issues, and while the same tools would not likely fit the world of low-code, the ideas behind them remain important. Whether this involves pivoting toward the savviest of low-code vendors or the fostering of savvy in-house policies and techniques, it has to happen.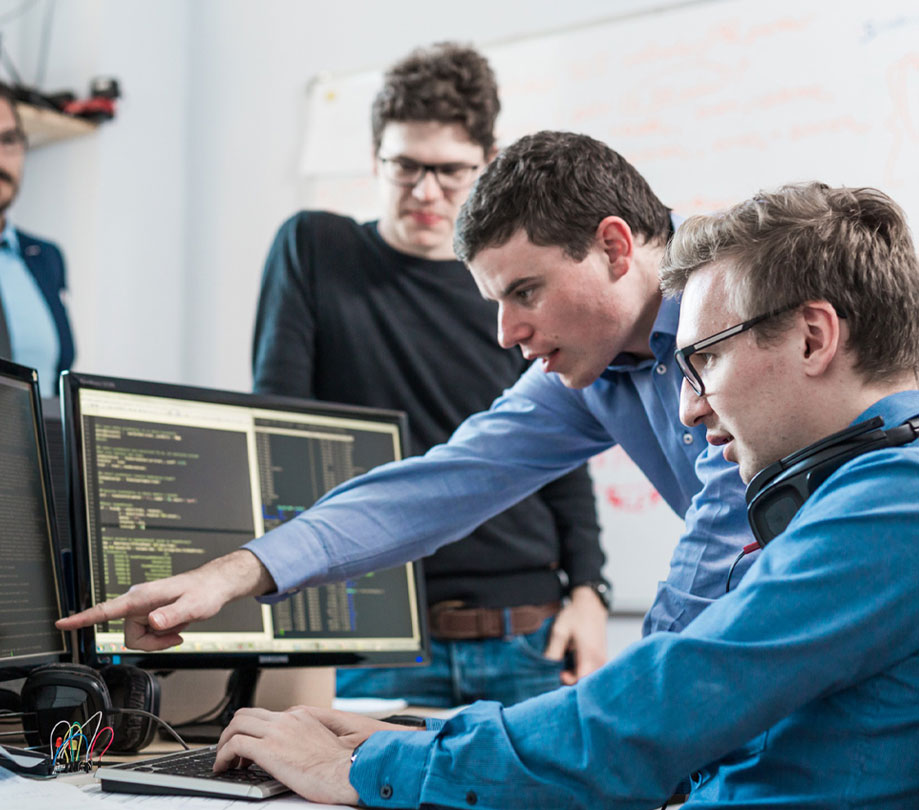 Citizens and pros team up
As noted above, with a global recession looming, it is risky for companies to allow employees to divert time from their regular tasks to work on their own applications. In most cases, this effectively asks employees to become mini-IT managers, which can be a tall order when time and money are tight.
A better approach may be to ask clever people in lines of business (who understand the problem or need) to act instead as citizen designers and team them with professional developers (who understand how to build effective applications).
Whether you call this citizen-assisted development, fusion teams, or something else, a strategy of collaboration pools strengths, shores up weaknesses, and increases the quality and quantity of results.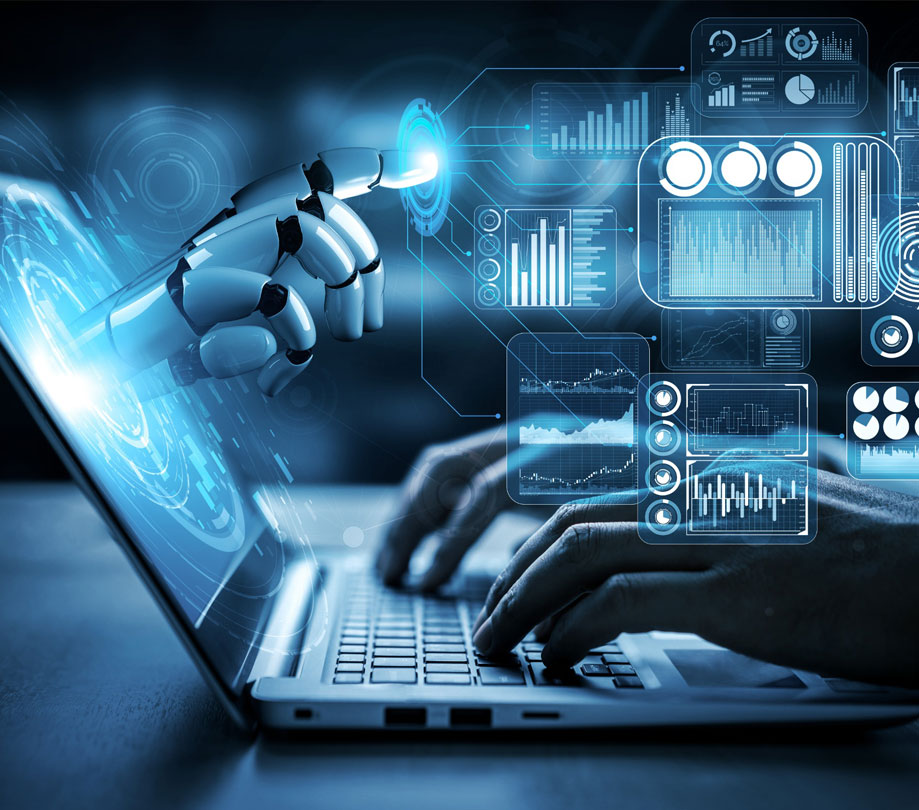 Automation gets a reality check
In recent years, there has been a surge in interest and usage of automation tools. However, many companies have not yet had the time to step back and assess the big picture, and that 30,000-foot view may not be as attractive as hoped.
The reason for this is that many automation efforts to date have focused on tasks that users find annoying. What hasn't necessarily been considered was whether those candidate tasks hold strategic value. This can lead to well-automated activities that ultimately do not contribute to a good overall process.
In 2023, money and effort will need to be spent much more carefully. Analysts will have the opportunity to apply business process management techniques to better organize automation efforts for the best possible results.
Recessions borne of supply-side issues (supply chain issues, commodity shortages) are harder to fix quickly, so challenging times are not likely to be avoided. Companies looking to succeed in this challenging environment will need to do more with less, and do it in a way that is easily measurable. This will require careful planning and investment in development and innovation, as well as a strategic approach to automation and citizen development. By keeping an eye on these trends, companies can position themselves for success in the years ahead.
Mike Fitzmaurice
Mike Fitzmaurice is responsible for developing WEBCON's North American presence, evangelizing its Business Process Suite, and advocating overall best practices in workflow and business process automation, digital transformation, and citizen-assisted development. His technical evangelism efforts around Microsoft SharePoint were critical to its evolution from an internal startup to an enterprise mainstay. Fitzmaurice is a frequent and sought-after speaker at industry conferences, webinars, and symposia, and has served as a key force multiplier to others' work in marketing, competitive sales, partner relations, and engineering.
---
Become a subscriber of App Developer Magazine for just $5.99 a month and take advantage of all these perks.
MEMBERS GET ACCESS TO
- Exclusive content from leaders in the industry

- Q&A articles from industry leaders

- Tips and tricks from the most successful developers weekly

- Monthly issues, including all 90+ back-issues since 2012

- Event discounts and early-bird signups

- Gain insight from top achievers in the app store

- Learn what tools to use, what SDK's to use, and more



Subscribe here