continuous testing news search results
Developer news items we found relating to continuous testing
23 results
---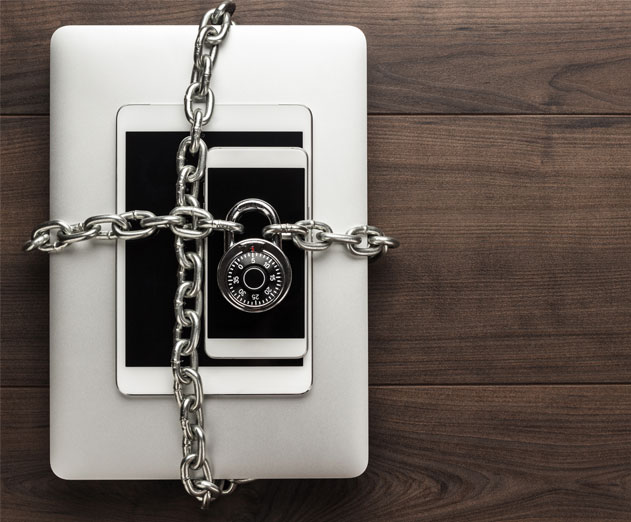 DevOps security gets a boost from CA Technologies
Wednesday, November 22, 2017 by Richard Harris

CA Technologies announced new enhancements to CA's DevOps portfolio that deliver on the promise of faster software development and delivery. New releases in the Continuous Delivery portfolio and CA Digital Experience Monitoring accelerate and automate development and release, improve testing, and provide unprecedented visibility into digital experiences."As companies in...
---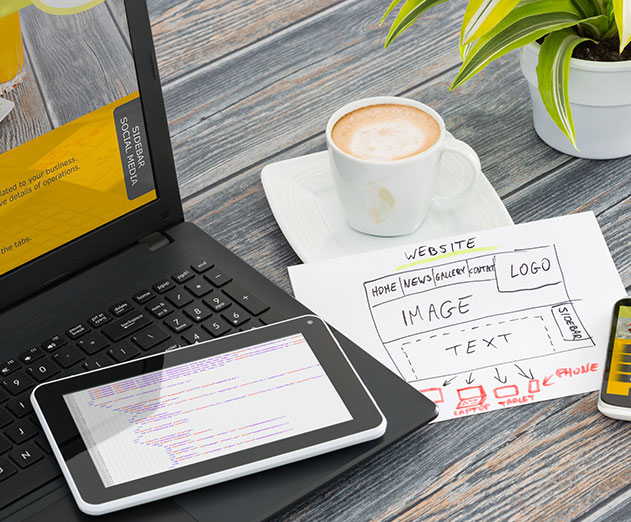 A poor tester blames his tools
Friday, August 25, 2017 by Richard Harris

We've all heard that an artist is only as good as his tools. But does that ring true for app testing? The shear number of application testing products may seem overwhelming at first, but finding the most efficient environment for your app can be the difference between success and failure. Asaf Saar is the Director of Product Management at Sauce Labs, a company that deve...
---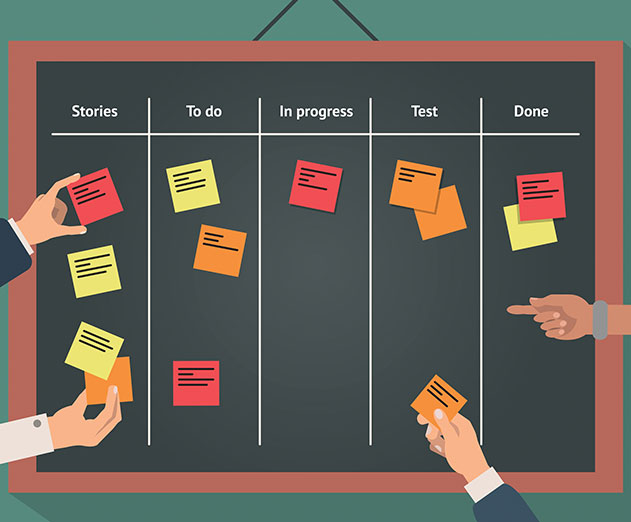 5 Agile practices to keep pace with digital transformation
Friday, August 11, 2017 by Ronit Eliav

Disruptive, continuous change is now the norm. Online companies like Uber, Airbnb and Netflix have transformed the transportation, hospitality and entertainment industries with disruptive technologies and services that couldn't have been conceived just ten years ago.However, enterprise organizations have been slower to respond. While customer facing web and mobile appli...
---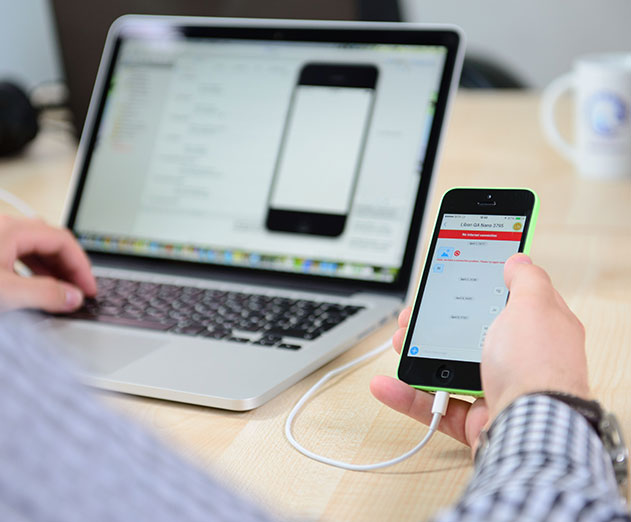 How mobile app testing has changed
Friday, August 04, 2017 by Richard Harris

Technologies are rapidly evolving and ways of testing them are changing too. But one thing remains true - product quality must be high. Therefore, it is important to have a clear vision on how you will guarantee that your product is working as planned. Depending on the project, you can build your own testing team, hire professional consultants or do a combination of bot...
---
HUMANOBOT can discover non-human activities trying to commit fraud
Tuesday, July 25, 2017 by Christian Hargrave

SecuredTouch's HUMANOBOT behavioral biometrics tech has recently fine-tuned its platform to better detect non-human activities like bots and emulators trying to commit fraud. HUMANOBOT detects non-human behavior generated by bots, malware, and automated scripts and stops fraud-focused emulators within mobile applications.The system recognizes these behaviors using advan...
---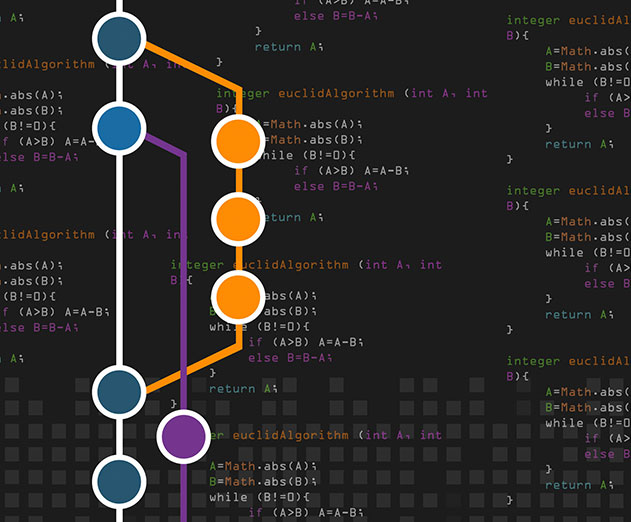 CA says you are probably missing out on the benefits of continuous testing
Friday, July 21, 2017 by Richard Harris

Results from a CA Technologies global study reveal that while 75 percent of organizations highlight continuous testing as critical or important, only a minority of survey respondents have made exceptional progress acquiring the necessary knowledge and key enablers to drive digital transformation. The 20 percent of survey respondents identified as continuous testing 'Lea...
---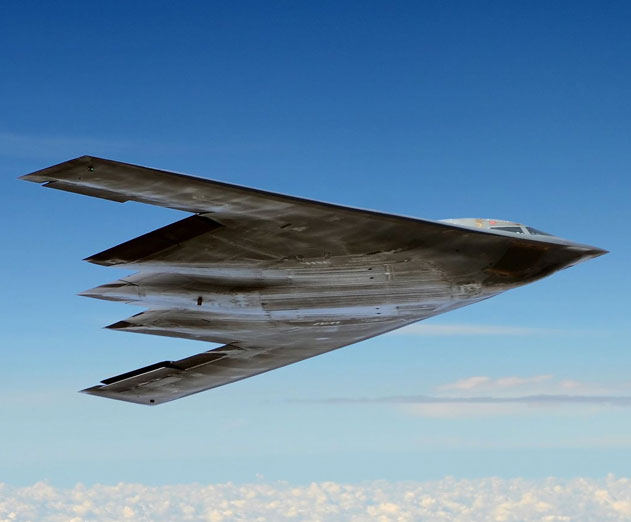 The holistic management of software comes to town from appOrbit
Tuesday, June 27, 2017 by Richard Harris

appOrbit, a company that looks to help accelerate digital transformation, is coming out of stealth and has unveiled its new application platform, which allows customers to automate the moving of enterprise software onto any modern infrastructure. The new platform helps speed up the movement of legacy applications like Siebel and Oracle to any cloud or container infrastr...
---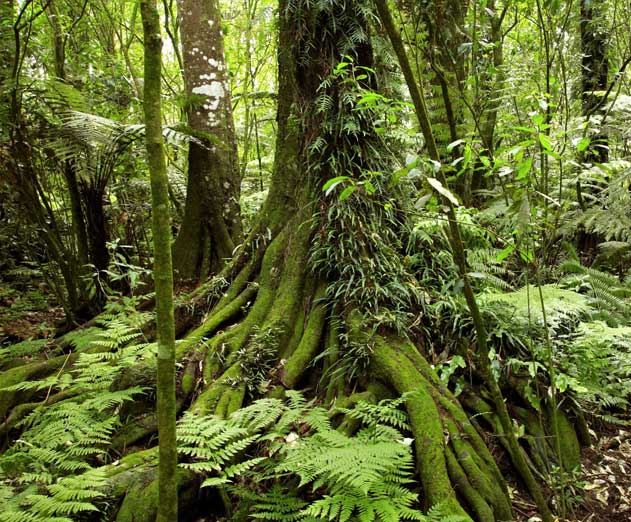 Rainforest launches new testing product into GA
Tuesday, March 14, 2017 by Michael Haynes

Rainforest QA announced that Rainforest QA Exploratory is available to all customers. The new product leverages Rainforest's unique crowdsourcing model to employ an elite, vetted tester army of thousands to perform exploratory tests in a fraction of the time and at a fraction of the cost of competitors.Bug discovery and building test coverage are two of the most time-co...
---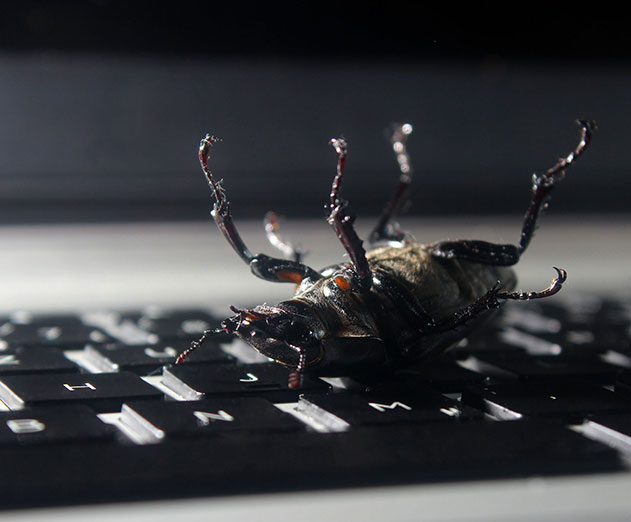 Tricentis raises $165 million to speed up testing in DevOps
Monday, January 30, 2017 by Christian Hargrave

When it comes to web development, mobile app programming, or even establishing your enterprise software onto the market, there is one thing that all technology developers have in common. We all HATE having to test buggy software. I'm sure that every developer has went through the same traumatic experience at one point or another. That moment of getting so close to an ea...
---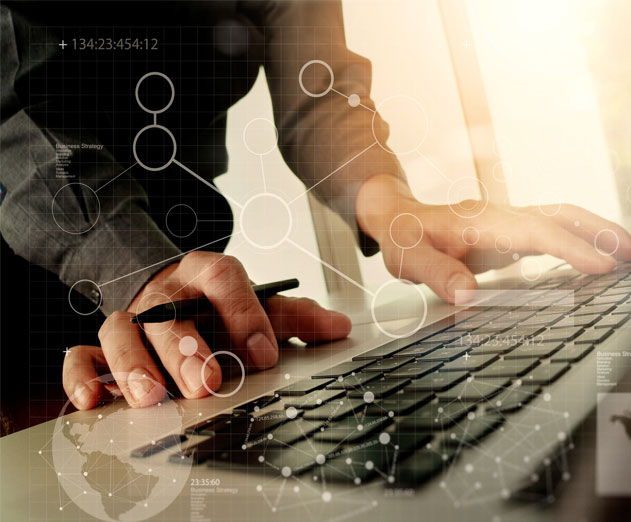 Webinar: Continuous testing in a DevOps World, January 5th
Tuesday, January 03, 2017 by Richard Harris

Many of you still aren't sure why DevOps, Agile, or Application Lifecyle matter, so I've got an outlet where you can find out why it's important for you as a developer, and how it can impact you in a very positive way.The software development process has significantly changed and in 2017 it's going to change even more, both in terms of the complexity demanded by end use...
---
HP Enterprise opens up about StormRunner Load and DevOps in the cloud
Tuesday, January 03, 2017 by Richard Harris

HP Enterprise recently announced the availability of HPE StormRunner Load on the AWS Marketplace. StormRunner Load is one of the first solutions to support SaaS Subscriptions on AWS Marketplace, and will help developers strengthen the quality and delivery of applications via a simple, intuitive and highly scalable platform. In-short, it's a a cl...
---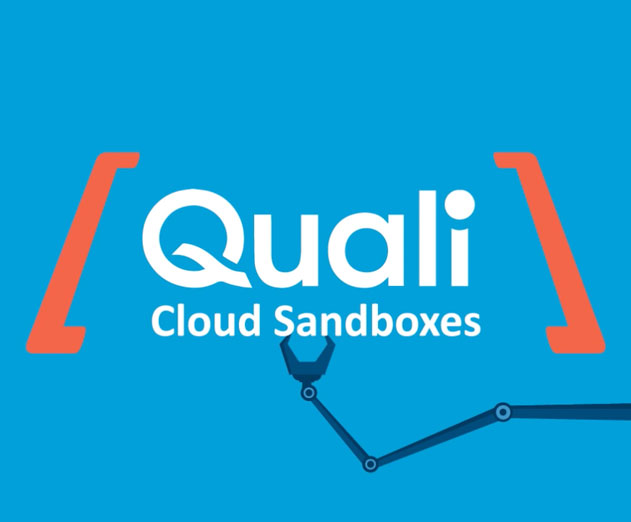 A discussion on cloud sandboxes with Quali's CMO Shashi Kiran
Monday, October 17, 2016 by Richard Harris

DevOps processes are used to accelerate the development of cloud applications, and sandboxes can help by providing actual replicas of production environments for developers to try out new code, or for test teams to get access to holistic real-world environments without the risk of harming a live production environment. We recently had an interesting conversat...
---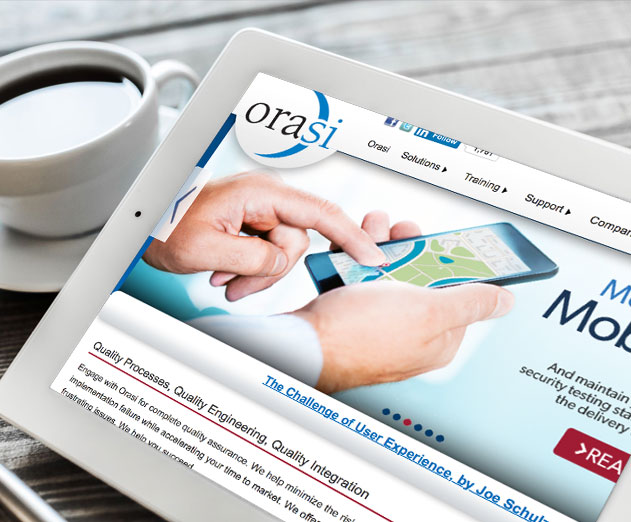 Orasi Hosts Webinar Series on Agile, DevOps, CI, and Test Automation
Tuesday, August 23, 2016 by Stuart Parkerson

Orasi is hosting a four-part webinar series that offers an in-depth approach on how to introduce DevOps, continuous integration and delivery, and test automation into a software development and testing process. Webinars Three and Four will be held this week with the Third webinar to be held on August 23 focusing on QA collaboration. During the webinar the Orasi tea...
---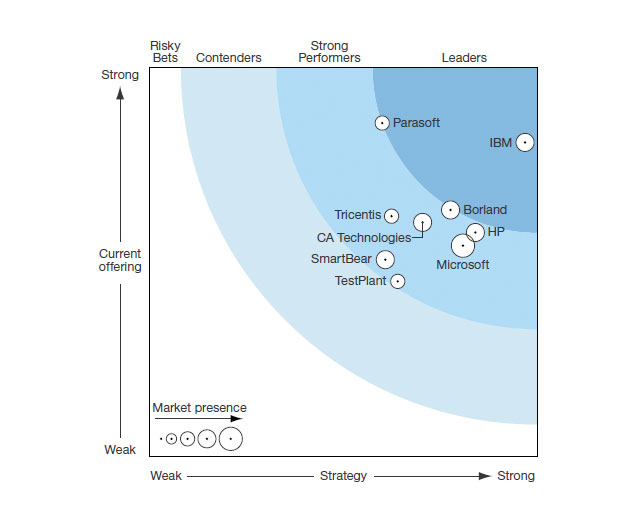 Parasoft Offers New Functionality to Continuous Testing Products
Thursday, July 30, 2015 by Stuart Parkerson

Parasoft has announced new functionality to its continuous testing products with enhancements to Parasoft Virtualize 9.9, Parasoft SOAtest 9.9, and Parasoft Environment Manager 2.7. These improvements for these API testing and service virtualization platforms include next-generation Swagger 2.0, RAML and JSON support for continuous testing.Parasoft's test automation too...
---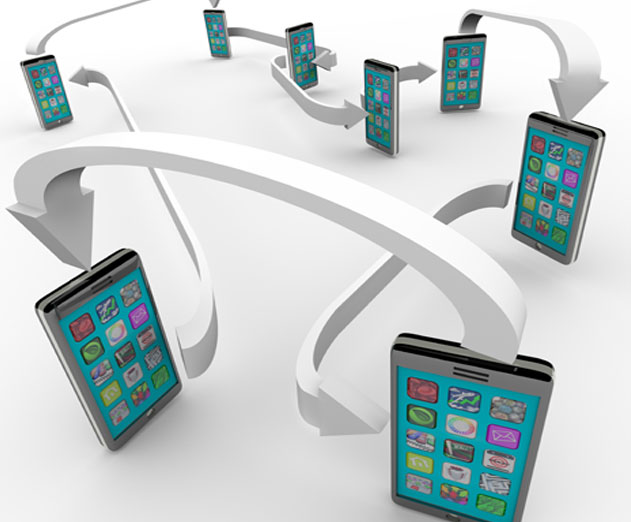 DevOps Continuous Testing Requires Speed with Relevance
Tuesday, July 21, 2015 by Marc Hornbeek

Continuous Testing (CT) for DevOps environments requires a sophisticated view of test automation to accelerate the testing aspects of the delivery pipeline. Getting thorough testing, at speed, is tricky. How can thorough testing be accomplished in quicker and quicker cycles? A solution blueprint and known good "best practices" are needed to guide a DevOps test automatio...
---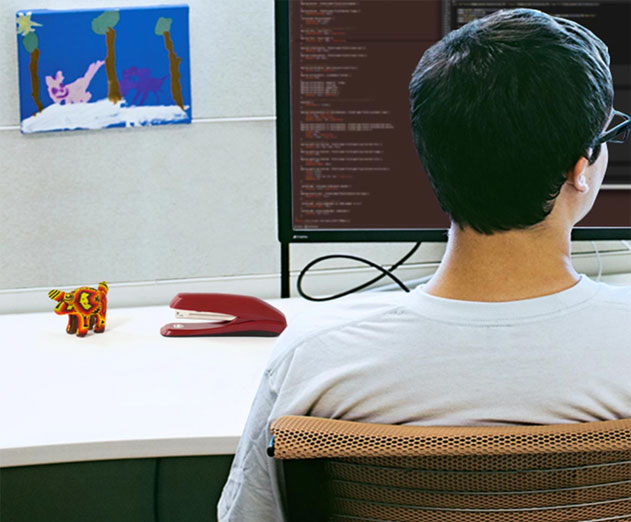 HP Releases LeanFT Application Continuous Testing and Continuous Delivery Platform
Monday, June 08, 2015 by Stuart Parkerson

HP has released HP LeanFT, a new test automation solution which provides access for software developers and testers to continuous testing and continuous delivery methodologies to build, test, and deliver applications. HP LeanFT is built specifically for continuous testing and continuous delivery, and fits into existing ecosystems (such as Microsoft TFS, GIT, and Su...
---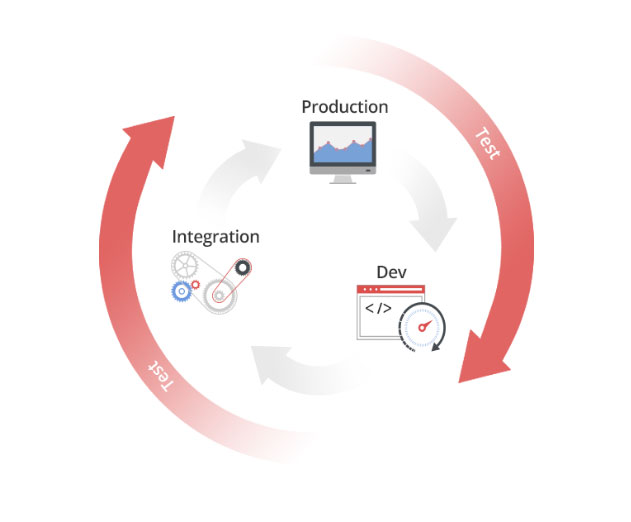 BlazeMeter Releases New Test Automation Platform for DevOps
Monday, May 25, 2015 by Stuart Parkerson

BlazeMeter, a continuous testing as a service platform provider, has announced a new Test Automation Platform for DevOps offering new capabilities such as KPI Trends, Organizations and Projects, On-Premise Load Generator and Single Sign-On.The new platform is part of the company's portfolio which enables engineers to run performance tests on any mobile app, website, or ...
---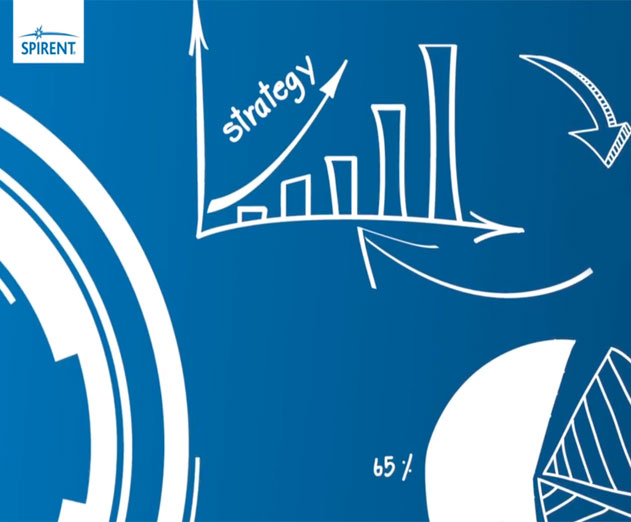 Spirent Communications Releases New CLEAR DevOps Continuous Testing Platform
Monday, May 04, 2015 by Stuart Parkerson

Spirent Communications has released Spirent CLEAR DevOps, a solution to help companies accelerate product development and deployment through continuous testing. Spirent CLEAR DevOps integrates continuous integration, continuous deployment and continuous change management with Spirent's automation and orchestration tools for continuous testing.Spirent CLEAR DevOps offers...
---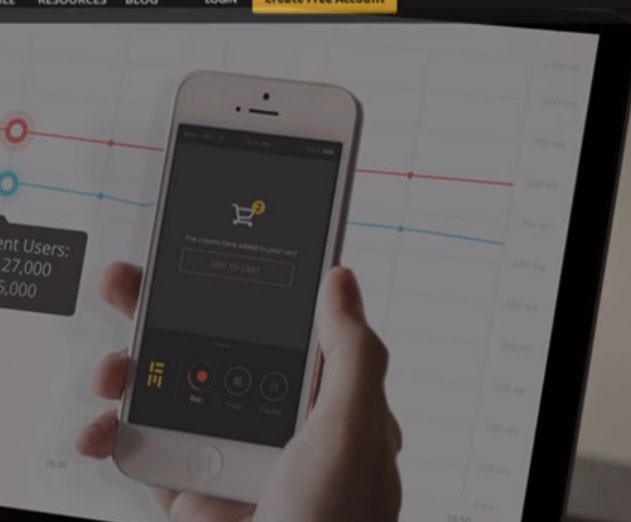 BlazeMeter Offers New Mobile Recorder to Record Tests for iOS and Android Apps
Thursday, April 30, 2015 by Richard Harris

BlazeMeter, has released the Mobile Recorder, a platform feature that enables developers to create performance tests by recording native apps directly from mobile devices, even those with secure connections, helping reduce testing time from hours to minutes.The Mobile Recorder is the latest addition to BlazeMeter's Mobile Testing Suite, a continuous testing as a service...
---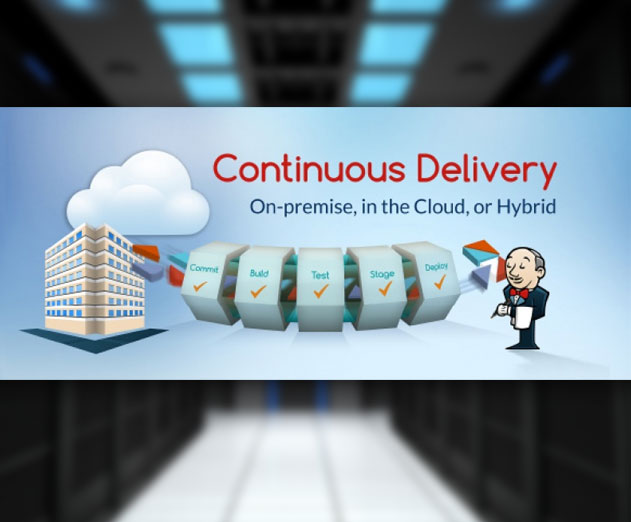 Continuous Delivery is Eating DevOps as Software is Eating the Business
Thursday, March 26, 2015 by Sacha Labourey

For years, IT has been automating business processes. Now IT is automating its own processes to keep up with the rapid pace of change and to meet the business demand for new software features and capabilities. Continuous DeliveryWhat if the business could release dozens of tested software improvements to production daily? Could the business respond to market and cu...
---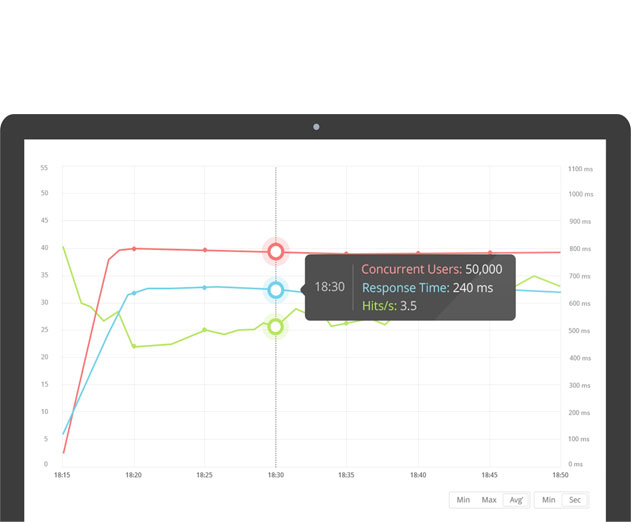 BlazeMeter Introduces Updated Version of Its Back end Automated Testing Framework
Thursday, November 13, 2014 by Stuart Parkerson

BlazeMeter has released BlazeMeter version 3.0, a back-end automated testing framework that facilitates continuous testing as part of the product delivery cycle. This allows users to run an unlimited number of tests with "zero time to test", resulting in faster release time without compromising software quality.BlazeMeter version 3.0 delivers several new features includ...
---
Parasoft API Testing Enhances Automation for Mobile API Testing
Tuesday, March 11, 2014 by Stuart Parkerson

Parasoft has released the latest edition of its API testing solution which introduces enhanced support for testing RESTful APIs for mobile transactions.The latest release of Parasoft's enterprise-grade API Testing solution addresses the ongoing shift from XML/SOAP to JSON/REST focusing on ensuring that rich regression suites for JSON can be more rapidly constr...
---
Increase Your App Rating, One Mobile Test at a Time
Wednesday, October 16, 2013 by Josh Galde

There's nothing worse than taking the time to develop your mobile app for release, only to discover that it is not loading, has bugs, or even worse - crashes. The result of these failures in a mobile-centric, get-it-now world can be catastrophic to an enterprise mobile business. Developing mobile apps is extremely expensive and quality is often sidestepped due to the ...
---