Mobile Laws and Guidelines
Developer news for laws, regulations, and legal advice when creating mobile apps.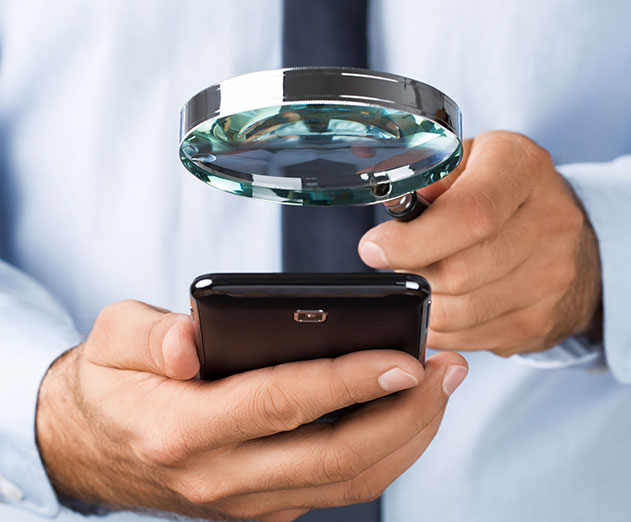 How to protect IP communications from telecom fraud
Thursday, December 28, 2017
by William King
Software-based IP communications continue to grow in popularity because of the added reliability, reach and control they allow businesses to have over their telecom resources. However, as more developers continue to transfer enterprise communications from legacy telcos to cloud-based service providers, the threat of telecom fraud and cyber-attacks also rise. Accord...
---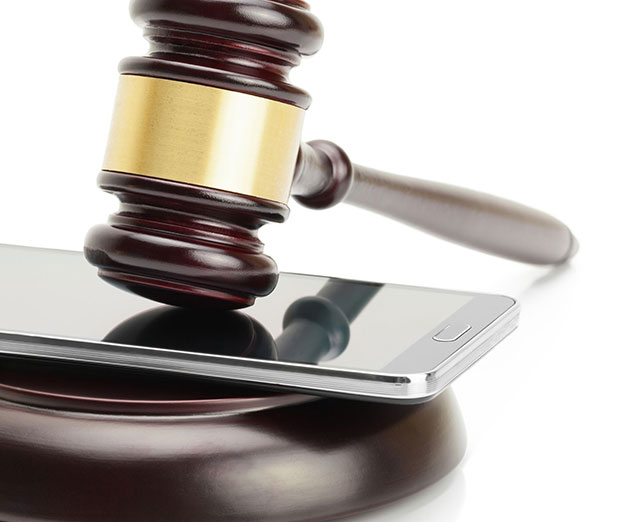 A guide for protecting your app with a patent, trademark, or copyright
Tuesday, December 12, 2017
by Bryan Wheelock
Perhaps the only thing harder than taking your idea for a great app from concept to successful reality is watching someone else take your idea for a great app to successful reality. Fortunately, intellectual property law - particularly patent, trademark, and copyright law - provides robust protection for apps, or at least for developers who plan ahead.Utility Patent Pro...
---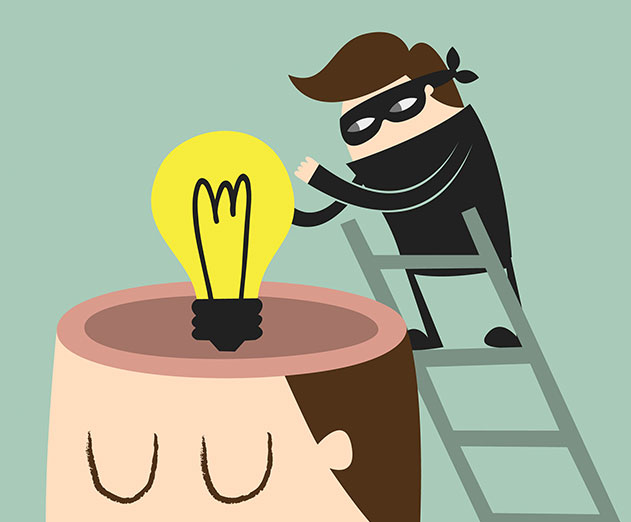 How app developers can avoid costly IP mistakes
Tuesday, August 29, 2017
by Chinh Pham
In the early stages of product development, app developers often pour time and resources into building a viable business, development, and marketing. And while most app developers certainly take intellectual property (IP) protection into consideration, the unfortunate reality is that many underestimate just how integral a strong IP strategy is to commercial success and ...
---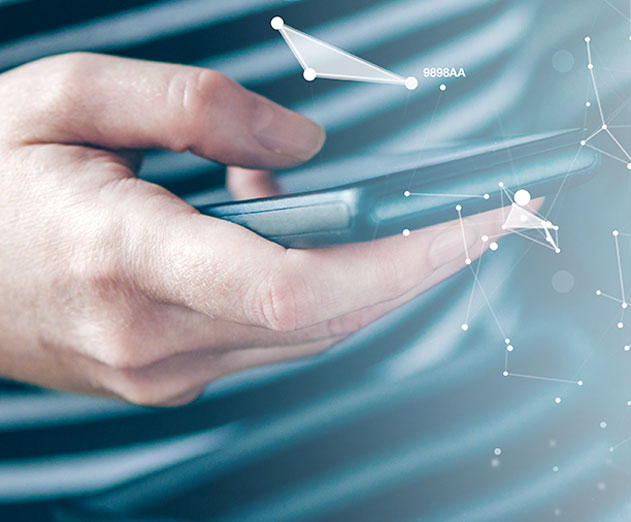 ACT releases their State of the App Economy report
Friday, April 21, 2017
by Richard Harris
ACT | The App Association released its fifth edition "State of the App Economy" report, which provides a snapshot of the trends driving and defining the dynamic app ecosystem. Mobile apps are a component of nearly every enterprise and consumer-facing industry and have impacted every sector of the American economy, in every congressional district."The app economy is part...
---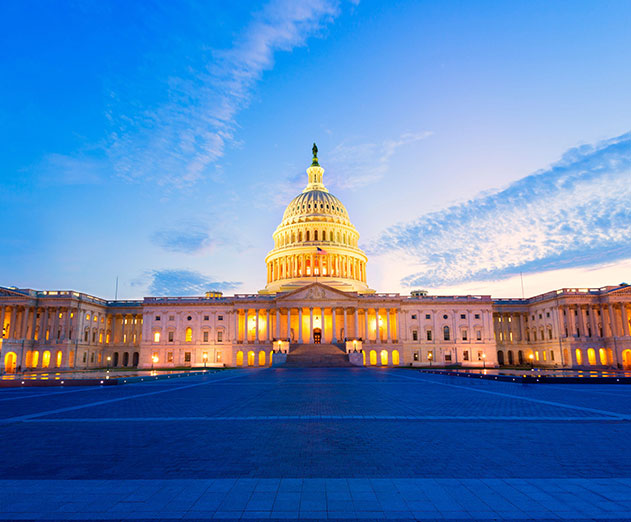 FFTF to expose Senators who are voting to allow ISP's sell your information
Tuesday, March 28, 2017
by Richard Harris
Digital rights group Fight for the Future, known for organizing massive protests against SOPA and for net neutrality, has announced that - if the bill passes - they will unleash billboards with the names of every member of Congress who votes to gut the FCC's Internet privacy rules that prevent Internet Service Providers (ISPs) like Comcast and Verizon from selling their...
---
Advancing transformational and intelligent transportation technologies
Wednesday, February 15, 2017
by Christian Hargrave
The Intelligent Transportation Society of America (ITS America) released today its "The Road Ahead: The Next Generation of Mobility" public policy roadmap that provides policy recommendations on how to advance the research and deployment of transformational and intelligent transportation technologies. Specifically, the roadmap provides recommendations on policy issues t...
---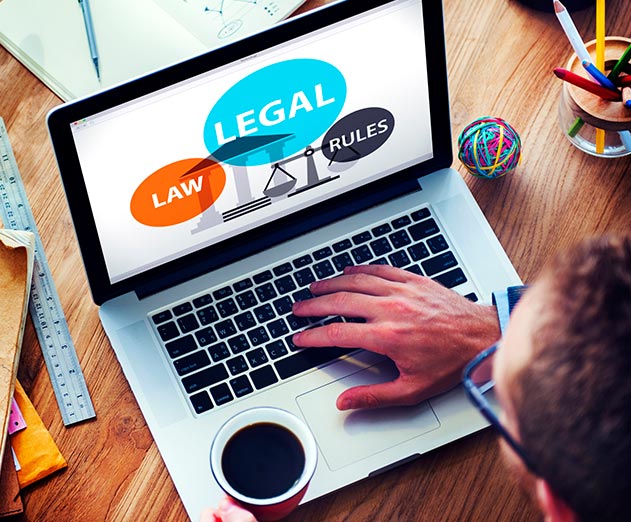 Are your mobile game's Terms of Use enforceable?
Friday, October 21, 2016
by Kimberly Culp
Most mobile games have terms of use, and for good reason. Terms of use can help a game company avoid distracting, time-consuming, and expensive litigation. Terms of use can be a game changer by helping a company avoid class action litigation. They can also be used to ensure that any litigation is in a convenient location for the company. Some courts even allow the compa...
---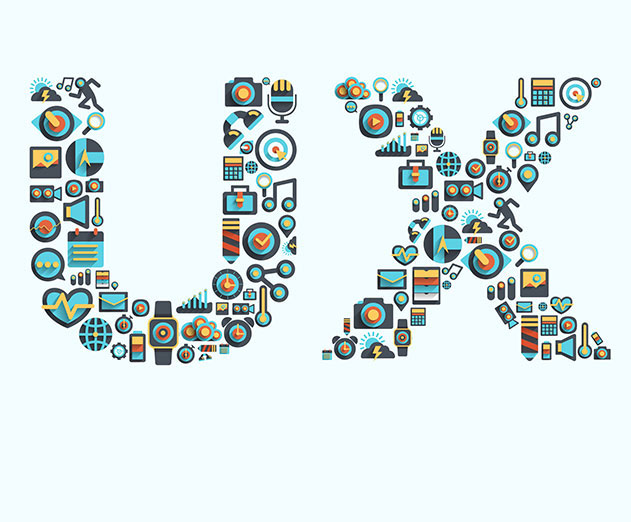 Unified Experience Design: Solving XD's blindside
Wednesday, October 12, 2016
by Demian Entrekin
Any of us would be hard pressed today to find a consumer-facing brand that doesn't espouse to "design thinking," putting the consumer experience at the center of product development. Most people are on board with the concept that quality user experience, particularly for -- but by no means limited to -- digital experiences, drives sales and customer retention. This is w...
---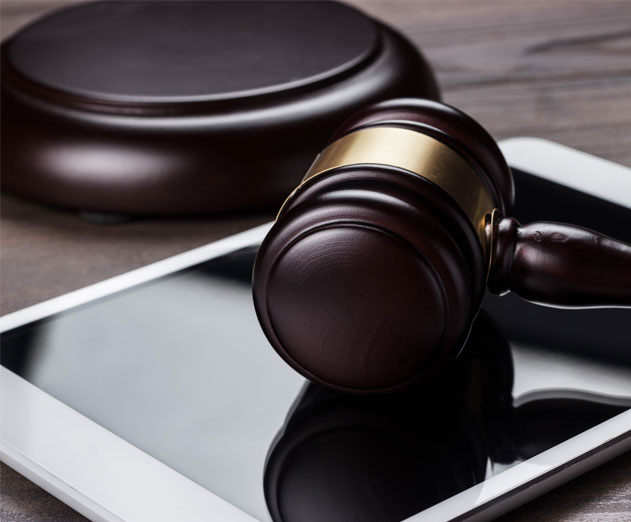 Seven Keys to Obtaining Meaningful Patent Protection for Your Mobile App
Friday, September 16, 2016
by Mark Lezama
You've come up with a brilliant idea for a mobile app that will deliver disruptive technology. You've sketched out a rough storyboard of your user interface and user experience. You've outlined the algorithms and architecture you need to implement your idea and satisfied yourself that your app is technically feasible. You are ready to finalize you...
---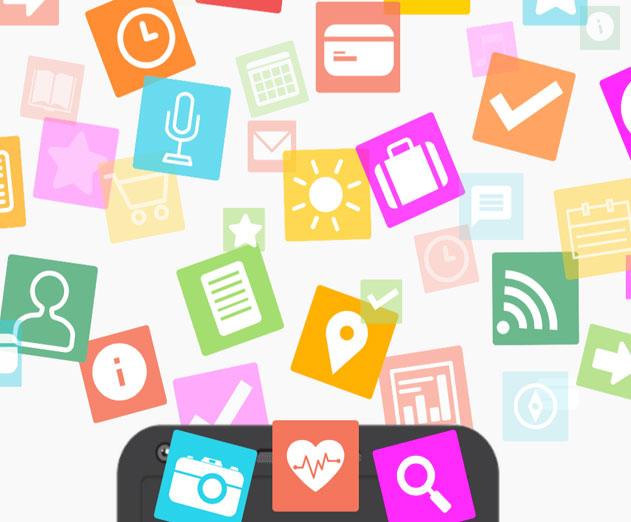 Partnership Between Developers, Publishers and Platforms Is Key Says New Report
Monday, September 12, 2016
by Richard Harris
The Application Developers Alliance has released the result of a global survey of mobile app developers and publishers: Competition in the Mobile App Ecosystem. The report shows a healthy mobile app market and an industry that is concerned about being misrepresented and sees unnecessary intervention from external authorities.In the context of the European Commission's o...
---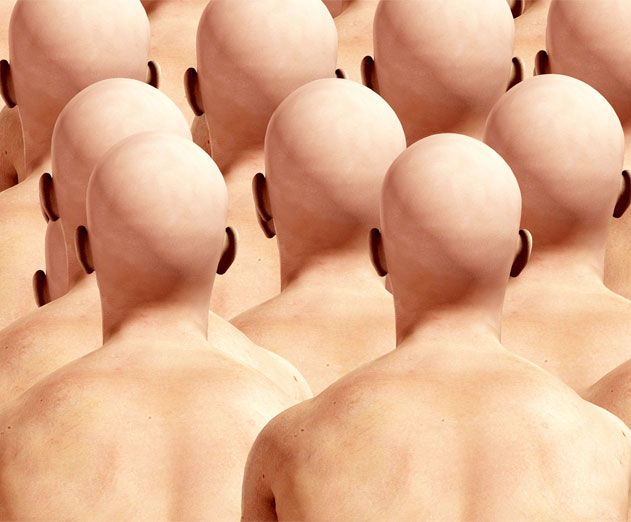 Protecting Your Mobile App from Imposters
Thursday, March 03, 2016
by AJ Tibbetts
Imitation may be the sincerest form of flattery, but in an app context it will lead to lost users and ad imprints. This may seriously impact a bottom line and may even affect exit strategies such as prospects for acquisition. Worse, copying of mobile apps is widespread, to the point that Apple has introduced a web interface for reporting duplicates in an effort to clean...
---
Technology Executives Visit Congress to Discuss App Governance Issues
Tuesday, March 24, 2015
by Richard Harris
Fifty software executives from around the USA have traveled to Washington, DC to meet with policymakers and regulators about the top tech innovation priorities as part of ACT | The App Association's 2015 Fly-In on March 22-24. The attending app publishers and mobile entrepreneurs have scheduled over 100 meetings with elected officials in Congress, the White House,...
---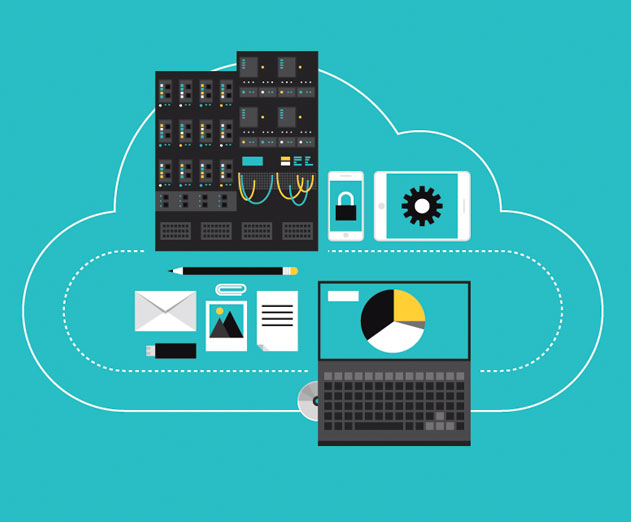 Security to Take Front Row Seat for Operators and Governments in 2015
Thursday, December 18, 2014
by Richard Harris
AdaptiveMobile has identified that network-level security is set to be on operator and government agendas for 2015. The company also identified trends that IoT and mobile malware will be defining new challenges of mobile security. AdaptiveMobile is he world's number one mobile security provider. The company released its top mobile security trends for...
---
Mobile App Privacy Demanded By Twenty Four Global Privacy Authorities
Wednesday, December 17, 2014
by Stuart Parkerson
National data protection had been the recent focal point by twenty four worldwide authorities on mobile app personal data processing. An open letter had been proposed from a group of data protection authoritiesThe Global Privacy Enforcement Network (GPEN) had carried through a "mobile app privacy sweep" last year. The GPEN is made of 40 national and regional data p...
---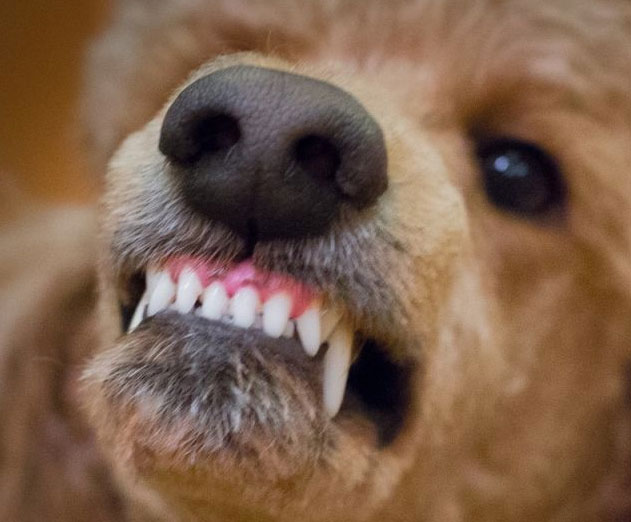 POODLE Attacks The SSL/TLS Problem
Thursday, December 11, 2014
by Stuart Parkerson
The POODLE attack has been repurposed to attack a new SSL/TLS problem, according to Qualys' Director of Engineering Ivan Ristic. Ristic pointed out that vulnerability what has triggered the attack to some of the most popular websites worldwide. The growth of F5 load balancers fell victim as devices have been impacted.The repurposed attack was previously disclo...
---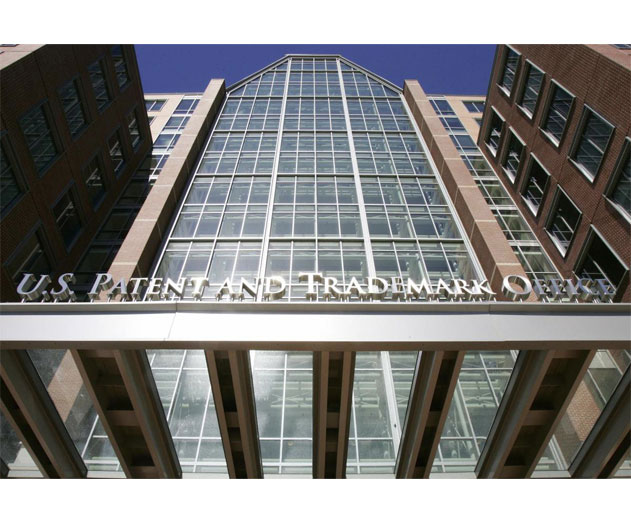 The Application Developers Alliance Calls Out FTC Ruling As Falling Short
Thursday, December 11, 2014
by Richard Harris
The Application Developers Alliance forcefully criticized the Federal Trade Commission's proposed agreement to end enforcement litigation against a notorious patent troll for being too weak and failing to deter future bad behavior by this troll or others. The Commission had sued MPHJ Technologies for sending deceptive patent demand letters to thousands of businesses and...
---
Conversation Rate Optimization (CRO) and How It Contributes to Mobile App User Engagement
Sunday, September 21, 2014
by Sriram (a) Ram
What is CRO and why does a company needs to focus on it?Conversion is making your visitors perform an action which you want them to perform. Depending upon your purpose, the action can be anything, an online purchase, subscription, user enrollment, a download or just spending more time in your app.Monitoring the conversion figure, analyzing it and optimizing it to achie...
---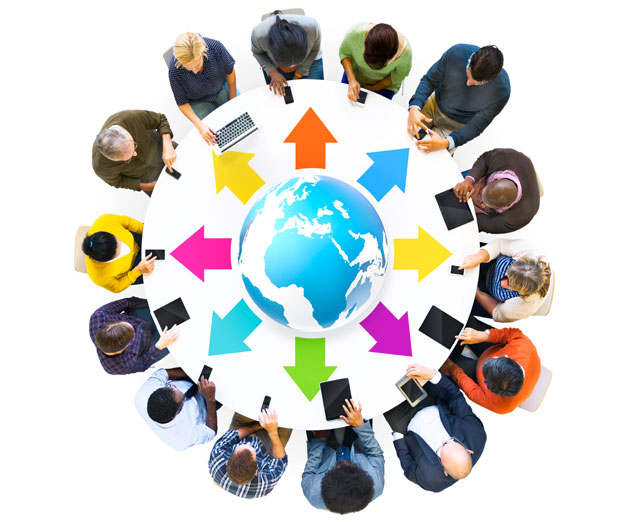 O Brother, Where Art Thou? How New Laws Are Governing the Collection and Use of Geolocation Information Inside Apps
Saturday, September 20, 2014
by Adam Grant
Trying to find out where someone is located is valuable information for businesses and attorneys, but there are new laws winding their way through Congress which directly impact how this information is obtained. In 2000, George Clooney appeared in the Joel and Ethan Coen comedy titled O Brother, Where Art Thou? The Coen brothers' movie created the story as a modern...
---
What Mobile Developers Need to Know About UK Free to Play Regulatory Focus
Thursday, September 04, 2014
by Luke Moulton
The online and app-based games industry has exploded in recent years. Many gaming companies have developed games which follow a free-to-play (F2P) format. The most common F2P model adopted is the freemium model.The growth of freemium games has undoubtedly entertained millions of gamers and has been a profitable route to market for many gaming companies. Consumer complai...
---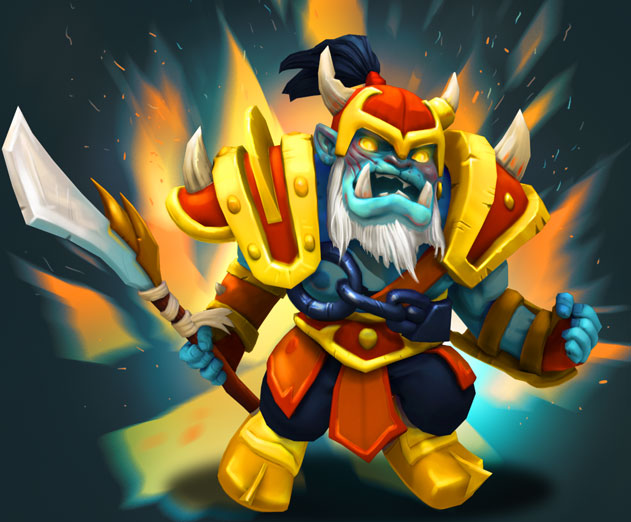 An Artist Transitions from Console to Mobile Games: Lessons Learned
Friday, August 22, 2014
by Juan Mendiola
Before joining Kiwi Inc., I spent the first five years of my career working on AAA console games. In more than two years since I've been with Kiwi, I have learned a lot about the differences between each platform. Previous experiences with projects like Call of Duty: Black Ops 2 were instrumental to helping me gain a bearing in the games industry, but ultimately offered...
---