Mobile Guidelines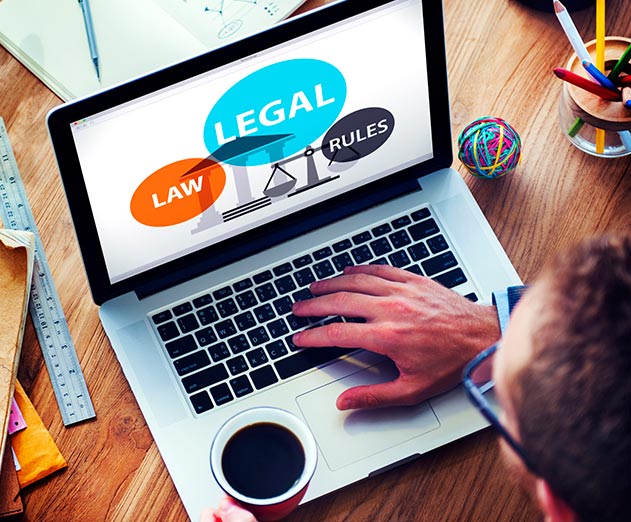 Are your mobile game's Terms of Use enforceable?
(10/21/2016 8:06:28 AM)
Most mobile games have terms of use, and for good reason. Terms of use can help a game company avoid distracting, time-consuming, and expensive litigation. Terms of use can be a game changer by helping a company avoid class action litigation. They can also be used to ensure that any litigation is in a convenient location for the company. Some court...
Read More
---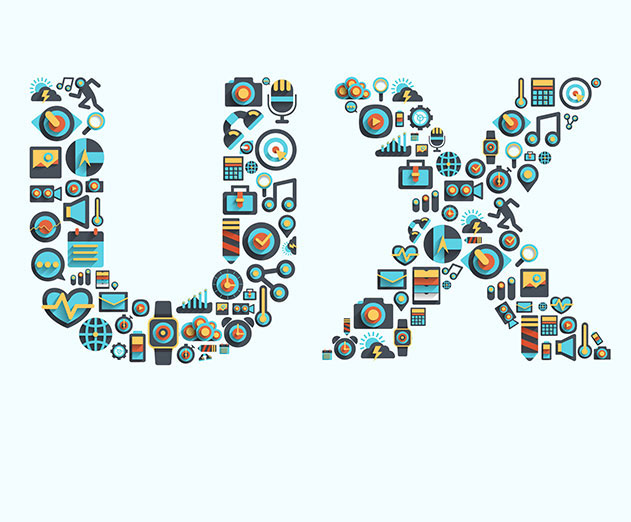 Unified Experience Design: Solving XD's blindside
(10/12/2016 10:10:21 AM)
Any of us would be hard pressed today to find a consumer-facing brand that doesn't espouse to "design thinking," putting the consumer experience at the center of product development. Most people are on board with the concept that quality user experience, particularly for -- but by no means limited to -- digital experiences, drives sales and custome...
Read More
---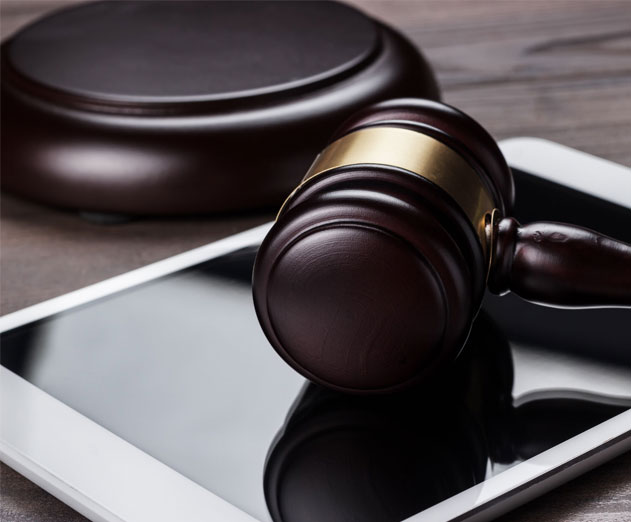 Seven Keys to Obtaining Meaningful Patent Protection for Your Mobile App
(9/16/2016 10:00:02 AM)
You've come up with a brilliant idea for a mobile app that will deliver disruptive technology. You've sketched out a rough storyboard of your user interface and user experience. You've outlined the algorithms and architecture you need to implement your idea and satisfied yourself that your app is technically feasible. You are...
Read More
---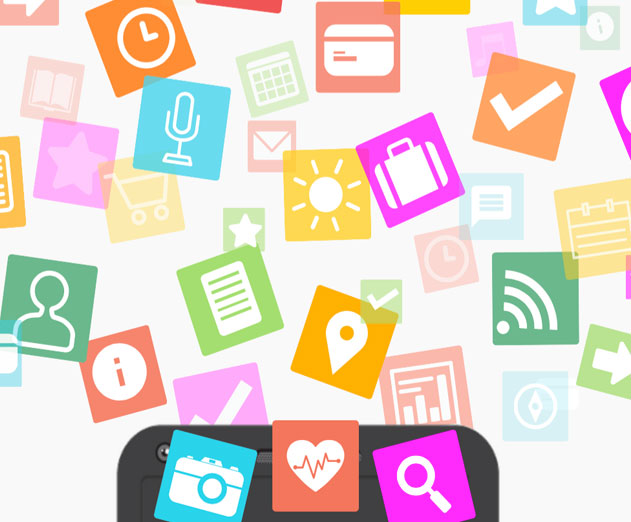 Partnership Between Developers, Publishers and Platforms Is Key Says New Report
(9/12/2016 12:02:50 PM)
The Application Developers Alliance has released the result of a global survey of mobile app developers and publishers: Competition in the Mobile App Ecosystem. The report shows a healthy mobile app market and an industry that is concerned about being misrepresented and sees unnecessary intervention from external authorities.In the context of the E...
Read More
---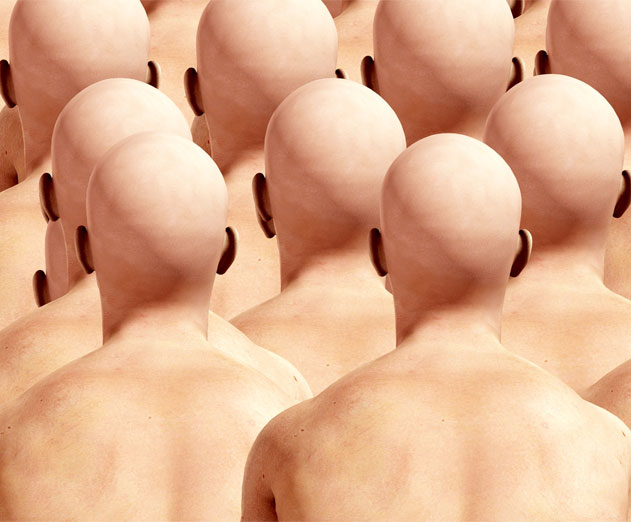 Protecting Your Mobile App from Imposters
(3/3/2016 10:06:13 AM)
Imitation may be the sincerest form of flattery, but in an app context it will lead to lost users and ad imprints. This may seriously impact a bottom line and may even affect exit strategies such as prospects for acquisition. Worse, copying of mobile apps is widespread, to the point that Apple has introduced a web interface for reporting duplicates...
Read More
---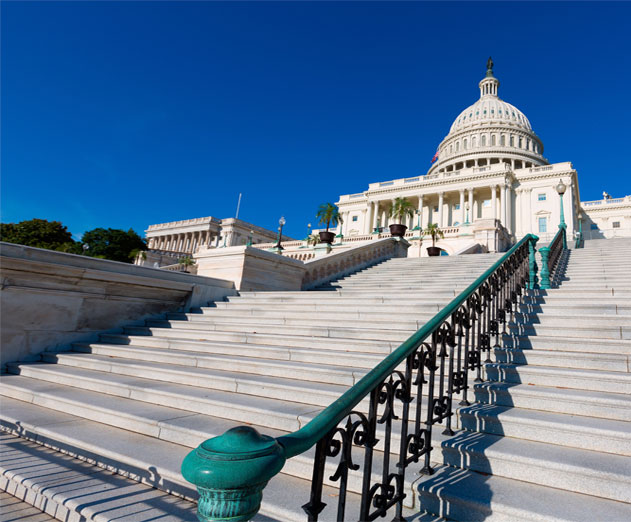 Technology Executives Visit Congress to Discuss App Governance Issues
(3/24/2015 12:03:10 PM)
Fifty software executives from around the USA have traveled to Washington, DC to meet with policymakers and regulators about the top tech innovation priorities as part of ACT | The App Association's 2015 Fly-In on March 22-24. The attending app publishers and mobile entrepreneurs have scheduled over 100 meetings with elected officials in Cong...
Read More
---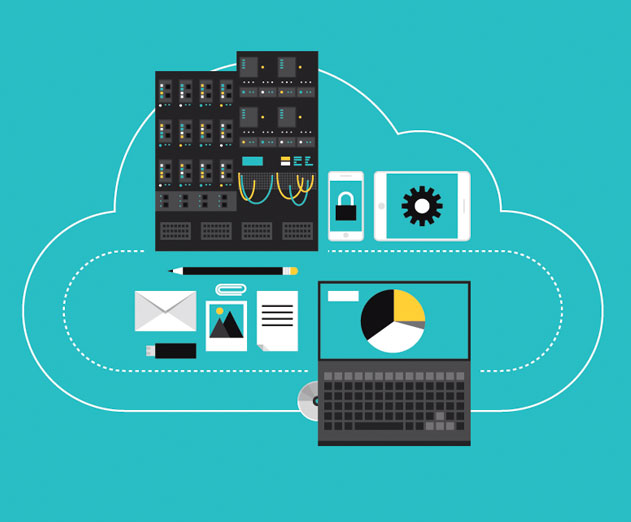 Security to Take Front Row Seat for Operators and Governments in 2015
(12/18/2014 8:09:07 AM)
AdaptiveMobile has identified that network-level security is set to be on operator and government agendas for 2015. The company also identified trends that IoT and mobile malware will be defining new challenges of mobile security. AdaptiveMobile is he world's number one mobile security provider. The company released its top mobi...
Read More
---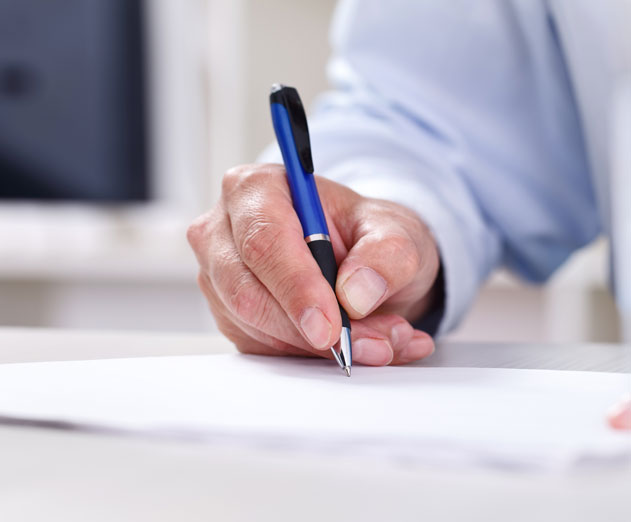 Mobile App Privacy Demanded By Twenty Four Global Privacy Authorities
(12/17/2014 11:00:56 AM)
National data protection had been the recent focal point by twenty four worldwide authorities on mobile app personal data processing. An open letter had been proposed from a group of data protection authoritiesThe Global Privacy Enforcement Network (GPEN) had carried through a "mobile app privacy sweep" last year. The GPEN is made of 40 nation...
Read More
---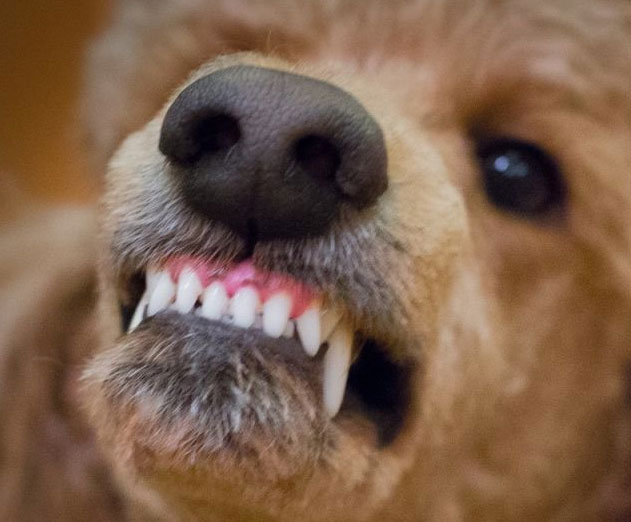 POODLE Attacks The SSL/TLS Problem
(12/11/2014 8:00:48 AM)
The POODLE attack has been repurposed to attack a new SSL/TLS problem, according to Qualys' Director of Engineering Ivan Ristic. Ristic pointed out that vulnerability what has triggered the attack to some of the most popular websites worldwide. The growth of F5 load balancers fell victim as devices have been impacted.The repurposed attack...
Read More
---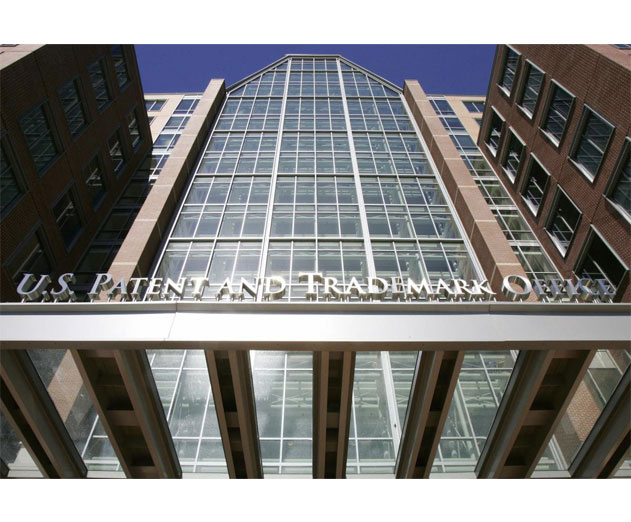 The Application Developers Alliance Calls Out FTC Ruling As Falling Short
(12/11/2014 8:00:45 AM)
The Application Developers Alliance forcefully criticized the Federal Trade Commission's proposed agreement to end enforcement litigation against a notorious patent troll for being too weak and failing to deter future bad behavior by this troll or others. The Commission had sued MPHJ Technologies for sending deceptive patent demand letters to thous...
Read More
---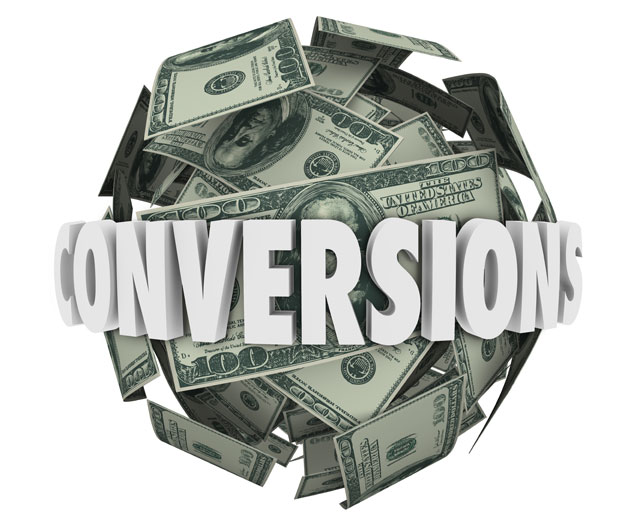 Conversation Rate Optimization (CRO) and How It Contributes to Mobile App User Engagement
(9/21/2014 7:49:21 AM)
What is CRO and why does a company needs to focus on it?Conversion is making your visitors perform an action which you want them to perform. Depending upon your purpose, the action can be anything, an online purchase, subscription, user enrollment, a download or just spending more time in your app.Monitoring the conversion figure, analyzing it and ...
Read More
---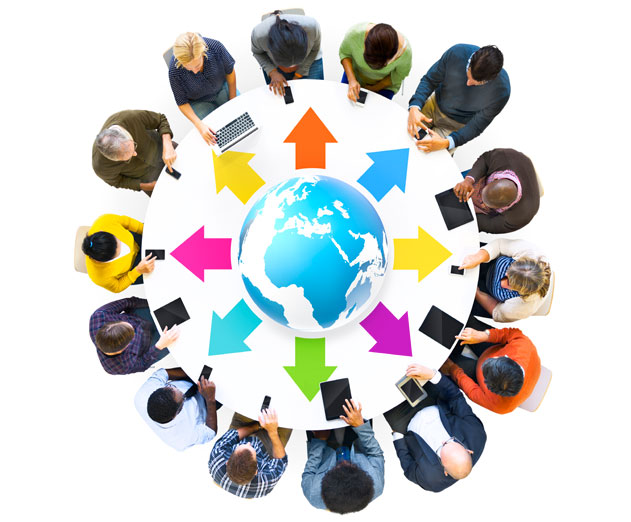 O Brother, Where Art Thou? How New Laws Are Governing the Collection and Use of Geolocation Information Inside Apps
(9/20/2014 7:24:48 AM)
Trying to find out where someone is located is valuable information for businesses and attorneys, but there are new laws winding their way through Congress which directly impact how this information is obtained. In 2000, George Clooney appeared in the Joel and Ethan Coen comedy titled O Brother, Where Art Thou? The Coen brothers' movie created...
Read More
---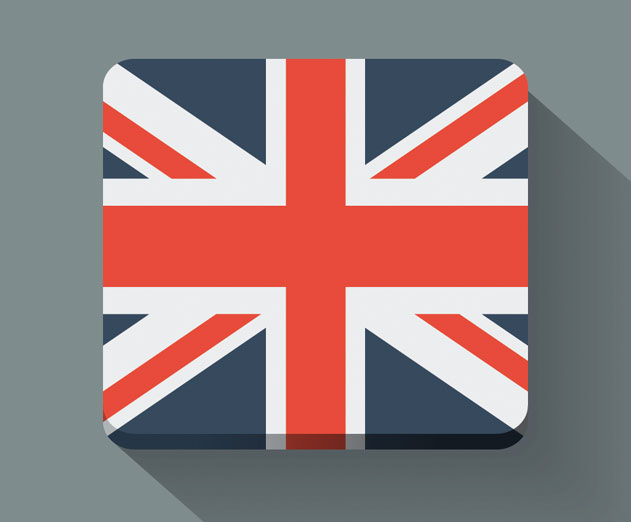 What Mobile Developers Need to Know About UK Free to Play Regulatory Focus
(9/4/2014 1:15:12 PM)
The online and app-based games industry has exploded in recent years. Many gaming companies have developed games which follow a free-to-play (F2P) format. The most common F2P model adopted is the freemium model.The growth of freemium games has undoubtedly entertained millions of gamers and has been a profitable route to market for many gaming compa...
Read More
---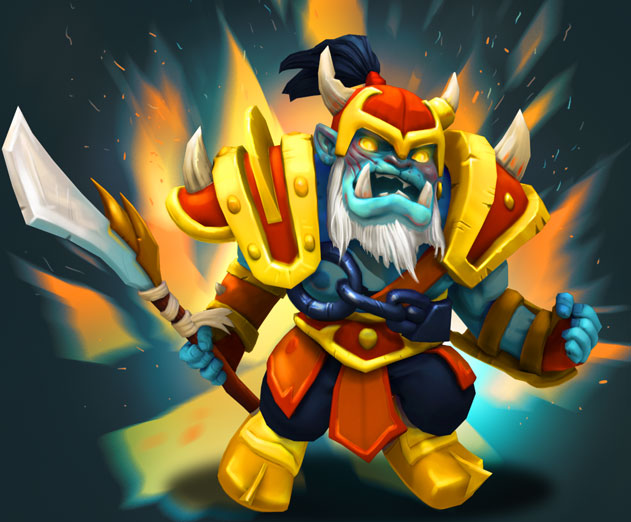 An Artist Transitions from Console to Mobile Games: Lessons Learned
(8/22/2014 11:04:34 AM)
Before joining Kiwi Inc., I spent the first five years of my career working on AAA console games. In more than two years since I've been with Kiwi, I have learned a lot about the differences between each platform. Previous experiences with projects like Call of Duty: Black Ops 2 were instrumental to helping me gain a bearing in the games industry, ...
Read More
---
Sending the Baby on the Right Path: Quality Assurance as it Relates to Localization of Apps
(8/22/2014 6:25:53 AM)
Let's just admit it: at first glance, "quality assurance" doesn't have a particularly sexy ring. It might even sound dry and tedious and repetitive. But in the localization world, we think QA is anything but dry and tedious. Sure, it might be a wee bit repetitive, but this is the stage when the localized app finally comes to life for us. After...
Read More
---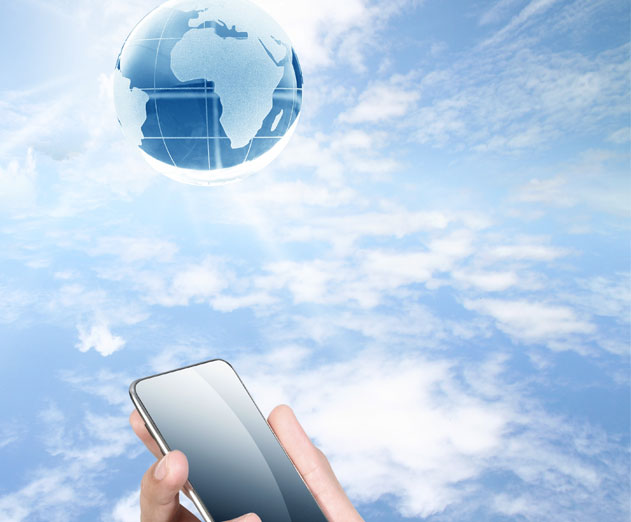 Enabling Standard IoT: Future proofing Device Communications and Taking IP Interconnectivity to the Next Level with UPnP+
(8/11/2014 8:52:10 AM)
Data centers, telecom, cable TV, mobile networks, and home, office and business services are moving towards increased interconnectivity, greater complexity and higher bandwidth. For each sector, the drivers are different. In telecom, we see a vast uptake of mobile devices, Web 2.0 software and social networking. For office networks, it's the uptake...
Read More
---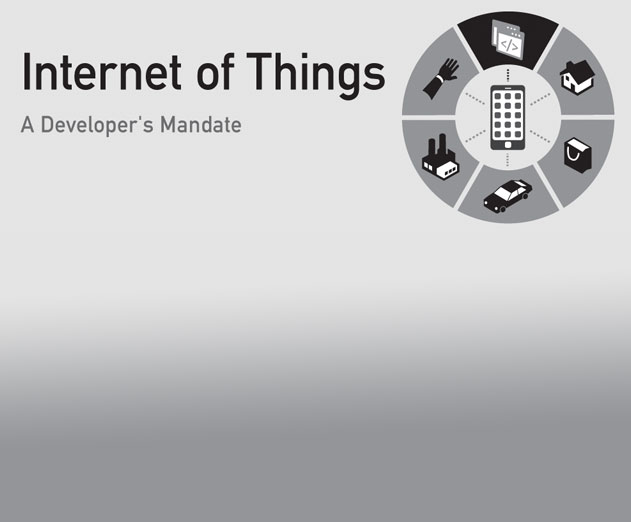 A Real World Guide to the Internet of Things (IoT) from an App Developer's Perspective
(8/7/2014 8:23:11 AM)
It seems you can't turn the corner without having someone virtually knock you on the head with the Internet of Things (IoT). But as an app developer, have you really heard anything yet about IoT that says, OK, now that is relevant to me?First, if you don't know what the basic concept of IoT is, here you go: Connect all the things to the Internet so...
Read More
---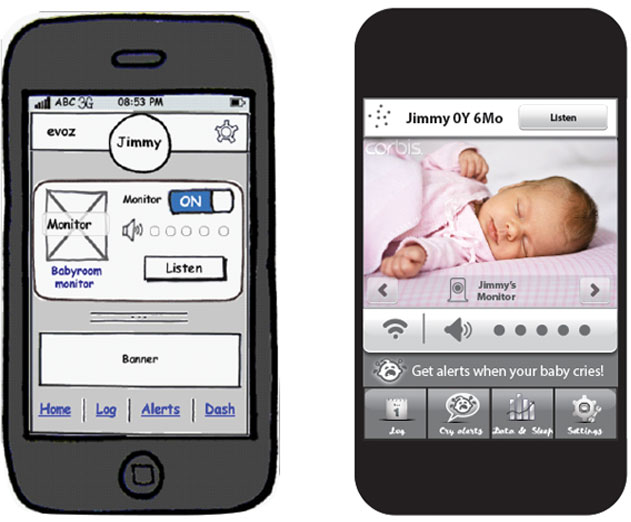 iOS App Design: Creative Process Structured
(7/22/2014 12:24:10 PM)
With the competition on the market of mobile apps being so stiff, and a plethora of functionality ideas used and reused in manifold disguises, app design pretty often turns out to be a crucial selling point, distinguishing a hit app from competing products. This holds particularly true for iOS apps, with Apple priding itself in the consistent desig...
Read More
---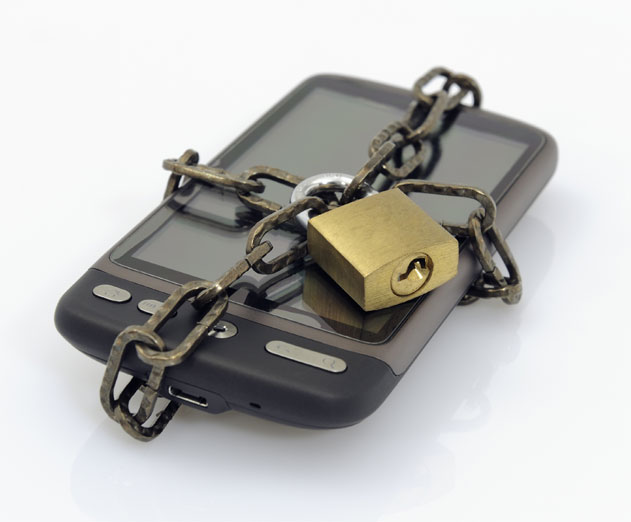 Top Minds Across the Globe Give Their Thoughts on Advances in Security and Privacy
(7/11/2014 9:27:25 AM)
Sometimes we forget that its not just companies within our industry that are providing thought leadership on relative topics concerning the mobile app industry. The top minds at universities across the globe are also analyzing current and future developments.This May in San Jose, California, the Mobile Security Technologies (MoST) confere...
Read More
---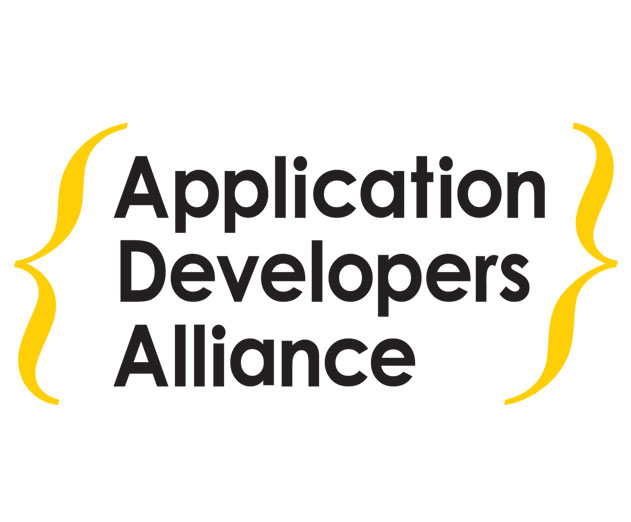 Application Developers Alliance Relaunches DEVSBUILD.IT as App Industry Search Engine
(7/9/2014 2:00:56 PM)
The Application Developers Alliance, a global membership organization for developers, has relaunched DEVSBUILD.IT as an app industry search engine. The DEVSBUILD.IT website was originally launched by the Alliance in 2012 as a networking tool for its members. The redesigned website now provides access to business tools, industry insig...
Read More
---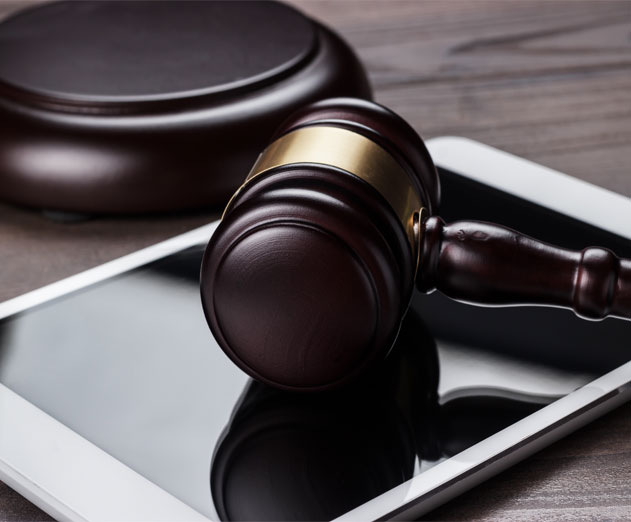 Riley vs. California: A "revoltin' development" or recognition of the importance of digital privacy?
(6/28/2014 5:19:07 PM)
On June 25, 2014, the United States Supreme Court issued its opinion in David Riley vs. California 573 U.S. ___ (2014) which addressed the question of whether the police properly searched Riley's mobile phone as part of a traffic violation stop. The officer accessed information on the phone and noticed the repeated use of a term associated wi...
Read More
---
AgeCheq COPPA Compliance Service SDK Now Available for Corona Labs 2D Game Engine
(6/18/2014 12:50:35 PM)
AgeCheq has announced a new Corona software development kit which provides the ability to integrate AgeCheq's COPPA compliance service to all apps that use the Corona Labs 2D game engine. With AgeCheq, game publishers who may have children under 13 in their audience can comply with COPPA privacy regulations by using the SDK to add a few lines ...
Read More
---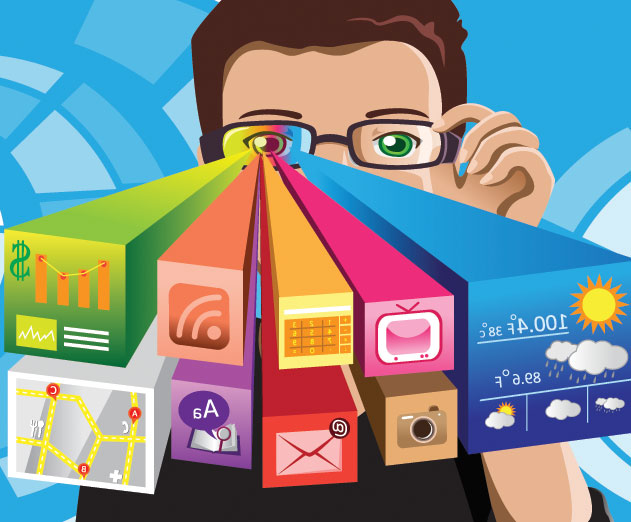 IoT meets VR: The Next Concern Over Mobile Privacy
(4/23/2014 9:34:30 AM)
In the beginning of this year at the Consumer Electronics Show in Las Vegas, it seemed as if every sponsor and vendor was introducing a product that demonstrated a deep commitment to mobile technology and its interaction with the "Internet of Things." Clearly, 2014 appeared to be the year mobile technology would move from a consumer's in...
Read More
---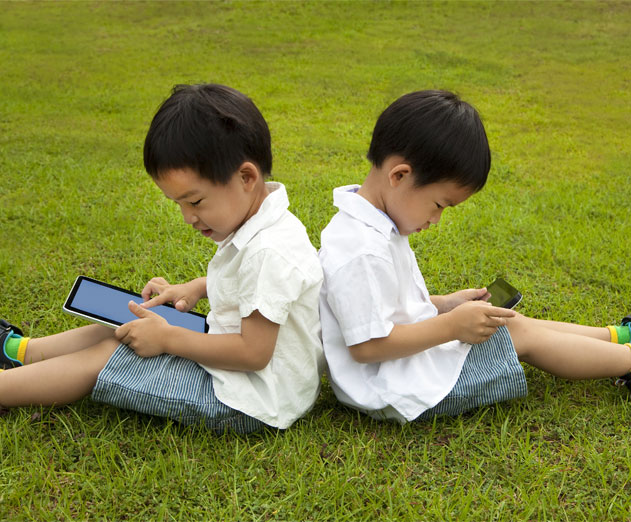 App Law and Which Way I Ought To Go From Here
(4/1/2014 9:20:52 PM)
On March 21, the FTC issued a press release that caused me to reflect on a certain piece of famous literature I read as a child. As I read the press release, I thought about Lewis Carroll's timeless classic, Alice in Wonderland, and how it could provide guidance to mobile app developer's when considering how the law regulates a child's use of a...
Read More
---
Want To Make a High Quality App? Avoid These Top 10 App Fails
(4/1/2014 1:16:00 PM)
As the app stores become more crowded than ever, making money from apps is increasingly difficult for developers. In fact analyst house Gartner is predicting that through to 2018 less than 0.01% of consumer mobile apps will be considered a financial success by their developers. Consumers are spending mere seconds deciding on which app to downl...
Read More
---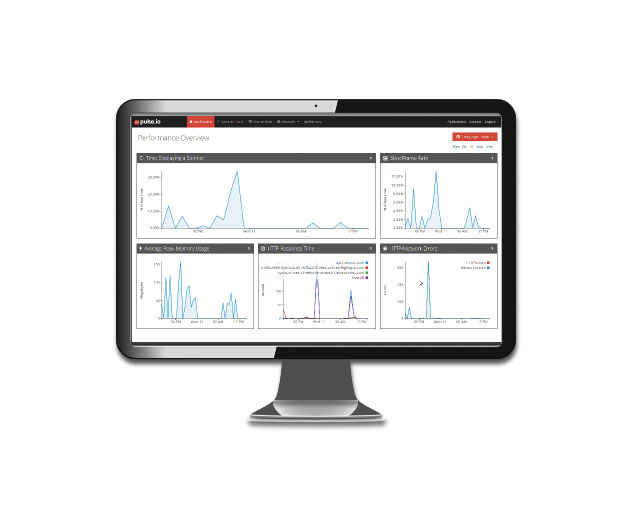 Differences between Testing and Monitoring App Performance
(3/5/2014 2:07:18 PM)
A recent story by Pulse.io compares testing and monitoring mobile app performance, and why both are important aspects of mobile app development.There are two stages associated with optimizing app performance; one stage is before the app is released (i.e. testing performance), and the other after it is released (i.e. monitoring p...
Read More
---
Should Mobile App Developers Create Analytics to Track the NSA?
(3/3/2014 1:37:25 PM)
Before you read on, do not think that this article is political in nature or advocates anything remotely approaching what the title suggests. Contrary to the "hook" contained in the title, the purpose of the article is to educate Mobile App Developers on what is reportedly done to the information obtained by the apps they develop. During thi...
Read More
---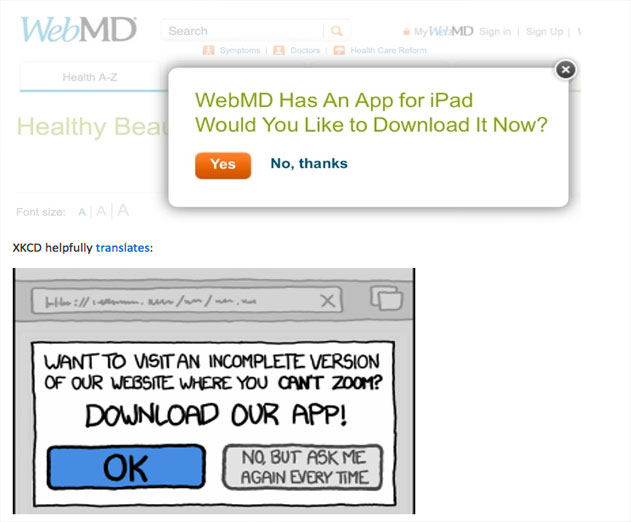 App pocalypse: Millions of Pointless Apps
(2/26/2014 10:00:08 AM)
Jeff Atwood (Co-founder of stackexchange.com and discourse.org) has written a great piece (and a bit of a rant) on the state of the app ecosystem as he sees it. I share it with you here because there are some profound truths in his points - especially in the chatter regarding how cluttered the app stores are becoming with apps that don't do a...
Read More
---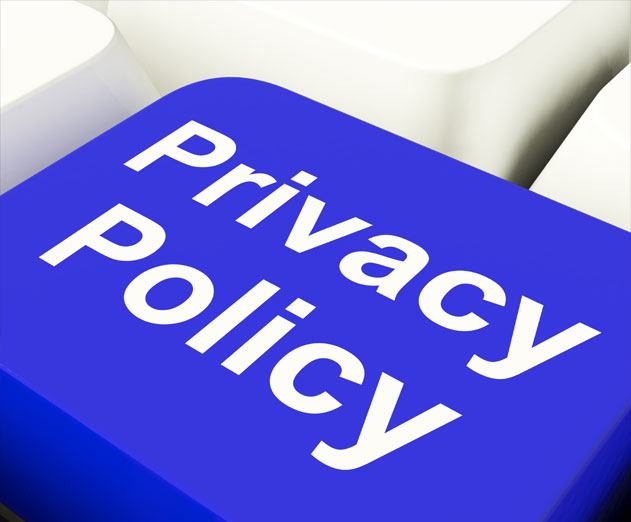 Mobile App Privacy Policy: Do You Have One?
(2/22/2014 8:16:27 AM)
What's wrong with collecting personal information? In short – nothing. Commerce has always been about a mutually beneficial exchange; providing products and services in return for cash or an equivalent value exchange. New business models such as free-2-play or ad-funded content have accelerated the growth of the data-fuelled app economy. Howev...
Read More
---
App Developers: How to Protect Your Apps From Being Hacked in 2014
(1/15/2014 9:17:03 AM)
With 2013 behind us we are left with the memory of a massive increase and change in cyber criminal behavior, as well as some foresight into 2014 and the things developers can do to protect applications from hacking. As the Internet of Things (IoT) creates more situations where our daily lives, our governments, our utilities, our homes, and ou...
Read More
---