Mobile Developer News
Developer news for iOS, Android, Apps, Game Development, VR, SDKs, Mobile Marketing, and other topics relating to making mobile apps, and software development.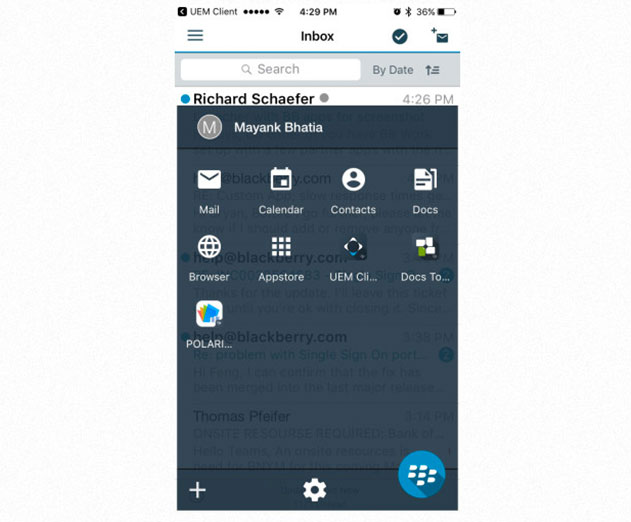 The BlackBerry Dynamics Launcher makes enterprise mobility relevant
Monday, June 05, 2017
by Richard Harris
Appdome, a cloud hub for mobile app integration, has announced the expansion of its automated service for BlackBerry Dynamics to include the BlackBerry Dynamics Launcher. The launcher offers a secure mobile desktop as an overlay to mobile apps, making business apps and tasks easily accessible and actionable in one place. Appdome now allows enterprise users - developers ...
---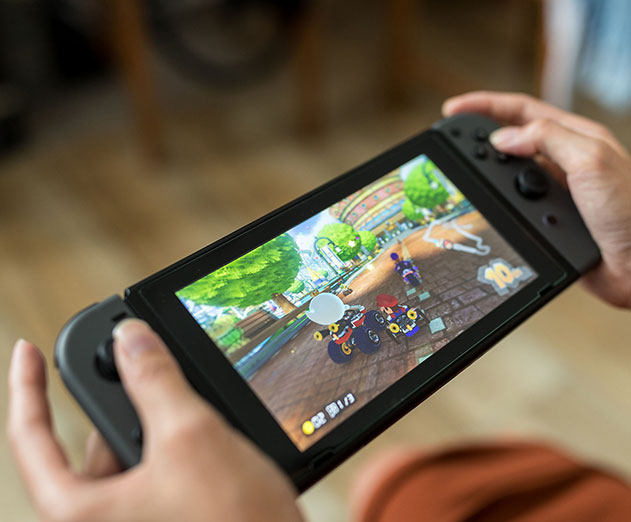 The evolution of Mario Kart
Saturday, June 03, 2017
by Richard Harris
Mario Kart is a progression of go-kart-style hustling computer games created and distributed by Nintendo as turn offs from its trademark Super Mario arrangement. The first in the arrangement, Super Mario Kart, was published in 1992 on the Super Nintendo Entertainment System to basic and business success. There have been five Mario Kart amusements discharged for home con...
---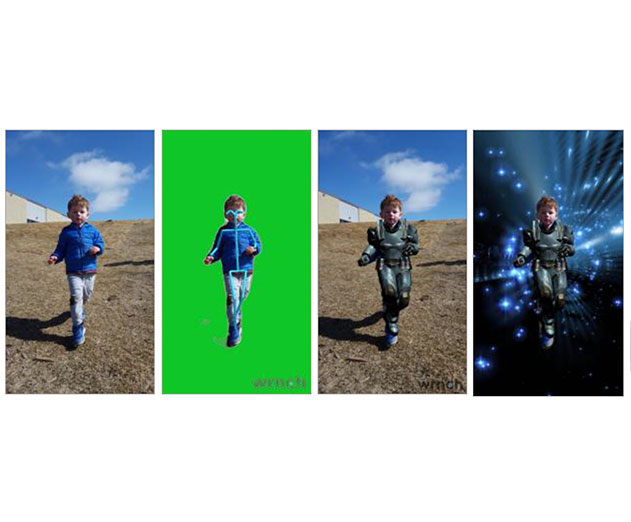 wrnch debuts latest AR tech at Augmented World Expo 2017
Friday, June 02, 2017
by Christian Hargrave
Computer vision start up, wrnch, uses deep learning to turn your smartphone into a motion capture device and find people in the pixels.Motion capture is the process of digitizing human form and movement. Professional motion capture systems have revolutionized movies, video games, VR, sports analytics and clinical medicine. Up until now, motion capture was expensive, lim...
---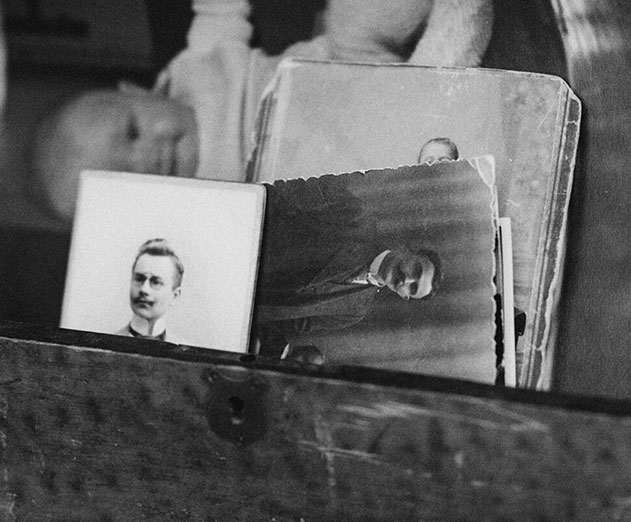 Miigen could help Dementia sufferers store memories
Friday, June 02, 2017
by Christian Hargrave
The creators of a new social platform which allows people to store photographs in an online 'time capsule' are hoping the technology could be used in the fight against dementia.Miigen is set to revolutionize the way people store old photos and the memories that go with them and the startup plans to host several community events to allow families and those suffering with...
---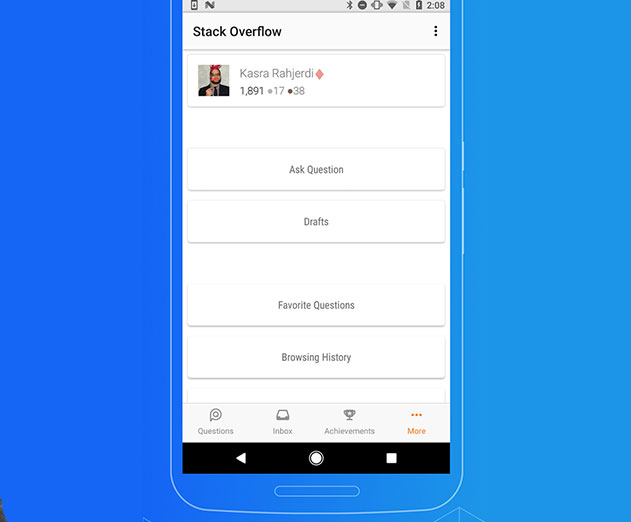 A talk with Stack Overflow about their new app
Friday, June 02, 2017
by Richard Harris
Stack Overflow has recently released their new app to the mobile markets, allowing developers everywhere to seek the coding answers that they desire in an all new and stylish way. If you're anything like me, Stack Overflow is a necessity when it comes to troubleshooting and debugging any code language for any platform. Their website sports a robust community of knowledg...
---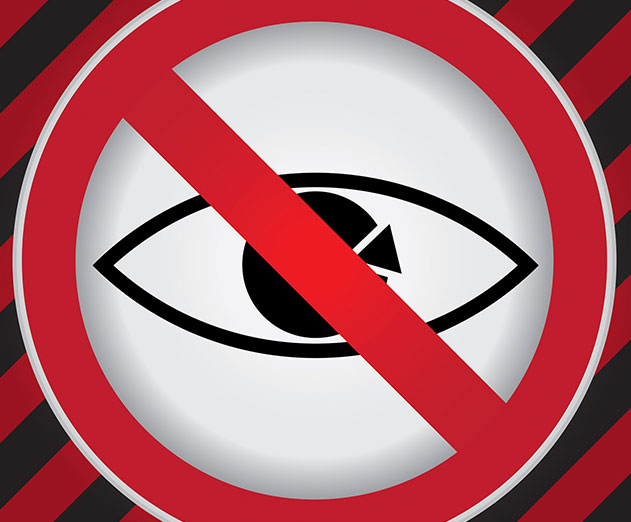 Hacking into unsecured webcams is too easy
Thursday, June 01, 2017
by Richard Harris
Are You Being Watched?No other exploit is as vicious or expedient with its results as camera activation malware. An adversary is virtually guaranteed a successful blackmail or espionage campaign when you have compiled hours upon hours of video footage of a powerful executive or government official "satisfying their intellectual curiosity" in front of their computer, in ...
---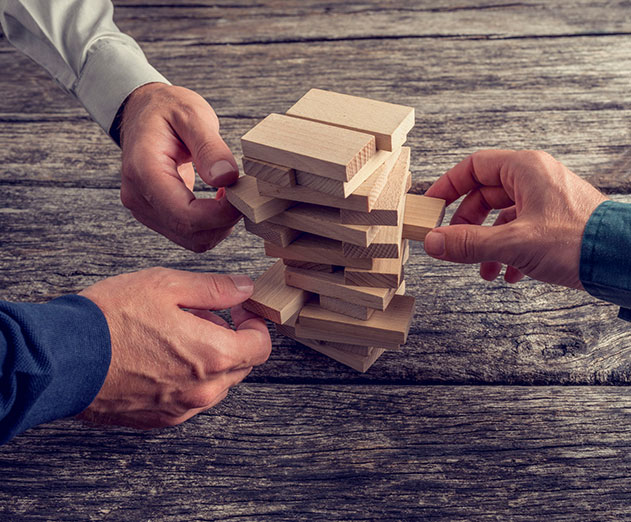 The power of community in DevOps
Thursday, June 01, 2017
by Richard Harris
We interviewed Jason Hand, a DevOps evangelist for for VictorOps, to learn about how much the community surrounding a technology can be either a supreme advantage over your competitors or the hindrance that will bring your project to a screeching halt. Collaboration can be a double edged sword and requires a constant effort on all fronts to prove successful. Like a cog ...
---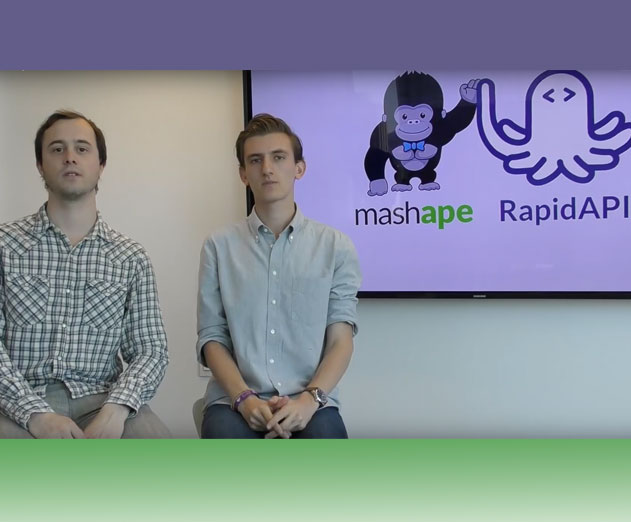 RapidAPI acquired the Mashape Marketplace
Wednesday, May 31, 2017
by Richard Harris
RapidAPI announced that it has acquired the Mashape Marketplace, giving developers access to a massive new inventory of APIs, becoming the world's largest API marketplace.The API economy is growing rapidly - expected to be a $2.2 trillion market by 2018, according to Ovum Research. APIs are playing a vital role in the development and operations of modern apps, with anyt...
---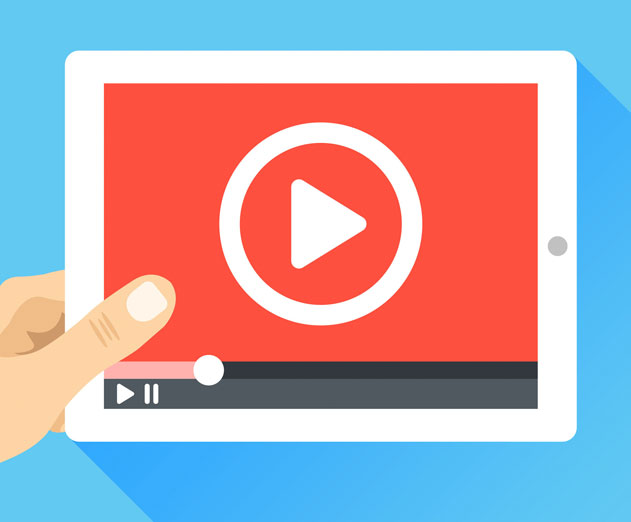 Mobile video ads install the most apps new survey says
Wednesday, May 31, 2017
by Christian Hargrave
AdColony has released their Spring 2017 App Install Marketing Survey. The survey is the 7th of its kind since 2013 and will provide insights, benchmarks, and trends from the top 250 grossing app developers. Respondents primarily represented mobile game developers (75%), with a minority making non-gaming apps (21%). A small number (4.0%) represented mobile publishers who...
---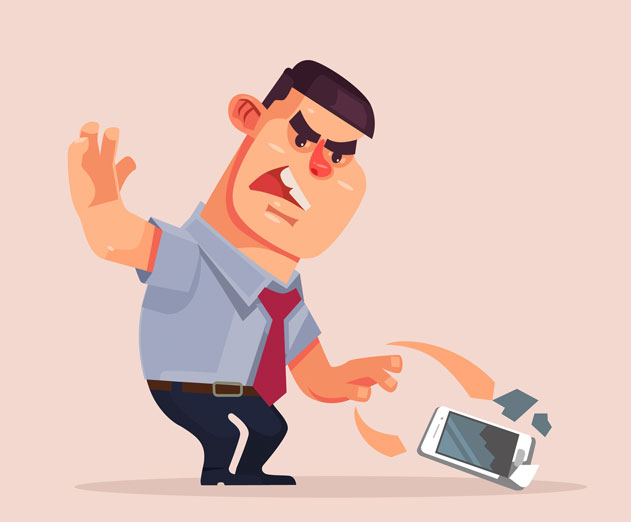 Almost all users abandon apps with bugs and glitches
Wednesday, May 31, 2017
by Michael Haynes
88% of app users abandon apps due to finding bugs and glitches. This, according to a recent survey conducted by QualiTest Group, the world's second largest pure play QA and independent software testing company. The survey also revealed that: - Nearly 8 in every 10 users notice glitches and bugs in the apps that they use.- Over 50% of users indicated that they would aban...
---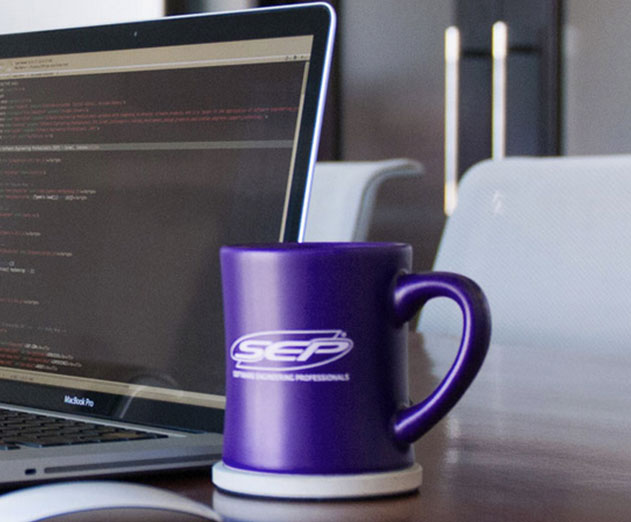 SEP has acquired CardBoard
Tuesday, May 30, 2017
by Christian Hargrave
Carmel-based software product design and development company, Software Engineering Professionals (SEP), has acquired CardBoard, a collaborative design and story mapping tool. The product was previously owned by DevJam, a Minneapolis-based product development company that pragmatically uses agile/lean methods to their customers and clients advantage. The acquisition will...
---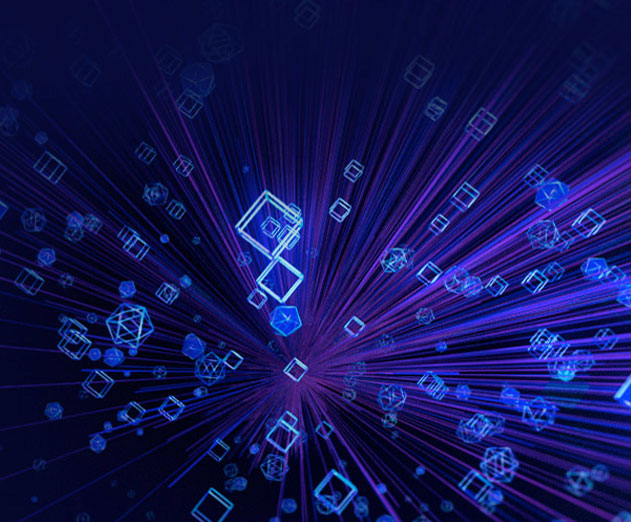 New enterprise cloud platform analyzes unstructured data
Tuesday, May 30, 2017
by Richard Harris
A new version of ABBYY FlexiCapture has been released. The scalable and universal enterprise capture platform enables organizations to automatically classify, extract, validate and direct business critical data from incoming customer communications and operational processes - such as customer requests, queries and transactions. Utilizing a range of automated machine lea...
---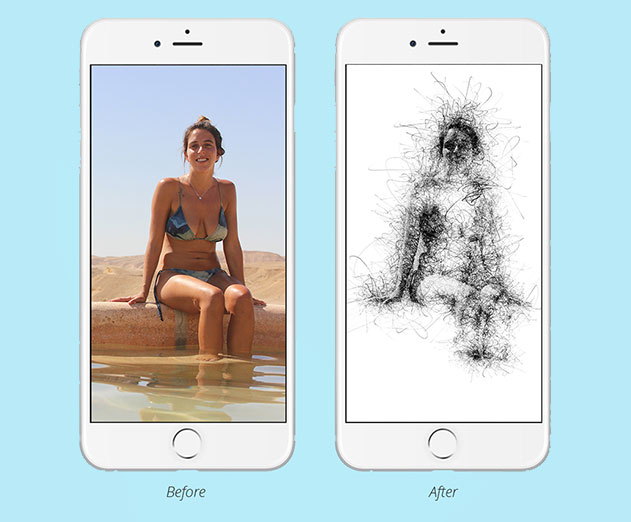 The Future of AR in mobile apps
Tuesday, May 30, 2017
by Richard Harris
Augmented reality: the shiny new toy that every company wants to get their hands on and be a part of. Since Facebook launched its AR platform a few weeks ago at F8, augmented reality has now become the standard in which companies must reach to achieve complete consumer interaction.While there is still a lot to discover and unleash when it comes to the capabilities of AR...
---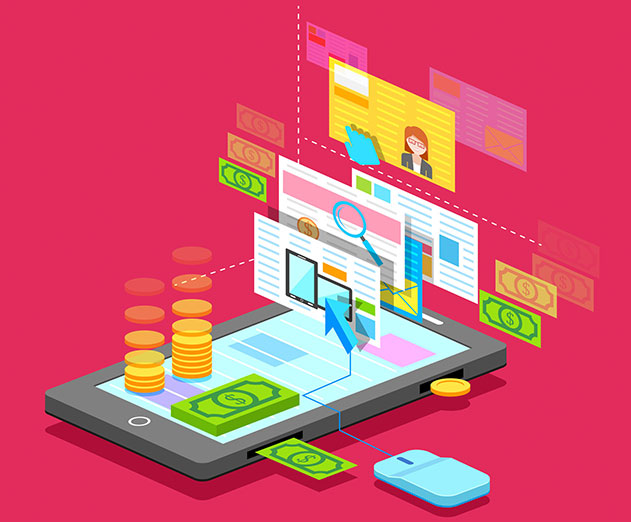 AppsFlyer releases Active Fraud Insights 2.0
Monday, May 29, 2017
by Richard Harris
AppsFlyer has announced Active Fraud Insights 2.0 in conjunction with a release addressing the responsibility of ad networks to combat mobile fraud and beginning an initiative to regulate the AppsFlyer ecosystem with a review of its 2,500+ integrated ad networks to ensure they are minimizing fraudulent traffic being sent to marketers.Active Fraud Insights 2.0 is part of...
---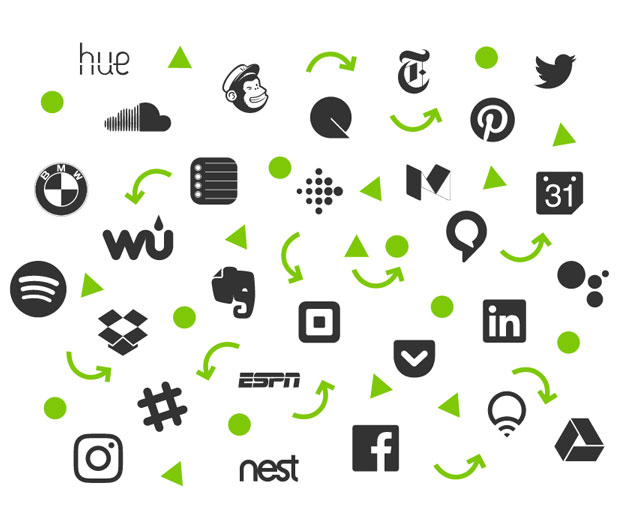 IFTTT releases platform for developers to build and publish applets
Monday, May 29, 2017
by Richard Harris
IFTTT is opening its platform to thousands of individual developers. The new Maker tier will allow anyone who signs up to build and publish Applets by using the tools they unveiled for its partners in November 2016. Makers can build with more than 430 service APIs that are currently on the platform.Before this launch, any user could build new Applets that worked with tw...
---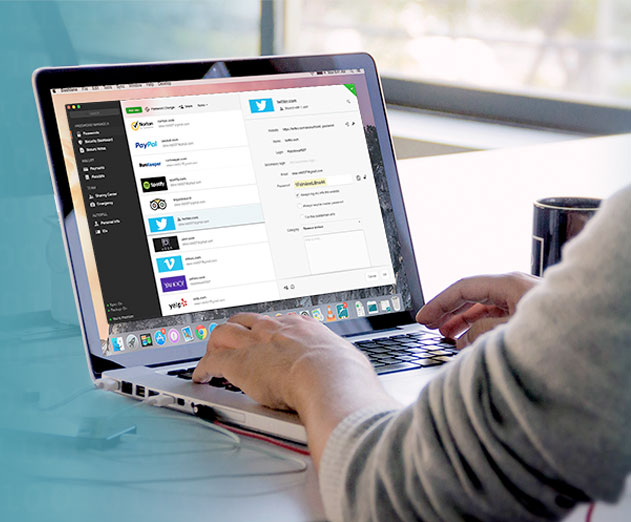 Dashlane to utilize Android's new support for password managers
Monday, May 29, 2017
by Christian Hargrave
Google announced native support for password managers in Android O and an early preview of Autofill with Google, which in the absence of a password manager, allows the user to use information from Chrome Sync and Google Payments to autofill apps. By offering basic functionality out-of-the-box and making it much easier for users to adopt and use a password management app...
---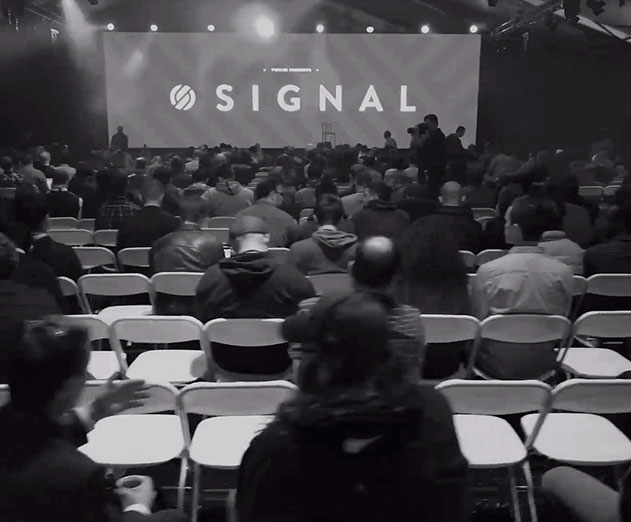 Your SIGNAL 2017 conference briefing
Saturday, May 27, 2017
by Richard Harris
Twilio has a made a whole bunch on announcements at their SIGNAL.2017 conference this year. So if you didn't make it to the conference, here's briefing on some of the major talking points.Twilio launches Functions - A Serverless Environment for Rapidly Building on the Twilio Cloud Communications PlatformFunctions is a serverless environment that empowers developers to f...
---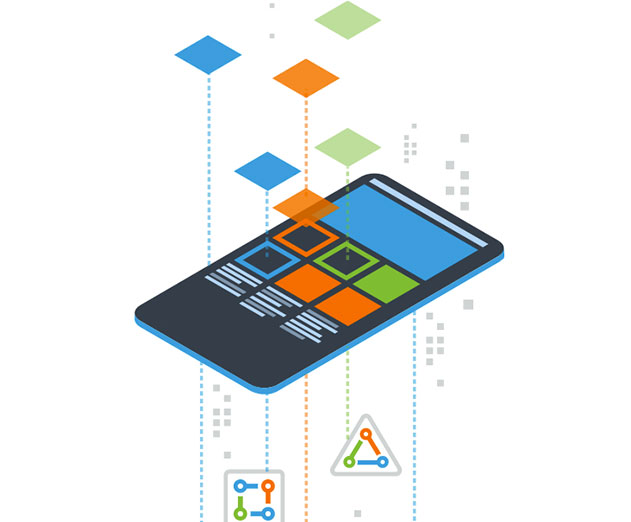 Diebold Nixdorf and Kony form strategic partnership
Friday, May 26, 2017
by Christian Hargrave
Diebold Nixdorf, provider of connected commerce, announced a strategic partnership with Kony, Inc., an enterprise mobility and application company, to offer white label mobile application solutions for financial institutions and retailers. The next generation mobile application suite - DN Mobile - will enable a unified and highly personalized experience by leveraging cr...
---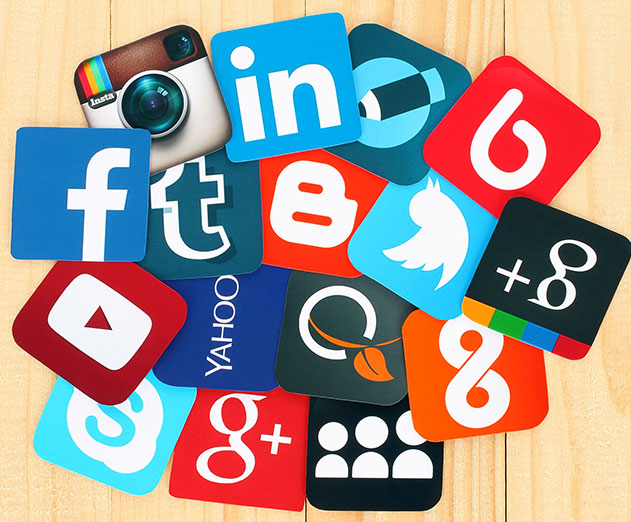 Mavin says that social media is an untapped user engagement tool
Friday, May 26, 2017
by Richard Harris
In the race to engage and retain consumers, the app industry continues to lag behind social media, where trending topics and memes continue to win mind share for brands. Today, that changes with the launch of Mavin Motion, the only end-to-end platform enabling apps to capitalize on events and trends as they happen to better engage their audiences over the long-term. Alo...
---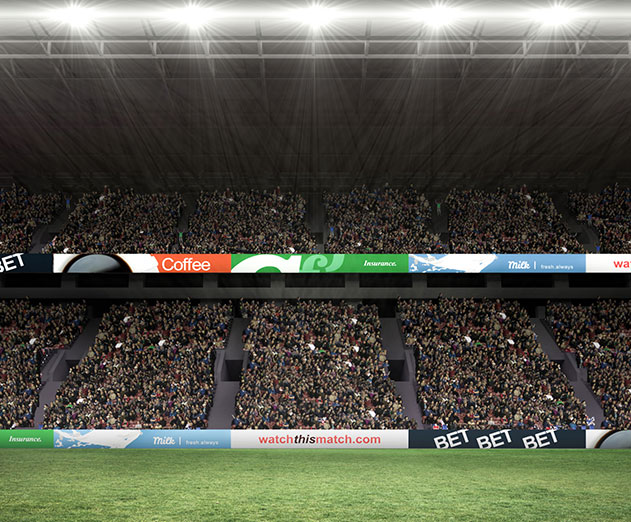 Digital transformation wave reaches the sports industry
Thursday, May 25, 2017
by Richard Harris
Built.io, a provider of digital transformation solutions, has announced the general availability of its Digital Fan Experience Platform, which allows sports franchises to reinvent how they connect with their fans - during game time and beyond.Now, sports franchises around the world have access to the same award-winning platform from Built.io that helped NBA teams like t...
---