Mobile Developer News
Developer news for iOS, Android, Apps, Game Development, VR, SDKs, Mobile Marketing, and other topics relating to making mobile apps, and software development.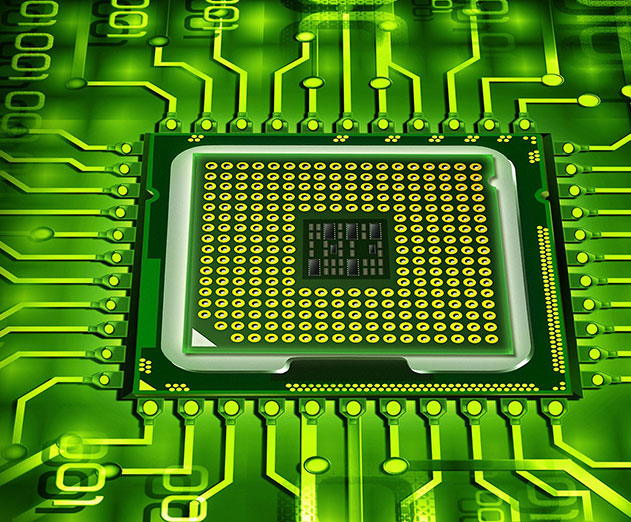 How in-memory computing is driving digital transformation technologies
Monday, August 07, 2017
by Nikita Ivanov
It increasingly seems that every business wants to become a data-driven software company. The success of Airbnb, Alibaba, Netflix and many others has CEOs, CIOs, and CDOs jumping on the digital transformation bandwagon and imagining all the possible ways they can leverage their intellectual property and unique data to deliver a service instead of just shipping products....
---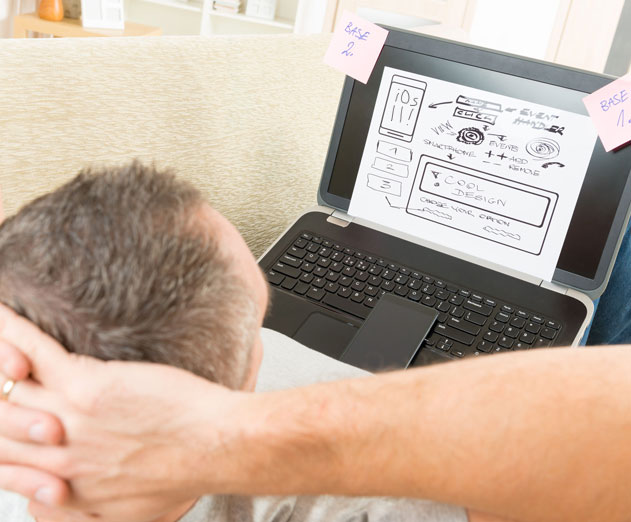 iOS 11 developer tips to maximize your opportunities
Friday, August 04, 2017
by Mark Price
One decade after the launch of the first iPhone, Apple is set to introduce the latest iOS. Deemed by the tech behemoth as the world's most advanced mobile operating system, iOS 11, still in public beta test, is packed with capabilities designed to help developers create cohesive and immersive user experiences. Following are new features and long-anticipated upgrades inc...
---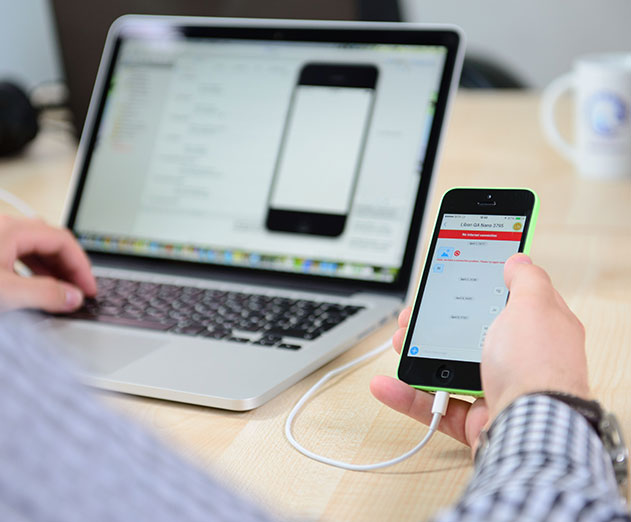 How mobile app testing has changed
Friday, August 04, 2017
by Richard Harris
Technologies are rapidly evolving and ways of testing them are changing too. But one thing remains true - product quality must be high. Therefore, it is important to have a clear vision on how you will guarantee that your product is working as planned. Depending on the project, you can build your own testing team, hire professional consultants or do a combination of bot...
---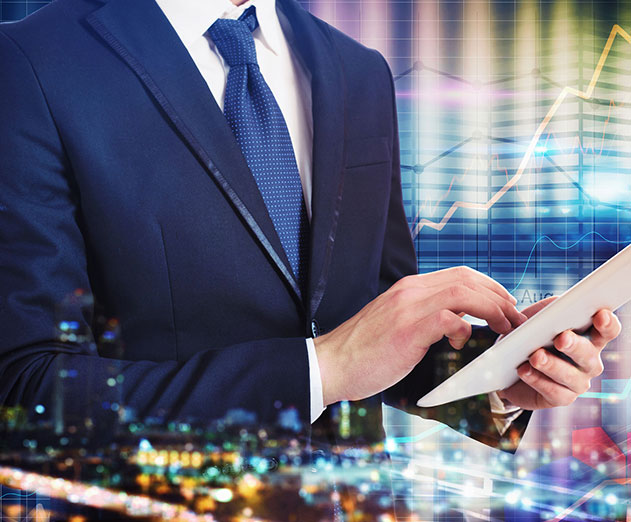 Low-code development is improving delivery speed
Thursday, August 03, 2017
by Richard Harris
New survey results from by Appian, from North American IT and executive leadership about their strategies for low-code platform implementation are out. The commissioned survey, conducted by leading independent analyst firm Forrester Consulting, shows decision-makers are leveraging low-code platforms to support three primary digital initiatives: digital process auto...
---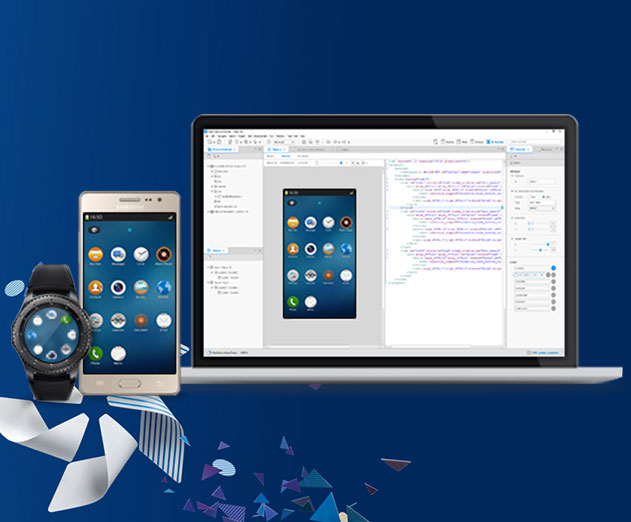 Tizen app developer growth is exploding says Hokyu Choi from Samsung
Thursday, August 03, 2017
by Richard Harris
Ever since Samsung released their own operating system, Tizen OS, into the market back at the beginning of 2012, Samsung has been continuously pushing for the adoption of the mobile OS on their devices. But although Android still dominates a majority share of Samsung devices in many regions, the growth of the Tizen OS is not to be overlooked and still has the potential ...
---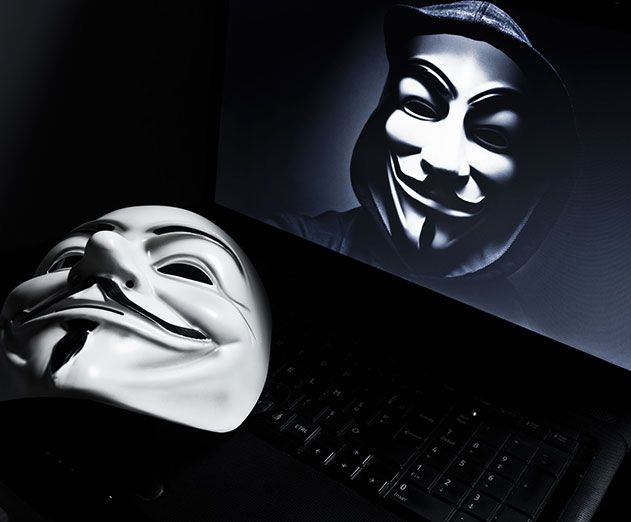 Developers are most wary of these technologies being hacked
Wednesday, August 02, 2017
by Christian Hargrave
In a new survey by Netsparker Ltd., a provider of web applications security, developers agreed that the government and financial services are the two sectors most vulnerable to hacking and that smart home IoT is the most vulnerable technology.Propeller Insights conducted the recent survey of U.S.-based software developers for Netsparker from July 5-7, 2017.Government mo...
---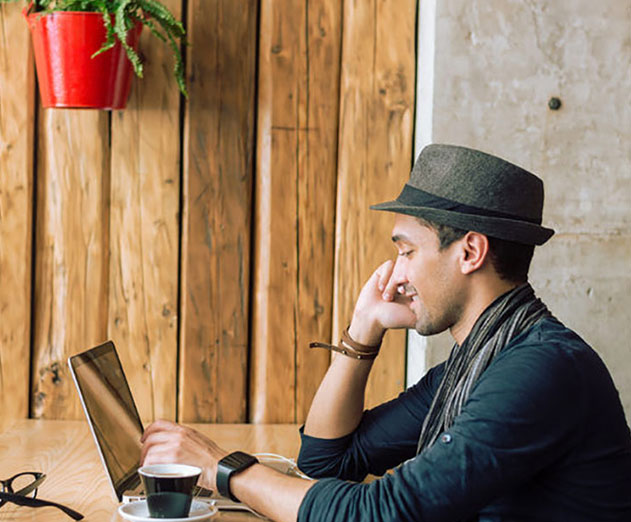 Game developers can now use StratusCore's Virtual Studio platform
Wednesday, August 02, 2017
by Richard Harris
StratusCore, a content production technology company, has announced significant enhancements to its cloud-based Virtual Studio platform that allows digital artists and creative studios to create content in a more cost-effective way with on-demand access to an expanded range of software tools, compute and collaboration.StratusCore's Virtual Studio is a pre- to post-produ...
---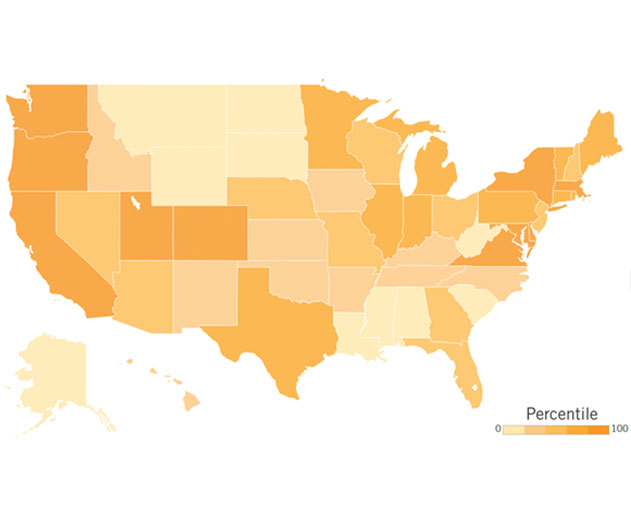 Missouri ranks 27th in key measures of strength in data-driven economy
Wednesday, August 02, 2017
by Richard Harris
As data scientists and civic and business leaders across the country marshal the power of data and analytics to grow the economy and address societal challenges, Missouri ranks 27th in how well-prepared it is for success in this new data-driven environment, according to a new analysis by the Center for Data Innovation.The Center, a data-policy think tank affiliated with...
---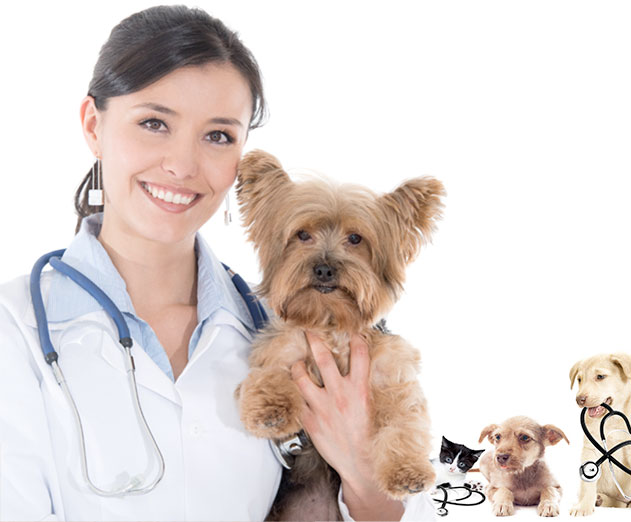 Ask.Vet wants to change the industry
Wednesday, August 02, 2017
by Christian Hargrave
If you are a pet lover, you may not be surprised to here that veterinary bills account for 25% of the pet industry. Veterinarians have to charge thousands of dollars for procedures that could have been prevented, while "diagnostic" websites offer one-size-fits-all advice that raises more questions than answers. Service providers neglect the most important party to the t...
---
A discussion with Oracle on chatbots
Wednesday, August 02, 2017
by Richard Harris
With recent advancements in machine learning and the convergence of compute power and big data bringing artificial intelligence into the mainstream, intelligent bots will transform every facet of every industry and dramatically improve the customer experience. We recently had a discussion with Mr. Suhas Uliyar from Oracle to chat about how Oracle is using this transform...
---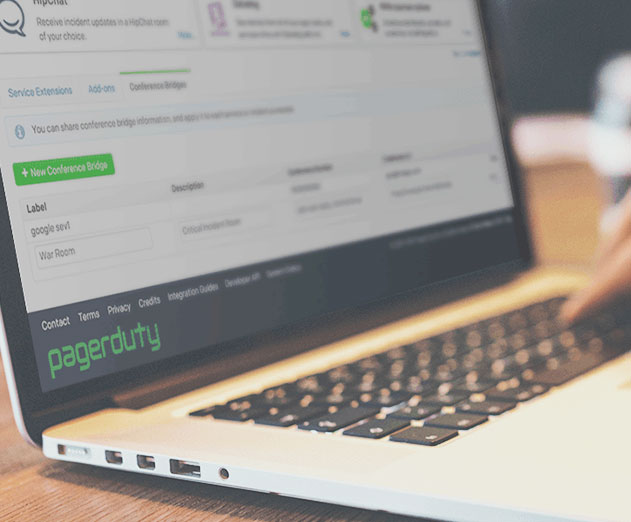 PagerDuty expands into APAC regions along with new Australia IT report
Tuesday, August 01, 2017
by Christian Hargrave
PagerDuty, a provider of digital operations management, has announced the launch of its local team in Sydney, Australia. The global expansion will help the company further grow its presence in the Asia-Pacific region and address the increasing need for digital operations management software. The company also announced the appointment of David Wall, former head of APAC s...
---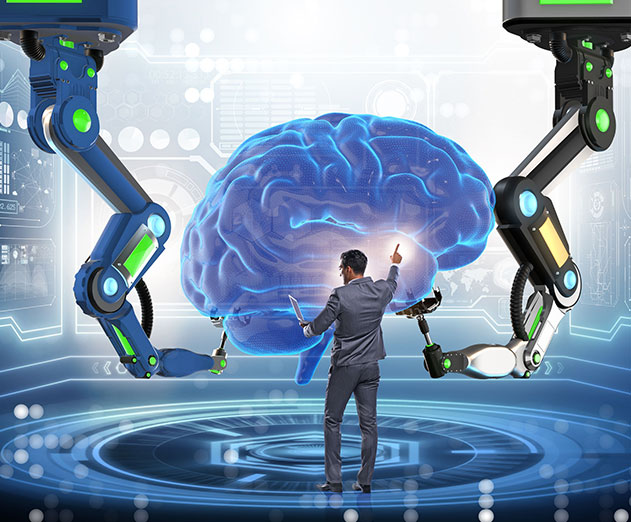 How AI rendering is supercharging performance with NVIDIA
Tuesday, August 01, 2017
by Richard Harris
NVIDIA has announced that it is bringing the power of artificial intelligence to rendering with the launch of NVIDIA OptiX 5.0 SDK with powerful new ray-tracing capabilities.Running OptiX 5.0 on the NVIDIA DGX Station - the company's recently introduced deskside AI workstation - will give designers, artists and other content-creation professionals the rendering capabili...
---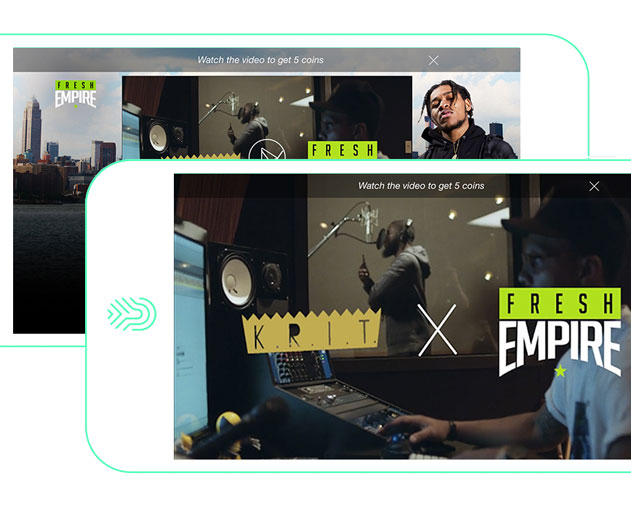 Mobile rewarded ads help increase IAP spends shows study
Tuesday, August 01, 2017
by Richard Harris
Rewarded videos inside games and apps can be a double edge sword. Give "something" to a user for watching a video is a gamble because it's hard to decipher how users will react. It's an obvious thought to wonder if rewarded ads take revenue away from In-App Purchases (IAPs). But new data out today from Tapjoy shows that rewarded ads actually help increase IAP ...
---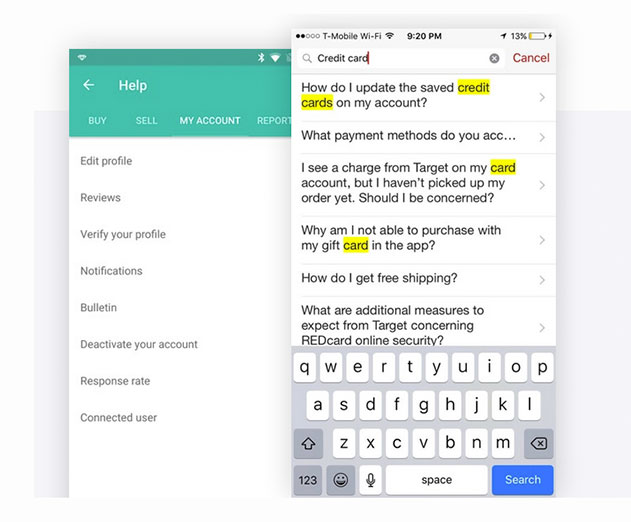 Helpshift helping top grossing apps with their customer support
Monday, July 31, 2017
by Christian Hargrave
Helpshift, the company providing customer support through enterprise-level, in-app customer experiences, has announced that its customer support platform is used by 34 of the top 100 grossing gaming apps, including five of the top 20, as ranked on Apptopia, a provider of mobile app intelligence."Gaming apps that provide more sophisticated in-app support are more likely ...
---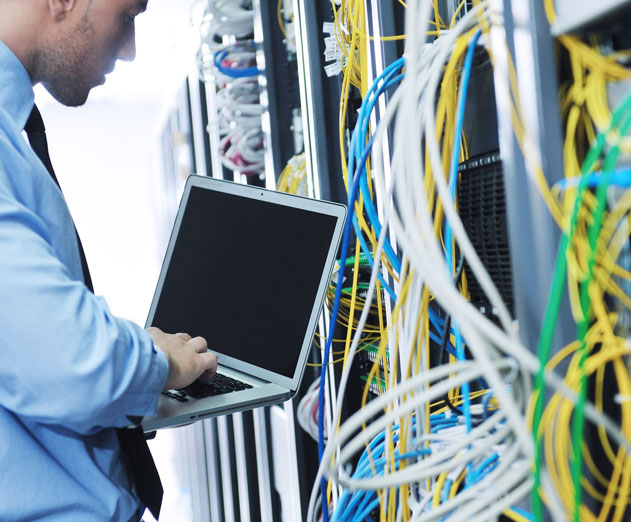 The evolving role of the Network Engineer
Monday, July 31, 2017
by Grant Ho
Many network engineers still struggle to manage key IT workflows manually, including network troubleshooting, documentation, change management, and cybersecurity. Managing these workflows is becoming increasingly difficult, and the issue is only expected to escalate as networks grow and become more complex with the move towards software-defined networking (SDN) and clou...
---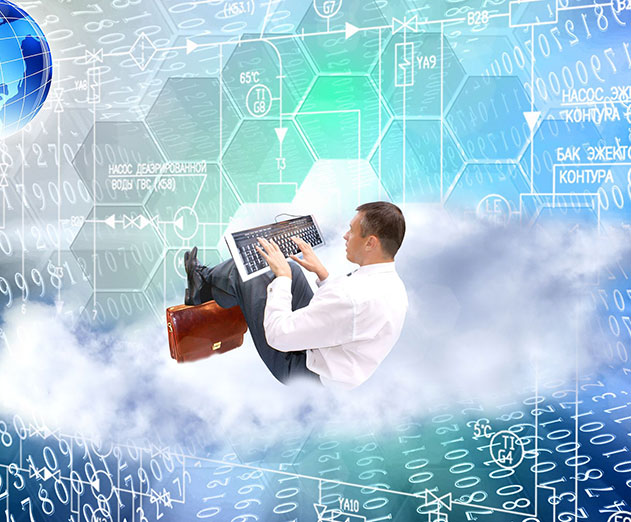 On the origin of applications: From monolith to microservices
Monday, July 31, 2017
by Pat Bakey
Computing and biology are often seen as existing on two separate planes: computing relies on order of operations and algorithms, while biology functions on organ systems and bodily processes (although, bio-computing is closing this gap). As different as they may seem, they hold a striking similarity in that they are both governed by natural selection - or in the case of...
---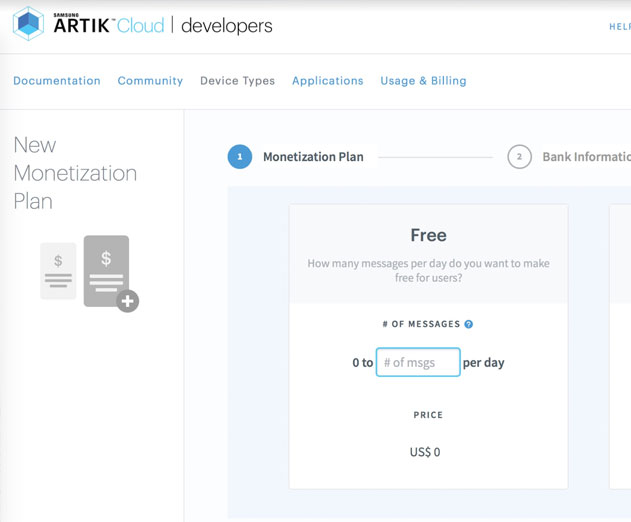 Samsung ARTIK lets you monetize the data shared by IoT devices
Monday, July 31, 2017
by Richard Harris
Samsung Electronics Co. Ltd. just launched Samsung ARTIK Cloud Monetization for the Internet of Things (IoT), which is a new service to monetize the data shared by IoT devices and enable an IoT data economy. For the first time since the dawn of IoT, device manufacturers and service providers can tap into an open ecosystem and create service plans that generate rev...
---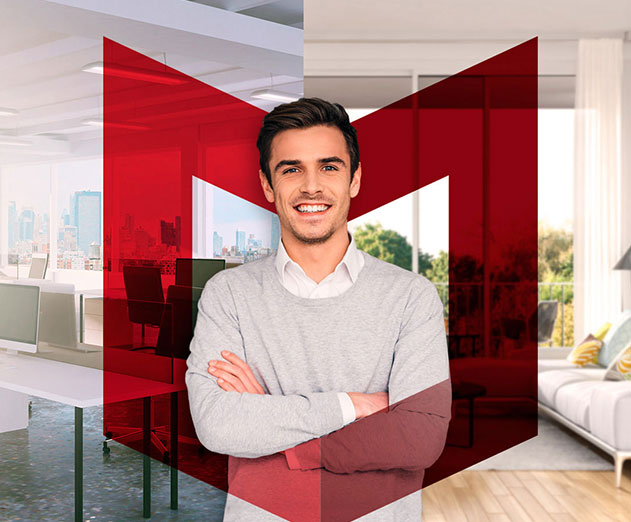 The future of cybersecurity in machine learning
Sunday, July 30, 2017
by Richard Harris
McAfee, a cybersecurity company, has announced several new innovations that expand machine learning and automation capabilities to strengthen human-machine teams. Plus, McAfee announces support of OpenDXL.com, a new, independent collaboration portal that offers forums and free apps, giving OpenDXL users easy access to ideas and resources available for application integr...
---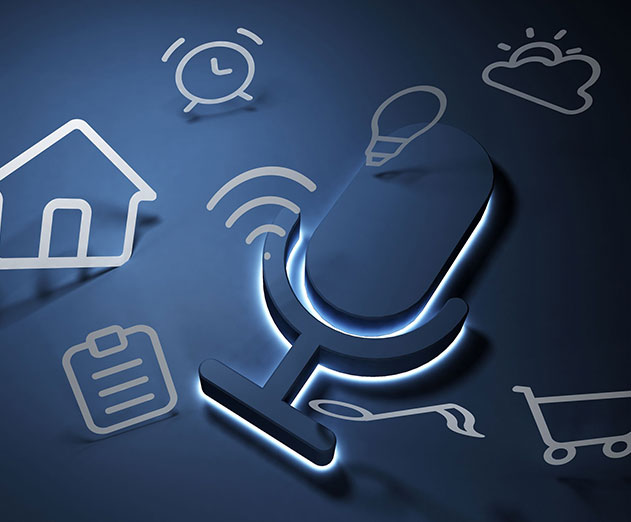 How developers can break the IoT language barrier
Saturday, July 29, 2017
by Richard Harris
Relationships aren't successful when only one person is talking. A true relationship is a real, two-way conversation with both people initiating informal interactions. However, to get to a level of informality, you need context. Now imagine this relationship with your technology. When your basement floods, the home owner is alerted about the flood by a connected device,...
---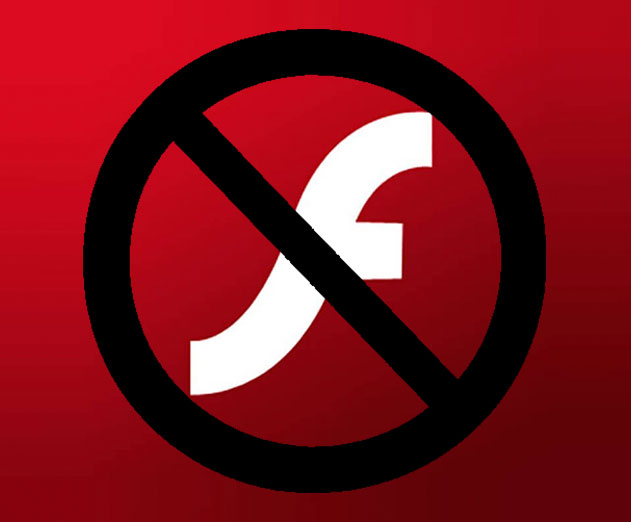 Adobe will be stopping updates for Flash by 2021
Friday, July 28, 2017
by Richard Harris
Adobe has announced its plans to stop updating and distributing Flash Player at the end of 2020. As open web standards like WebGL and HTML5 rapidly advanced to offer many of the web game development capabilities provided by Flash, it became clear that Flash's lifespan was limited.As a result, Facebook has partnered with game developers to support their HTML5 efforts, he...
---