Game Development
Gaming website launches from Swifty
Wednesday, September 7, 2022
16,682
Swifty Global has announced the soft launch of Swifty Gaming. The gaming site offers all major sporting events including pre-match and in-play bets across 90% of the global market and more than 200 casino games. Swifty is also negotiating acquisitions and partnerships as they target a $1B valuation.
Swifty has soft-launched its gaming site. The site offers all major sporting events including pre-match and in-play bets across 90% of the global market and it will offer more than 200 casino games. Leveraging over 150 years of industry knowledge and experience gained by acquiring top international agents and traders to manage and grow the Swifty Gaming sportsbook and casino, Swifty expects to onboard a number of premium clients with the revenue generated reflected in the company's third-quarter results. Swifty Gaming is an exciting opportunity for Swifty Global and its Shareholders, with the company expecting to generate tens of millions in revenue during its first year of gaming operations.
Swifty already holds UK and Curacao gambling licenses with several license applications pending for other countries. Swifty's in-house development team has developed and used its own proprietary software which has been certified by GLI. This allows Swifty to license out its technology platform to major operators who already hold in-country licenses, meaning that Swifty is able to scale its revenue and profits very quickly through the company's swipe betting application, which is now fully operational and already offering thousands of bets across multiple sports. The swipe betting app recently underwent a soft launch to give the product real-life testing of its latency, resilience, transactional speeds, and payment gateways before the major roll-out which is expected to attract tens of thousands of betters to the app. The company is preparing for its major rollout to coincide in the coming weeks with the European Football/Soccer season and then gearing up for the Football/Soccer World Cup.
Gaming website launches from Swifty
Swifty Global CEO, James Gibbons, commented: "After almost two years of painstaking and meticulous effort by our team, it is fantastic for shareholders, clients, and ourselves to finally see the business unfolding for all to see. Having already posted our first profit in August, we are in great shape for exponential growth over the coming quarters and years, with our vision to be on a big board as soon as possible. We are also looking very forward to becoming fully reporting and executing our name change which will be instrumental for our next phase of growth."
A highly regulated gambling market inhibits the speed at which gambling businesses can scale up globally due to the licenses, certifications, and compliance required. This presents a significant barrier for new competitors to enter the market and although certifications and compliance have historically delayed Swifty, the company now holds several licenses with many more going through the approval process. Swifty is expanding its compliance and thereby increasing its competitiveness with technological advantage and significantly lower cost base over its competitors.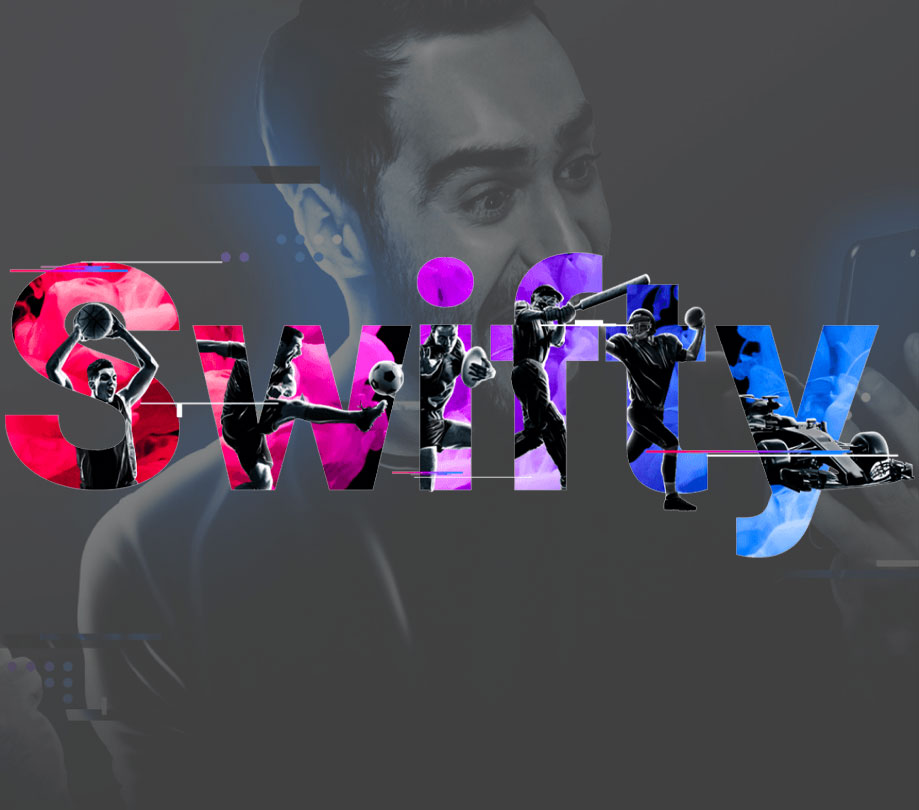 Swifty Global targets a $1B valuation
The Swifty business is highly scalable, and the management team is currently negotiating targeted acquisitions and strategic partnerships as the company targets a 1-billion-dollar valuation.
As previously reported, Swifty is also due to cancel 10,666,666 from its outstanding shares table within the coming weeks.
---
Become a subscriber of App Developer Magazine for just $5.99 a month and take advantage of all these perks.
MEMBERS GET ACCESS TO
- Exclusive content from leaders in the industry

- Q&A articles from industry leaders

- Tips and tricks from the most successful developers weekly

- Monthly issues, including all 90+ back-issues since 2012

- Event discounts and early-bird signups

- Gain insight from top achievers in the app store

- Learn what tools to use, what SDK's to use, and more



Subscribe here