software security news search results
Developer news items we found relating to software security
10 results
---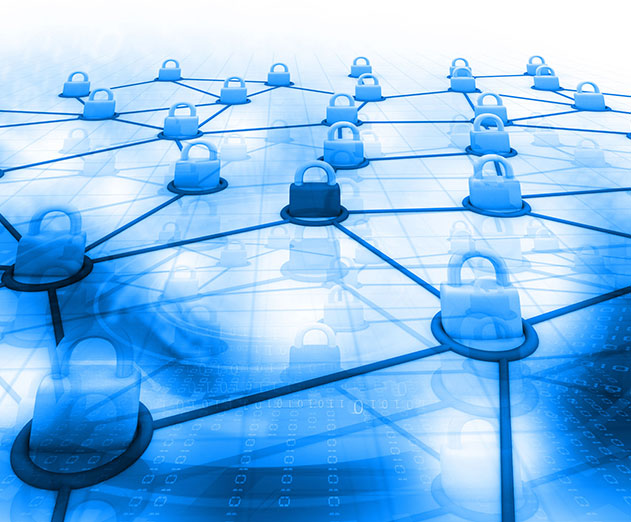 DevSecOps is important and here is why
Friday, October 20, 2017 by Richard Harris

In the digital age, securing your development projects against malicious hackers can be quite the challenge. And when you take security and try to scale security to an enterprise, the challenge seems insurmountable. Evident by the frequent hacking incidents we see come through the news.Enter DevSecOps. DevSecOps is a methodology that interweaves the aspects of DevOps an...
---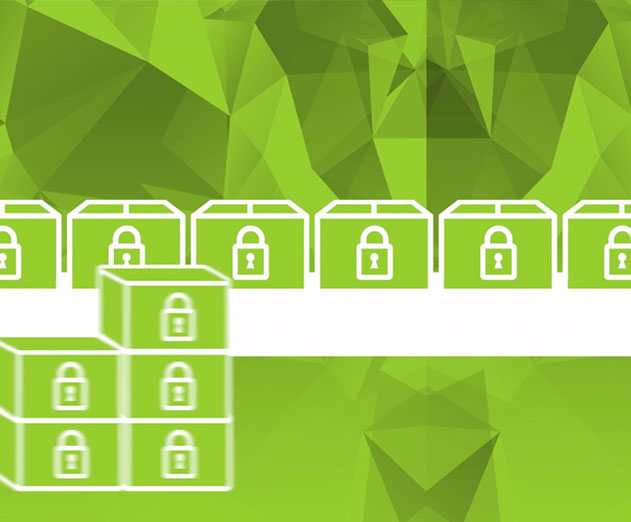 Veracode announced two new key integrations
Friday, August 11, 2017 by Christian Hargrave

Veracode, a software security company acquired by CA Technologies, has announced the Veracode HPE Application Lifecycle Manager (ALM) Flaw Synchronizer Plug-in, which empowers development and QA/release engineers to fix security vulnerabilities early in the Software Development Lifecycle (SDLC). The company also announced an enhanced integration to the Veracode Applicat...
---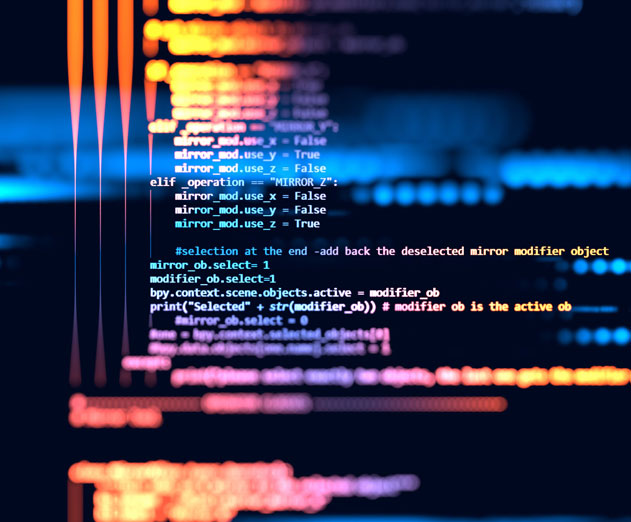 With DevOps security must work differently
Tuesday, June 27, 2017 by Michael Haynes

Because "software is eating the world," as Mark Andreessen famously noted, application security gets harder every day; every line of code written opens organizations to new vulnerabilities and breaches. Furthermore, legacy solutions, such as static analysis, dynamic analysis and web application firewalls have failed to keep pace with Agile and DevOps practices. Teams ne...
---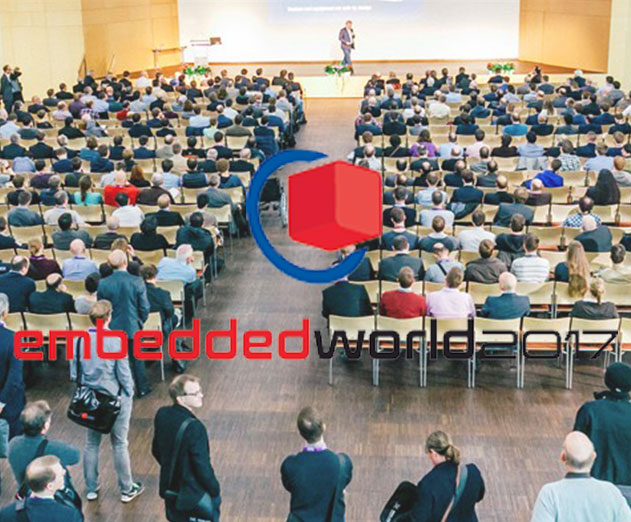 What works best with IoT devices: hardware vs software presentation
Thursday, March 02, 2017 by Michael Haynes

Icon Labs, a provider of security solutions for IoT and edge devices, has announced Icon Labs President Alan Grau has been selected to present at Embedded World Show Europe. Alan's presentation will provide engineers, product managers and executives with an overview of the available security technologies for the IoT and IIoT, and a framework to start building secur...
---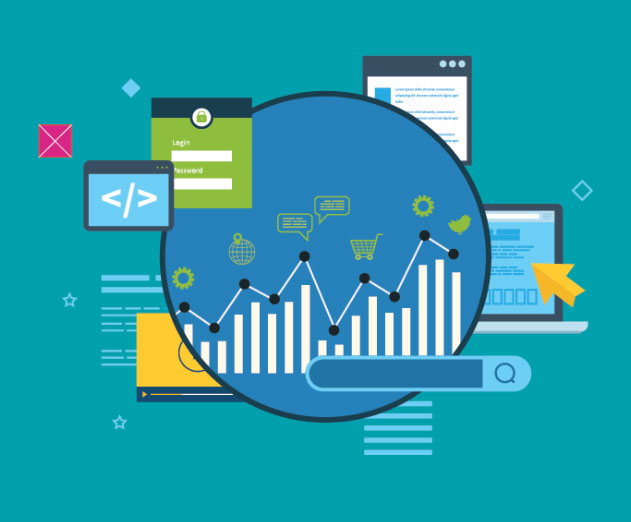 The use of vulnerable open source components putting more software at risk
Tuesday, October 18, 2016 by Michael Haynes

Veracode has released the findings in its annual State of Software Security Report (SoSS). The seventh edition of the report presents metrics drawn from code-level analysis of billions of lines of code across 300,000 assessments performed over the last 18 months. The report revealed that the continued and persistent use of components in software development is creating ...
---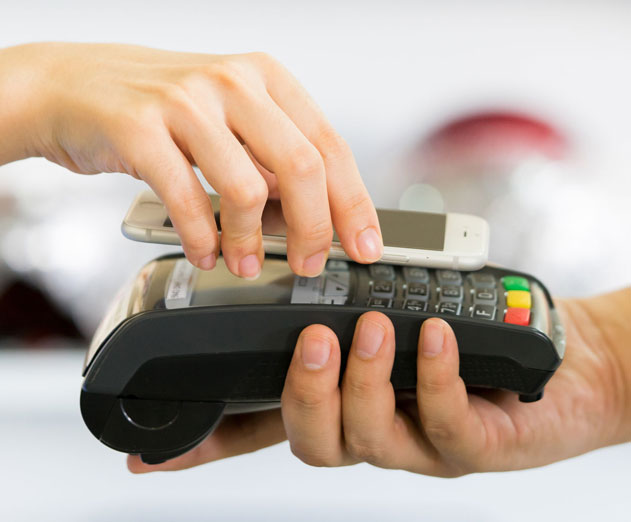 Mobeewave Tells Us About the Challenges With Mobile Wallets
Monday, September 26, 2016 by Richard Harris

Mobeewave is a Montreal-based FinTech company that has developed a patented technology that will enable banks around the world to capitalize on the market for cash-in-hand transactions. Their game-changing payment acceptance platform facilitates in-person, proximity mobile payments and is available as a white label platform-as-a-service (PaaS) technology for the banking...
---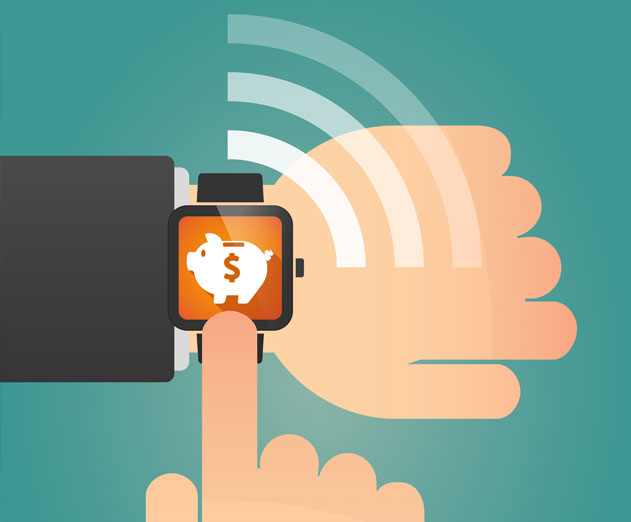 Commercial IoT Revenue on the Rise
Friday, May 20, 2016 by Stuart Parkerson

The Technology Business Research 4Q15 Commercial IoT Benchmark shows that total commercial IoT revenue among 21 benchmarked companies grew 14.8% year-to-year in 4Q15, reaching $6.7 billion.TBR's Commercial IoT Benchmark examines the trends and revenues in the commercial IoT market, geographies and use cases, and highlights leaders and laggards in each segment. The bench...
---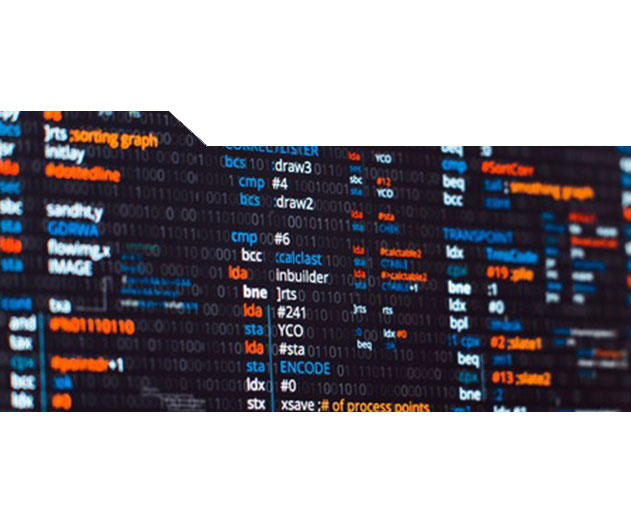 86 Percent of PHP Based Applications Contain at Least One Cross-Site Scripting Vulnerability
Tuesday, December 08, 2015 by Stuart Parkerson

Veracode is reporting that its analytics show 86 percent of PHP-based applications contain at least one Cross-Site Scripting (XSS) vulnerability and 56 percent have at least one SQL injection (SQLi) when initially assessed by Veracode. The analysis is part of a supplement to Veracode's "2015 State of Software Security: Focus on Application Development", which is a repor...
---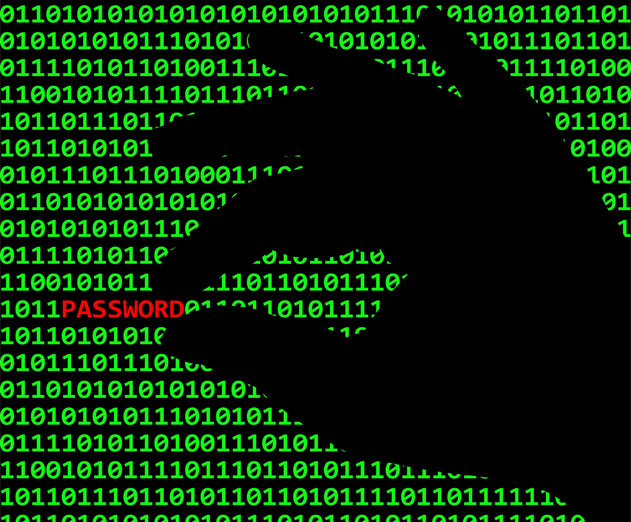 New Report Highlights Wide Ranging Cybersecurity Challenges
Wednesday, September 02, 2015 by Richard Harris

Cybersecurity Ventures has released its Cybersecurity Market Report for Q3 2015 which provides an overview of software development and application security trends, statistics, best practices, and resources. Highlights of the report include:- "The SANS Institute 2015 State of Application Security Report" states that many information security engineers don't understa...
---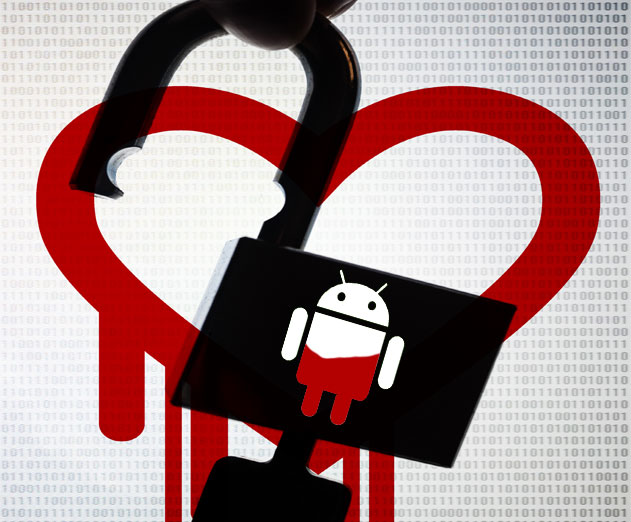 Android App Developers Need to Check Their Apps for Heartbleed Vulnerability
Thursday, April 24, 2014 by Stuart Parkerson

A report from FireEye, a company that provides a virtual machine-based software security platform protecting companies against cyber attacks, has found that 150 million downloads of Android apps contain OpenSSL libraries vulnerable to Heartbleed.Heartbleed allows attackers to steal sensitive information from vulnerable websites by sending crafted SSL heartbeat mess...
---