Apple iOS Developer News
News for Apple iOS developers publishing on Apple's operating system and app store. Learn about making games and apps for iOS.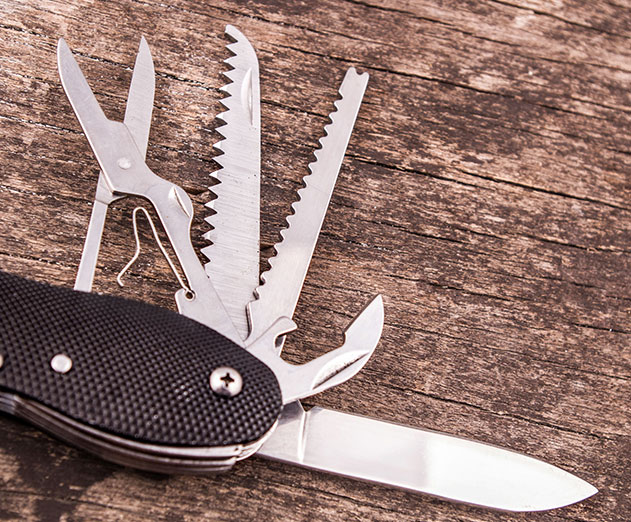 Is this the age of the single-purpose App?
Monday, December 11, 2017
by Ronnie Rios
Any time there is more than one way to do something, there will be debate about which way is best. The topic of building apps for mobile platforms has been subject to such discussions for years now. Systems architects, industry experts, developers and others have verbally tussled over whether it makes more sense to build multiple single-purpose apps or one multi-purpose...
---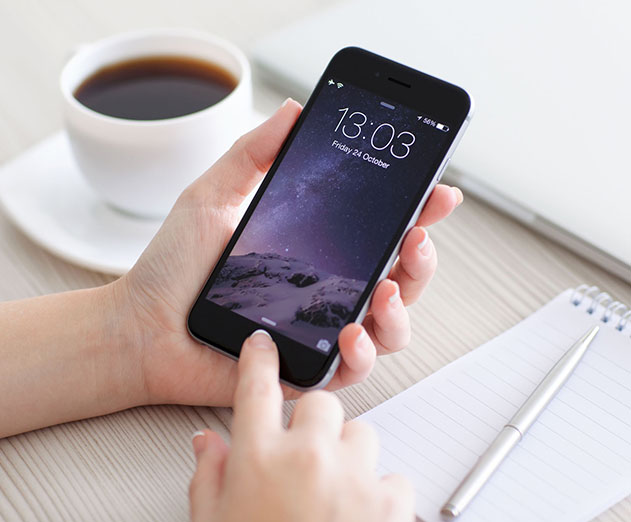 Does your organization need the iPhone X or not?
Thursday, November 30, 2017
by Craig Riegelhaupt
Do I need the new iPhone? No. But, I sure do want it.It's interesting that with the 10-year (aluminum) anniversary of the device, Apple has gone all glass around stainless steel, doing away with the aluminum frame for its flagship product.Now that the device has been launched, organizations will undoubtedly see a quick spike in broken, lost, and stolen devices - with en...
---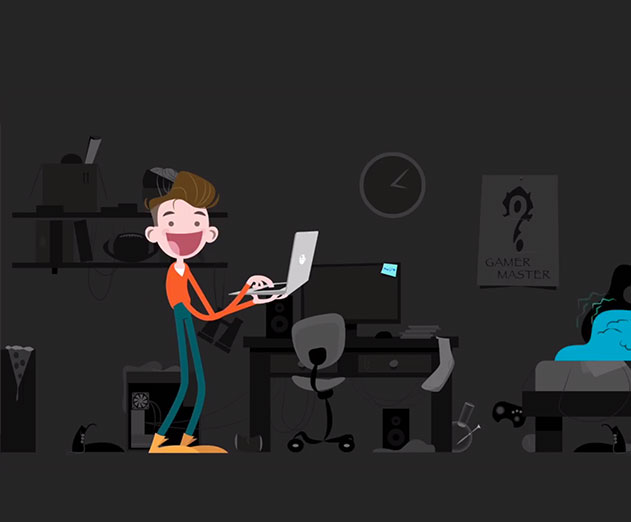 Prey expands mobile device management capabilities for iOS
Wednesday, November 29, 2017
by Christian Hargrave
Prey Software has announced Apple Push Certification for Prey software. Organizations now have a simple path to mobile device security and management using its connection with Apple iOS for full remote control and access to Apple laptops, iPhones, and smart devices.Mobile Device Management for iOS requires the use of various digital certificates for its operation, and A...
---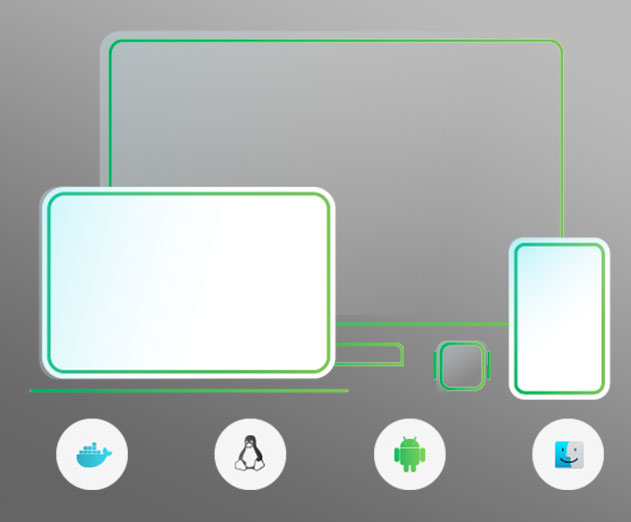 CircleCI 2.0 now available for Apple cross-platform apps
Monday, November 27, 2017
by Christian Hargrave
Apple developers using CircleCI can now access all the benefits of CircleCI 2.0 when building for iPhone, iPad, Apple TV, Mac, and Apple Watch. Rolled out to cloud customers in July, CircleCI 2.0 is the company's most significant redesign since inception and marks a major advancement for the platform.Apple developers can build faster thanks to advanced caching strategie...
---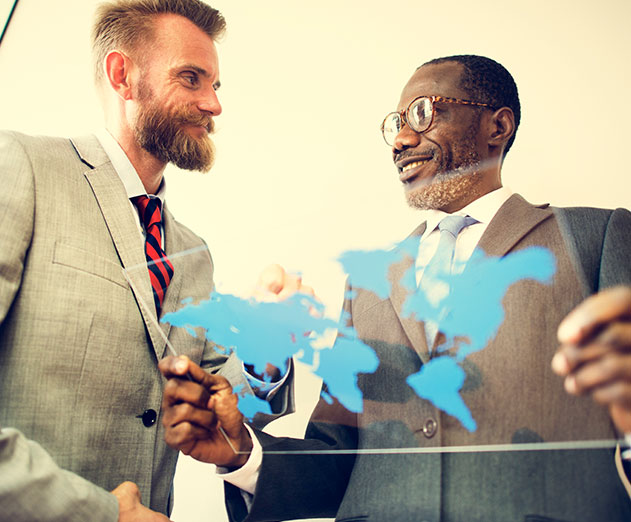 Building apps for emerging markets
Monday, November 27, 2017
by Neal Thoms
Internet use is ballooning in emerging economies in South America, Africa and Asia (amongst others). These economies are growing fast, and an explosion in smartphones and mobile internet has generated a vast wave of users venturing online for the first time. However, despite this phenomenal growth, it would be unwise to take this technology growth for granted, or to ass...
---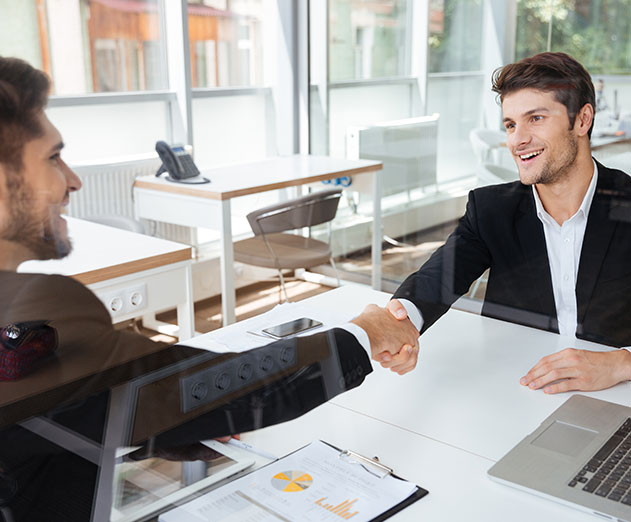 Top 20 iOS interview questions
Friday, November 17, 2017
by Richard Harris
Since iOS11's public rollout, developers and prospective developers entering the job market will need to demonstrate a keen understanding of both new and foundational tools that Apple has included in their latest OS.To help junior devs prepare for their next big interview, Mark Price, a mobile app developer and iOS instructor for Udemy, developed the below Q&A outli...
---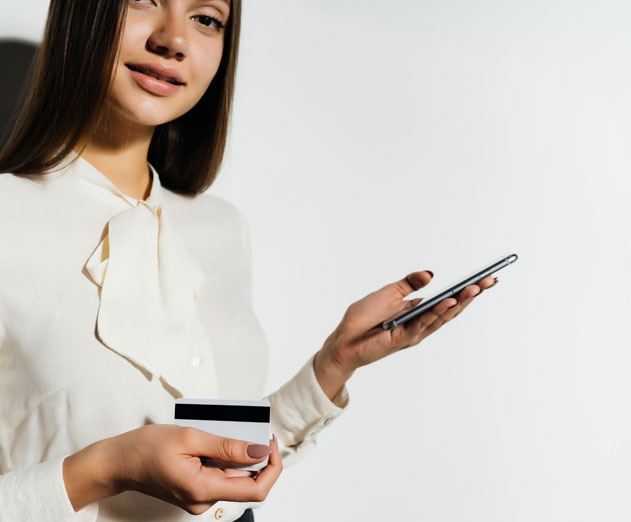 Bad iPhone X review: No one cares!
Friday, November 10, 2017
by Richard Harris
LevaData released the results of its 2017 Holiday Study. This study explores the impact of managing the volatility of supply risks and opportunities on market performance and brand reputation. The survey of more than 1,000 U.S. adults conducted on behalf of LevaData by Propeller Insights on October 12-16, 2017, determined that product delays affect brand trust - particu...
---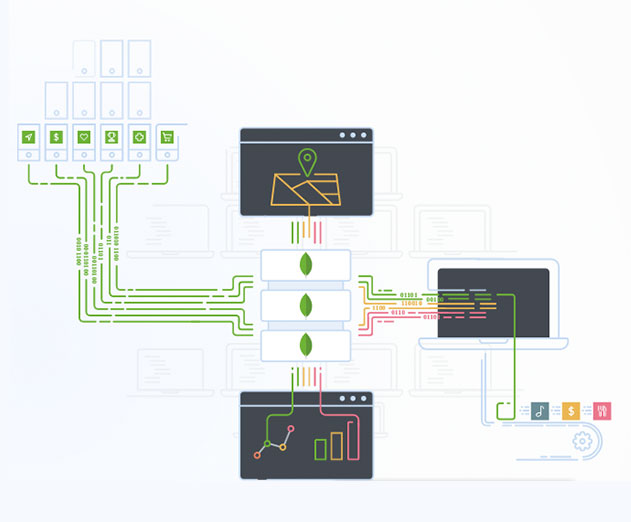 MongoDB 3.6 set to release in December 2017
Thursday, November 09, 2017
by Richard Harris
MongoDB Inc. announced the release of MongoDB 3.6, the latest release of their NoSQL database solution. According to the company, v3.6 of the solution will be made available in early December of 2017."MongoDB was created by developers, for developers to provide a modern database designed for today's highly sophisticated applications. This latest release delivers key in...
---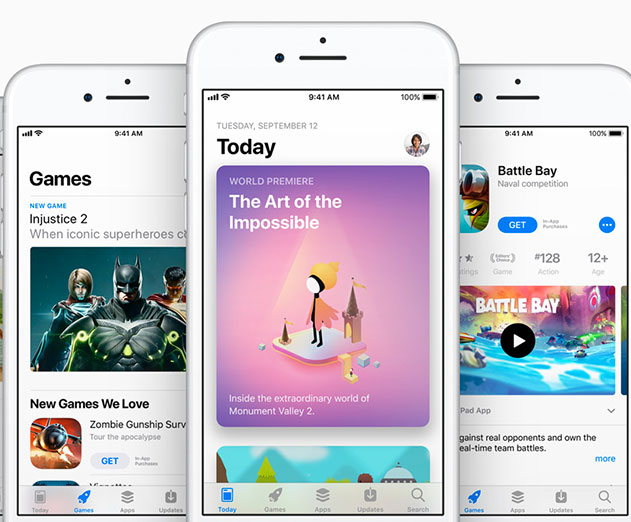 Learning ARKit for the average iOS developer
Monday, November 06, 2017
by Angela Yu
Augmented Reality is not new and developers already have tools to create augmented reality (AR) apps. But with Apple's brand-new ARKit, we're going to see a massive shift in the landscape as this new framework simplifies the process of building AR experiences for iPhone and iPad. With ARKit in their arsenal, developers are presented with a golden opportunity a...
---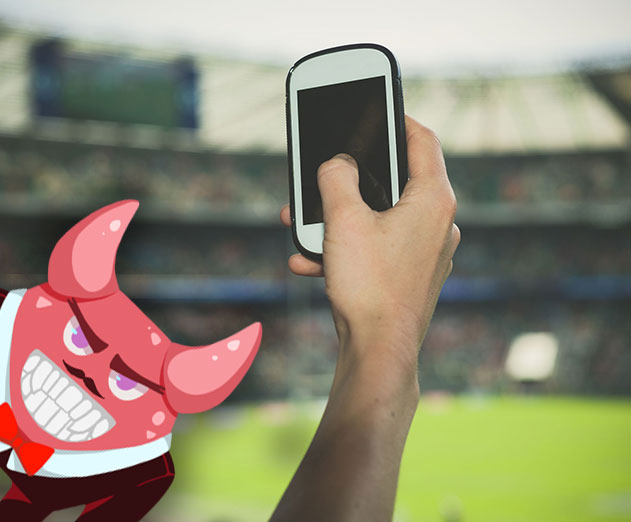 Crossfield Digital talks sports apps and feature creep
Thursday, October 26, 2017
by Richard Harris
Crossfield Digital, a New York headquartered development stsudio, is a member of the RSE Ventures family of companies. Crossfield boasts clients like the International Champions Cup, Red Bull Global Rallycross and Bleacher Report, but is equally experienced with entrepreneurs in a broad range of industries who are trying to build exciting new products. Last month, ...
---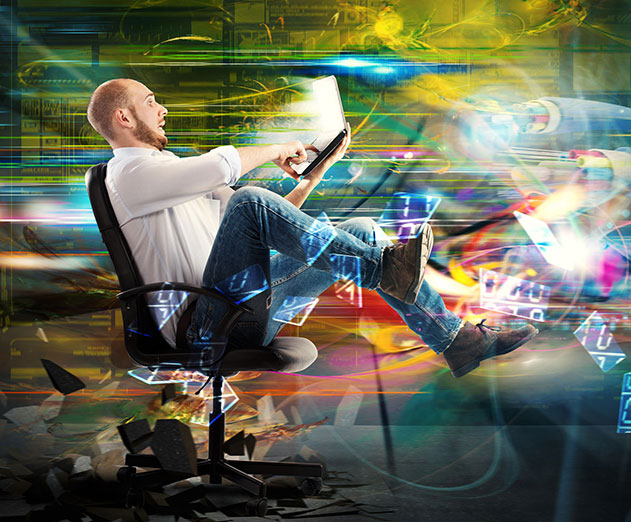 Speeding up your iOS app with a few lines of code
Wednesday, October 18, 2017
by Kanwal Sarwar
Susie Wee, CTO of Cisco DevNet, blogged about the Apple and Cisco partnership just a few months ago. The announcement covered the DevNet Fast Lane Validation for iOS developers and how just adding a few lines of code to an iOS app can get it priority on an enterprise network!This is important. When deploying new services, enterprises want to make sure that the appl...
---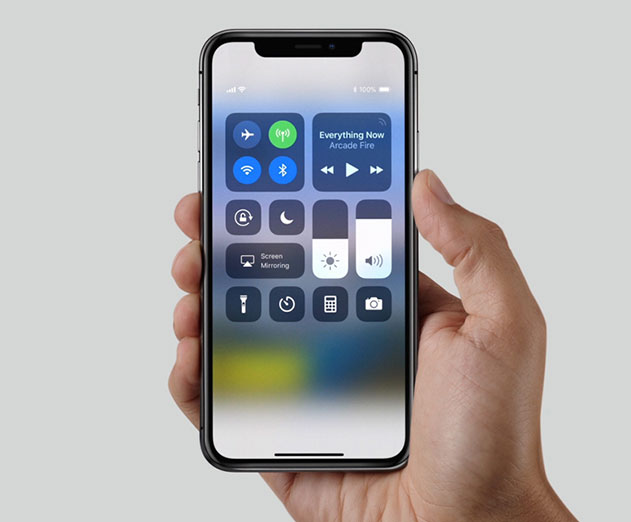 Creating apps for iPhone X with newly opened doors
Tuesday, October 17, 2017
by Evan Rosenbaum
Over the past ten years of new iPhones, Apple has introduced features - some with little fanfare and others as marquee parts of the new phones - which cause a seismic shift in user behavior. Shifts in user behavior create opportunities for app developers to create enduring brands and experiences.The Apps of TomorrowAn analysis of some of these features and the enduring ...
---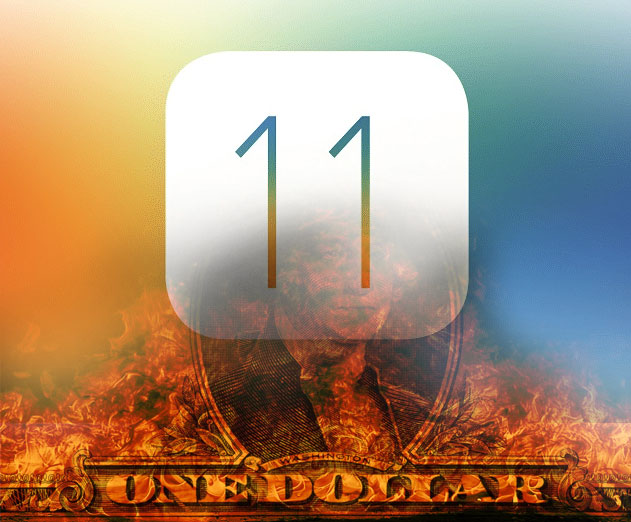 How iOS 11 will hurt developer revenue
Tuesday, October 10, 2017
by Richard Harris
With the new release of iOS 11, Apple has made a profound change to its Safari browser that is likely to affect users, advertisers, and, most dramatically, publishers. What's at stake is a previously dependable source of revenue for content providers: third-party cookies. Browsers generate cookies for each URL a user visits, which, until now, could be spun off into thir...
---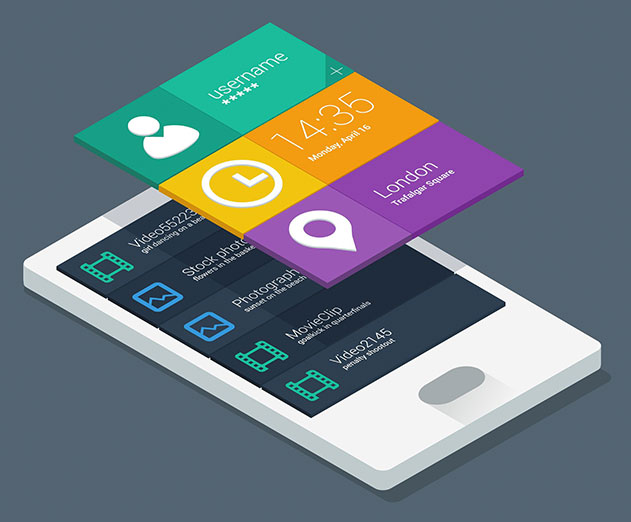 App development costs study released by Clutch
Tuesday, October 03, 2017
by Christian Hargrave
Most app development companies require a pre-development research or 'discovery' stage with their clients to clarify project objectives and details and gauge client expectations, according to new survey data from Clutch, a leading B2B ratings and reviews firm. Nearly 70% of 102 app development companies surveyed say they mandate this discovery phase, which also helps fo...
---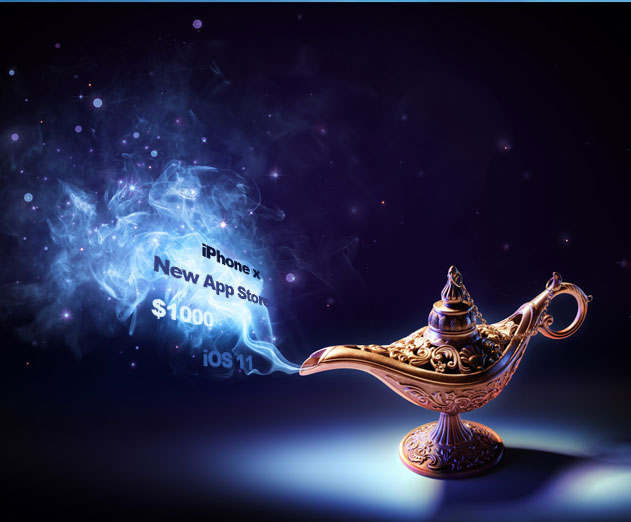 What the iPhone X and iOS 11 mean to app developers
Tuesday, September 12, 2017
by Richard Harris
The excitement of Apple launch day always reminds me of the Willy Wonka "opening of the gates", you know - where the public gets a peek inside Apple's secret factory for a brief moment. But this year the Apple event feels a bit different. Maybe it's the recent leaks, maybe it's because we all know Apple is facing a ceiling of innovation they have to punch through - and ...
---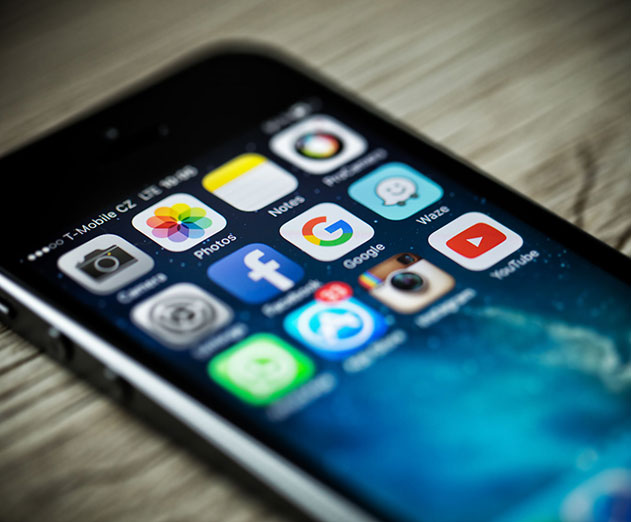 HEIC images in iOS 11 get support from imgix
Monday, September 11, 2017
by Richard Harris
Ahead of the anticipated iOS 11 launch, imgix, a provider of on-demand image processing, has announced it will support the new HEIC image format that will be introduced along with the new mobile operating system from Apple. Remember the fairly new HEIC format aims to help your photos and videos take up alot less space on the device - as much as 50% less in most reports....
---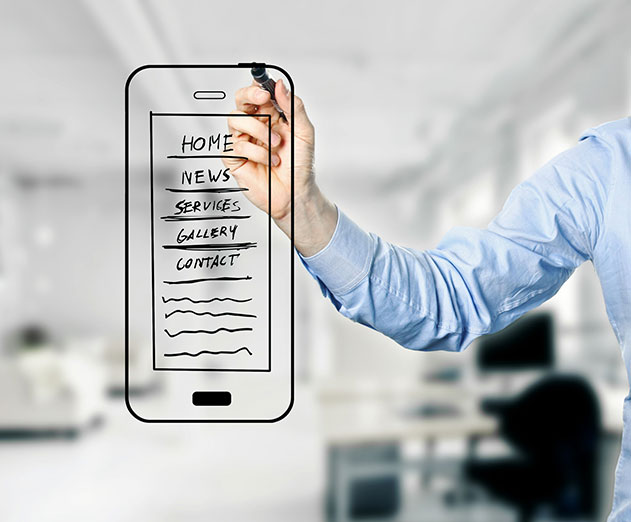 Providing in-app customer support help from Helpshift
Thursday, September 07, 2017
by Richard Harris
In today's hyper-competitive market, a developer must be sure to remove all potential friction points, which can irritate customers, or risk app extinction. Even the best of apps have seen this negative trend over a long period of time due directly to subjects like, customer support, scalability, and poor retention efforts.We had a chat with Abinash Tripathy, co-founder...
---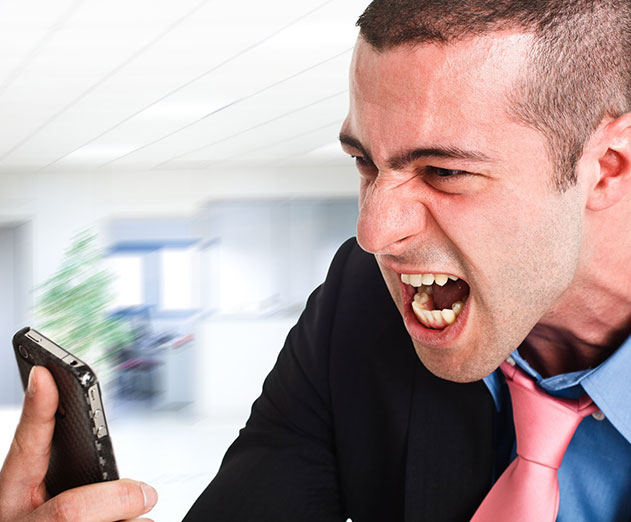 Slow apps and websites can ruin your reputation
Tuesday, August 22, 2017
by Richard Harris
App and web users are growing more demanding and less forgiving, according to the results of a consumer survey from Apica. In a clear call to action for organizations around the world, Apica's survey found that three quarters of respondents expect websites and apps to perform faster than they did three years ago. Apica conducted the survey among internet users in the UK...
---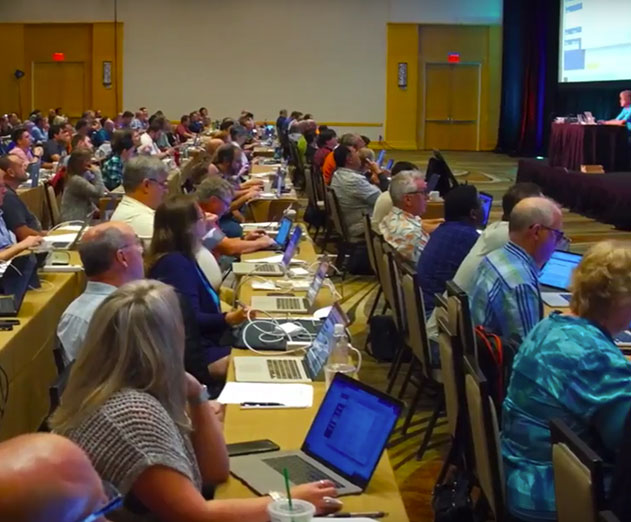 Learn FileMaker with help from new Custom App Academy
Thursday, August 10, 2017
by Richard Harris
FileMaker, Inc. has announced the launch of its Custom App Academy and FileMaker Developer Conference videos designed to help individuals learn to build custom apps using their Platform.The new Custom App Academy includes video tutorials with step-by-step guidance tailored to the learner's level:- Fundamentals: Provides an overview of their Platform and the basic naviga...
---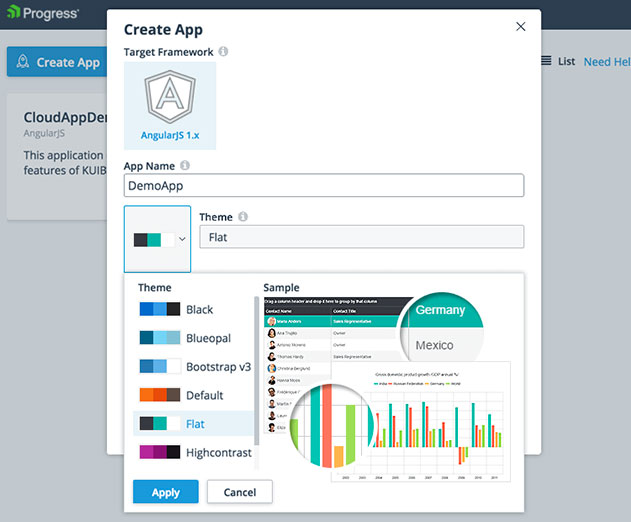 Kendo UI Builder v2 is now compatable with Electron Shell framework
Monday, August 07, 2017
by Richard Harris
Progress has announced the latest version of Progress Kendo UI Builder, a responsive web UI toolkit for rapidly delivering beautiful and intuitive web experiences. The new release introduces browser compatibility with Electron Shell, an extended library of built-in templates, the ability to customize screens with Blank View and enhanced data connectivity."Today, the ult...
---