Apple iOS Developer News
News for Apple iOS developers publishing on Apple's operating system and app store. Learn about making games and apps for iOS.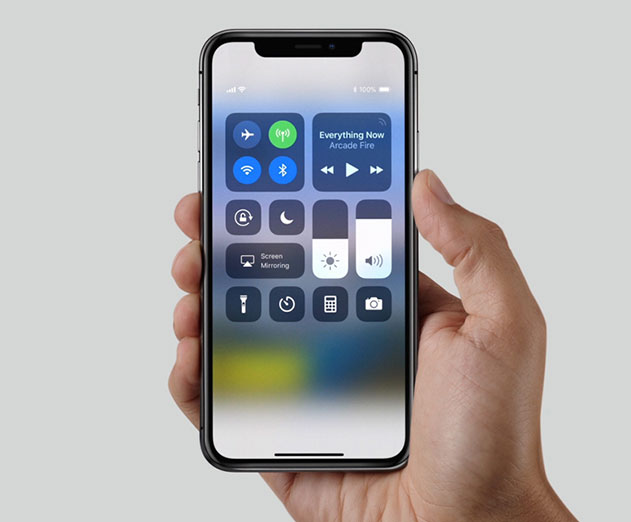 Creating apps for iPhone X with newly opened doors
Tuesday, October 17, 2017
by Evan Rosenbaum
Over the past ten years of new iPhones, Apple has introduced features - some with little fanfare and others as marquee parts of the new phones - which cause a seismic shift in user behavior. Shifts in user behavior create opportunities for app developers to create enduring brands and experiences.The Apps of TomorrowAn analysis of some of these features and the enduring ...
---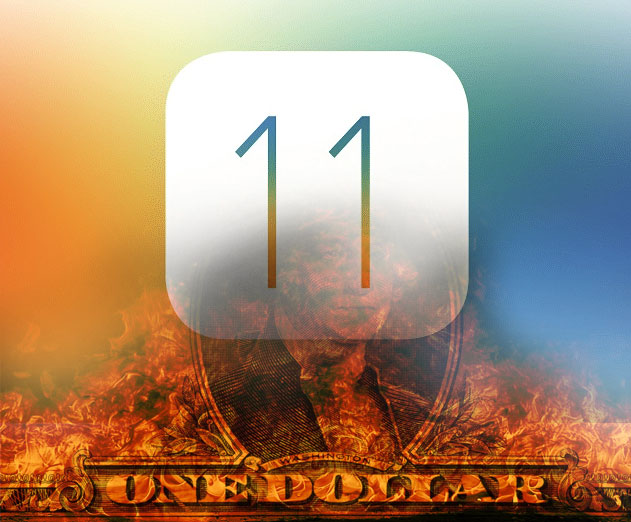 How iOS 11 will hurt developer revenue
Tuesday, October 10, 2017
by Richard Harris
With the new release of iOS 11, Apple has made a profound change to its Safari browser that is likely to affect users, advertisers, and, most dramatically, publishers. What's at stake is a previously dependable source of revenue for content providers: third-party cookies. Browsers generate cookies for each URL a user visits, which, until now, could be spun off into thir...
---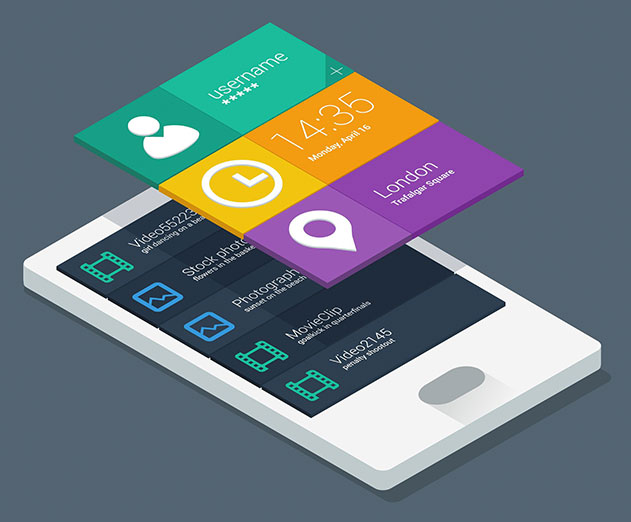 App development costs study released by Clutch
Tuesday, October 03, 2017
by Christian Hargrave
Most app development companies require a pre-development research or 'discovery' stage with their clients to clarify project objectives and details and gauge client expectations, according to new survey data from Clutch, a leading B2B ratings and reviews firm. Nearly 70% of 102 app development companies surveyed say they mandate this discovery phase, which also helps fo...
---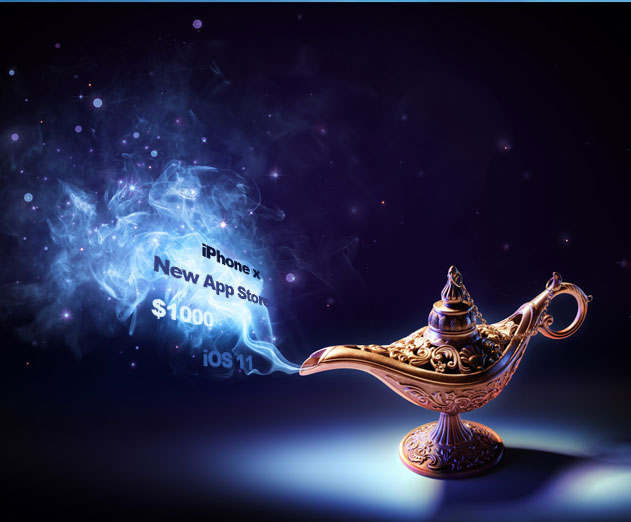 What the iPhone X and iOS 11 mean to app developers
Tuesday, September 12, 2017
by Richard Harris
The excitement of Apple launch day always reminds me of the Willy Wonka "opening of the gates", you know - where the public gets a peek inside Apple's secret factory for a brief moment. But this year the Apple event feels a bit different. Maybe it's the recent leaks, maybe it's because we all know Apple is facing a ceiling of innovation they have to punch through - and ...
---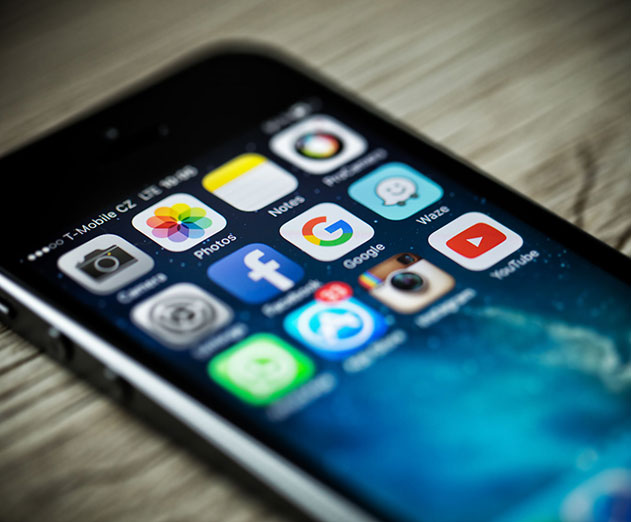 HEIC images in iOS 11 get support from imgix
Monday, September 11, 2017
by Richard Harris
Ahead of the anticipated iOS 11 launch, imgix, a provider of on-demand image processing, has announced it will support the new HEIC image format that will be introduced along with the new mobile operating system from Apple. Remember the fairly new HEIC format aims to help your photos and videos take up alot less space on the device - as much as 50% less in most reports....
---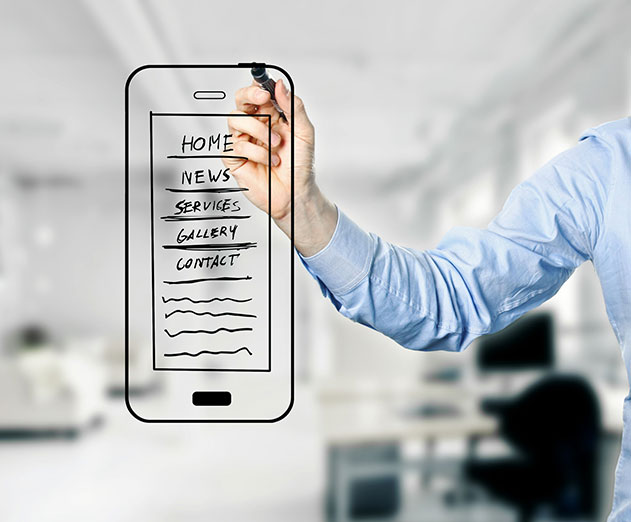 Providing in-app customer support help from Helpshift
Thursday, September 07, 2017
by Richard Harris
In today's hyper-competitive market, a developer must be sure to remove all potential friction points, which can irritate customers, or risk app extinction. Even the best of apps have seen this negative trend over a long period of time due directly to subjects like, customer support, scalability, and poor retention efforts.We had a chat with Abinash Tripathy, co-founder...
---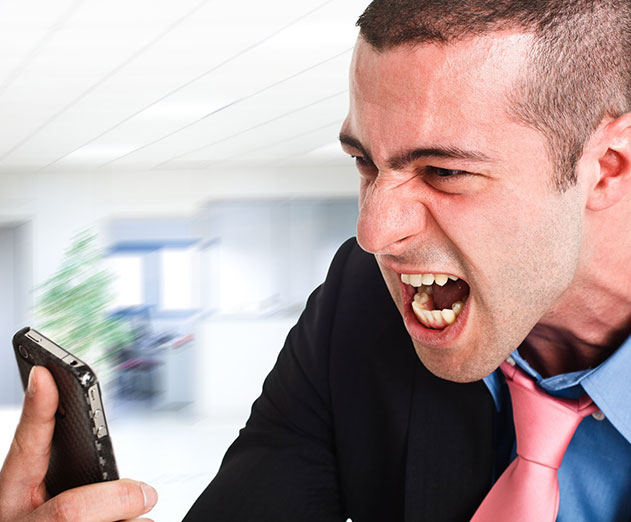 Slow apps and websites can ruin your reputation
Tuesday, August 22, 2017
by Richard Harris
App and web users are growing more demanding and less forgiving, according to the results of a consumer survey from Apica. In a clear call to action for organizations around the world, Apica's survey found that three quarters of respondents expect websites and apps to perform faster than they did three years ago. Apica conducted the survey among internet users in the UK...
---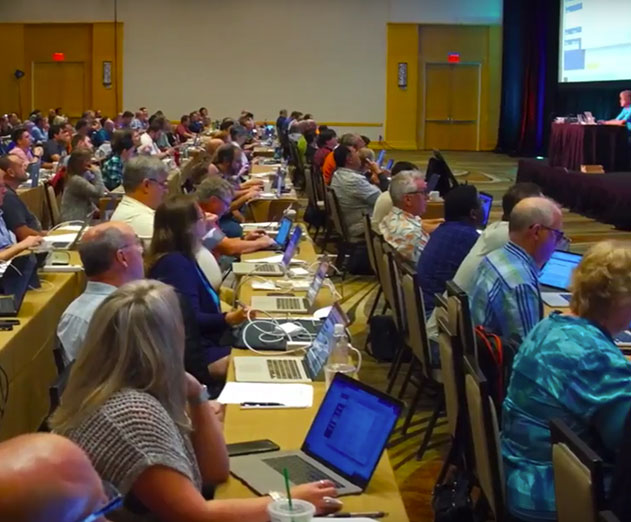 Learn FileMaker with help from new Custom App Academy
Thursday, August 10, 2017
by Richard Harris
FileMaker, Inc. has announced the launch of its Custom App Academy and FileMaker Developer Conference videos designed to help individuals learn to build custom apps using their Platform.The new Custom App Academy includes video tutorials with step-by-step guidance tailored to the learner's level:- Fundamentals: Provides an overview of their Platform and the basic naviga...
---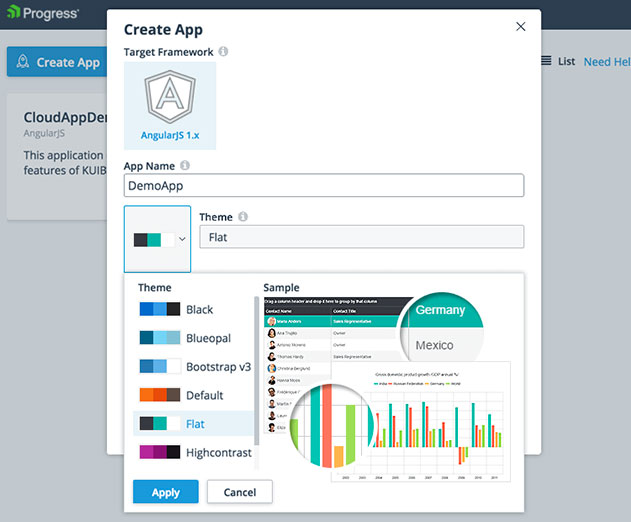 Kendo UI Builder v2 is now compatable with Electron Shell framework
Monday, August 07, 2017
by Richard Harris
Progress has announced the latest version of Progress Kendo UI Builder, a responsive web UI toolkit for rapidly delivering beautiful and intuitive web experiences. The new release introduces browser compatibility with Electron Shell, an extended library of built-in templates, the ability to customize screens with Blank View and enhanced data connectivity."Today, the ult...
---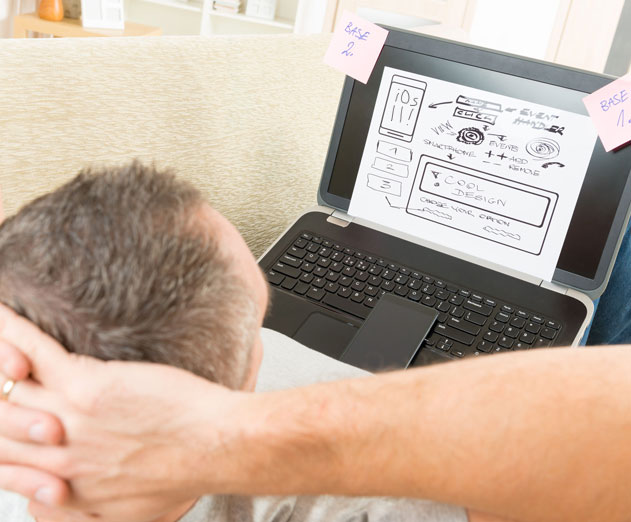 iOS 11 developer tips to maximize your opportunities
Friday, August 04, 2017
by Mark Price
One decade after the launch of the first iPhone, Apple is set to introduce the latest iOS. Deemed by the tech behemoth as the world's most advanced mobile operating system, iOS 11, still in public beta test, is packed with capabilities designed to help developers create cohesive and immersive user experiences. Following are new features and long-anticipated upgrades inc...
---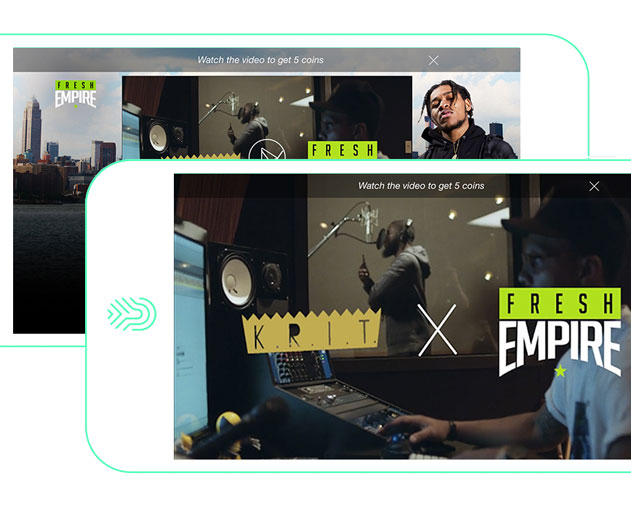 Mobile rewarded ads help increase IAP spends shows study
Tuesday, August 01, 2017
by Richard Harris
Rewarded videos inside games and apps can be a double edge sword. Give "something" to a user for watching a video is a gamble because it's hard to decipher how users will react. It's an obvious thought to wonder if rewarded ads take revenue away from In-App Purchases (IAPs). But new data out today from Tapjoy shows that rewarded ads actually help increase IAP ...
---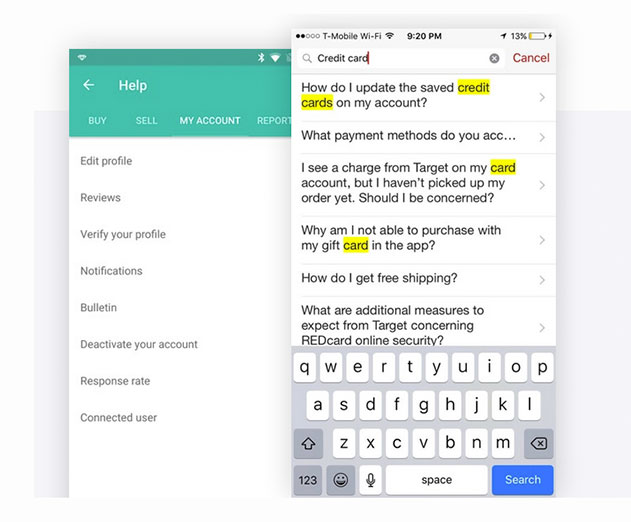 Helpshift helping top grossing apps with their customer support
Monday, July 31, 2017
by Christian Hargrave
Helpshift, the company providing customer support through enterprise-level, in-app customer experiences, has announced that its customer support platform is used by 34 of the top 100 grossing gaming apps, including five of the top 20, as ranked on Apptopia, a provider of mobile app intelligence."Gaming apps that provide more sophisticated in-app support are more likely ...
---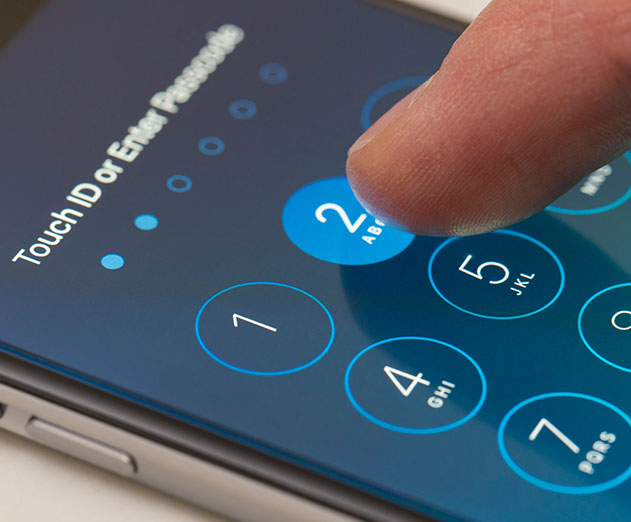 iOS 11 security implications
Thursday, July 13, 2017
by Richard Harris
Apple's iOS 11 won't be released until this fall, but its in public beta now - available for both developers and enterprising consumers alike to test it out. Beta versions inherently come with bugs, but some features of the operating system will continue to pose problems after the market-ready version is released. Richard Stiennon, Chief Strategy Officer of Blancco Tech...
---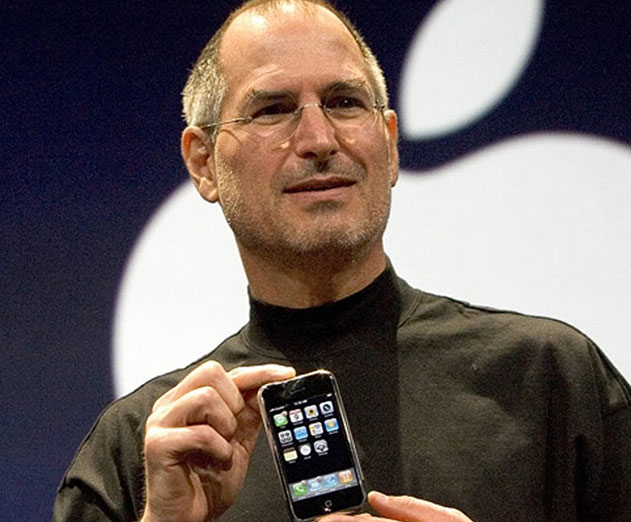 10 years after the iPhone launch here is how people feel now
Thursday, June 29, 2017
by Richard Harris
To coincide with the 10th anniversary of the launch of iPhone, Axway has published results from a survey that examines the role that smartphones play in enhancing consumer lives with improved services and experiences, and how consumers would like to see the smartphone evolve in future. The survey of 1,200 U.S. consumers found that consumers value data security and priva...
---
Take the Sci-fi developer survey and win a $200 Amazon voucher
Friday, June 09, 2017
by Mark Wilcox
We are excited to present you with the Developer Economics Q3 2017 survey, run by VisionMobile! This is their 13th developer survey, focusing on tools, training and career development. The survey has an annual reach of more than 40,000 developers around the world, so it is a chance for you to contribute to the global developer community. The survey includes r...
---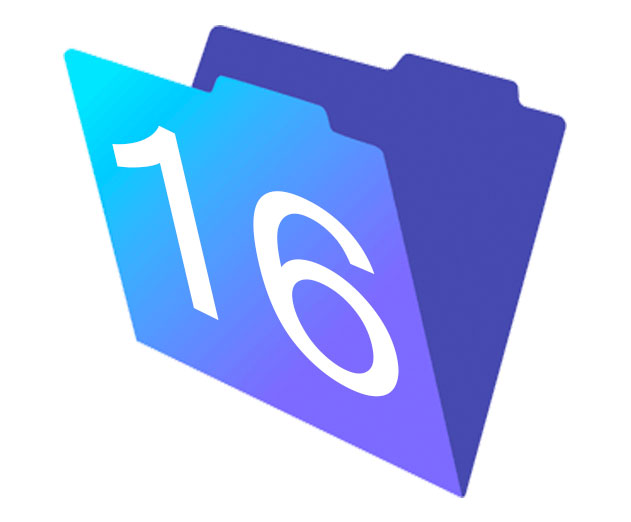 Andrew LeCates from FileMaker discusses version 16
Tuesday, May 16, 2017
by Richard Harris
FileMaker, an Apple subsidiary that helps developers make custom apps, has recently released their platform's 16th iteration. The updates have enhanced previous versions with improvements that both professional and first-time developers can use to create, share, and run custom apps.Some of their new updates include a new Layout Objects window, scalability up to 500 simu...
---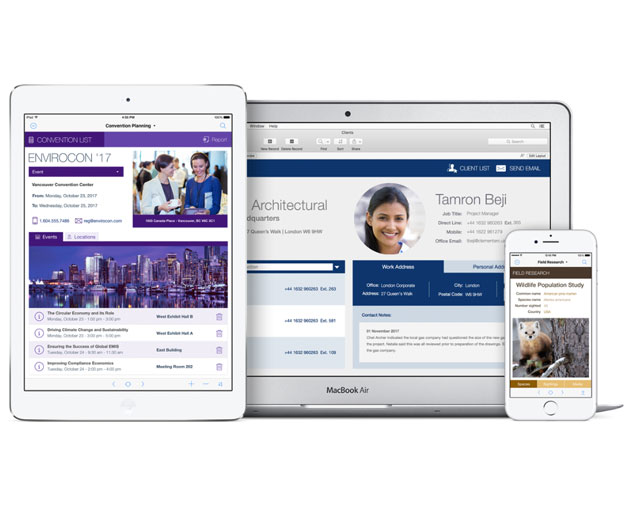 FileMaker updates to version 16 and packs a punch
Tuesday, May 09, 2017
by Richard Harris
FileMaker, Inc. announced the release of the FileMaker 16 Platform, the latest version of its custom app platform. Their platform includes everything needed to create, share, and run custom apps for business teams. This simplifies and accelerates the design and delivery of custom apps for mobile, cloud and on-premises deployments. The FileMaker 16 Platform packs powerfu...
---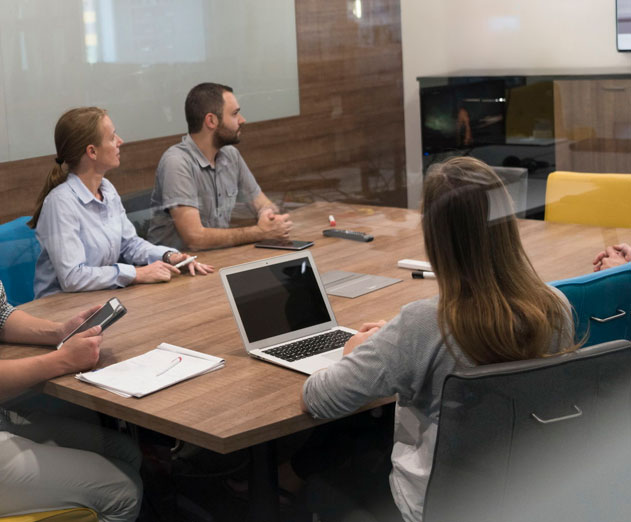 Tools and tips for app developers in the May 2017 issue
Sunday, May 07, 2017
by Richard Harris
Buzz, buzz, buzz - mobile software development marches forward and we've got loads of mobile development tips, advice, and helpful commentary for you in our latest issue. A special thanks goes out to all of the contributing editors, and the leaders who sat with us to give us some great insight on the topics inside.Check out what you'll find inside the May 2017 issue of ...
---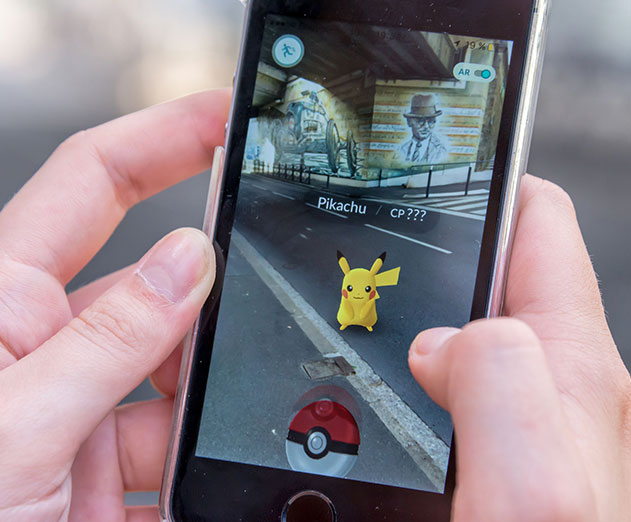 The marketing secrets of the most popular apps
Tuesday, April 11, 2017
by Richard Harris
Editors note: Guest submission by Stefan Benndorf, Managing Director & COO, AppLiftThe most successful apps are engaging and well-designed, but that is not the only reason why they're popular. The Angry Birds and Pokémon GO's of the world owe much of their success to masterful marketing. Americans spend nearly 80 percent of their time on mobile phones in their three...
---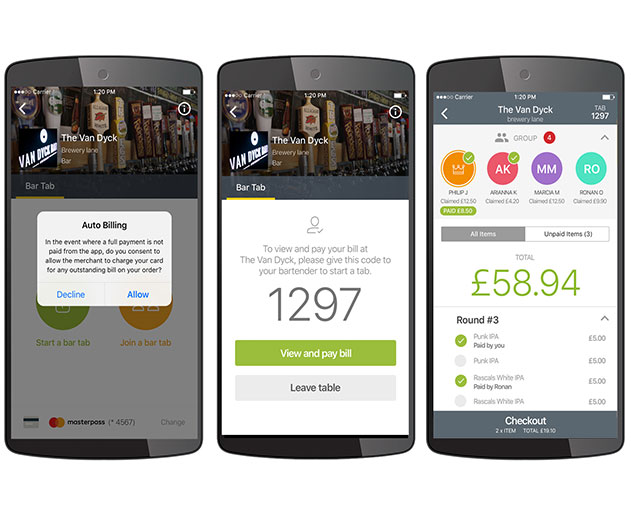 Mastercard is expanding their Qkr! mobile payment platform
Tuesday, February 28, 2017
by Christian Hargrave
At Mobile World Congress, Mastercard has said that they will be expanding Qkr! with Masterpass, a mobile order-ahead and payment platform developed by Mastercard Labs, to six new markets and add new functionality to eliminate the traditional "open tab" at a bar, club or restaurant. Qkr! enables consumers to quickly order and pay for goods and services via their sma...
---