Apple iOS Developer News
News for Apple iOS developers publishing on Apple's operating system and app store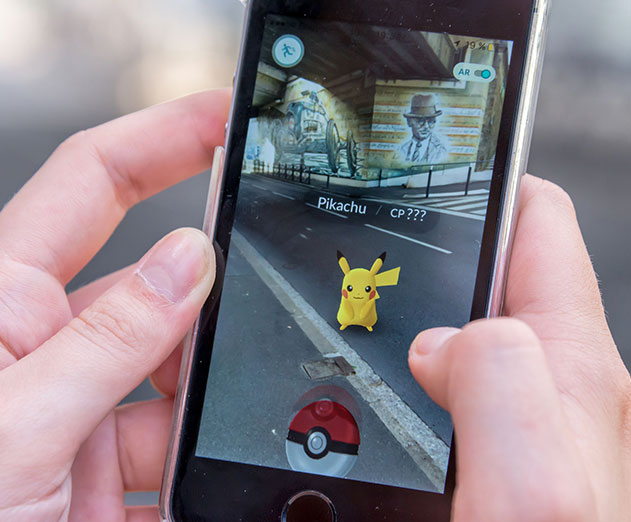 The marketing secrets of the most popular apps
Tuesday, April 11, 2017
by Richard Harris
Editors note: Guest submission by Stefan Benndorf, Managing Director & COO, AppLiftThe most successful apps are engaging and well-designed, but that is not the only reason why they're popular. The Angry Birds and Pokémon GO's of the world owe much of their success to masterful marketing. Americans spend nearly 80 percent of their time on mobile phones in their three...
---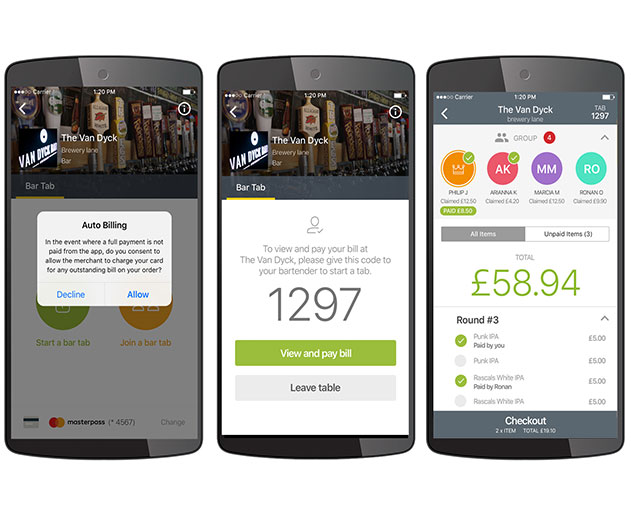 Mastercard is expanding their Qkr! mobile payment platform
Tuesday, February 28, 2017
by Christian Hargrave
At Mobile World Congress, Mastercard has said that they will be expanding Qkr! with Masterpass, a mobile order-ahead and payment platform developed by Mastercard Labs, to six new markets and add new functionality to eliminate the traditional "open tab" at a bar, club or restaurant. Qkr! enables consumers to quickly order and pay for goods and services via their sma...
---
'I was going to show an ad here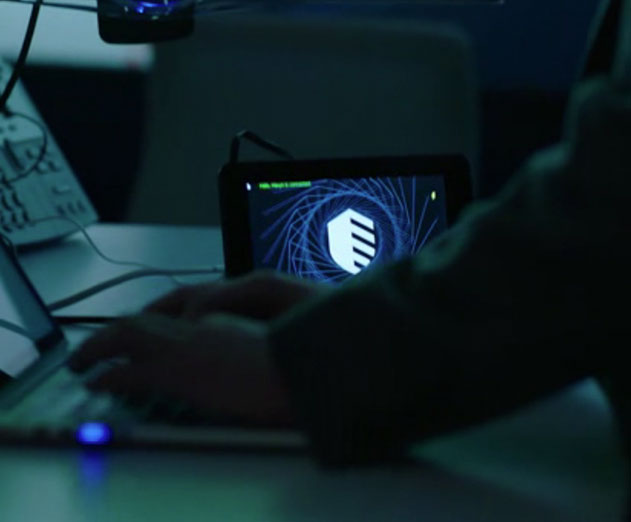 IBM Watson for cyber security has cognitive skills
Monday, February 13, 2017
by Richard Harris
According to IBM research, security teams sift through more than 200,000 security events per day on average, leading to over 20,000 hours per year wasted chasing false positives. The need to introduce cognitive technologies into security operations centers will be critical to keep up with the anticipated doubling of security incidents over the next five years and increa...
---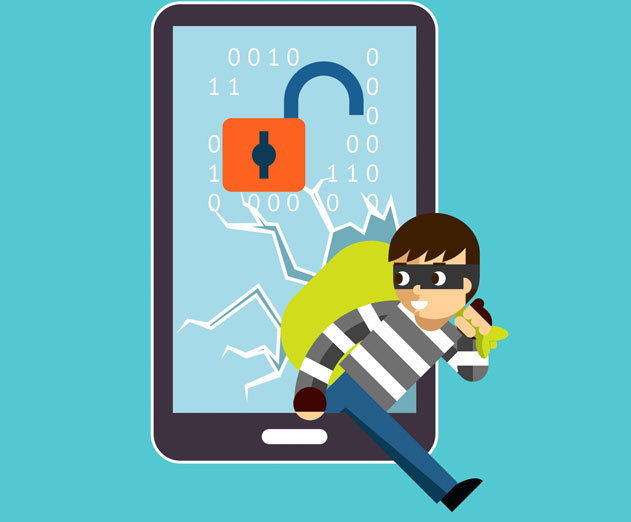 Stopping mobile ad fraud
Sunday, February 12, 2017
by Richard Harris
ClicksMob just released a data report that gives key insights into the $8.2 billion ad fraud problem by analyzing data collected throughout 2016. In the report they address not only the surface problem of the billions of wasted cash but they go on to talk about how all of this fraud is actually tainting a lot of mobile marketing analytics with "dirty data." As...
---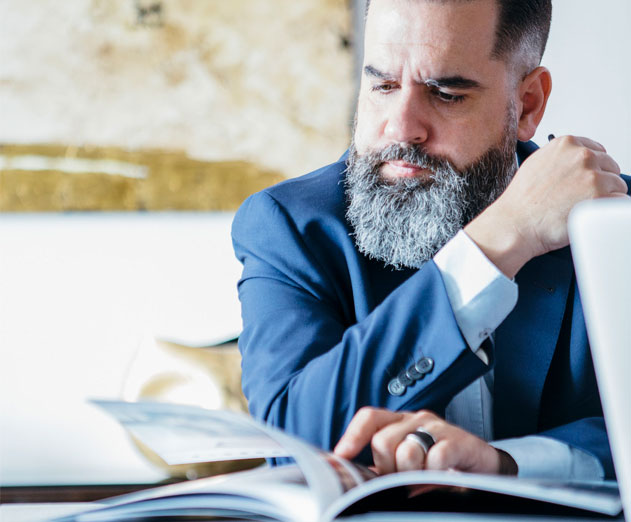 Top 12 software and app development stories from 2016
Saturday, December 31, 2016
by Richard Harris
We are so excited to be entering into our 4th year at App Developer Magazine, and we have you - our loyal followers to thank. Without you none of this would be possible, so thank you for riding along shotgun :)I thought it would be interesting to take a quick look back at the top stories we covered in the app development or software development industry - that got the m...
---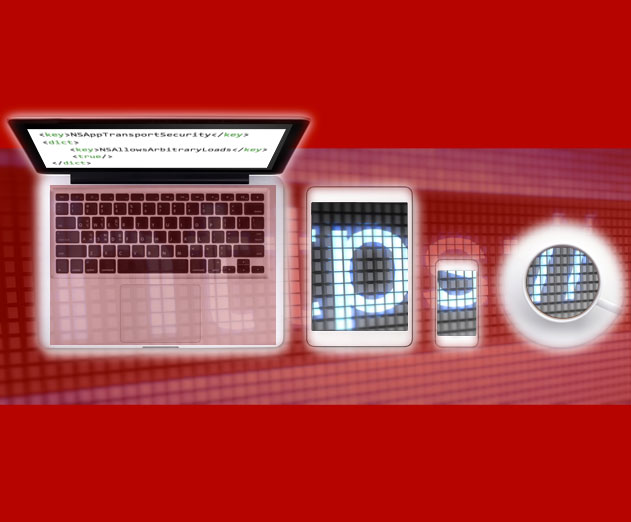 How Apple's mandatory iOS App Transport Security (ATS) change will affect you
Wednesday, November 30, 2016
by Dominic Tancredi
Major changes are ahead for the mobile industry and as per the usual, Apple holds the keys to all major requirements and changes. In 2015 Apple released iOS 9 and introduced the App Transport Security (ATS) security feature which requires an app to connect to web services over a secure HTTPS connection rather than an HTTP connection. When this feature was released it wa...
---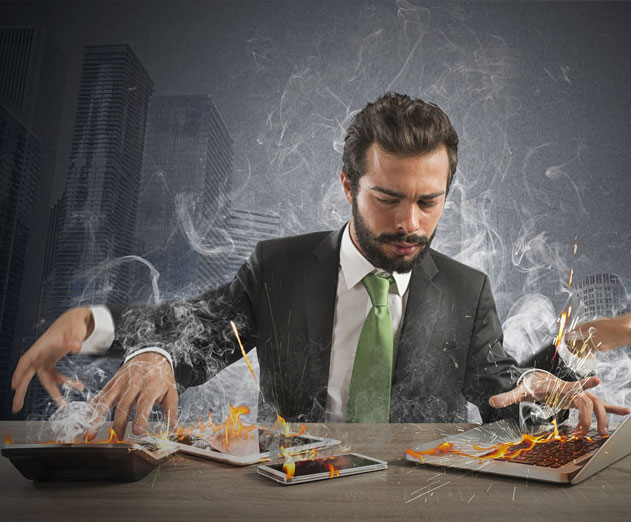 Zero code development is helping ease the pain of app development for some
Tuesday, November 22, 2016
by David Basil
At one end of the enterprise mobility spectrum is the field, where workers use apps to meet demands of those at the other end: managers who are finding more inventive ways to use the information in operations, customer service and sales as business intelligence that drives the bottom line. In between is Information Technology (IT), which gets demands ...
---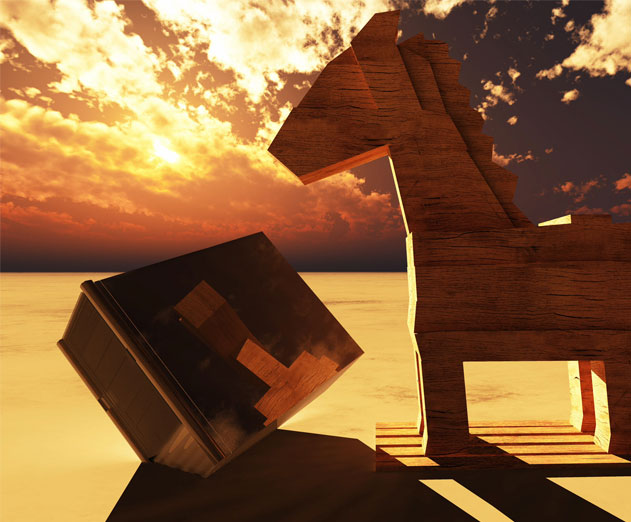 The impact of fake retail apps hitting the Apple App Store this year
Tuesday, November 08, 2016
by Christian Hargrave
Holiday retail woes have hit a little early this year, with hundreds of fake retail and product apps appearing in Apple's App Store recently. The New York Times reports counterfeiters have disguised apps as retail chains like Dollar Tree and Foot Locker, department stores like Nordstrom and even luxury brands like Jimmy Choo. With Apple known to have a st...
---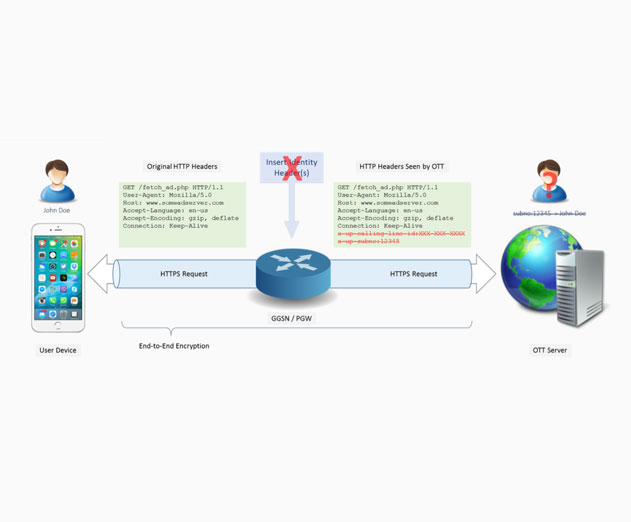 As Apple's Encryption Deadline Looms, Openwave Mobility Launches SmartidM
Wednesday, September 21, 2016
by Christian Hargrave
Openwave Mobility has announced the launch of Smart Identity Manager (SmartidM) for mobile operators to effectively manage their subscribers' data, and launch new services. SmartidM is part of the company's Subscriber Data Management (SDM) portfolio of products. Use cases for SmartidM include centralized ID management for fraud prevention, delivering BingeOn...
---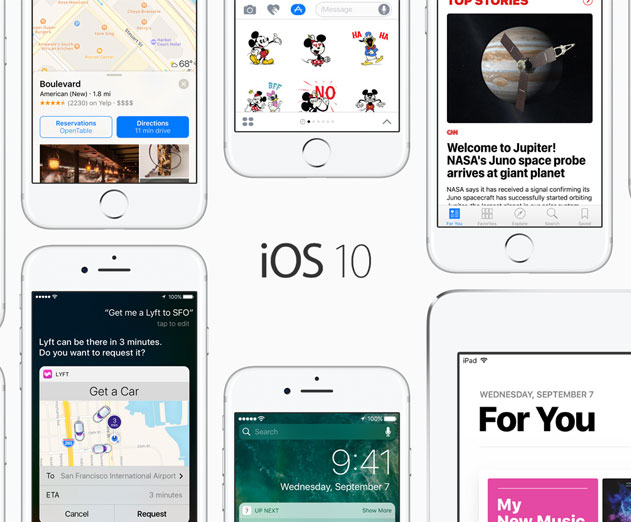 How iOS 10 Is Going to Help App Developers More Than Ever
Tuesday, September 13, 2016
by Greg Cohn
The new Apple upgrade cycle with iOS 10 and the iPhone 7 is an exciting and opportune time for developers, and given what's included in iOS 10, this round is no exception.We tend to think about Apple changes in two categories: first, what exciting and improved experiences can we bring to our users? And second, how can we use these new features to run our business m...
---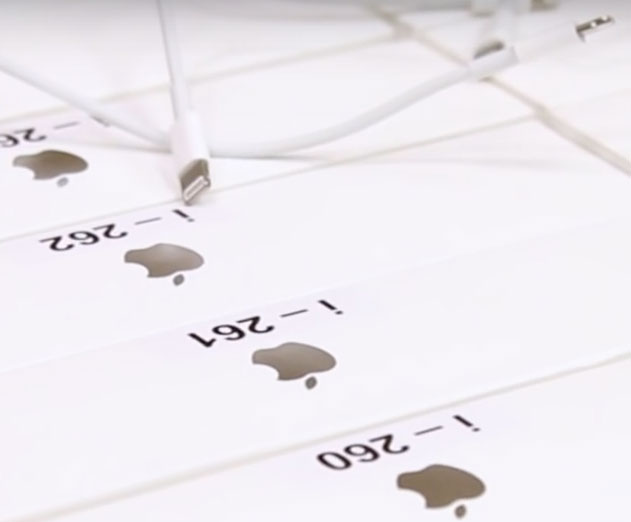 JAMF Software to Support iOS 10
Saturday, September 10, 2016
by Richard Harris
JAMF Software has announced support across all of its products, including Casper Suite and Bushel, for iOS 10 and macOS Sierra, which will become generally available on Sept. 13 and Sept. 20 respectively. When customers upgrade to the latest Apple operating systems, IT administrators can be confident their mobile device management (MDM) workflows will be uninterrupted. ...
---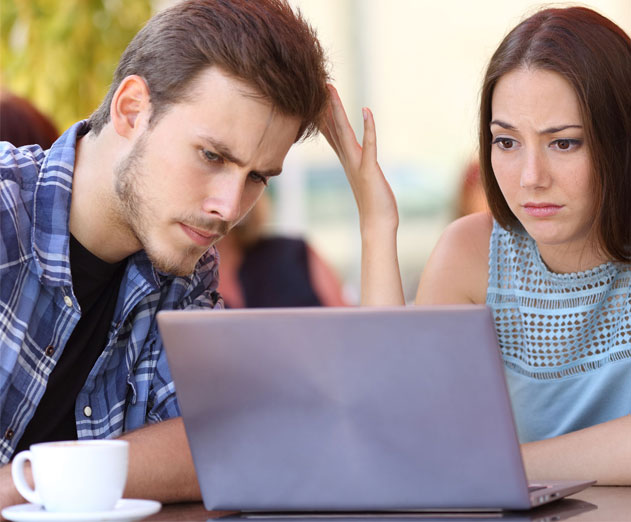 Developers Experiencing Apple App Store Upload Trouble With App Thinning: Tech Note 2432
Friday, September 09, 2016
by Richard Harris
If you've been experiencing issues trying to get your app to Apple in the past couple of days, you aren't alone. We are hearing rumbles from around the Internet that Apple engineers might be fighting an issue surrounding bitcode (enabled or disabled) during app thinning. It's something that I experienced myself over the past 24 hours.The message most are receiving looks...
---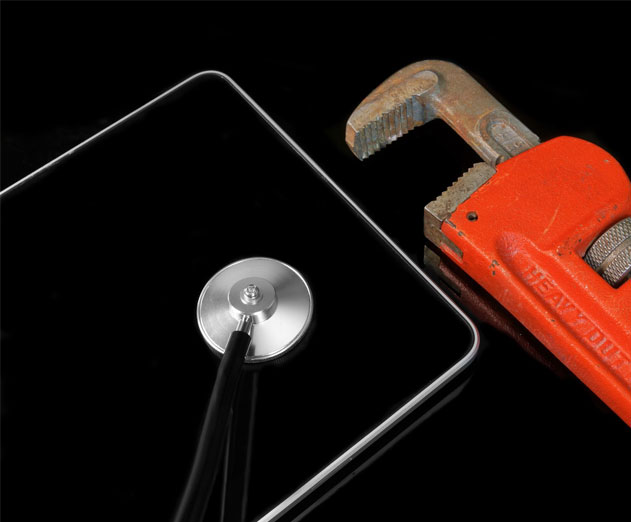 Swift Programmers Using Checkmarx Can Now Detect Security and Code Flaws
Wednesday, September 07, 2016
by Richard Harris
Since launching publicly at Apple's WWDC in 2014, Swift has soared in popularity amongst programmers and has caught the attention of other major technology players in the process. Google is now even considering implementing Swift as a "first class" language for Android. Facebook and Uber are exploring ways to make Swift more central to their operations, while IBM, ...
---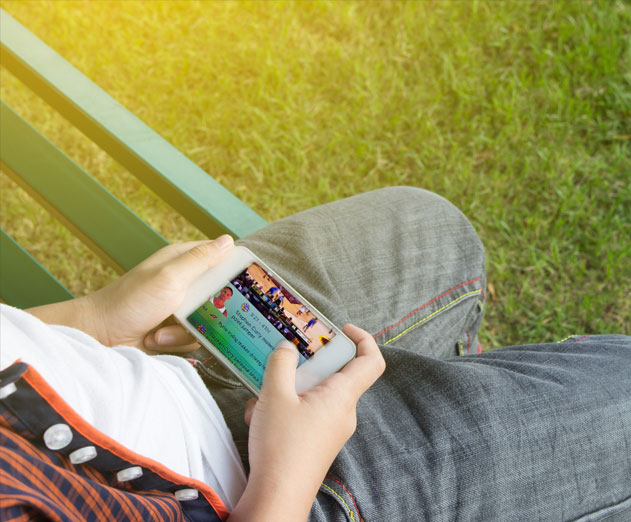 iOS 10 Rich Notifications Will Get Read More Says New Report From Urban Airship
Wednesday, September 07, 2016
by Richard Harris
Just ahead of the final release of Apple's iOS 10 and its support for Rich Notifications - where images, video, audio, GIFs and interactive buttons are embedded directly within push notifications - Urban Airship is revealing an initial performance analysis of similar big picture style notifications on Android. Data from nearly 5 million messa...
---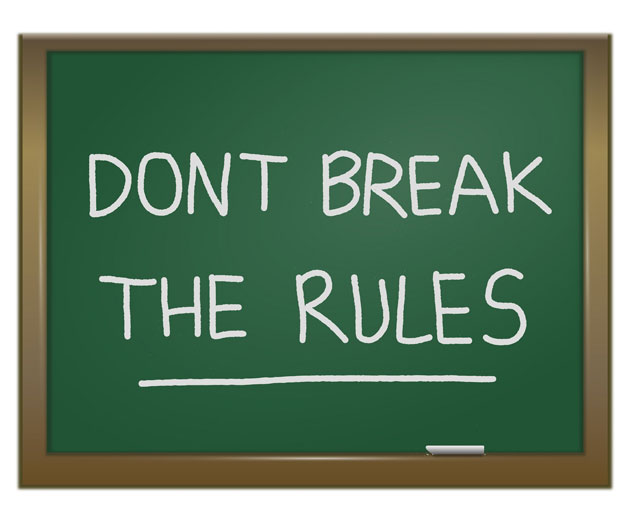 New Apple App Store Review Guidelines
Friday, September 02, 2016
by Stuart Parkerson
Apple has announced that the Apple App Store Review Guidelines have been updated to include information on offering in-app digital subscriptions, SiriKit, and iMessage. iOS Developers planning on releasing apps for the upcoming releases of iOS 10, macOS Sierra, watchOS, and tvOS, should be sure to read these updated guidelines.Apple has also announced a couple of c...
---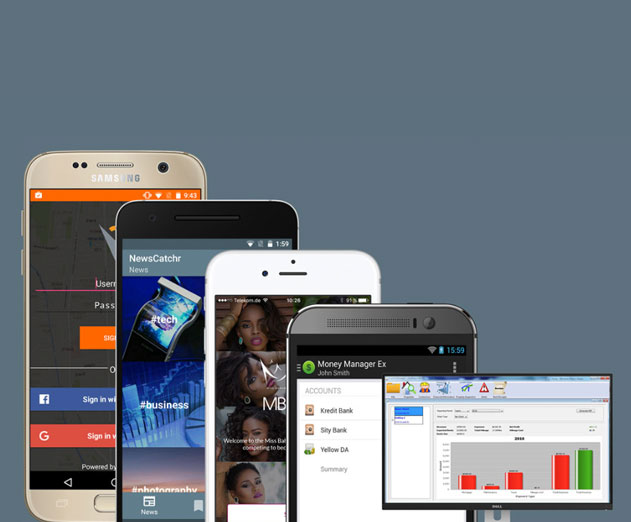 Universal API Now Available for Swift Developers
Tuesday, August 23, 2016
by Richard Harris
CloudRail now makes it possible for Swift developers to integrate multiple APIs via a single API in iOS with its Integration Solution and Swift library.The goal of the company is to increase the speed to integrate a service into apps significantly. The core of the solution is a software library which abstracts over multiple web APIs and bundles them ...
---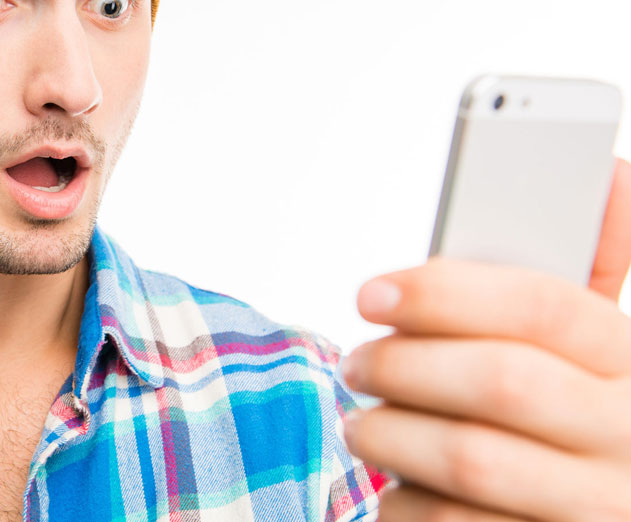 10 Gotchas Apple Developers Should Know About in iOS 10
Monday, August 22, 2016
by Richard Harris
With the release of iOS 10 looming (Apple just released beta 7), developers everywhere should be evaluating their code to see if there are any gotcha's coming. Each iOS release comes with it's own set of benefits for the end-user but there always seems to be that 'uh-oh' moment for developers.So I've taken a bit of time to point out a few of the "gotchas" that you shoul...
---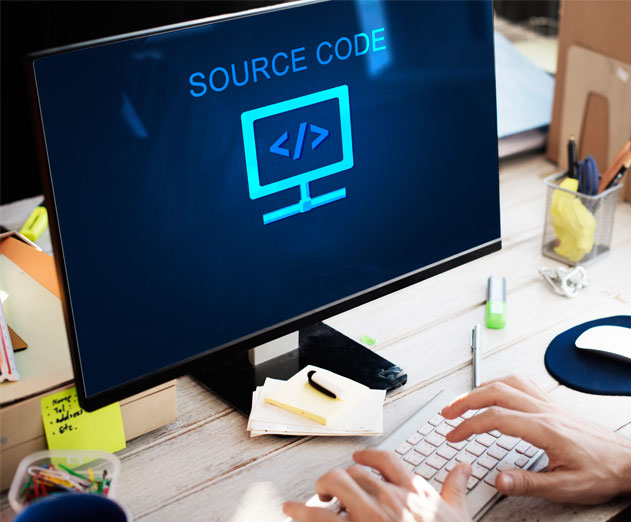 LinkedIn Makes Rocket Data Open Source So You Can Cache Data in Your iOS Apps Too
Thursday, August 04, 2016
by Peter Livesey
Last year, LinkedIn began rewriting the LinkedIn flagship mobile application. The existing app had a number of challenges and hadn't received a significant overhaul in some time. So we wanted the new version to not only look and feel updated, but also to have powerful infrastructure backend to support it.As a part of that effort, we wanted a caching system that would pr...
---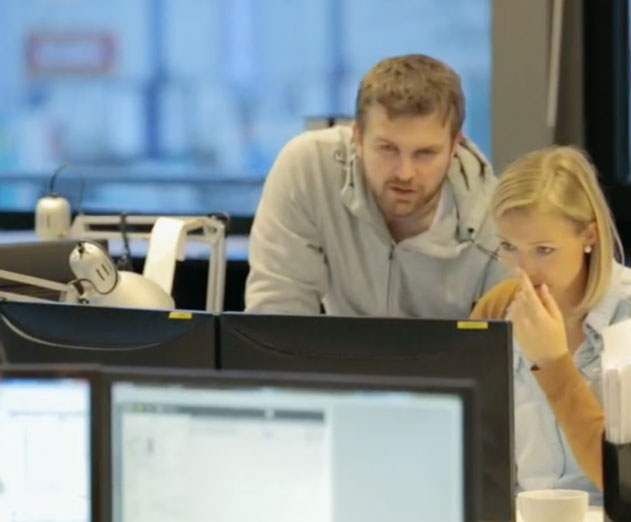 Filemaker Is Giving Away a New Service Business Toolkit to Help You Create Apps Faster
Wednesday, August 03, 2016
by Richard Harris
FileMaker, an Apple subsidiary, has introduced a new Service Business Toolkit providing insight into using getting started using the FileMaker app publishing platform and Idea to iPad Bundle, which provides licensing, training and customer support. The Service Business Toolkit is free and the Idea to iPad Bundle is available for sale at local Apple Stores and directly f...
---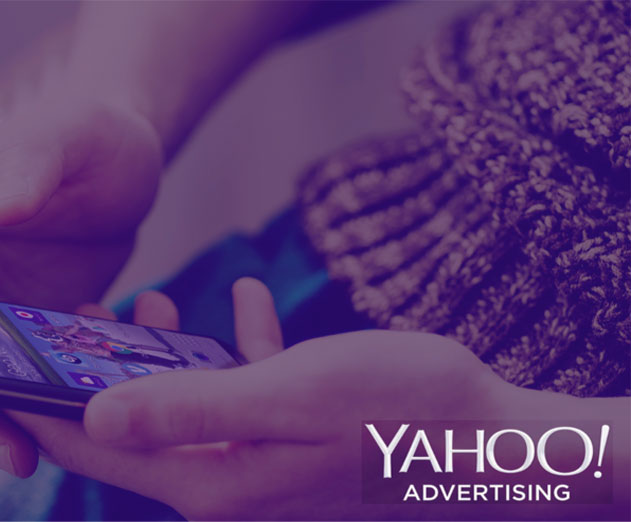 Four Key Considerations to Get Past App Replacement
Wednesday, July 20, 2016
by Chris Klotzbach
Today, with over three million mobile apps available for consumers, app replacement - the deletion of an app due to alternative options - has become a major issue for developers looking to increase, let alone maintain, retention. In fact, according Yahoo's research, nearly 50% of smartphone dominant users replace apps on a weekly basis. Furthermore, most apps are d...
---