iOS
Searches for Apple and iPhone 15 climb after Apple event
Monday, October 16, 2023
Searches for 'buy iPhone 15' exploded 490% following Apple's recent live event. InvestinGoal revealed their findings through Google Trends data that also showed that 'Apple' saw a 119% increase in search volume throughout the event, and 'Preorder iPhone 15' had a 386% increase in search traffic.
Searches relating to Apple and the new iPhone 15 have exploded over the last month following the live event on the 12th of September.
The event, in which the new iPhone models, Apple Watches and AirPods, were revealed, saw searches for Apple and the new iPhone exploded, with some phrases such as "Buy iPhone 15" surging by 490% during the event.
Searches for 'Apple', 'Preorder iPhone 15' and 'iPhone 15' climb after Apple event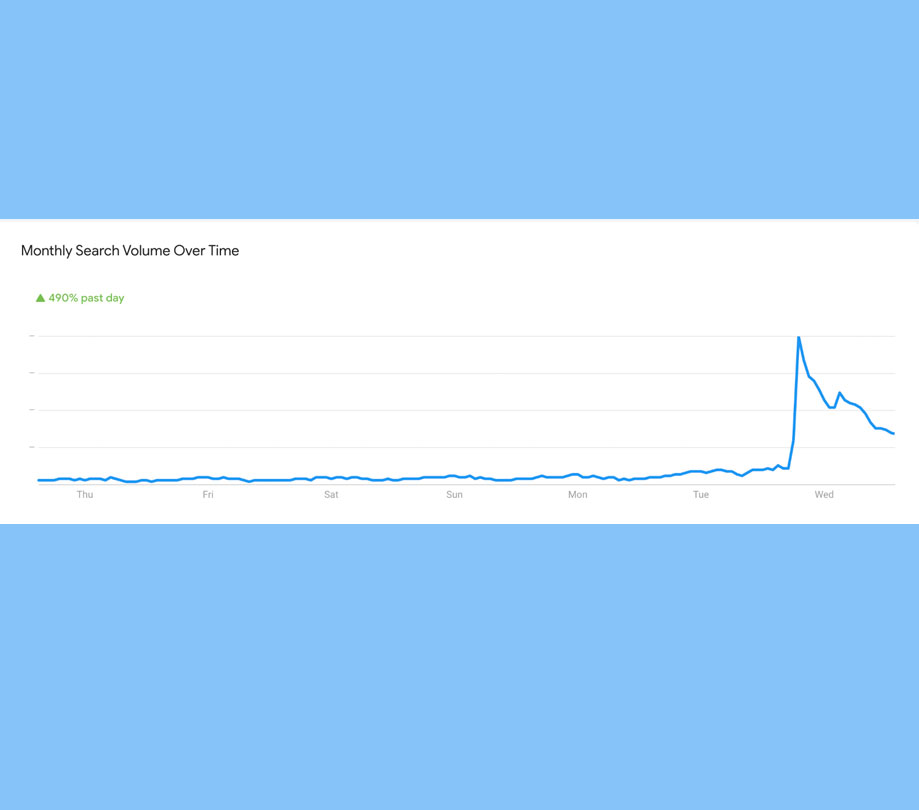 The Google Trends data discovered by InvestinGoal, reveals that "Preorder iPhone 15" also saw a surge in global searches, seeing a 386% increase in search traffic.
"Apple" also saw a huge boost in search traffic, with a 119% increase in search volume throughout the event.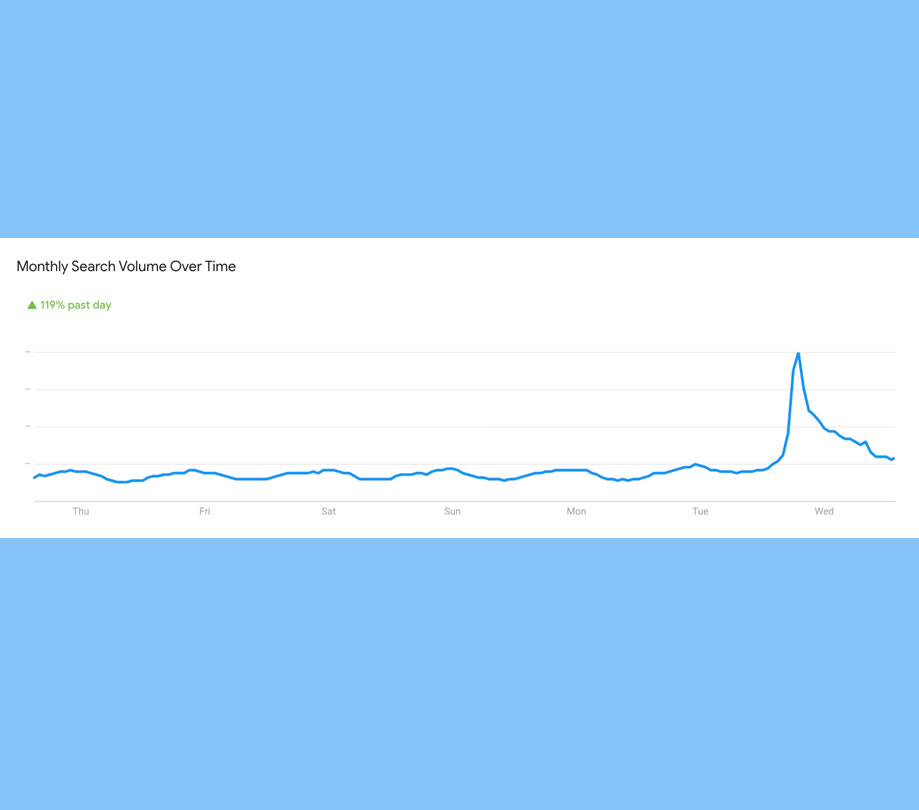 Interestingly, Apple stocks have seen a 0.86% decrease since the live event, with share prices going from $177.17 at the beginning of the event through to $175.64 as of market opening on Wednesday, the 13th of September.
A spokesperson for InvestinGoal commented on the data, saying: 
"This heightened interest reflects the considerable anticipation and curiosity within both the technology and consumer communities."
"The massive increase in search volume for Apple and its products goes to showcase how deeply ingrained into modern society the brand is, Apple is renowned for successful launches such as this, and with the most recent showcase, it's easy to see why."
The study was conducted by comparison site InvestinGoal, the ultimate destination for transparent broker comparisons and informed trading decisions.
---
Become a subscriber of App Developer Magazine for just $5.99 a month and take advantage of all these perks.
MEMBERS GET ACCESS TO
- Exclusive content from leaders in the industry

- Q&A articles from industry leaders

- Tips and tricks from the most successful developers weekly

- Monthly issues, including all 90+ back-issues since 2012

- Event discounts and early-bird signups

- Gain insight from top achievers in the app store

- Learn what tools to use, what SDK's to use, and more



Subscribe here