Application Testing
Functionality, usability and consistency
Extreme Networks to be Super Bowl LI's wi-fi analytics provider
Tuesday, December 13, 2016
by Christian Hargrave
Extreme Networks, Inc. announced an agreement with the National Football League (NFL) to become the Official Wi-Fi and Wi-Fi Analytics provider of Super Bowl LI. This announcement follows wired and wireless deployment at Super Bowl LI Stadium in Houston, Texas and marks the first time that Extreme has implemented its wired and wireless solution at a stadium hosting the ...
Read More
---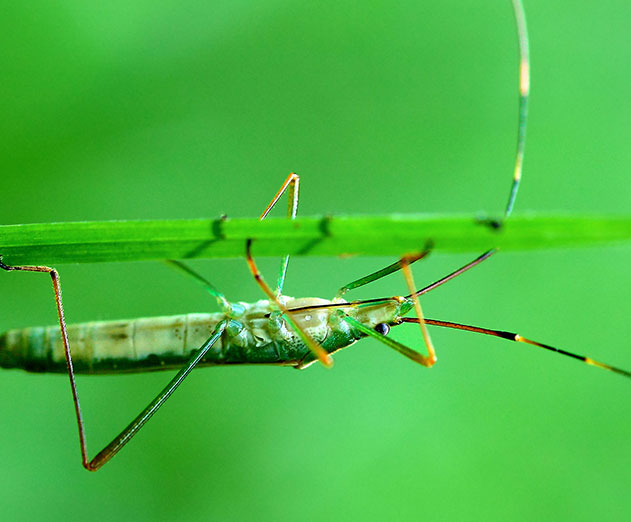 ClusterHQ uncovers that most developers spend half their day debugging errors
Wednesday, December 07, 2016
by Christian Hargrave
A recent study from ClusterHQ uncovered that 60% of developer team members spend up to half their day debugging errors, instead of developing new features – proving that debugging is a huge resource drain for DevOps team. To visualize the impact of ineffective application testing, ClusterHQ created an that shows the "silent resource drain" of constantly debugging y...
Read More
---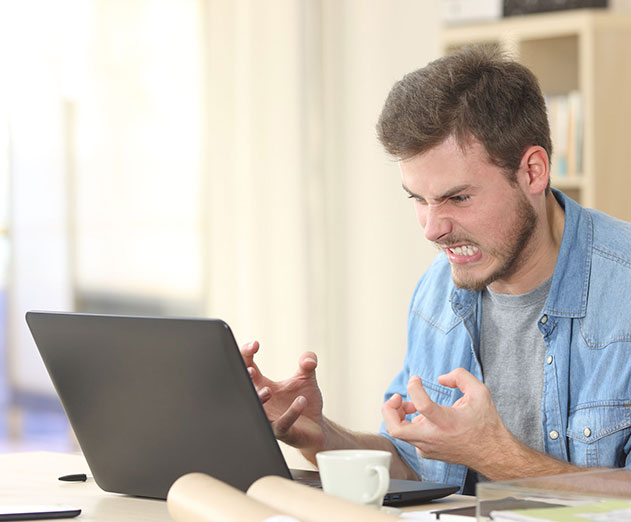 Stopping the crashes inside your app
Wednesday, December 07, 2016
by Hannah Levenson
If you are a mobile app developer (and we'll take a wild guess and say you probably are, or are at least linked to the industry in some way), then your apps have most likely been downloaded, used a bit – crashed – and then users deleted it.We can confidently say this is the norm for many apps because:Various market studies (like this one from Crittercism) ha...
Read More
---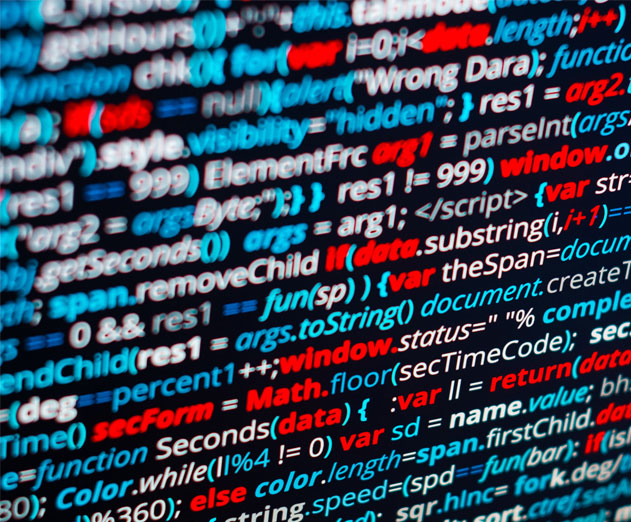 Undo talks about better debugging tools for your app
Tuesday, December 06, 2016
by Richard Harris
Undo is a software development company that is looking to help arm developers with the power of rewind for their many debugging struggles. They have created tools that allow developers to record, rewind, and replay application scenarios so that debugging is more efficient and effective. Located in Cambridge, United Kingdom, and born out of the founder's shed, Undo ...
Read More
---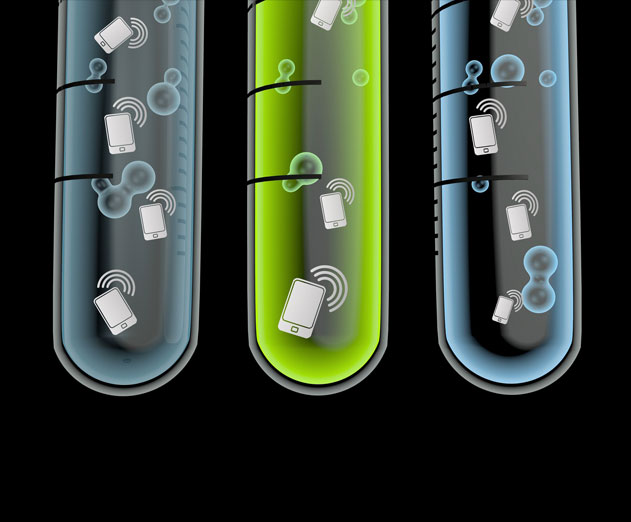 Centralized or Siloed? Considering two test automation approaches
Wednesday, October 26, 2016
by Lubos Parobek
Today, software testing is undergoing a major shift. More and more teams are moving from a manual process to a fully automated approach that requires a more technical skill setNo two development environments are exactly alike and there is no cookie cutter approach to software delivery. But there are many standard approaches and methodologies to automated testing. ...
Read More
---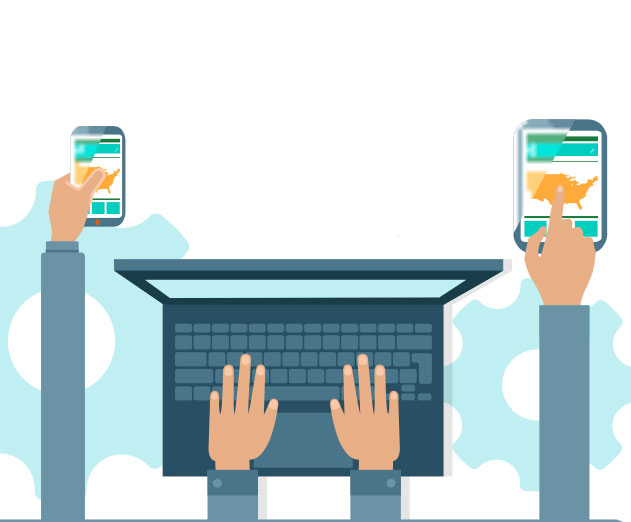 Qualitia's test automation software now supports Selenium 3.0
Wednesday, October 19, 2016
by Michael Haynes
Qualitia has unveiled the new 3.12 release of it's script-less test automation software. The highlight of the new release is the support for the latest version of Selenium, version 3.0. With the new release, Selenium 3.0 has been launched as "a tool for user-focused automation of mobile and web apps". They have completely dropped the RC support and has forced...
Read More
---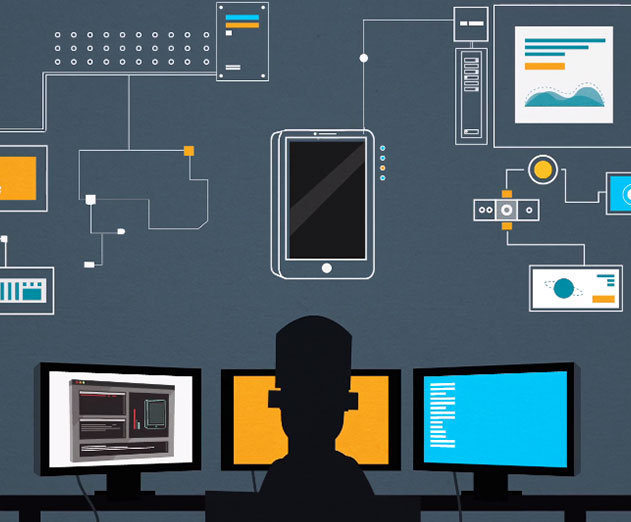 New Index from Perfecto provides intel for building our testing plans
Tuesday, October 11, 2016
by Richard Harris
A new index released from Perfecto Mobile provides critical intel for developers building testing plans. It's a tell-all index that maps out exactly what developers need to be testing for in certain markets - popular apps that users will likely be running, what OS's are being used on different devices, etc.This is the first time that App Annie rankings have been include...
Read More
---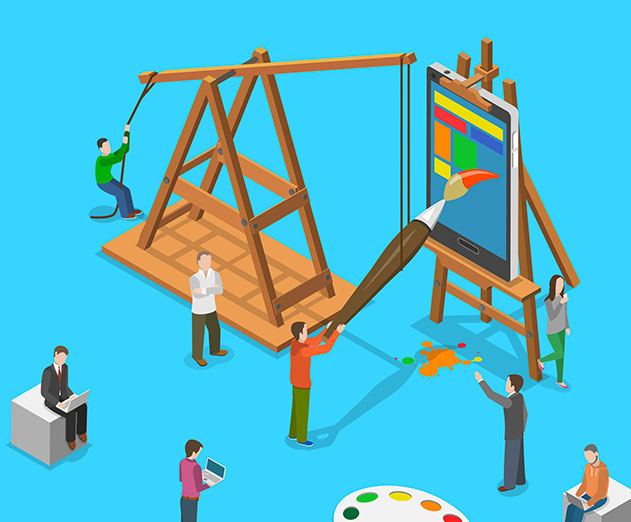 Find common web page display problems on mobile phones with Mobile1st
Wednesday, October 05, 2016
by Christian Hargrave
Mobile1st has announced the launch of a new product to give web professionals and marketers a new tool for improving mobile user experience and conversion opportunities on mobile devices. Mobilizer delivers an instant, side-by-side snapshot of what customers actually see on 14 of the most popular mobile devices such as the new iPhone7 Curre...
Read More
---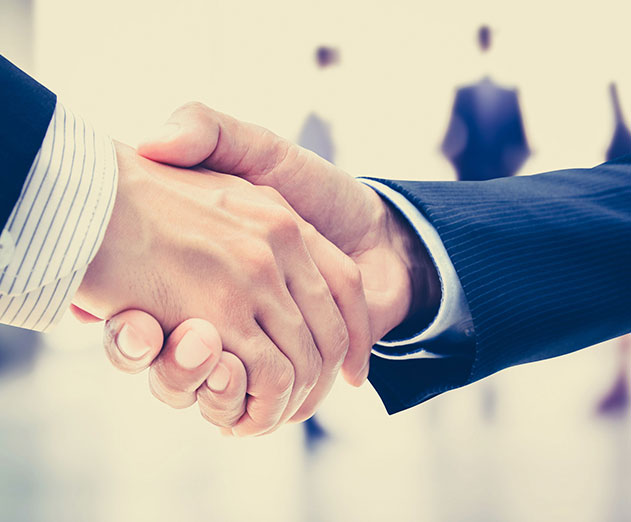 Accenture forms alliance with Applause to better testing services
Tuesday, October 04, 2016
by Richard Harris
Accenture has formed an alliance with Applause to strengthen the capabilities and geographic scope of its own testing services. With an initial focus on digital application testing, the new alliance provides organizations with access to crowdsourcing services as part of their broader testing program, in order to accelerate software releases and ensure more seamless cust...
Read More
---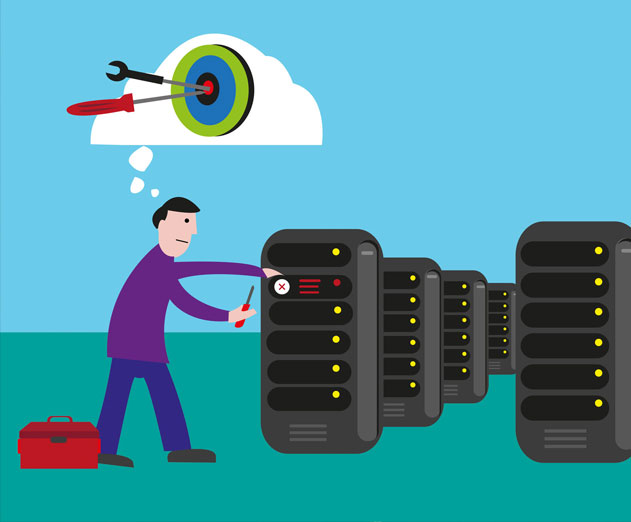 Control Downtime with Application Dependency Maps
Thursday, September 22, 2016
by Sridhar Iyengar
Application downtime is an enterprise's worst nightmare. On top of that, it's fairly common. According to a survey conducted by Dun & Bradstreet, 59 percent of Fortune 500 companies experience a minimum of 1.6 hours of downtime per week. Each time a business application fails, the IT admins have a herculean task ahead of them. They must figure out the root caus...
Read More
---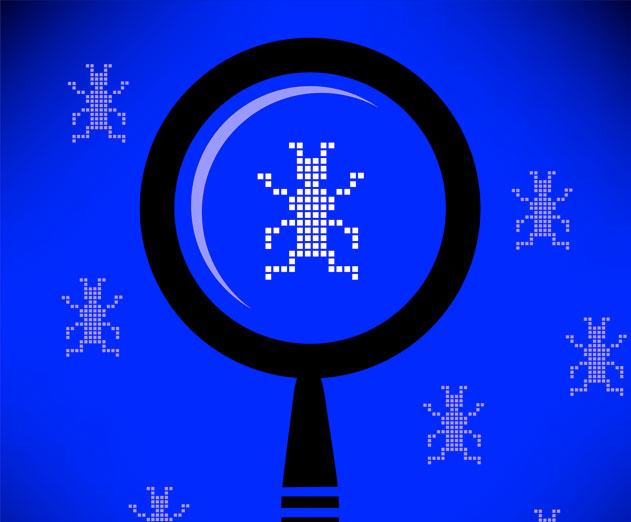 A Cloud-Based App's Performance Depends on More Than the Code
Wednesday, September 21, 2016
by Richard Harris
Slow application performance, errors and outages are the bane of a development team's day. When such issues occur, developers have traditionally combed through their code, often with the aid of an Application Performance Monitoring(APM) tool, to identify the bug causing the problem. Yet, for applications running on cloud platforms like Amazon Web Services (AWS), de...
Read More
---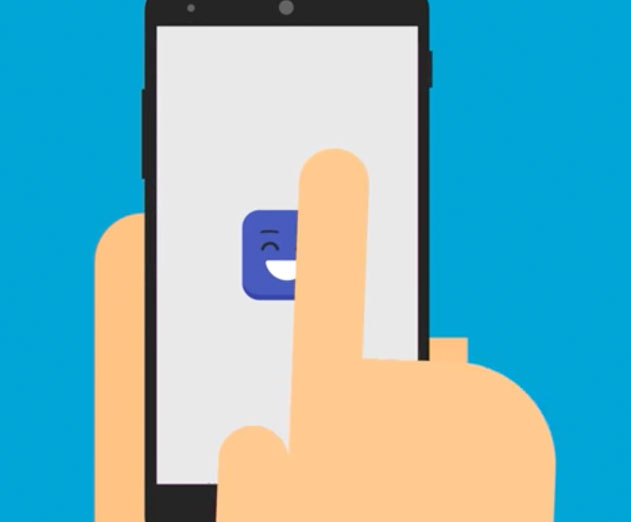 HPE AppPulse Web Released to Help You With User Experience Problems
Tuesday, September 20, 2016
by Richard Harris
Hewlett Packard Enterprise just released HPE AppPulse Web, a new web-based module for HPE's Application Performance Monitoring (APM) software solution - HPE AppPulse Suite.HPE AppPulse Web helps developers quickly analyze, identify, and correct problematic areas of the user experience by providing them with a holistic view of key performance monitoring analyti...
Read More
---
Katalon Studio Arrives With a Complete Test Automation Framework
Monday, September 19, 2016
by Richard Harris
IT services provider KMS Technology announced the release of Katalon Studio, a new automation toolset for web and mobile app testing. Katalon Studio revolutionizes the way software testers use Selenium and Appium with a complete test automation framework that allows testers to quickly setup, create, run, report, and maintain their automated tests. K...
Read More
---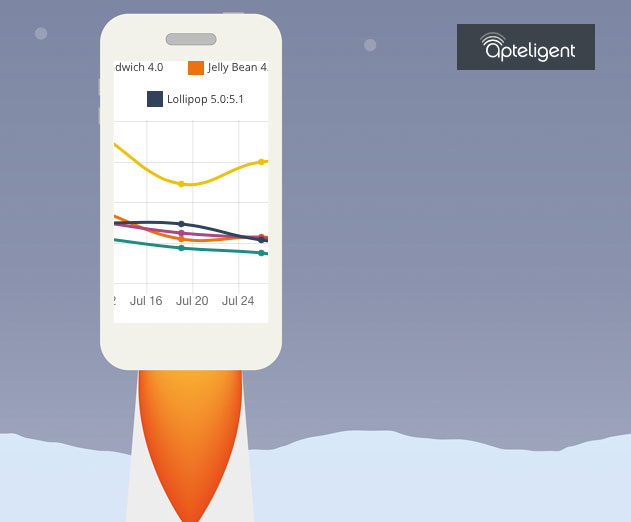 Apteligent and Twin Prime Wants to Help You Speed up Your Apps
Thursday, August 11, 2016
by Stuart Parkerson
Apteligent is working with Twin Prime to utilize its mobile app acceleration technology that provides the ability to provide a faster, more effective mobile experience. The Twin Prime platform offers capabilities to analyze network performance and establish alternate content delivery strategies to combat network latency, which is often a cause of app slowness and source...
Read More
---
RUM Testing Comes to SOASTA's DPM Platform
Wednesday, August 10, 2016
by Stuart Parkerson
SOASTA has added Real User Monitoring (RUM)-based testing to its Digital Performance Management (DPM) Platform. The new RUM testing is based on real user engagement data collected and analyzed by SOASTA's mPulse solution.SOASTA's DPM offers a data-centric approach to performance management in which web and mobile applications are continuously measured, tested and optimi...
Read More
---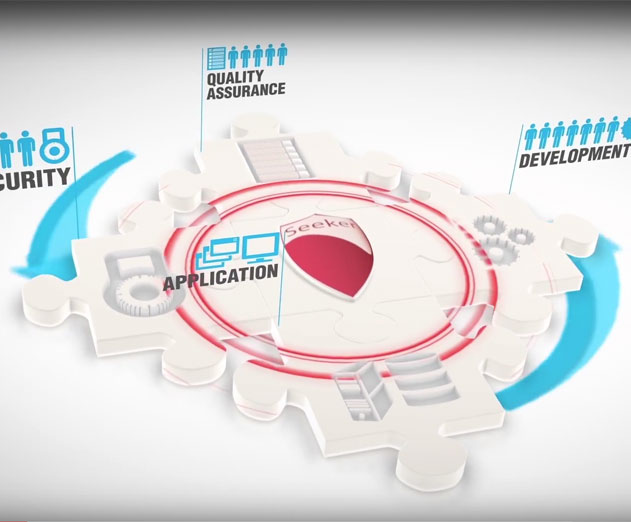 Synopsys Makes Updates to its Seeker Runtime Security Analysis Tool
Monday, August 08, 2016
by Richard Harris
Synopsys has released the latest version of its Seeker runtime security analysis solution. Seeker analyzes web application code and data flows at runtime using a technique known as an Interactive Application Security Testing (IAST), which detects and confirms exploitable security vulnerabilities and provides insight that allows developers to address their root causes. T...
Read More
---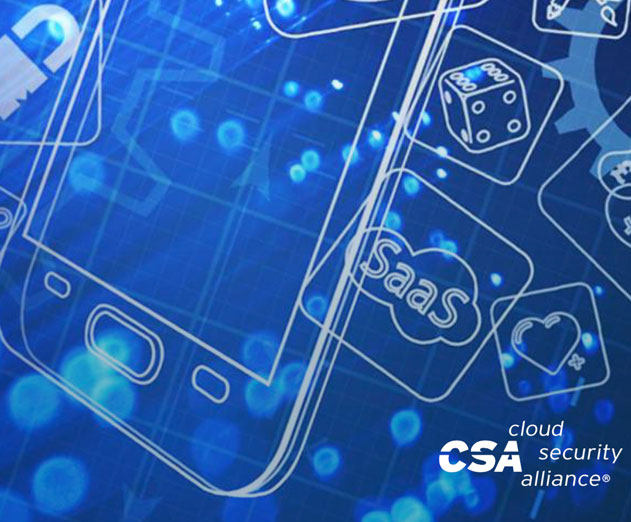 Cloud Security Alliance Issues Mobile Application Security Testing Report
Monday, August 01, 2016
by Stuart Parkerson
The Cloud Security Alliance has released a new report surrounding its Mobile Application Security Testing Initiative. The purpose of the report is to provide the Alliance's insight into building out a roadmap for establishing a more secure cloud ecosystem to protect mobile applications.The Alliance's Mobile Application Security Testing (MAST) Initiative offers...
Read More
---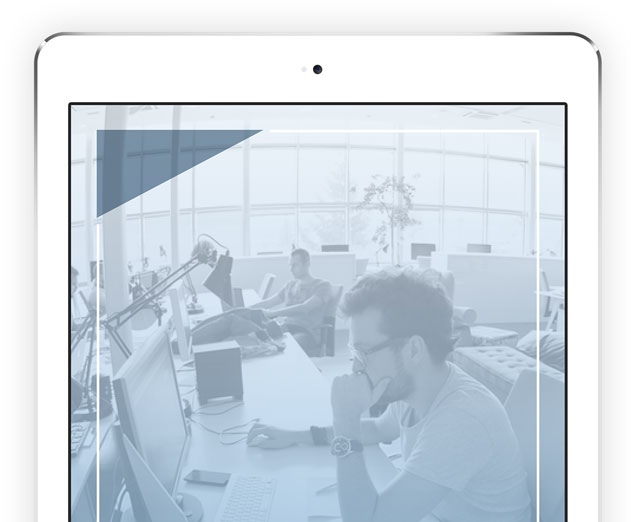 QASymphony Releases Survey on Test-First Methodologies for Software Testing
Thursday, July 28, 2016
by Stuart Parkerson
QASymphony has released the results of a survey of more than 200 software testers as part of QASymphony's first "State of Test-First Methodologies" report. The survey was conducted online in February.Among the key findings from the survey was that Test-First methodologies – though still in their infancy from a global adoption perspective – have the potential to signific...
Read More
---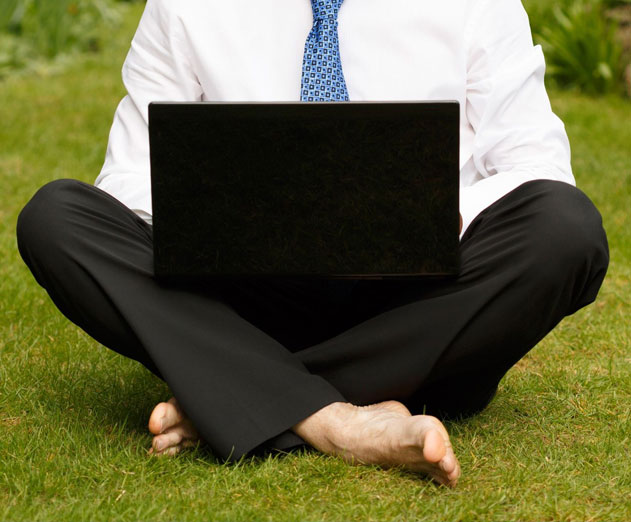 Hazelcast and Heimdall Data Launch New SQL Optimization Solution
Friday, July 22, 2016
by Richard Harris
Hazelcast and Heimdall Data have introduced a new integrated solution that addresses on-premise or cloud application uptime and scalability caused by deficient application-to-database interaction. The new solution combines Heimdall Data and Hazelcast's In-Memory Data Grid (IMDG) to provide a SQL load balancing solution that focuses on application-to-database challenges....
Read More
---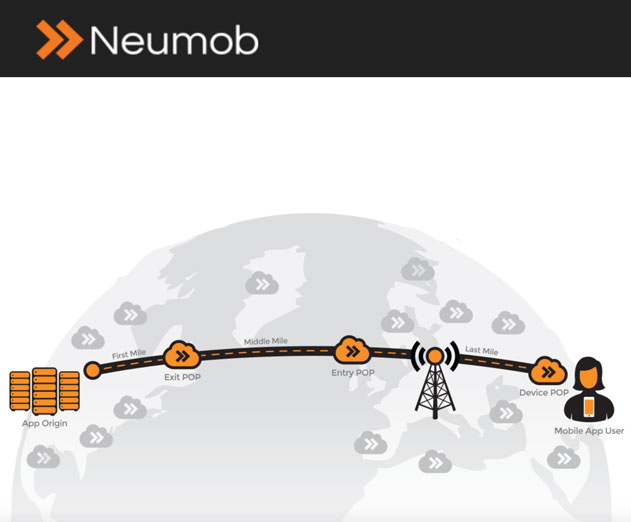 Orange is the New Black, Still Buffering? Don't Blame Your Network Blame Your App
Thursday, July 21, 2016
by Jeff Kim
Apps are winning the mobile video streaming wars. A mere 18% of users stream on mobile web, with the majority watching their favorite videos on apps like Netflix, YouTube, and HBO GO. Yet despite the popularity, video loading remains frustratingly slow - between the constant buffering and lost connections, it's becoming increasingly tempting to throw your phone out the ...
Read More
---