Application Testing Developer News
Application testing news to help you test, debug, and create better apps.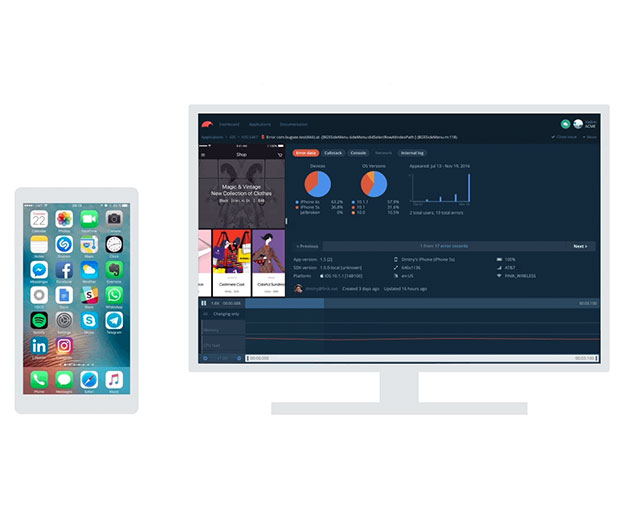 Bugsee crash reporting platform gets all new integrations
Wednesday, September 27, 2017
by Richard Harris
Bugsee has announced new developer-friendly features including instant feedback, application health assessment, and new integrations with popular mobile development frameworks, bug trackers and collaboration tools. These enhancements underscore the company's mission to arm mobile app developers with the information needed to find and fix pesky bugs right at their finger...
---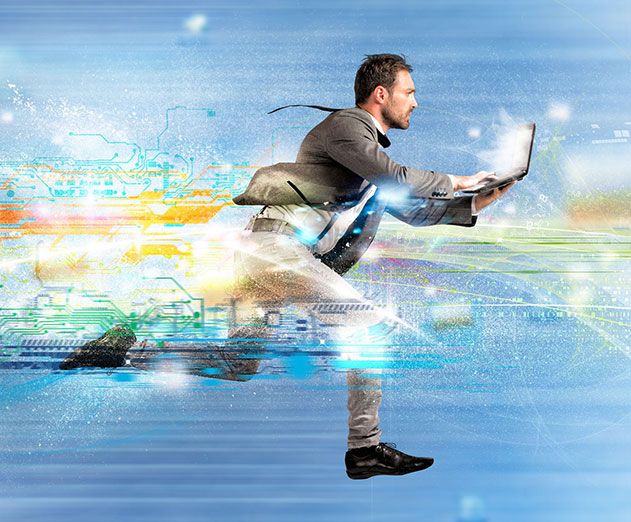 ZeroTurnaround launches XRebel Hub performance monitoring tool
Friday, September 22, 2017
by Christian Hargrave
ZeroTurnaround has launched XRebel Hub, an Application Performance Management (APM) tool built for the development and testing phases of app development. Traditional APM tools focus on the production phase and are often geared to the operations function. The problem with relying solely on this traditional approach is that 80 percent of performance issues make it to prod...
---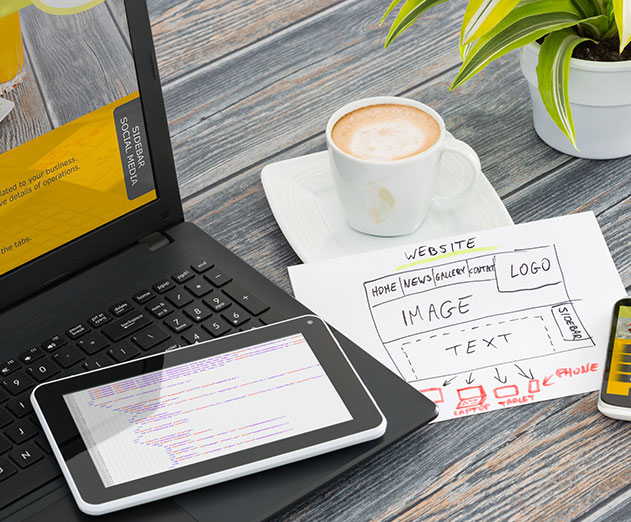 A poor tester blames his tools
Friday, August 25, 2017
by Richard Harris
We've all heard that an artist is only as good as his tools. But does that ring true for app testing? The shear number of application testing products may seem overwhelming at first, but finding the most efficient environment for your app can be the difference between success and failure. Asaf Saar is the Director of Product Management at Sauce Labs, a company that deve...
---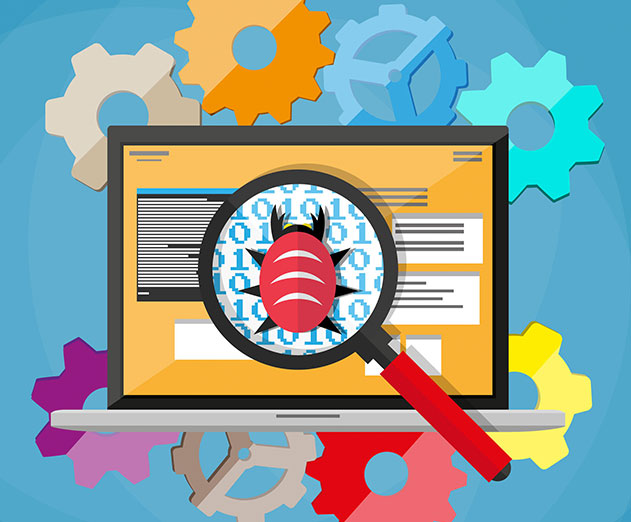 Feedback by BugReplay announced for Google Chrome
Wednesday, August 23, 2017
by Richard Harris
BugReplay has announced the availability of "Feedback by BugReplay," a bug reporting tool that helps users quickly and accurately submit detailed bug reports about website problems to customer support teams. Downloadable as a Google Chrome extension, Feedback creates a synchronized screen recording of a website user's actions, network traffic, JavaScript logs and other ...
---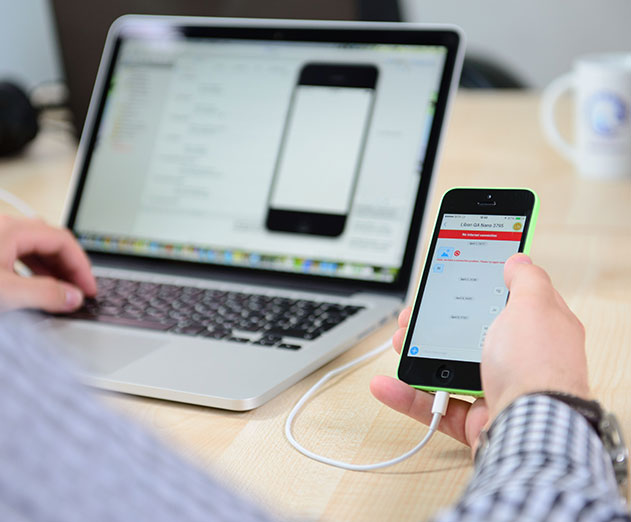 How mobile app testing has changed
Friday, August 04, 2017
by Richard Harris
Technologies are rapidly evolving and ways of testing them are changing too. But one thing remains true - product quality must be high. Therefore, it is important to have a clear vision on how you will guarantee that your product is working as planned. Depending on the project, you can build your own testing team, hire professional consultants or do a combination of bot...
---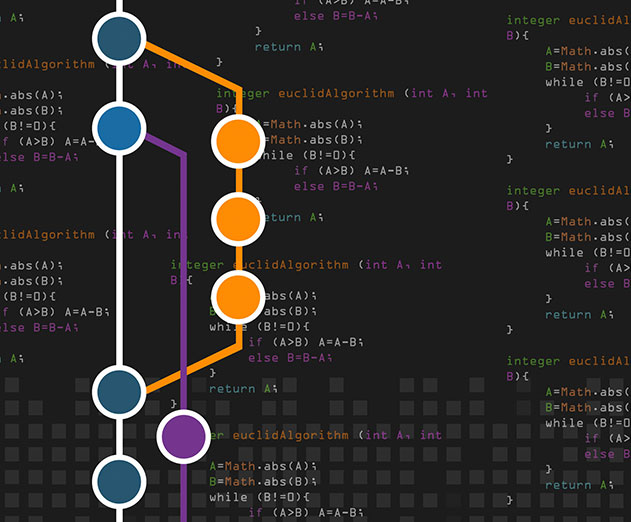 CA says you are probably missing out on the benefits of continuous testing
Friday, July 21, 2017
by Richard Harris
Results from a CA Technologies global study reveal that while 75 percent of organizations highlight continuous testing as critical or important, only a minority of survey respondents have made exceptional progress acquiring the necessary knowledge and key enablers to drive digital transformation. The 20 percent of survey respondents identified as continuous testing 'Lea...
---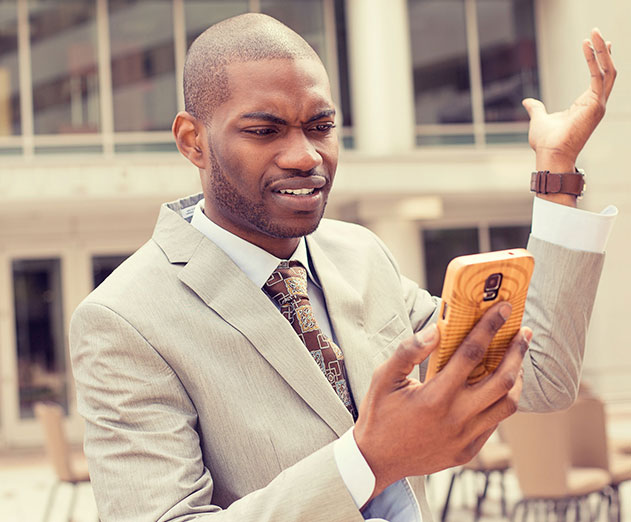 Stop masking your crappy apps
Wednesday, July 19, 2017
by Omed Habib
This may come as a surprise, but the "close door" button in an elevator does absolutely nothing to make the door shut faster. It's purely a psychological ploy to ease the minds of impatient riders. It tricks them into thinking that they're speeding up their ride when in reality it is solely designed to calm their nerves during unwanted seconds spent waiting.Developers h...
---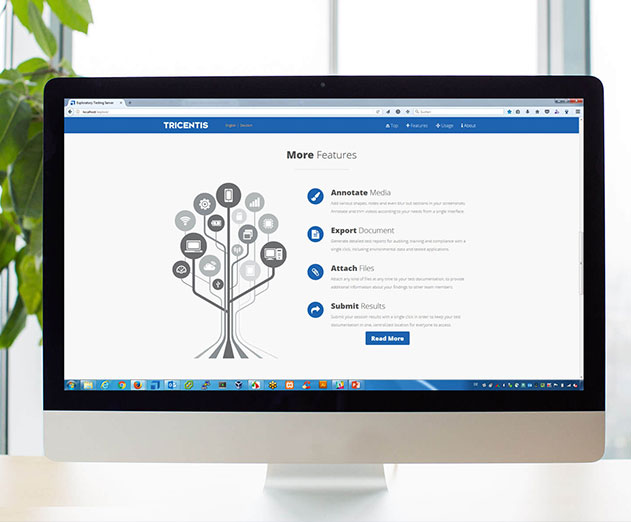 Atlassian JIRA gets a new exploratory testing tool
Thursday, July 13, 2017
by Christian Hargrave
Tricentis has released an exploratory testing tool available as a native add-on for Atlassian JIRA. The Tricentis session-based exploratory testing tool simplifies the planning, documentation, and reporting of exploratory testing directly within the JIRA environment - with full traceability between exploratory test results and the associated JIRA issues. Explorator...
---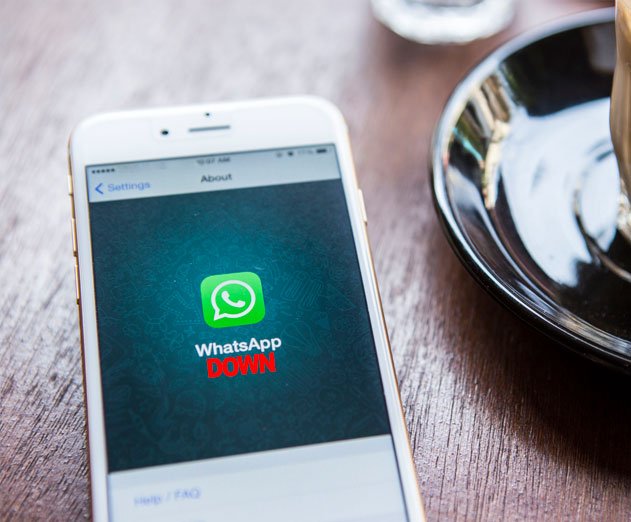 WhatsApp went down last night: How pushing updates can be risky
Thursday, May 04, 2017
by Richard Harris
Last night's WhatsApp outage freaked out users of the globally popular app. Dynatrace's Dave Anderson sheds some light on the issue, and shows just how fragile the process of continuously releasing new features is, when millions rely on your service.You've got to feel for WhatsApp today - they've got one of the toughest jobs in the world. One in seven people on the plan...
---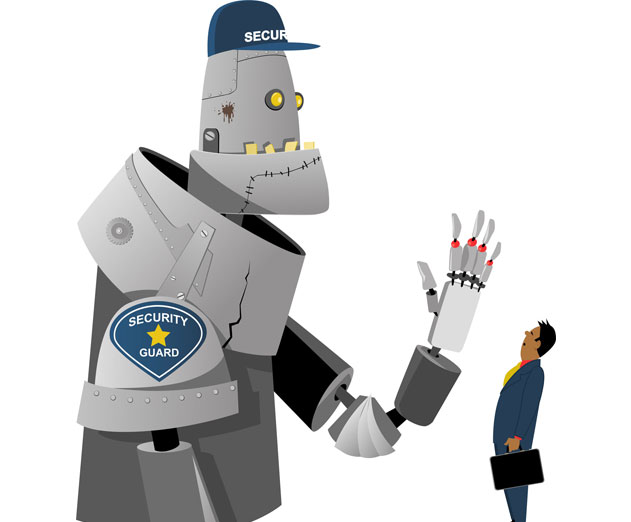 Instart Logic brings Helios AI-Driven security out into the open
Friday, April 28, 2017
by Michael Haynes
In ancient mythology, Helios was the Greek god of the sun streaking across the heavens in a chariot shining much-needed light onto a dark and dangerous world. That's exactly what Instart Logic, is doing with their latest announcement of Helios - "using artificial intelligence to illuminate and solve today's most challenging digital security issues."Web application attac...
---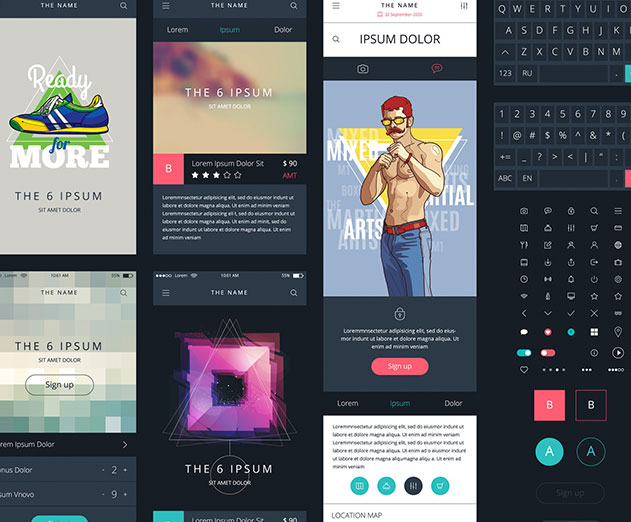 Focus on subcutaneous test
Thursday, April 20, 2017
by Christian Hargrave
Editors note: Guest submission from Head of Mobile at Future Platforms, Douglas HoskinsLooking to boost test coverage on a legacy system but don't know where to start? With a background in mobile app development, Douglas Hoskins, Head of Mobile at Future Platforms shares his insight on how you can maximize your efforts and engender greater confidence in your system...
---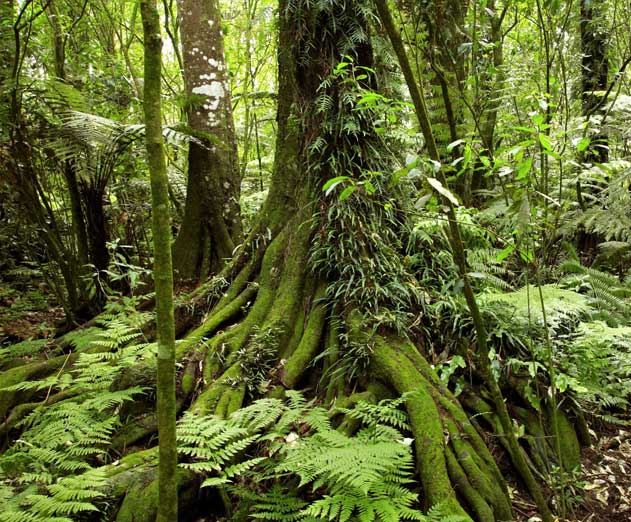 Rainforest launches new testing product into GA
Tuesday, March 14, 2017
by Michael Haynes
Rainforest QA announced that Rainforest QA Exploratory is available to all customers. The new product leverages Rainforest's unique crowdsourcing model to employ an elite, vetted tester army of thousands to perform exploratory tests in a fraction of the time and at a fraction of the cost of competitors.Bug discovery and building test coverage are two of the most time-co...
---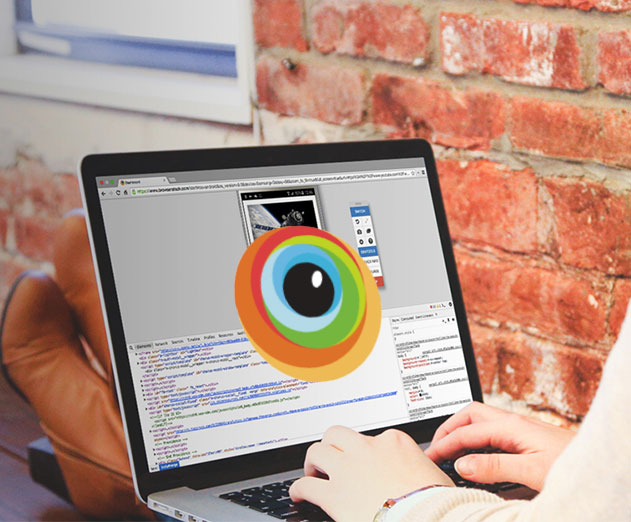 Mozilla partners with BrowserStack to test mobile websites
Friday, March 03, 2017
by Michael Haynes
Mozilla, the maker of Firefox, and a pioneer and advocate for the Web for more than 15 years has announced a partnership with BrowserStack to enable developers to test mobile websites on both iOS and Android devices to ensure sites run flawlessly in Firefox.BrowserStack is a mobile and web testing platform that is trusted by more than 36,000 companies globally including...
---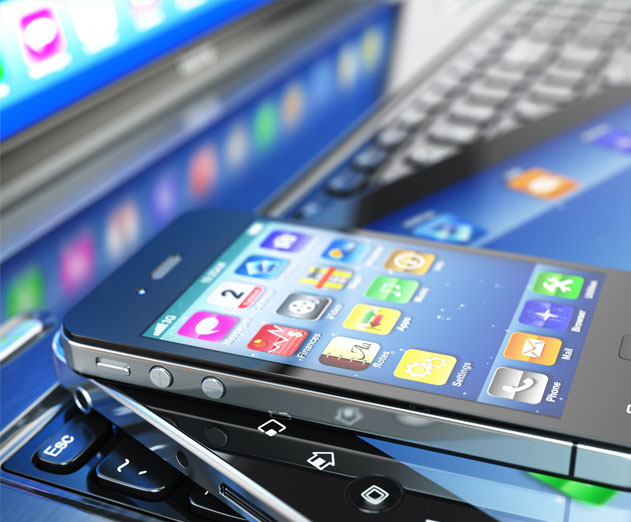 Test automation usage on the rise
Wednesday, February 08, 2017
by Michael Haynes
A study conducted by Wipro Limited, a consulting and business process services company, has found an 85% jump in Test Automation across industries to keep pace with the evolving technology landscape. The study, titled 'State of Quality 2016' was conducted over a period of nine months by Wipro's Testing Services practice using analytical tools, with the objective of iden...
---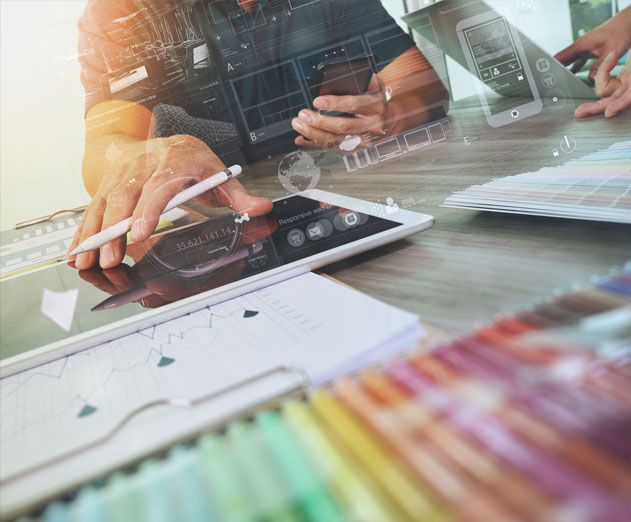 Mobile automation testing tips
Tuesday, February 07, 2017
by Adam Croxen
As mobile application development matures, the range of features increases, but so does the effort required to test for regressions before shipping updates. A robust automation testing strategy can help in this situation but it is important to look at some key factors when setting up test suite infrastructure. An automated UI test suite can quickly run through all ...
---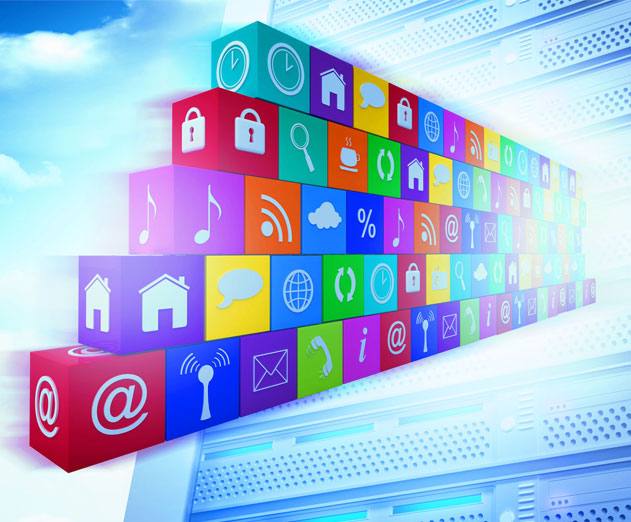 Optimizing your app server performance really matters
Friday, February 03, 2017
by Richard Harris
As people are becoming more and more likely to turn to software as a means for entertainment, computer utility solutions, and everything in between, the load on a healthy business's servers can quickly max out. This can cause some major issues, i.e. leaving your customers suffering from horrible load times or even completely dead in the water. That's why a intuitiv...
---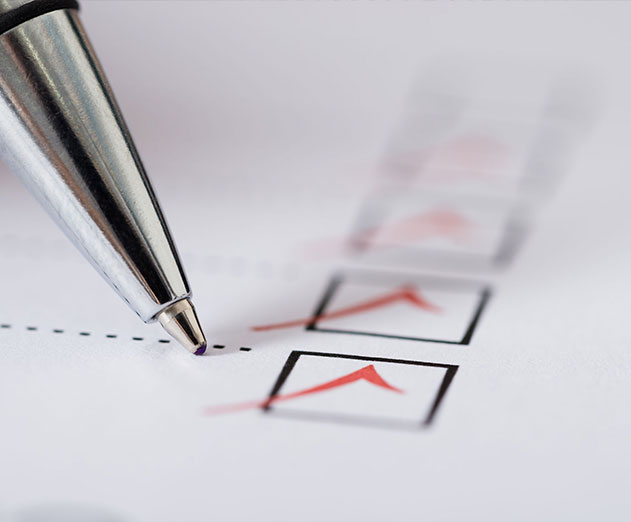 Checkmarx opens beta support for Scala programming language
Wednesday, February 01, 2017
by Michael Haynes
Checkmarx, an application security testing company, has announced open beta support of the Scala programming language. The new capability adds the ability to analyze and remediate security risks and vulnerabilities exposed in projects written using Scala code.The added capability not only allows the detection of vulnerabilities within Scala code, but also the ability to...
---
Bugsee emerges from stealth to make finding bugs in mobile apps easier
Tuesday, January 24, 2017
by Richard Harris
New bug fixing tool allows app developers to spend more time improving functionality and user experience and less time logging, explaining and fixing buggy apps.Bugsee announced its corporate launch and the general availability of its bug reporting and crash analytics tool for mobile app developers. Bugsee is the only bug reporting solution that continuously captures vi...
---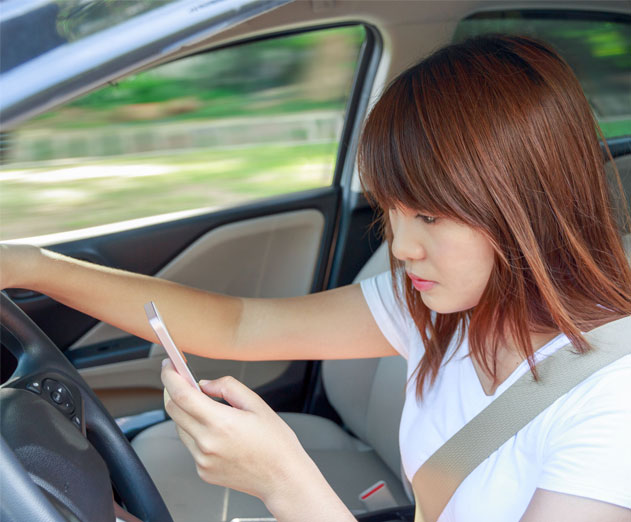 App intelligence with bad performance destroys engagement
Thursday, January 19, 2017
by Leena Joshi
Application intelligence is a given in todays digital world. App consumers have come to expect that Netflix will fill the post-binge void with insightful viewing recommendations, Facebook will never run out of friend suggestions, banks will alert them to unusual credit card activity, and Pandora will always know the perfect song to play next.But while users may have the...
---
Extreme Networks to be Super Bowl LI's wi-fi analytics provider
Tuesday, December 13, 2016
by Christian Hargrave
Extreme Networks, Inc. announced an agreement with the National Football League (NFL) to become the Official Wi-Fi and Wi-Fi Analytics provider of Super Bowl LI. This announcement follows wired and wireless deployment at Super Bowl LI Stadium in Houston, Texas and marks the first time that Extreme has implemented its wired and wireless solution at a stadium hosting the ...
---