Analytics
Mobile app analytics news & topics. Collect app user data for better engagement and usage in mobile apps and to learn user statistics, trends, and demographics.
Worldwide smartphone demand in 2017 totaled 1.46 billion units
Tuesday, January 30, 2018
by Richard Harris
The North America smartphone market saw demand jump six percent year-on-year in 4Q17, its strongest growth in over two years. Sales value increased by four percent to US $28.5 billion. As a result, sales in 2017 rose two percent compared to 2016, totaling 201.3 million units. This recent upturn is not expected to last, though; GfK forecasts demand in North America to be...
---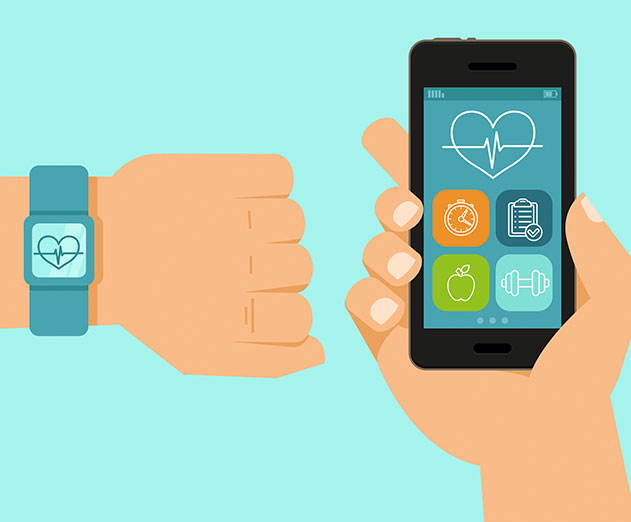 Health and fitness apps usage report from Flurry
Wednesday, September 13, 2017
by Richard Harris
As health and fitness apps have become widely popular over the past few years (usage grew by over 330% in the last three years), this industry is opening new doors for app developers and advertisers alike. Flurry Analytics has a recently released their latest analytics report on the usage of health and fitness apps. Here are a few of their findings in the report:- Many ...
---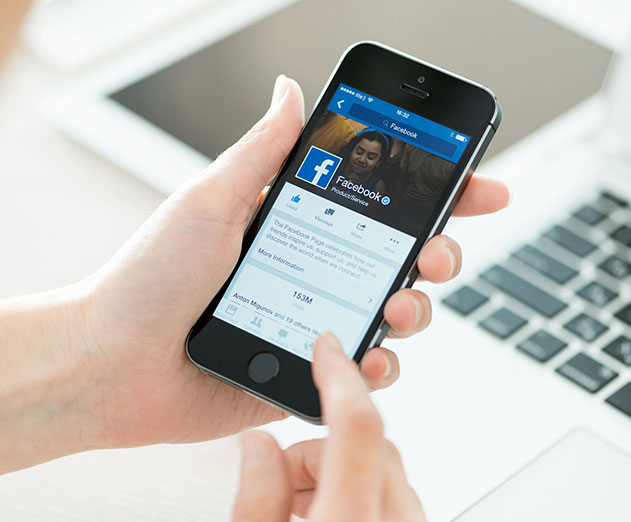 So this is what everyone is doing on their mobile
Monday, September 11, 2017
by Richard Harris
Mobile Posse will announce at Mobile Future Forward a new research paper titled "A New Lens on Mobile: Gratification Beats Personalization In the Quest of Mobile Ad Revenue," the first of an ongoing series of original research analytics about the mobile user journey in partnership with Phoenix Marketing International (PMI), a marketing research firm.Unlike traditional m...
---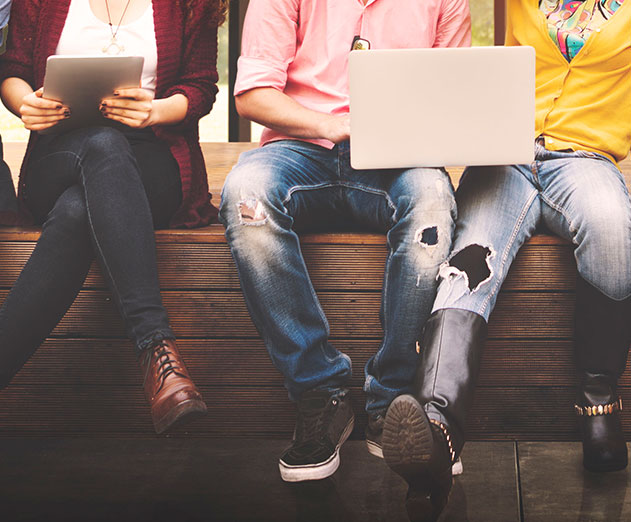 IBM Watson Analytics to improve the student retention rates at SCSU
Friday, July 21, 2017
by Christian Hargrave
Low student retention rates continue to challenge many colleges and universities across the U.S. The National Student Clearinghouse Research Center reported this summer that for all students who started college in the U.S. in the fall of 2015, only 61.1 percent returned to their original school for the fall semester of 2016. Studies show that college freshman who r...
---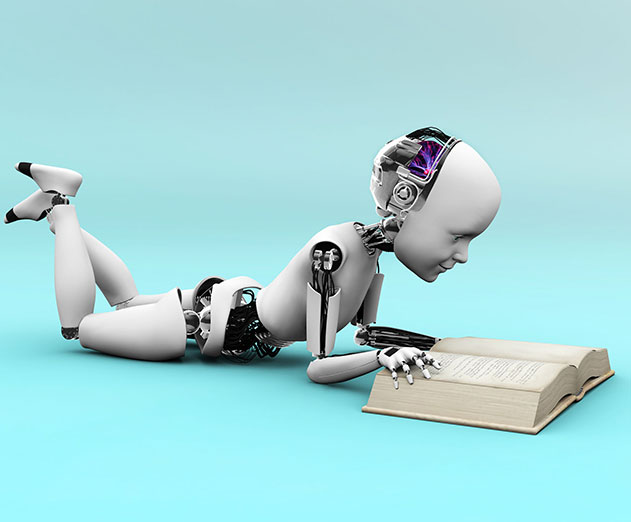 Fuzzy Logix partners up with Kinetica to provide better analytics
Monday, May 08, 2017
by Richard Harris
Fuzzy Logix, Inc., provider of in-database analytics, and Kinetica, provider of a GPU-accelerated database, is announcing a partnership to offer a joint solution that will allow customers of both companies to leverage "high performing advanced analytics with acceleration of 100-500x on 1/10th the hardware over CPU-only based solutions." The joint solution will initially...
---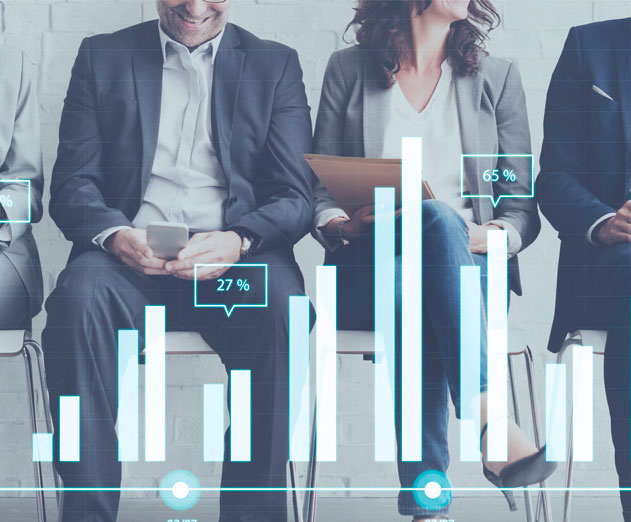 How to increase app revenue by using analytics
Wednesday, March 01, 2017
by Richard Harris
Editors note: Guest submission by Mark Rosner, CRO of AppLovinYou wouldn't create a website without at least one line of code for Google Analytics. So why would you create an app without it? Analytics might seem like an obvious element to incorporate into app development, but I'm still shocked that I regularly meet developers who don't use analytics at all, or bare...
---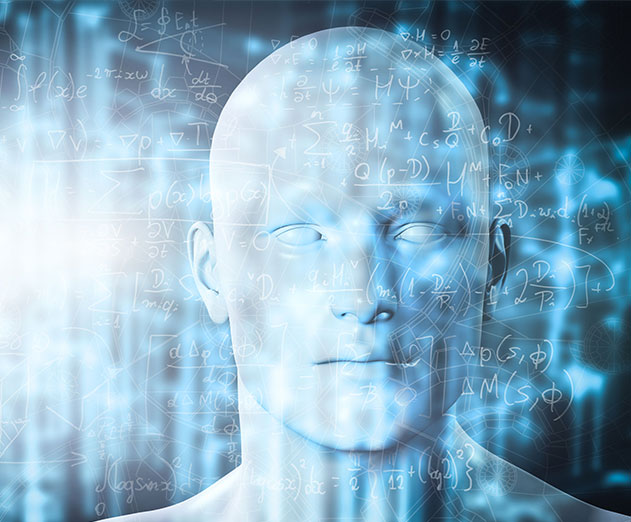 AI-powered operational analytics
Tuesday, February 07, 2017
by Christian Hargrave
Digital transformation is augmenting every customer experience and has already become the dominant medium for growth in any business. According to a Gartner survey, rapid growth is expected to continue with 87 percent of businesses explicitly considering digital transformation in their capital allocation planning for the next two years. IT operations and application mon...
---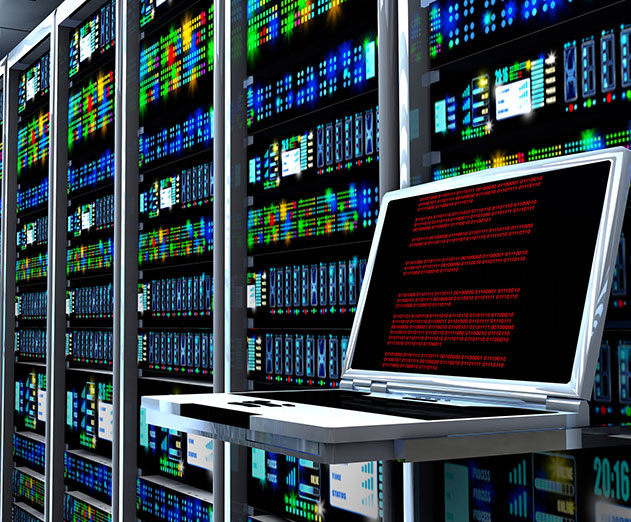 Kinetica launches in-database analytics via user-defined functions
Wednesday, January 25, 2017
by Christian Hargrave
Kinetica has announced the availability of in-database analytics via user-defined functions (UDFs). This brand new capability makes the parallel processing power of the GPU accessible to custom analytics functions deployed within Kinetica. This opens the opportunity for machine learning/artificial intelligence libraries such as TensorFlow, BIDMach, Caffe, and Torch to r...
---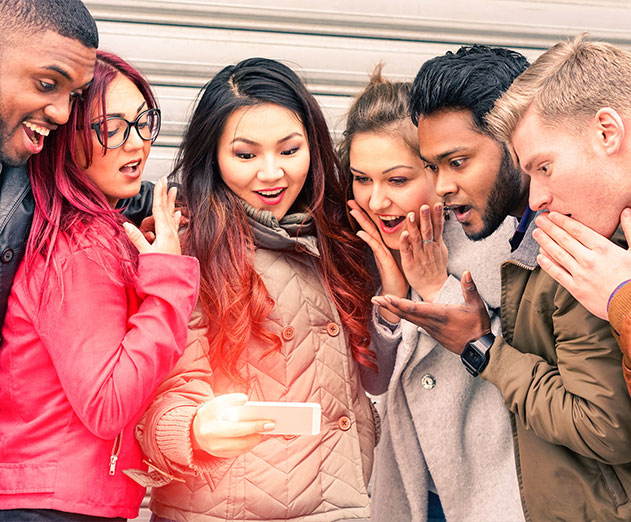 Apple was the most gifted smartphone this Christmas
Wednesday, December 28, 2016
by Richard Harris
Editors note: Data from Chris Klotzbach, Director at Flurry and Lali Kesiraju, Marketing and Analytics Manager at FlurryAs the holiday season finally comes to an end, smartphones were once again predominate on everyone's wishlists. As Flurry does every year, they took a look at the most gifted smartphones and tablets this holiday season, examining phone and app activati...
---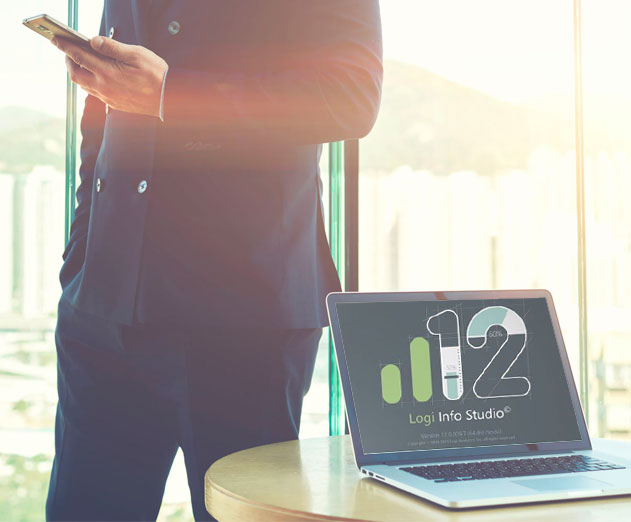 Inferior analytics may make your app extinct
Thursday, December 08, 2016
by Josh Martin
Every worker is now a knowledge worker. Employees on the manufacturing floor are increasingly responsible for tracking production yield. Front line retail employees are expected to use data to be aware of inventory levels. Analysts must keep up-to-date with real-time data to make better decisions. We are all increasingly judged on how we use data to more effectively do ...
---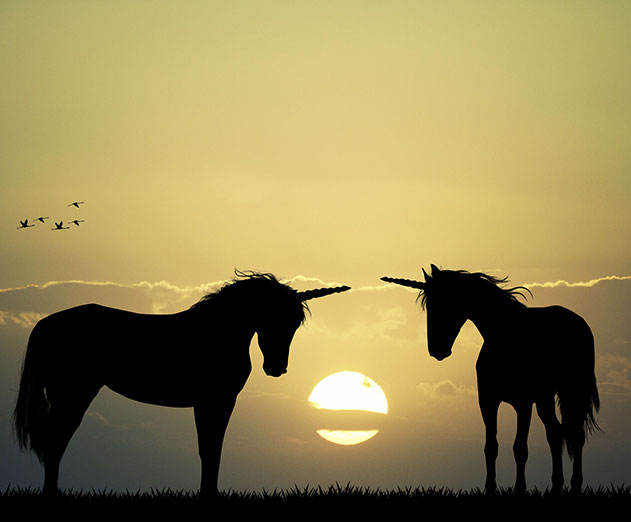 Here is the second round of Q3 Mobile First Insights from Opera Mediaworks
Monday, December 05, 2016
by Richard Harris
Opera Mediaworks decided to take a closer look at what it means to be mobile first and which next-gen media company might be the next "unicorns".Opera Mediaworks gathered insights into which apps are attracting new users and rising in the rankings, which ones are retaining and engaging users, and identified the most promising apps they have seen emerge on their platform...
---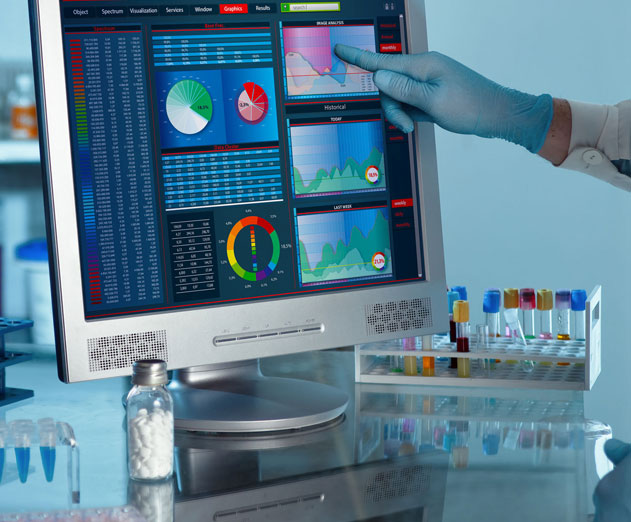 Built by Data Scientists: Civis Analytics just raised $22 million to innovate even more
Monday, December 05, 2016
by Michael Haynes
Civis Analytics, a data science software and services company, announced that it has raised a $22 million Series A round of funding led by Drive Capital with participation from Verizon Ventures, WPP, and Eric Schmidt, the Executive Chairman of Alphabet, Inc.Civis initially launched in back in 2013. Since then, the company has been able to bootstrap its own growth, start...
---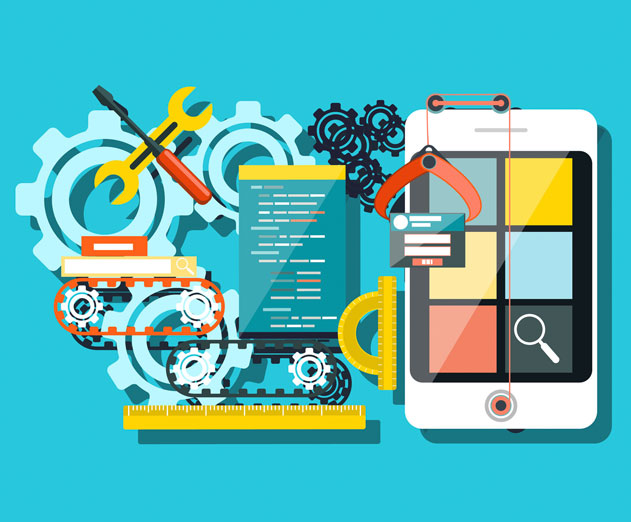 Tenjin just updated it's platform so you can help yourself to analytics, attribution, and aggregation
Monday, November 28, 2016
by Michael Haynes
Tenjin has introduced significant enhancements to its platform enabling app developers to implement mobile analytics, attribution and ad network data aggregation as a full-featured self-service solution. Starting today, app developers of any size can get up and running with Tenjin in minutes and immediately begin tracking, analyzing and optimizing their app ma...
---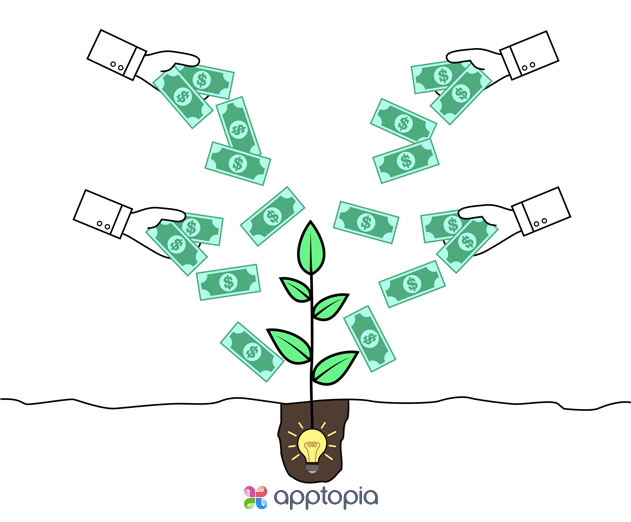 Ashton Kutcher and Guy Oseary just helped Apptopia raise $2.7 Million
Monday, November 28, 2016
by Richard Harris
Apptopia has announced its second round of seed funding led by Ashton Kutcher's and Guy Oseary's Sound Ventures. The round of $2.7 million brings Apptopia's total funding to $5 million and included the minds of Mark Cuban, 500 Startups, RTA Ventures, Full Tilt Capital, Telegraph Hill Capital, Expansion VC and more. Several parties, including Mark Cuban, have participate...
---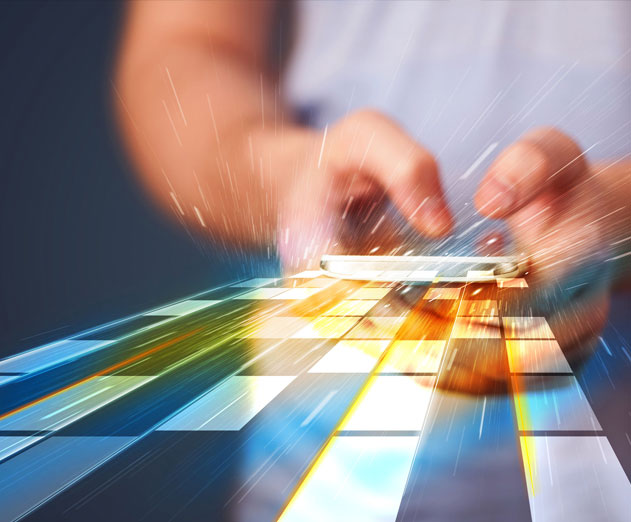 3 approaches to end user experience monitoring
Tuesday, November 22, 2016
by Sridhar Iyengar
The volume of transactions running through websites and mobile apps make customer-facing applications crucial to online businesses. If these applications perform well for their users, they generate revenue for the business. If they don't, they affect the credibility of the business, which in turn affects the overall revenue. It is therefore imperative that bus...
---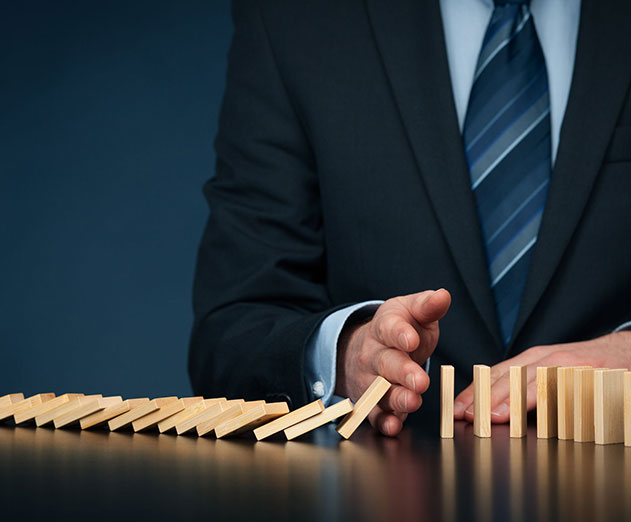 Ideagen releases Pentana version 5
Sunday, October 30, 2016
by Christian Hargrave
Ideagen has released the latest version of its market leading, risk-based audit automation software which comprises a substantially enhanced user experience and new features to support browser-based risk management.Ideagen Pentana version 5 provides web access to audit findings, custom fields and user defined views to improve the efficiency and effectiveness of assuranc...
---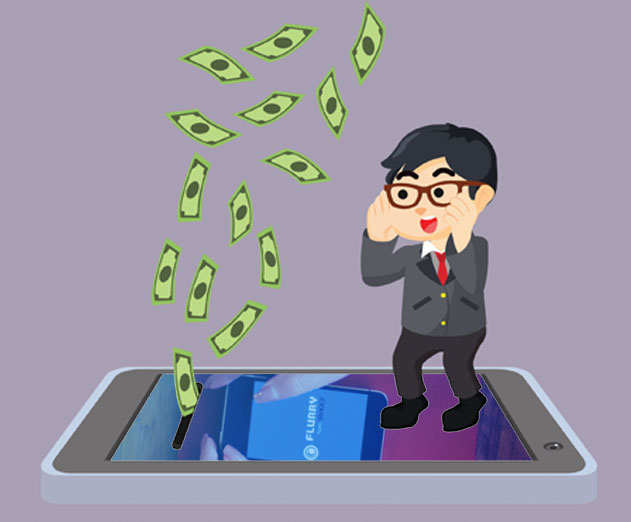 Yahoo Mobile Developer Suite adds two new key ingredients
Thursday, October 27, 2016
by Richard Harris
Flurry Analytics has announced the availability of two advancements to the Yahoo Mobile Developer Suite, Crash Analytics 2.0 and Revenue Analytics.Crash Analytics provides developers information about application crashes, exceptions and errors log, all in real time. This functionality is vital for determining the root cause of any issues quickly, while keeping apps runn...
---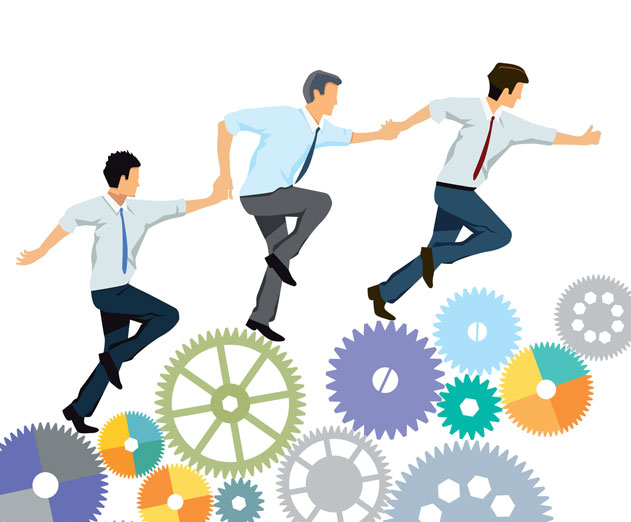 New AnacondaCrew partner program to leverage open data science technology
Friday, October 14, 2016
by Michael Haynes
Continuum Analytics, the creator and driving force behind Anaconda, has announced the launch of the AnacondaCrew Partner Program. Following the recent momentum in revenue and Anaconda growth of over three million downloads, this program is focused on enabling partners to leverage the power of Open Data Science technology to accelerate time-to-value for enterprises by em...
---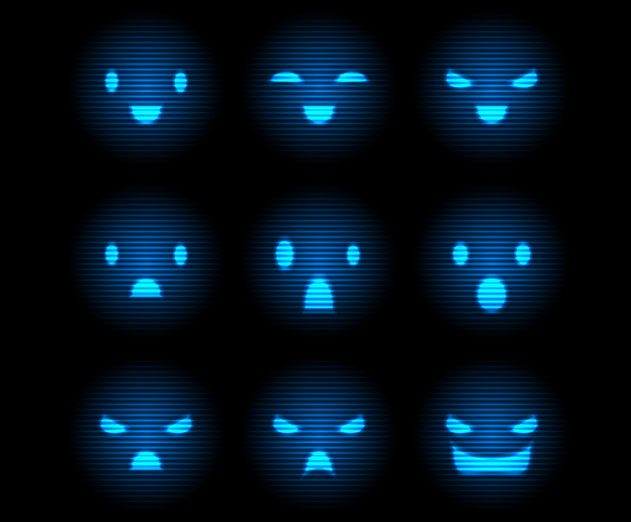 IBM: Humanizing Digital Conversations
Friday, October 07, 2016
by Rama Akkiraju
In the Watson Cognitive services portfolio, there are services such as Personality Insights, Sentiment Analysis, Emotion Analysis, Tone Analyzer and Intent Detector (called Natural Language Classifier). These services enable the inference of one's personality traits, sentiments, emotions, communication tones and the intents expressed by people in their writing respectiv...
---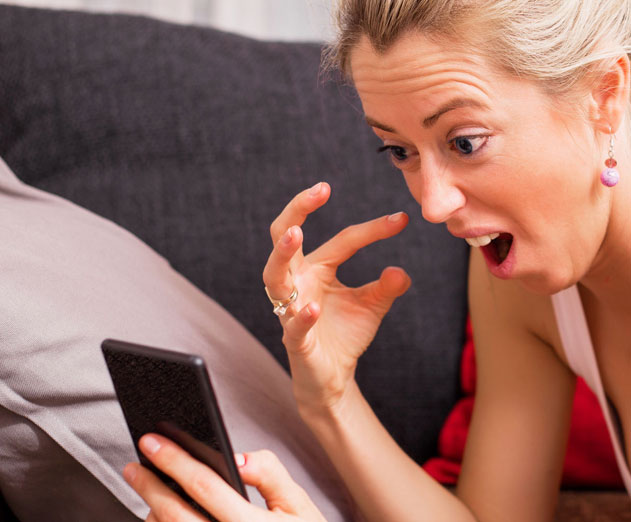 20 percent of mobile app crashes are correlated with a network issue report finds
Monday, October 03, 2016
by Michael Haynes
Apteligent just launched Custom Insights, a new feature that offers customer tools for mobile big data and data science. Apteligent used the feature internally to publish the first of many previously unknown findings in its latest industry report, "Network Crash Edition." The report reveals interactions with cloud services cause a surprisingly high number of crashe...
---