quantum computing
quantum computing news search results
Developer news items we found relating to quantum computing
7 results
---
Use quantum computers over the cloud with ACQUA

Friday, June 15, 2018 by Richard Harris



Making a world that is "Quantum Ready" requires more researchers exploring the applications of quantum computing and potential quantum advantage, and working with real quantum computers just got easier for experts in chemistry, artificial intelligence and optimization thanks to IBM. Building on QISKit, the open source quantum information science kit for s...
---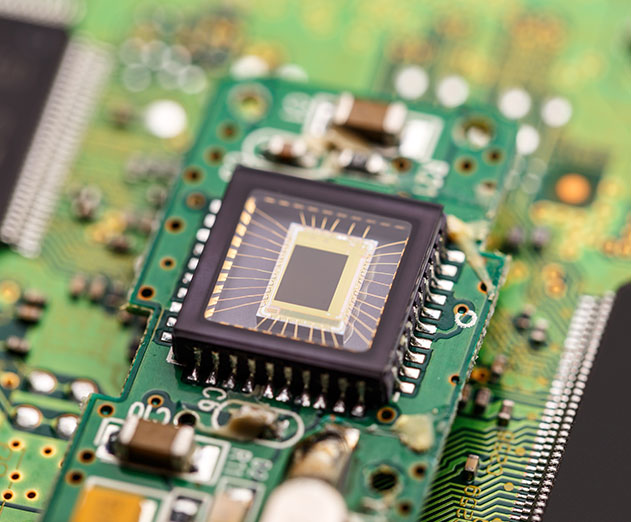 IBM upgrades its qubit processing systems for commercial use

Tuesday, November 14, 2017 by Richard Harris



IBM announced two significant quantum processor upgrades for its IBM Q early-access commercial systems. These upgrades represent rapid advances in quantum hardware as IBM continues to drive progress across the entire quantum computing technology stack, with focus on systems, software, applications and enablement. The first IBM Q systems available online to c...
---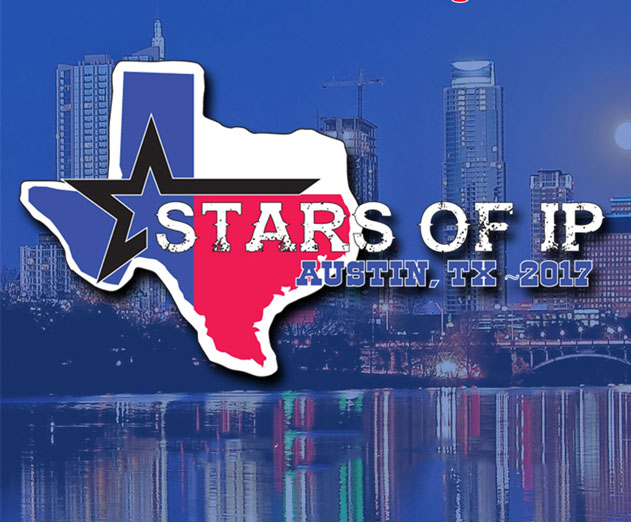 Stars of IP party to rock Austin again

Wednesday, June 7, 2017 by Michael Haynes



Silvaco, Inc. has announced collaboration with players in the semiconductor intellectual property (IP) ecosystem to host the annual Stars of IP party at Speakeasy in Austin, Texas, on the evening of Tuesday, June 20, 2017. The event coincides with the 54th Design Automation Conference (DAC), which takes place June 18 - 21 at the Austin Convention Center.Stars of IP seek...
---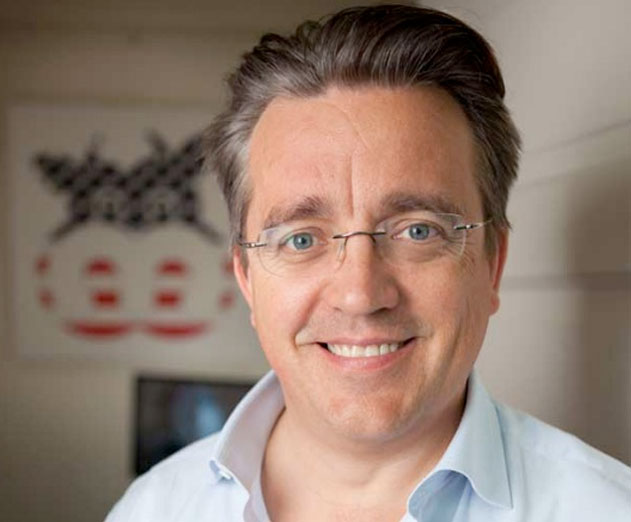 Explaining what AIOps is and why it matters to developers

Monday, March 13, 2017 by Richard Harris



We recently spoke with Phil Tee, CEO of Moogsoft to learn more Algorithmic Intelligence, (the "AI" in AIOps). What is AIOps you say? It's a new category defined by Gartner research that is an evolution of what the industry previously referred to as ITOA (IT Operations and Analytics).It seems we have reached a point where data science and algorithms are being successfull...
---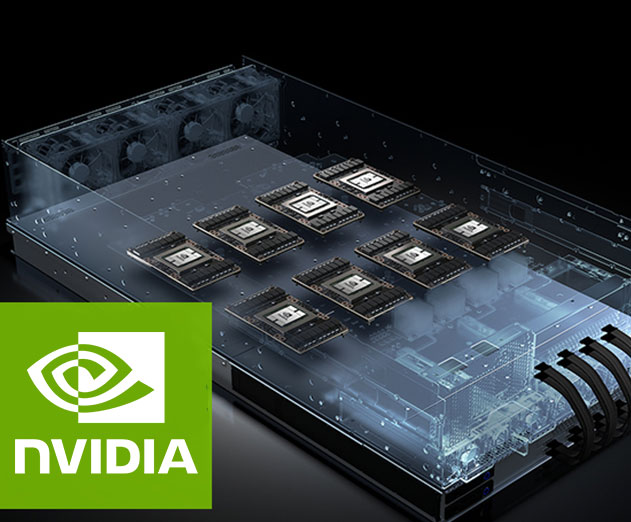 NVIDIA releases GPU accelerator to improve AI

Friday, March 10, 2017 by Richard Harris



As innovation progresses, more and more processing is being offloaded to the cloud to do the heavy lifting. But how much cloud usage is too much for cloud providers to handle efficiently? That is the answer that many companies hope never to have to answer as they ramp up their cloud usage exponentially. That's where NVIDIA and Microsoft look to make big changes in the w...
---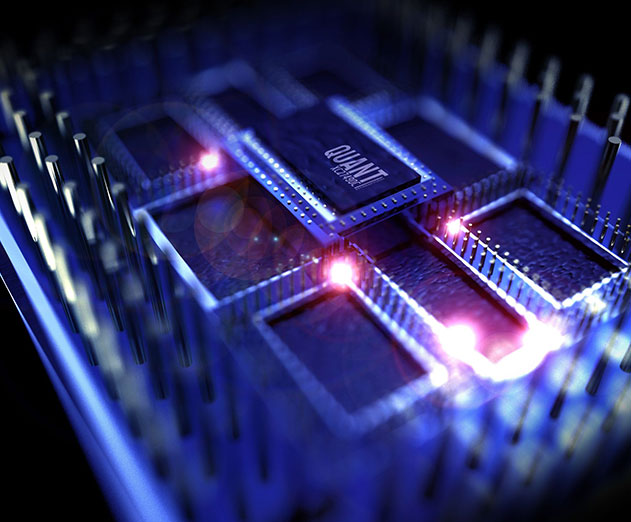 IBM is building a quantum computing system

Wednesday, March 8, 2017 by Richard Harris



IBM announced an industry-first initiative to build commercially available universal quantum computing systems. "IBM Q" quantum systems and services will be delivered via the IBM Cloud platform. While technologies that currently run on classical computers, such as Watson, can help find patterns and insights buried in vast amounts of existing data, quantum computers will...
---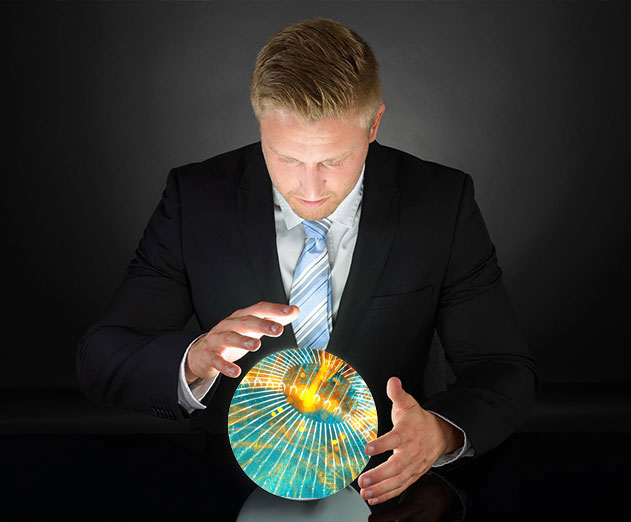 A tech brief for 2017 and beyond

Wednesday, December 14, 2016 by Michael Haynes



IEEE Computer Society, a source for technology information in the computing industry and career development, offers a comprehensive list of industry-recognized products, services and professional opportunities. They've recently released their latest report in an attempt to highlight some of the up and coming technological advances that could take hold. As technology rap...
---
Featured Stories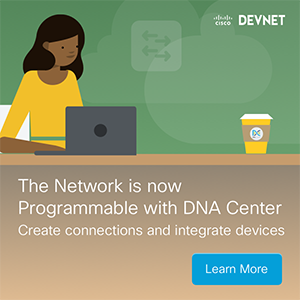 Stay Updated
Sign up for our newsletter for the headlines delivered to you

SuccessFull SignUp

co