digital marketing news search results
Developer news items we found relating to digital marketing
31 results
---
Using common short codes for mobile app marketing
Friday, February 16, 2018 by Richard Harris

App developers know well the difficulties in marketing their apps. But a highly compelling way to advertise their apps in the context to the real world is being overlooked.Common Short Codes provide an easy way for app developers and brands to get consumers to download an app in context with their current, real-world surroundings. Common Short Codes bring integrity and ... Read More
---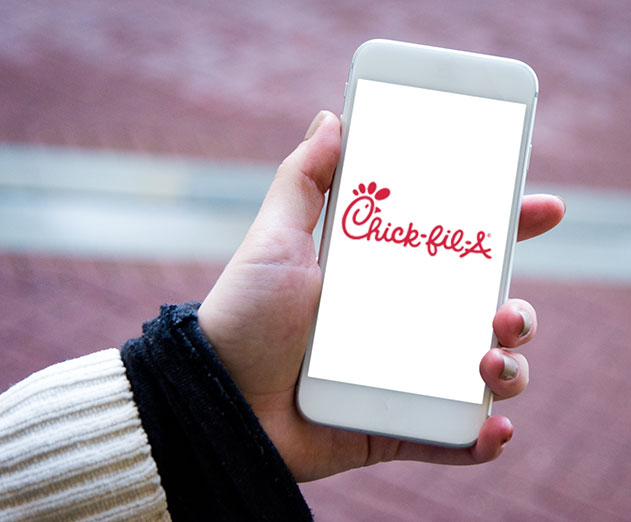 Chick-fil-A used visual A/B testing to improve mobile experience
Wednesday, November 08, 2017 by Richard Harris

Mobile visual A/B testing is a process by which enterprises of all sizes are seeing satisfying results, all while companies are simultaneously increasing the value of their mobile presence. We sat down and talked with both Aaron Glazer, the CEO and Co-Founder of Taplytics, and Jay Ramirez, the Mobile Product Manager at Chick-fil-A Corporate, to learn about how the Chick... Read More
---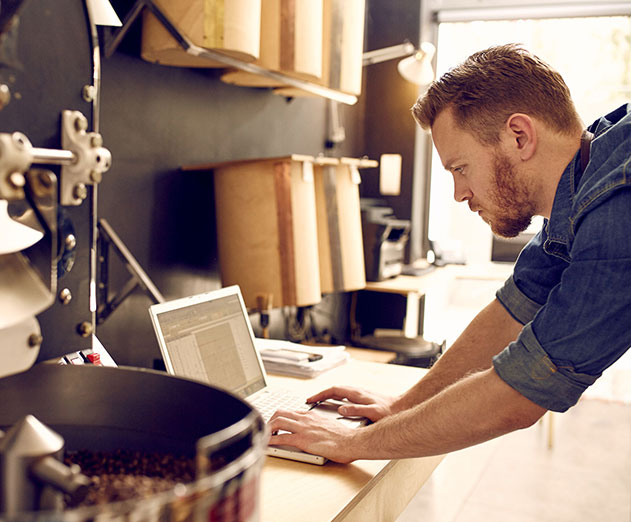 The small business market should be the developers next focus
Tuesday, September 26, 2017 by Richard Harris

Small businesses are more often than not behind the curve when it comes to technology, but how will that change in the future as? That's the question that many enterprise are searching for the answer to.Alex Barnett recently returned to Intuit to head up their Developer Group and he could not be more inspired by the role developers are playing in small business success.... Read More
---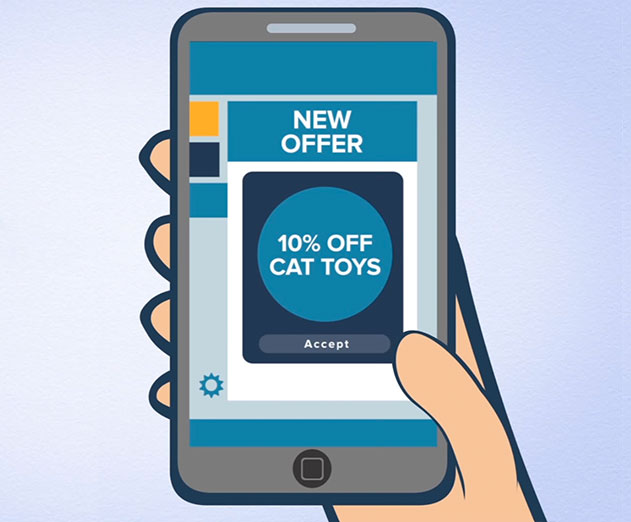 OfferCraft and Swinomish Casino launch new gamified campaigns
Friday, August 25, 2017 by Christian Hargrave

OfferCraft has teamed up with Swinomish Casino & Lodge in Anacortes, Washington, to launch weekly gamified offers that customers can play on their website, in email and via social media. And each week, the Swinomish Team offers a live look at each game on Facebook.The games, themed around a movie series, summer holidays and casino amenities and anniversaries, have b... Read More
---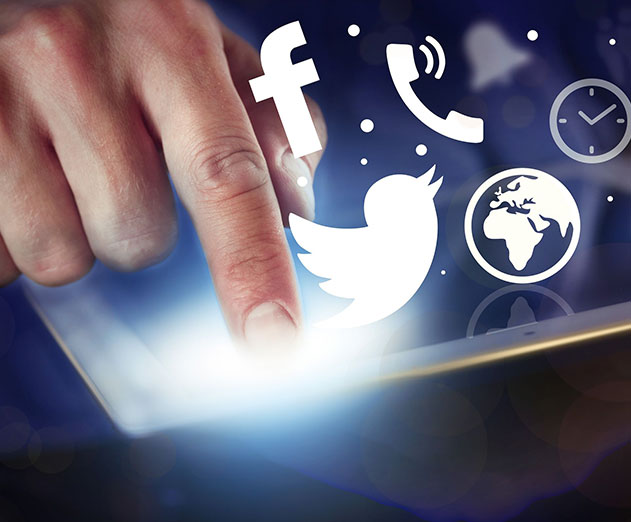 Growing your business with an app
Tuesday, May 02, 2017 by Richard Harris

There are many different tools available for businesses to use to market and promote their products and services. Social media is one of those major platforms, but the passive nature of these websites and platforms doesn't always make them the best way to reach customers. Creating a mobile app for your business allows you to directly engage with your consumer base, but ... Read More
---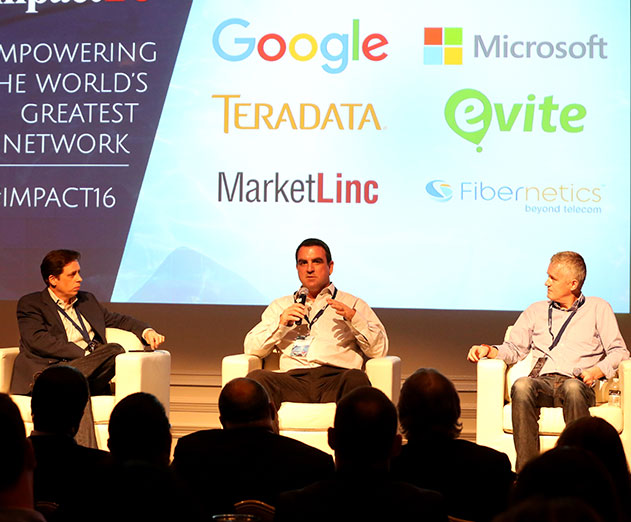 Big Nerd Ranch CEO to be featured speaker at IMPACT17
Monday, April 24, 2017 by Christian Hargrave

Big Nerd Ranch, known for its immersive application development bootcamps and app development services, announced that its CEO and founder, Aaron Hillegass, will be a featured speaker at IMPACT17 Cayman. This important internet marketing event will be help at at the beautiful Kimpton Seafire Resort, Grand Cayman. Hillegass' lifelong interest in ... Read More
---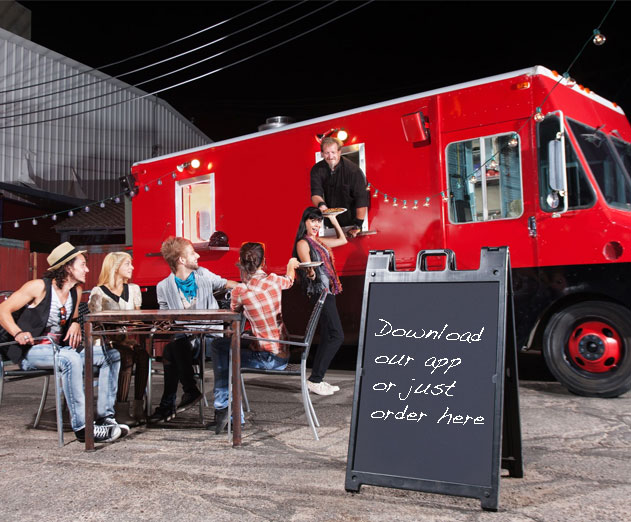 Small business and mobile apps insight
Thursday, April 20, 2017 by Richard Harris

Small and medium-sized businesses (SMBs) are moving rapidly toward adopting mobile apps in 2017, according to new research from Clutch. They report that 42% of SMBs have built their own mobile app, and the survey indicates that SMBs increasingly view them as a worthwhile tool to improve business operations and return on investment.Two-thirds (67%) of SMBs surveyed said ... Read More
---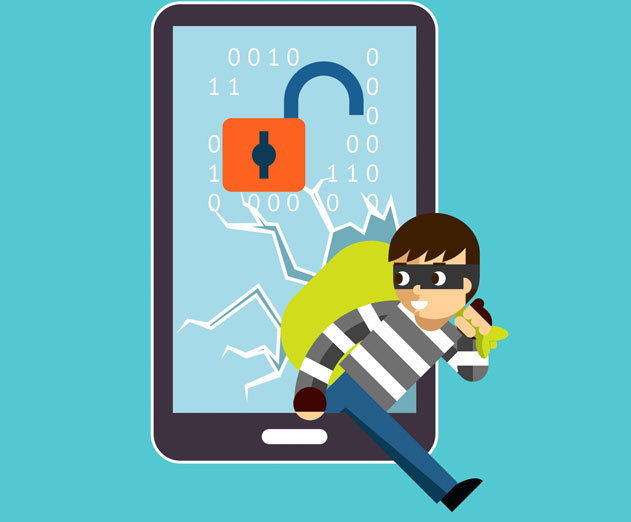 Stopping mobile ad fraud
Sunday, February 12, 2017 by Richard Harris

ClicksMob just released a data report that gives key insights into the $8.2 billion ad fraud problem by analyzing data collected throughout 2016. In the report they address not only the surface problem of the billions of wasted cash but they go on to talk about how all of this fraud is actually tainting a lot of mobile marketing analytics with "dirty data." As... Read More
---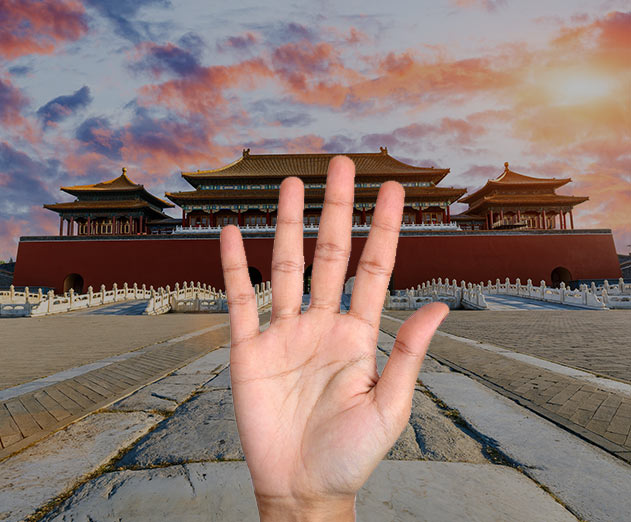 5 tips for selling your app in international markets
Friday, January 06, 2017 by Jim Mansfield

What you should know when publishing an app that is targeted for a country outside of the United States.Apps are about as global as the Internet itself, and any successful app developer is smart to look beyond borders for new growth. After all, developers are always on the lookout for new users, particularly high quality and engaged users. They're also trying to scale t... Read More
---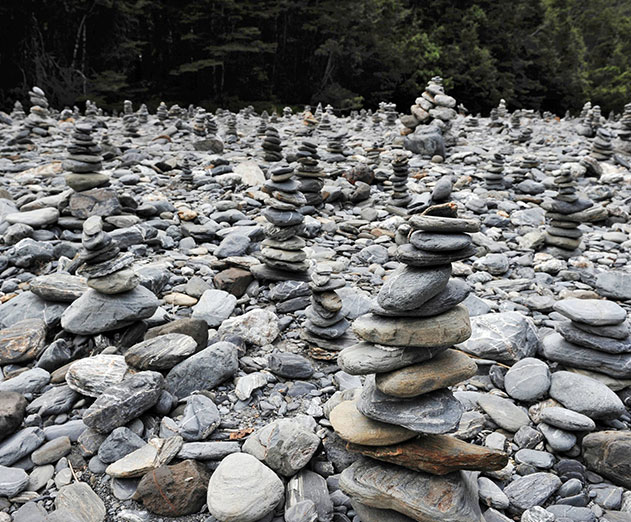 There has never been a better time to be a Salesforce developer
Tuesday, November 08, 2016 by Richard Harris

Trailhead is Salesforce's interactive learning environment for all app creators, enabling them to master in-demand Salesforce skills through free hands-on training.We spoke with Sarah Franklin, senior vice president of developer relations and general manager of Trailhead at Salesforce, about a report released on the size of and job opportunities in the Salesforce ecosys... Read More
---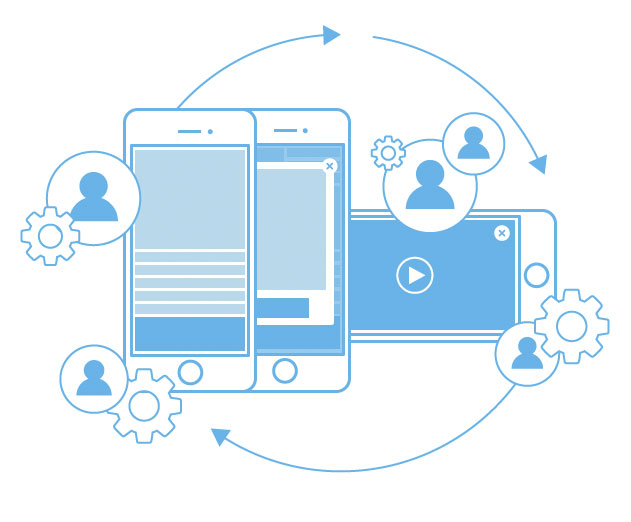 Three ways programmatic is changing mobile app monetization
Monday, October 03, 2016 by Ross Barasch

Earlier last month digital marketers from around the world flocked to Germany for DMEXCO, one of the largest digital marketing events in the world. Traditionally, a buy-side focused show, the event now attracts more developers and publishers as programmatic real time bidding (RTB) is becoming a bigger part of mobile app monetization strategies. In fact, the move towards... Read More
---
What OtherLevels Says Can Boost Engagement and Retention of Your Software
Thursday, September 22, 2016 by Richard Harris

Marketers across virtually every industry in 2016 understand that multichannel messaging is important. But not all solutions are created equal... and neither are the needs of various sectors.The more closely a brand or platform interacts with its end user, the more targeted, intelligent, and data-driven the functionalities of its marketing solutions should be.... Read More
---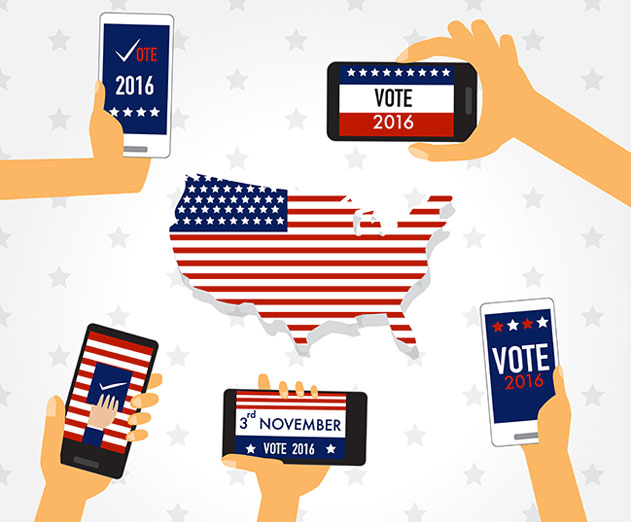 Presidential Campaigns & SMS Best Practices
Monday, May 02, 2016 by Brian Heikes

According to a poll, 64 percent of Americans own a smartphone, and a convincing 97% of them use text messaging. In fact, text messaging is the most frequently used feature of smartphones, and remains very popular among younger audiences. Presidential candidates are targeting a broad demographic to ensure they don't lose edge over their rivals in any aspect. Electio... Read More
---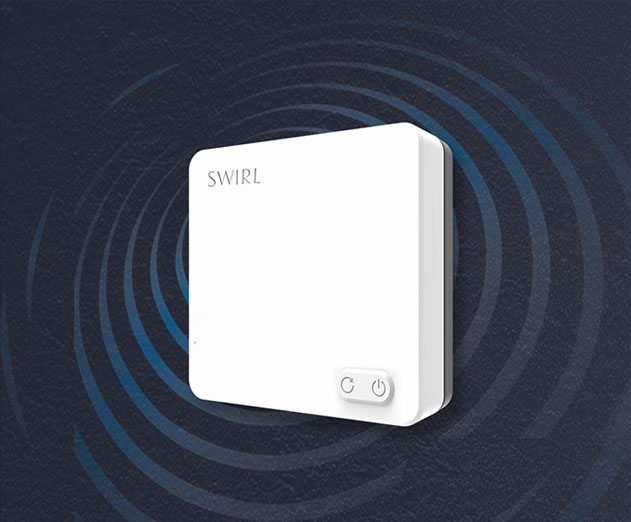 Swirl Networks Announces Support for Google's Eddystone Beacon Technology
Wednesday, April 20, 2016 by Richard Harris

Swirl Networks has announced that its company's solutions now fully support the Google's Eddystone-EID beacon broadcast frame adding to Swirl's existing support for Eddystone formats including Eddystone-URL, which allows Google Chrome users to access URL's relevant to their surroundings, and Eddystone-UID, an open beacon format that supports Android and iOS devices.&nbs... Read More
---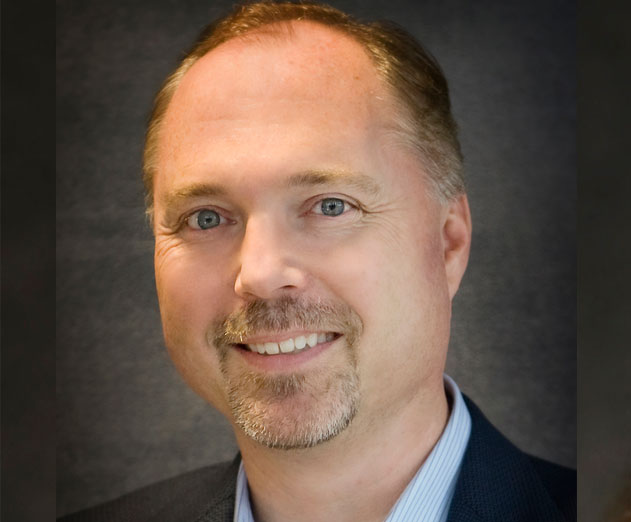 Companies Are Falling Short in Meeting Consumer Mobile Expectations
Thursday, March 31, 2016 by Stuart Parkerson

According to a recent research study, companies are still finding it difficult to create mobile experiences that meet consumer expectations. The study was conducted by Sitecore which polled 4,500 consumers in 11 countries about their attitudes toward mobile interactions, expectations, and experiences. We recently visited with Scott Anderson, CMO of Sitecore, to dis... Read More
---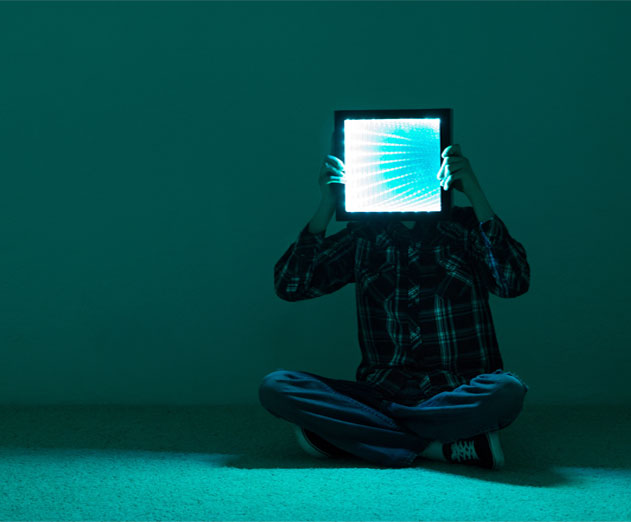 Reducing the Creative Lag Bottleneck Problem for App Updates
Thursday, March 10, 2016 by Stuart Parkerson

We visited with Shahar Kaminitz, CEO and founder of Insert, to discuss the problem of "creative lag" – the time it takes app developers to get an idea to get from whiteboard to a consumer's device and the subsequent delays associated with development, test cycles and app store approval processes. Kaminitz has recently brought out of stealth mode the Insert mobile engage... Read More
---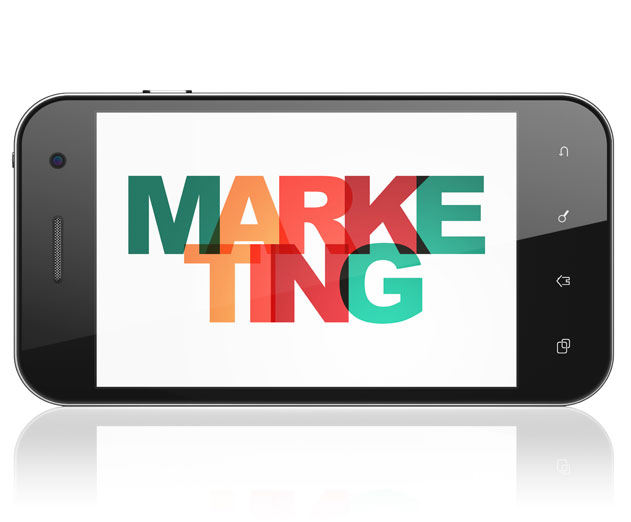 Drew Burns of Adobe Weighs in on Mobile Marketing for 2016
Wednesday, January 13, 2016 by Richard Harris

As the app market continues to explode (see our recently published article "App Usage Grows by 58% in 2015 and Shows No Sigh of Slowing Down") app publishers will have to continue to improve and update their app marketing tactics as competition continues to increase. We visited with Drew Burns who is the senior product marketing manager for Adobe Target and wo... Read More
---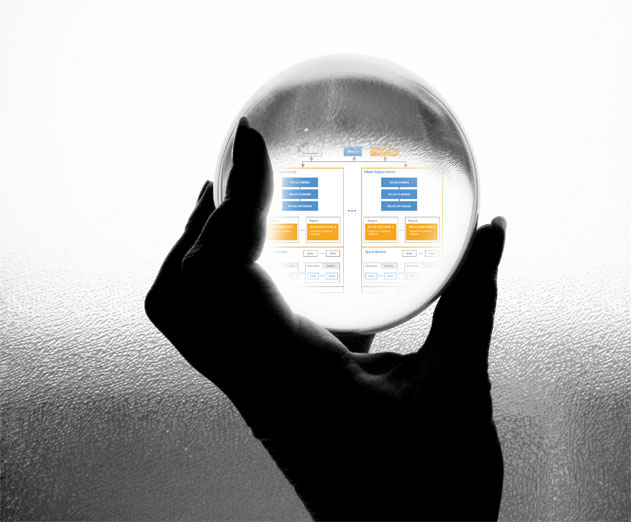 Splice Machine CEO's Big Data Prediction's for 2016
Monday, December 14, 2015 by Richard Harris

Don't expect to the momentum of the Big Data train to slow down anytime soon. Monte Zweben, co-founder and CEO of Splice Machine and executive chairman of RocketFuel, a publicly traded, full programmatic marketing platform, provides his insights on what to expect for Big Data for 2016.Businesses will start making decisions in the momentCompanies want to personalize cros... Read More
---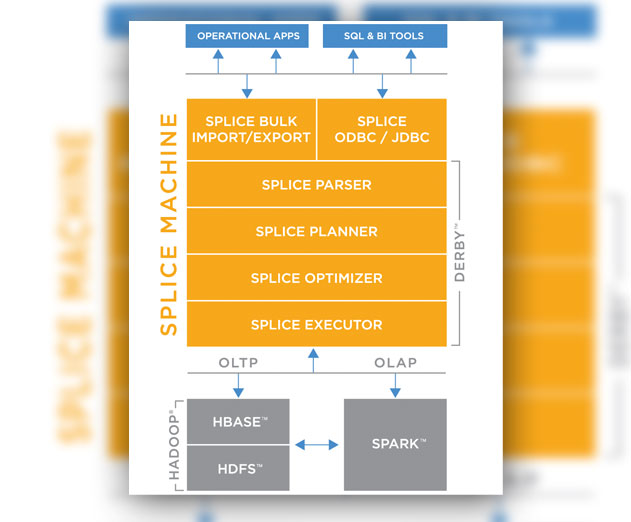 Splice Machine Updates Beta of Its Hybrid RDBMS Powered by Hadoop and Spark
Wednesday, November 25, 2015 by Stuart Parkerson

Splice Machine has released version 2.0 of its hybrid in-memory RDBMS powered by Hadoop and Spark. Splice Machine 2.0, in public beta, integrates Apache Spark, a fast, open source engine for large-scale data processing, into its existing Hadoop-based architecture. Splice Machine 2.0 offers a database solution that incorporates the scalability of Hadoop, ANSI ... Read More
---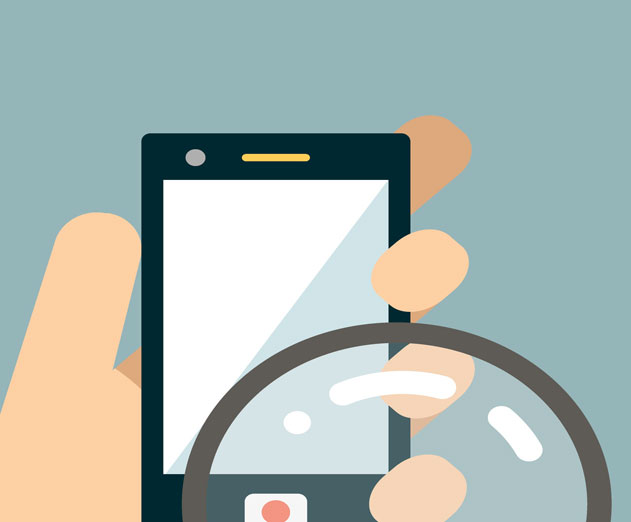 Teradata Integrated Marketing Cloud Offers Expanded Integrated Solutions
Wednesday, October 28, 2015 by Stuart Parkerson

Teradata Marketing Applications, a division of Teradata, has released the latest version of the Teradata Integrated Marketing Cloud, a data hub comprising integrated solutions to improve customer engagement through data-driven integrated marketing.The Teradata Integrated Marketing Cloud is a fully integrated platform comprising solutions for Marketing Resource Managemen... Read More
---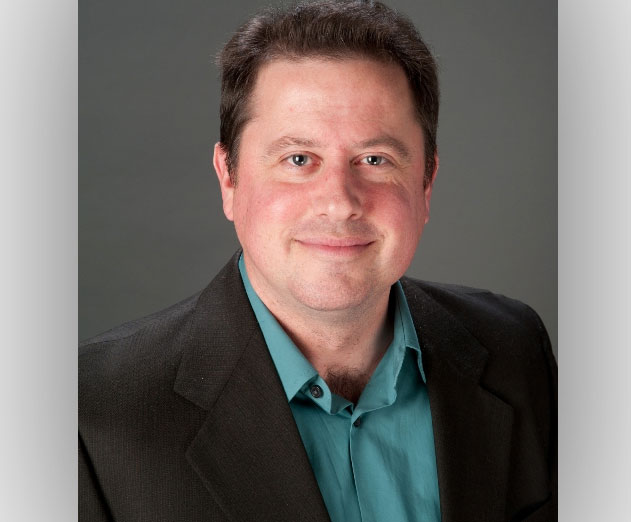 Mobile Marketing Insights with Adobe Target's Drew Burns
Monday, July 20, 2015 by Richard Harris

We recently visited with Drew Burns, senior product marketing manager for Adobe Target, who works to evangelize the practice of iterative testing and content targeting in the digital marketing world. The subject of our chat was how to unlock the full potential of A/B testing to help mobile developers with their marketing efforts.ADM: What exactly is A/B testing? We know... Read More
---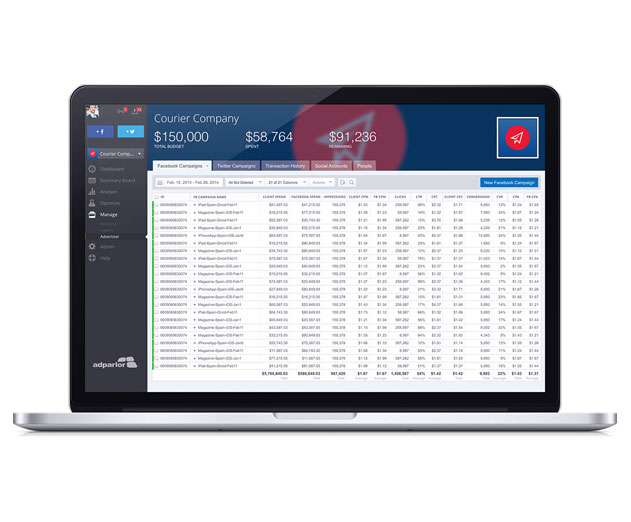 AdParlor Now Offers Day Parting for Facebook Ad Sets
Wednesday, April 22, 2015 by Richard Harris

AdParlor have given advertisers more control over ad scheduling with the introduction of new Day Parting for Facebook Ad Sets. Now, when creating Ad Sets on the AdParlor platform, advertisers can set a schedule for Ad Sets (and ads within Ad Sets) to turn on and off, which also tells Facebook when advertisers plan on having them paused, so that these status changes do n... Read More
---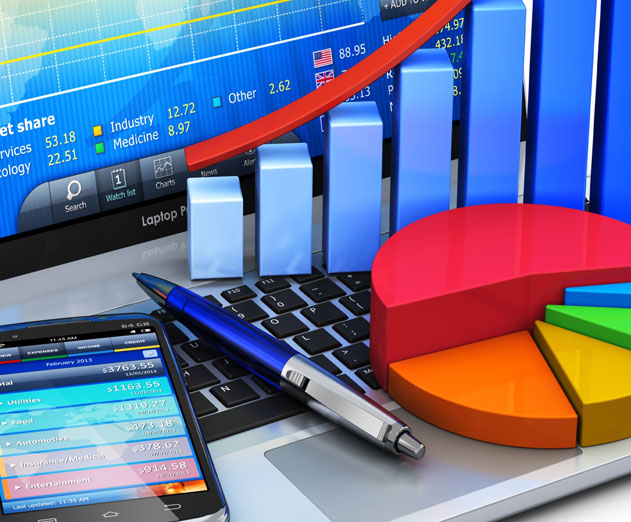 How to Use Statistics on Mobile User Behavior to Develop a Better Marketing Strategy
Friday, March 20, 2015 by Stuart Parkerson

Danyl Bosomworth is part of the team at Smart Insights, which helps businesses get more out of their marketing efforts through the use of integrated digital marketing. He is co-hosting, with Smart Insights Dr Dave Chaffey, an ongoing article series that strives to define mobile marketing strategies by examining statistics pointing to how consumers behave when using diff... Read More
---
A Mobile Publisher's Guide App Monetization with AD Mediation
Thursday, October 23, 2014 by Josh Speyer

The mobile media space has exploded in recent years, as our mobile devices have become an indelible aspect of our daily lives. We use our devices to communicate, shop and access content, among other uses, all of which have opened up endless opportunities for advertisers and publishers. However, as with any emerging channel, standards and best practices for mobile m... Read More
---
Upsight Sells PlayHaven Mobile Game Ad Network to Science, Inc.
Monday, September 29, 2014 by Richard Harris

Science Inc. has acquired the PlayHaven mobile game ad network from Upsight. The PlayHaven Ad Network services more than 18,000 games, 245 million monthly active users, and 5.7 billion monthly sessions.Science reports that it will immediately merge Chirp Ads, its mobile marketing unit, into PlayHaven. The combined company, which will take the PlayHaven name and will hel... Read More
---
ComboApp Launches New Podcast
Tuesday, September 09, 2014 by Stuart Parkerson

The folks at ComboApp are launching a new "Marketing Tidbits with ComboApp" podcast this fall. The new podcast is an interactive digital marketing show that covers key communications topics such as mobile, digital, social marketing and public relations. The show will focus on how the success of an app marketing campaign is generated by a cumulative effort of these ... Read More
---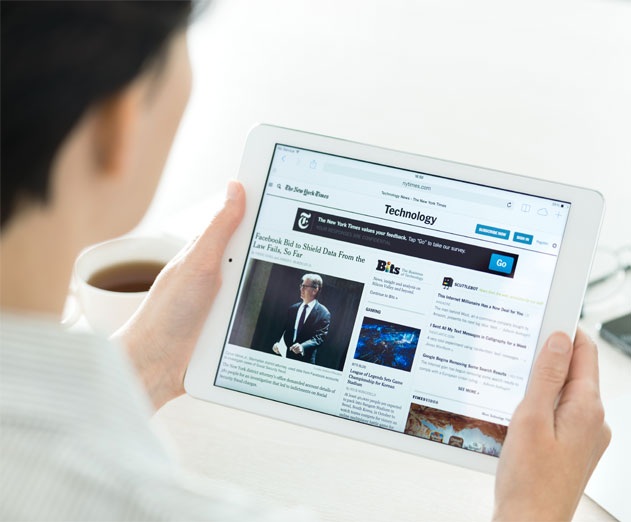 Targeting Mobile Ads Based on Tablet vs. Smartphone Usage: What Do The Metrics Say?
Sunday, August 31, 2014 by Artyom Dogtiev

With the launch of the first iPad back in April 2010, the mobile market welcomed one of its major traffic drivers - a tablet computer. At that time it had only been 3 years since the first device capable of generating mobile traffic was introduced - the iPhone. The iPhone was launched in the summer of 2007 when the mobile device traffic was not even close to the volume ... Read More
---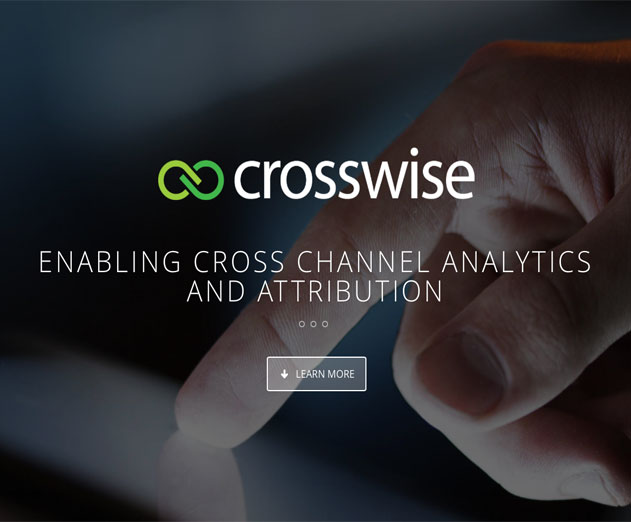 Crosswise Launches New Cross Device Mobile and Desktop Identification Data Solution
Tuesday, July 29, 2014 by Stuart Parkerson

Crosswise is launching a new cross-device identification service, a solution that provides a "data only" service that is completely neutral, free of media bias, and validated for accuracy by a quality score.The company, whose service enables tying specific users to all of their devices, will make this data available to all types of ad tech companies including devel... Read More
---
Native Advertising On Mobile Is Growing
Monday, March 24, 2014 by Richard Harris

According to eMarketer, increased use of mobile devices to access social media, content portals, news properties, video-sharing sites and streaming services are driving an increase in native advertising formats. In a new report, "Native Advertising: Difficult to Define, but Definitely Growing," it is estimated native ad spending on social media alone woul... Read More
---
Opera Mediaworks Reaches One Year Anniversary
Monday, March 03, 2014 by Richard Harris

Demonstrating how dynamic the mobile industry truly is, in one short year Opera Mediaworks has become one of the world's larges mobile advertising platforms. A fully-owned subsidiary of Opera Software, Opera Mediaworks has reached a number of milestones has reached in the last year. Revenue Growth Opera Mediaworks revenues increased 134% from Q1 to Q4 2013... Read More
---
Synechron and Mobile Labs Partner to Enterprise Mobile Application Testing
Wednesday, January 15, 2014 by Ron Beaman

Synechron has announced that it will offer secure, hosted mobile app testing offerings to its clients through Mobile Labs' solutions, including the internal cloud-based testing platform, deviceConnect.Mobile Labs services enable enterprises to deliver mobile applications for Android, iOS and Windows platforms, while also helping manage mobile devices in a private, ... Read More
---