NFTs
Its not NFTs people want its ownership
Thursday, August 25, 2022
11,793
We recently caught up with Sam Khan, and talked about how NFTs are not what people want, it's ownership and explained what they really own. Khan also explains what Atlas Earth is, the difference between web3 and metaverse, how blockchain comes into all of this, and tons more you won't want to miss.
Sami Khan, the co-founder, and CEO of Atlas Reality chatted with us about his journey from an App Marketer to where he is currently, all about ATLAS: EARTH, and how it pairs a mobile-first game world where players can buy land right where they live. We also asked Khan about how the inspiration for the game was derived, what his vision and mission entail for Atlas, and what makes Atlas different than the other metaverse projects. Even more, Sam explains the difference between web3 and the metaverse, and how blockchain fits into the picture and helps prove ownership in an irrefutable manner. Lastly, Khan shares his predictions for the future of web3, NFTs, and blockchain technology, plus much more.
ADM: Please tell us your name and a little more about yourself.
Khan: My name is Sami Khan, CEO of Atlas Reality, developers of ATLAS: EARTH. We are focused on building real value in the virtual world by creating a virtuous cycle between the real and virtual worlds. Prior to Atlas, I built my career in digital marketing.
ADM: Describe the journey that took you from App Marketer to where you are today.
Khan: I helped launch a fintech app called Acorns in 2014, growing it from 0 to 2.5 million in investment accounts. That work has been covered by marketing case studies from Twitter and Instagram, and it was even featured in the first-ever Snapchat earnings call. I also helped scale Honey, the money-saving browser extension, from a seed stage when their team was only six people. In 2020, PayPal acquired Honey for $4 billion.
ADM: What is Atlas Earth and what are you providing?
Khan: ATLAS: EARTH is dedicated to building real value in the virtual world. We believe the future of the metaverse is in augmenting the real world, not avoiding it. Our goal with ATLAS: EARTH is to provide our players with ownership, both by sharing a cut of the action, financially and by building our game with location-based technology. It's important to us that players have the chance to own something with which they already have a connection, like their city, state, and country. By making the real-world map a virtual real estate gameboard, ATLAS: EARTH pairs a mobile-first game world where players can buy land right where they live with the satisfaction of earning something back for playing a game.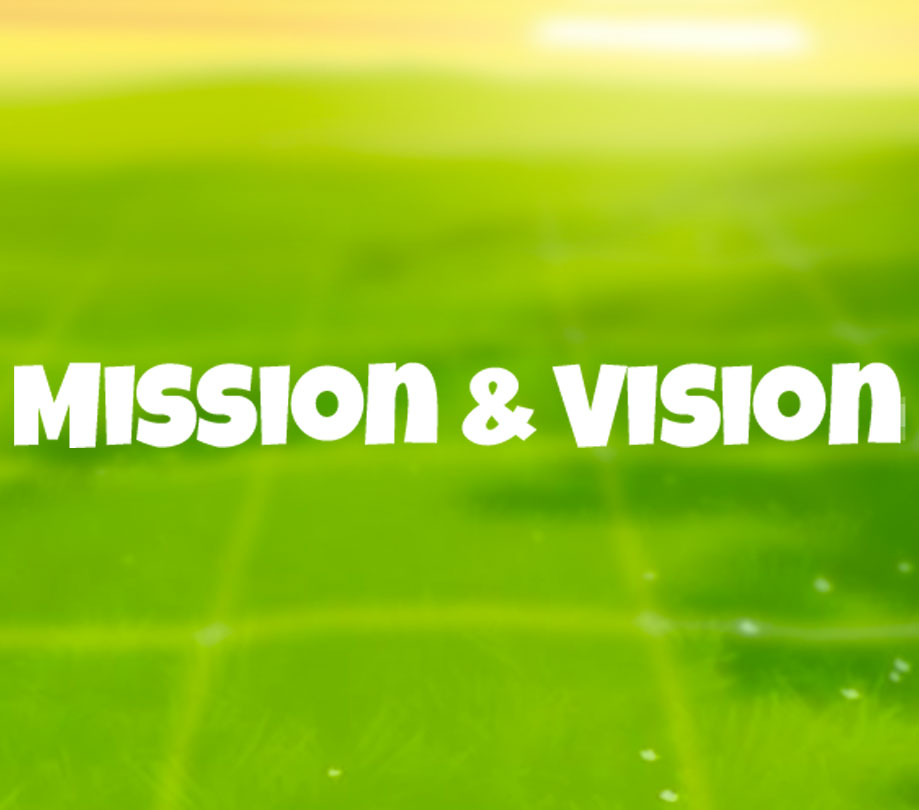 ADM: What inspired you to start this game, and what is your mission and vision?
Khan: We've all had the experience of spending time, and money, on games and not getting anything for it. By our count, there are nearly 100 million Americans who play mobile games and want to earn something back for their time and attention. We also know that a large percentage of Americans relate to the notion of real estate ownership. We're dedicated to developing a game with a potential supplemental passive income stream via cashback that gives players a piece of the pie. With ATLAS: EARTH, we're inviting our players to participate in owning virtual land right where they live, bridging the gap between the virtual world and the real one.
ADM: How does Atlas differ from others in the space?
Khan: There are other metaverse projects out there, but most of them exist somewhere in the ether. ATLAS: EARTH is the only virtual real estate project that is truly mobile-first and location-based. Unlike platforms where real estate is displayed on a map and users can zoom around wherever they'd like, players in ATLAS: EARTH can only purchase land right where they're physically located. Additionally, ATLAS: EARTH is the only metaverse where players can earn land credits by shopping at real-world merchant partners. For example, if a player connects a VISA card to our platform and buys a meal at SONIC, they'll earn Atlas Bucks that can help them buy more land.
ADM: What is the difference between web3 and the metaverse? How do they fit together? Where does the Blockchain come into all this?
Khan: We believe that the metaverse is a three-dimensional representation of the internet today. Instead of visiting a web URL, people can visit virtual brand locations and other metaverse users, which is a far more immersive form of engagement with both brands and people. We don't believe that web3 or blockchain are required to engage with the metaverse; we believe these are completely different technologies.
ADM: Does Blockchain technology really make way for digital ownership? Is there any actual ownership involved?
Khan: Blockchain technology enables decentralization, which helps prove and visualize ownership in an irrefutable manner. I believe it's only that, a means of proving ownership in a public ledger. While it's a technology that helps enable and visualize ownership, blockchain technology doesn't create ownership in and of itself.
ADM: Tell us how you feel about the ownership of an NFT and what you feel buyers are really looking for when spending?
Khan: I would argue that ownership of NFTs is speculation. People are trying to make money by flipping the digital things they buy, but ultimately more people will be hurt than will benefit.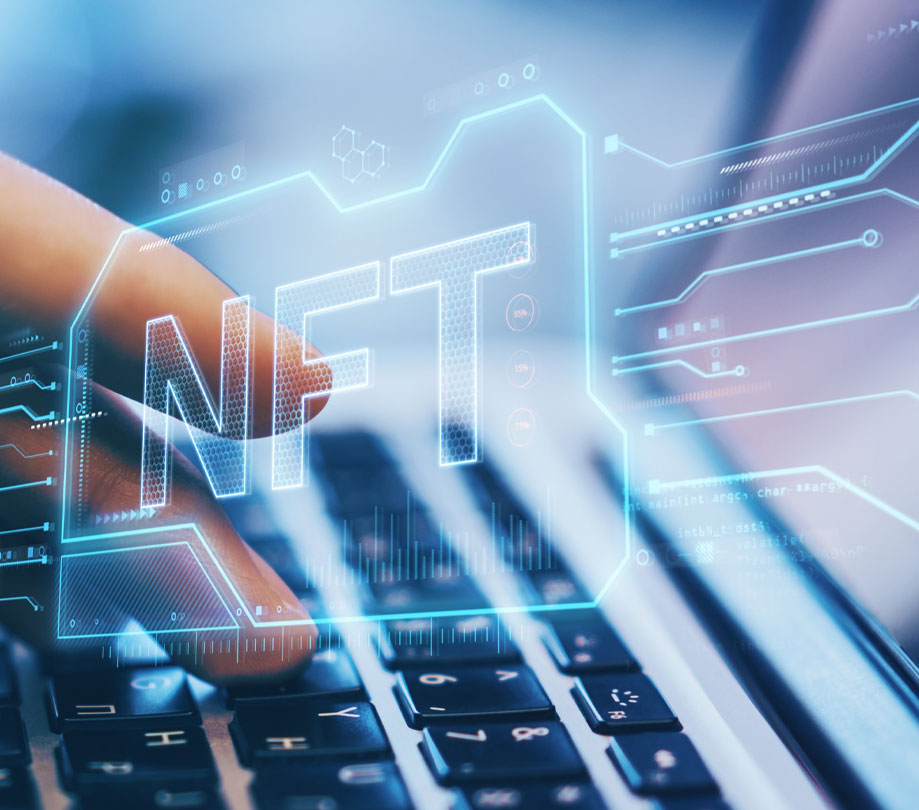 ADM: Do you feel that NFTs are an investment or a collection endeavor?
Khan: We believe, based on the sheer amount of monetary value flowing into the ecosystem, that most people are buying NFTs as an investment. Ultimately, the big NFT companies are trying their best to create membership benefits that create value add which blur the lines in order to avoid clear securities definitions.
ADM: How does Atlas bring real value to both its customers and other businesses?
Khan: ATLAS: EARTH brings a share of mobile game profits back to players in the form of virtual rent per second. More importantly, we're building a platform dedicated to rewarding players for ownership, not flipping digital items. Like with real-world real estate, value comes from long-term participation, which gives players the freedom to engage with the platform on their own terms. For our merchant partners, ATLAS: EARTH drives thousands of transactions weekly, bringing players directly to stores and increasing both player visits and player spending at business locations.
ADM: What are your predictions for the future of web3?
Khan: Web3 is a massive catch-all term. I believe that web3 boils down to one sentiment, ownership. Any product, service, or company that can help people gain ownership on the internet is going to be helping advance the notion of web3. For us, ownership is not just proving in a line of code that something is yours. Ownership is about getting a fair share of something you or your digital self participates in via time, money, or effort. ATLAS is leading the charge for what it means to have ownership in the future of the internet. We have many amazing features coming to ATLAS:EARTH over the next year that will revolutionize the space. We're so excited to share them as they become available to our massive community.
Sami Khan Austin, TX
Sami Khan is the co-founder and CEO of Atlas Reality, a company building real value in the virtual world. Prior to starting Atlas, Sami created and executed growth strategies for some of the largest digital products in the world now valued collectively at over $15B including the micro-investing app Acorns and the money-saving browser extension, Honey. He has been featured in multiple case studies featured on a Snap earnings call, on Facebook, Twitter, and Adweek.
---
Become a subscriber of App Developer Magazine for just $5.99 a month and take advantage of all these perks.
MEMBERS GET ACCESS TO
- Exclusive content from leaders in the industry

- Q&A articles from industry leaders

- Tips and tricks from the most successful developers weekly

- Monthly issues, including all 90+ back-issues since 2012

- Event discounts and early-bird signups

- Gain insight from top achievers in the app store

- Learn what tools to use, what SDK's to use, and more



Subscribe here