Metaverse
Key drivers of the metaverse market
Tuesday, August 23, 2022
We recently caught up with Emmanuelle Rivet from PwC and asked all about the metaverse market, what the key drivers will be for the next 4 years, how it will change the way businesses and consumers interact, the data findings from PwC's Global Media and Entertainment Outlook, and much more.
Emmanuelle Rivet, Vice Chair, and US TMT & Global Technology Leader, at PricewaterhouseCoopers (PwC), has over 26 years of experience advising public and private tech companies on complex transactions from M&A and equity or debt offerings to system implementation and operations transformation for scale and compliance. Emmanuelle is focused on helping diverse teams deliver tailored solutions, and places unique client needs first. Emmanuelle chats with us about the metaverse, what trends are emerging, the predicted growth in global spending on VR, how the metaverse will change business and consumer interactions, key drivers for the market, and tons more.
ADM: What did you find most surprising about the data in PwC's Global Media and Entertainment Outlook?
Rivet: A surprising discovery from the data is that despite serious economic headwinds and after suffering a sharp decline in 2020 (-18.8%), the U.S. B2B segment of the market grew 7.9% in 2021 and is expected to grow by 13.7% in 2022. Revenue forecasts have the market on track to exceed pre-pandemic levels by 2023.
Components of that entertainment and media market segment driving this growth include the continued explosion of over-the-top (OTT) video/streaming services and smartphone usage post-pandemic, new revenue channels for advertisers (including metaverse and NFTs), and increased investments in business information tools that seek to bolster B2B profit streams and breed consumer trust.
ADM: What emerging trends are you seeing in the metaverse today?
Rivet: One emerging trend I'm seeing in the metaverse today is that consumers want more immersive experiences in the digital world.
Companies are already turning to the metaverse to enrich the customer experience, market physical and digital products and services, offer hardware and apps that support metaverse activities, and more. These things are all happening today, even though the metaverse has not fully been realized yet.
ADM: What is the expected growth of VR (global spending, headsets, etc)?
Rivet: VR headsets and hype around the metaverse will be key drivers for growth in the E&M market. VR is expected to continue its march toward a mass-market appeal.
PwC forecasts that global spending for VR will increase at a 24.1% CAGR to US$7.6B in 2026, gaming being the most prevalent VR content type. As a result, tech giants and hardware manufacturers are likely to enter or re-enter this market.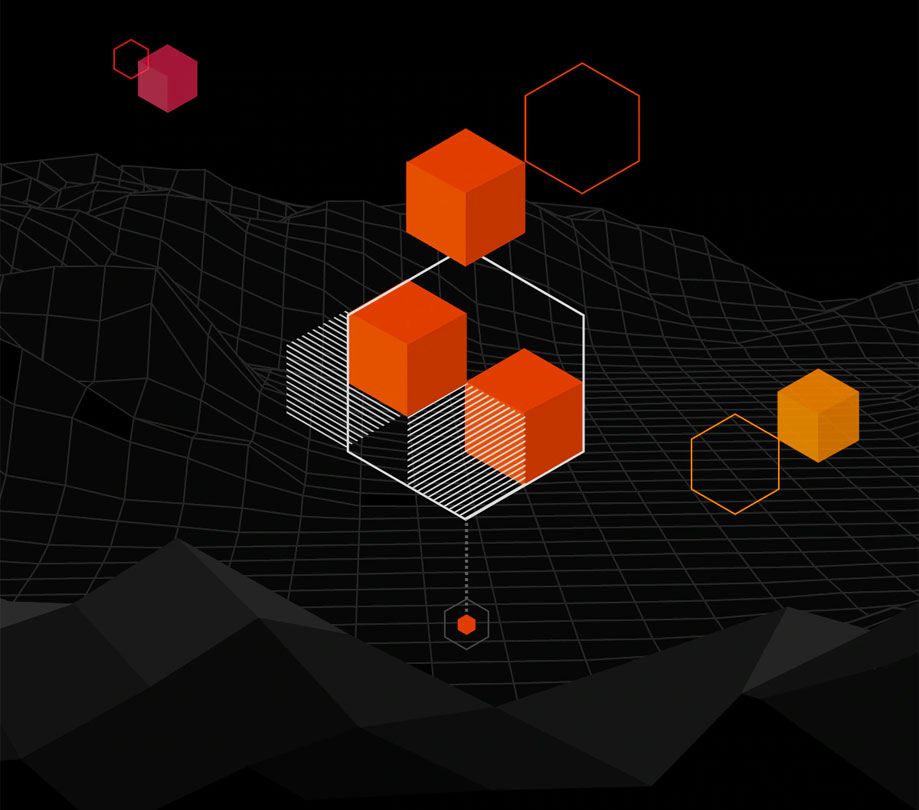 ADM: What are some of the key drivers for the metaverse market?
Over the next four years, high-speed internet, internet advertising, gaming, and music growth are expected to be key drivers for the metaverse market.
ADM: How is internet access enabling metaverse technology?
Rivet: Faster connections from higher spectrum 5G and mmWave enable the development and operations of the metaverse in many ways. Earlier this year we saw fans at the Super Bowl have a 5G Multi-View experience giving them the opportunity to view the game via seven angles.
This is one of the many immersive experiences that high-speed internet connectivity enables. These fast connections will be critical in allowing metaverse technology to deliver real-world experiences that were once thought to be impossible in the digital world. And it's going to be everywhere before we know it: the proportion of high-speed connections of all internet connections will increase from 83.3% in 2021 to 94.5% by 2026.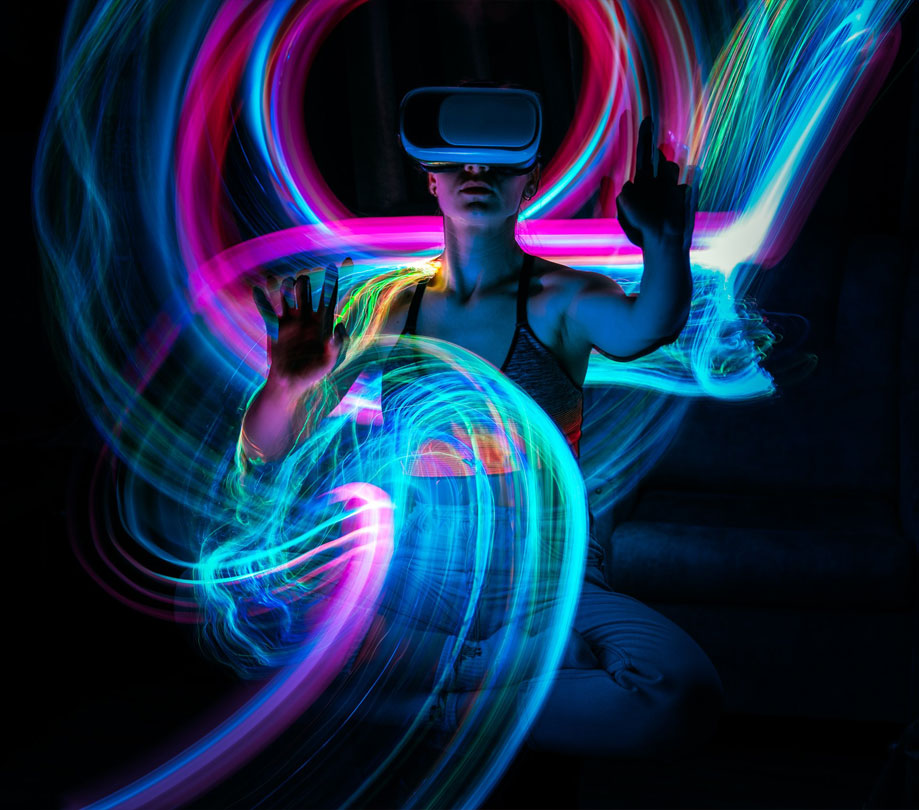 ADM: The US gaming market is slowing down, how will this impact the metaverse?
Rivet: It's true that we've seen a decline in year-on-year growth in the gaming market, but recent video game company acquisitions signal that Big Tech is eager to go all in on what has been and is anticipated to continue to be the biggest driver for the metaverse.
The decline we see in traditional gaming, games on PCs, and games consoles, may actually be a good thing for the metaverse. Consumers are looking for new gaming experiences that go beyond the traditional. One launching pad has been the increased adoption of VR use in the industry, particularly with the rapid improvements in VR headsets, making it easier for consumers to experience realistic gaming environments.
Gaming is poised to continue to drive the development of the metaverse, as the medium is immersive by nature. VR games content will be responsible for an increasing share of the total VR content spending in the U.S. market. Its revenue is expected to grow from $846M in 2021 to $2.4B in 2026.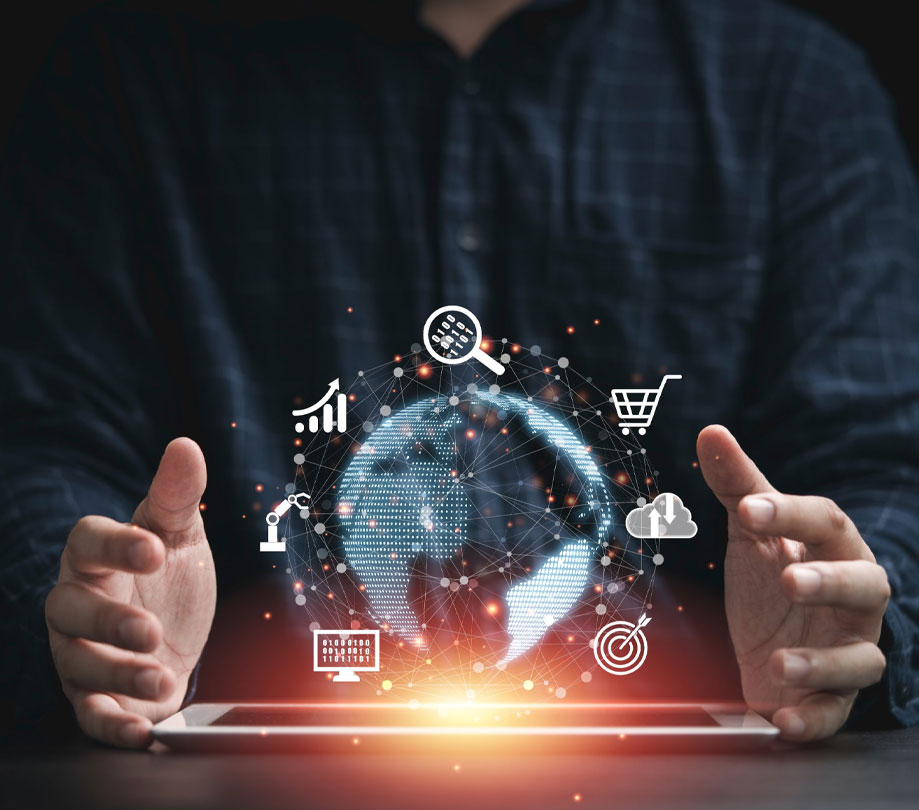 ADM: How will the metaverse change how businesses and consumers interact with products and services?
Rivet: Consumers can expect to see the metaverse take shape in the form of online 3D advertising, VR advertising, and other IoT advertising channels and spaces, along with new formats such as branded NFTs. By 2026, advertising will be the single largest sector in media and entertainment, accounting for nearly 35.1% of all industry revenue.
With internet advertising evolving into a broader category of Web 3.0, businesses can also anticipate turning to metaverse advertising over the next ten years to meet consumers where they spend most of their time, in digital environments.
Emmanuelle Rivet
Emmanuelle Rivet has more than 26 years of experience advising public and private tech companies on complex transactions from M&A and equity or debt offerings but also on system implementation and operations transformation for scale and compliance. Emmanuelle's approach is focused on bringing diverse teams to deliver tailored solutions, placing unique client needs first.
---
Become a subscriber of App Developer Magazine for just $5.99 a month and take advantage of all these perks.
MEMBERS GET ACCESS TO
- Exclusive content from leaders in the industry

- Q&A articles from industry leaders

- Tips and tricks from the most successful developers weekly

- Monthly issues, including all 90+ back-issues since 2012

- Event discounts and early-bird signups

- Gain insight from top achievers in the app store

- Learn what tools to use, what SDK's to use, and more



Subscribe here