---
Artyom Dogtiev
Artyom Diogtev is the Head of Branded Content at the ComboApp App Marketing Agency. A happily married family man, Art began his career in the tech industry in 2001, gaining a reputation as an SEO specialist before joining ComboApp in 2010. He welcomed a beautiful daughter with his wife in 2005.
Art attests his chronic enthusiasm for social to the fact that for him finding different new ways to connect people both with one another and also with high quality apps has become a lifestyle choice more so than as a career. He's been honing his expertise on how to use popular connection engines like Facebook, Twitter, YouTube, and the blog universe to bring audiences and products/ services together for years.
The end result, he's found, isn't as much that he's mastered the art of implementing effective marketing solutions on these platforms, but that he gets to have the satisfaction of watching audiences discover apps - whether they be tools, games, or anything in between - which enhance their daily lives.
All articles by Artyom Dogtiev
---
Recent posts from Artyom
Featured Stories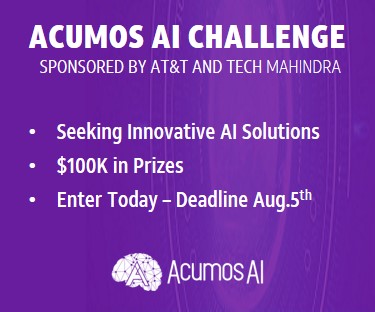 Stay Updated
Sign up for our newsletter for the headlines delivered to you

SuccessFull SignUp

co