Game Development
Apple Arcade game development and Stadia set to shift gaming industry
Wednesday, May 1, 2019
Will game streaming pull viewership away from video streaming platforms? How will Google's Stadia, and Apple Arcade game development affect app publishers? We sat down with Rafael Vivas, President of AppLovin's Lion Studios, to discuss the changes in store for game developers.
In the last few months, the gaming industry has witnessed major shifts as new emerging services begin to take shape across various platforms. Drilling down into mobile gaming, the recent launches of Google Stadia and Apple Arcade have presented gamers with two new mediums to flex their gaming skills. However, these emerging platforms have presented new implications, challenges, and thought processes for mobile game developers. Recently, we sat down with Rafael Vivas, President of AppLovin's Lion Studios, to learn more about what the introduction of these services mean for mobile game developers.
ADM: From a developer's perspective, how will the introduction of Google Stadia impact the greater gaming industry?
Vivas: Stadia will evolve how consumers interact with games. Consumers have been constrained in the past by their device capabilities and platforms. If you didn't have an Xbox, you couldn't play Halo. Stadia will allow gamers to play any game anywhere, which means we'll see consumers try games they wouldn't have in the past.
ADM: Specifically, what does the launch of Google Stadia mean for mobile games and mobile game developers?
Vivas: More competition for consumers' attention means developers will have to innovate and increase the quality of the content they release. When consumers have the option to play AAA games anywhere, they're less likely to play games which aren't as visually appealing or fun.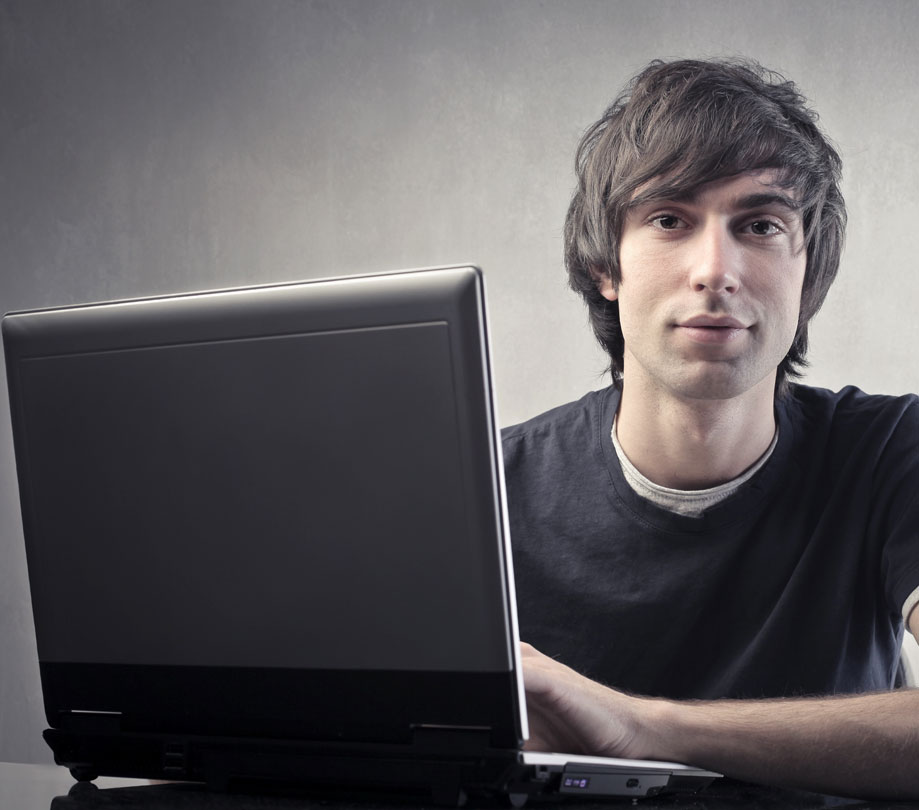 ADM: In your opinion, how does Stadia compare to the major game streaming platforms that have emerged in recent years?
Vivas: Still to be determined. Stadia's onstage demo of Assassin's Creed: Odyssey looked graphically amazing with zero lag. But it remains to be seen whether the experience will actually be smooth on everyone's devices and connections once launched to the public. From input lag to stutters in gameplay, performance issues are common in game streaming. Stadia will need to do a good job of tackling these issues to stand out from all the other cloud gaming services.
ADM: What will developers need to do in order to get games into the Apple Arcade and Stadia platforms? Any core dev or business differences?
Vivas: Stadia will allow developers to bring over their existing games, while partnerships with big development engines is a strong indicator that Google is invested in helping developers create for the platform. Additionally, Google has made a software kit available online for developers to use in creating content for Stadia.
Apple recently announced Apple Arcade and most of the information is forthcoming but can be found on the Apple Arcade website.
ADM: From a developer's perspective, how do development strategies and skills differ when building games for each?
Vivas: It's tough to answer this question in a meaningful way since neither product has been released yet. Based on what I know thus far about both services, the approach will be vastly different across the two. Apple Arcade is focused exclusively on devices within the Apple ecosystem and will drive developers to focus on premium game design that does not include ads or in-app purchases. Stadia developers will be focused on delivering the best gaming experience possible, regardless of platform. Apple Arcade is confined to only Apple devices, while Stadia has the potential for much broader reach.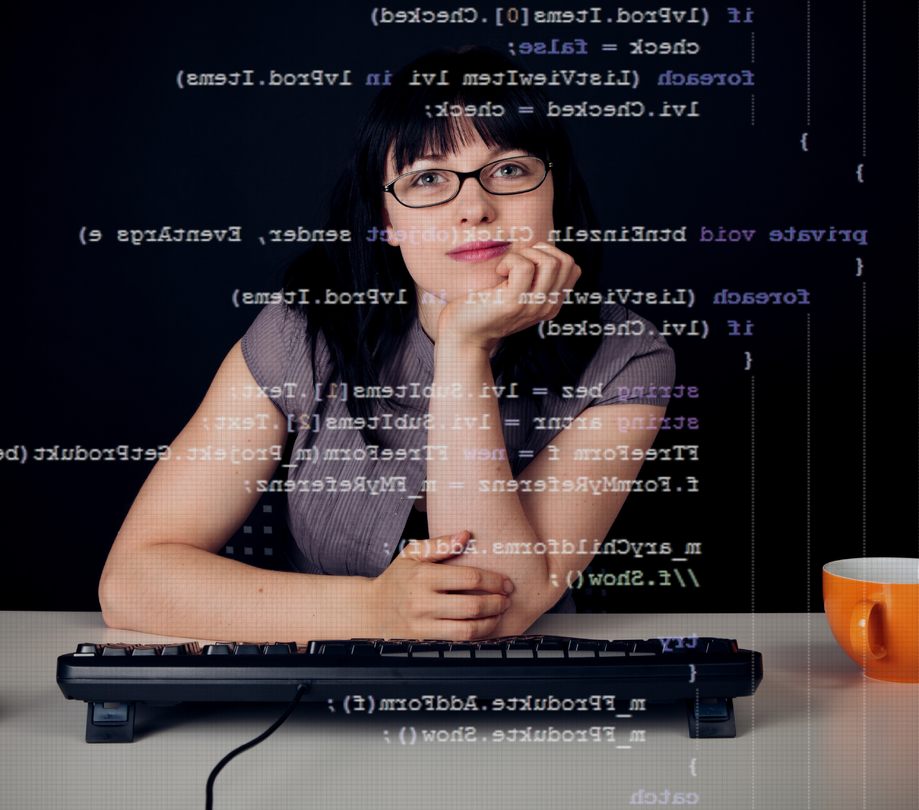 ADM: What dev skills and considerations will be important for game developers as game streaming continues to gain popularity?
Vivas: Developers will need to figure out ways to work around bandwidth constraints. Cloud Gaming is highly data intensive, so developers will need to design for a wide variety of situations, including poor internet connections and capped data plans. To maximize the success of a game within a game streaming market, developers will need to ensure players have a seamless and fun experience, whether they're on a remote island or have a cheap cell phone package.
ADM: Do you think the popularity of game streaming services will impact video streaming? Further, do you believe game streaming services will steal screen time from video streaming platforms?
Vivas: Certainly. Stadia and Apple Arcade are simply a continuation of games becoming more accessible to gamers, providing more choice over when and where they can be played. For developers, that means more opportunities to get great content in front of the right people. That doesn't necessarily equate to stealing screen time from video streaming platforms, but it does mean more opportunity for synergy between the two, with a huge potential upside for consumers and the entertainment industry alike. Any time that there's a new service released that allows consumers to interact with content in a more meaningful way, you'll see people flock and stick to it.
Rafael Vivas is President of Lion Studios at AppLovin. Prior to AppLovin, Rafael served as Director of Business Development at Social Hour.
---
Become a subscriber of App Developer Magazine for just $5.99 a month and take advantage of all these perks.
MEMBERS GET ACCESS TO
- Exclusive content from leaders in the industry

- Q&A articles from industry leaders

- Tips and tricks from the most successful developers weekly

- Monthly issues, including all 90+ back-issues since 2012

- Event discounts and early-bird signups

- Gain insight from top achievers in the app store

- Learn what tools to use, what SDK's to use, and more



Subscribe here