Virtual Reality
Simulations of a three-dimensional images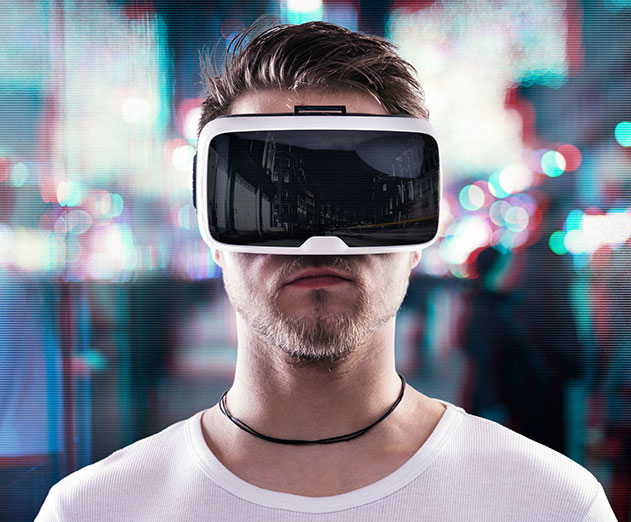 VR gaming growth to explode by 2020
Monday, January 09, 2017
by Richard Harris
Research and Markets has announced the addition of the "Global Virtual Reality in Gaming Market 2016-2020" report to their offering.The report forecasts the global VR in gaming market to grow at a compound annual growth rate(CAGR) of 84.4% during the period 2016-2020.The report covers the present scenario and the growth prospects of the global VR in gaming market for 20...
Read More
---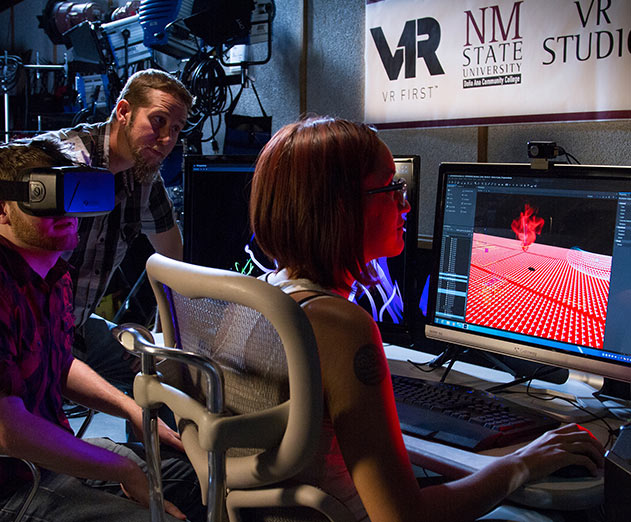 VR First says universities everywhere are adopting VR / AR
Friday, January 06, 2017
by Christian Hargrave
As more universities use VR and AR, it could help guide the future of developer learning courseware.The latest research from VR First presented at the Consumer Electronics Show (CES) with the support of the CONTEXT and IEEE Digital Senses Initiative, reveals an increase in VR/AR adoption at universities worldwide in 2016, highlighting the early impact of VR First's acad...
Read More
---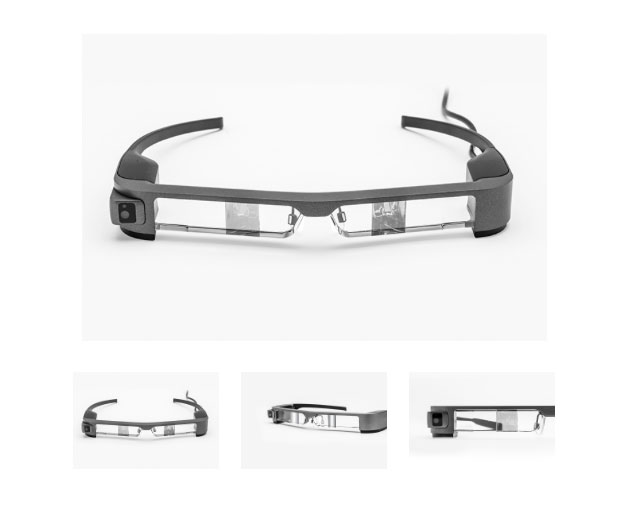 Moverio BT300 Developer Edition released for developing AR apps
Friday, January 06, 2017
by Michael Haynes
Create AR apps, including DJI drone apps, with the Epson Moverio BT-300 developer edition smart eyewear kit.Epson, providers of the Moverio augmented reality (AR) smart eyewear platform, has announced the immediate availability of its Moverio BT-300 Developer Edition. The new AR platform is designed for software developers creating new experiences in augmented...
Read More
---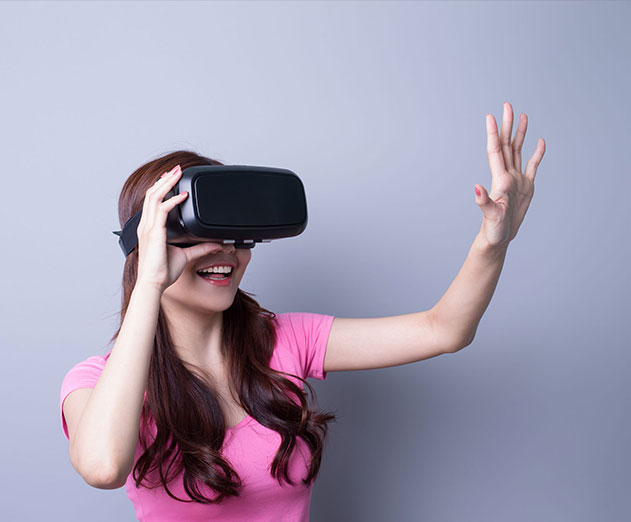 How one company can improve your social interaction through VR
Tuesday, January 03, 2017
by Christian Hargrave
Virtual Reality(VR) was the latest and greatest concept of 2016, but Christmas shopping reports of 2016 saw that the VR industry underperformed its predictions. Because VR is still in its infancy, many companies, who have lagged behind, are scrambling to make more realistic content for users to provide the best possible experiences. But let's face it, in VR every detail...
Read More
---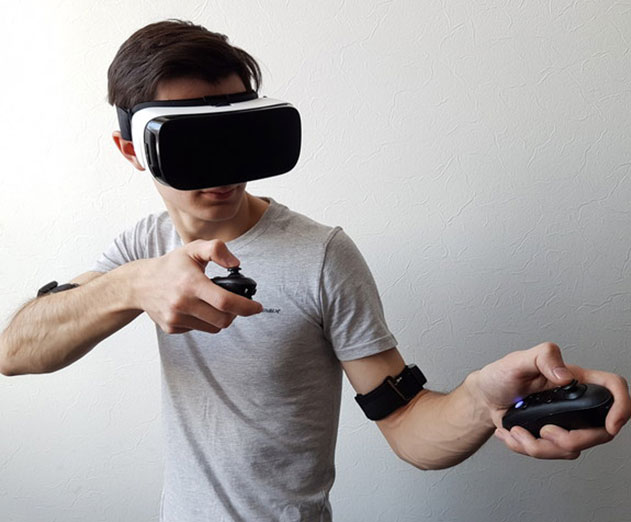 Finch Shift VR Kit to accelerate consumers' interest to virtual reality
Tuesday, December 27, 2016
by Christian Hargrave
In spite of billions of dollars invested in virtual reality startups, current market demand for VR gadgets is significantly below earlier predictions. The industry experts see the mobile VR segment as the key to the doors to virtual reality consumer adoption. Tractica researchers forecast global sales of smartphone-powered VR devices to reach 323 million units between 2...
Read More
---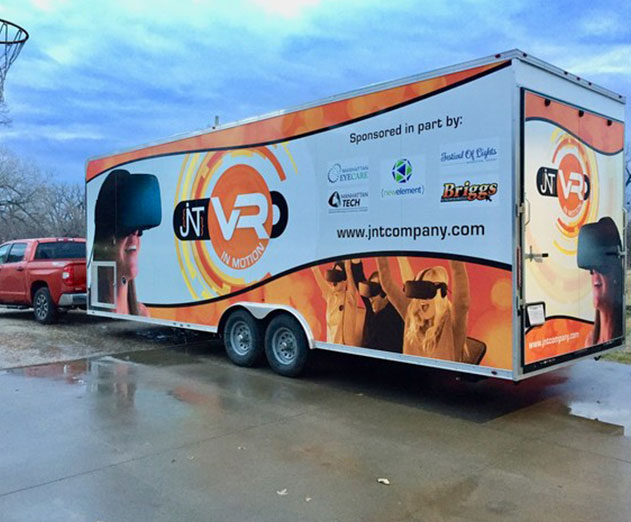 The VR emersion trailer of your dreams
Friday, December 23, 2016
by Christian Hargrave
Jeff Hake, founder and Chief Executive Officer of JNT Company in Manhattan, Kansas has built a Virtual Reality InMotion simulator.Hake relocated to Manhattan in 2006 and began his career as a Networking Systems Analyst with Morgan Keegan and then with Kansas State University before founding JNT. The company first started as a side project in February of 2008 but by Sept...
Read More
---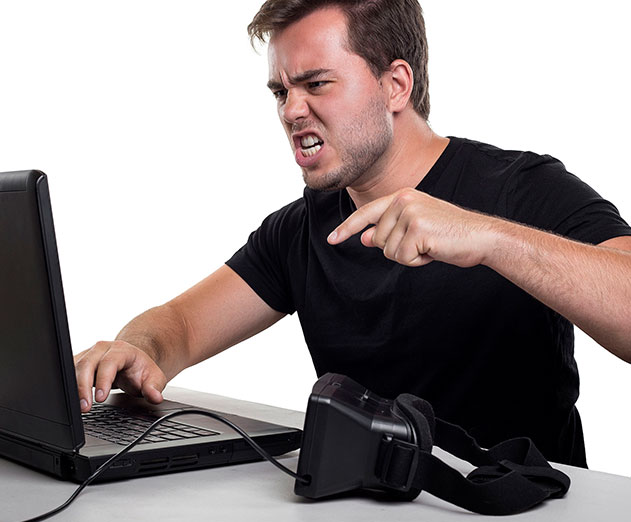 VRTrek Library to help developers reduce VR latency
Thursday, December 22, 2016
by Christian Hargrave
Latency is one of the biggest challenges in the burgeoning Virtual Reality (VR) industry. While wearing a VR Head Mounted Display (HMD), people notice even the smallest of delays between what's displayed at the screen and what the brain expects. Until now, there has not been a professional latency measurement tool that works across different HMDs and applications.Basema...
Read More
---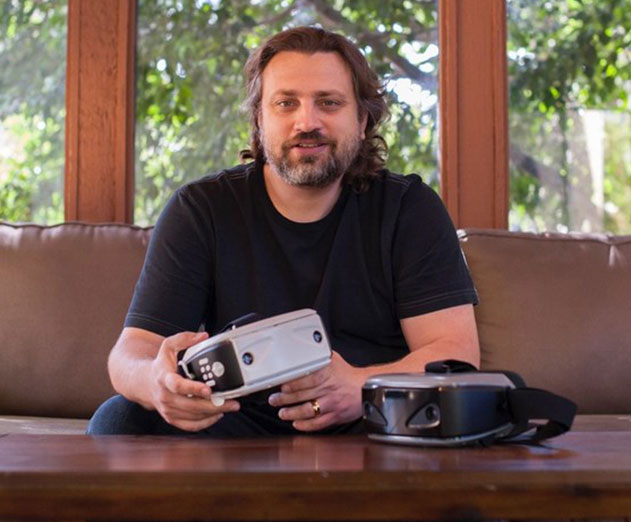 Okularion: The first VR and AR headset in one
Wednesday, December 21, 2016
by Richard Harris
HKLA Studio has released Okularion, the first standalone wireless mixed reality (virtual reality and augmented reality) headset on the market. The headset is available through a Kickstarter campaign for a special early bird pricing of $200 and will retail under $300, including two controllers. Okularion is designed to allow the user the freedom to experience AR and VR w...
Read More
---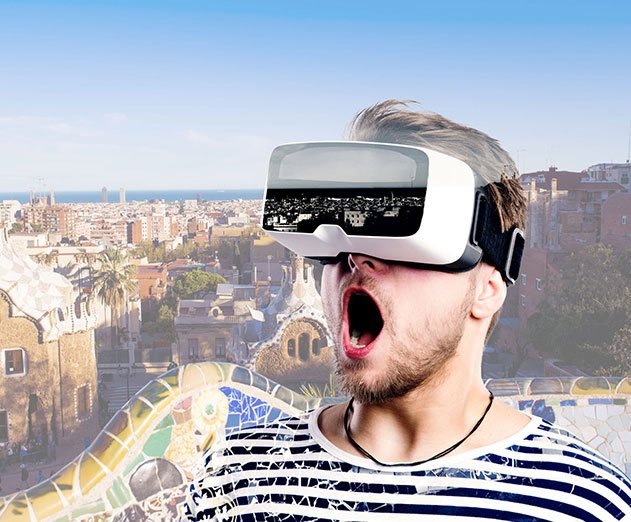 Celeno and NGCodec join forces for zero latency VR
Tuesday, December 20, 2016
by Christian Hargrave
Celeno Communications have joined forces to deliver a wireless virtual reality (VR) solution.At the annual Consumer Electronics Show (CES) in Las Vegas, Nevada, experts from both companies will showcase NGCodec's zero latency RealityCodec H.265/HEVC video compression technology running over Celeno's 802.11ac 5GHz Wi-Fi link for VR applications—the world's first demo of ...
Read More
---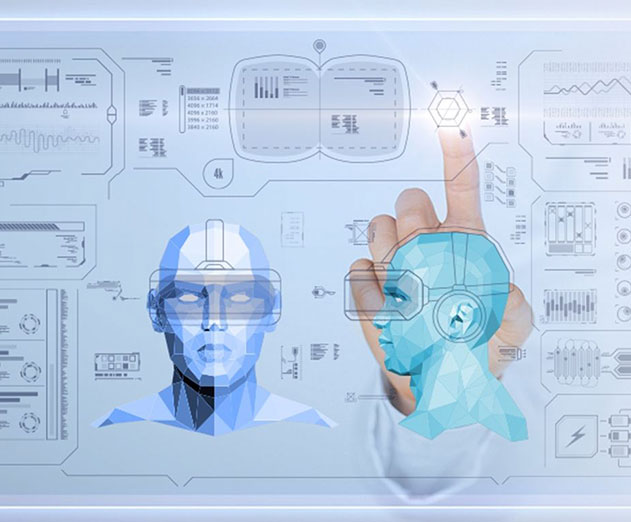 The exploratory research to see how VR can help children with Cerebral Palsy
Tuesday, December 20, 2016
by Christian Hargrave
Design Interactive, Inc. has announced that it received an Early-concept Grant for Exploratory Research by the National Science Foundation to use VR to help children with Cerebral Palsy. The grant falls under the NSF's General & Age Related Disabilities Engineering program that supports research that will lead to the development of new technologies, devices, or soft...
Read More
---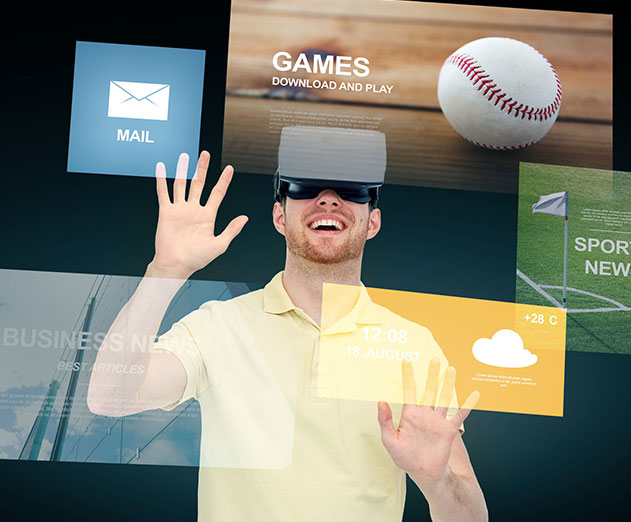 Strategy Analytics releases VR Apps Data Nov 2016
Tuesday, December 13, 2016
by Michael Haynes
Strategy Analytics tracks the apps available across the dedicated VR app stores for Samsung GearVR, Oculus Rift, and the VR apps available on Steam. Data collected from the storefronts at the end of November 2016 was analyzed in the report "VR Apps Data Nov 2016: Games and Education Top App Categories in VR App Stores." Unsurprising, games is the top apps category acros...
Read More
---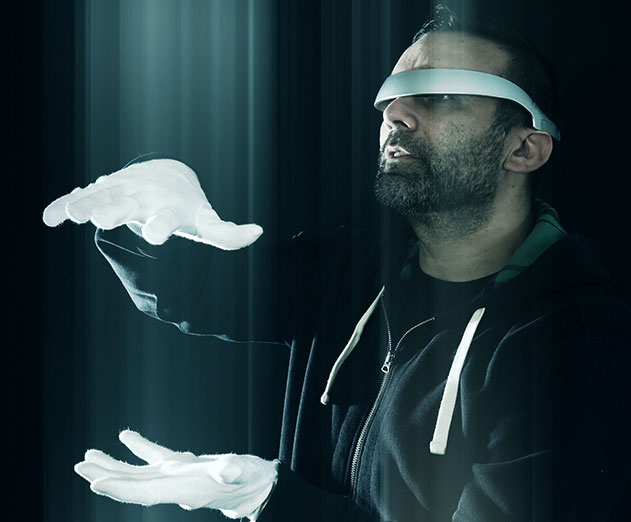 Visbit nabs $3.2M for new mobile UHD VR streaming service
Friday, December 09, 2016
by Christian Hargrave
Visbit, the virtual reality (VR) and 360-degree video streaming company, has raised $3.2M in seed funding with participation from Presence Capital, ZhenFund, Colopl VR Fund, Amino Capital, and Eversunny Limited. The company has also announced the closed beta version of the industry's first cross-platform streaming service for VR, which enables 360-degree video and VR co...
Read More
---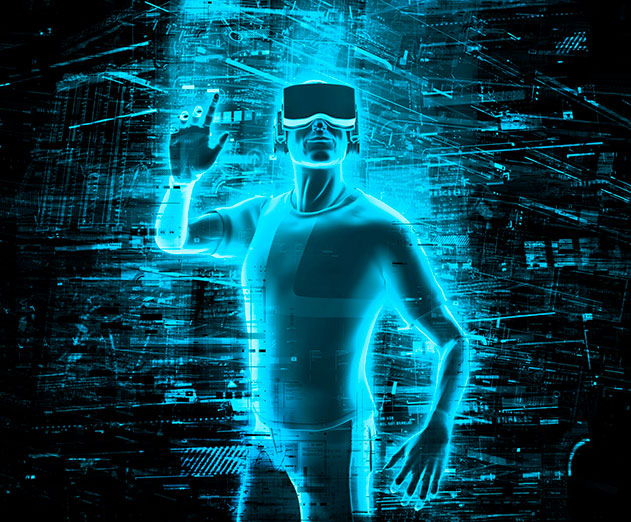 ZOTAC just released the ZOTAC VR GO backpack with 2 hours playtime
Monday, December 05, 2016
by Christian Hargrave
ZOTAC International has introduced an entirely new way to experience immersive VR with the ZOTAC VR GO backpack. Since making the impact at Computex 2016 with the first ever mobile VR experience, ZOTAC has improved the design, performance, and endurance of the original backpack.The ZOTAC VR GO is designed for a truly mobile VR experience. From hardware to comfort, every...
Read More
---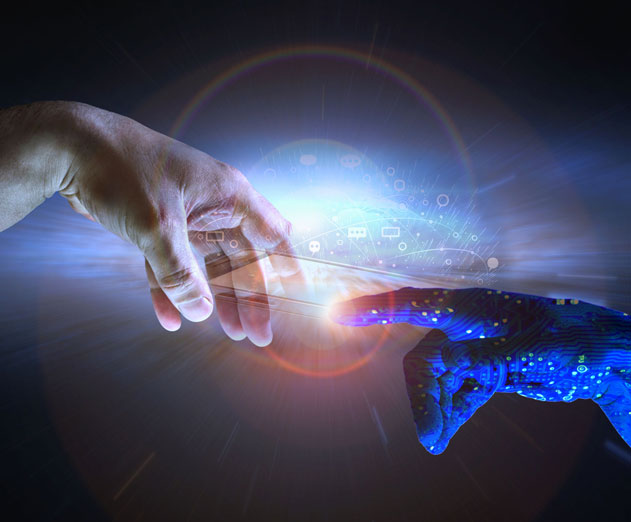 Artificial intelligence and app development
Tuesday, November 29, 2016
by Richard Harris
The growth of artificial intelligence and machine learning is driving a whole new class of application possibilities. From chatbots to predictive analytics and more, developers and businesses as a whole should explore ways to utilize their customer and business data to deliver better customer service, new products and reimagine their processes. What went wrong...
Read More
---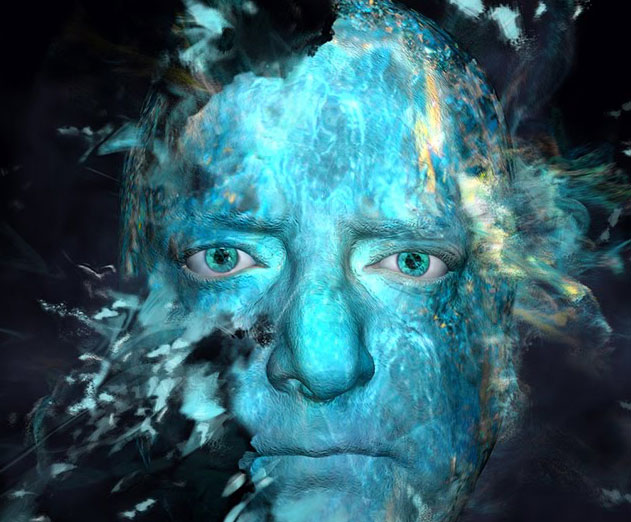 Unreal Engine brings virtual character to life onstage
Tuesday, November 22, 2016
by Richard Harris
Doors opened in London for The Royal Shakespeare Company's bold new production of William Shakespeare's The Tempest in collaboration with The Imaginarium Studios and Intel. For the first time in history, a digital character driven by live motion capture performance will be featured onstage in a major classical production - and it's all rendered in Unreal Engine, Epic Ga...
Read More
---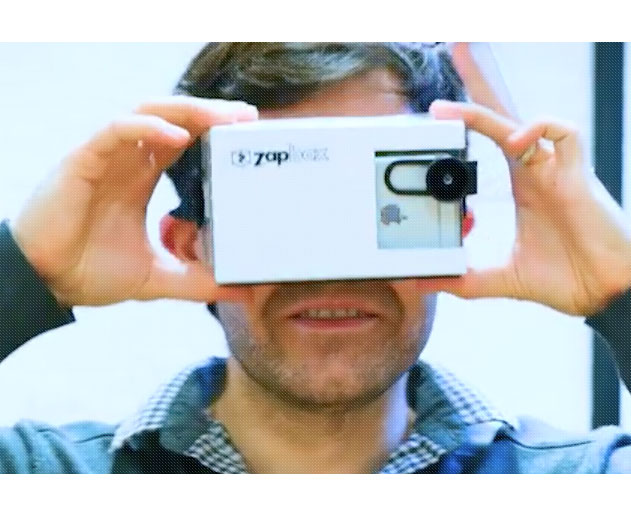 $30 ZapBox Mixed Reality kit launches on Kickstarter
Wednesday, November 16, 2016
by Richard Harris
Zappar, an Augmented Reality and Virtual Reality technology company, has announce the launch of ZapBox, an affordable yet advanced way of bringing Mixed Reality experiences to the world. Combining a smartphone app with clever cardboard components, ZapBox lets you engage with virtual experiences that appear in your real world environment. All for just $30.Until now this ...
Read More
---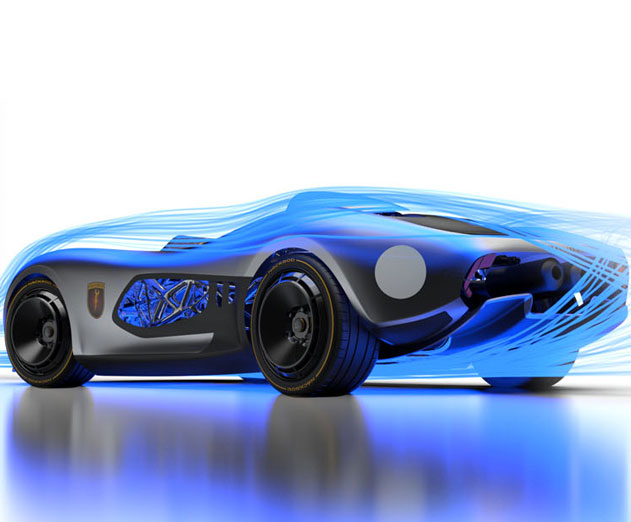 Autodesk announces platform enhancements for AR and VR
Tuesday, November 15, 2016
by Richard Harris
At Autodesk University, Autodesk, Inc. has introduced new AR/VR capabilities to drive immersive real-time industry experiences and shared its plans to use Forge as its common data environment and engine for simplifying its own product offerings.Autodesk has aggressively broadened the Forge platform and ecosystem in the past twelve months. The most recent platform enhanc...
Read More
---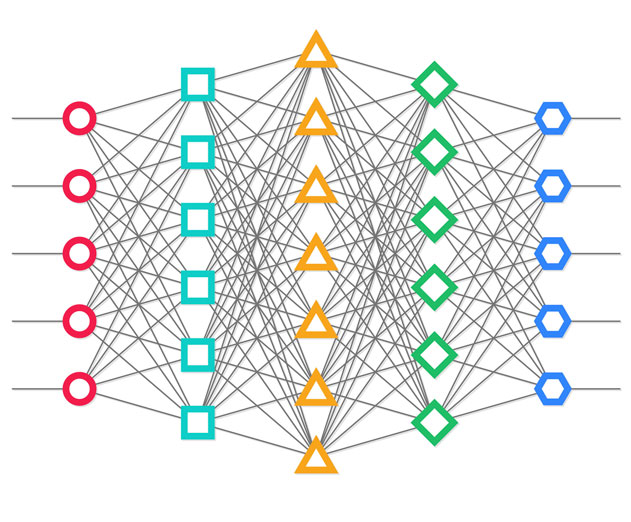 Microsoft Cognitive Toolkit (CNTK) now available
Tuesday, October 25, 2016
by Michael Haynes
Microsoft has released an updated version of Microsoft Cognitive Toolkit, a system for deep learning that is used to speed advances in areas such as speech and image recognition and search relevance on CPUs and NVIDIA GPUs.The latest version of the toolkit, which is available on GitHub via an open source license, includes new functionality that lets developers use Pytho...
Read More
---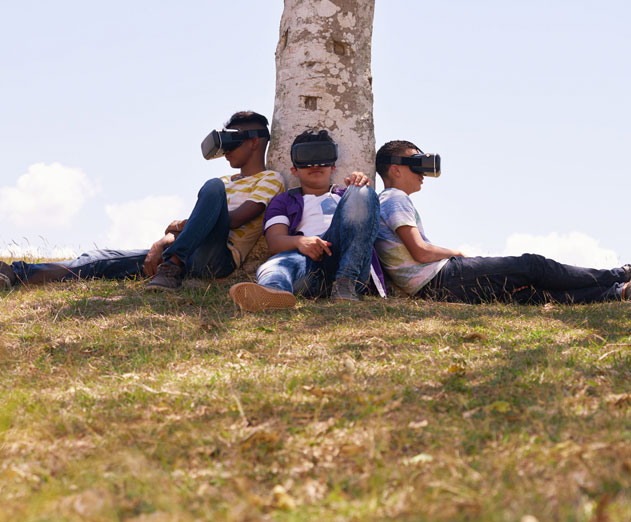 Chance Glasco and Lily Snyder from Doghead Simulations talk all things VR
Tuesday, October 11, 2016
by Richard Harris
This week the largest gathering of digital creators will come together in Orlando, Florida for OrlandoiX to highlight the latest in innovative technologies and immersive digital experiences. OrlandoiX is an interactive festival that serves as a catalyst for digital innovation and creativity for both established and emerging players in the technology industry. ...
Read More
---
Oculus Connect 3 announcements recap
Monday, October 10, 2016
by Richard Harris
A quick recap of the news Oculus announced during this morning's keynote at Oculus Connect 3. - Touch Launch: You can pre-order Touch starting October 10 for $199 and it ships December 6. All pre-orders come bundled with VR Sports Challenge and The Unspoken. Touch comes with an additional sensor and a connector for Rock Band VR. Oculus has also created a room-scale opti...
Read More
---