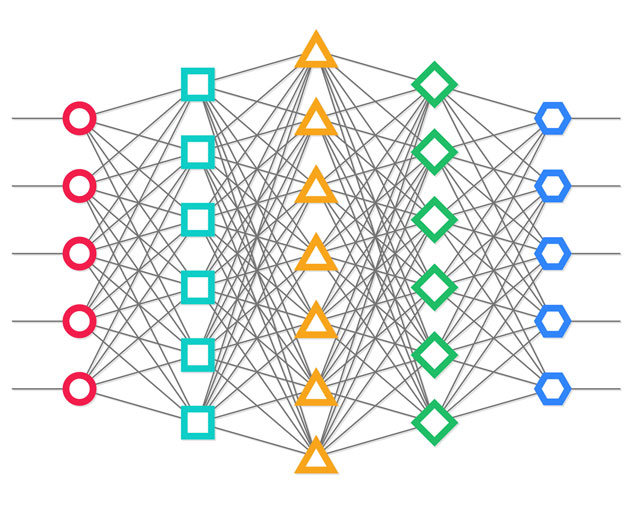 Microsoft Cognitive Toolkit (CNTK) now available
(2 days ago)
Microsoft has released an updated version of Microsoft Cognitive Toolkit, a system for deep learning that is used to speed advances in areas such as speech and image recognition and search relevance on CPUs and NVIDIA GPUs.The latest version of the toolkit, which is available on GitHub via an open source license, includes new functionality that let...
Read More
---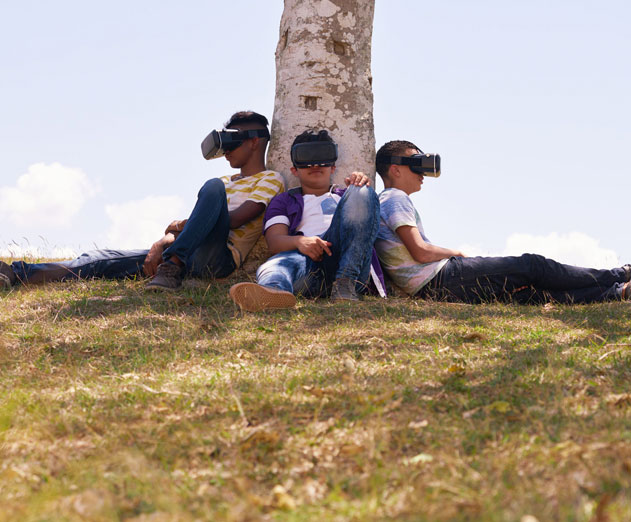 Chance Glasco and Lily Snyder from Doghead Simulations talk all things VR
(10/11/2016 8:08:40 AM)
This week the largest gathering of digital creators will come together in Orlando, Florida for OrlandoiX to highlight the latest in innovative technologies and immersive digital experiences. OrlandoiX is an interactive festival that serves as a catalyst for digital innovation and creativity for both established and emerging players in the...
Read More
---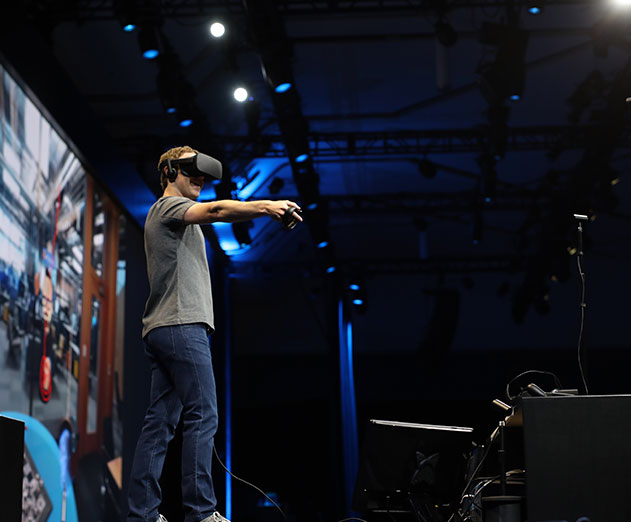 Oculus Connect 3 announcements recap
(10/10/2016 10:07:41 AM)
A quick recap of the news Oculus announced during this morning's keynote at Oculus Connect 3. - Touch Launch: You can pre-order Touch starting October 10 for $199 and it ships December 6. All pre-orders come bundled with VR Sports Challenge and The Unspoken. Touch comes with an additional sensor and a connector for Rock Band VR. Oculus has also cre...
Read More
---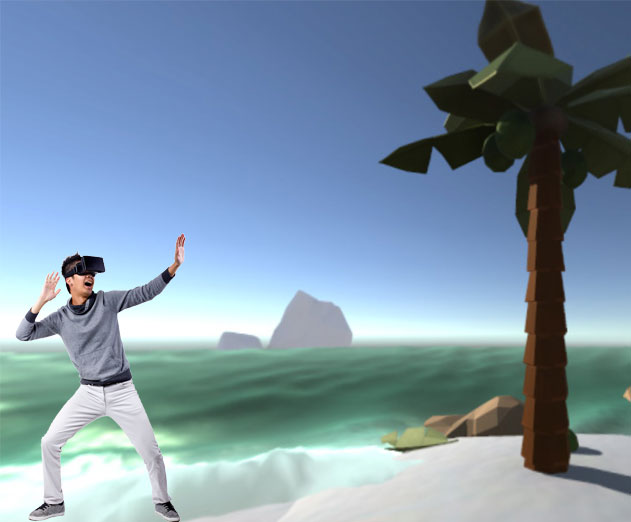 VR Developer Nanodegree Program From Udacity Launches
(9/30/2016 5:07:39 PM)
Udacity just announced a new VR Developer Nanodegree program where content creators in this space enjoy an unmatched amount of freedom to build out new ideas and applications. As a student in their new program, you will learn to design and engineer compelling immersive experiences, and discover how hardware and software combine to make these experi...
Read More
---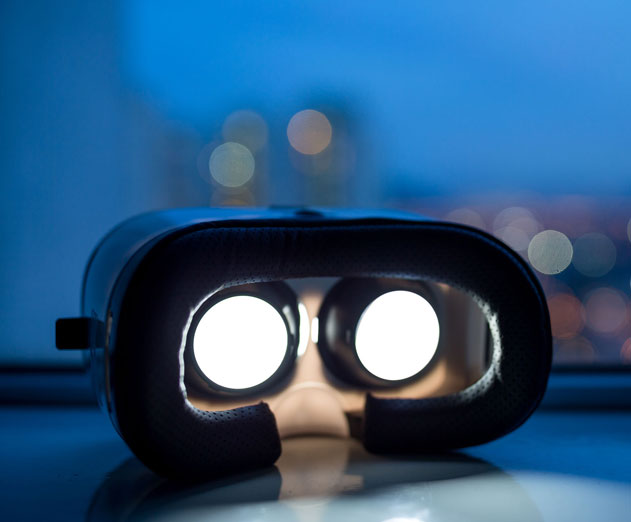 W3C Web and Virtual Reality Workshop October 2016
(9/27/2016 1:02:37 PM)
The World Wide Web Consortium (W3C) invites Web developers working in Virtual Reality to attend a Workshop on 19-20 October in San Jose, California. W3C Workshops bring together Web experts to explore use cases and requirements for potential Web standards work. Anticipated topics to be covered at the W3C Web and Virtual Reality Works...
Read More
---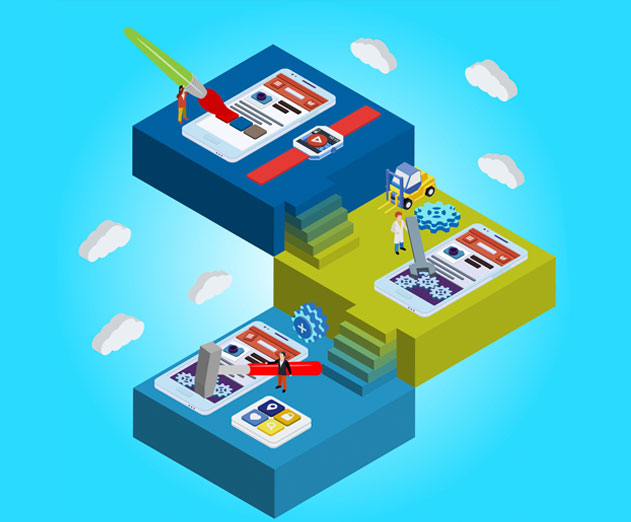 How Will Pokemon Go Change the Way Developers Build Apps
(8/23/2016 3:42:00 PM)
Guest Submission by TJ VanToll, developer advocate for Progress It seems like everyone is playing Pokémon Go, the Pokémon collecting application that took the world's mobile devices by storm. While the gaming phenomenon is all the rage among individual users who have got to catch 'em all, the app's innovative combo of GPS and augmented re...
Read More
---