Virtual Reality Developer News
Virtual reality news and augmented reality news for creating simulations of a three-dimensional images inside software.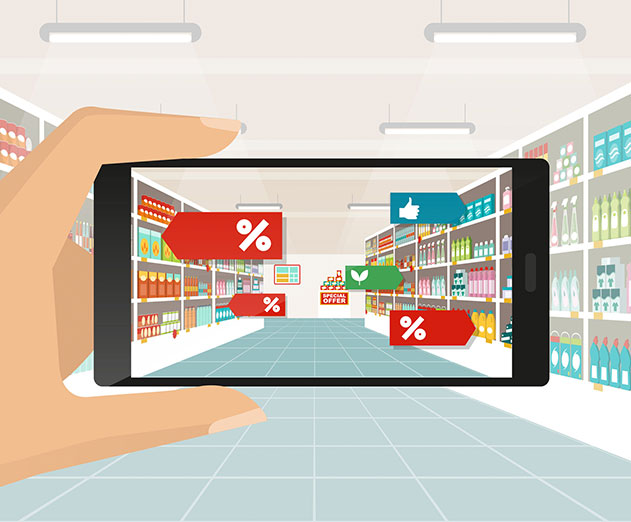 Overstock executive named co-chair of VRARA Retail Committee
Friday, January 12, 2018
by Christian Hargrave
Months after Overstock.com, announced the launch of its augmented reality (AR) feature within its iOS shopping app, the organization's senior vice president of software engineering, Amit Goyal, was named as the chair to VR/AR Association (VRARA)'s global retail and e-commerce committee. Along with Goyal's responsibility as chair, he will serve as president of the newly ...
---
National Air and Space Museum releases VR Hangar App
Friday, December 22, 2017
by Christian Hargrave
People across the country and around the world can now use their mobile phones to see moments that made air and space history with the new VR Hangar from the Smithsonian's National Air and Space Museum. The VR Hangar brings some of the museum's most important milestone artifacts to life using real 3-D-scan data in immersive virtual-reality vignettes. The app is optimize...
---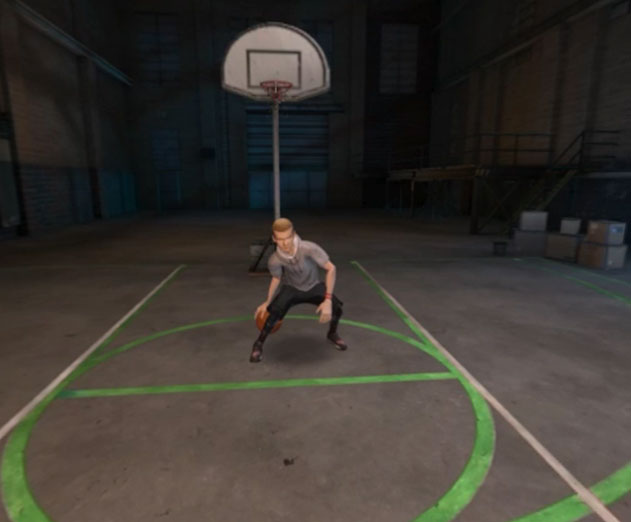 Mountain Dew taps Immersv for 360 video ads
Monday, November 27, 2017
by Richard Harris
Immersv has announced that Mountain Dew and its advertising agency, OMD, tapped Immersv's Mobile 360 and VR marketing platform to drive significant consumer engagement for their ad campaign promoting the VR experience "The Professor Presents: #GotHandles." The ad campaign delivered exceptional results for Mountain Dew, driving 63 percent video completion rat...
---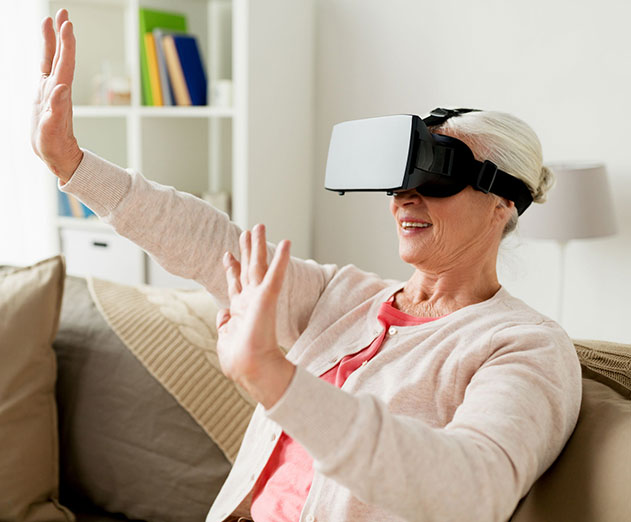 How Virtual Reality is helping seniors improve their quality of life
Wednesday, September 27, 2017
by Christian Hargrave
As the population ages and seniors' needs and expectations around care delivery, hospitality, amenities and access to technology shift, Maplewood Senior Living announced that it has launched the Center for Aging Innovation and Technology. The goal of the Center is to transform the aging experience for older adults by enabling greater independence, providing better manag...
---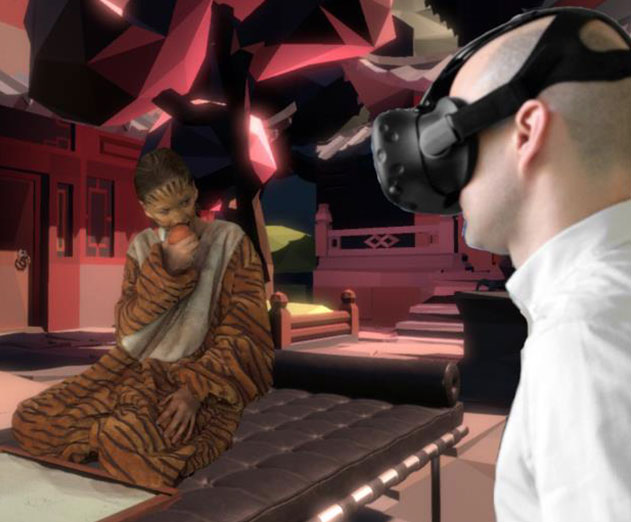 VR human body reconstruction developed by Fraunhofer HHI
Thursday, September 07, 2017
by Christian Hargrave
Scientists at Fraunhofer Heinrich Hertz Institute HHI have developed a method by which the realistic image of a person can be transmitted into a virtual world. The 3D Human Body Reconstruction technology captures real persons with multiple cameras at the same time and creates naturally moving dynamic 3D models. At this year's trade fair IFA in Berlin (Hall 26a, Booth 21...
---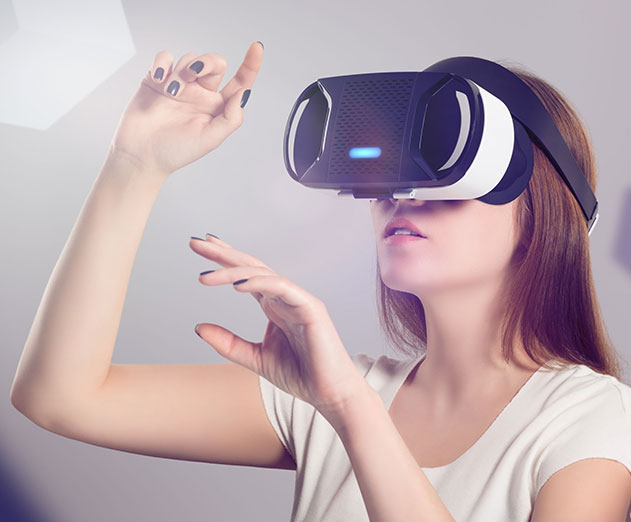 Immersv VR and Mobile 360 marketing firm nabs $10.5M in Series A
Wednesday, August 23, 2017
by Richard Harris
Immersv, an interactive advertising platform for Mobile 360 and Virtual Reality, has completed a $10.5 million Series A round of financing. The Series A financing builds on a year of significant product and market momentum for Immersv, which combines interactive 360 advertising with a programmatic real time bidding platform. The company has recently signed programmatic ...
---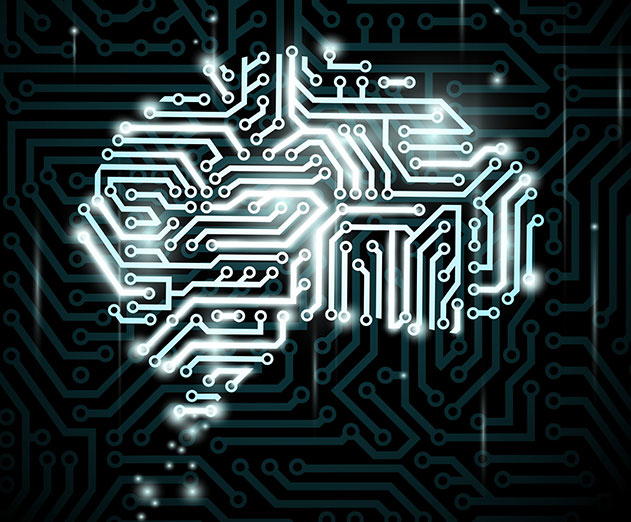 IBM proves commitment to Java and Scala communities
Tuesday, July 04, 2017
by Richard Harris
IBM is announcing a collaborative development initiative with Lightbend, a creator of the Reactive Application Development Platform, to help advance the development of artificial intelligence (AI) and cognitive solutions in the enterprise. The resulting joint solutions will be designed to provide a complete toolchain for Java and Scala developers to easily build and dep...
---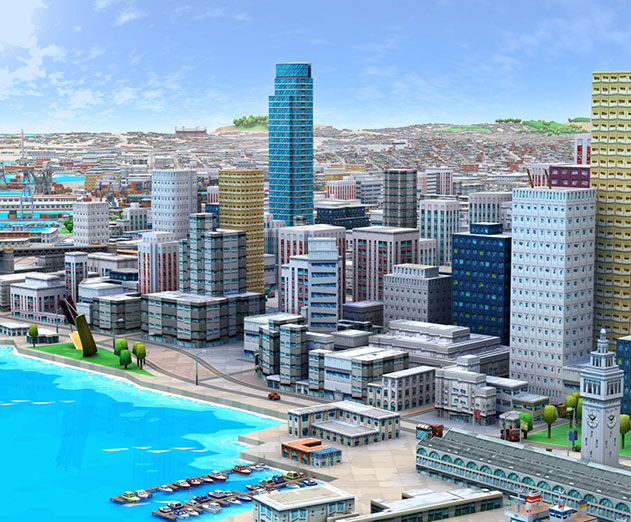 WRLD expands into US offices
Tuesday, June 06, 2017
by Christian Hargrave
WRLD, formerly known as eeGeo, a 3D mapping platform, has announced it has expanded offices to the U.S. along with the launch of new tools for web, mobile, AR and VR to create the most immersive, accurate 3D visualizations for Indoor Buildings, Smart Cities and Gaming. WRLD has also announced the appointment of Faizaan Ghauri as its new chief executive officer, based in...
---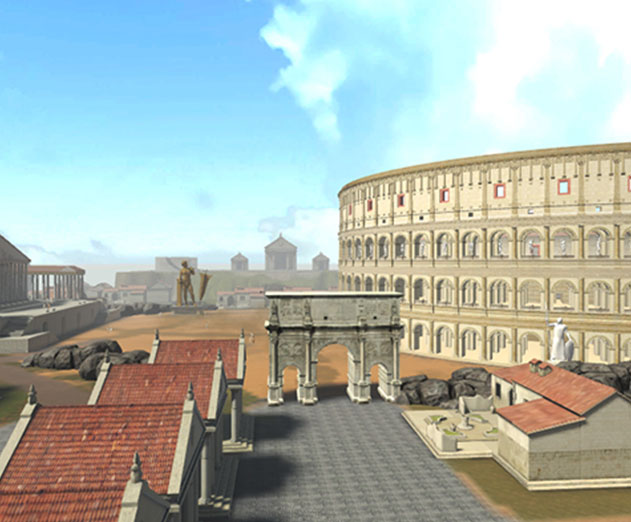 What VR developers need to know when creating educational apps
Thursday, May 25, 2017
by Baptiste Grève
From dissecting frogs without the guilty consciousnesses, taking a history class in ancient Rome, or swimming with marine animals in the Galapagos islands, VR is offering modern students a more authentic and immersive learning experience, in which they can interact with dimensional environments and place themselves in different times and locations.While the initial hype...
---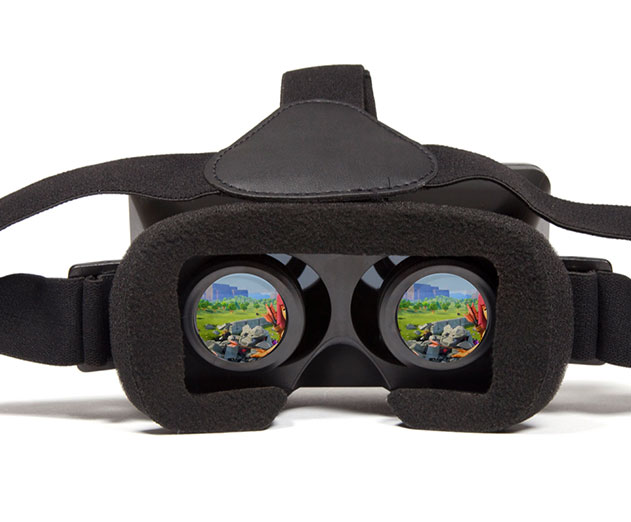 VR advertising SDK is now available for developers
Wednesday, May 10, 2017
by Richard Harris
Vertebrae, the native advertising platform for VR and mobile AR, has released from private beta version 1.0 of its software development kit (SDK). The drag-and-drop SDK allows VR developers to unlock numerous monetization options, affording an expansive mix of immersive ways publishers and brands can advertise natively in VR without disrupting people's experience. ...
---
Bringing LEGO minifigures to life using AR and emotion recognition
Wednesday, May 03, 2017
by Richard Harris
Goran Vuksic, an iOS developer for Tattoodo, has made a unique new application that is helping make childhood dreams come alive. The app uses emotional AI and Augmented Reality SDK's that help transform miniature LEGO characters into interactive models. The project responds to a user's facial features by analyzing and projecting the user's current mood onto the LEGO cha...
---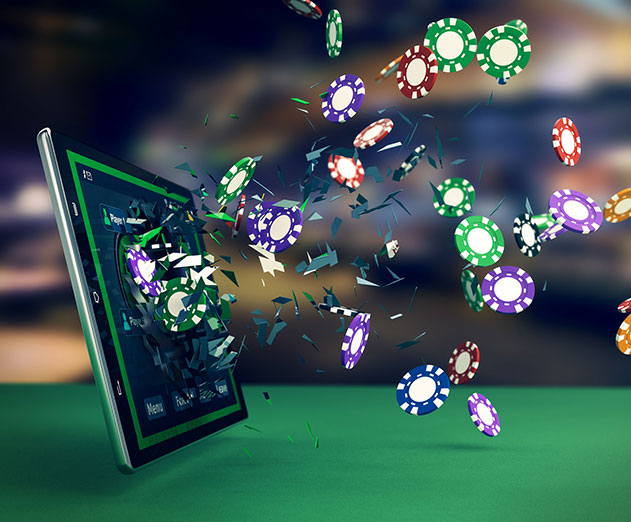 Why virtual reality might not become reality for online casinos
Wednesday, March 29, 2017
by Christian Hargrave
The online casino industry is no stranger to innovation. Every year, gambling industry conferences are wowed with demonstrations of new technologies, and bold claims about the future of the industry. In a number of cases, these developments do make it through to the mainstream,changing the face of the industry forever. Novelties like mobile gaming and live dealer games ...
---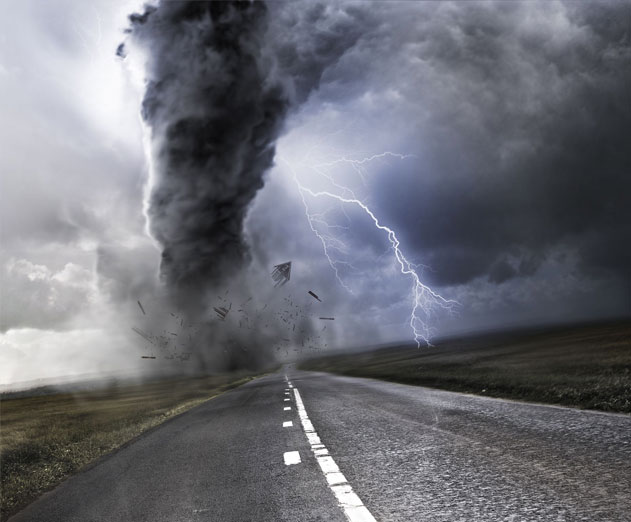 Experience severe weather in VR with new app from AccuWeather
Tuesday, March 21, 2017
by Richard Harris
AccuWeather announced the launch of the new virtual reality application, AccuWeather - Weather for Life for Samsung Gear VR, allowing users to and interact with exclusive 360-degree video content, weather information, and updates in revolutionary new ways. The new app gives users an additional platform to access the most personalized, localized weather information.&nbsp...
---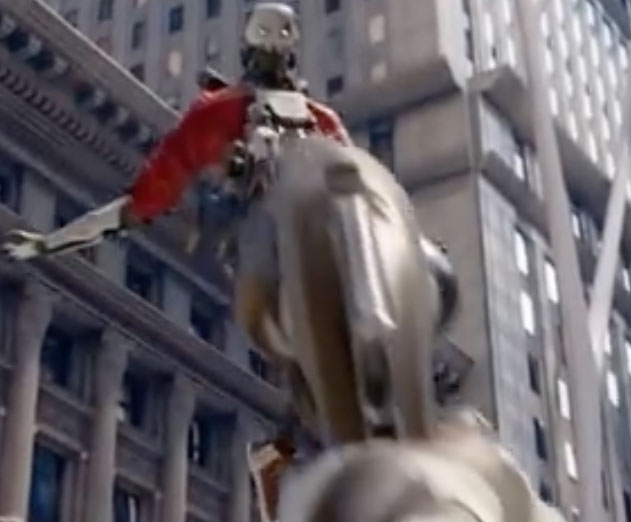 Robo Recall is now free on Oculus Touch
Monday, March 06, 2017
by Christian Hargrave
During their annual "State of Unreal" session at GDC 2017, Epic Games announced that their fully featured virtual reality shooter, Robo Recall, is now available for free on Oculus Touch! In a surprise move, Epic also revealed the Robo Recall Mod Kit, a native mod editor for the game in which new maps, characters and weapons can be added to the full game experience. The ...
---
VR tech to be used at this years BT Sport Industry Awards
Wednesday, February 15, 2017
by Michael Haynes
Laduma's Virtual Reality technology will be at the heart of this year's BT Sport Industry Awards with the Official Shortlist set to be revealed in a way never seen before. Each of those shortlisted in 15 categories will experience a bespoke and immersive piece of VR on a custom, branded cardboard VR headset."We've seen some fantastic use of VR within the sport industry ...
---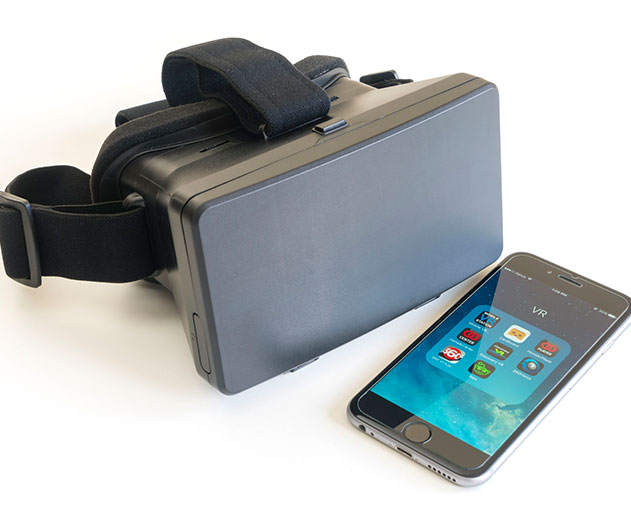 Drag and drop app building platform now includes VR/AR elements
Sunday, February 05, 2017
by Richard Harris
Appy Pie, a cloud-based mobile application builder platform, has announced the integration of their newest virtual reality (VR) and augmented reality (AR) features into their no-code platform, allowing small and medium sized businesses (SMBs) to easily integrate immersive technology into their apps, further enhancing the user experience. That means that there is nothing...
---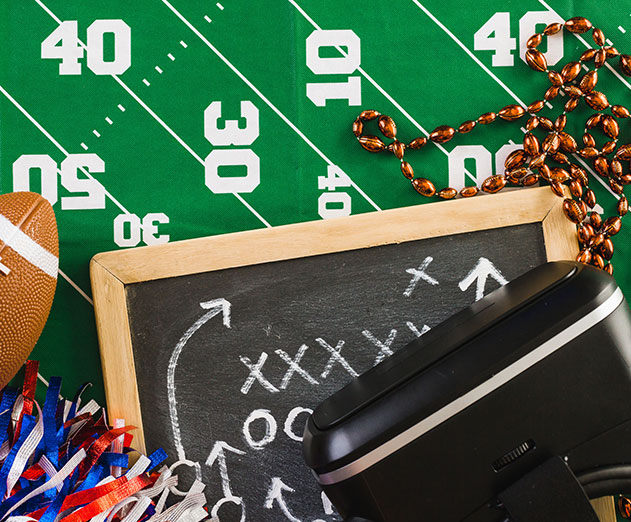 VR content company brings NFL Denver Broncos closer to fans
Friday, February 03, 2017
by Christian Hargrave
Laduma a 3D, 360° content company has partnered with the current Super Bowl champions Denver Broncos to give their fans an up-close, behind the scenes, virtual reality experience featuring their sporting heroes. Fans will see their team like never before, from walking out next to them onto the pitch, to soaking up the pre-game atmosphere, they will be truly immersed by ...
---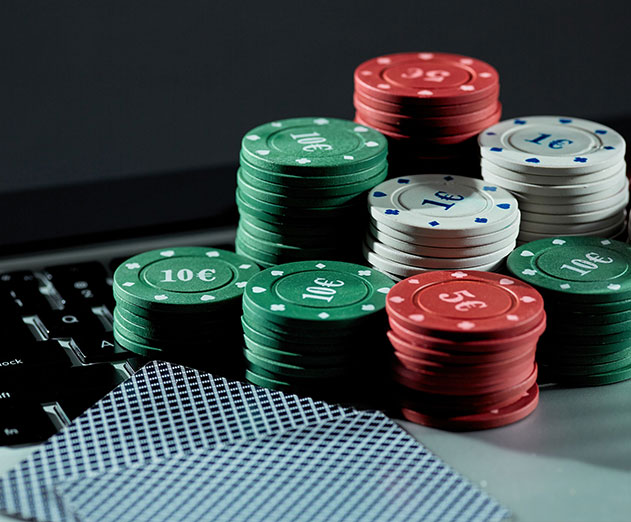 Virtual reality gambling expected to grow 800 percent by 2021
Wednesday, January 25, 2017
by Paul Swaddle
How virtual reality will transport casino players and their friends to exciting locations for their online gambling experience.With the advances in technology and the corresponding growth in interest from major key players, VR is now in a position where the market can finally take off. Juniper released its study late last year into augmented reality across multi platfor...
---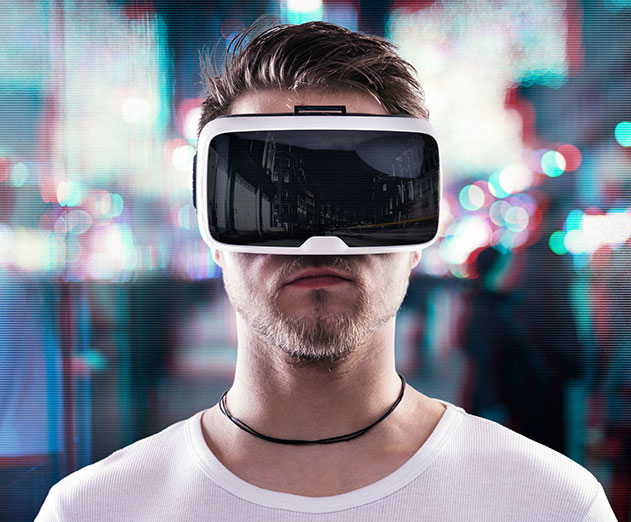 VR gaming growth to explode by 2020
Monday, January 09, 2017
by Richard Harris
Research and Markets has announced the addition of the "Global Virtual Reality in Gaming Market 2016-2020" report to their offering.The report forecasts the global VR in gaming market to grow at a compound annual growth rate(CAGR) of 84.4% during the period 2016-2020.The report covers the present scenario and the growth prospects of the global VR in gaming market for 20...
---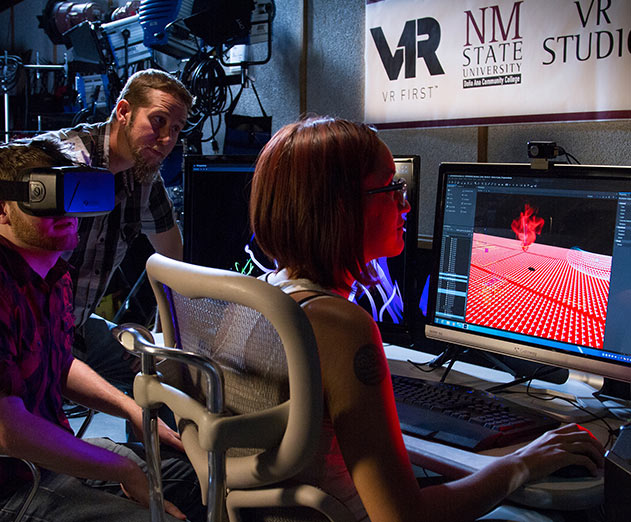 VR First says universities everywhere are adopting VR / AR
Friday, January 06, 2017
by Christian Hargrave
As more universities use VR and AR, it could help guide the future of developer learning courseware.The latest research from VR First presented at the Consumer Electronics Show (CES) with the support of the CONTEXT and IEEE Digital Senses Initiative, reveals an increase in VR/AR adoption at universities worldwide in 2016, highlighting the early impact of VR First's acad...
---