Low Code No Code Developer Platform News
Creating mobile apps and software without writing any code for rapid deployment.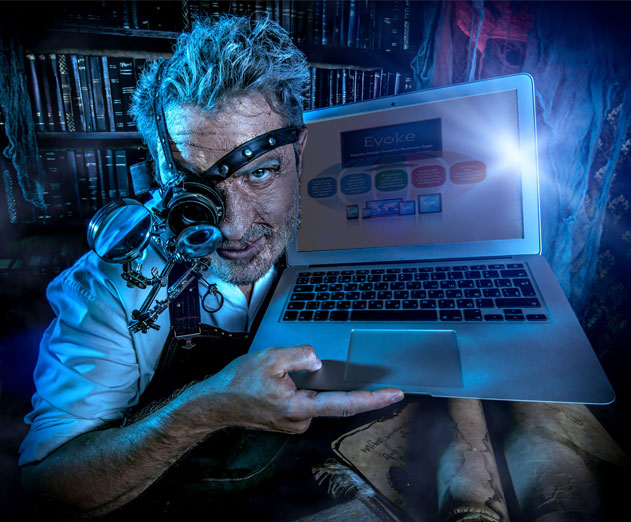 Reasons to consider low code development in 2018
Wednesday, January 24, 2018
by Malcolm Carroll
A recent survey of IT leaders from analysts Forrester estimated that the low code development market will be worth $15 billion by 2020, highlighting that low-code development platforms speed up application delivery, dramatically improving the ability of the IT departments to respond to business demands.One of the key areas of use will be in the development of mobile app...
---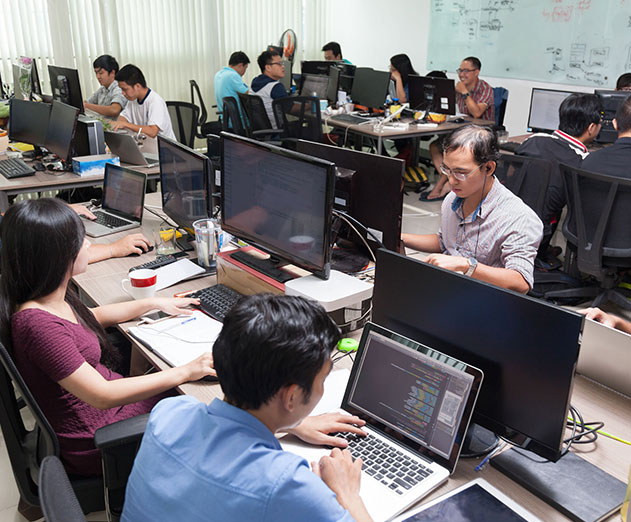 Kony introduces a new Base Camp to app developers
Tuesday, January 23, 2018
by Richard Harris
Kony, Inc. has announced the launch of Kony Base Camp, a curated online community designed to empower both professional and citizen developers to gain the modern IT skills needed to accelerate the development and delivery of omni-channel apps.The pace and demands of today's digital business environment has resulted in an increasing IT skills gap - one that hinders profe...
---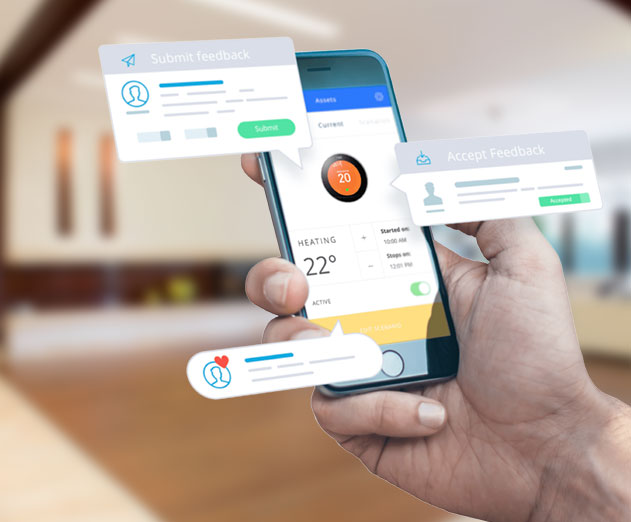 Mendix releases Atlas UI
Thursday, December 28, 2017
by Richard Harris
Mendix has announced the general availability of Atlas UI. Integrated into its low-code platform, Atlas UI enables developers without front-end development or UI design skills to create engaging, and highly usable user interfaces. With Atlas, an organization's UI/UX team can define a standardized design language to promote design best practices across multiple, autonomo...
---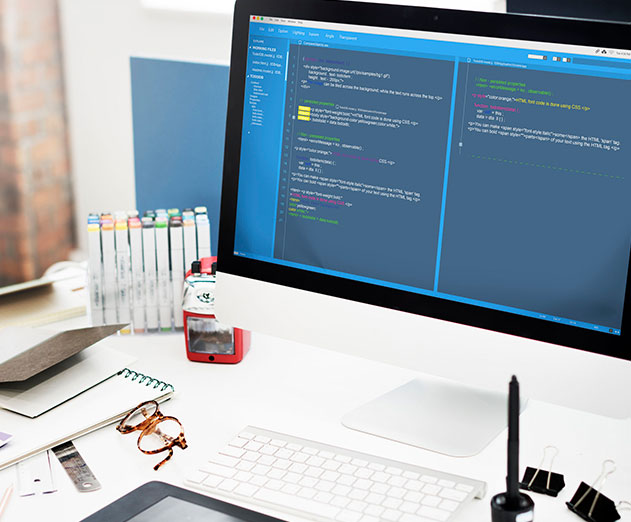 2-pass app development
Monday, December 18, 2017
by Karthick Viswanathan
The concept of Bimodal IT is changing the face of enterprise operations, which need to be agile and secure, but also need to de-silo business and technology operations for the sake of creating better applications. As Gartner defines it, "Bimodal IT is the practice of managing two separate and coherent modes of IT delivery - one of them focuses on stability and the other...
---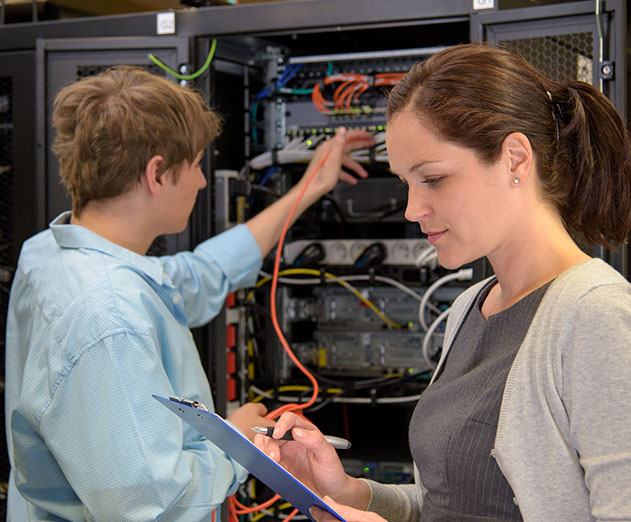 Citizen developers are on the rise
Thursday, December 07, 2017
by Christian Hargrave
Kintone has announced the results from a new report on low-code application platforms, "The Rise of the Citizen Developer: 2017 Low-Code Adoption Survey." Partnering with Unisphere Research, business and IT leaders from organizations of all sizes and across many industries, including the public sector, technology, banking/finance, healthcare, and more, were surveyed on ...
---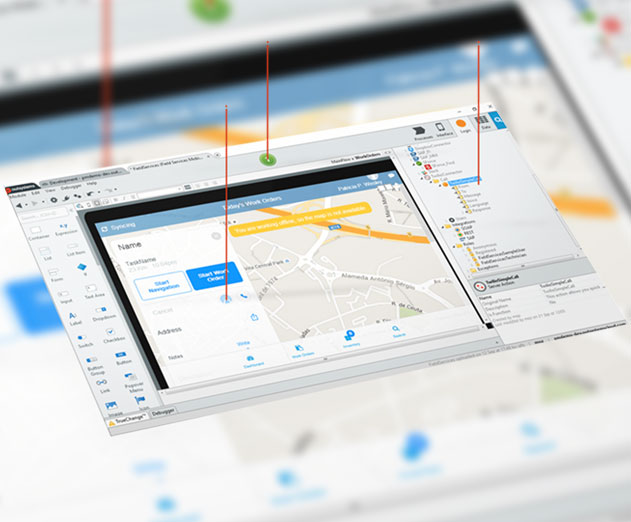 OutSystems' new features help enterprise IT adopt Low-Code
Tuesday, November 14, 2017
by Richard Harris
OutSystems announced the release of multiple new DevOps features that aim to help enterprise IT shops realize the benefits of low-code development. While enterprise IT struggles with established DevOps toolchains for their legacy platforms, OutSystems can now be easily integrated into these toolchains to allow seamless deployments across legacy technologies and modern l...
---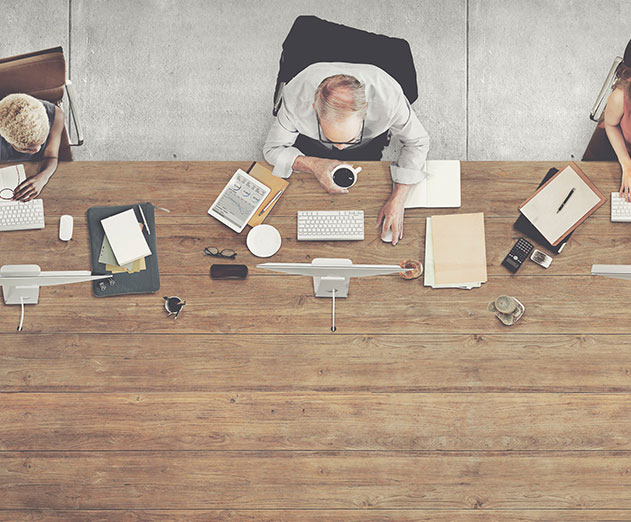 Developers should welcome low-code tools
Thursday, November 09, 2017
by Mike Fitzmaurice
Will the proliferation of low-code tools on the market end up driving app developers into obsolescence? Or should developers welcome these resources and the "citizen developers" who use them? One part of that answer is clear: Low-code tools won't be putting developers out of a job; on the contrary, they have the potential to help developers do better work. But that requ...
---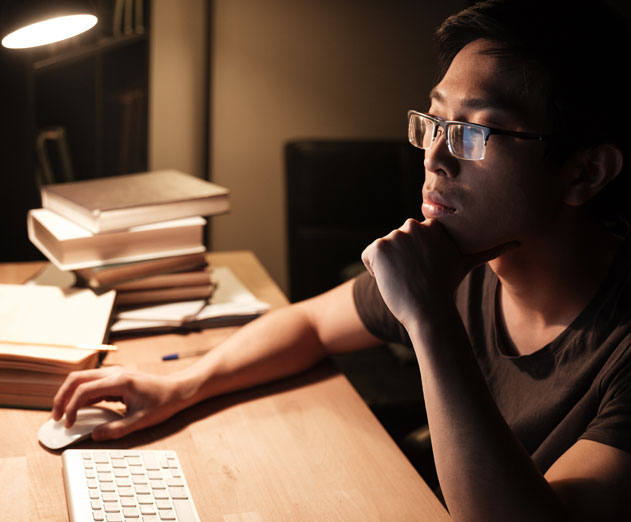 Point and click app development with Metavine GO
Wednesday, November 08, 2017
by Richard Harris
A recent report by Gartner finds that "more than 80% of top global enterprises have significant business unit development underway, much of it unseen and unsanctioned by IT, but less than 20% have a collaborative citizen development strategy in place." (Citizen Development is Fundamental to Digital Transformation, Oct 13, 2017, Driver, Wong, Baker). To help solve t...
---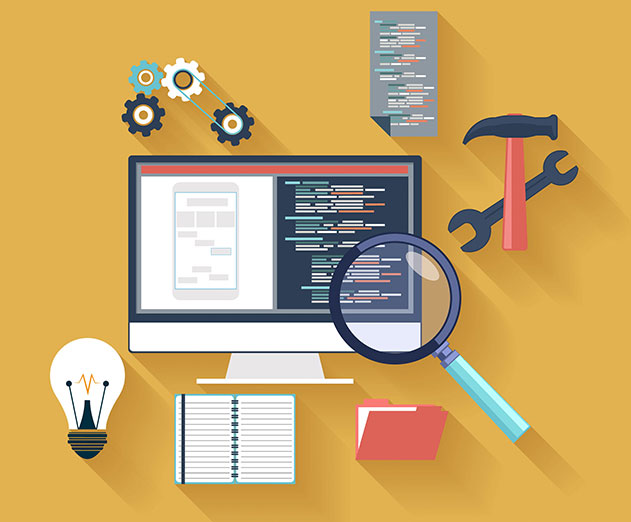 Low code and no code app development benefits
Wednesday, October 25, 2017
by Richard Harris
No-code and low-code platforms serve development projects in a myriad of different ways. It's all about assessing a business user's ability and the problem at hand to determine the best approach for the job.That's why we had a chat with John Carione, Product Marketing strategy at Quick Base to learn more about No-code and Low-Code application development.ADM: We've hear...
---
Evoke RAD platform released by BlueFinity
Monday, October 16, 2017
by Richard Harris
To date, the creation and implementation of quality and high functionality apps has been considered challenging, resource intensive and expensive. Many companies have been deterred because of concerns about the speed and cost of development, how to cope with multiple device types, the integration with different databases or existing systems, changing business requiremen...
---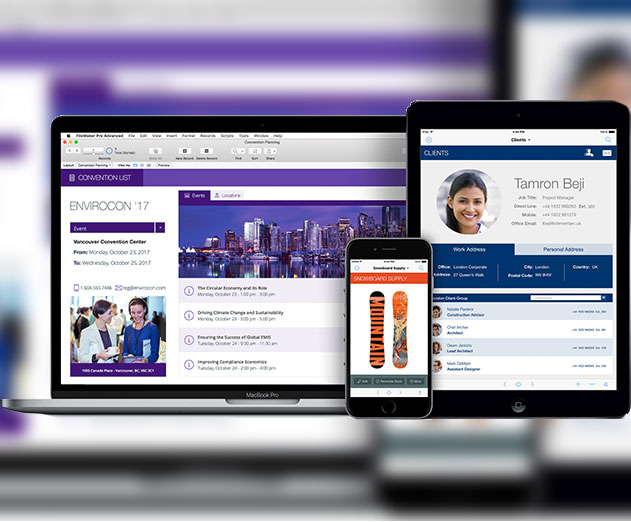 FileMaker not for dummies
Thursday, September 21, 2017
by Andy LeCates
Organizations large and small are looking for cost-effective alternatives that will provide the agility and productivity they need on the path to digitization. Hence the growing popularity of low-code and no-code development platforms. As more vendors come to market with these platforms, it can be tempting to dismiss these as "dumbed down" or amateur app development. Th...
---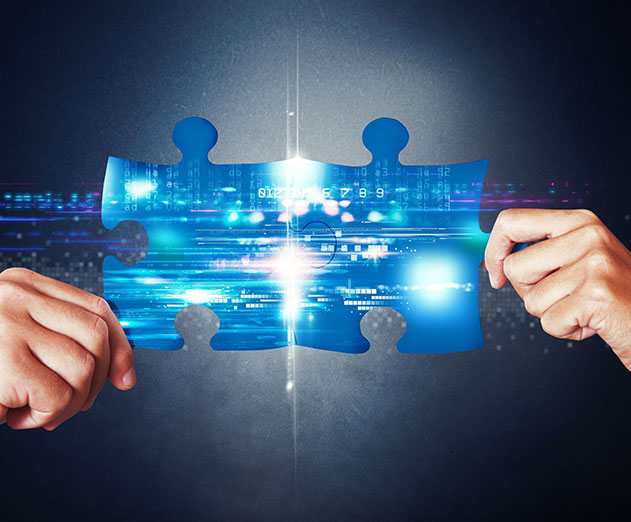 Low code does not mean simple or isolated
Monday, September 18, 2017
by Richard Harris
As automation and rapid development are increasingly becoming the order of the day, a clear pattern has begun to form between two key enterprise practices. That it is to say that low code development platforms are now often offering services for Enterprise Information Management. The new partnership between the two technologies being motivated by companies' constant dri...
---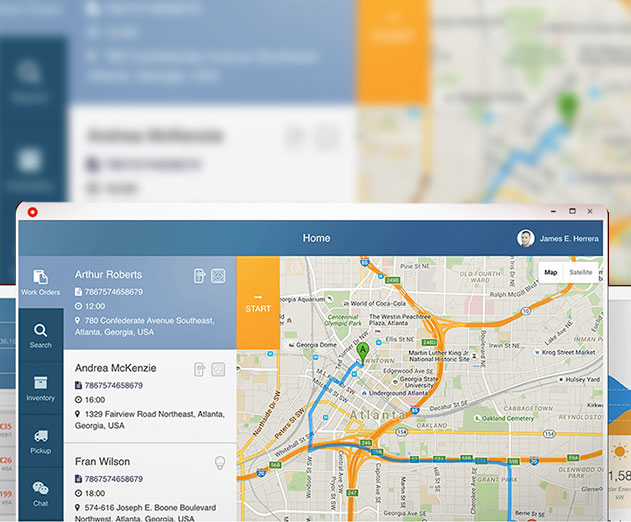 Low-code app development considerations
Friday, September 08, 2017
by Richard Harris
Love them or hate them, low-code platforms have made some notable impacts in the enterprise mobile app software development industry. The simple ease of use and low costs of such platforms at the expense of some creative freedoms has proven to be a revolutionary practice.That's why we sat down and had a chat with the experts to learn more on how low-code fares in the pr...
---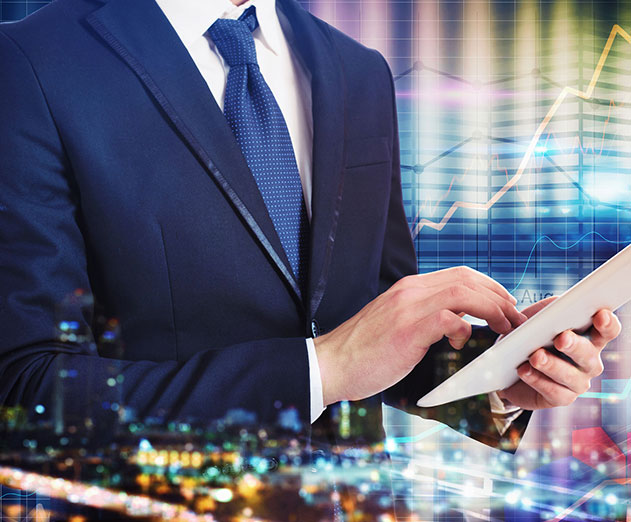 Low-code development is improving delivery speed
Thursday, August 03, 2017
by Richard Harris
New survey results from by Appian, from North American IT and executive leadership about their strategies for low-code platform implementation are out. The commissioned survey, conducted by leading independent analyst firm Forrester Consulting, shows decision-makers are leveraging low-code platforms to support three primary digital initiatives: digital process auto...
---
Becoming a citizen developer
Thursday, April 06, 2017
by Richard Harris
Editors note: Guest submission by Oren Ariel, CTO and Cofounder, CaprizaThe latest numbers show that the Personal Computer market shrank another 6% in 2016, the third consecutive year of slowing sales. Smartphone sales continued to grow, and internet traffic from mobile devices actually exceeded traffic from PCs for the first time in October of 2016. Mobile is the new e...
---